posted in Movies
at 7.03 PM
from
Home ! Maruéjols Les Gardons
(near

Alès / Nîmes / Uzès

)
/

France
listening

U2 - Songs of Innocence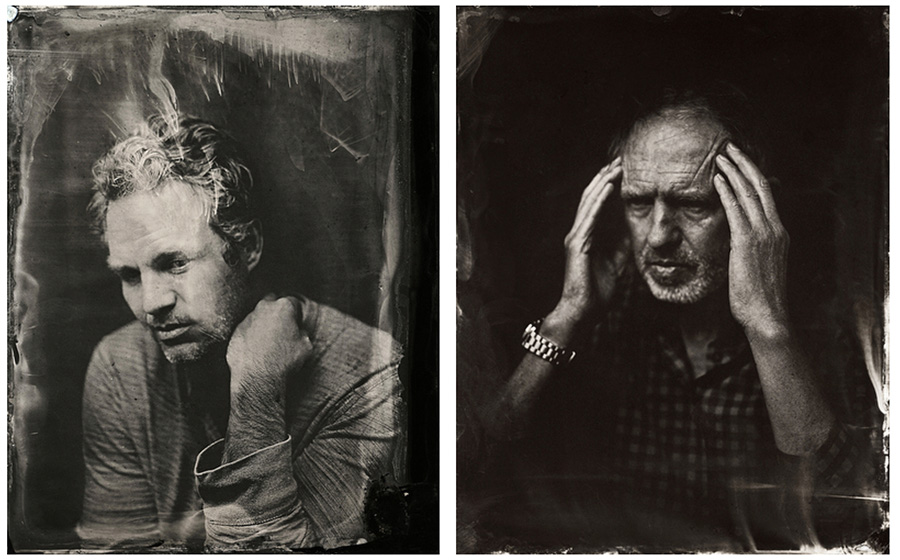 I love old photos process and Victora Will did these amazing portraits serie at latest Sundance festival... She said "I have been intrigued by wet plate work, you might even say obsessed. I am fascinated by the slow process, the finicky nature of the chemistry, and the beauty in each unpredictable result. There is something really special in each wet plate being one of a kind. It's incredibly honest."She also take one of the latest portrait of Philip Seymour Hoffman... R.I.P.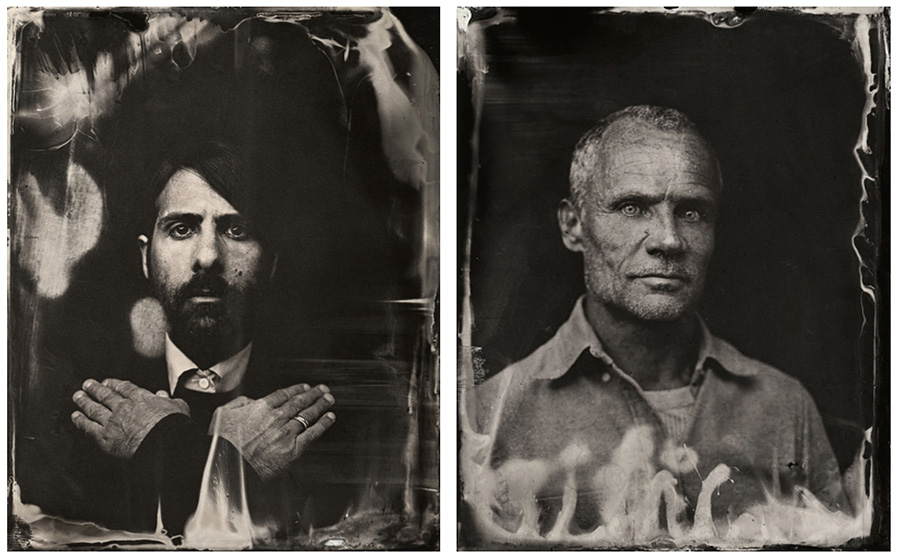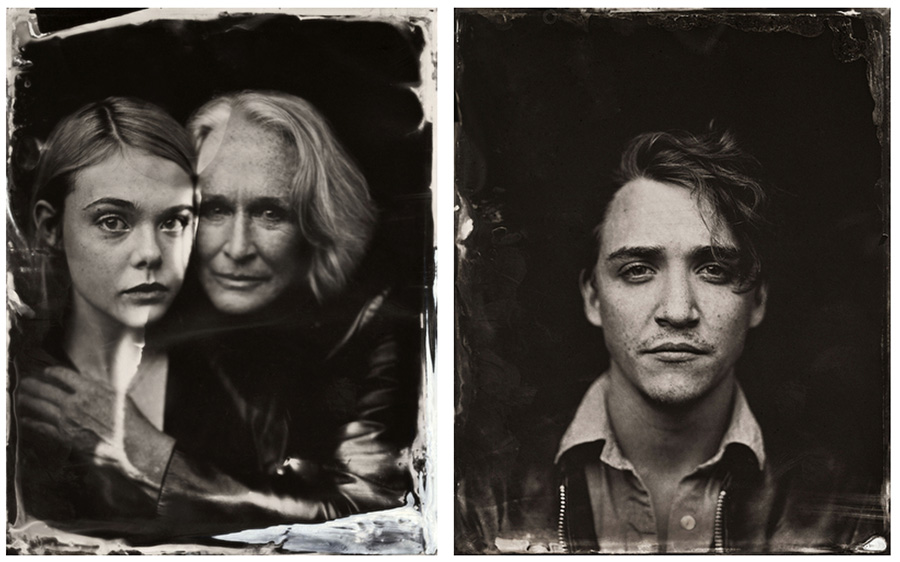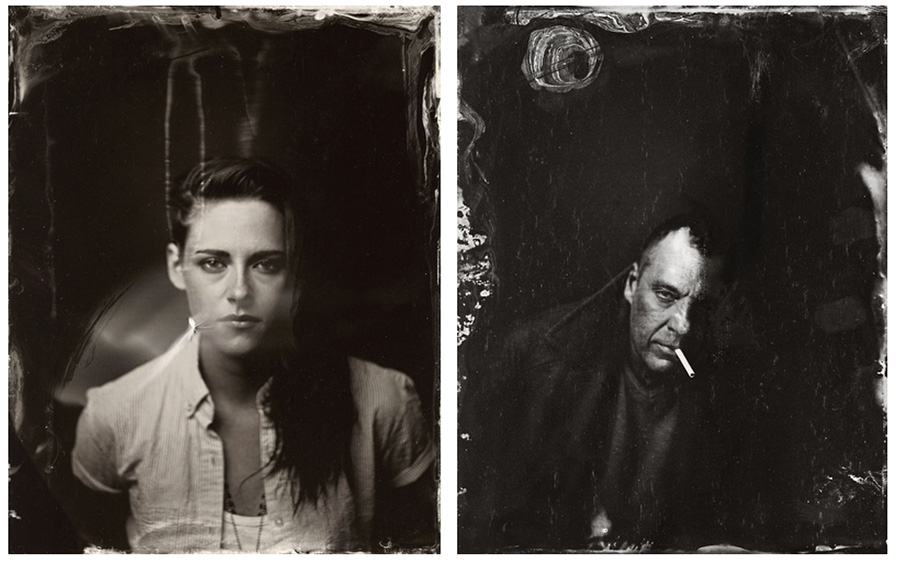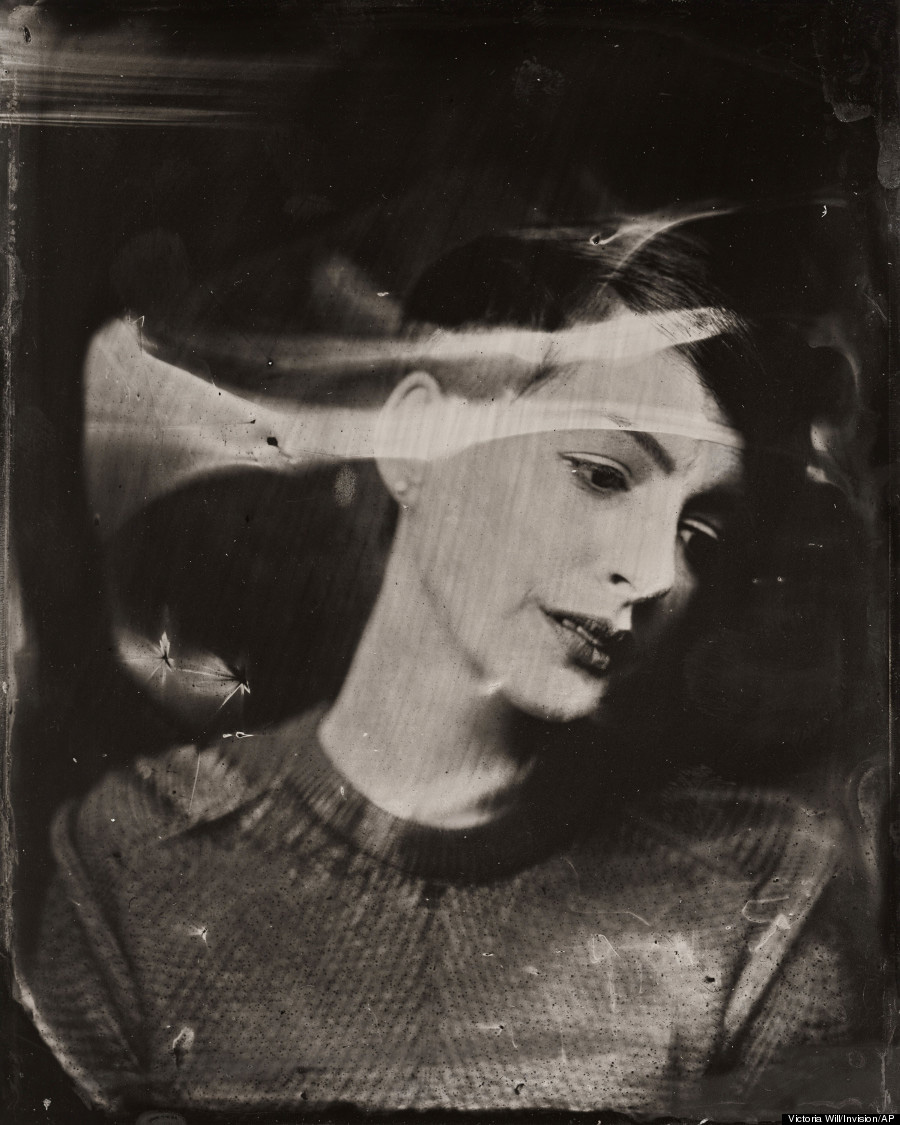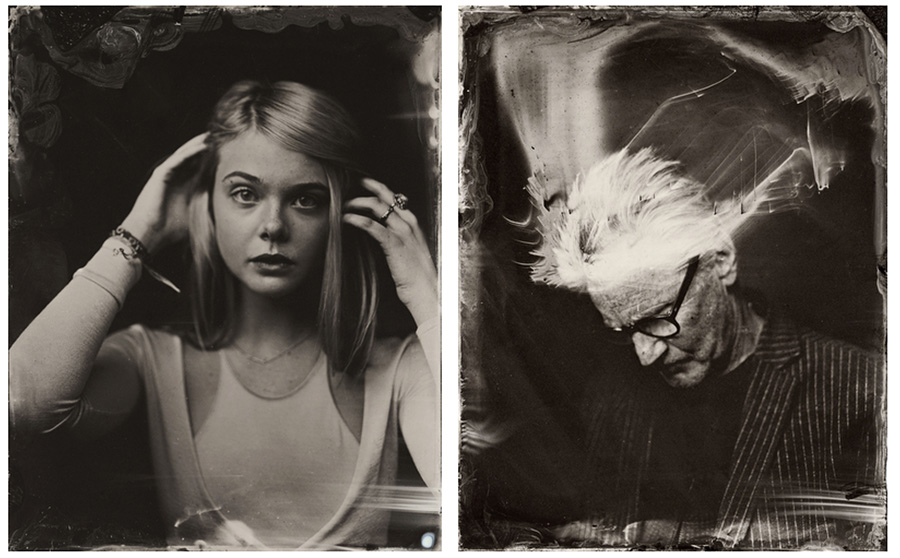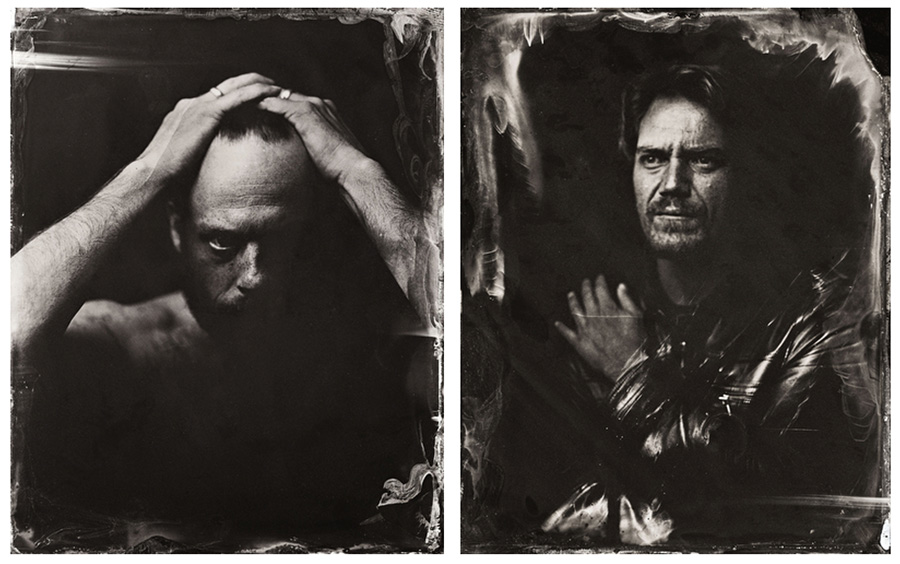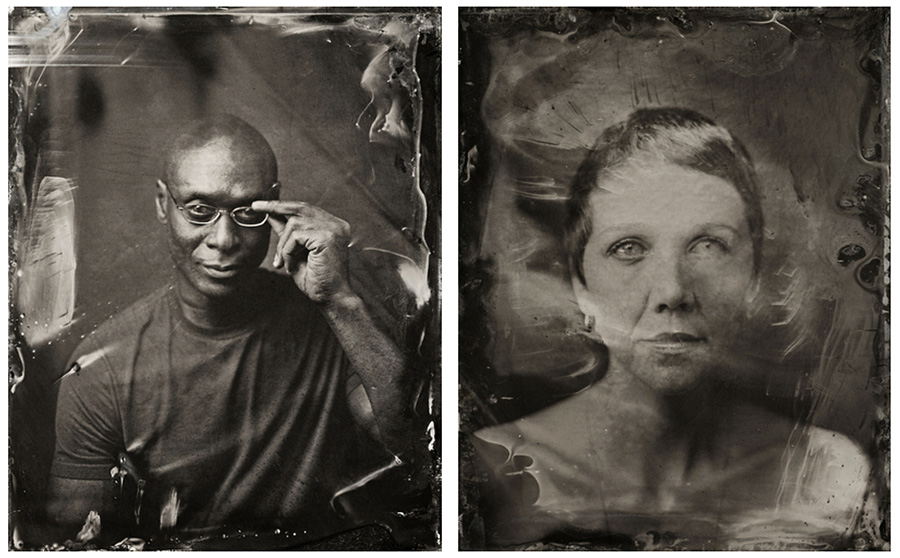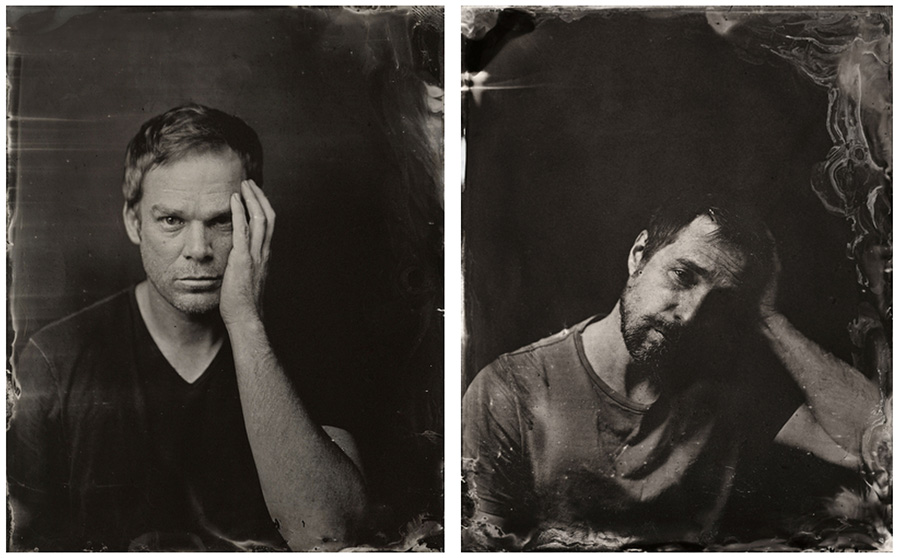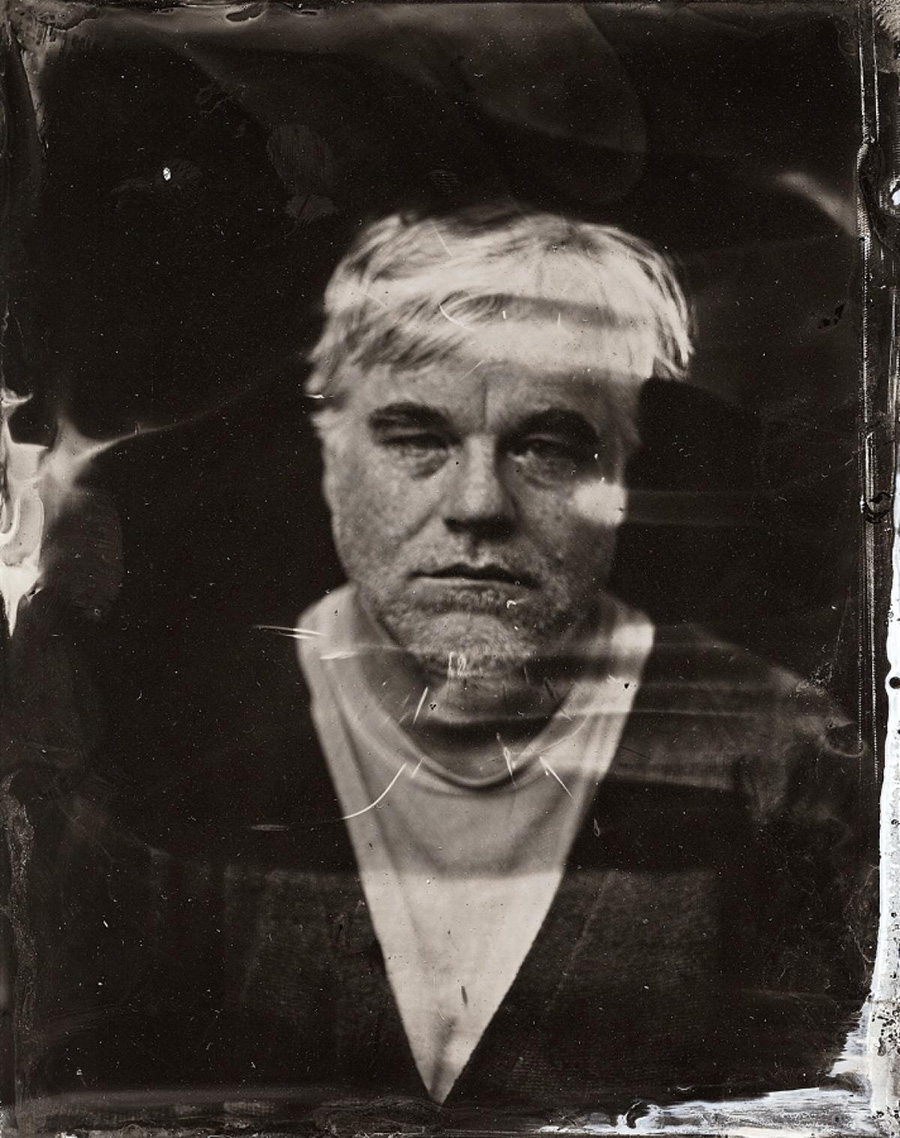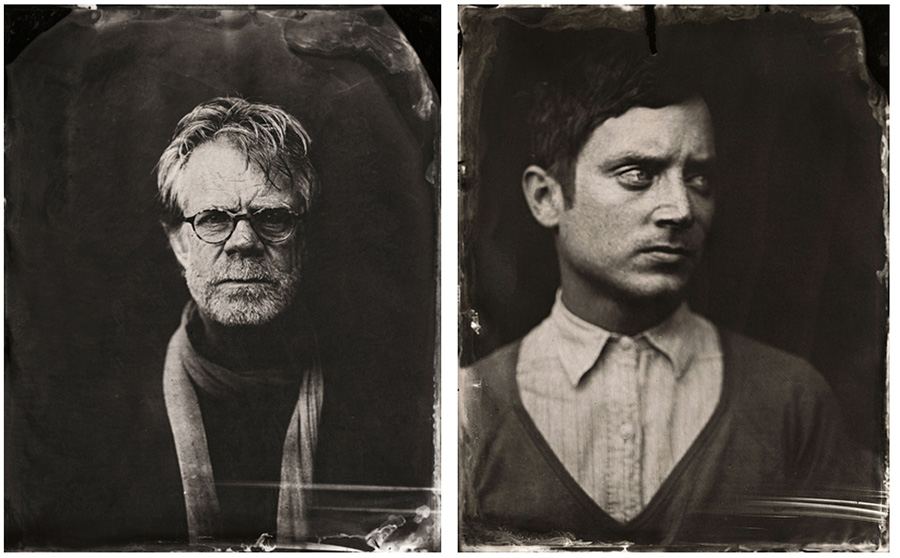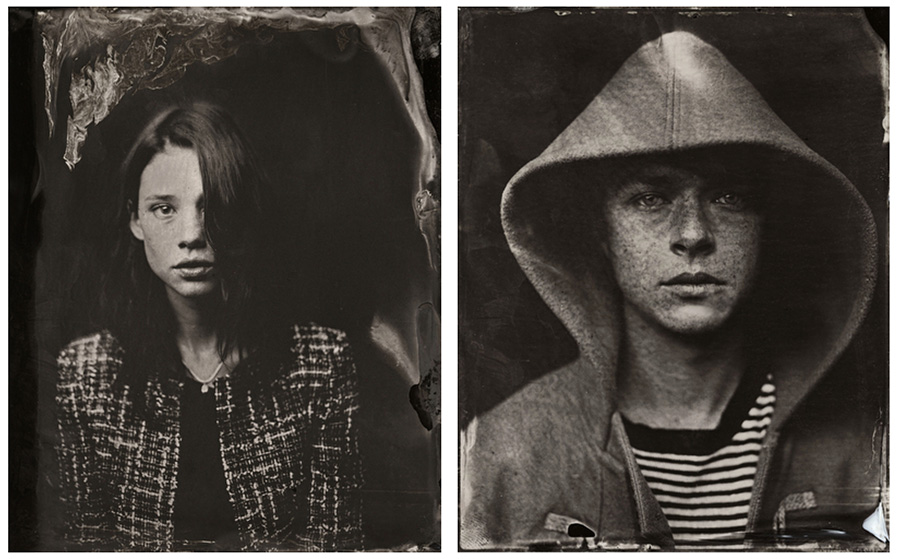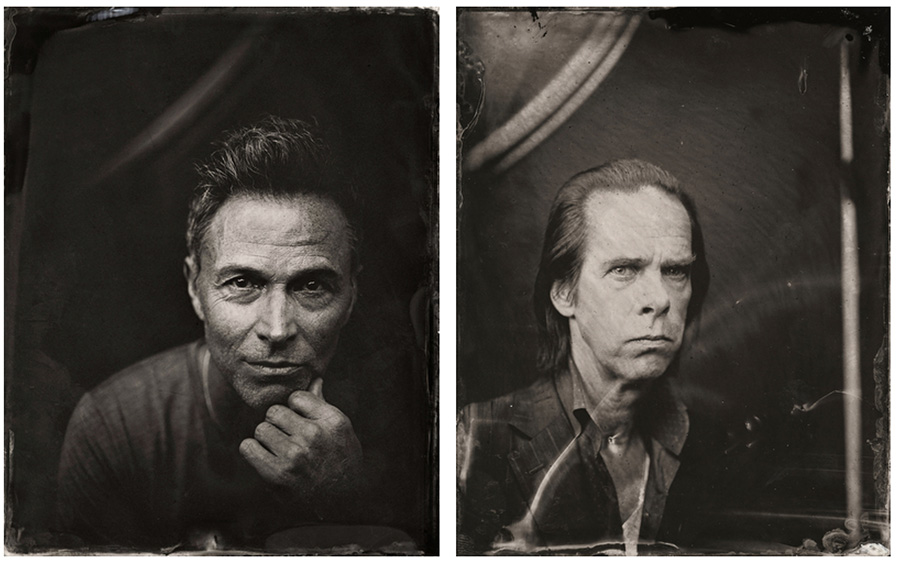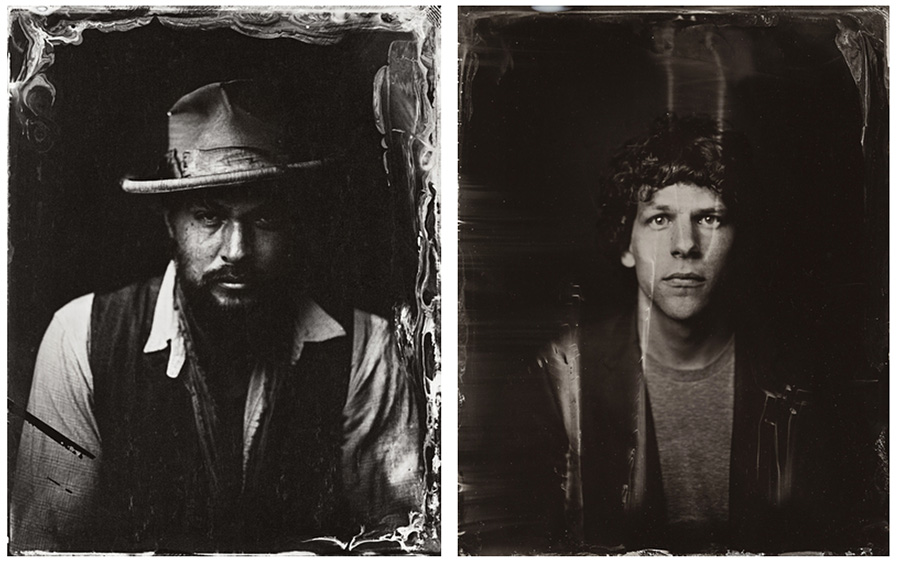 ---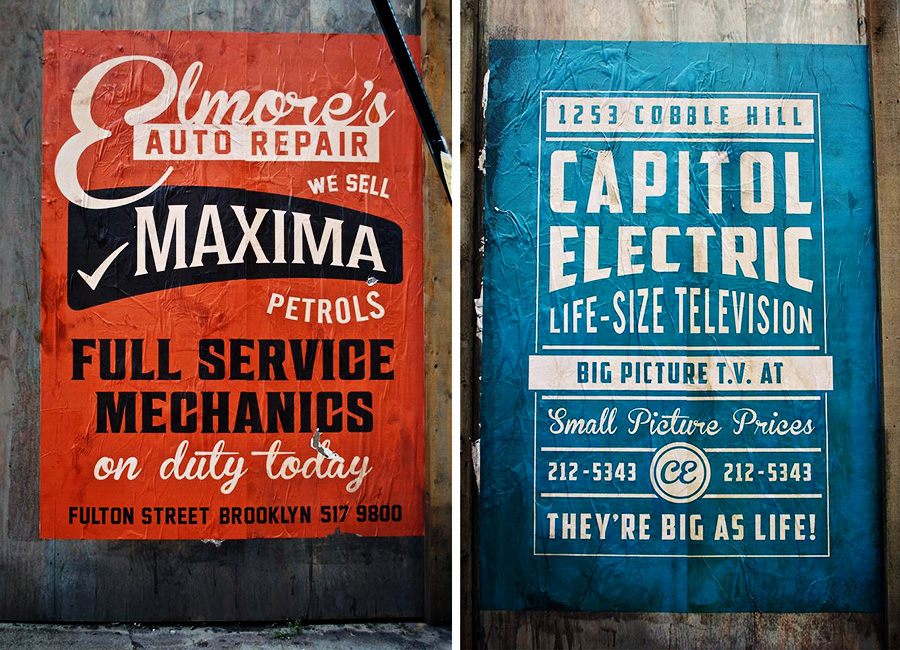 A Steven Spielberg-directed Cold War era movie was shoot over Brooklyn, NY last july. Old posters werre put all around the area... I love them !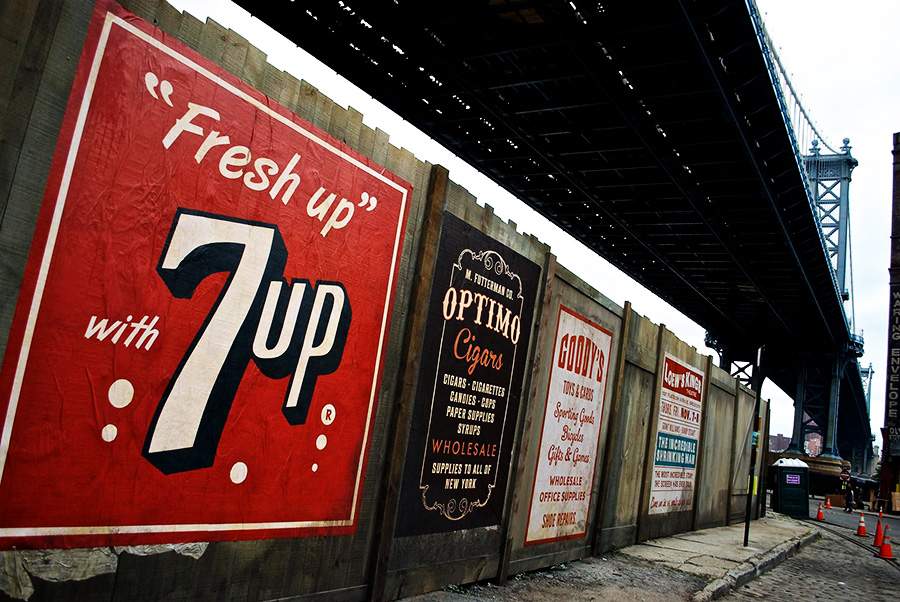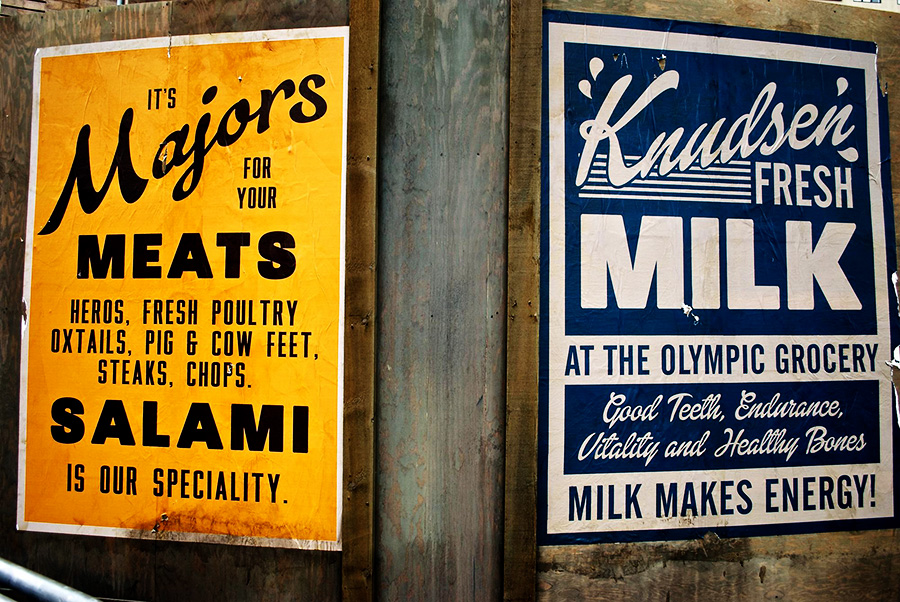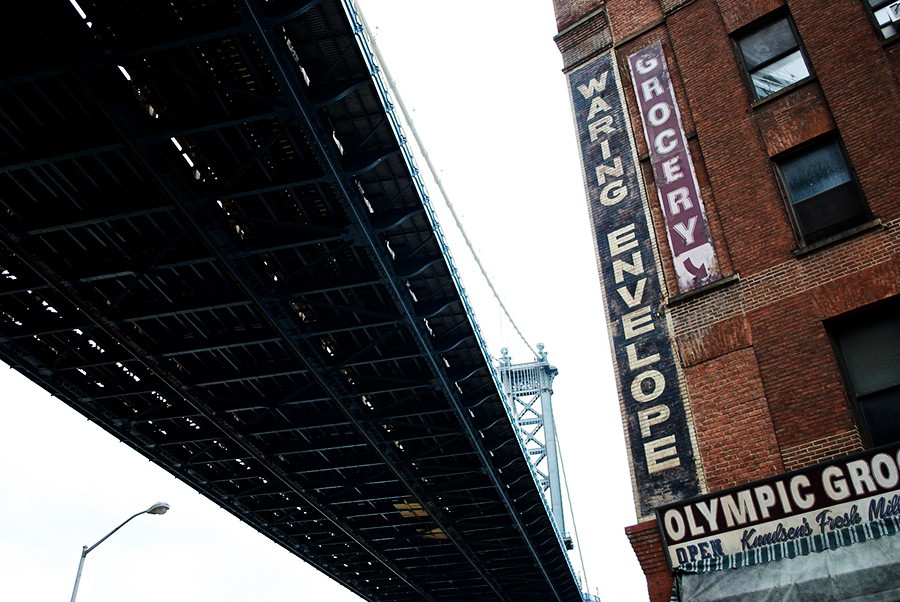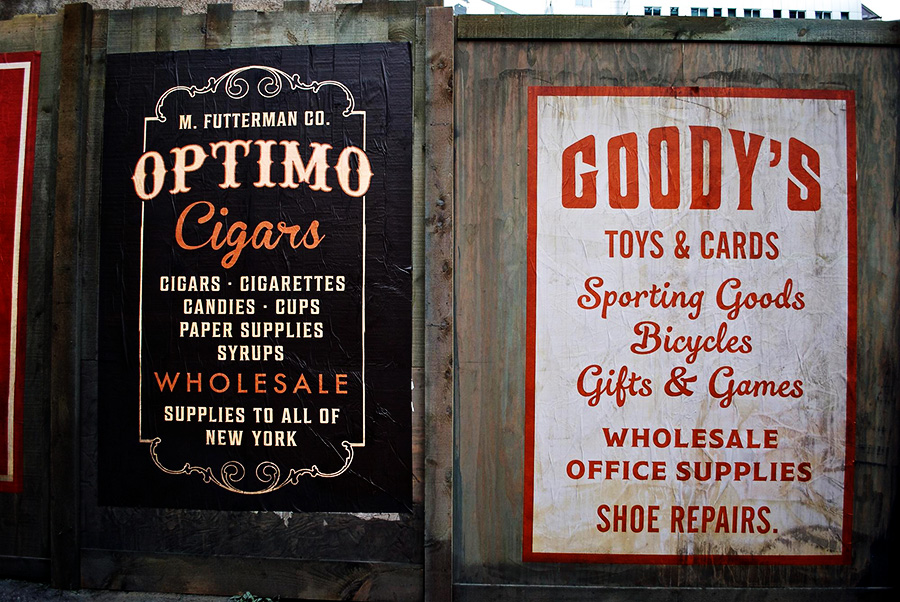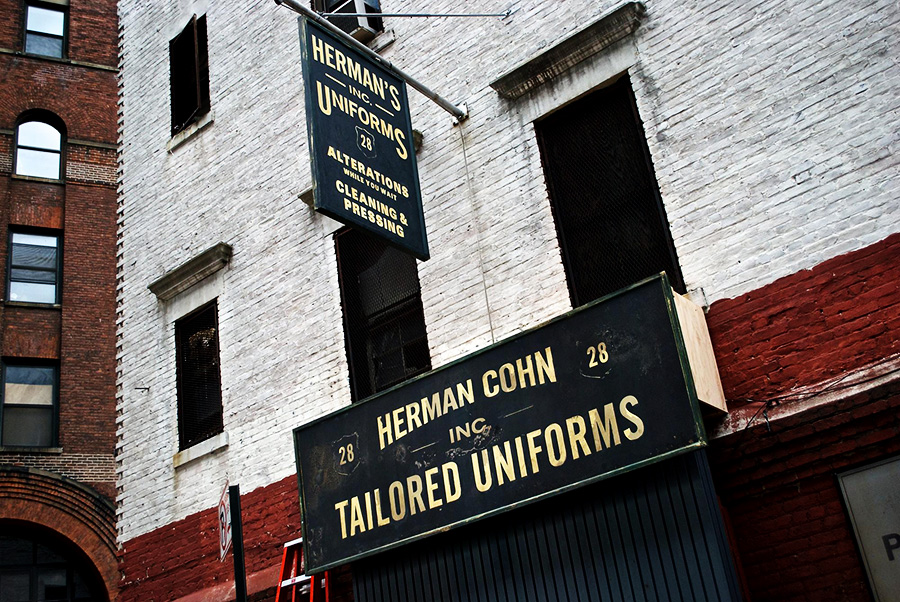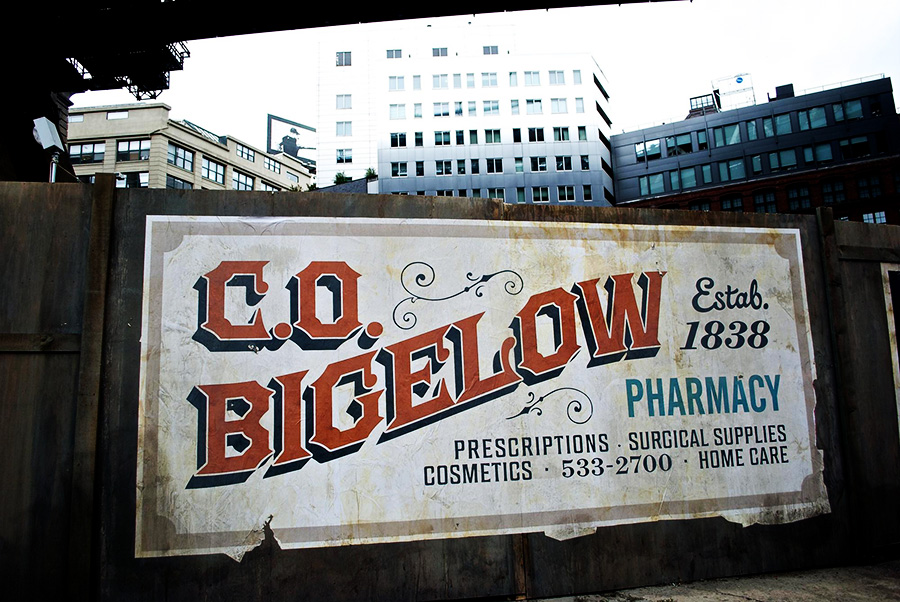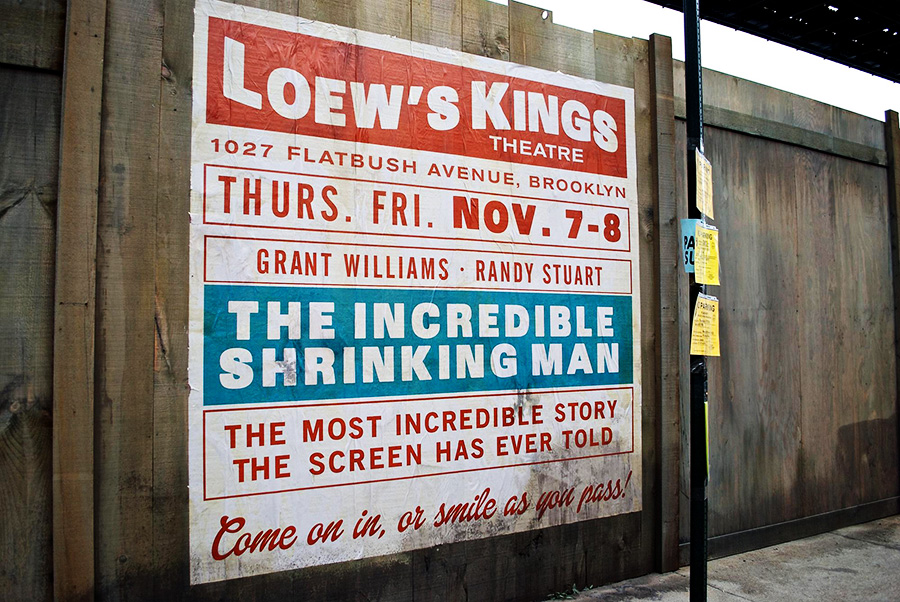 Via gothamist.com / photos by www.benjayphoto.com
---
posted in Movies
at 8.24 PM
from
Home ! Maruéjols Les Gardons
(near

Alès / Nîmes / Uzès

)
/

France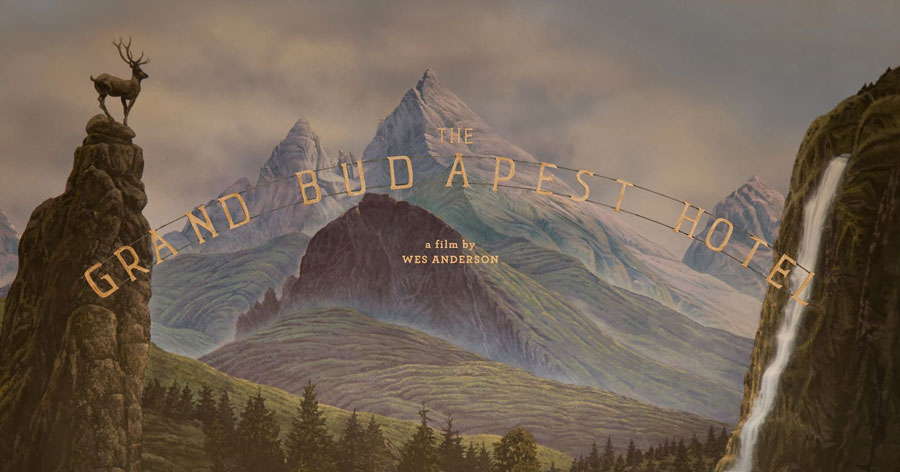 As all Wes Anderson movies, The Grand Budapest Hotel is a strange and special world, where everything is unreal but seems so real ! I loved it ! I like his other movies, but this one is so funny and so graphic... Of course, graphic design take a big part in it.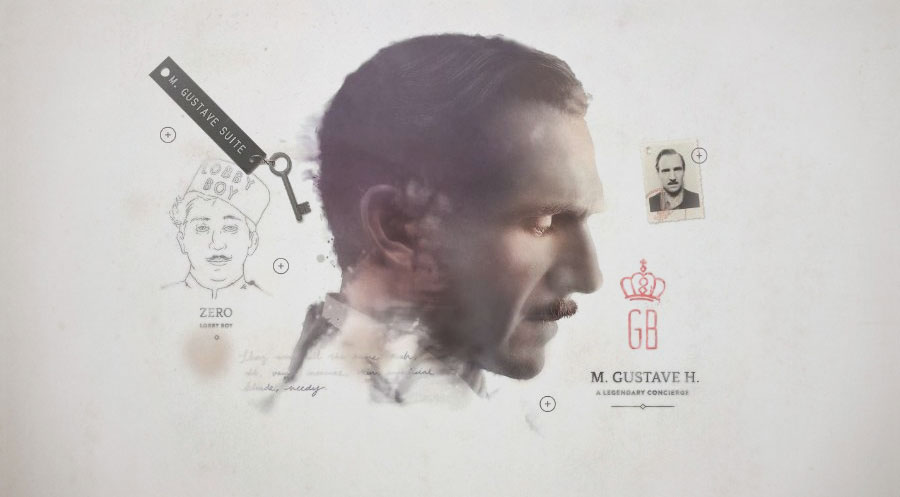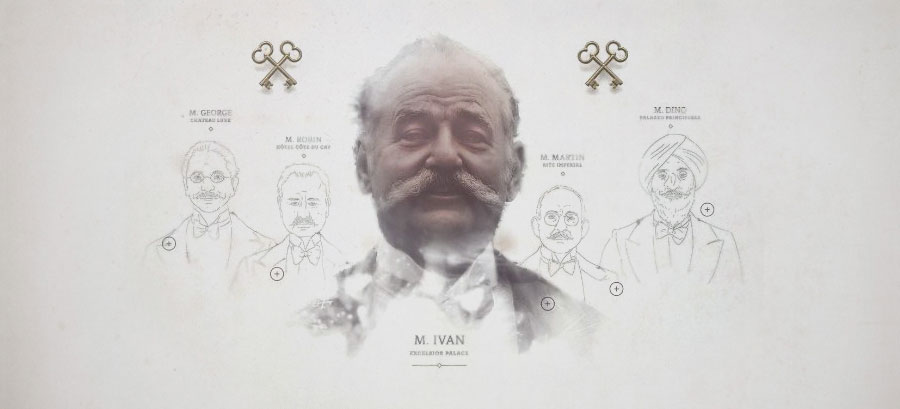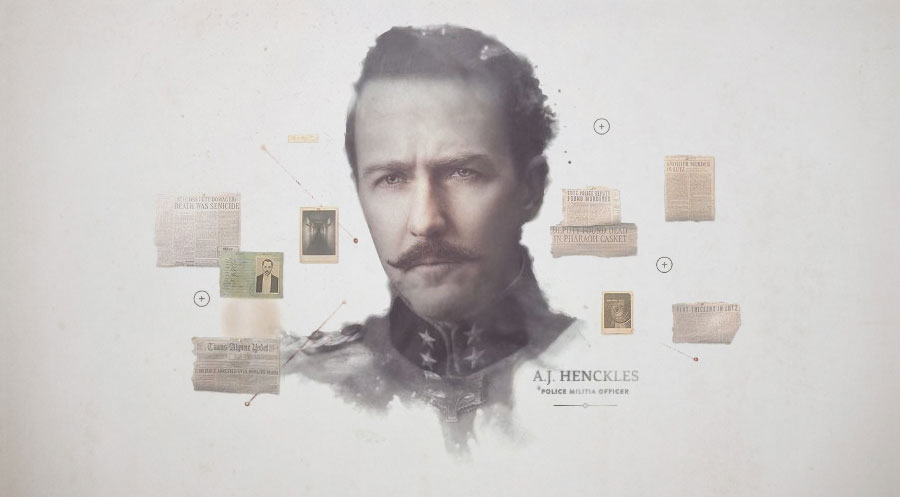 Creative review
has a very interesting interview with
Annie Atkins
, the film's lead graphic designer who was responsible for every graphic prop in the movie.
Here comes a little extract : It's an absolute dream job and my head still spins when I remember the first call from Wes's producer. It was a shock - I remember trying to sound really professional and calm on the phone, but I was actually doing cartwheels around the room. (...) Wes is completely involved in every aspect of his filmmaking, and I worked very closely with him and the production designer, Adam Stockhausen, every day. This film was particularly fun, I think, from a graphics point of view, because we were creating this entirely fictional country that Wes had written - the State of Zubrowka. It meant that every little detail had to be made from scratch - flags, banknotes, postage stamps, everything.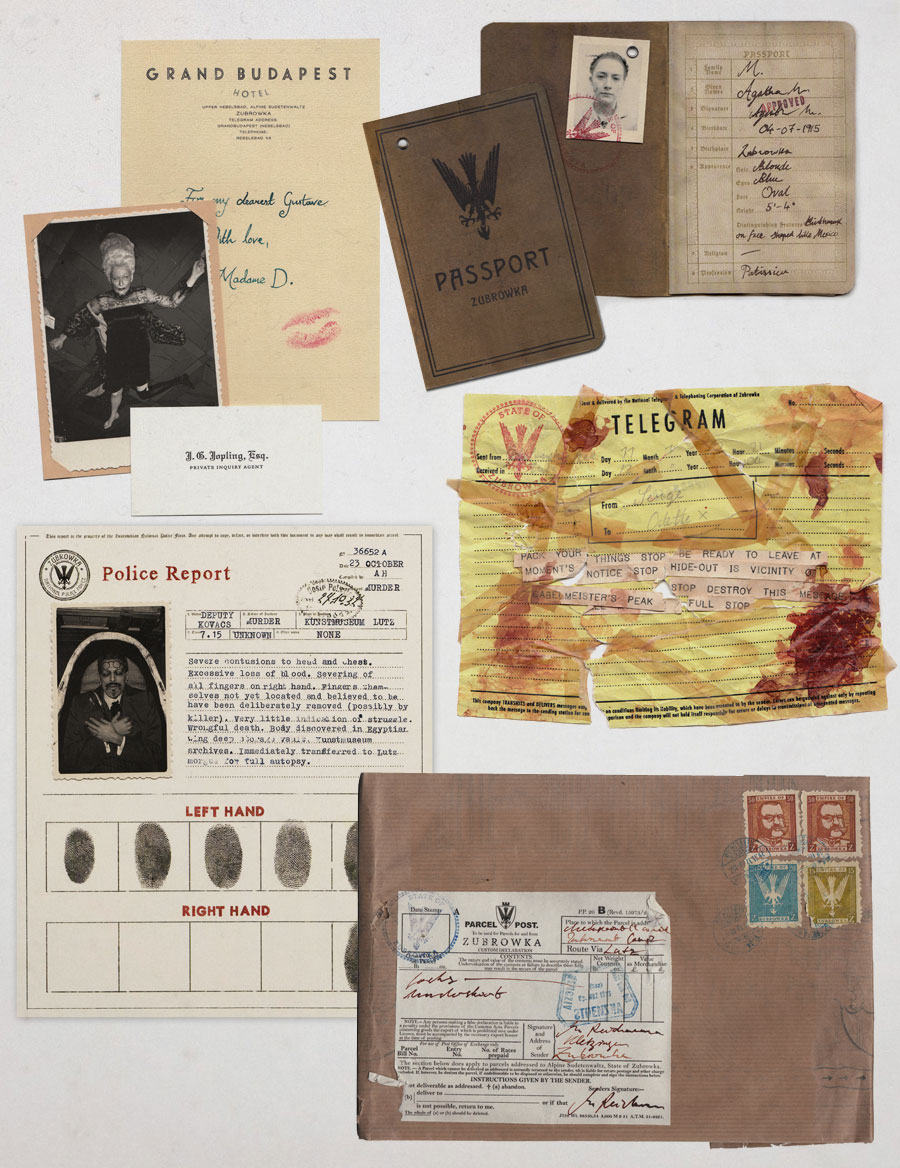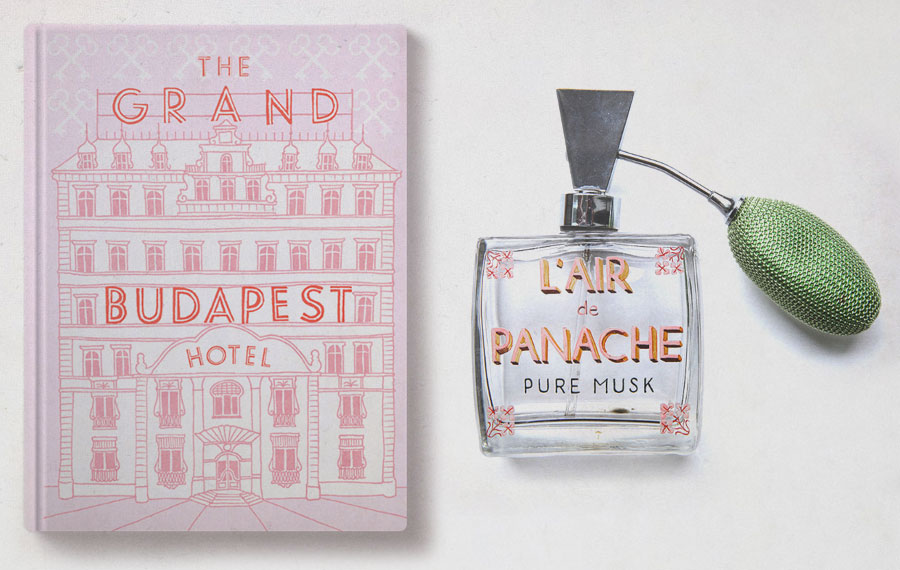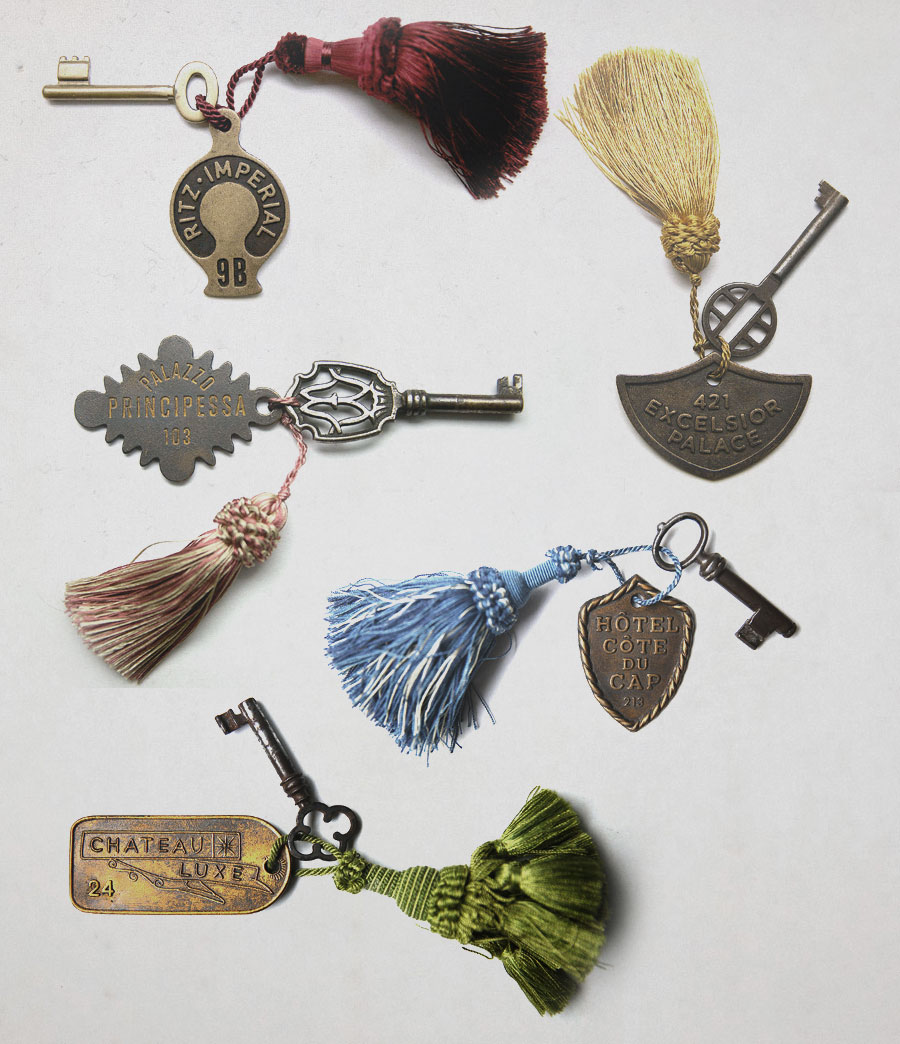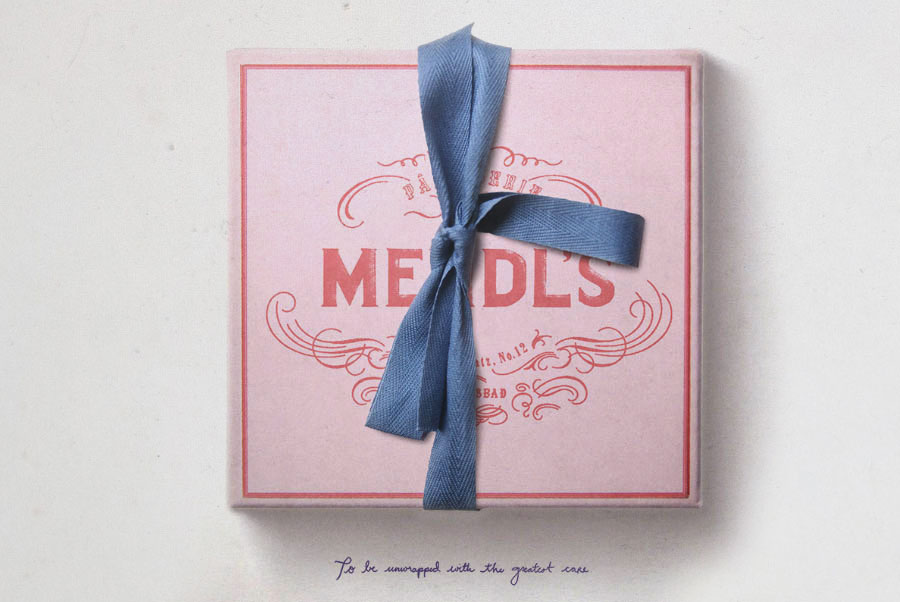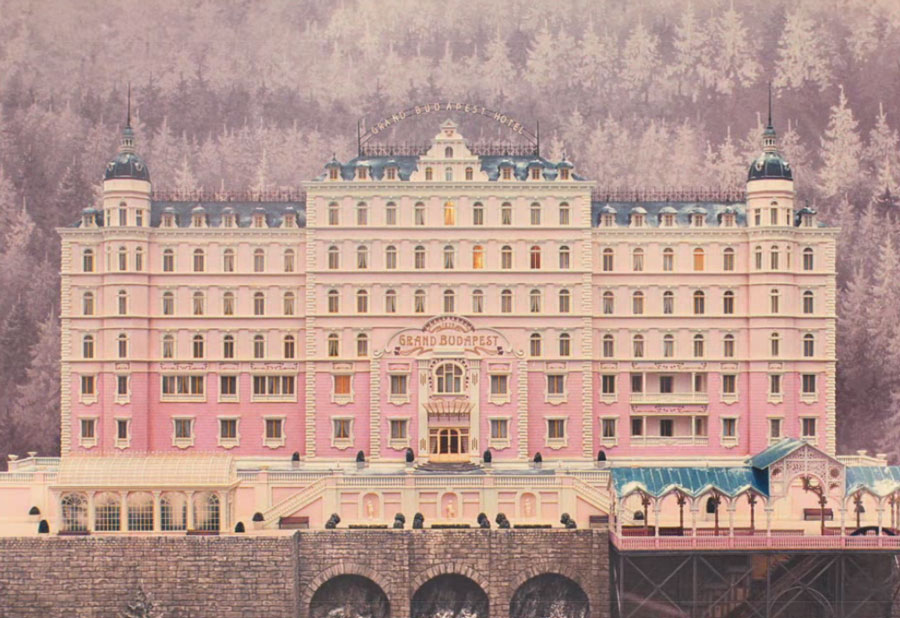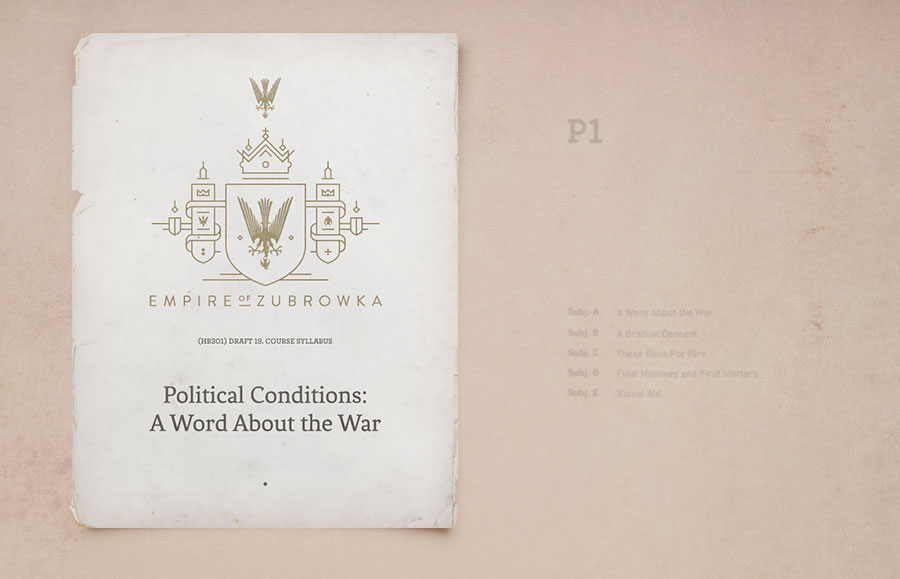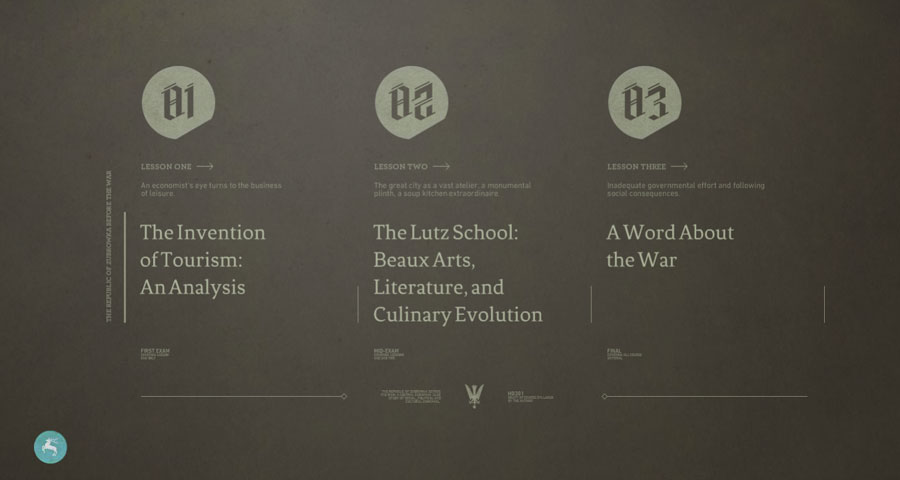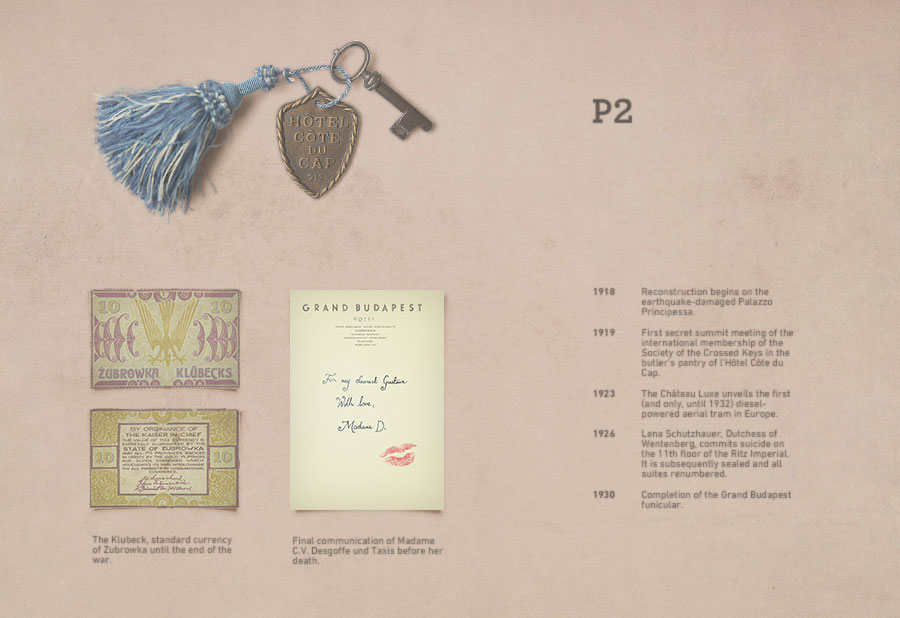 ---
posted in Movies
at 10.19 PM
from
Home ! Maruéjols Les Gardons
(near

Alès / Nîmes / Uzès

)
/

France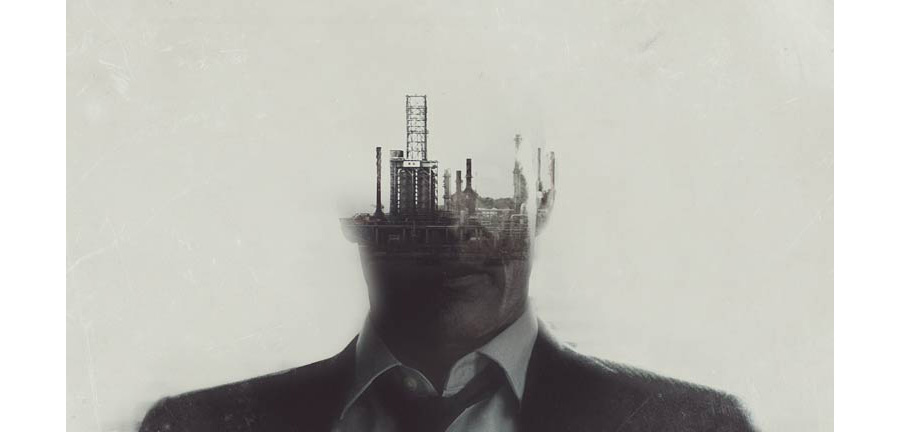 True Detective

Opening

Scene



To say I love movies is like putting "hobbie : movies" on a resume ! Of course I watch movies and I am attracted by title or ending sequences, I guess I watch SE7EN one a thousand time ! So I love the True Detective one, created by Antibody, and you can found interesting behind the scene info on Art of the title.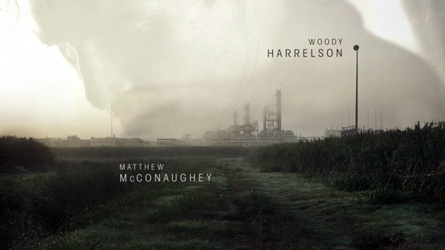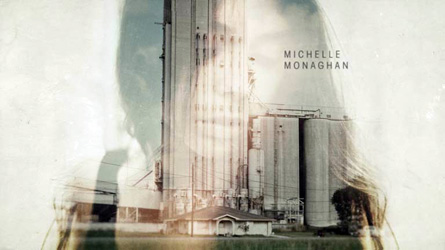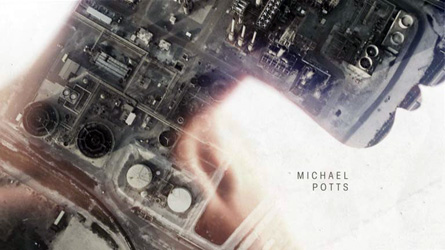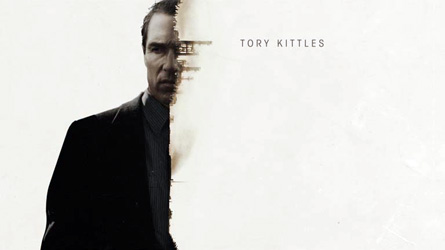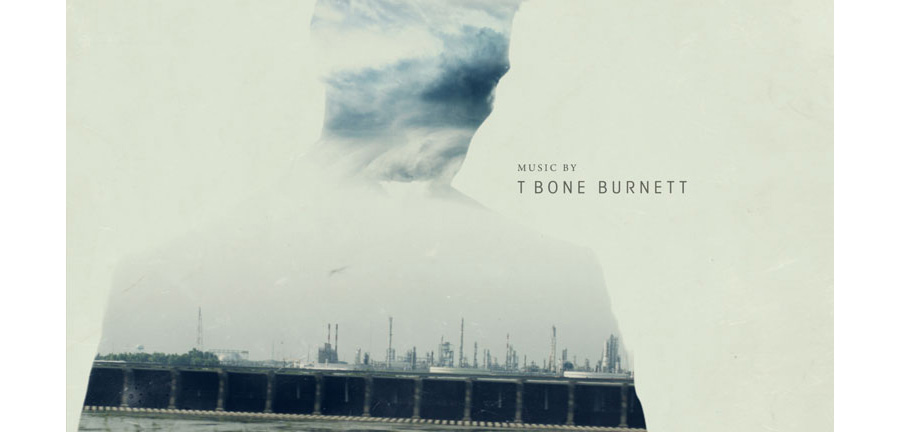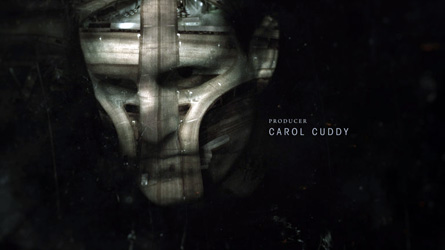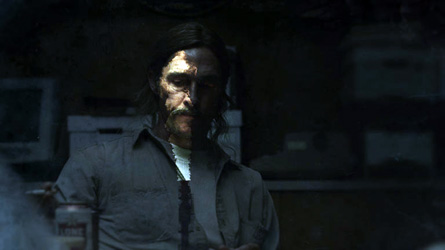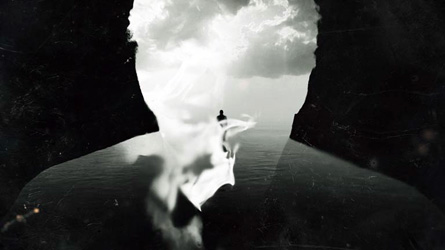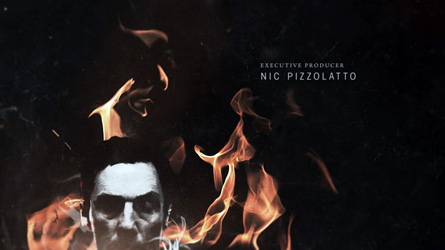 Movie posters selection 4
Yes, this is the 4th selection of movie posters ! First one was done in 2009 ! You can found them in the archives here :
part 1
/
part 2
/
part 3
.
The difference for this year selection is that I also include fan ones, not official ones and unselected designer works... I put them in small, I try as much as possible to link back to designer but this would have been too much wor, so you can found links and bigger images on my
pinterest page here
.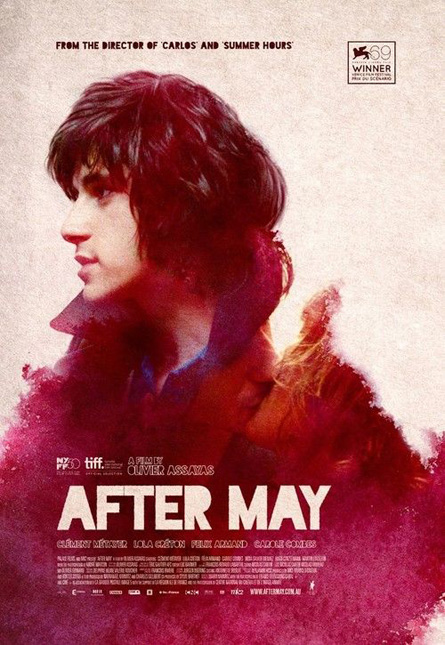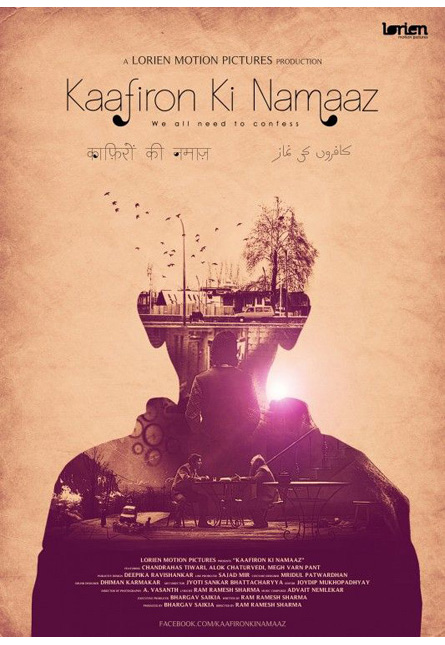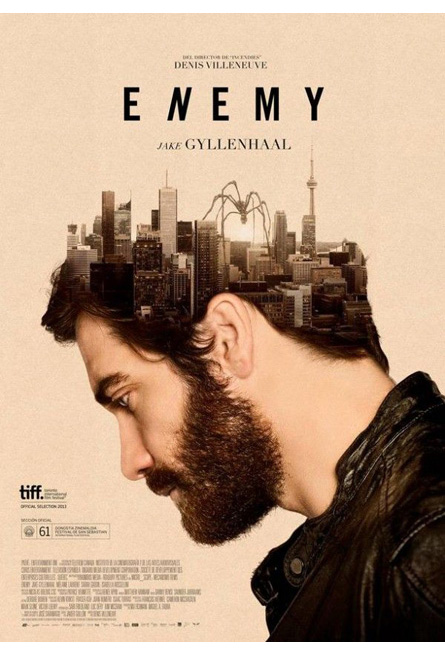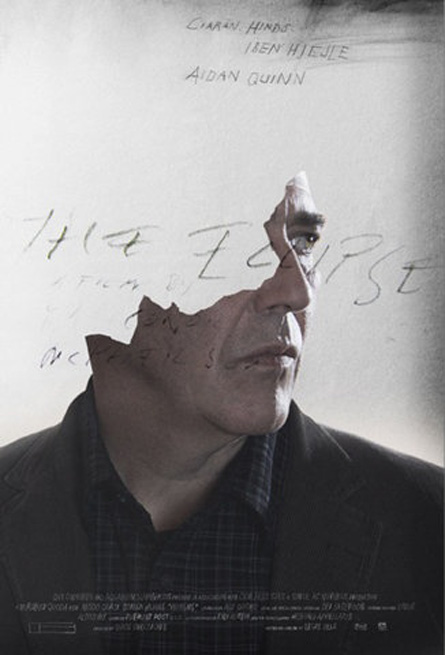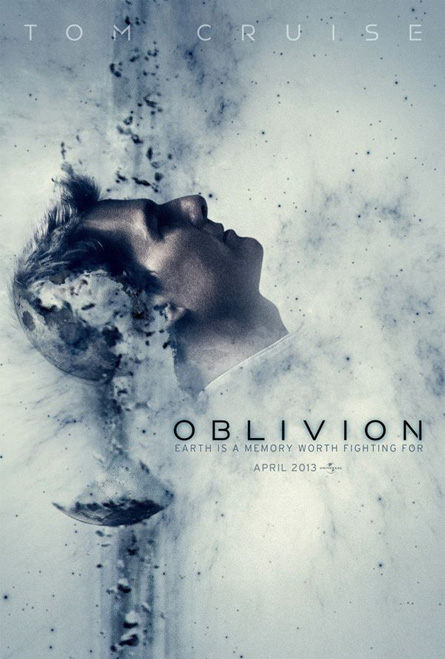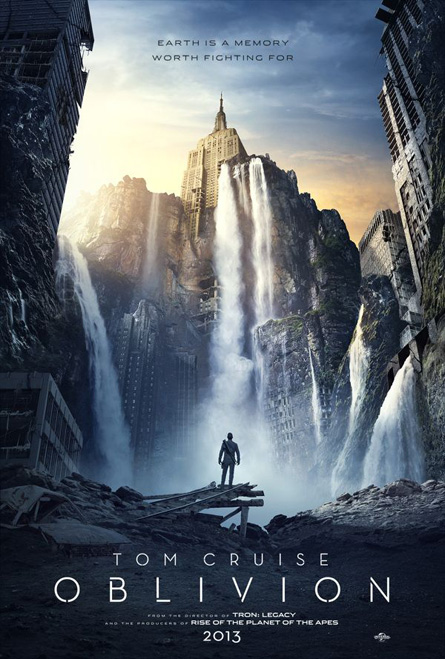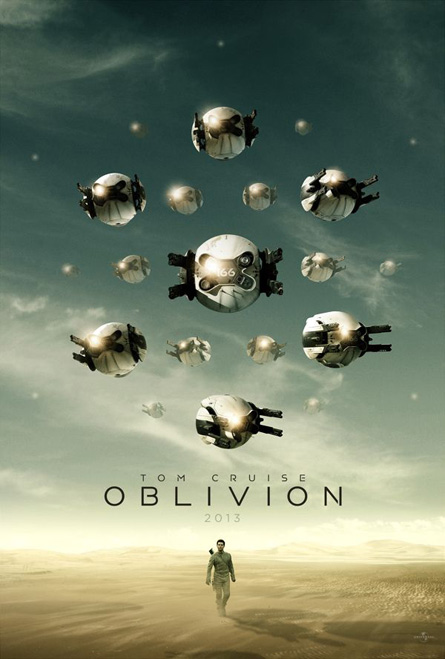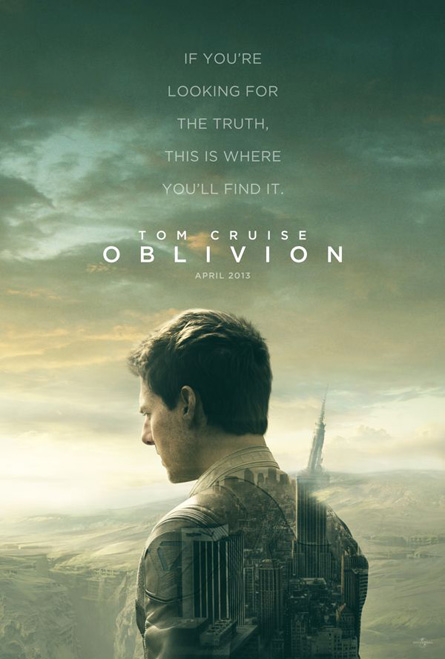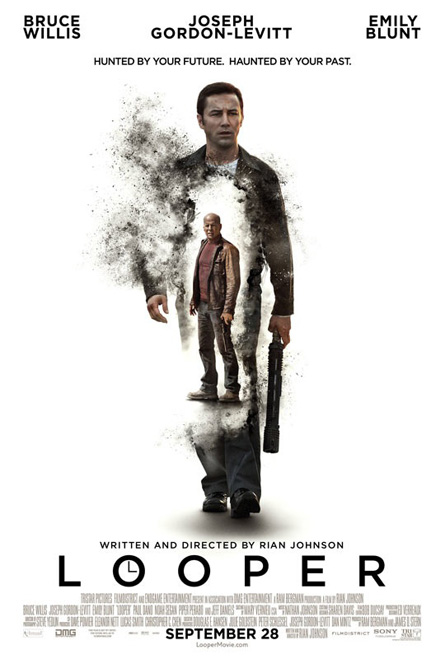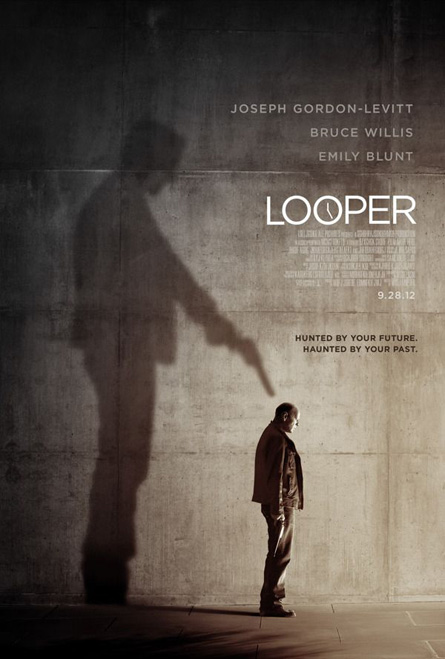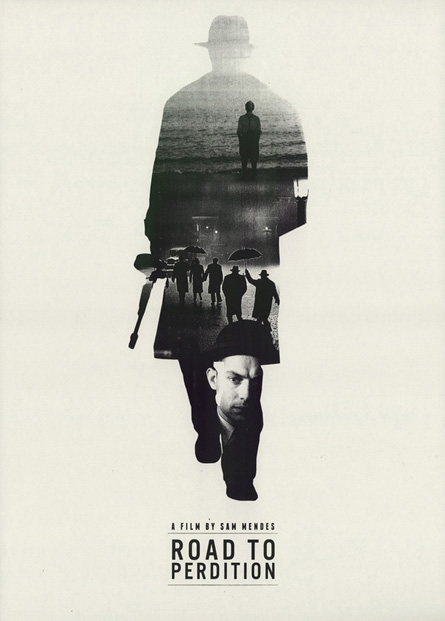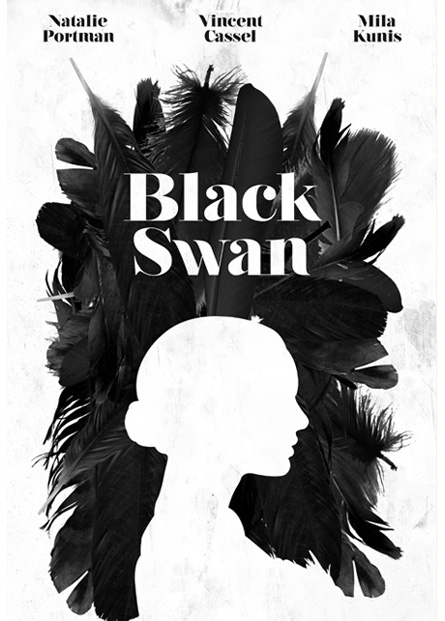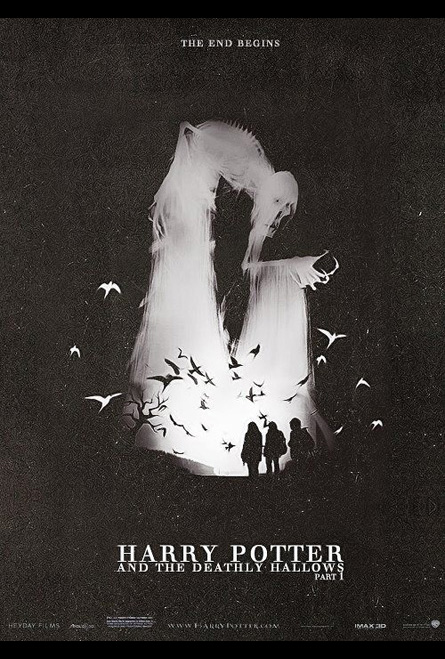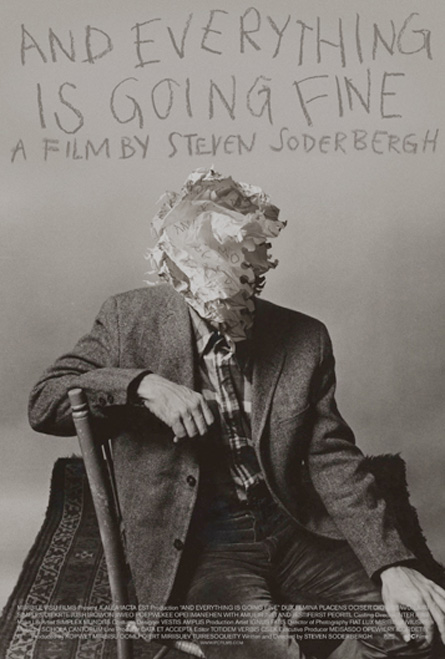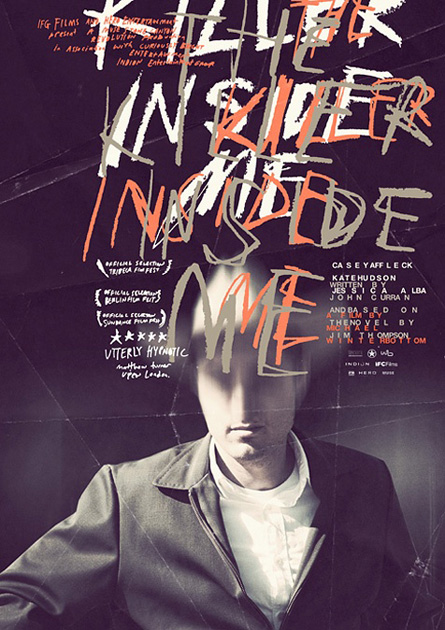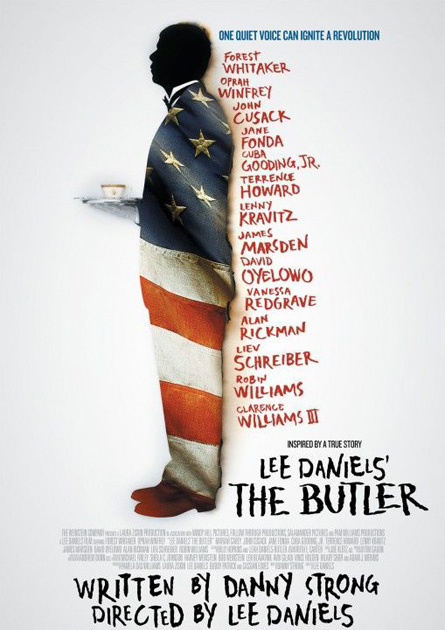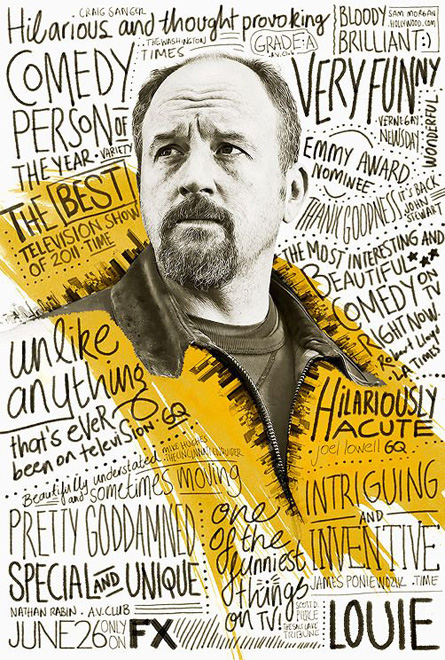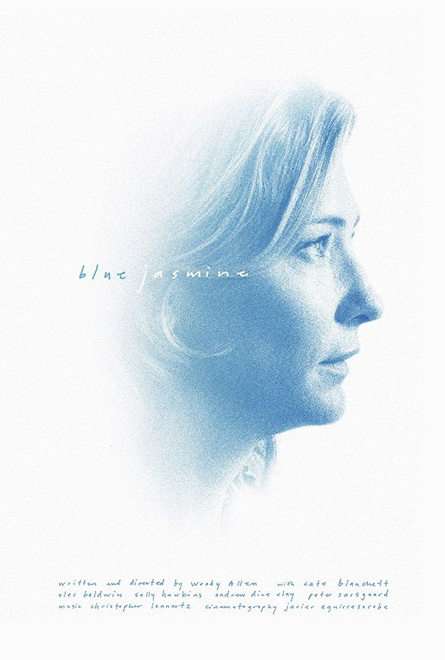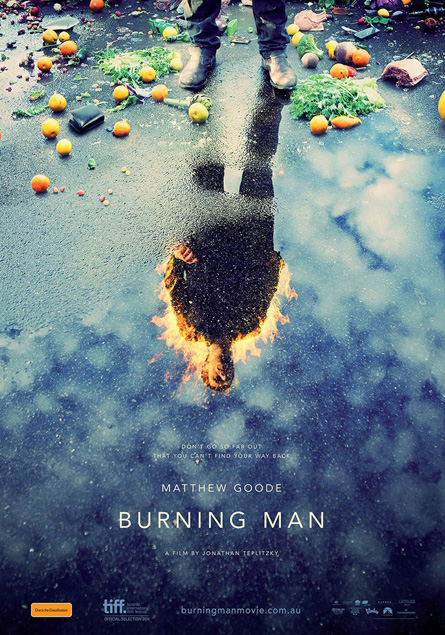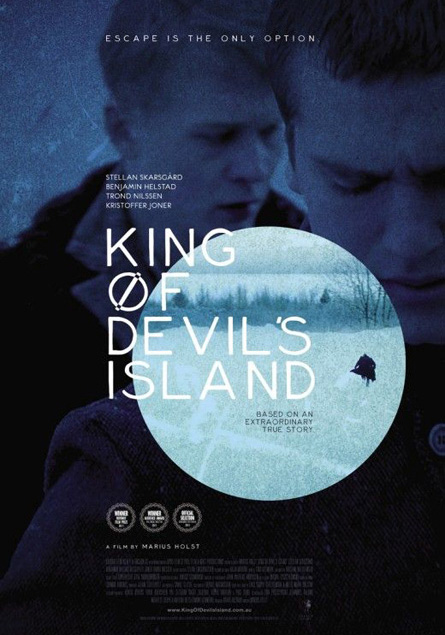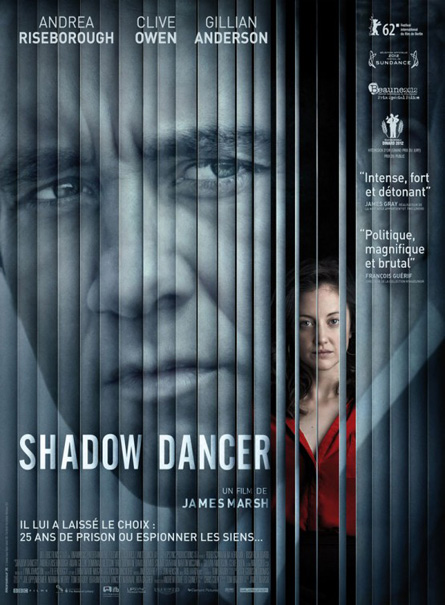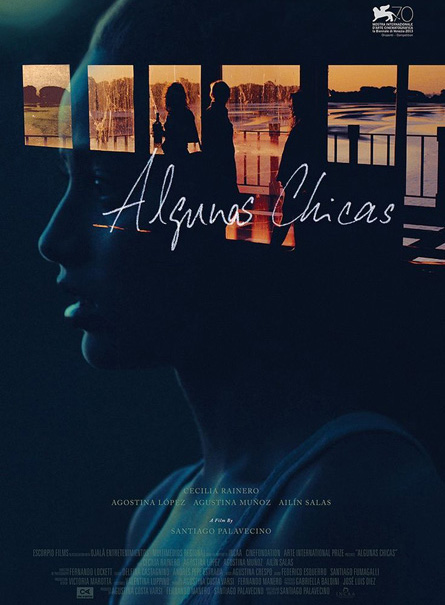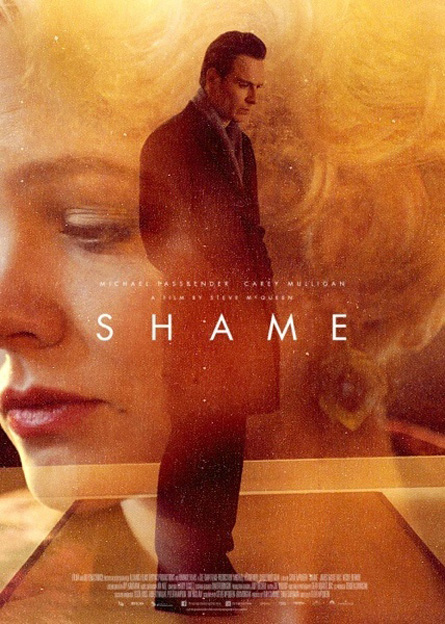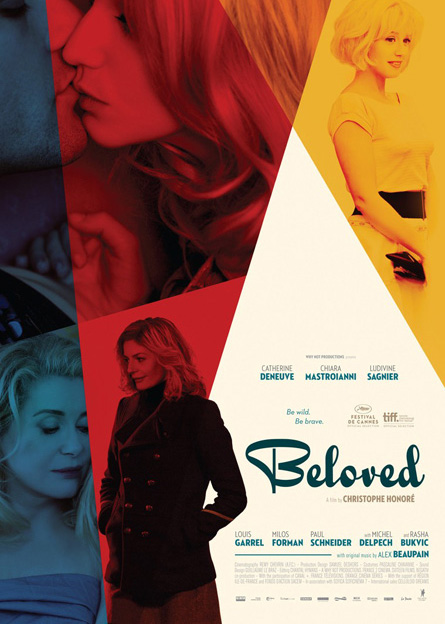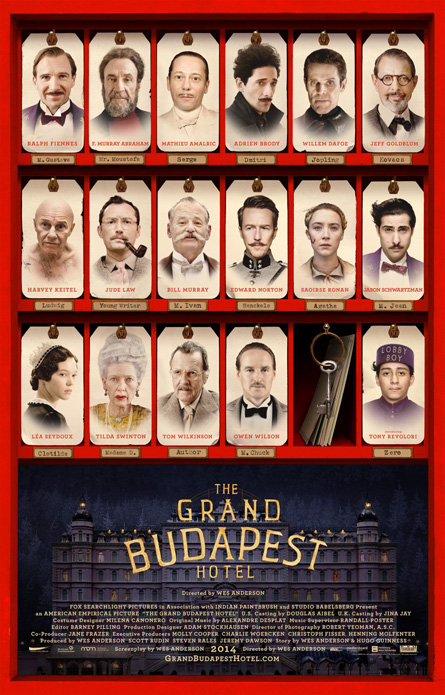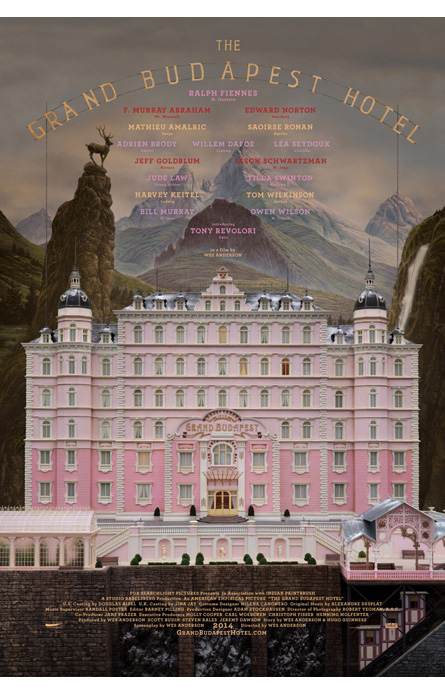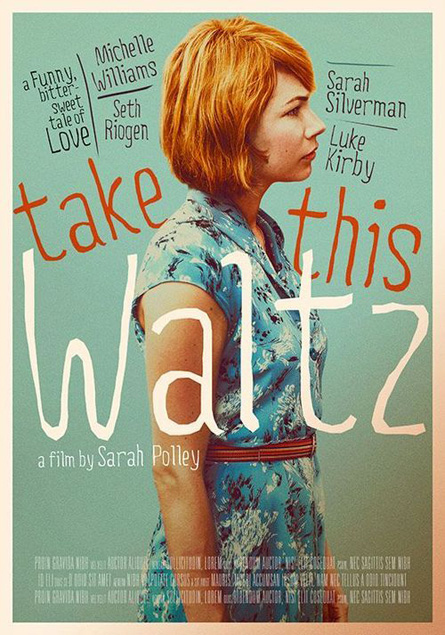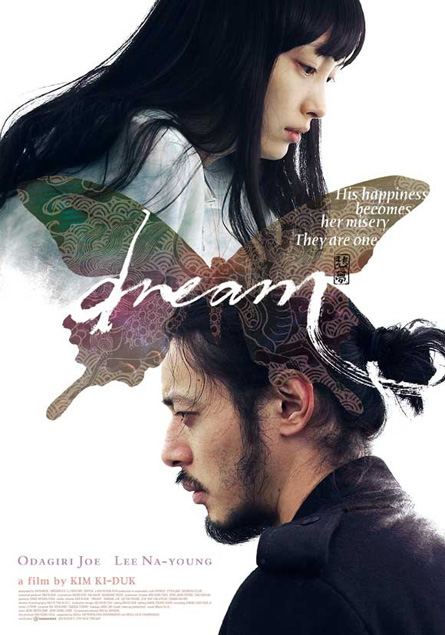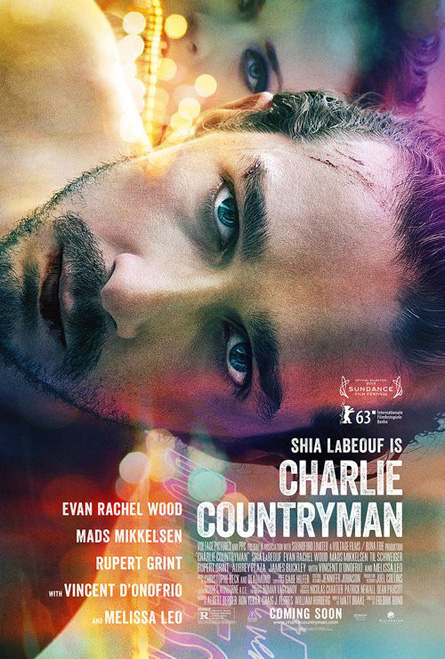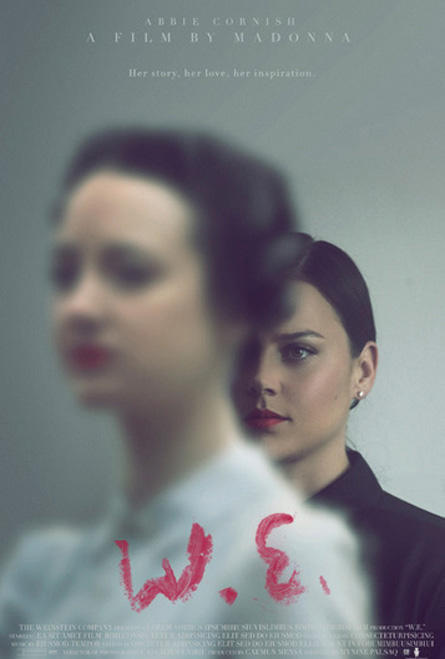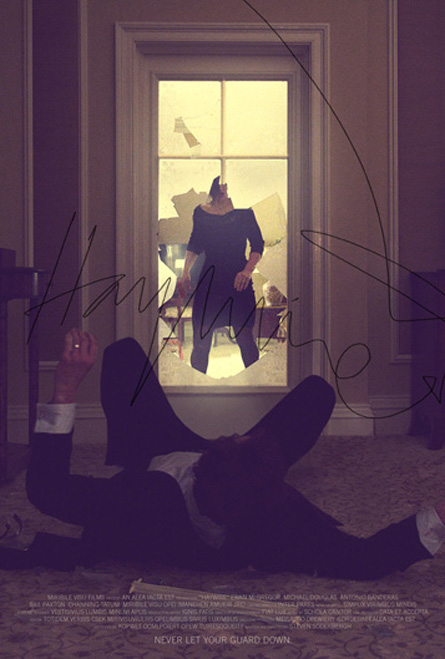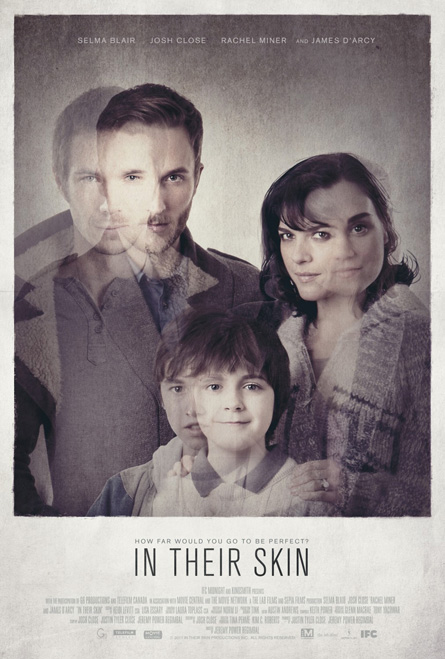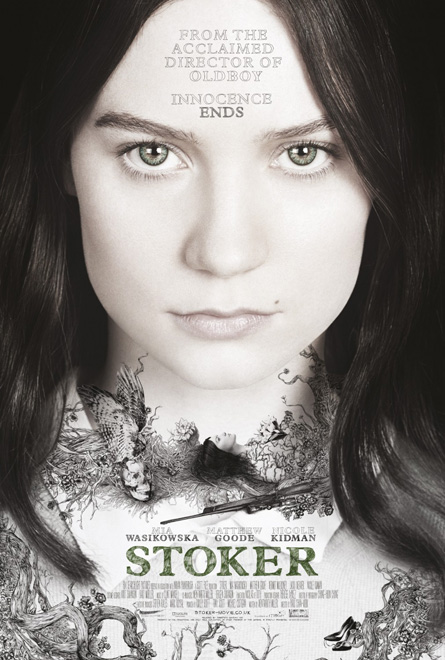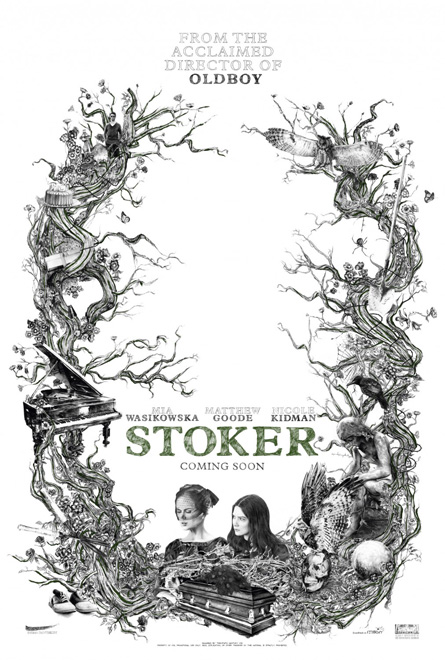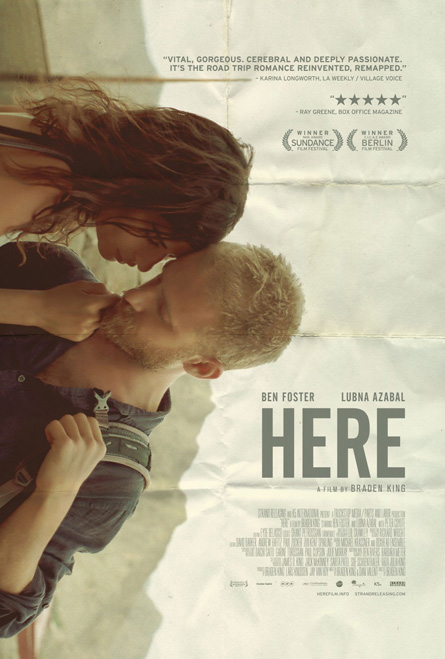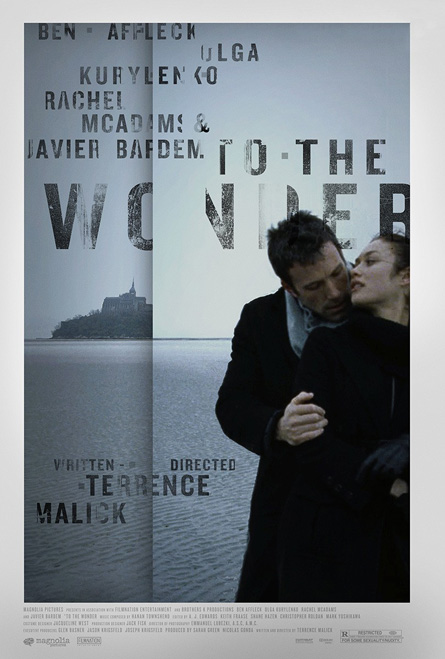 Scott Woolston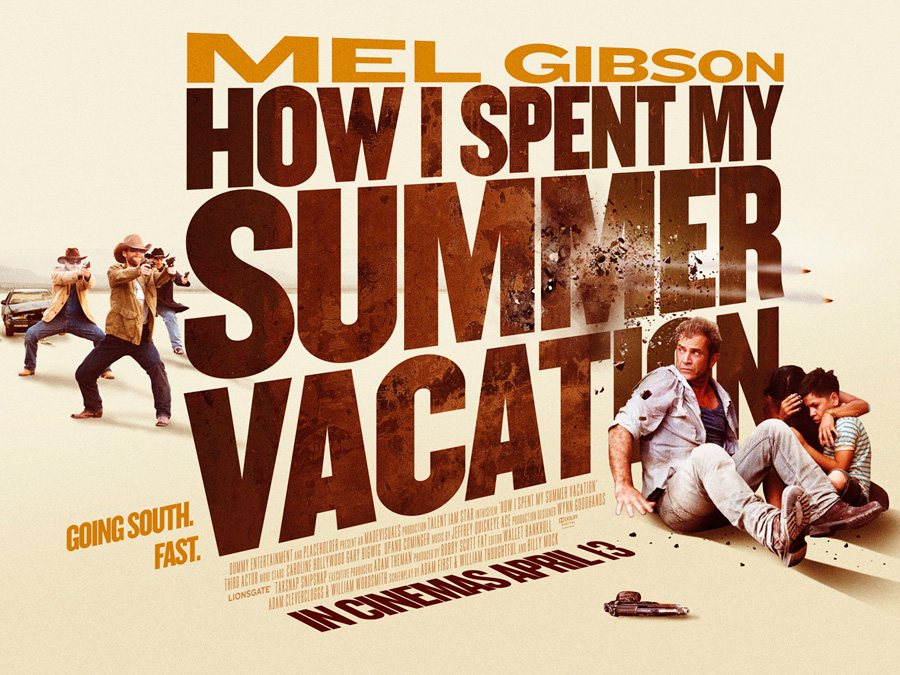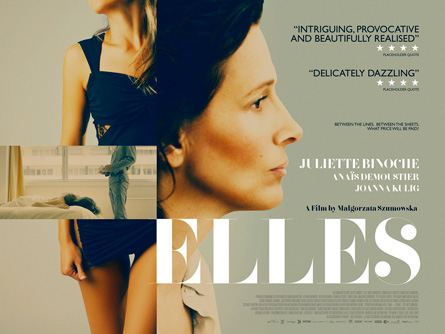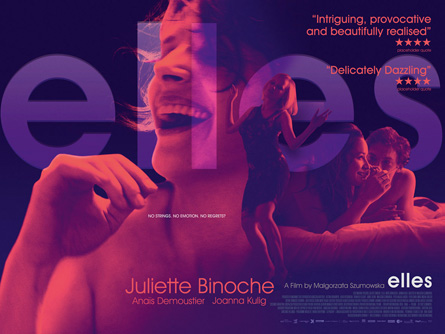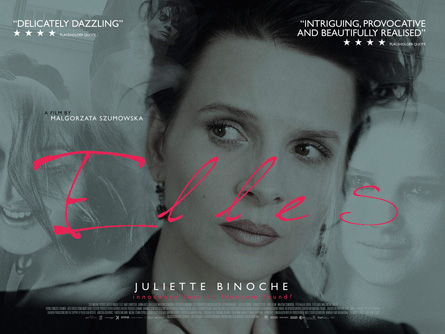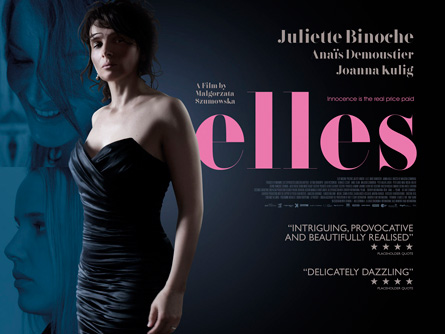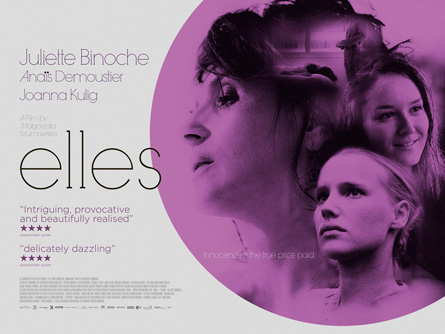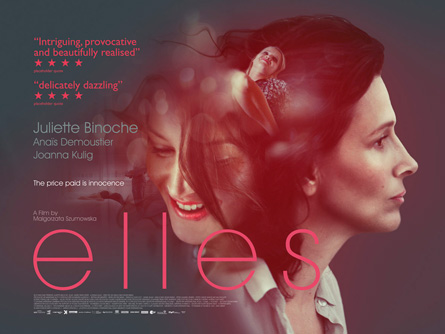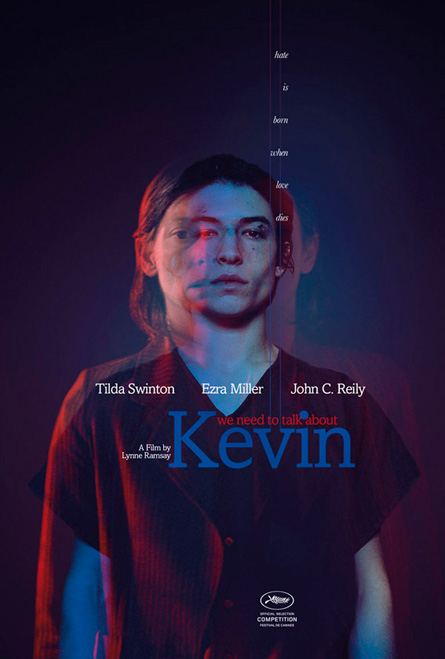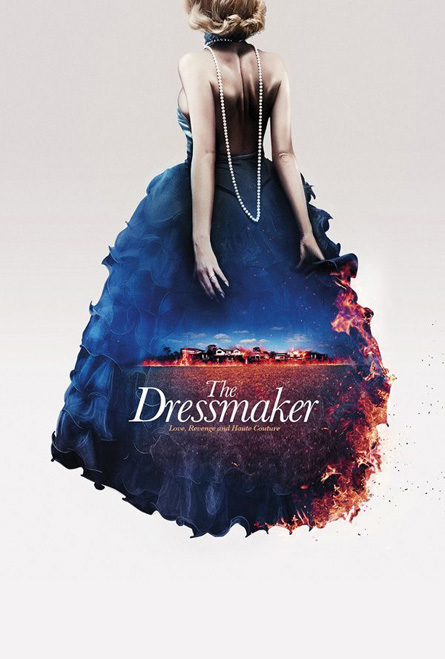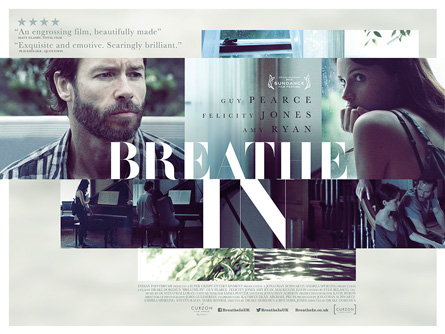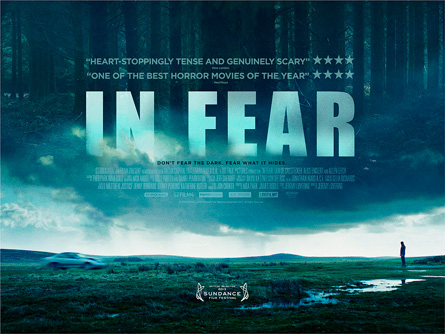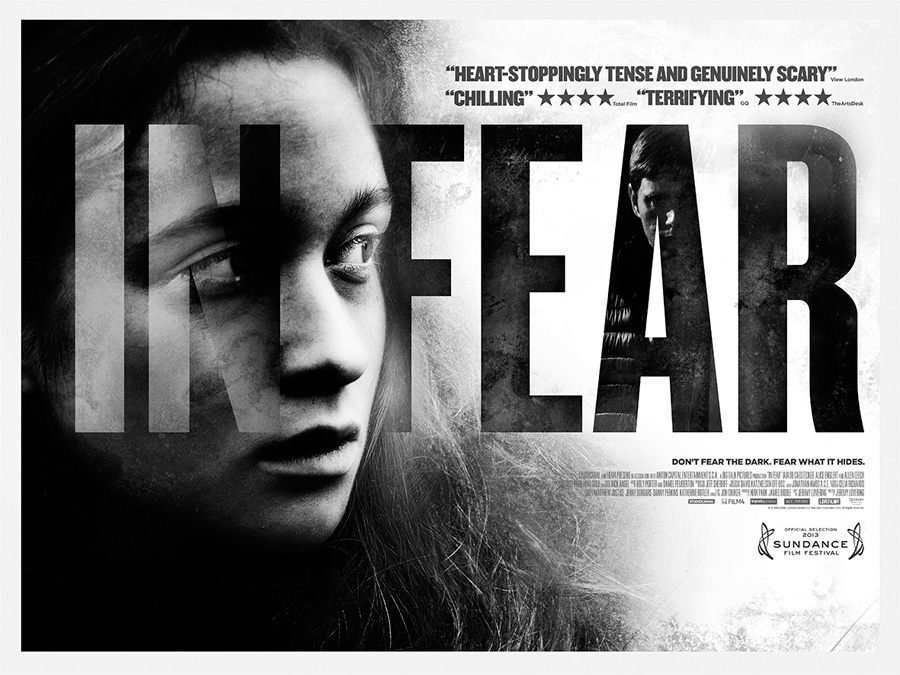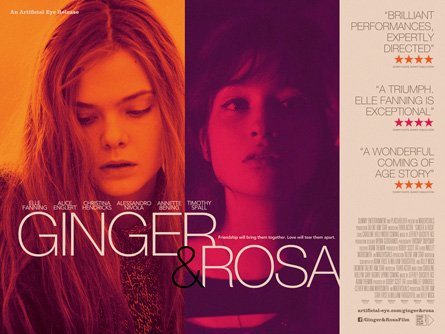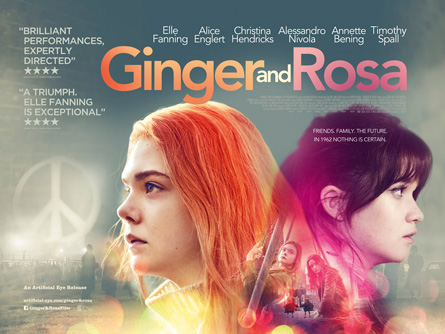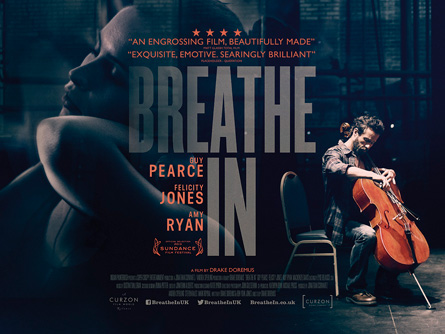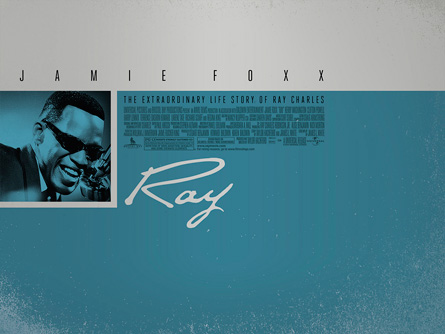 ADAM JURESKO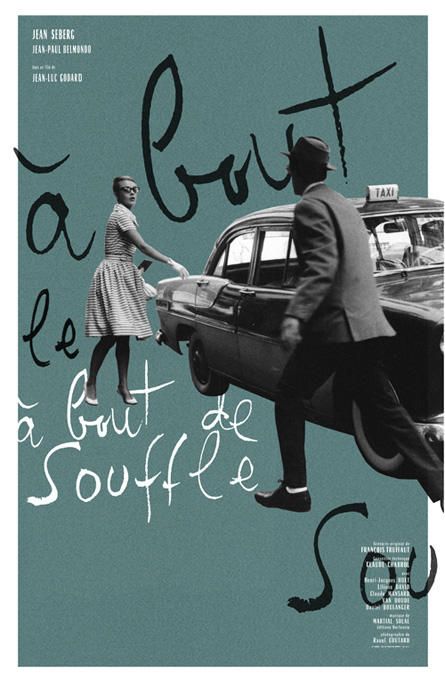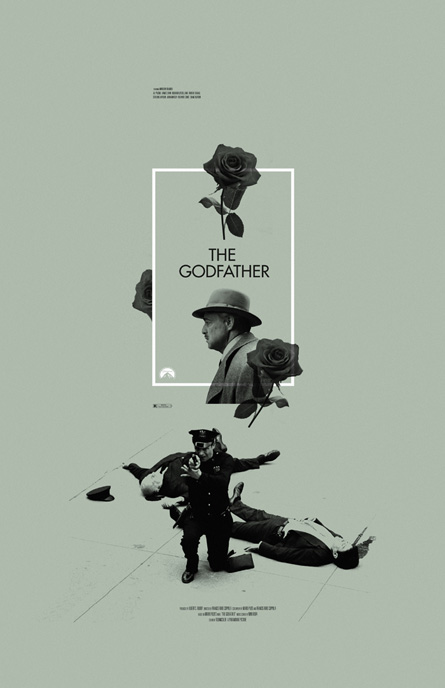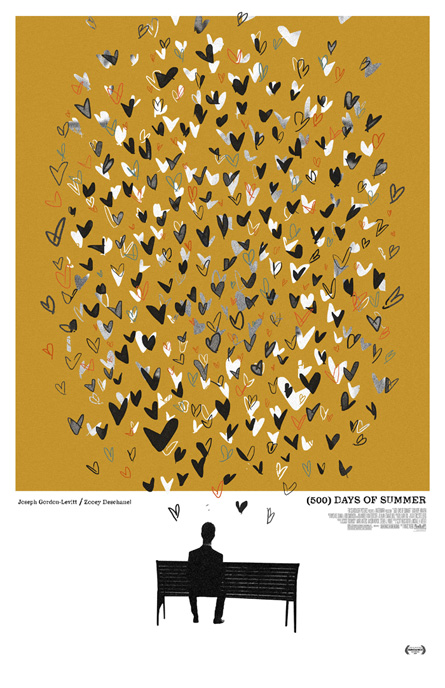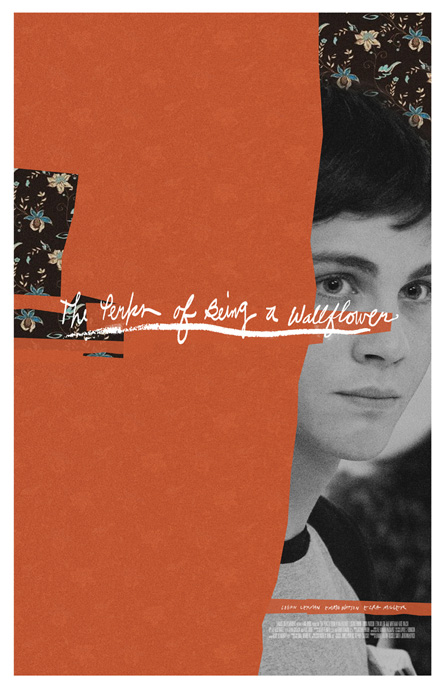 ---
---
---