posted in Movies
Tuesday, 18 March 2014
from
Home ! Maruéjols Les Gardons
(near

Alès / Nîmes / Uzès

)
/

France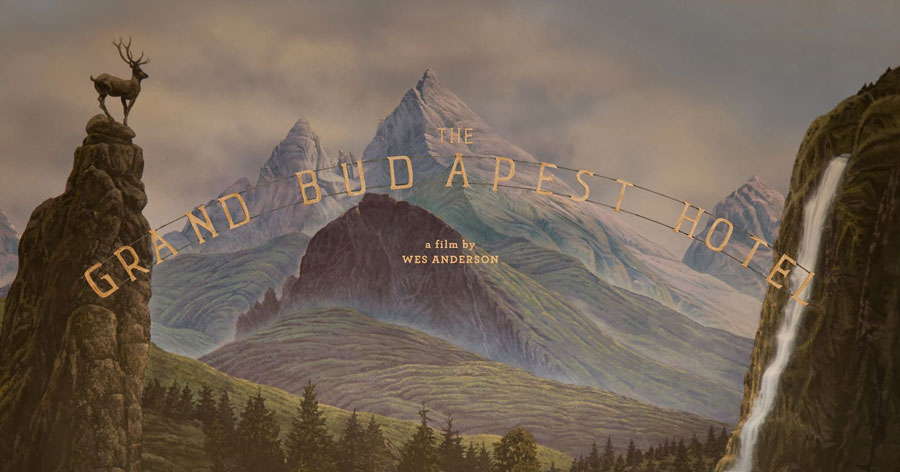 As all Wes Anderson movies, The Grand Budapest Hotel is a strange and special world, where everything is unreal but seems so real ! I loved it ! I like his other movies, but this one is so funny and so graphic... Of course, graphic design take a big part in it.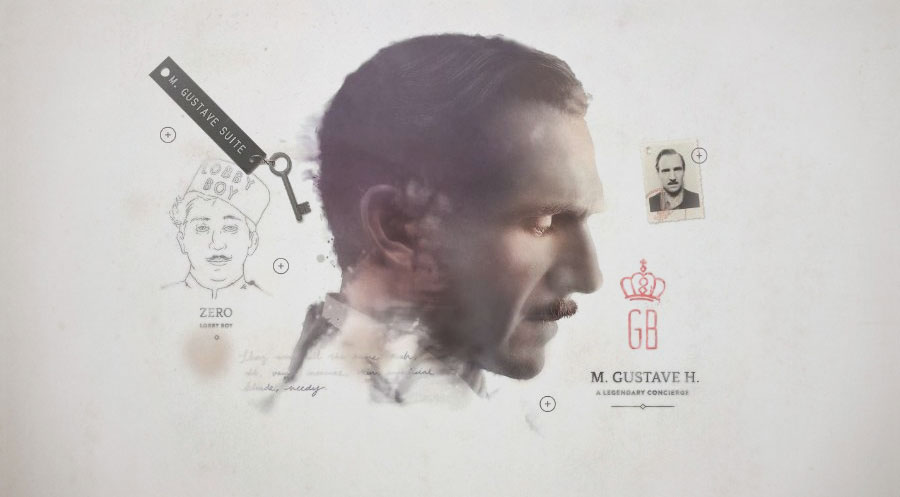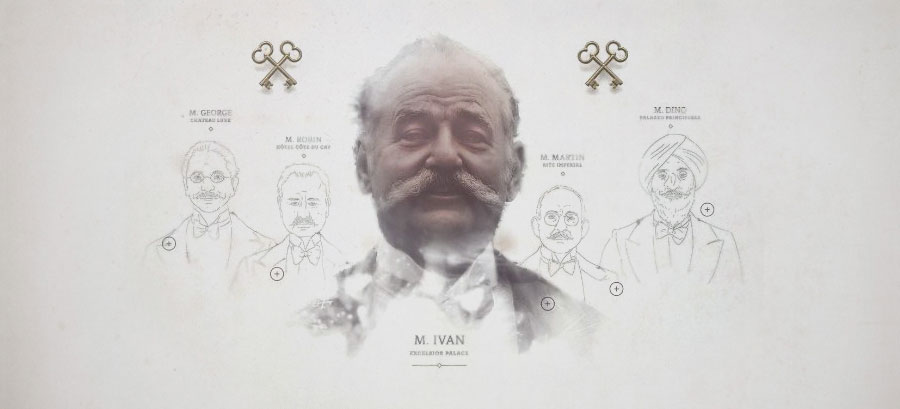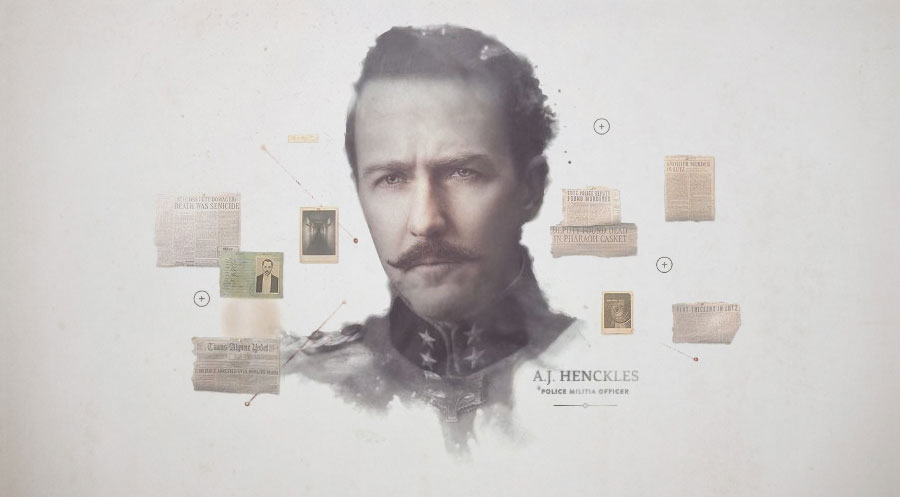 Creative review
has a very interesting interview with
Annie Atkins
, the film's lead graphic designer who was responsible for every graphic prop in the movie.
Here comes a little extract : It's an absolute dream job and my head still spins when I remember the first call from Wes's producer. It was a shock - I remember trying to sound really professional and calm on the phone, but I was actually doing cartwheels around the room. (...) Wes is completely involved in every aspect of his filmmaking, and I worked very closely with him and the production designer, Adam Stockhausen, every day. This film was particularly fun, I think, from a graphics point of view, because we were creating this entirely fictional country that Wes had written - the State of Zubrowka. It meant that every little detail had to be made from scratch - flags, banknotes, postage stamps, everything.