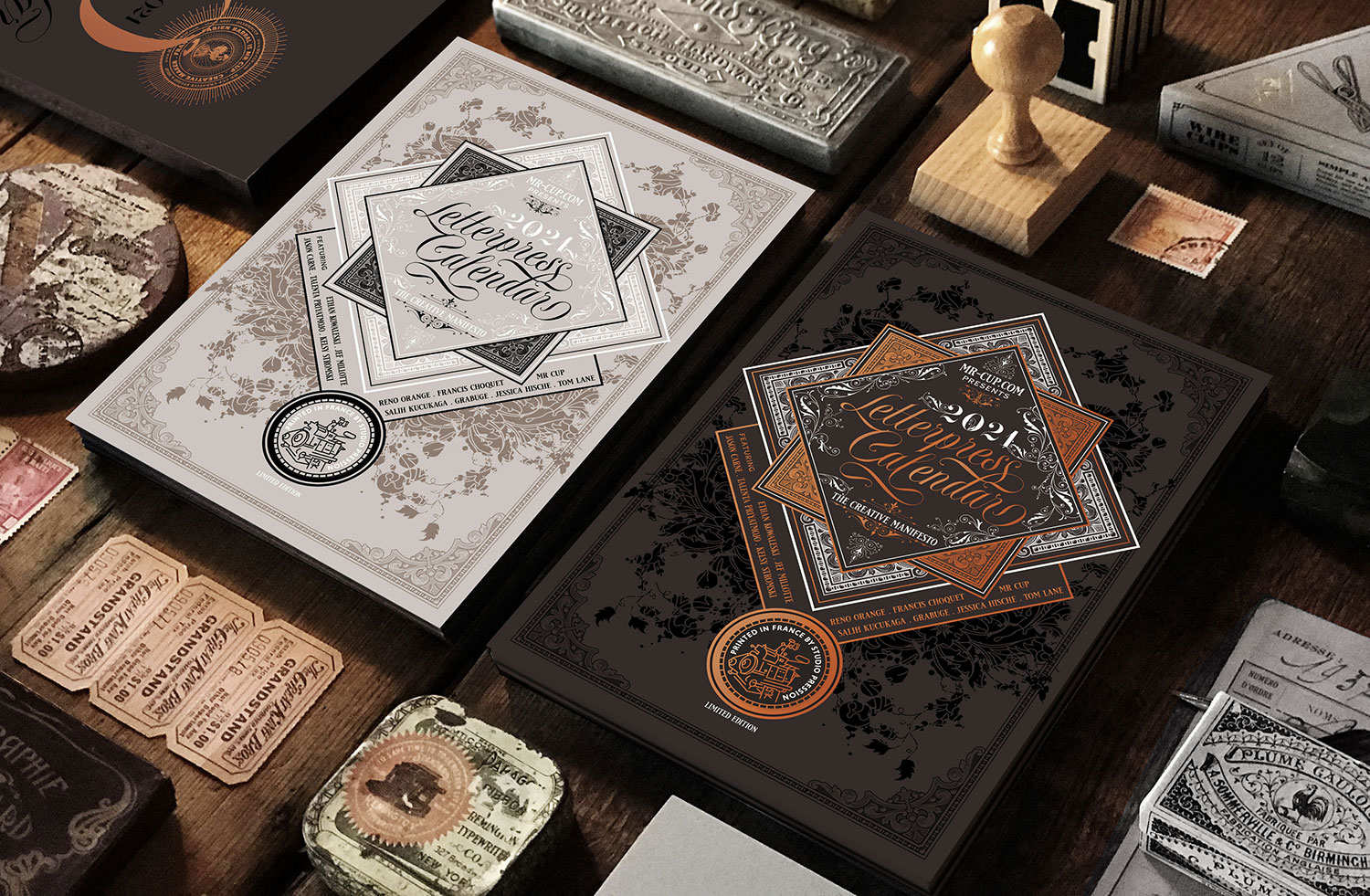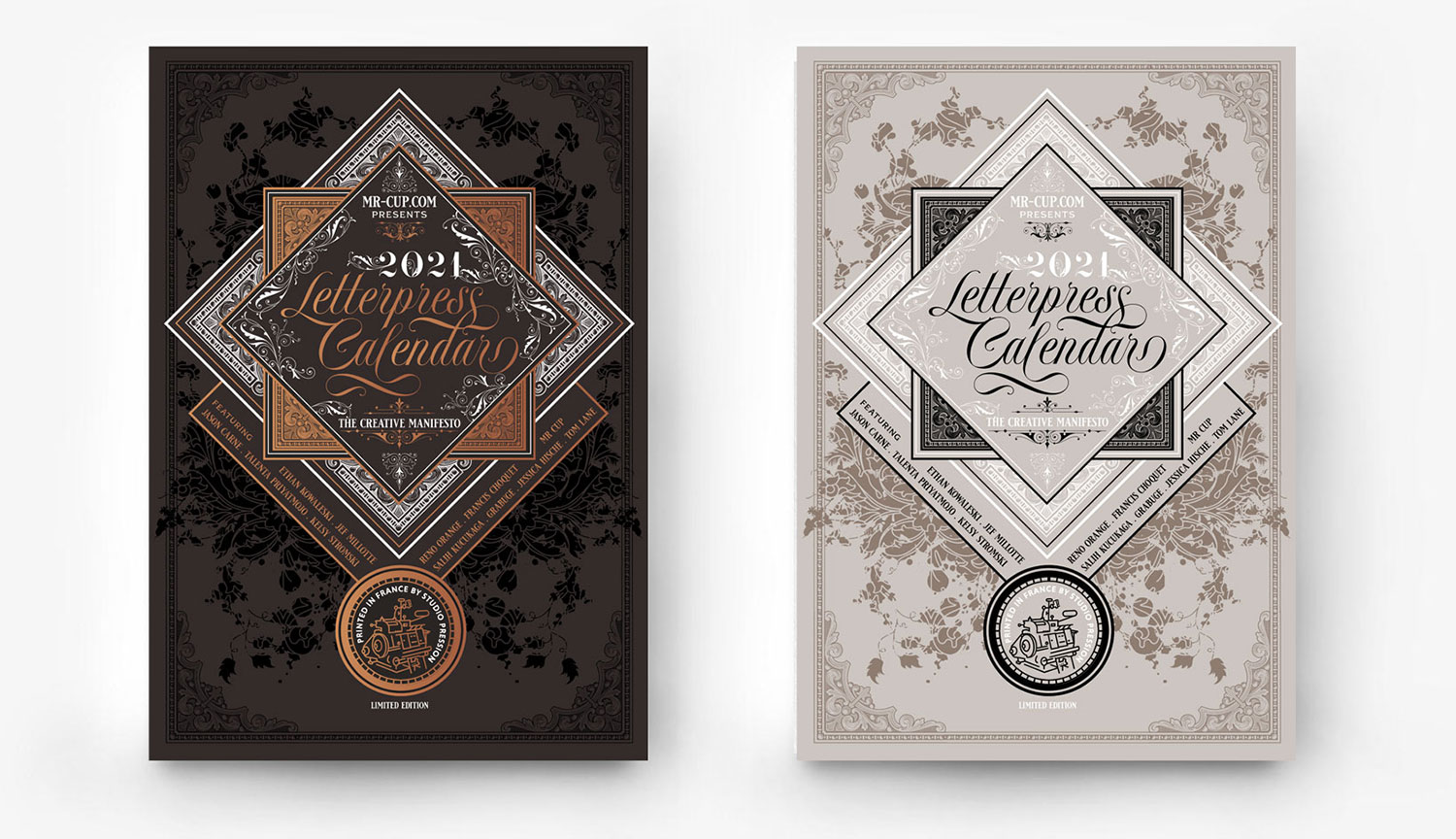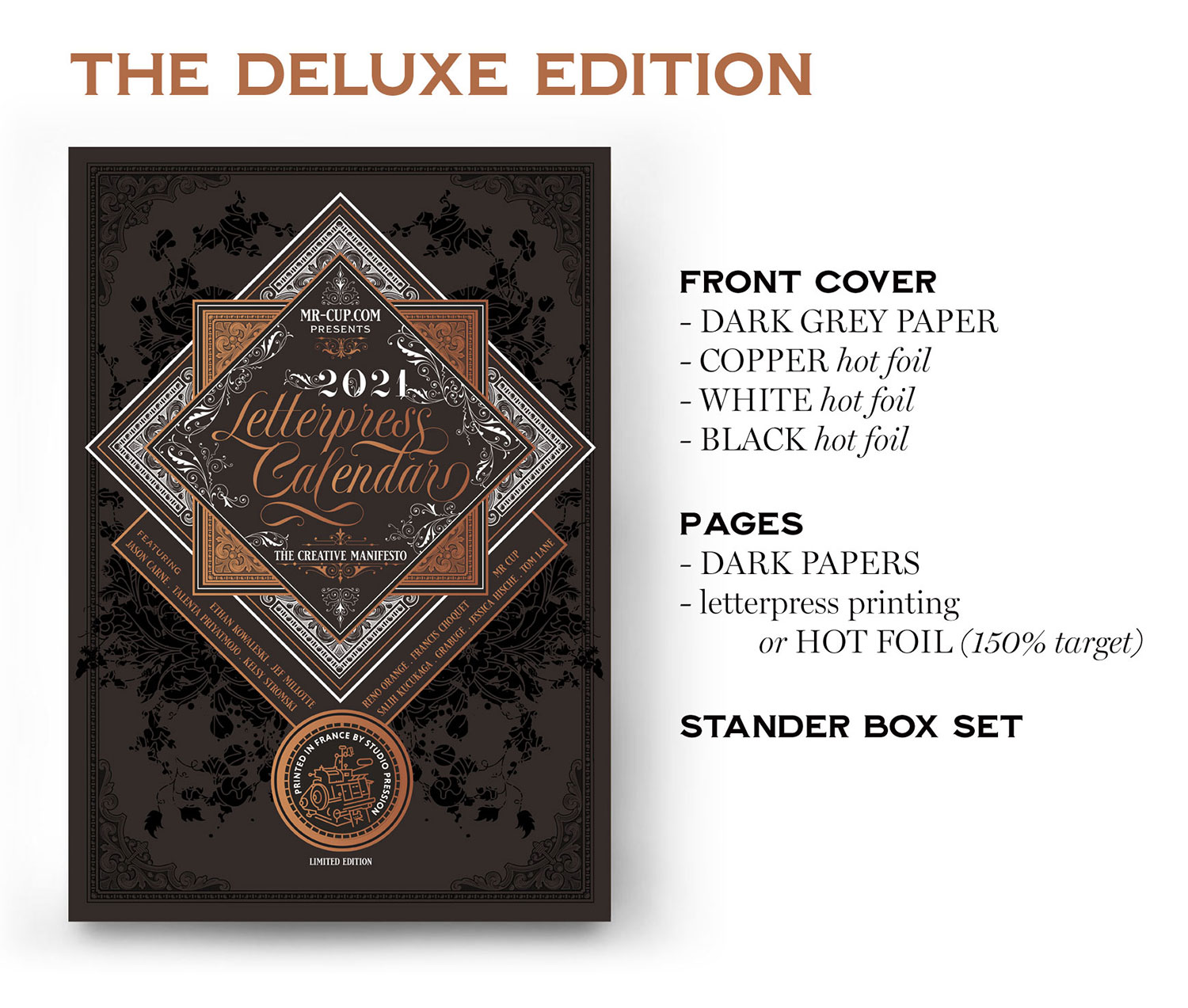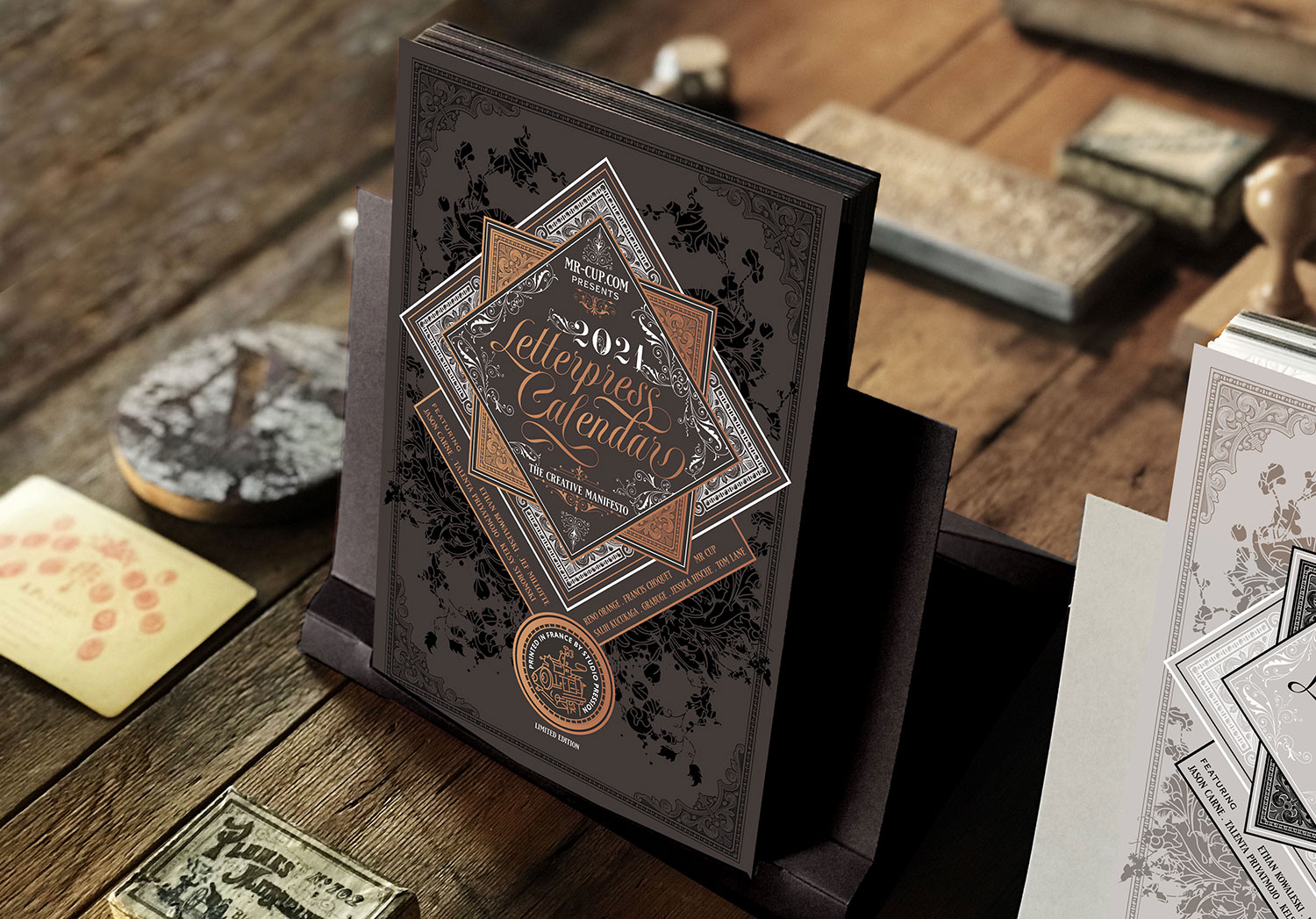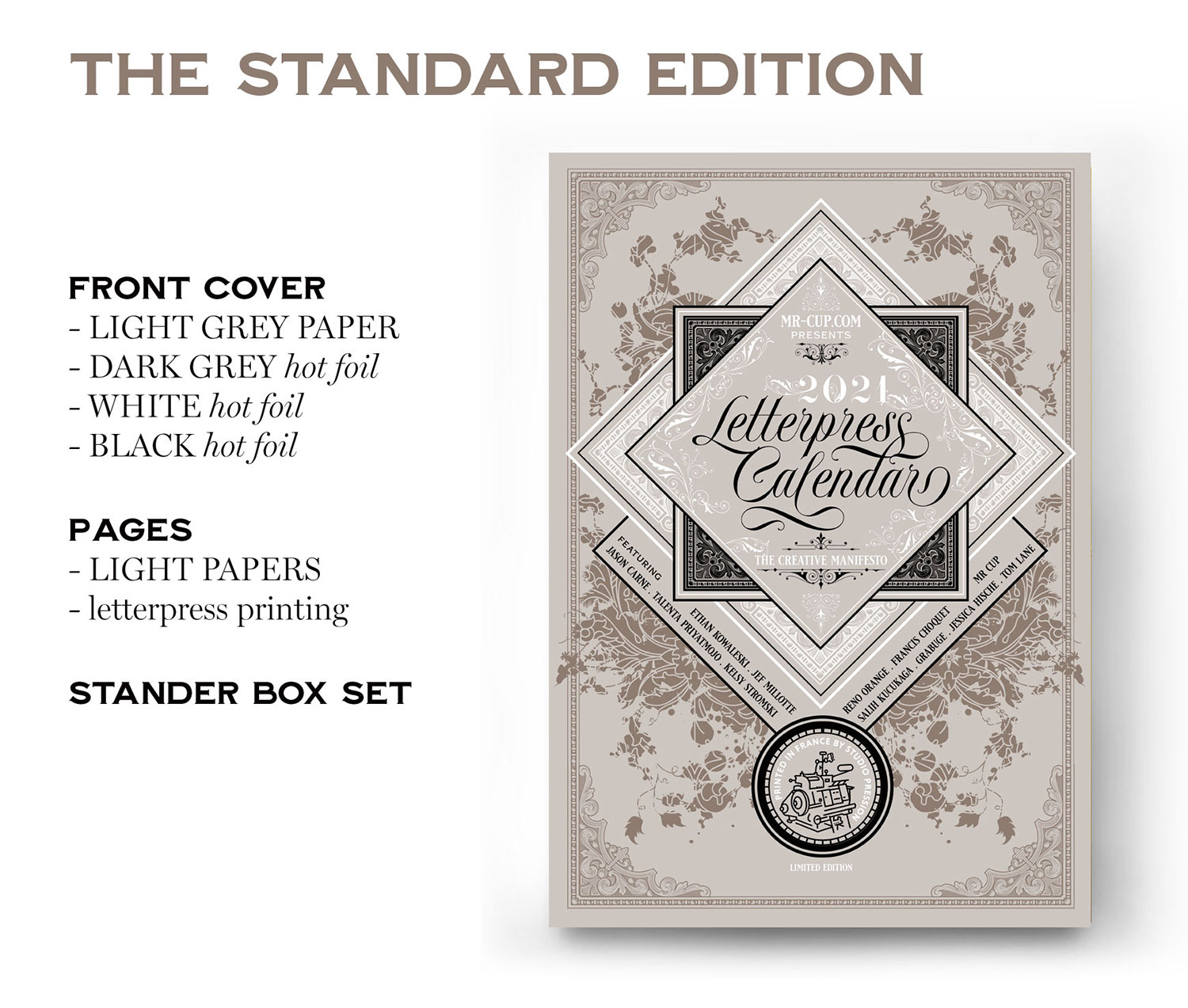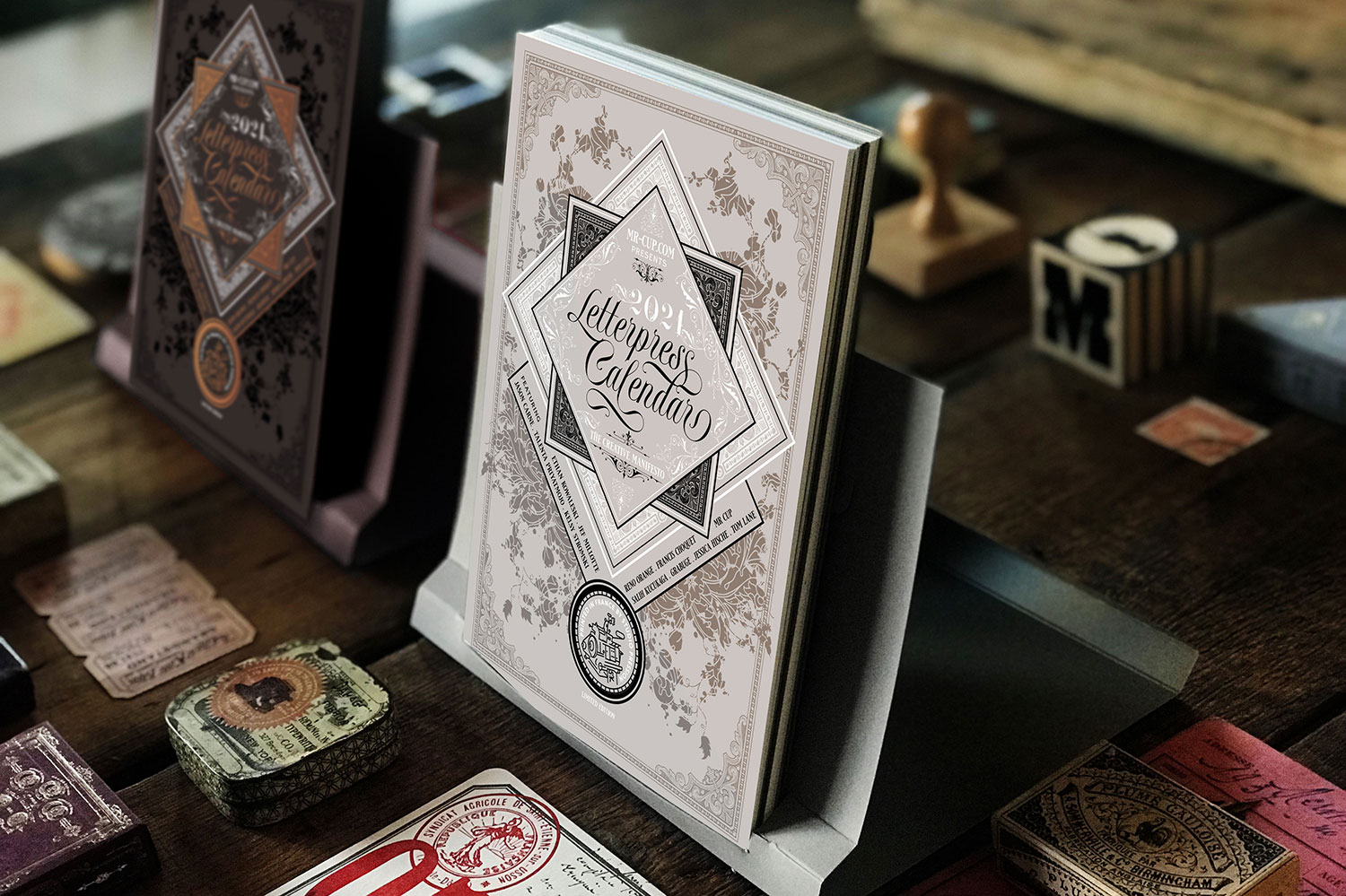 The cover is designed by me! But the idea behind this is a collaborative project: I ask graphic designers and typographers to create unique works. This year's edition will feature exclusive designs by Jason Carne, Talenta Priyatmojo, Kelsy Stromski, Ethan Kowaleski, Jef Millotte, Reno Orange, Francis Choquet, Salih Kucukaga, Grabuge and more.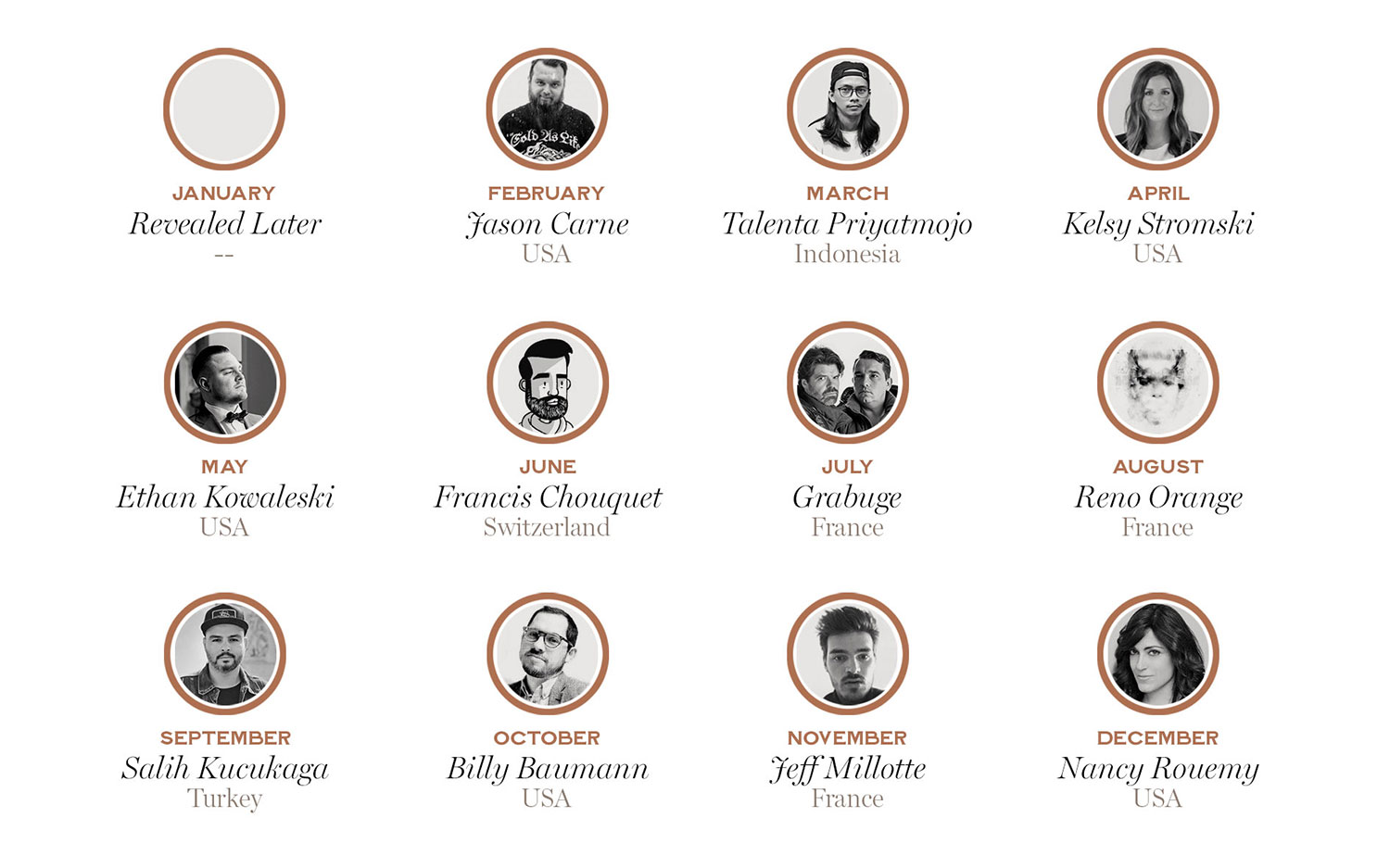 In the UK it is said we use 4,861 disposable paper cups a minute, which is over seven million a day, and less than one in 400 cups are recycled. To combat this problem, G . F Smith has launched Extract, a paper that aims to rid the planet of the waste generated by disposable coffee cups lined with plastic.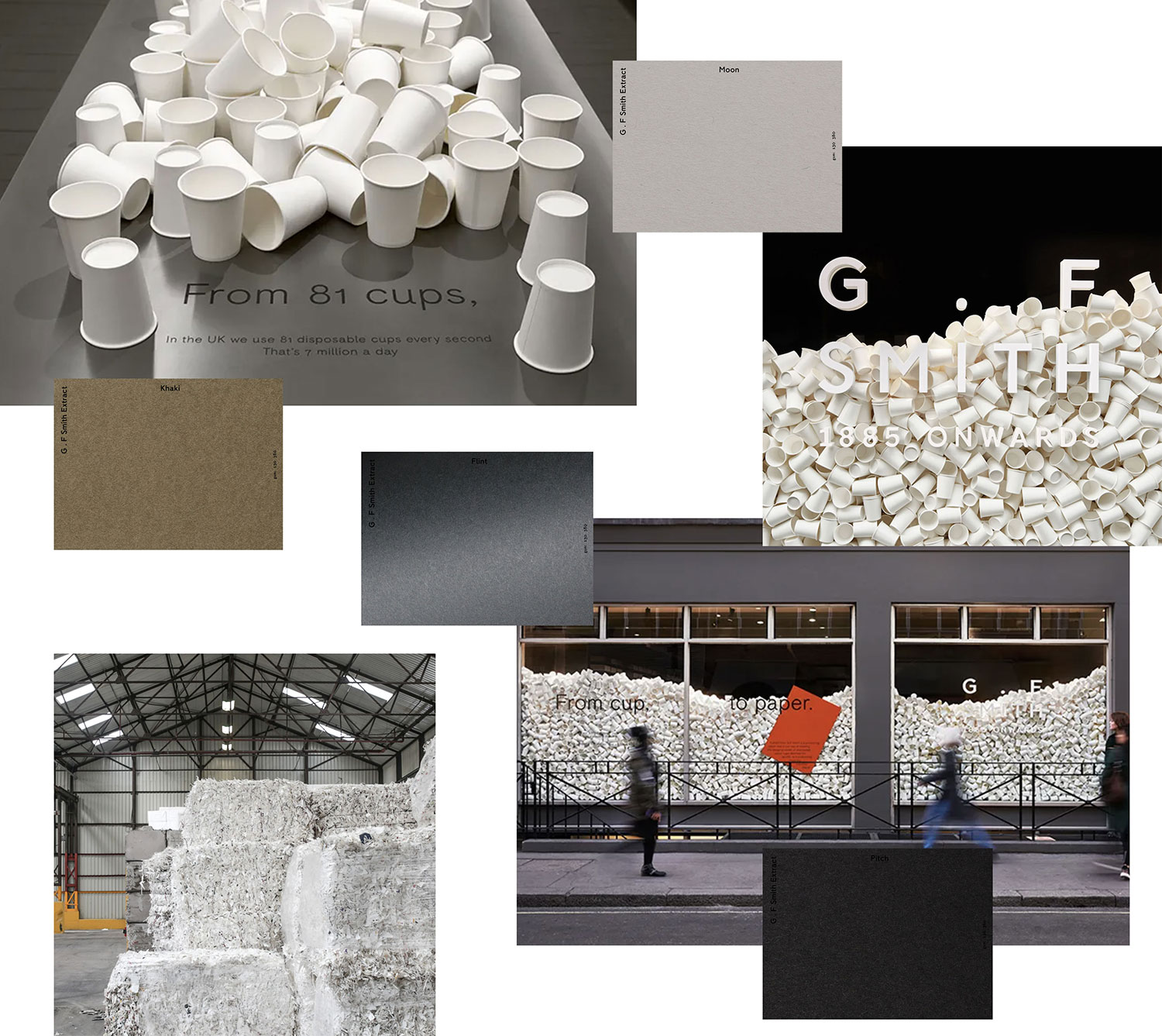 As the last 6th editions, Studio Pression will print it. Here come pictures of printing last year edition.