posted in Mr CUP News
Wednesday, 03 October 2012
from
Kafé - Ubud - Bali
listening

Muse The 2nd Law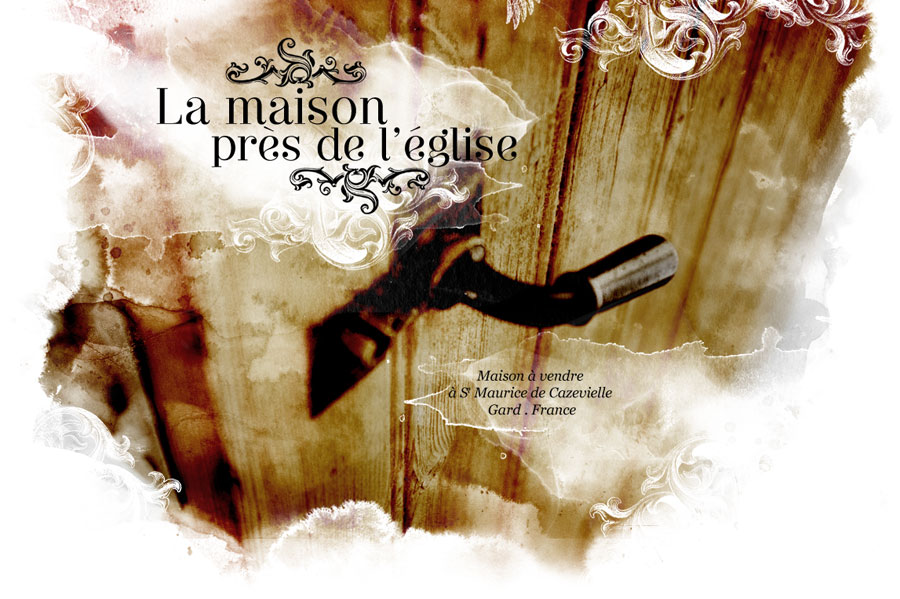 Remember our friends' great house we stayed in last august ?
While we where there we get a nice talk with Olivier and Caroline, the owner of the house... after a good lunch, sharing some french wine, I talked about the power of internet now, how it brings to me (I could not live in Bali without it) and told them they should try to sell the house with a nice web site...
I propose them to design it, and they would pay me only if the house is sold... A kind of real estate designer ! This idea was very challanging and motivate Frédérique, my wife, and I to took the pictures of the house, to express in images what we feel when we werre in this magical place...
Of course, we need help to write the end of the story, by sharing this to found the new owner... If you want to talk about this, check this press page to get access to all the images :
www.maisonavendre-gard.com/press