posted in Mr CUP News
Friday, 10 August 2012
from
St Maurice de Cazevielle
/

France
listening

Glen Hansard Rythm and repose
As we move to Bali later this year, we do not have home anymore... So, we move from one place to an other ;) It is great as we do things we would never have done if we have a place to stay... And we are now in the great house of Olivier & Caroline...
They have an amazing taste for home decoration. They buy this very old house 2 years ago, and change everything ! As they are in holiday for the coming weeks, they leave us there beautfull home while we take care of the dog and cat (and the garden too;)... In fact, the house is for sale, as they buy a other amazing new place... If you want to visit, just
contact me
and we could have a drink ;)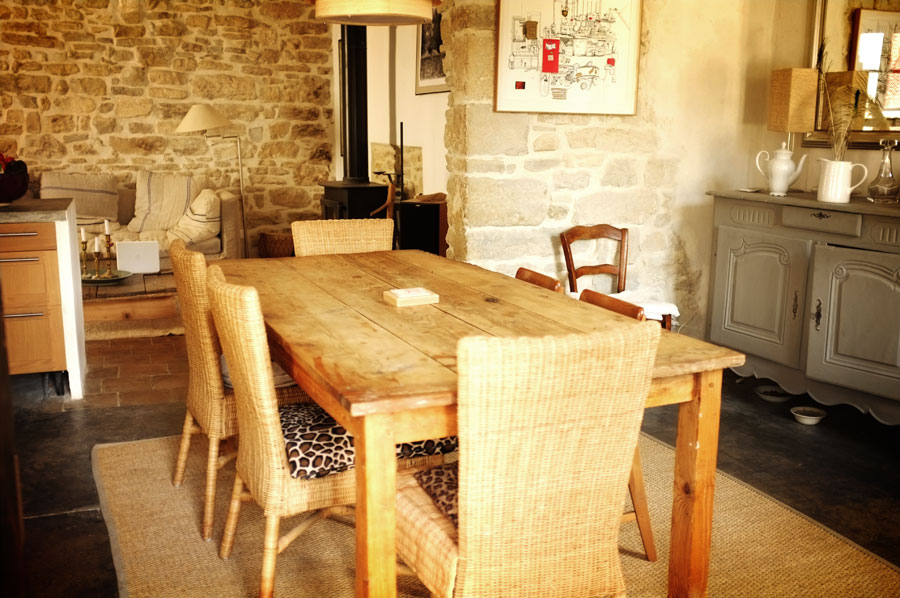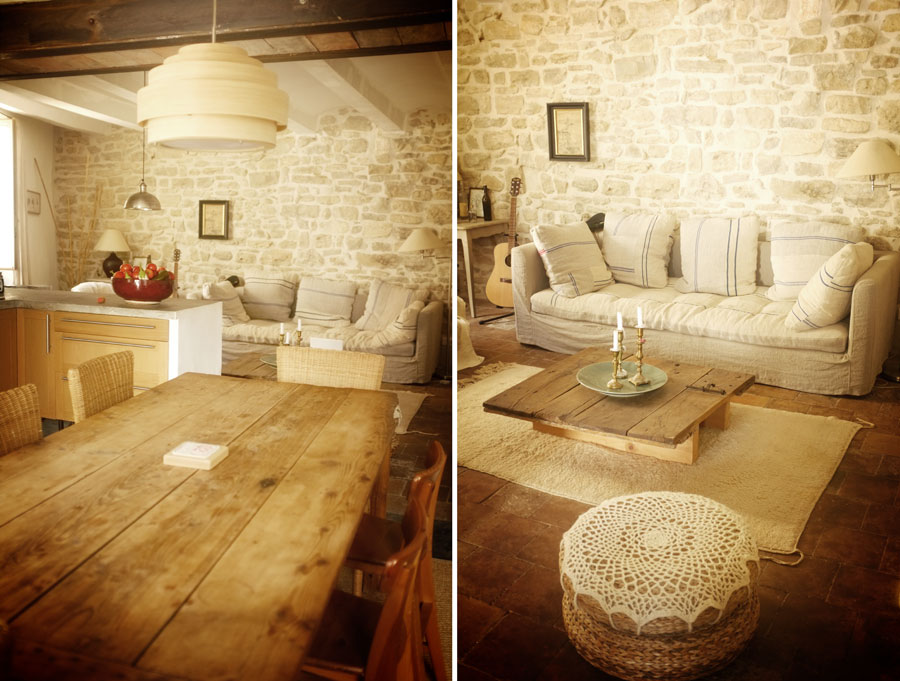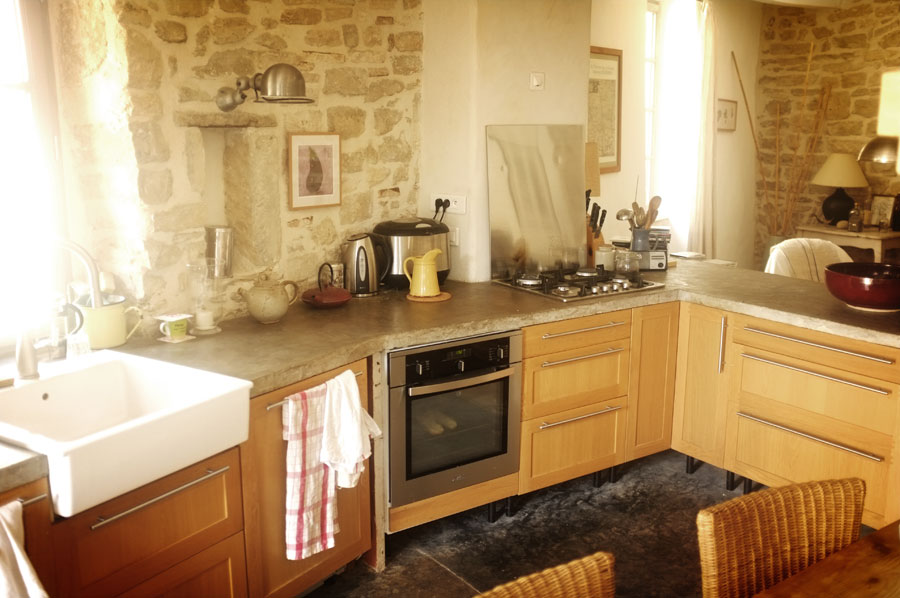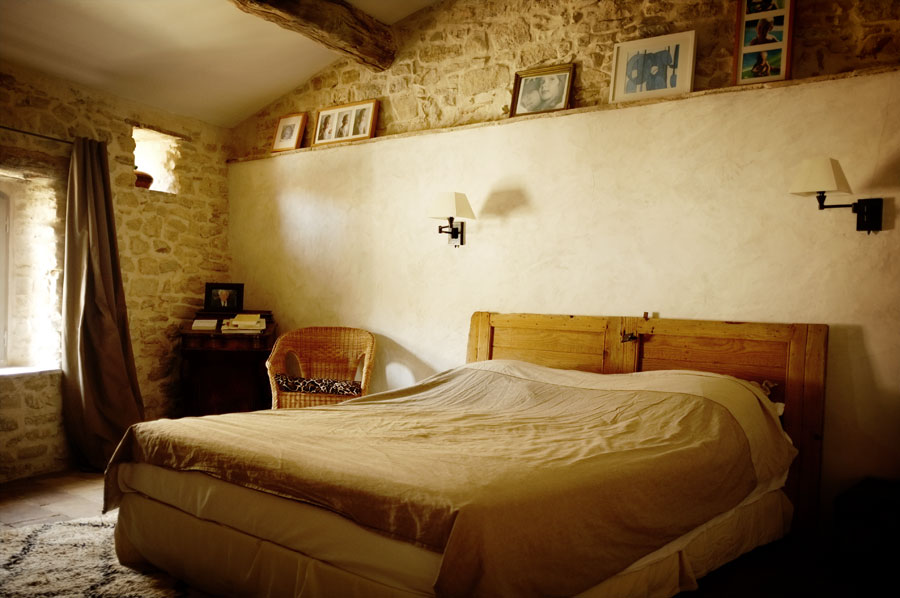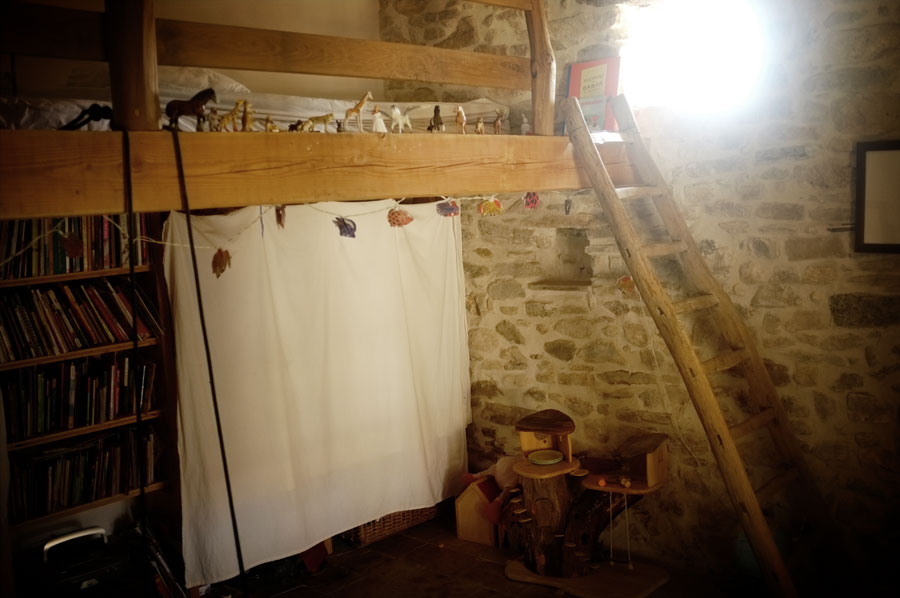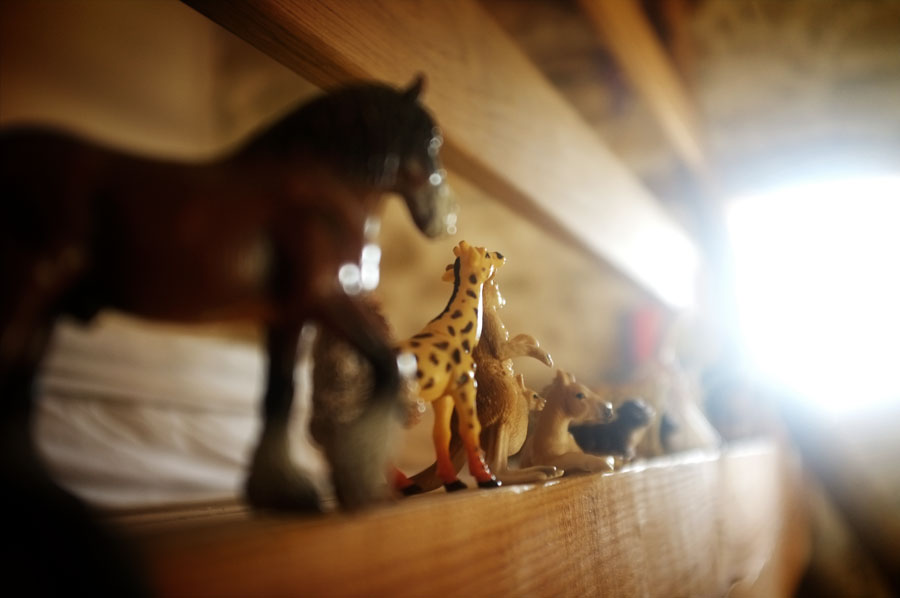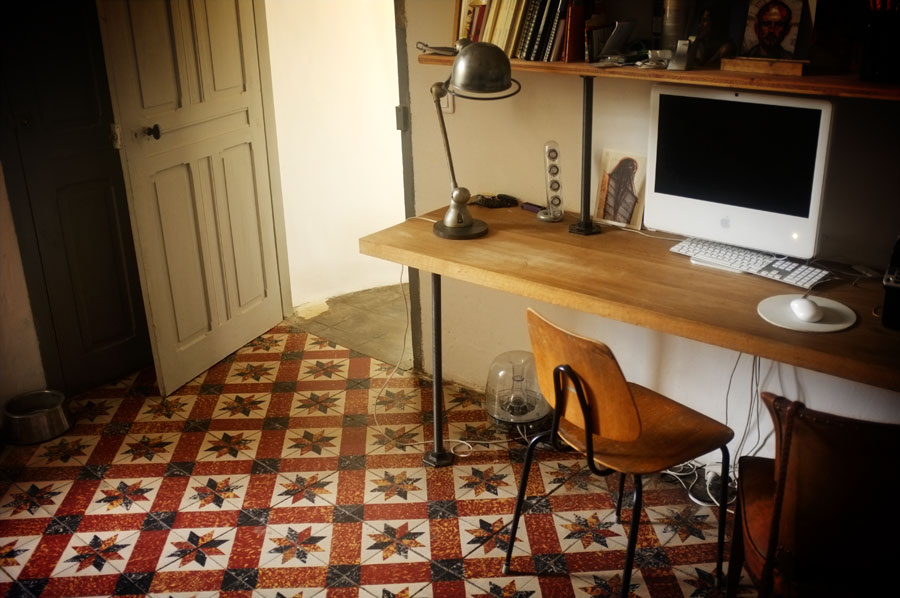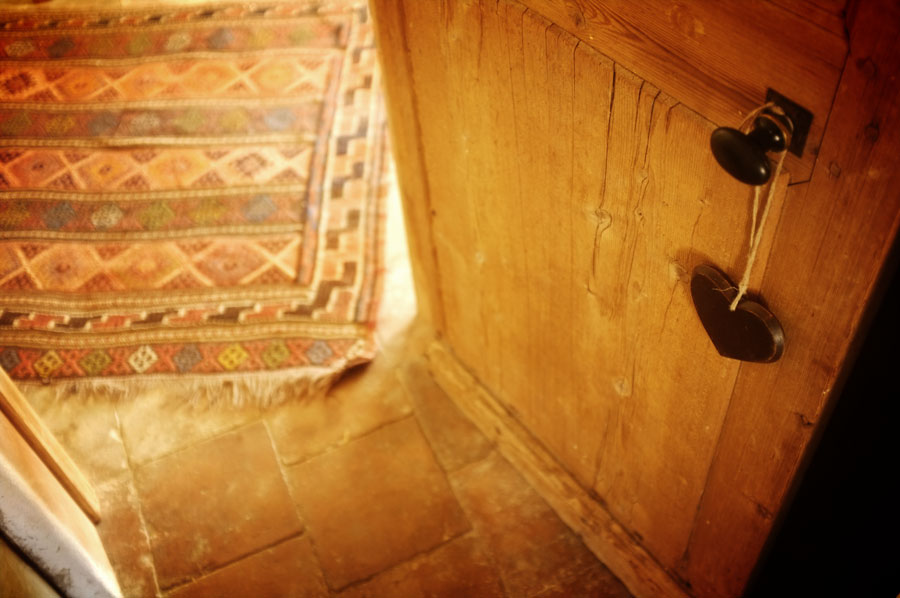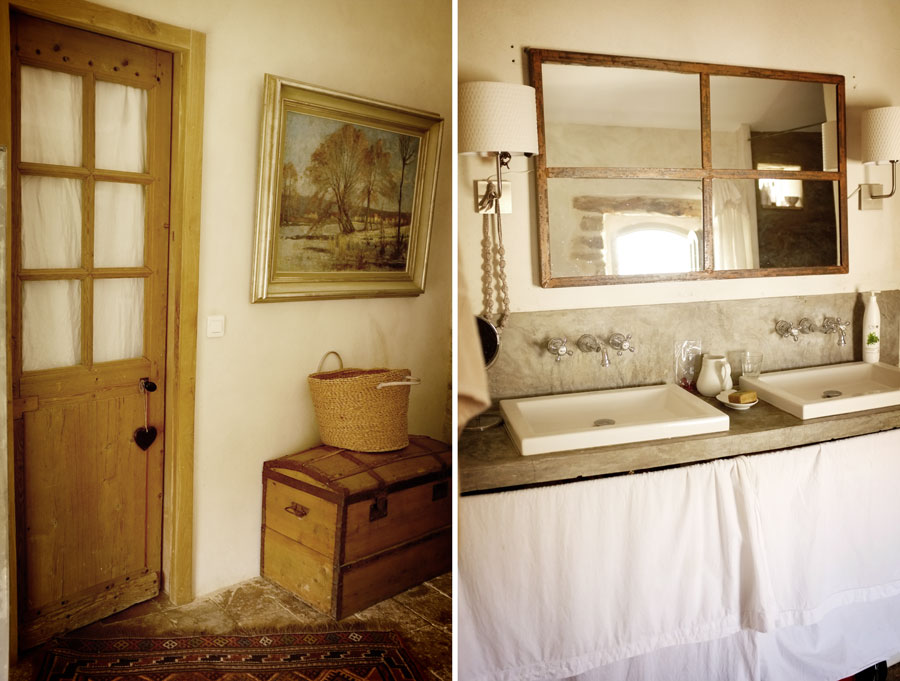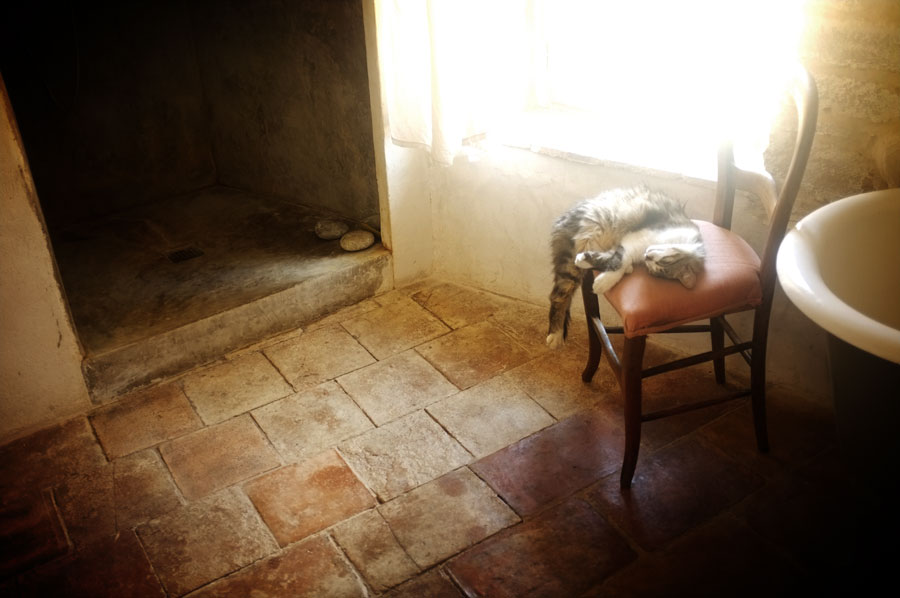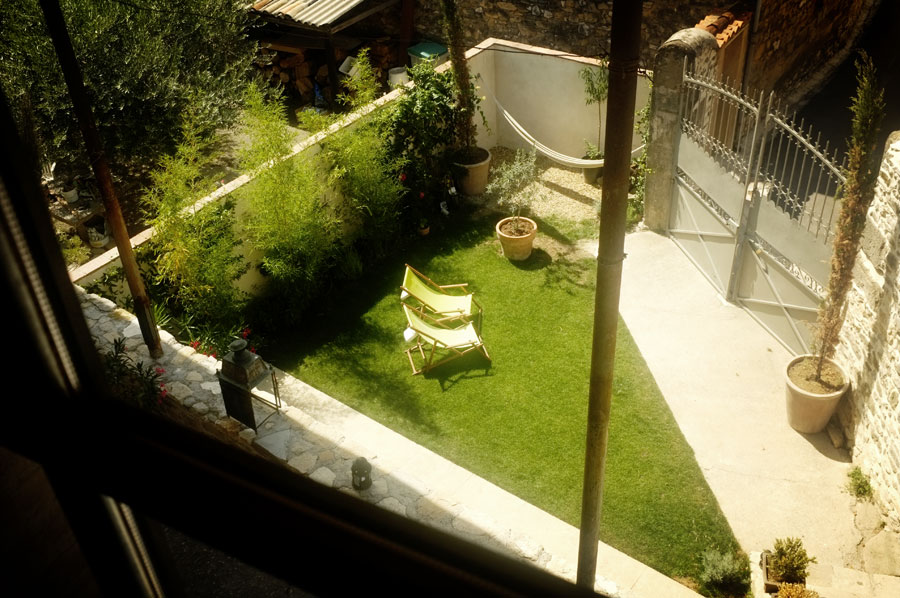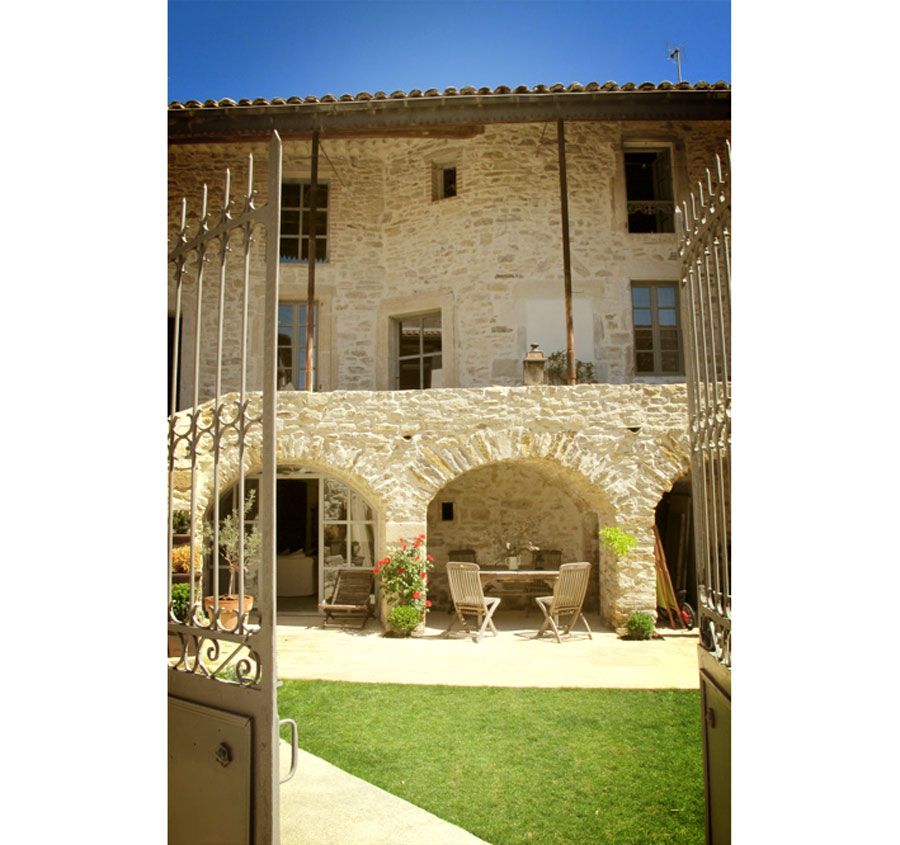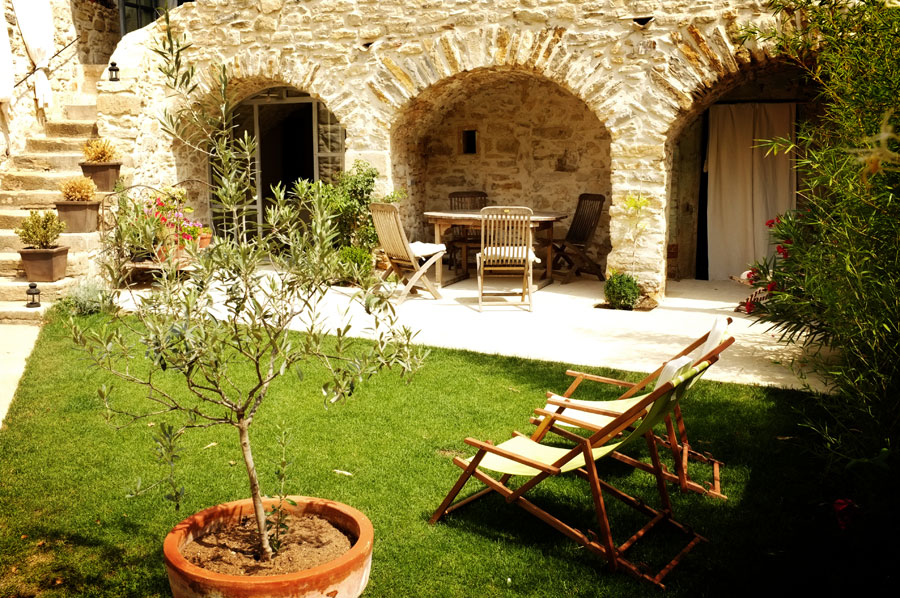 And this is the guest room , so if you want to stay in this very nice place, in the south of France,
contact me
;)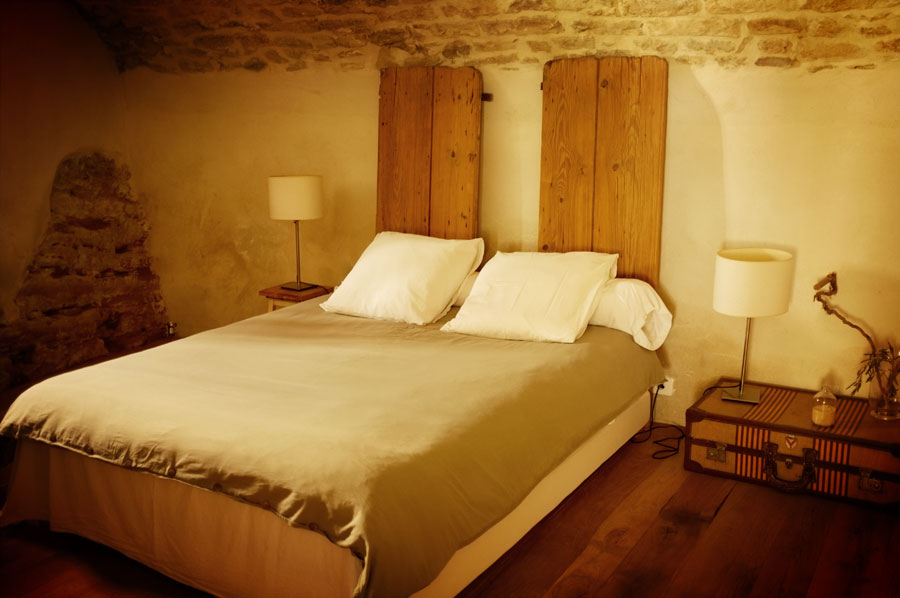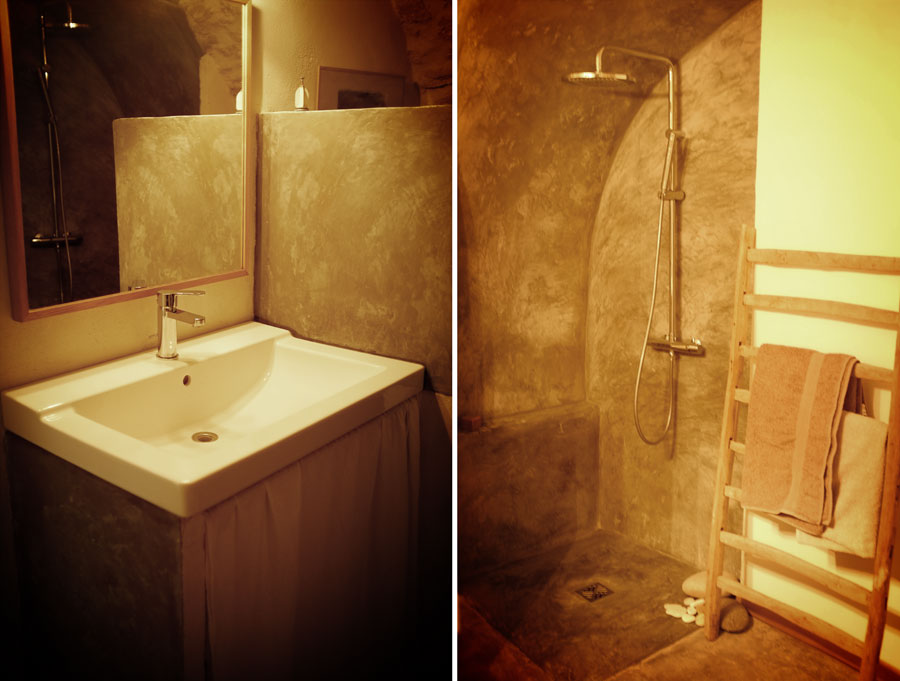 Oliver is a painter, and I will be happy to show more of this work in a coming post... I have to show you the picture of the house before to let you imagine the amazing work they have done...