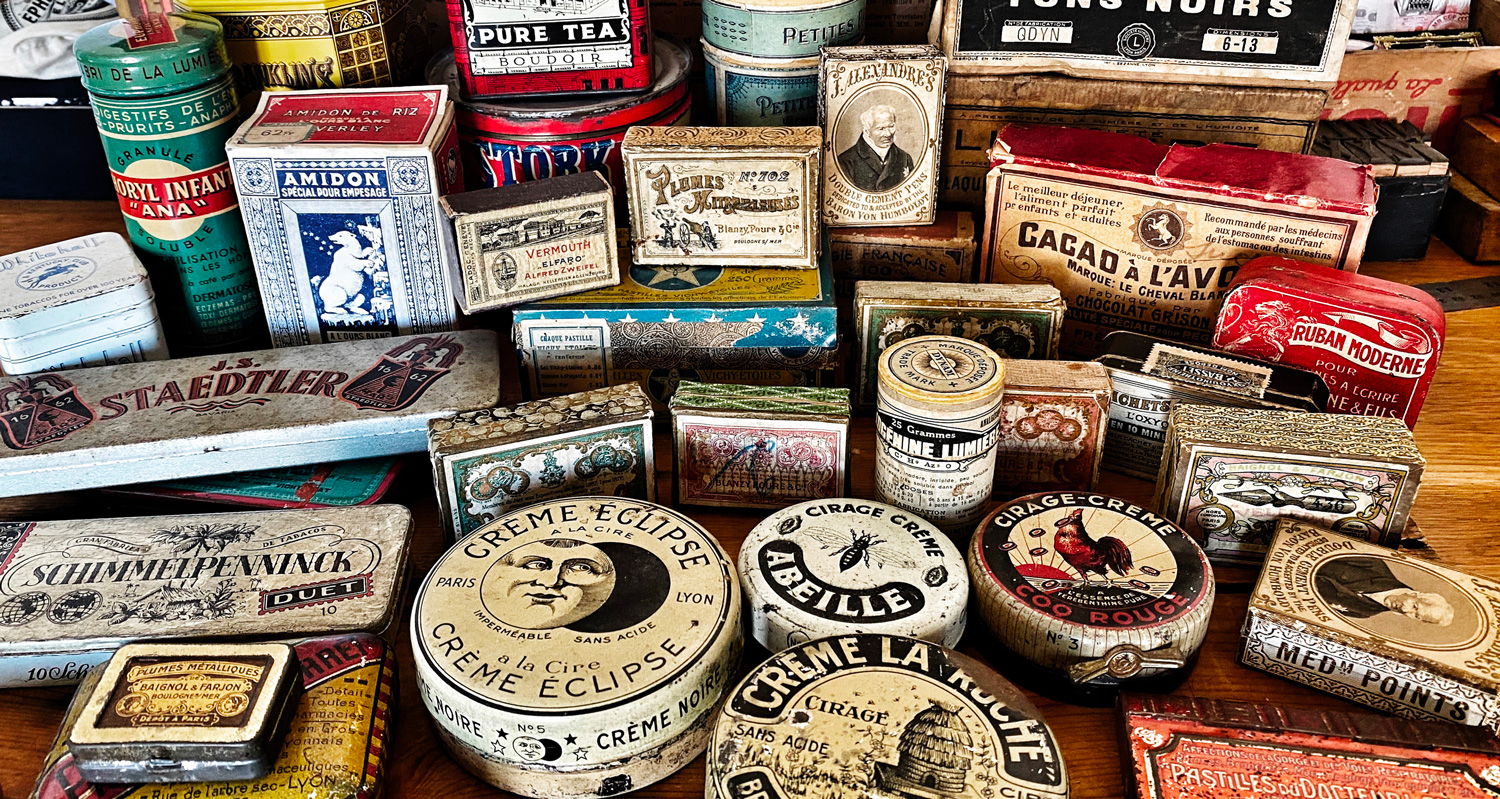 As I already said, updating this blog for 15 years seems unreal, even for me. After all these years, I changed it and adapted it. With a lot of time dedicated to Instagram, I have to found a new way to create with this blog. So what about giving it back its first purpose: a personal diary. So I will try to post every week (or less if nothing happens) to update you on what I do and what inspires me.
Time to sell a part of my vintage items!
At the end of September, it will be the end of 6 years in my actual studio! I need to move to a new place, and so on it is a good time to organize and clean. I have put a lot of found items in the shop. I collect these boxes and ephemera over the past years and do not worry, I still have a lot to inspire me!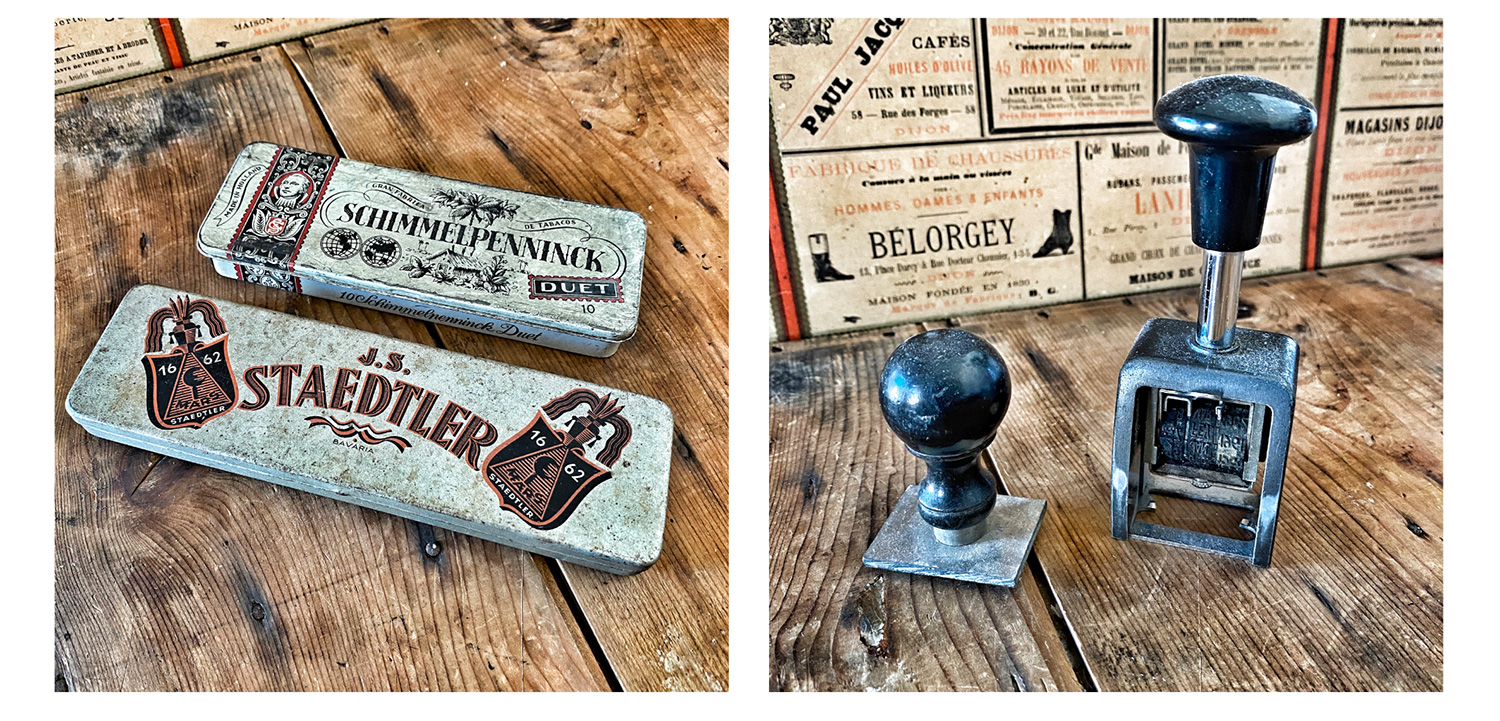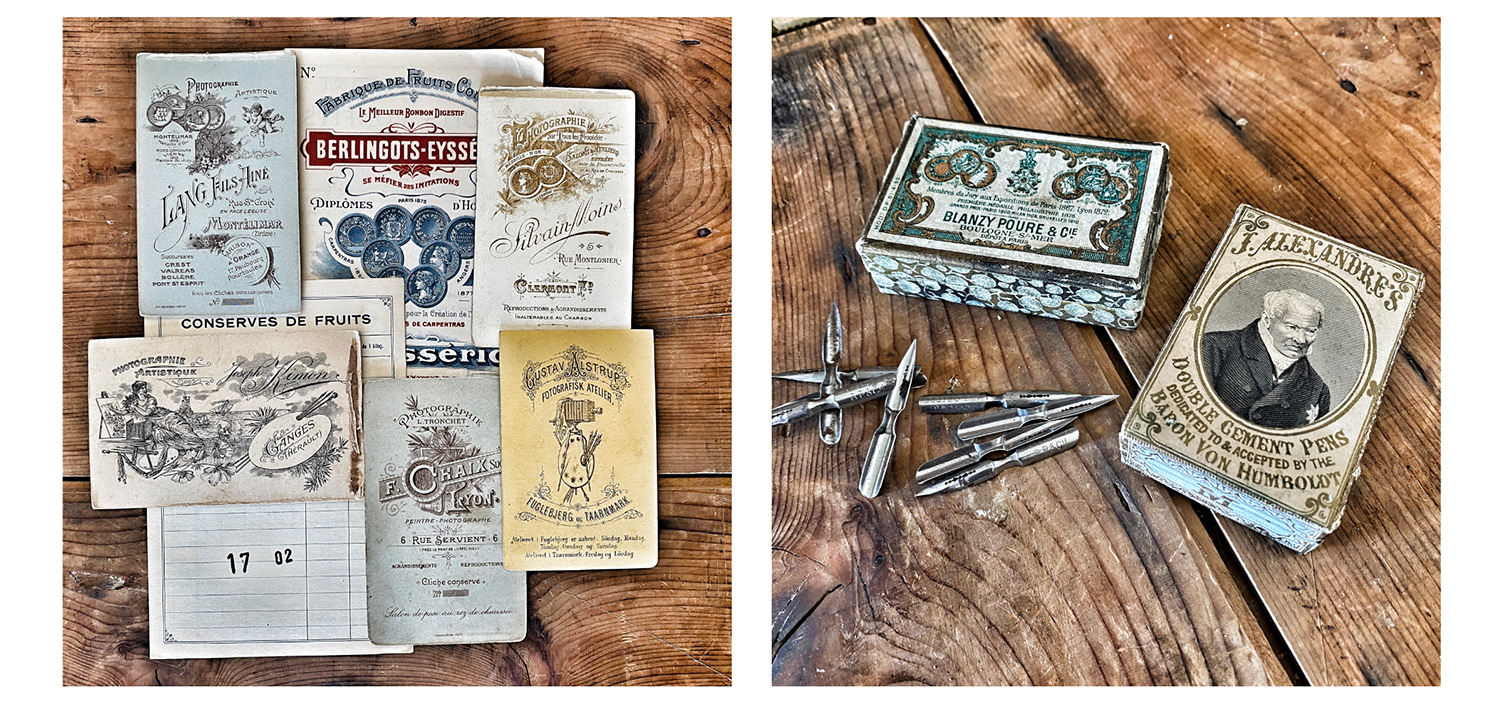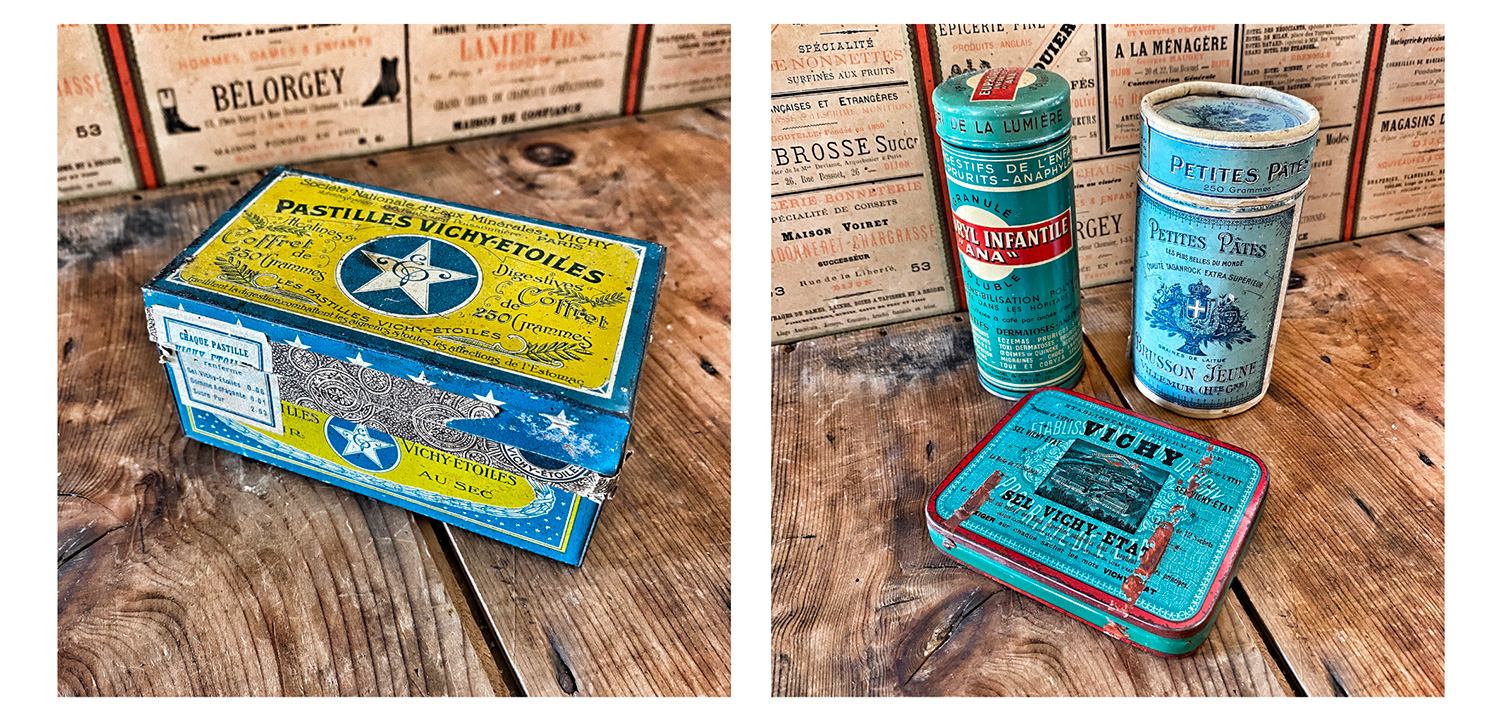 Alphabet Cities book update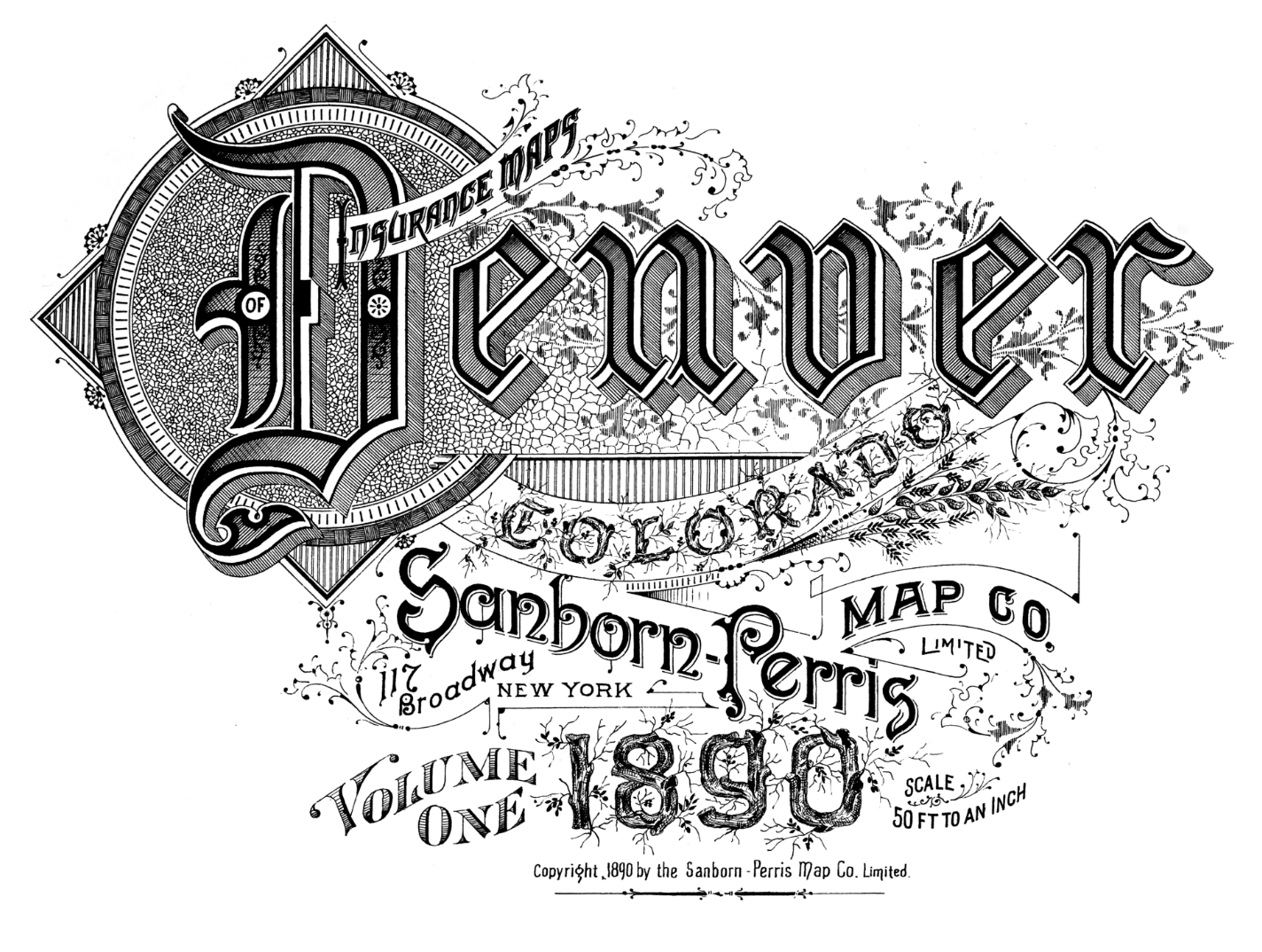 It is fascinating to discover more and more amazing Sanborn maps design while I work on the book. Look at this Dever title! Here are the pages designed so far.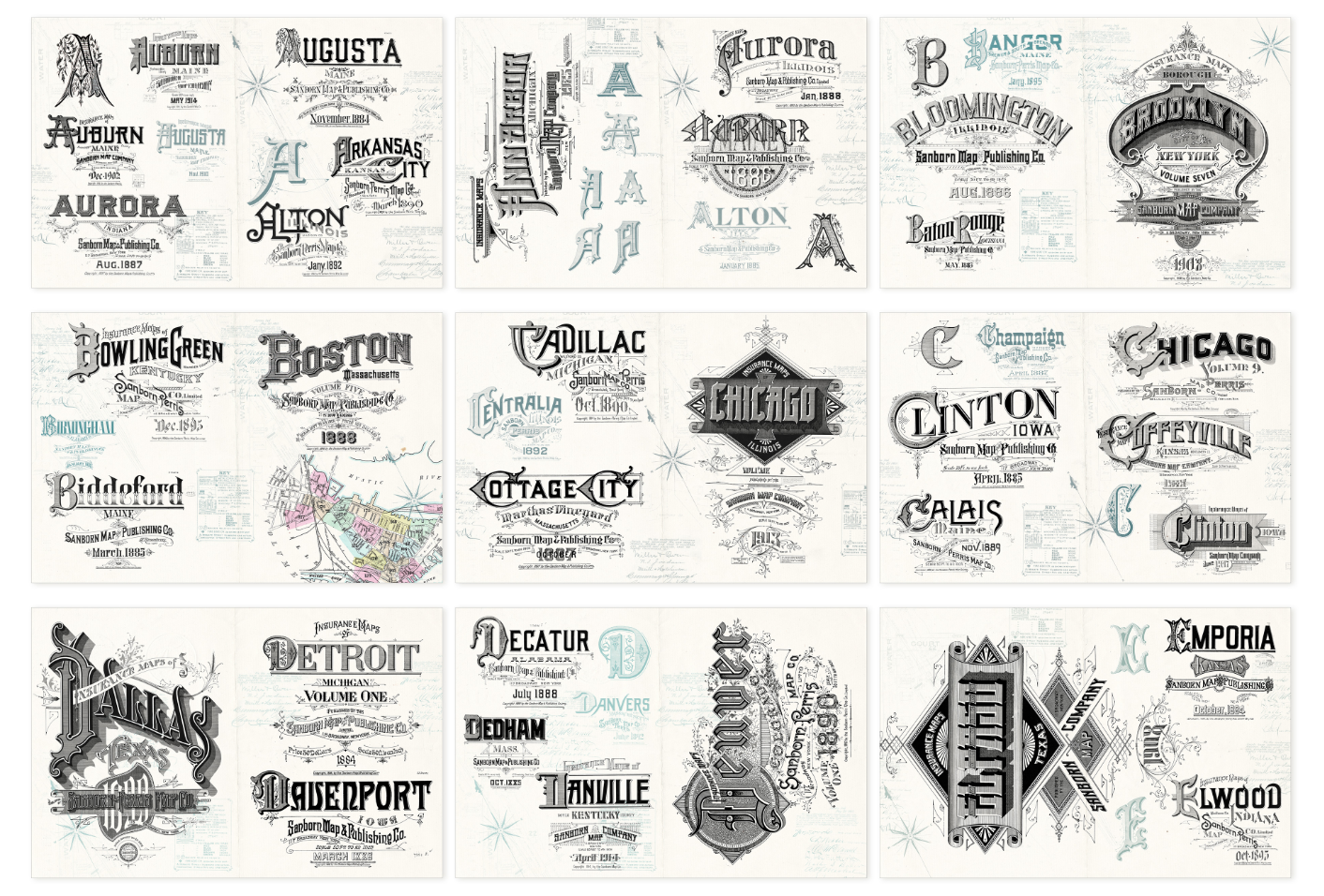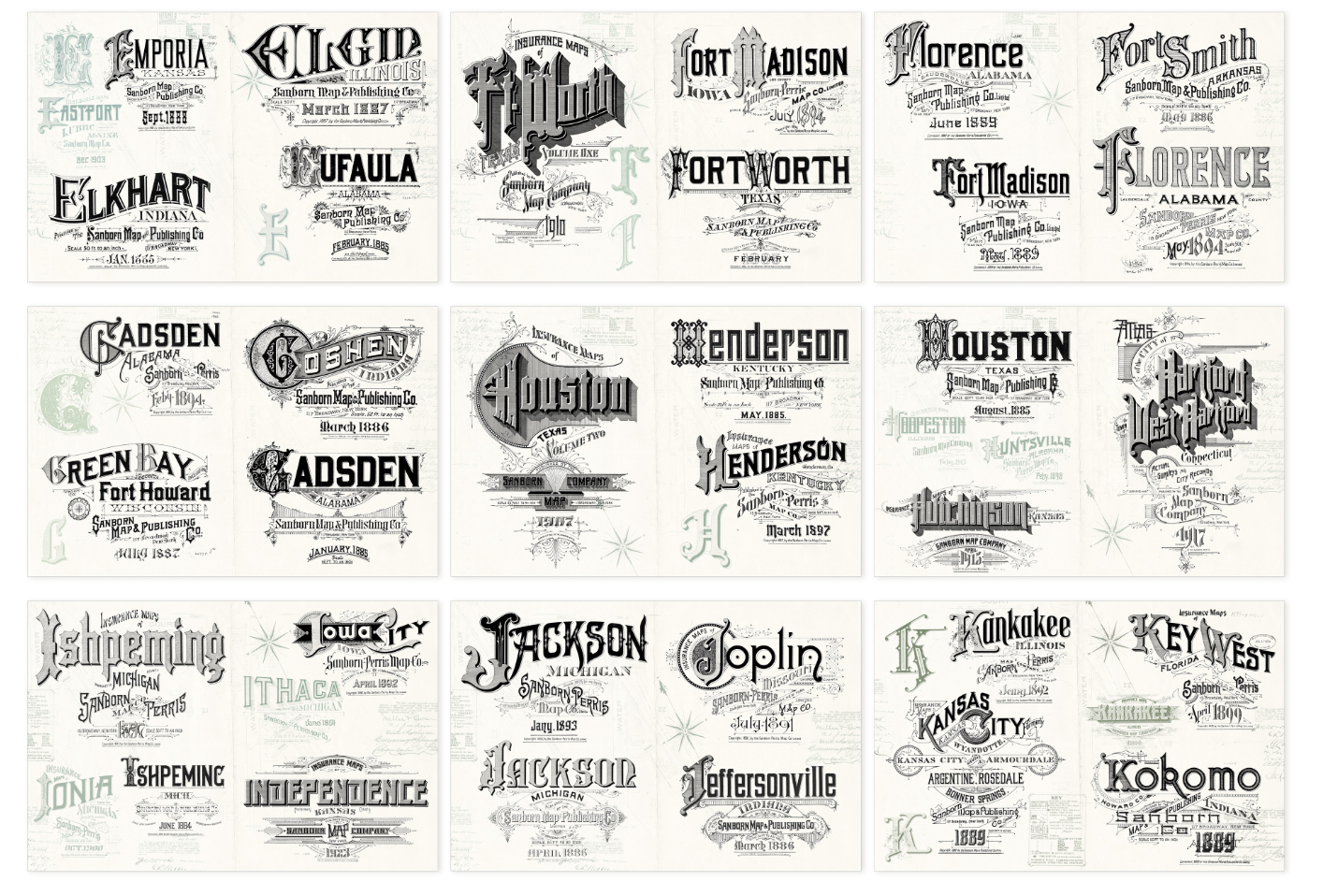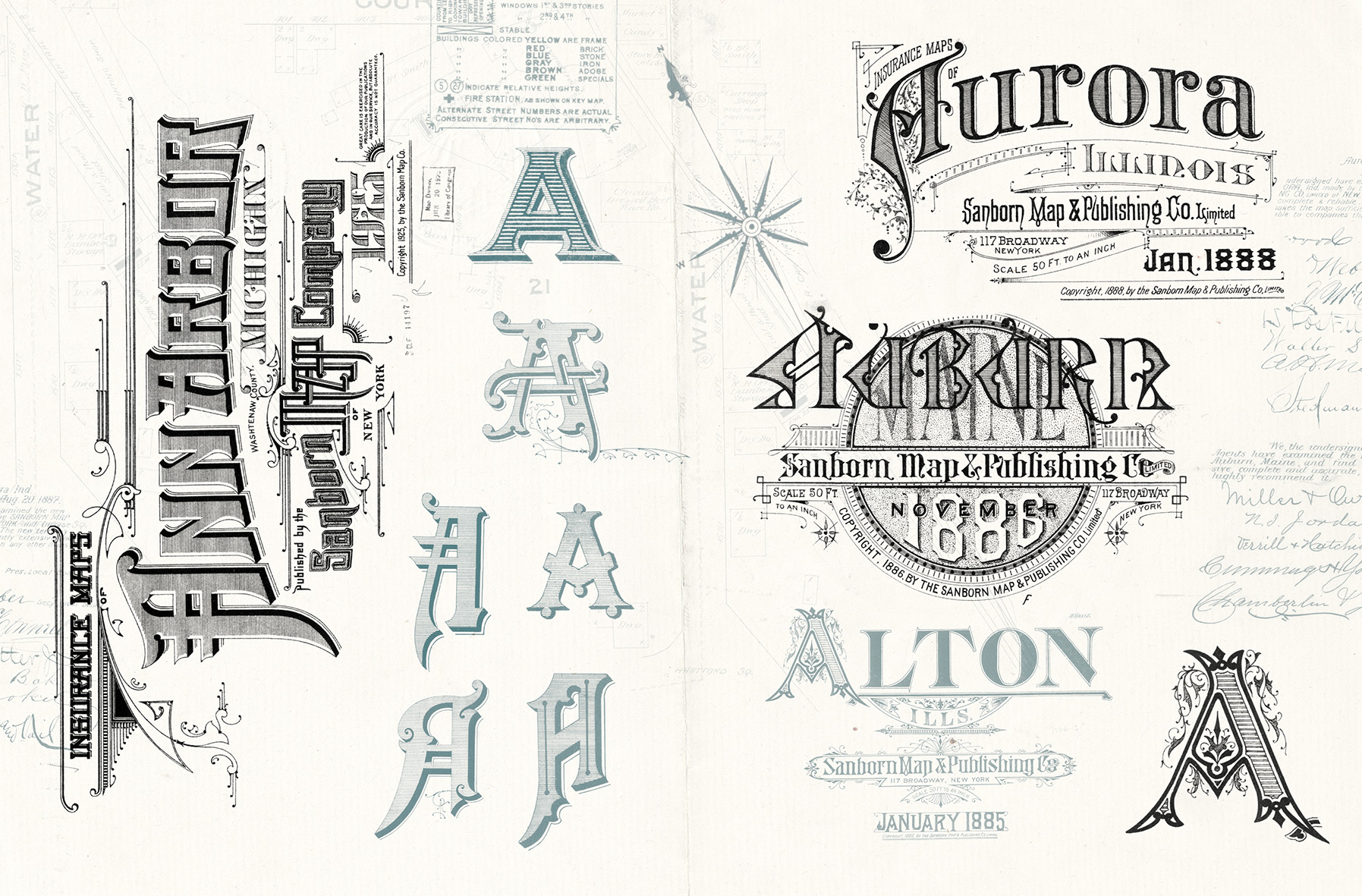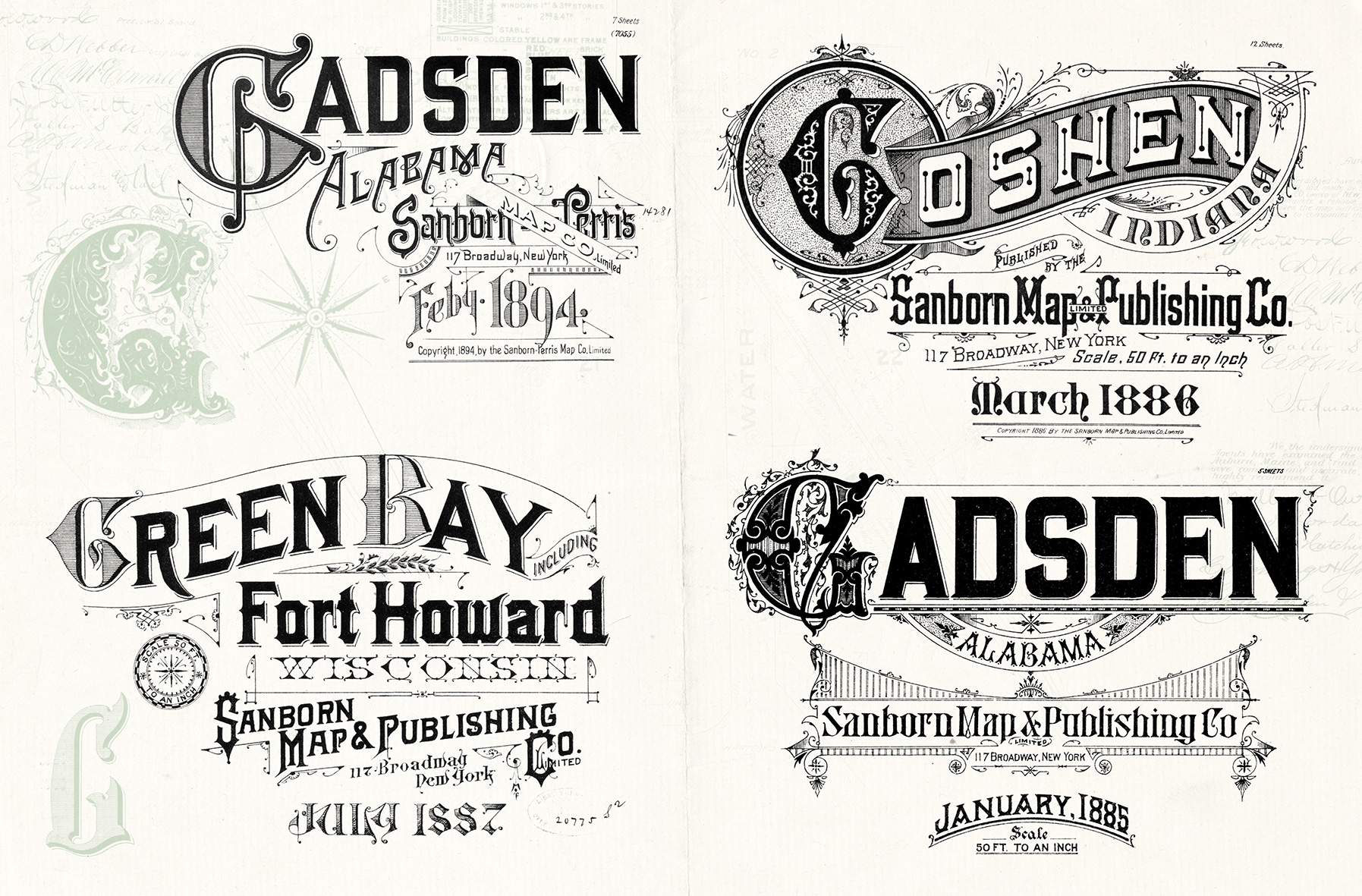 Inspiration : Paris traffic in the 1910's
I spend less and less time on facebook, only for precise groups or inspiration account. And This one is one I love. This guy post amazing thematic posts about old Paris, with photos, maps but also a lot of details.
Check it here.
These photos of Paris traffic in early 1900 are fascinating! Imagine the streets with horsecars and the brand new cars, buses and tramway and the holes to start building the metro! Who said it was better before...