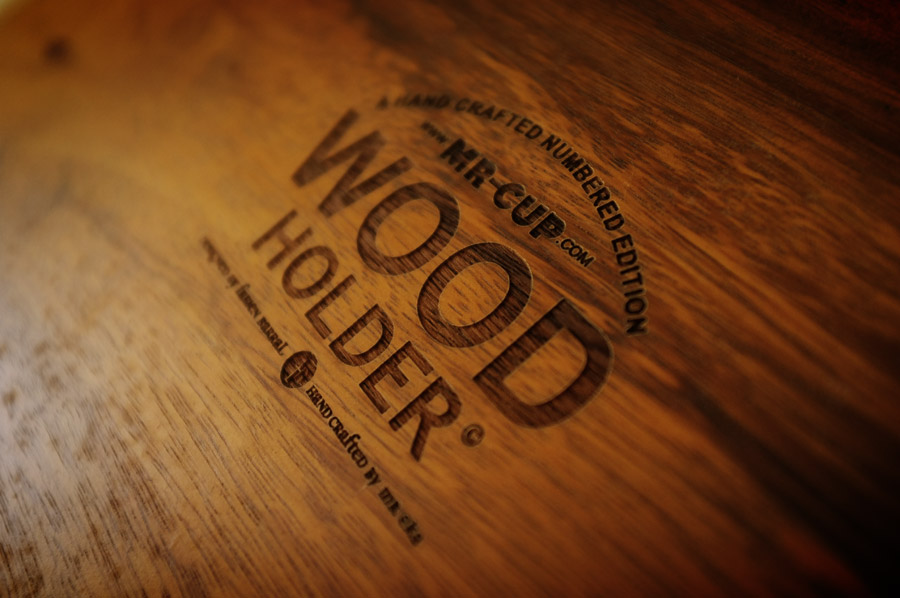 The Mr Cup Wood holder !
I am very pleased to present the
Wood Holder
. I am using mine for months but it was not possible to send it from Bali, so I have to bring them back to France to be able to sell them ! And they will arrive soon from they long trip from Indonesia !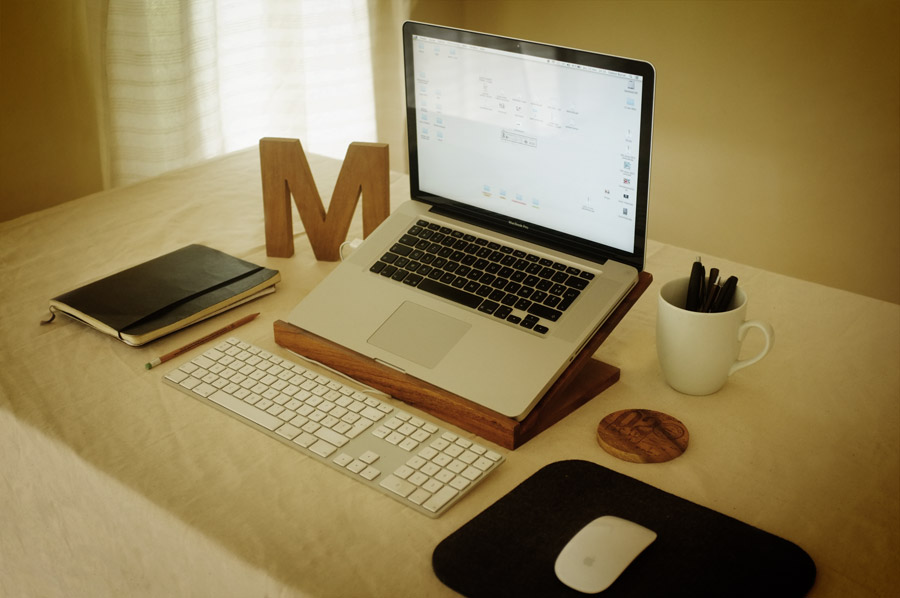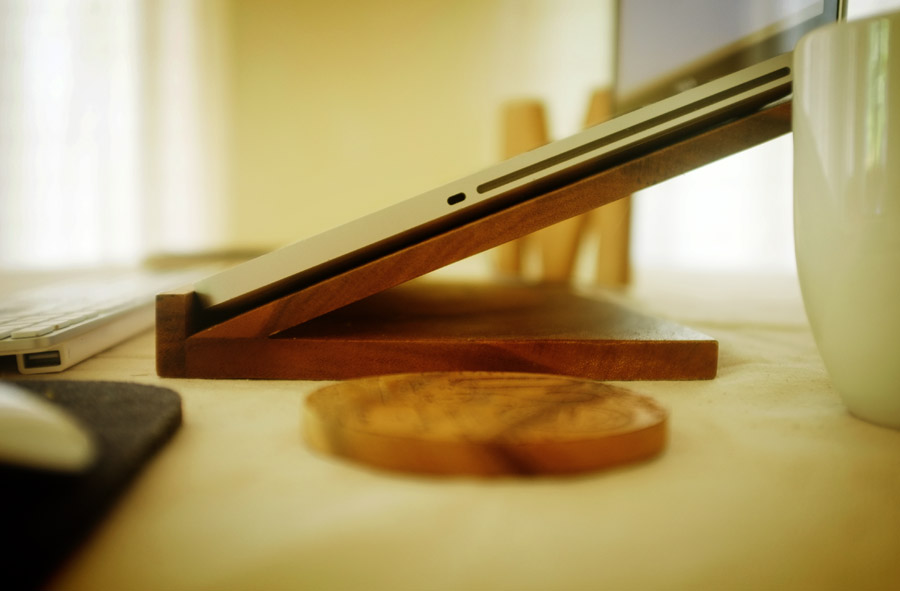 It was designed for the Apple MacBook Pro, MacBook Air or even iPad but is suitable for all laptops (for 15" and under). The
wood holder raises your laptop
to a more ergonomic height and avoid you some back pain.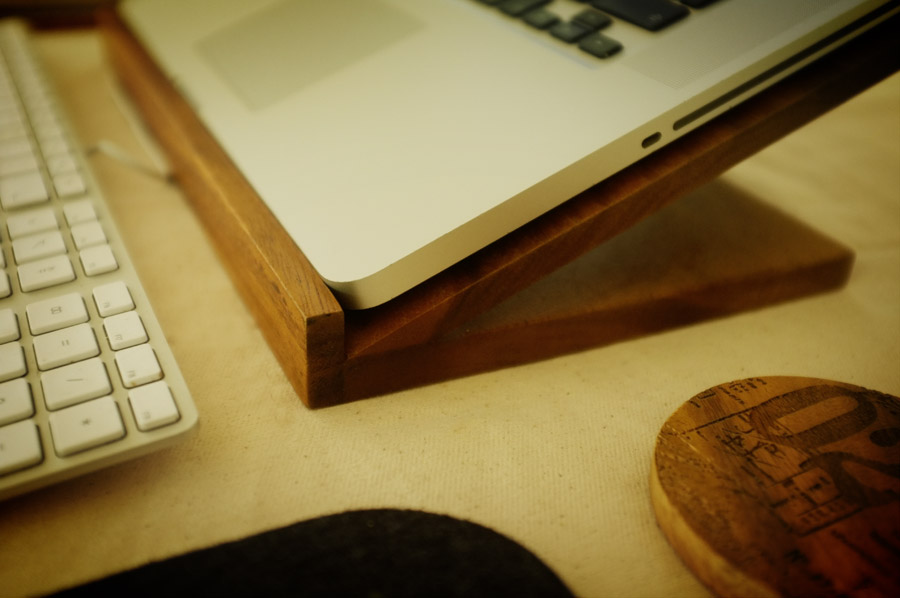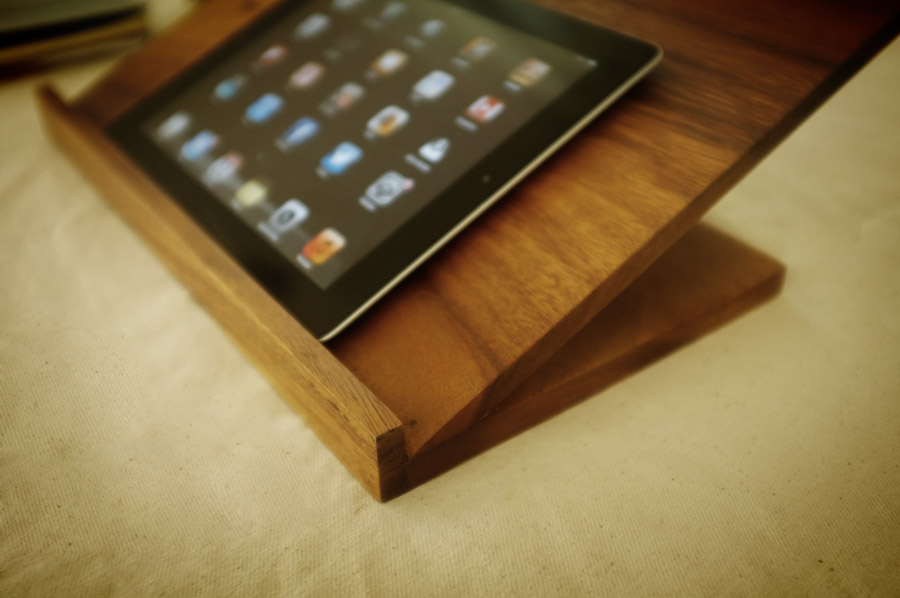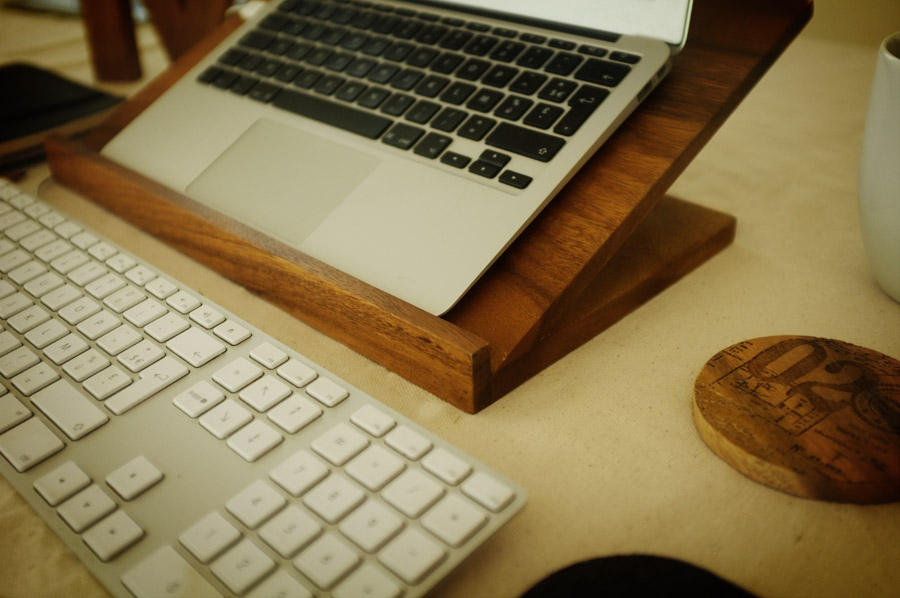 It is a number edition, each wood holder came with a letterpress printed certificate of authenticity (printed in Singapore by
The Gentlemen's press
).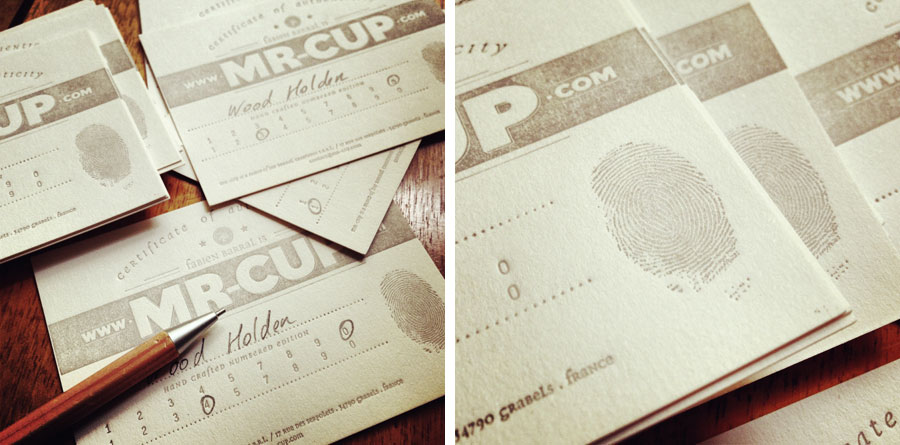 For the first 50 orders, you will also get a special letterpress gift (a suprise one). In fact you will get this gift for any order of WOOD products before may 15th !
And
as a
happiness
never comes alone
, the Wood Letters are arriving too so they are back on sale...