posted in Mr CUP News | Vintage
Tuesday, 10 December 2013
from
Home ! Maruéjols Les Gardons
(near

Alès / Nîmes / Uzès

)
/

France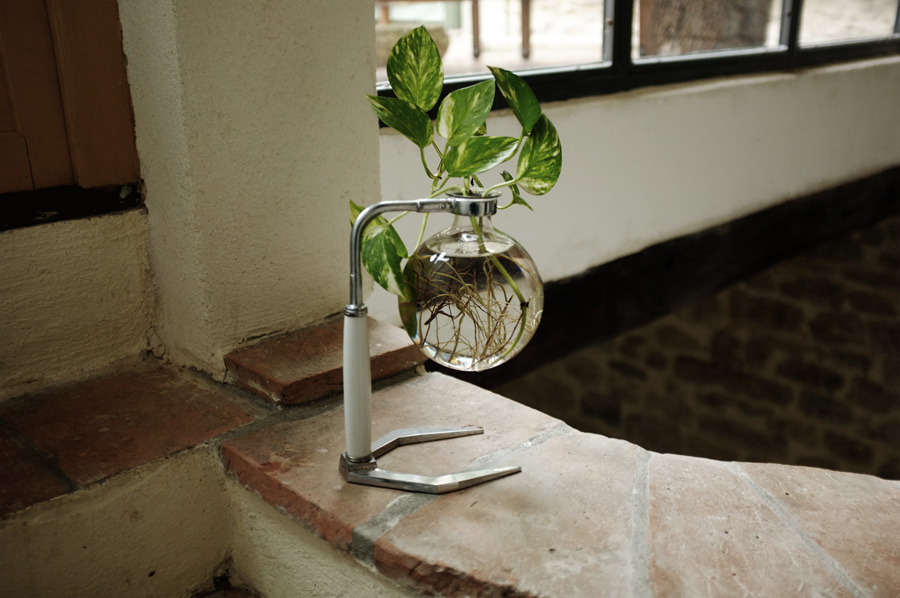 I am surrounded by vintage objects and type related items
... this is my passion, my way of life, and I am happy to share it with you... Being in Bali doing
the wood letters with local craftmen
, going to
Spain to met the printer for the letterpress calendar
, last week end going to
Bordeaux to visit Poa Plume
... this is what I like, this is my engine.
I used go to fleamarket but I saw a lot of things without buying them. Now I have a purpose going there and buying these amazing items to gave them a new life... Just want to say thanks for people who buy items here, because everytime you do, it is more fluel in my engine ! I put a lot of
new items in the found section
, each one is unique and will tell you it's own story...
This is the perfect exemple. I have this for years, it is an old
coffee machine
, but the top part is missing ! But it is so beautifull, I want it to decorate ! I found a new one last time so you can now have one too...