posted in Mr CUP News
Thursday, 20 June 2013
from
Home ! Maruéjols Les Gardons
(near

Alès / Nîmes / Uzès

)
/

France
listening

Pearl Jam
I have web connection at home ! 3 days before the date annouced by the telecom services, miracles happen !
I am now sending the Mr Cup
montly newsletter
and it features a special coupon to get a -20% discount on all the shop, even the
found collection
. Normal sale will start only next week, on the 26th (and on this day, I will also go to see Muse live in Nice !), but as a lot of products are limited (like the
wood products,
a lot of letters are sold out), what are you waiting to
suscribe to the Mr Cup newsletter
?
I also have added 2 products to the
found section
, this set of nice metal boxes & these small glasses in their metal box...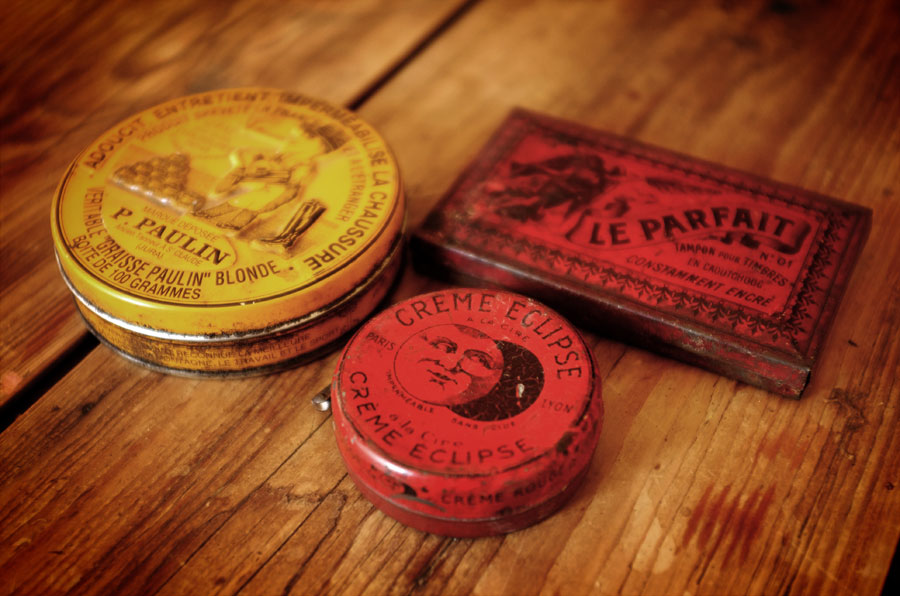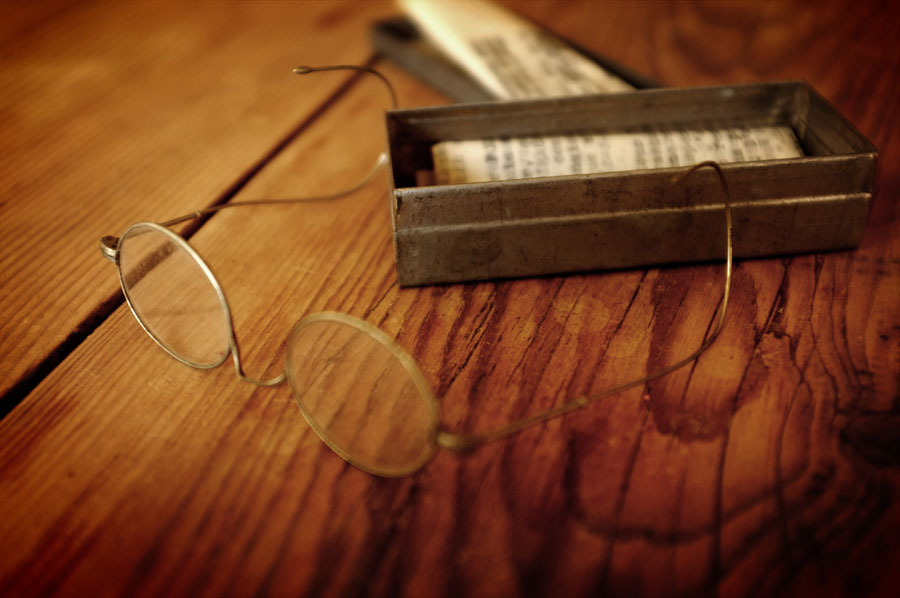 If you
suscribe to the Mr Cup newsletter
now, you will not receive the email immediatly. There are 7000 suscribers and only 200 emails can be sent every hour, it took 35 hours to contact everybody and you will be at the end of the list.