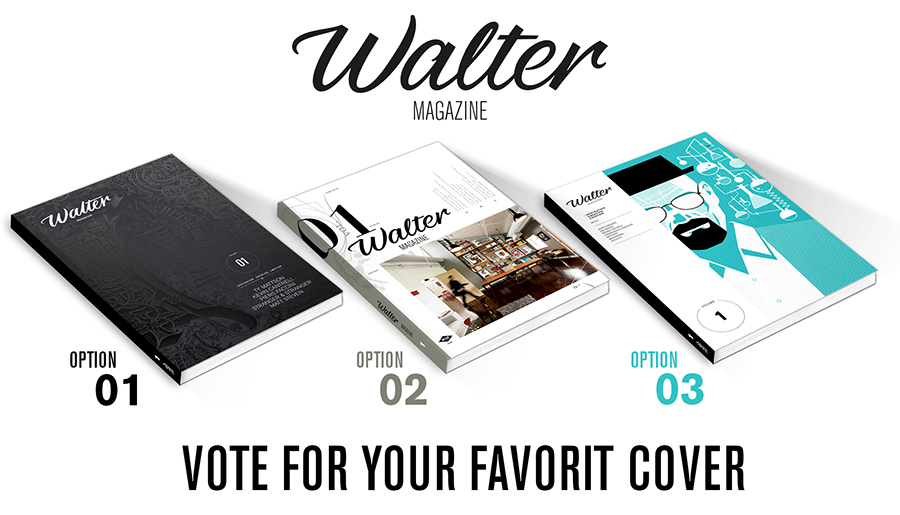 As we had a lot of ideas for the front cover of the 1st Walter magazine, we invit you to vote for your favorit !
I would prefer :
Here they come in detail ! And pre-order your copy or suscribe at www.ulule.com/walter-magazine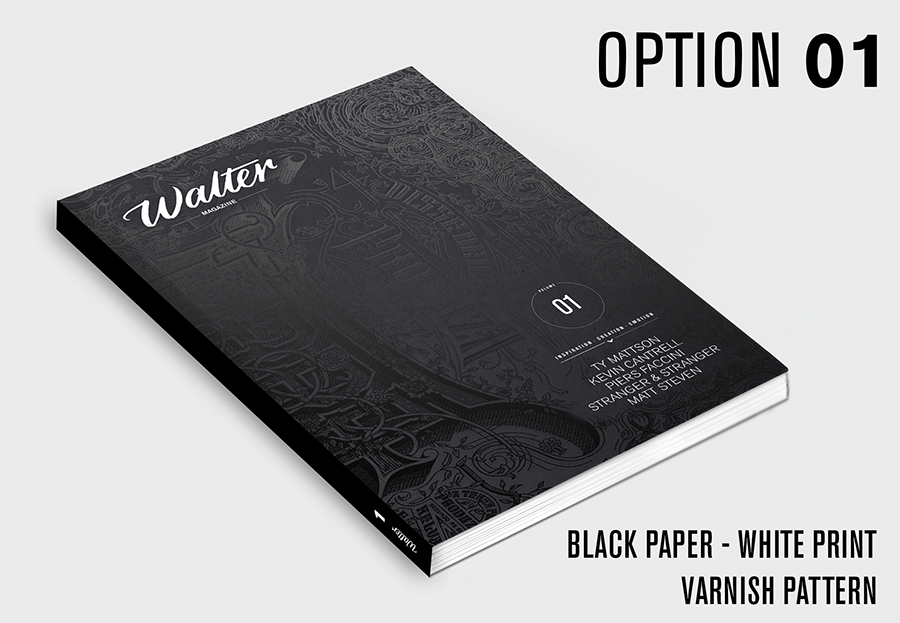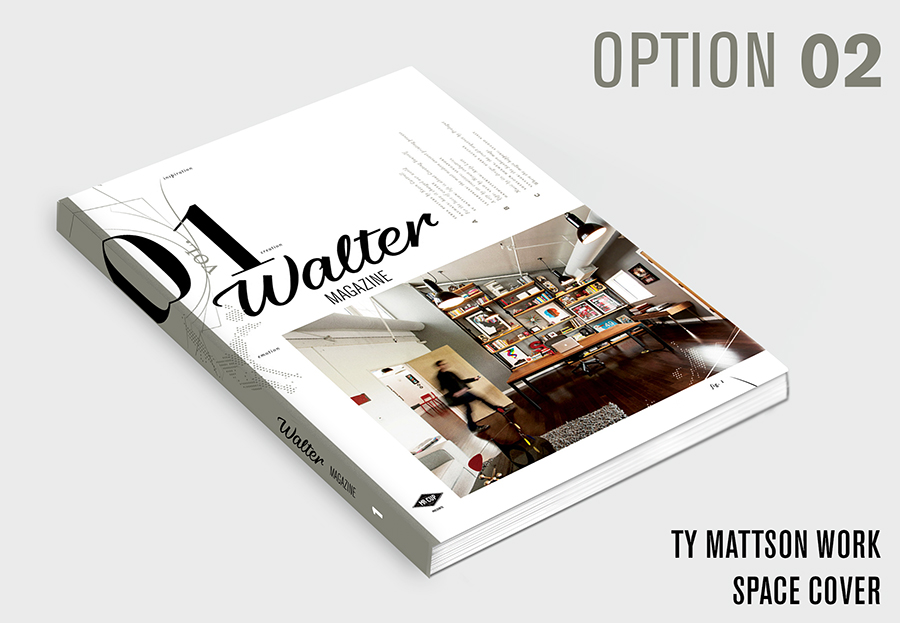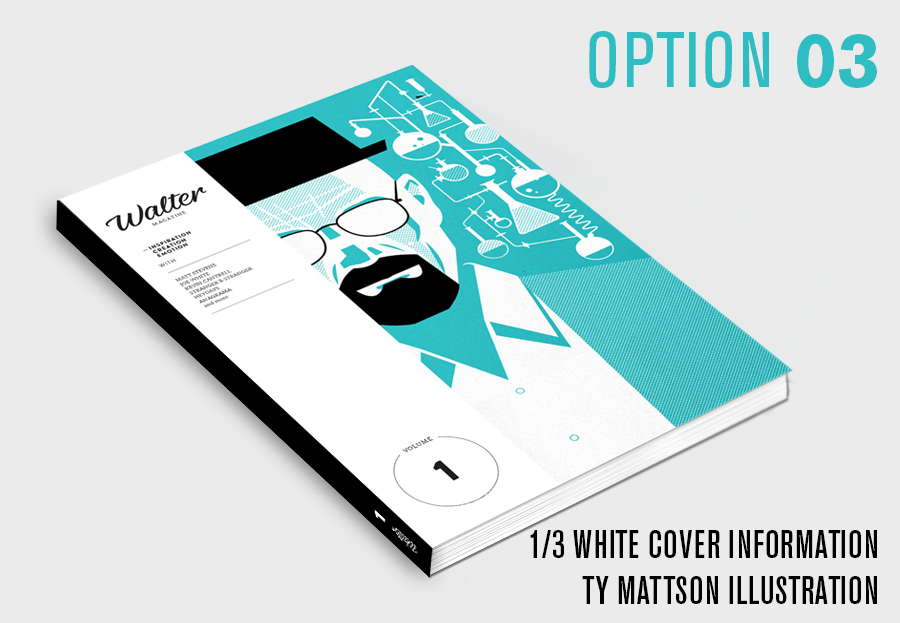 What do you think ? Vote and comment on the Walter facebook page !
We still need your support at www.ulule.com/walter-magazine