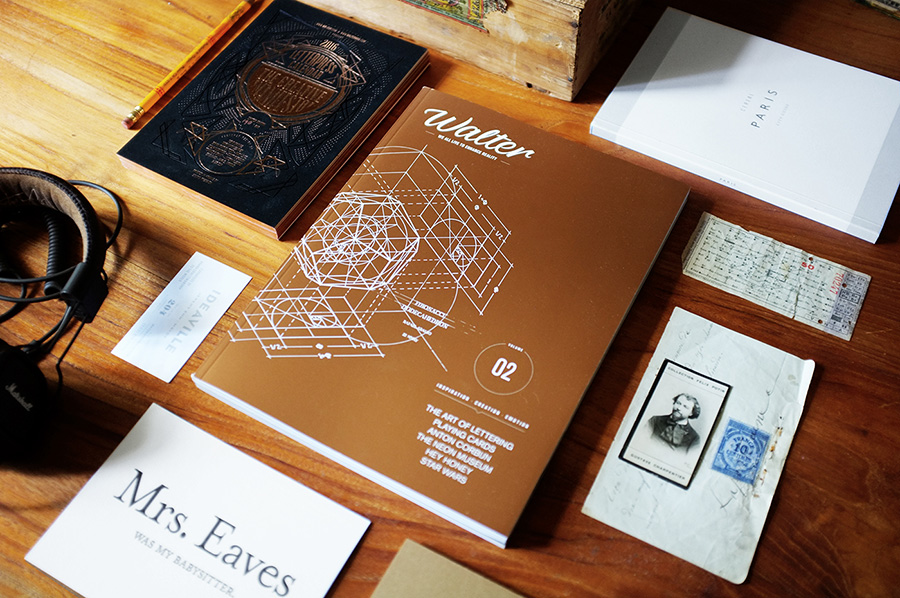 Here comes the pictures of the volume 2 of Walter ! Hope if subscribe or support to get your copy, it is now in your hands !
If not, it will be there soon, or you can contact us at
[email protected]
to check everything is ok... A little selection of article, as with 180 pages, there are much more to see inside !