posted in Mr CUP News
Monday, 20 January 2014
from
Alès
/

France
In a
recent post
I share about my buisness model and this make me think about sharing more about my feelings and my vision of "Mr Cup" with you.
I want to take advantage of SALE to share my experience of designing my products and those of these customers who build their own story.
I read this on
Scott Belsky
tweeter the other day :
You don't make product, you make experiences. For your customer, the product is ultimately his or her experience of it and nothing more.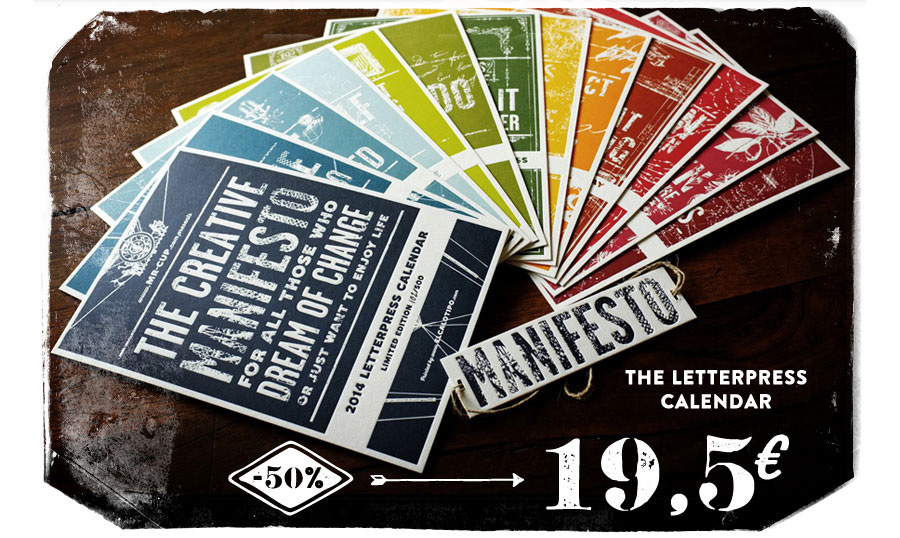 My experience with this project has been all the design of course, and the work done in collaboration with El Calotipo. Thinking of a product and make it become a reality is an experience that I love. 100 copies in painting edges sold out very quickly, during the presale, but I still have normal edition. The fact that the calendar is sold on this site only limit its spread

, and this is

a product with a "internal clock" and as beautiful as it is, I do not want to still sell it in August! And now I want to make new products. Sale are here for that, right ? So you can get ot at 19,5€ instead of 39€.

I have mine on my desk, but I received this interesting picture of a wall display ...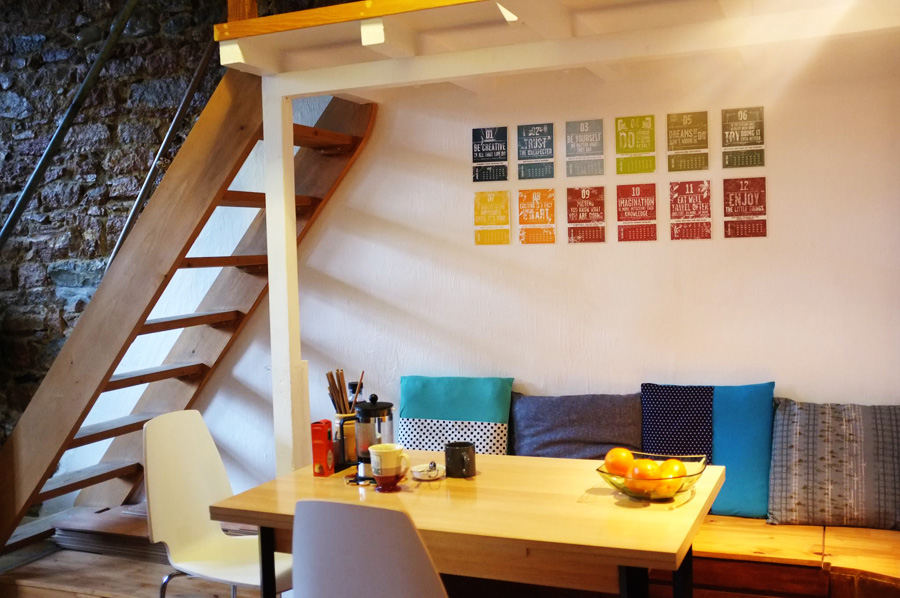 For these products, my experience is obviously the memory of Bali and months spent there. Drinking a "Bali kopi" sitting on the ground, long exchanges on the choice of wood and final shape, on the delays ... Make different protoypes of "wood holder" and test the first one with my computer...They are now available here at -50%.

The customer experience is also interesting. Some people order a letter or two, but for others, the name of their company or a whole sentence... Here are two exemples for which I received images.
Dolcezza
Dolcezza is the first Italian pasticceria in London, serving delicious coffee and traditional Italian pastries and cakes, handmade and produced daily in an on-site bakery from fresh, natural ingredients. I get an order of the "Dolcezza" in raw wood and was happy to see these pictures sent by
Meraki design
.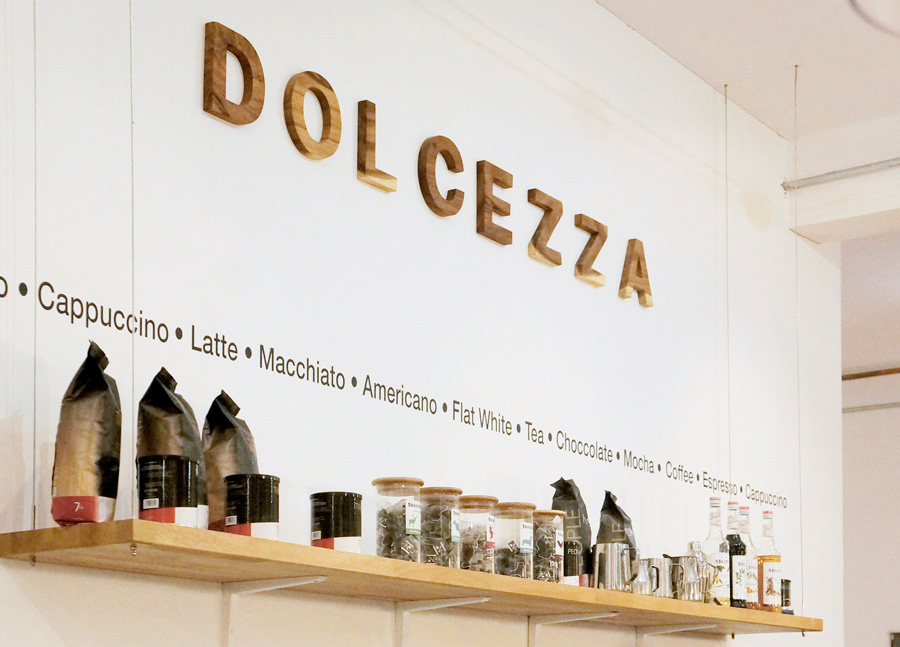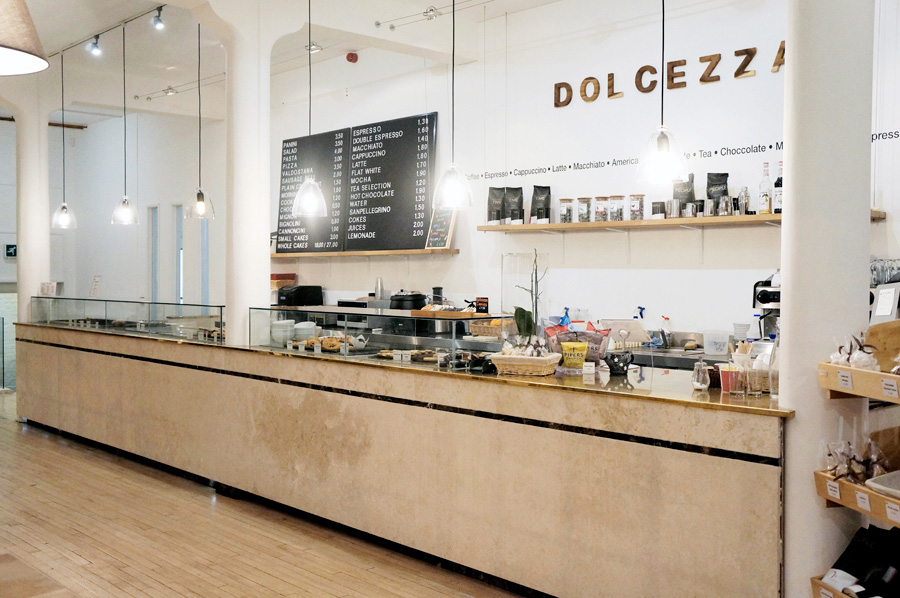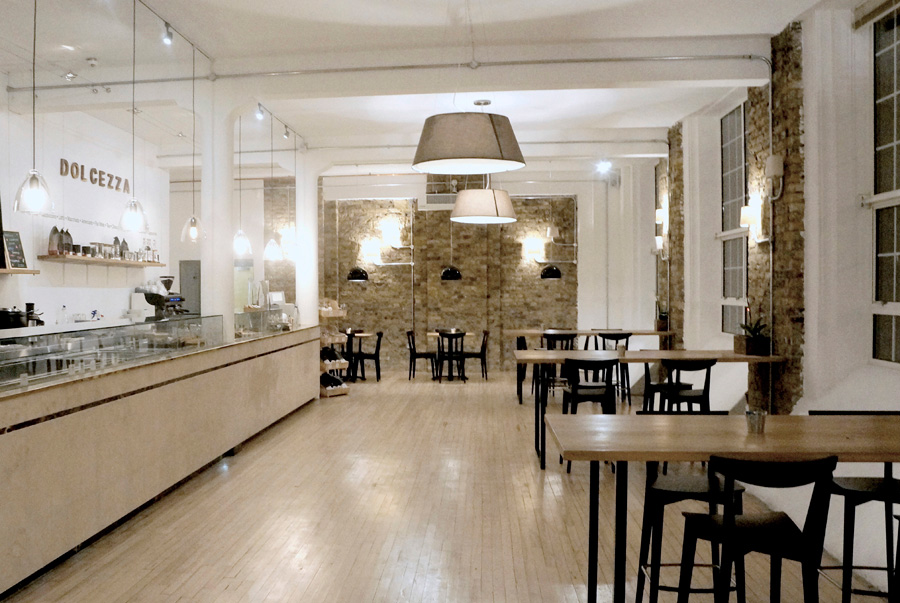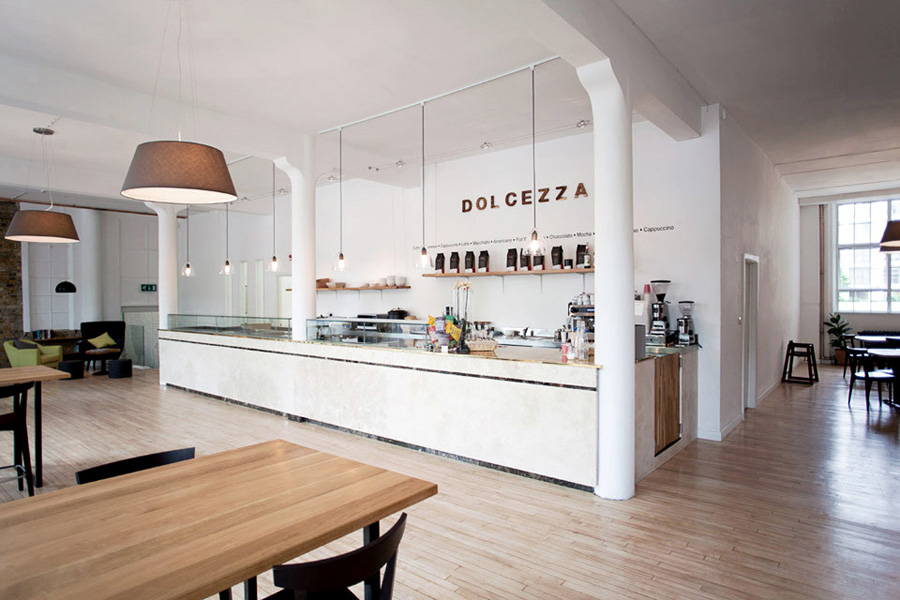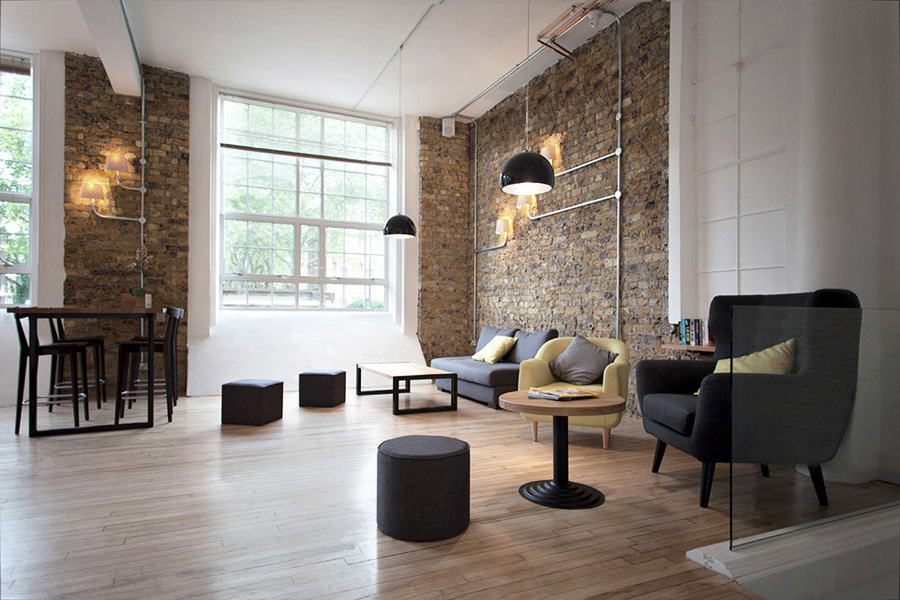 Ben and Beth wedding

Another nice way to use the letters, Ben just send me these pictures : I just wanted to write you to thank you again for helping us with the order for the vintage letters. Everyone at our wedding loved them. We used them in our centerpieces. We gave each person in our wedding party a bag and told them to find a letter for their name and that will be their wedding gift. We just received our pictures and I wanted to pass a few of them along to show you how we used the letters. The photos were taken by Matthew Land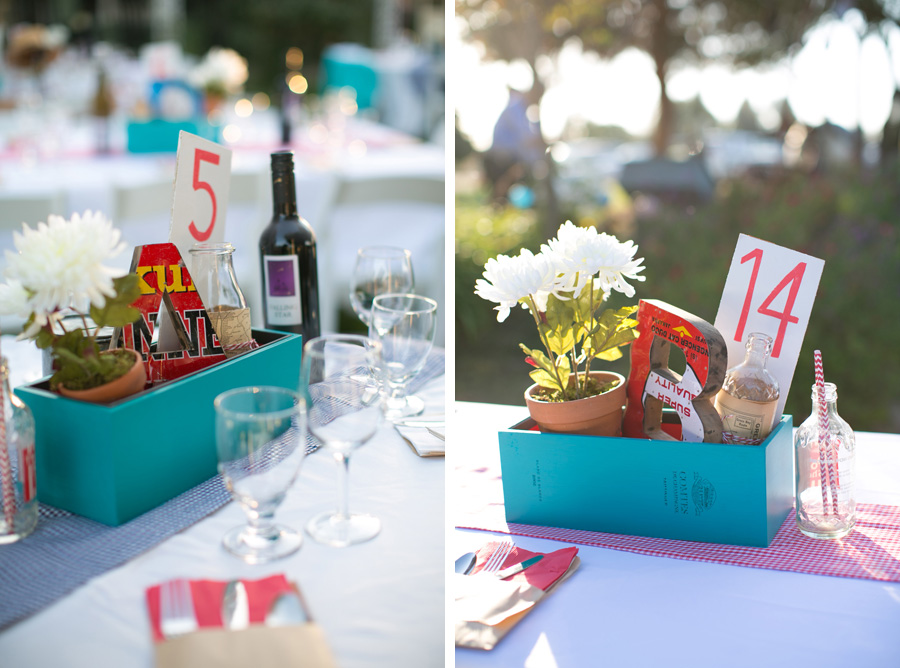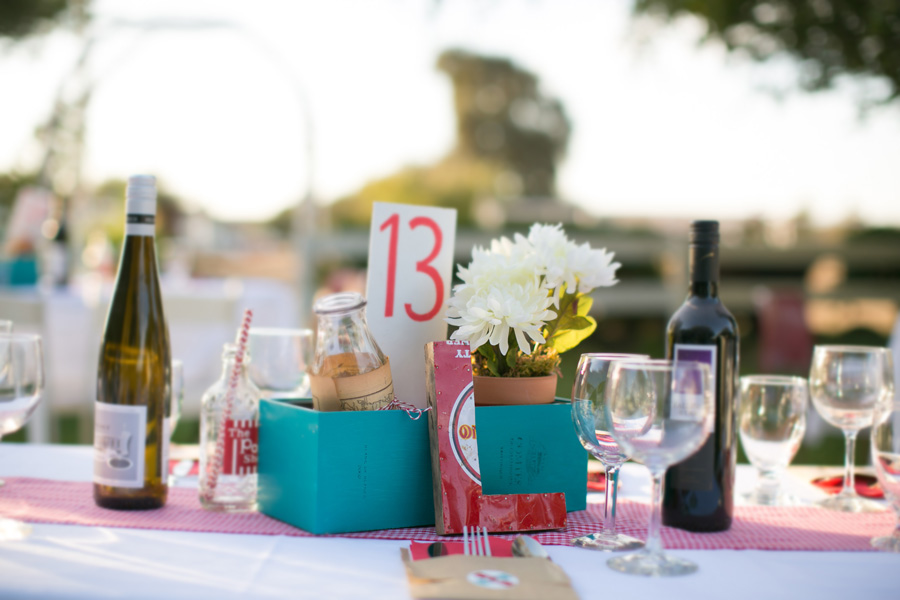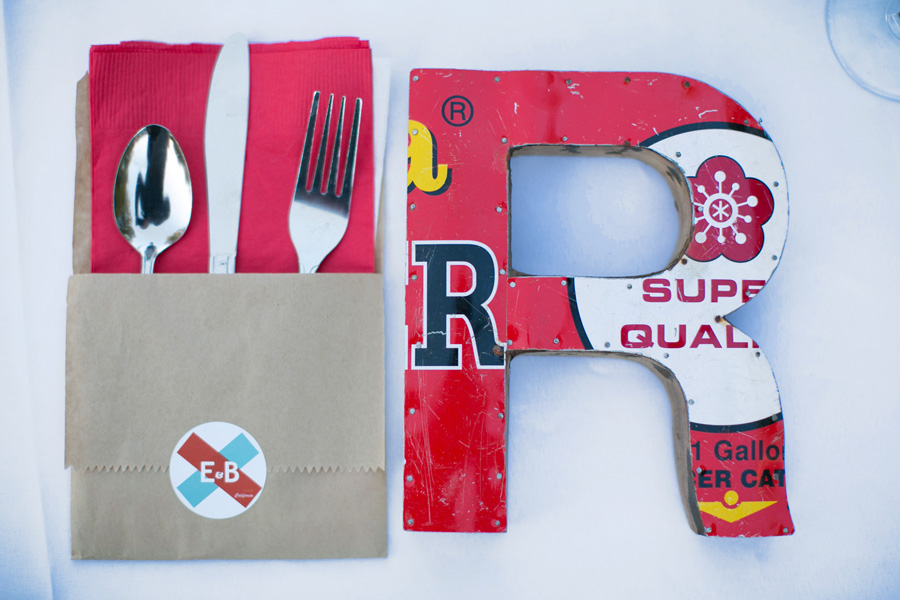 Of course the exeprience is different now, as a lot of letters are sold out (each alphabet was limited at 500 letters) but be creative ! Write the number of your street, the day you met your wife or the first letters of your dog ;) Get wood letters here at -50% here.

So if you also have stories to share with our products, please send picture at

[email protected]



Other products on sale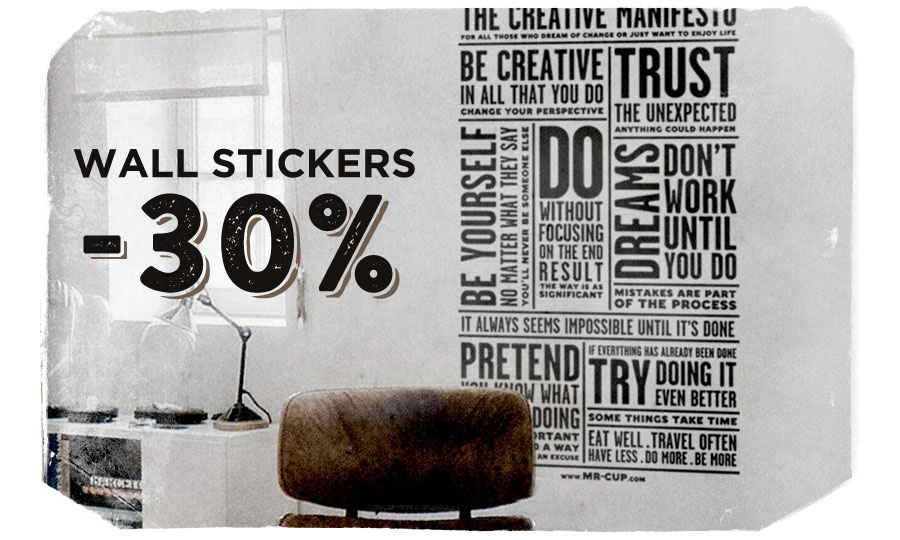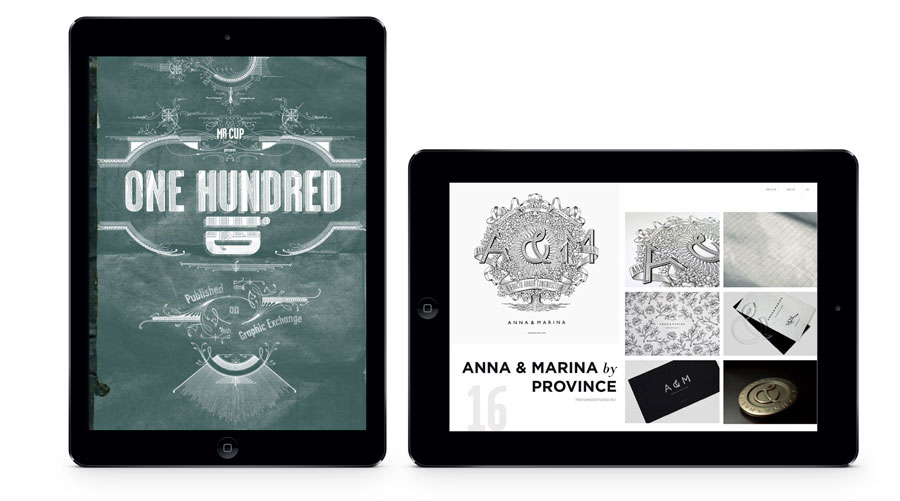 What else !!!!