posted in Music
Wednesday, 17 July 2013
from
Home ! Maruéjols Les Gardons
(near

Alès / Nîmes / Uzès

)
/

France
listening

Neil Young
Last night I did something for the first time : going to a concert without ticket !
When Depeche Mode announce the show in Nîmes Arena, I was in Bali and not sure I could go... after I see how crazy went the prices on ebay ! Living just at 30' from the place, I went in front and try to found a ticket, which took me 5 minutes, and at the normal price ! Seeing a concert in this place is amazing, so special.
My friend
Eric Canto is a concert photographer
, and it is also a tradition, sharing a beer before the show and trying to talk while the opening band is playing ;) Some pictures he did last night.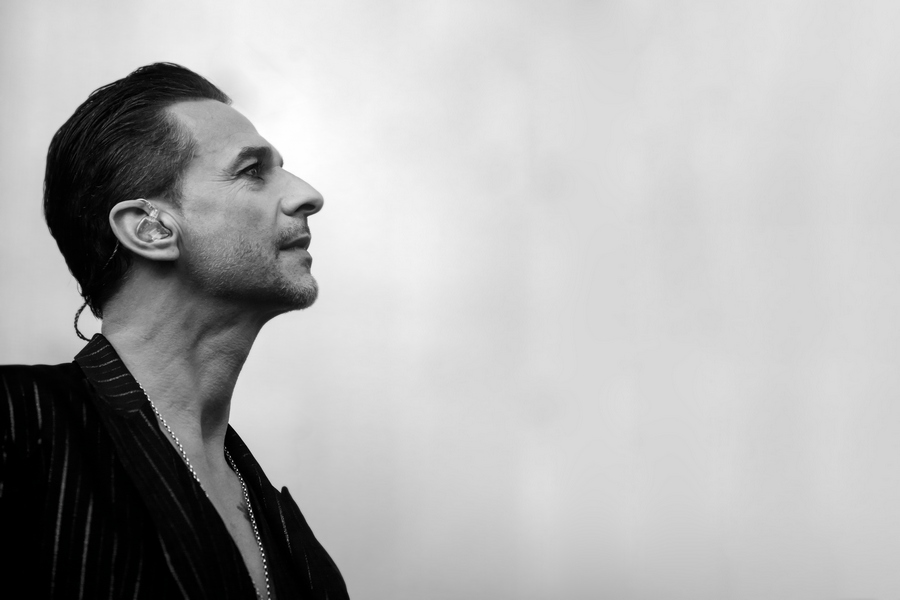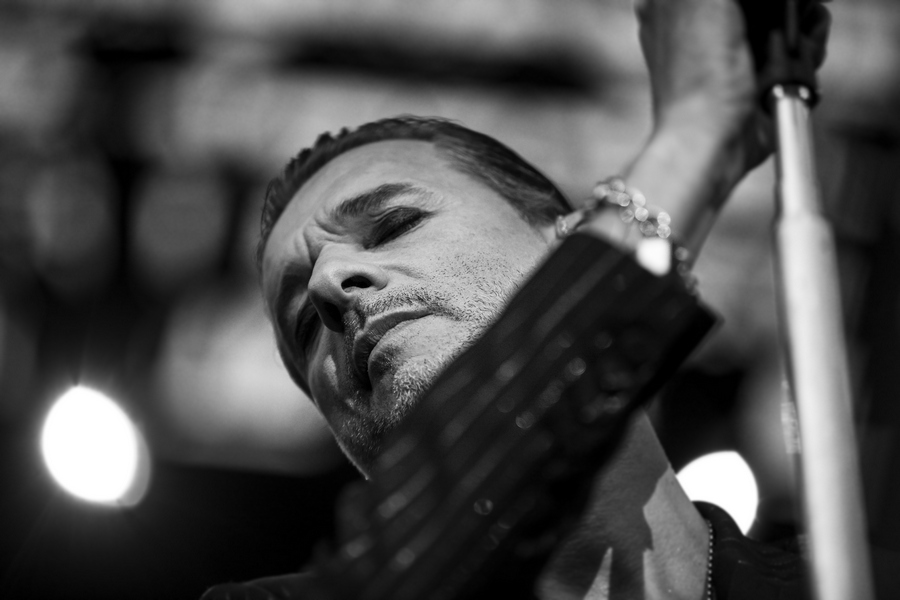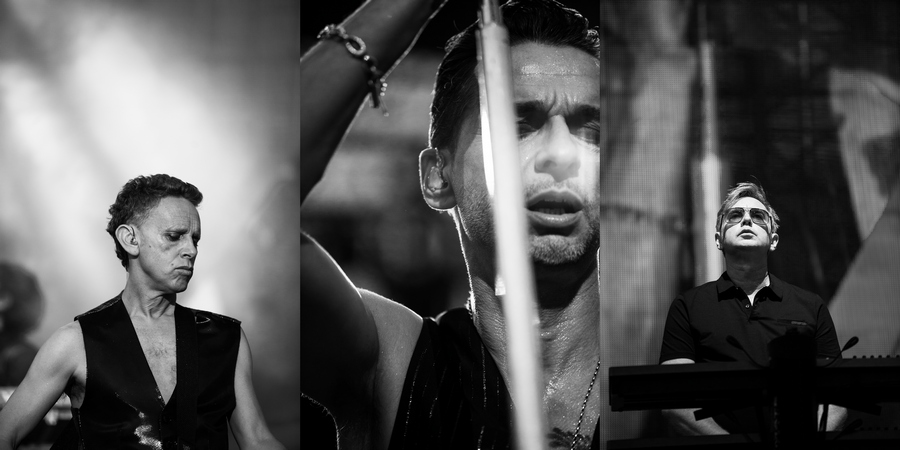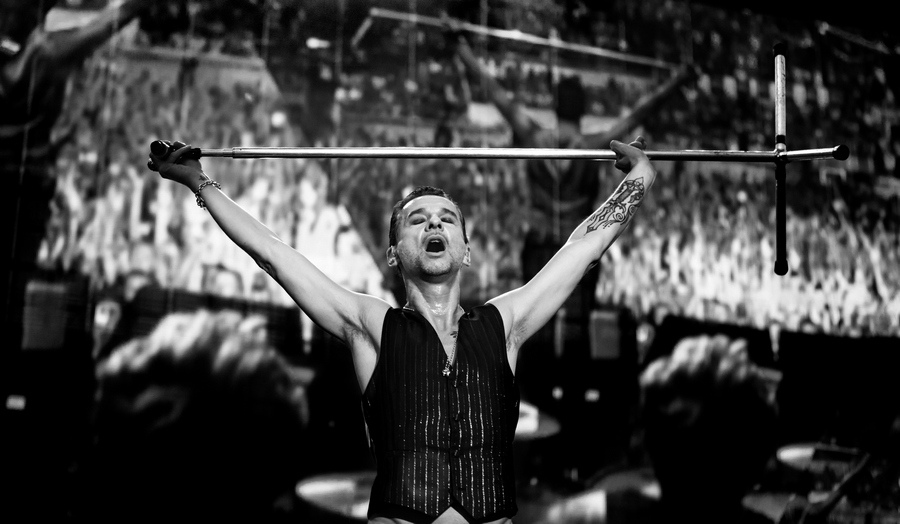 I had some fun shooting while I wait for the show... and take only one picture during the show, because I hate people shooting everything in bad quality instead of living the moment !!!! I am nostalgic of this time when camera werre prohibited !