posted in Music
Sunday, 24 April 2016
from
Home . Arles
/

France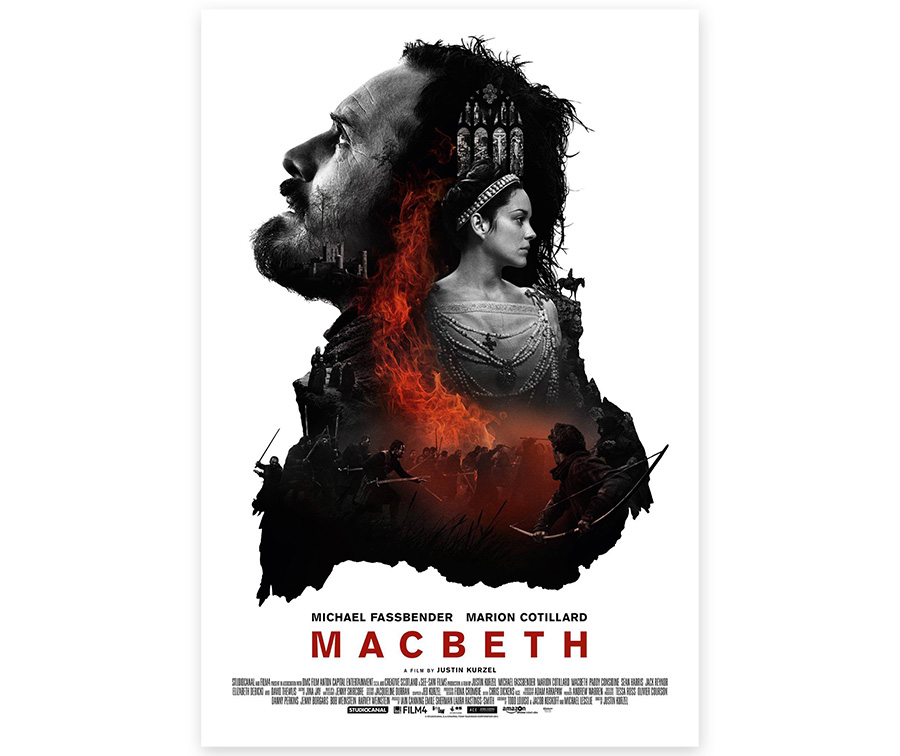 It's been a long time since I have published movie posters. Here is a very small selection of the latest posters with interesting design and especially outside the usual standards and codes. If a movie poster can be a dream to work on for a graphic designer, film industry has more than binding principles! For example, do a search in google images "trajan movie posters" and you will see the number of film use the Trajan, it's impressive, from Star Wars to Titanic...
After publishing posts about it on facebook, I was referred to the colossal and fun working Christophe Courtois. I mention it after these posters slection, not all are official but they are inspiring !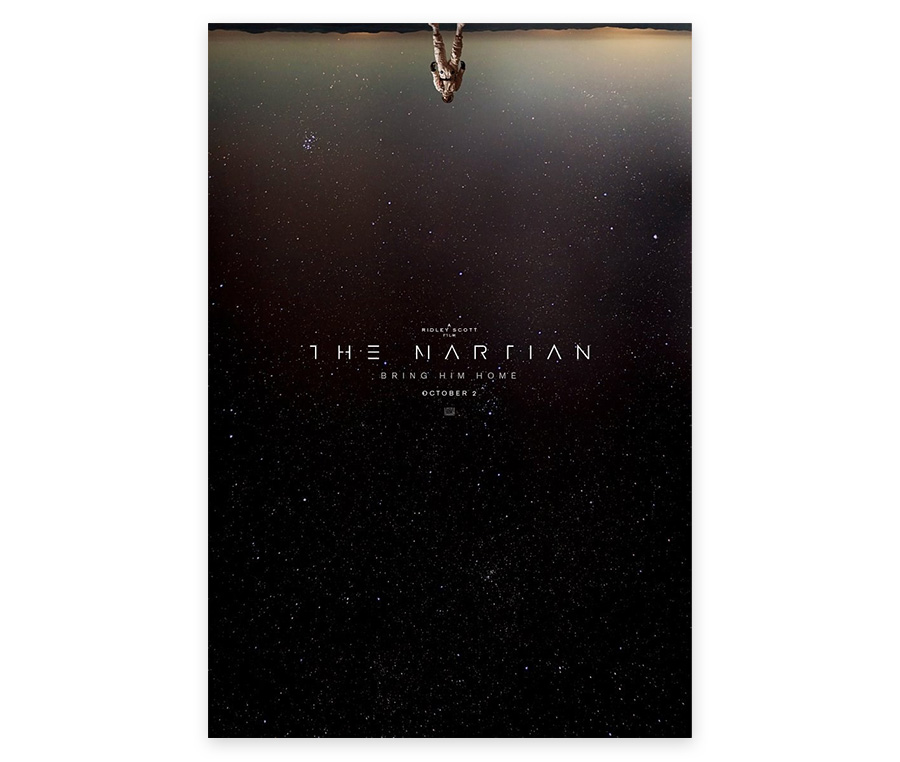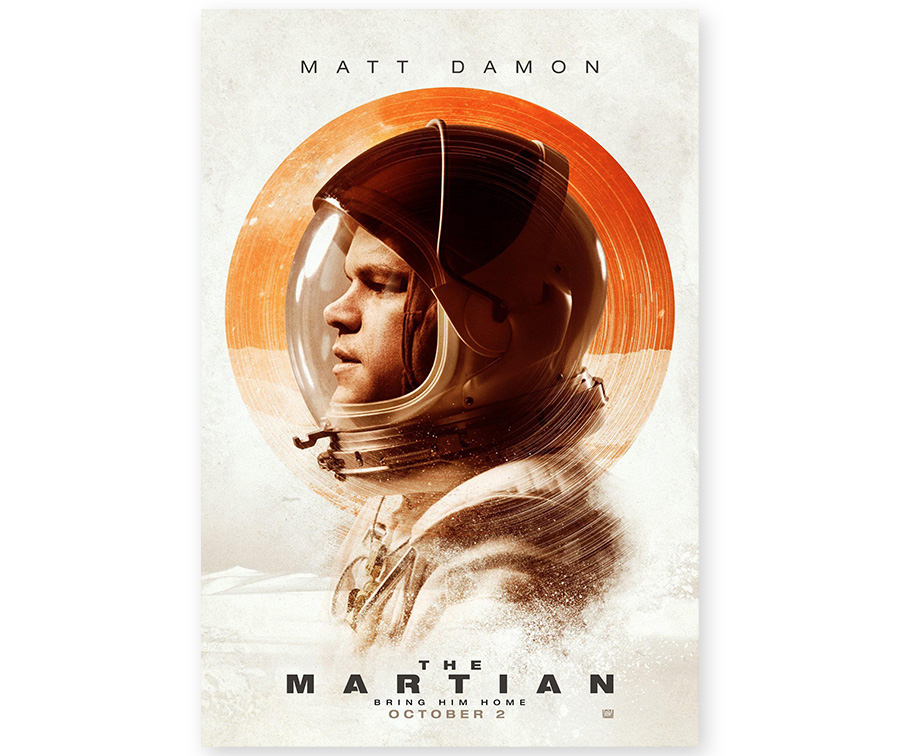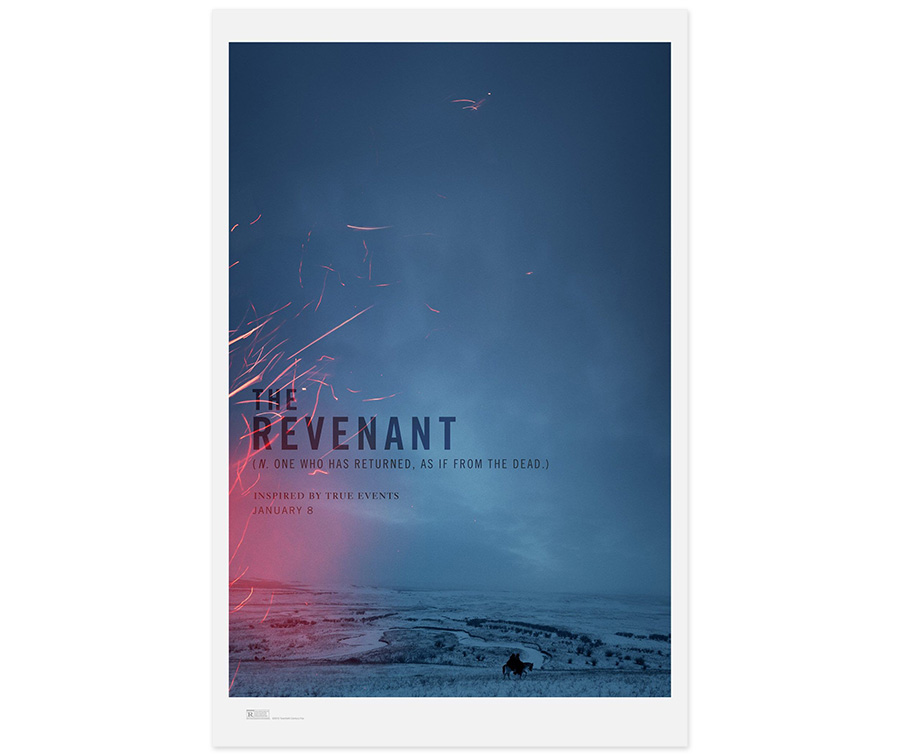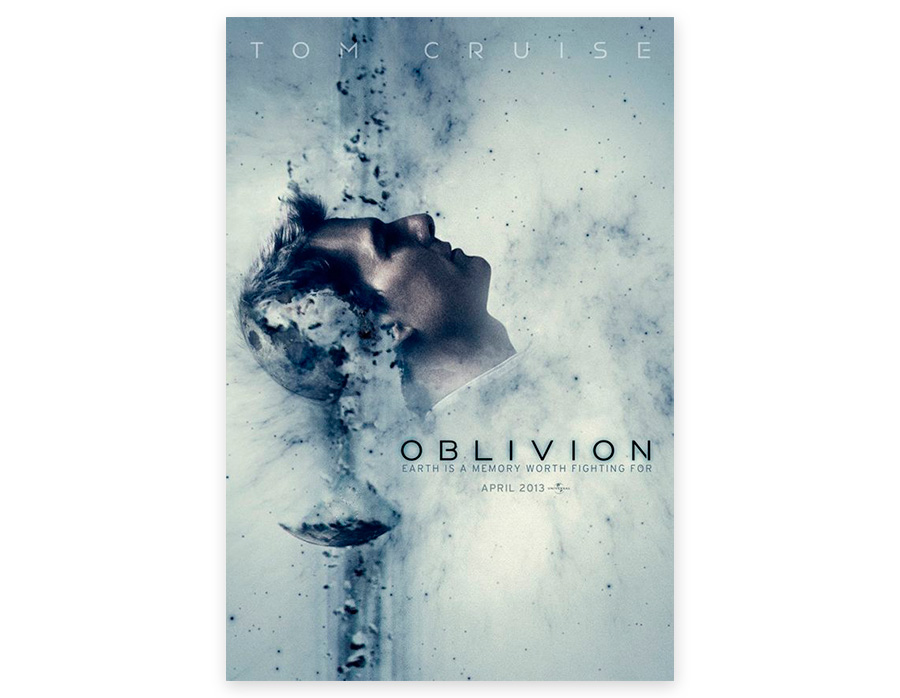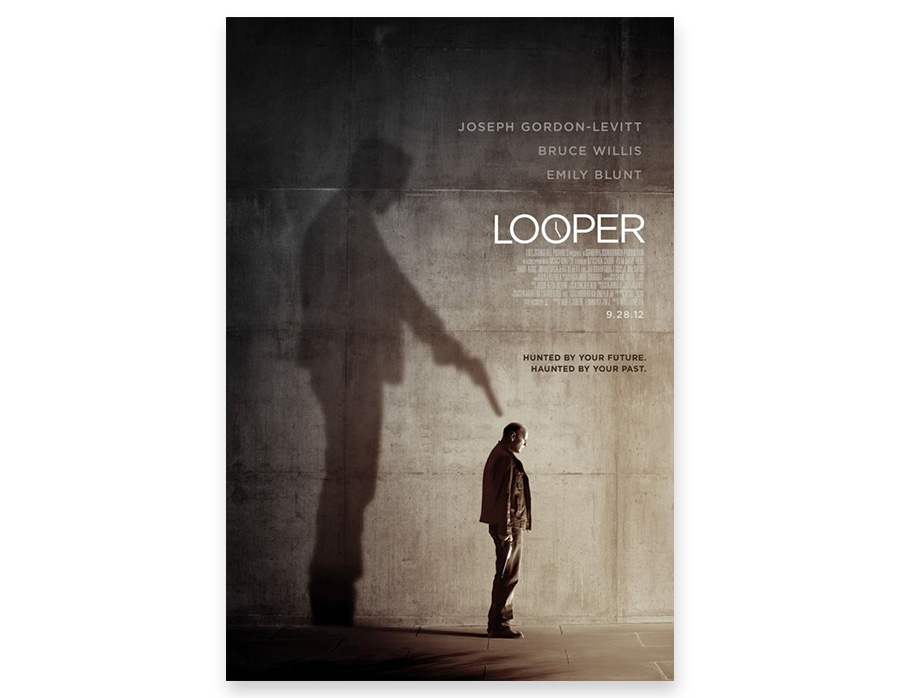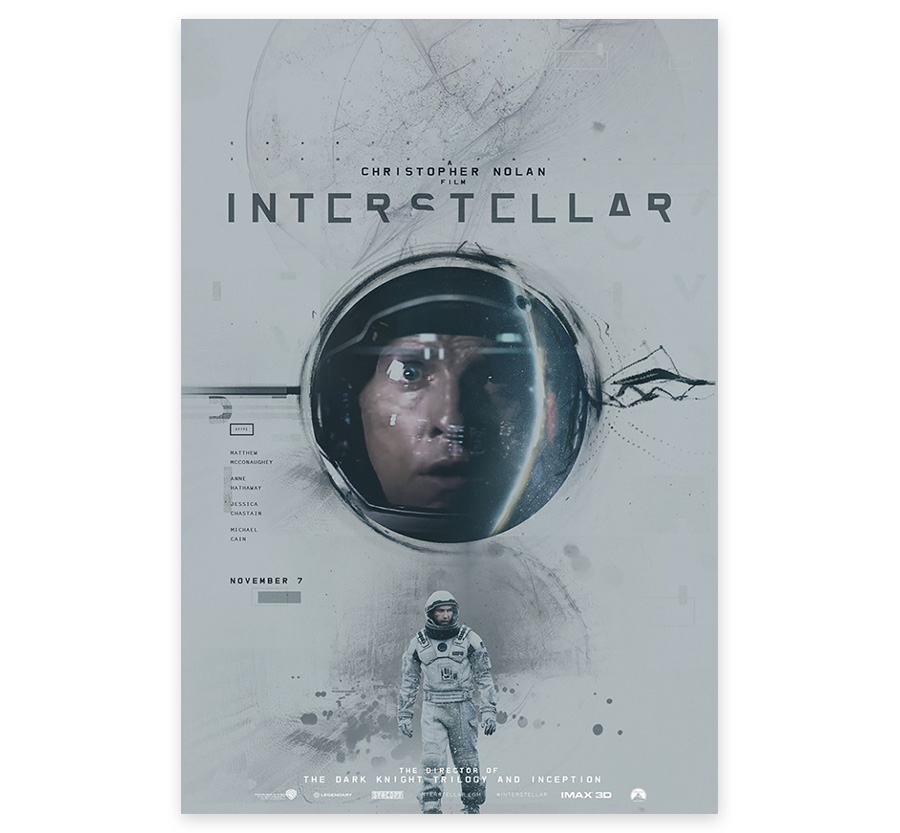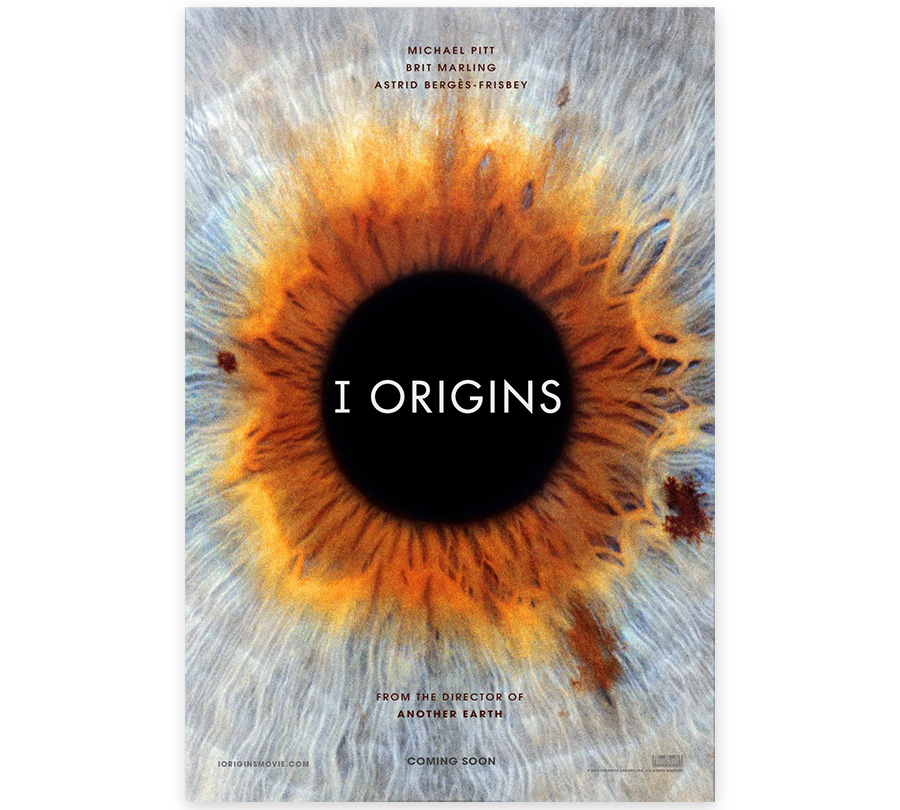 Getting back to the work of Christophe Courtois, he made posters compilations ordering by their codes and common points :
the posters "heroes back"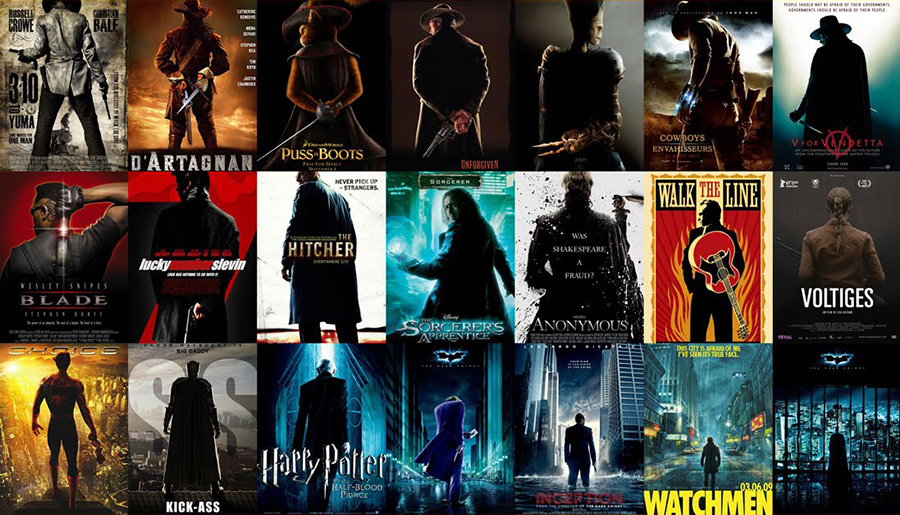 the "blue bent street with a running man"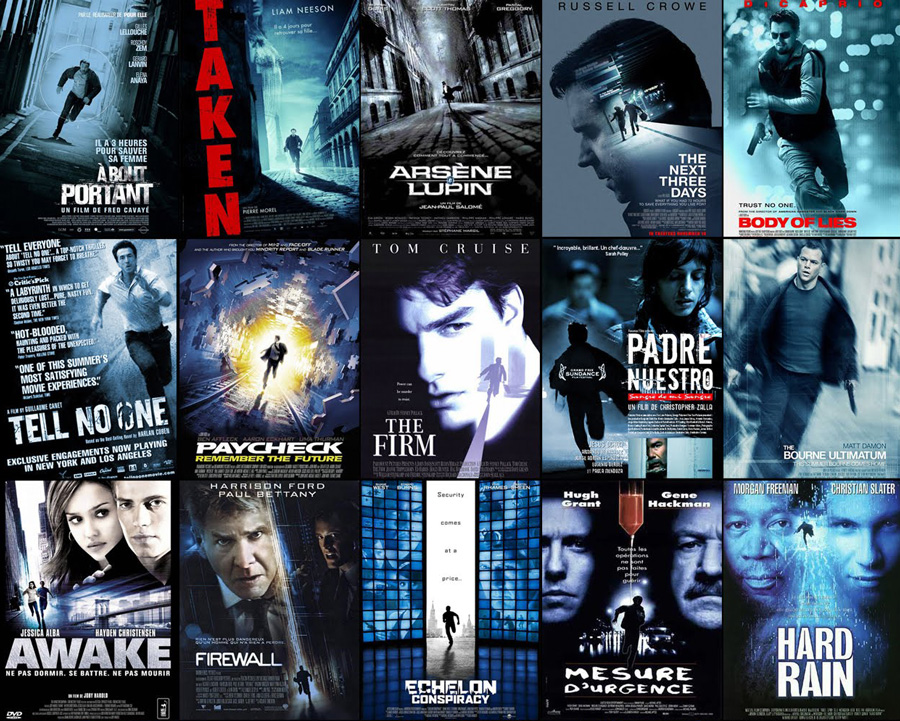 The big heads and small people on the beach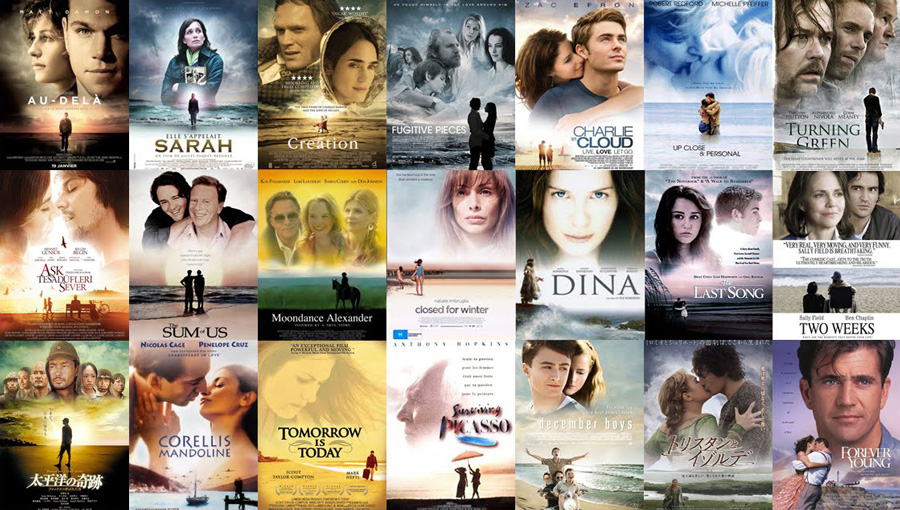 The yellow posters ...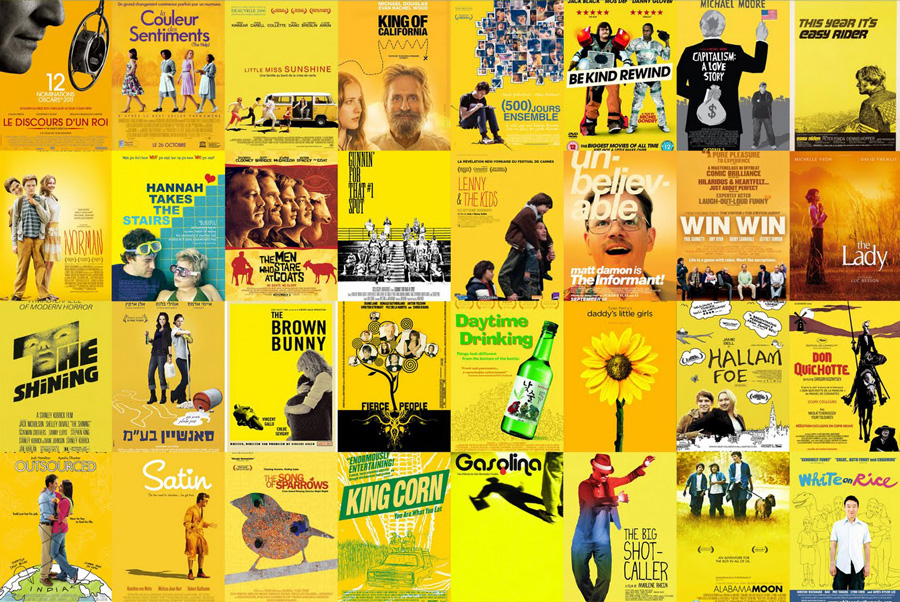 ... and the red ones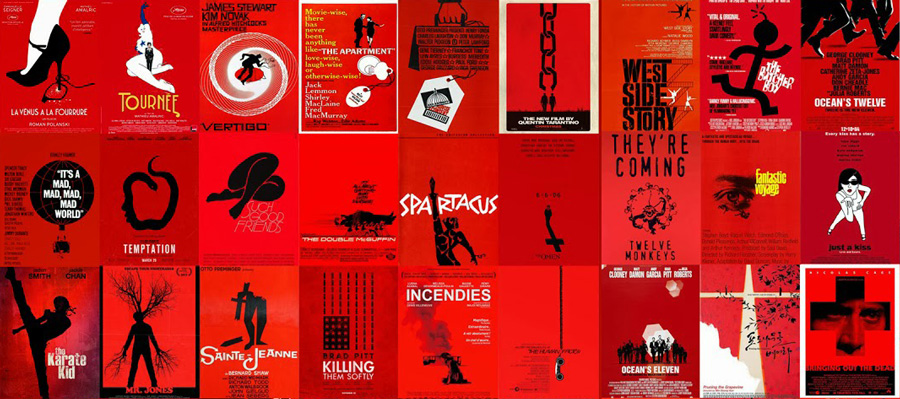 The publich benches

The black and white with some fires...