As I write earlier this year
, I had the chance to listen to Piers Faccini latest album during a private session. As soon as he gets them in his hands, Piers comes to the
studio
to gave me some copies to shoot them for his promo. Having him here, I invite him to drove around
Camargue
to find a nice spot for some photos, as we did
for the previous album
. If for 2013 album a nice chair in a cozy room was perfect for the mood of "Between dogs and wolves", the wild landscape of this special area was what we need for "I dreamed an island". It was a crazy weather and we really go at the limit of the south of France to shoot these! It was short because the wind was impossible to fight...
This album is just, in my point of view, a masterpiece. This goes deeply into what Piers can bring to music: a unique mixture of languages, musical language as well as words, with lyrics in English, Arabic, Italian and French. Thanks Piers for all these emotions.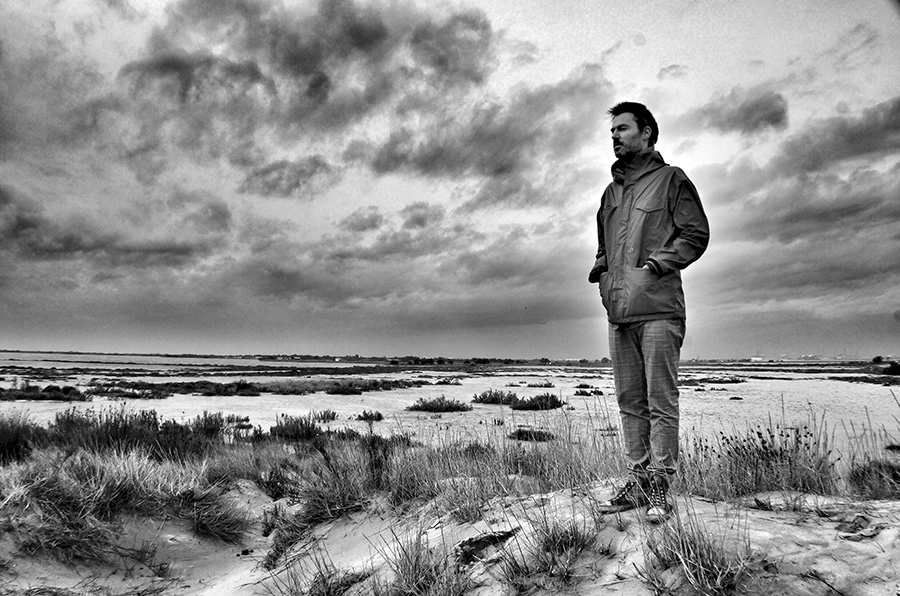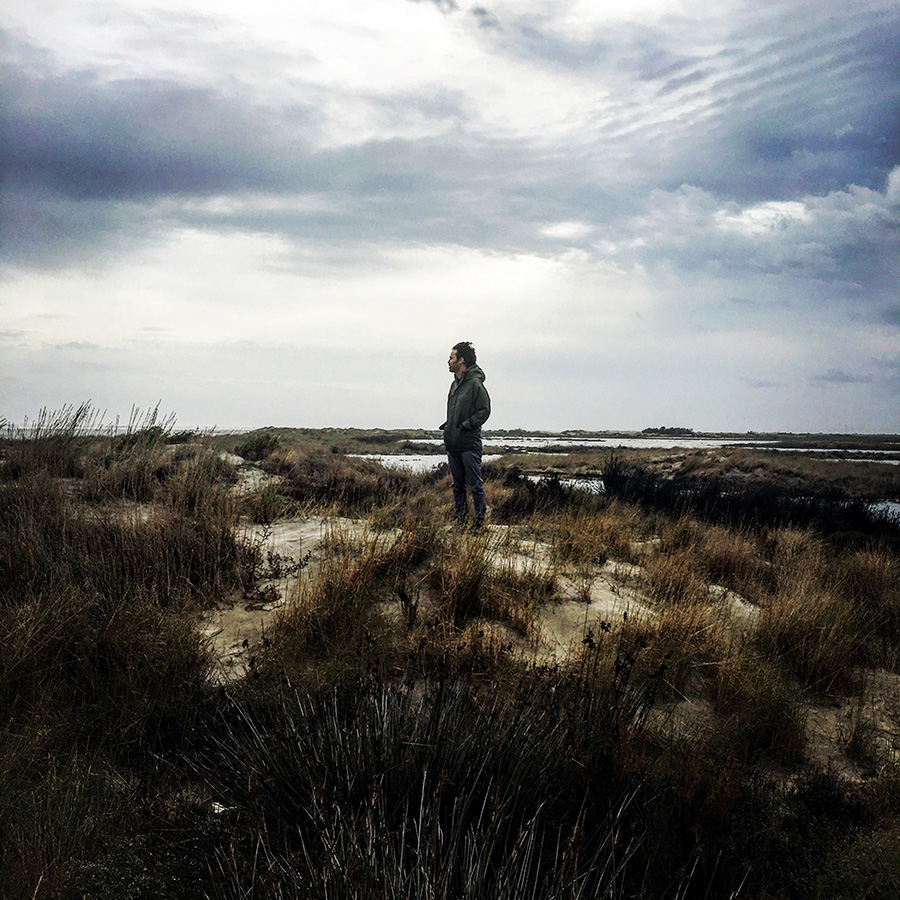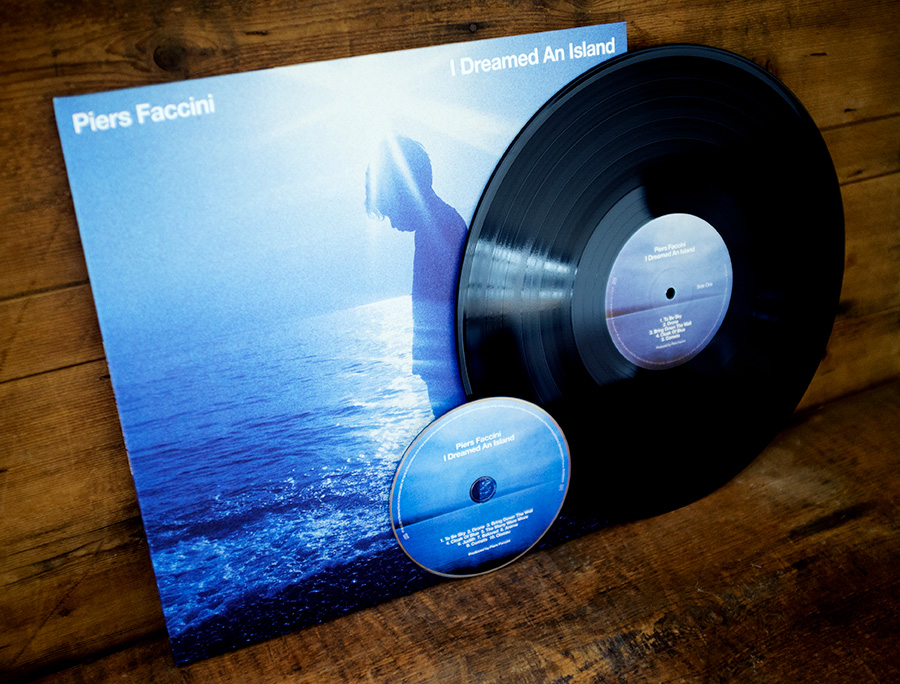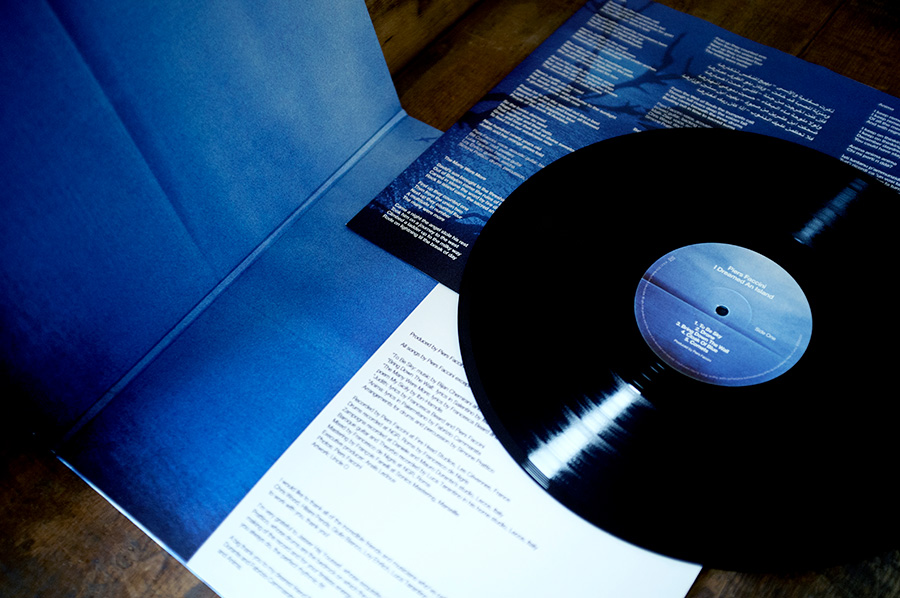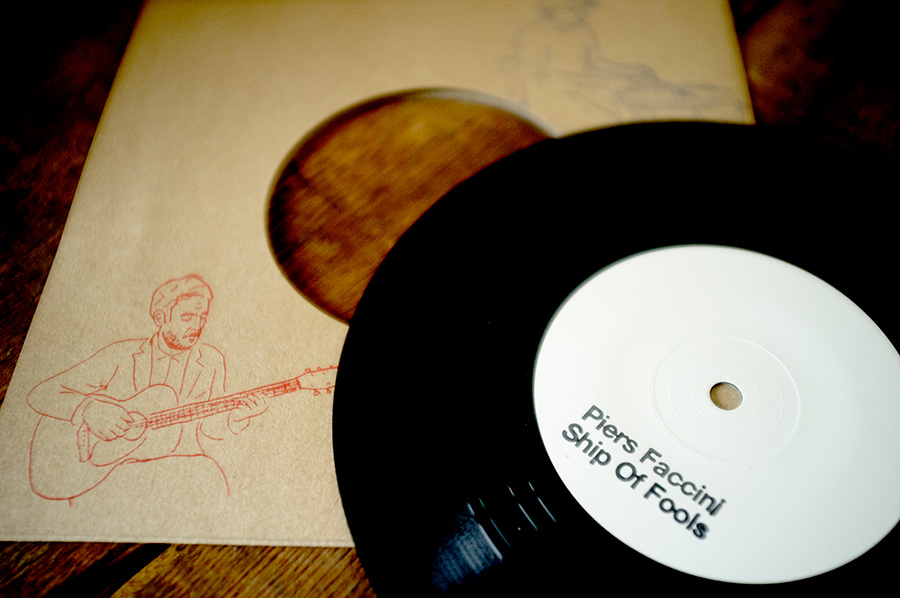 This is the video of the single from the album, of course, the "Bring down the wall" image is so important now. Piers did all the video by himself!