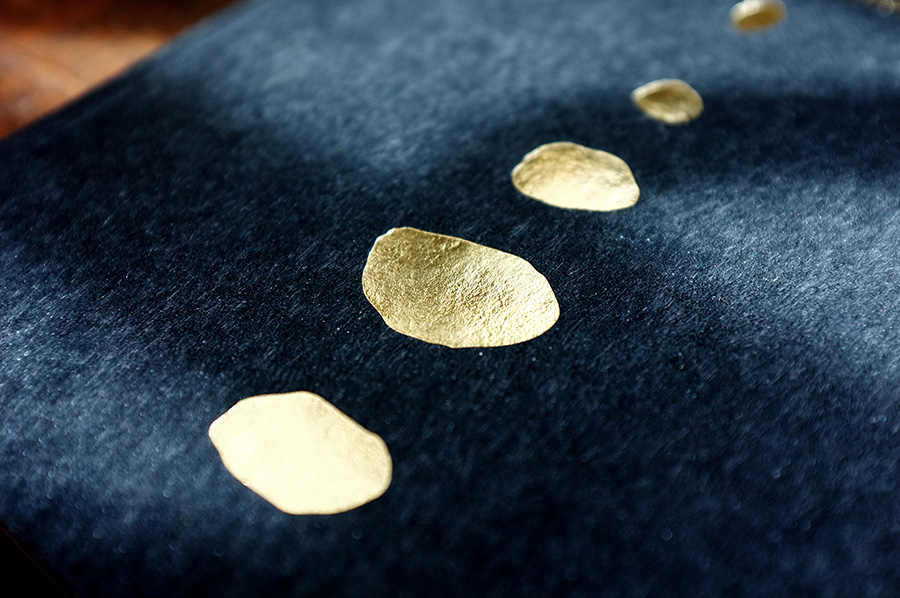 I like the word collaboration:
the act of working with others on a joint project
. Unfortunately it has a darker meaning in our history but I like it anyway ... I would gave my own definition :
pooling everyone's talents to get a result that we can not get alone.
This is what happens with Piers Faccini. I am a graphic designer, yet I've never worked on graphics projects with Piers since he is already working with Uncle O. So Piers put me out of my comfort zone by asking me to take pictures of him and objects that he produces for his label Beating Drums. So my collaboration to his creative work consists in images to sublimate his objects such as his new book / record: a collection of poems with an instrumental music CD that accompanies the discovery of words ...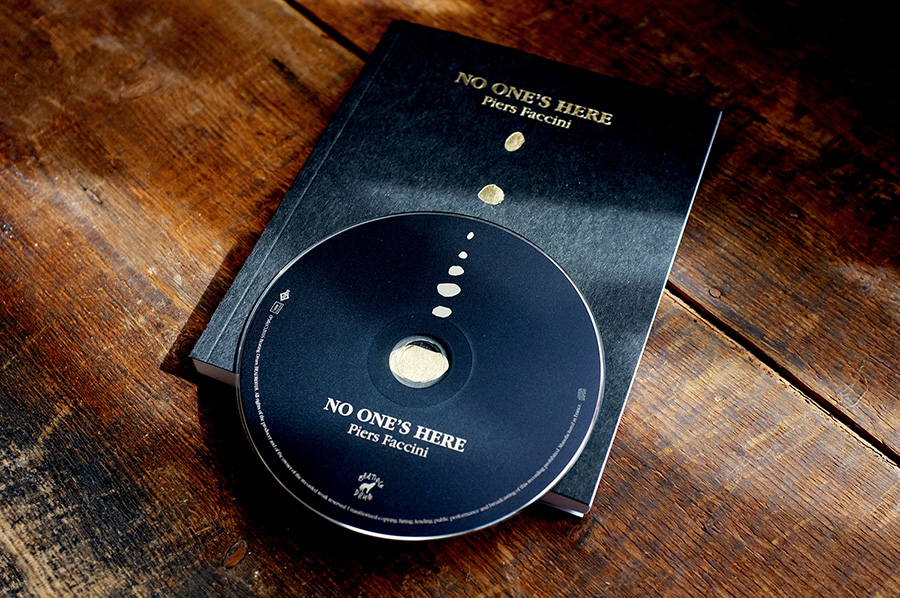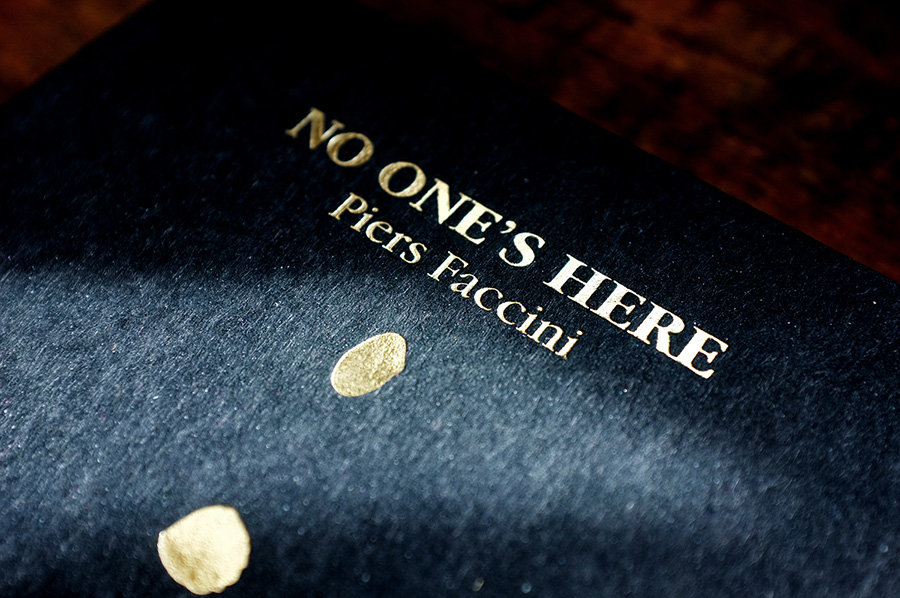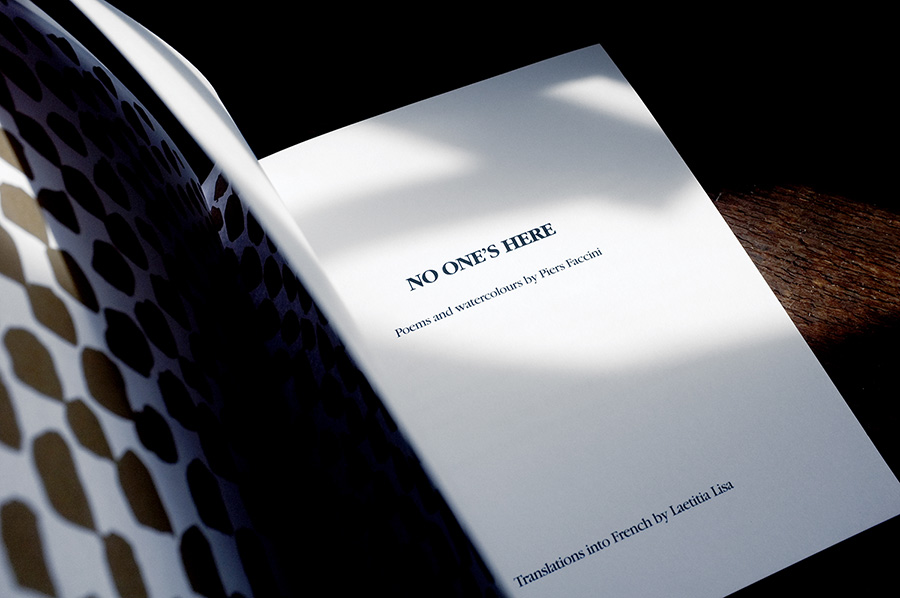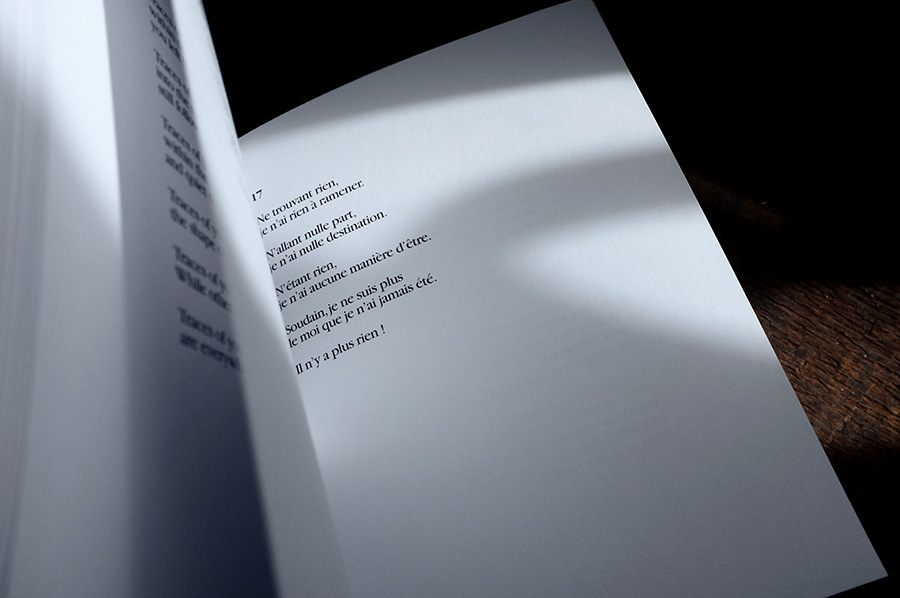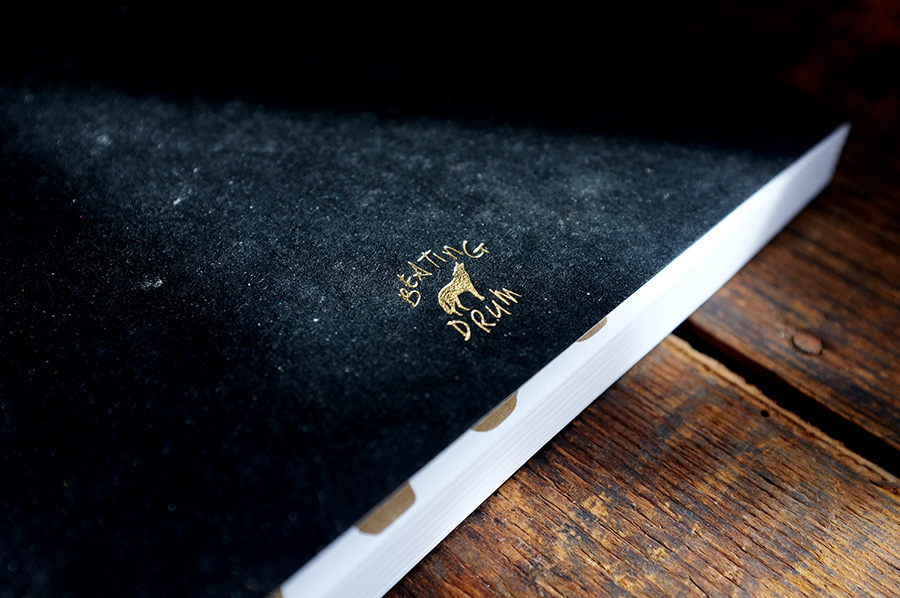 Piers is currently recording a new album, and we shared a few hours in his studio to turn his work intro pictures. The result is a series of photos that Piers to present on his site dedicated to the creating process for this new albums that will came out in a few months.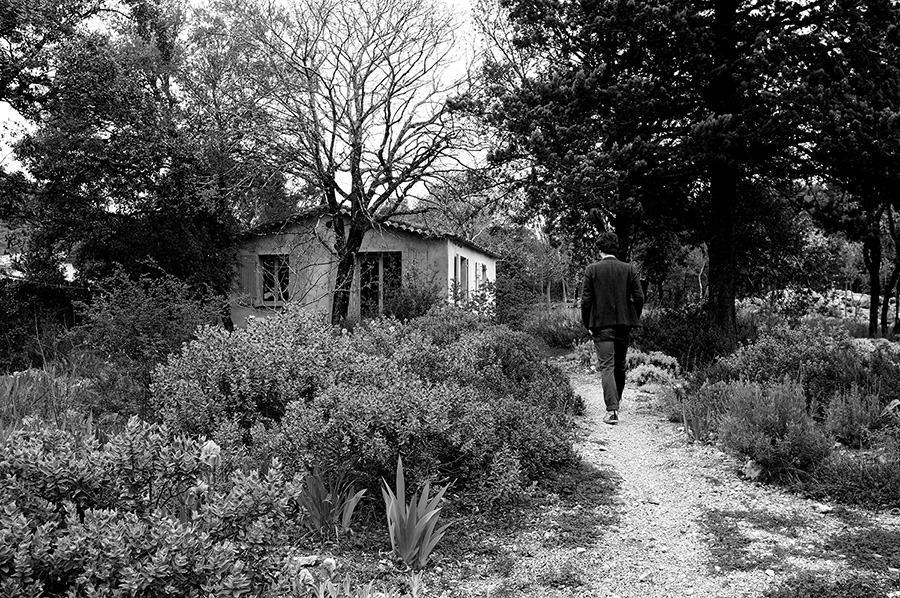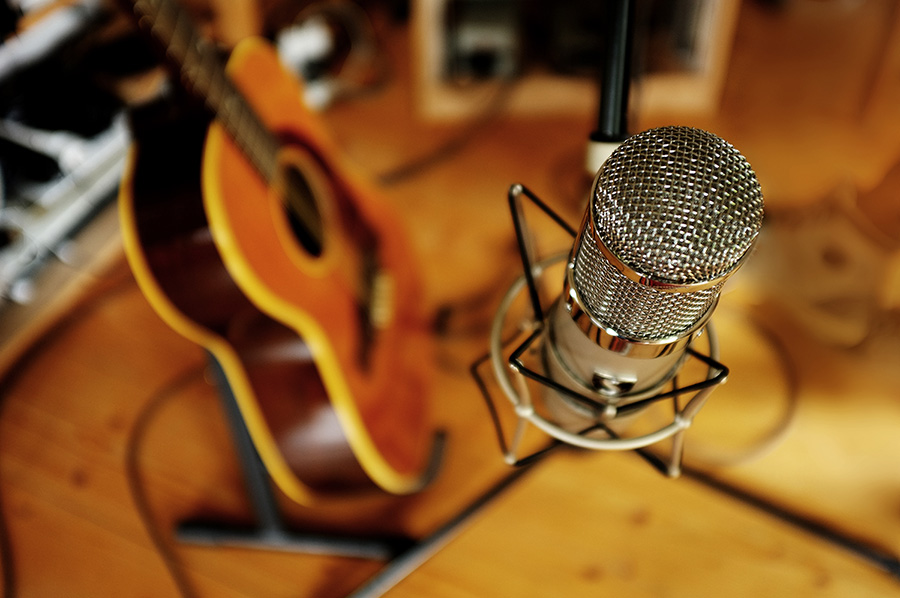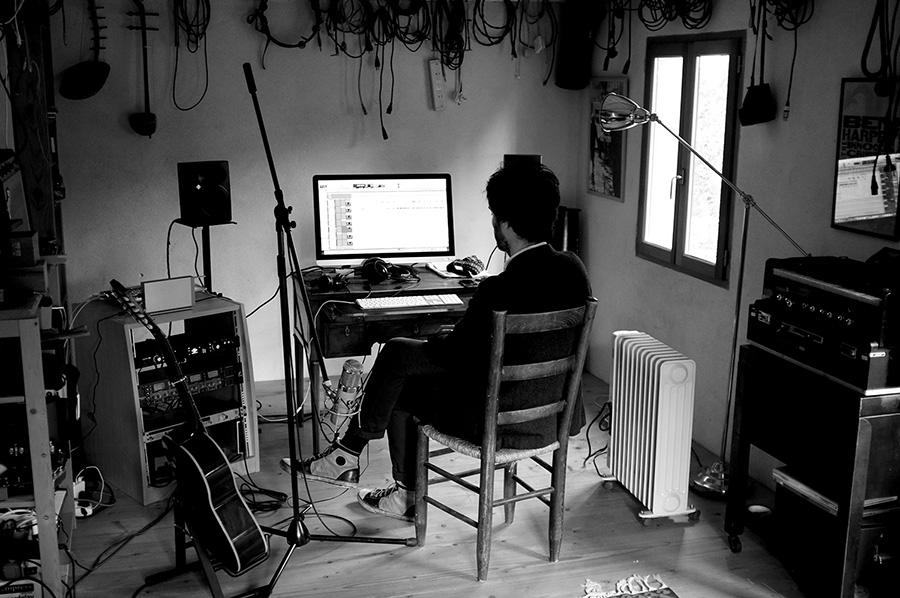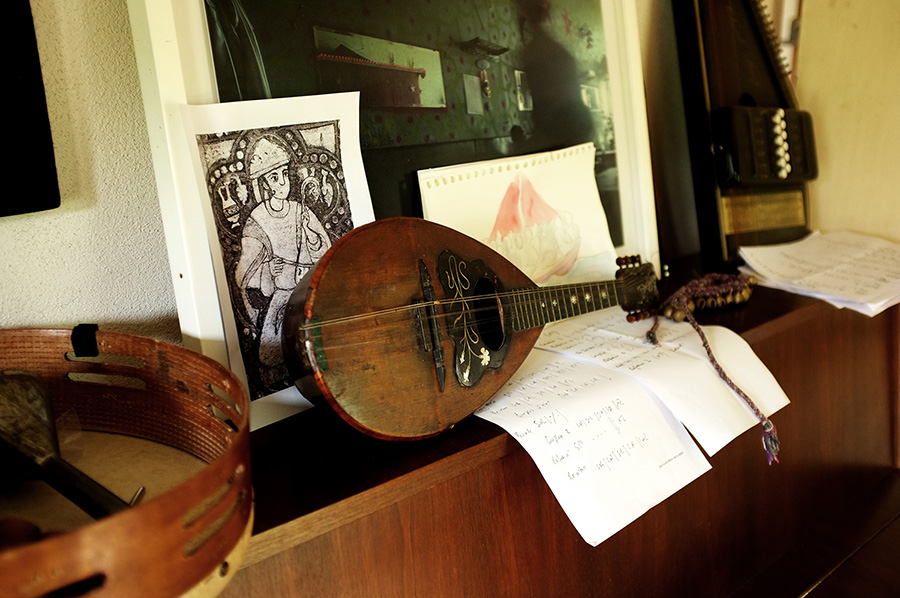 From Piers post
:
"There's one little still life he took that day that really caught my eye. Resting on top of the piano, you can see my Neapolitan frame drum and to the right, an old mandolin I found in Portobello market more than twenty years ago, behind which there's a photocopy of a C12th Sicilian musician playing a ribab. As the eye is lead left to right and out of the photo, you can see a piece of A4 paper with the chord structure for a song on the new album called "Judith" and my old American auto-harp from the 20's. Even though I'm not in the frame, It's as a true a portrait of this album and the working process that I could hope for."