posted in Music
Friday, 26 July 2013
from
Home ! Maruéjols Les Gardons
(near

Alès / Nîmes / Uzès

)
/

France
listening Piers Faccini !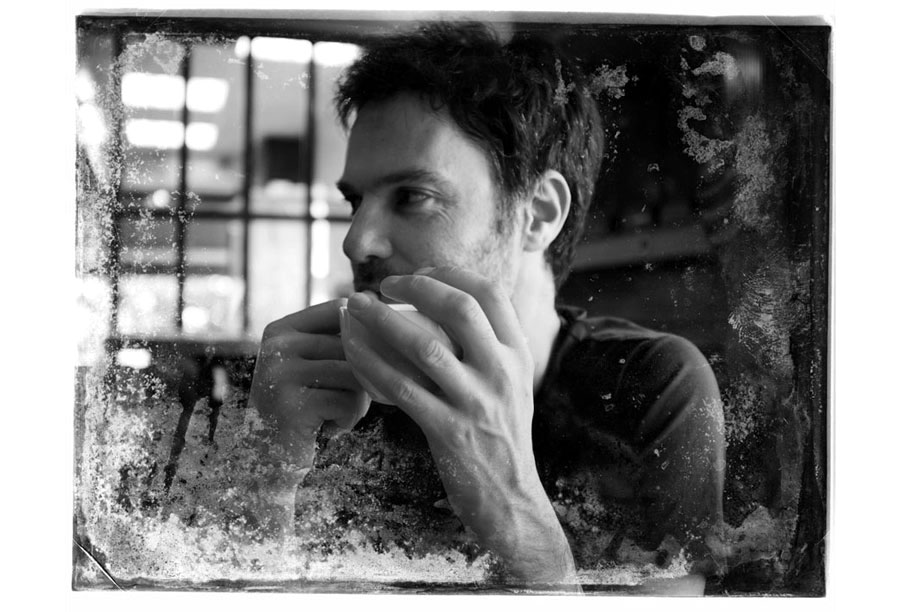 When I got in contact with
Piers Faccini
and was lucky enought to meet him in his house, I hoped of course we might collaborate eventually in one way or another. But I didn't want to push things, I prefer to just let things happen. After seeing
the images I'd done of his artwork for my blog
, he was positively surprised. He asked me if I'd like to do some portraits of him for the promotion of his new album. It's something I havn't done before and it pushes me out of my comfort zone. Normally I just see things and shoot them, I don't like having to "prepare" a picture. I prefer to talk about "observations" more than photography.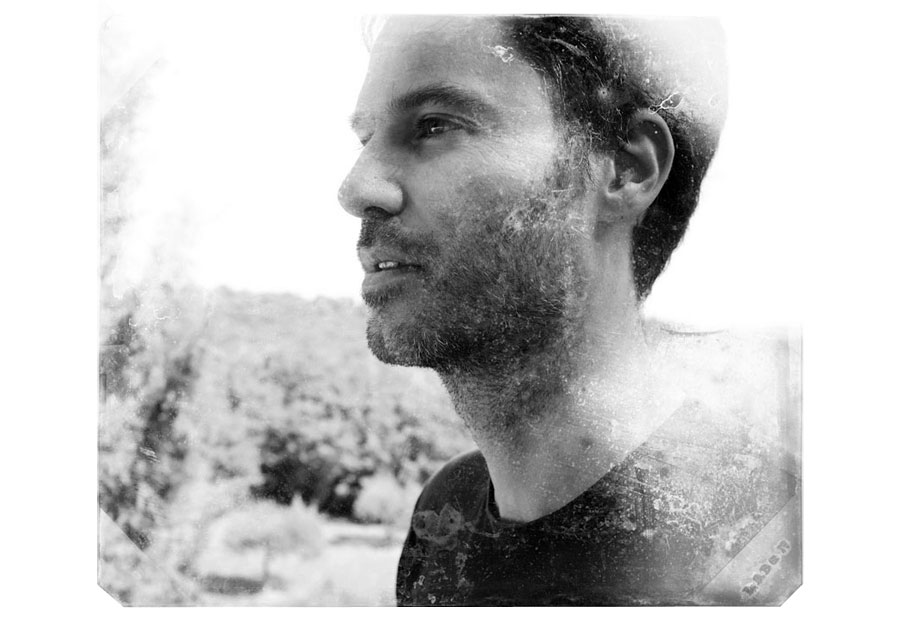 But a collaboration with Piers Faccini is something you can't refuse, and this is exactly what collaboration is : doing together something you wouldn't necessarily do on your own but with it an opportunity to bring out a different side of you and a new artistic process. I asked Piers to come to Uzès because there are several locations there that could be interesting to shoot in…
This is the alchemy of things... the right place, the right light, the right moment. That way I can use what I shoot and what I see, as a base for an image. I know what I can do with a picture, that's why I am a total photographer of the digital age. For me, images are just elements that canned be reworked and transformed.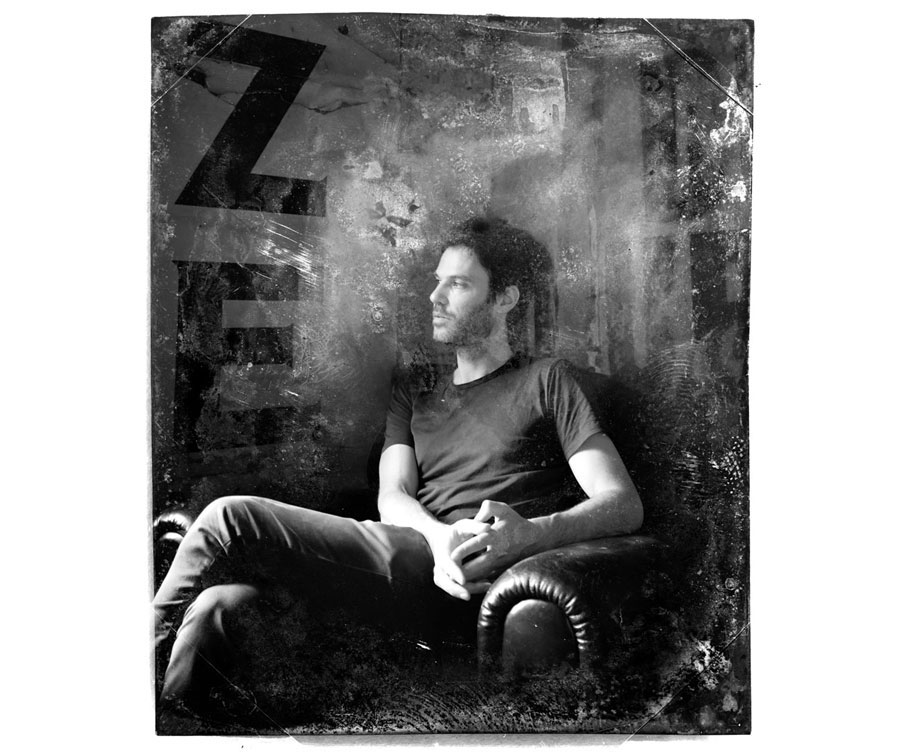 I start with the pictures I took in a small café I know, I ask Piers to just sit on a couch near the window. These images reminded me of old portraits from the early 1900's and I thought it could be interesting to rework them in this way. When I got an email from Piers saying "wow!! these are f******* great!!" after I sent him first ones, I knew it was a good idea !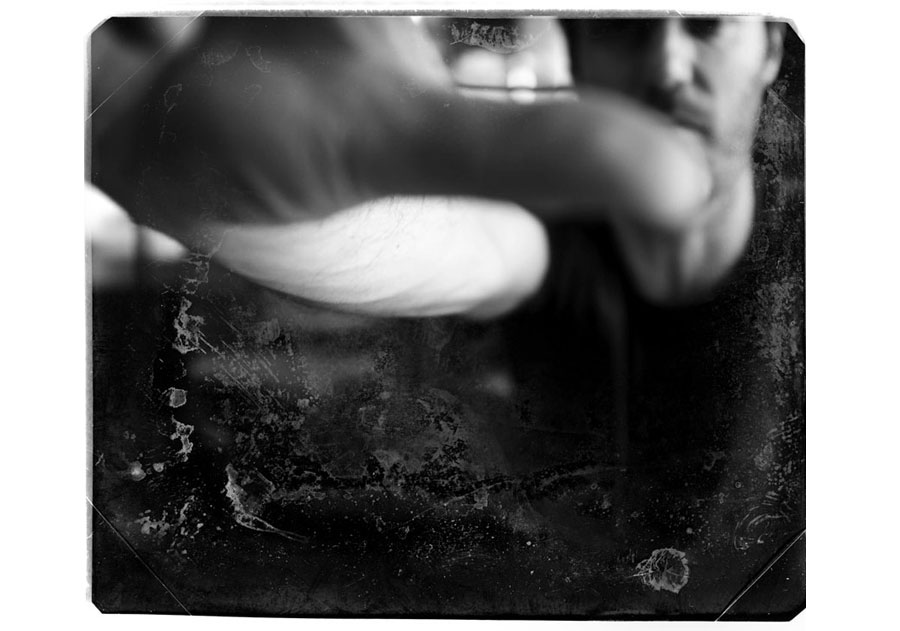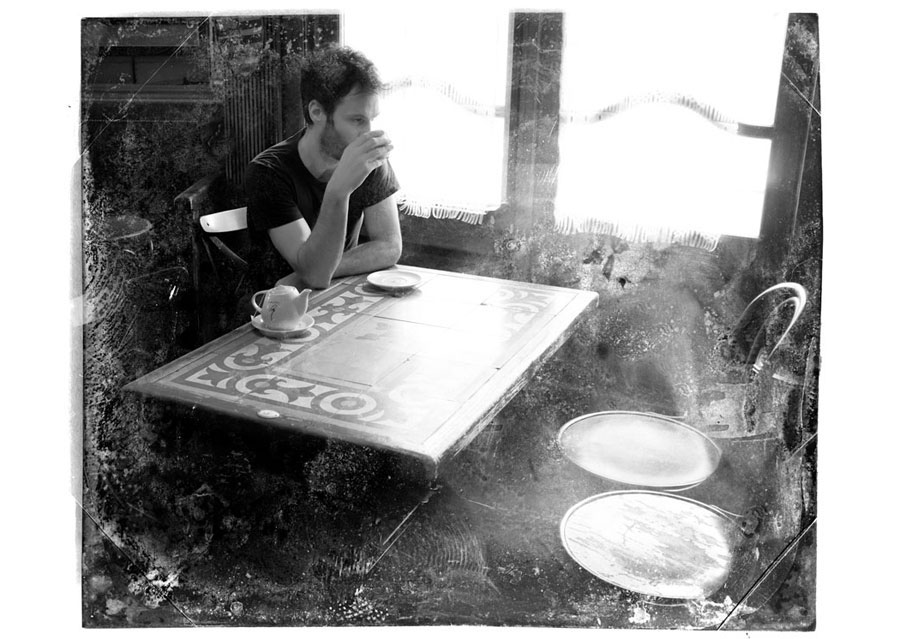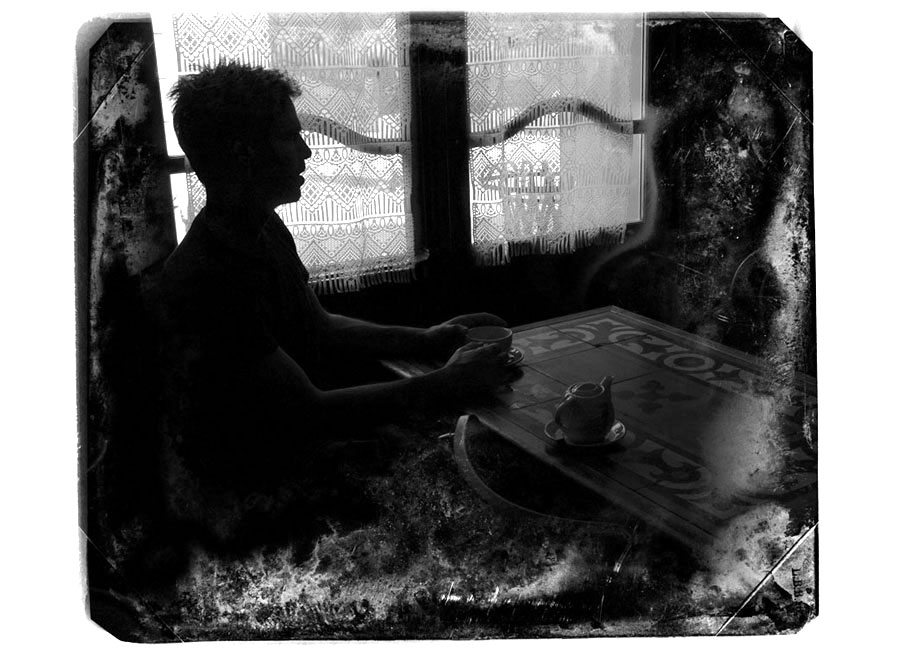 Piers side of the story...
As it is a collaboration, here comes Piers version of the same story : I met Mr Cup a few months ago when he asked me if we could meet for his blog. We talked Art, music, graphic design and photography. He was also the first person to do a really in-depth piece on all the artwork that I make around my music. It was a meeting of minds and the beginning of a friendship. I'm a fan of his blog and of his whole approach to Art and design and together, we share a love of the everyday, hunting and seeking out beauty in the everyday, even in the banal day to day rhythm of life. Around the time we met, I was looking to do some press shots and portraits to accompany the new album. Being happier the other side of the camera, I don't always make the easiest subject and I'm often looking to try and present images and portraits that go beyond the usual cliches of press portraiture.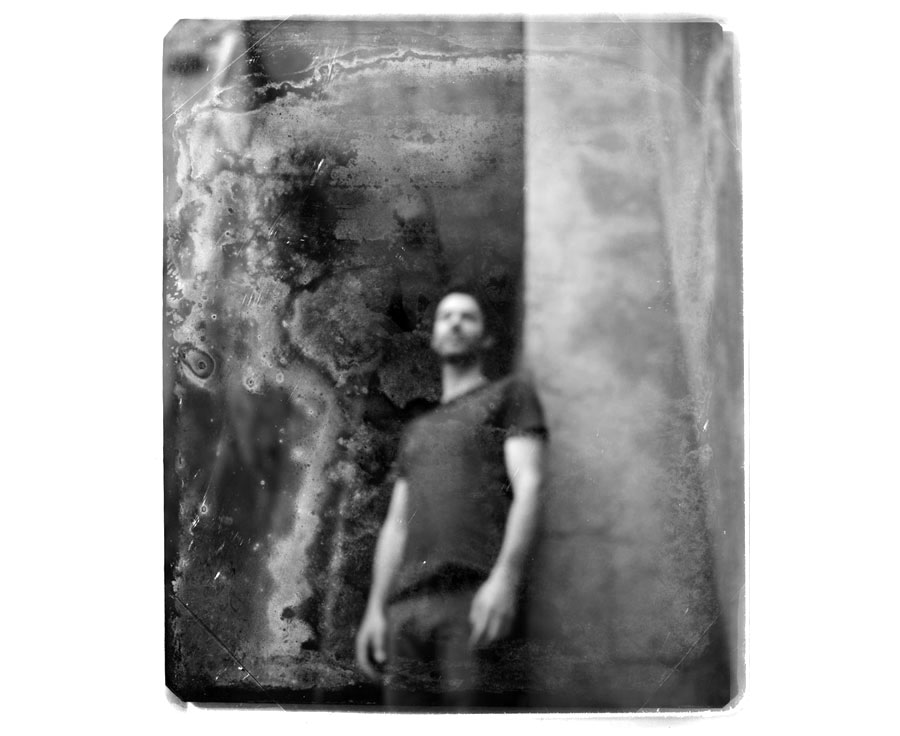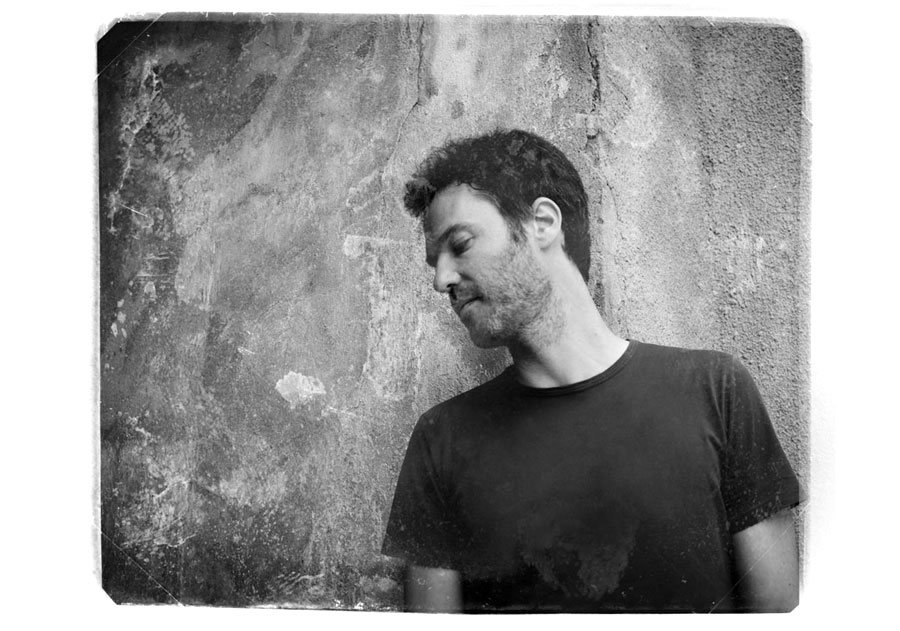 Mr Cup is essentially a still life photographer but I wanted to ask him if he'd be up for taking some portraits of me, I just had the instinct that he'd do some great work. We agreed to meet one day in Uzes, he wanted to avoid anything posed and formal, the idea being to walk around and chat and see if in the moment, something might happen. It often takes a while to feel at ease being photographed, sometimes it never happens and the photos don't come out well. With Fabien, it was nice and easy, I forgot quite quickly why I was there, allowing him to capture something more natural, all the while quietly guiding me to the various spots he'd picked out as locations. A couple of hours later, we were done, he didn't take many shots but he seemed to think he had some good ones. A few days later he sent me the first shots he'd worked on and I was blown away, it was exactly what I was hoping for. I love them in both their original state and with the daguerreotype effect he's gone for, with the latter the designer side of him takes over but for that to work, there still had to be a great photograph underneath.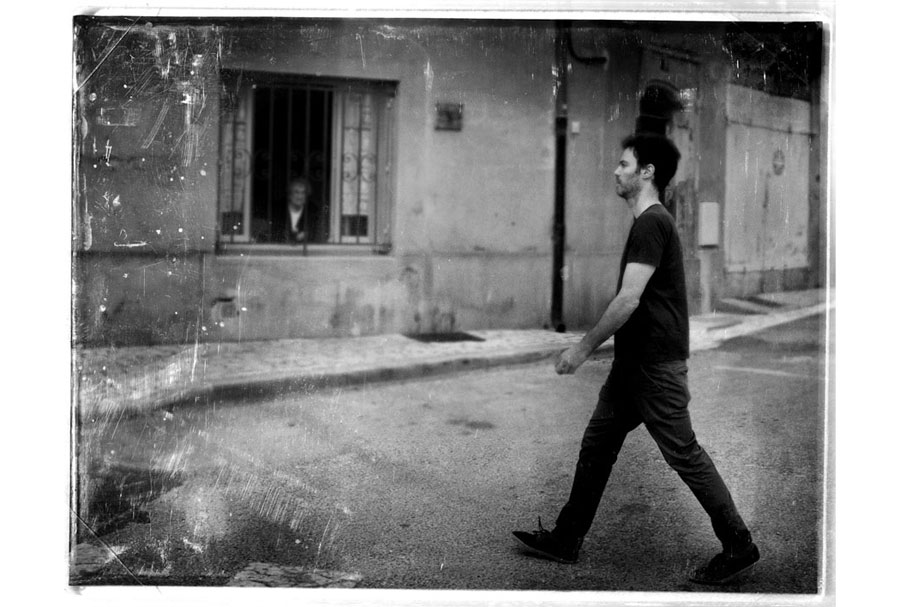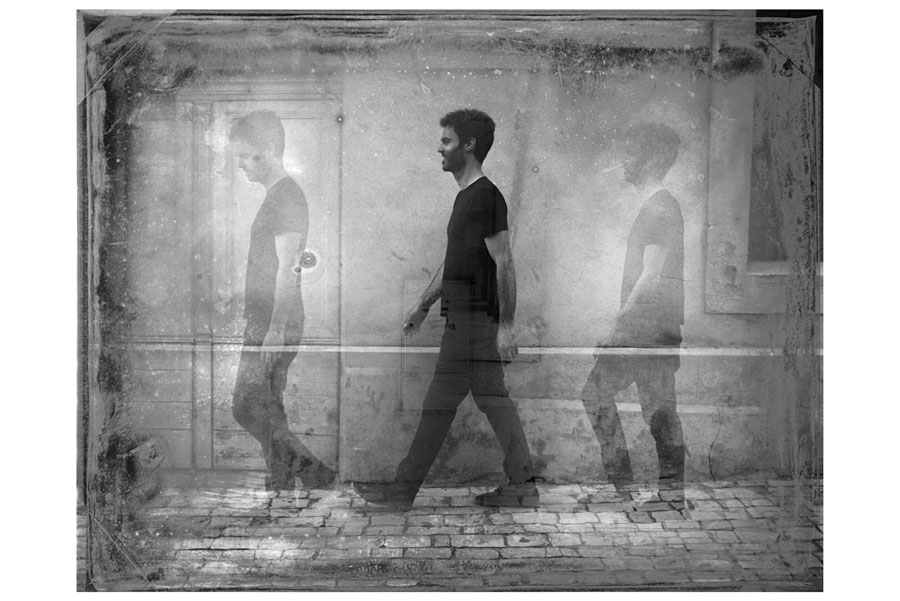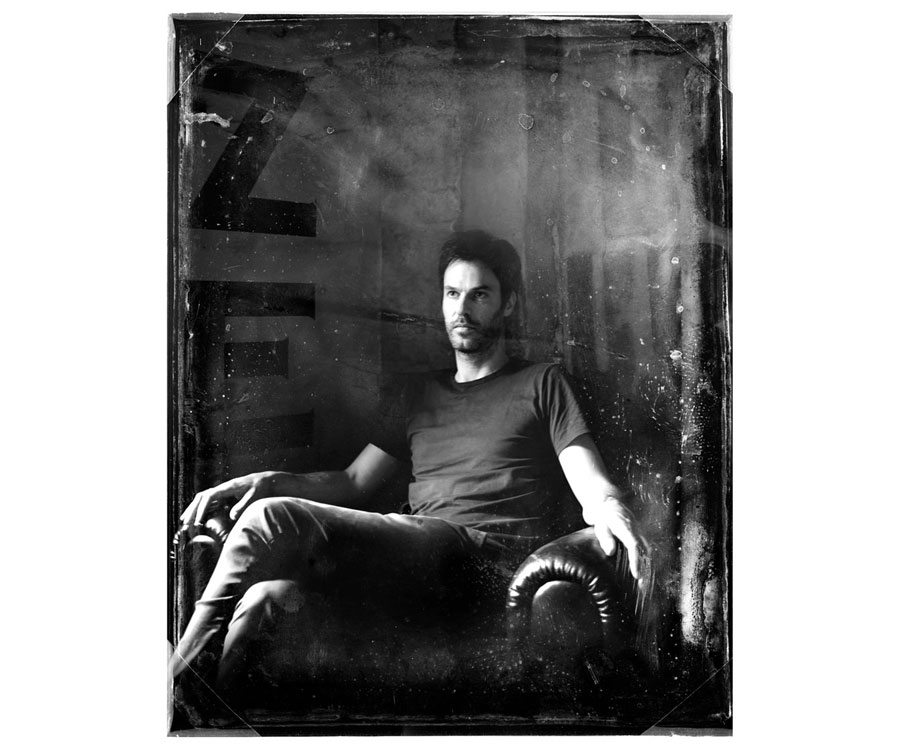 Check out Piers's music if you don't know it yet, his new album Between Dogs And Wolves will be available soon in Europe on Piers Faccini's label, Beating Drum as well as via FNAC. The North American release of the new album will be available via Six Degrees.
You can
pre-order and find
different collector bundles
to accompany the new album in a vinyl or CD format. Theye are also releasing a
limited edition hardback
,
clothbound book of the cover series 'Songs I Love' along with a 17 track cd
. This series began two years ago when Piers began recording and sharing online the covers of different artists that he's listened to over the years.