posted in Design | Music
Wednesday, 19 November 2014
from
Home ! Maruéjols Les Gardons
(near

Alès / Nîmes / Uzès

)
/

France
listening Damien Rice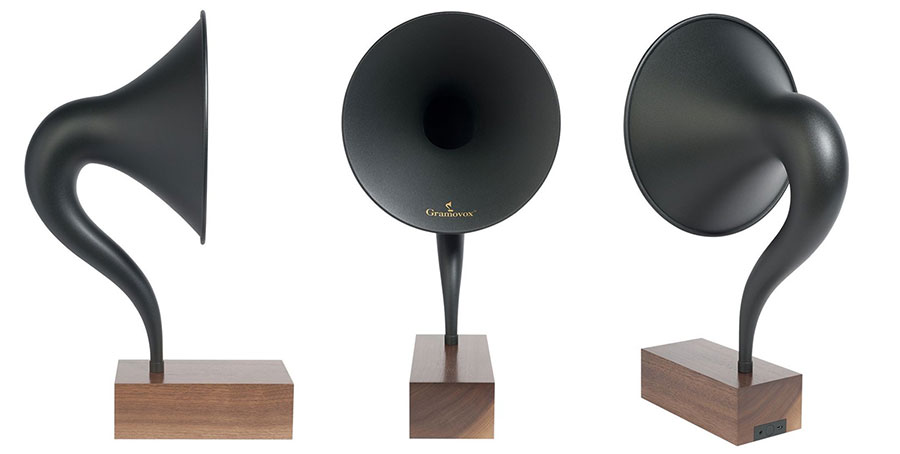 Difficult today to say what the future of the music industry will be. Who predicted that U2 albums issue on LP in the 2000's would sell for between 100 and 150 € on ebay while so much people complains when they offer their latest album for free on itunes !!! I see it with my daughter, who in her 11 years finds happiness discovering music. But the experience of looking for a title in my itunes library have nothing with discovering a song in a movie or a song associated with the cover of a 12". I myself "fall" in collecting vinyl since last year... If I only I could have buy vinyl instead of the thousans CDs I have ! That's why I wanted to present these two innovative projects that challenges the physical medium in the heart of the experience of music.
GRAMOVOX
The first GRAMOVOX makes Any use Bluetooth-enabled device to stream nostalgia and experience the vintage, organic sound of a gramophone.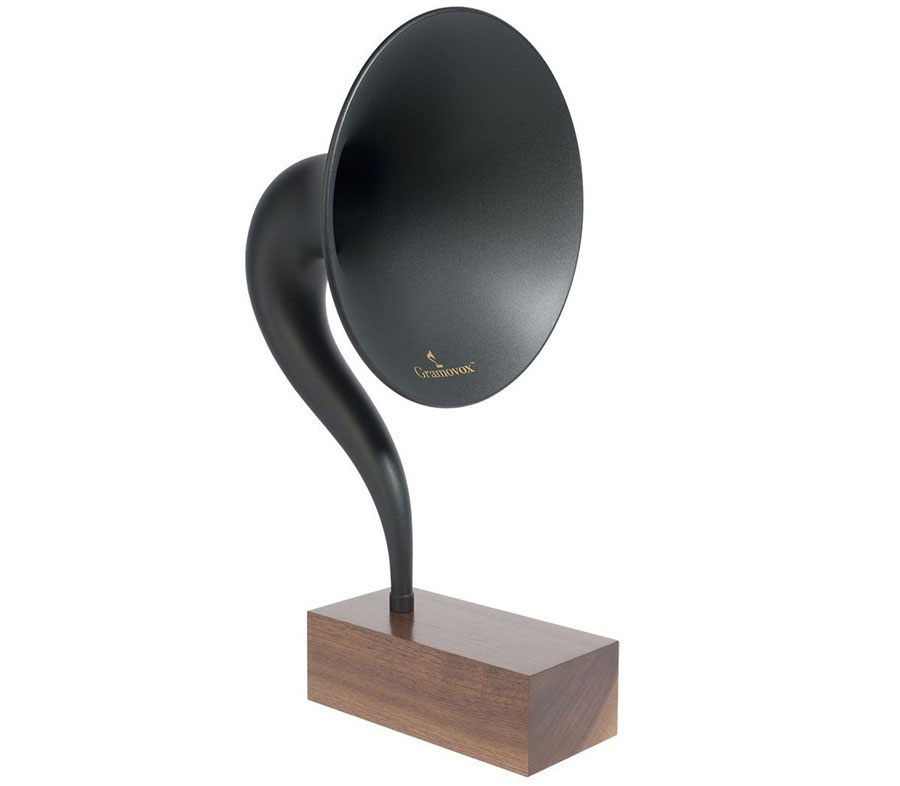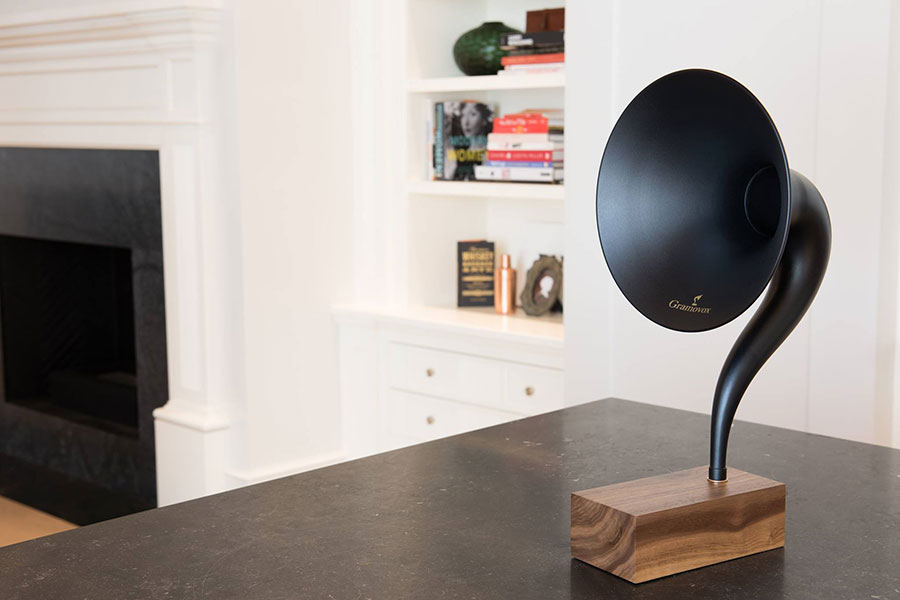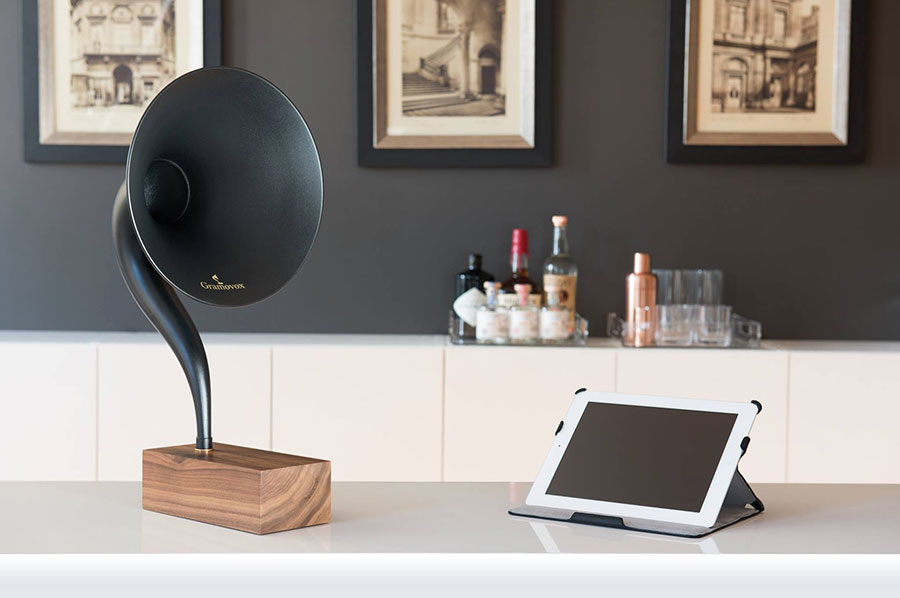 QLEEK
The second is QLEEK which turns your digital life Into a physical library you can play, display or share.