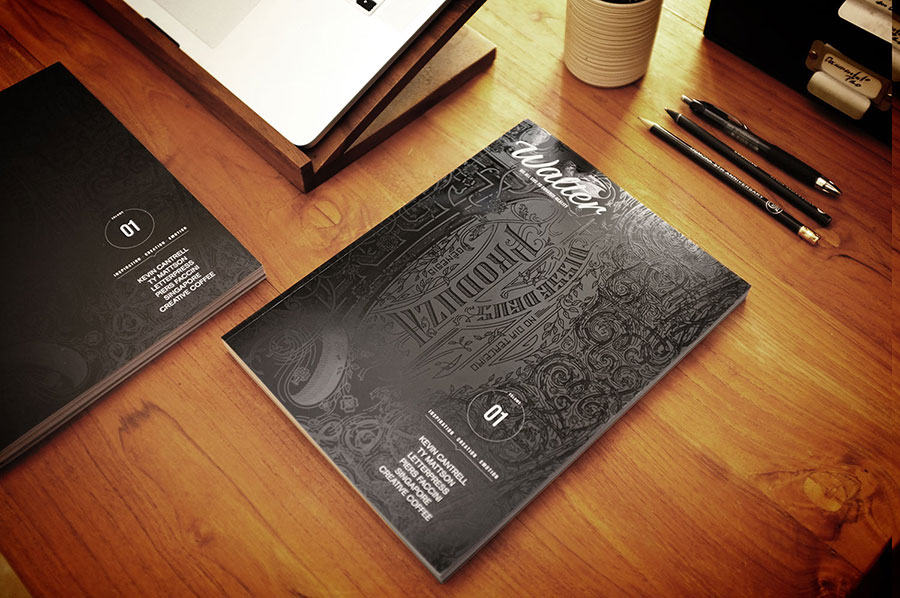 Almost 2 weeks without posts, which I guess was the longest... well maybe not, almost 10 years since I start this blog ! Anyway, this is a real special post, a post about the last 10 years of blogging in one printed magazine !
I am very pleased with the printing, with the front cover specially, it is black with varnish print of Kevin Cantrell amazing design ! All pre-orders are now sent, as well to people who support the crowdfunding ! Thanks to all of you ! If you do not get you, please check
waltermag.com
!
At the same time, I move to a new town, a new house for a crazy project I am very proud to be part of... Amazing to met people who share the same thing... Life is beautifull !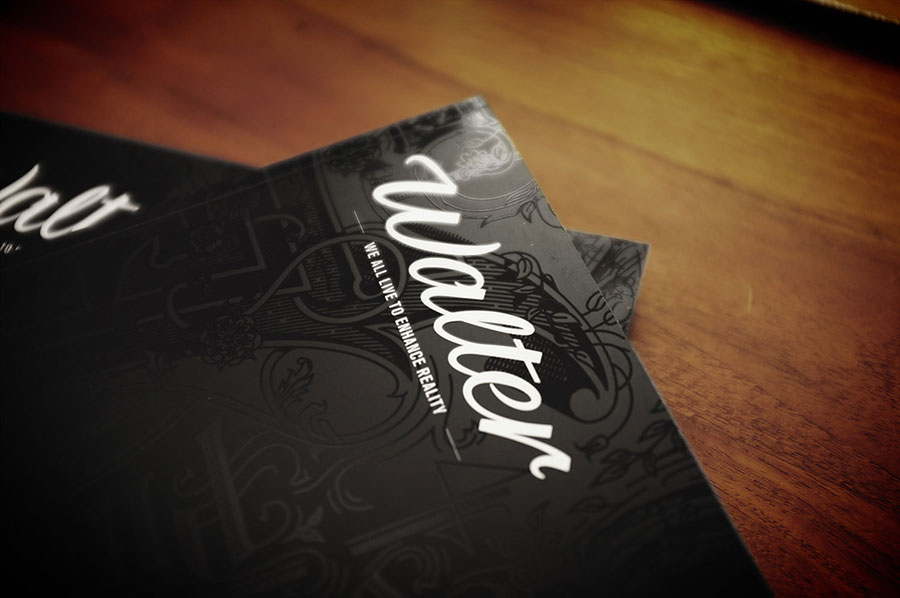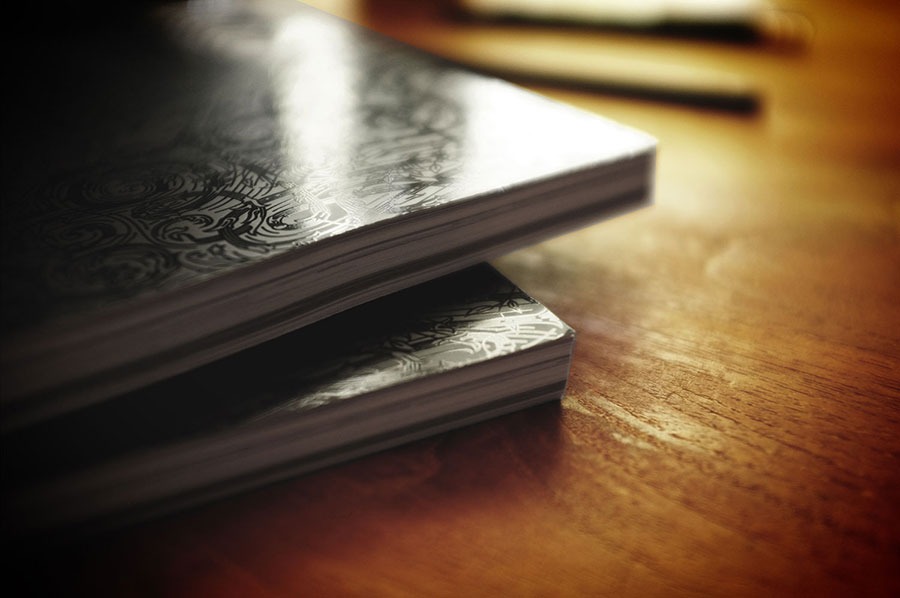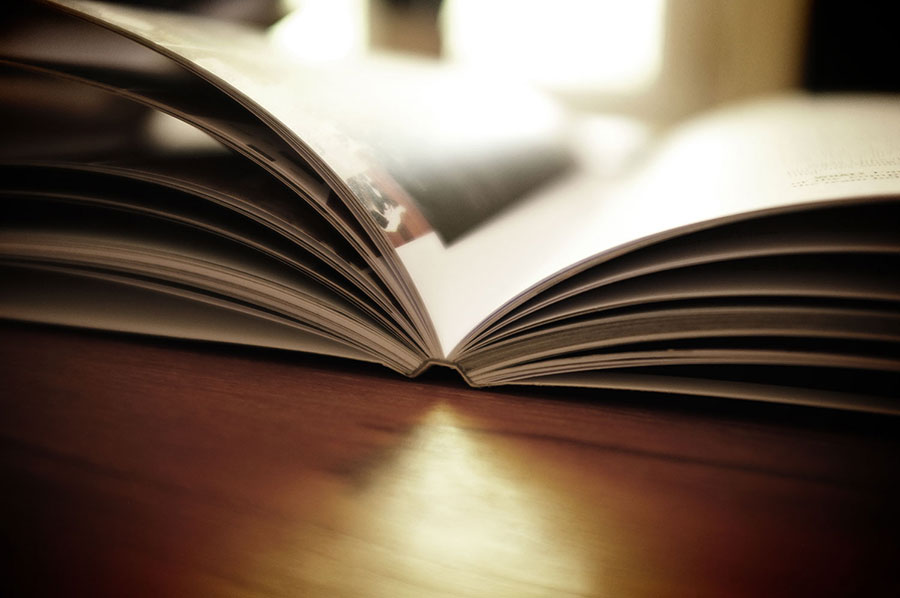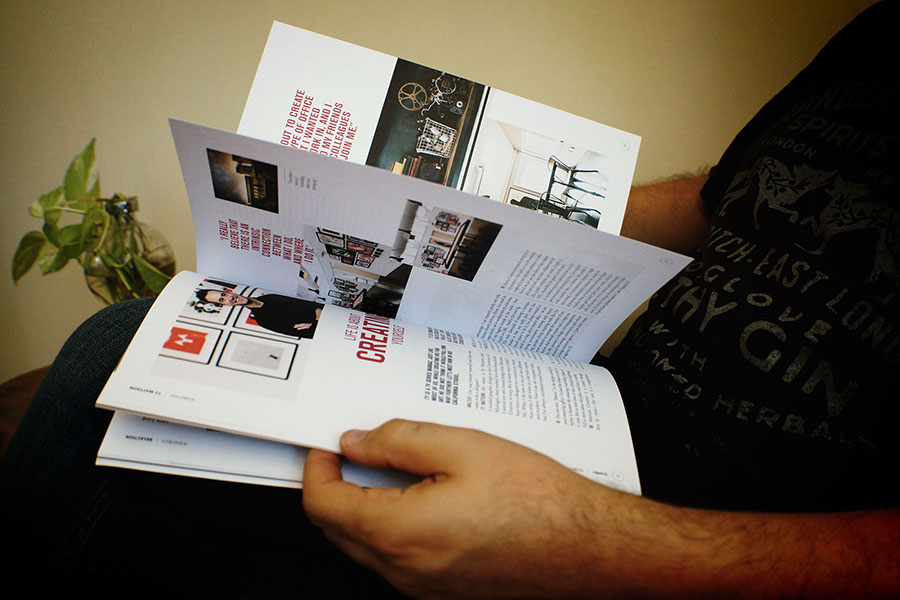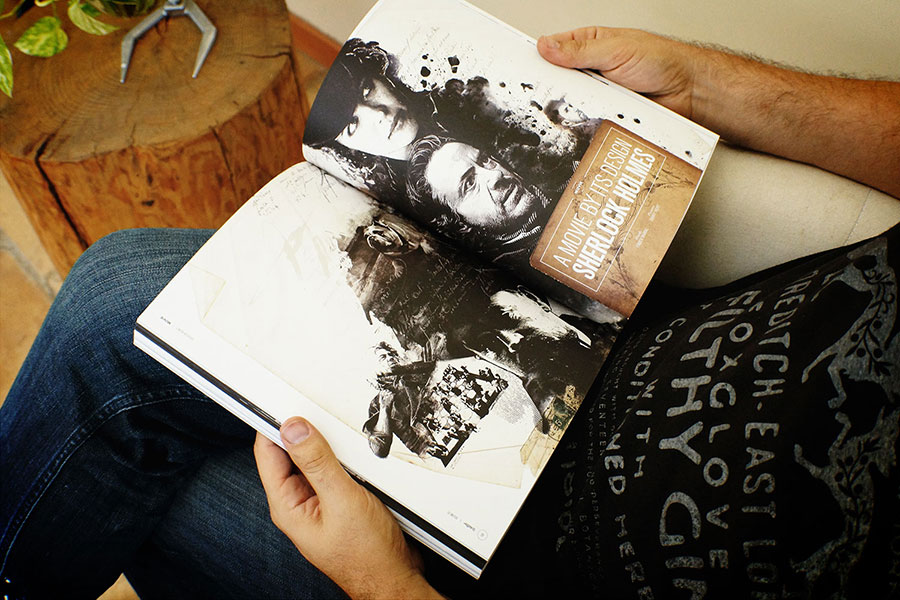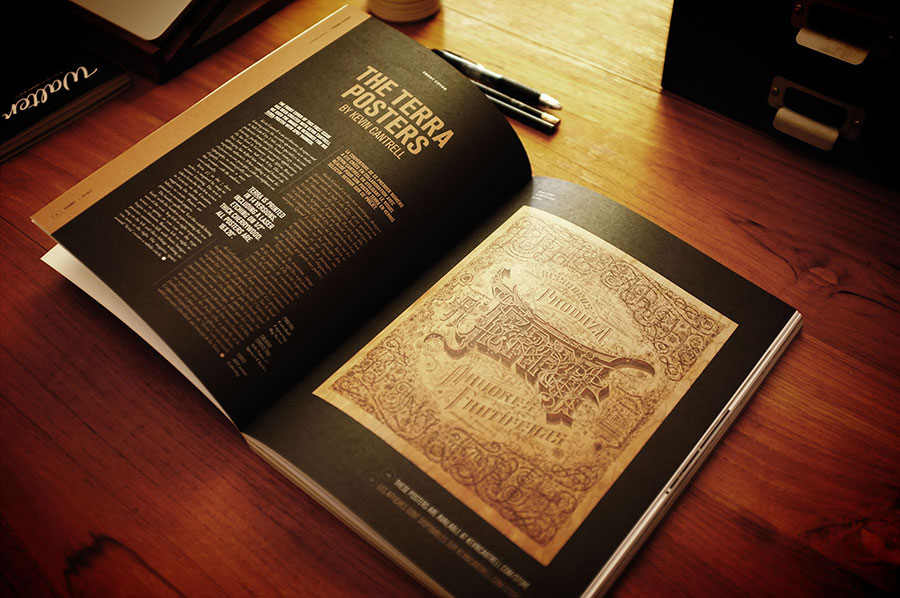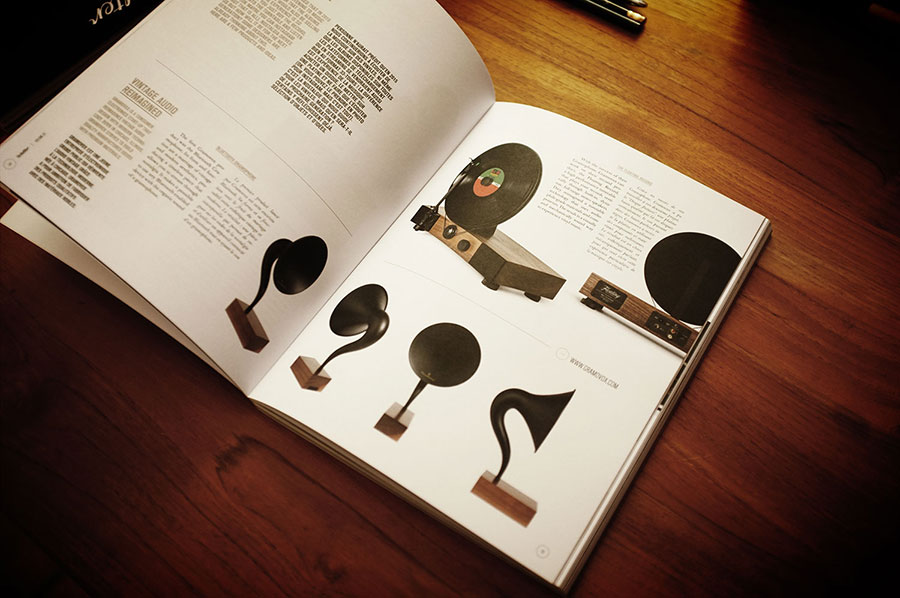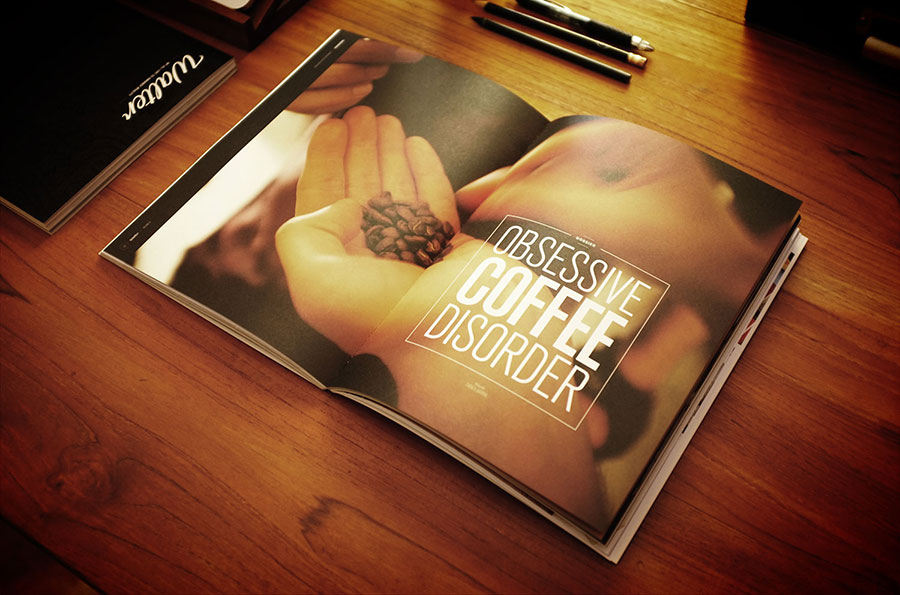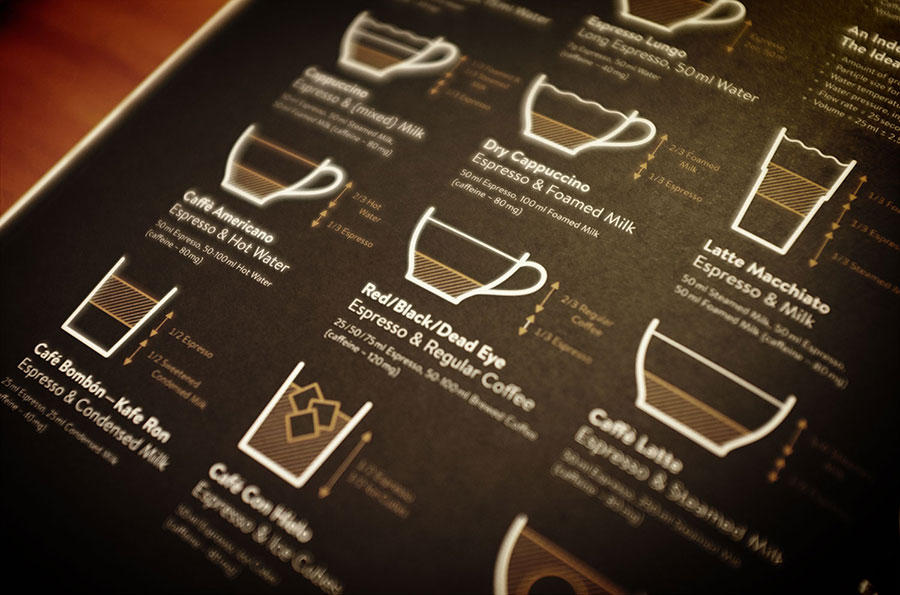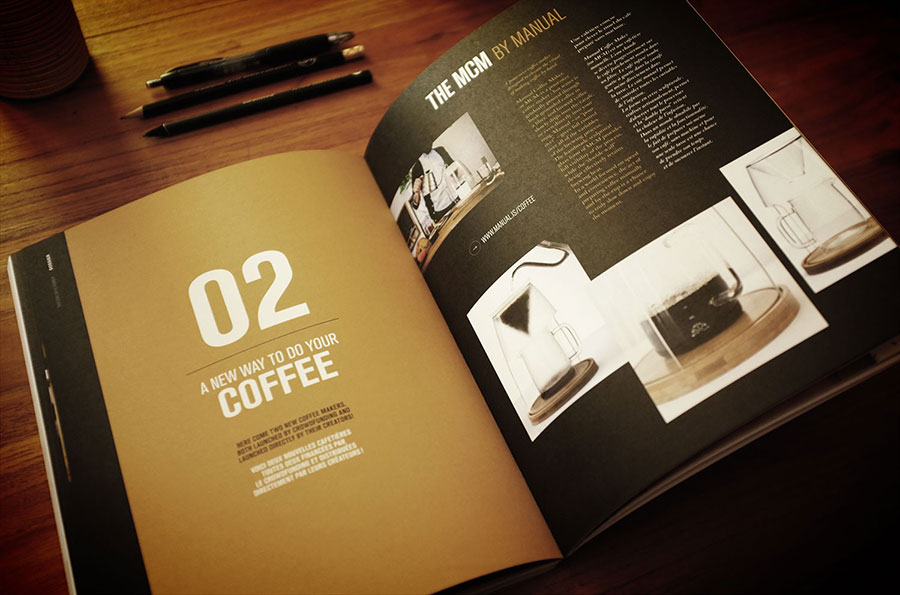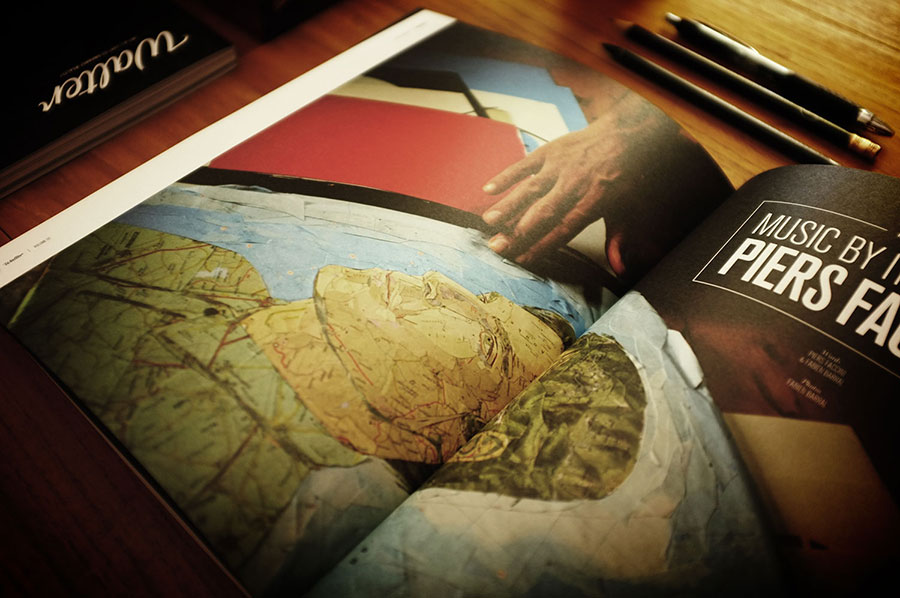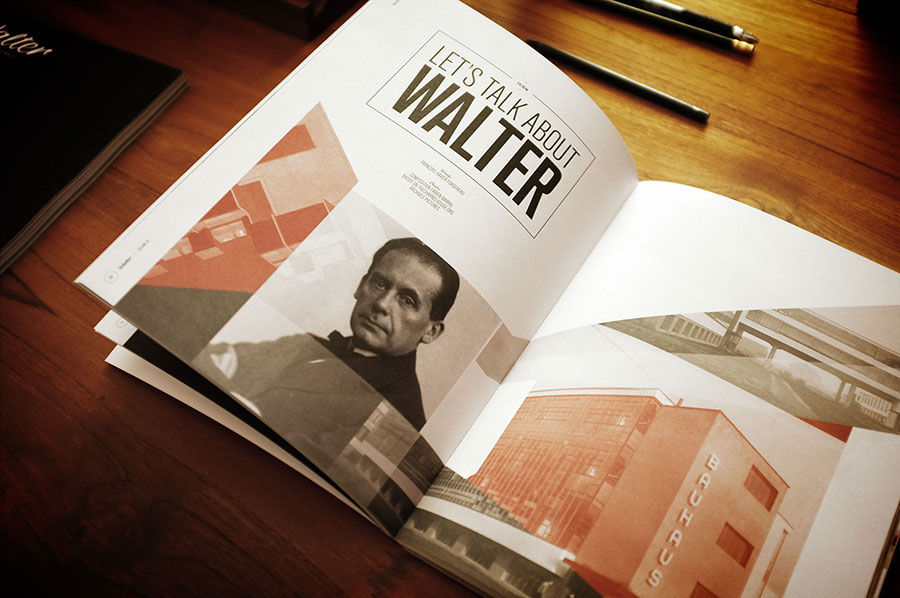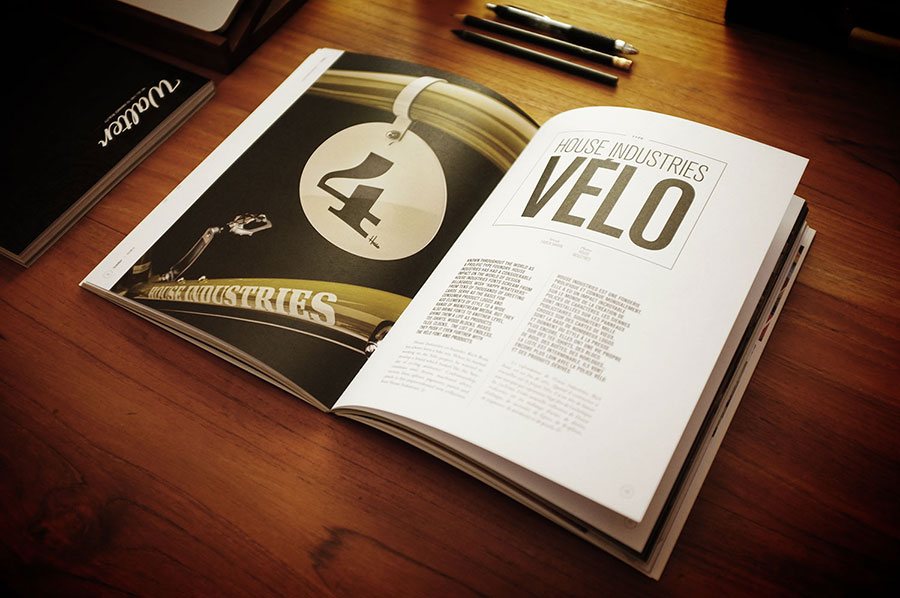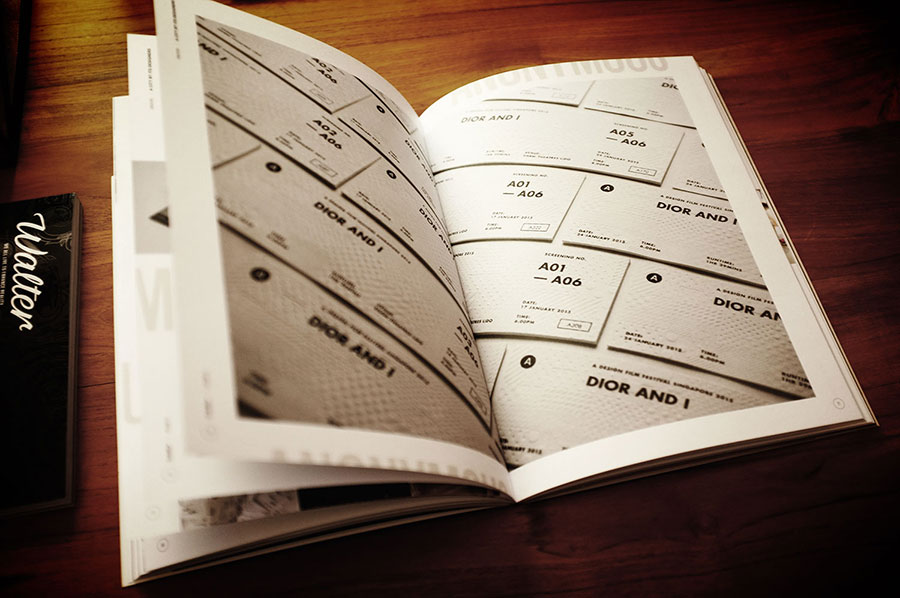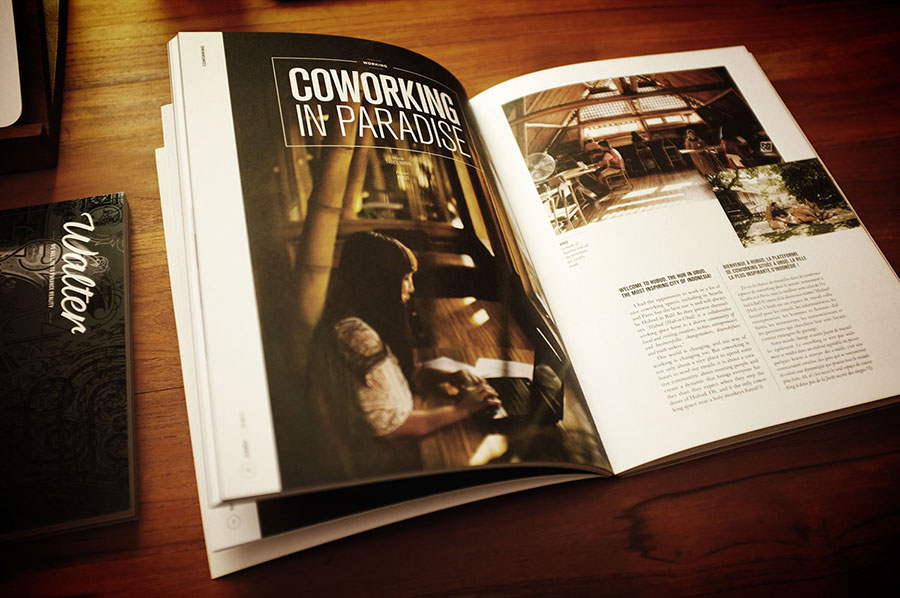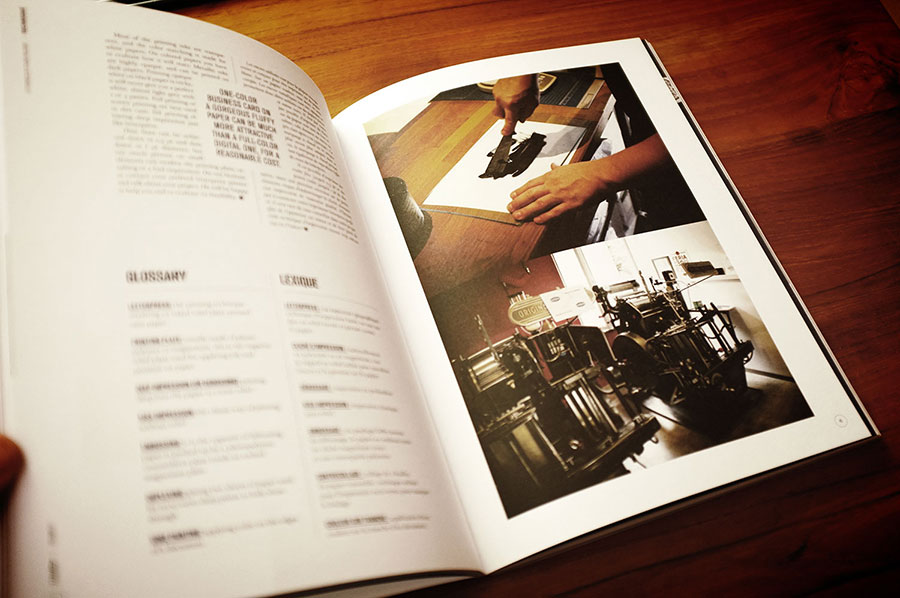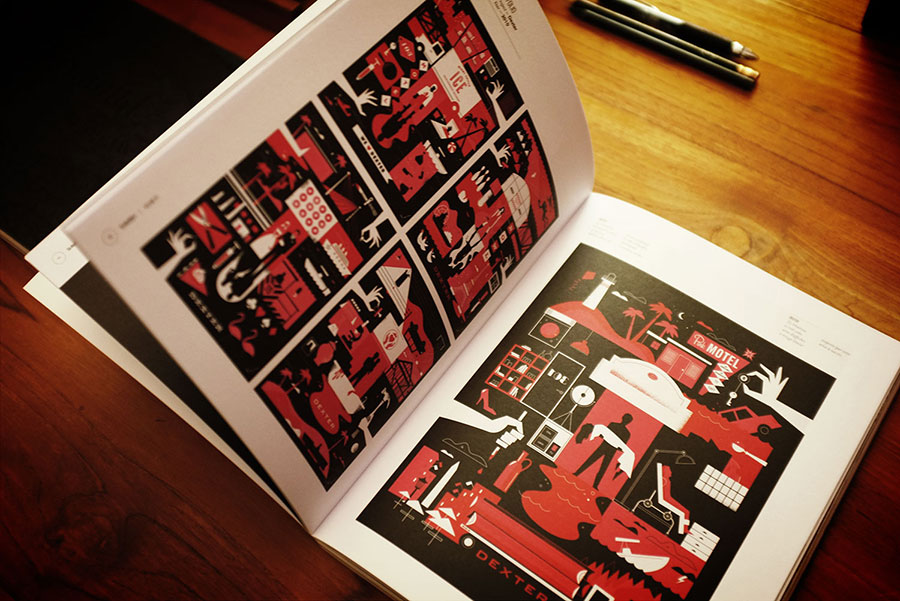 ---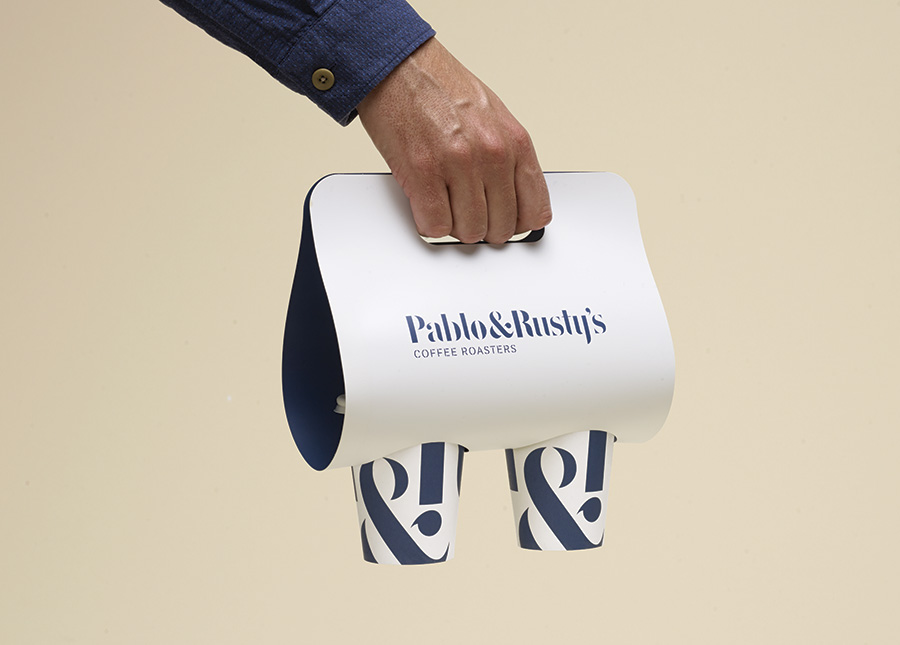 This is probably the last post I do from this current home ! Moving on monday to a new adress in Arles... new part of France, new start... from those who follow me since the begining (2006) you know I move a lot ! I am impatient to start this new life... It will be perfect timing with the release of the
Walter magazine
, which wasn't planned at all ! I am waitting for the first printed copies !!!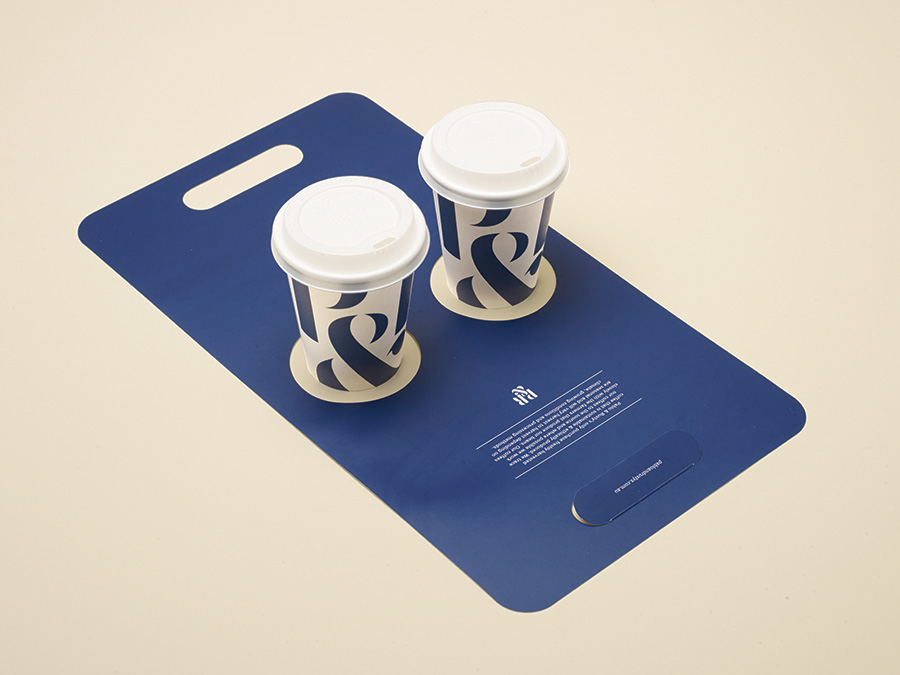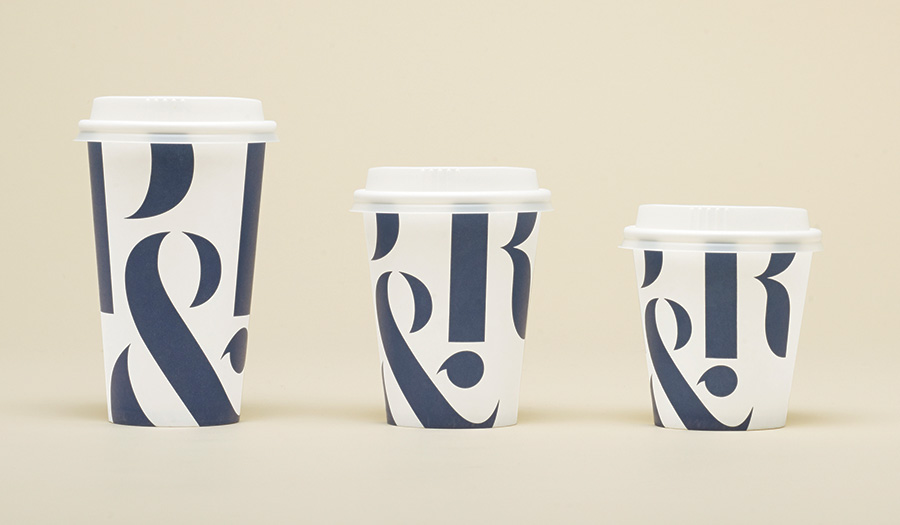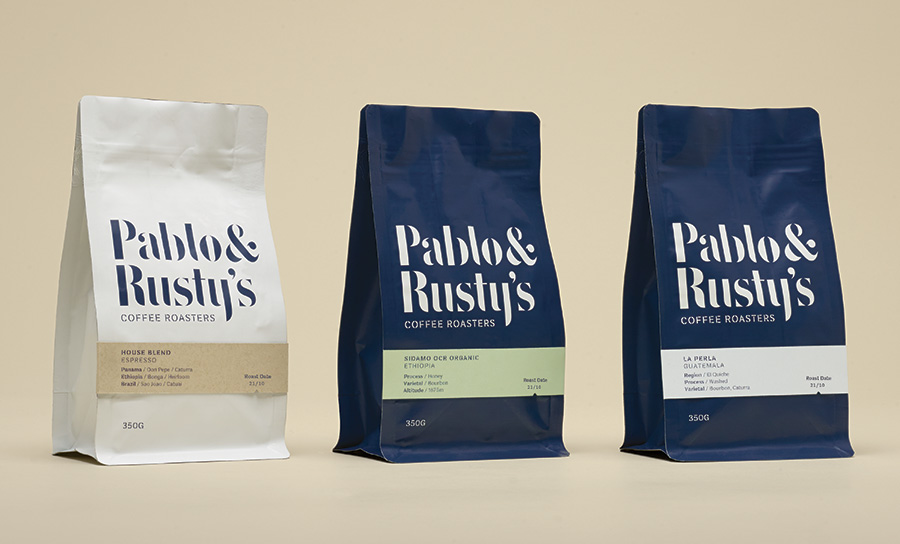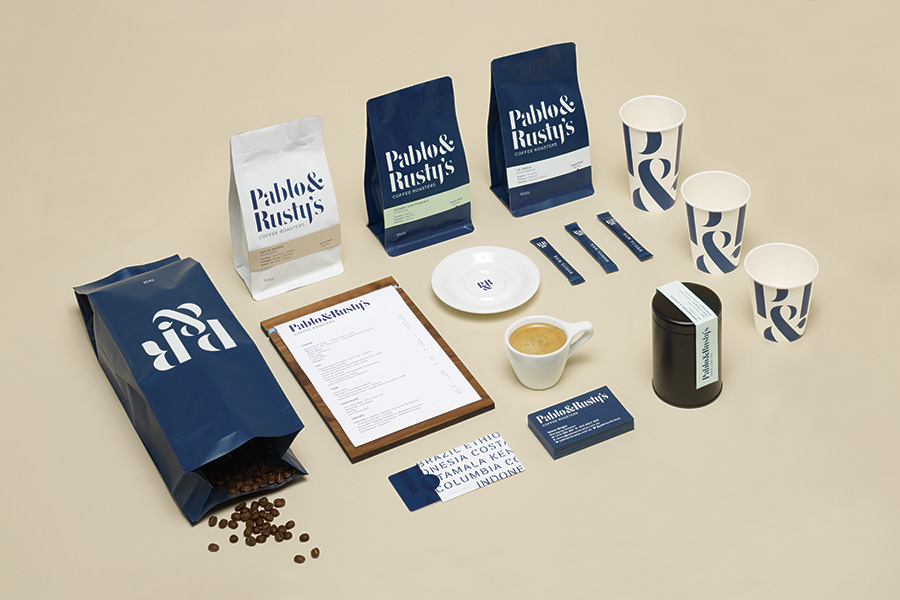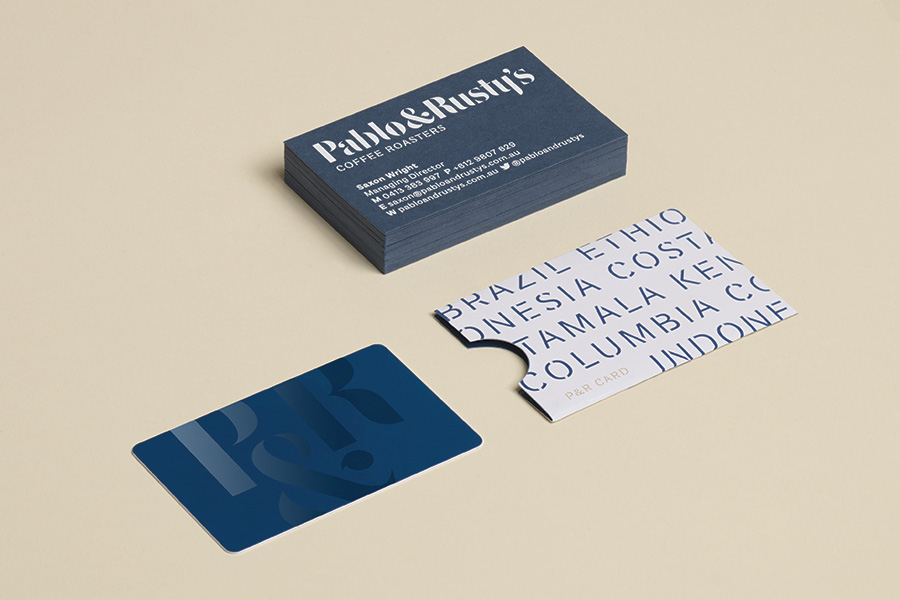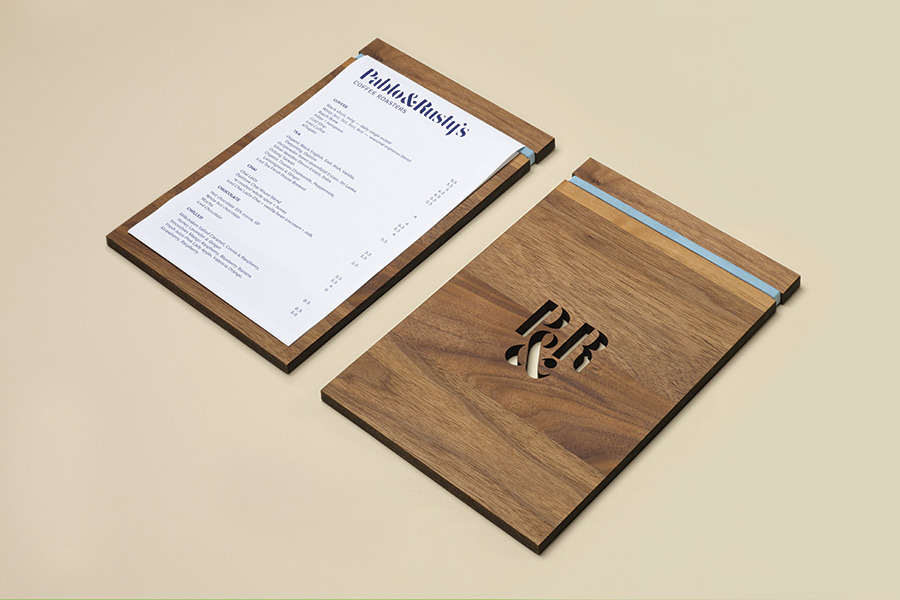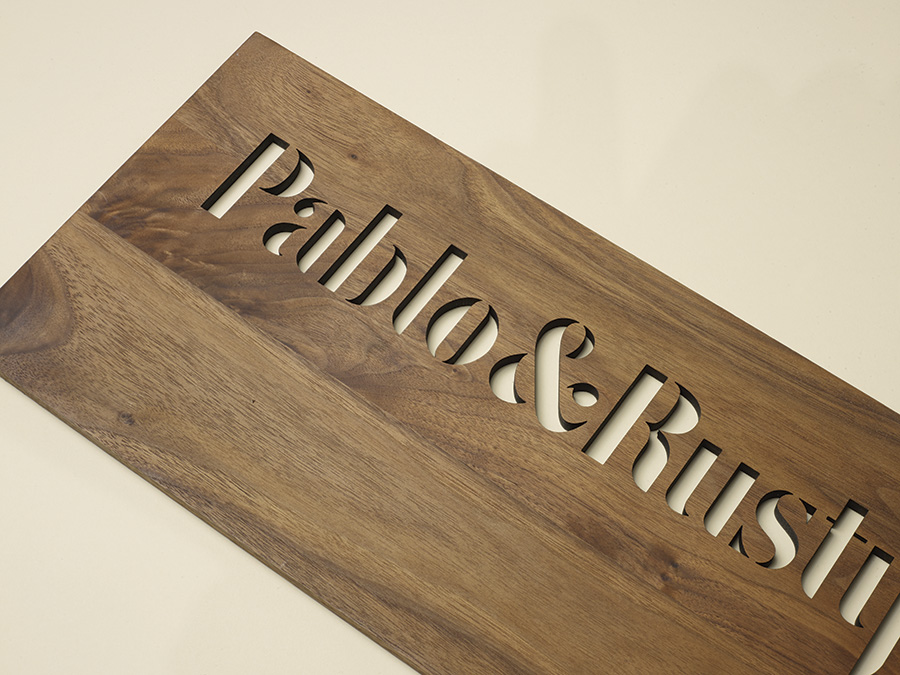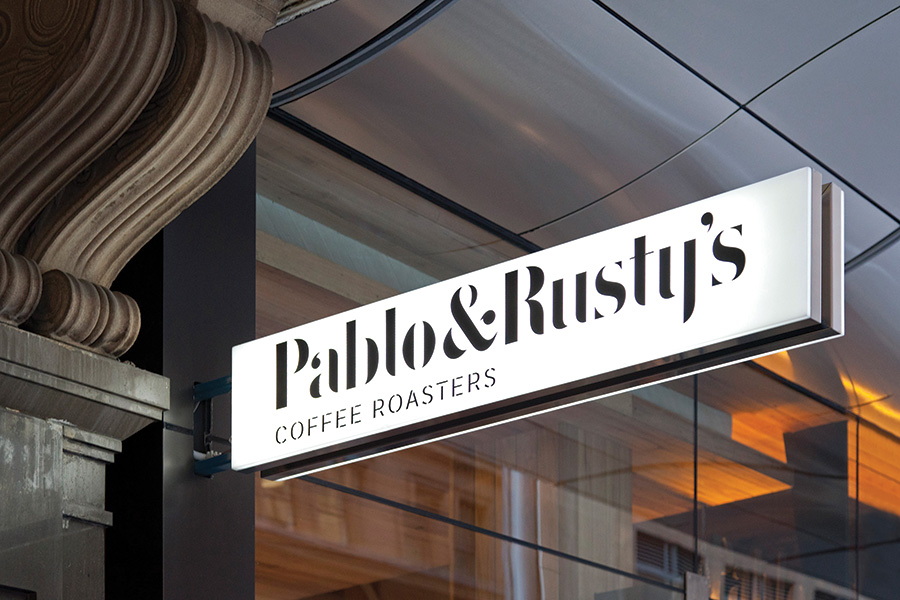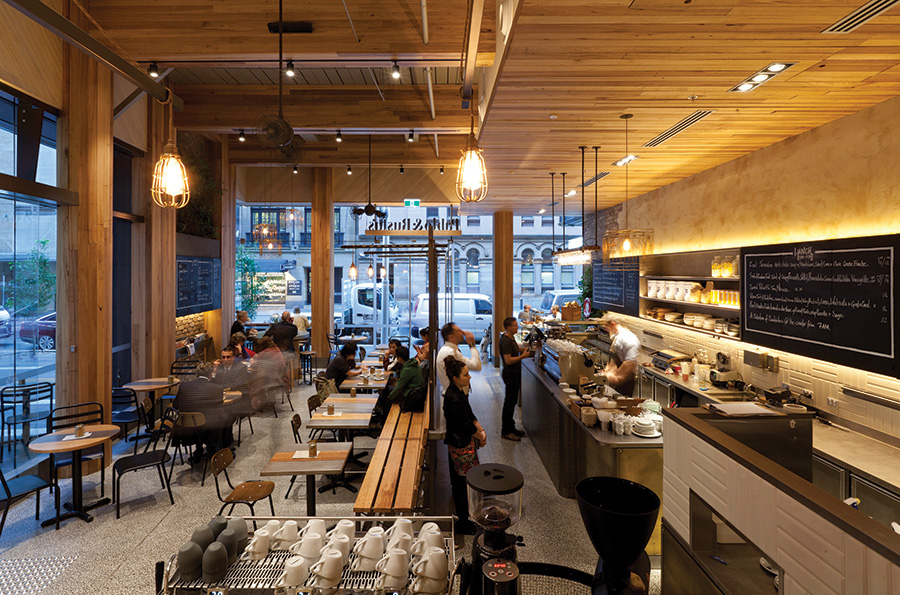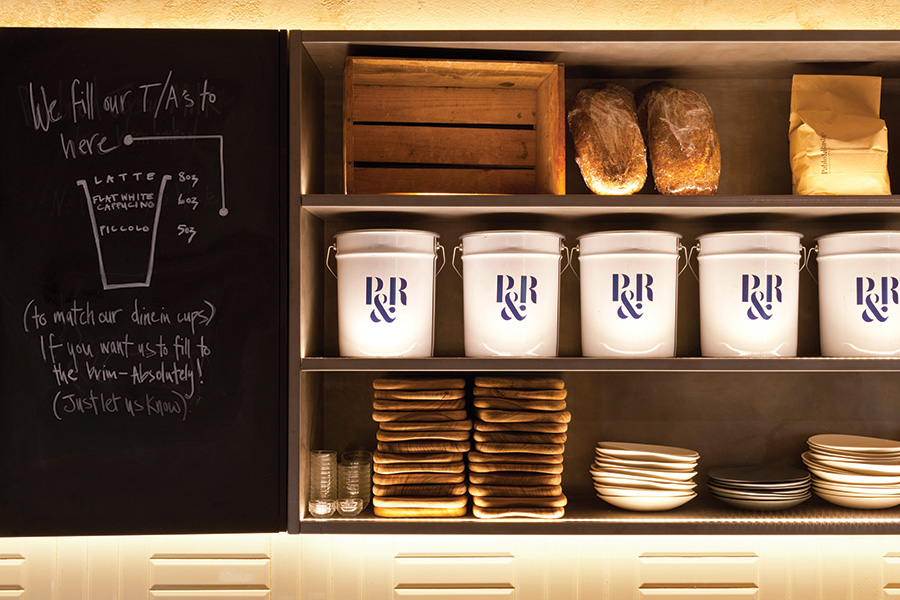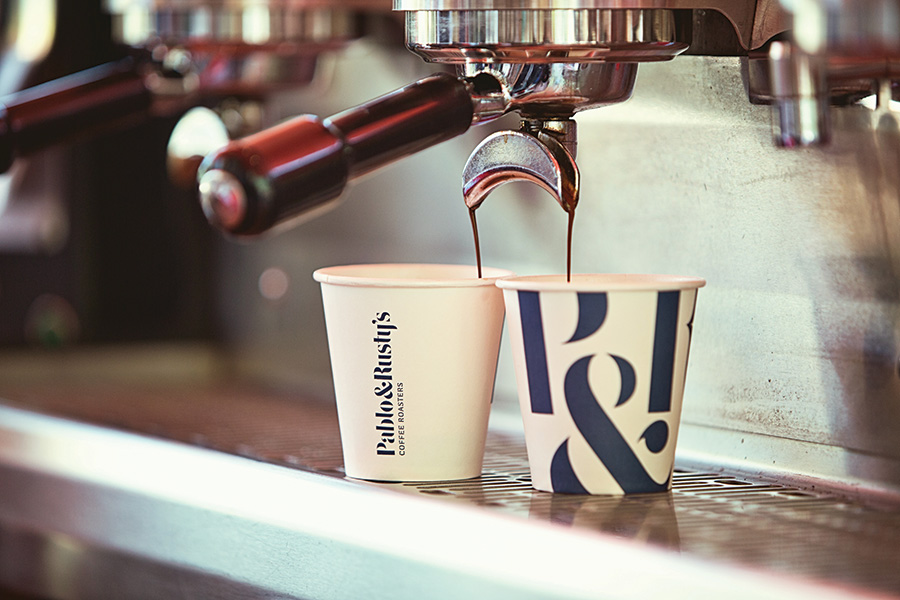 ---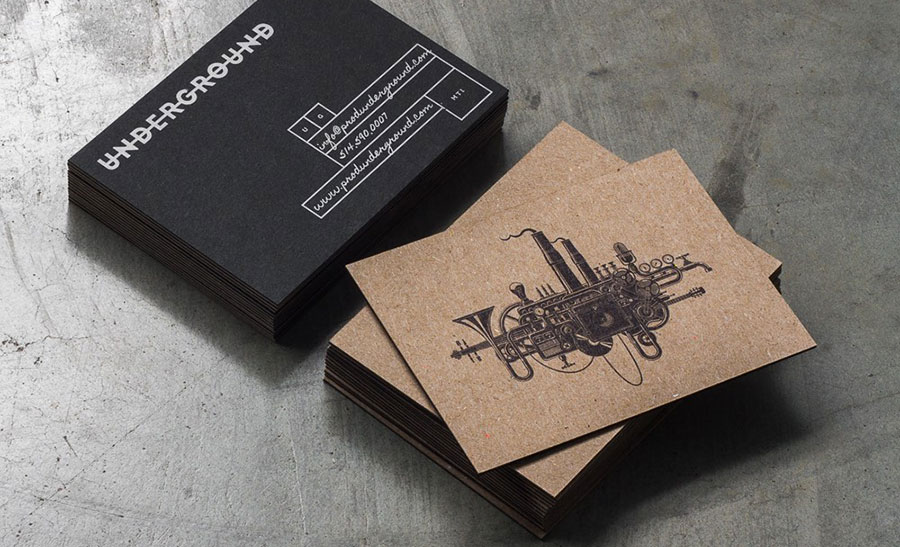 byHAUS is the design studio of Philippe Archontakis
et de Martin Laliberté, based in Montréal. Selection...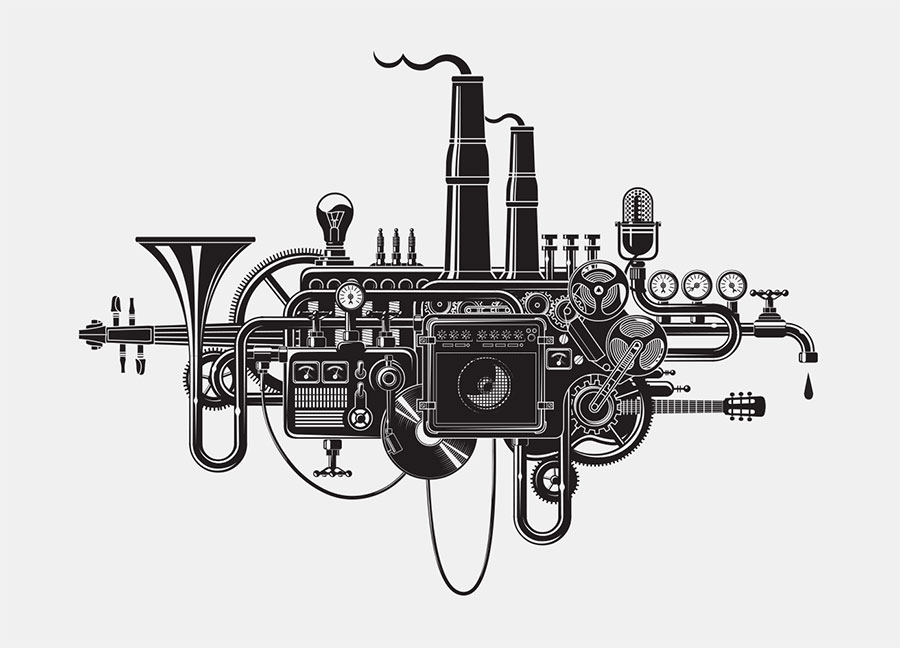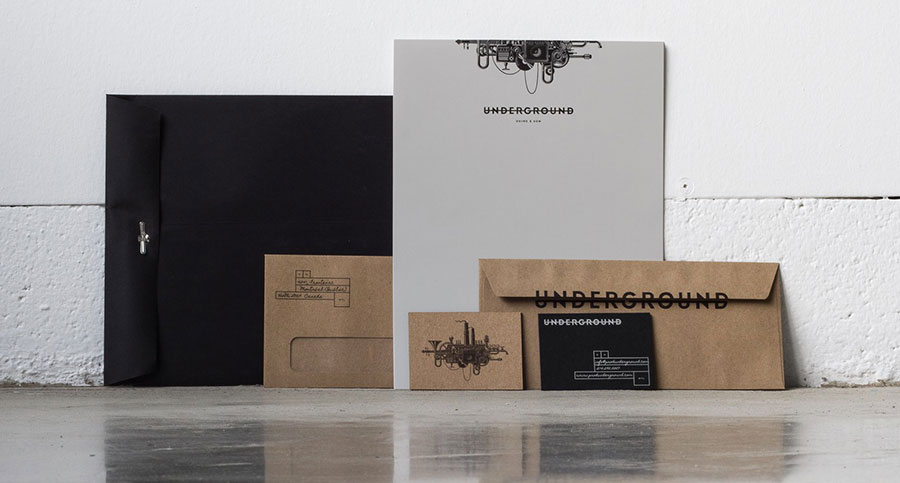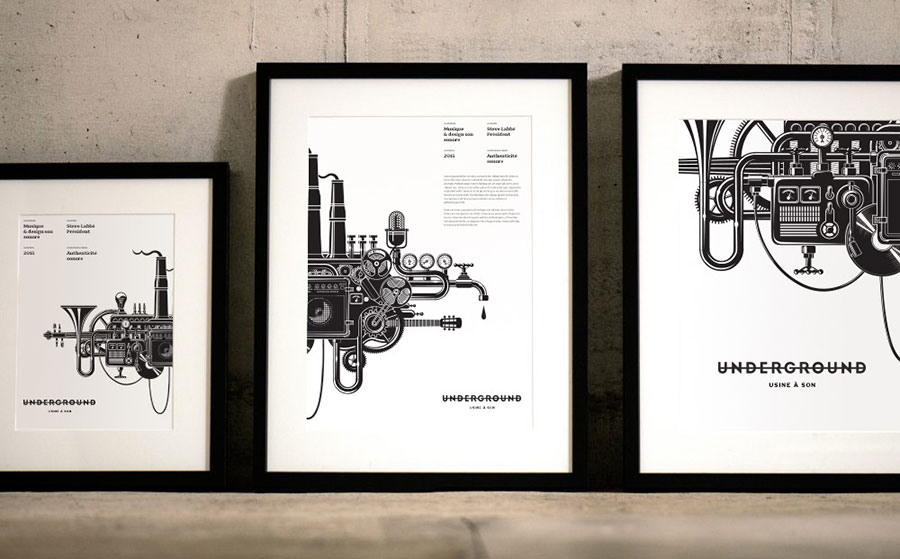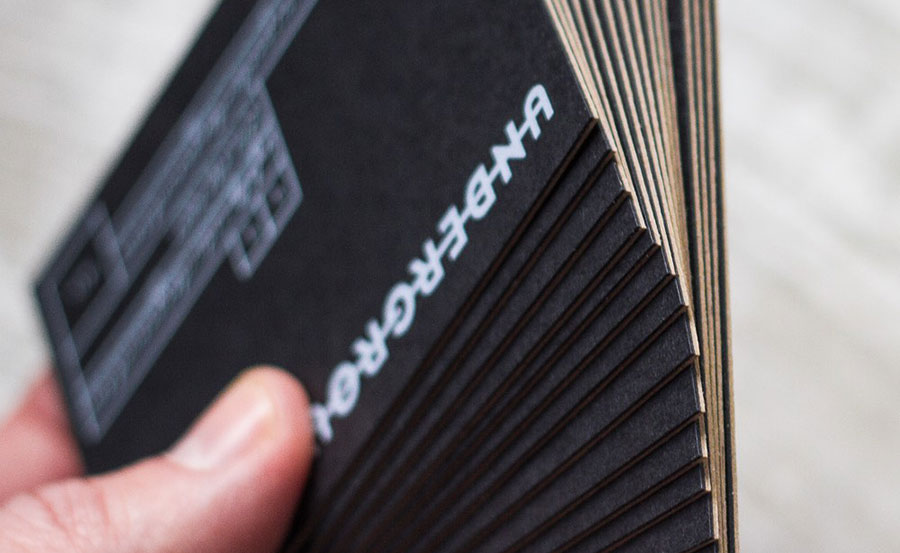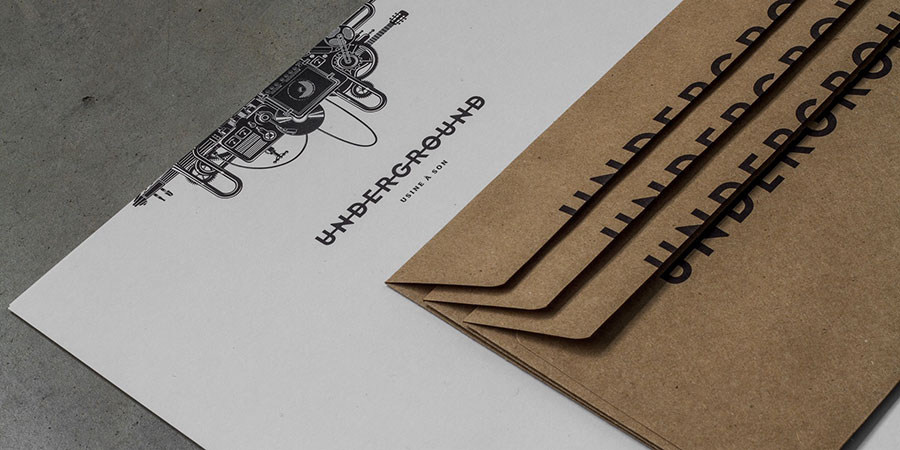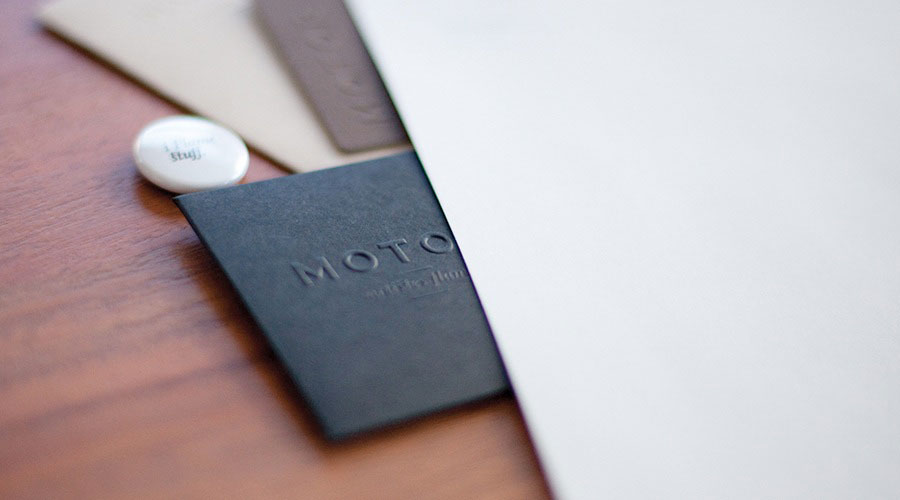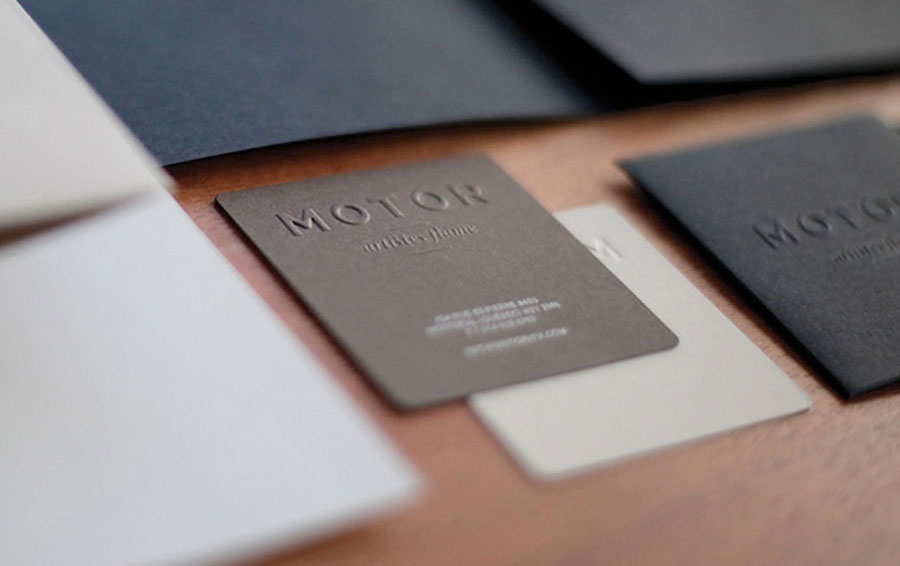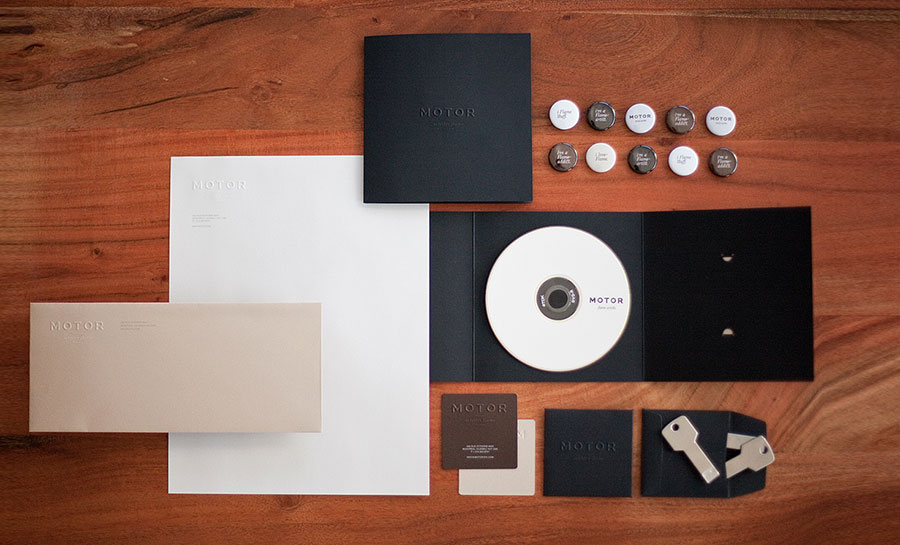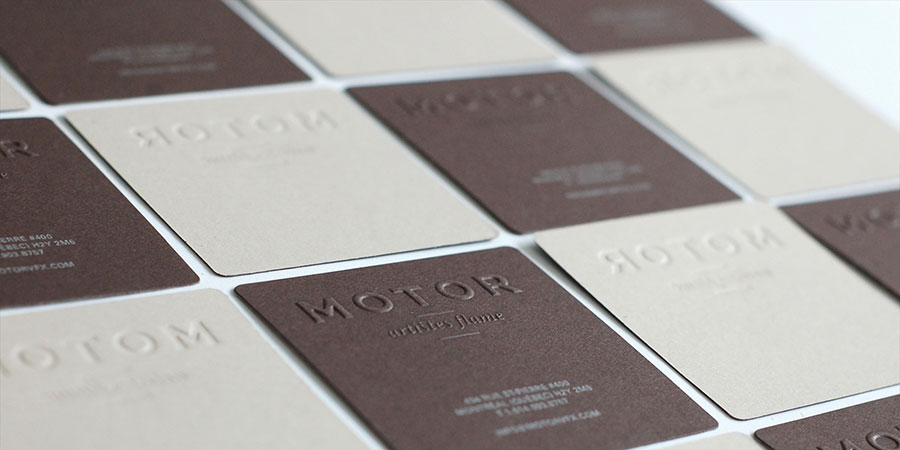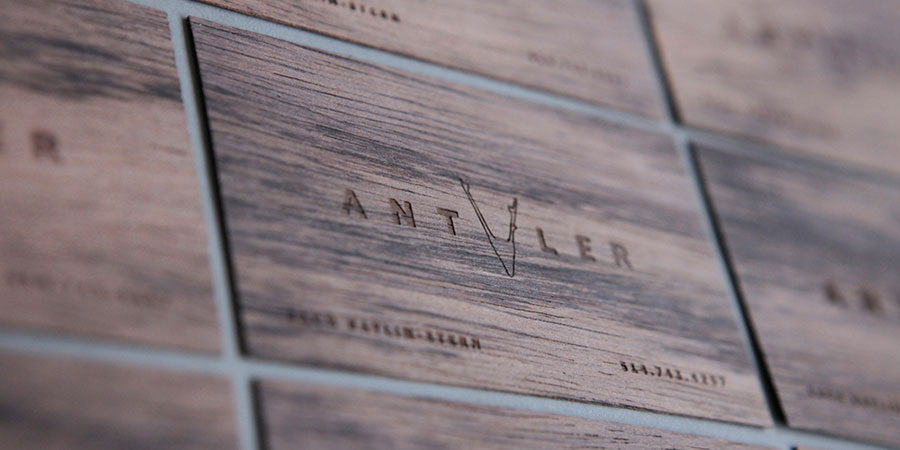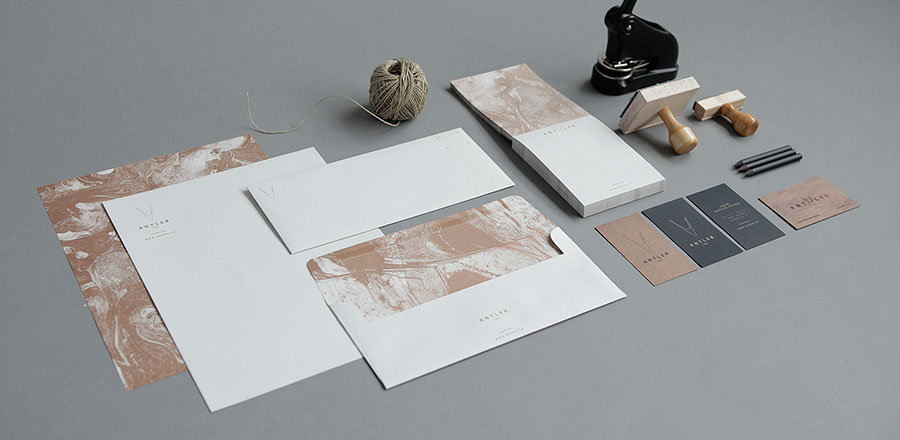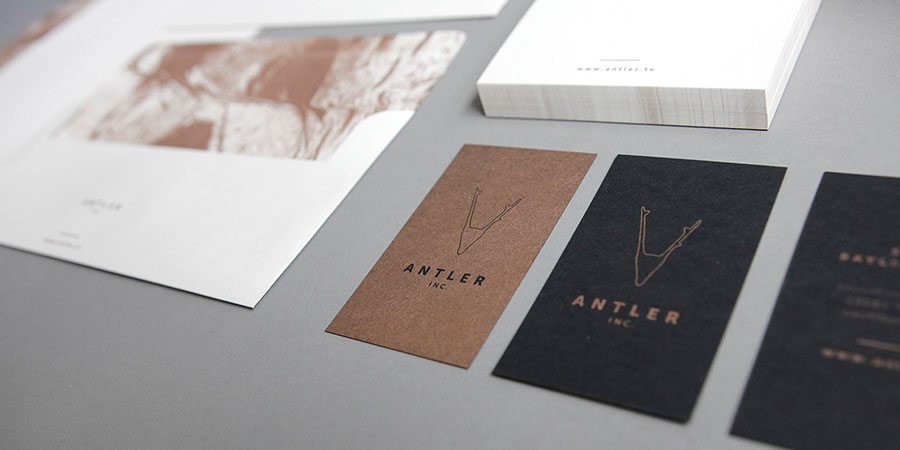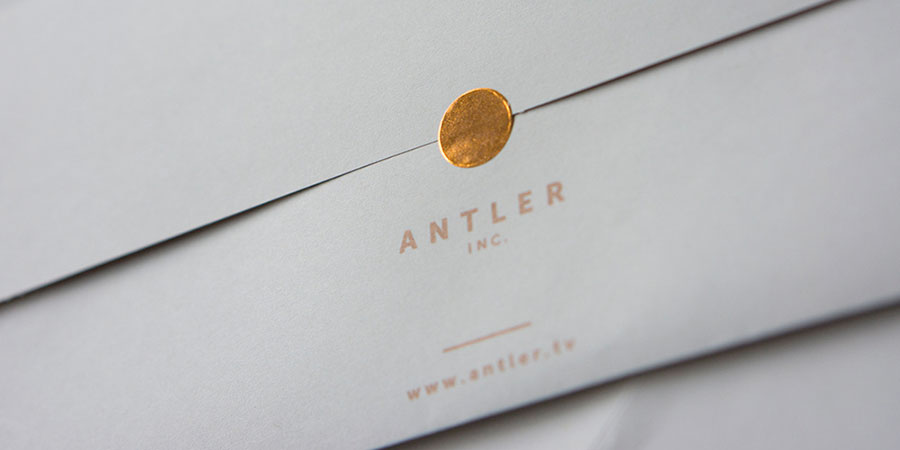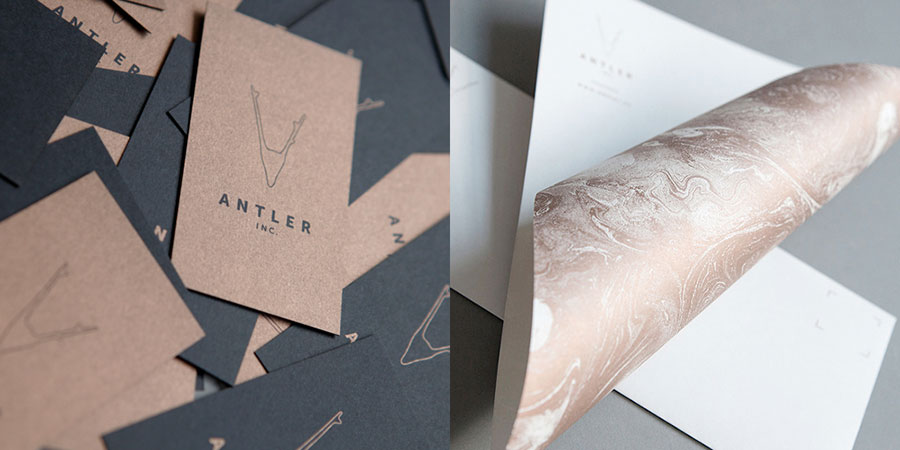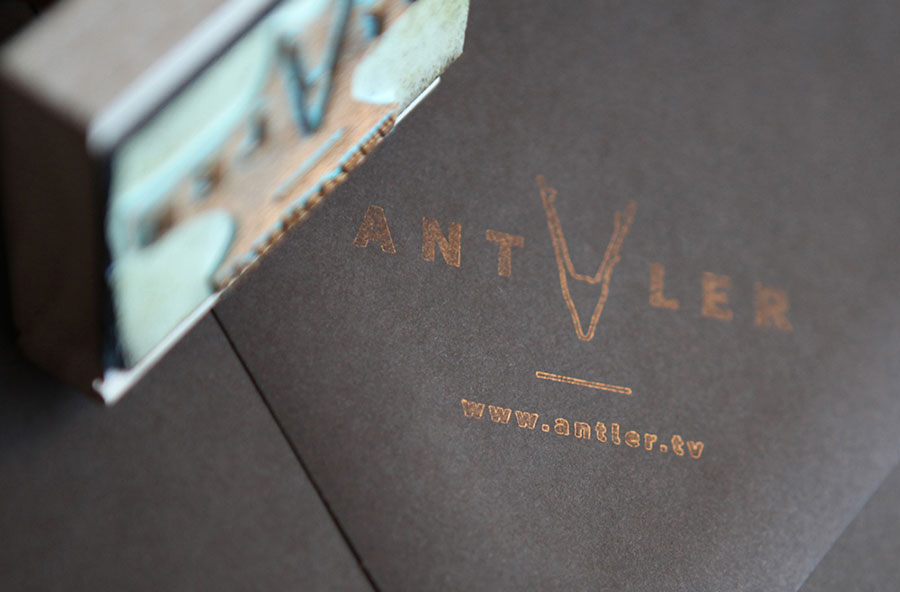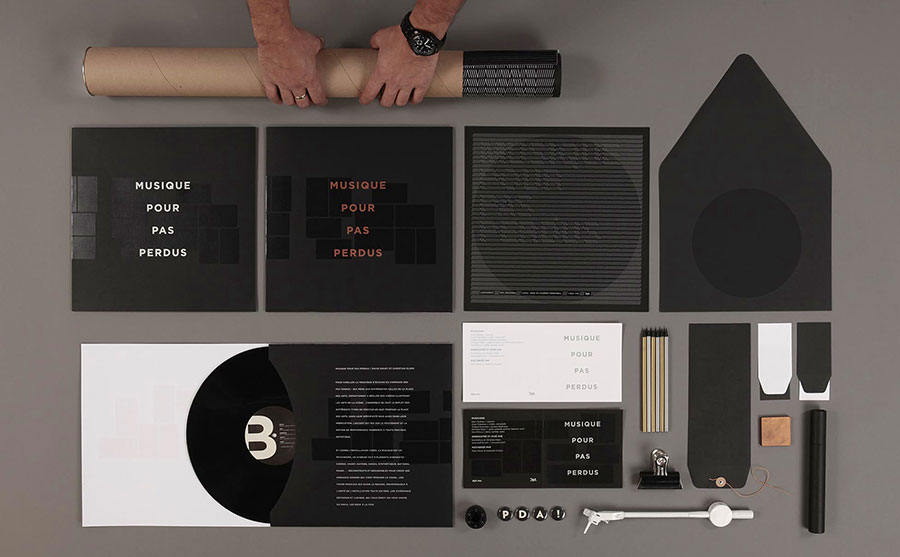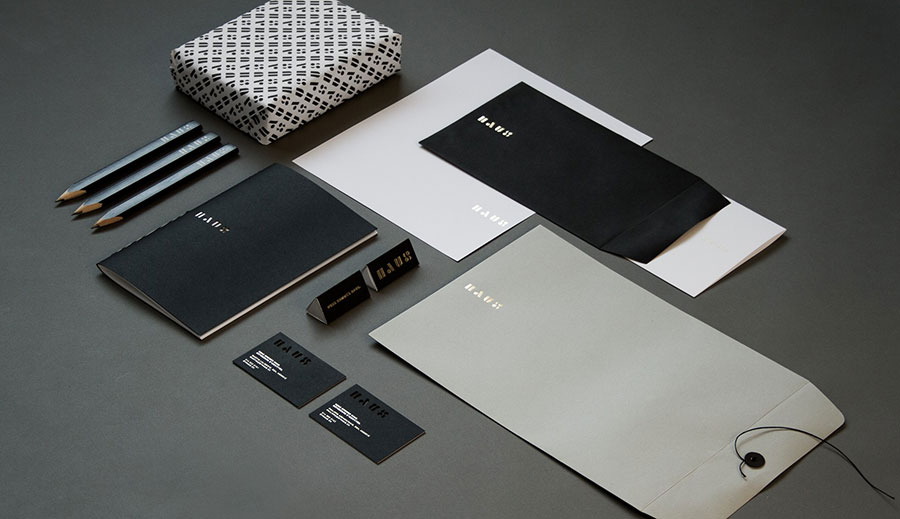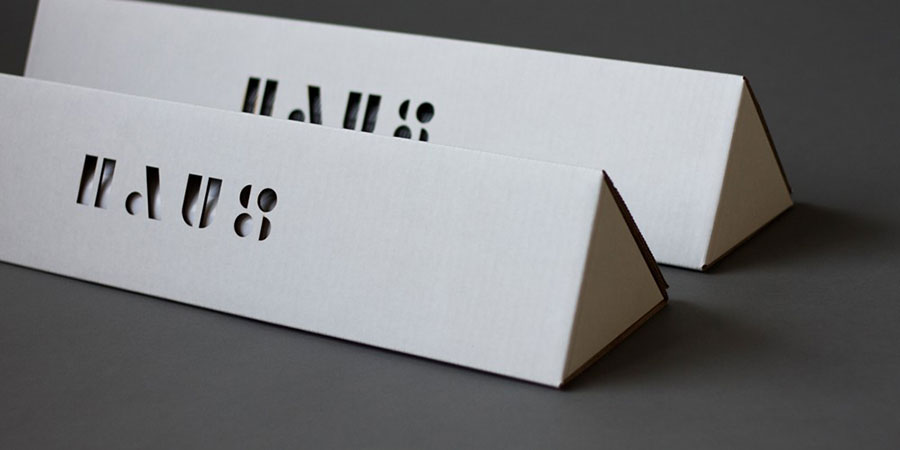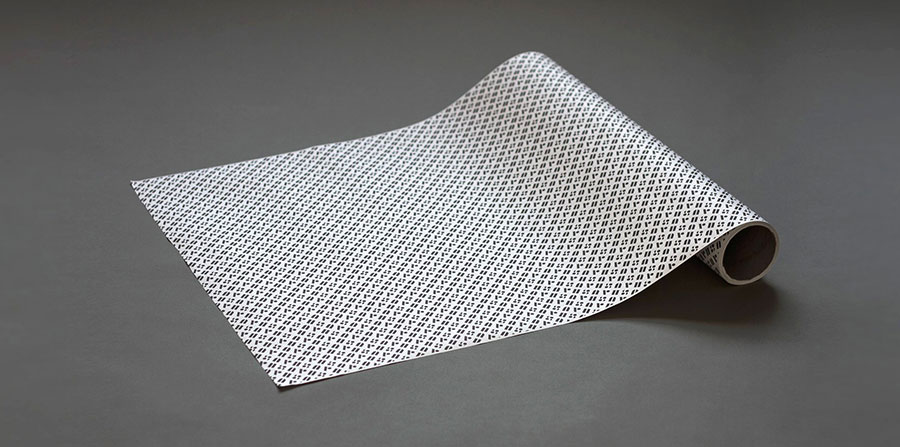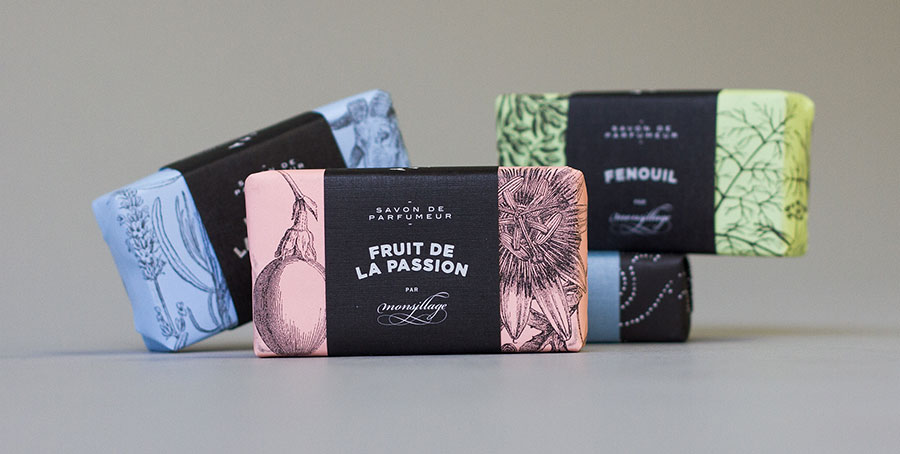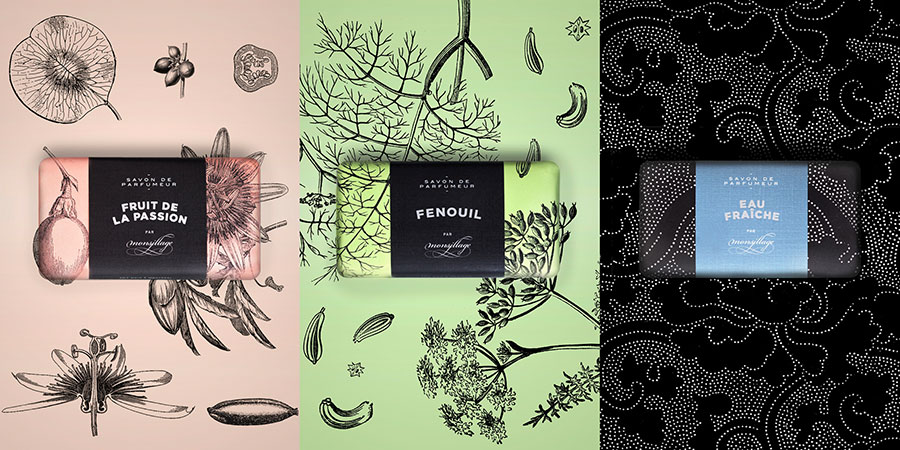 ---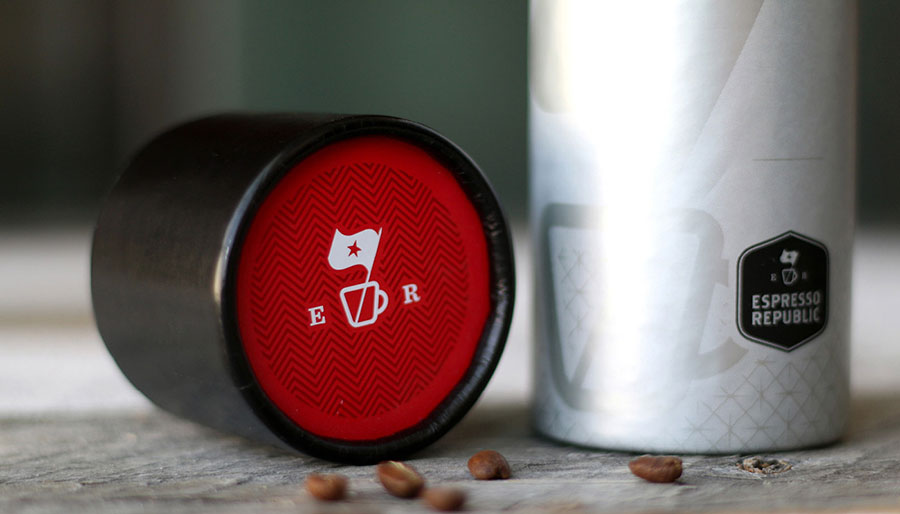 What about a good coffee packaging/branding to start the week ! I will present Farm projects in the coming issue of Walter magazine, in an article focusing on coffee creativity...

They just told me they present new projects lately, and they are stunning ! Selection...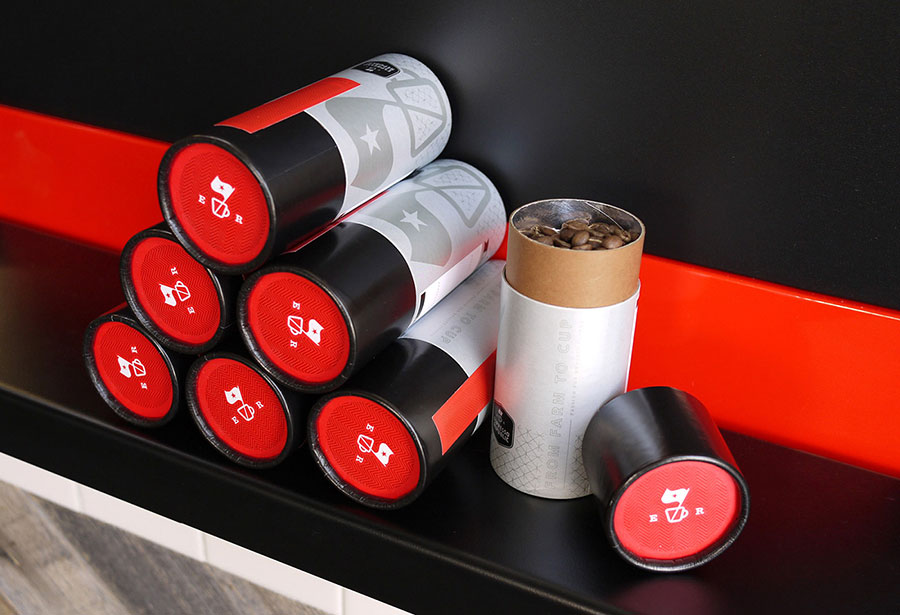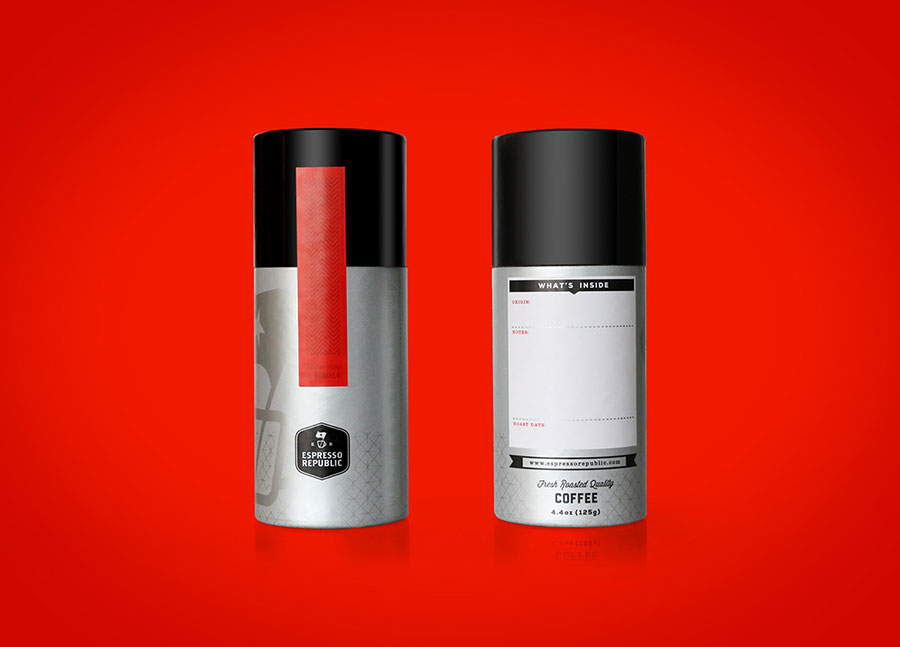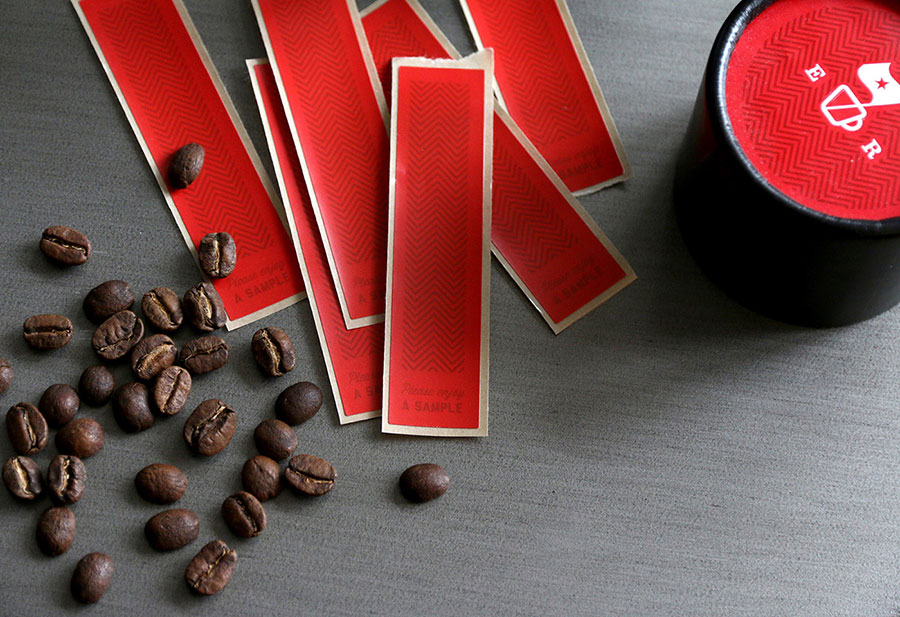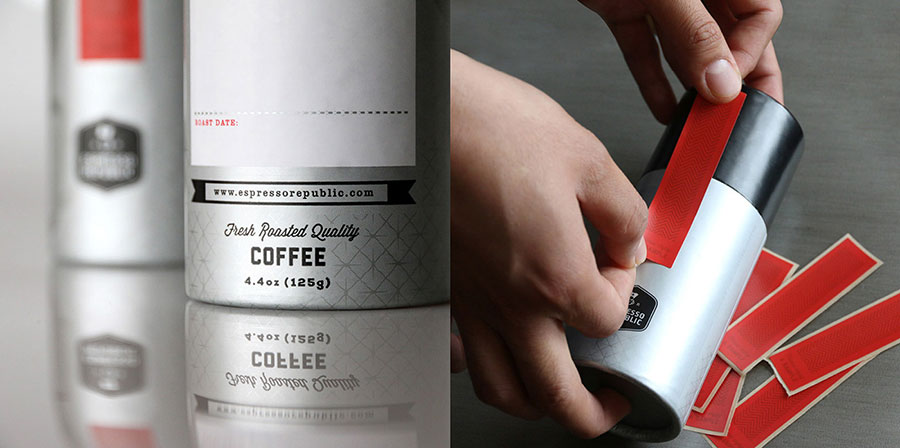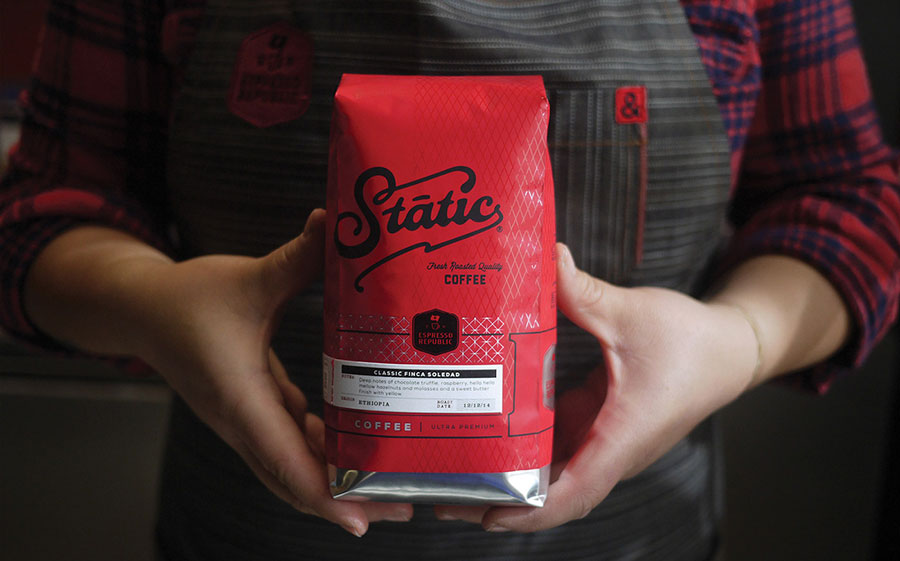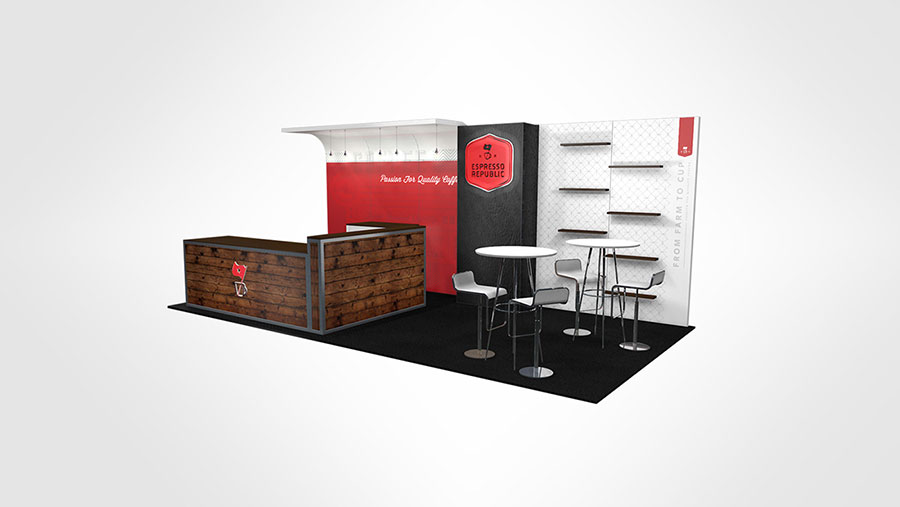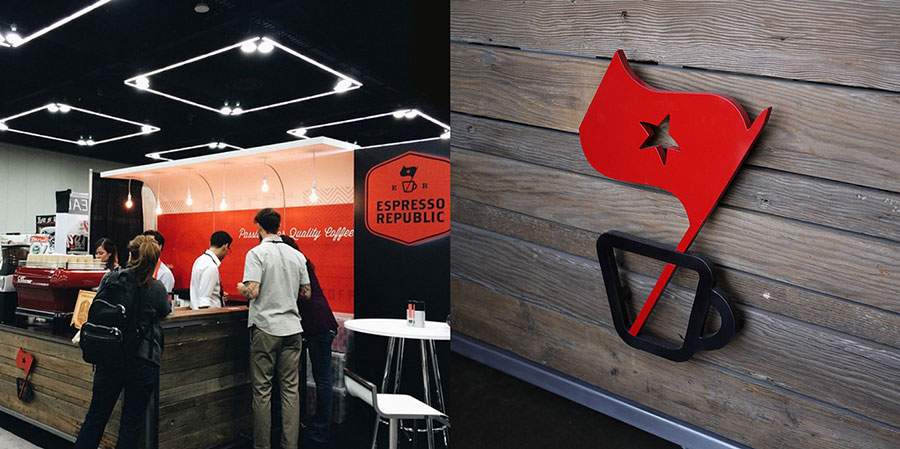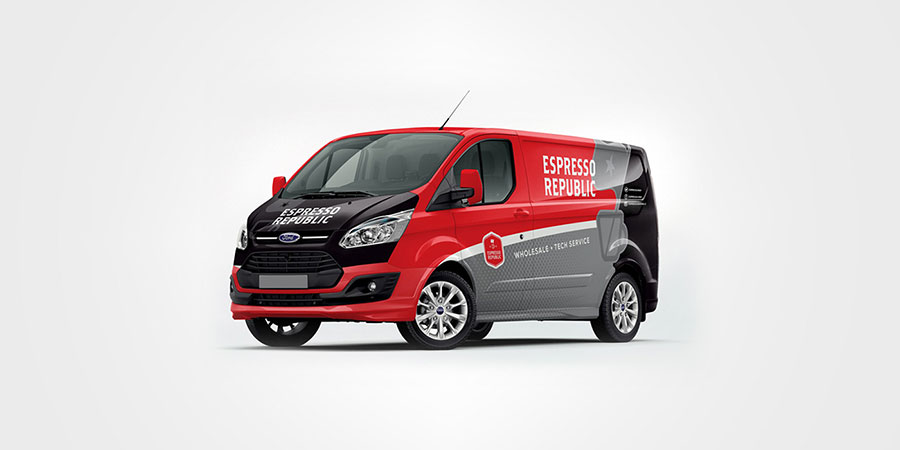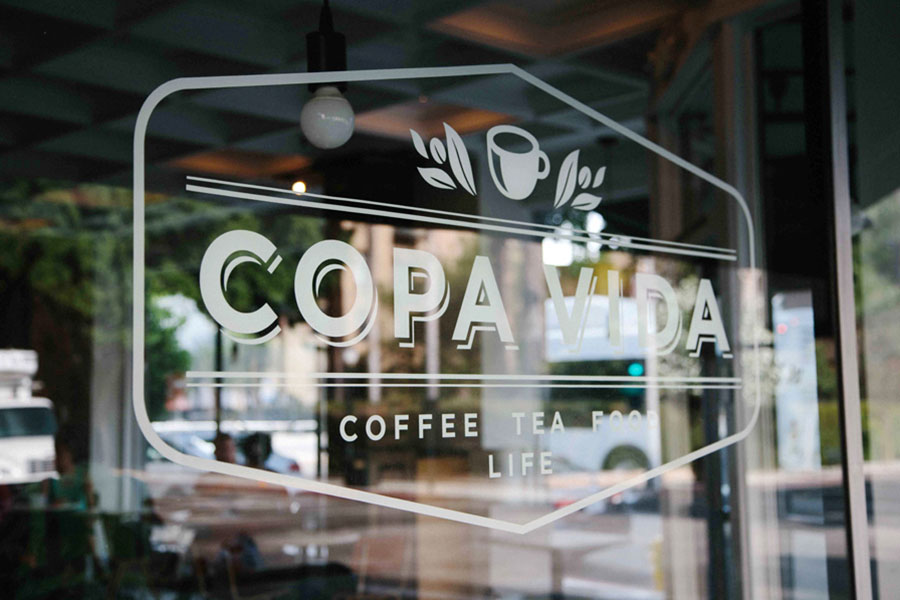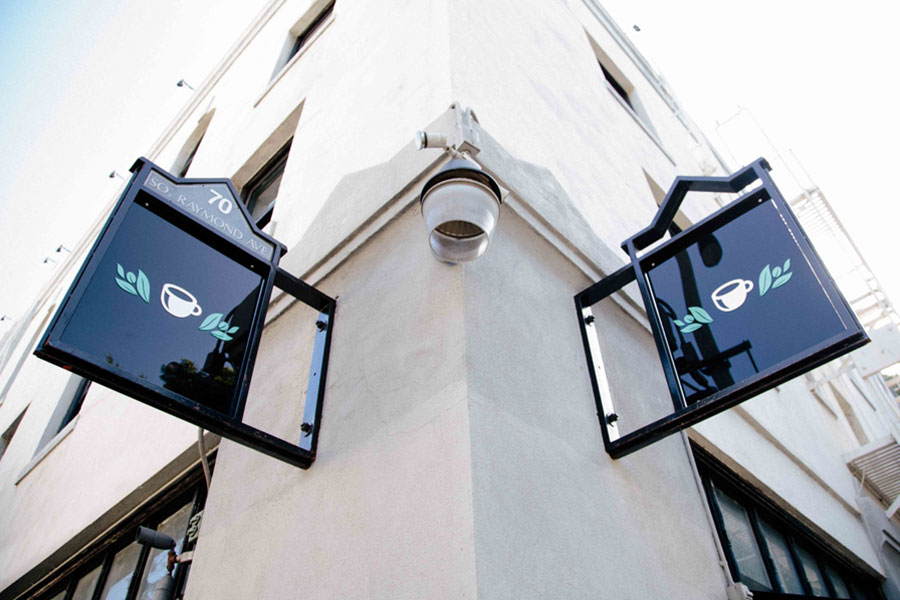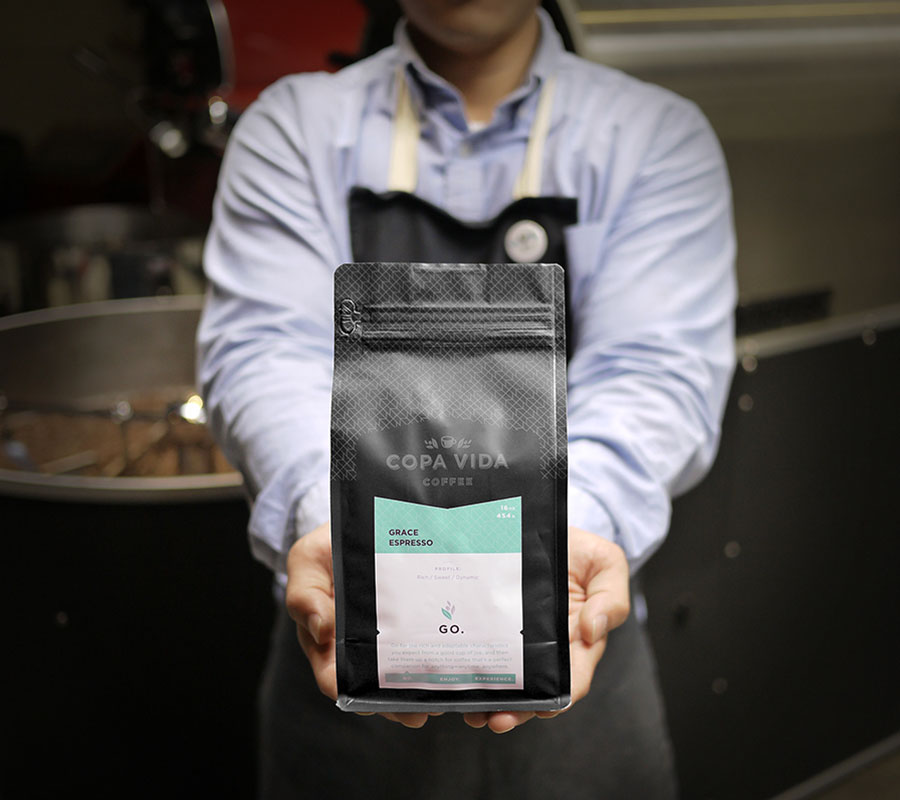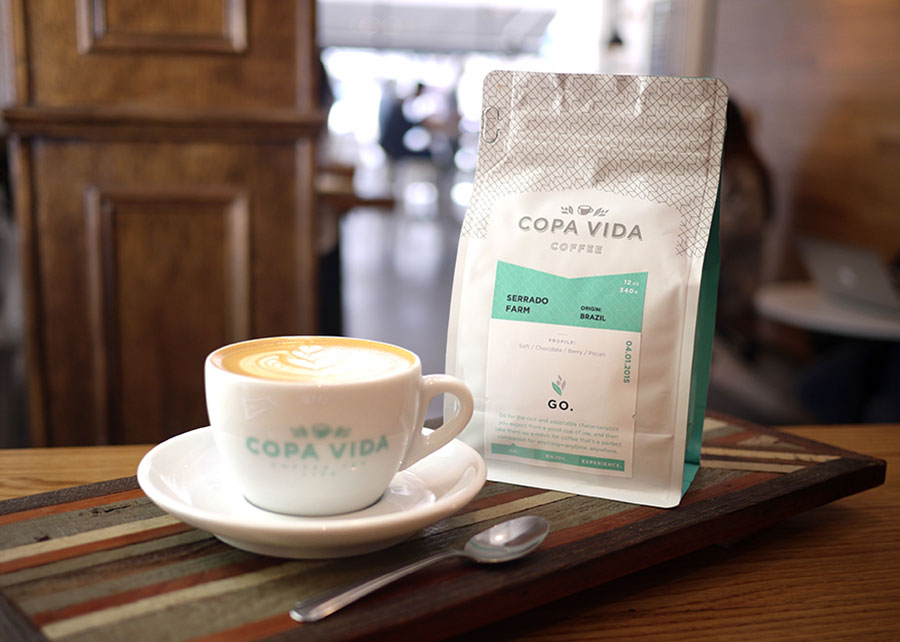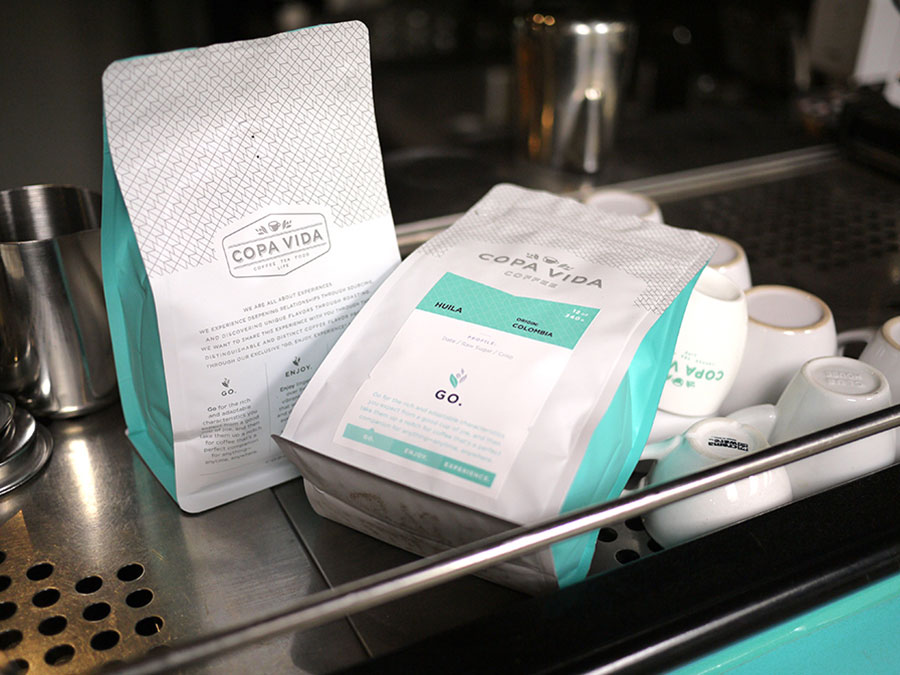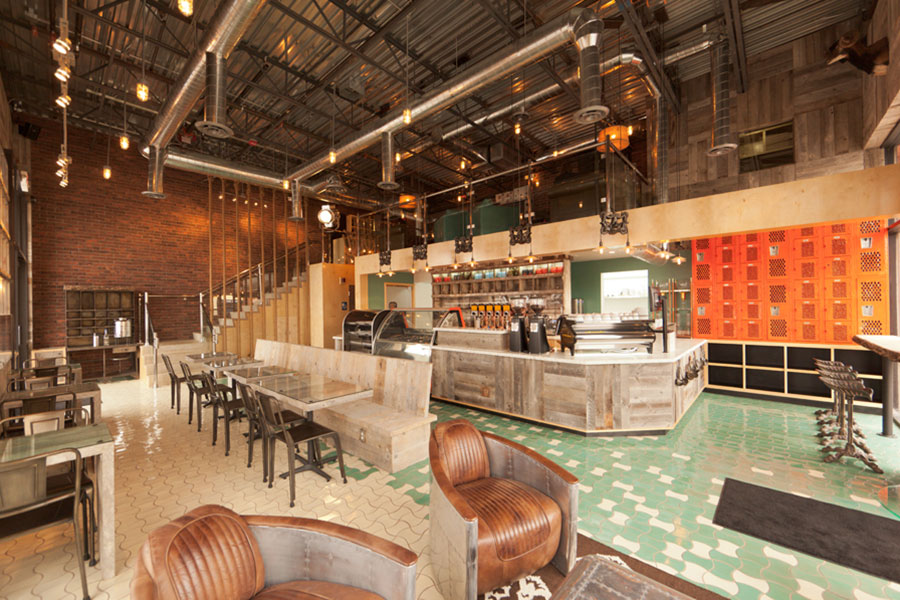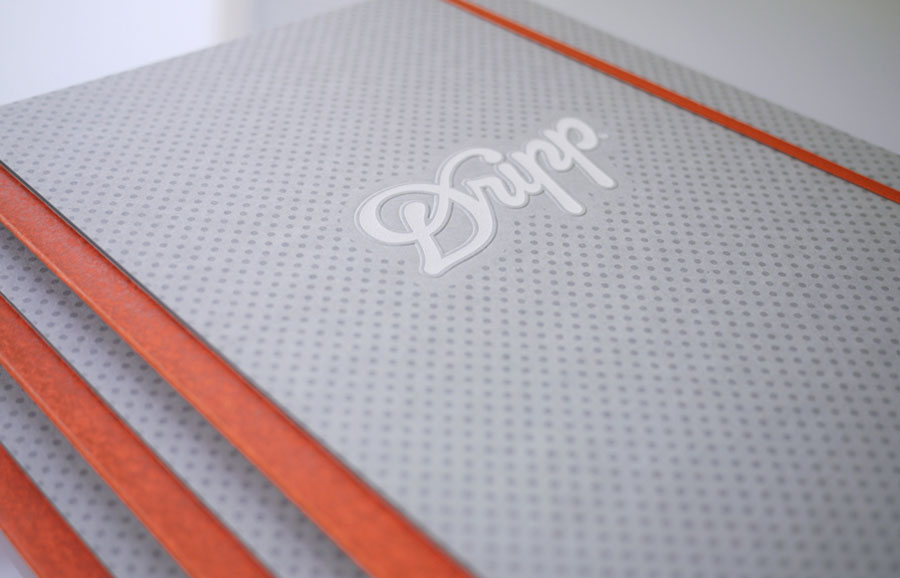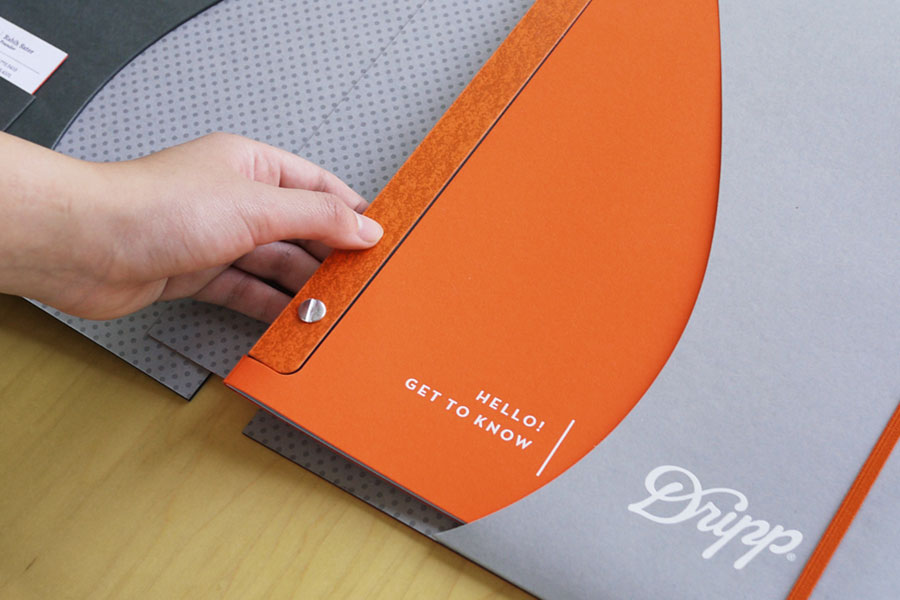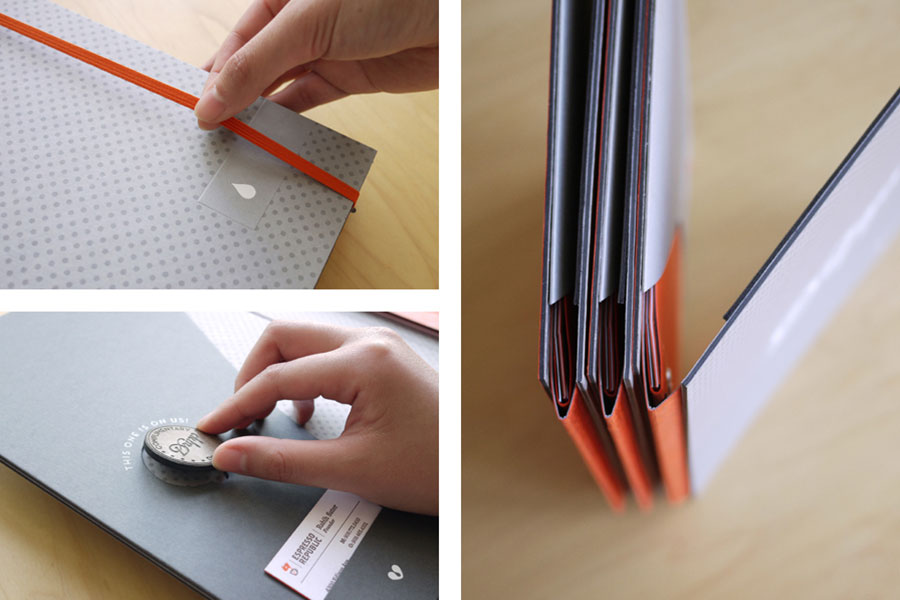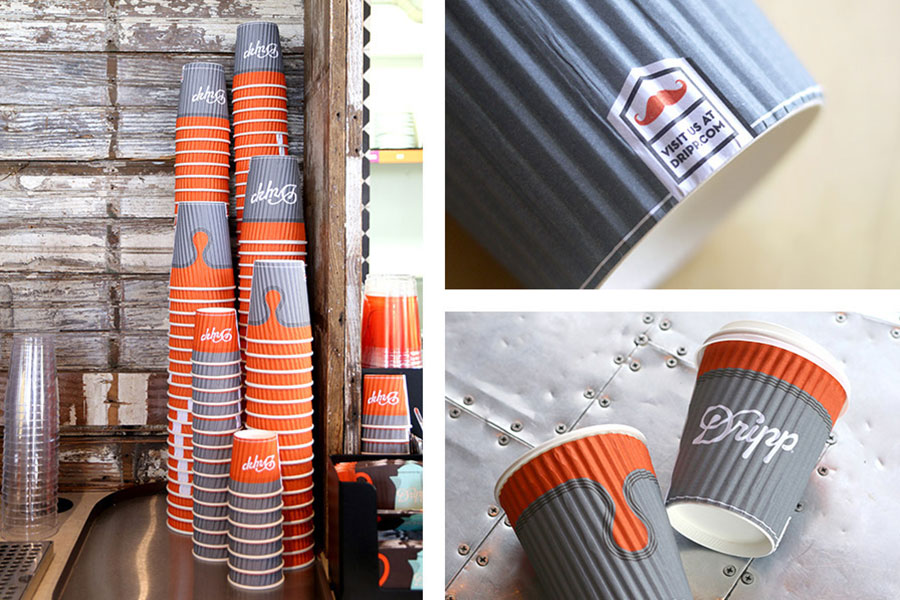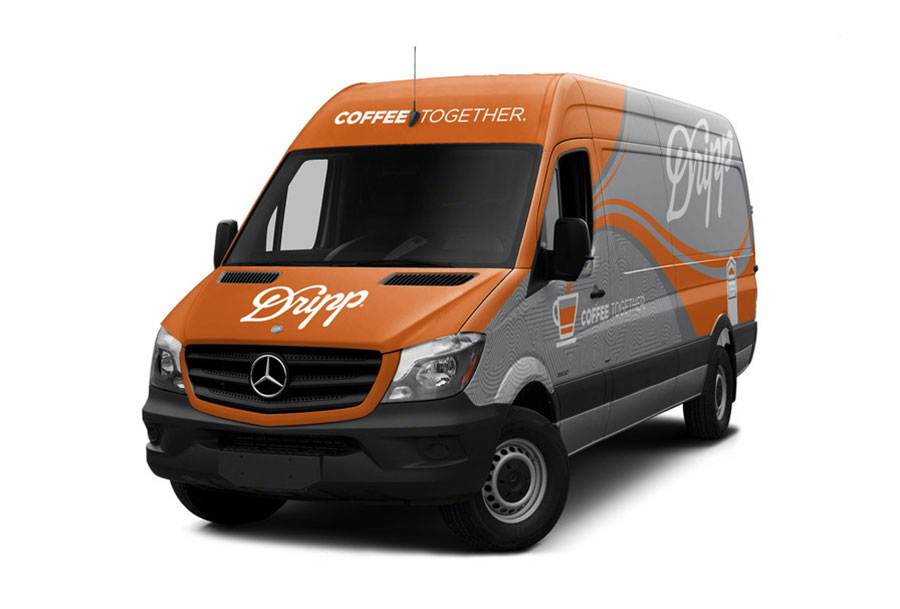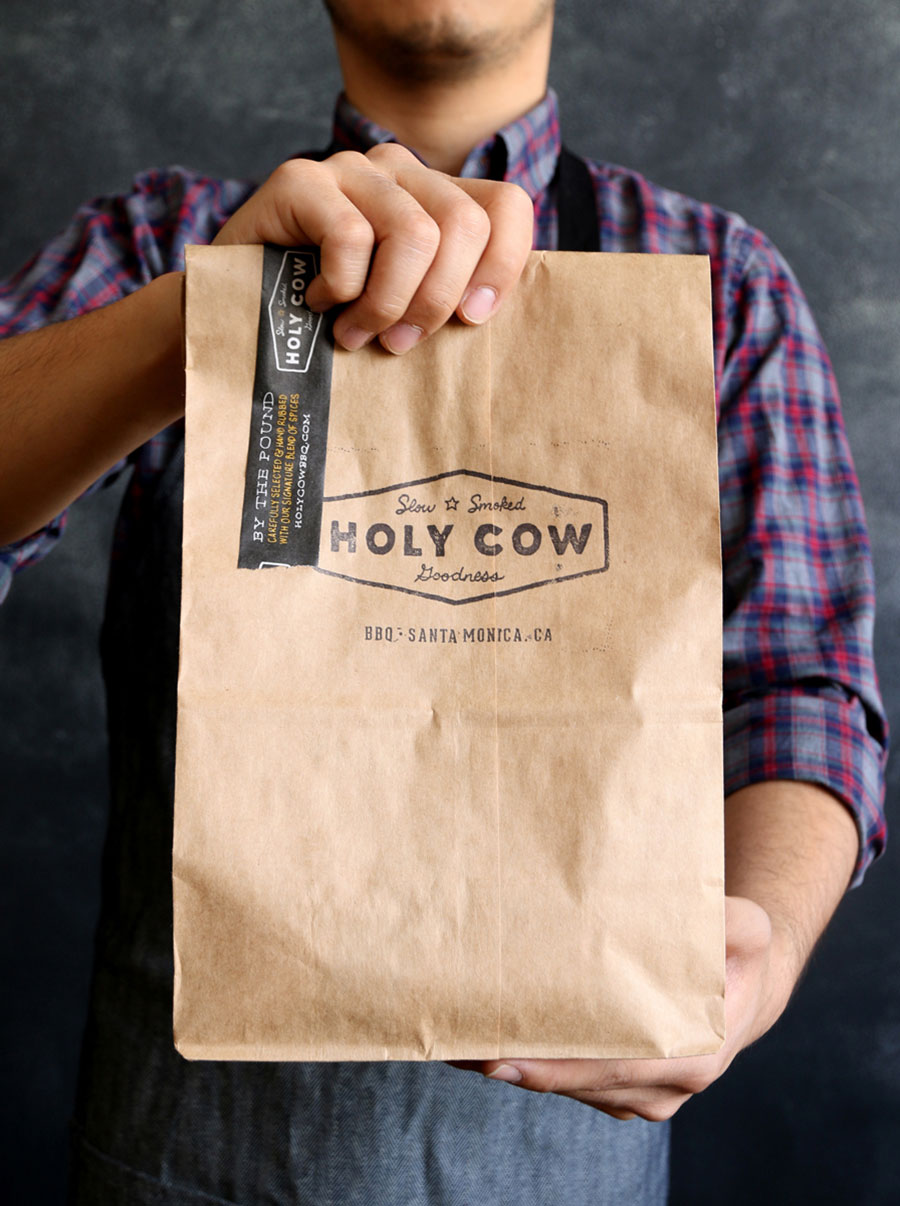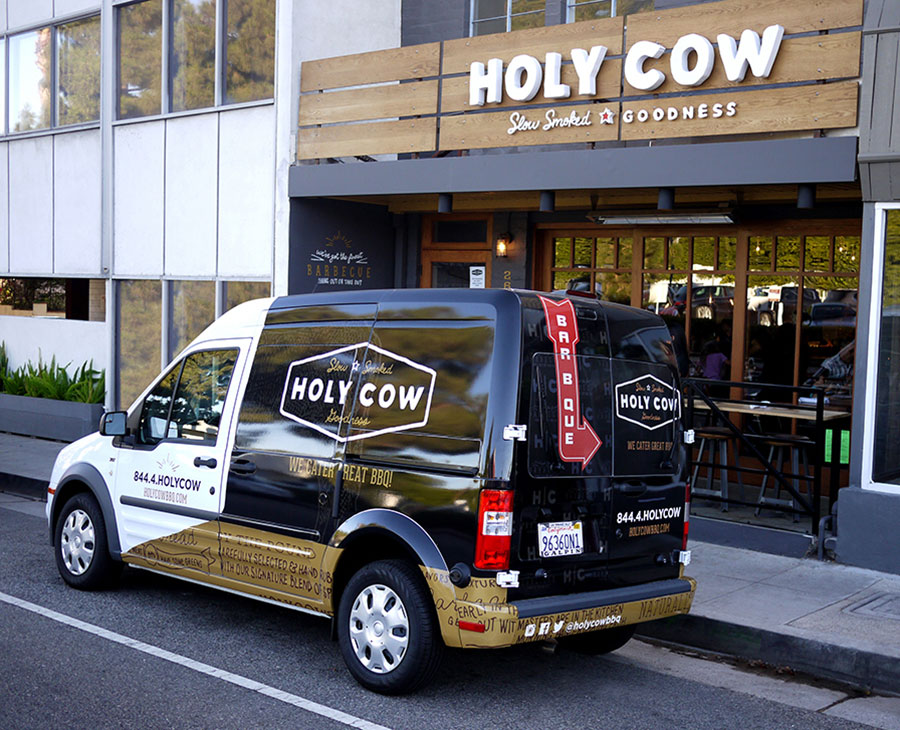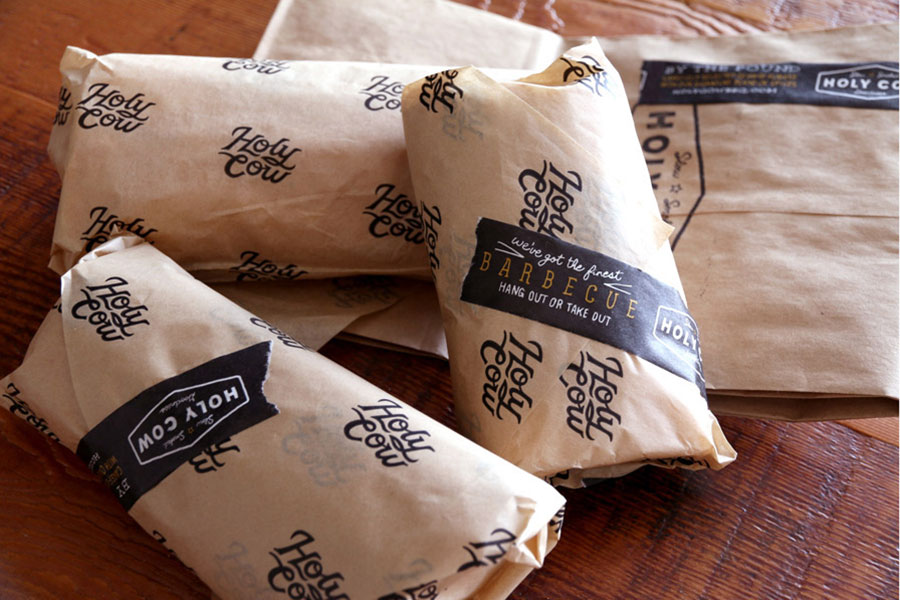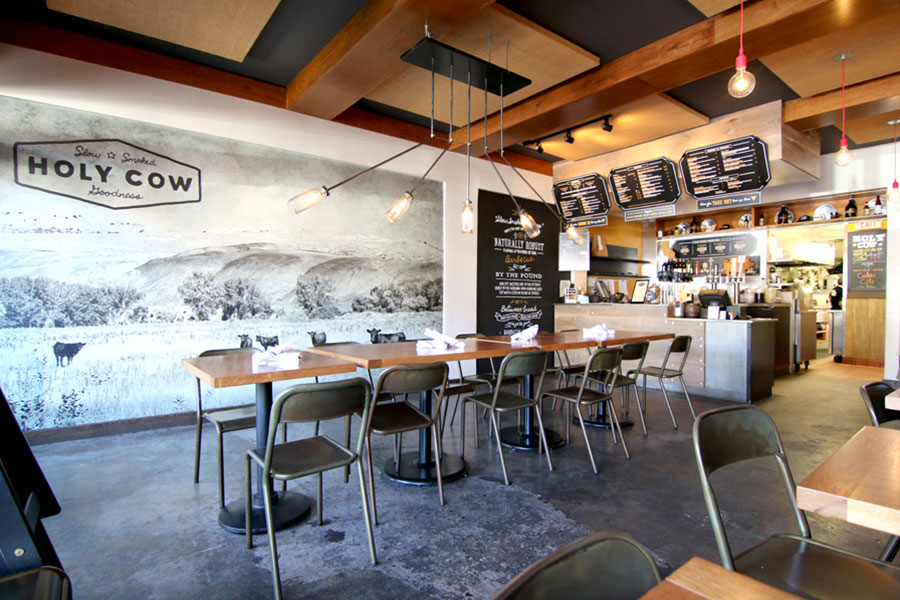 A little look inside the Farm studio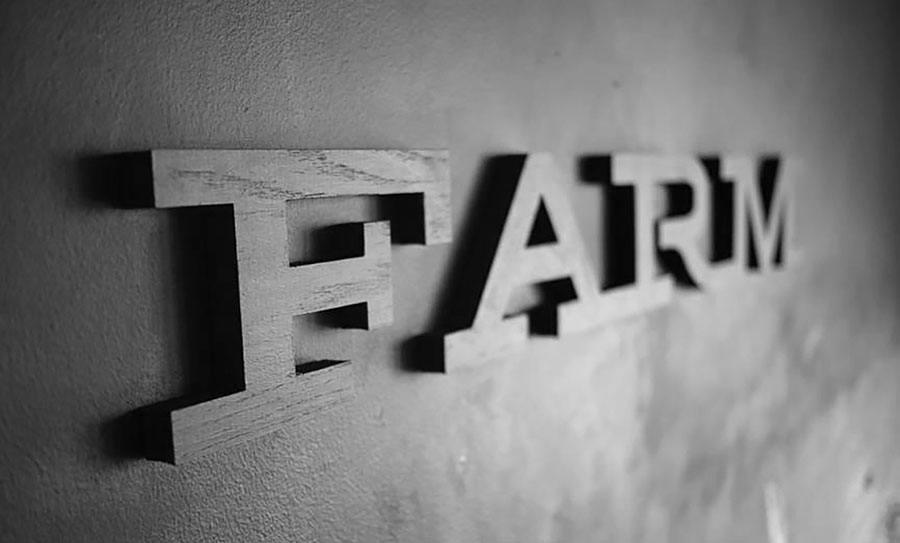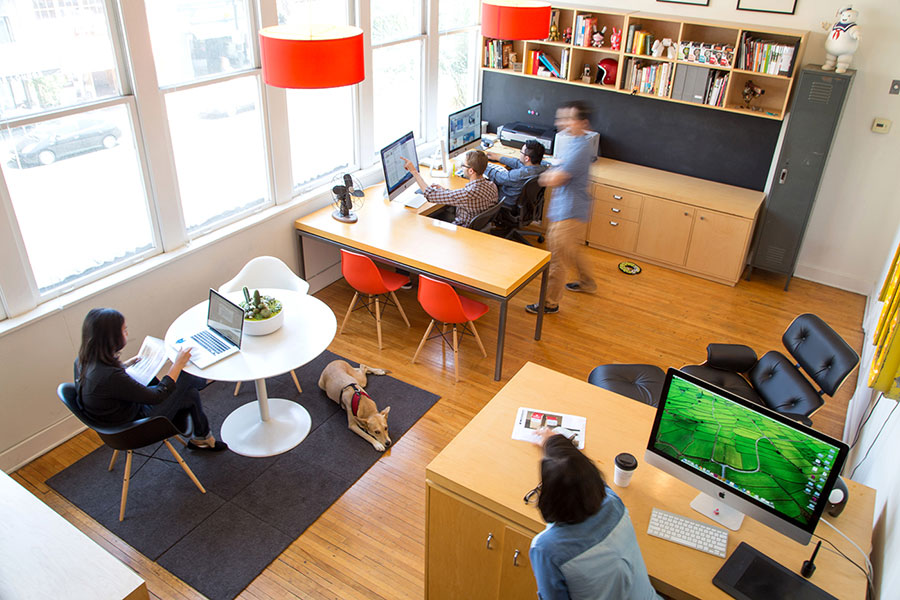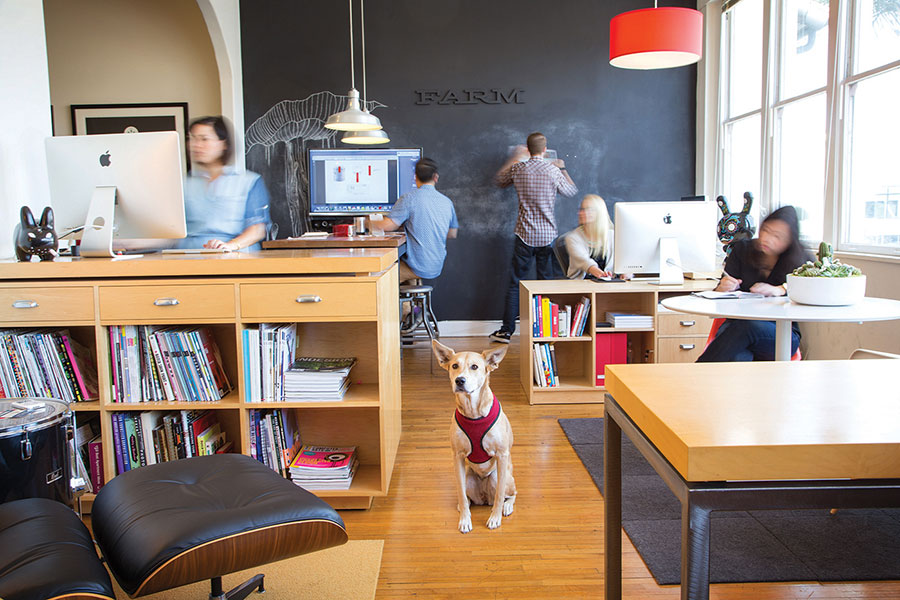 See previous posts about Farm here and there, and about Salih Kucukaga who works on Espresso republic brand before Farm.
---
---
---