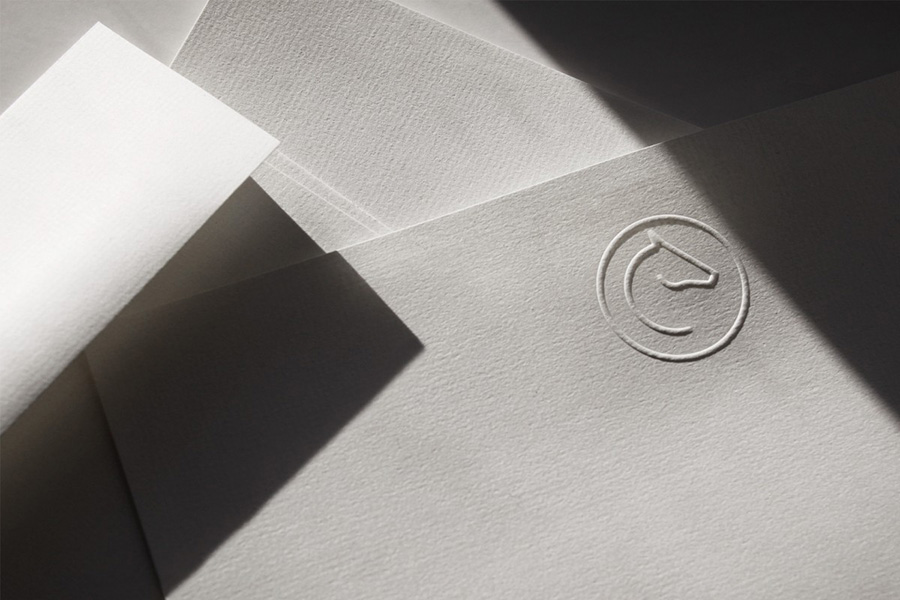 I wanted to post about the coming Letterpress calendar crowdfunding, but still waiting for an answer from kickstarter. I am impatient to launch this campaign as I ask amazing designers to work with me this year. At the same time, I spend last week in Paris to promote the
Walter magazine
and we set a presentation party in december, more details soon. The calendar should be printed at this time as well as Walter 2... crazy days in front of me ! And I will be in London next week end ! Who want to met ?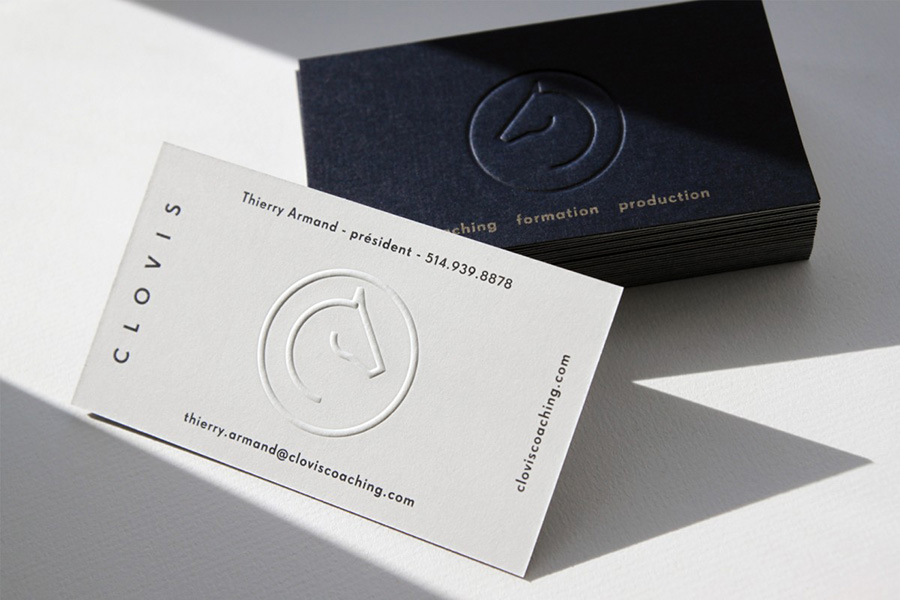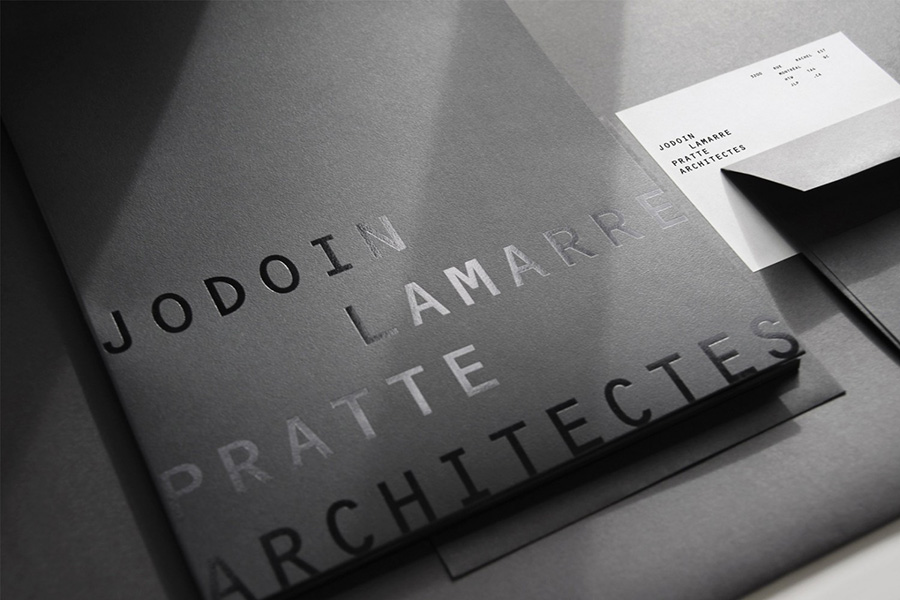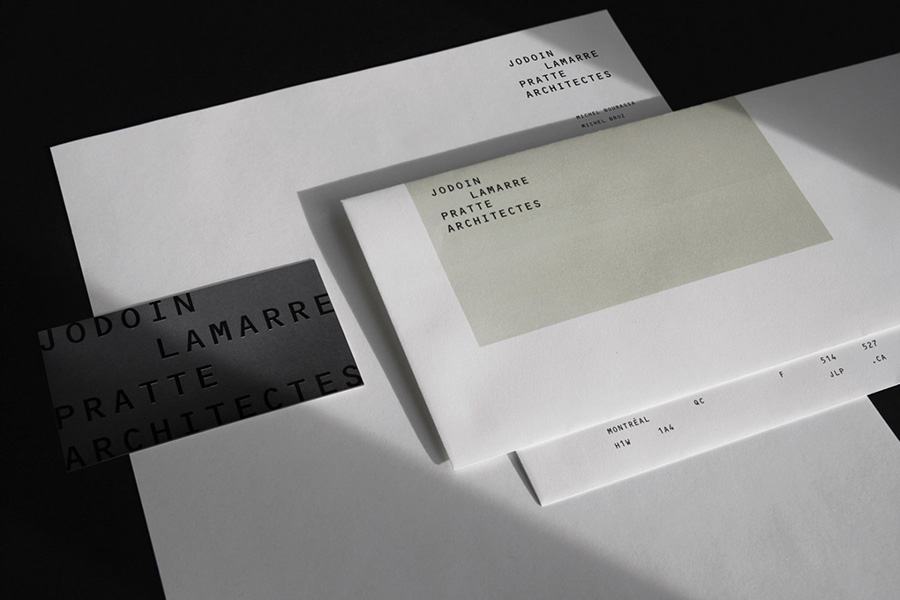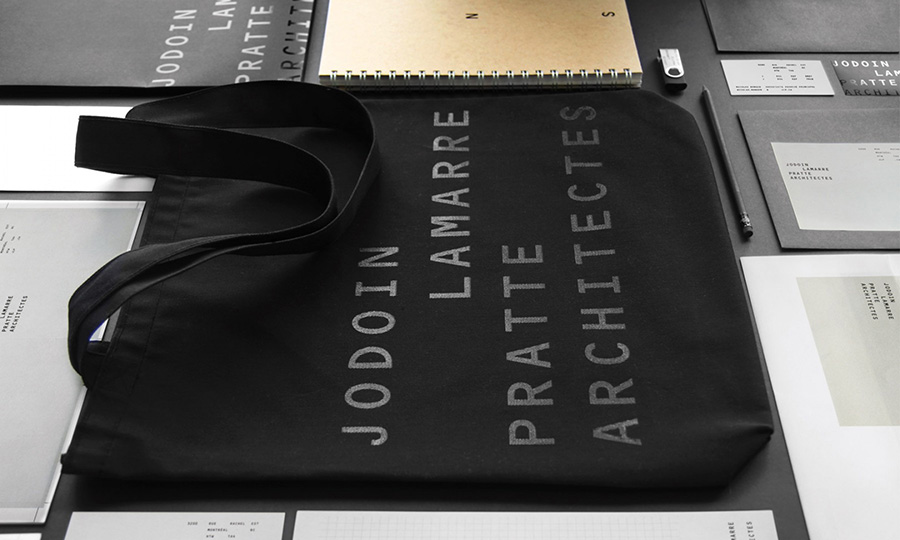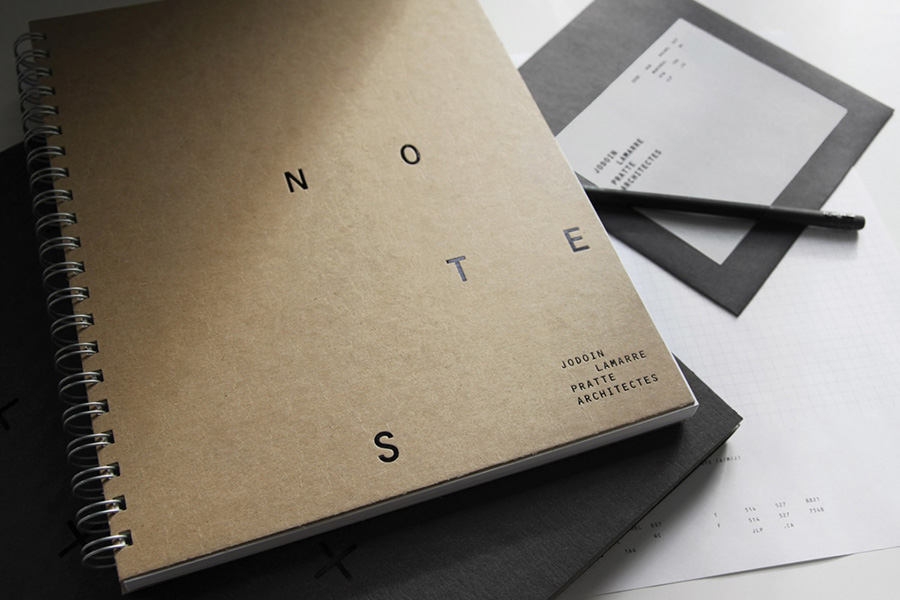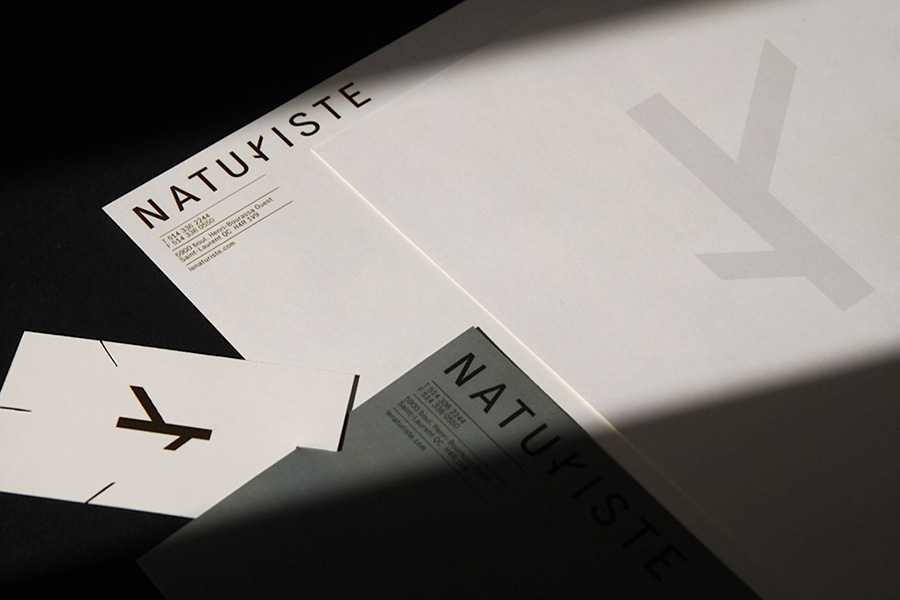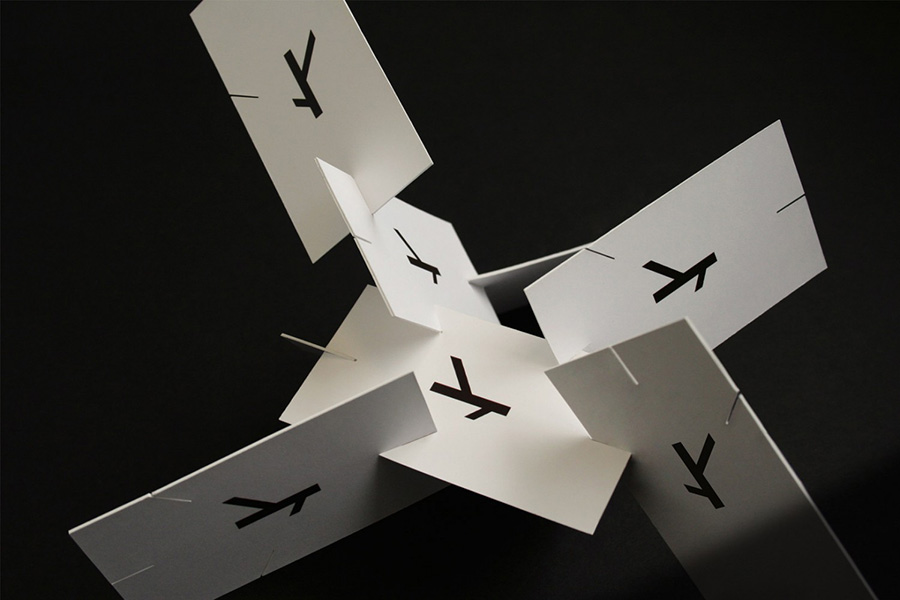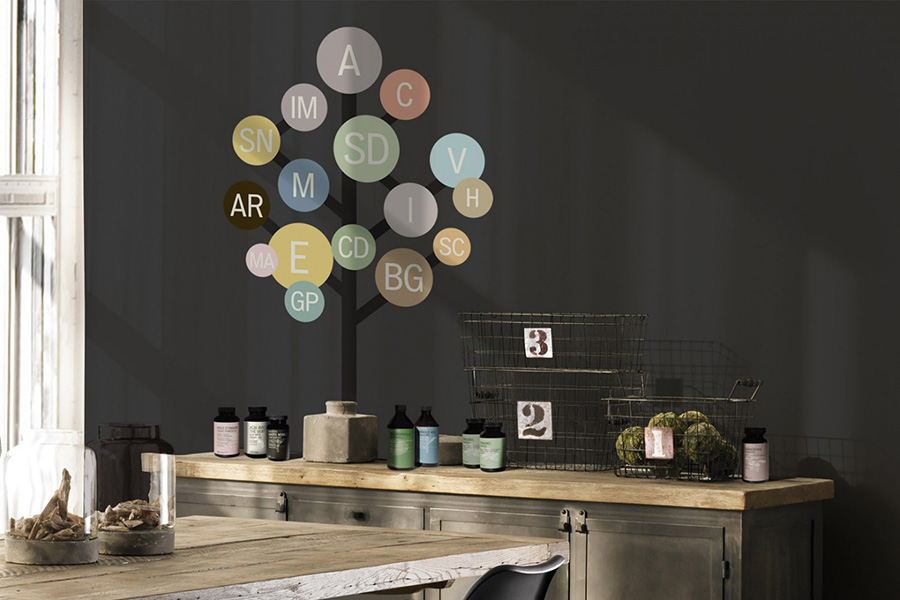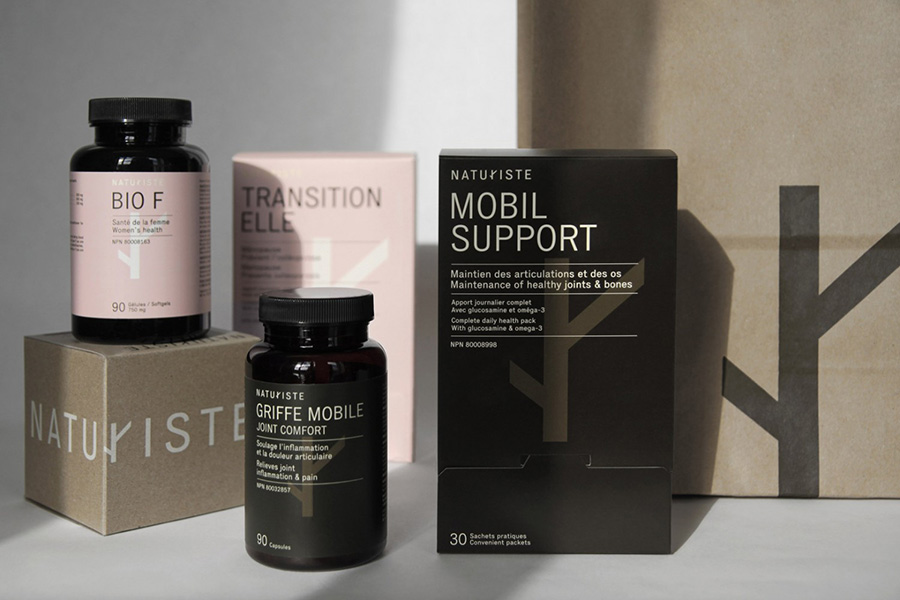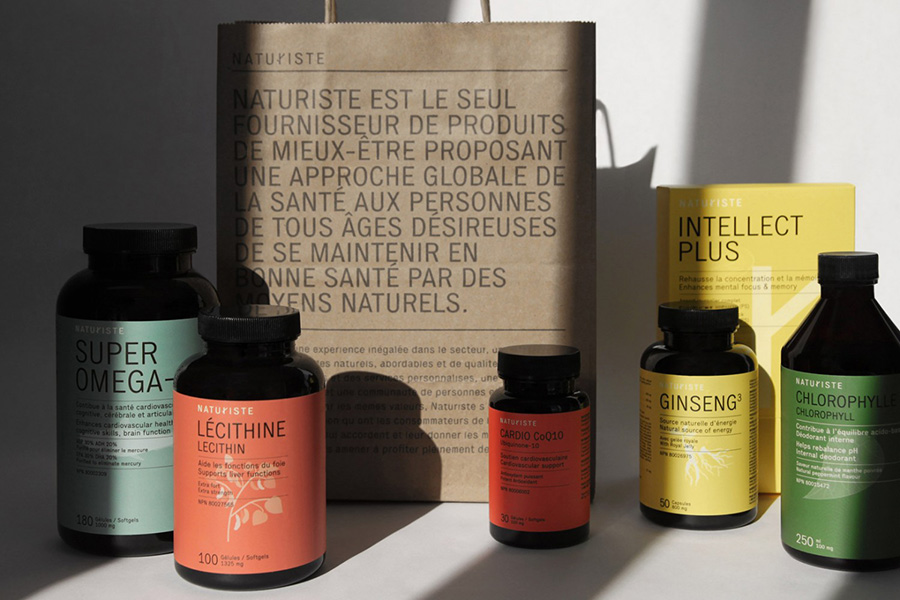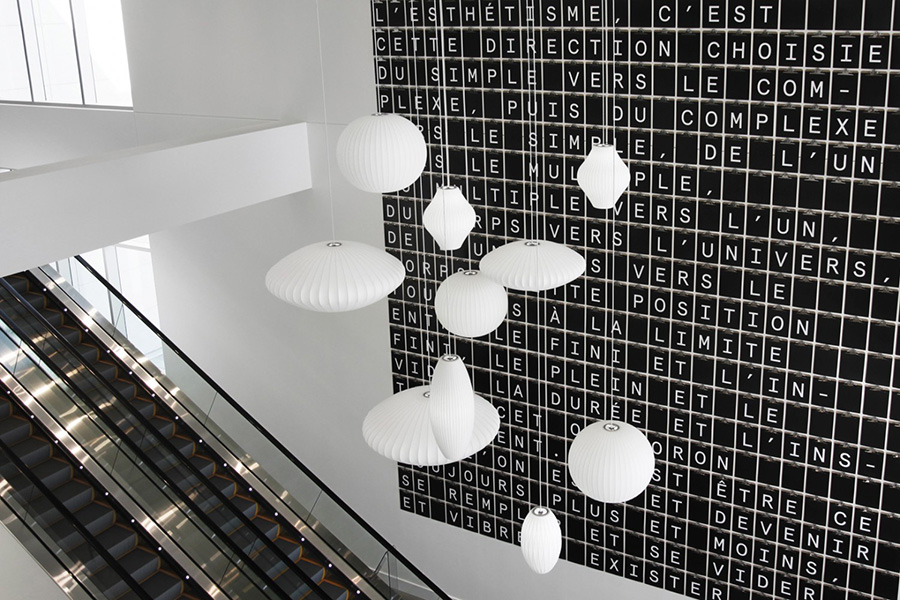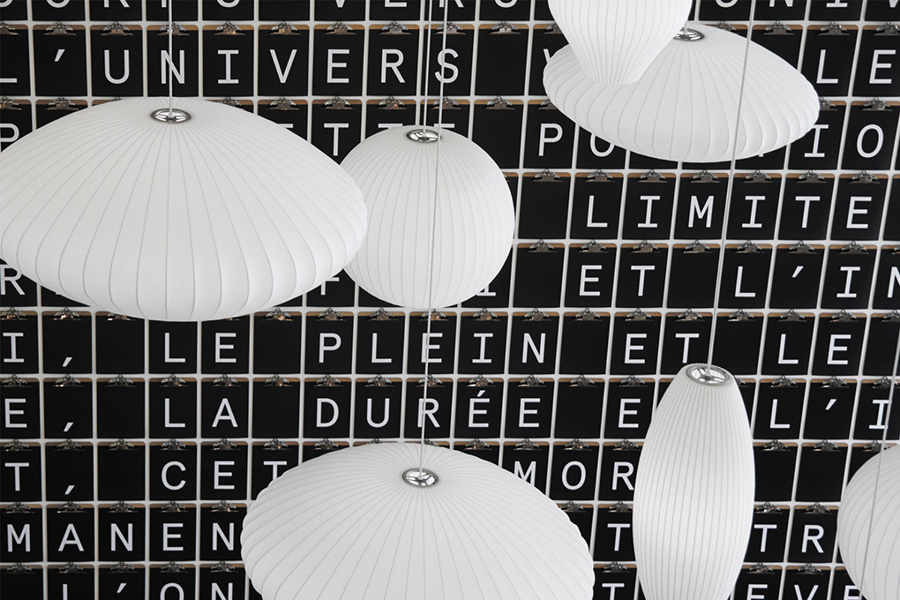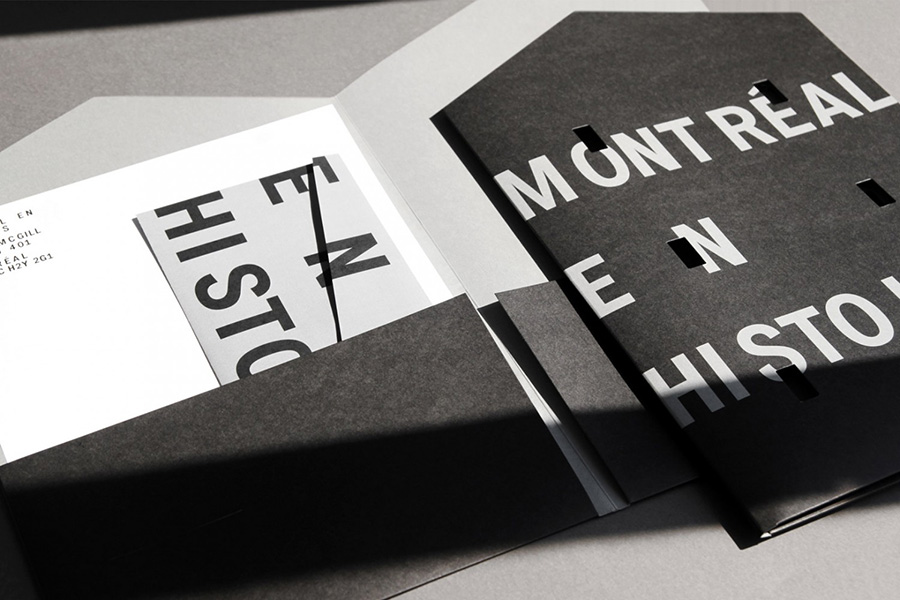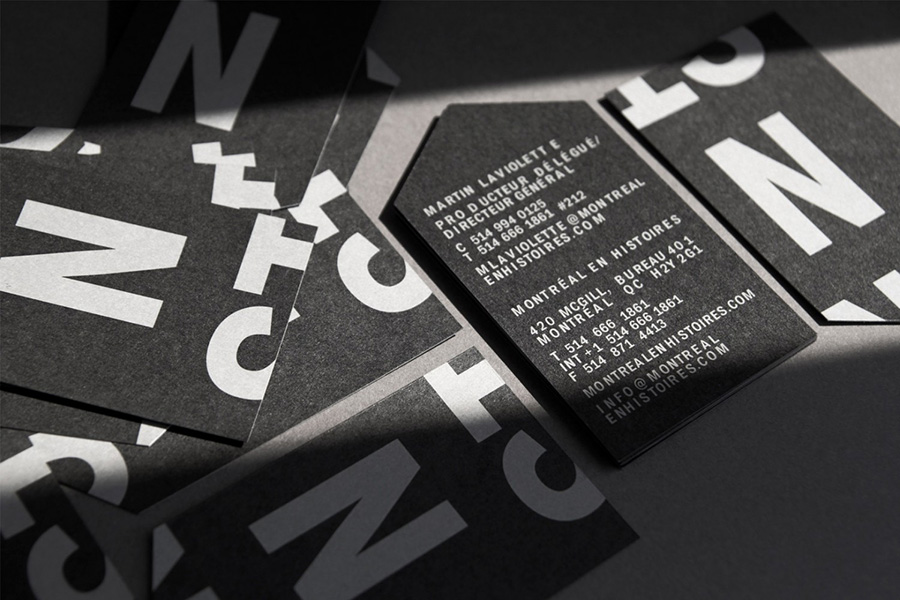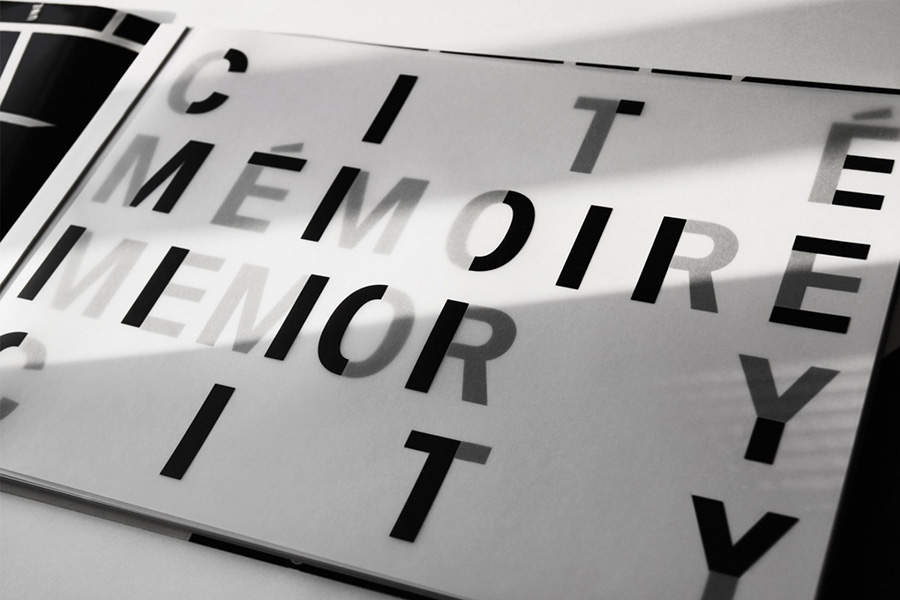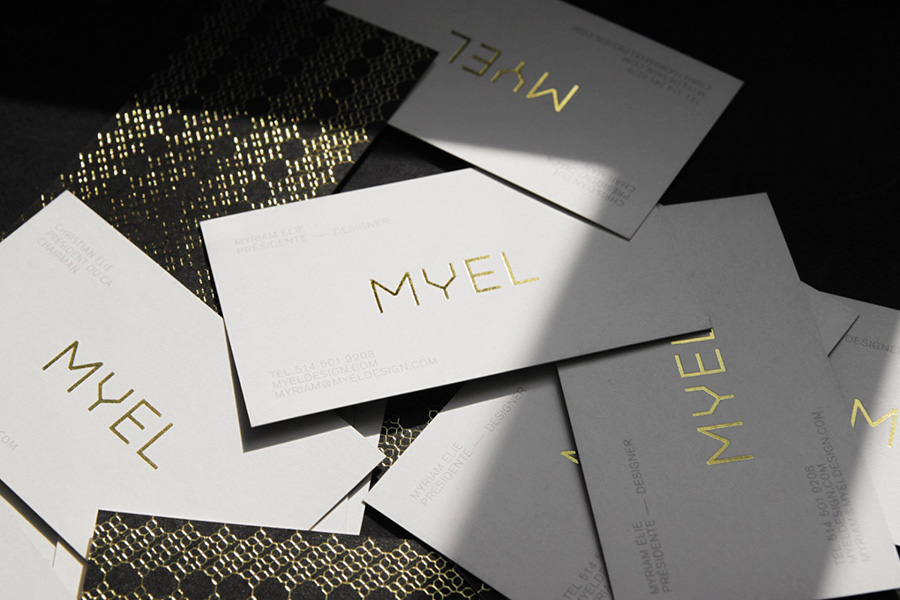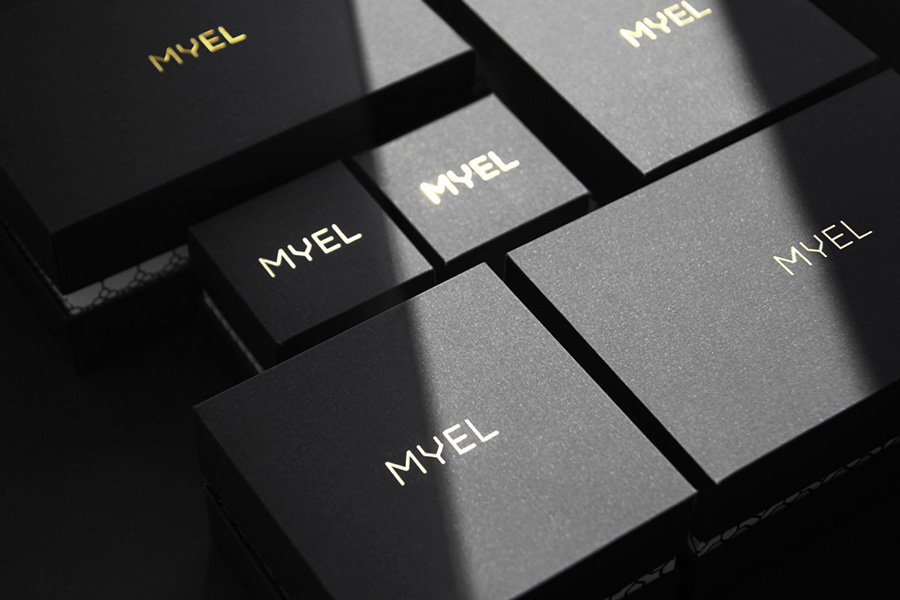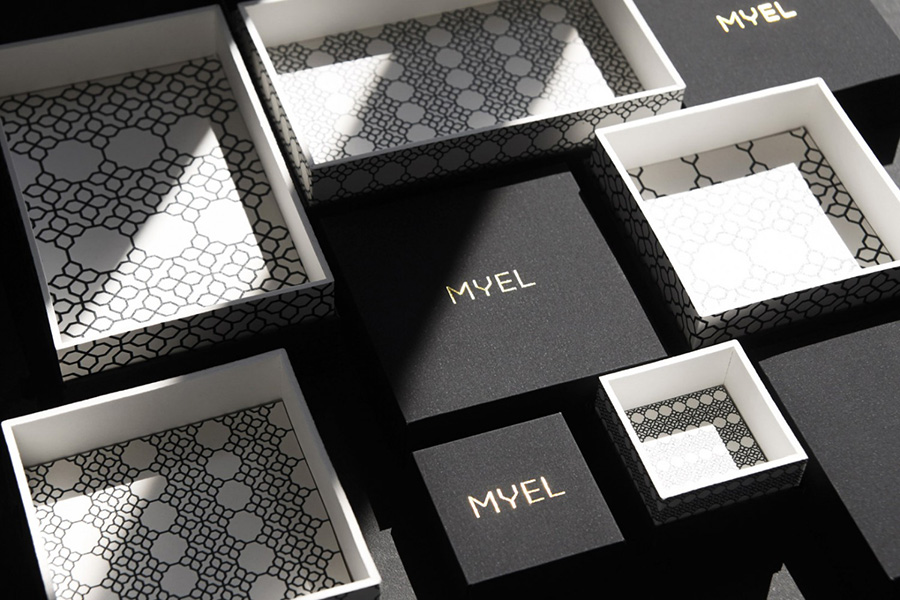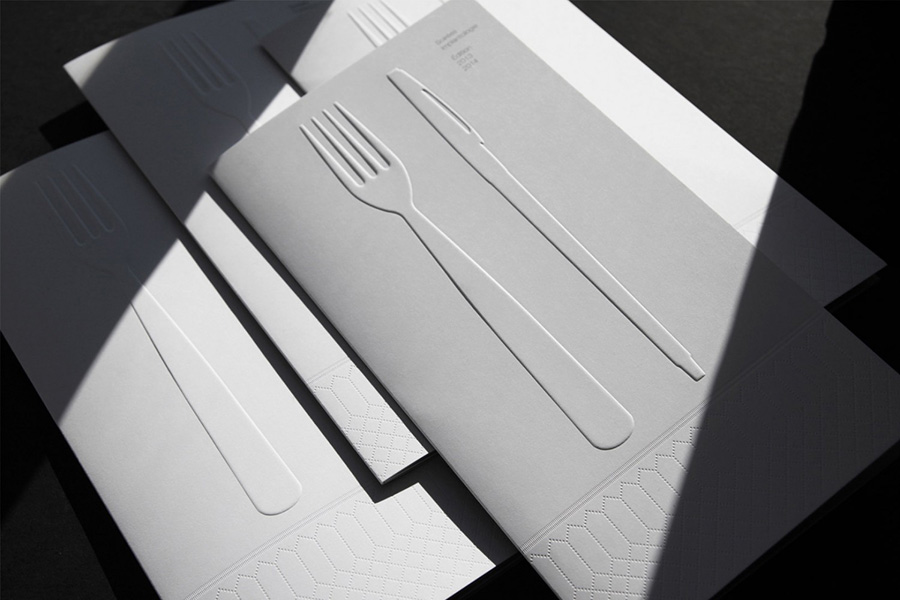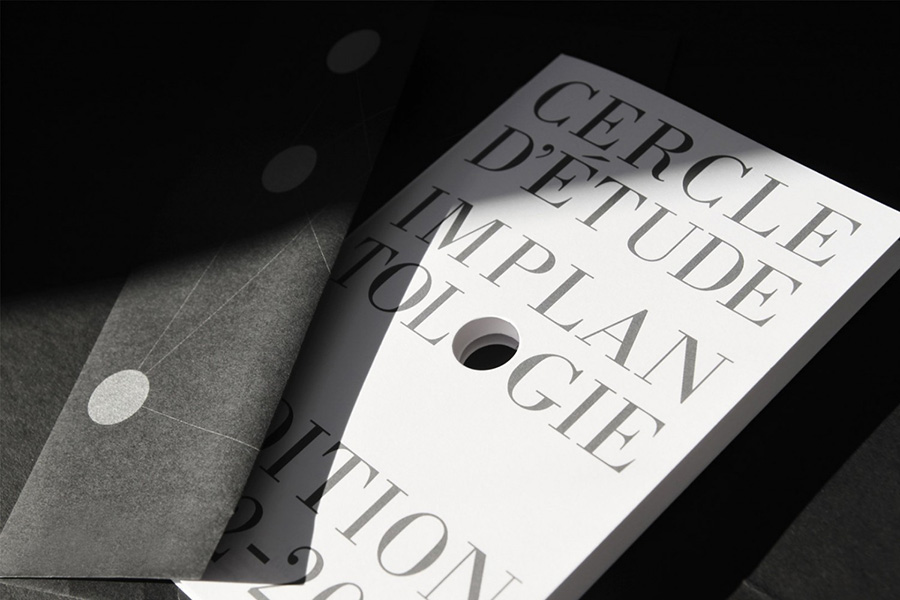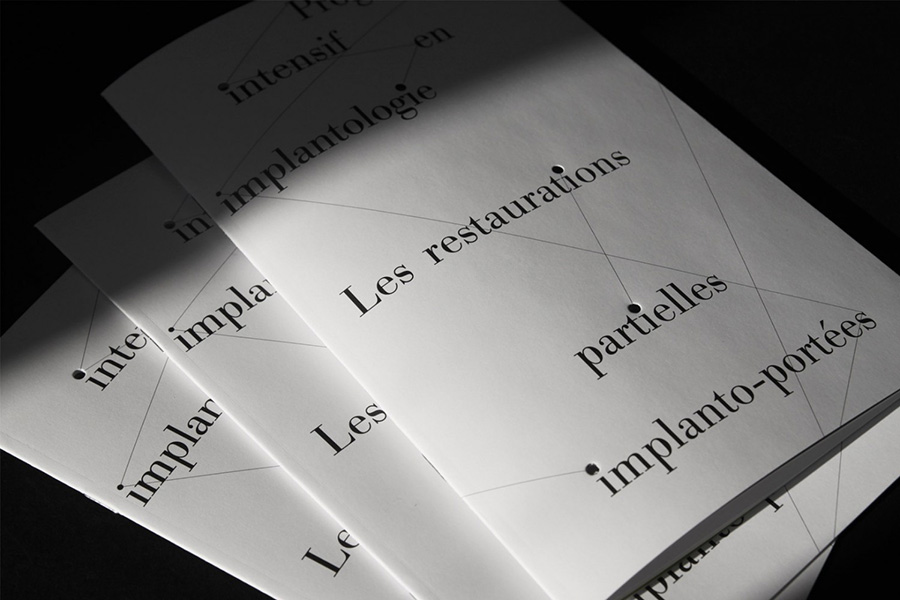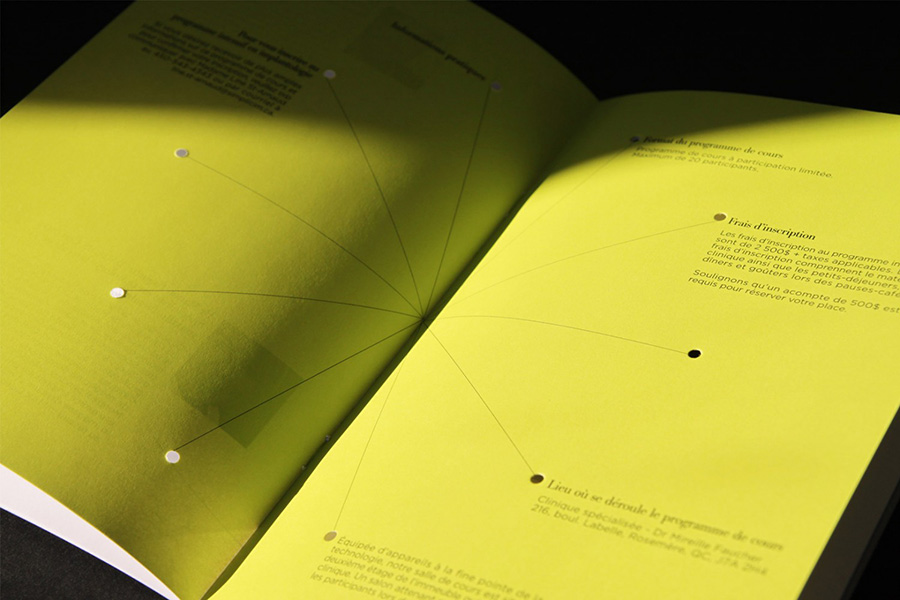 ---
posted in Packaging
at 10.42 PM
from
Home . Arles
/

France
listening

Melody Gardot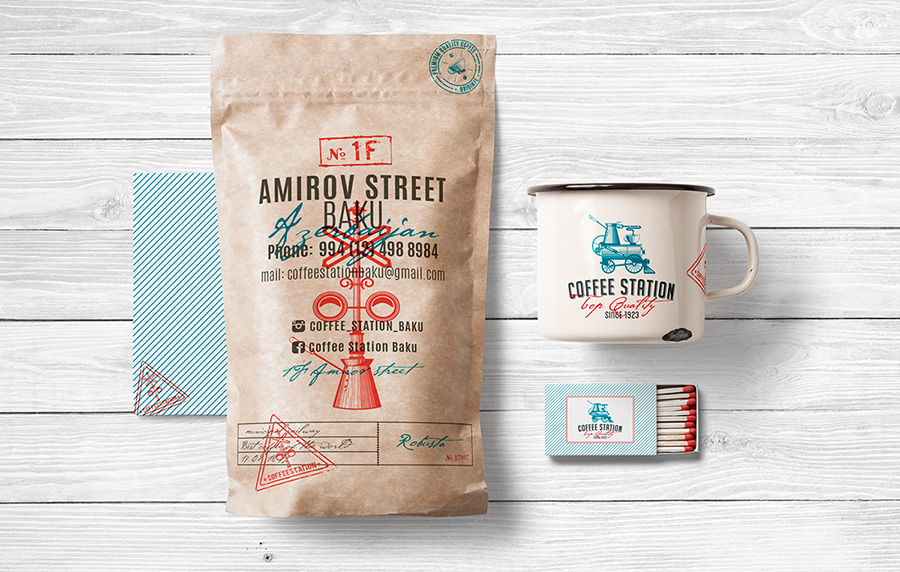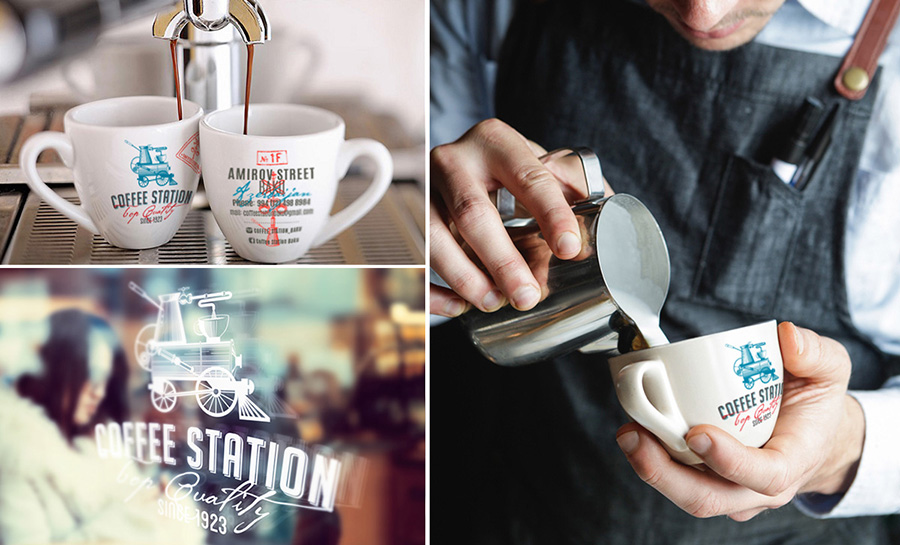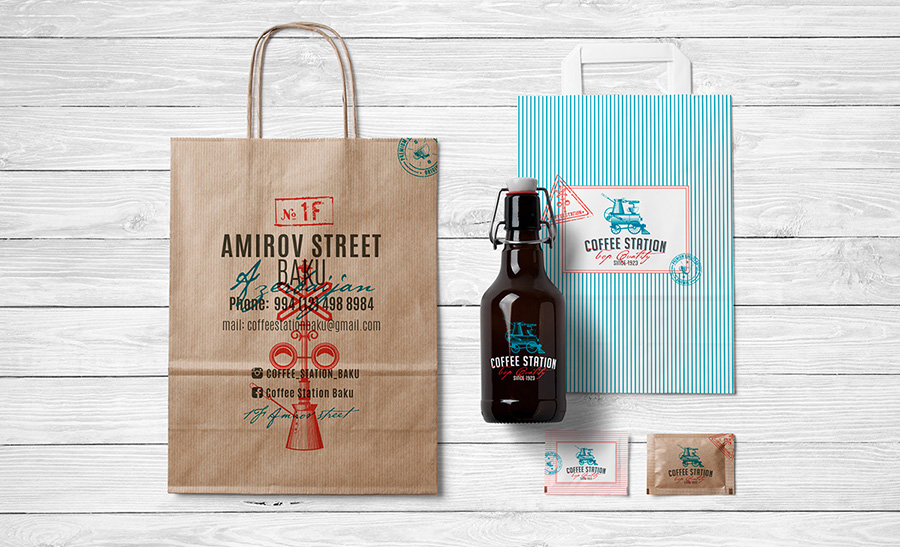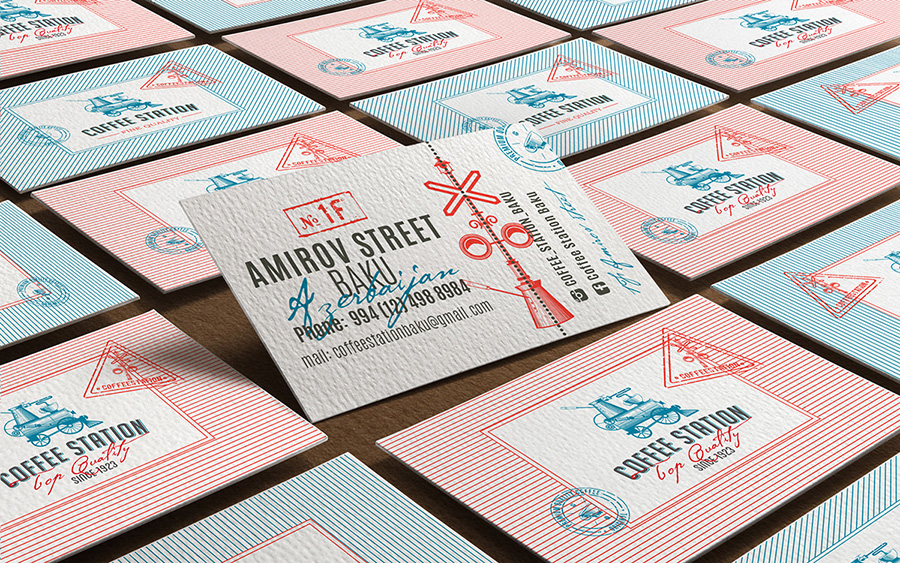 ---
posted in Packaging
at 4.19 PM
from
Paris Coworking space
/

France
listening

David Gilmour Rattle that rock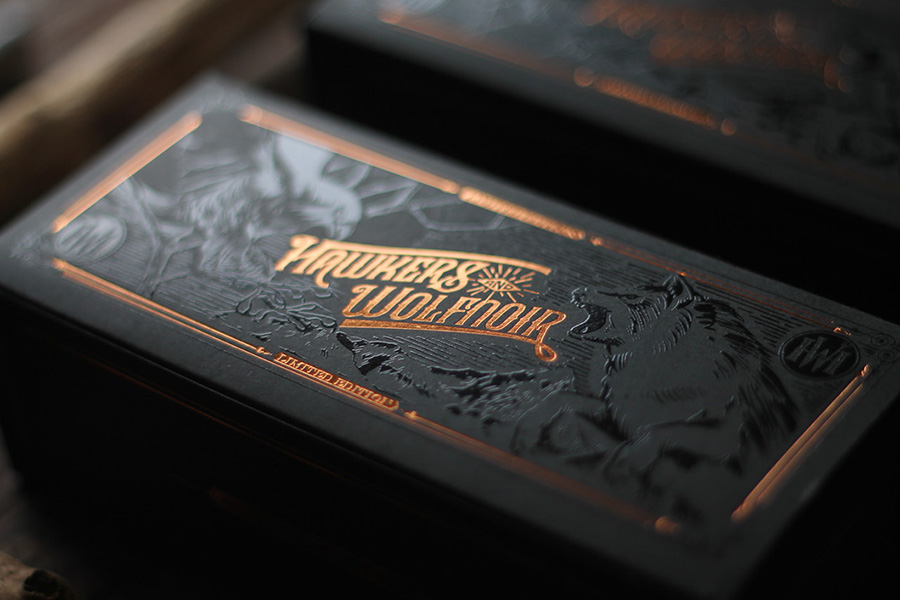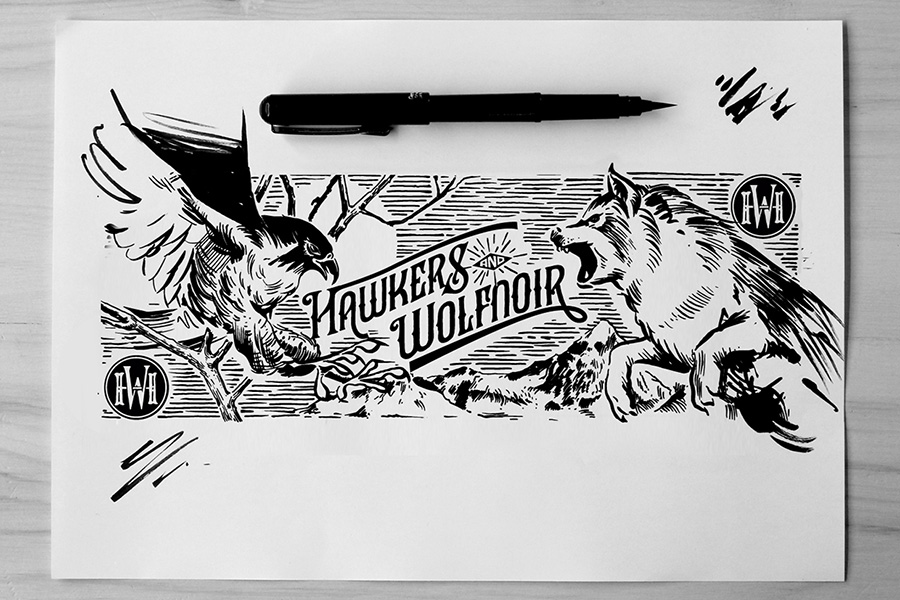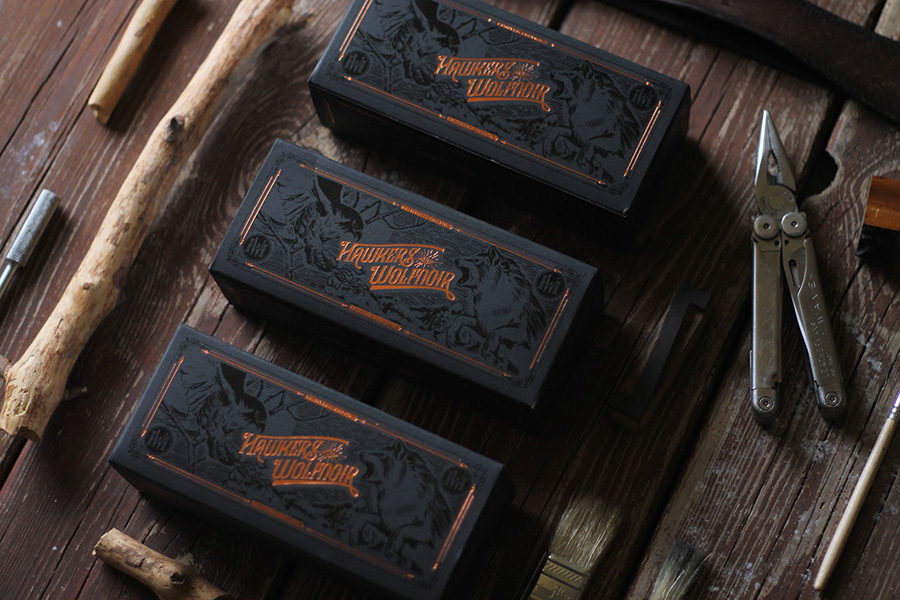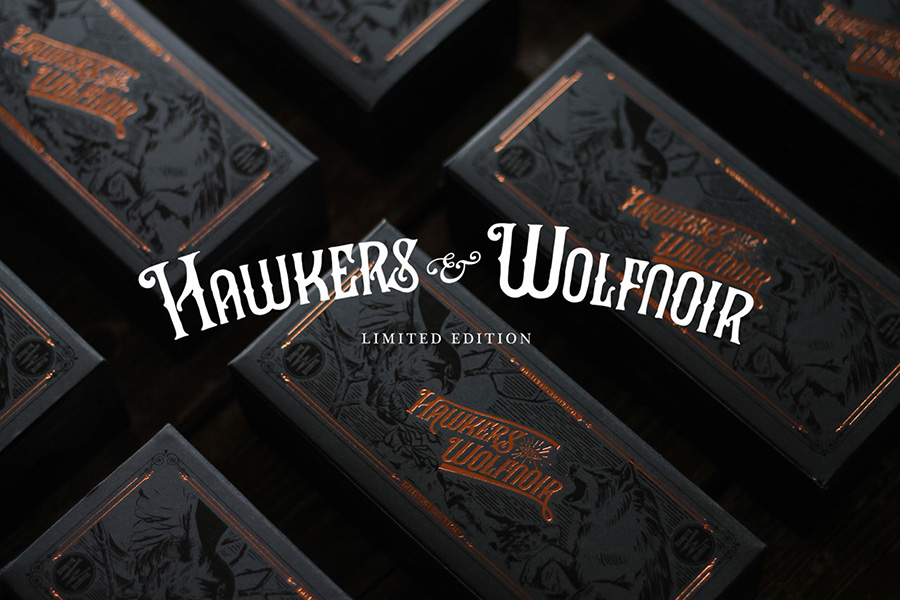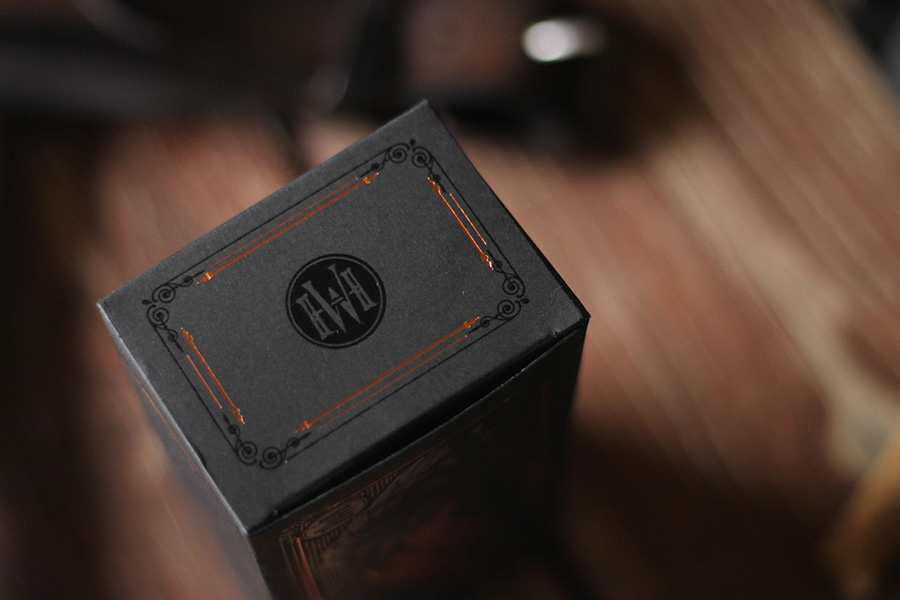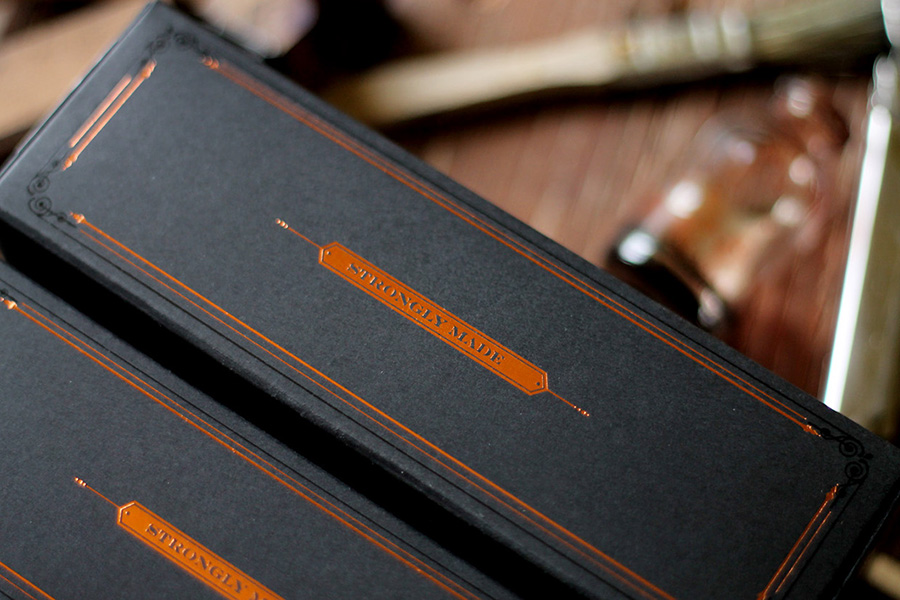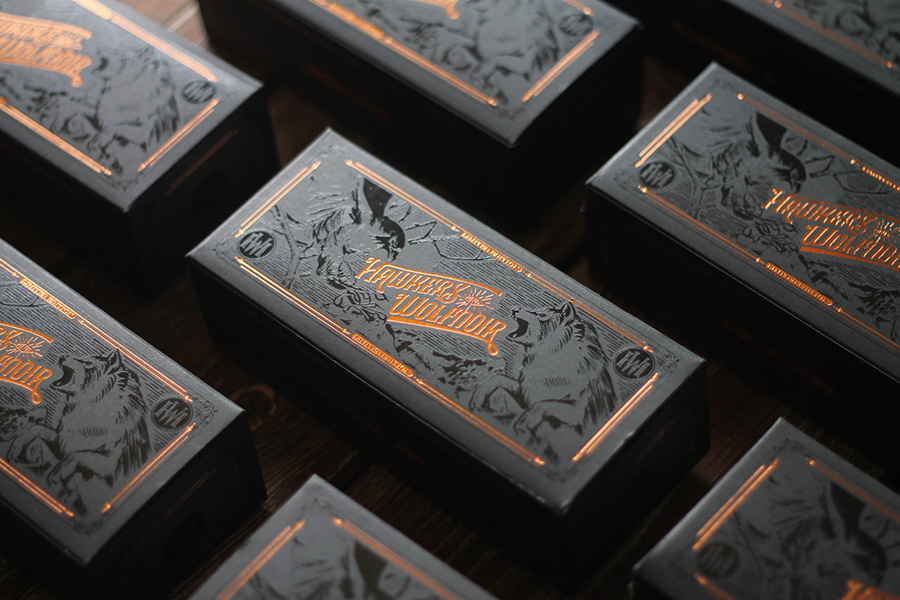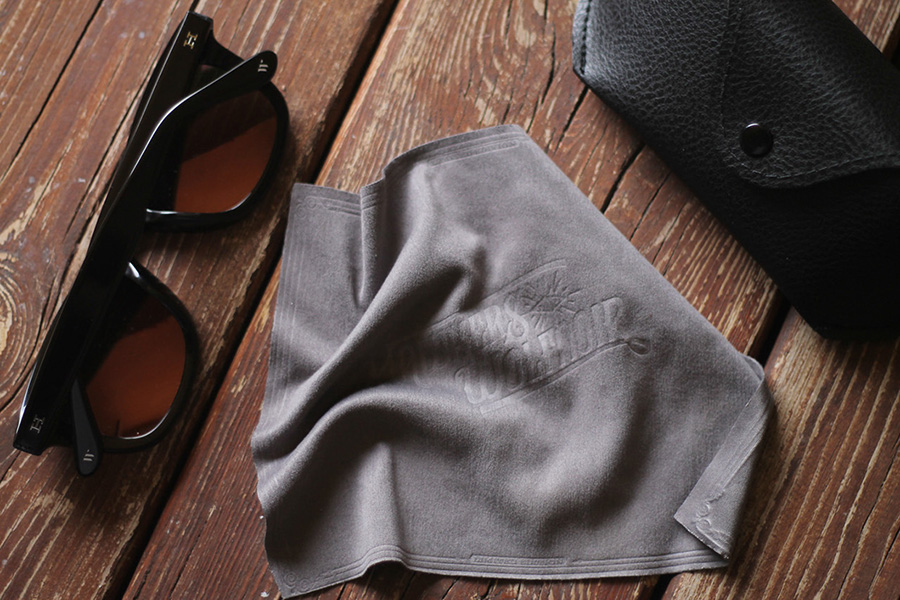 ---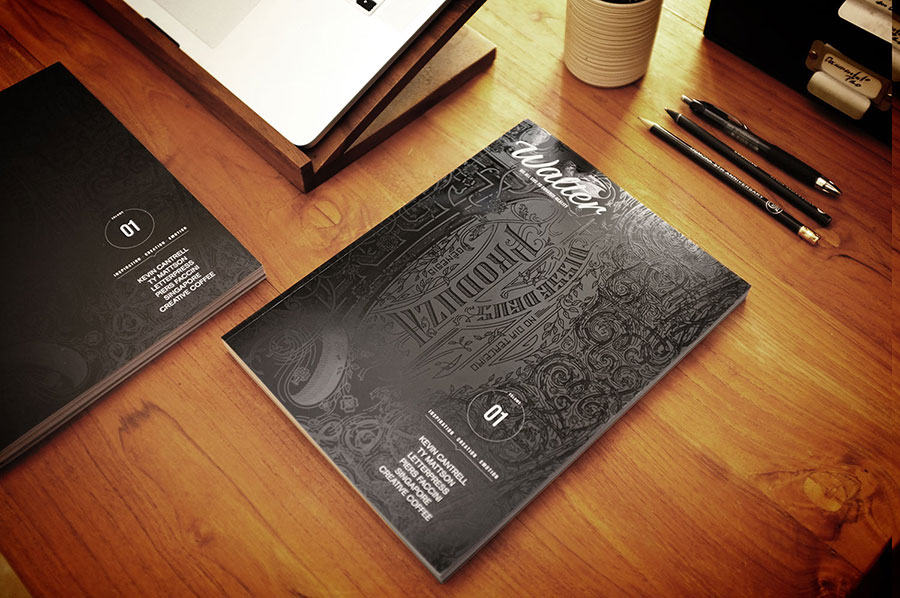 Almost 2 weeks without posts, which I guess was the longest... well maybe not, almost 10 years since I start this blog ! Anyway, this is a real special post, a post about the last 10 years of blogging in one printed magazine !
I am very pleased with the printing, with the front cover specially, it is black with varnish print of Kevin Cantrell amazing design ! All pre-orders are now sent, as well to people who support the crowdfunding ! Thanks to all of you ! If you do not get you, please check
waltermag.com
!
At the same time, I move to a new town, a new house for a crazy project I am very proud to be part of... Amazing to met people who share the same thing... Life is beautifull !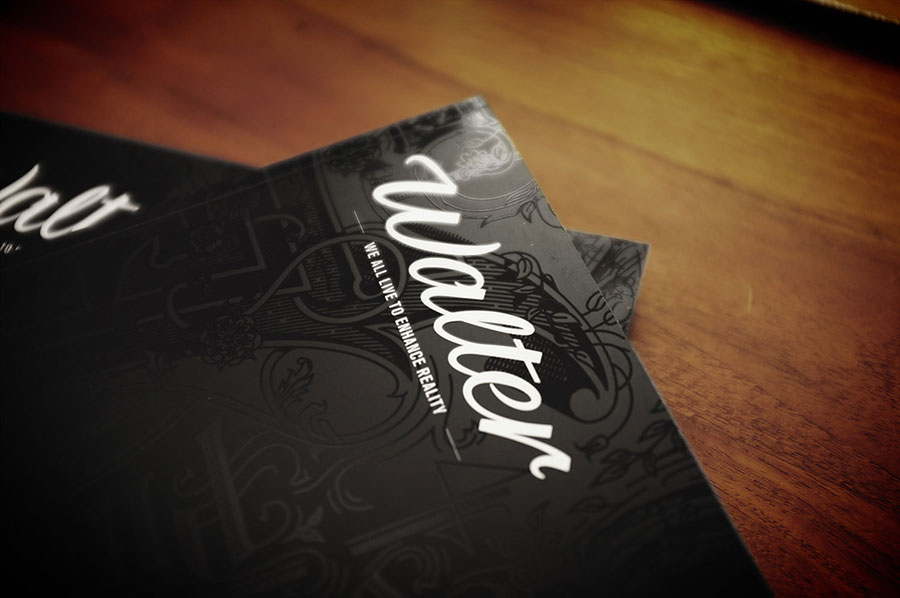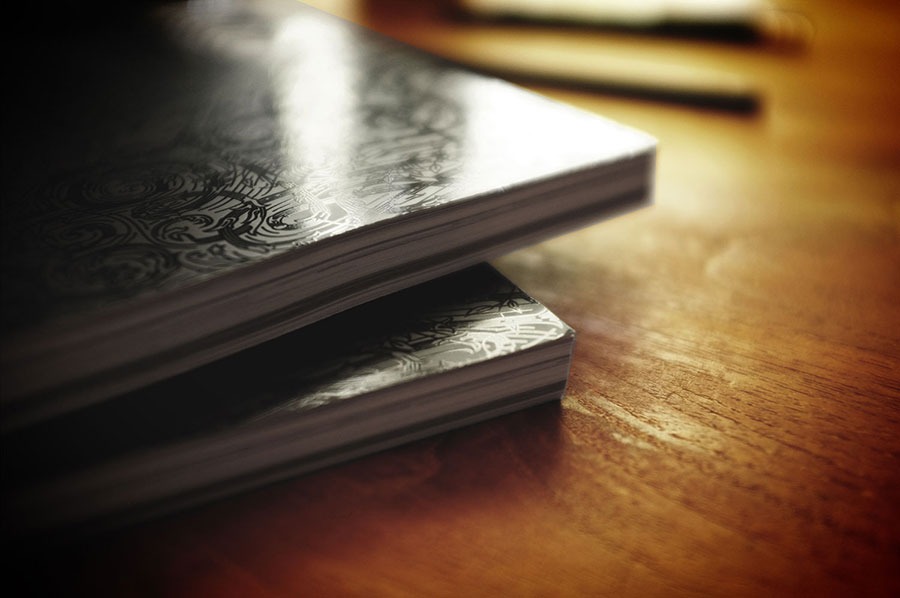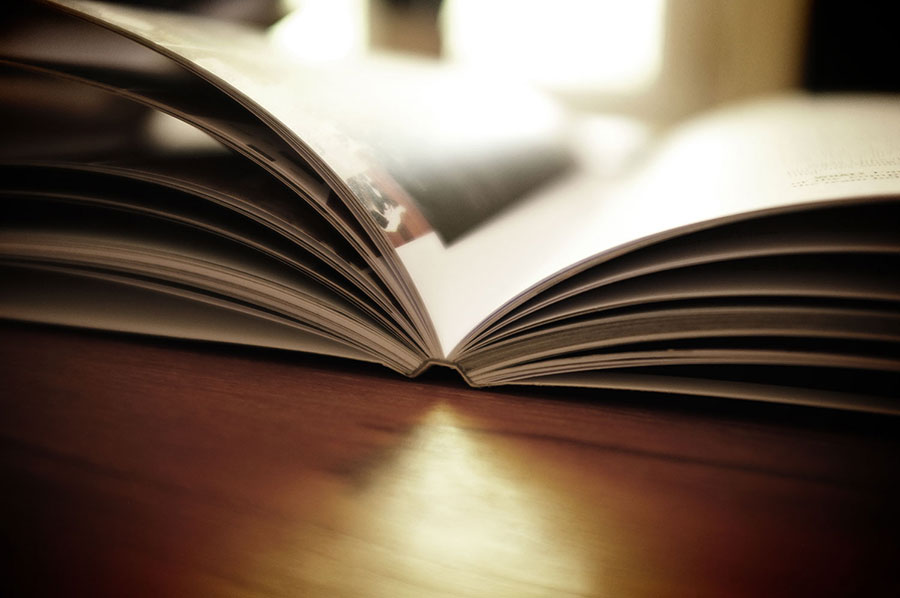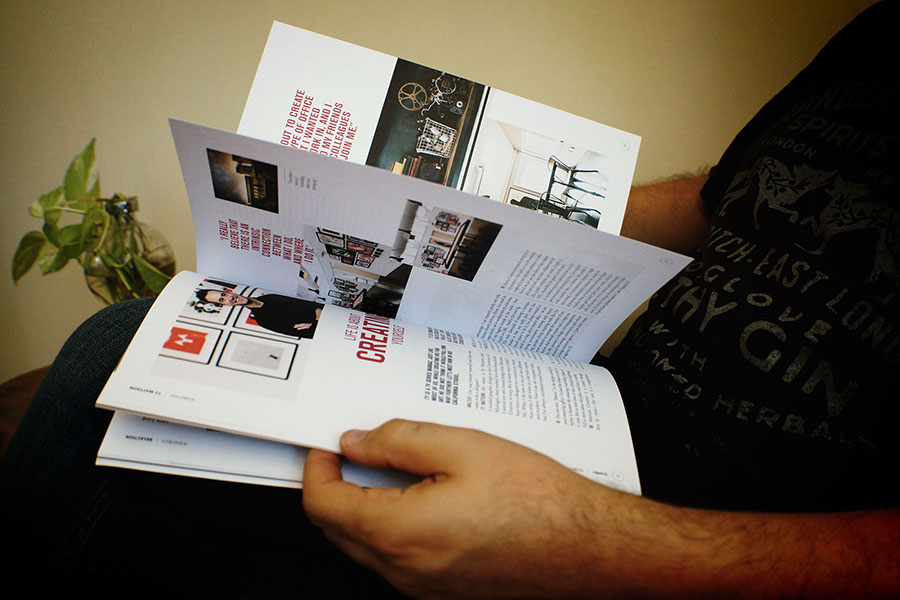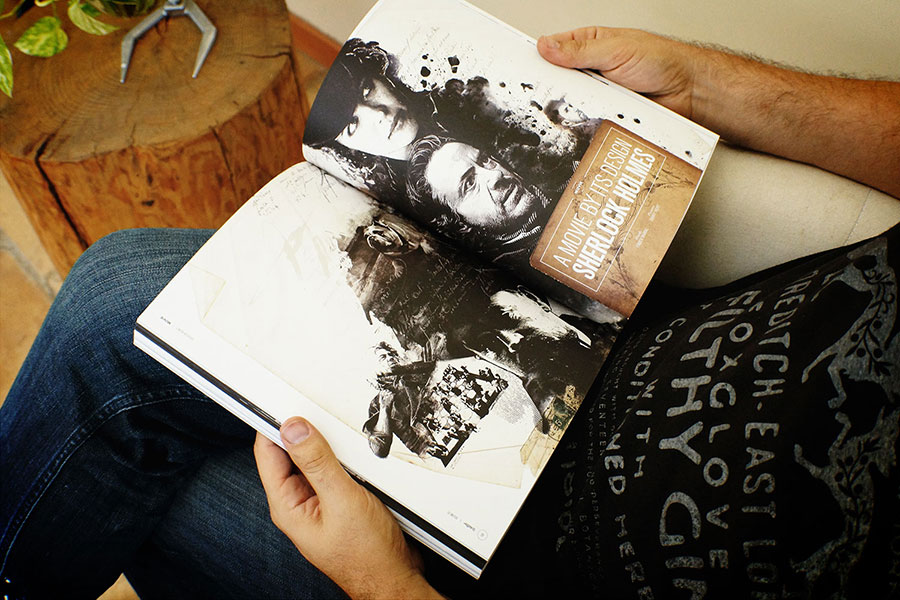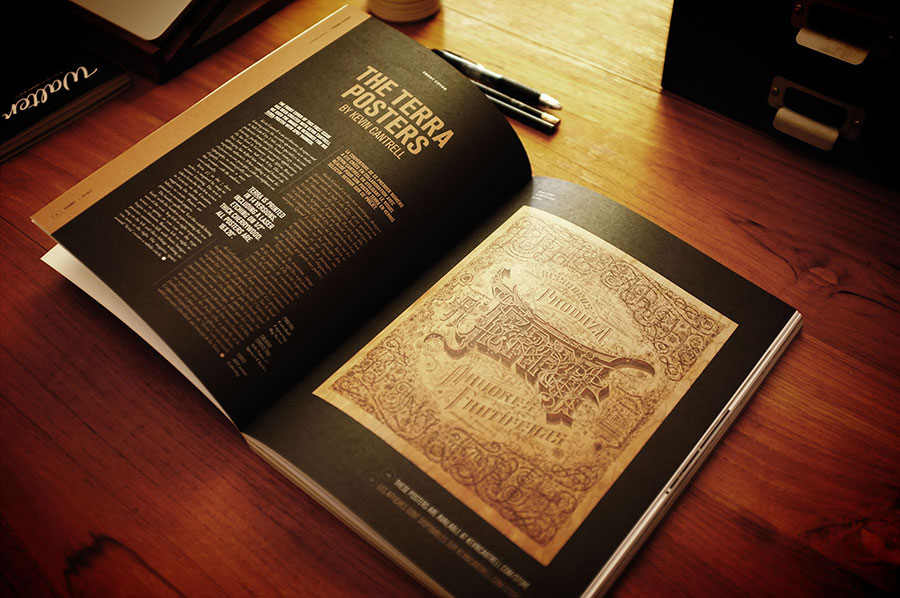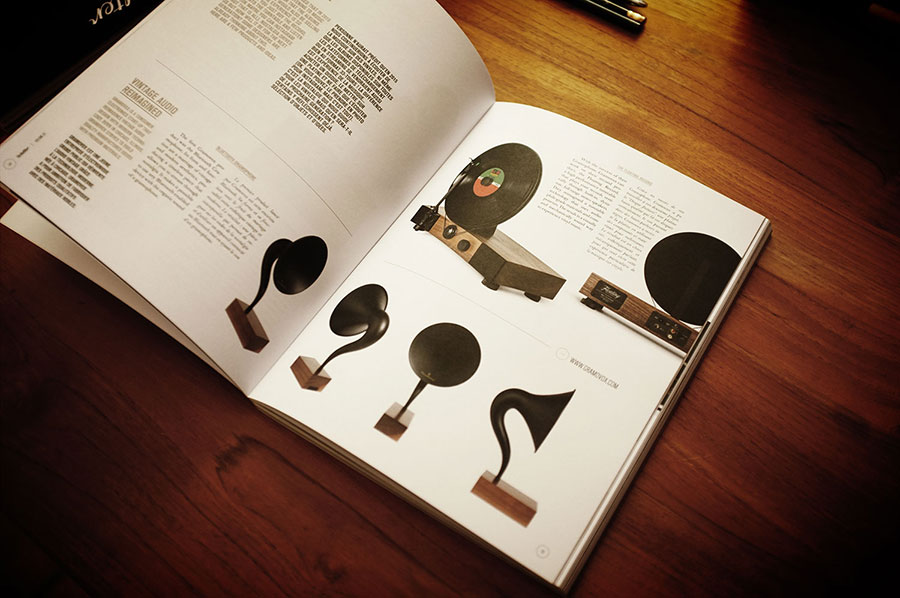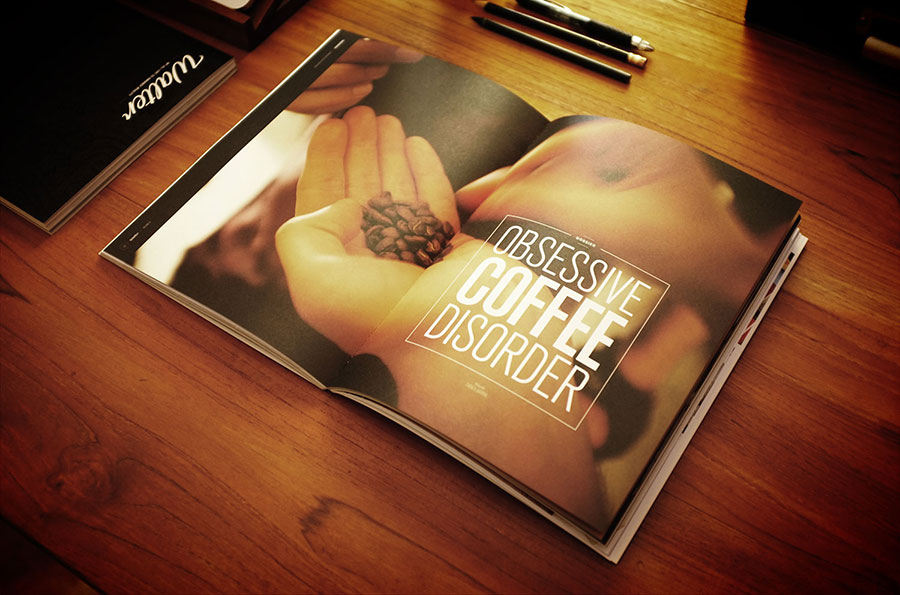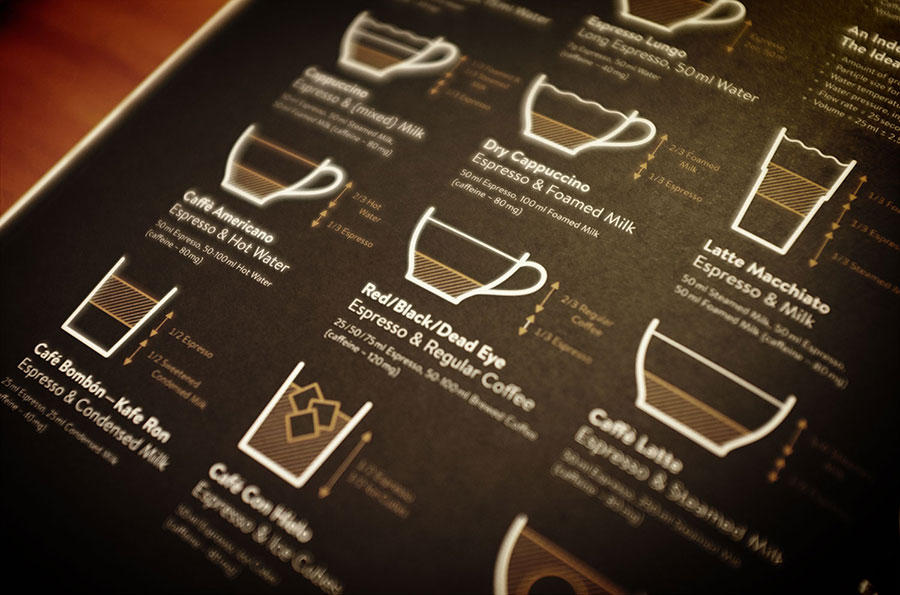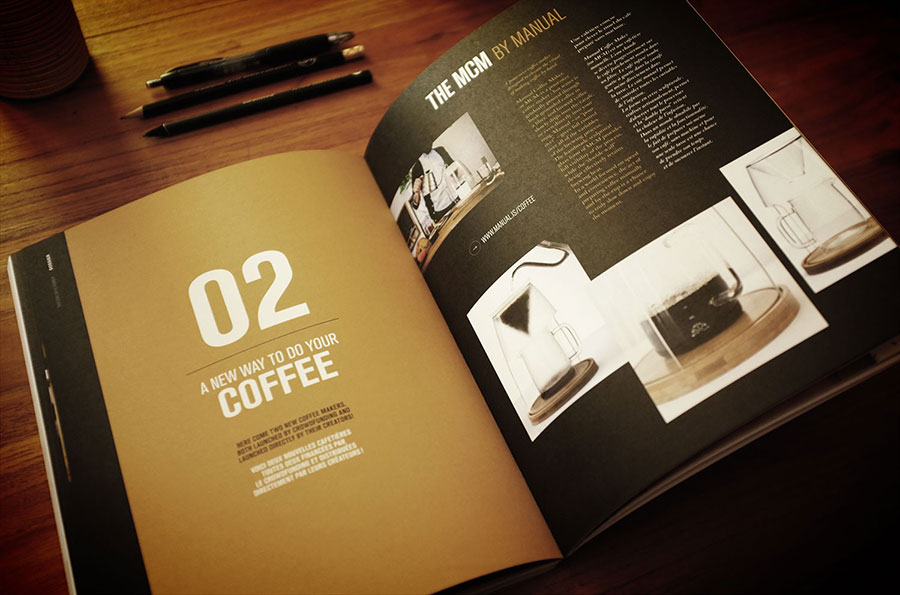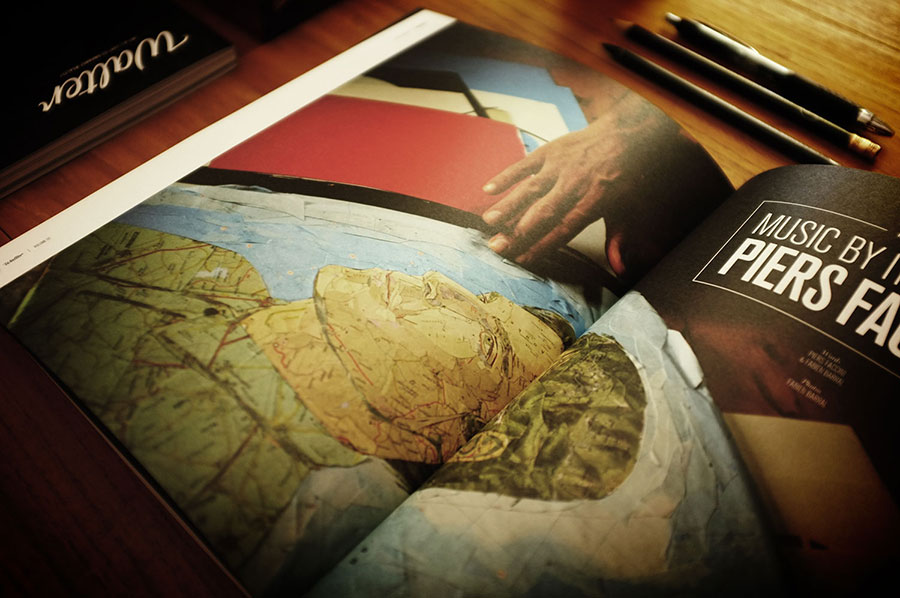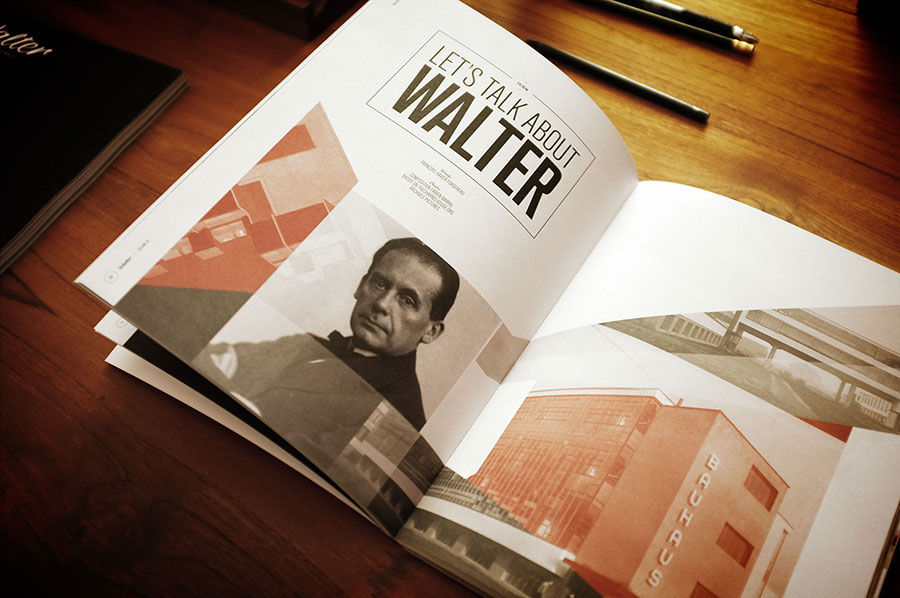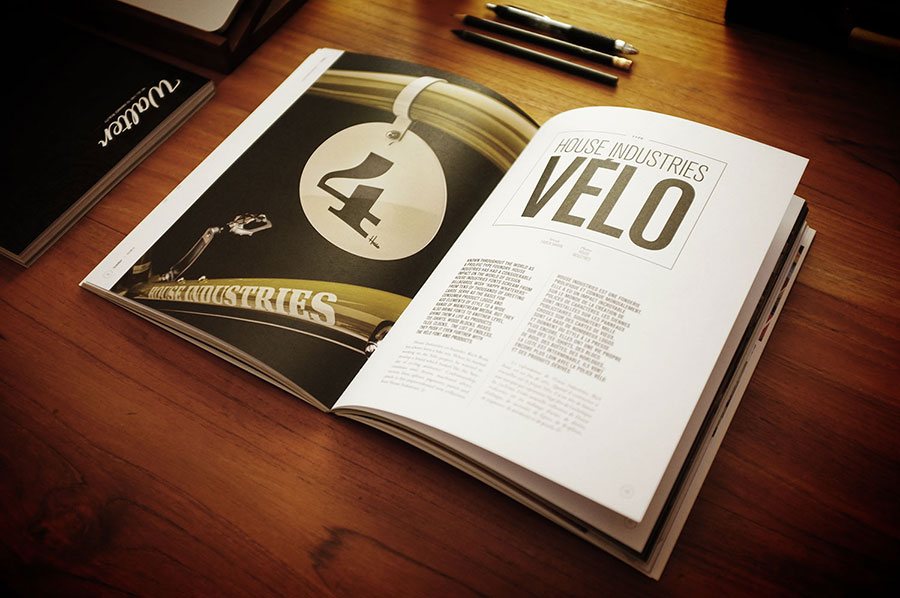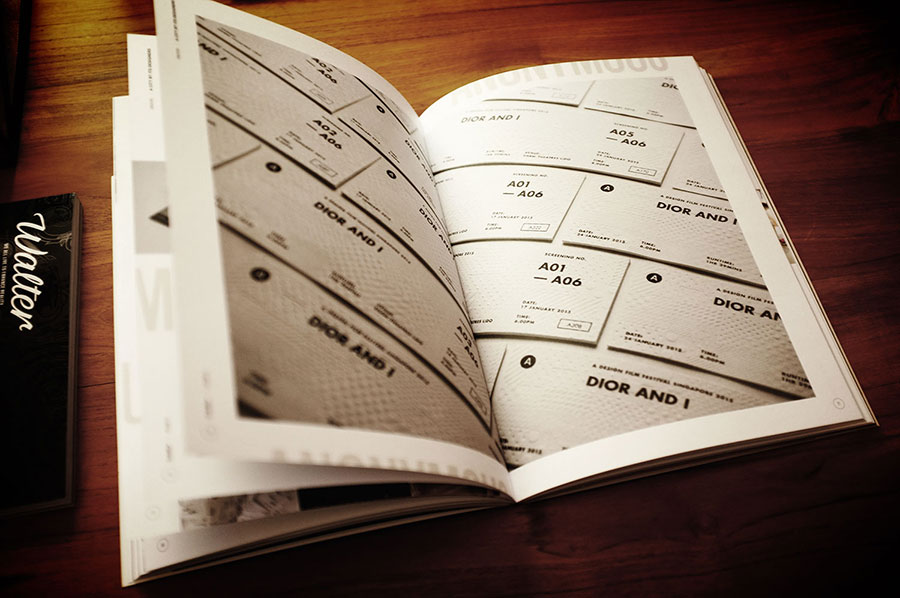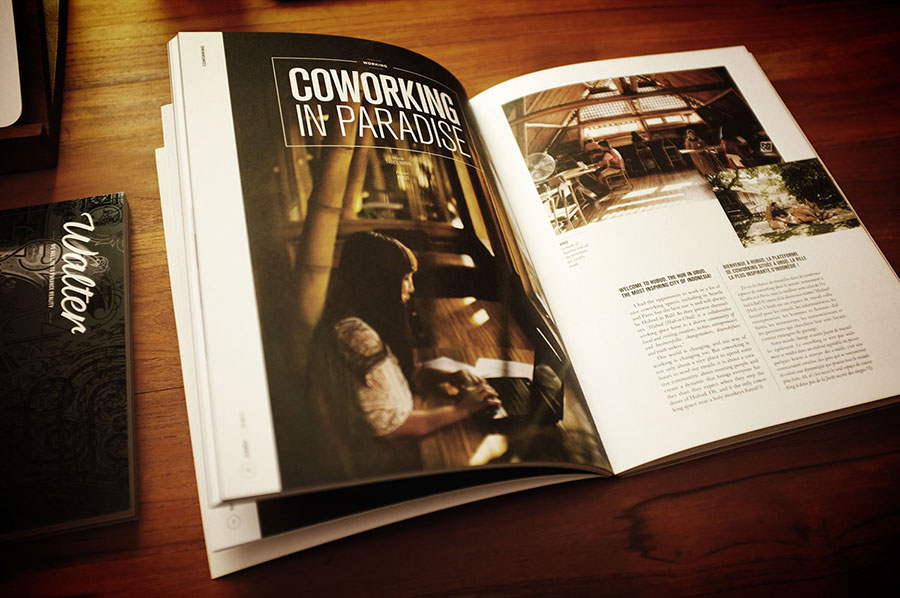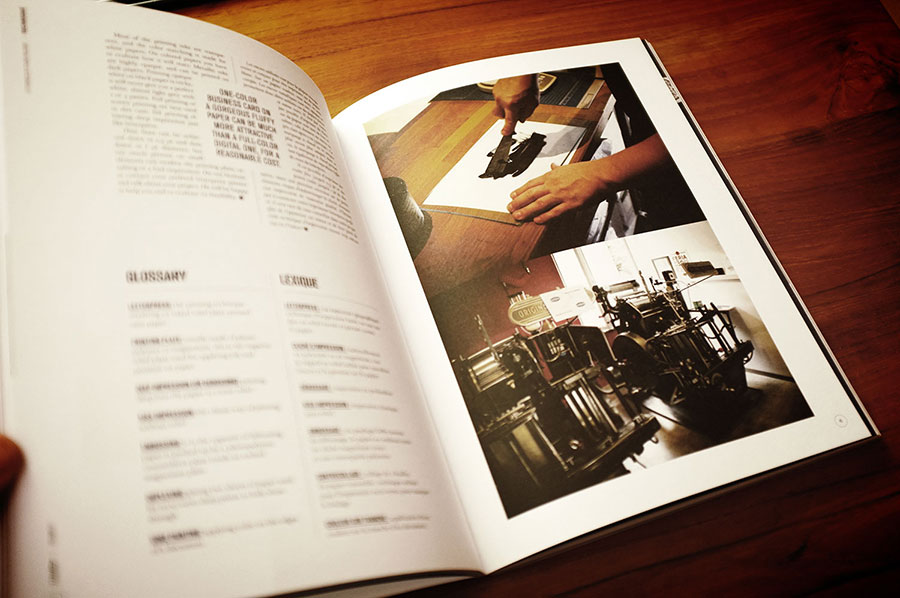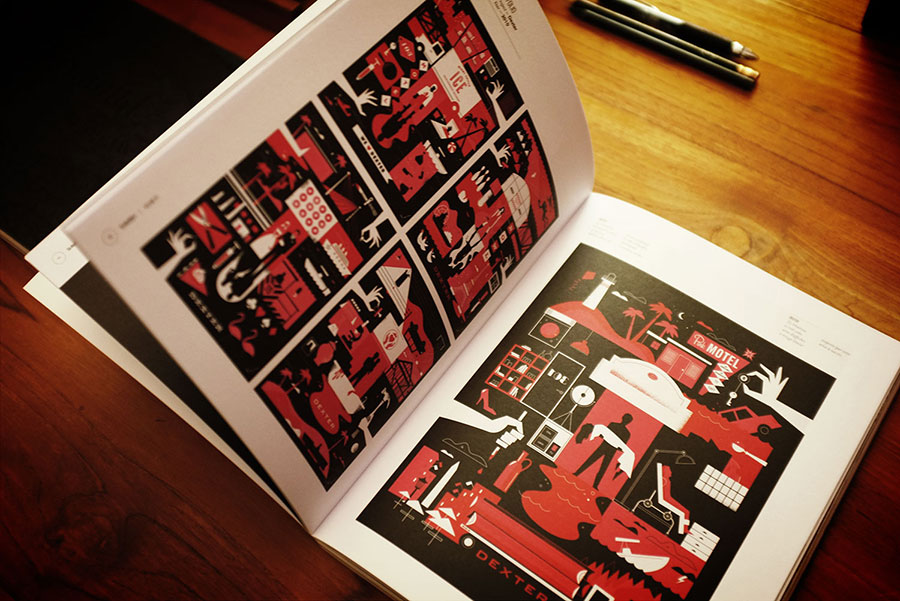 ---
---
---