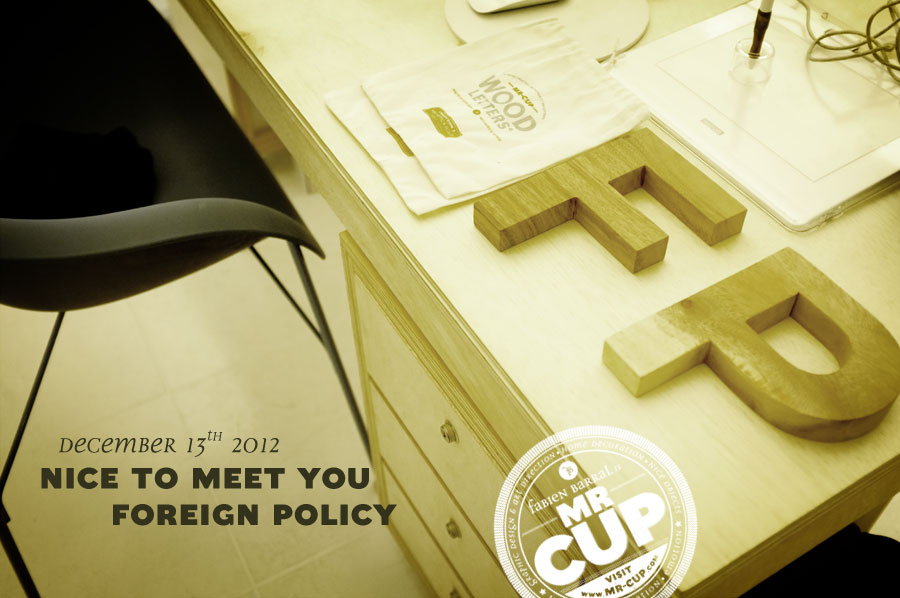 Back to december 13th, after meeting
Jonathan Yuen
, I went to met
Yah-Leng Yu
&
Arthur Chin
, the creative minds behind
Foreign Policy
. I LOVE visiting creative studio (and, even if I already say this, I am really missing one now...). Thanks for the inspiration shoot, hope you will have one too after seeing this...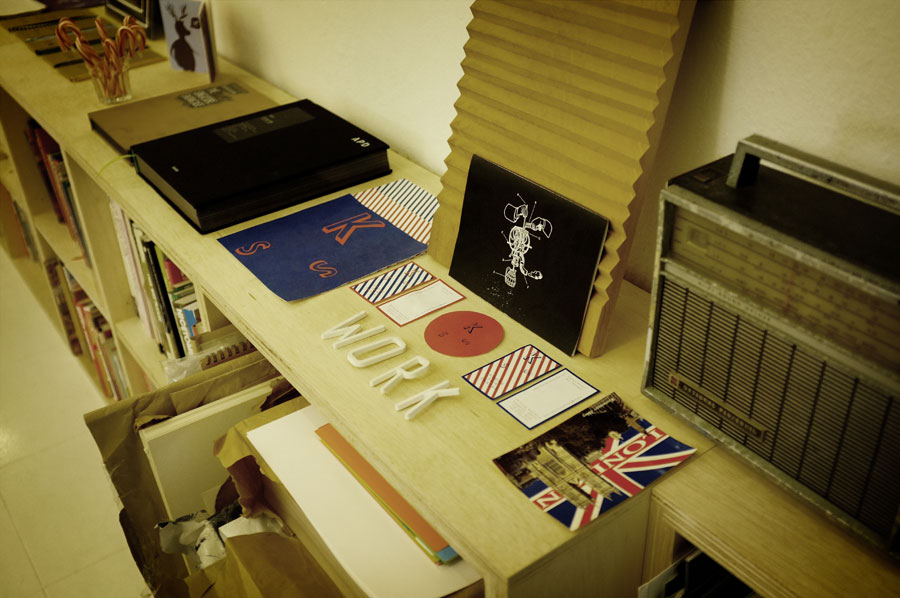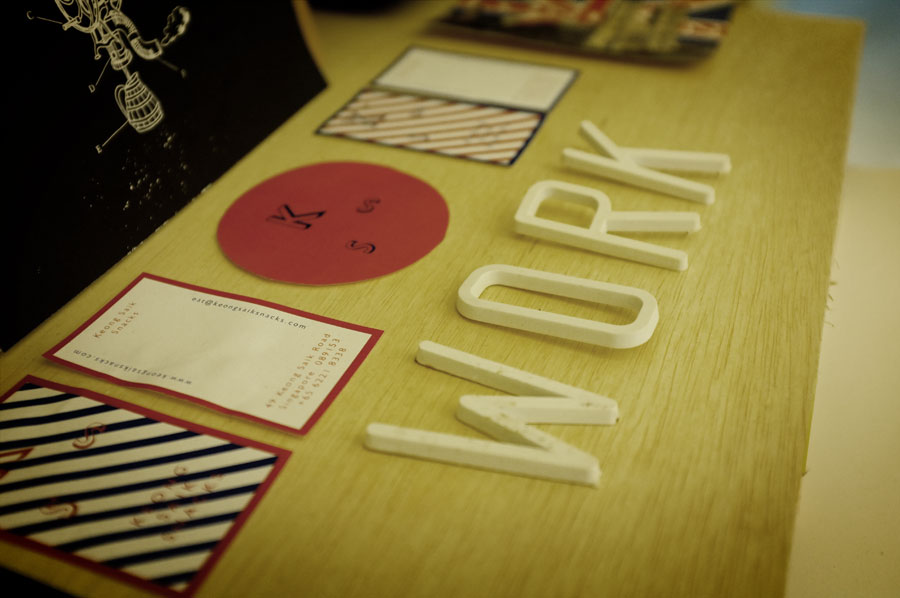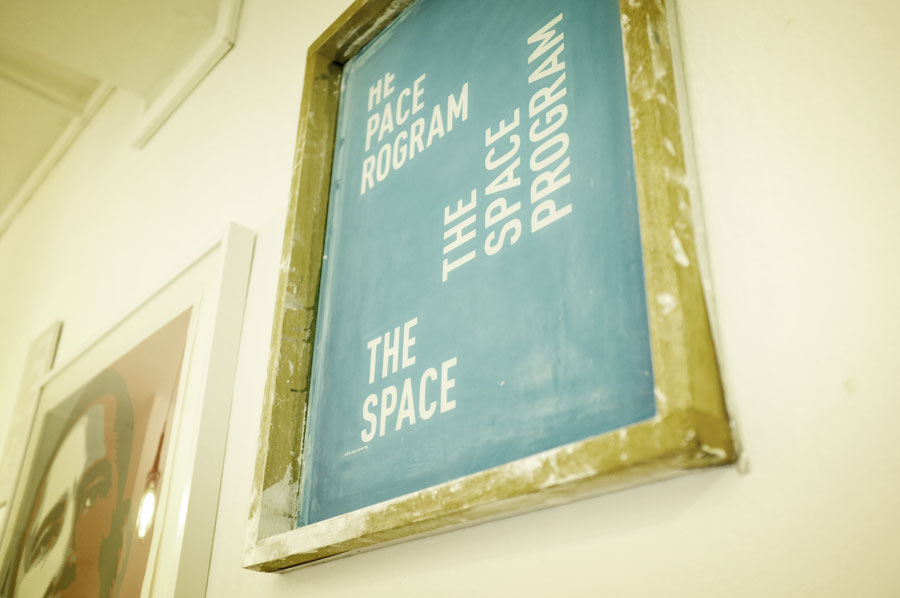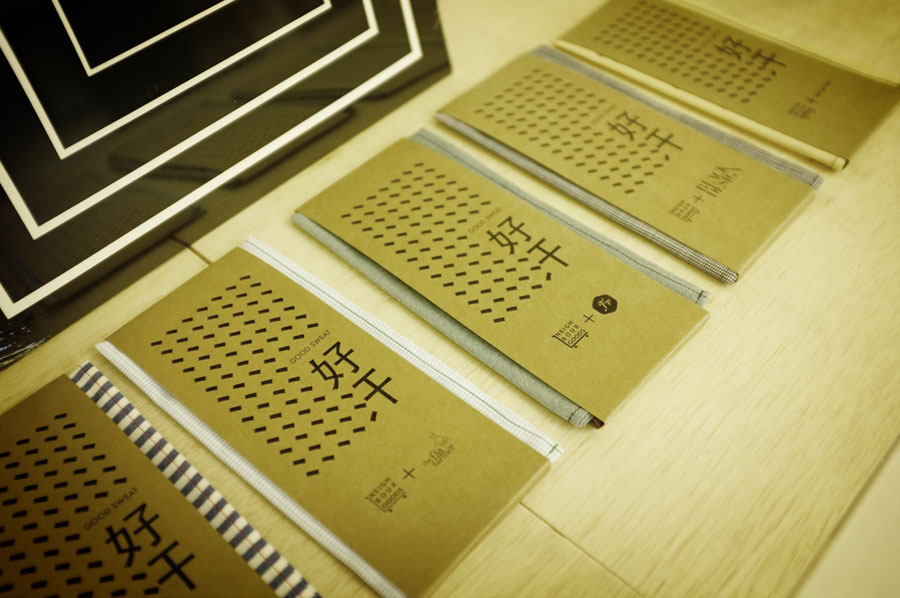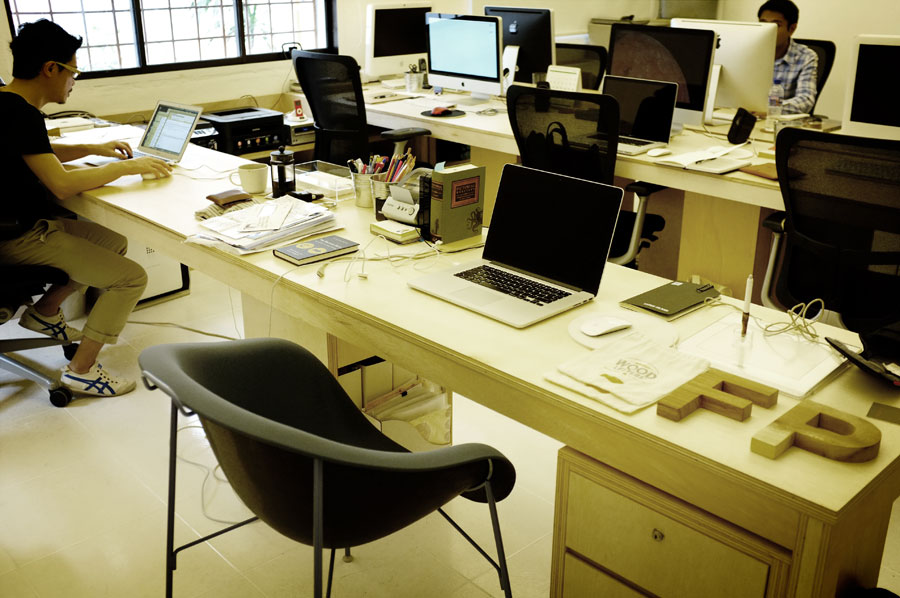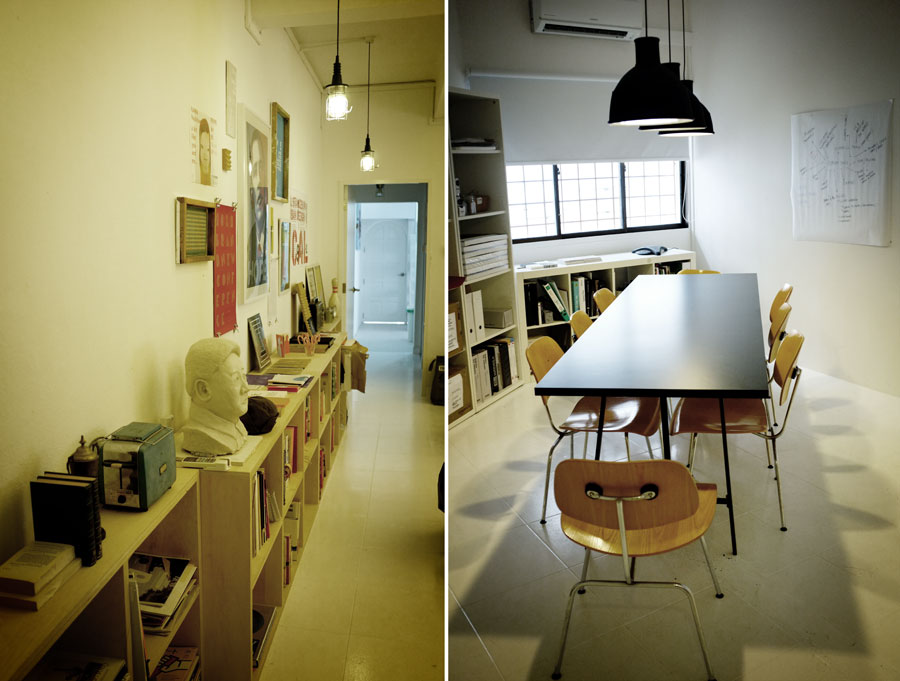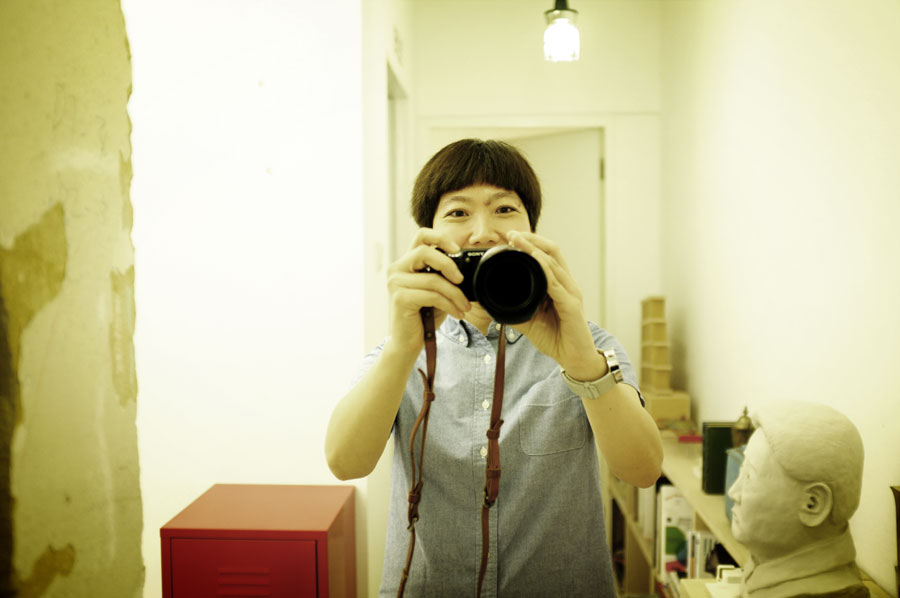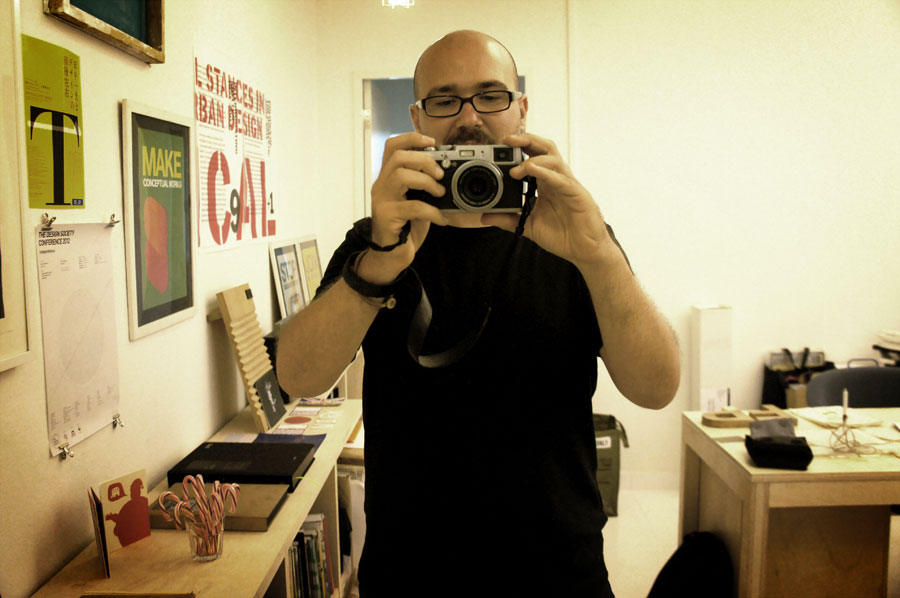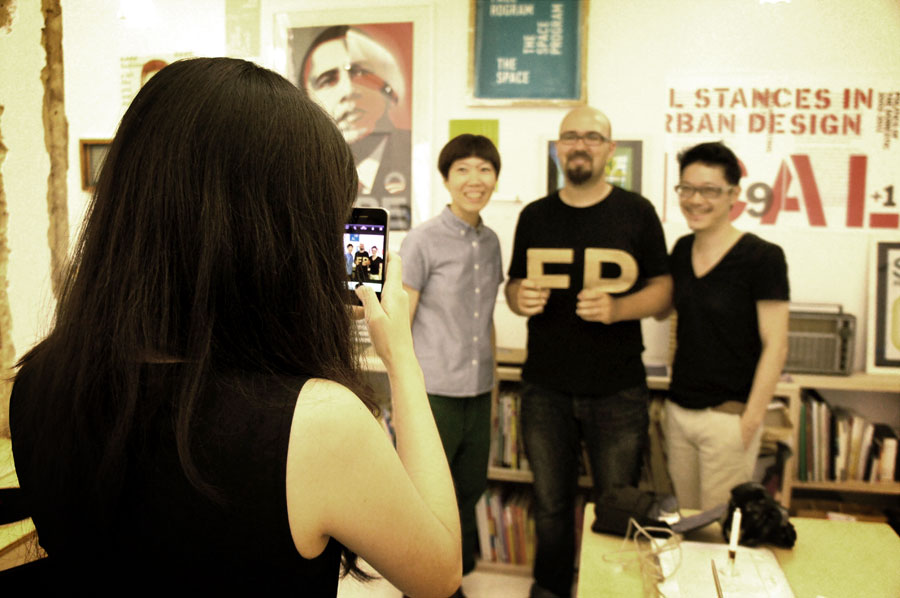 And here is a selection of their amazing work, mixing minimalism, texture & handmade...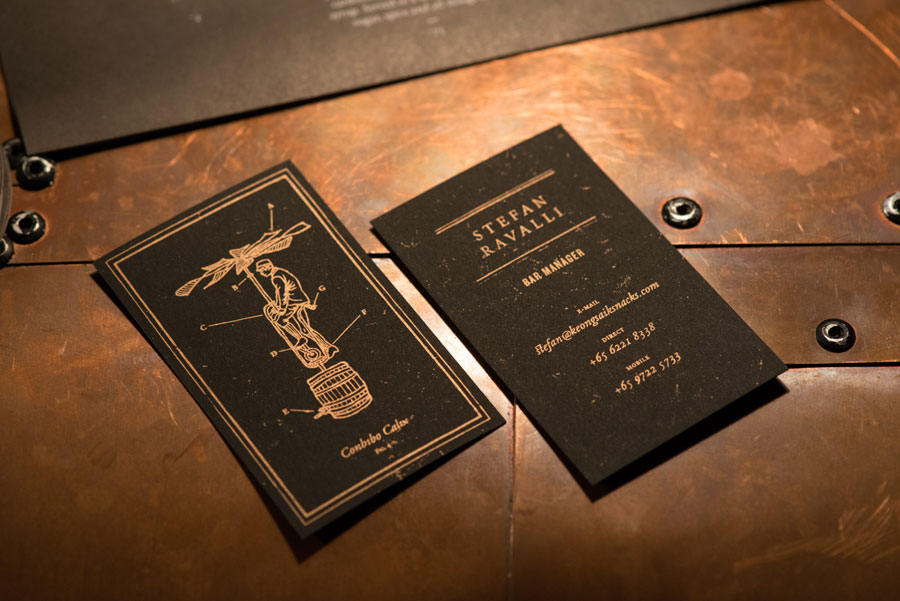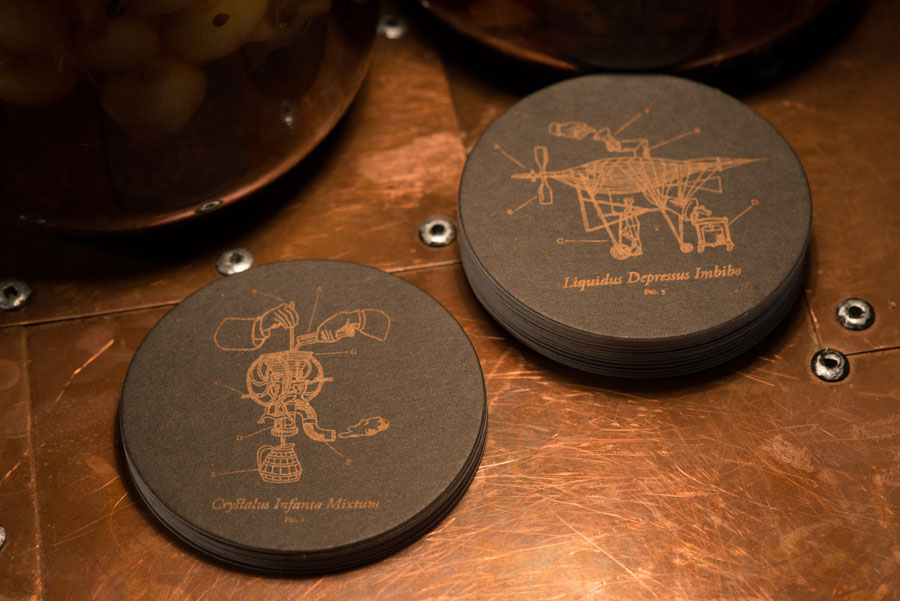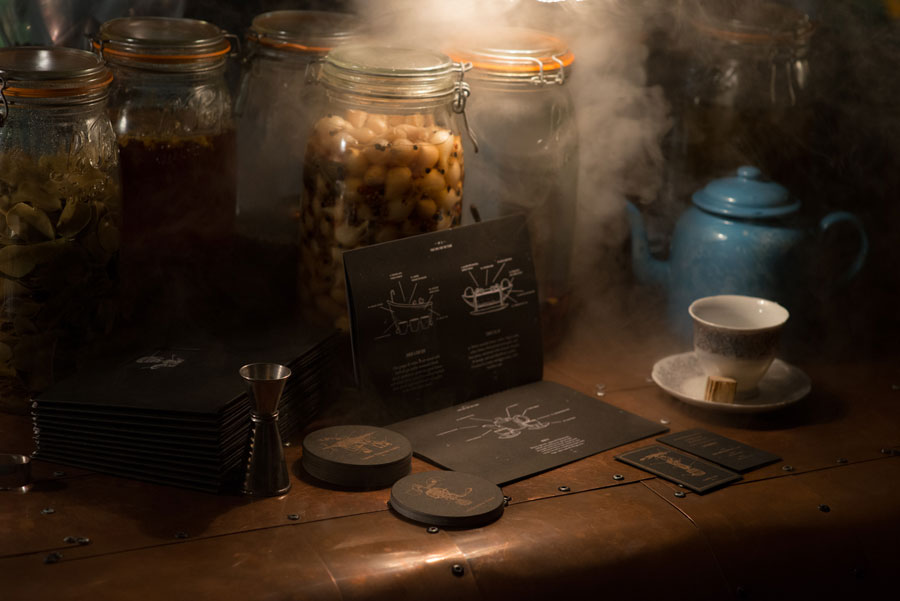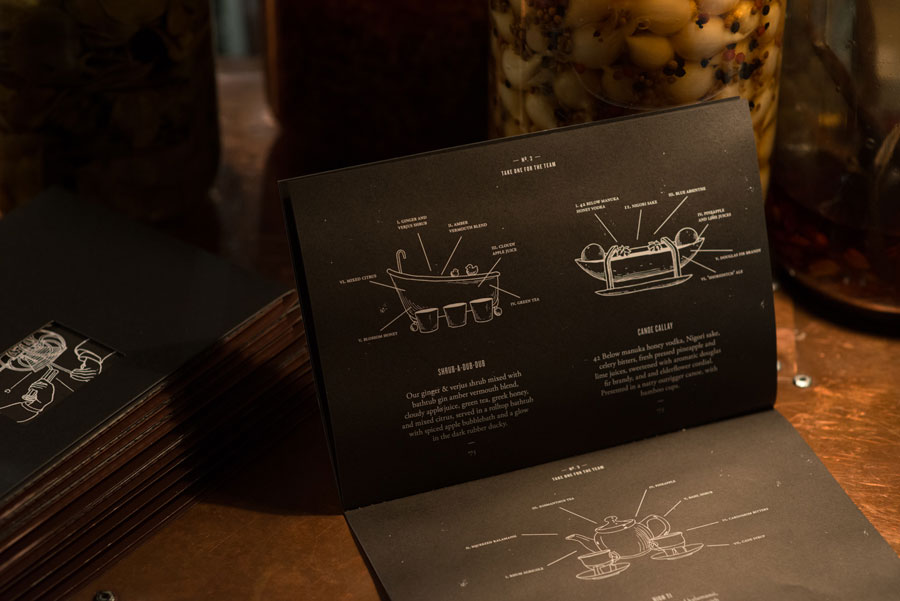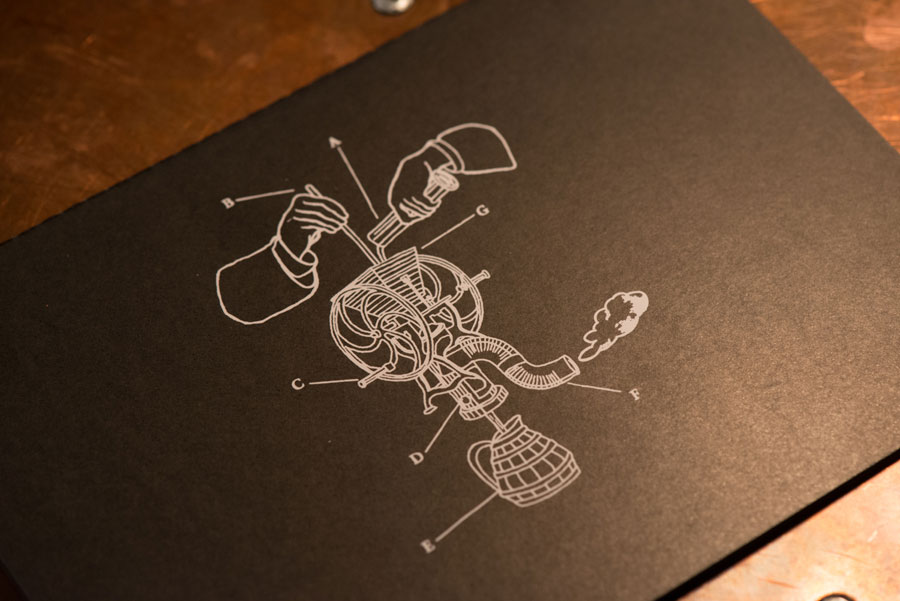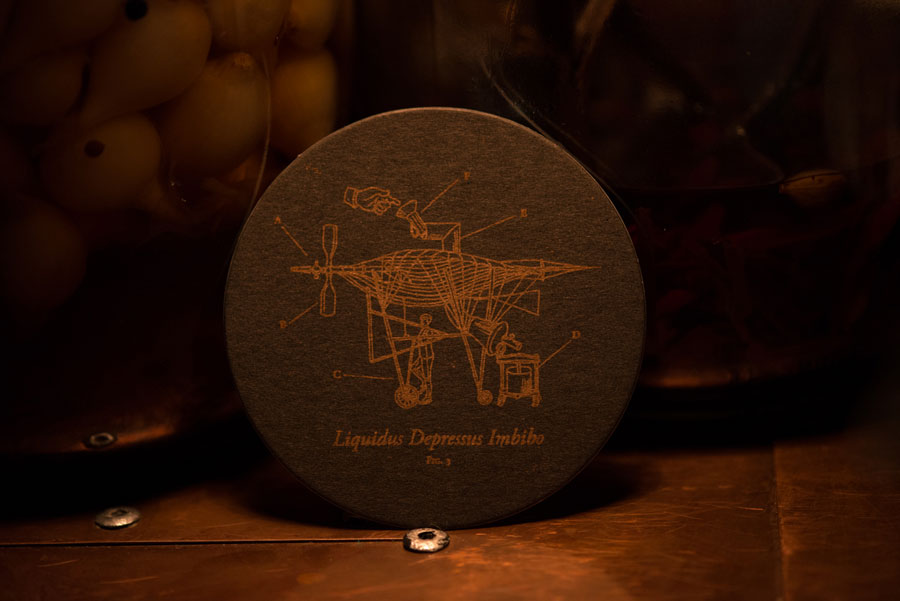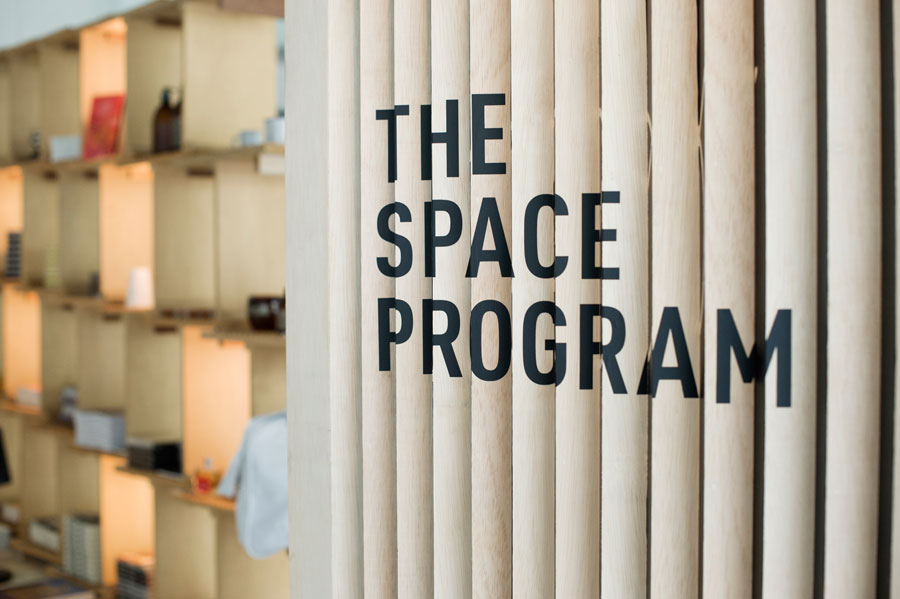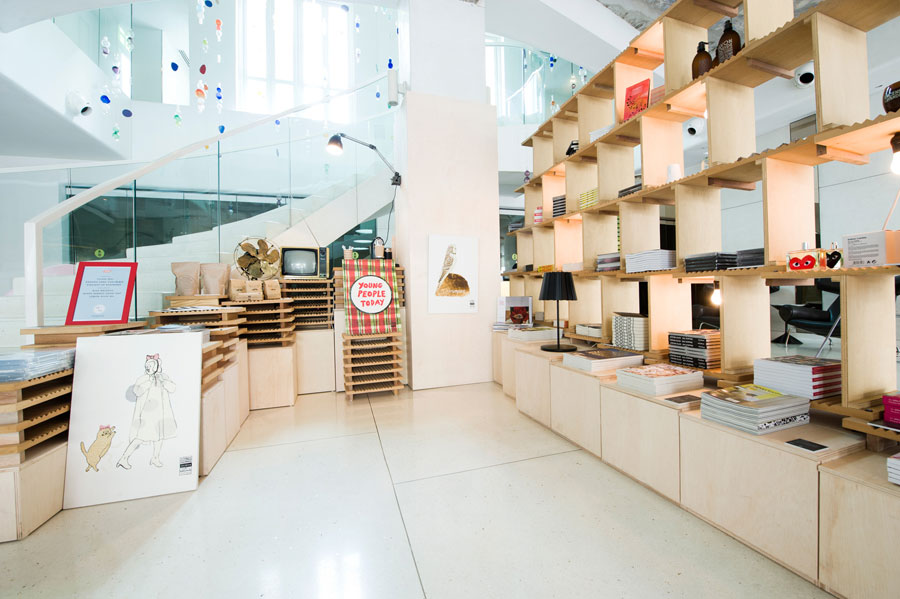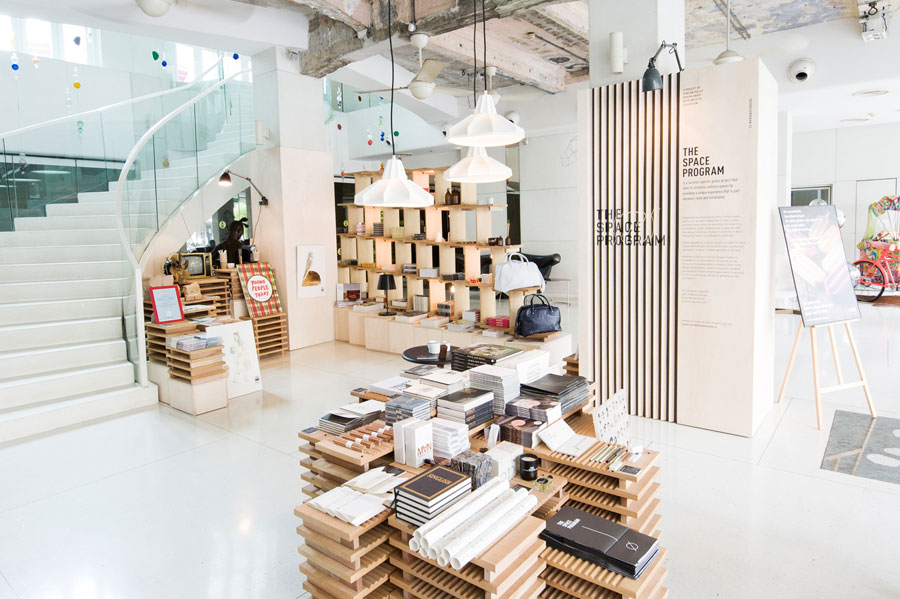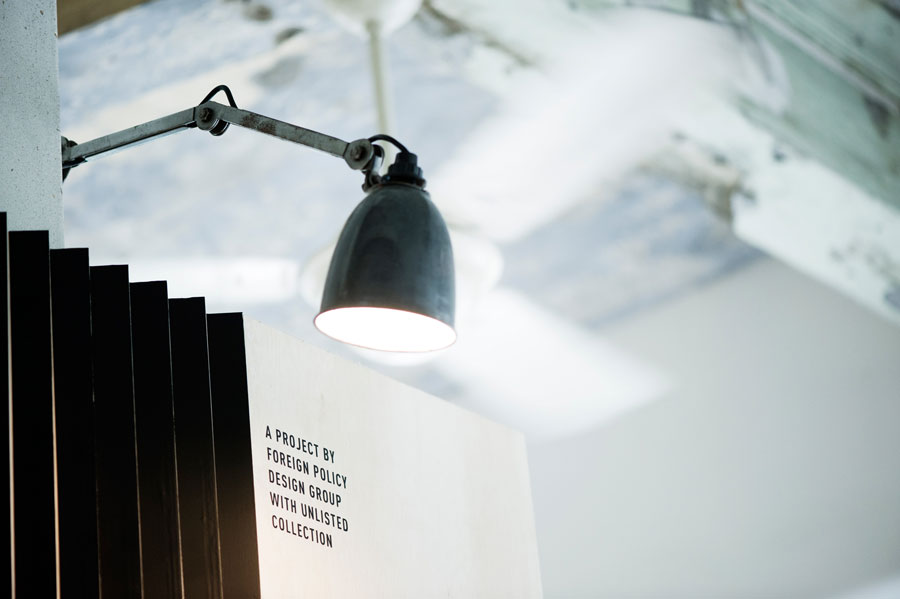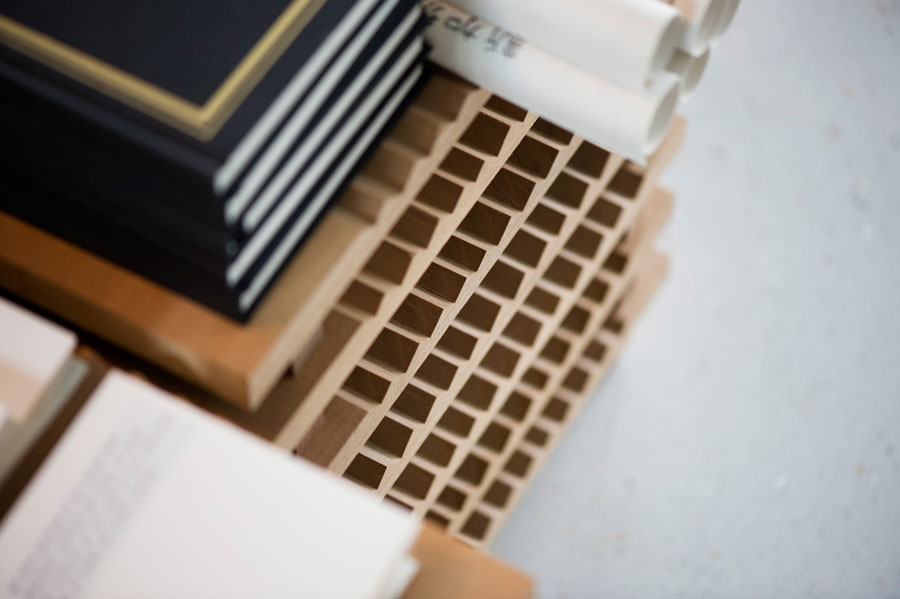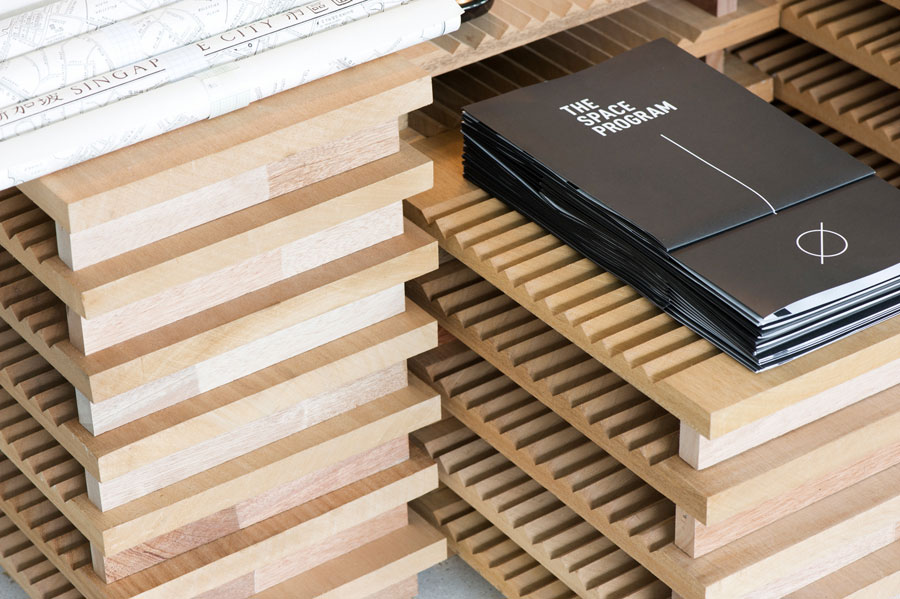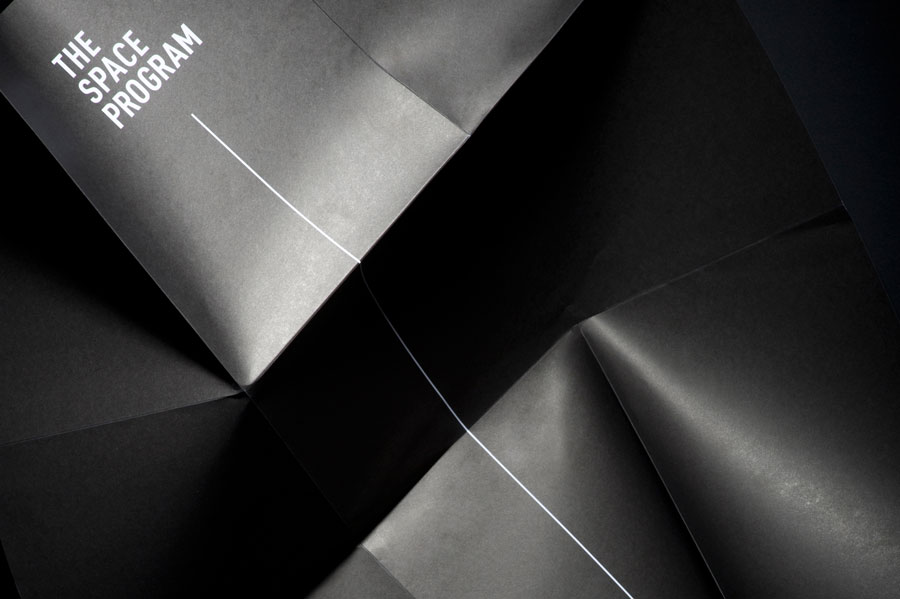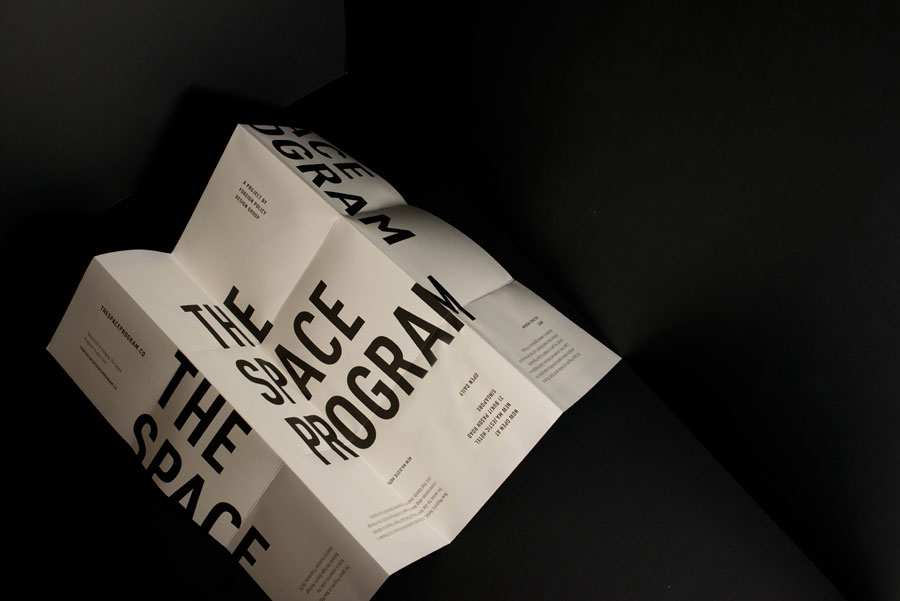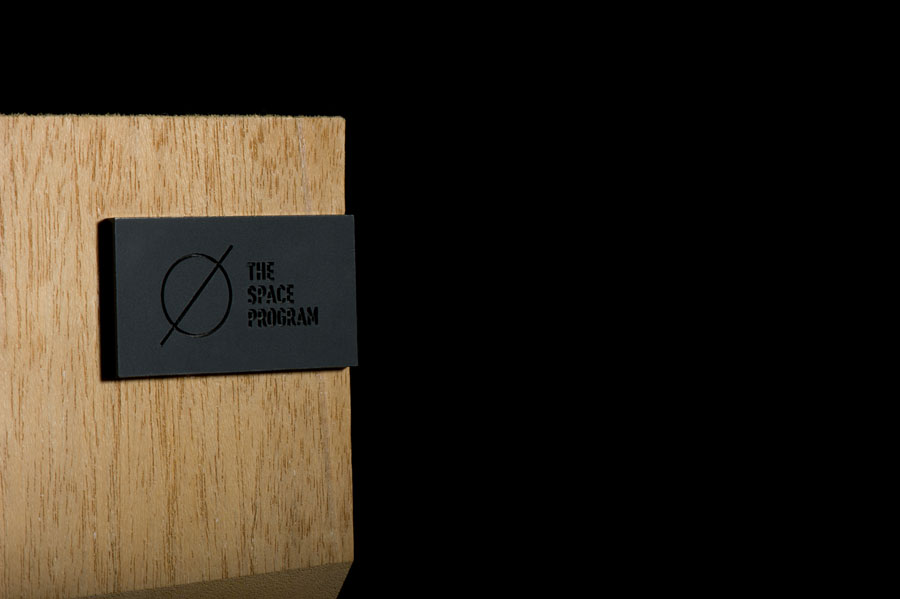 Check more projects in the full article.
---
---
posted in Design
at 6.25 AM
from
Ubud, Bali
/

Indonesia
Another amazing project by
Stranger & Stranger
, different from their usual wine, food packaging...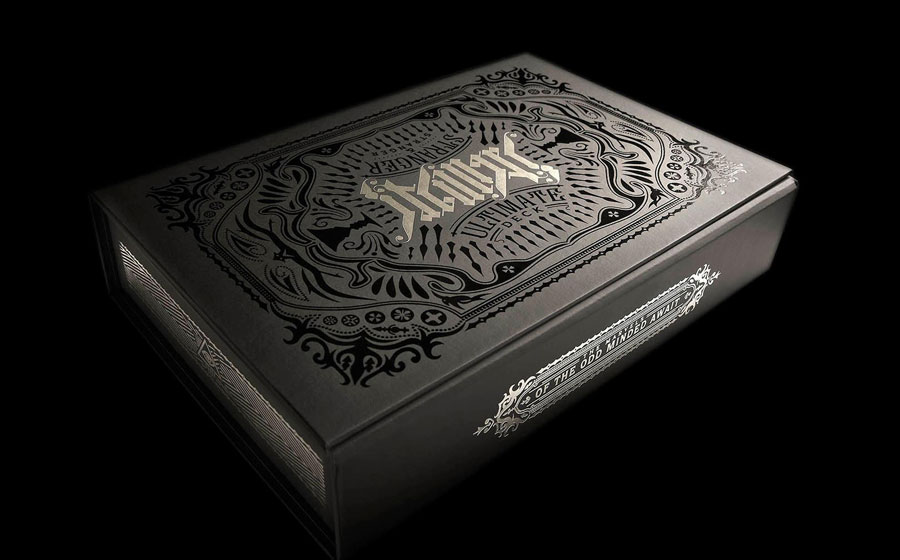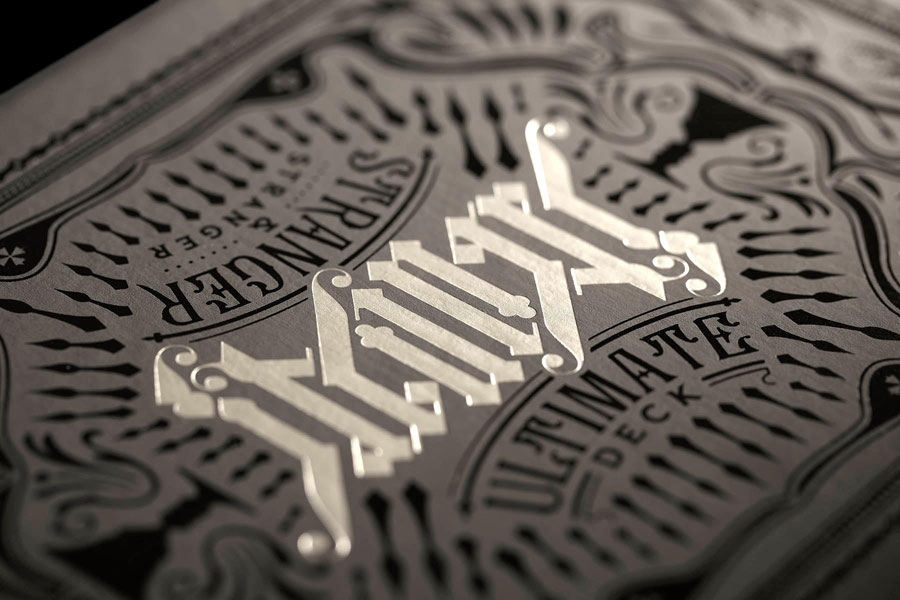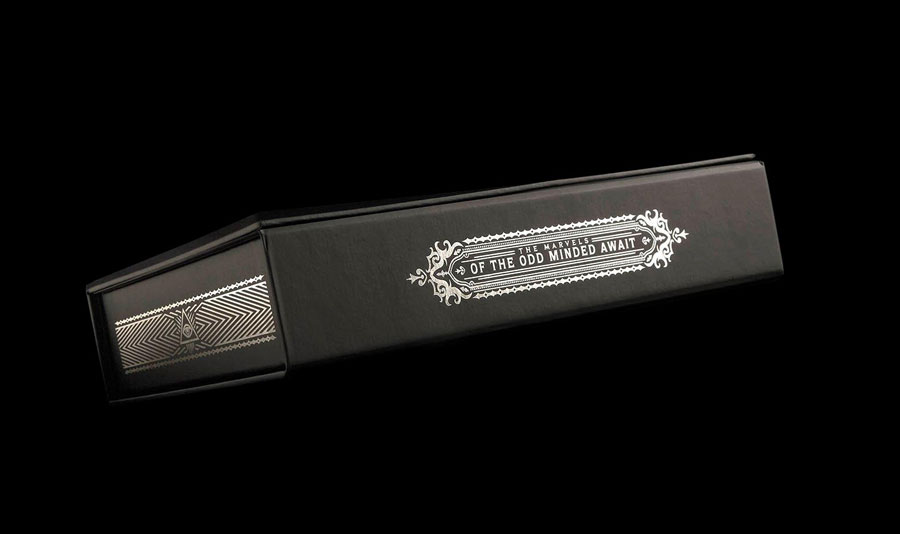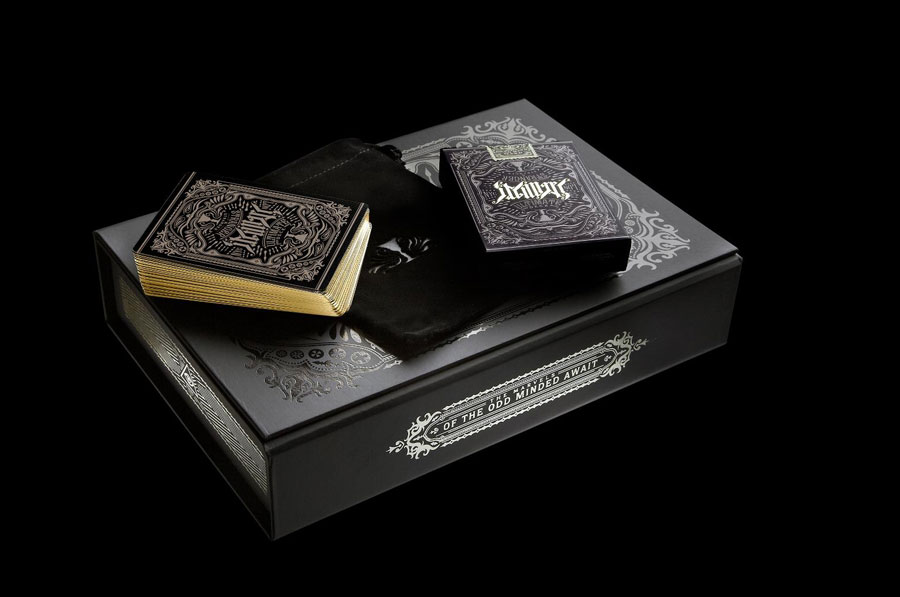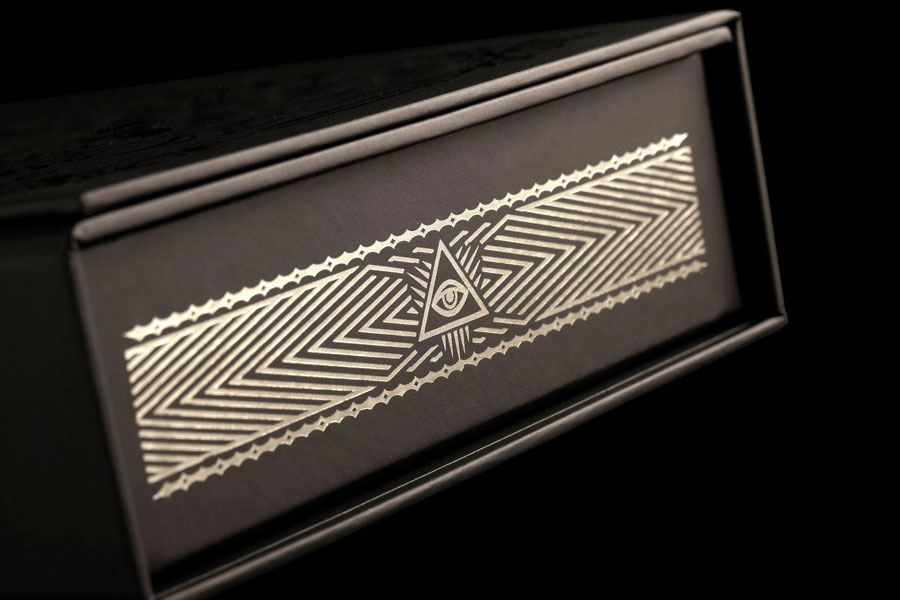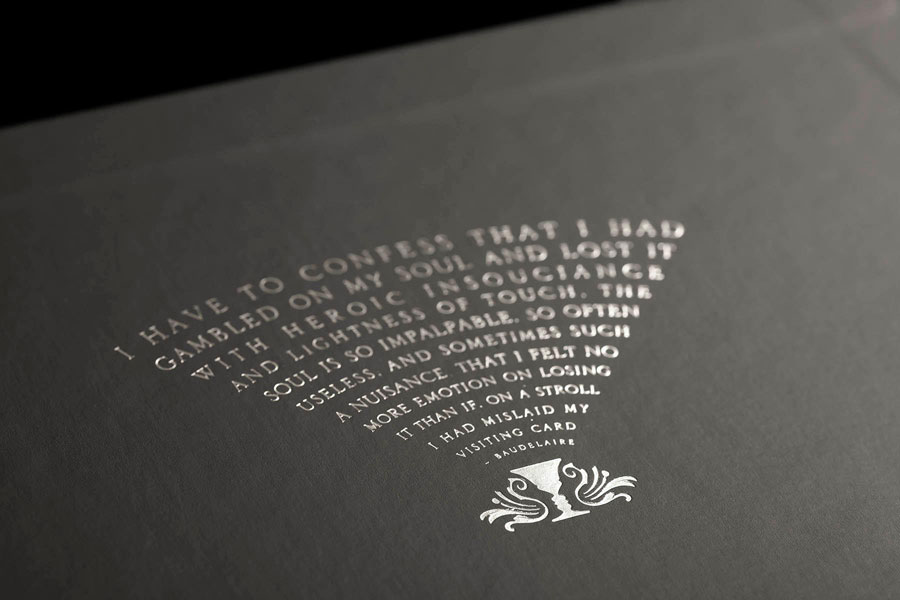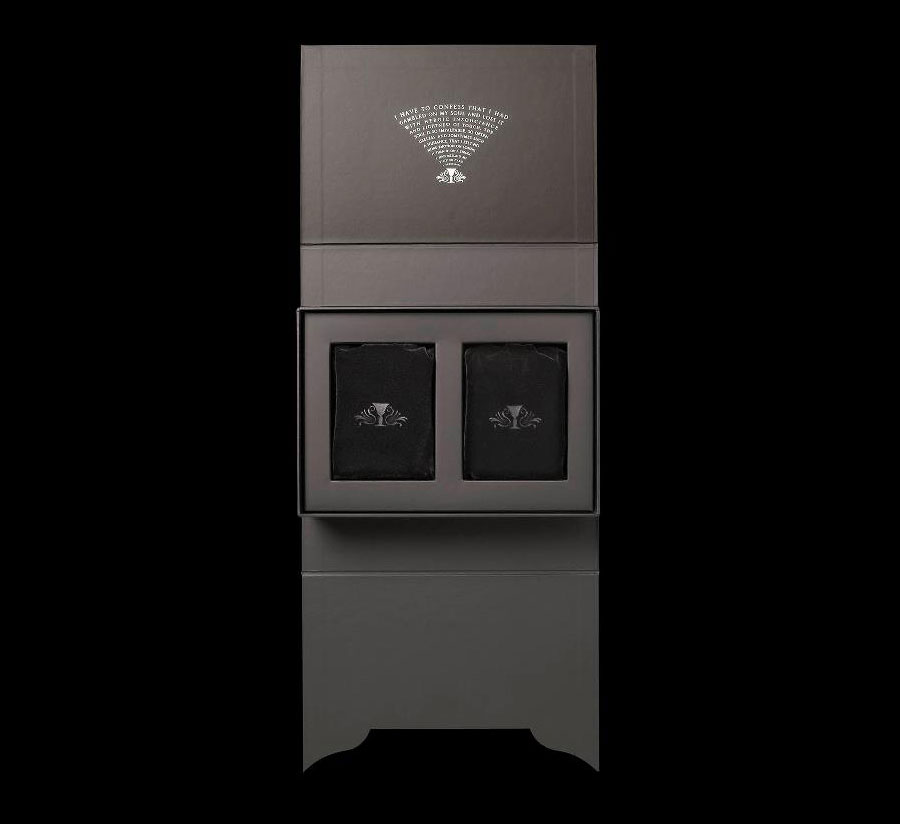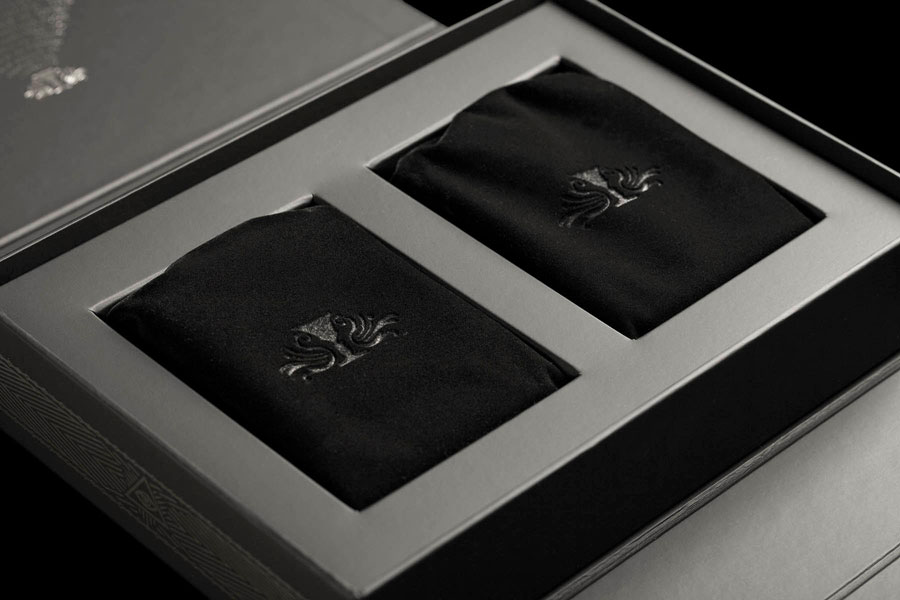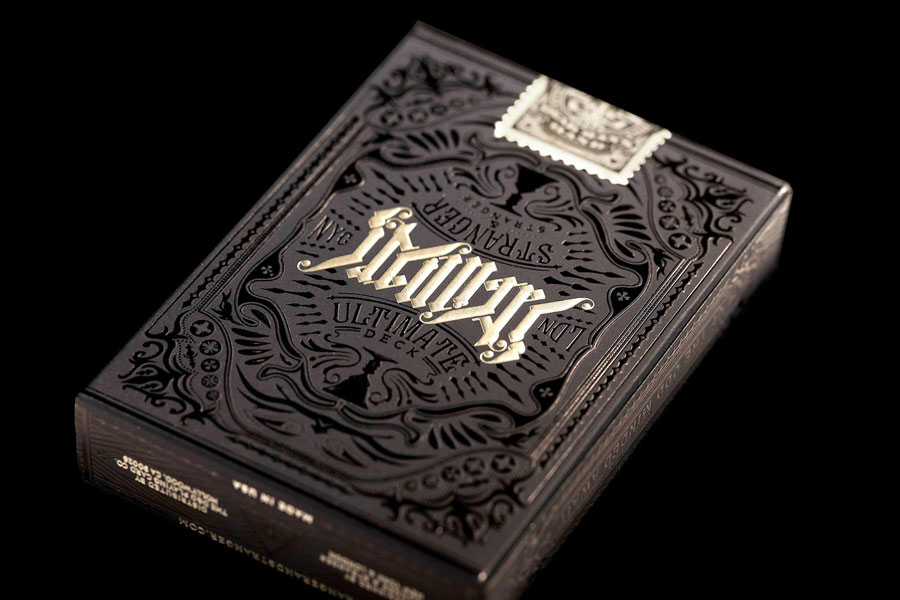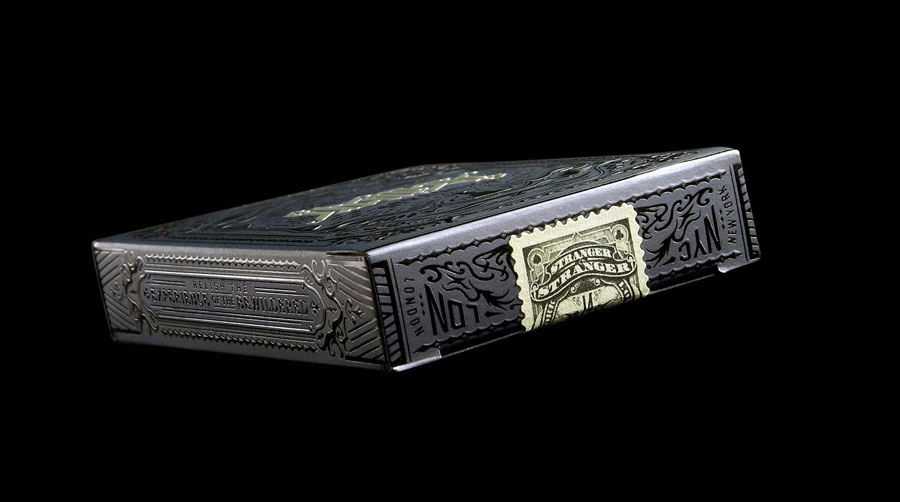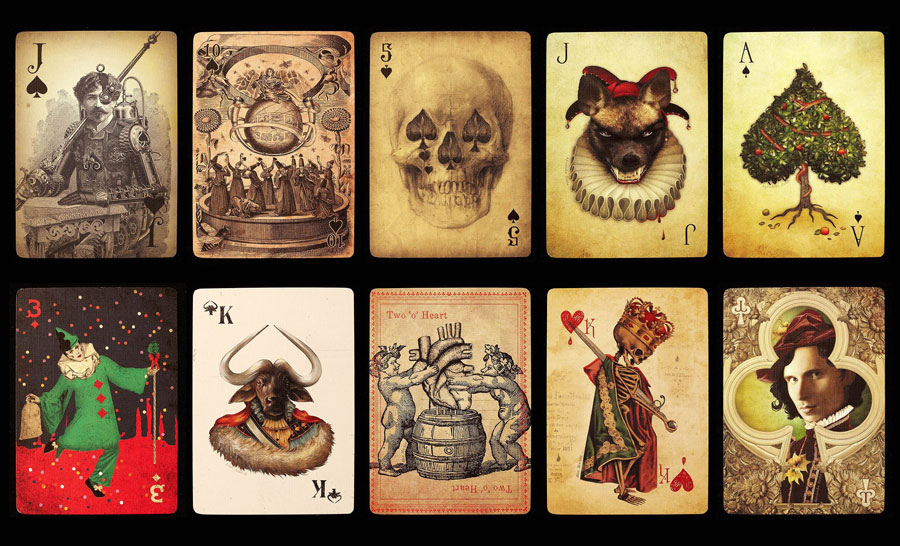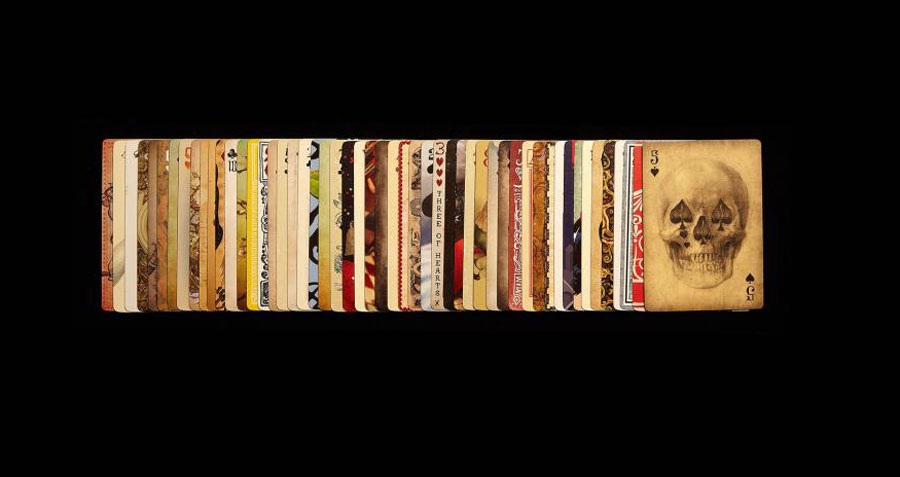 ---
posted in Interior
at 4.42 PM
from
Ubud, Bali
/

Indonesia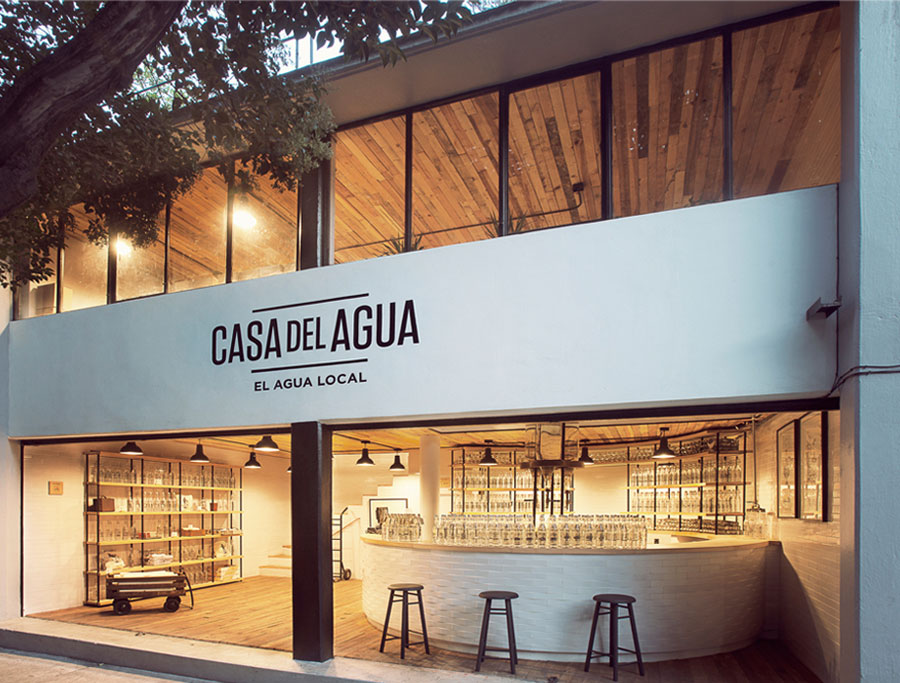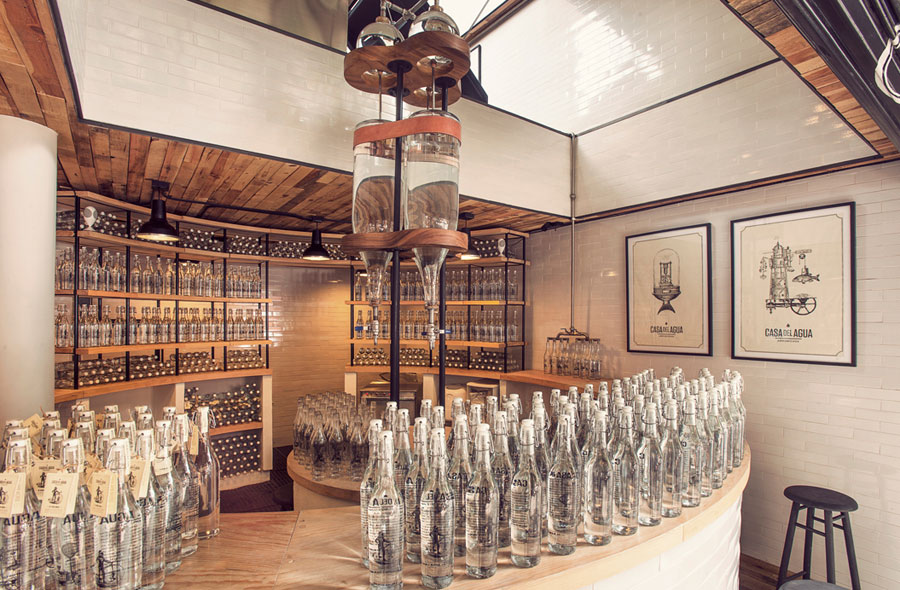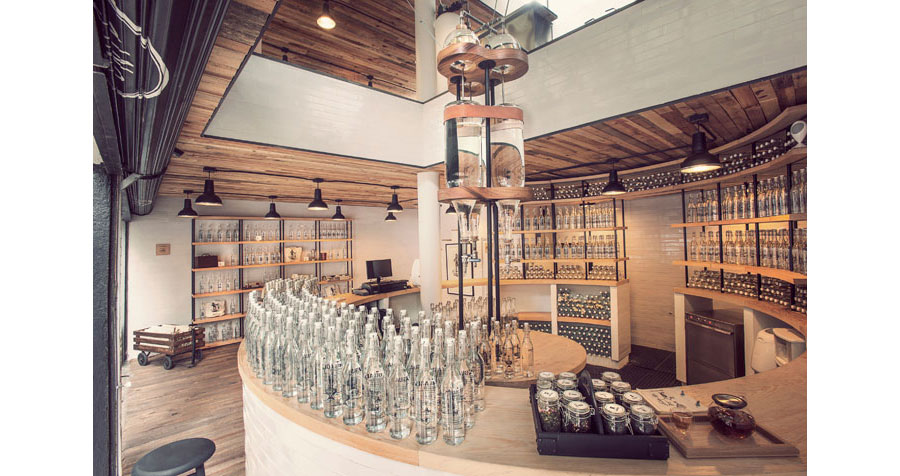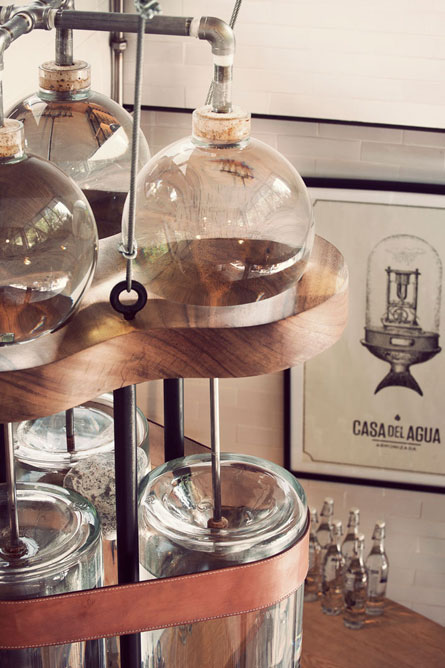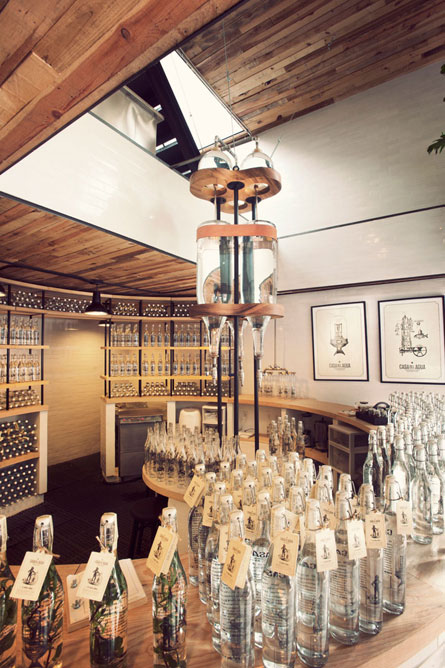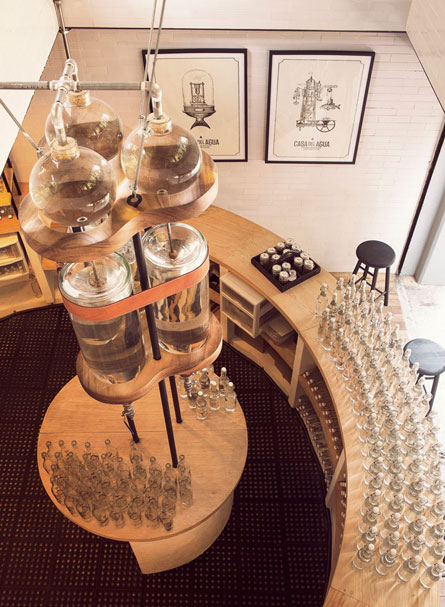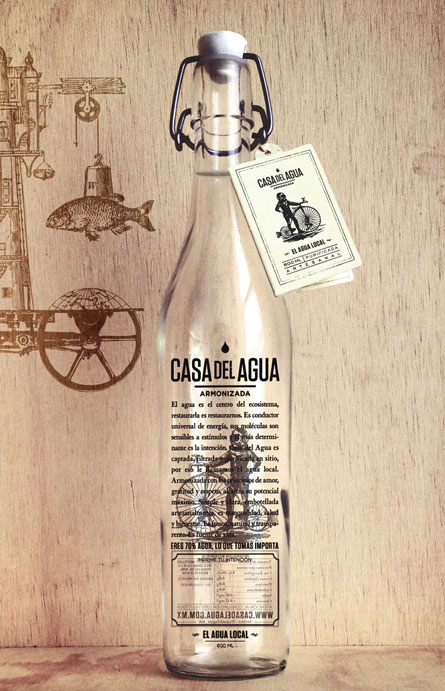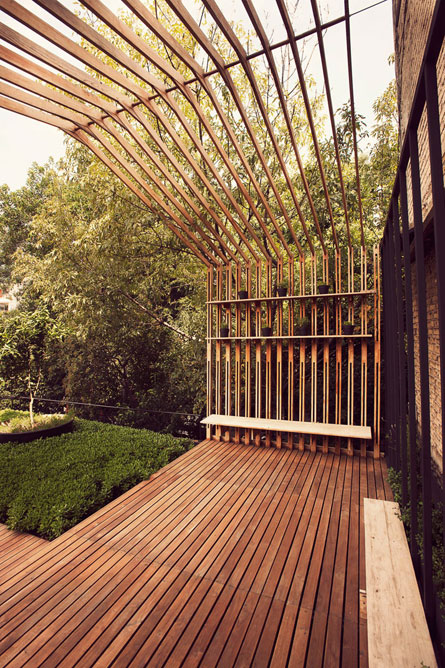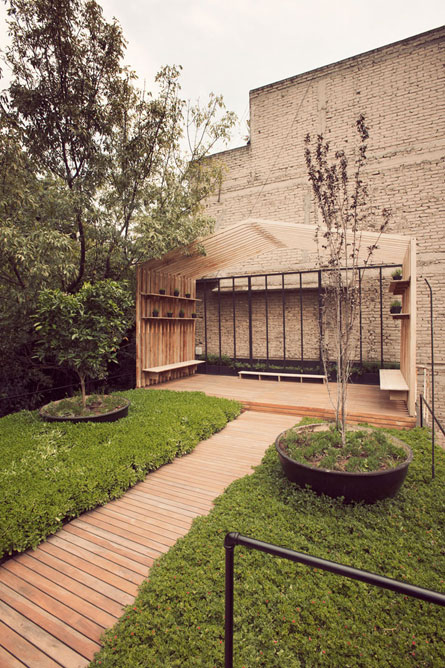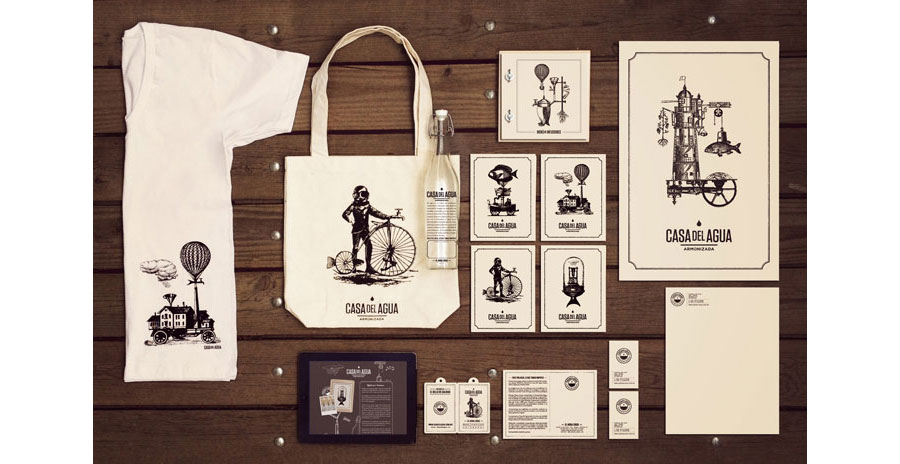 ---
posted in Life & travels
at 4.25 PM
from
Ubud, Bali
/

Indonesia
listening

Aaron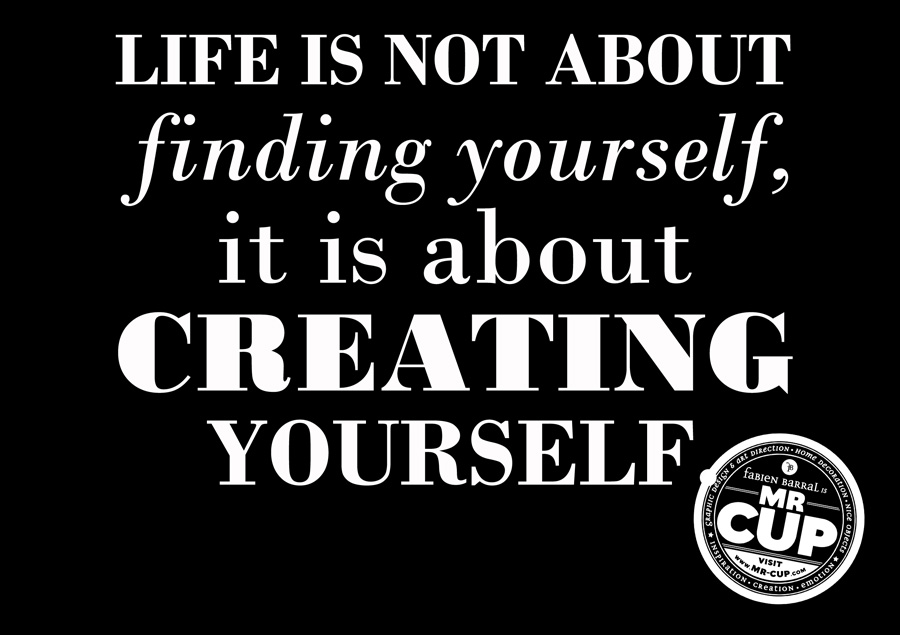 Last night, I was invited by the
HUBUD team
(who will soon open a co-working space here in Ubud, Bali) to do a Pecha Kucha talk. For all who do not know,
Pecha Kucha (Japanese:

ペチャクチャ

, chit-chat) is a presentation methodology in which 20 slides are shown for 20 seconds each (six minutes and 40 seconds in total).
The exercice was interesting, because 6.4 minutes is very short... I deceided to talk about creativity, and how you can create your life... I talk about this blog, my work and all what I do to be where I am... I also talk about Sting, as I start collecting his records when I was 13, and it brings me to speak english, and to create web site !!! And I show other exemple as Trey Ratcliff and Ty Mattson...
Hope to do another talk soon, because I loved it !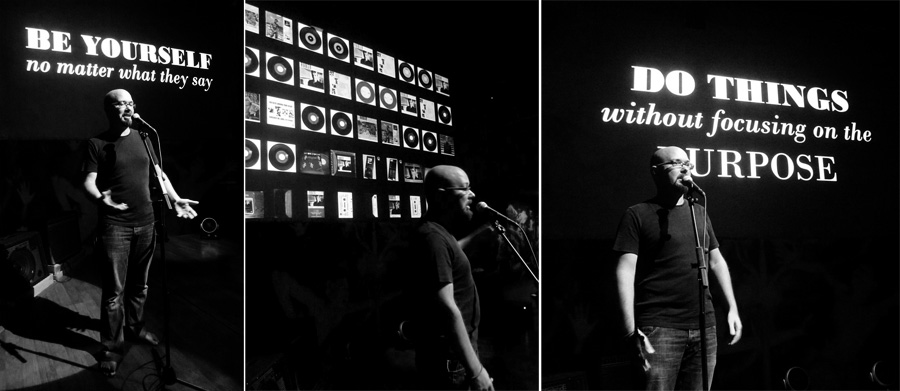 ---
---
---