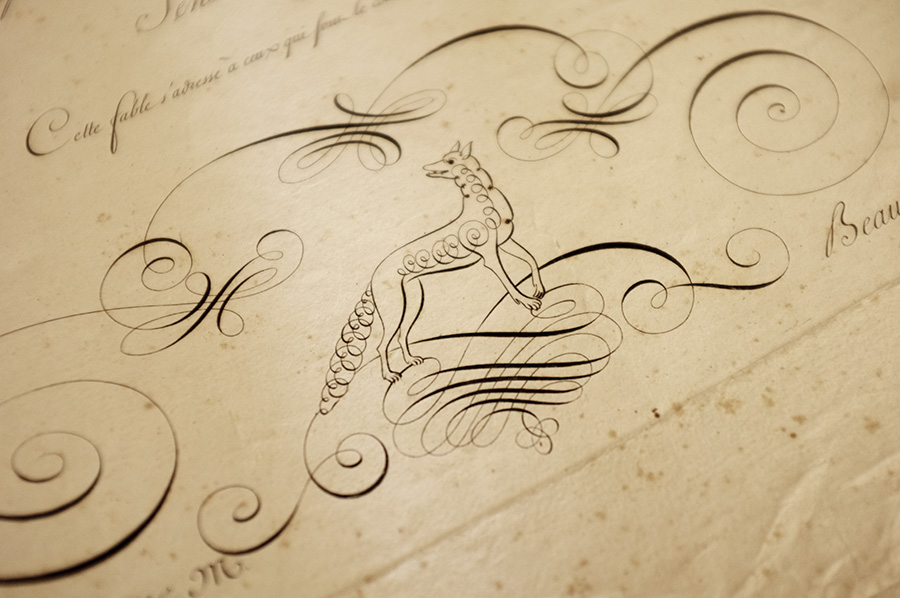 I have these beautiful pages for some months and I finally decided to sell them... what I like is to find things, I can not keep everything ! These are original vintage page of "Fables d'Esope", a collection of tales, and as it states "Dedicated to Bonaparte" on the first page so I guess it is dated from early 1800's. I found these in a second hand market, and the quality of the print is amazing, as well as the drawings. Perfect to be framed.
I have put 6 for sale in the found section of the shop, only one of each available of course. And they are 20% off as winter sale offer is still running...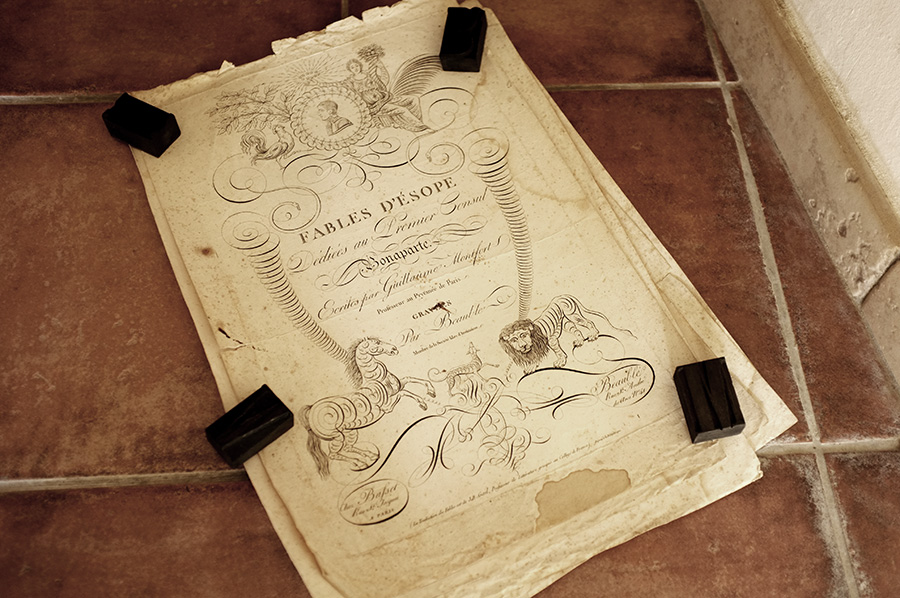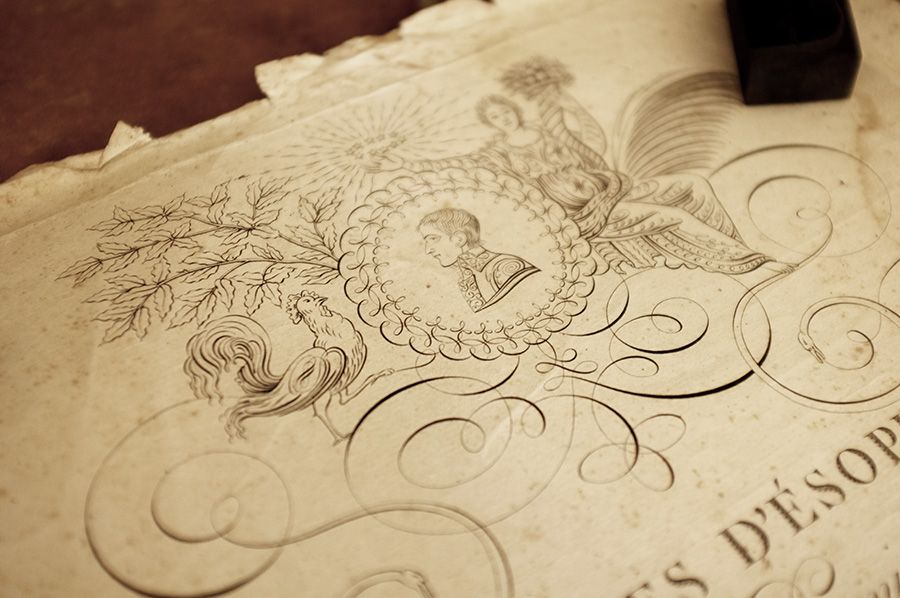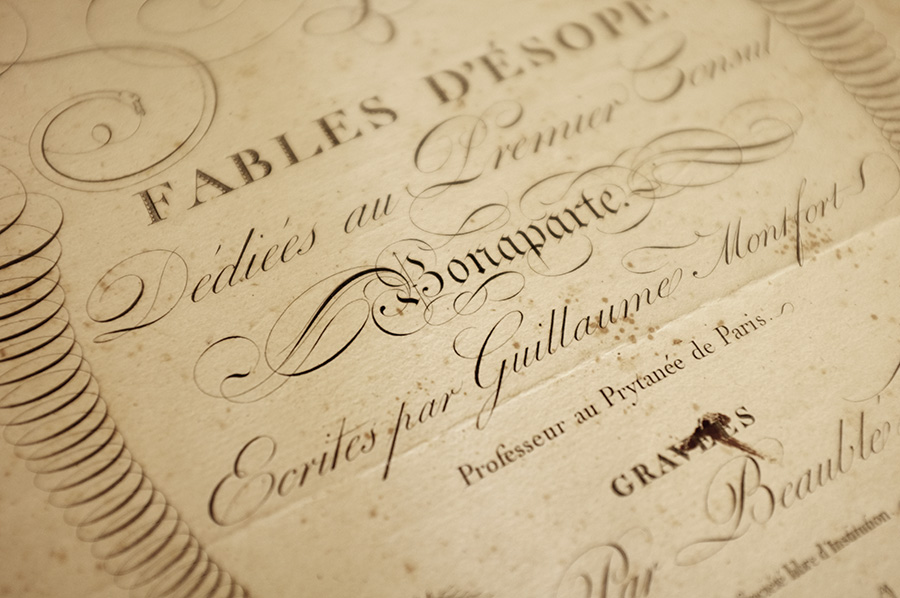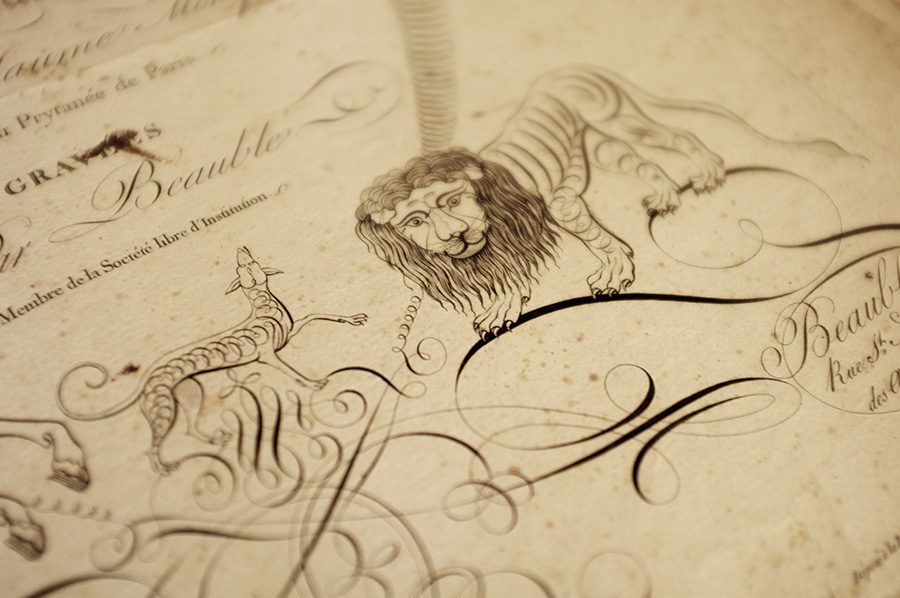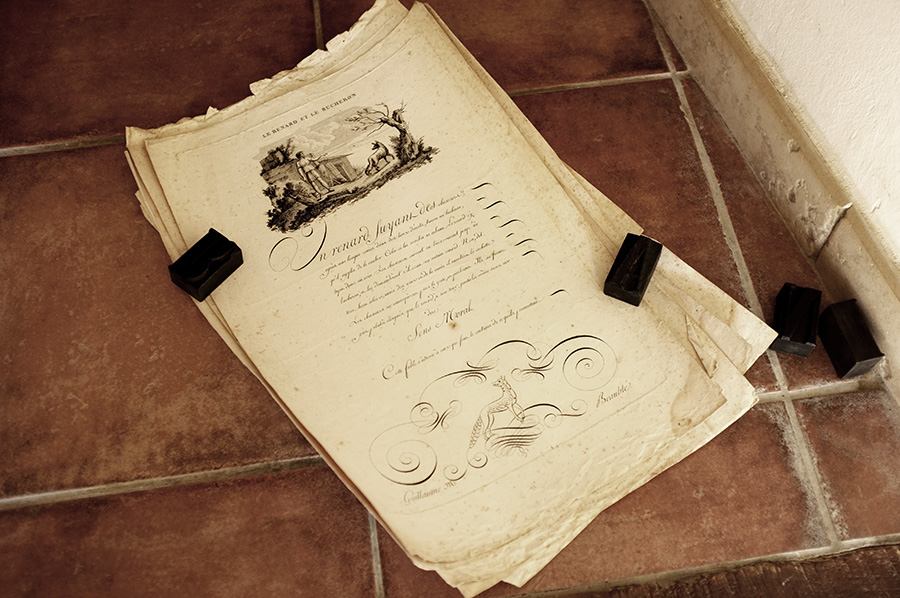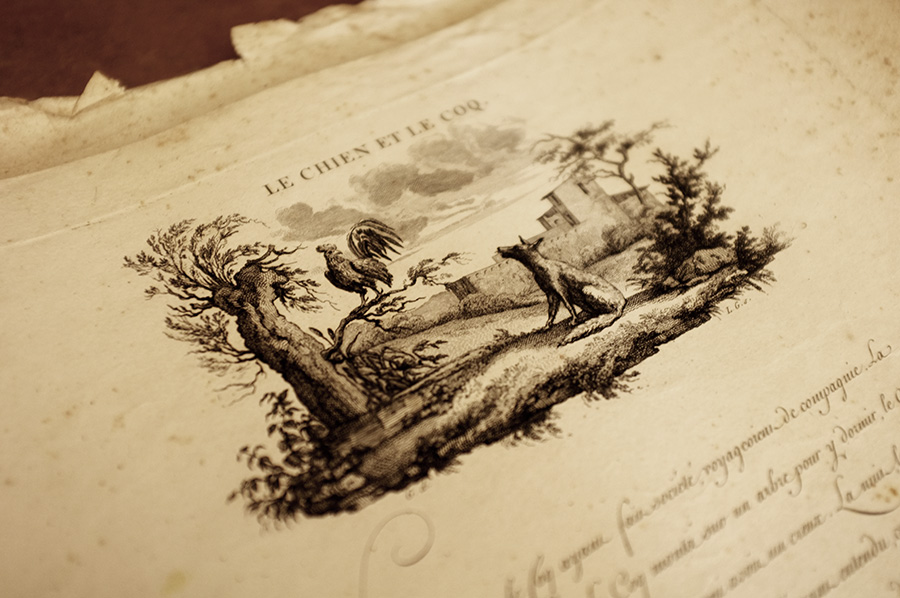 Yeaterday, I put some more wood letters in the wood section of the shop ! These have black front... They are available here.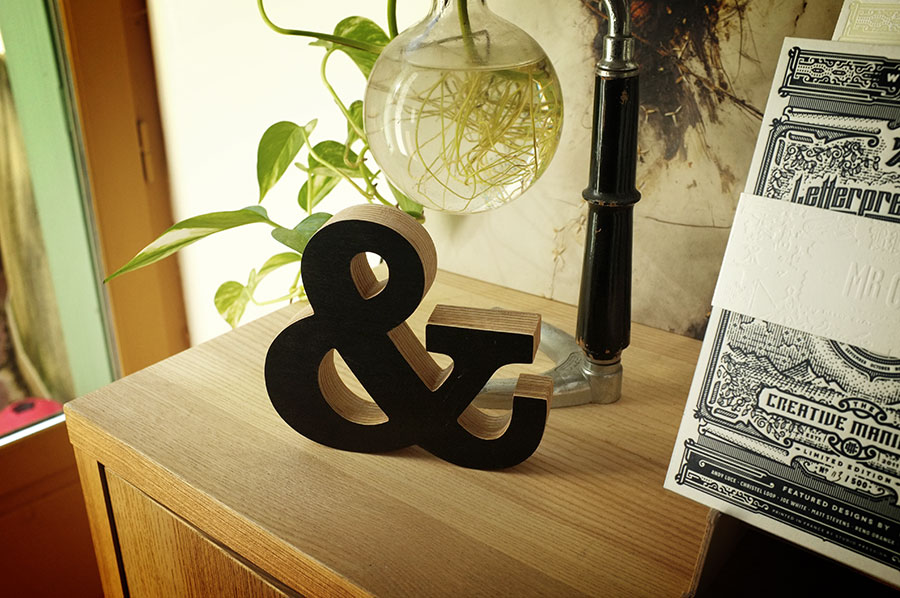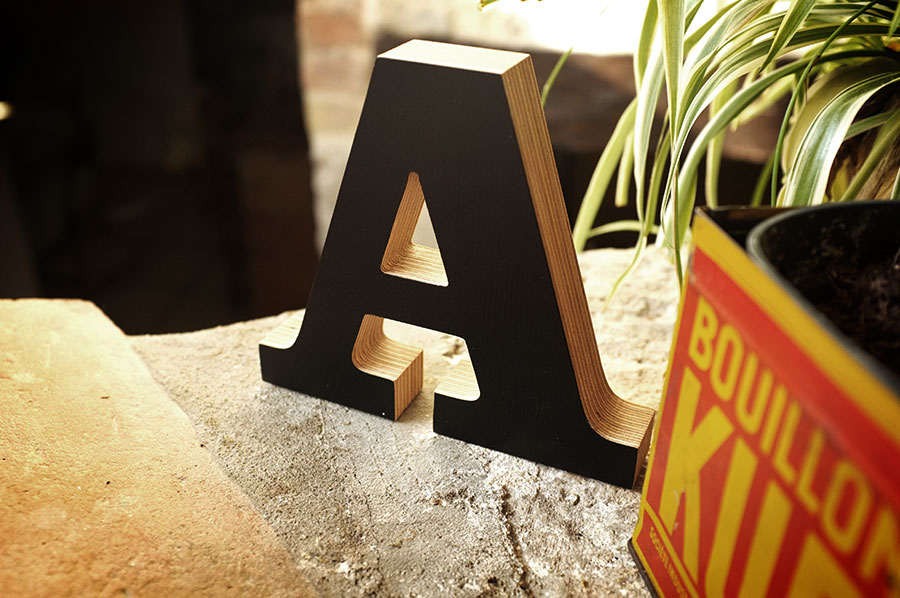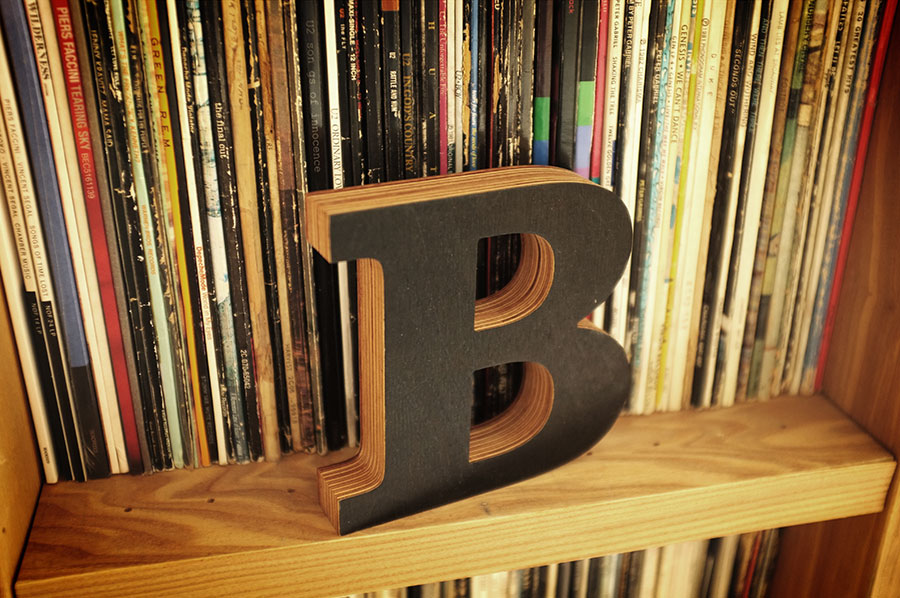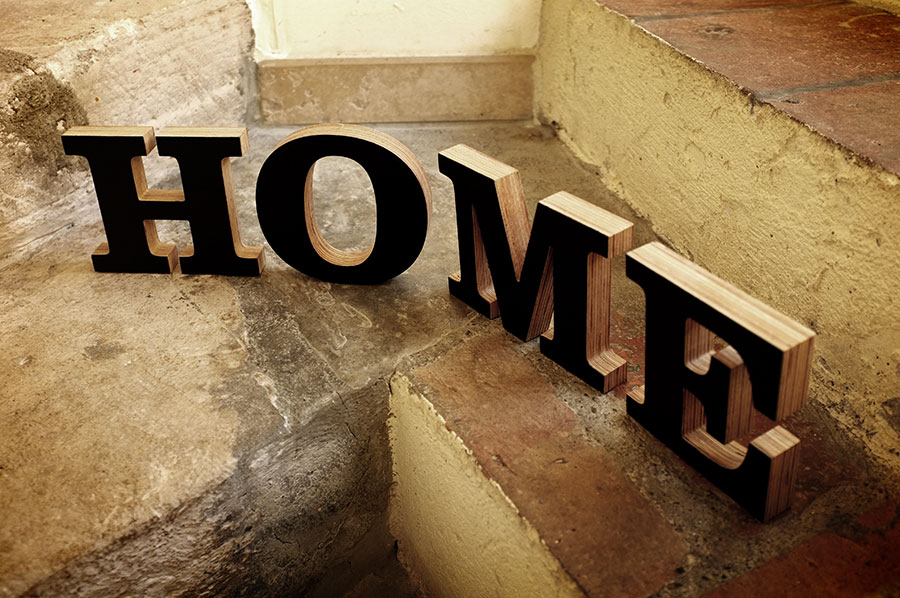 I also have the full wood ones !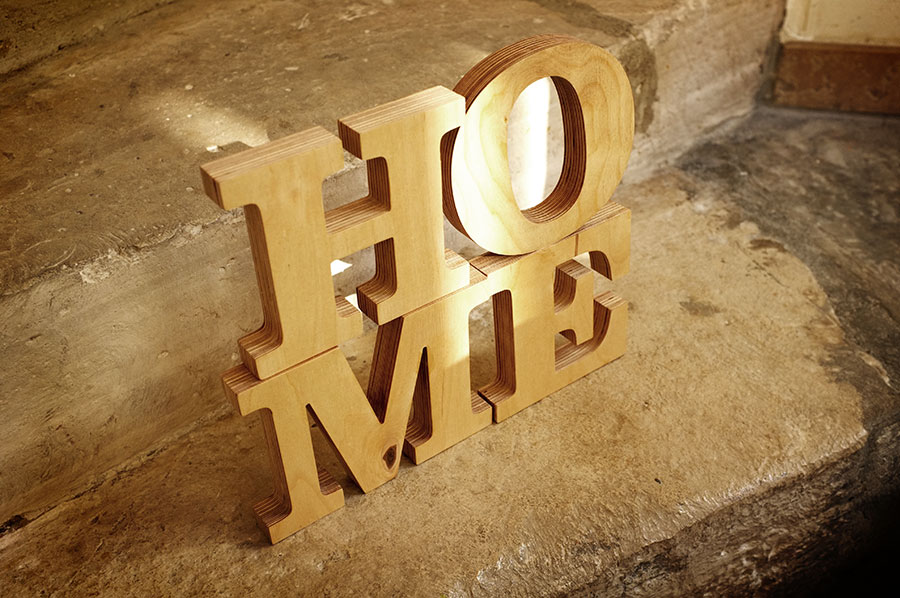 Thanks for support !
---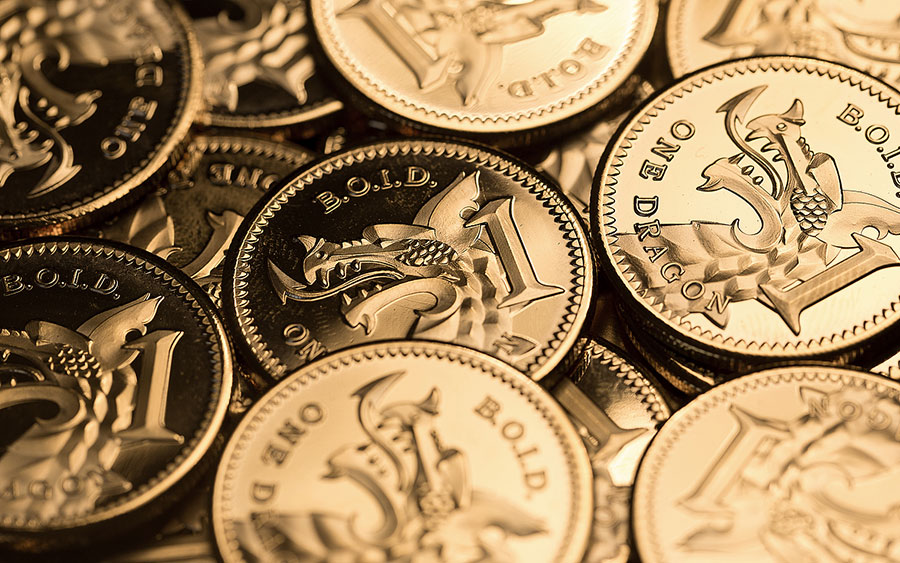 As always, when I get a message from Pavel about new projects he designs at Eskimo I have to stop whan I plan to share it with you ! Here comes the latest one, and I put all his project in one exellence page.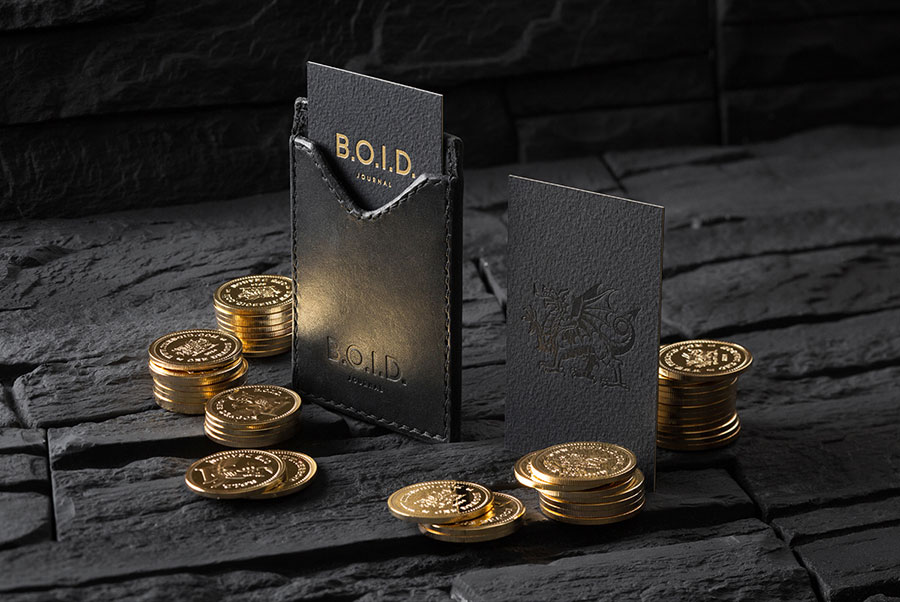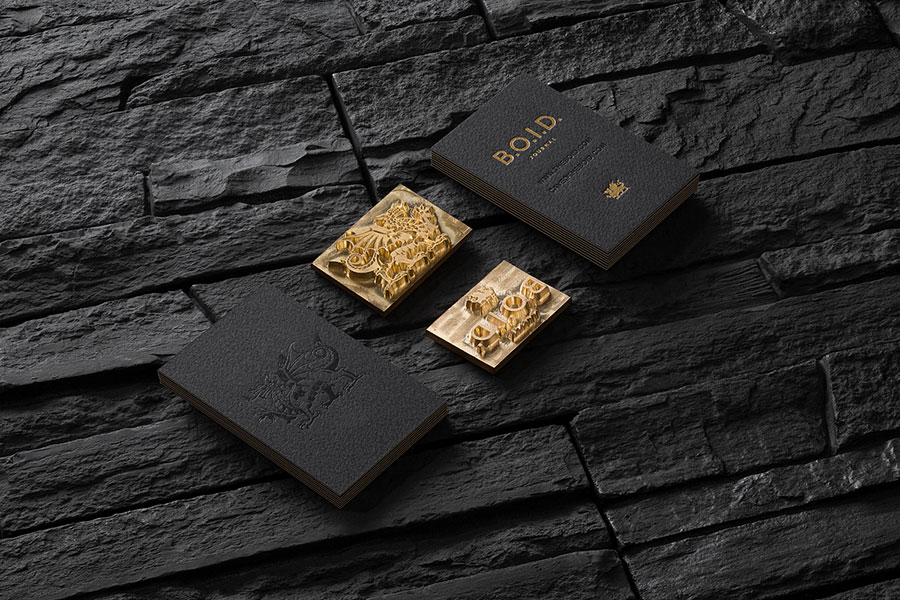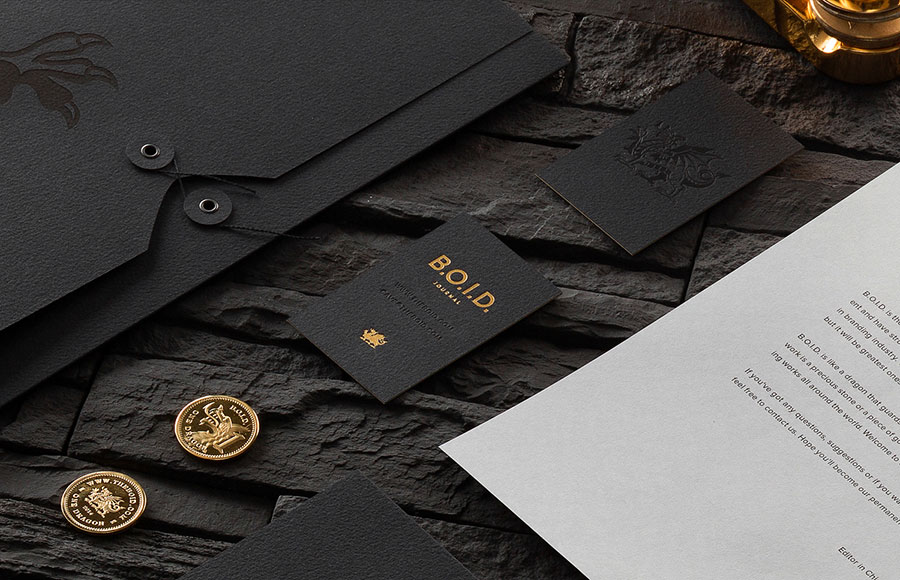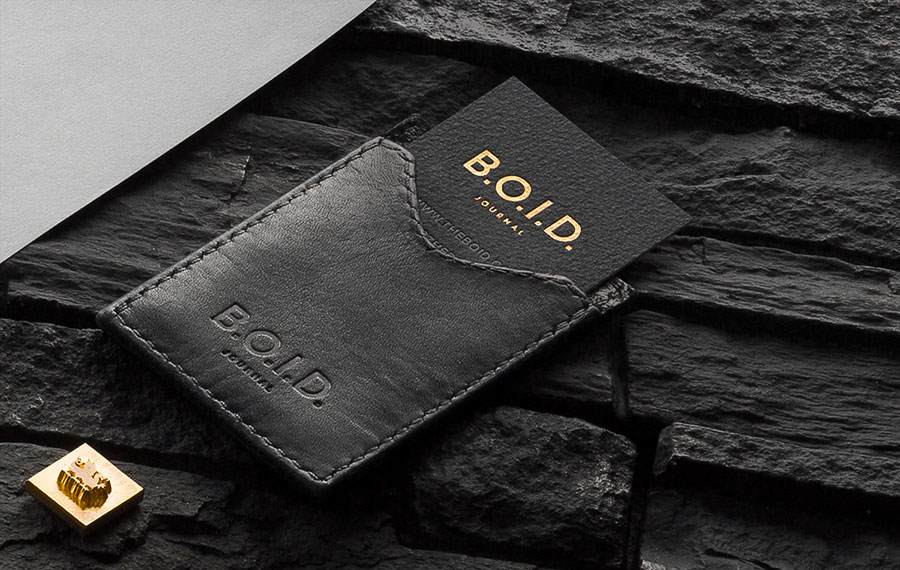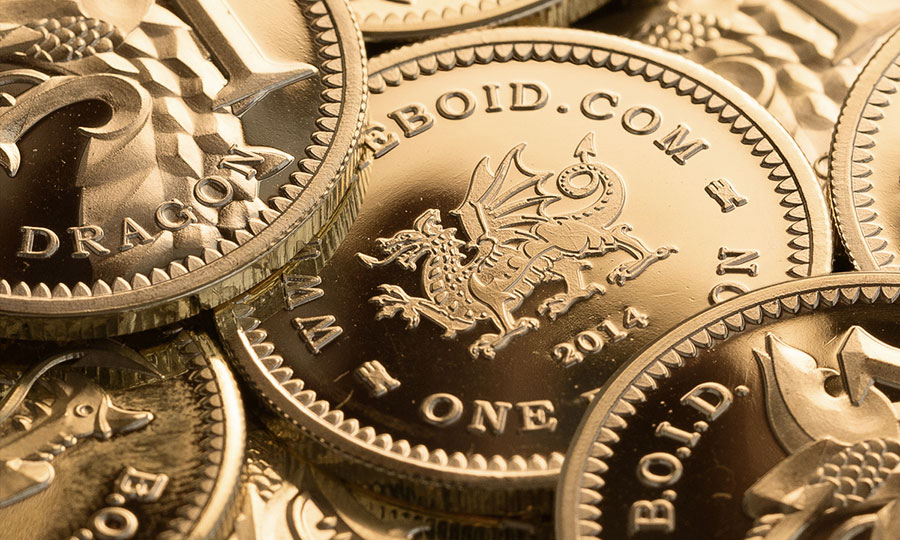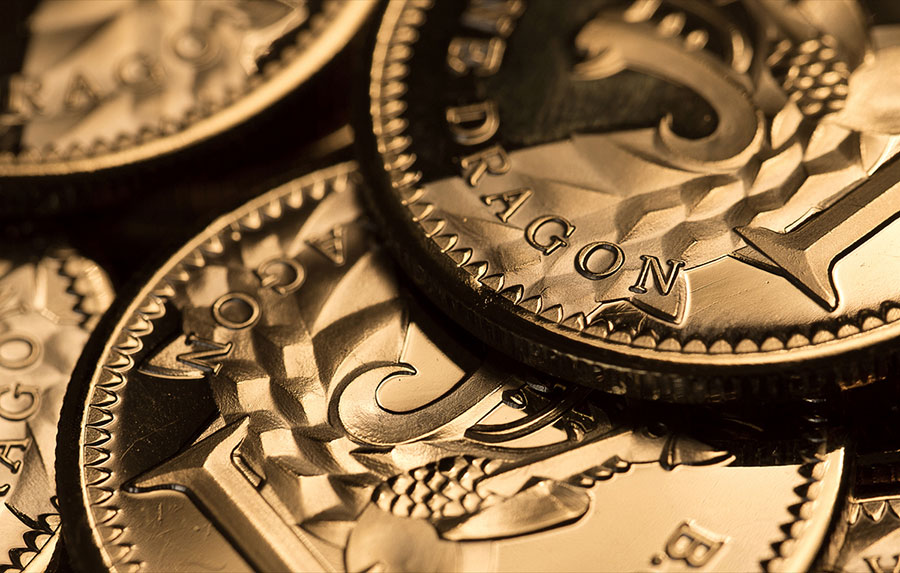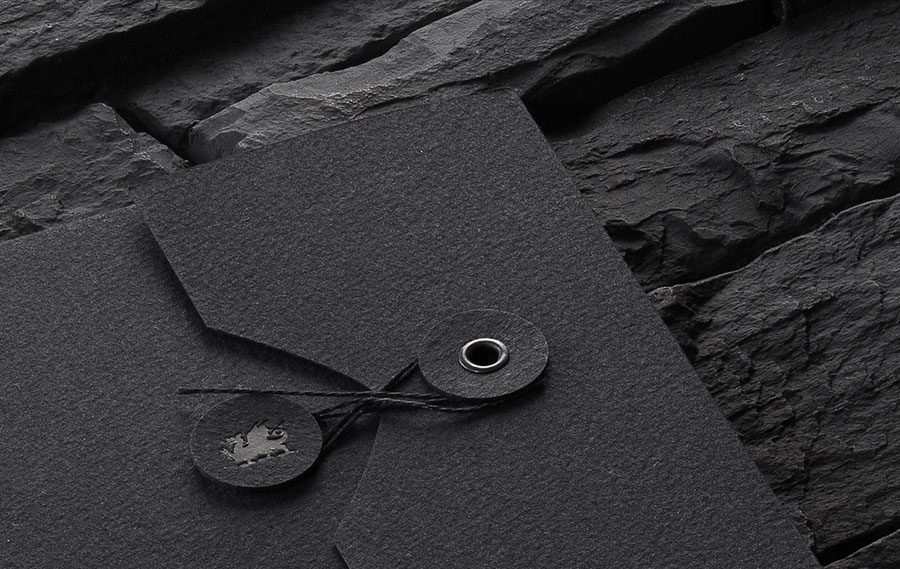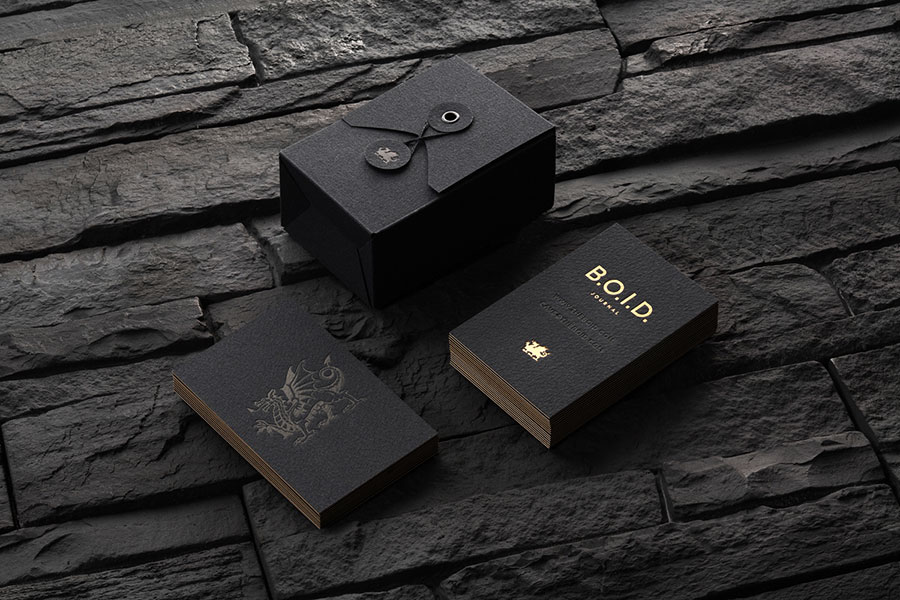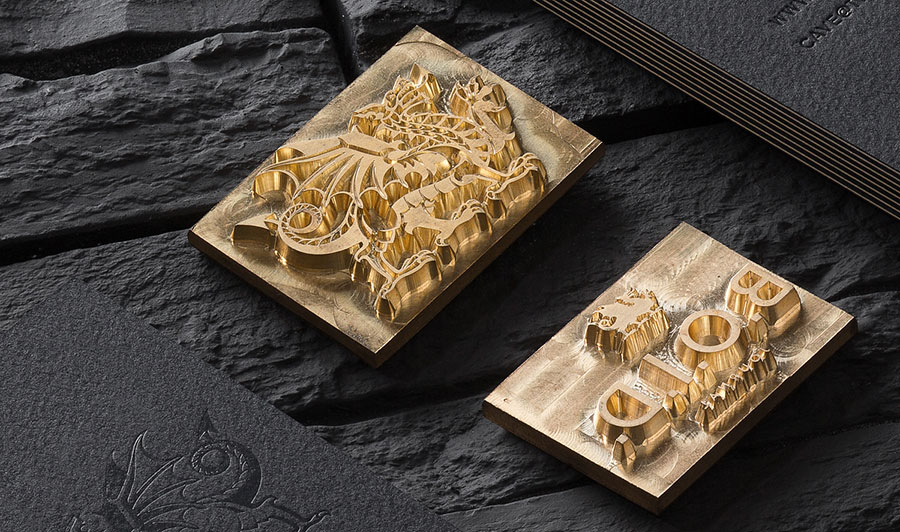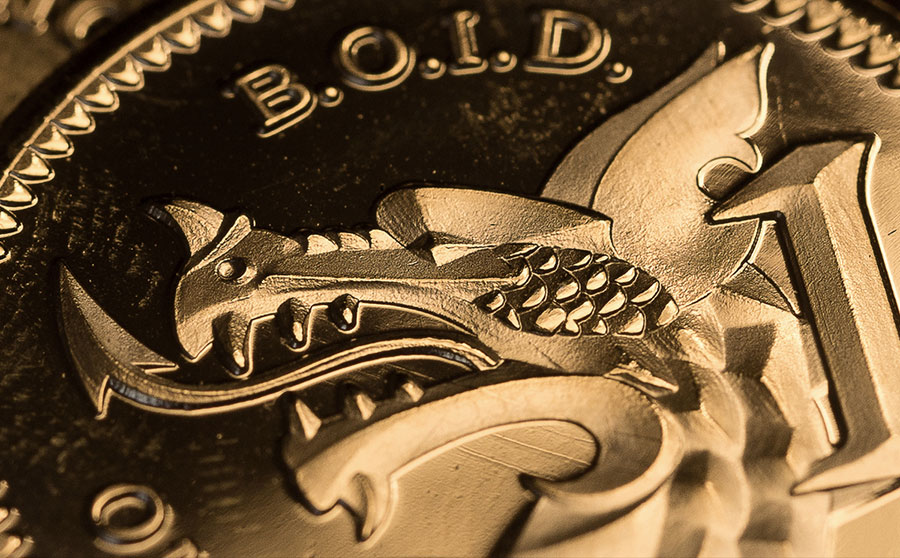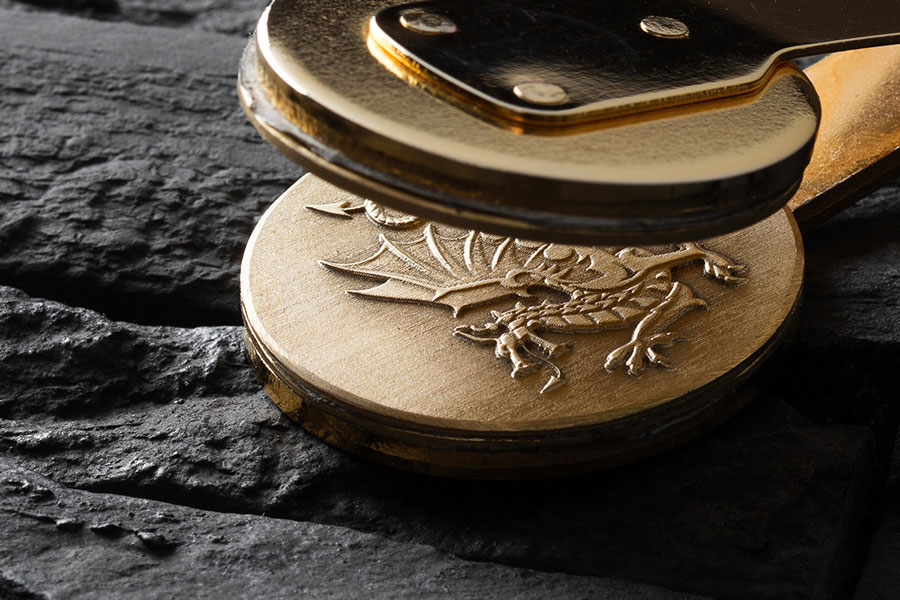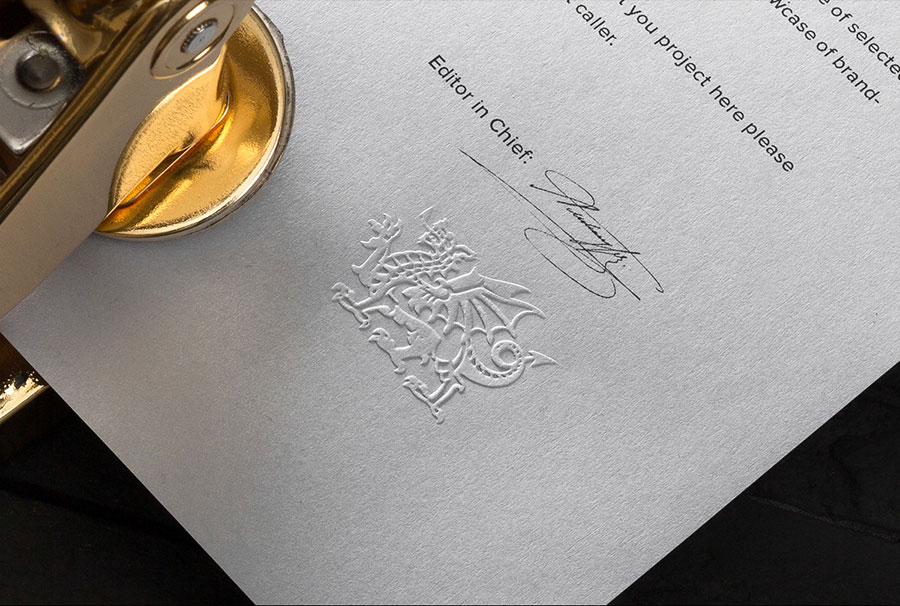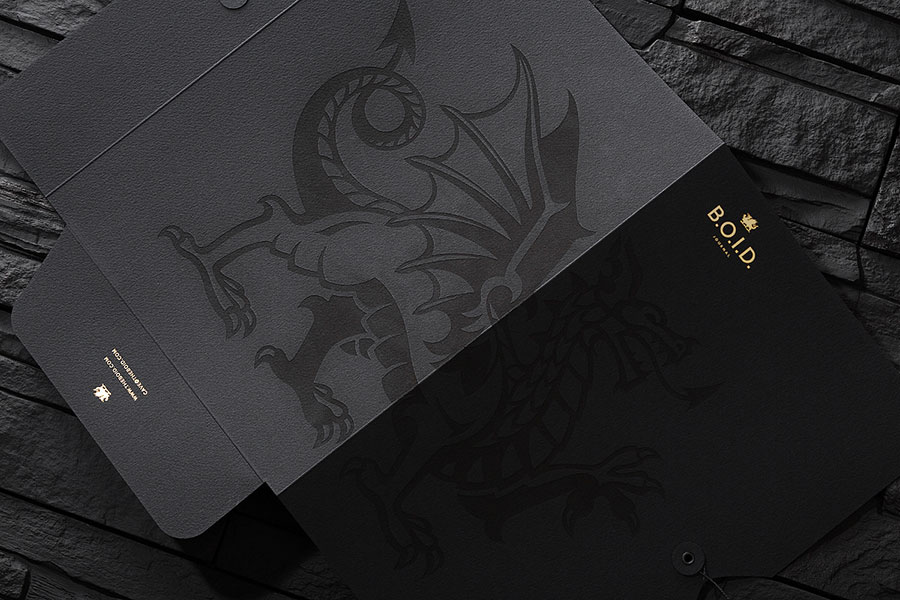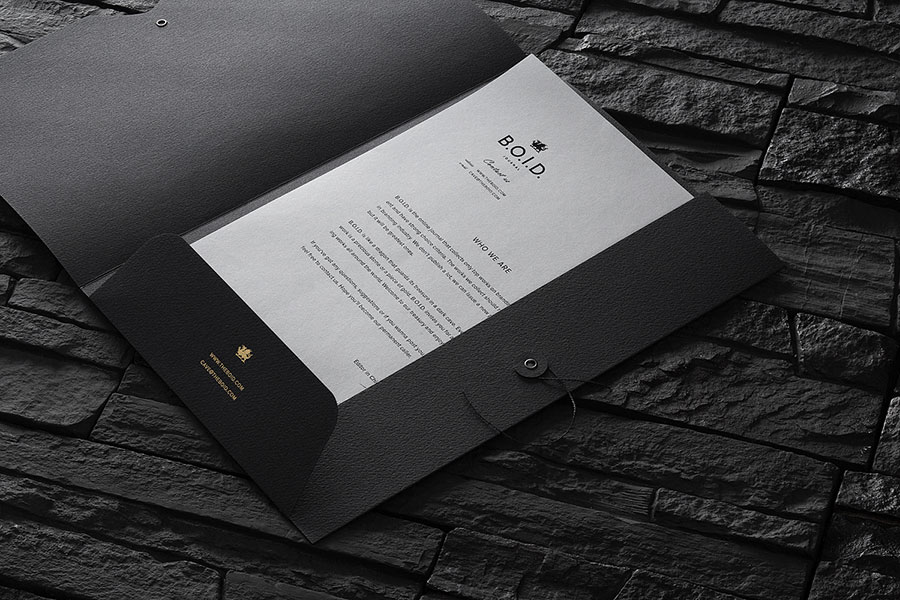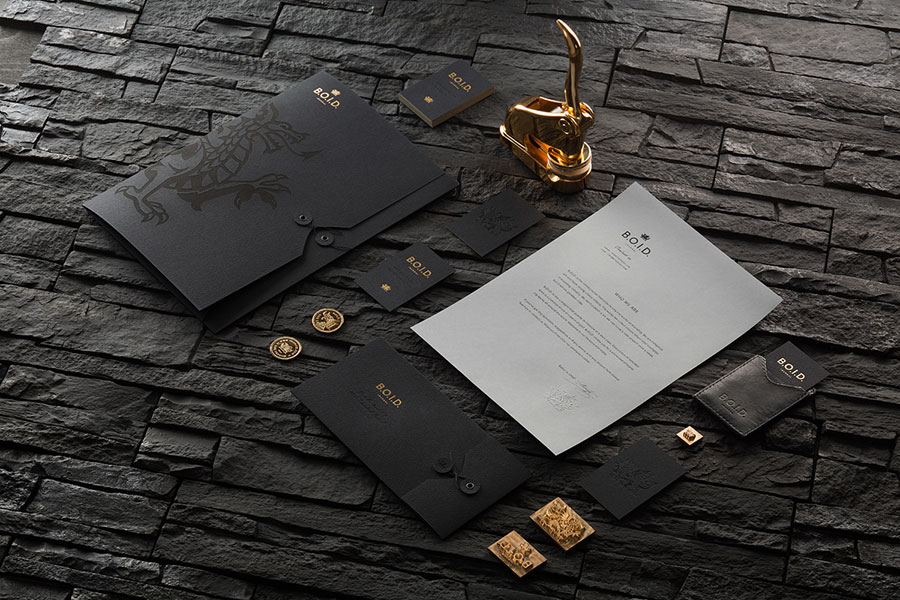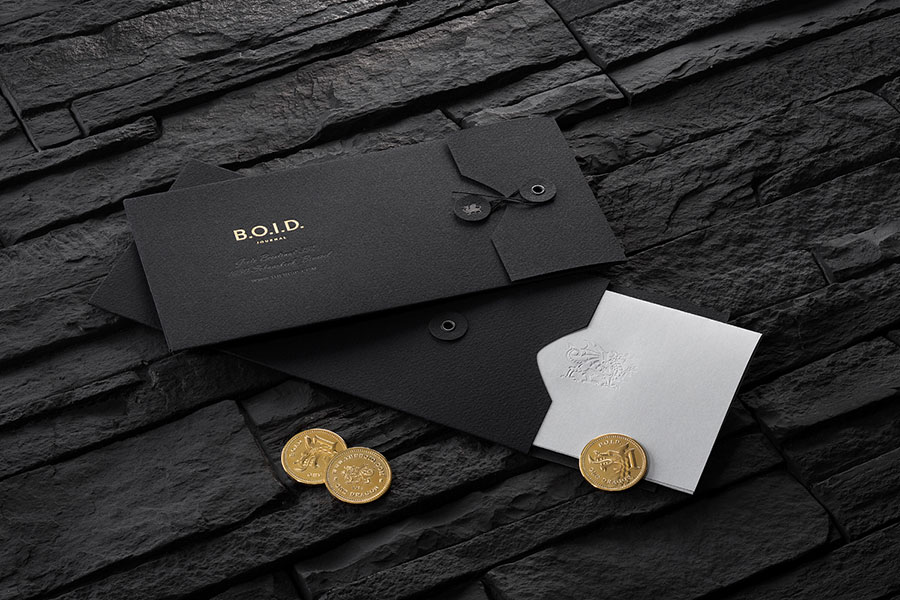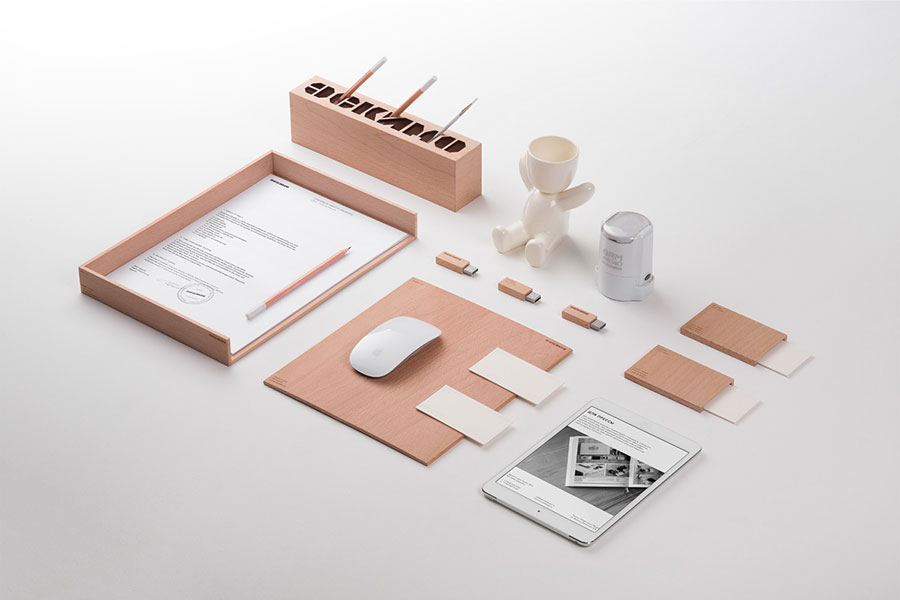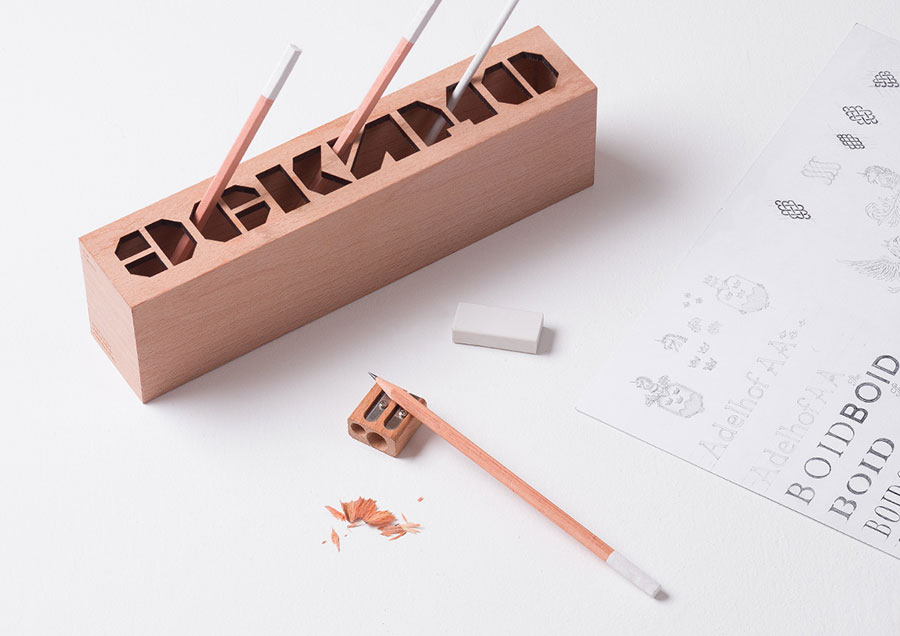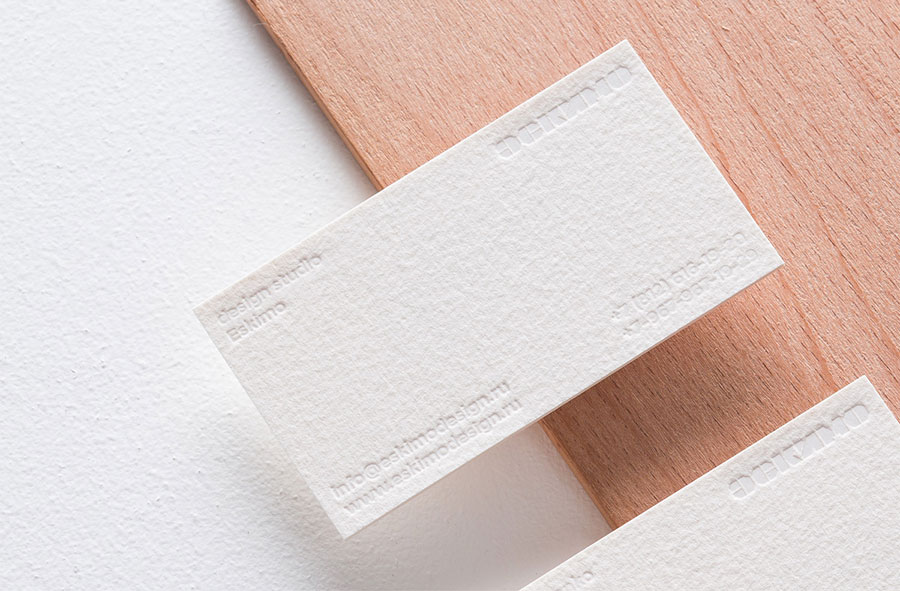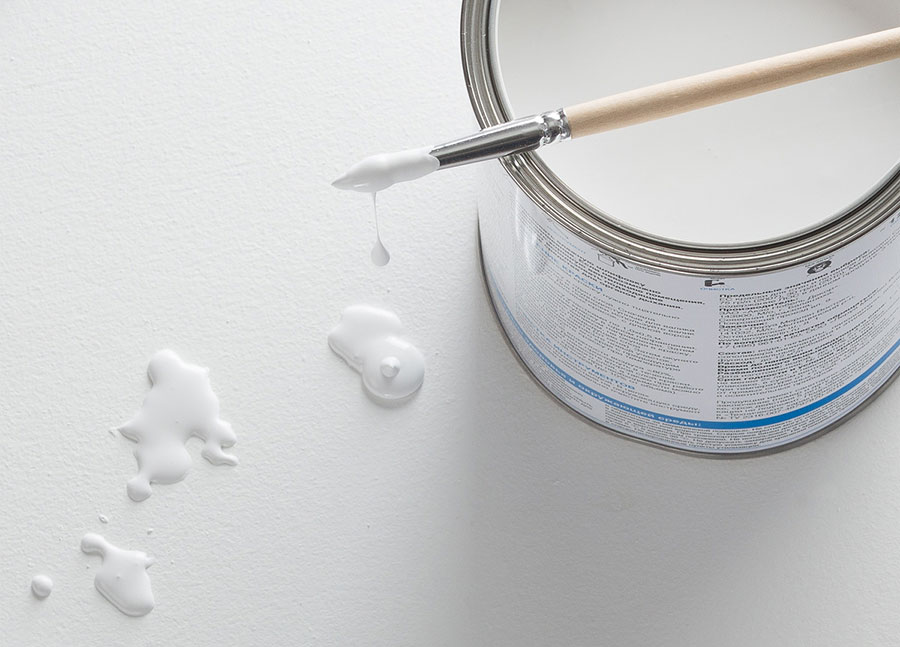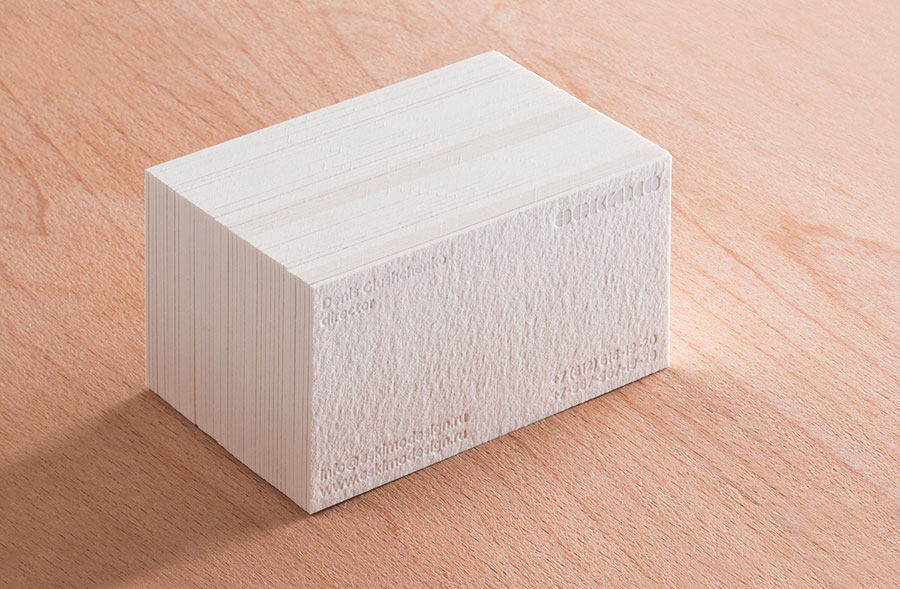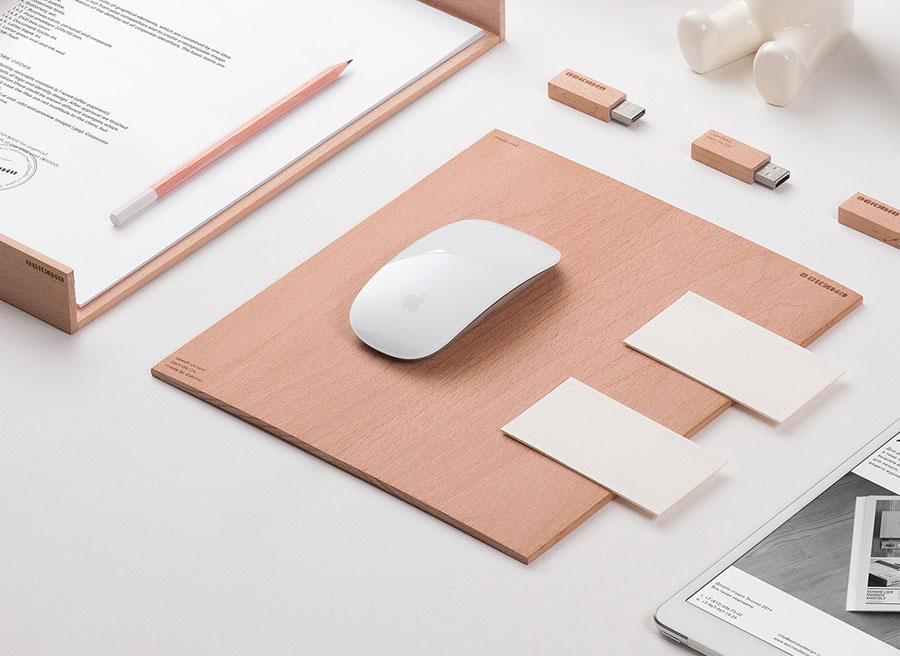 See more work by Pavel and Eskimo after the jump
---
---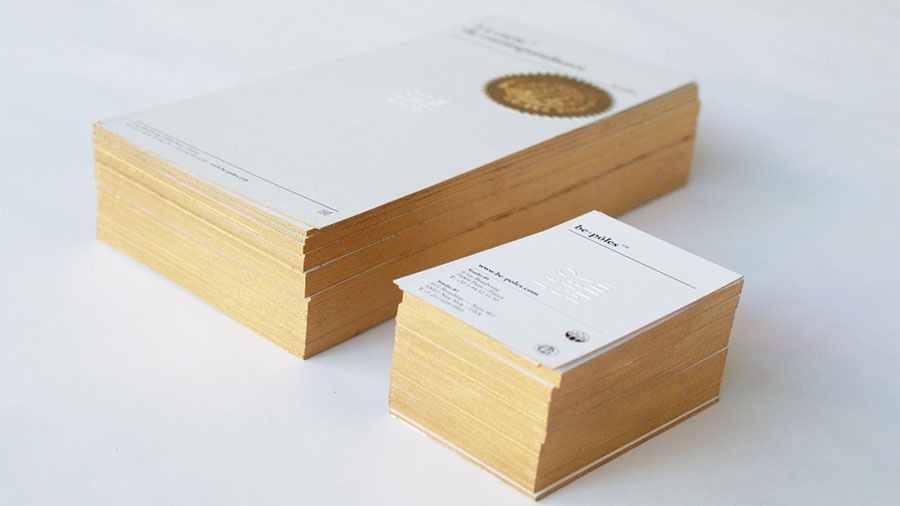 I spend all the last week in Paris. Now I came back I figure out Singapore friend's of Foreign Policy werre there at the same time, and that I was at 2' by walk from Be-pôles studio ! But I had to arrive by this post from Australia to discover all the work of this french studio !
Their work for clients is has interesting of the projects they develop for themselves, just as the "Sac à papier", the collection of pencil, or the "portraits de villes" photos books projects. Next time, I give them a call...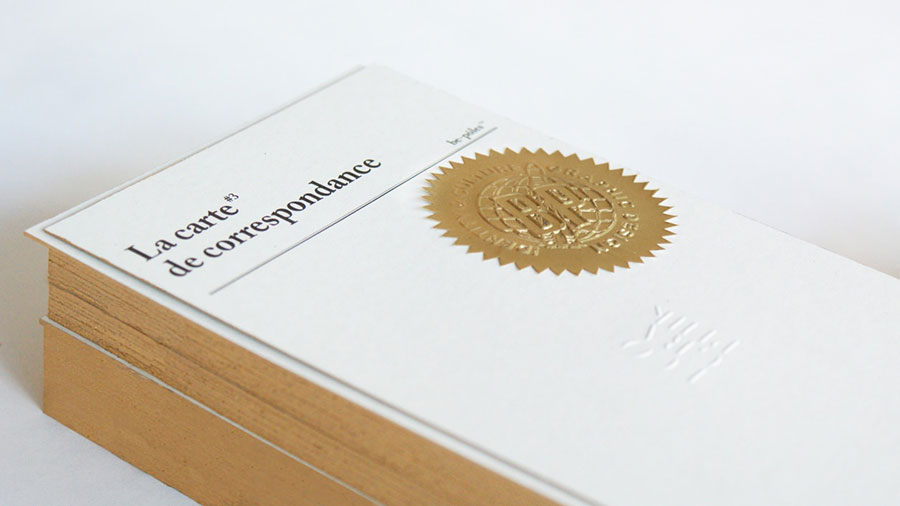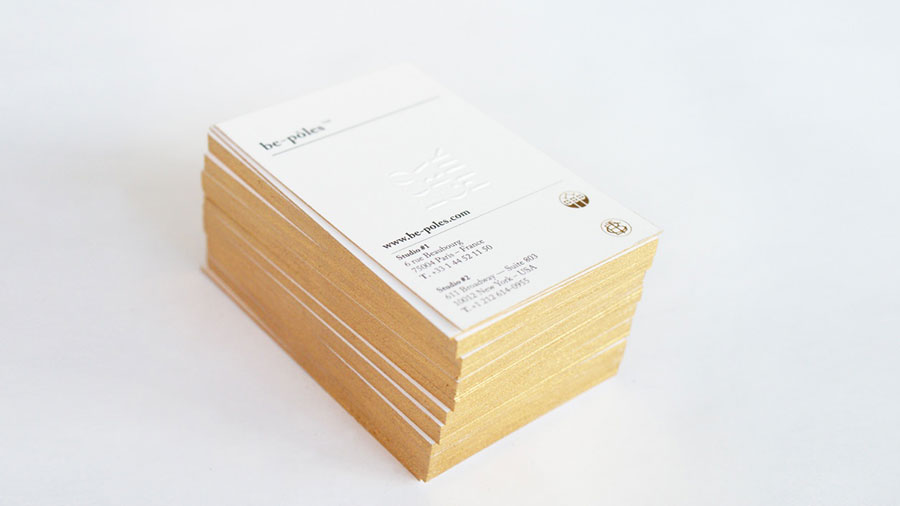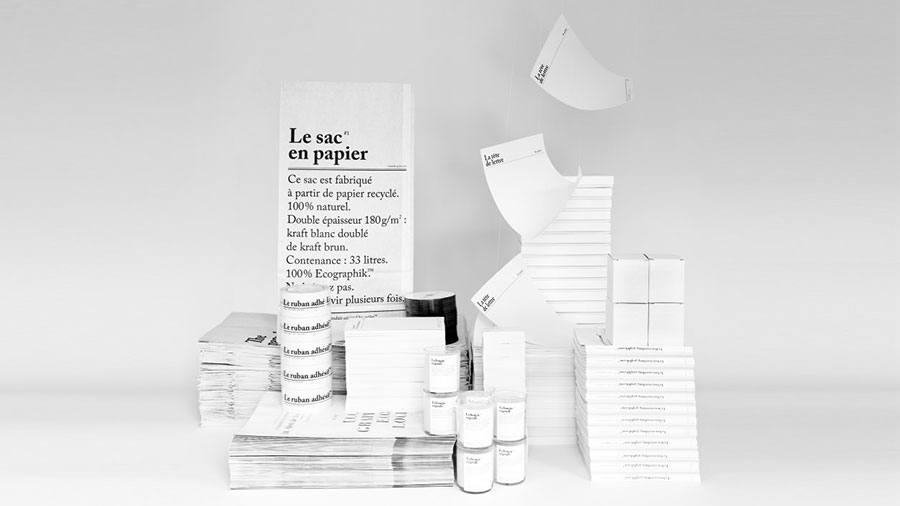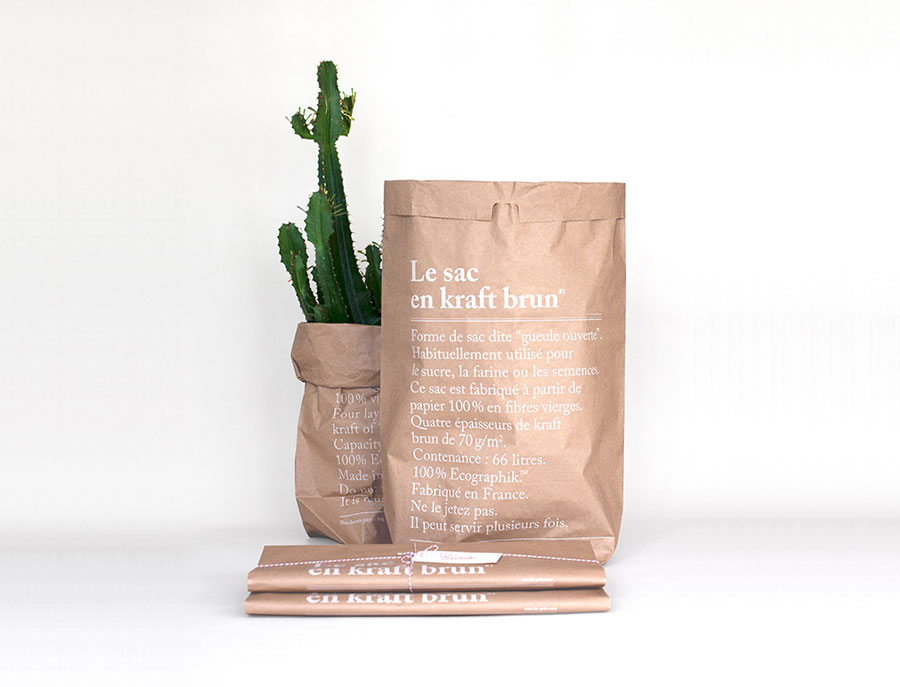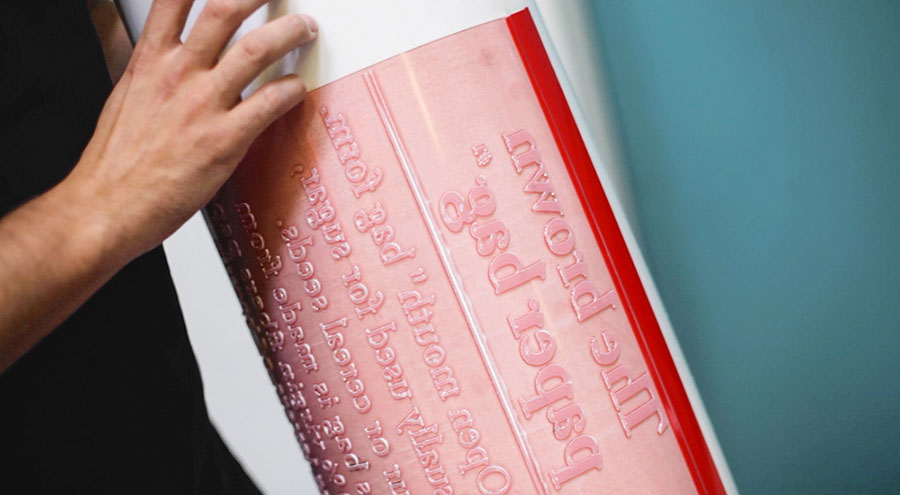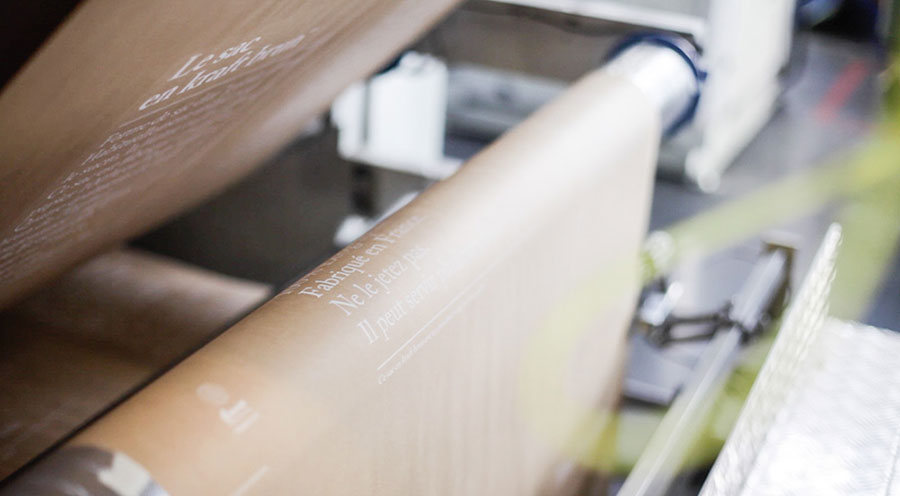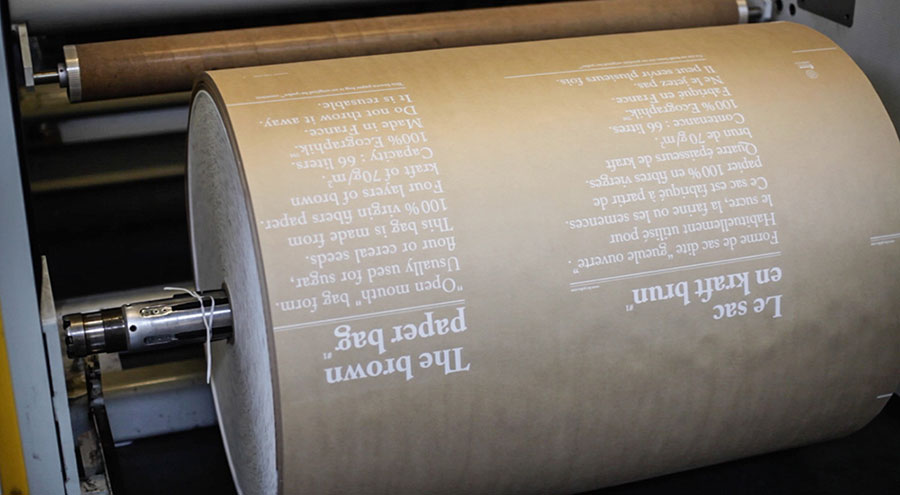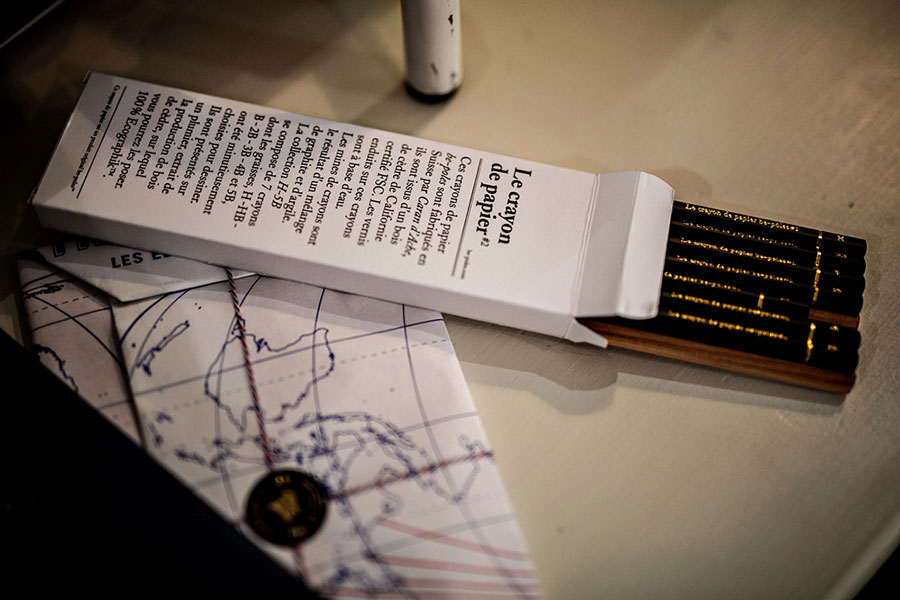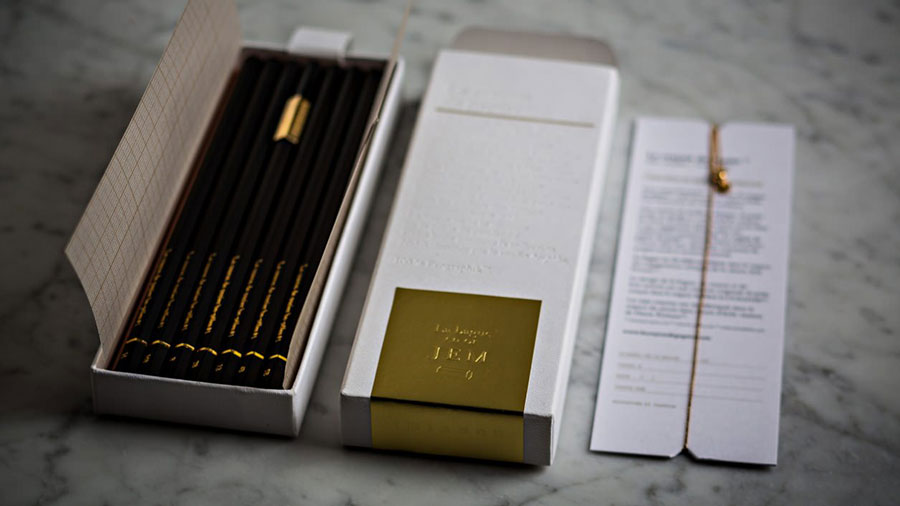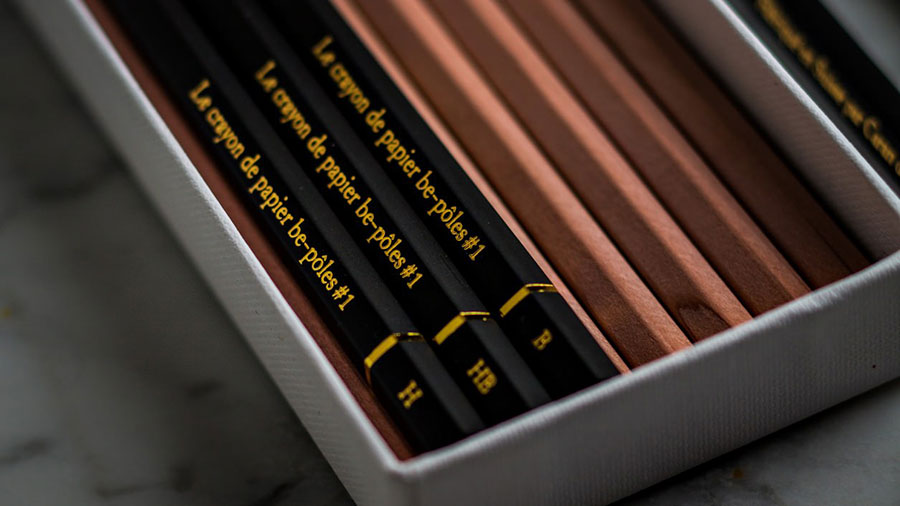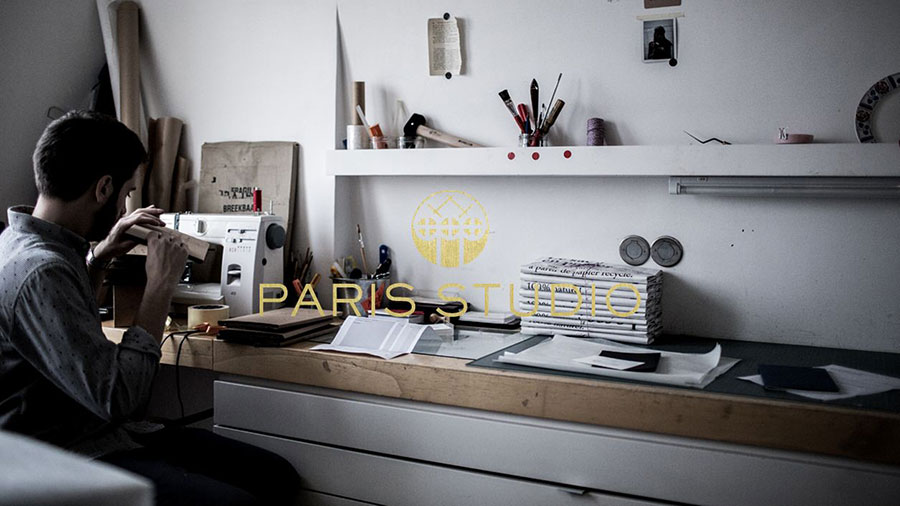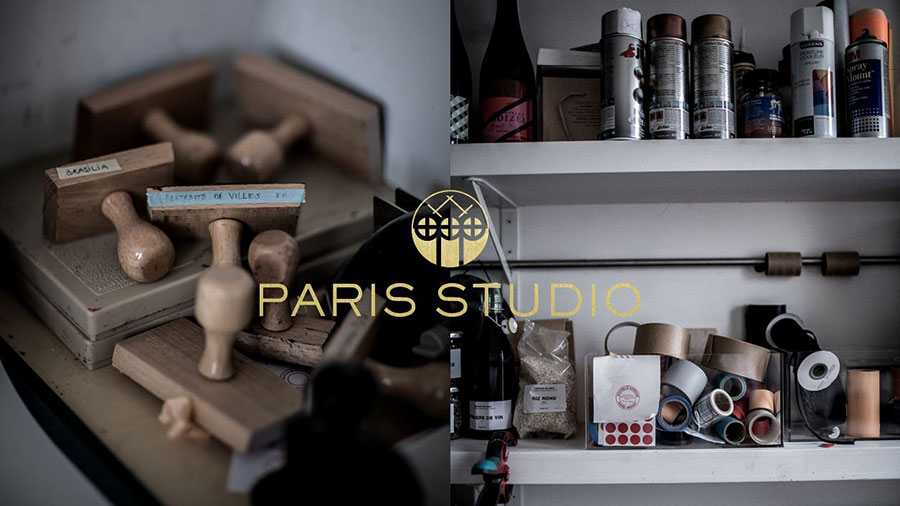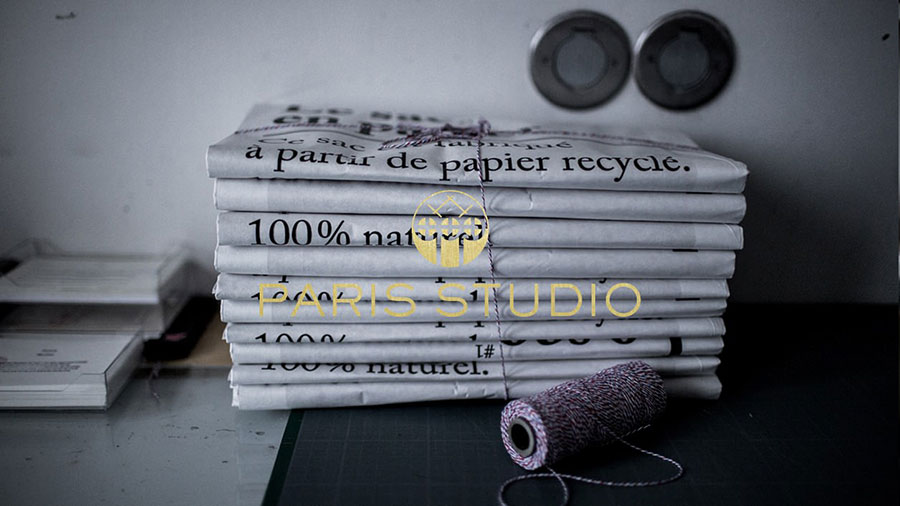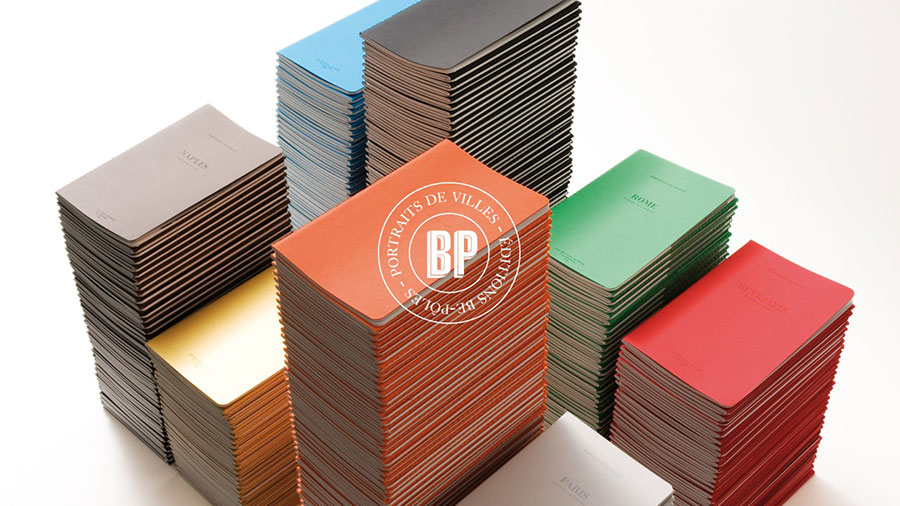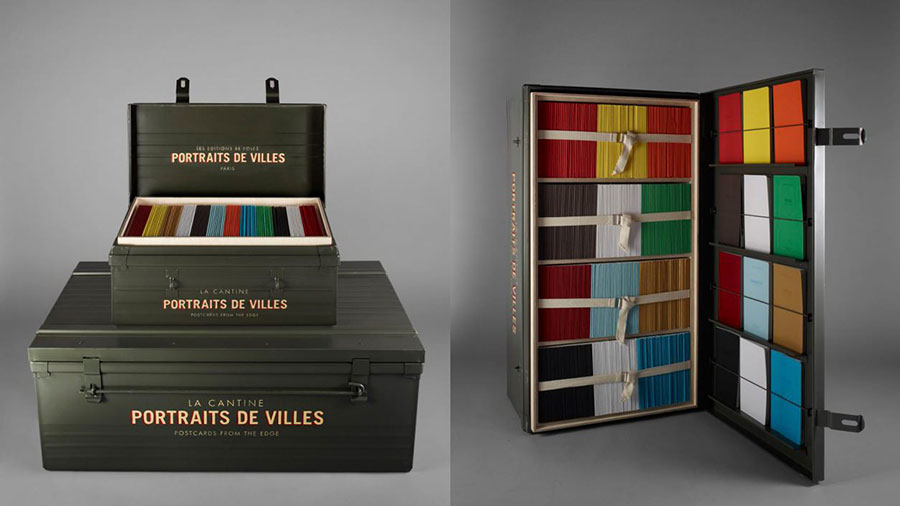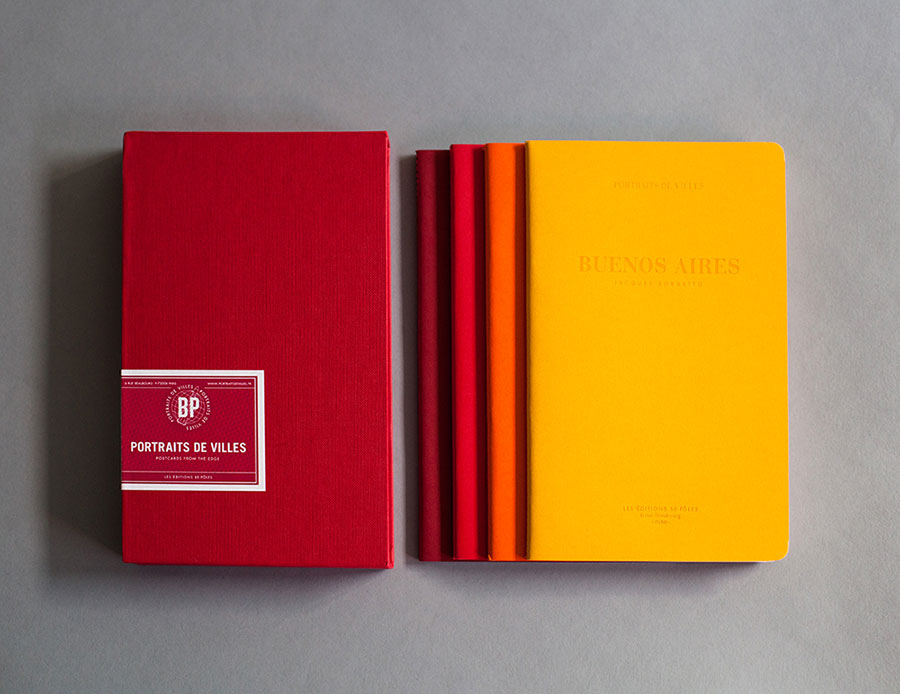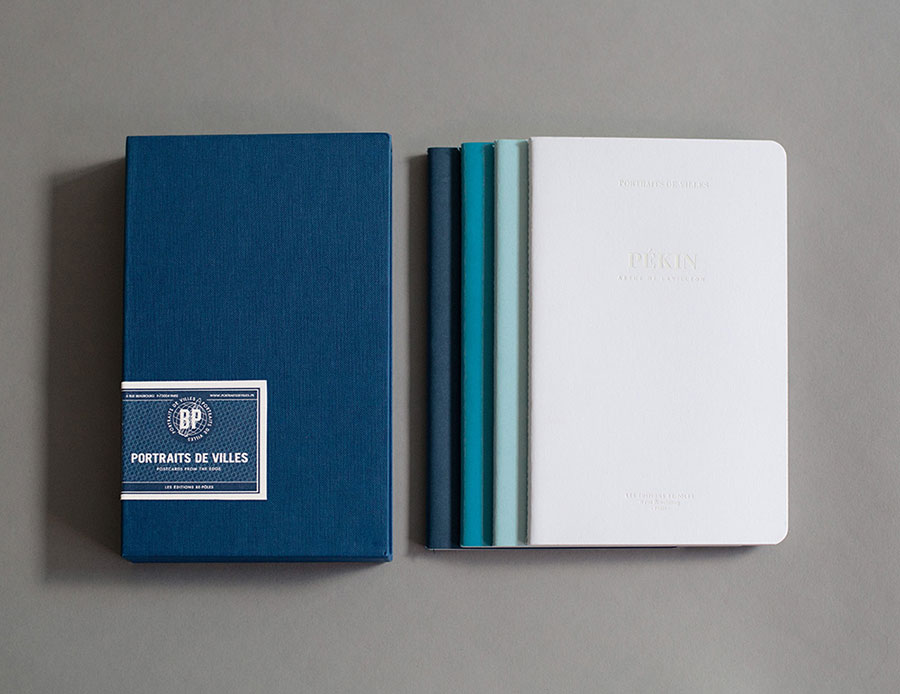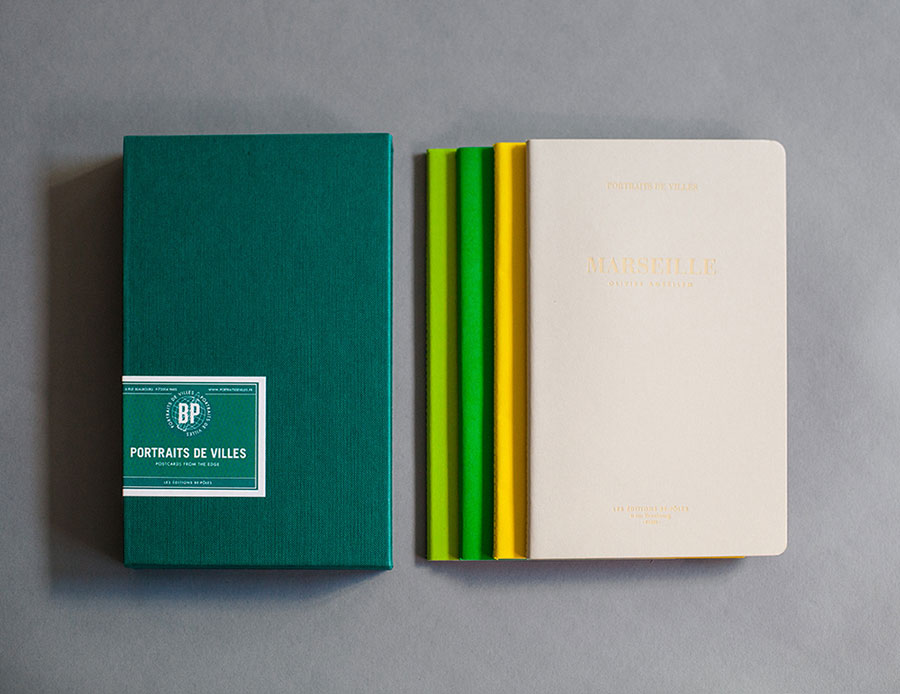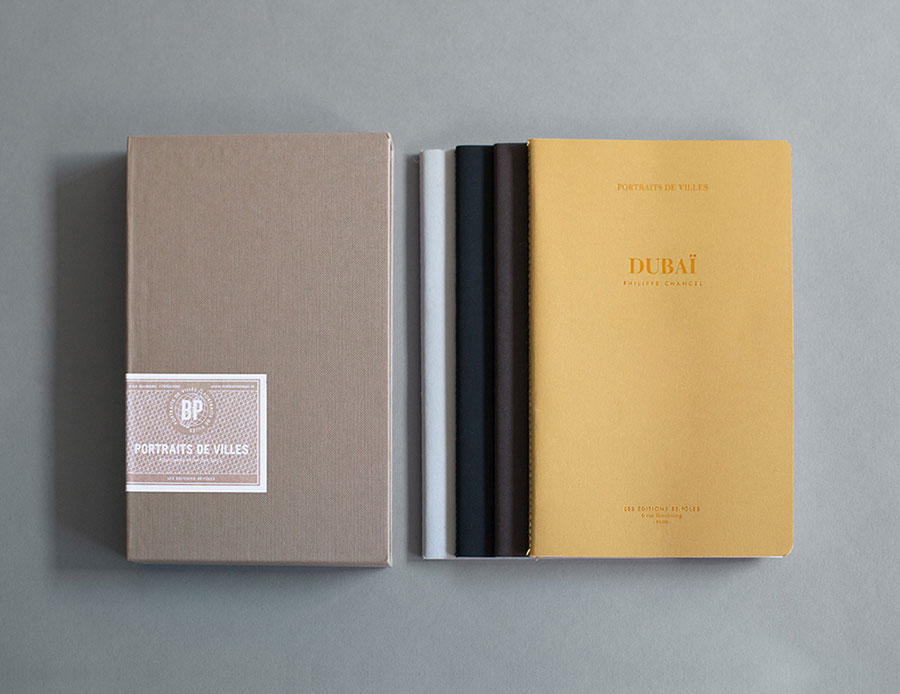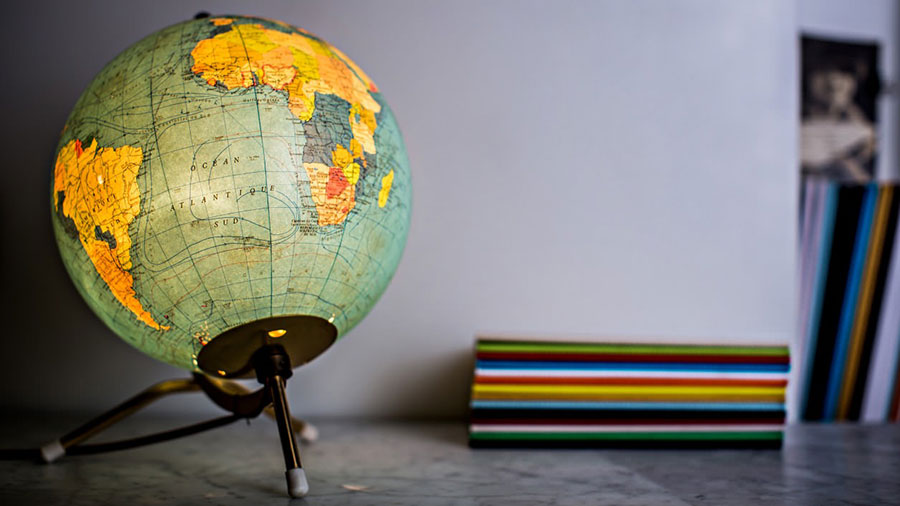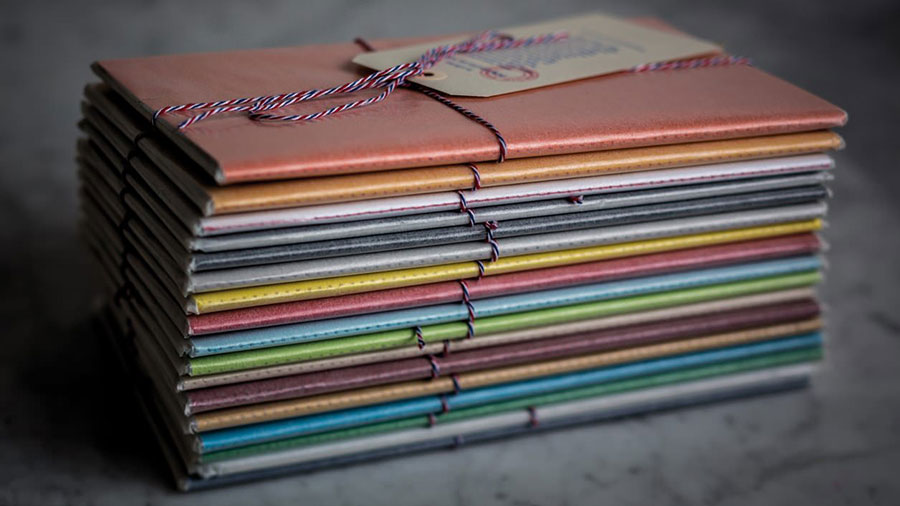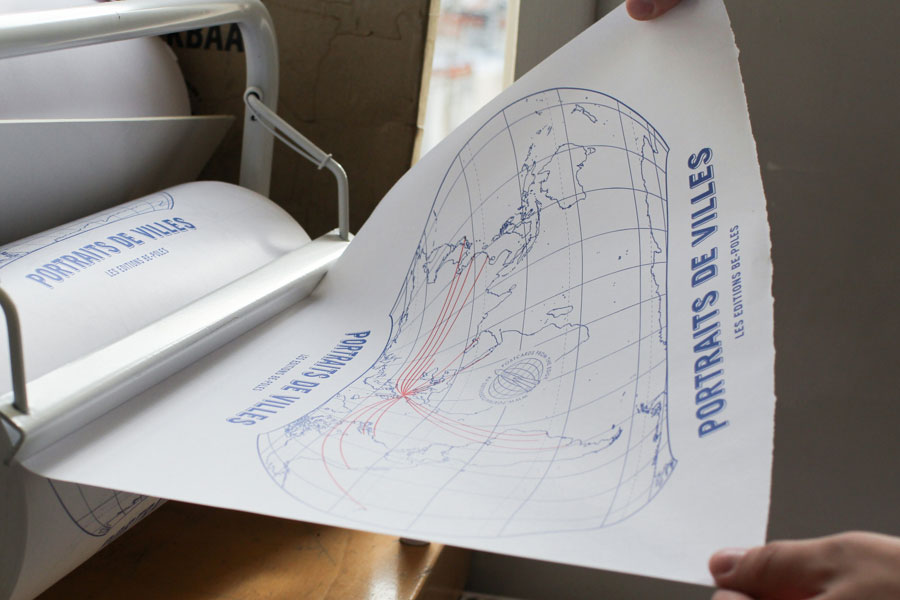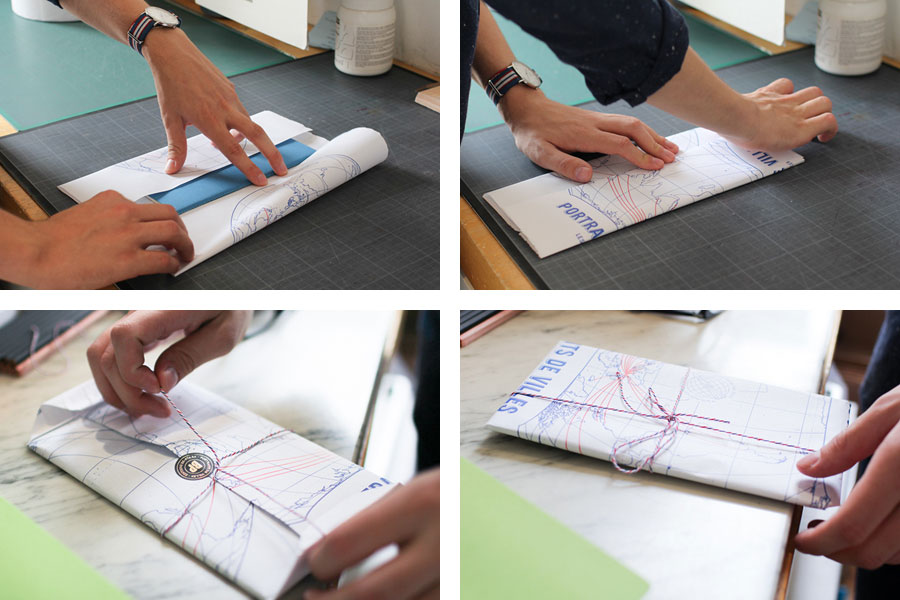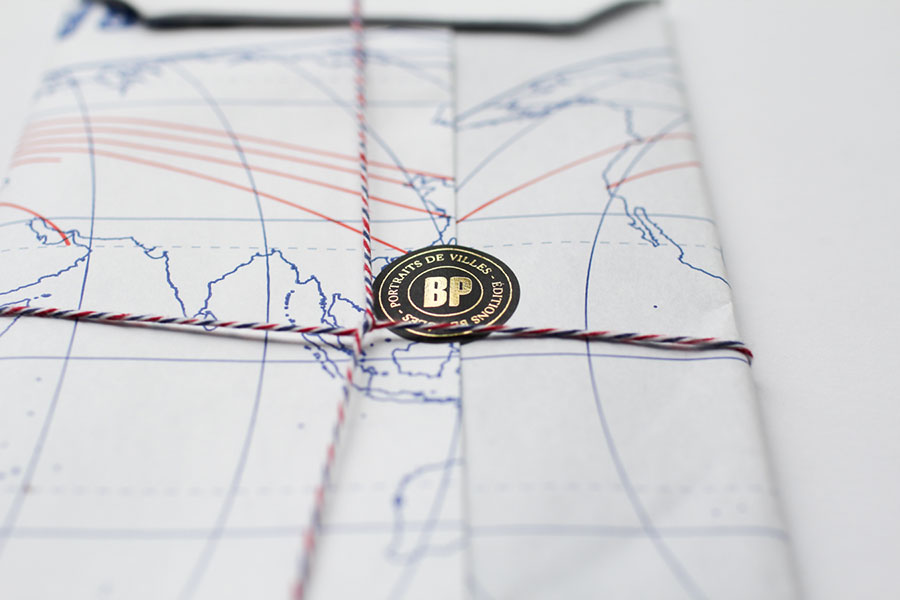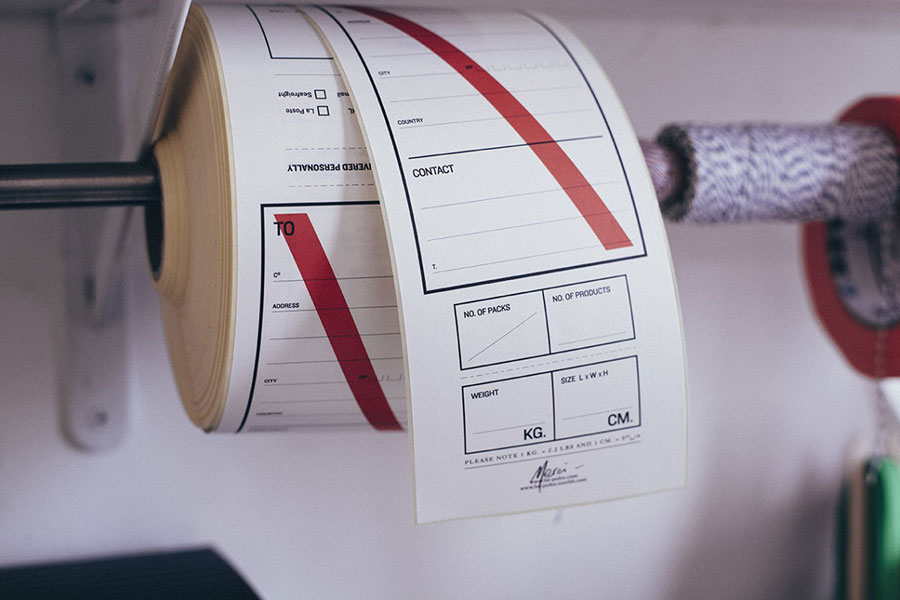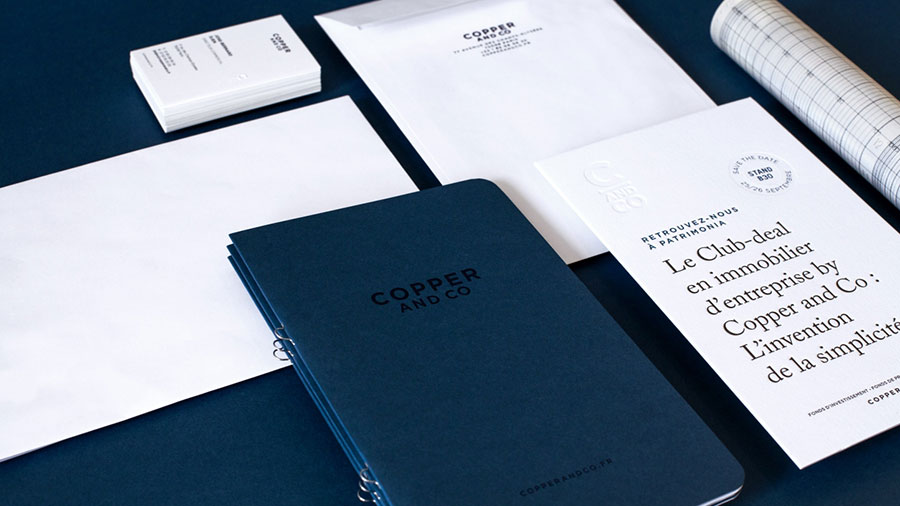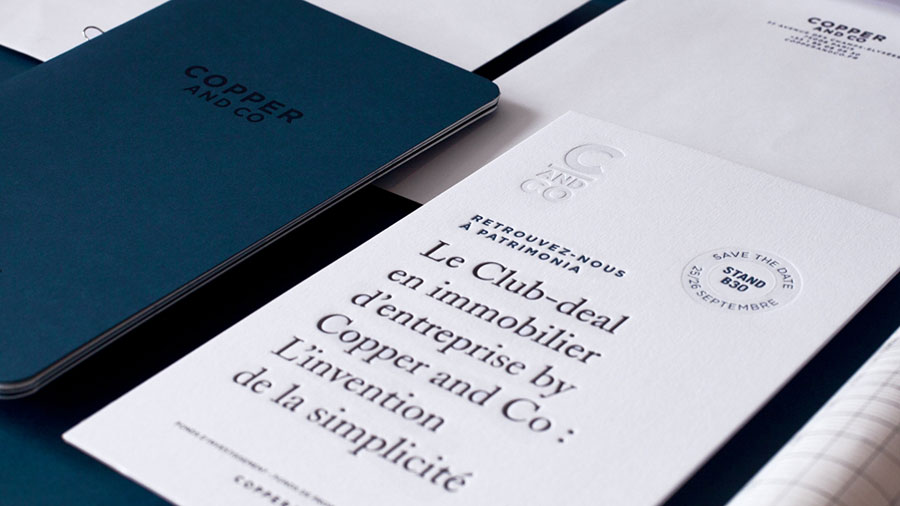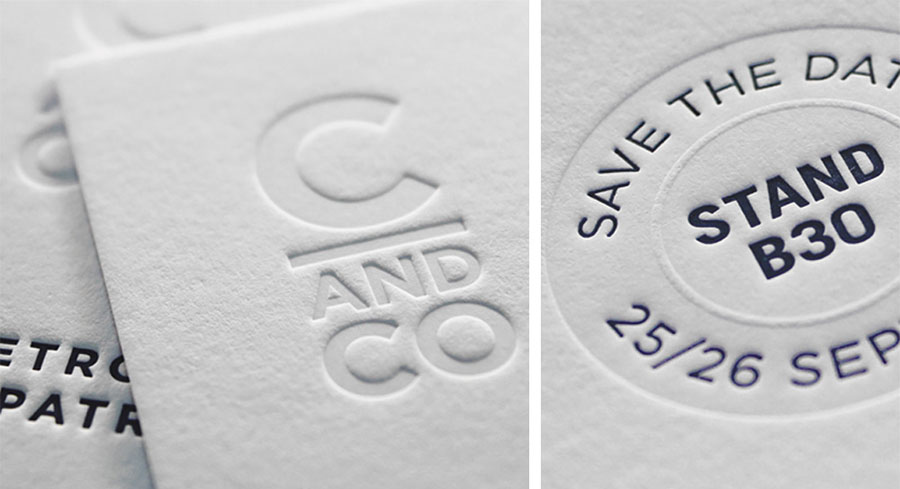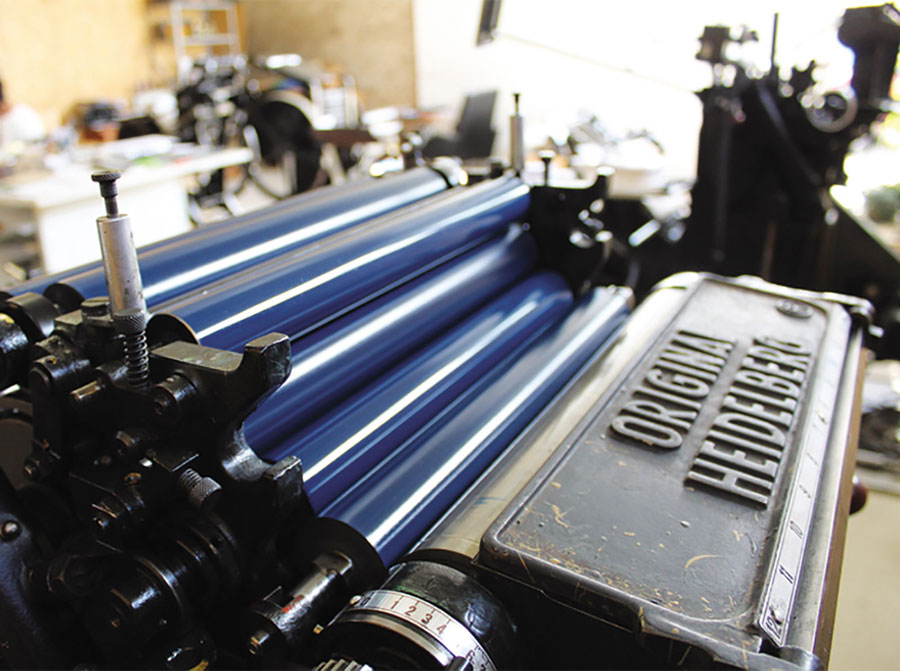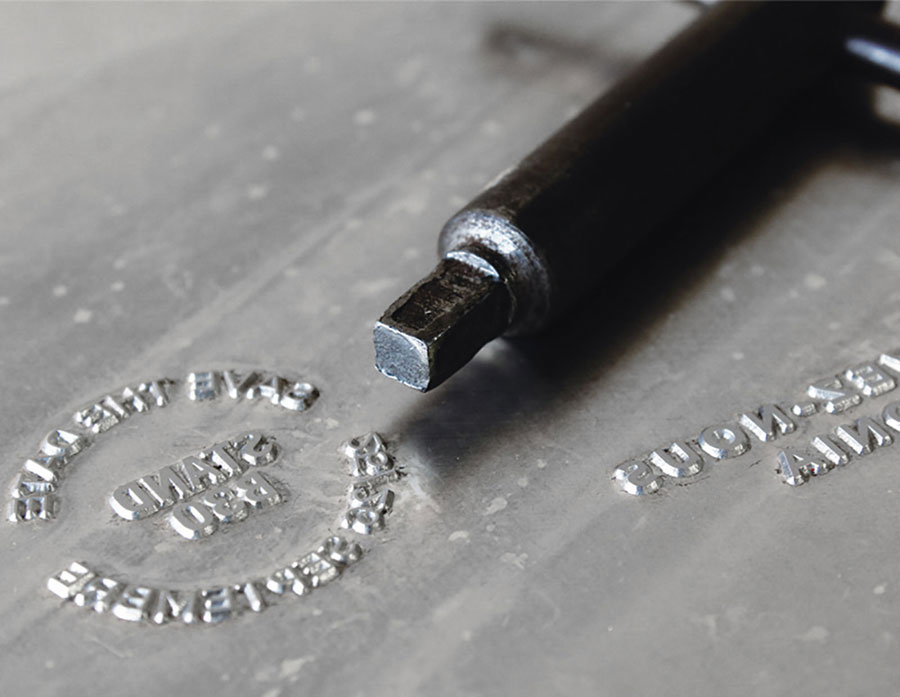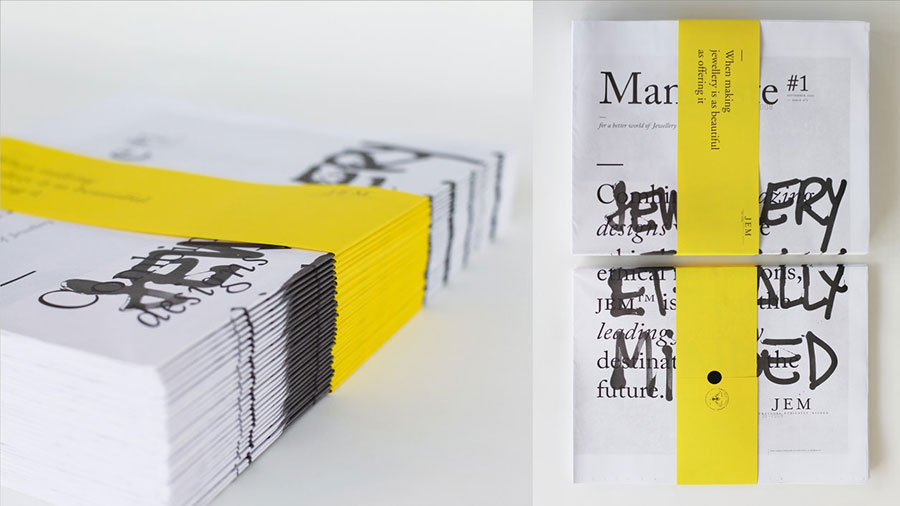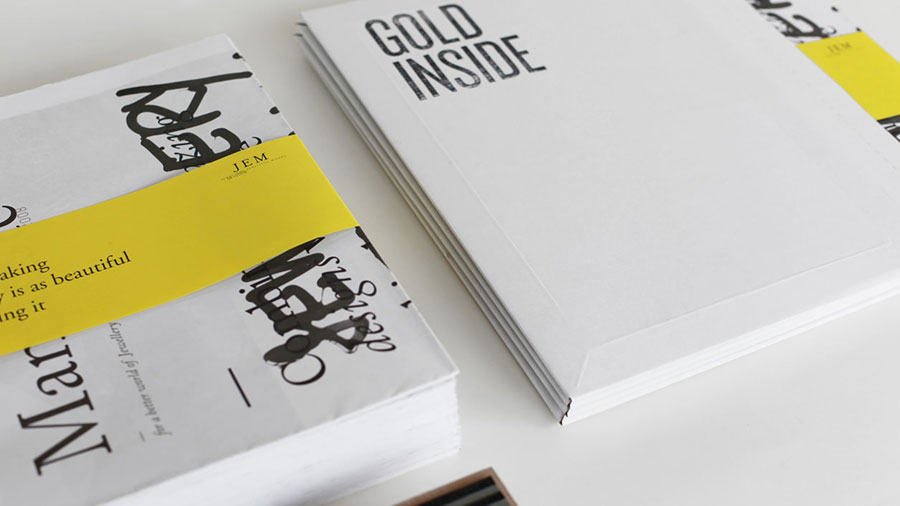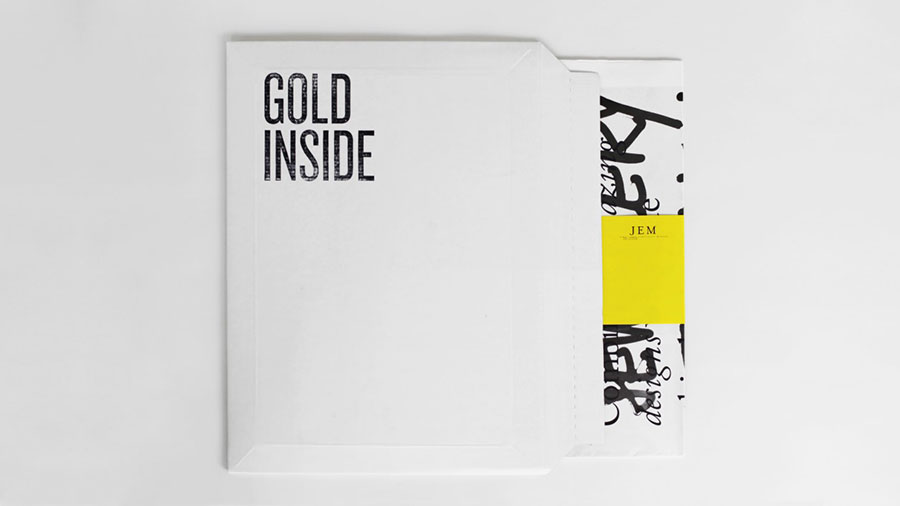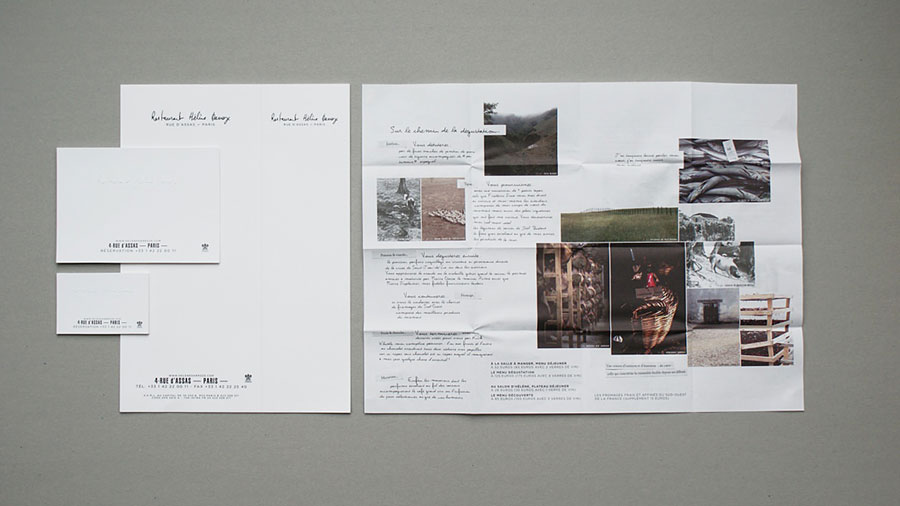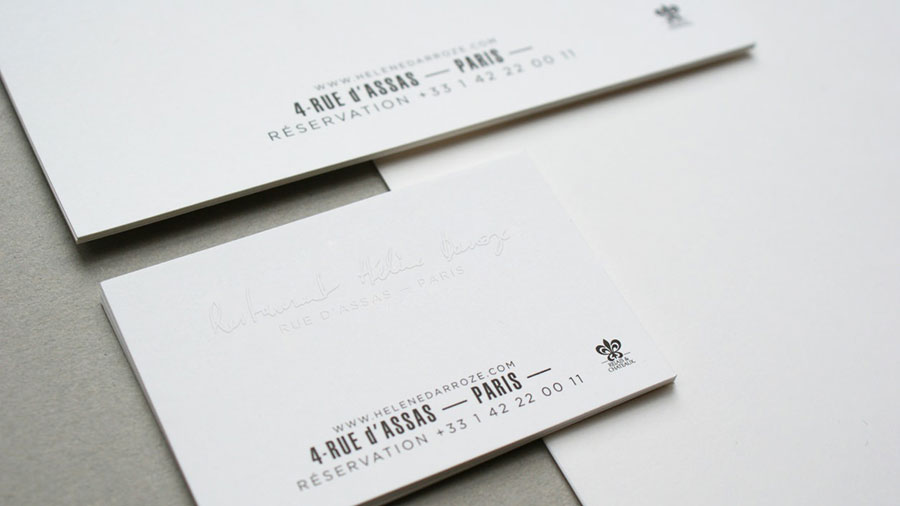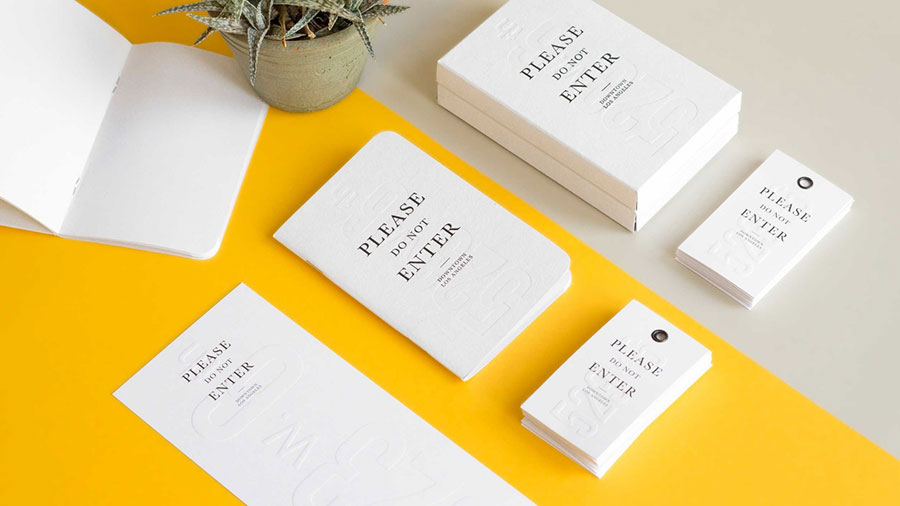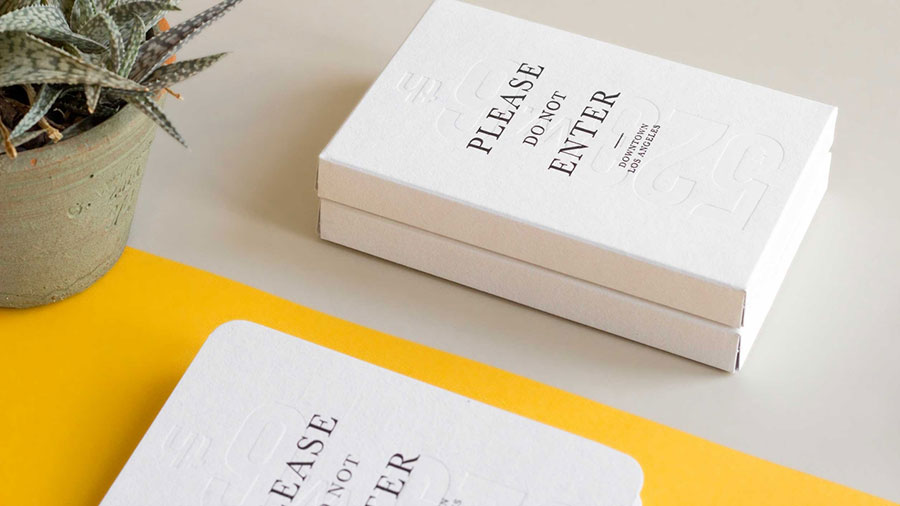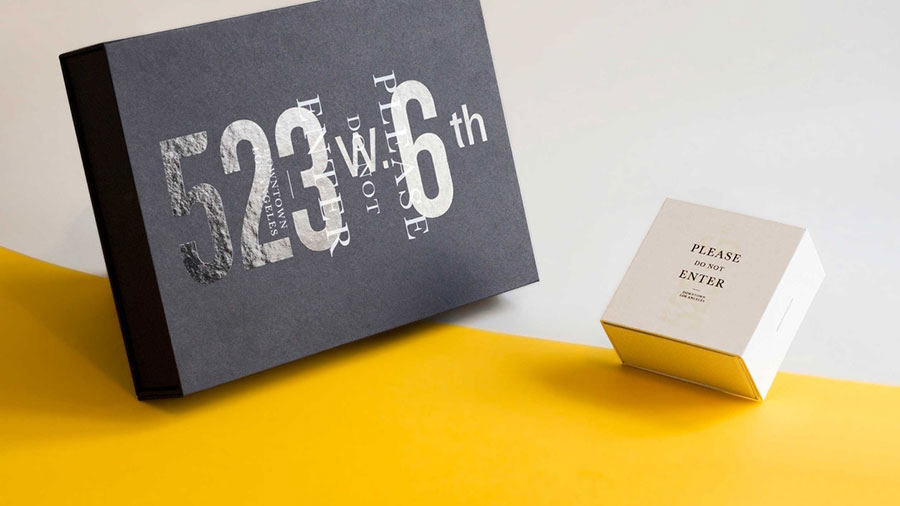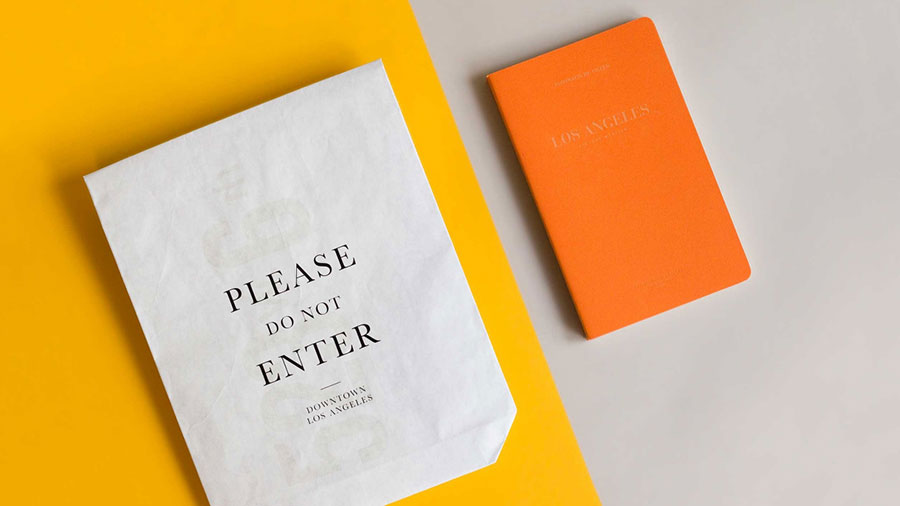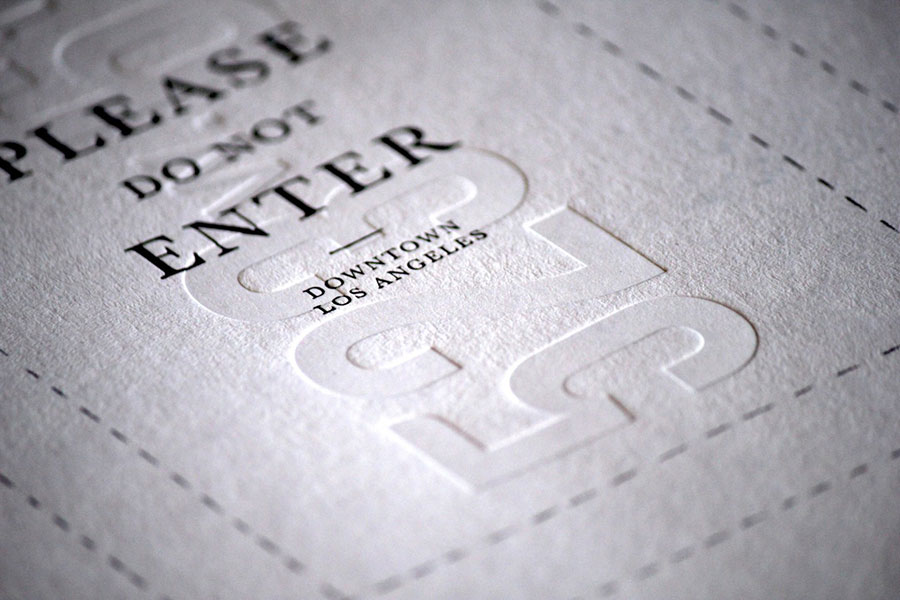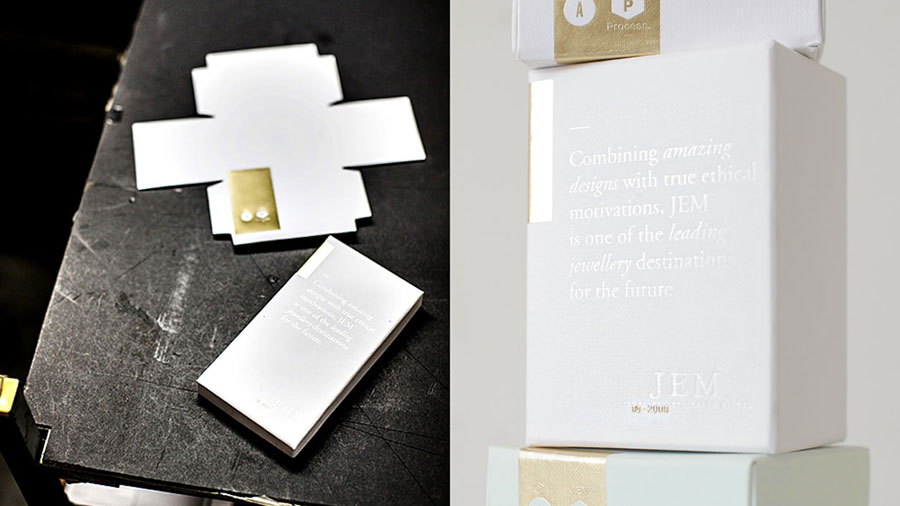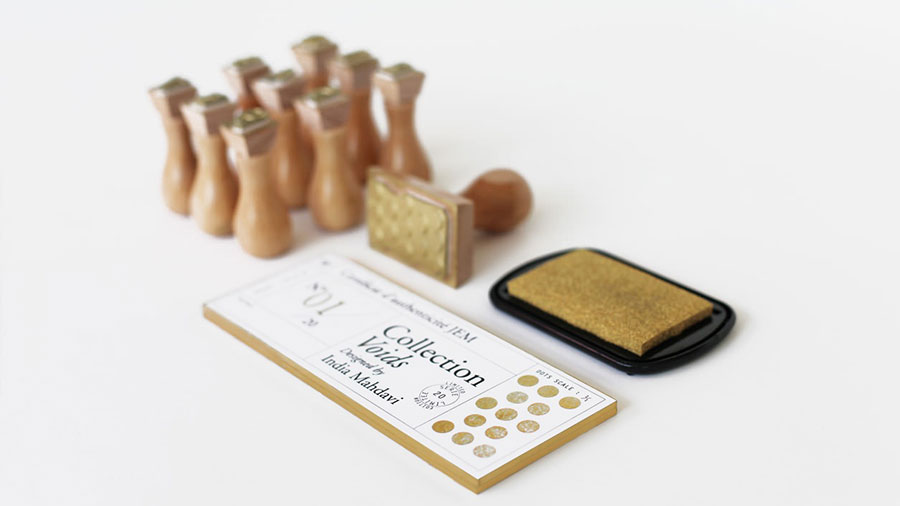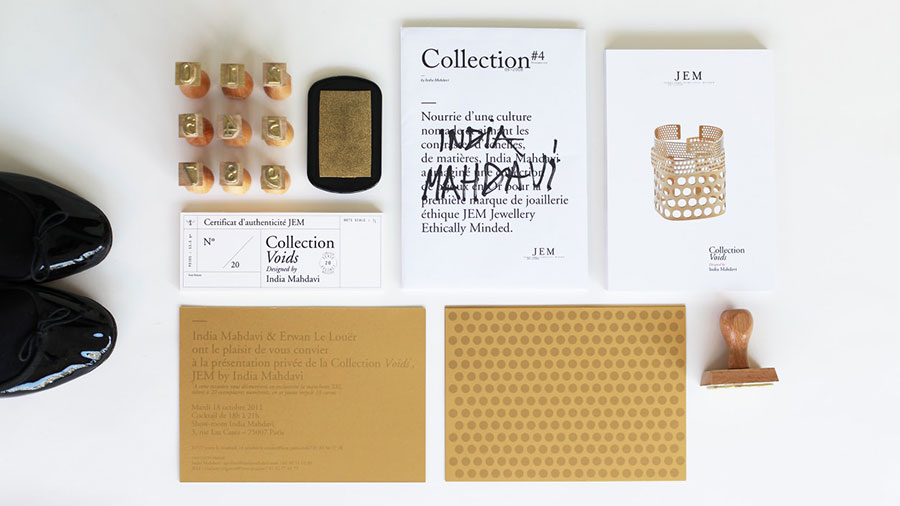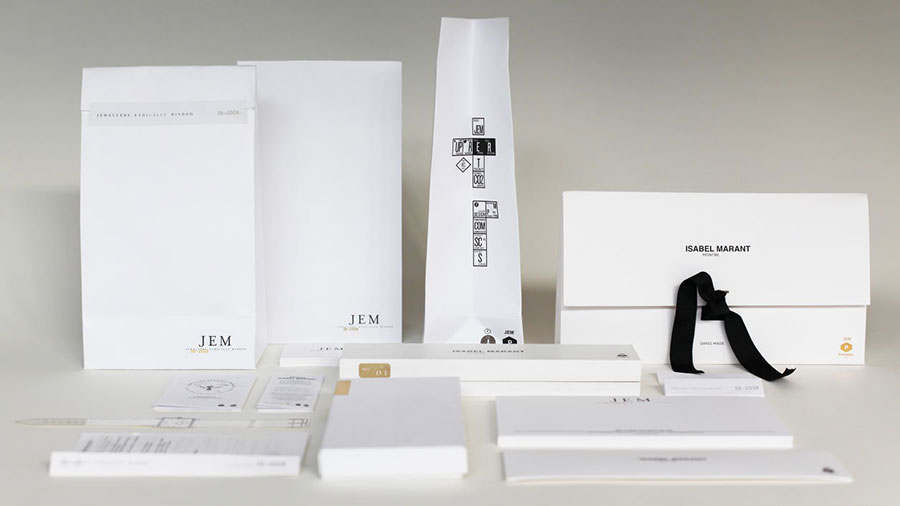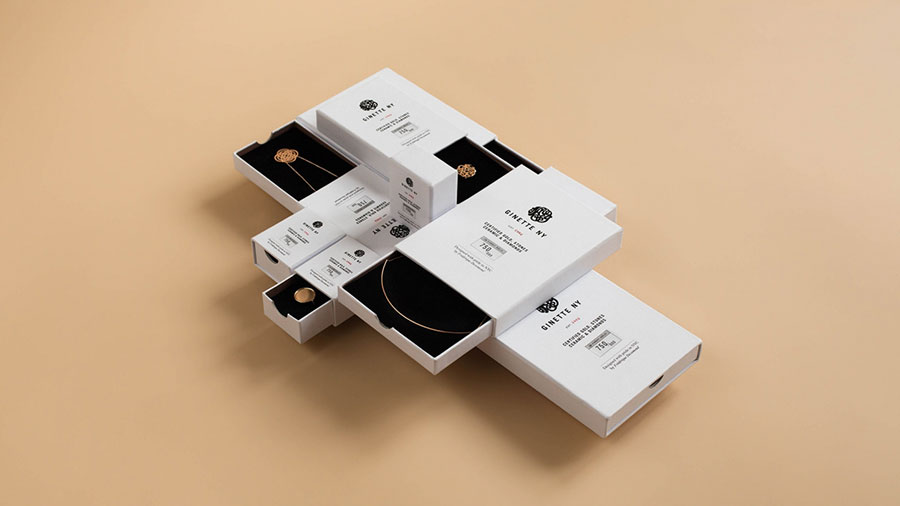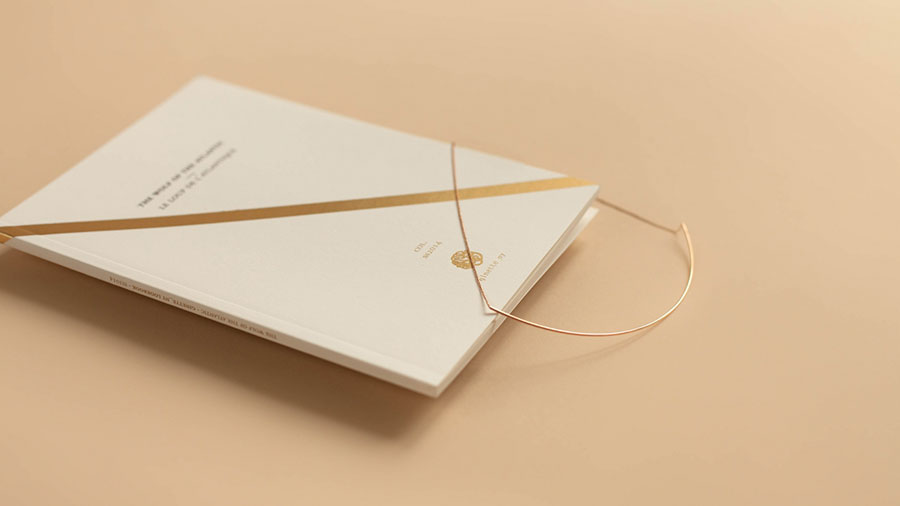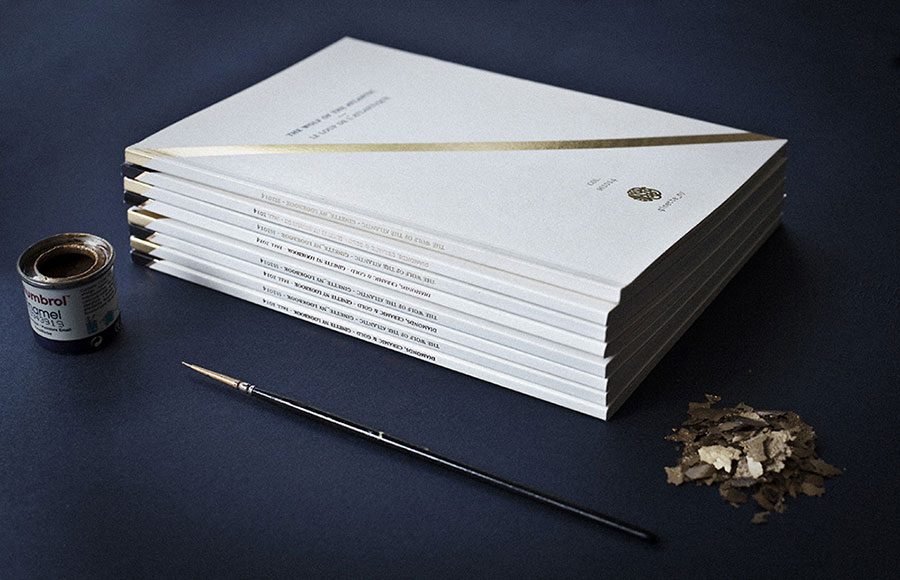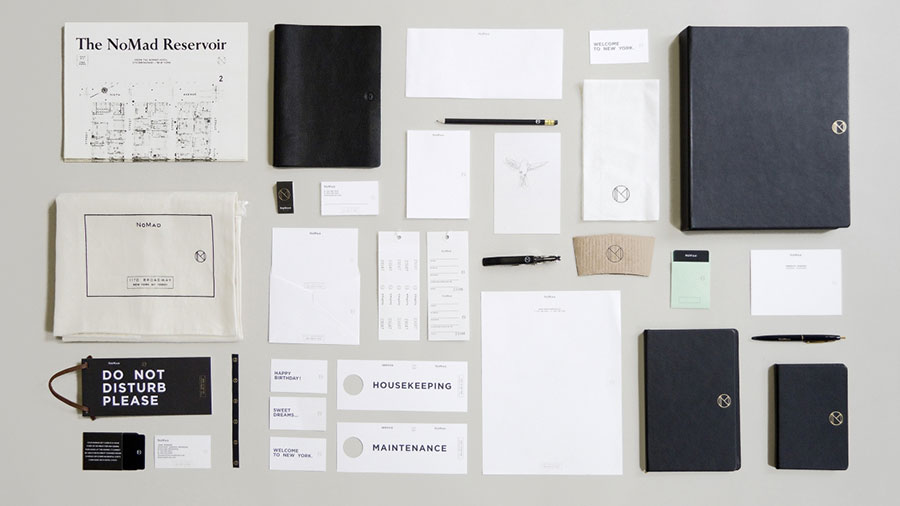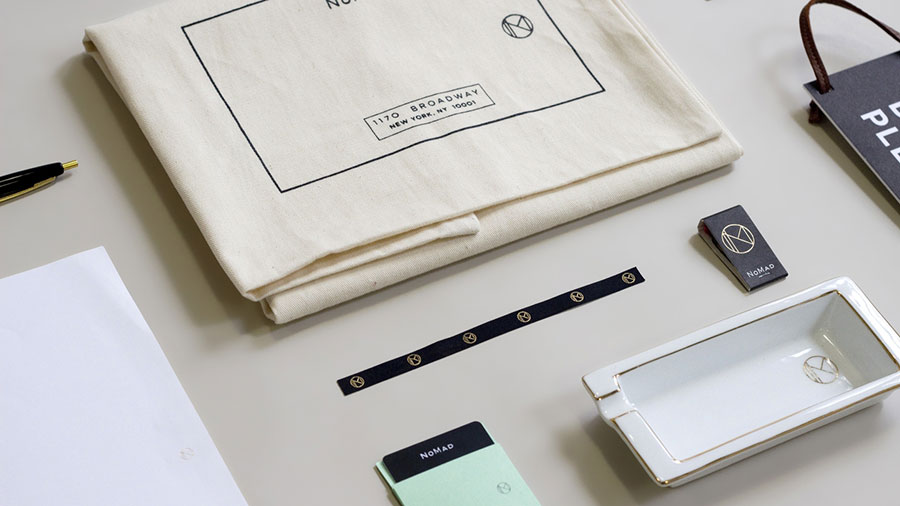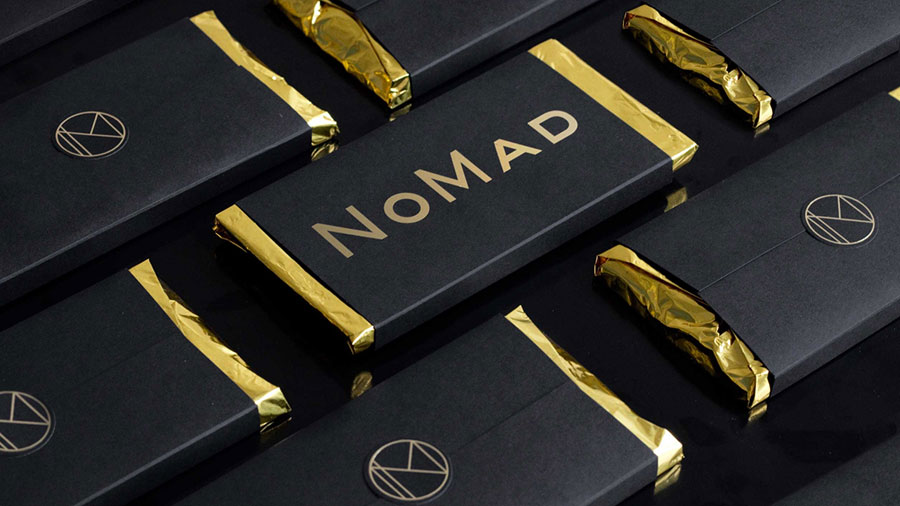 ---
posted in Mr CUP News | Print
at 10.04 AM
from
Paris
/

France
listening

U2 . How to dismantle and atomic bomb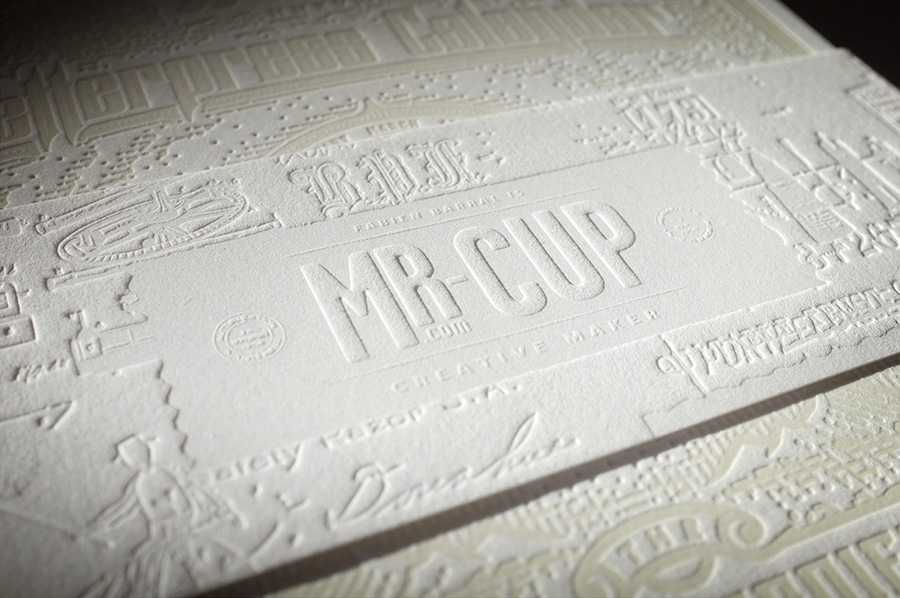 Final post about the calendar ! The special edition (Glow in the dark front cover and painted edges) are now sold out... well I keep 10 copies of the glow in the dark edition for a special coming project ! The normal edition is still available, and now at 20% off.
The calendar was featured on several sites as FPO (For Print Only), Howdesign, and a little interview about the process at I am the lab ! I also update my portfolio (the calendar, but also the Niepi magazine & my 2014 business card), and still working on an updated version of www.letterpress-calendar.com !
Here comes pictures of the final calendar to let you deceide if you want it !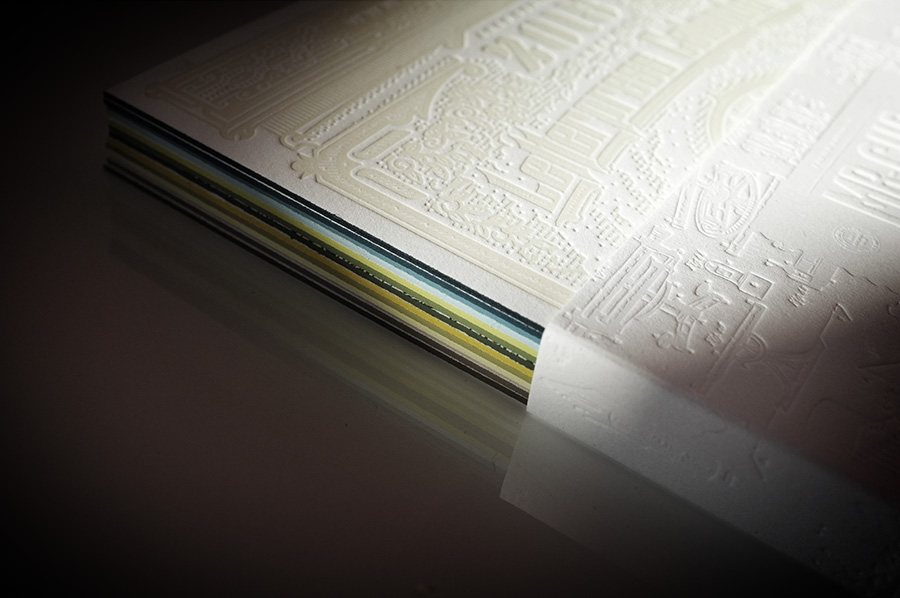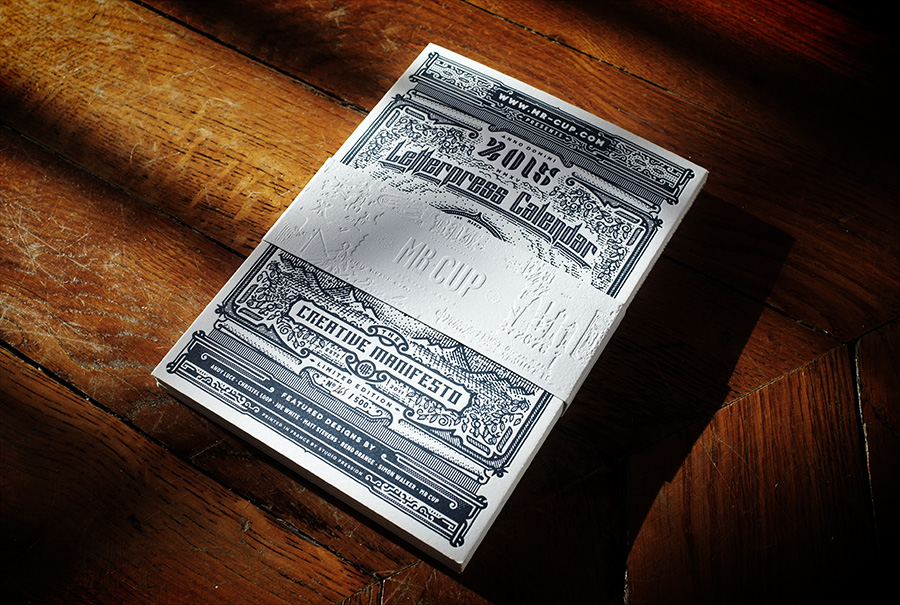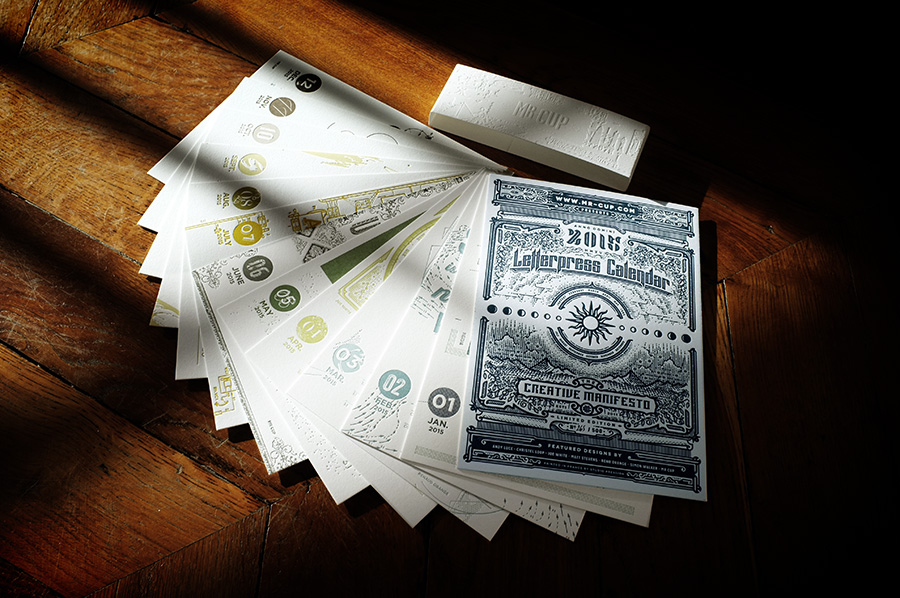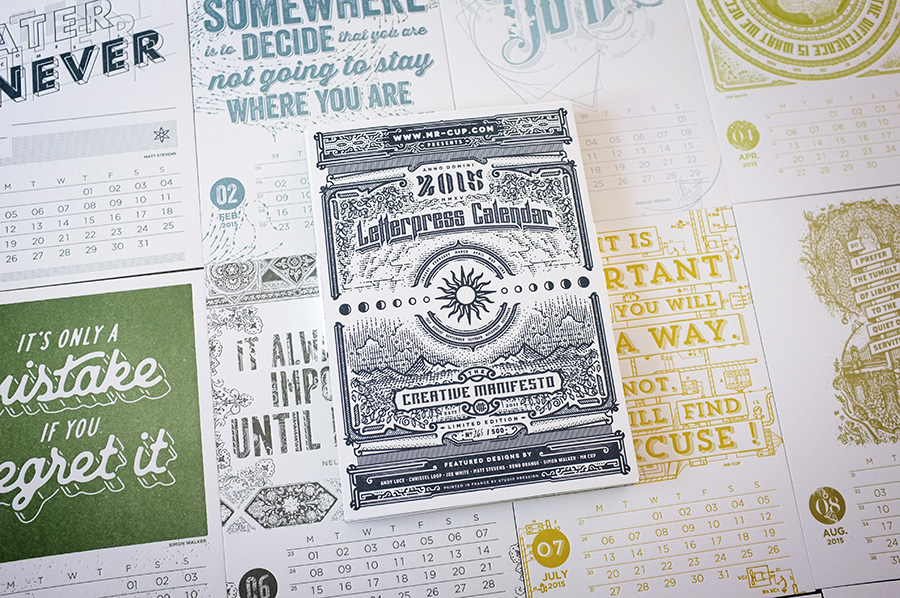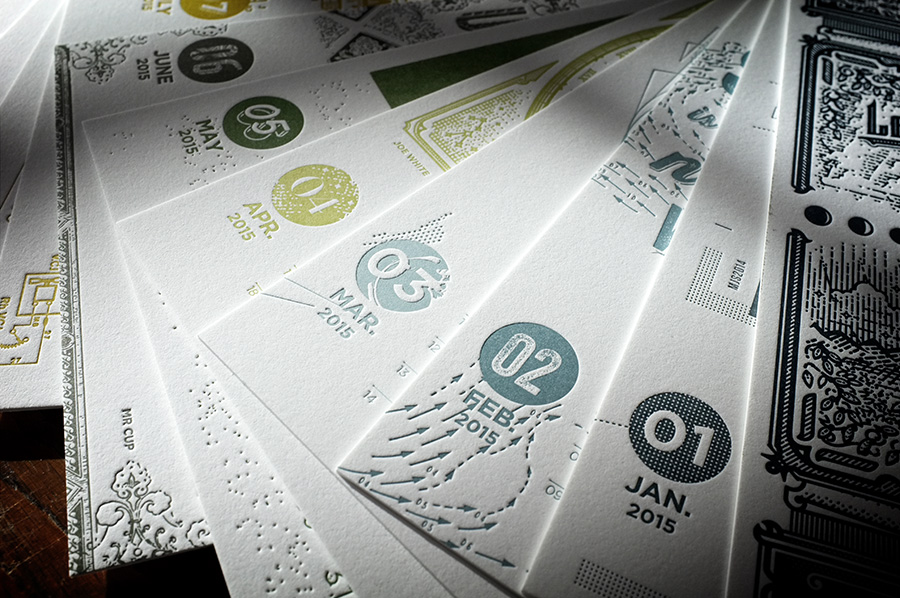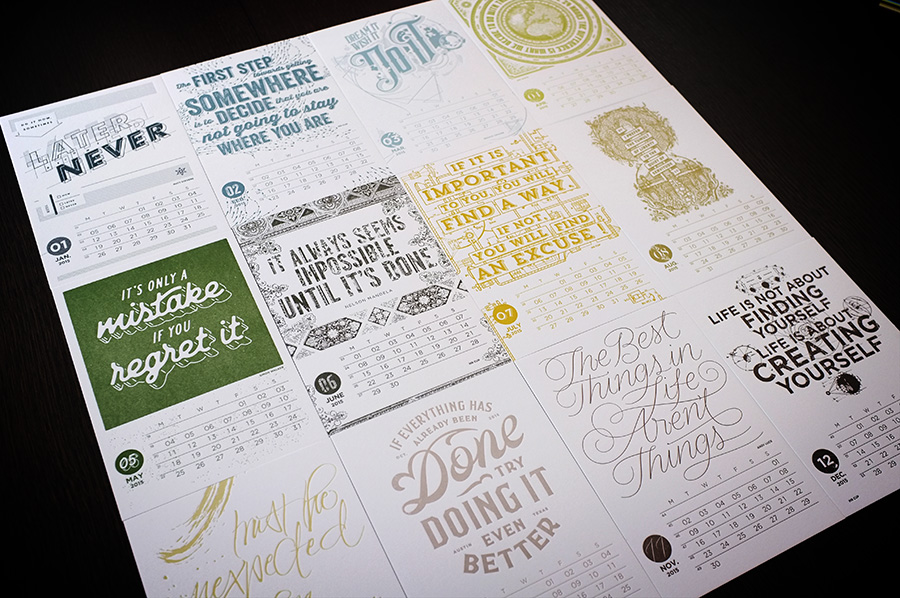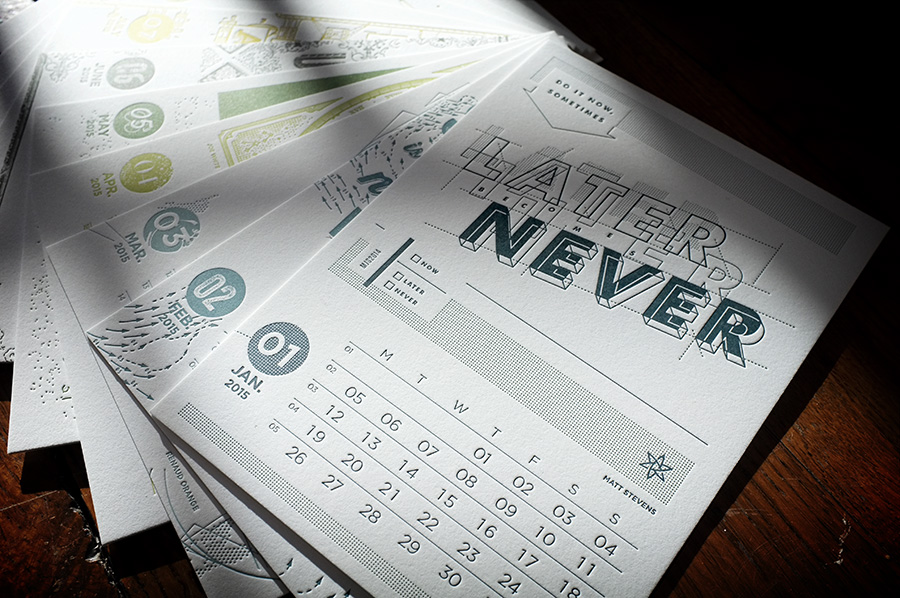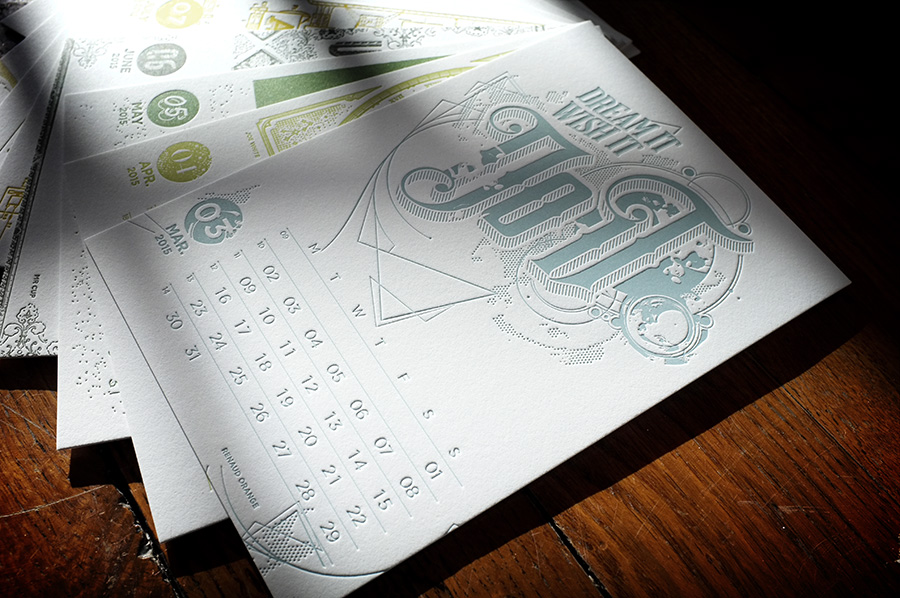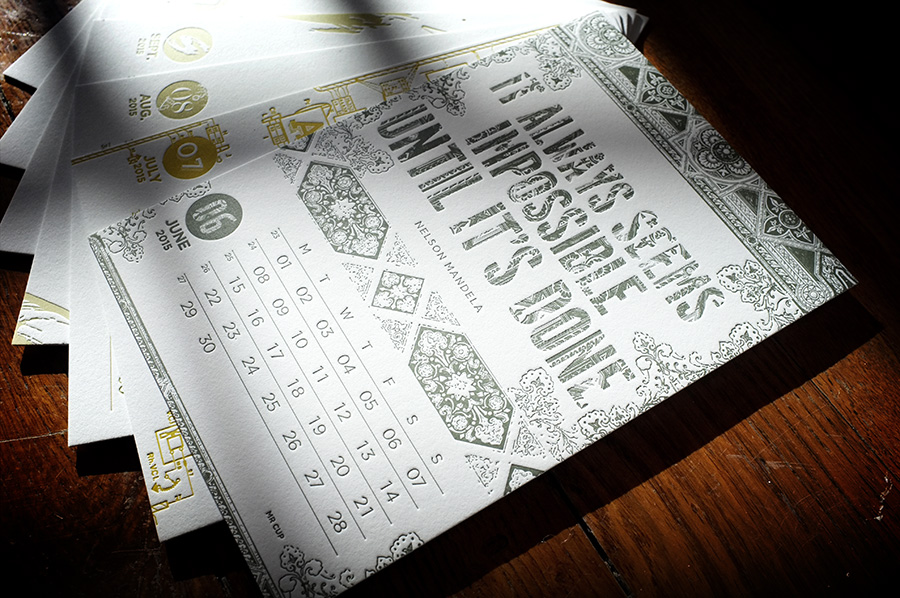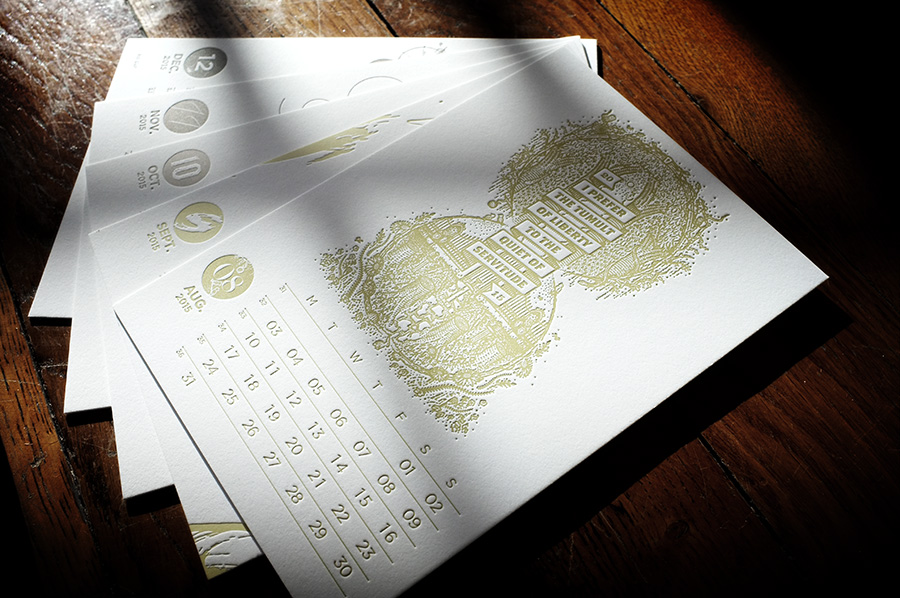 ---
---
---