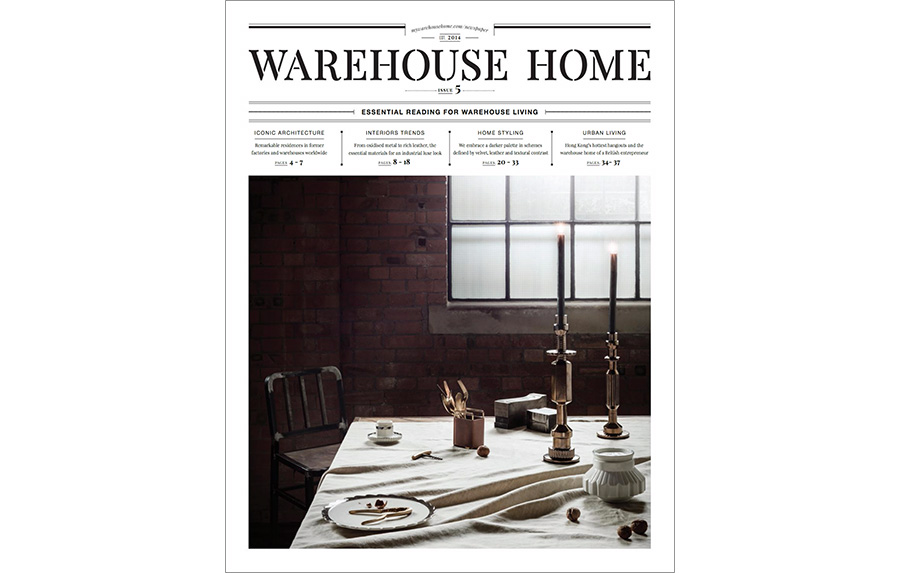 Warehouse Home
is a bi-annual design magazine, providing interior design inspiration for loft apartments and warehouse conversions as well as decorating ideas for incorporating vintage, industrial and reclaimed furniture in a modern home. Besides the great images and curation of nice products, I really love the editorial design...
You can see the different magazines on issuu
or get printed version on
their website
.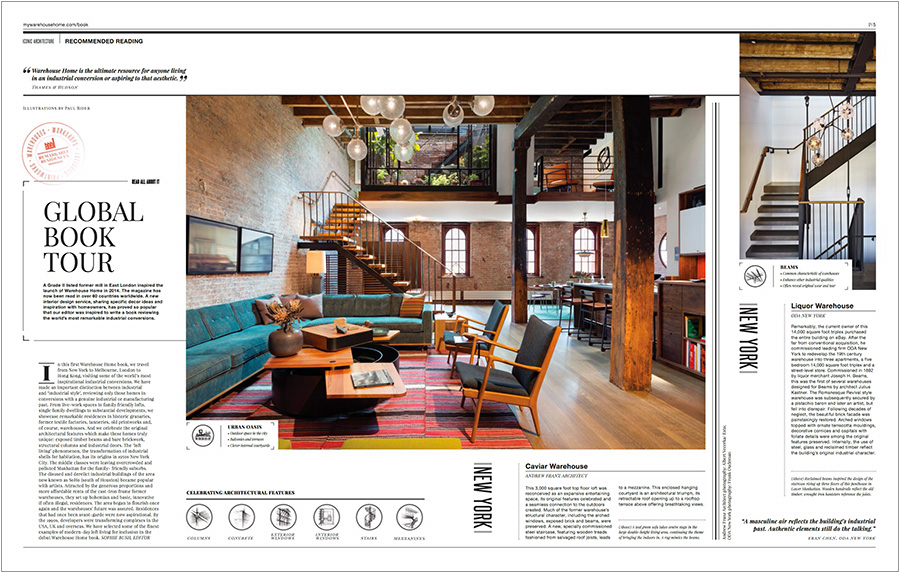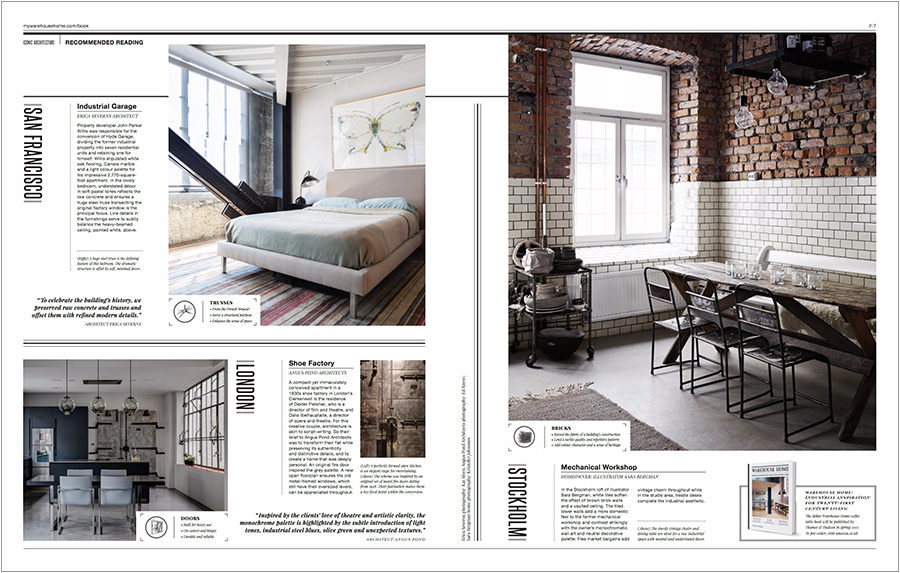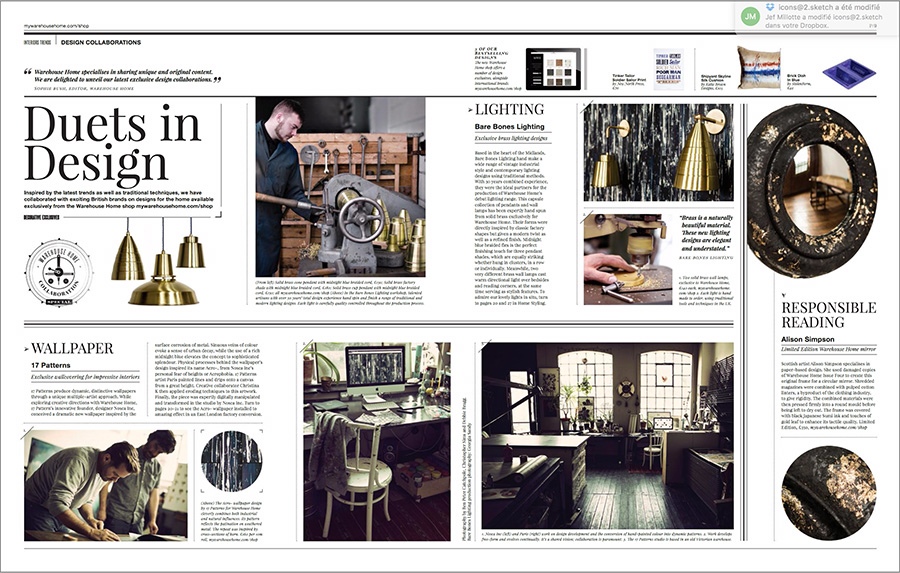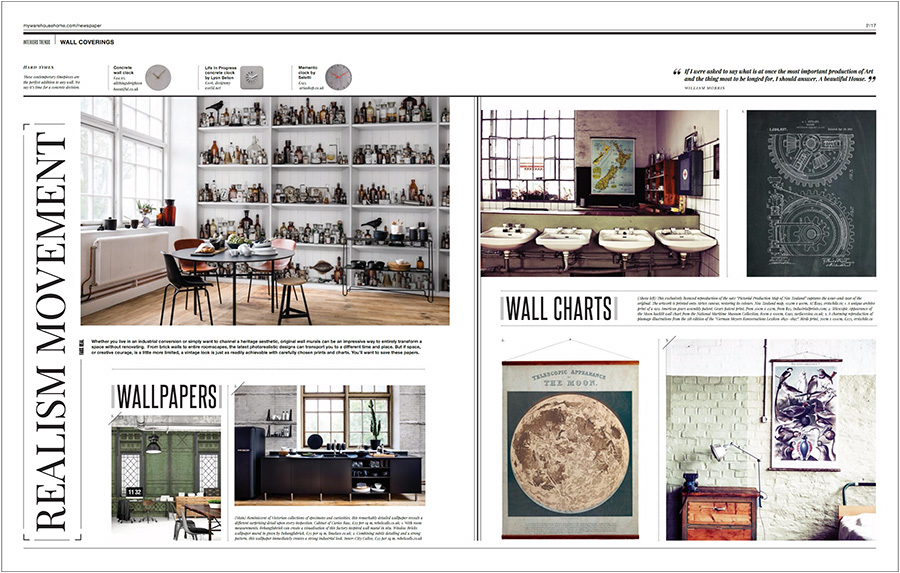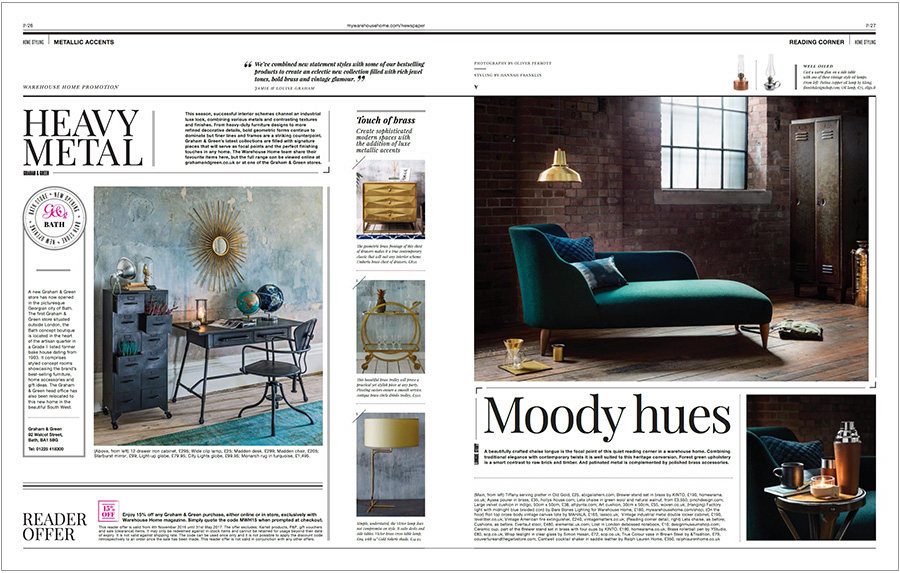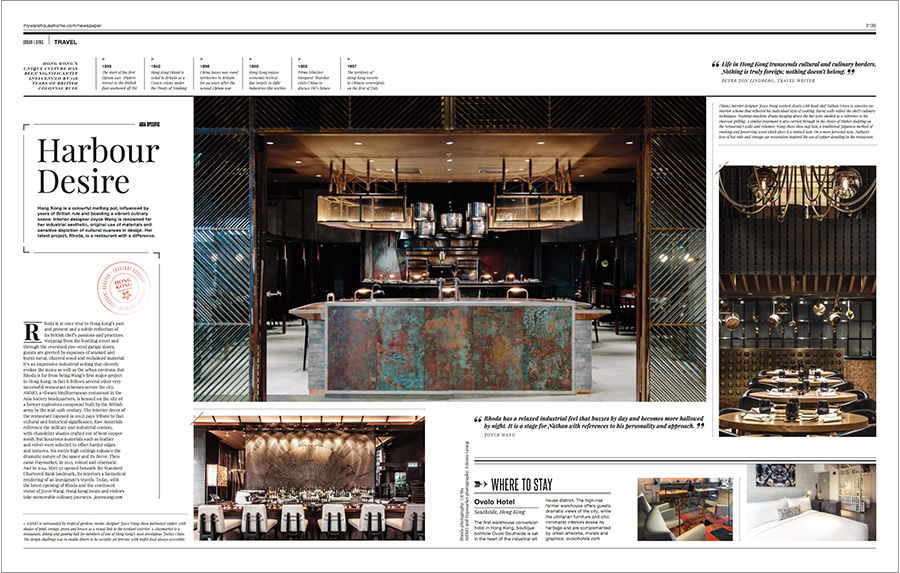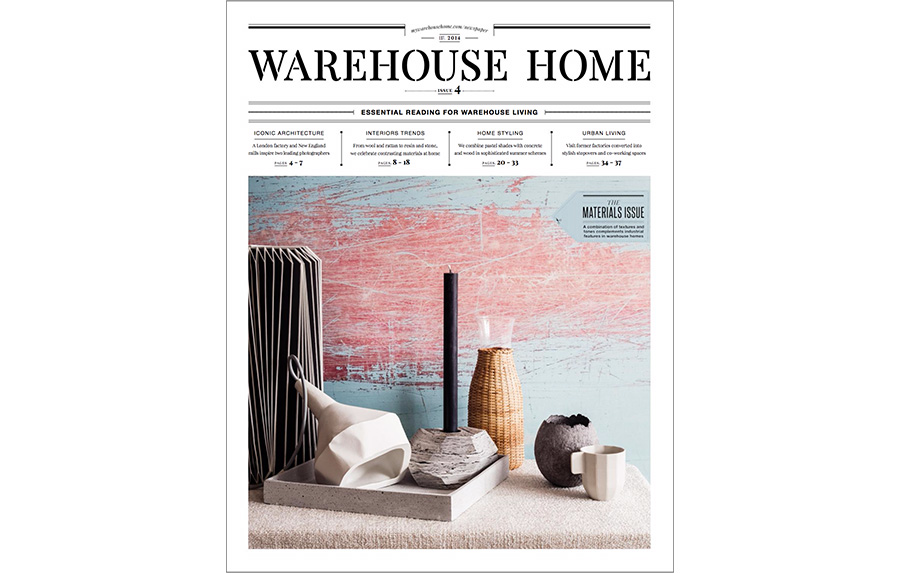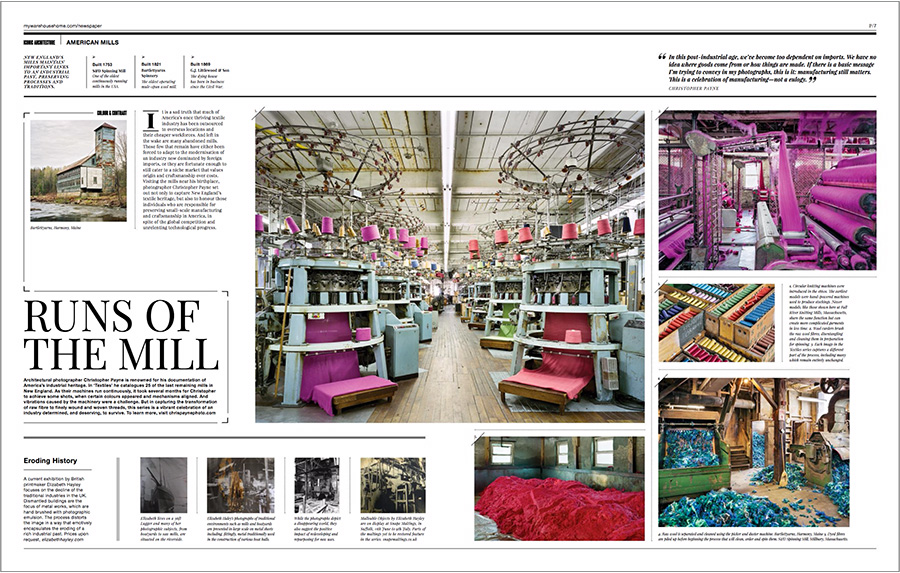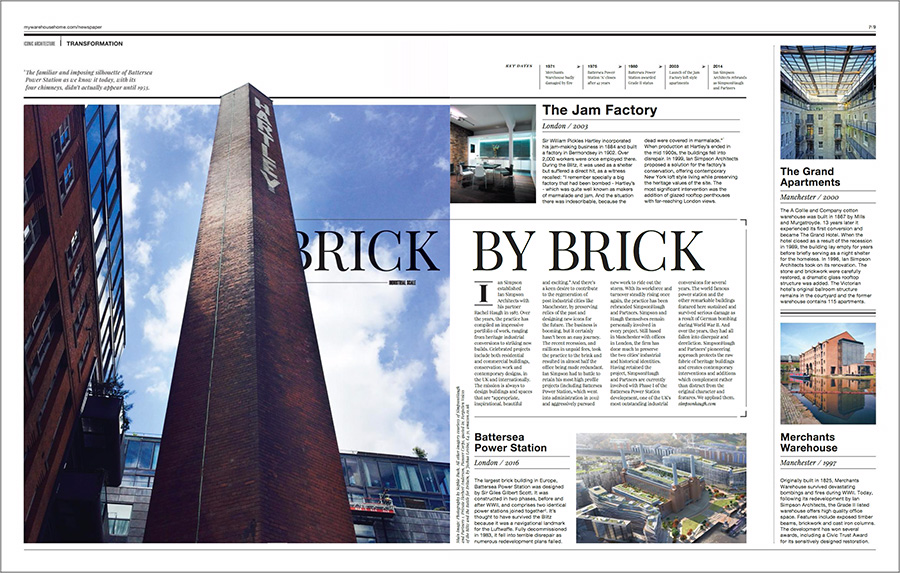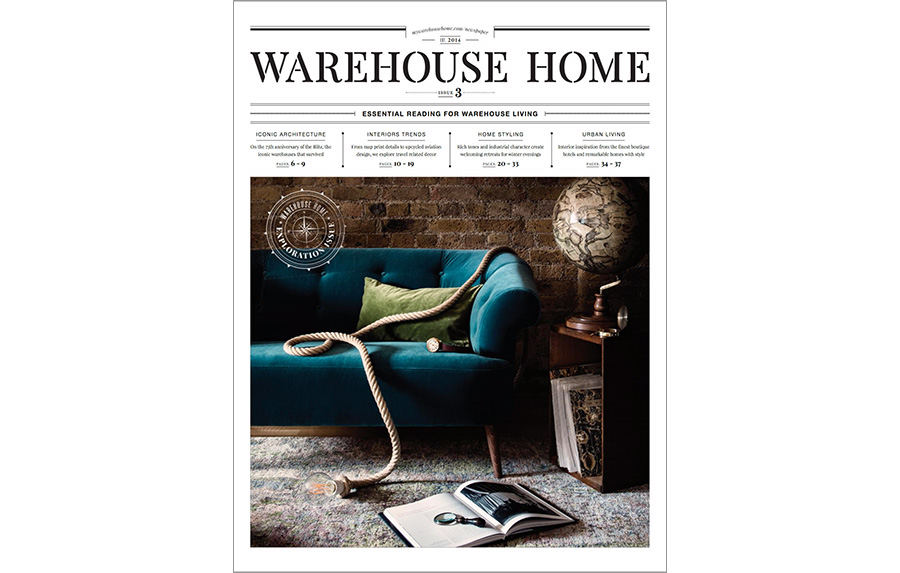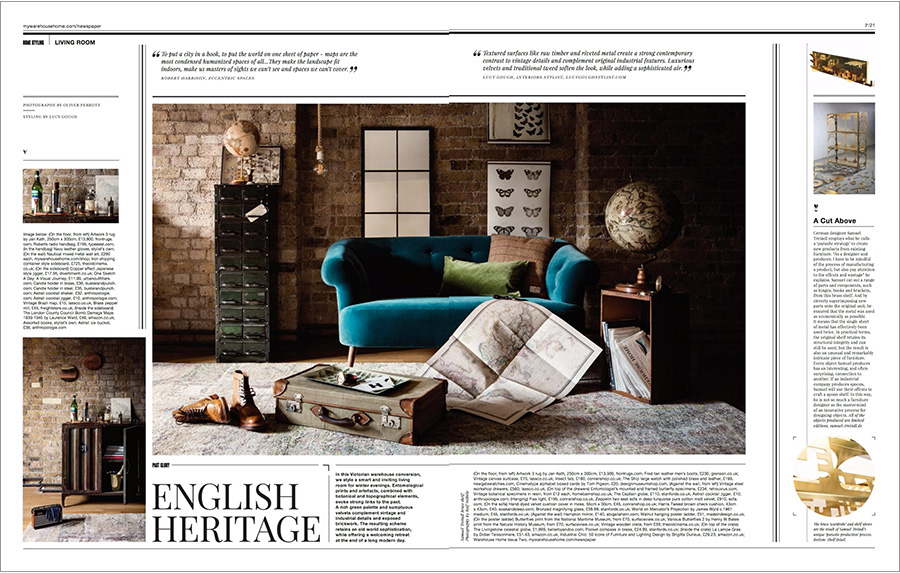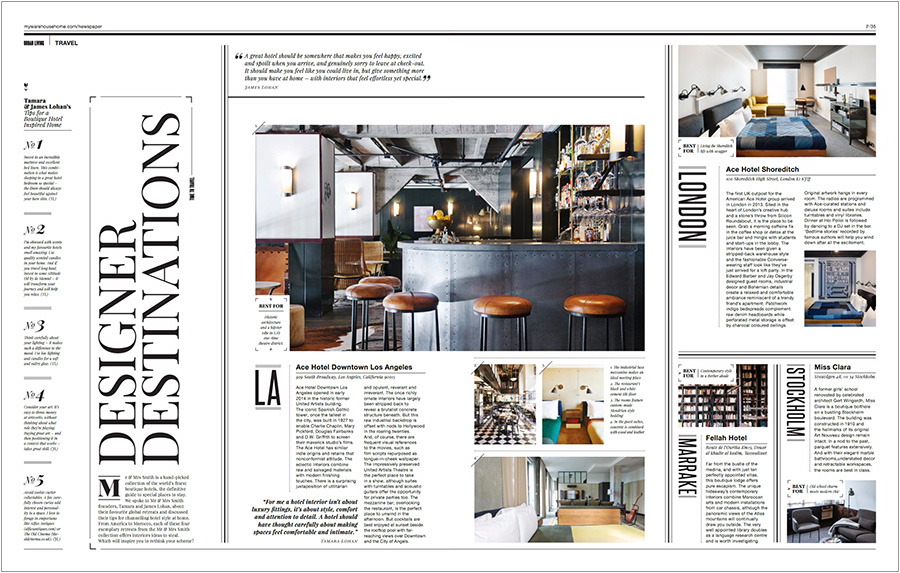 ---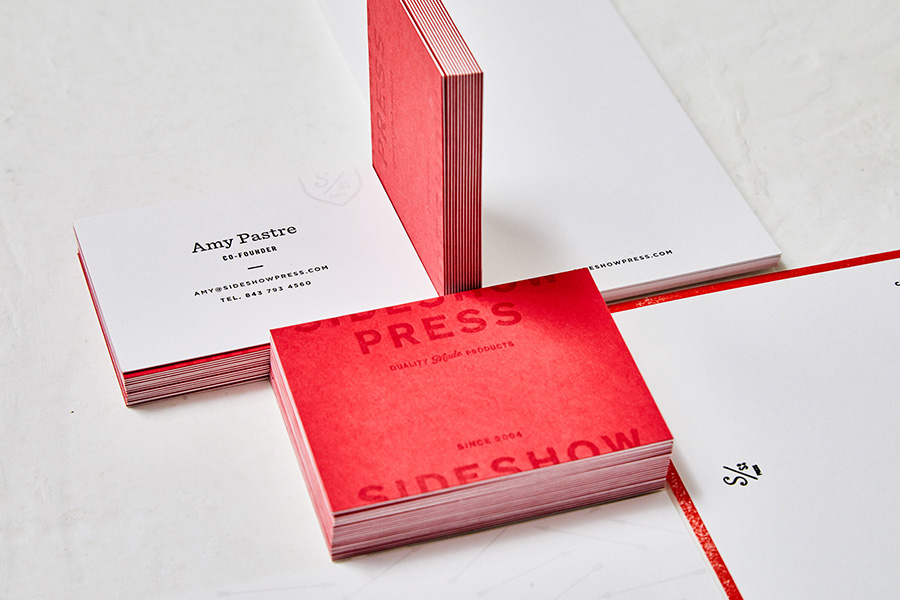 SDCO partners
is the new name of Amy Pastre & Courtney Rowson studio, formerly Stitch design. I follow them for years (check previous posts
here
and
there
), and I am always amazed by the quantity of design they create while keeping their own style. They redesign their identity and website, again, and this is so inspiring... Too much things to share in just one post, so here comes the first selection...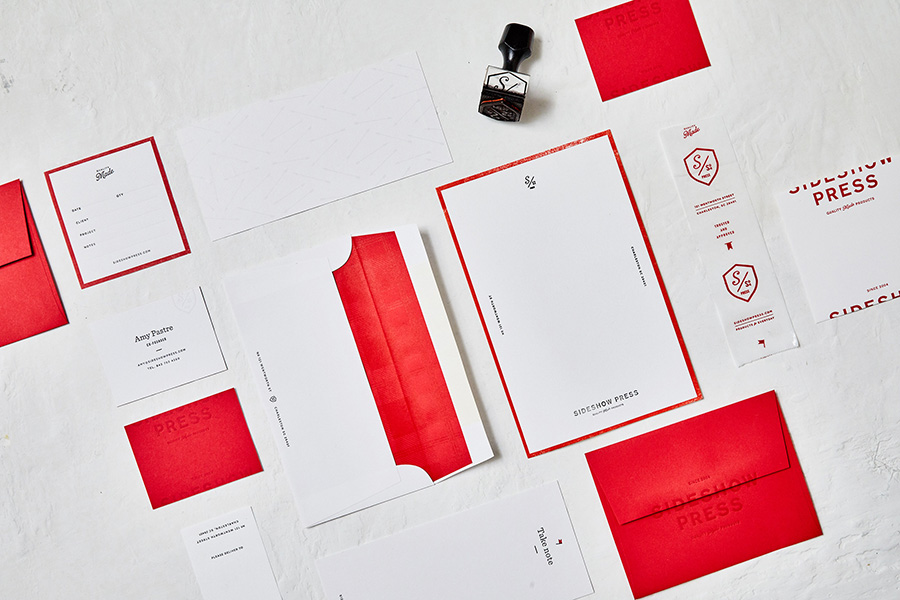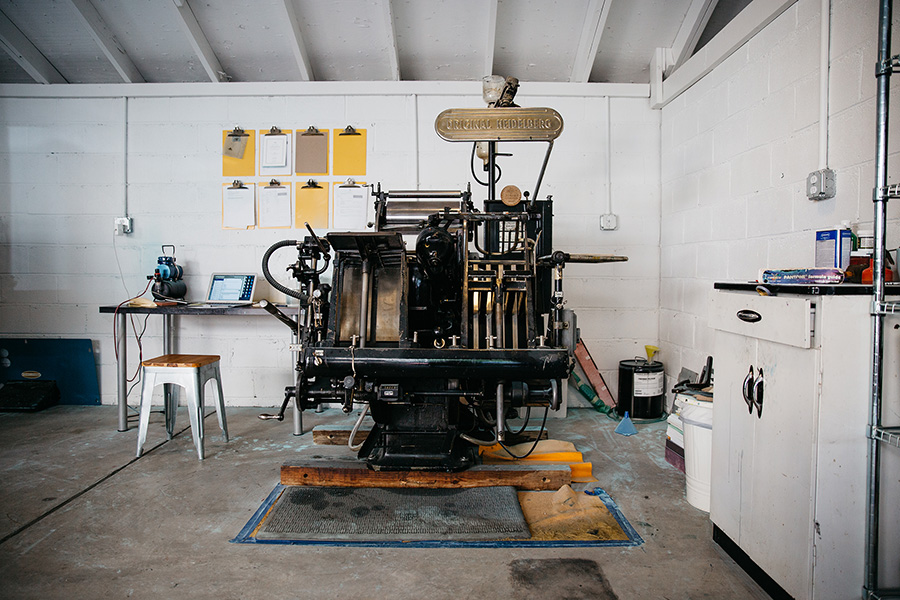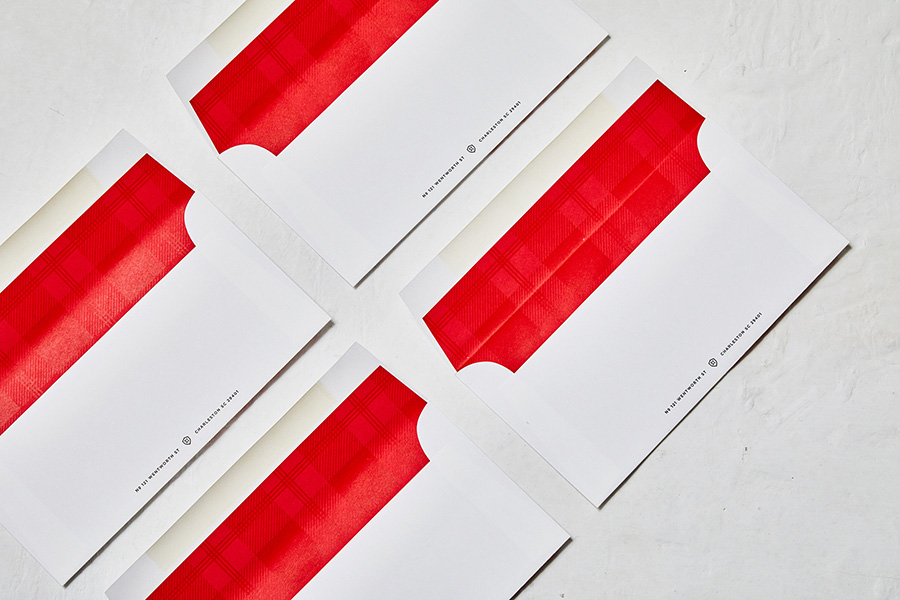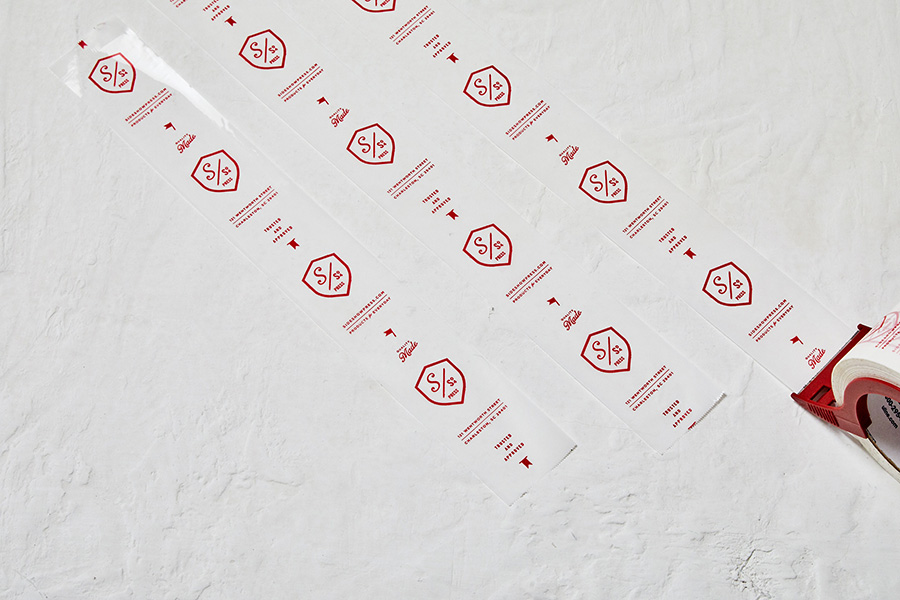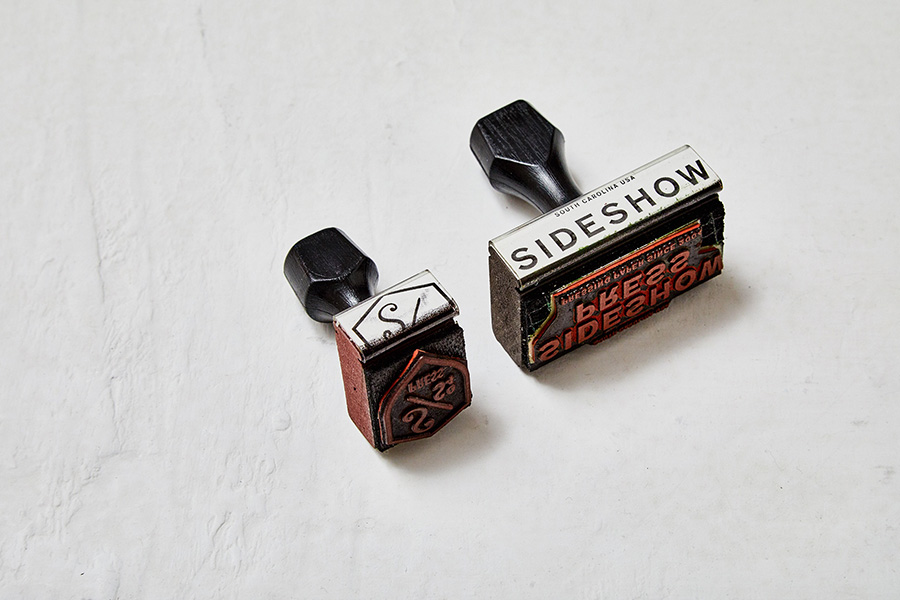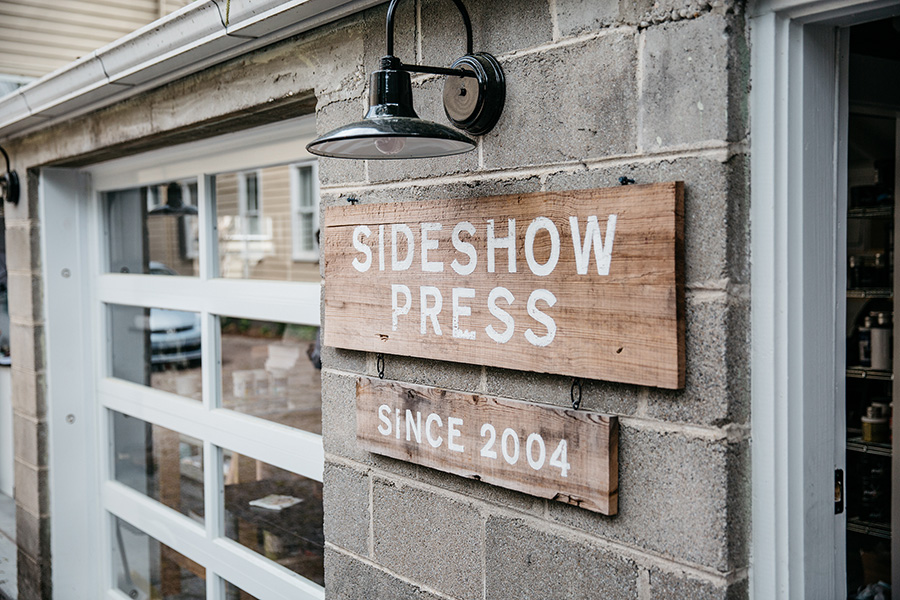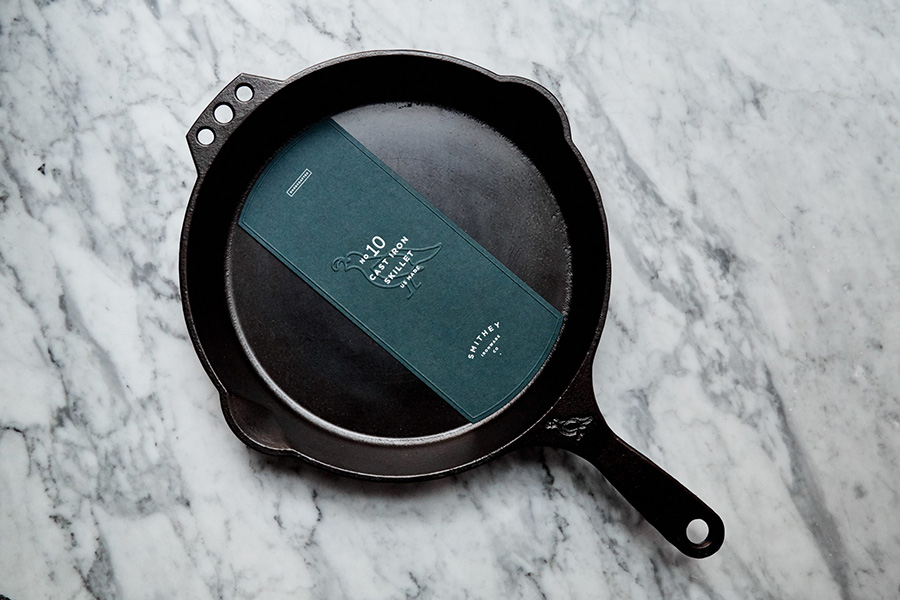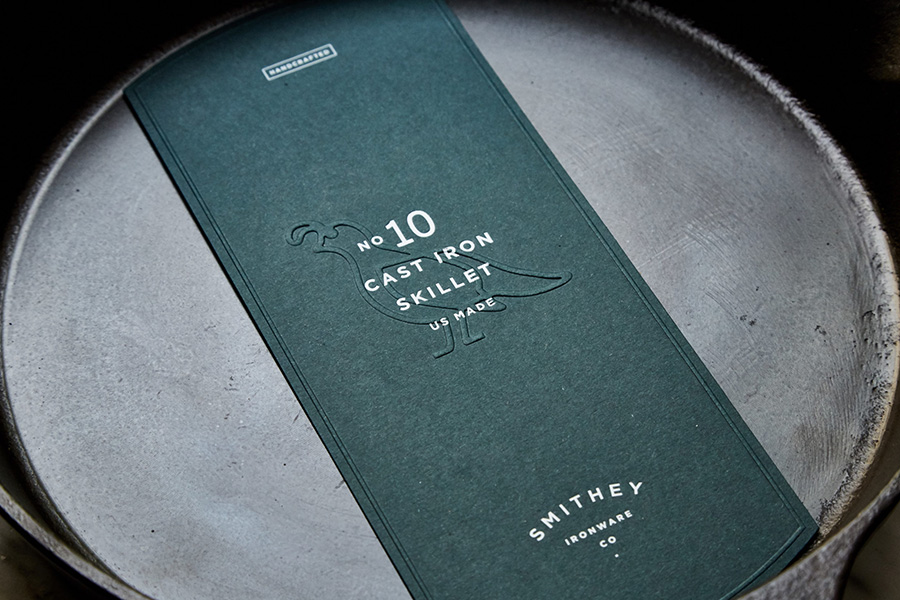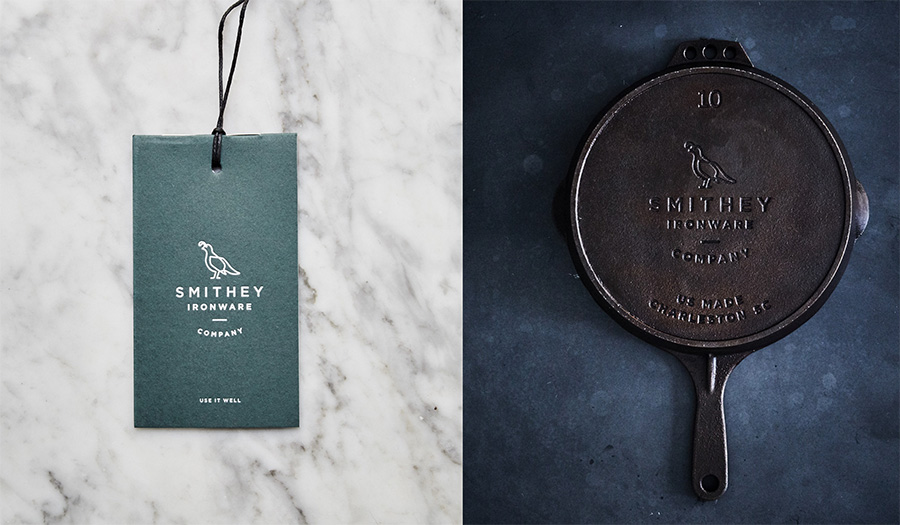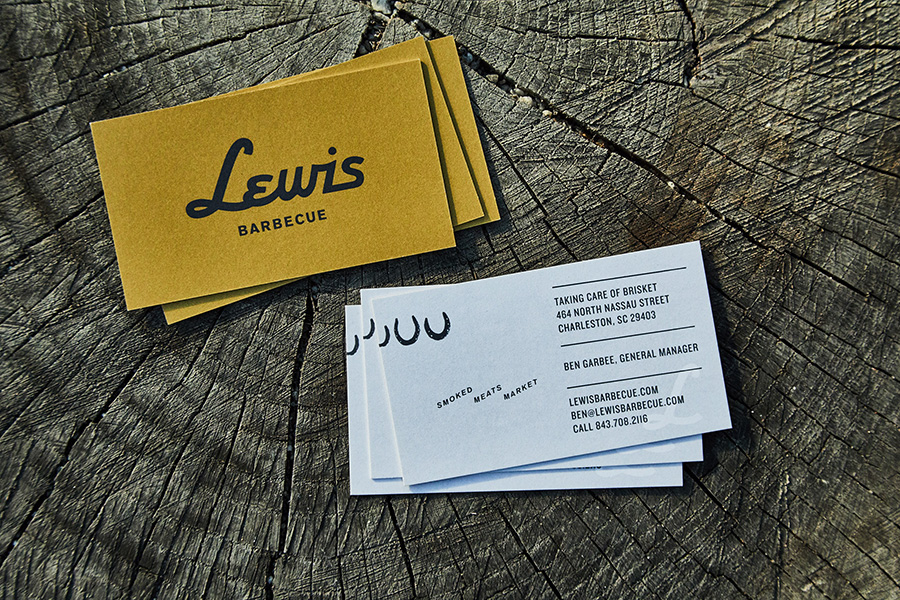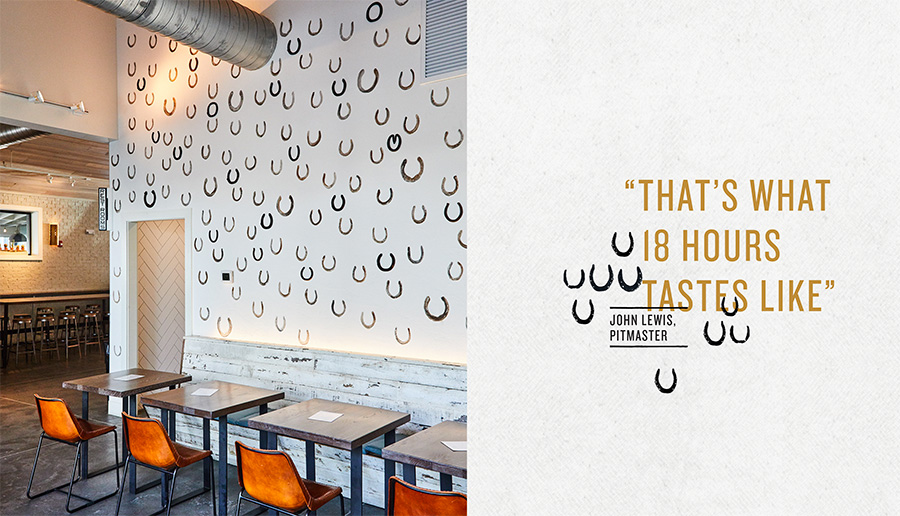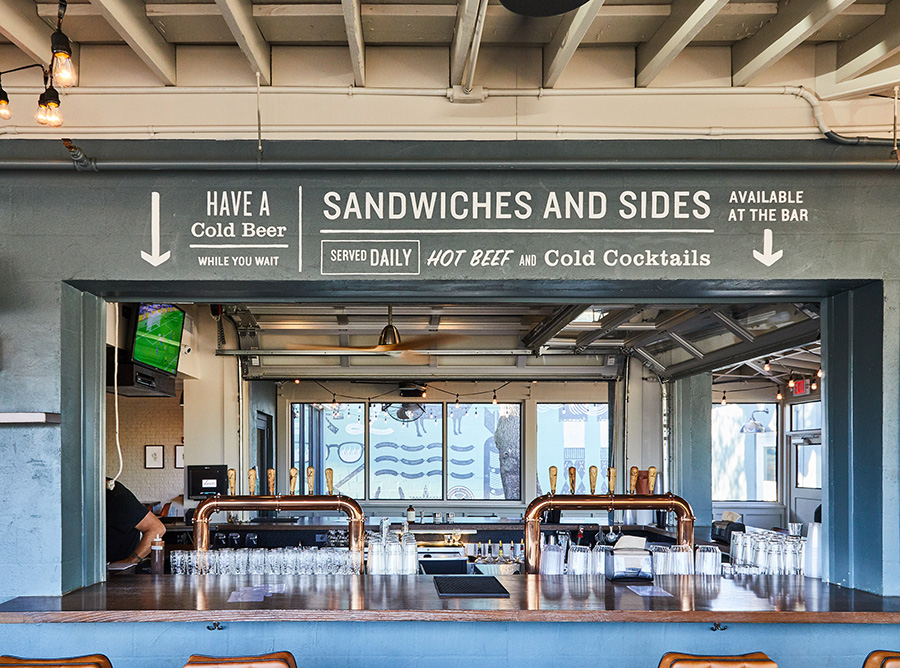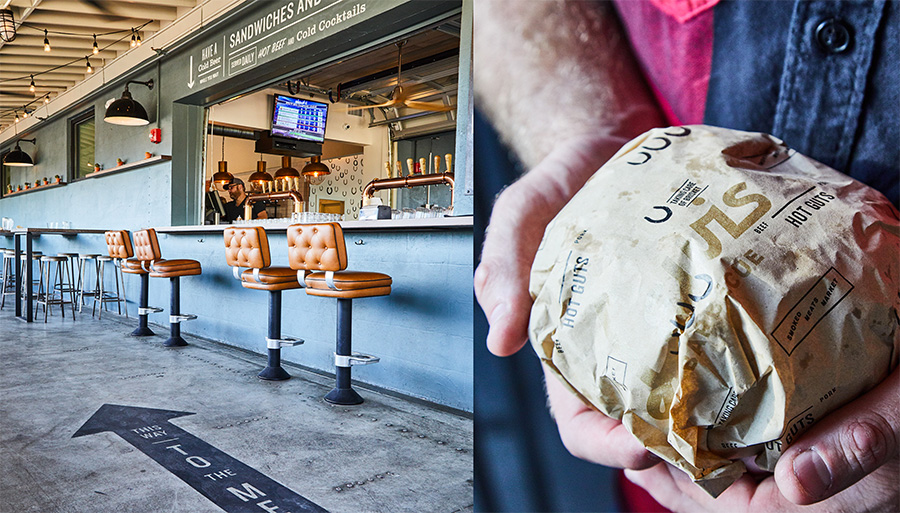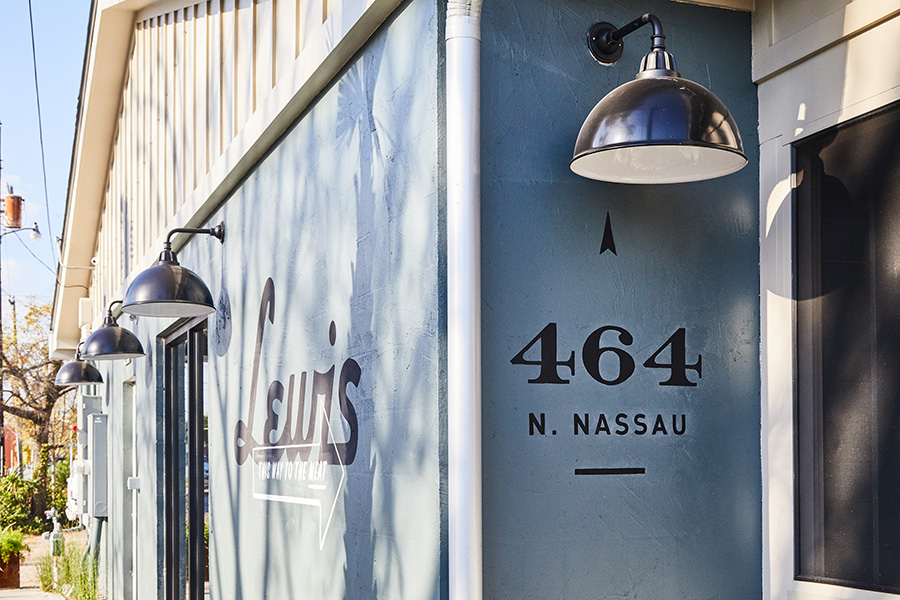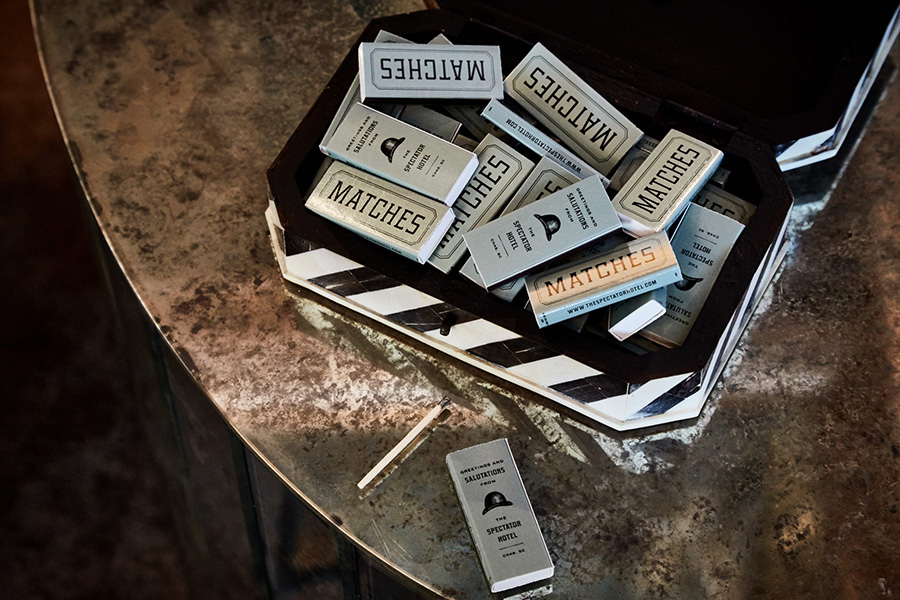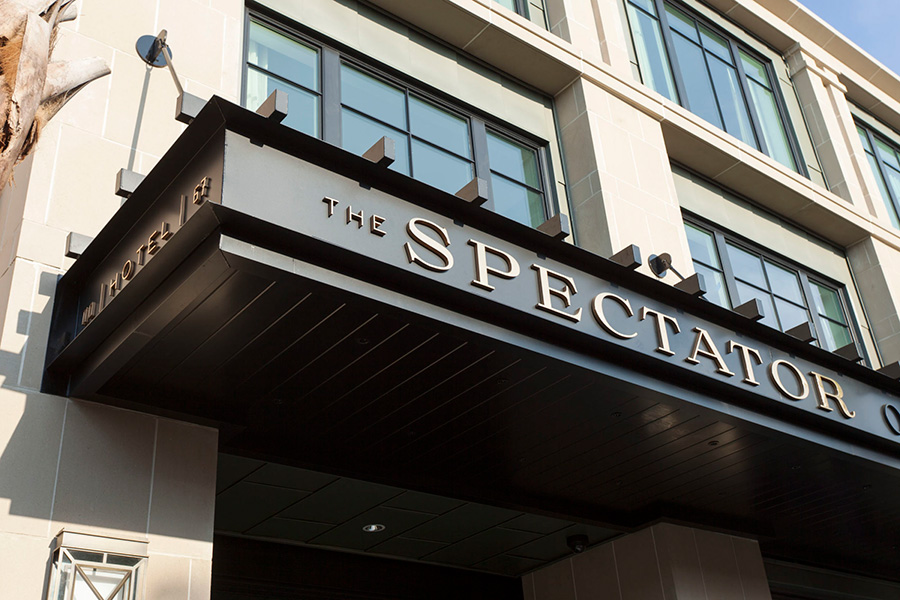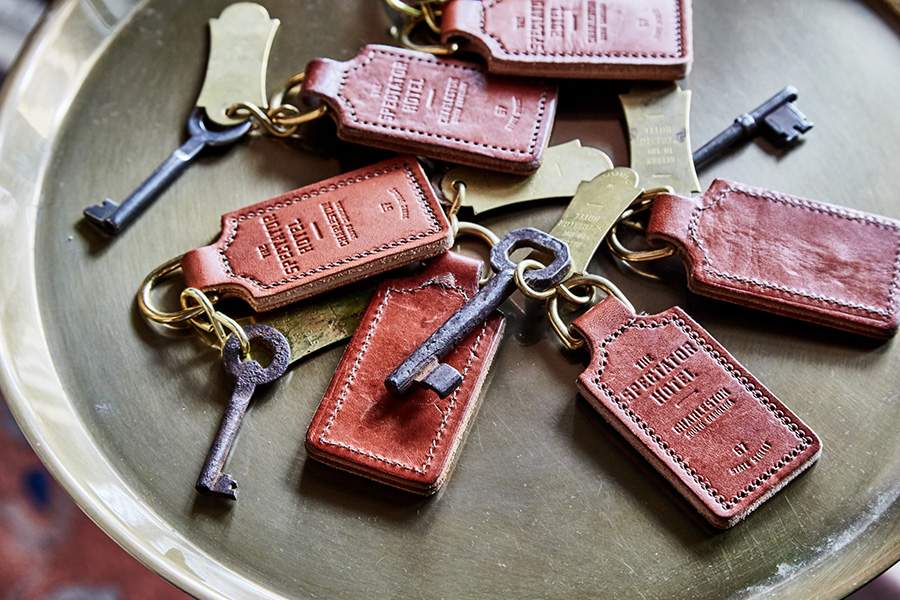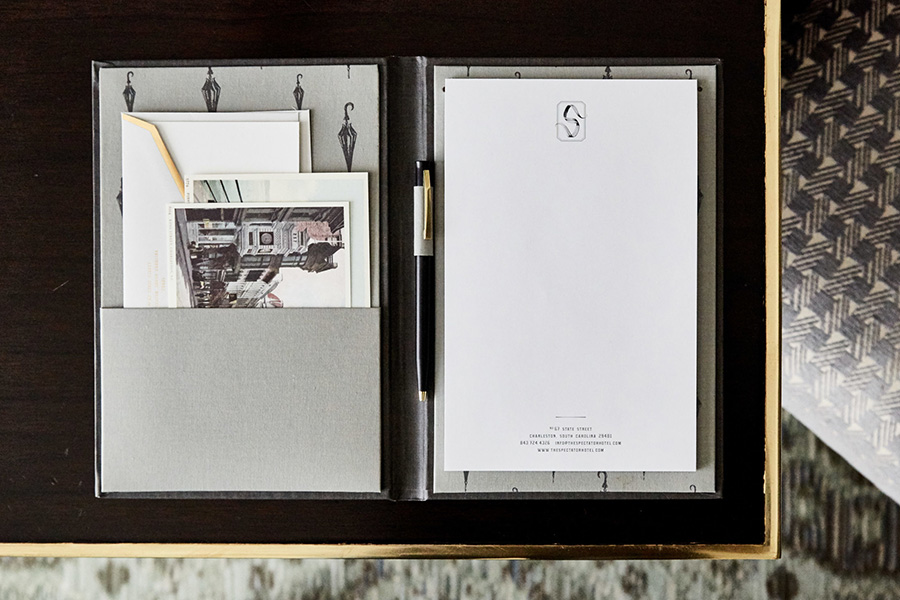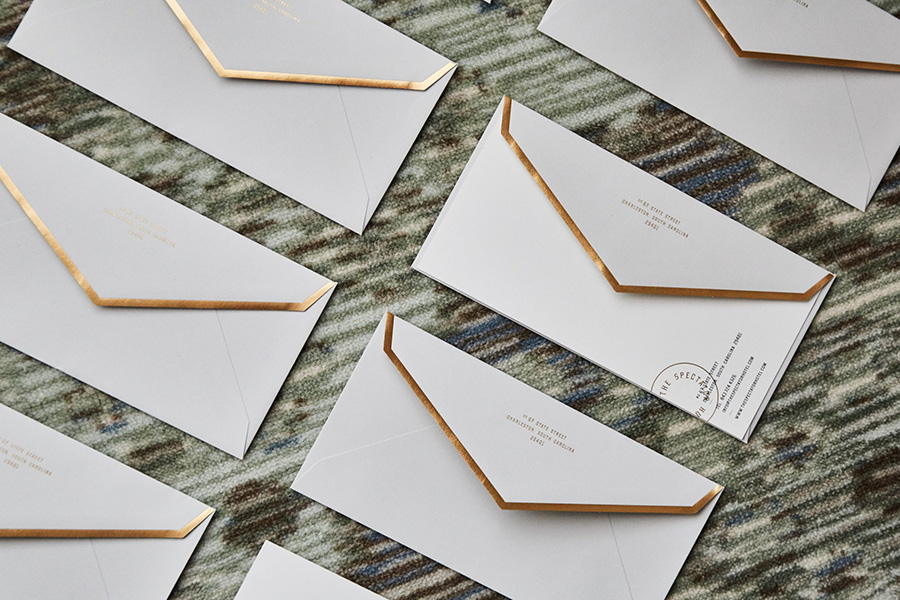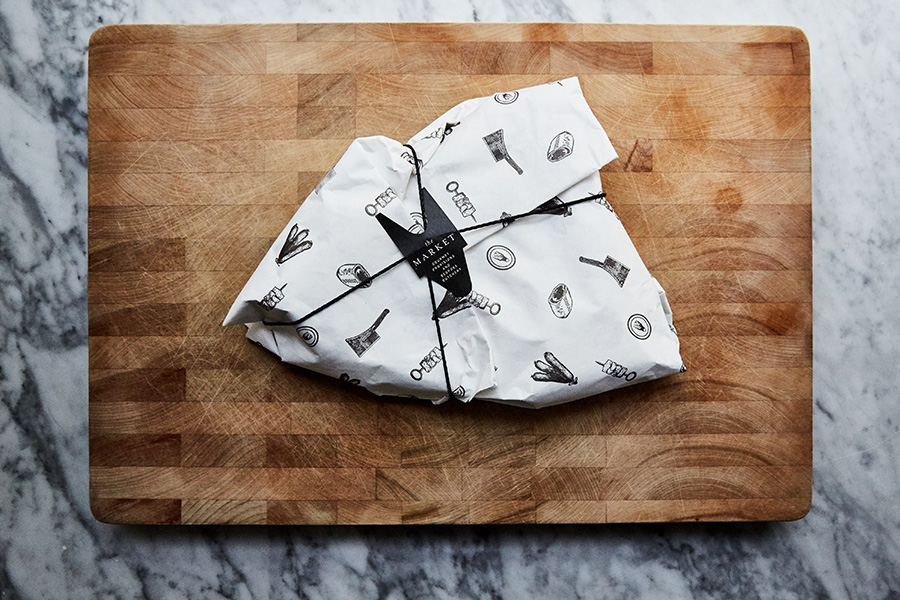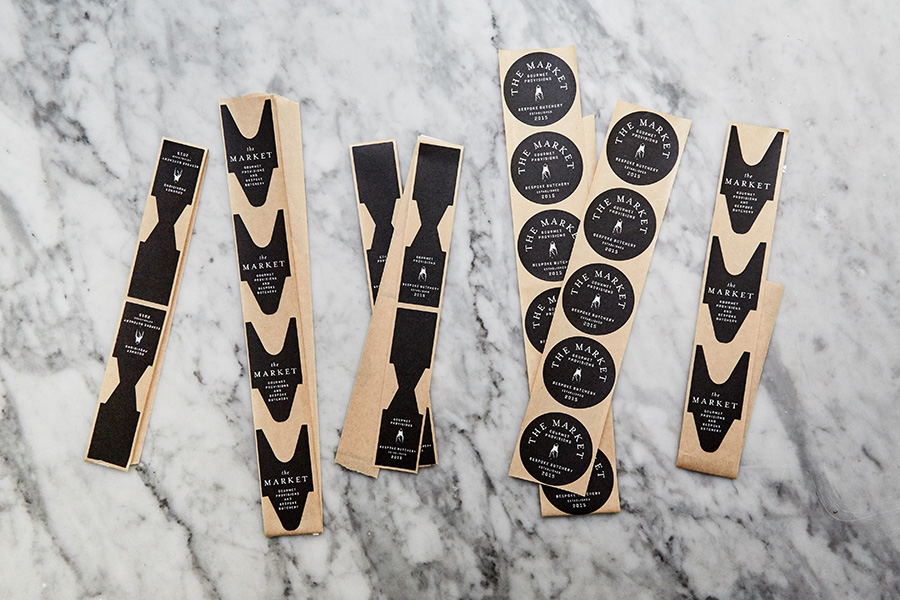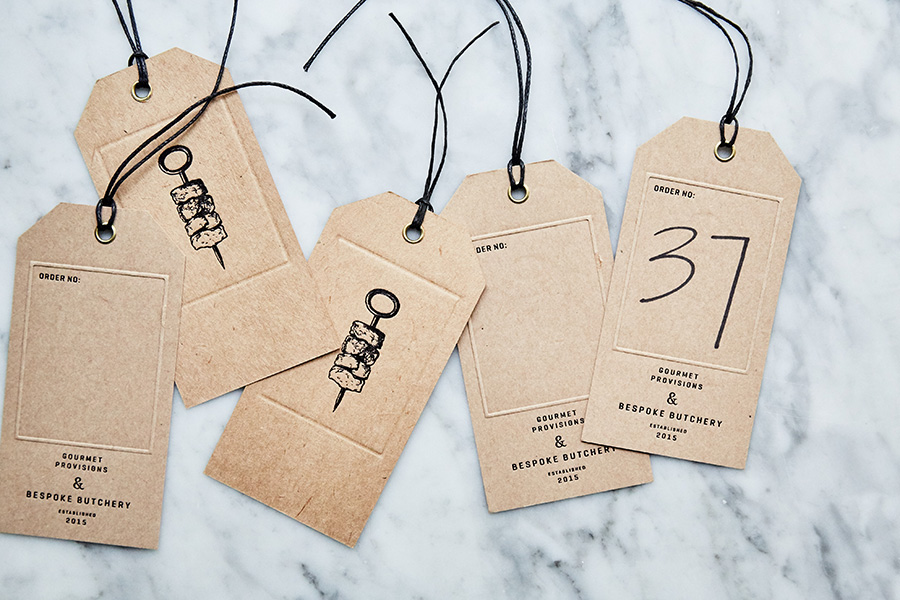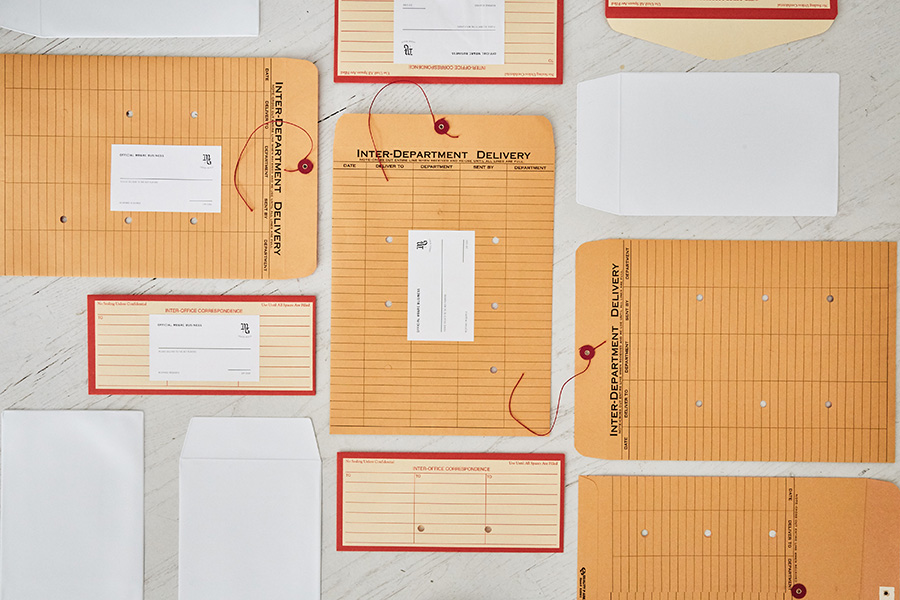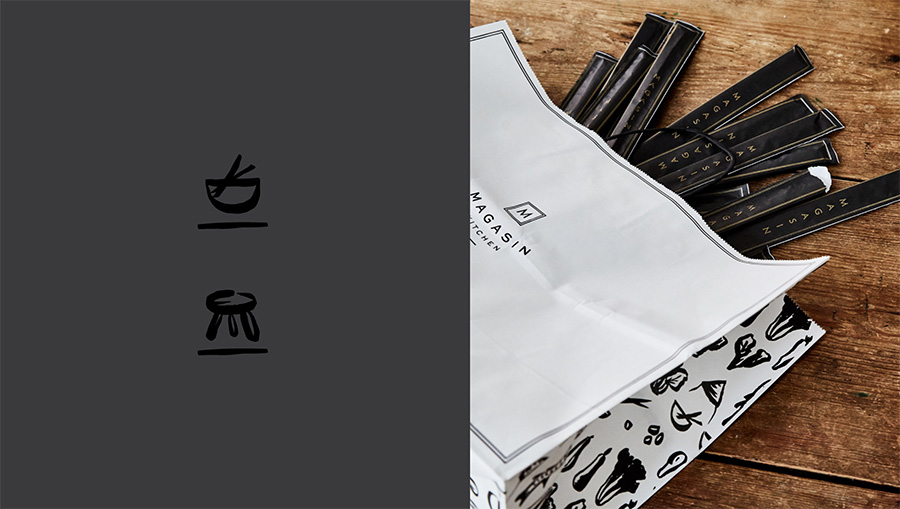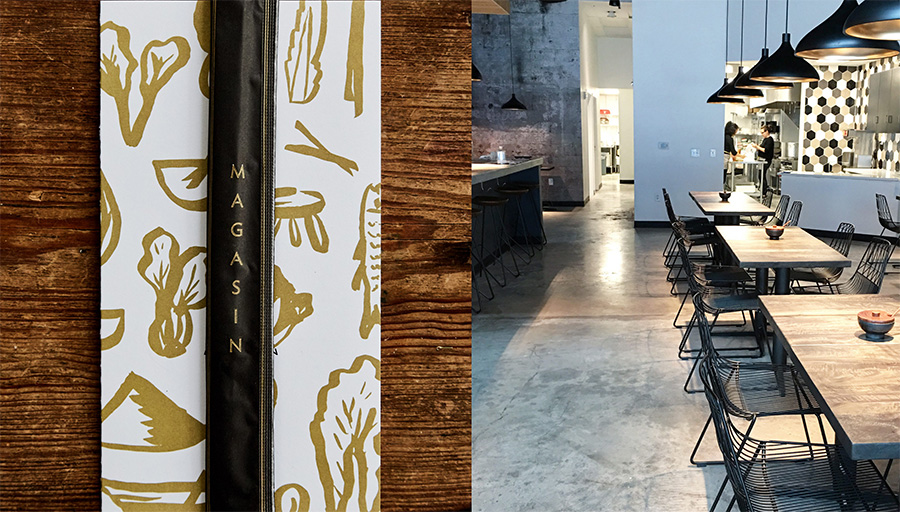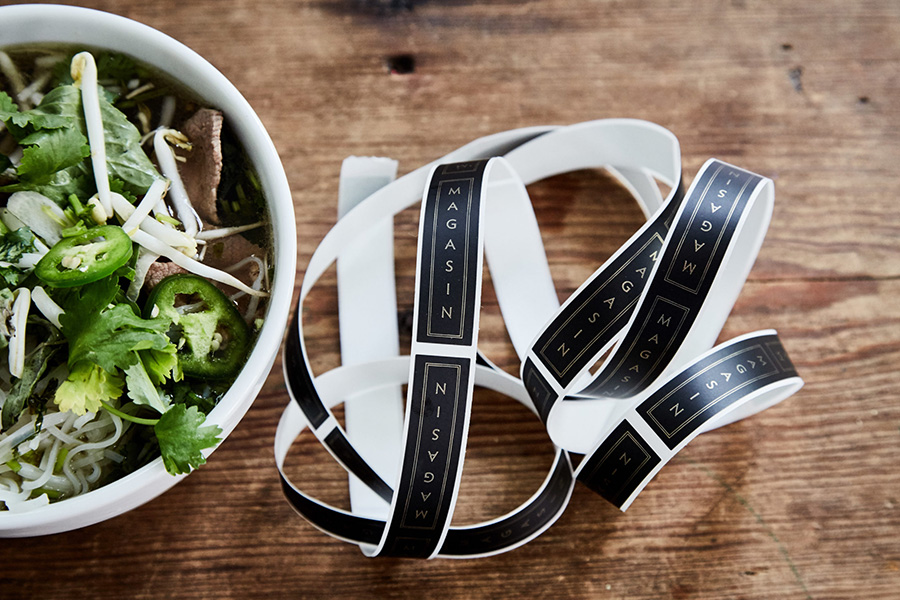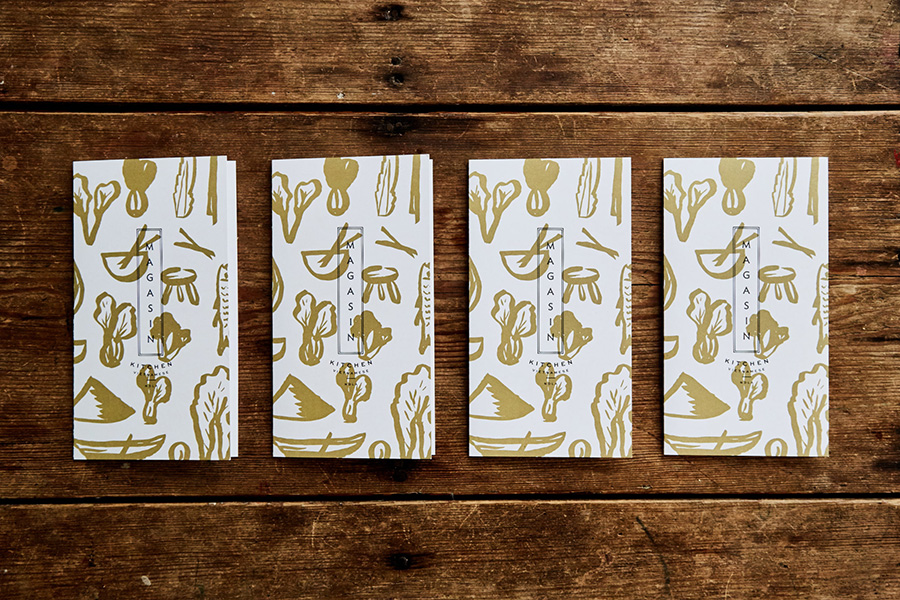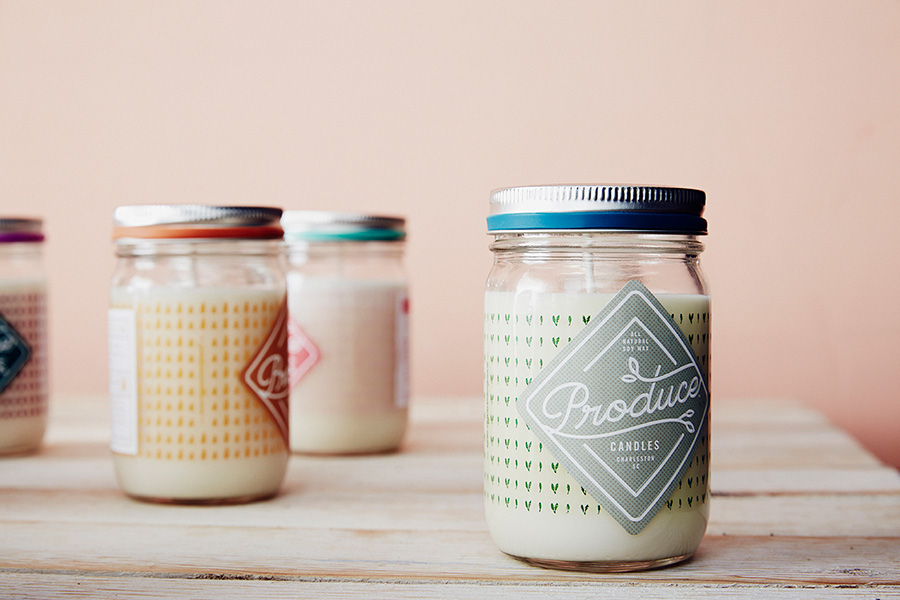 ---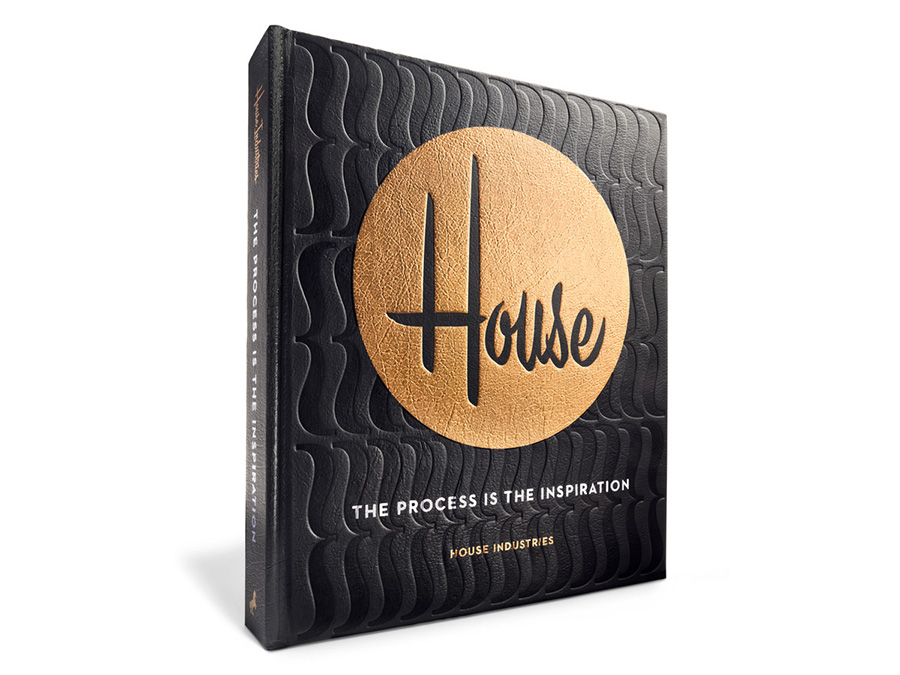 Here comes the pitch "Where do you find inspiration? It seems like a simple question, but like most things we do, we overthought it then overdesigned some 400 pages in an attempt to provide an answer. With topics ranging from fonts and fashion to ceramics and space technology, this beautifully-useful volume offers a personal perspective on the origin of ideas for creative people in any field. Presented in the honest, authentic, and often irreverent style that you've come to expect from House Industries, The Process is the Inspiration is a collection of helpful lessons, stories and case studies that demonstrate how you can transform obsessive curiosity into personally satisfying and successful work. If that's not enough, there's also plenty of over-intellectualized post-rationalization supported by hundreds of new images, our signature top-secret printing tricks, and thousands of Oxford commas. Most importantly, this book shows that there's no sense in waiting for inspiration because inspiration is already waiting for you."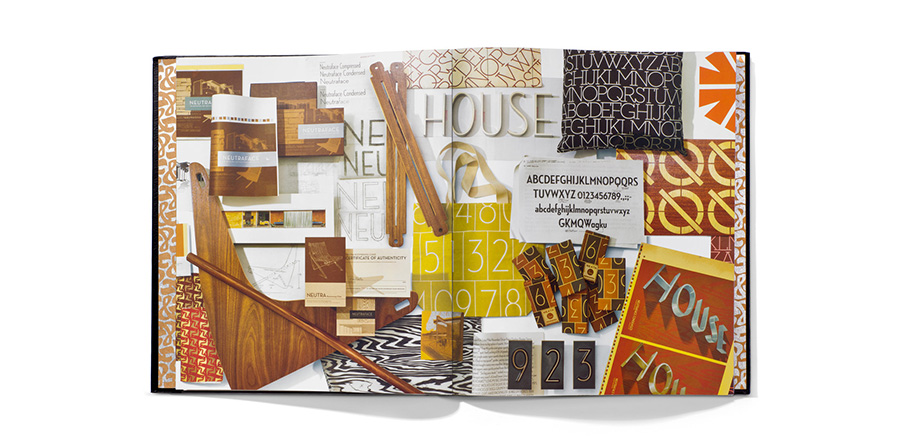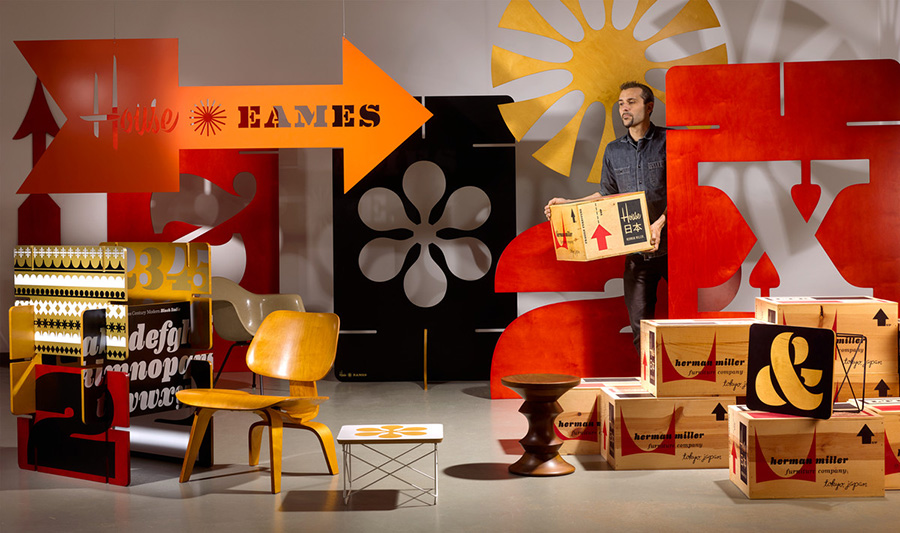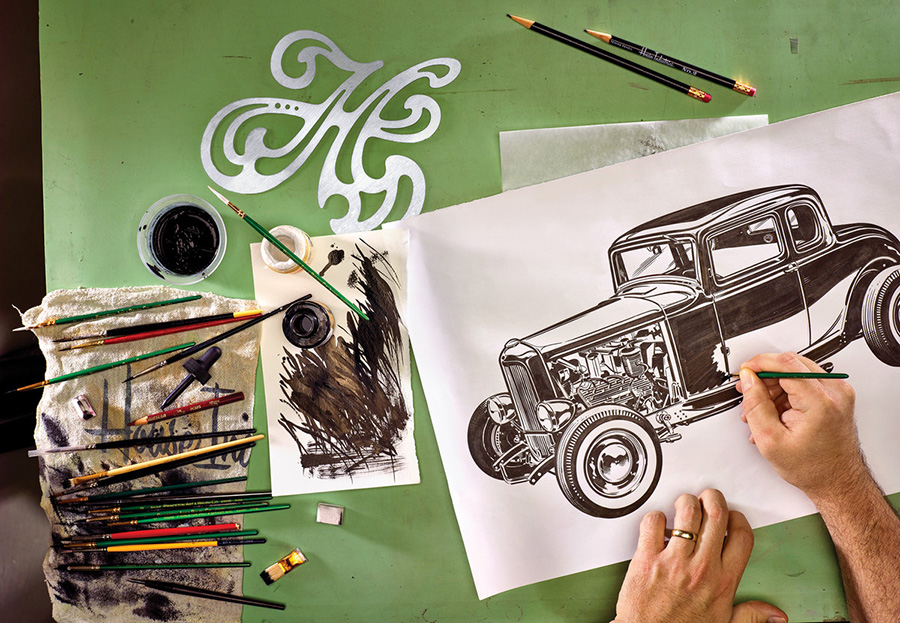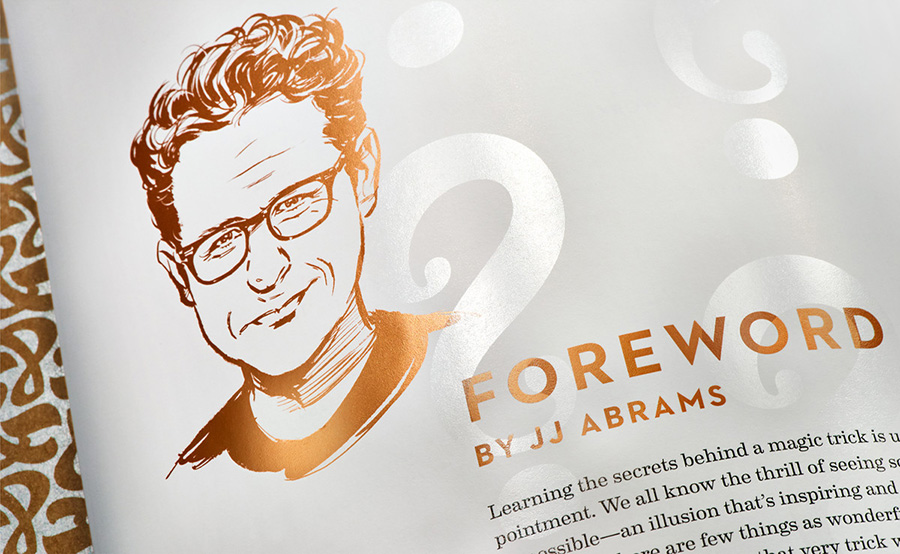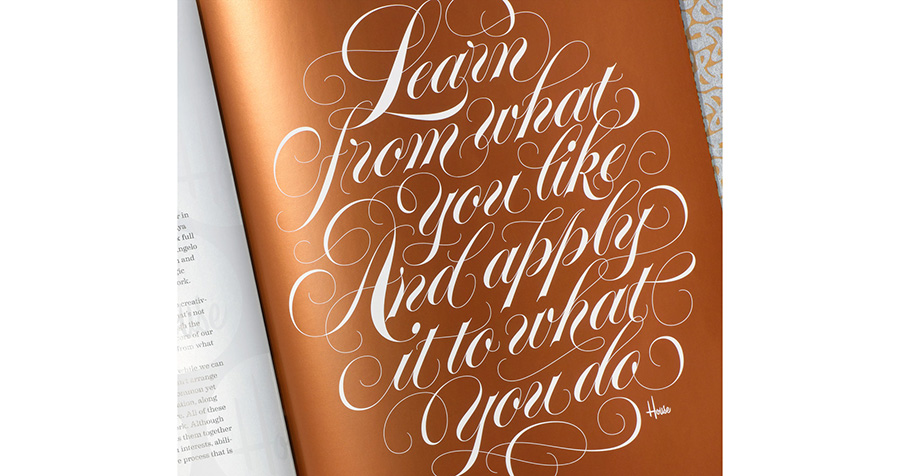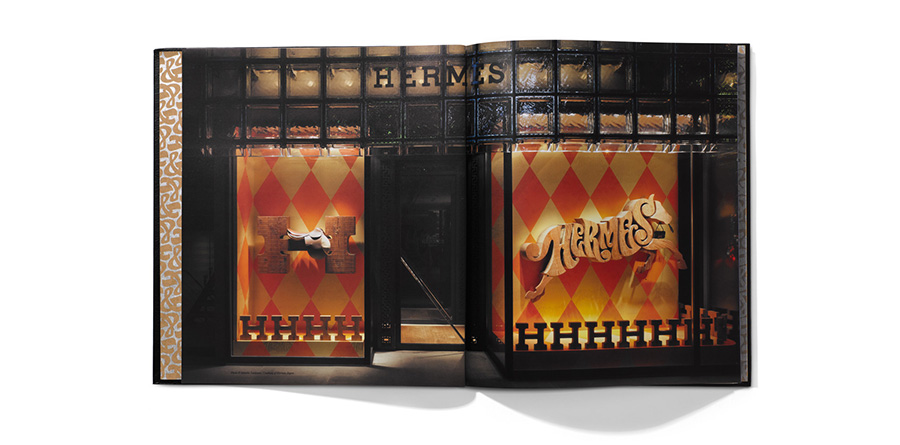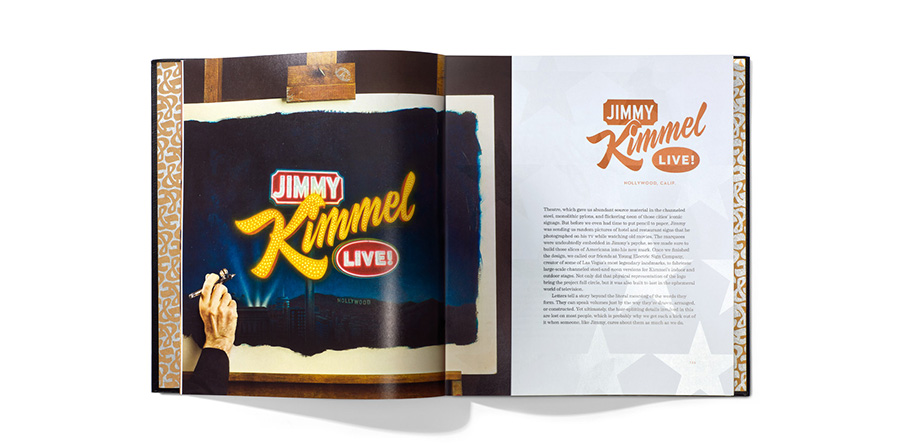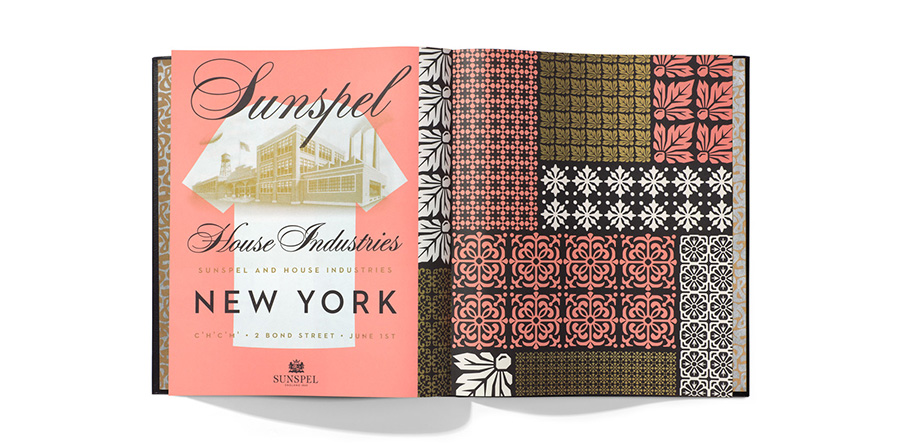 FOREWORD BY JJ ABRAMS
400 PAGESFOUR DIFFERENT PAPER STOCKS
METALLIC INKS & SPOT VARNISHES
8.5″ × 10″ (216 × 254 MM)
---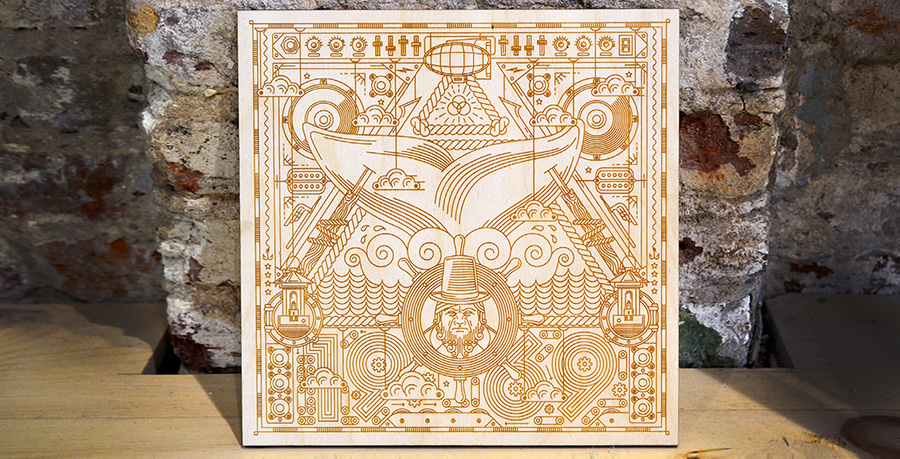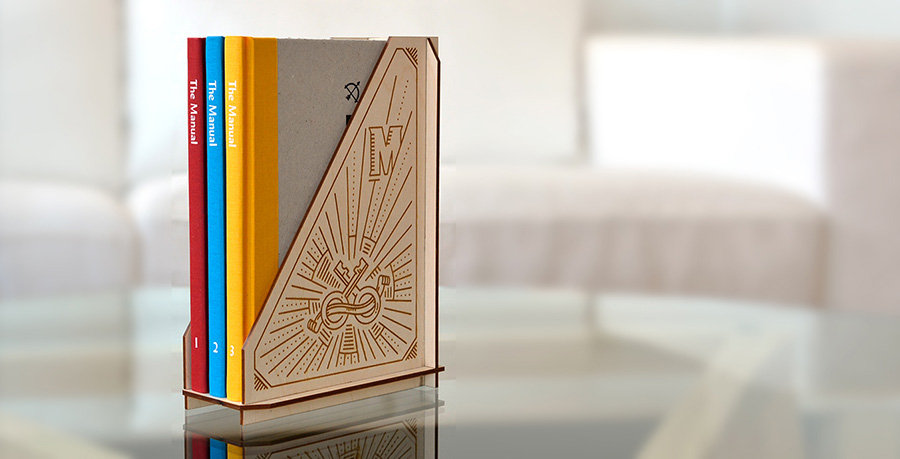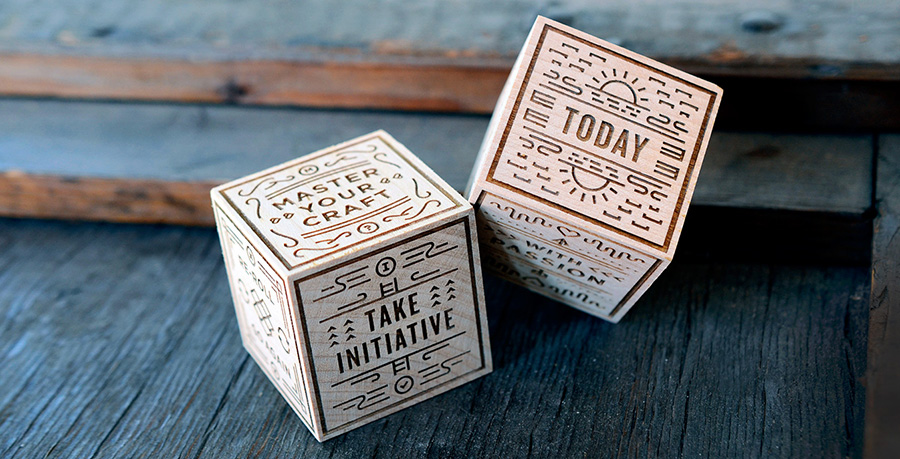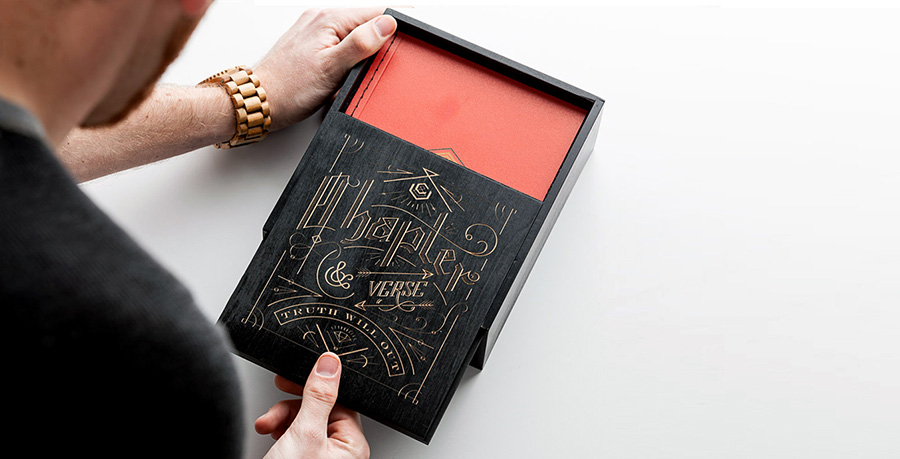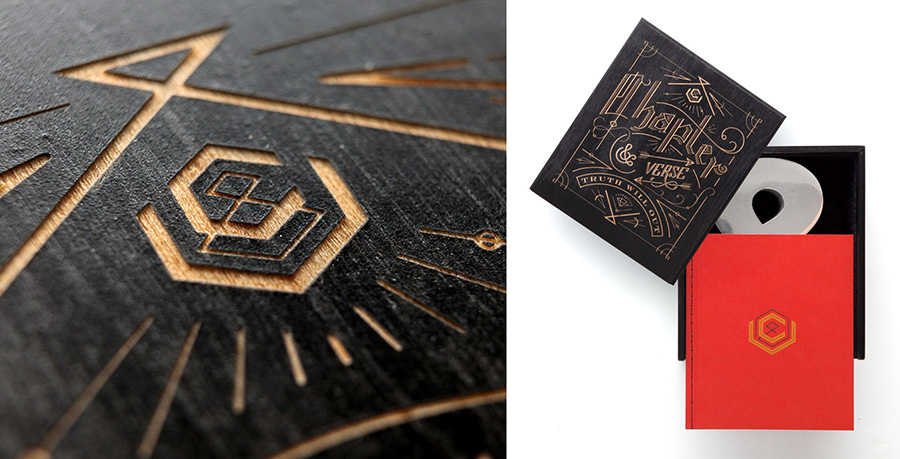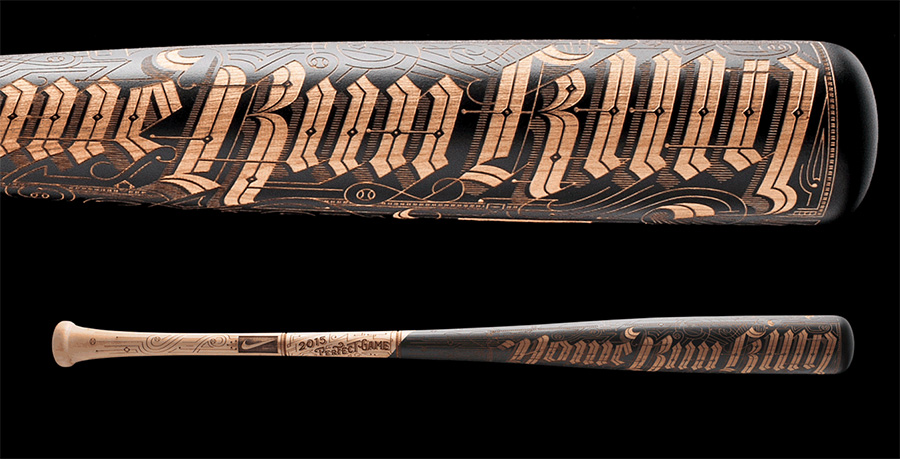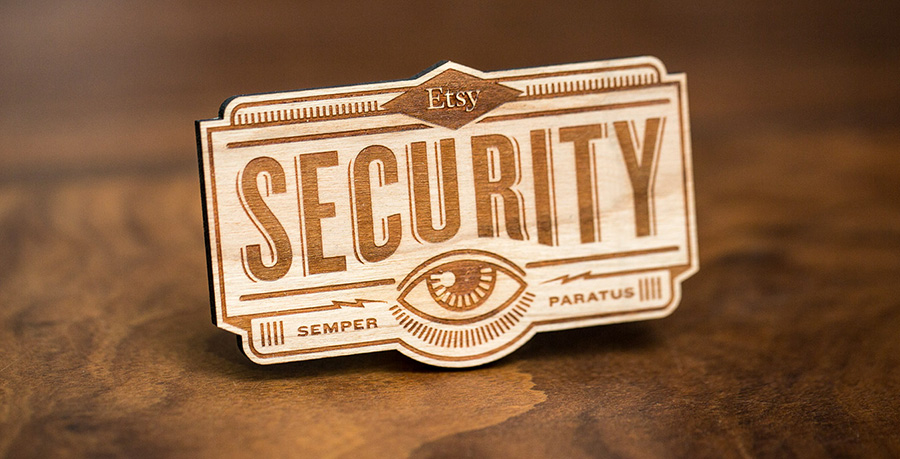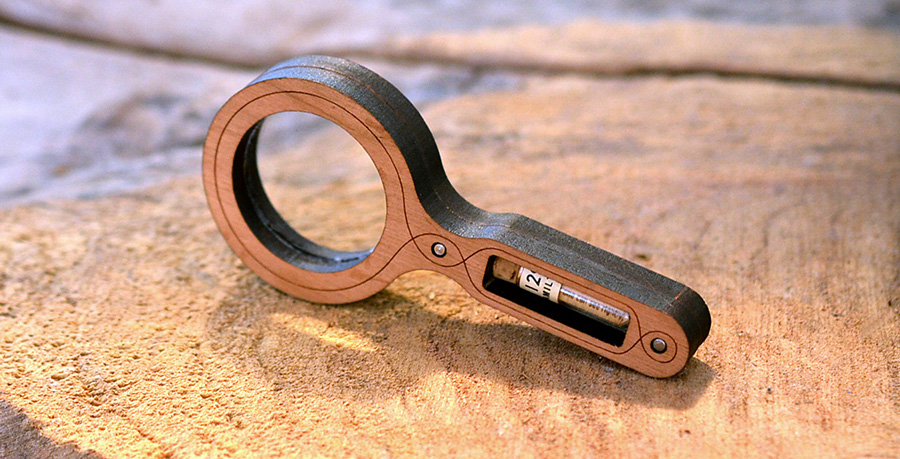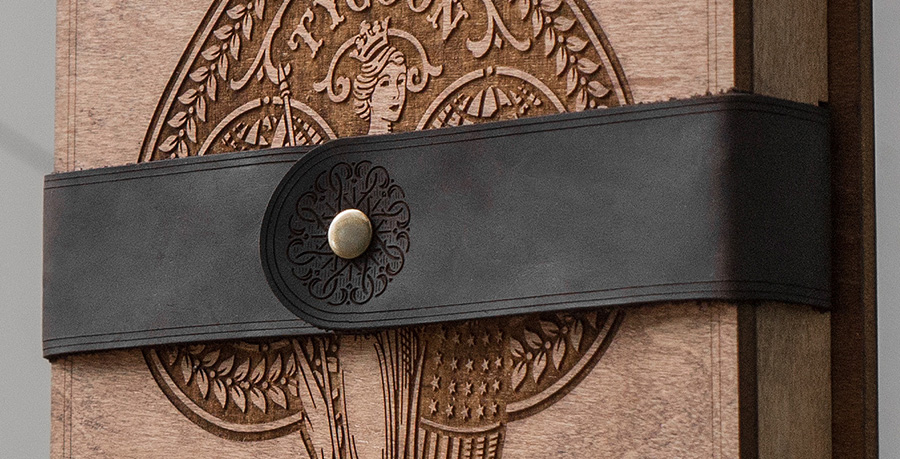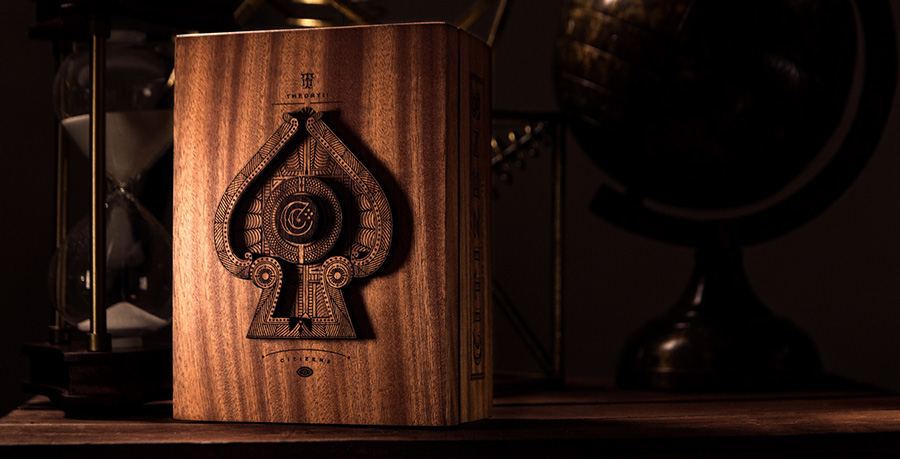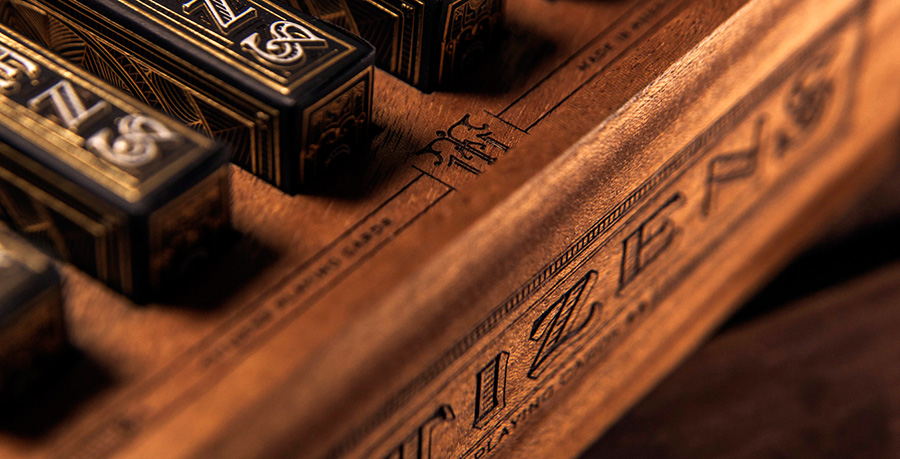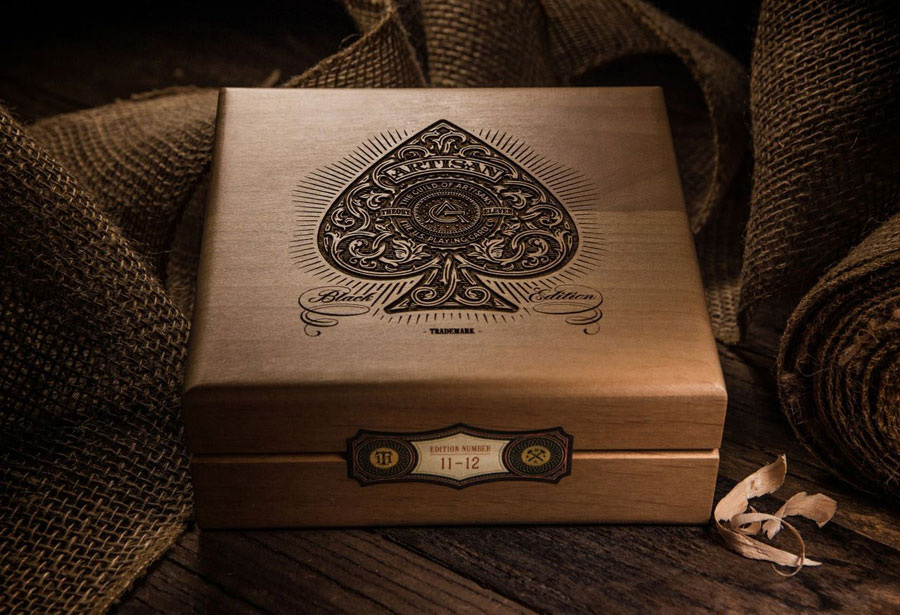 ---
---
---