posted in Excellence
at 8.34 AM
from
Arcadie . Méjannes-lès-Alès
(near

Alès / Nîmes / Uzès

)
/

France
listening

Lenny Kravitz Let Love Rule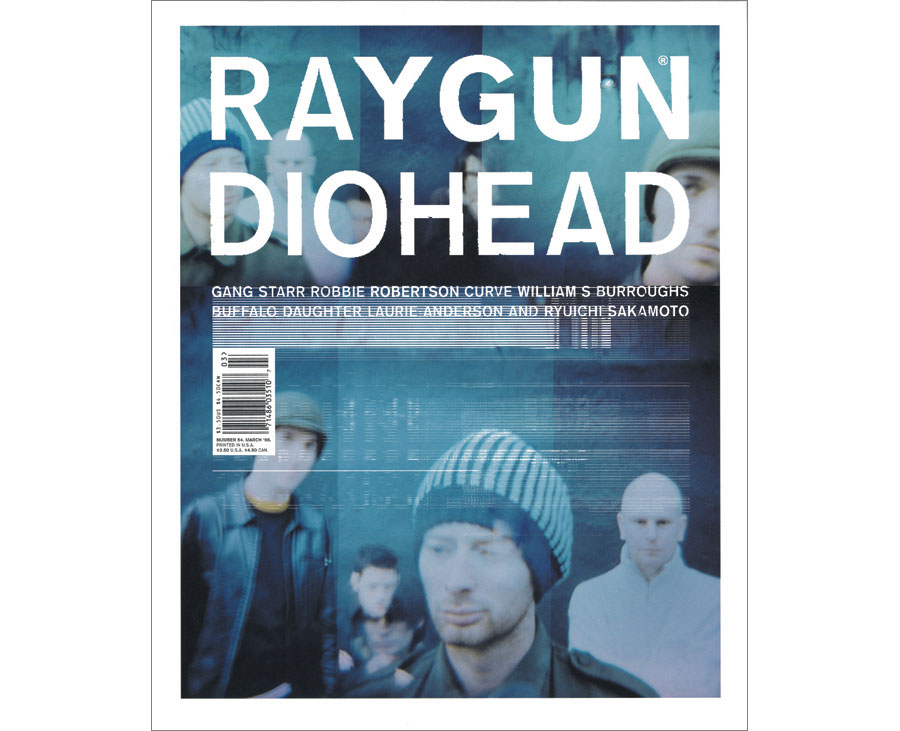 Last night I was packaging to move into a my house. Yes, I move again, but not too far this time... still in the south of France, I will live in Van Ghogh city Arles in a month. Doing the boxes, I found my collection of Ray Gun magazines, the ones sent by a follower of the blog after I post about them some years ago ! I share an image on
facebook
and
instagram
, it seems it brings back a lot of memories to the designers of my age !
I guess it was time to bring back Chris Ashworth work into the light, he was art director for the the magazine in its glorious years... He present these images on his website, but the site is down now...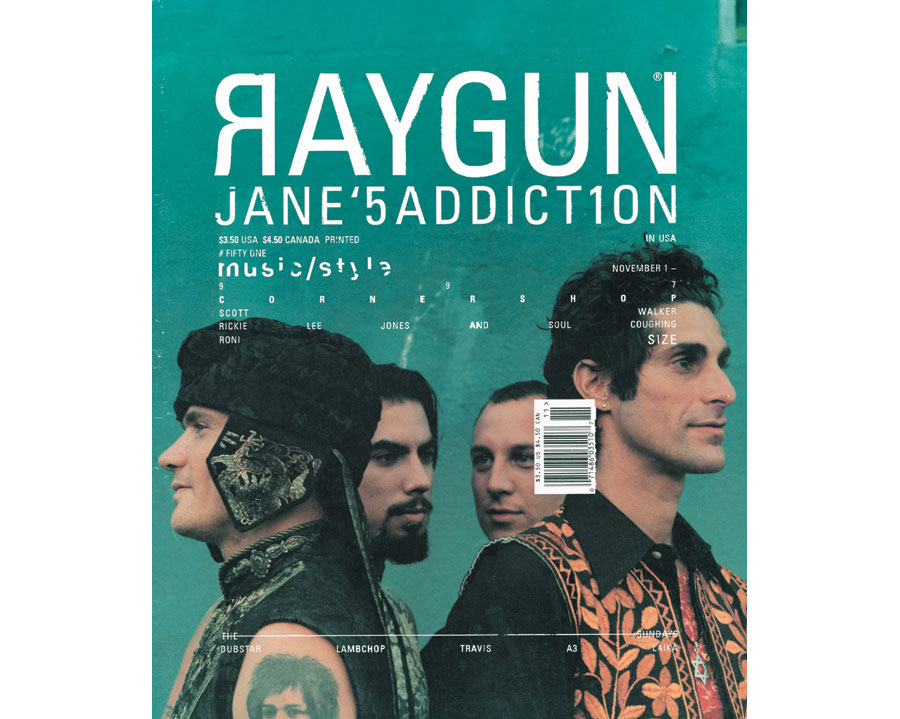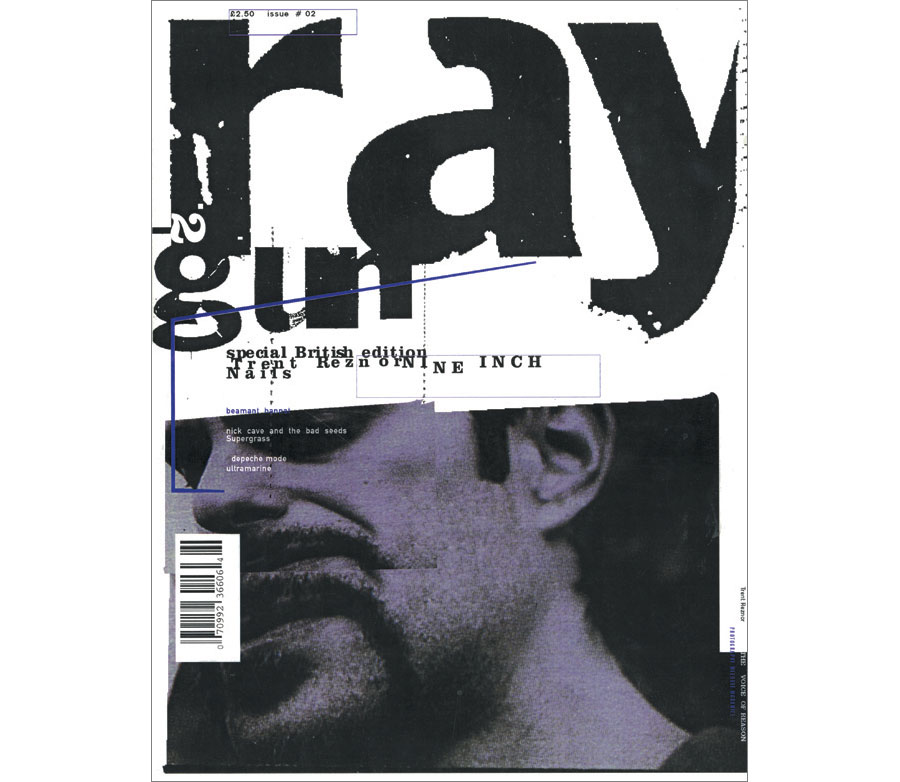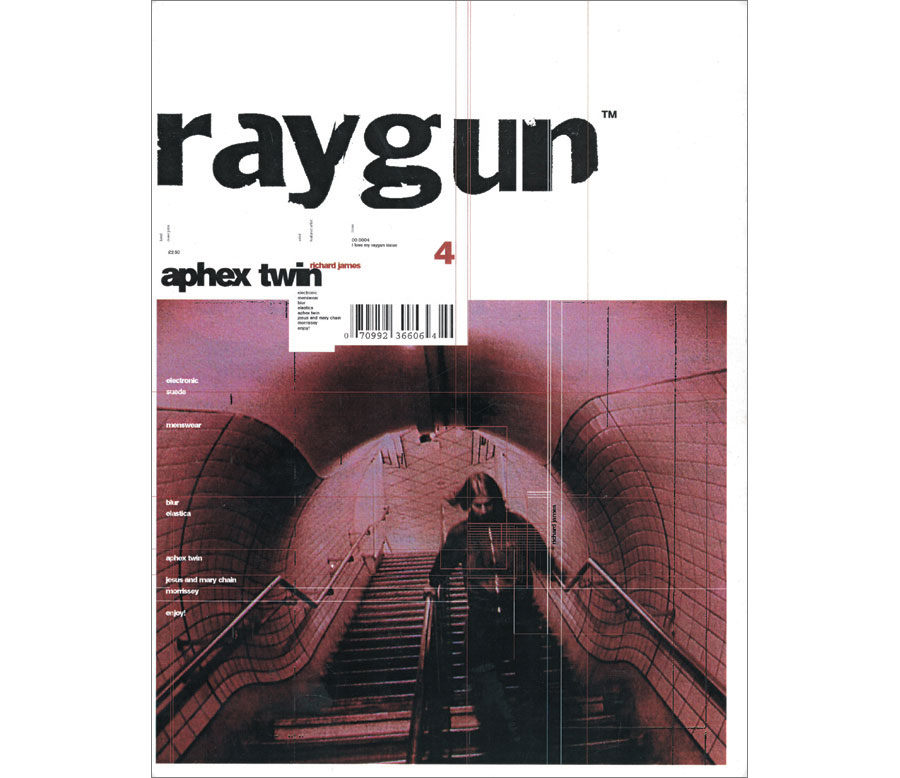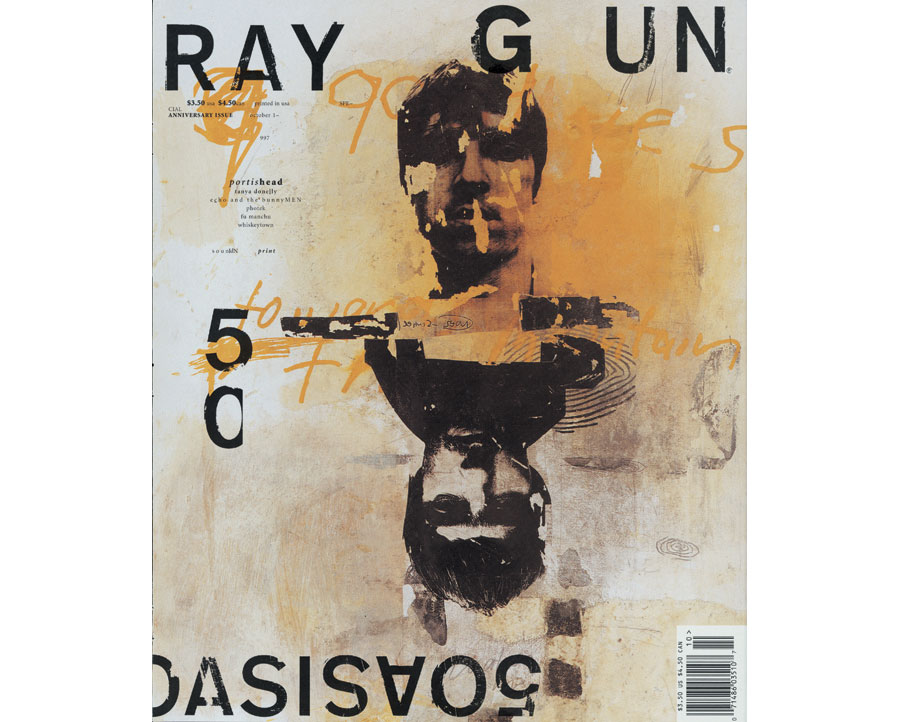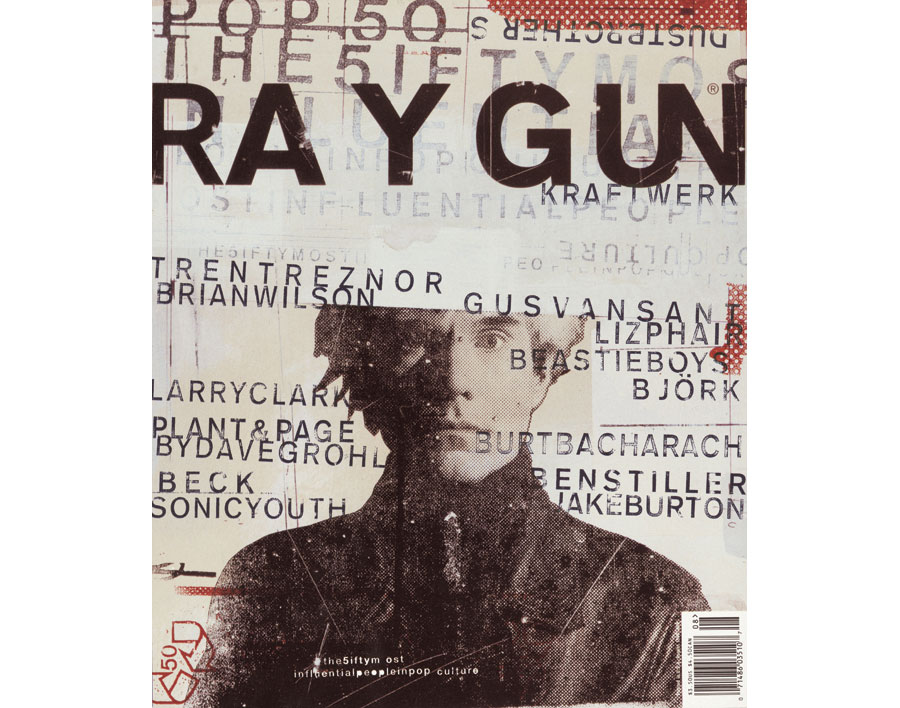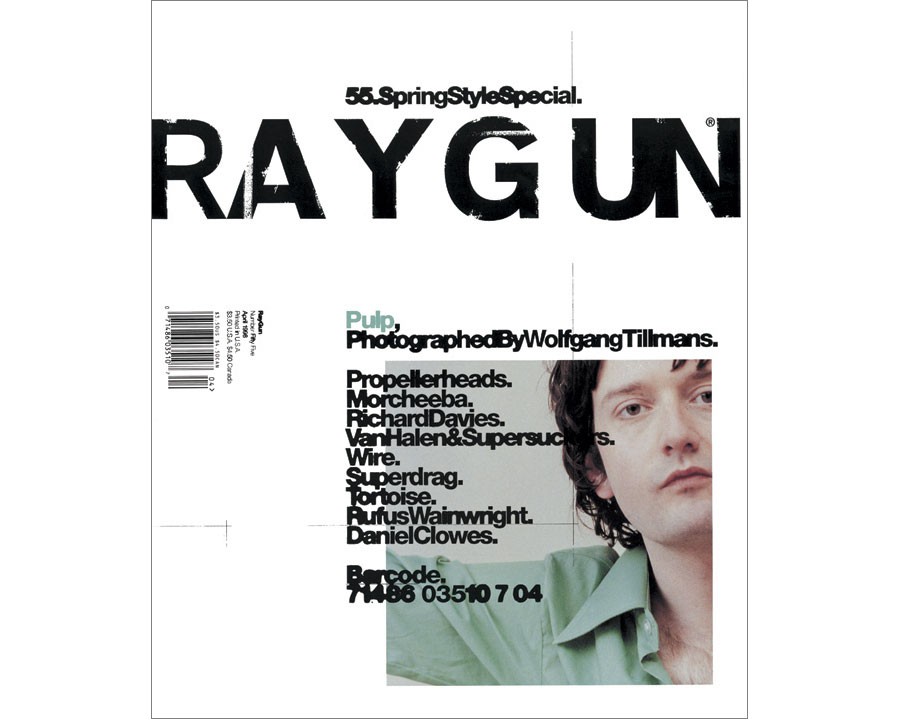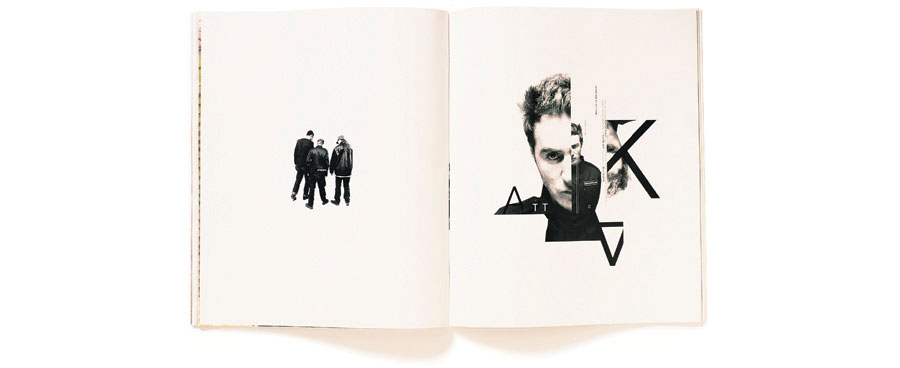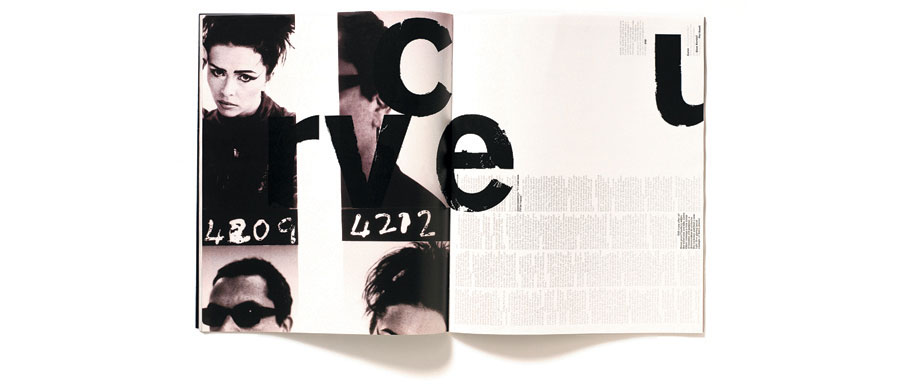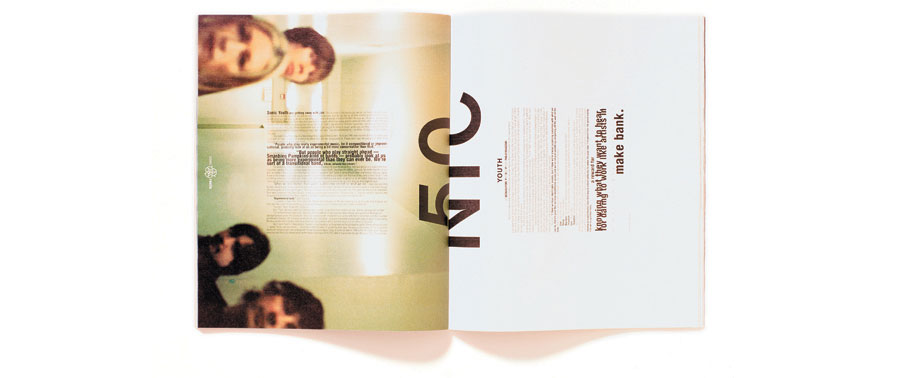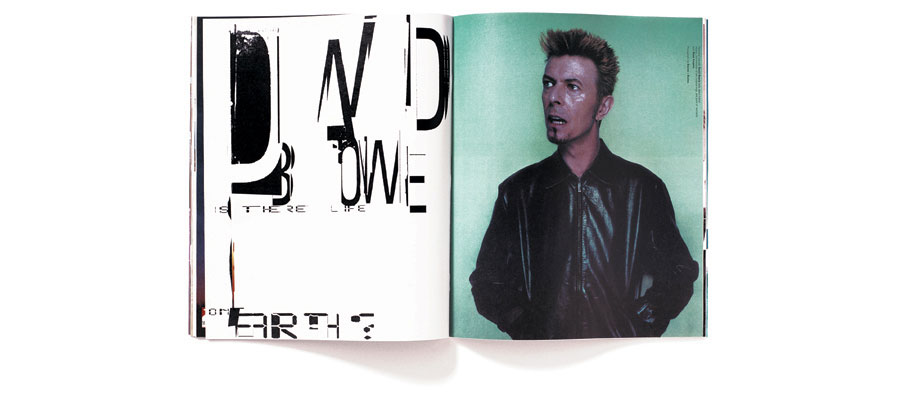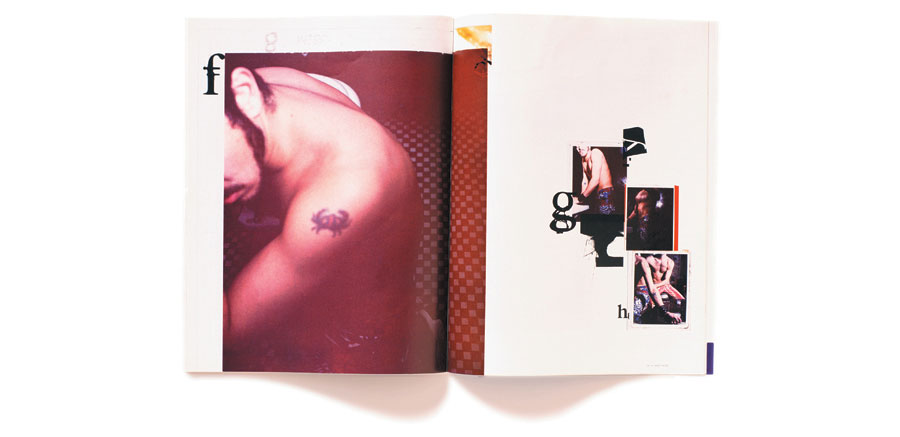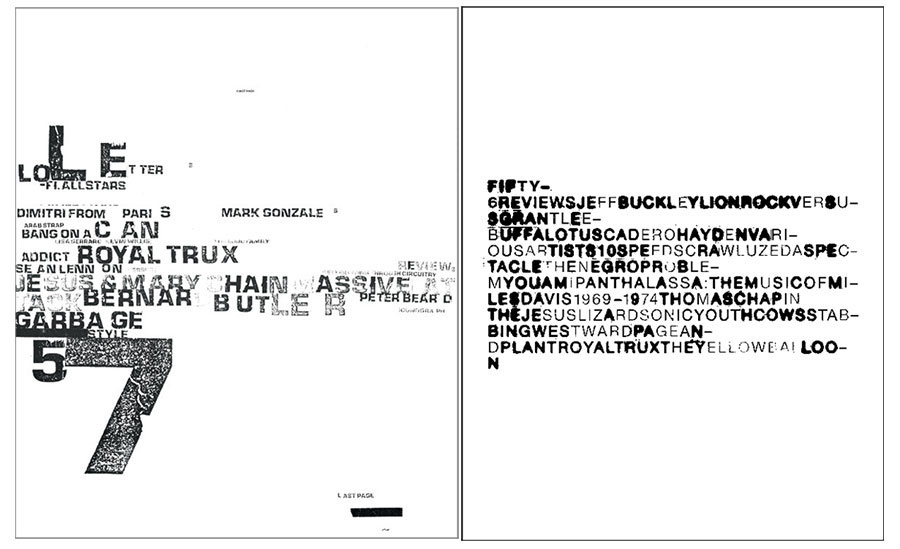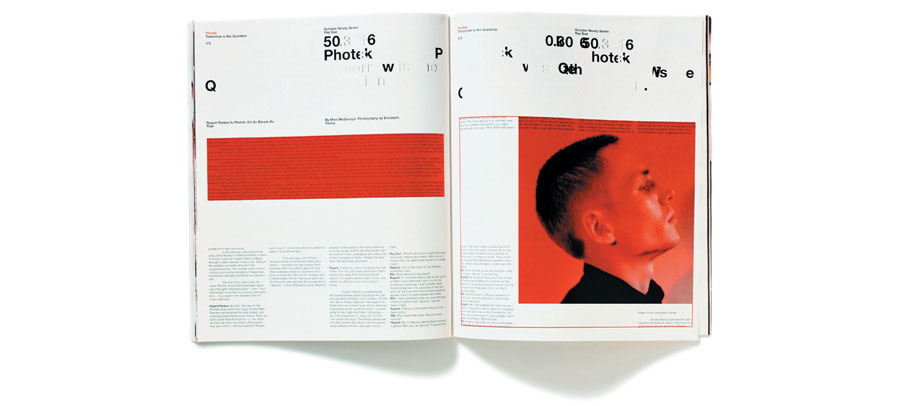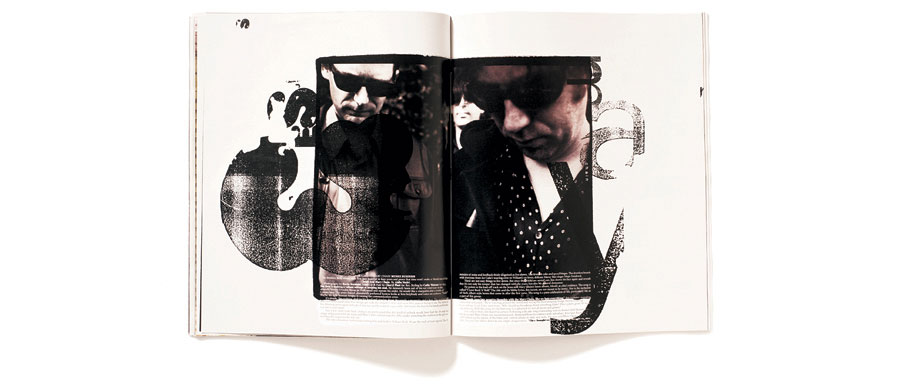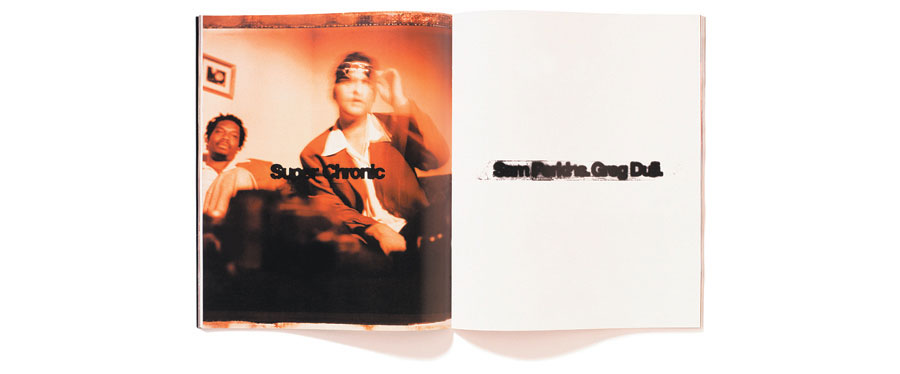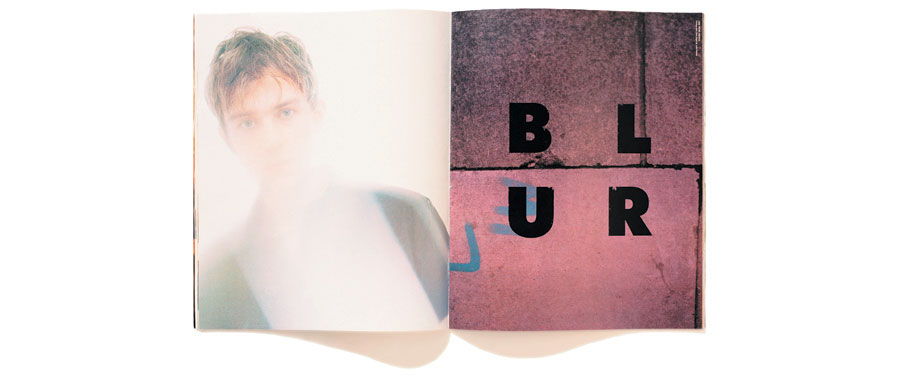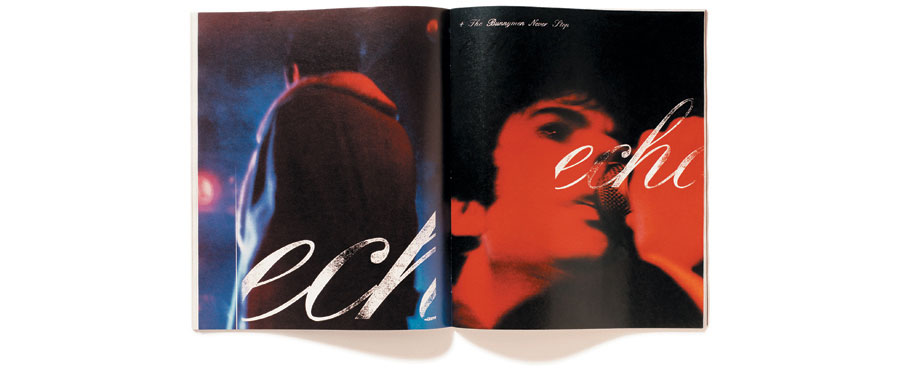 He also work on the Michel Stipe photobook about Patti Smith and an other publication, Blah Blah Blah magazine.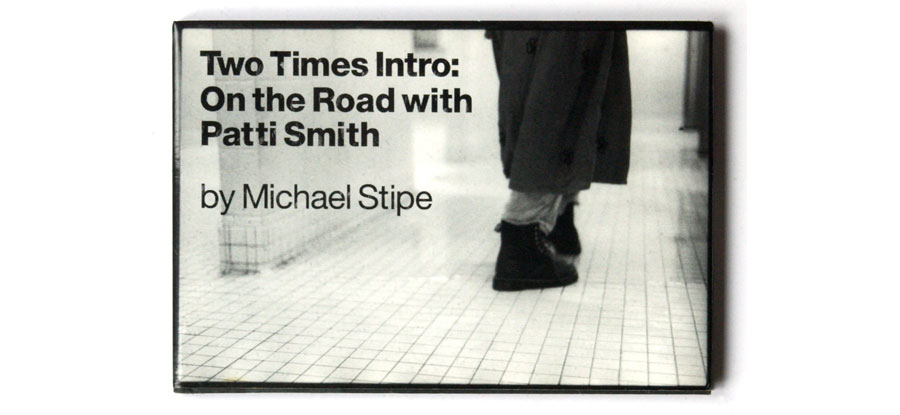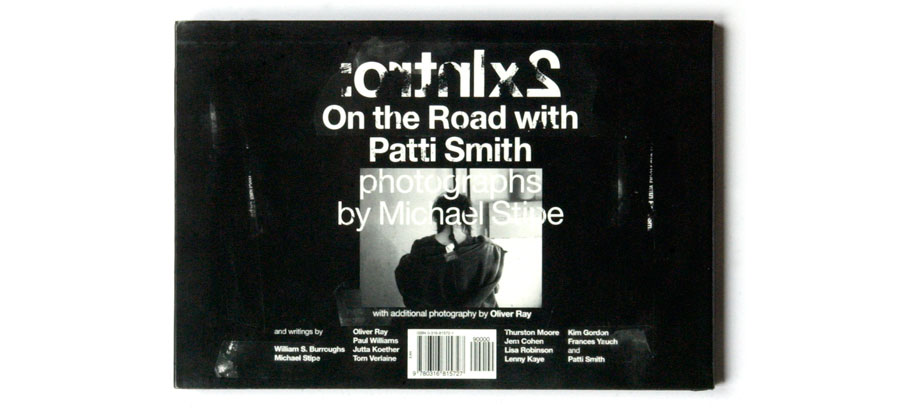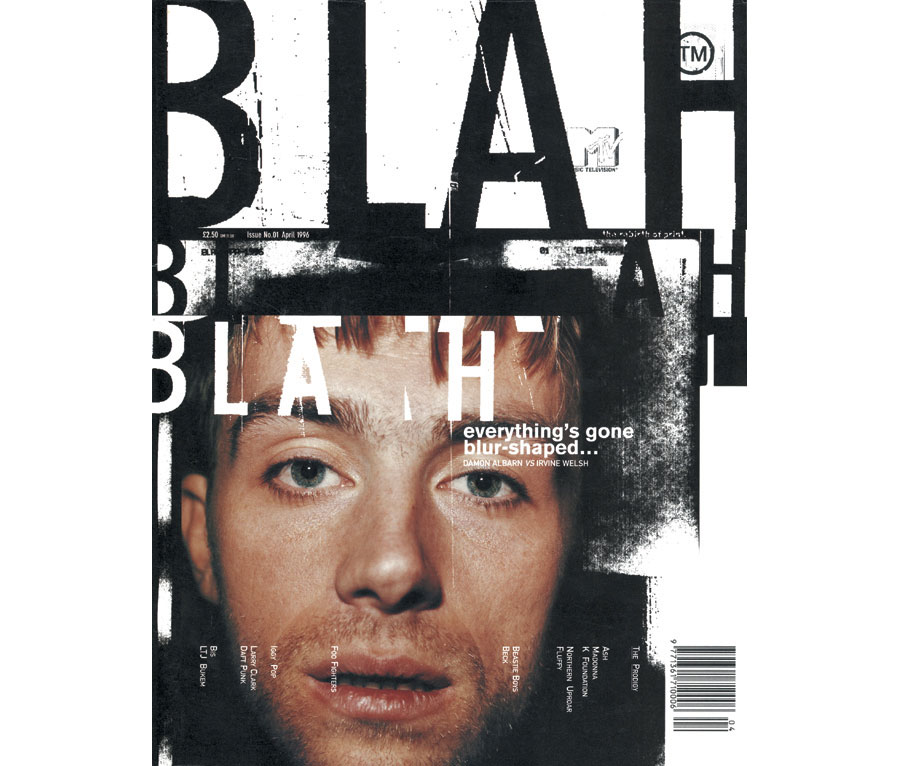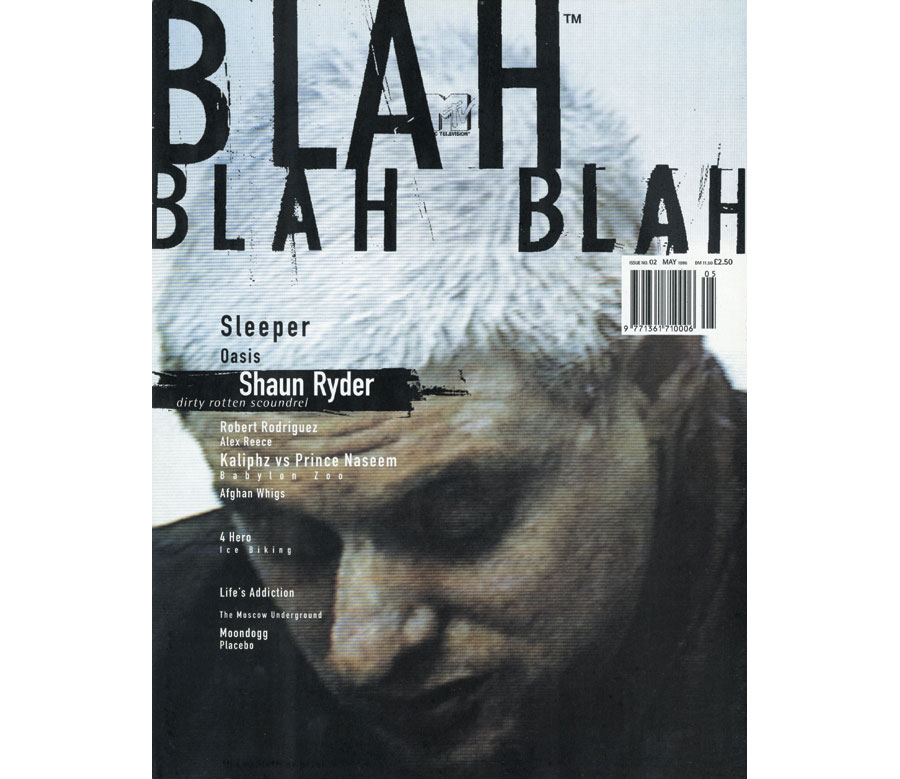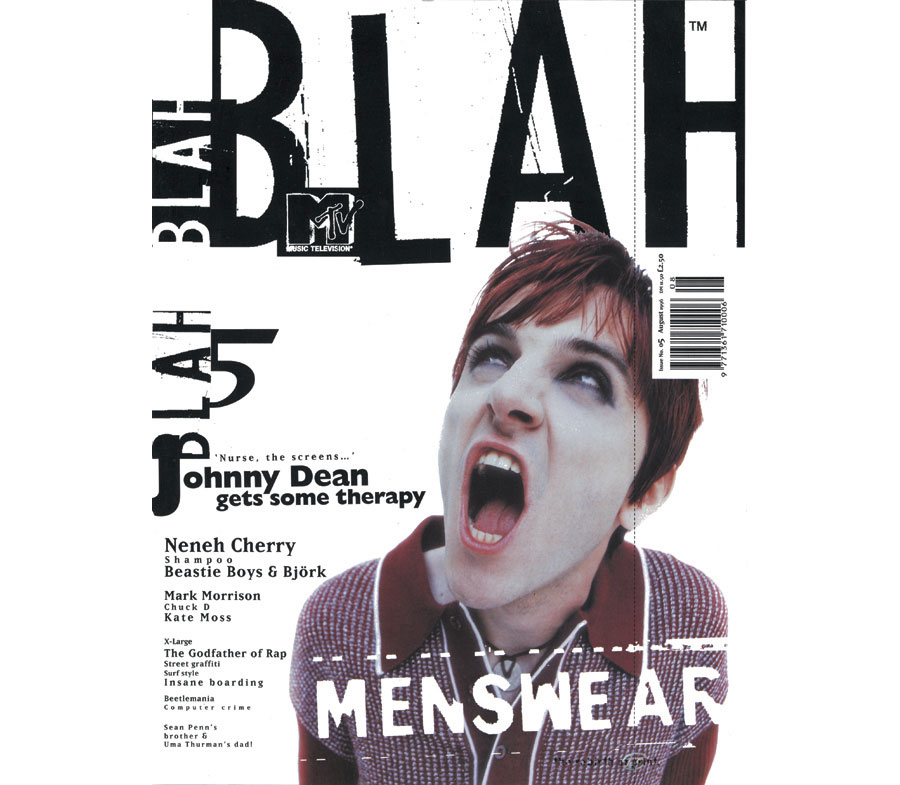 ---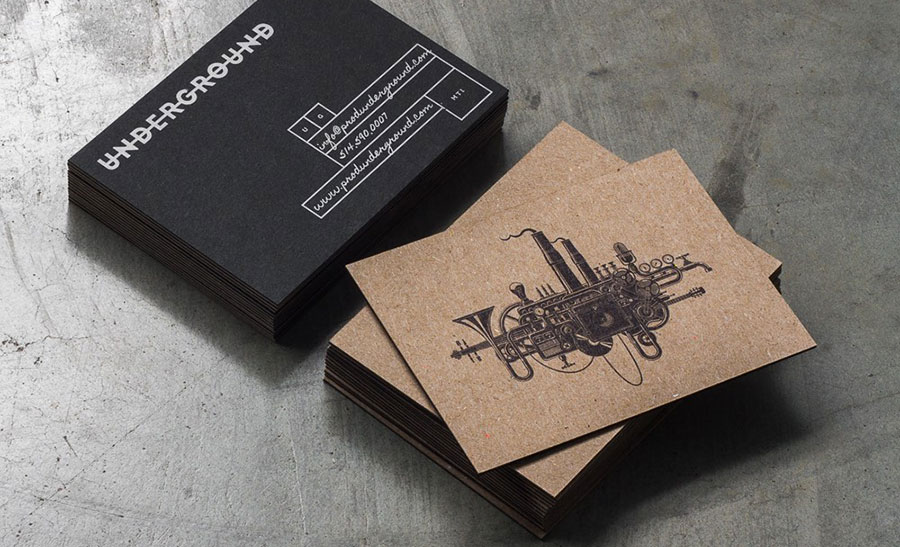 byHAUS is the design studio of Philippe Archontakis
et de Martin Laliberté, based in Montréal. Selection...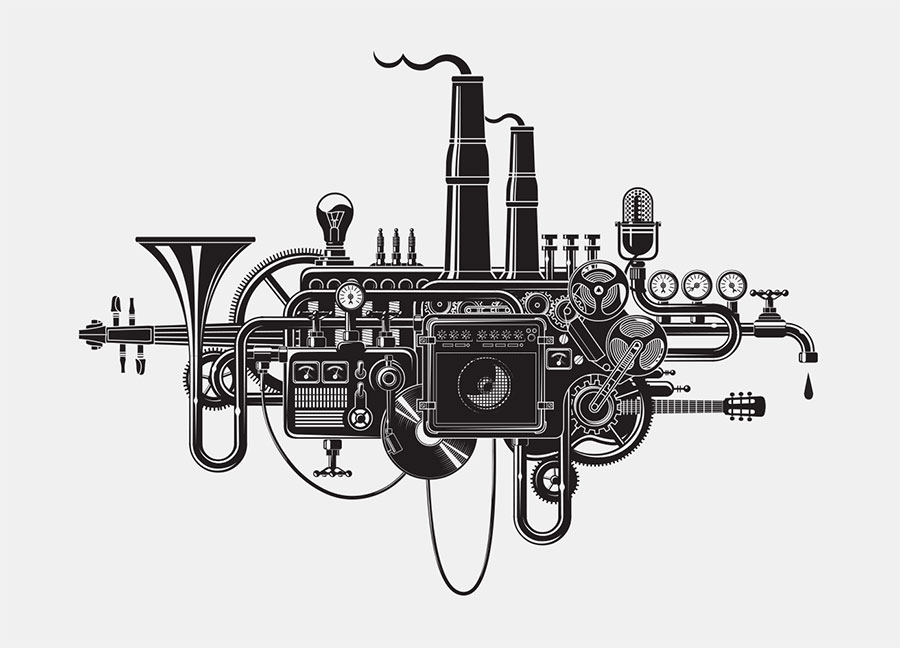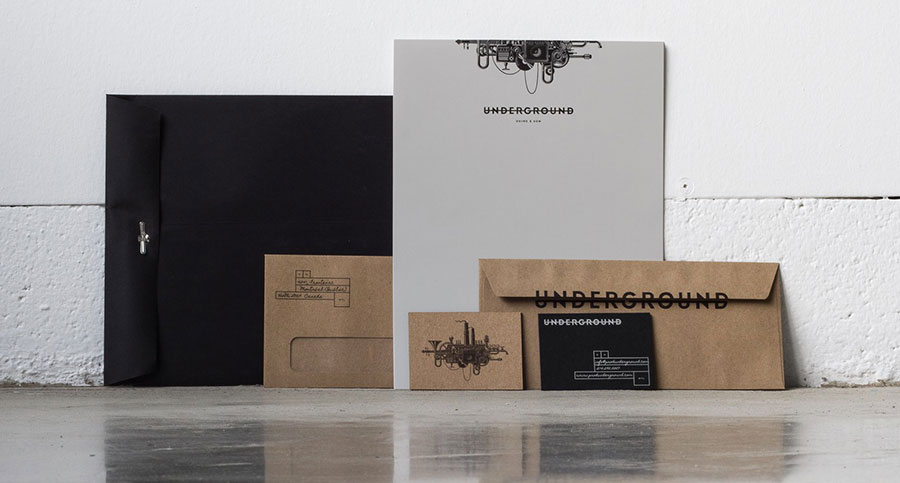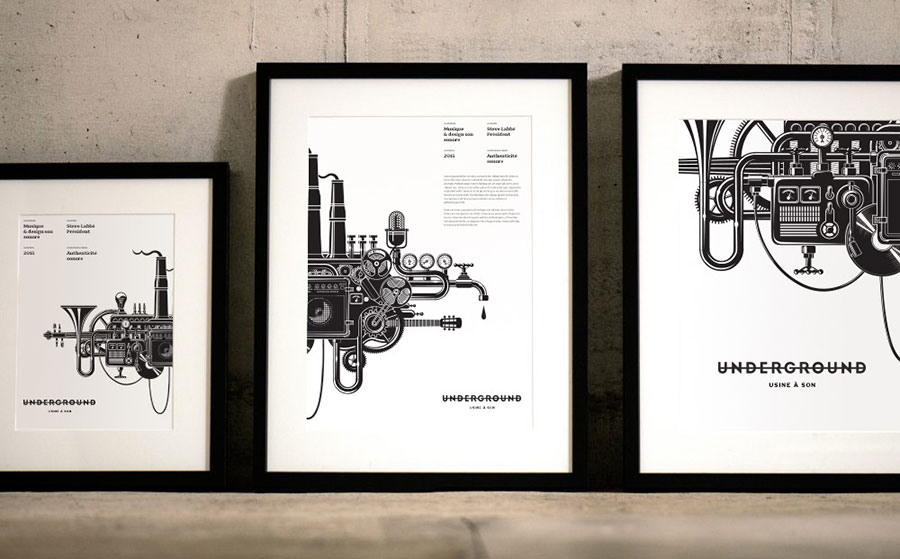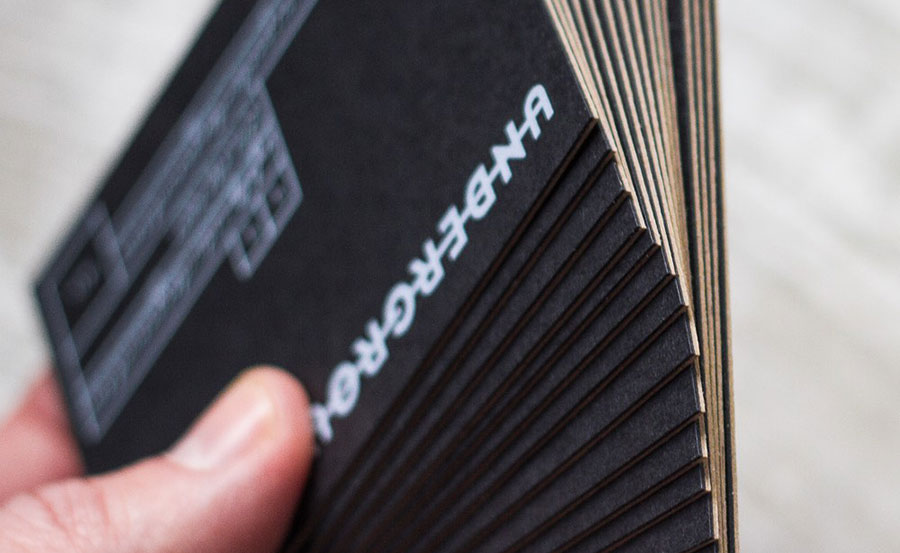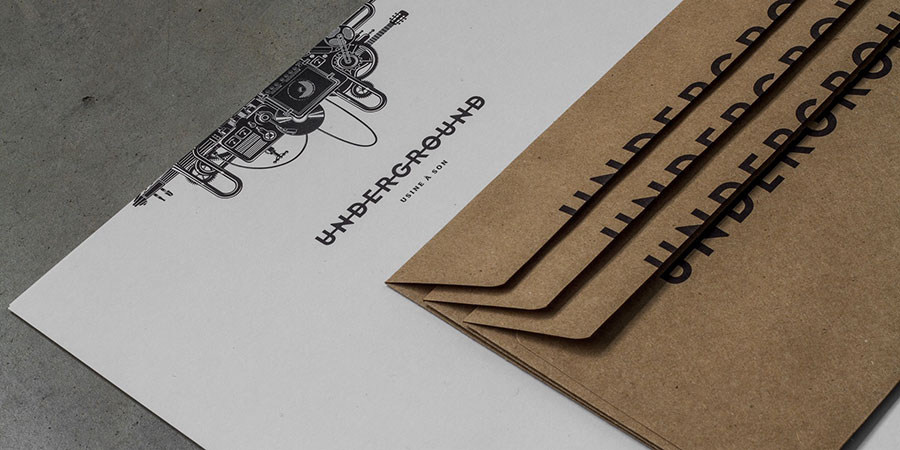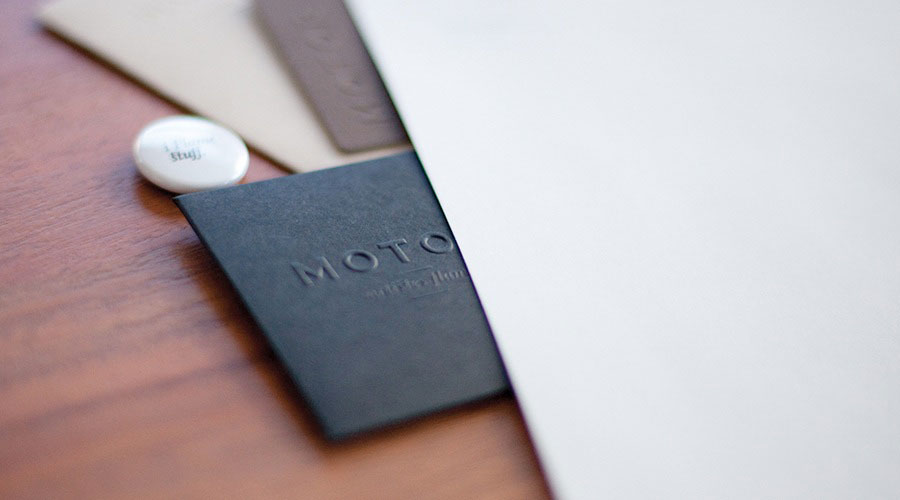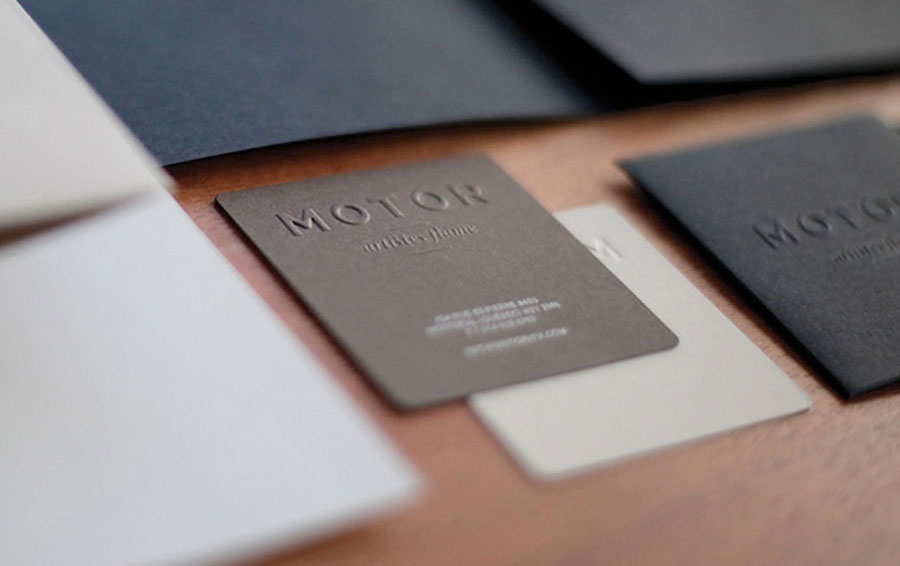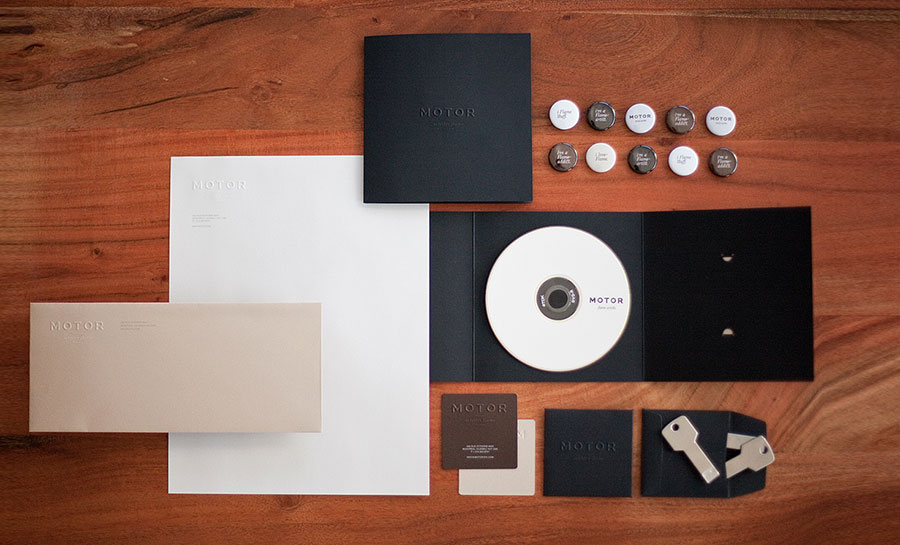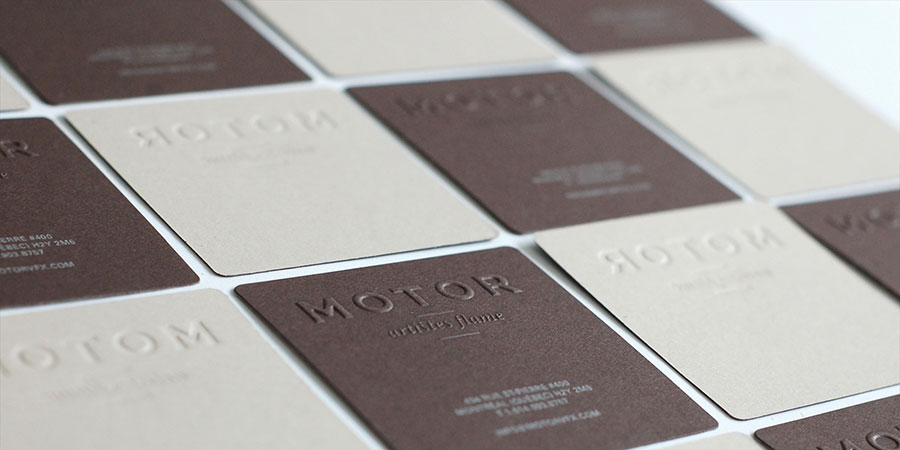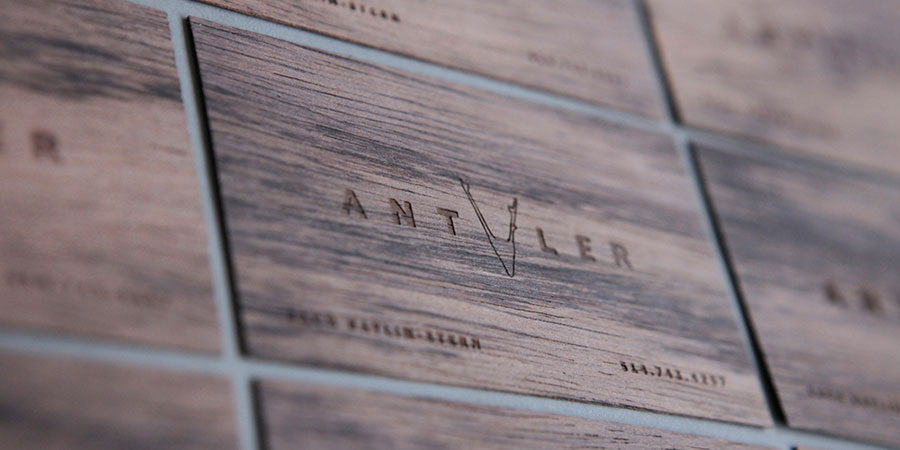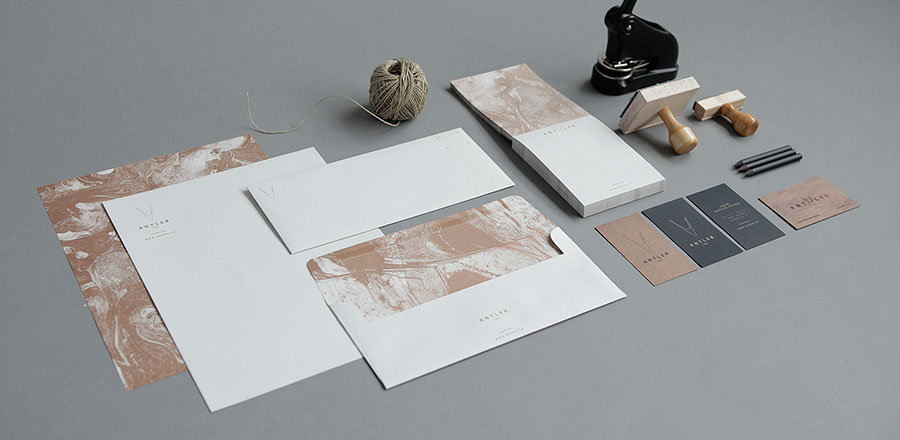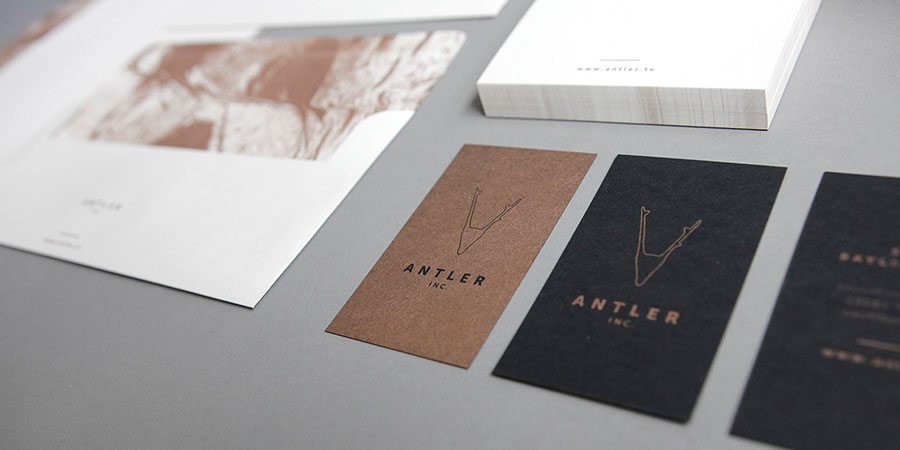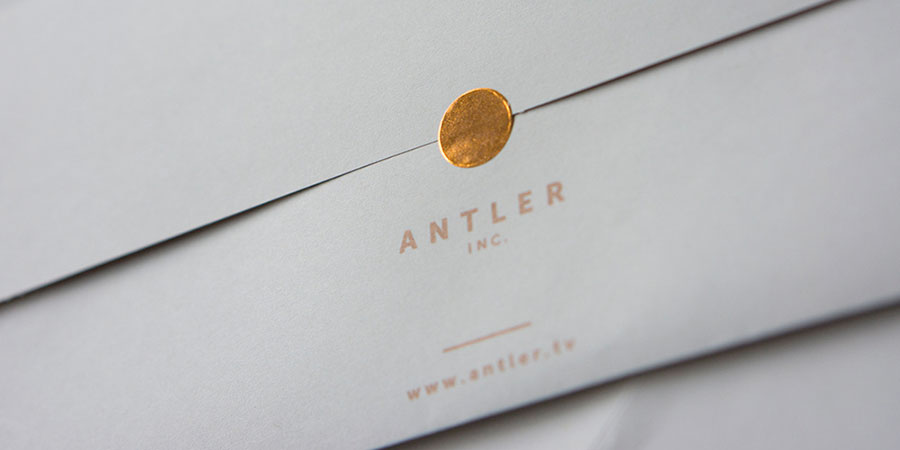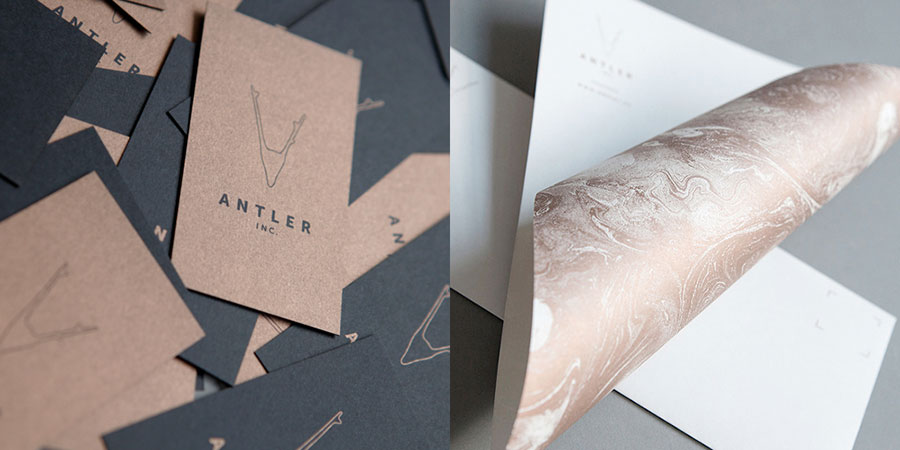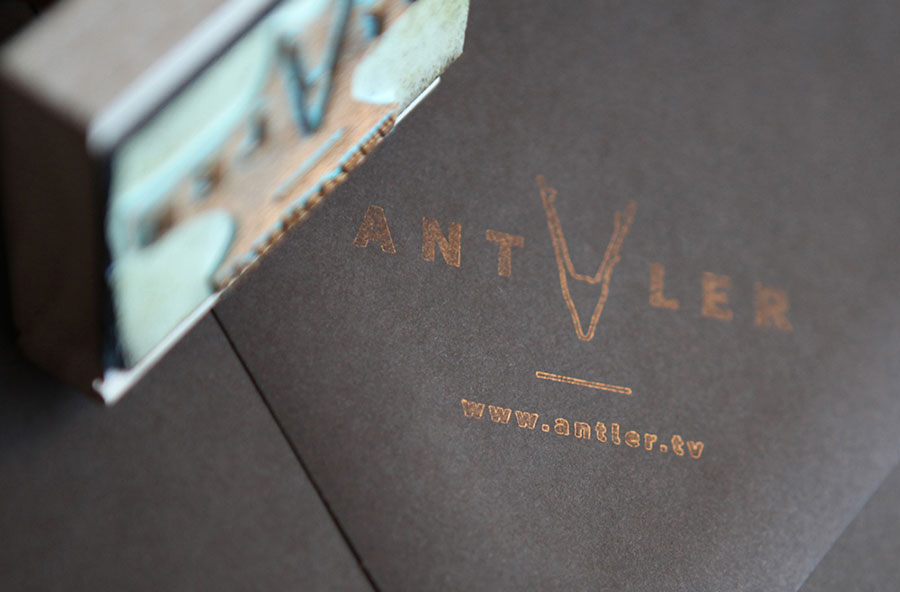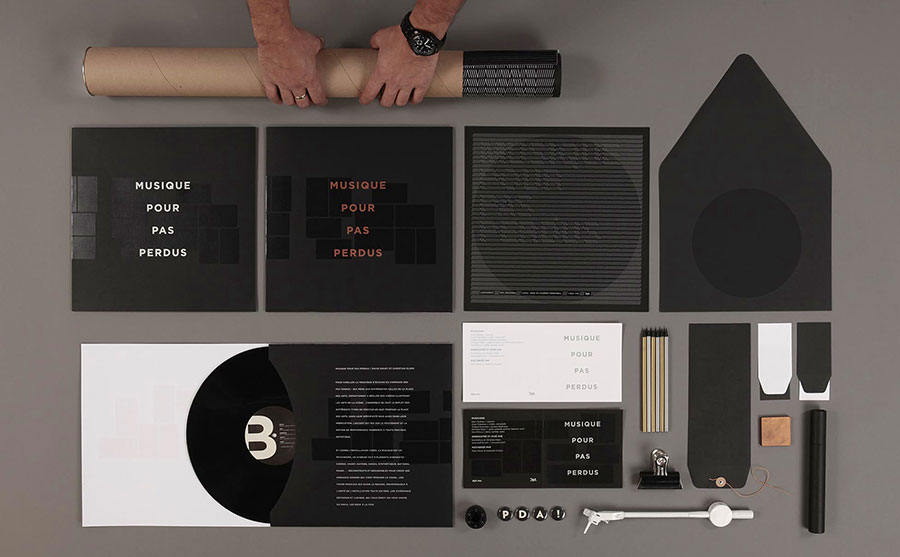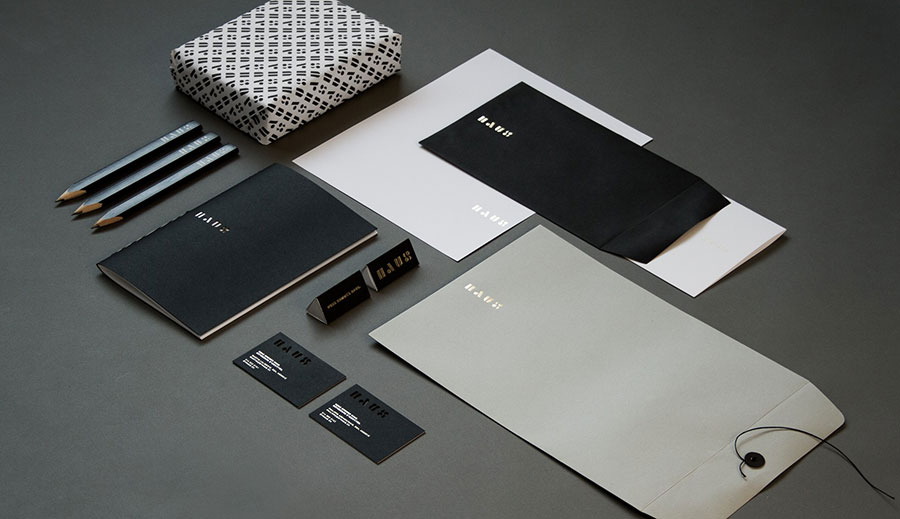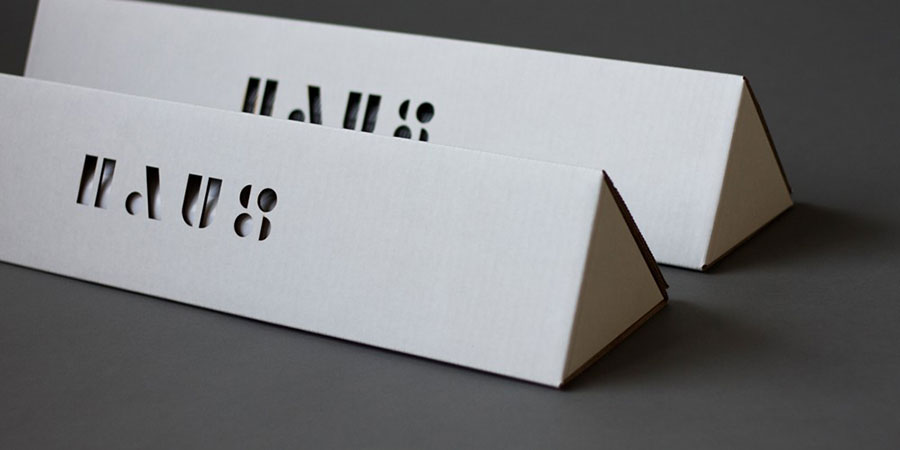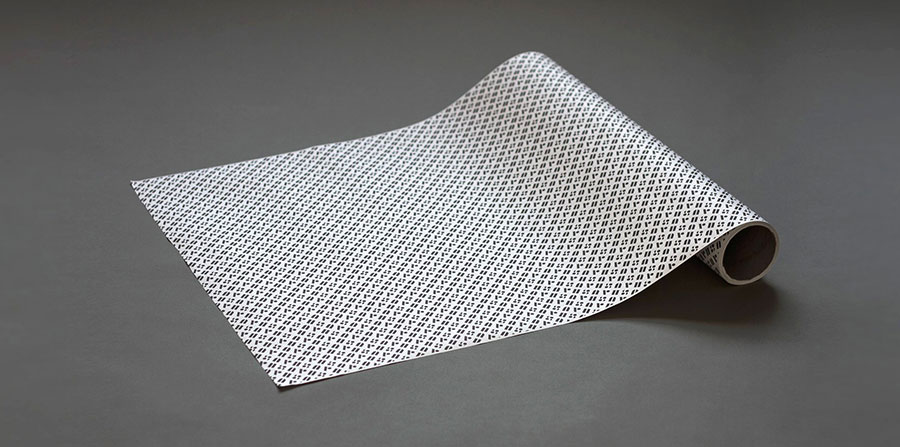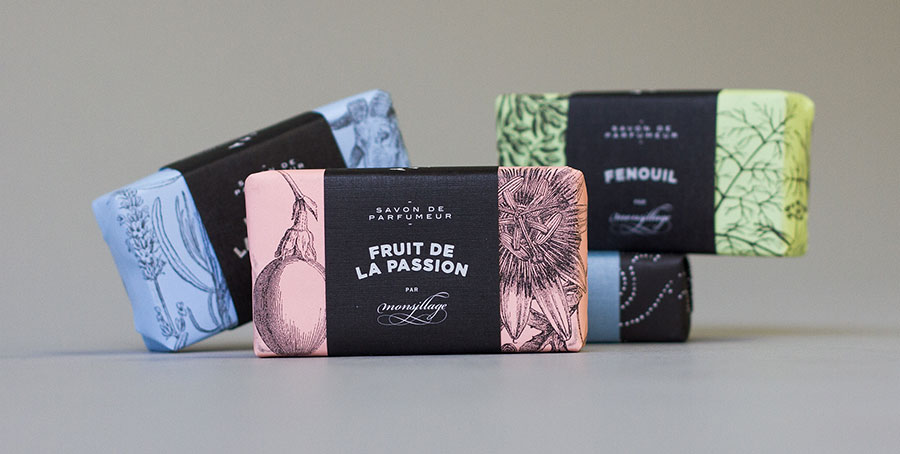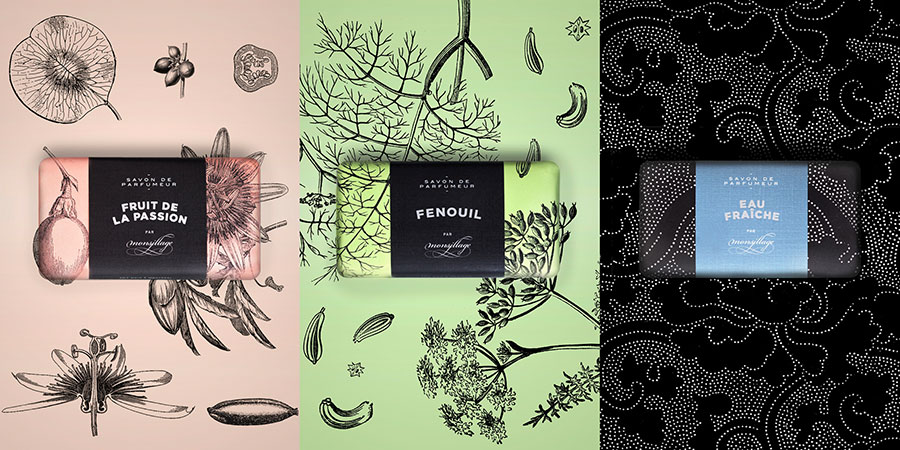 ---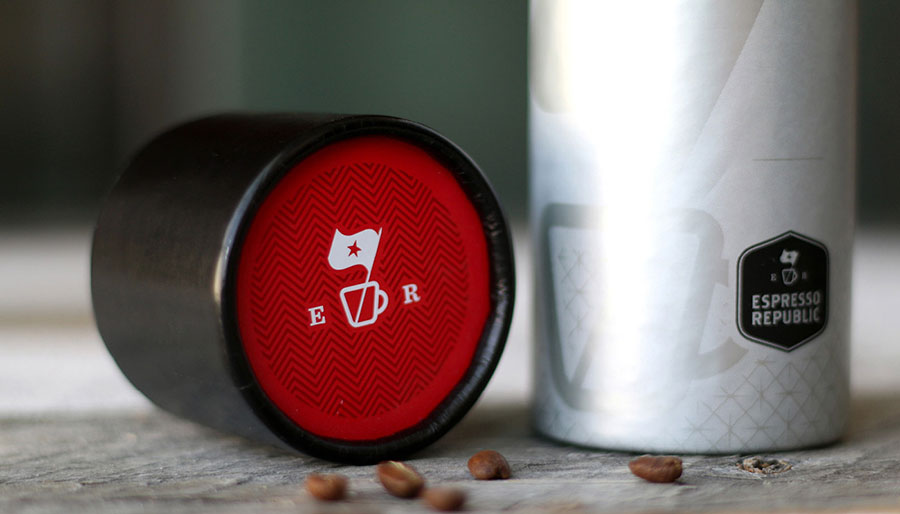 What about a good coffee packaging/branding to start the week ! I will present Farm projects in the coming issue of Walter magazine, in an article focusing on coffee creativity...

They just told me they present new projects lately, and they are stunning ! Selection...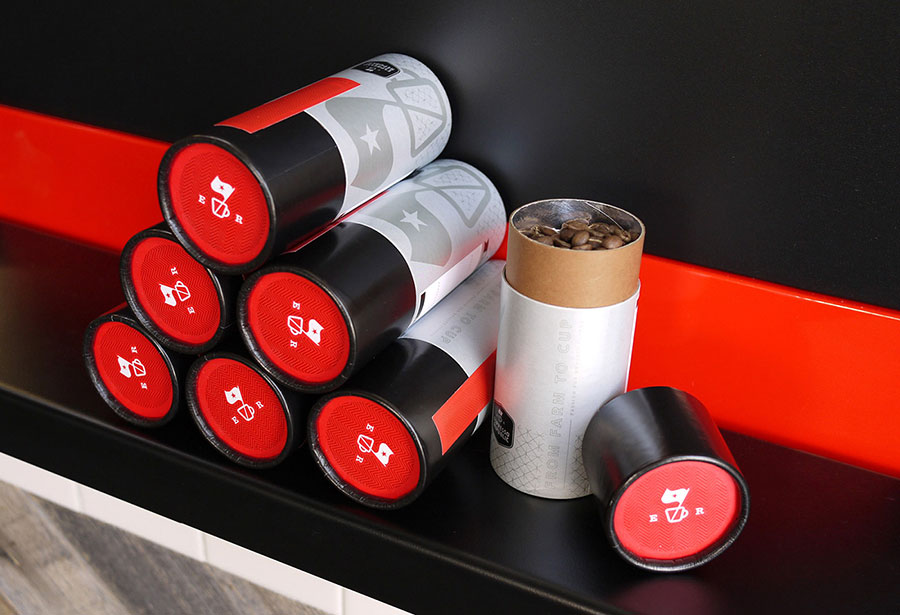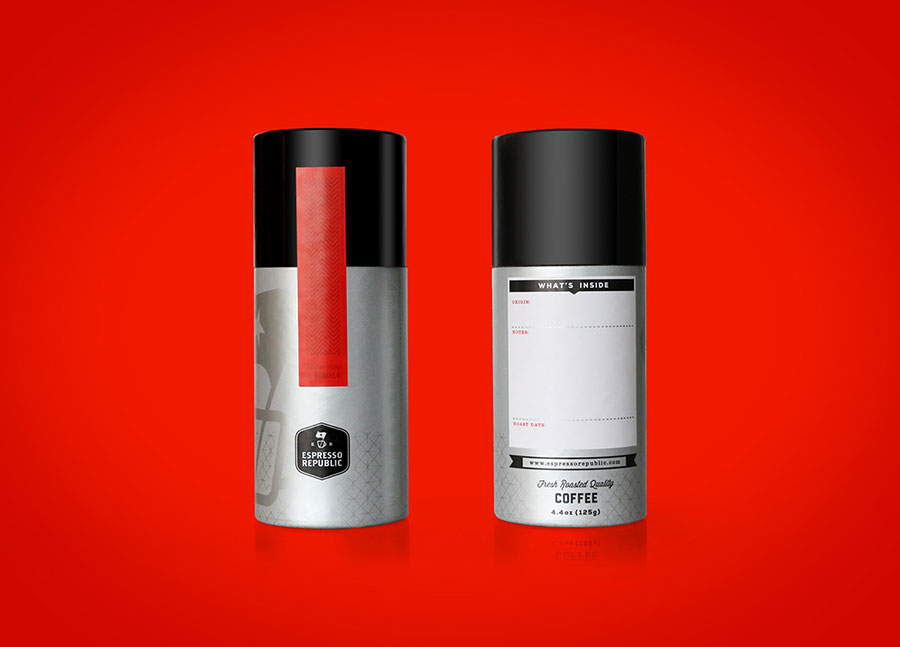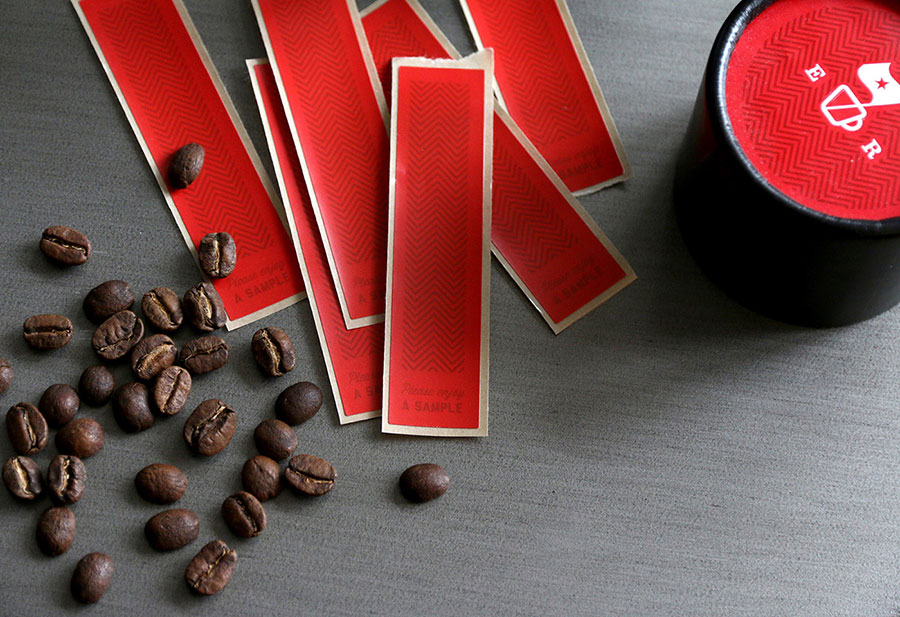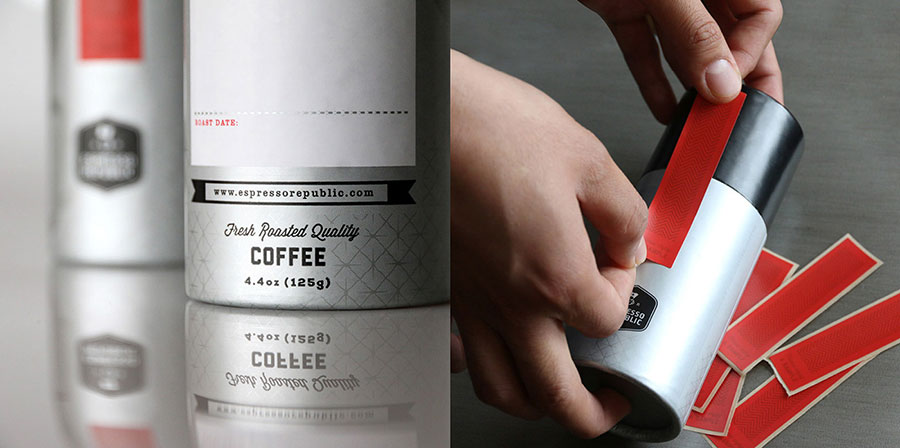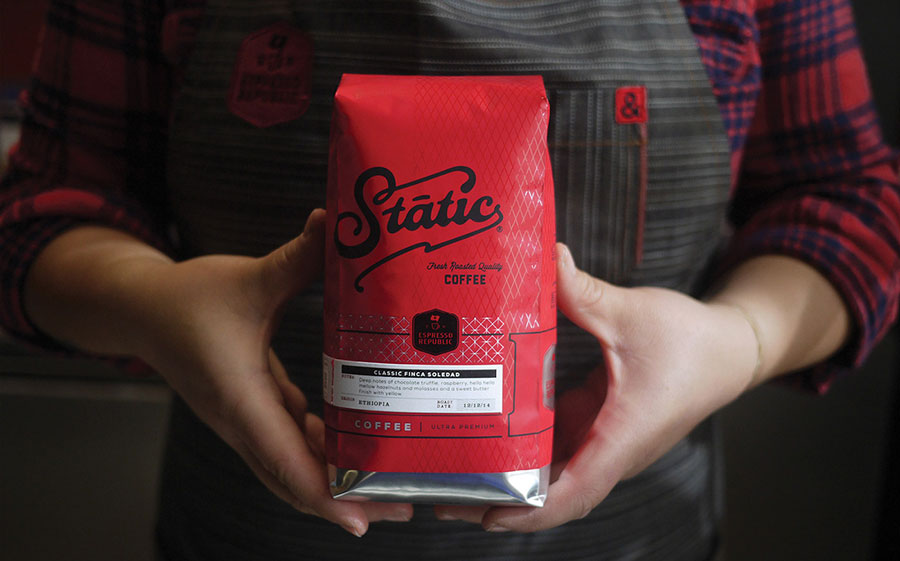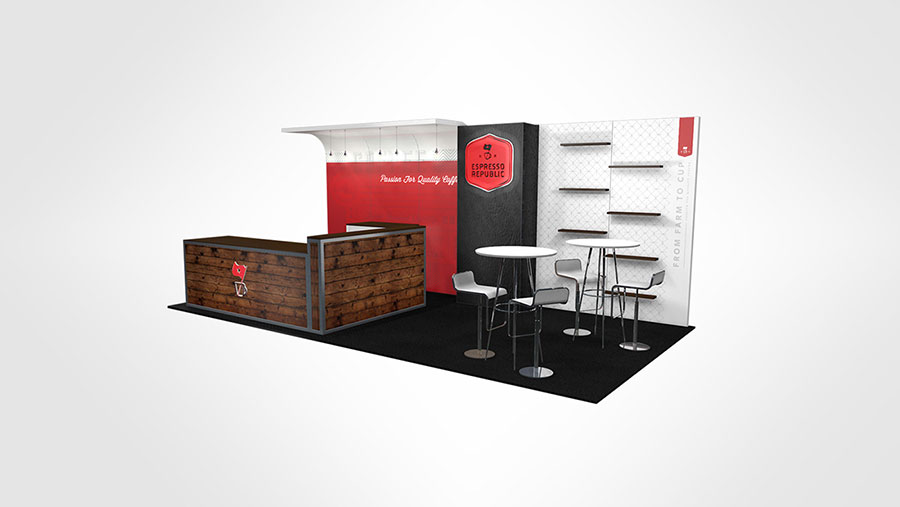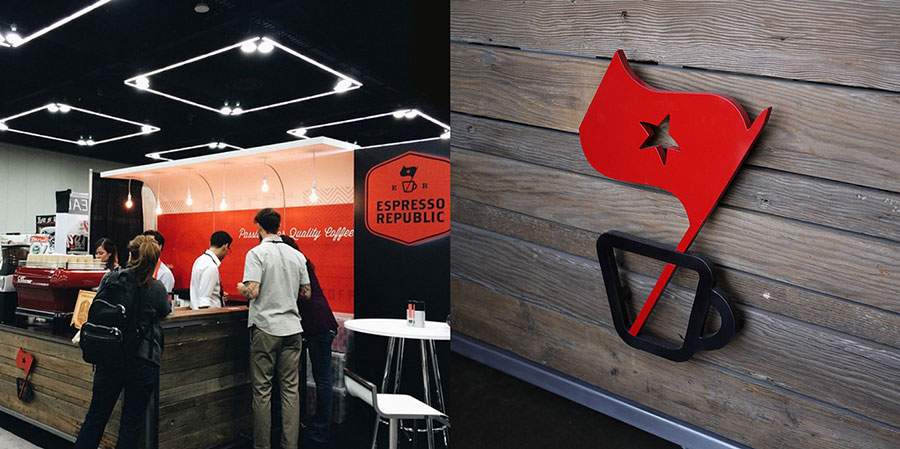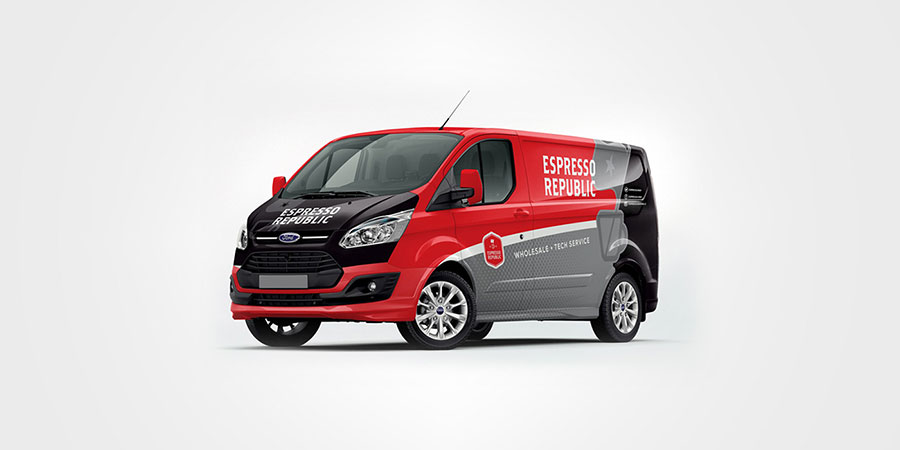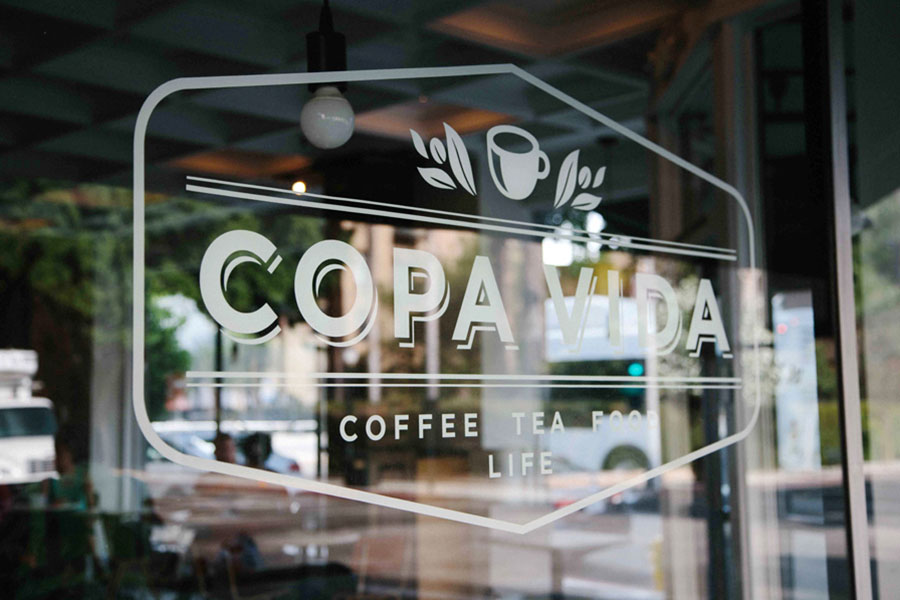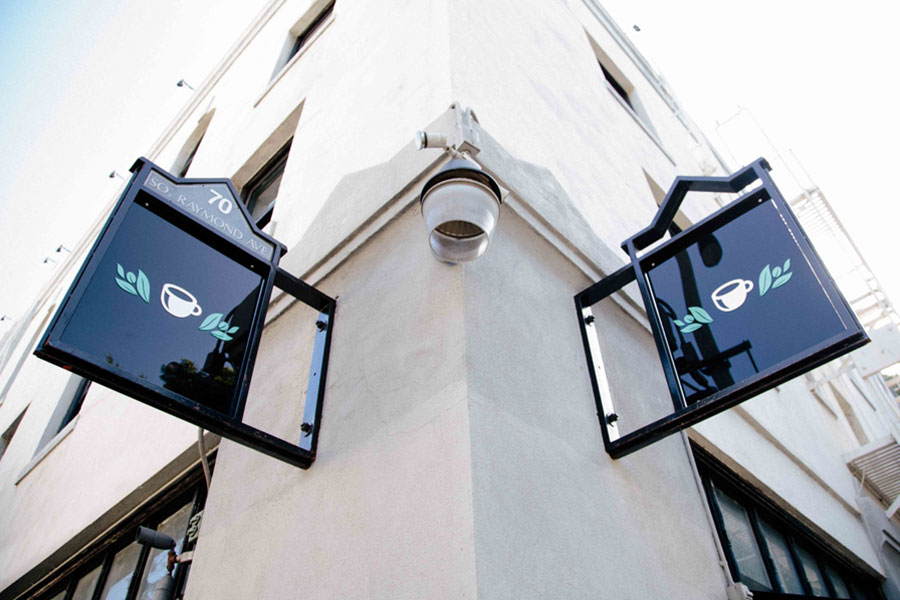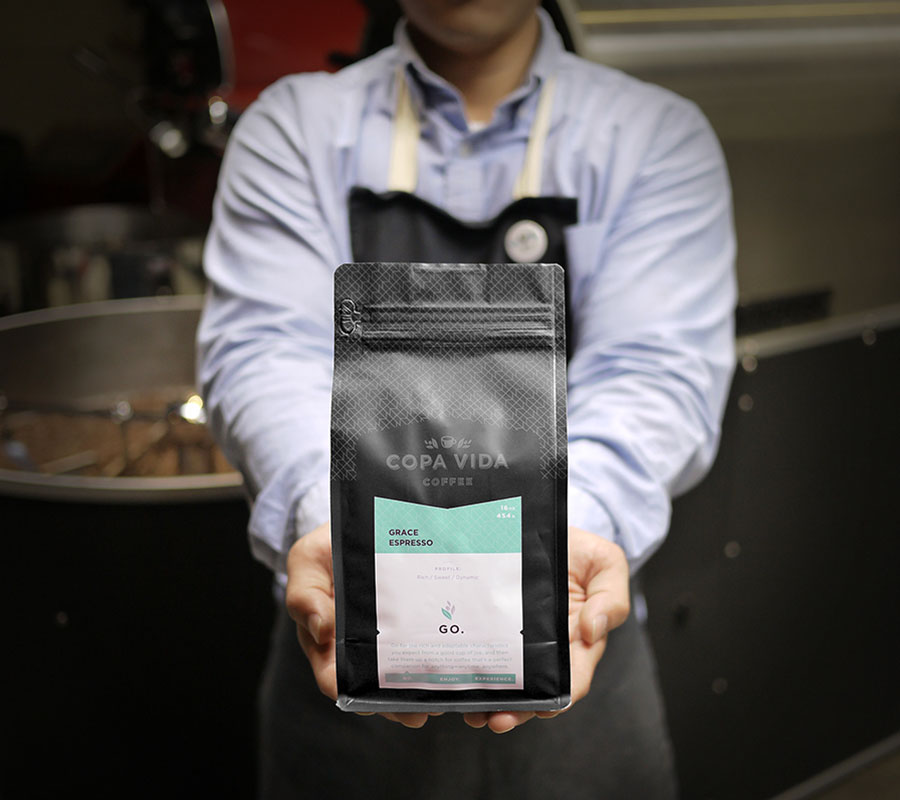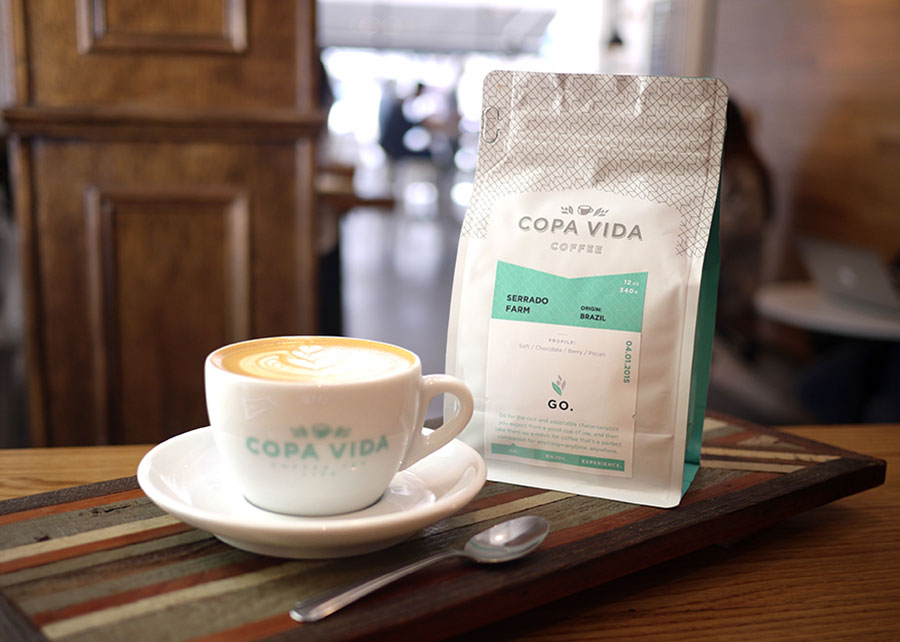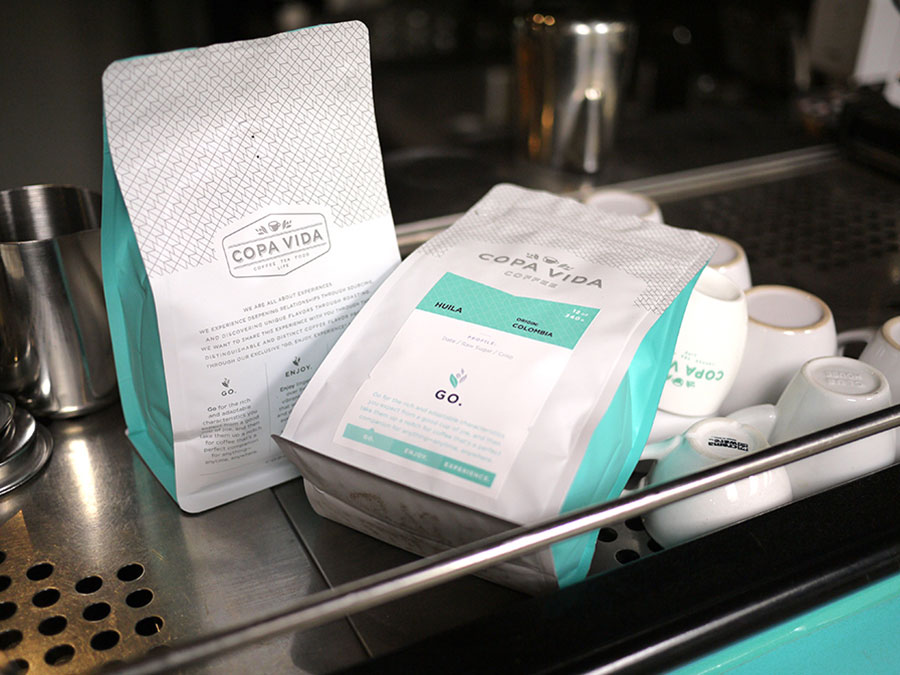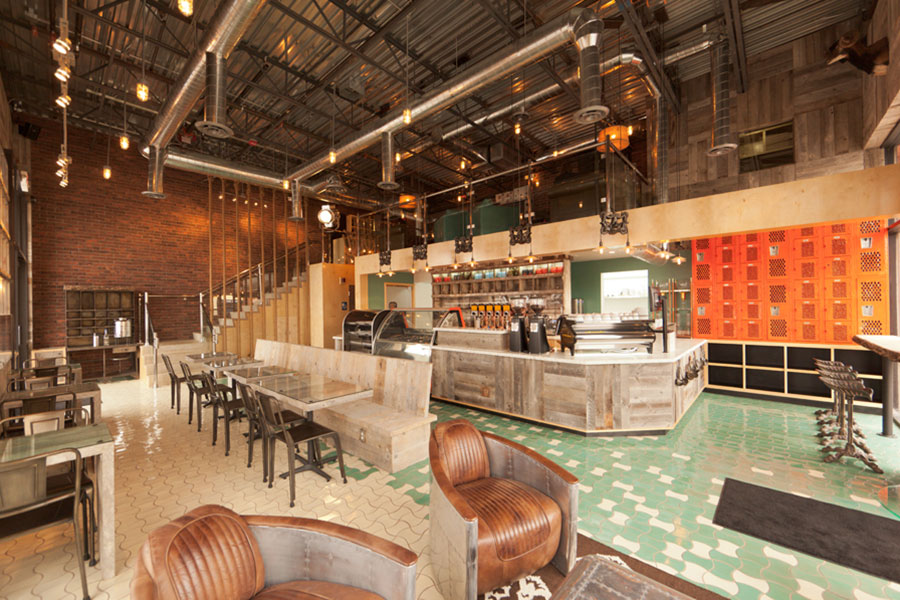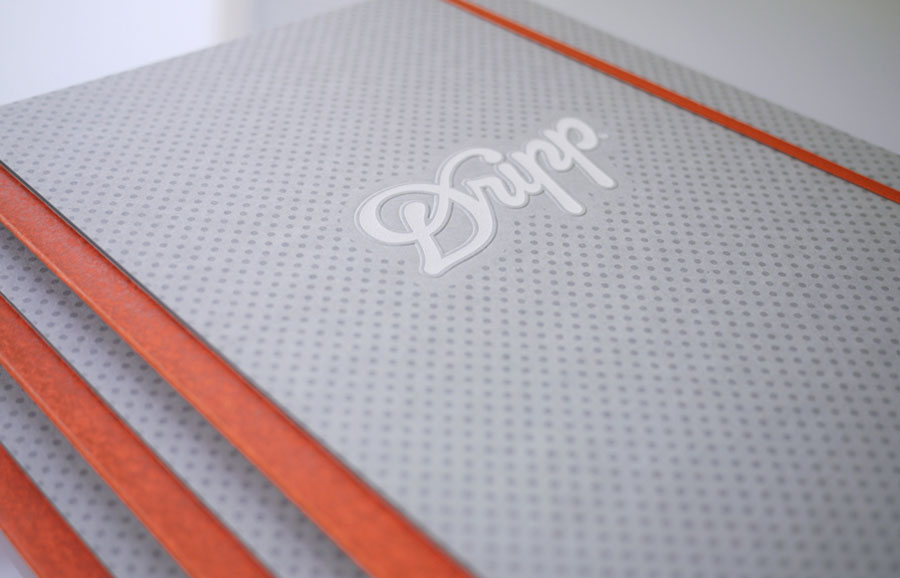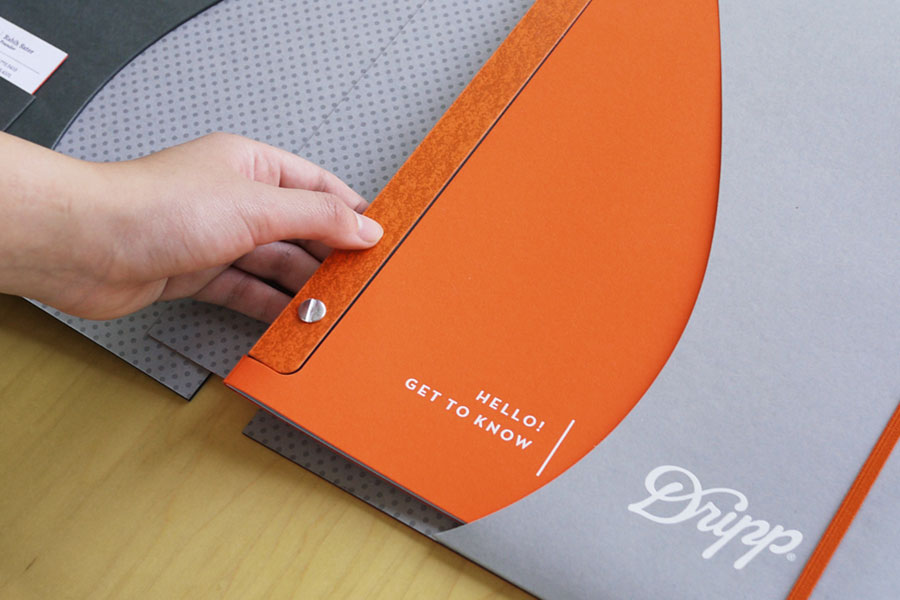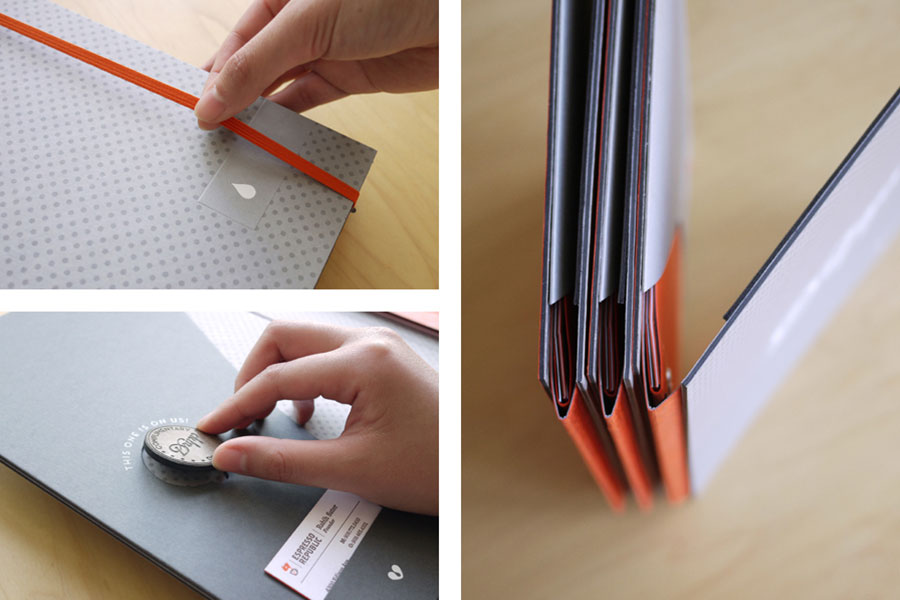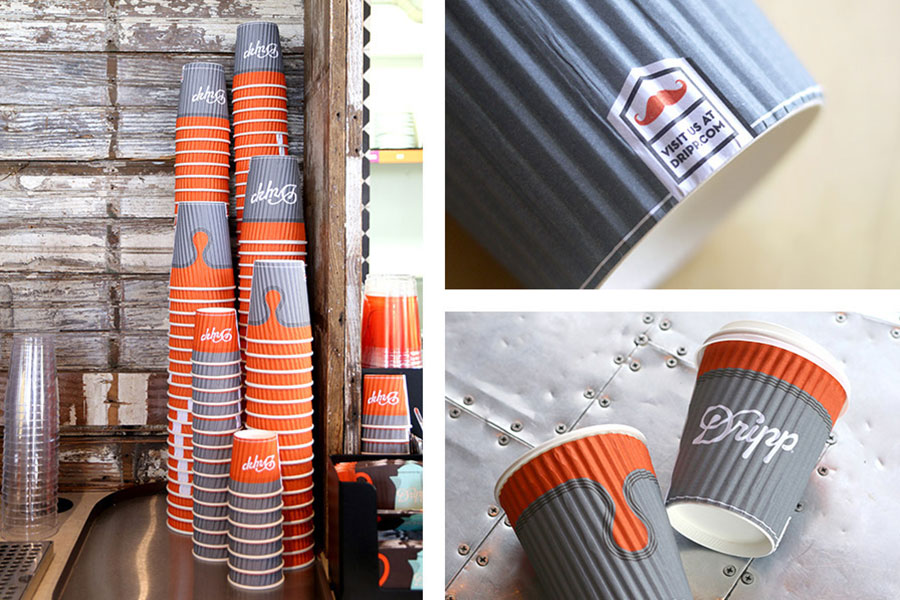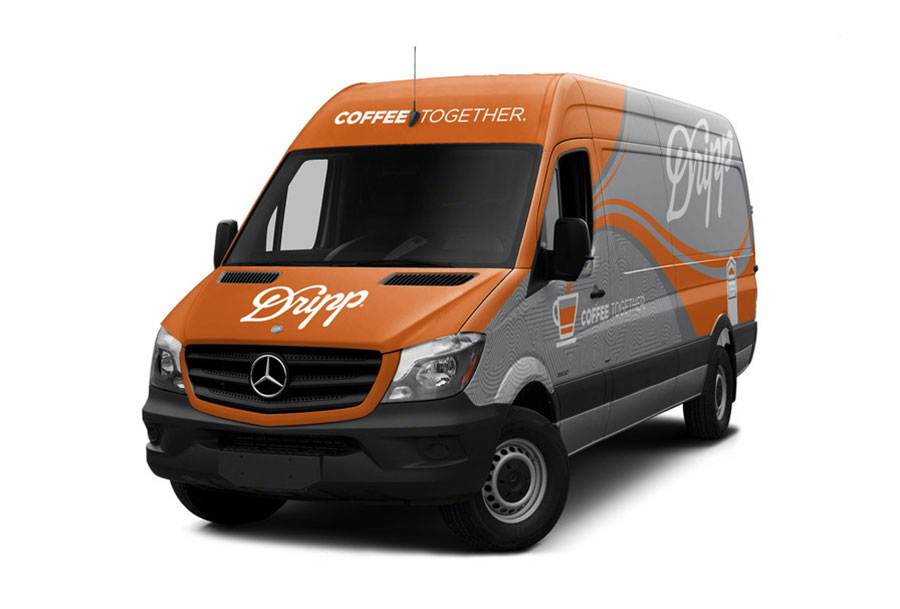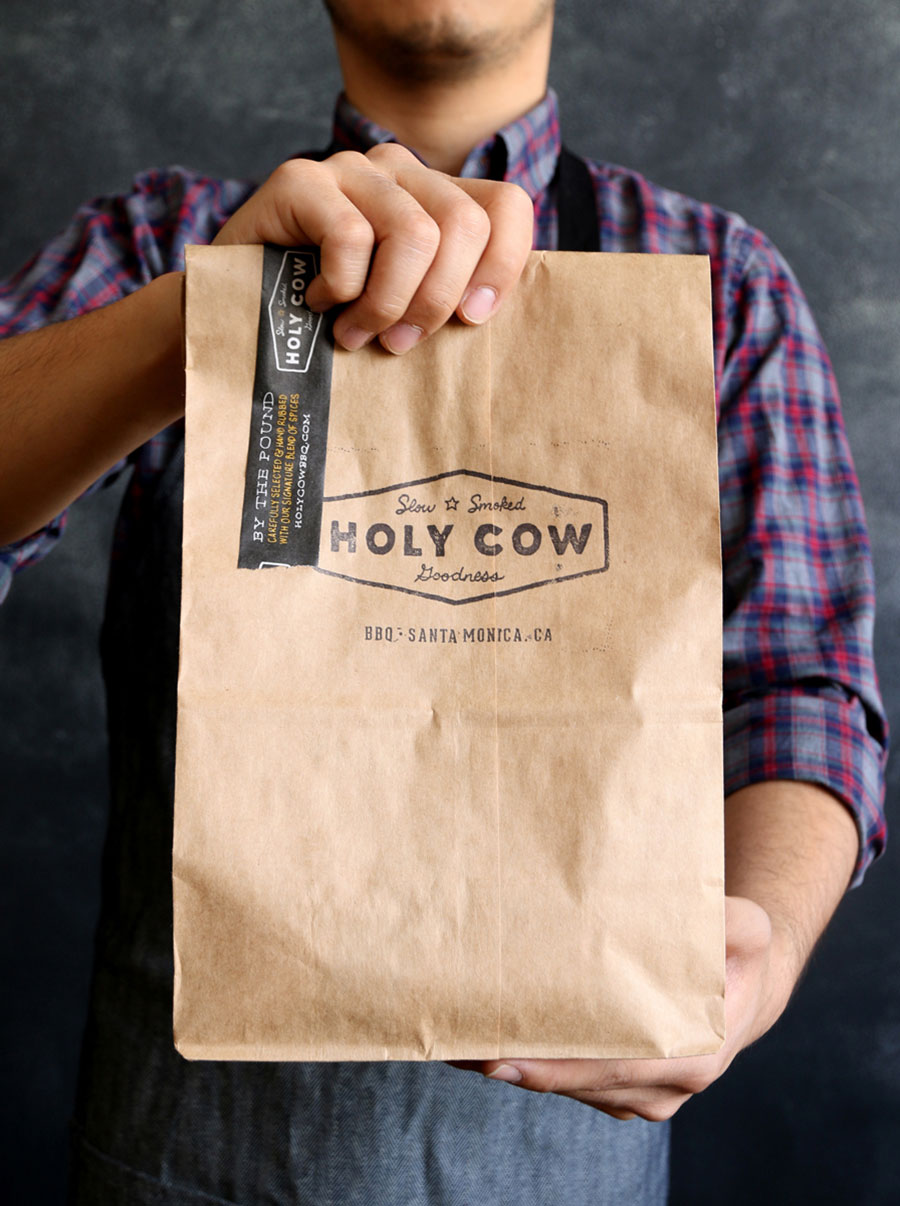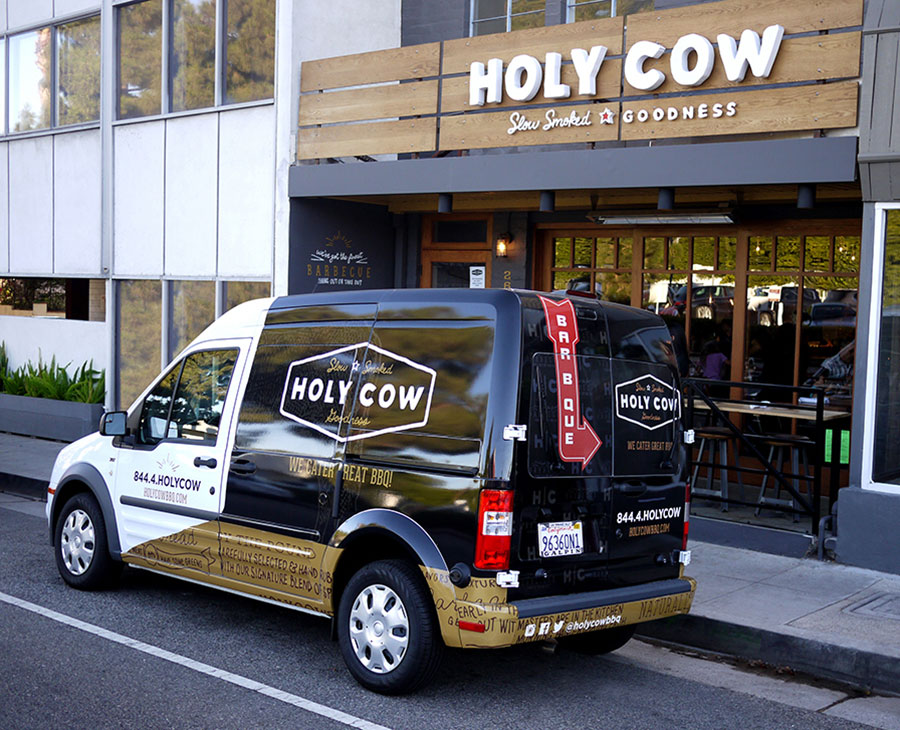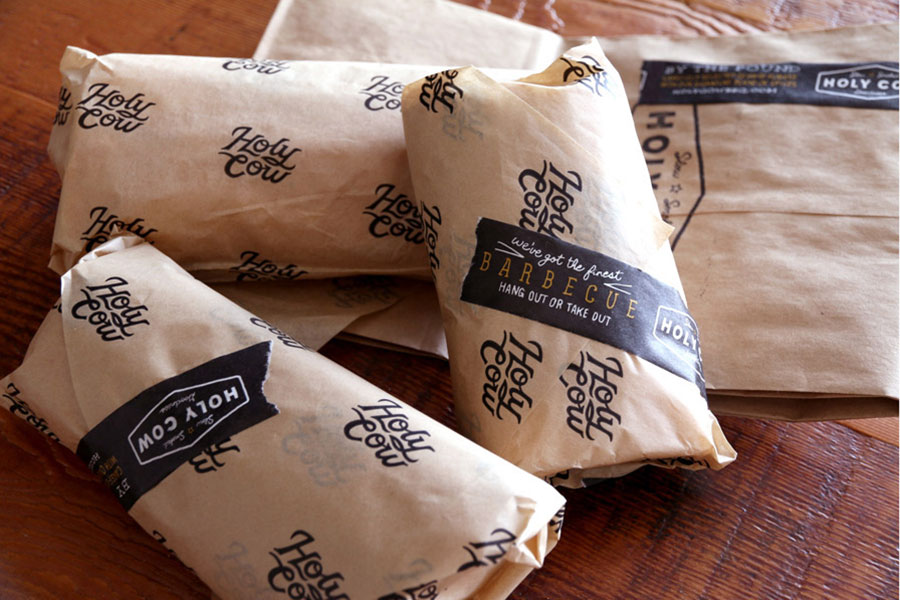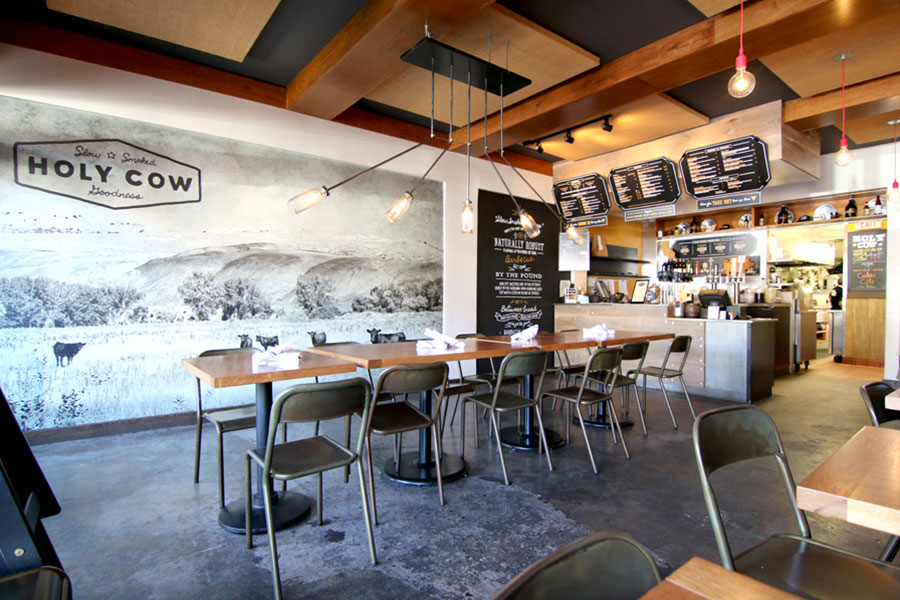 A little look inside the Farm studio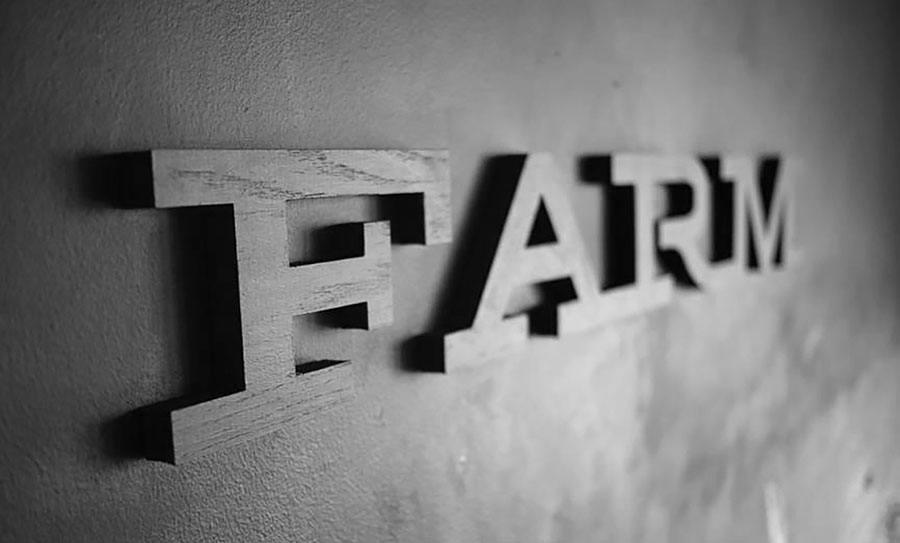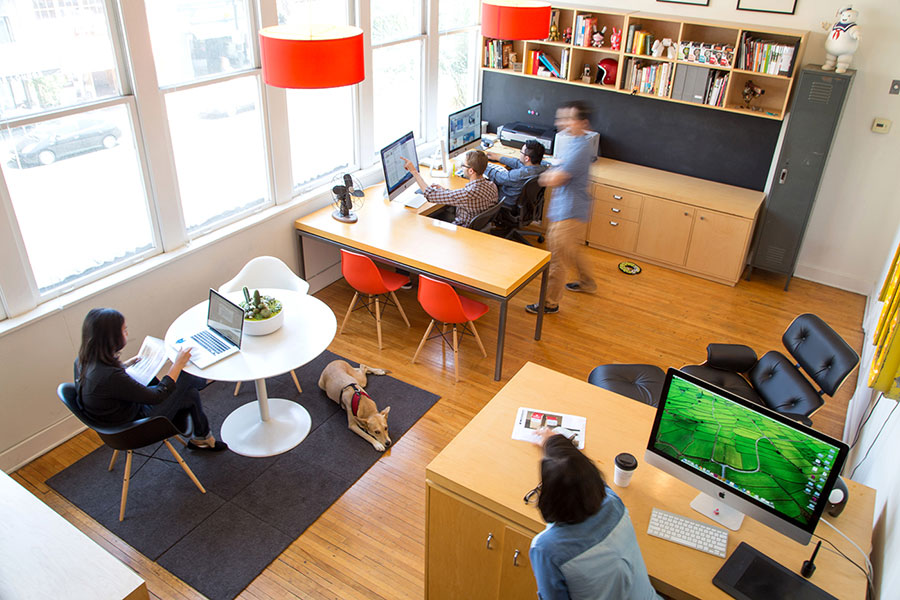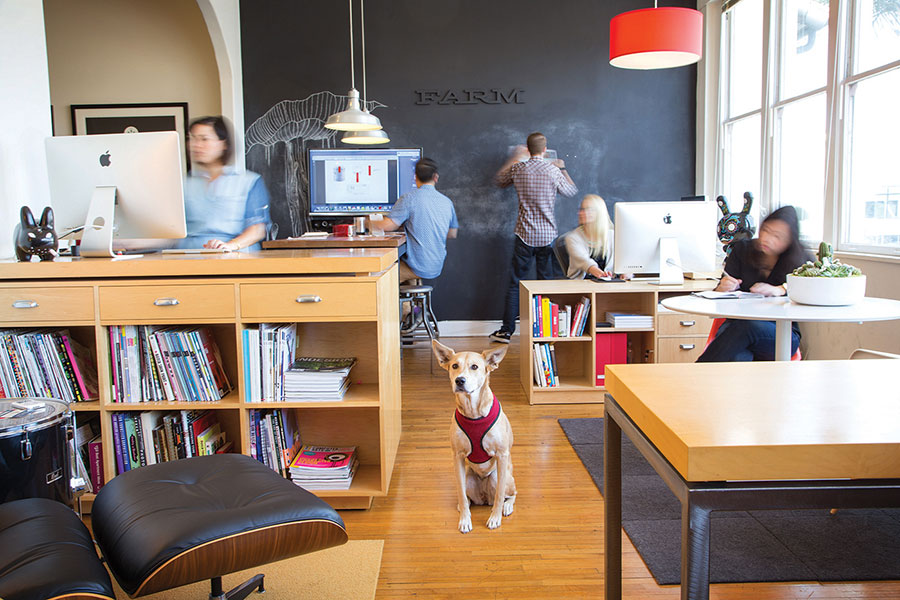 See previous posts about Farm here and there, and about Salih Kucukaga who works on Espresso republic brand before Farm.
---
posted in Identity
at 7.55 PM
from
Home ! Maruéjols Les Gardons
(near

Alès / Nîmes / Uzès

)
/

France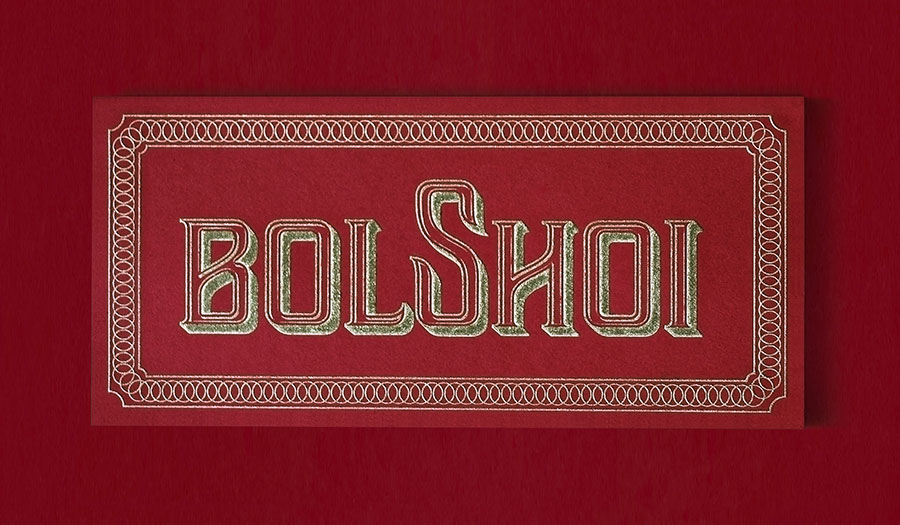 Great project by Tyson Cantrel, the brother of Kevin Centrell who did the Terra posters ! Creative familly !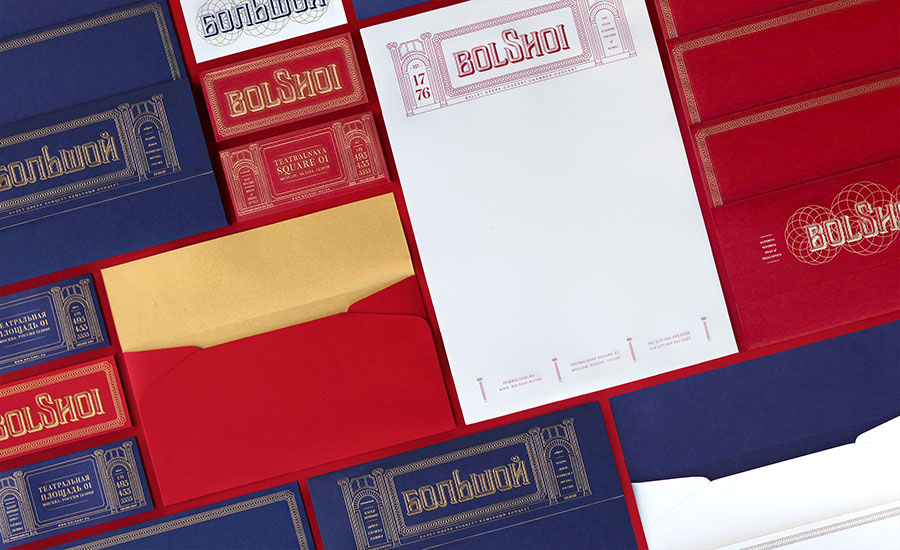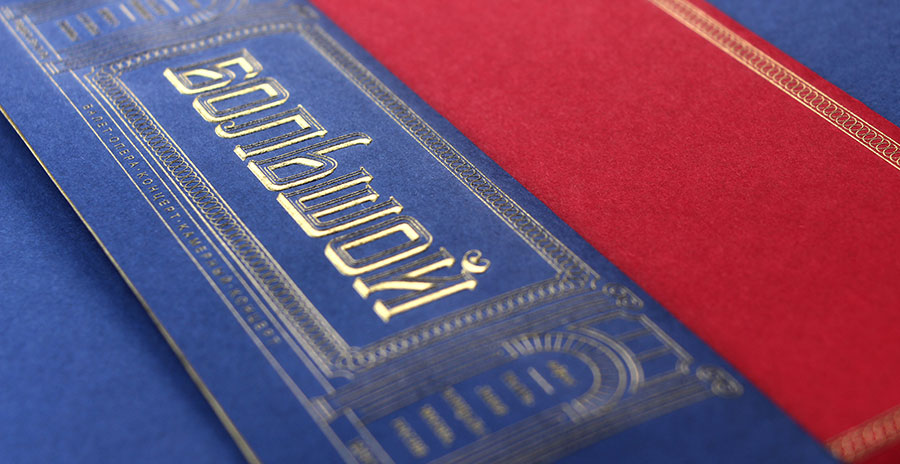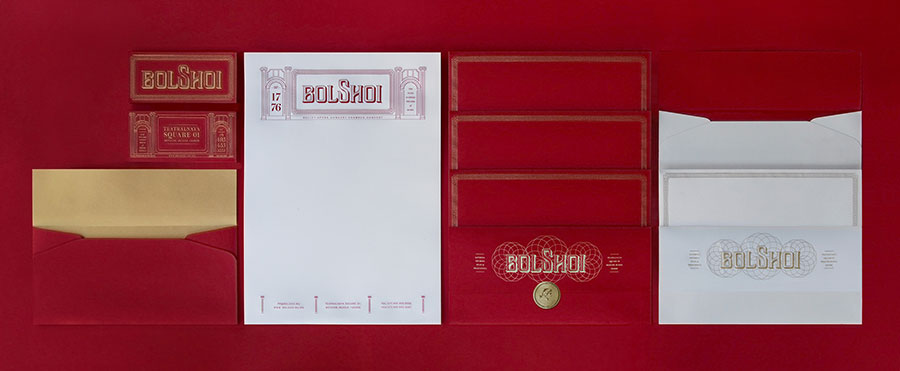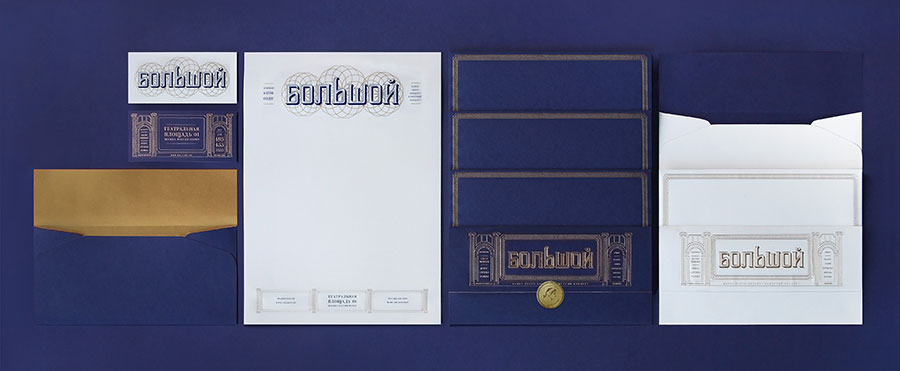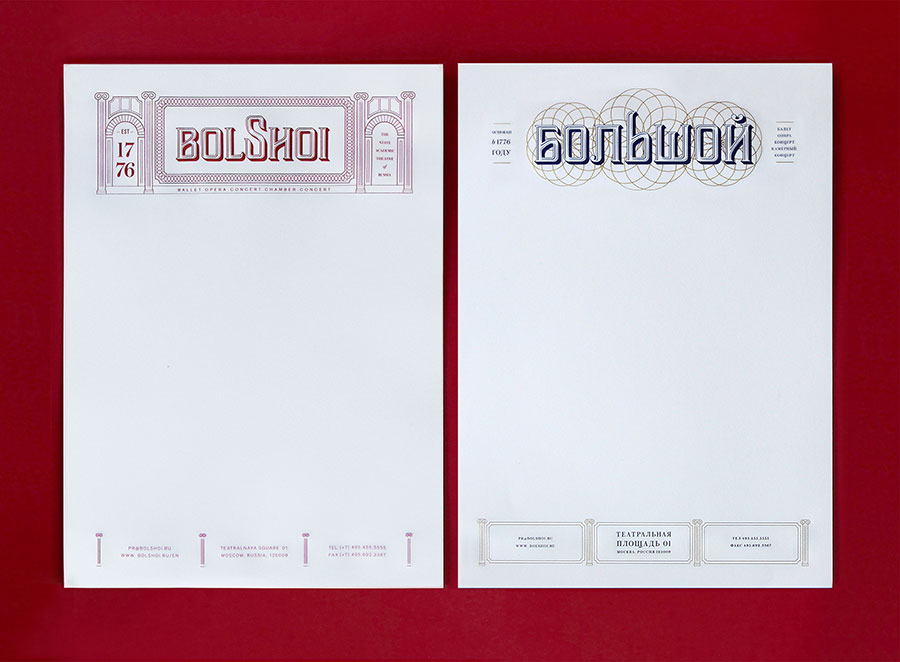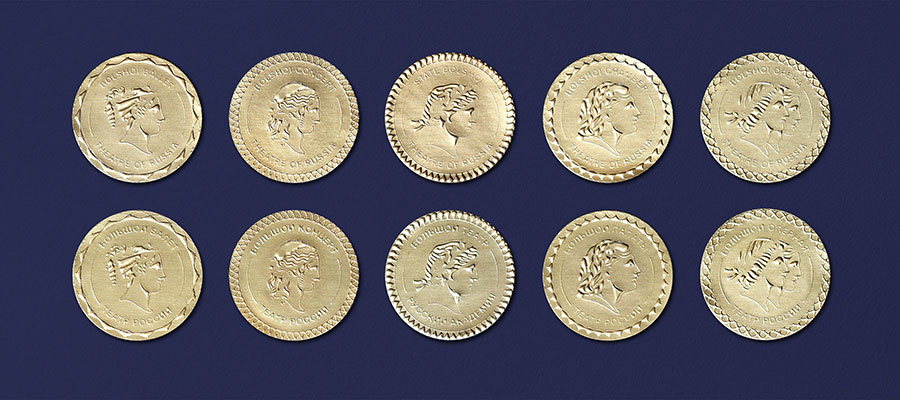 More at www.tysoncantrell.com
---
---
---