posted in Identity
at 2.11 PM
from
Florensac
(near

Montpellier

)
/

France
listening

Yodelice
Jorgen Grotdal
is 16 years old designer from Norway ! I do not even know graphic design was a job when I was 16...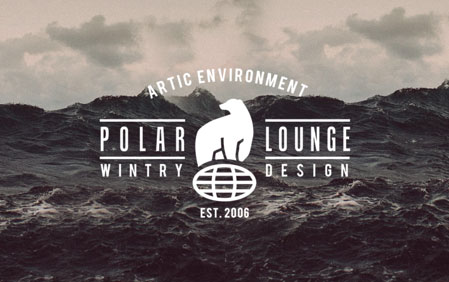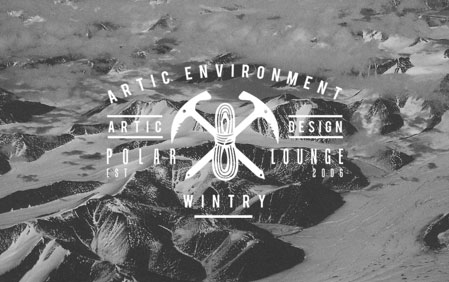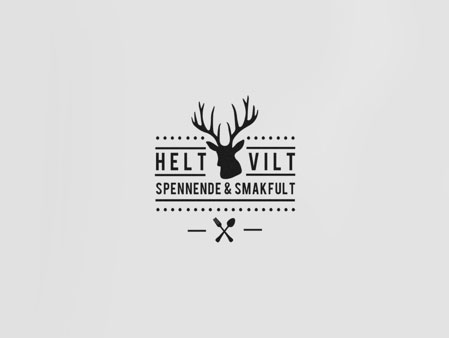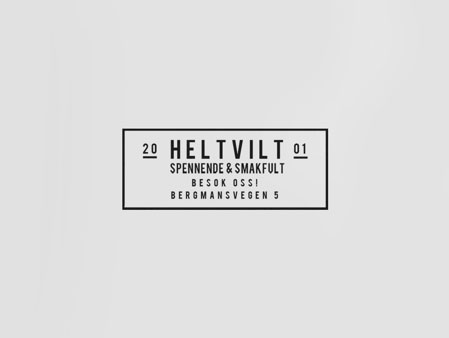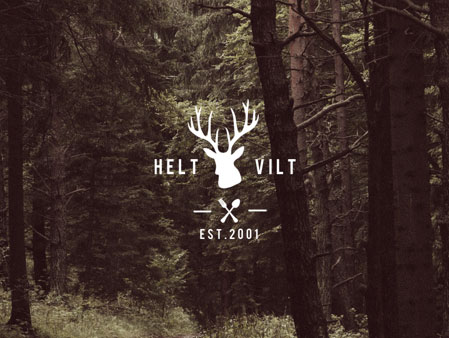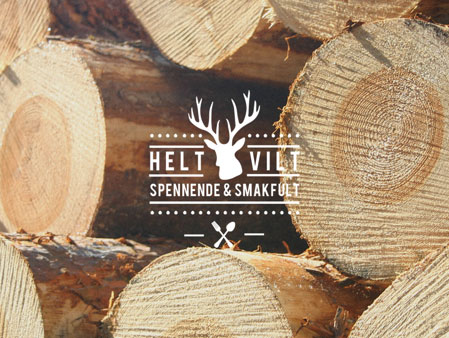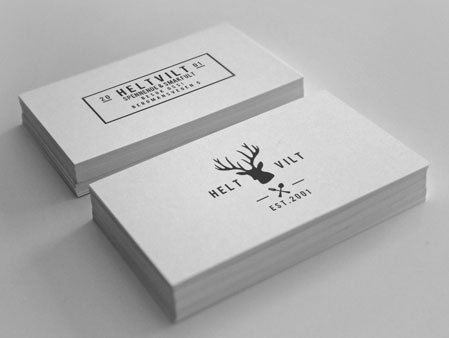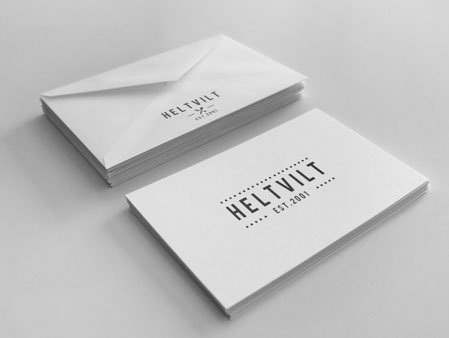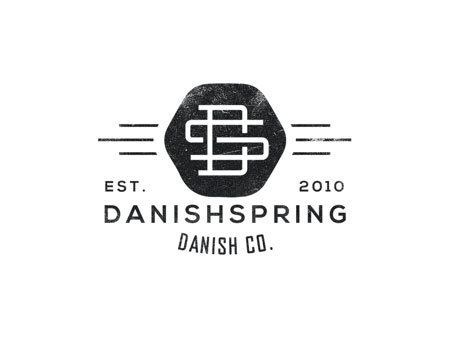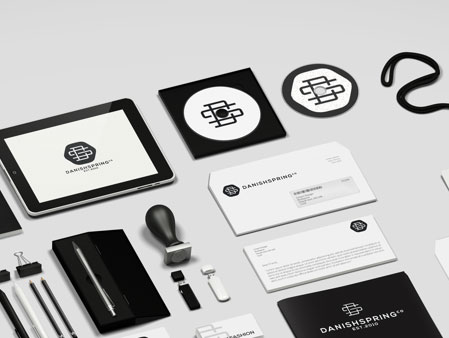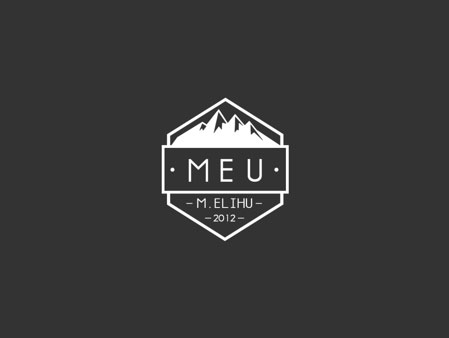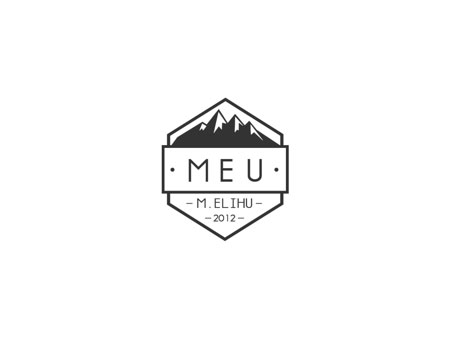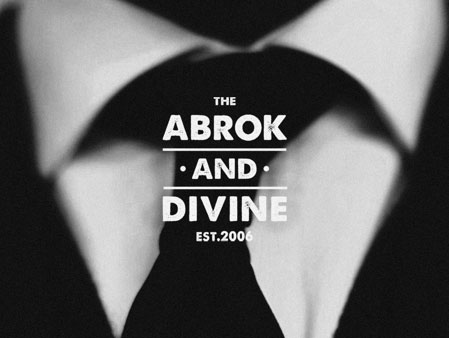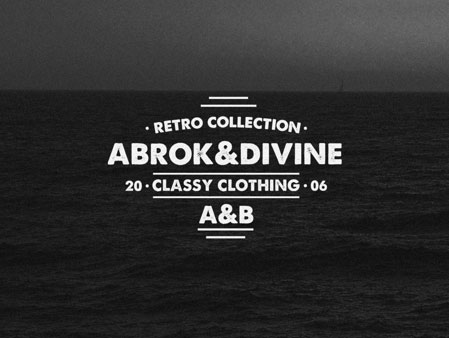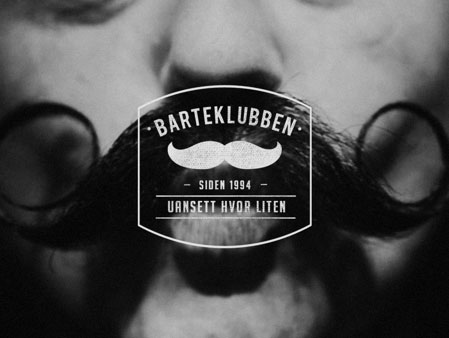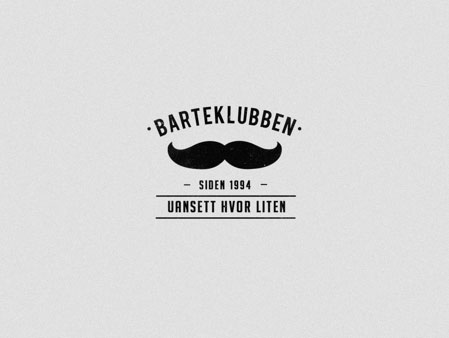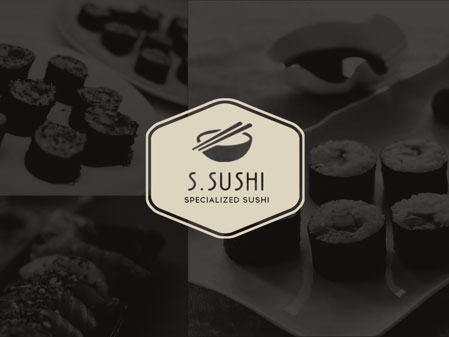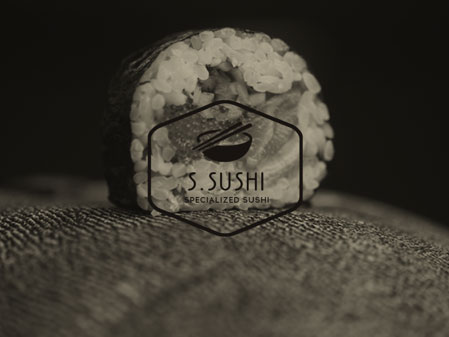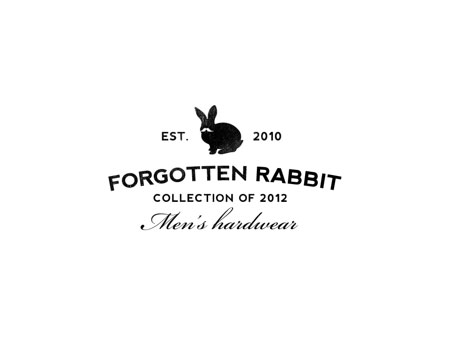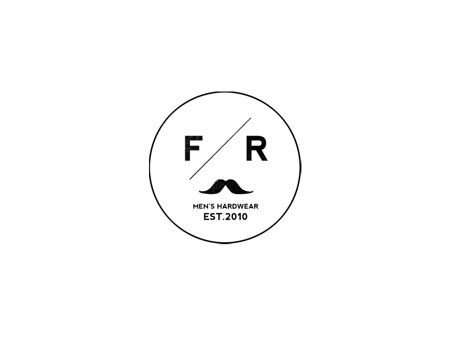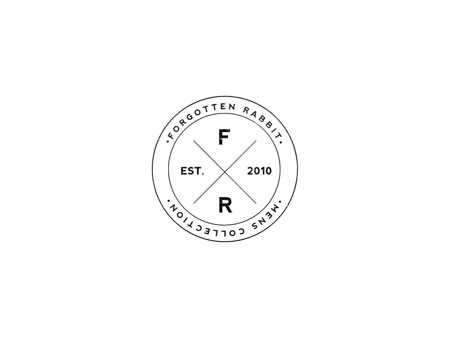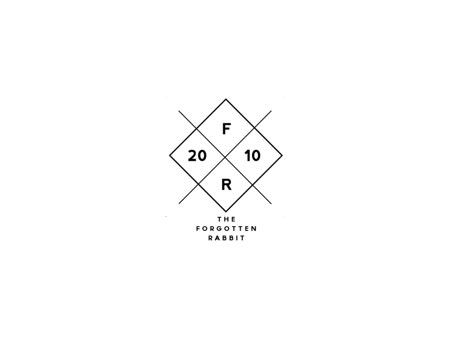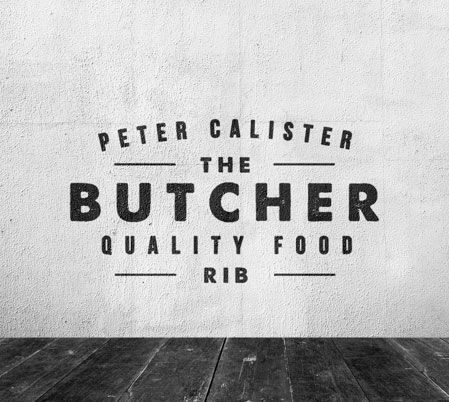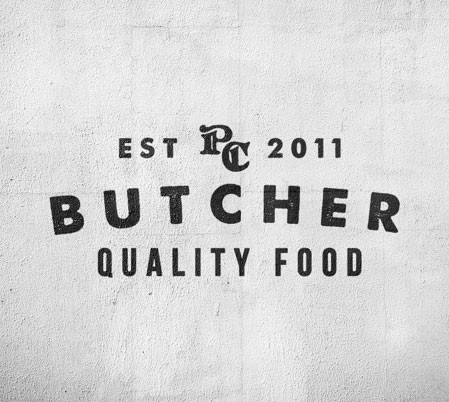 ---
---
posted in Mr CUP News | Vintage
at 9.44 AM
from
Grabels
(near

Montpellier

)
/

France
listening

Bjork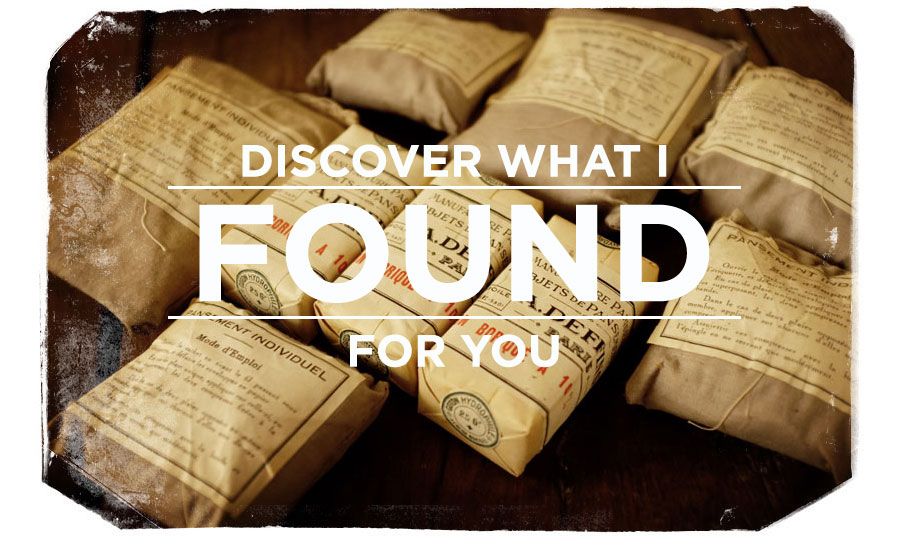 After weeks of delaying it, the first
FOUND
products are now available. I love vintage type and objects, so I collect them over years and want to found more ! So I am seeling them and hope I can hunt again soon. Some are already sold out after the teasing I did on facebook and others, so if you want something, do not wait !
Want to highligh some products I really like :
Amazing heavy vintage Camera, coming with old tape and its leather (very damaged) sleeve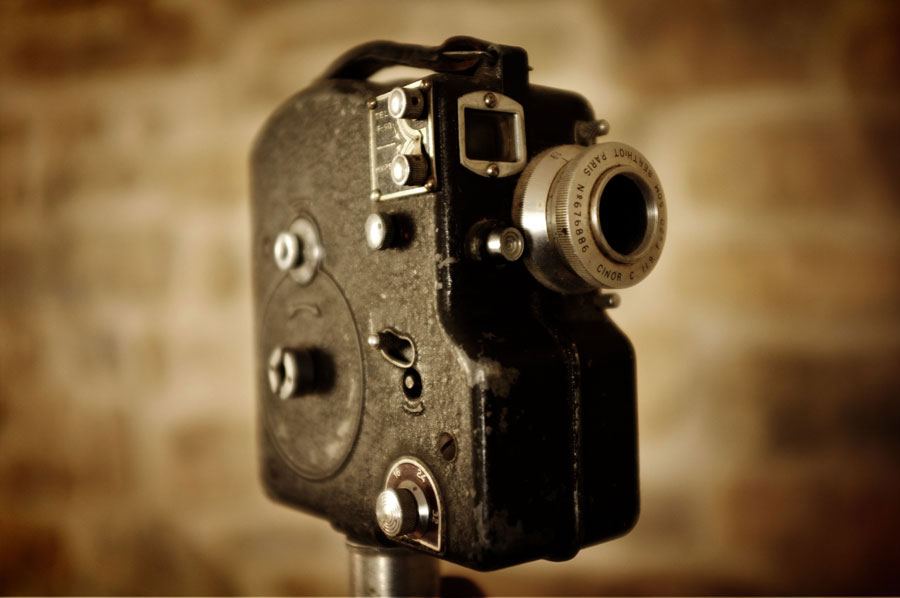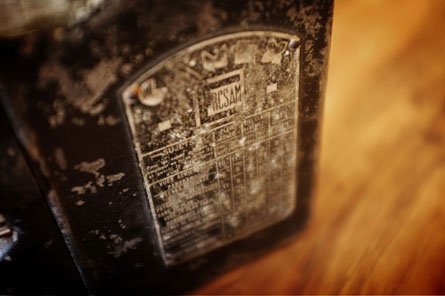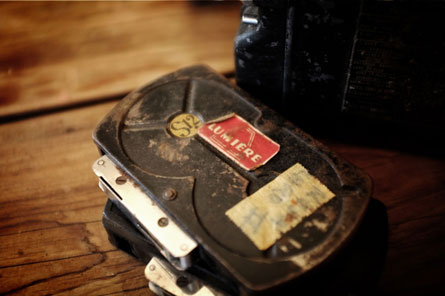 Old emergency Bus medecine box, containing bandage and products in their original fabric & paper packagings...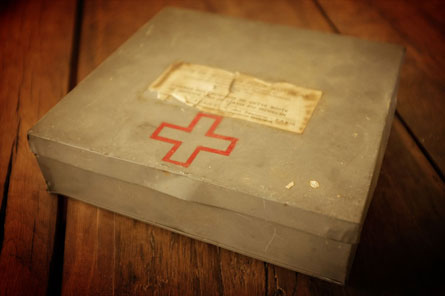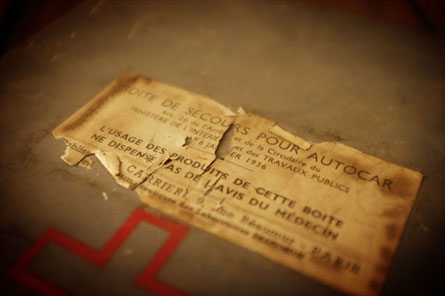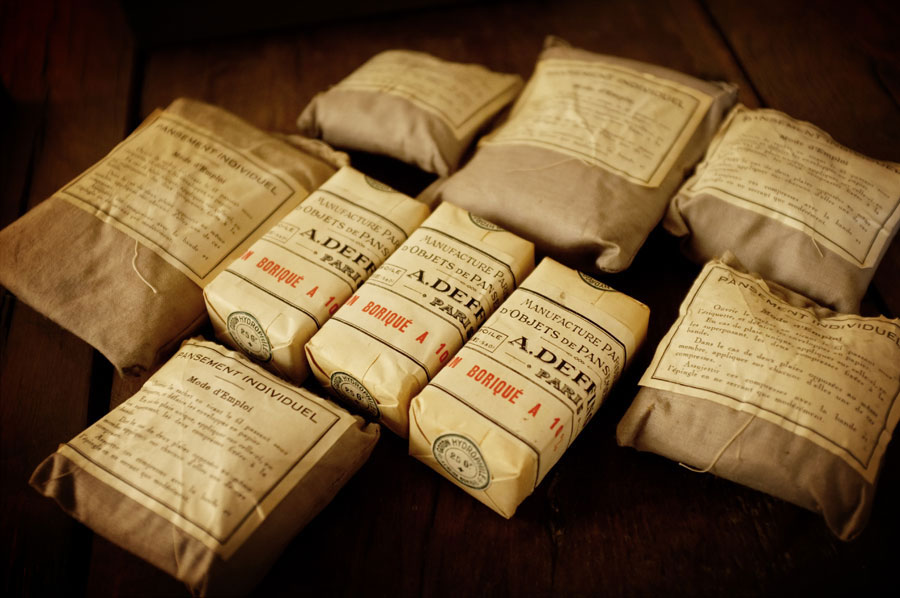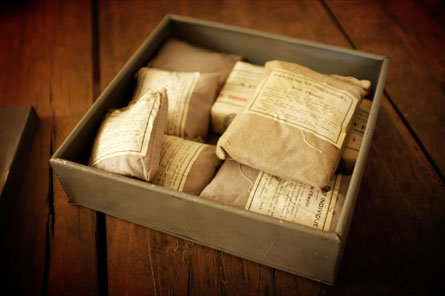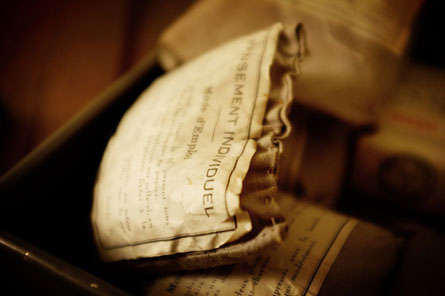 Set of small and large stencil letters, not the full alphabet but nice textures...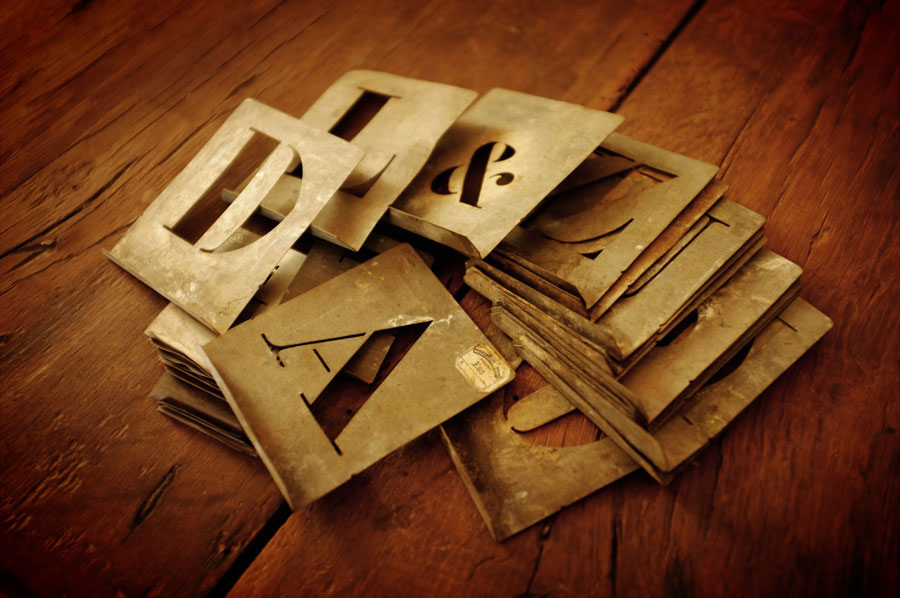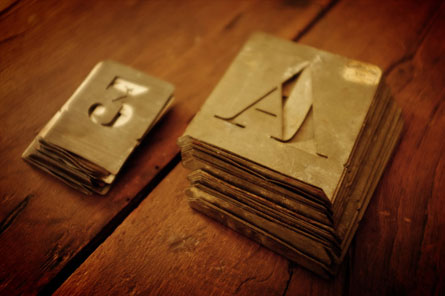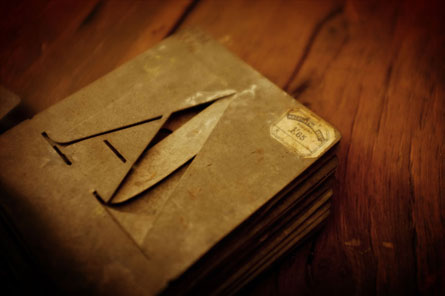 Love these all portraits photos cards, with amazing design on the back...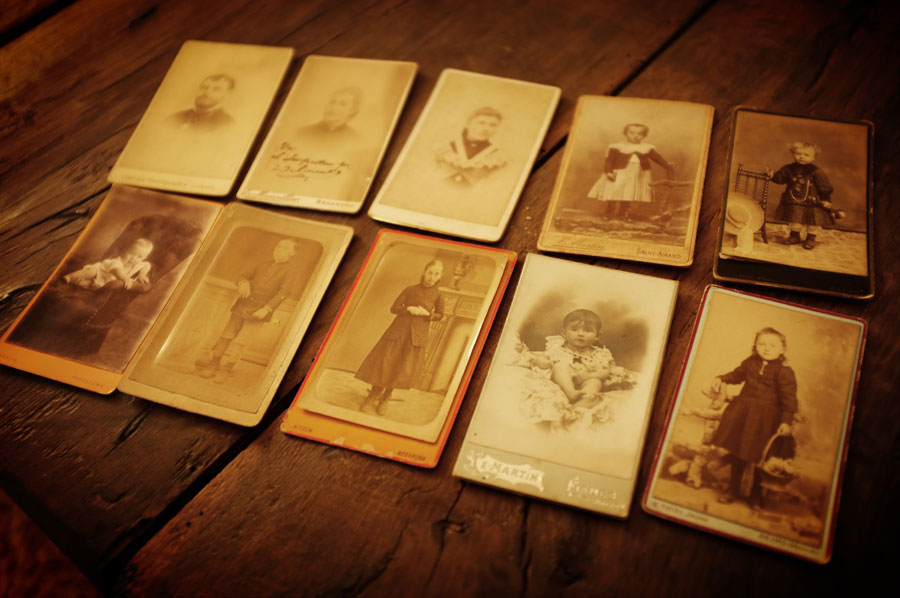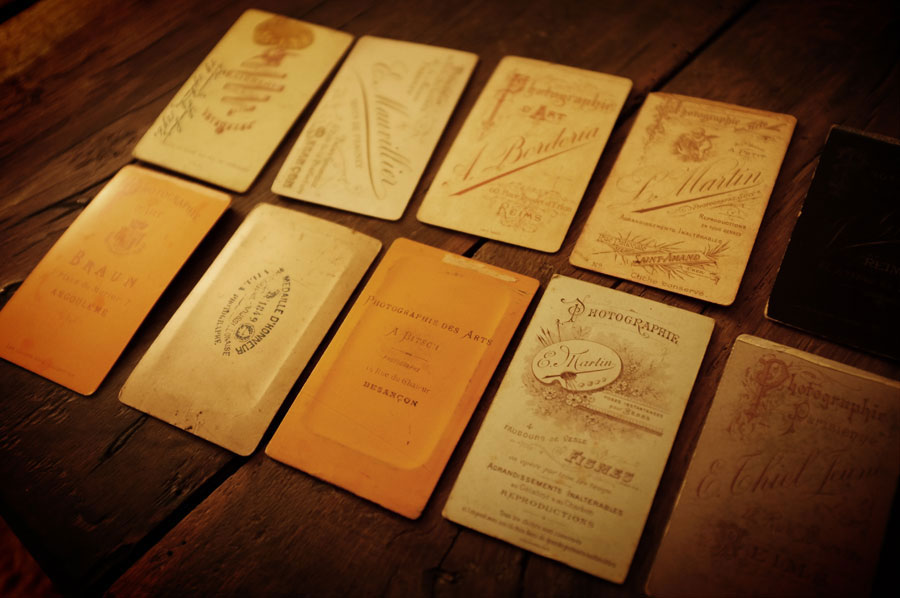 One of my favorit vintage design ever !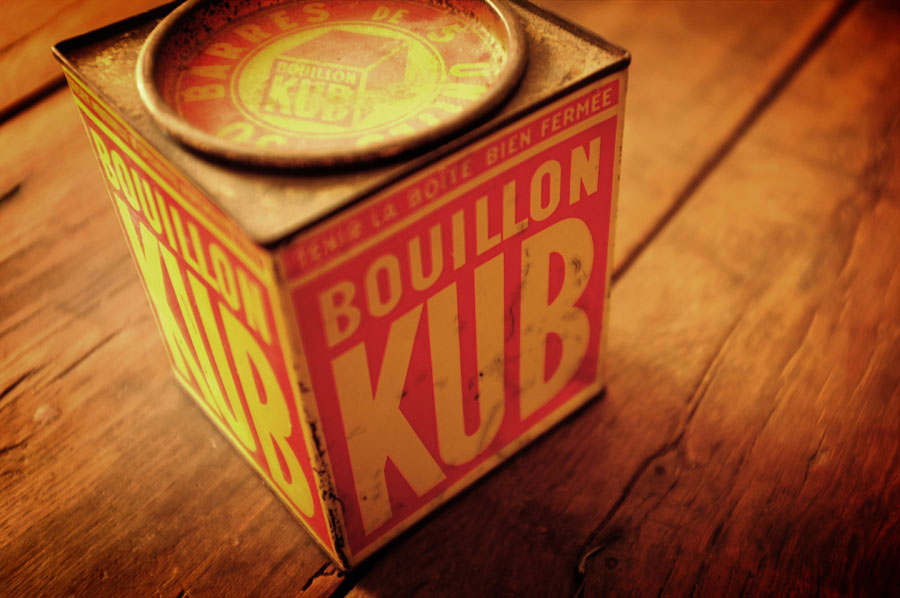 ---
posted in Identity
at 9.49 PM
from
Grabels
(near

Montpellier

)
/

France
listening

Patrick Watson Adventures in your own backyard
If you look at the last 3 posts (including this one and forgetting about my
tumblr
), it seems I am attracted by color geometric shapes lately ! Not on purpose at all... Some vintage stuff tomorrow, do not worry... Impressive works by
Jimmy Gleeson
...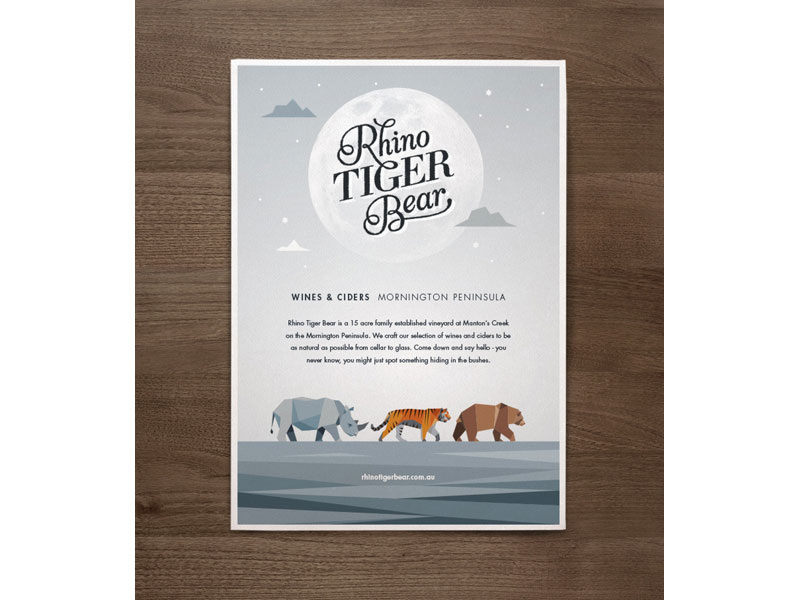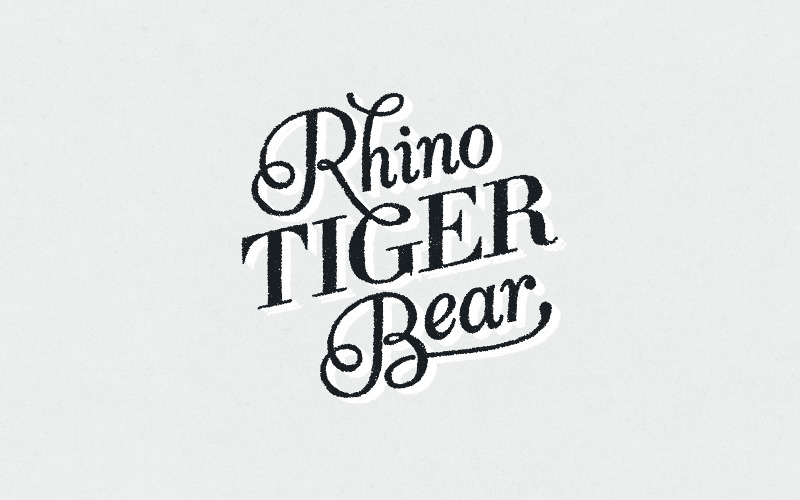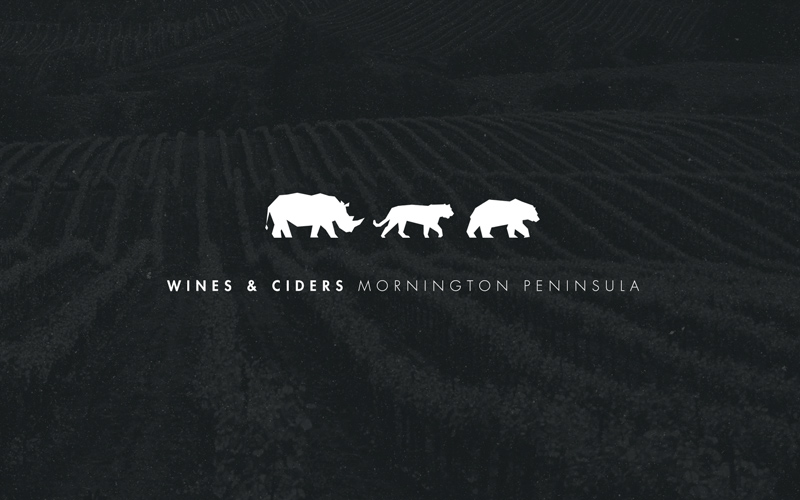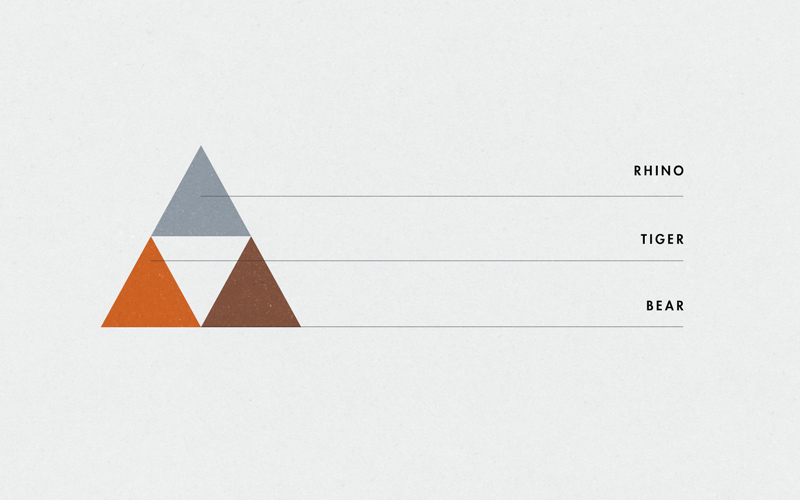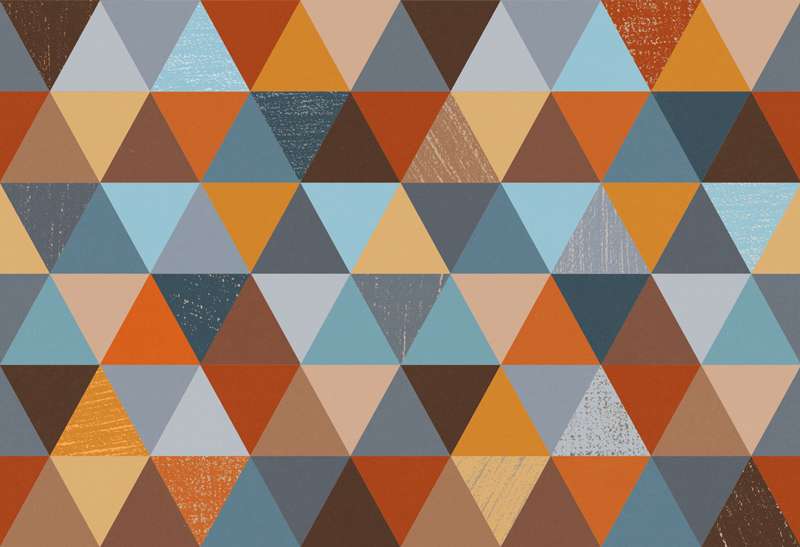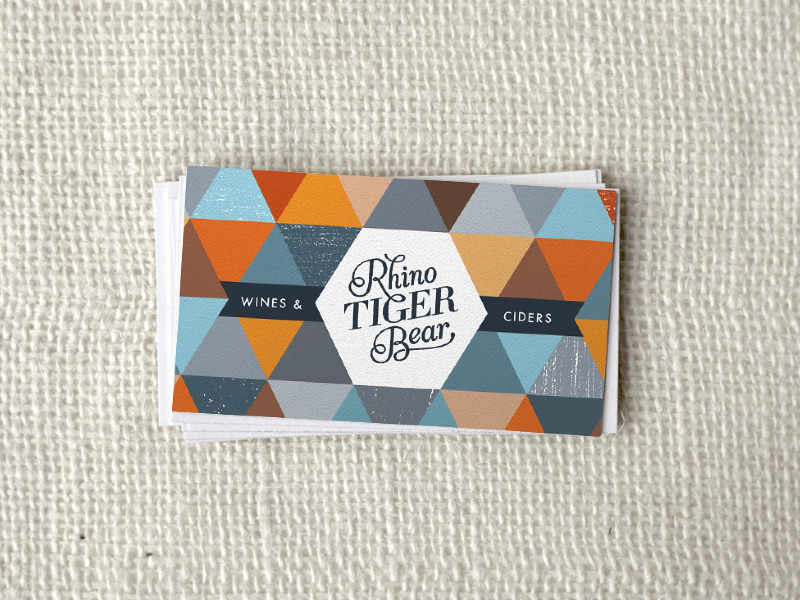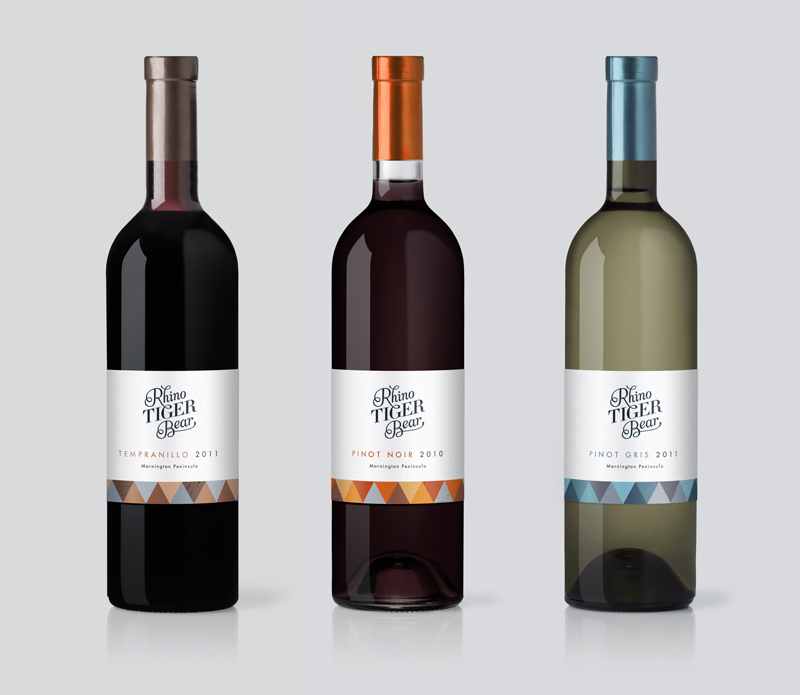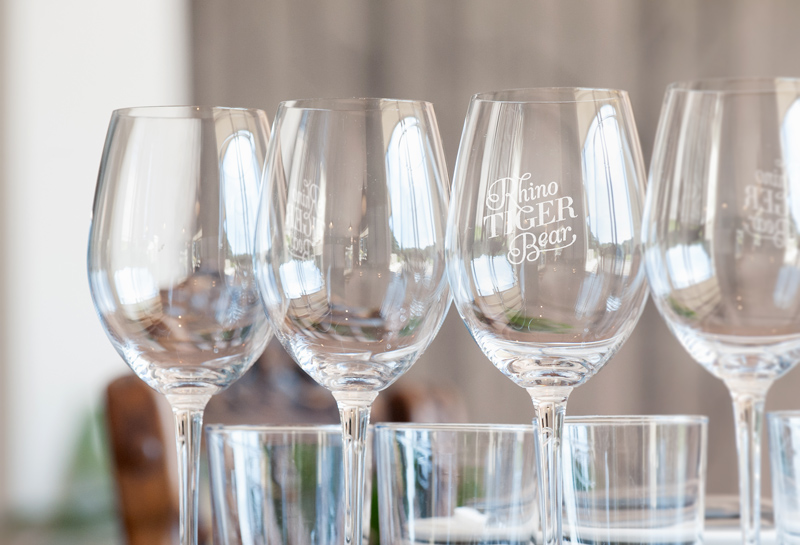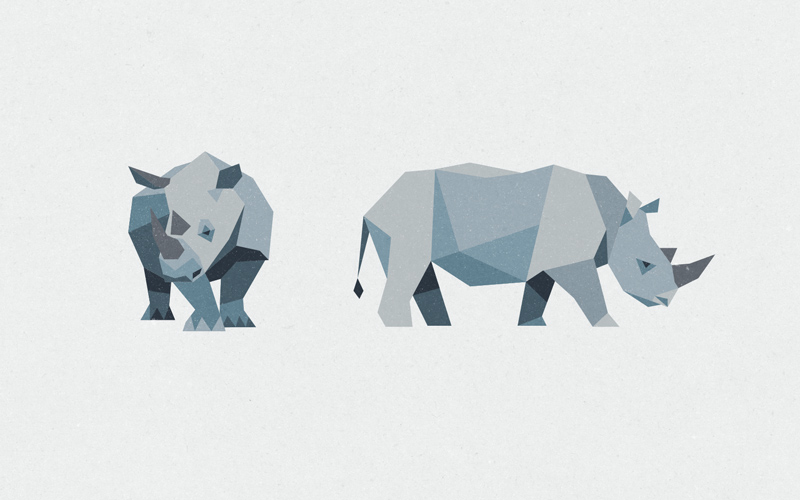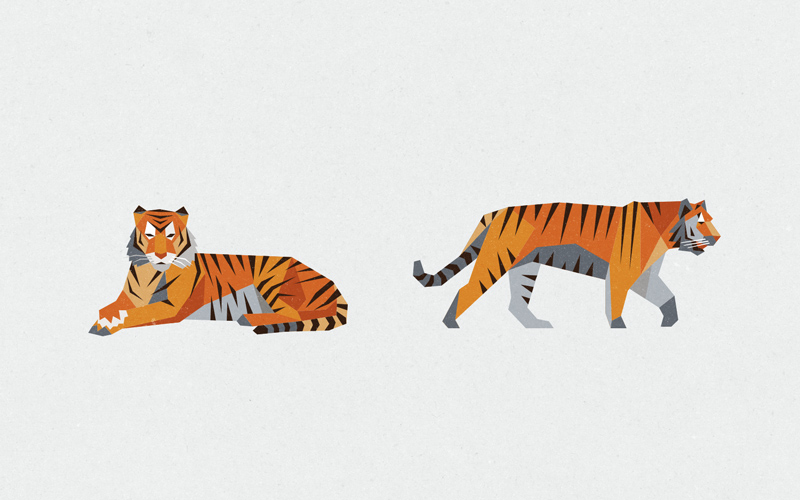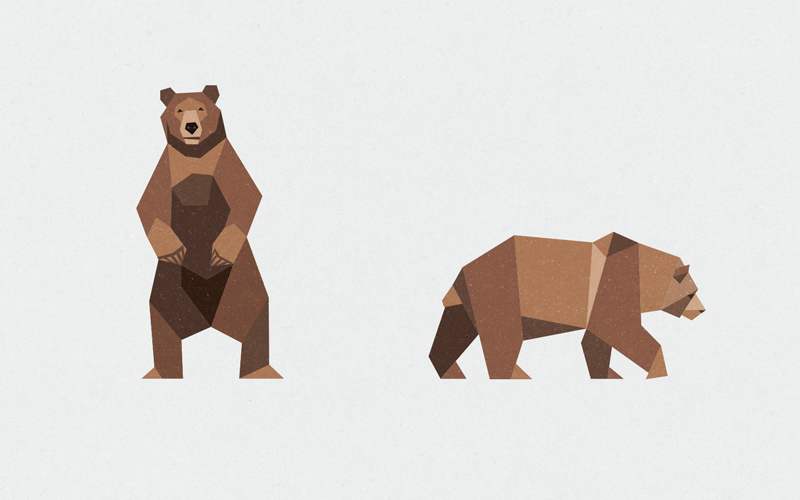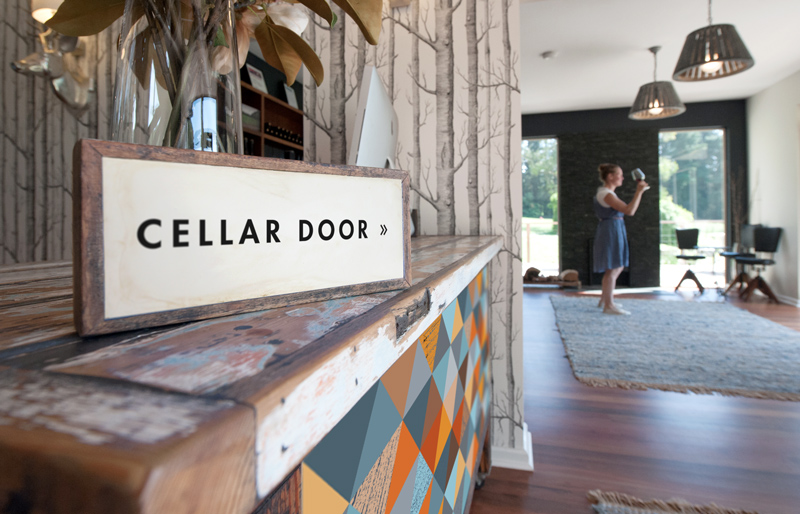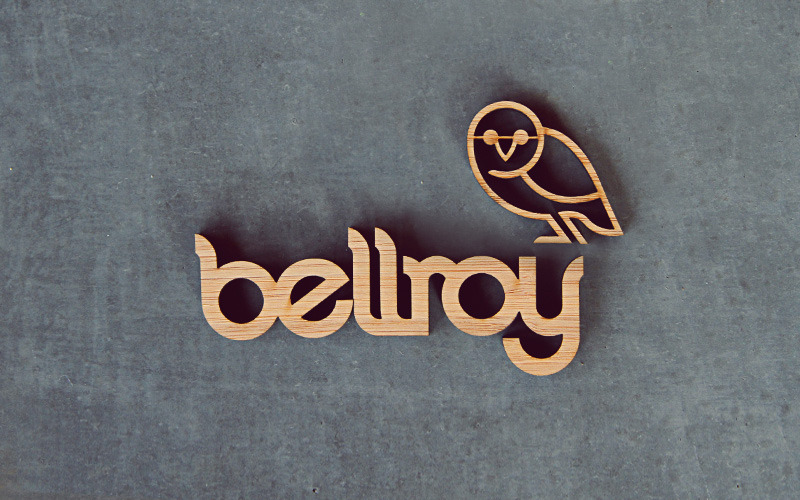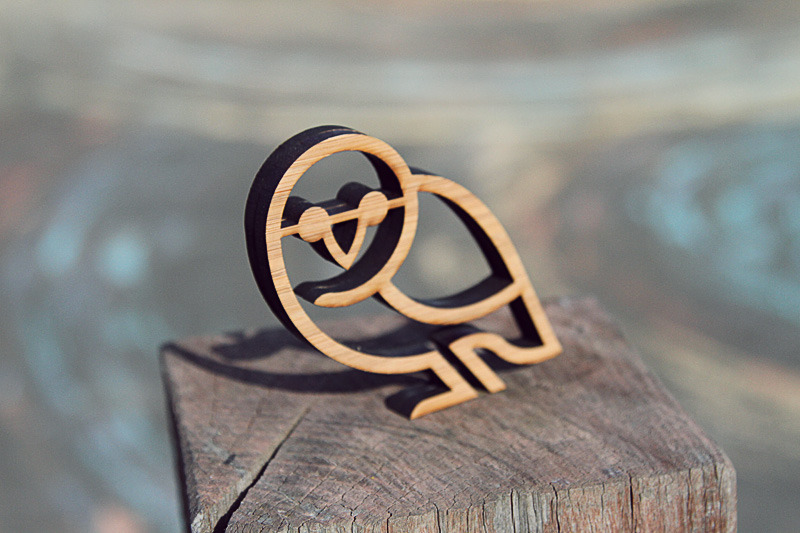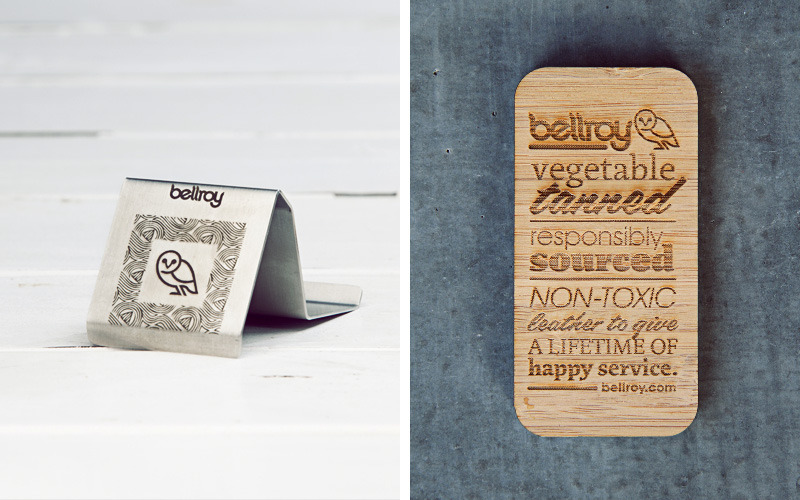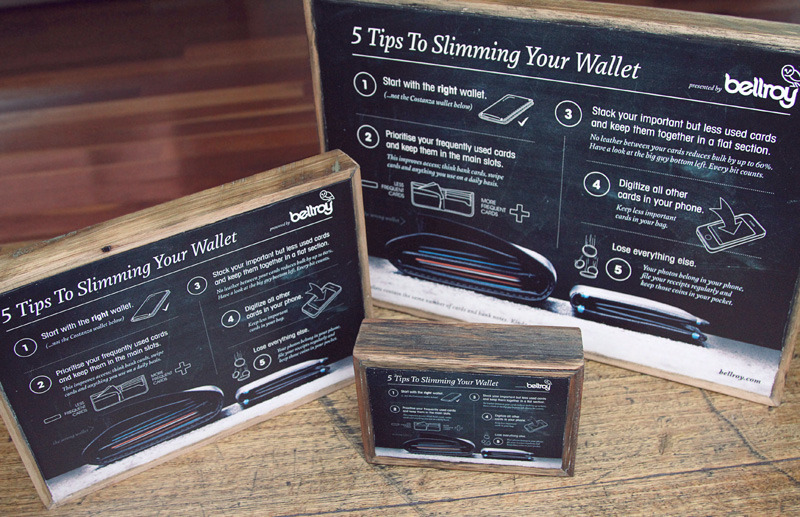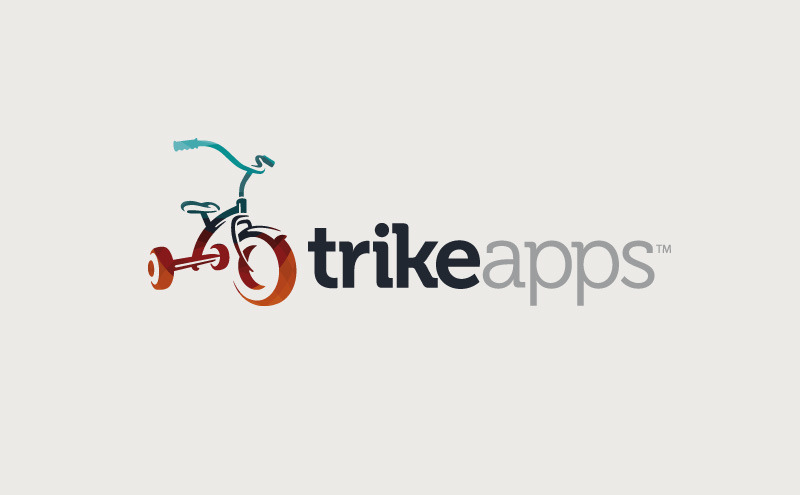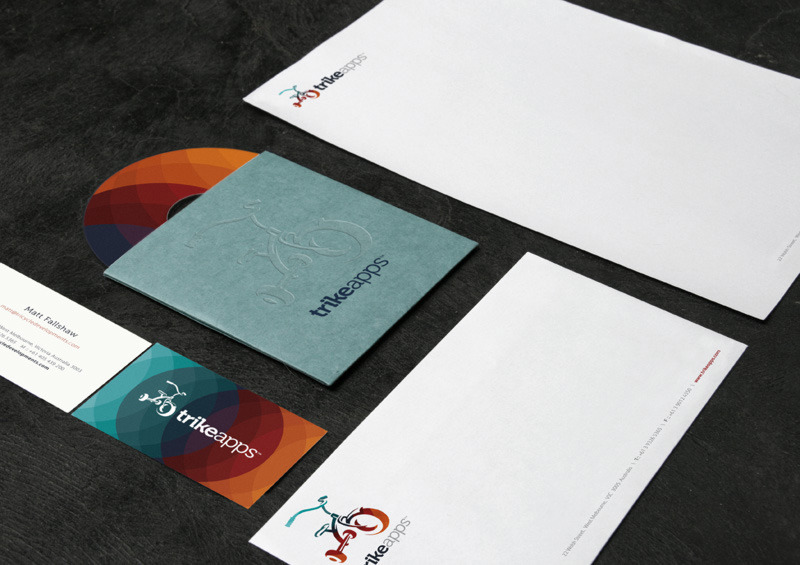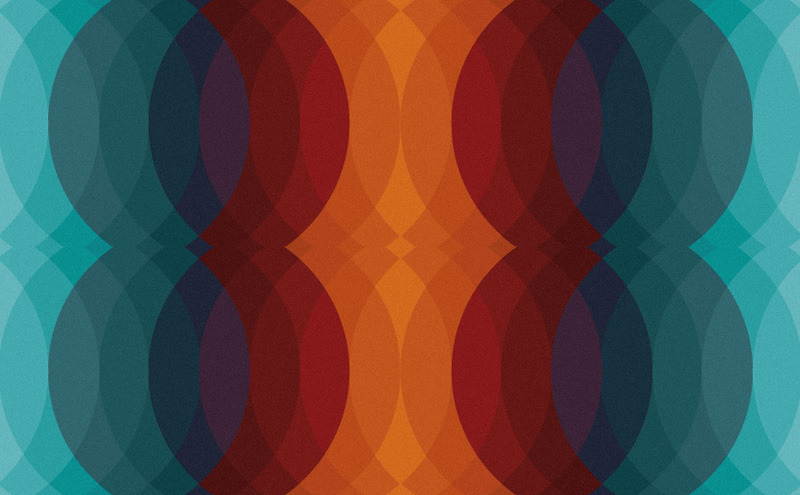 ---
---
---