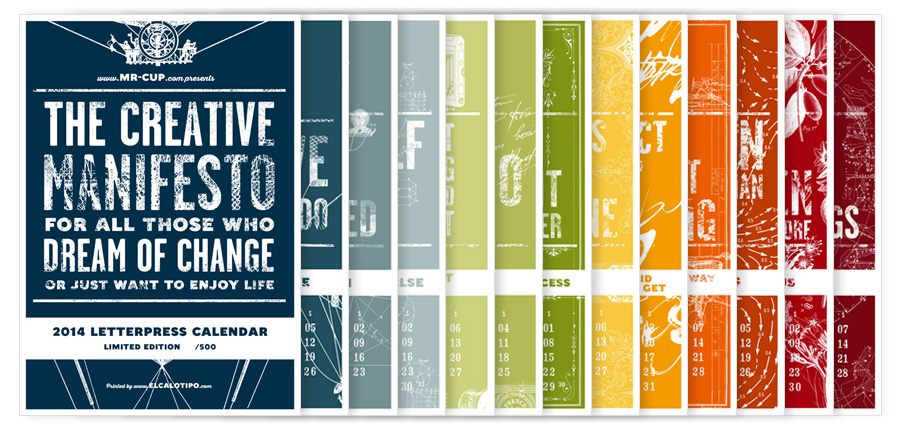 Here is the

2014 Letterpress calendar

, entitled

"The

creative

manifesto

(

For all

t

hose who

d

ream of

change or

just want to

enjoy life

)

."

I'm not

the author of all

these

inspirations

sentences

, but I wanted

the

group

them

to make a

"manifesto"

of my

state of mind.

Because

creativity is

my engine

, and I

want to share

it

.
Limited
to 500 copies
,
the calendar
it
is
c
omposed
of
13 cards
printed on
700g
color
paper
plane
white frost
.
Each
of the
20x14
cm
card
h
as its
own
color
,
referring
to the
season
.
100
copies
of the
calendar are a "deluxe edition" and
will come
with
painting
edges
,
e
ach one
with a
different color
. This would be amazing !

This is a pre
-sale
,
you can order the
deluxe
or
normal
edition,
final
calendar
should
be
ready to
be
send
early
november
.
Every
order
done
during
the pre
-sale
stage
w
ill
get
a
special
extra
item.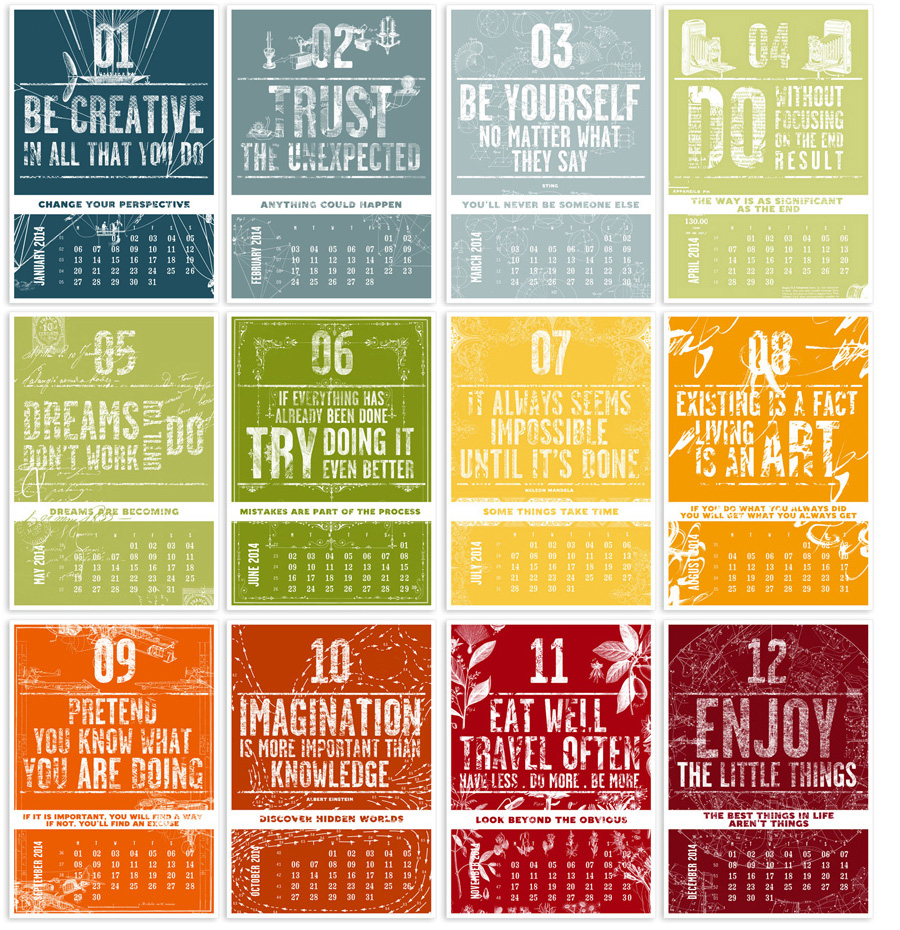 This is
El
calotipo
,
met
this summer
Zaragaosa
which handles
printing.
We started
the
test prints
to see
the relief
and quality
of
a large
printing surface
.
The 700g paper is just incredible.
Here are some pictures
to
make
your mouth
water!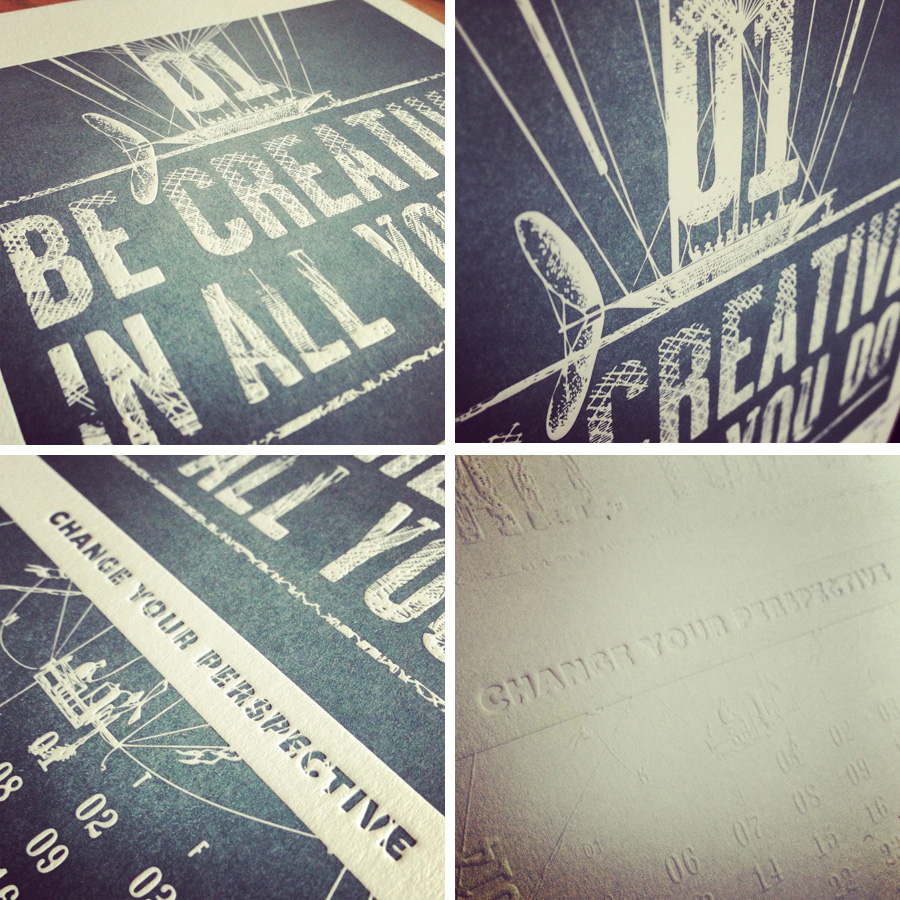 ---
---
posted in Print | Music
at 9.10 PM
from
Home ! Maruéjols Les Gardons
(near

Alès / Nîmes / Uzès

)
/

France
listening Piers Faccini !
When I met
Piers Faccini
, he was on the process of making this book/CD project. I love his music for years and behind involved in his creative process is an honor. He asked me to shoot the book for him and I asked to describe it with his words, much better than mine...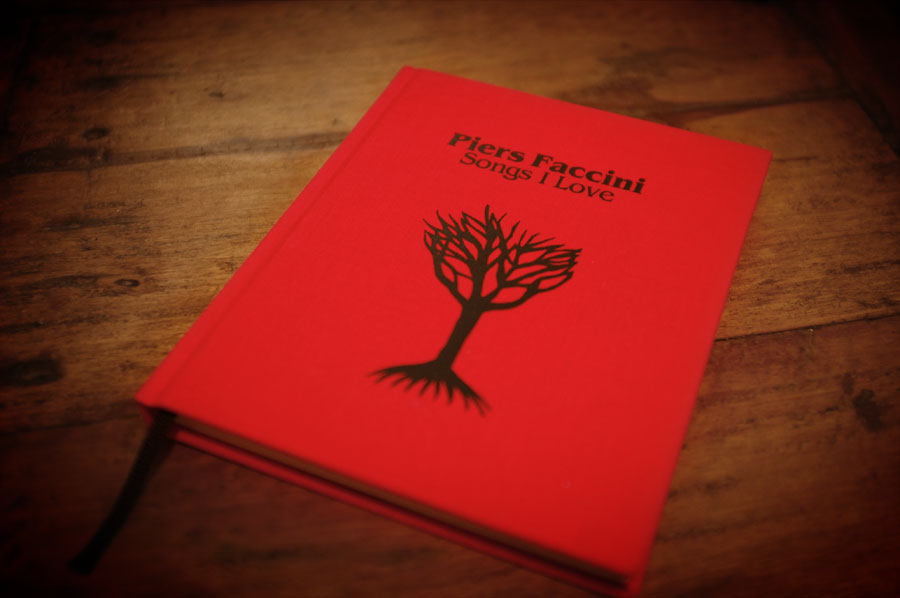 The idea behind 'Songs I Love' began as a way to interact with the people that follow my music on a level that wasn't purely reliant on an album release, I began giving away a cover every two months or so back in 2010 and with it I would post the story behind my choice of song.

Back in the days when I was signed and before I started my own label Beating Drum, I found it frustrating that the only object I could propose was an album of around twelve songs every two or three years. Being free now to make the creative decisions around what kind of object to make, I wanted to propose something a little different using the seventeen songs that I've recorded so far for this cover series.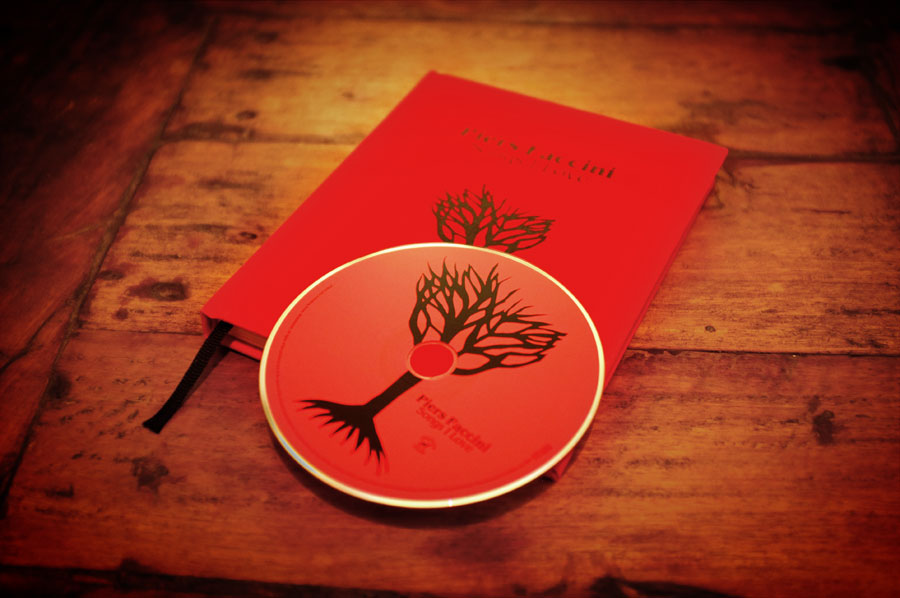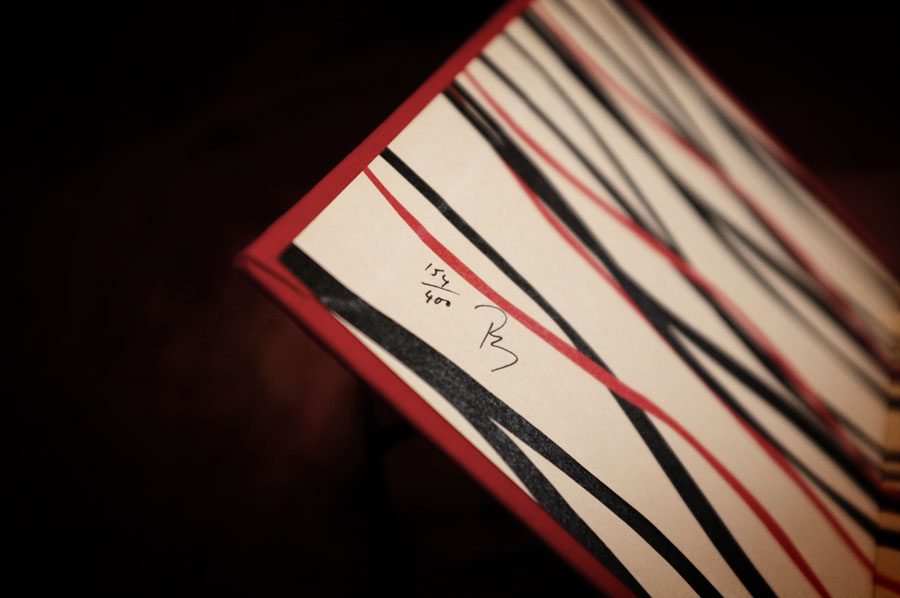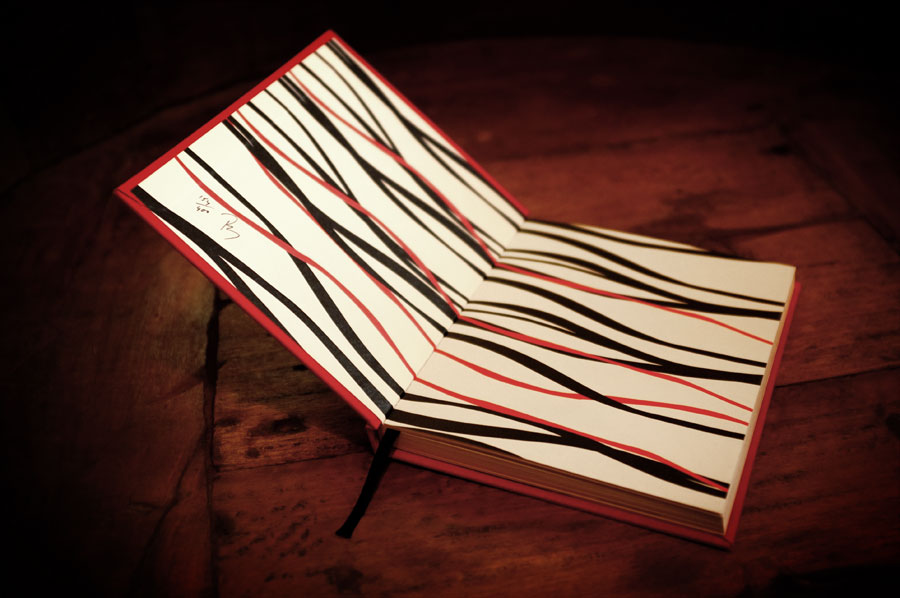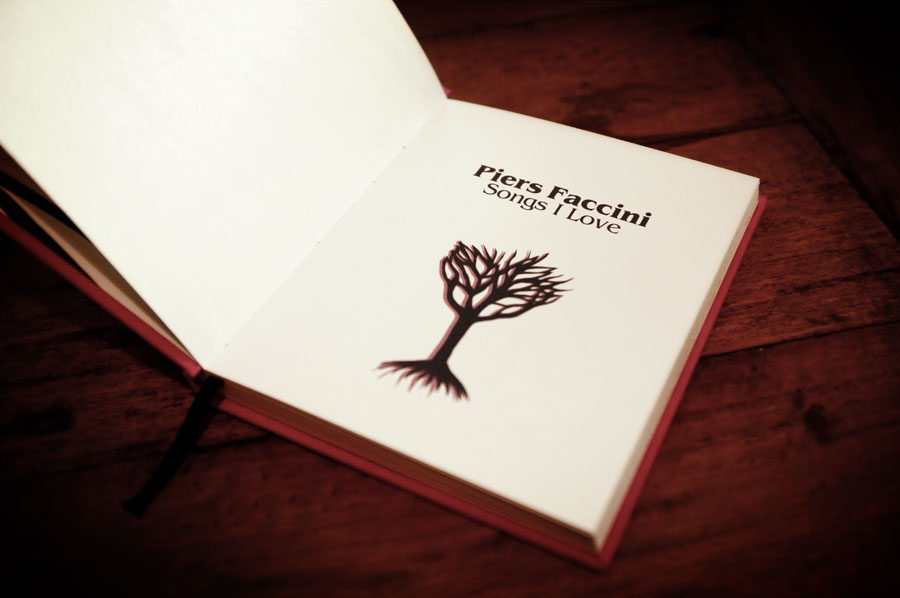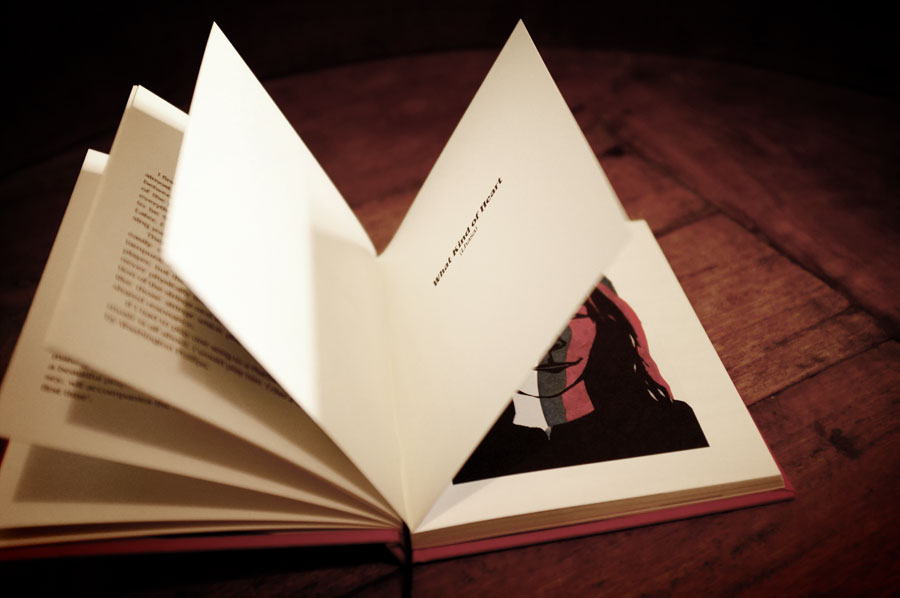 All the images for the album were made using cut up paper, it's a technique I've been refining since my collages of cut up maps for the album 'My Wilderness' in 2011. I love the instant graphic quality I can get from the sharp lines of cut paper and from a controlled and reduced palette of colours and paper textures. Creating the artwork and images for my albums over the years has made me more and more interested in graphic design. With every album release now, I find myself daydreaming and mulling over all the different ways one can create visual concepts to accompany songs and music and Uncle O is a great sparring partner during this process.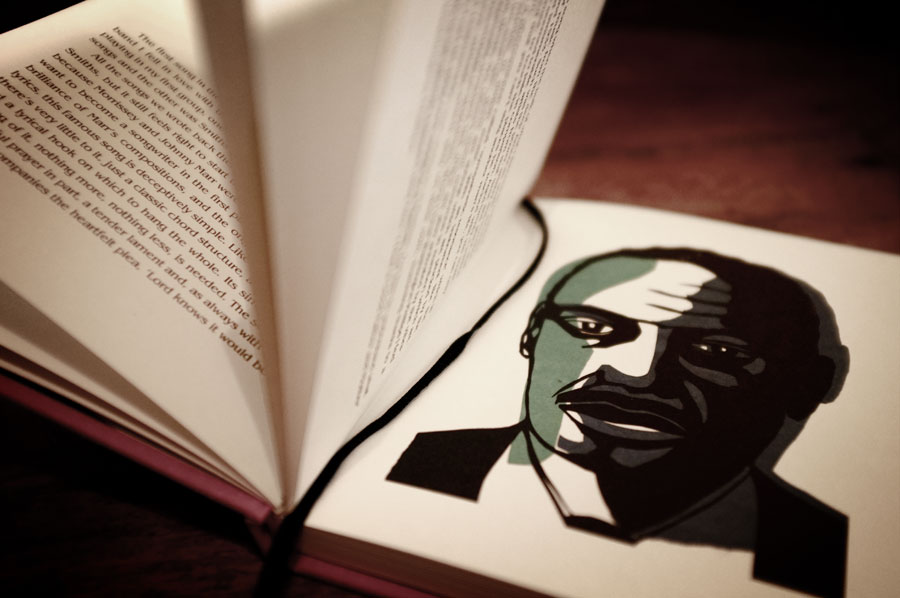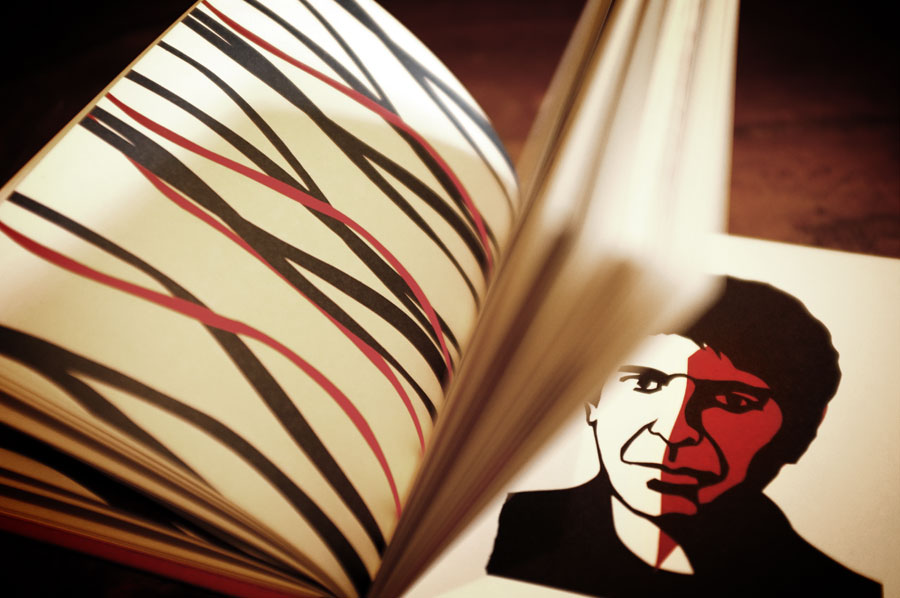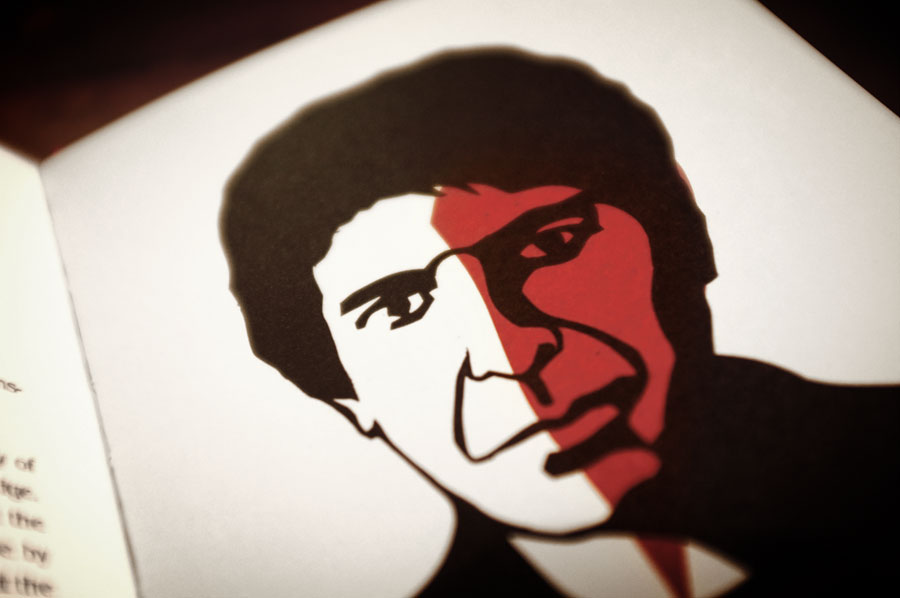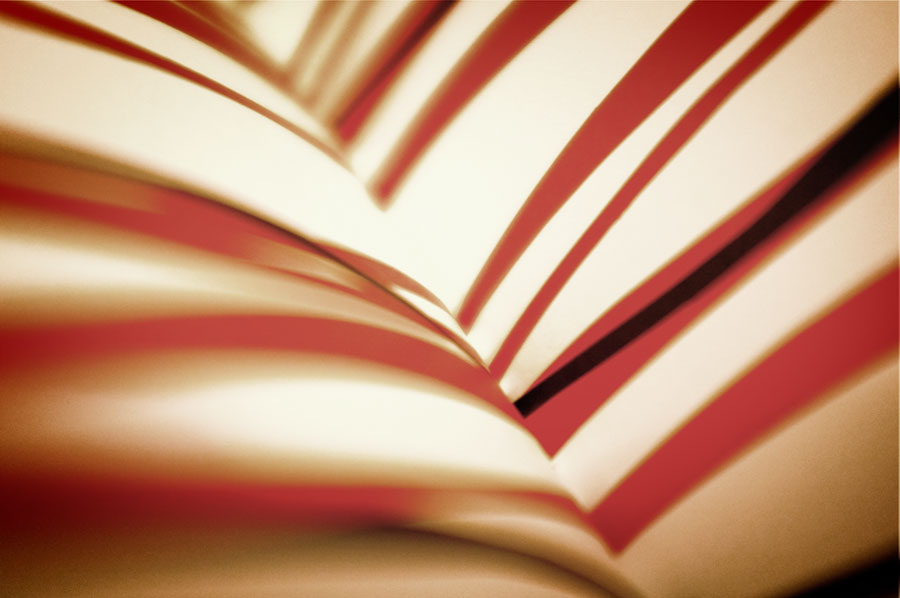 We spared no detail and no expense in making this book, it's a clothbound hardback with 92 pages of text and illustrations, the cd is included in a sleeve on the inside back cover. I signed and numbered all of the 400 copies of this first edition of the book. I'm really hoping that the book will go down well, it's been a great way for me to experiment with the new label and present an object across various disciplines. I love the idea of making hybrid objects that link Art, music and writing. If it goes down well, I'm looking forward to creating similar experiments around the releases we'll be putting out in the future with Beating Drum.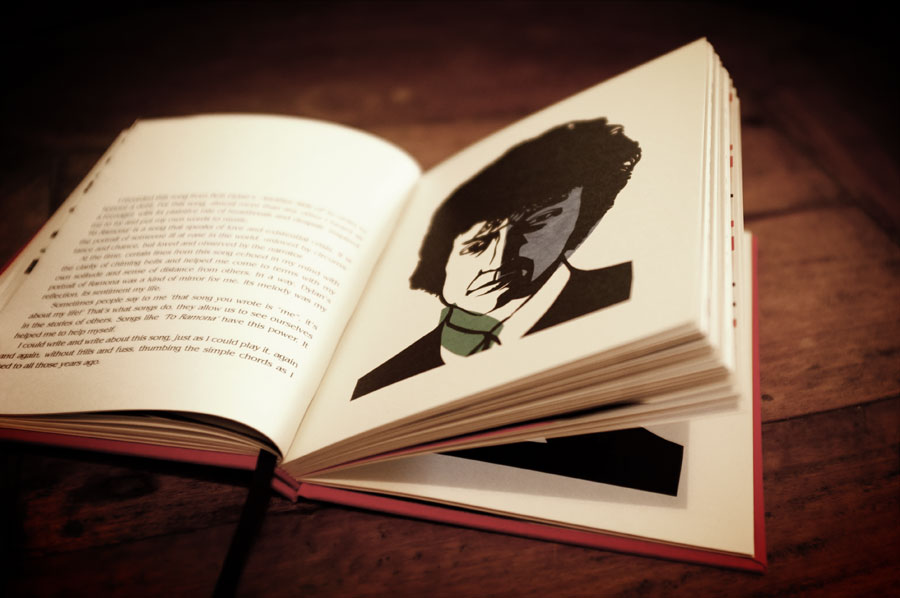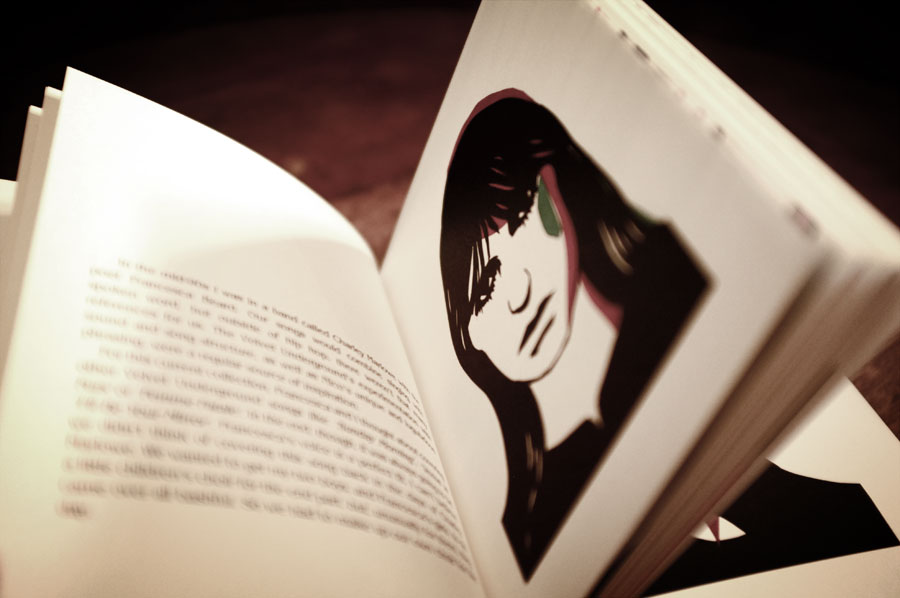 A lot of artists and labels today present "deluxe" and limited edition versions of the albums they put out to accompany their standard digipack or jewel case cd releases. With my own label Beating Drum, we wanted to avoid making any kind of cheap version of the album, for example, the vinyl release of the album is a gatefold with lyric sheet with a cd of the album included in the package whilst our cd version of the album is a a digisleeve 3 panel with booklet, printed on 'carton retourne'.

So instead of sexing up a 'deluxe' version of the album, we decided to push the boat out even further and make a book/cd around my project of covers, 'Songs I Love'. The book was designed by Olivier Carrie aka Uncle O who I've been working with since the album Two Grains of Sand, I provided the artwork and images and he came up with the design concept and typeface with which to put it all together.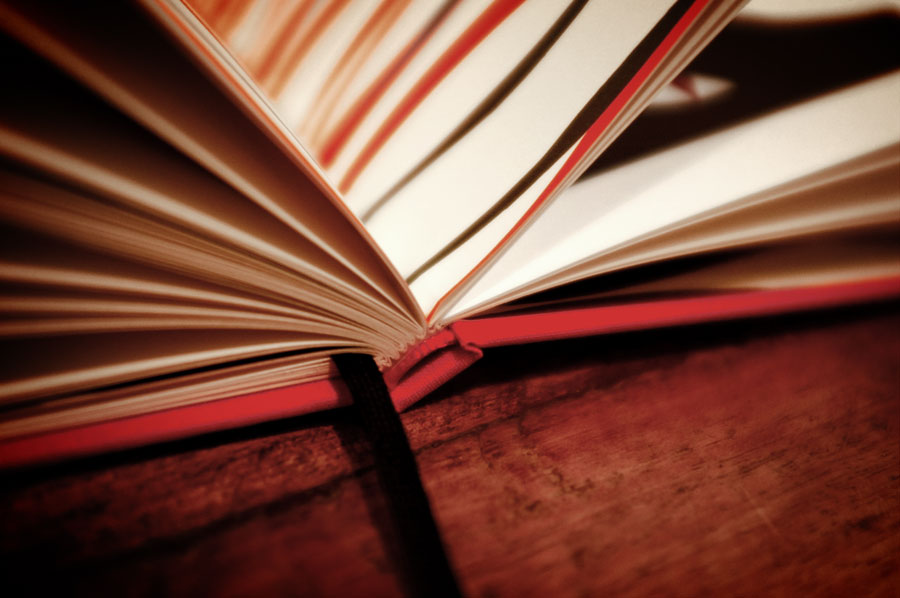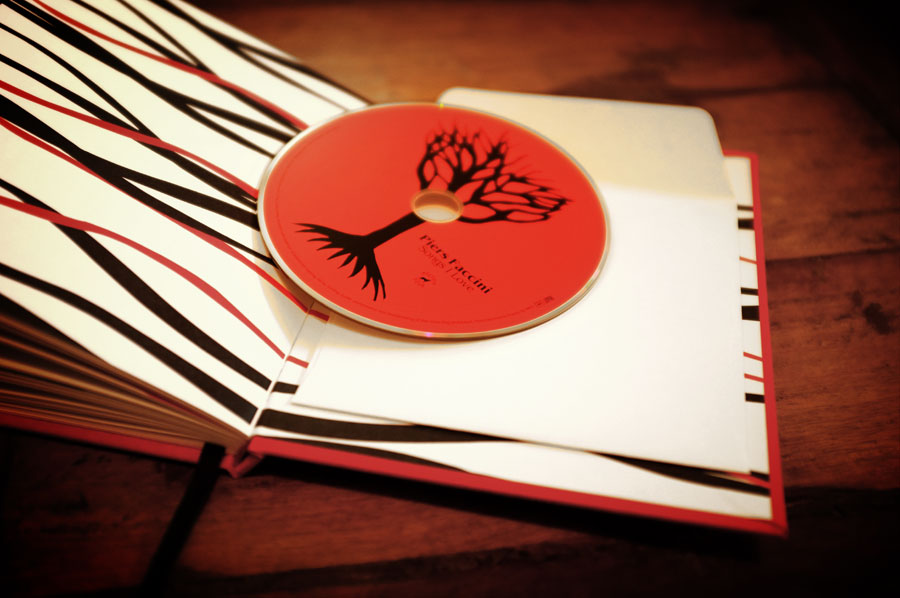 The new Piers album went out today, and you can now order the book and find
different collector bundles
to accompany the new album in a vinyl or CD format at
www.piersfaccini.com
---
Another great project by
Pavel Emelyanov
which follow the
F61 project
presented last month... and the
others before
! In back to the future 2, in 2015 they imagine flying cars and the Overboard... not sure as in 2013 there is a revival of vinyl records and barbers !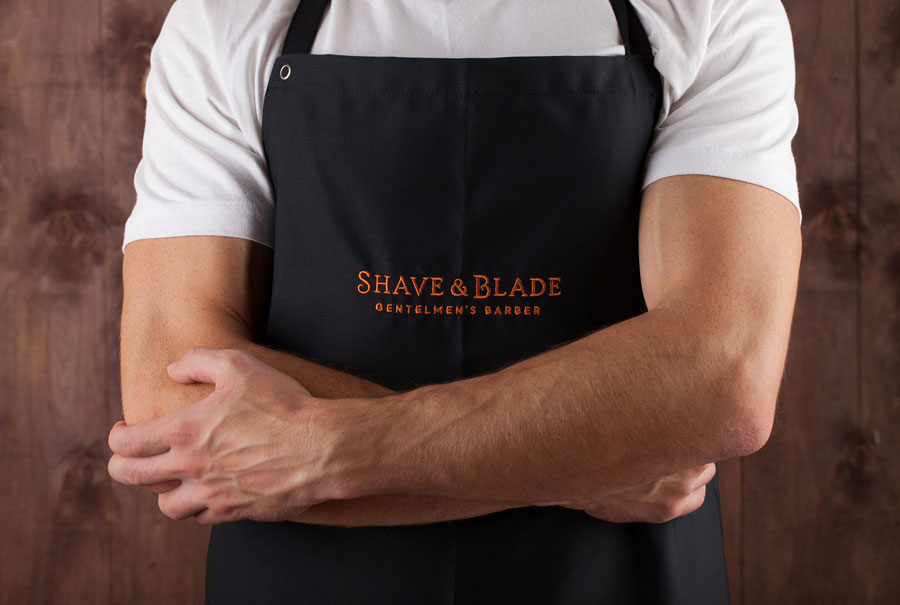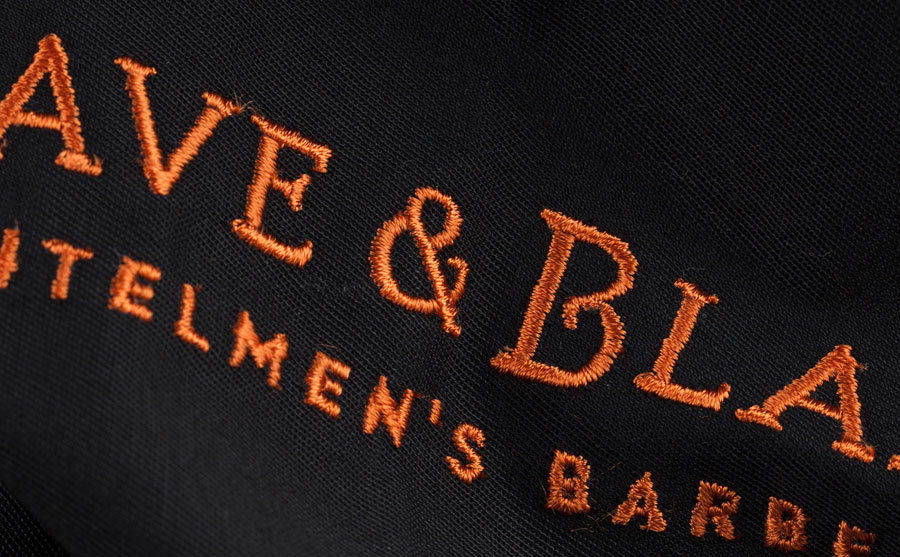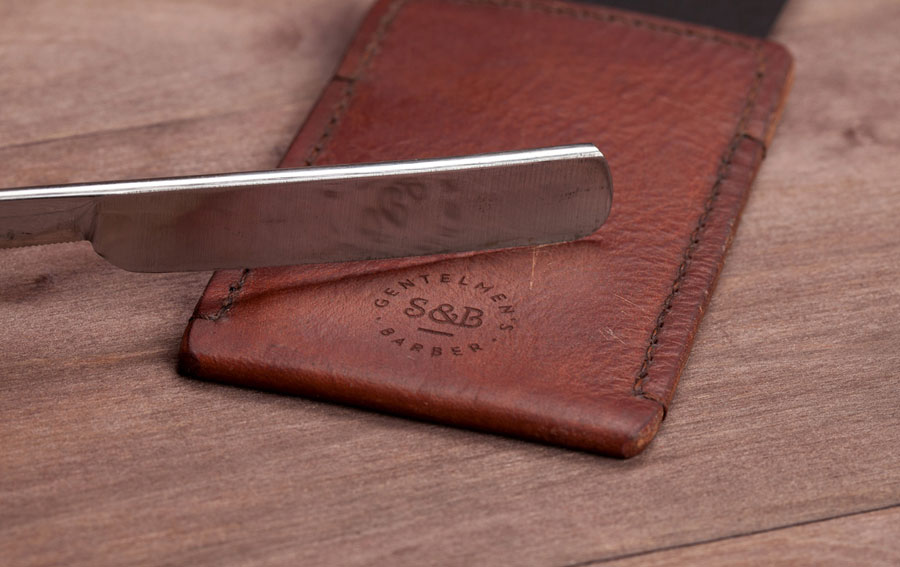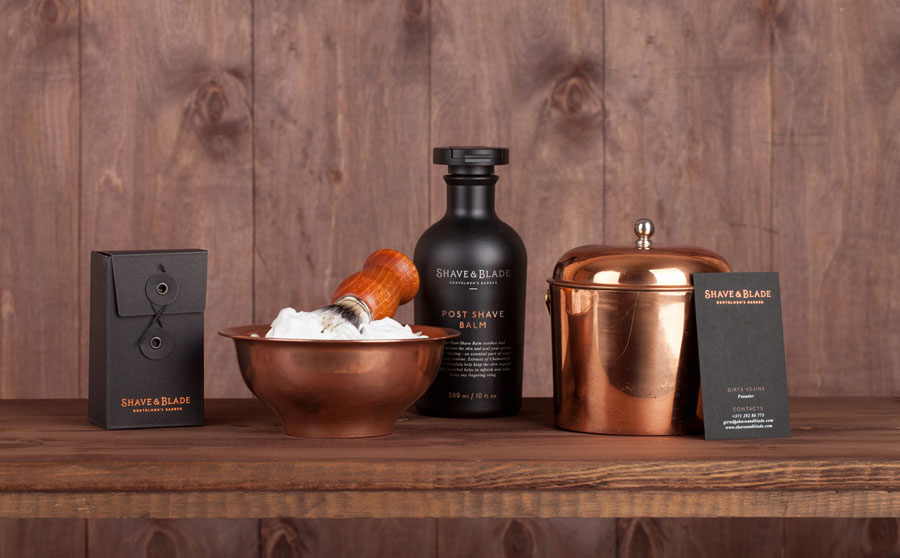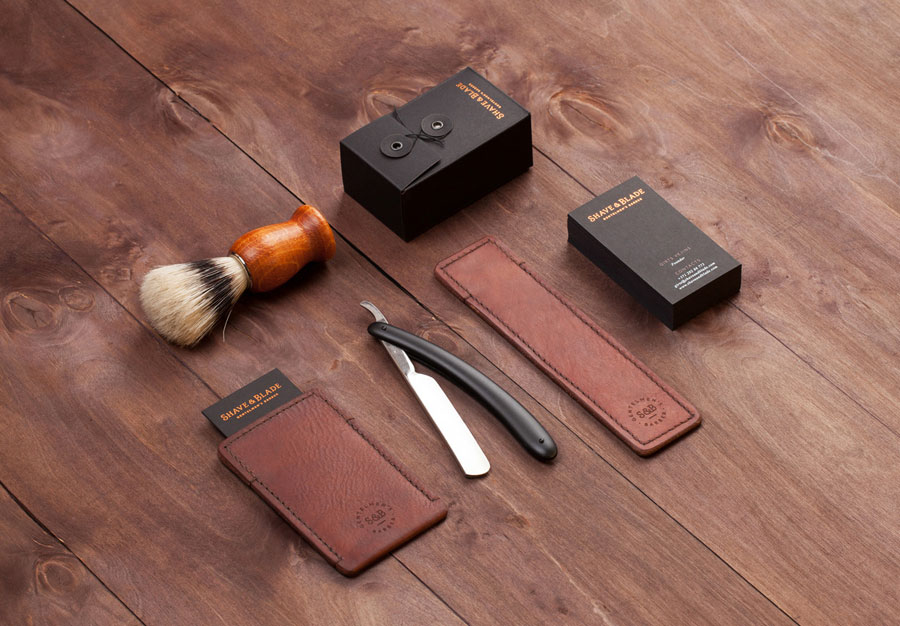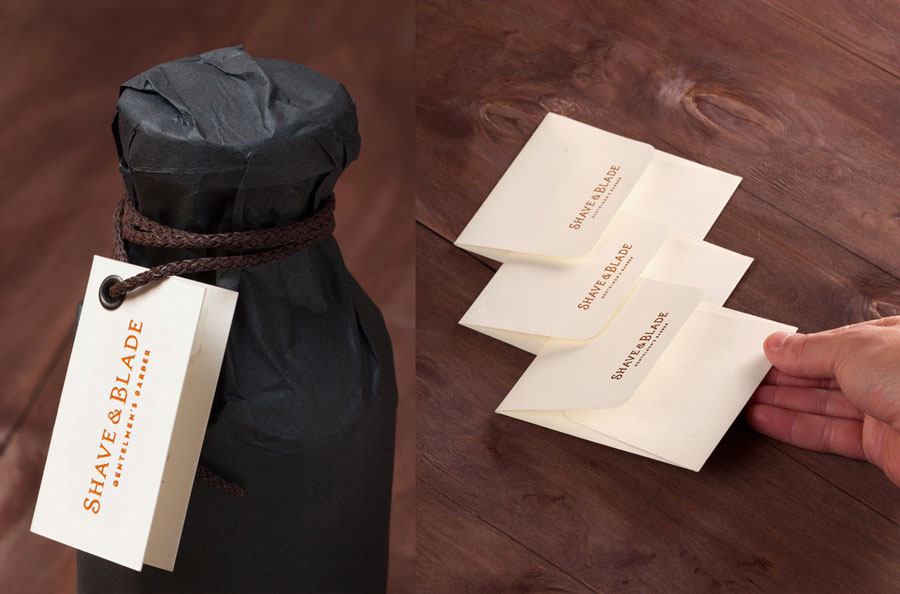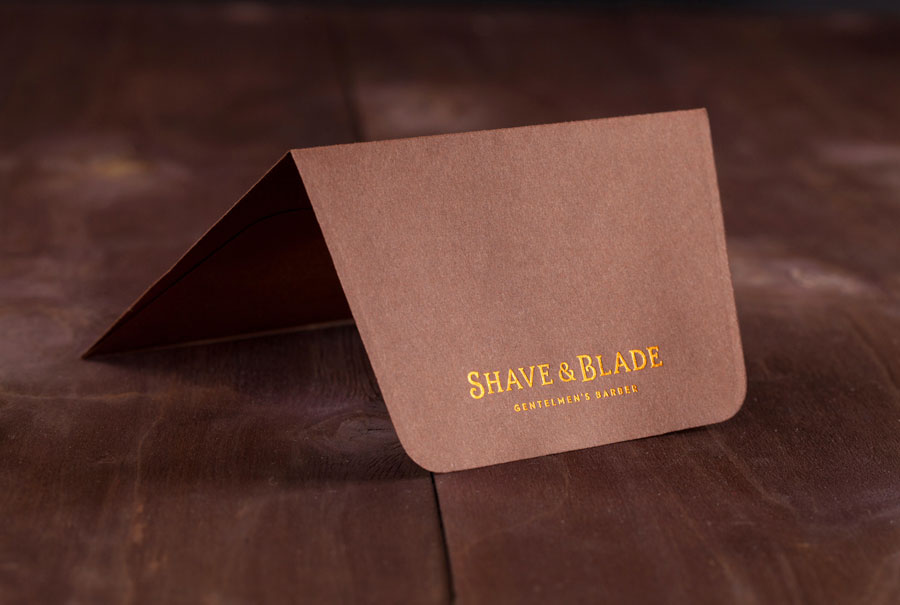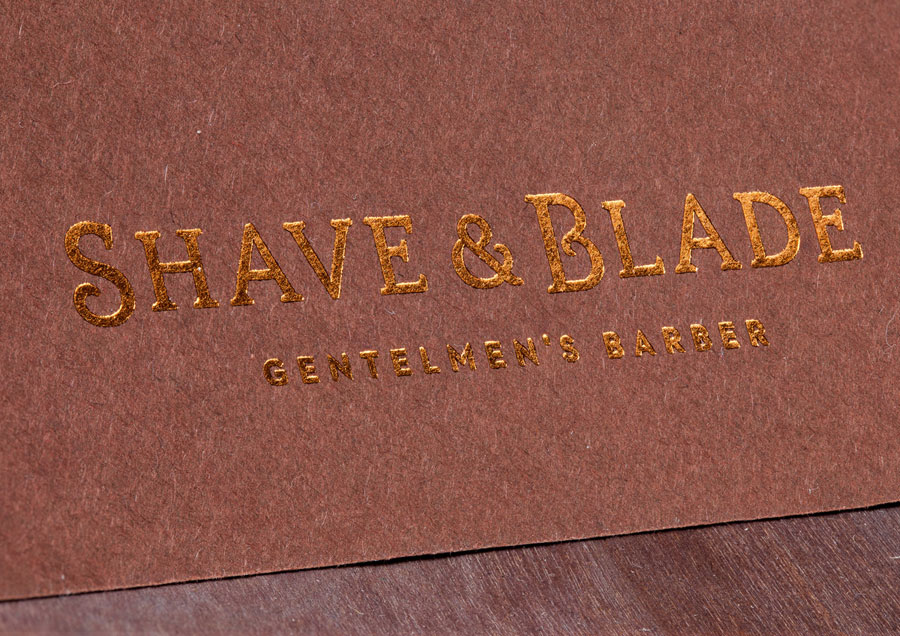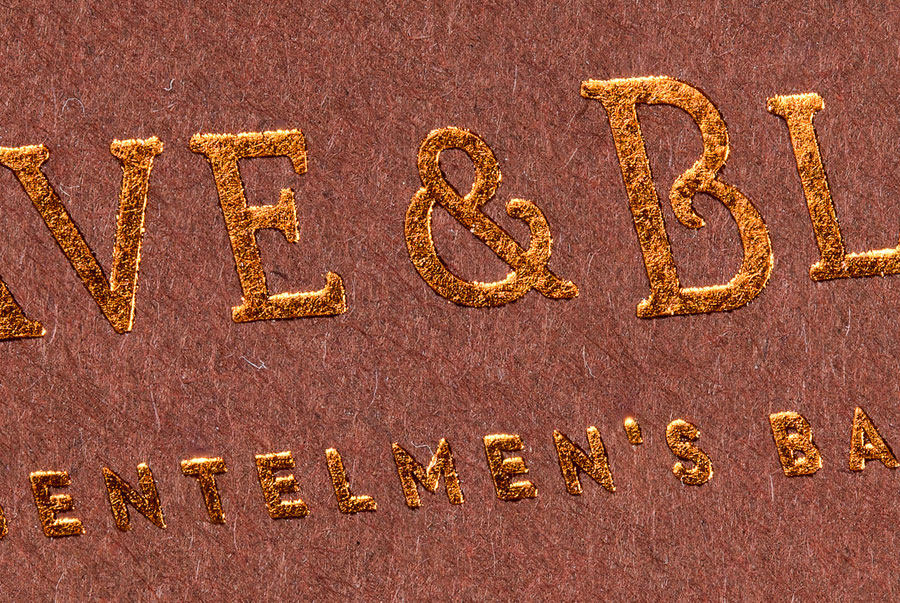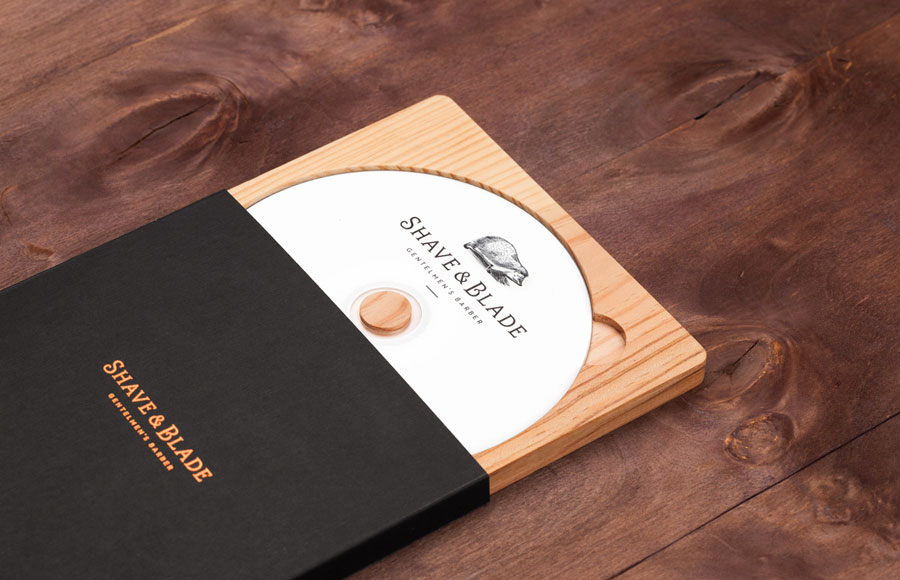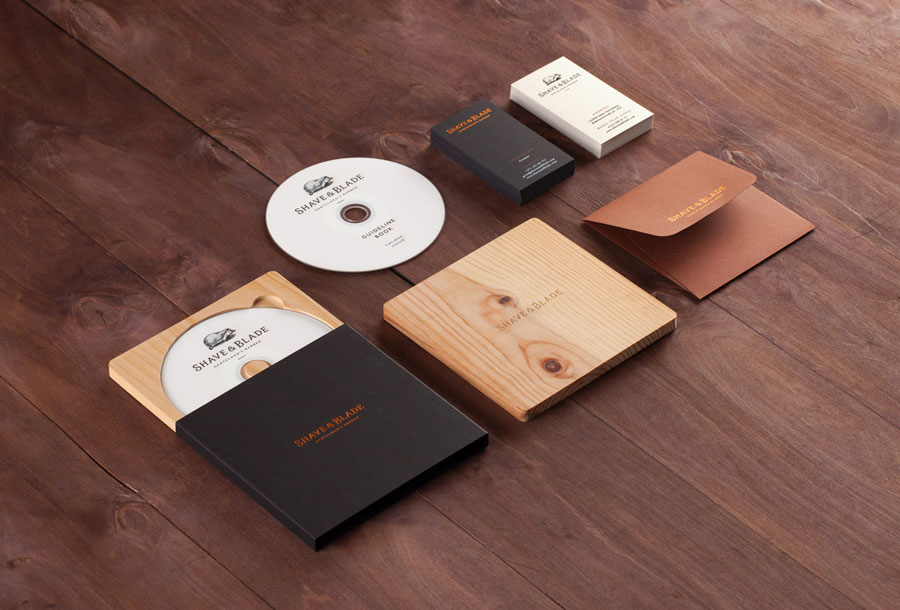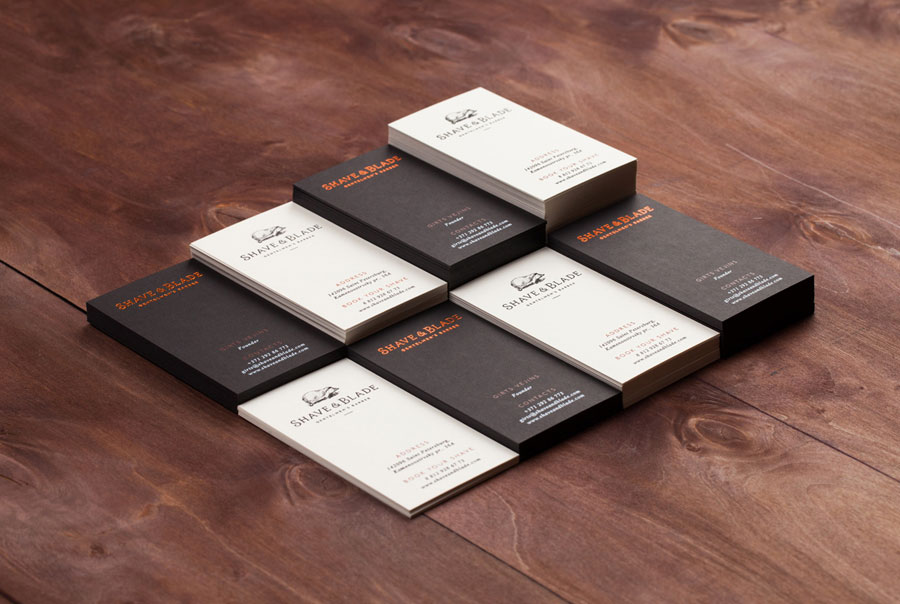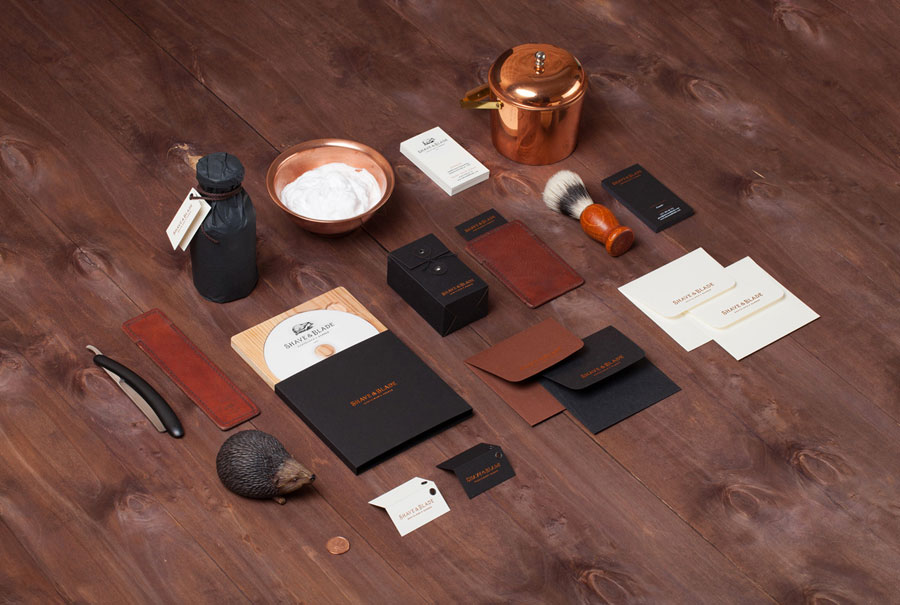 ---
---
---