posted in Varied others
at 10.47 PM
from
Home ! Maruéjols Les Gardons
(near

Alès / Nîmes / Uzès

)
/

France
This morning, I went to the most amazing flea market ever, it was like travelling in time... I fell like shopping in 1920 ! Except, that, of course, prices werre well from 2013 ! I buy some more stuffs and take some pictures... Do not want to transform this blog in a daily report of all what I see, and want to keep the right balance between
what I do
and
what I like
. And also,
instagram
and
tumblr
are better for that...
I also have a nice talk with
Jerome Soret
, a photographer while having a coffee at the flea market and make me think it was a long time since I publish photographies here... I go deeper in 3 flickr galleries I follow for a long time but do not visit often... Here they come !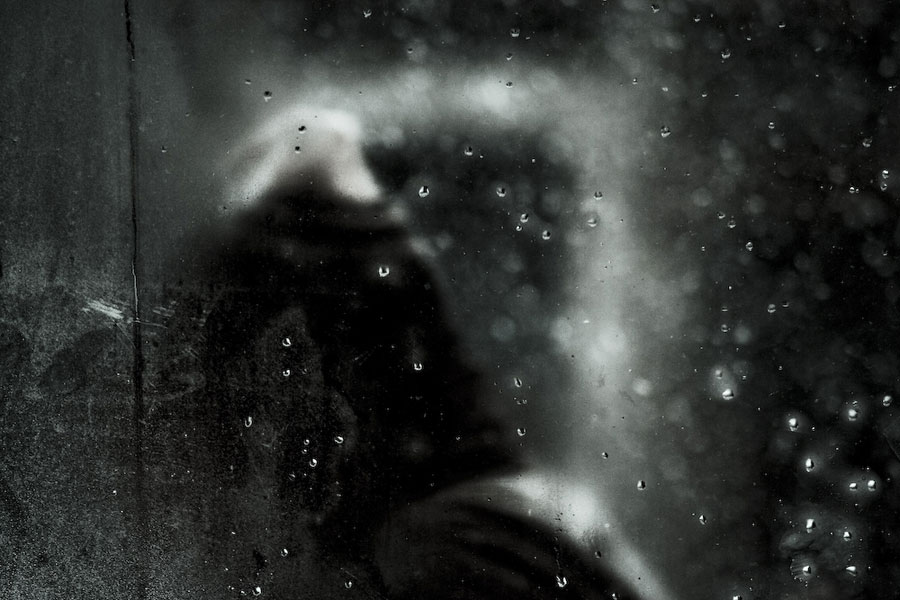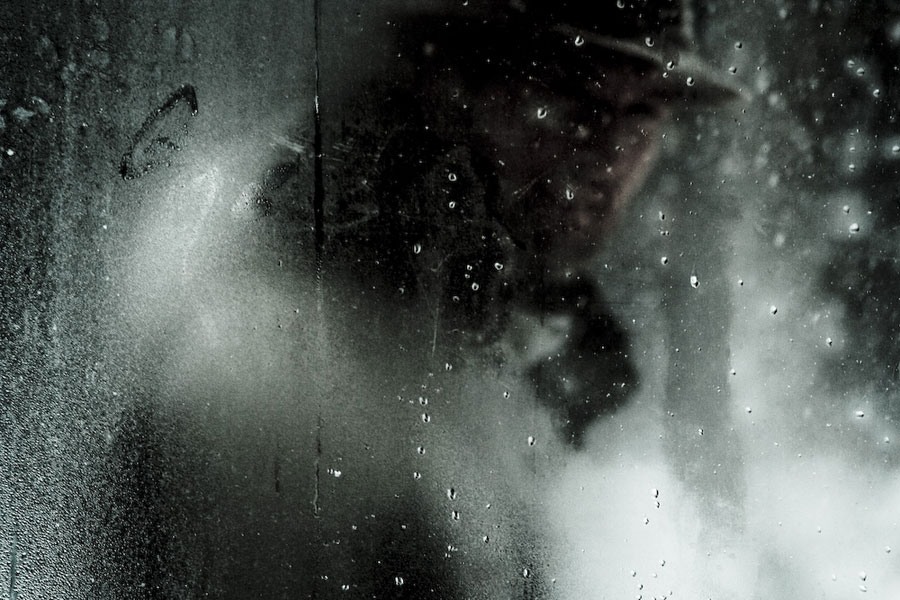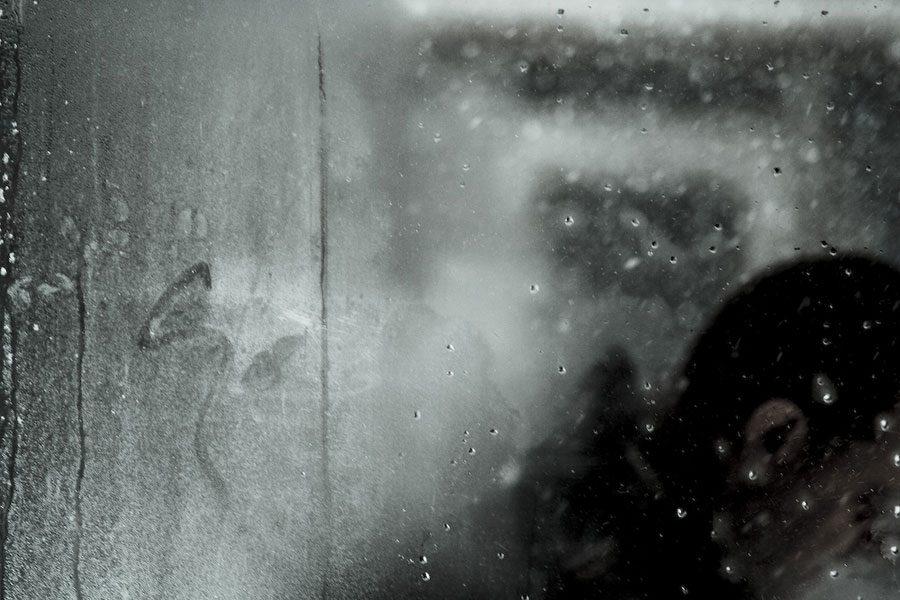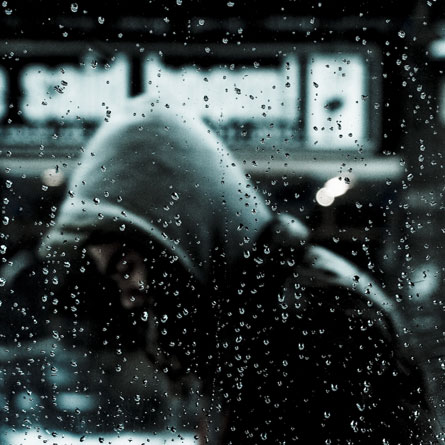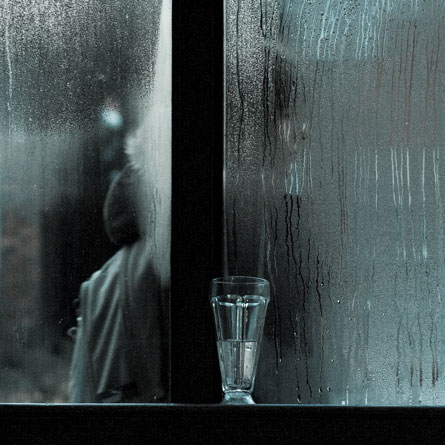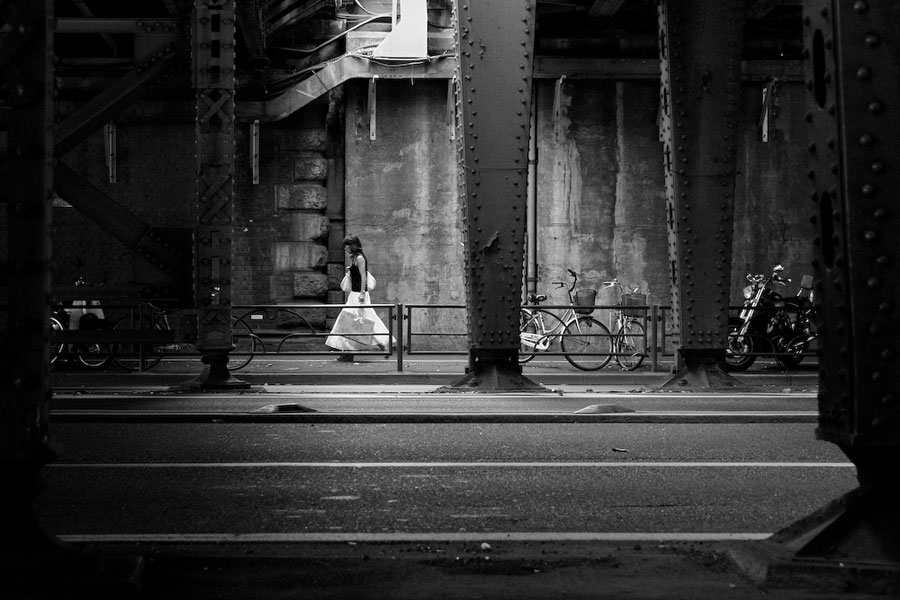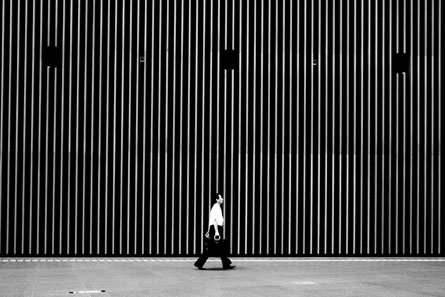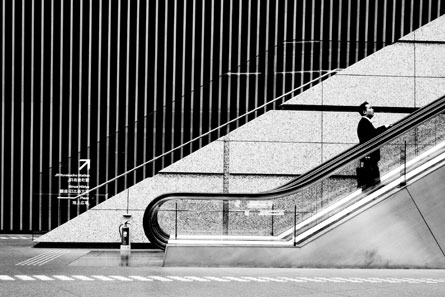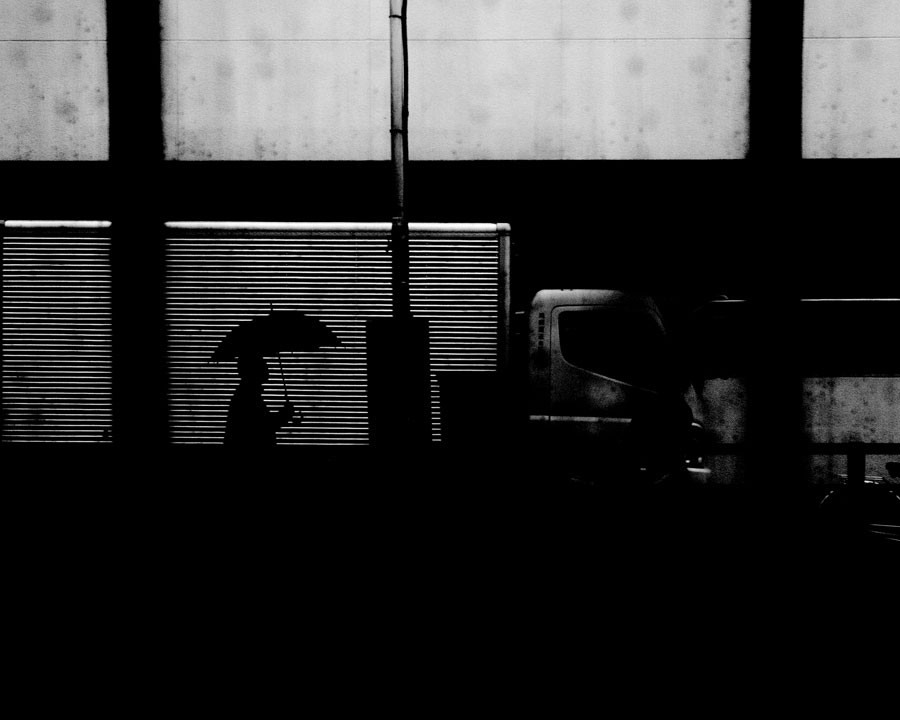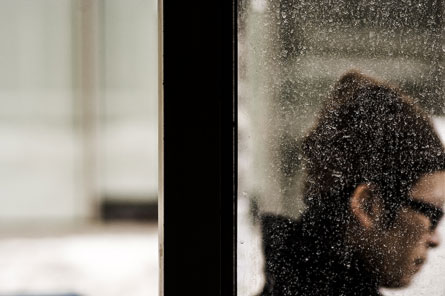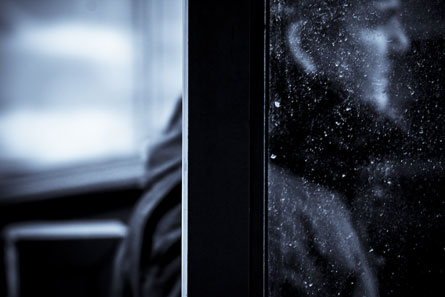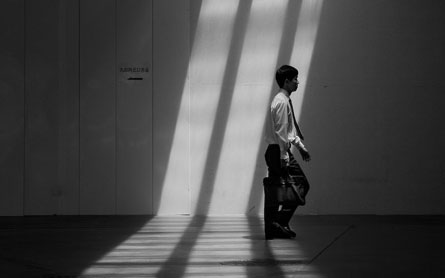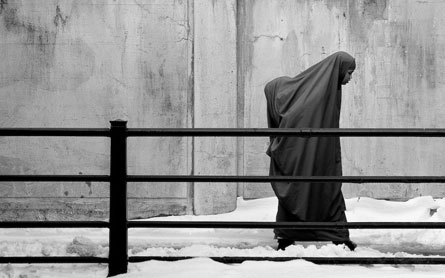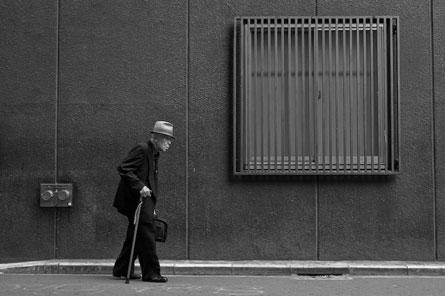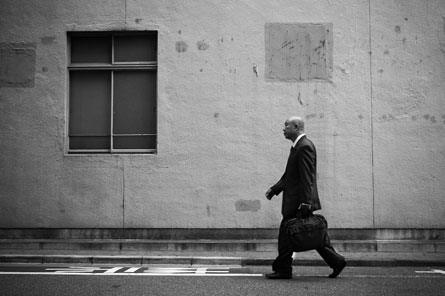 ---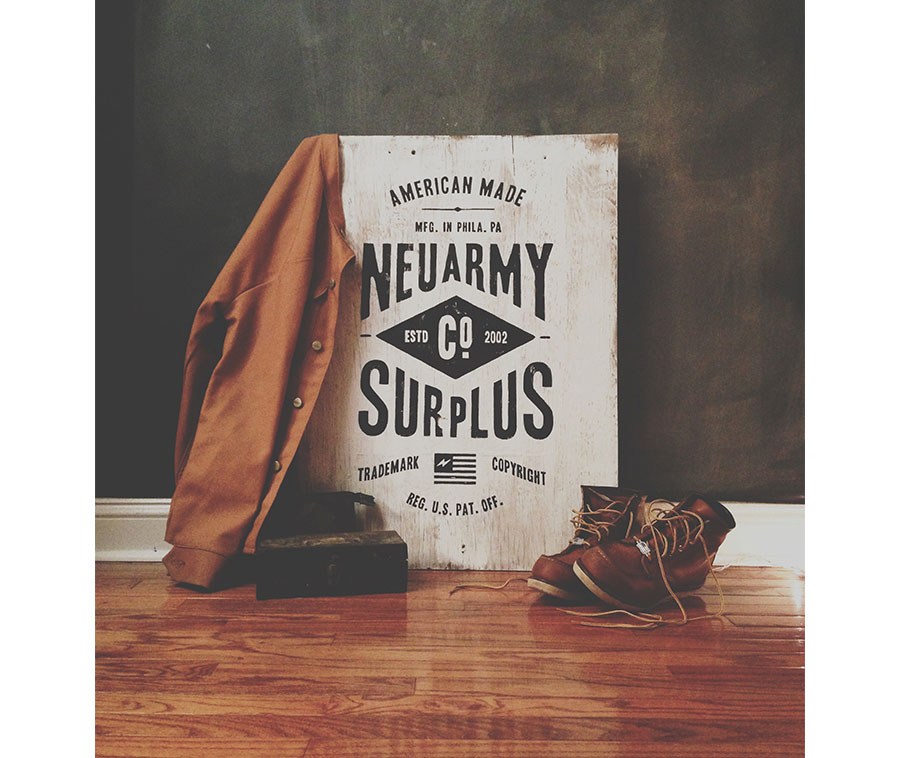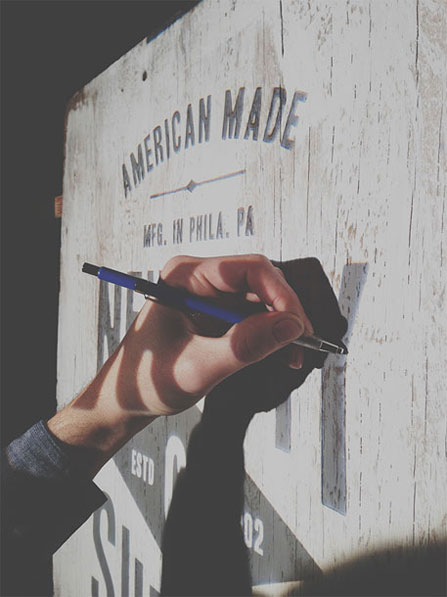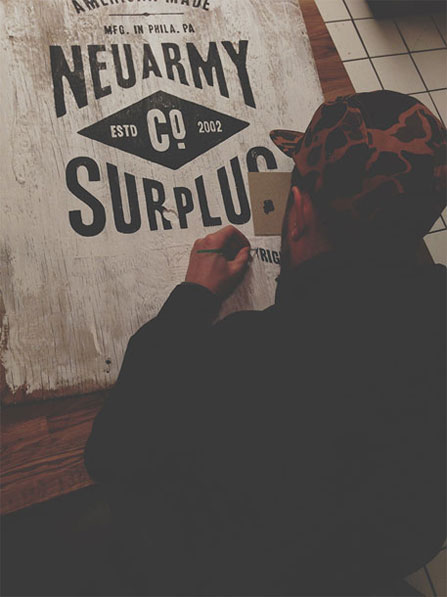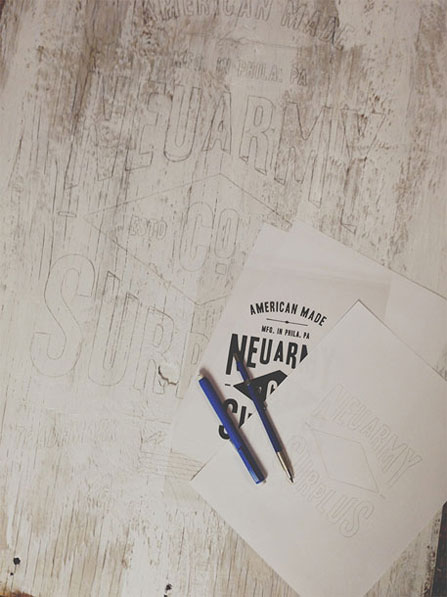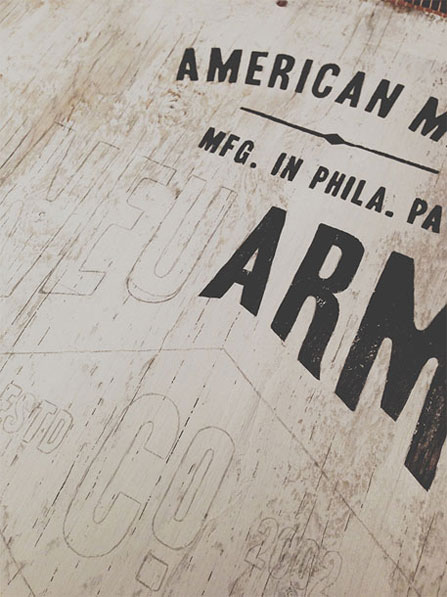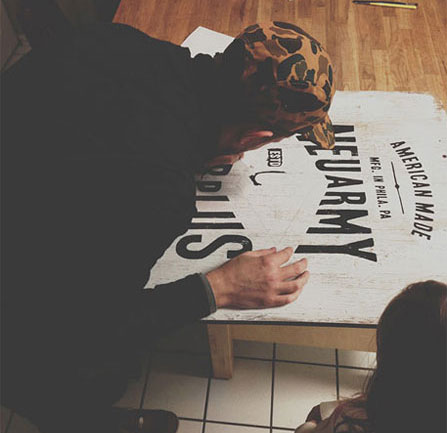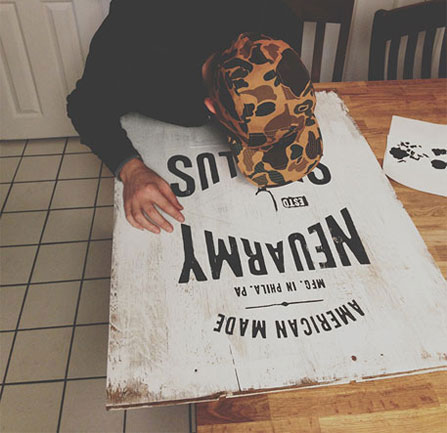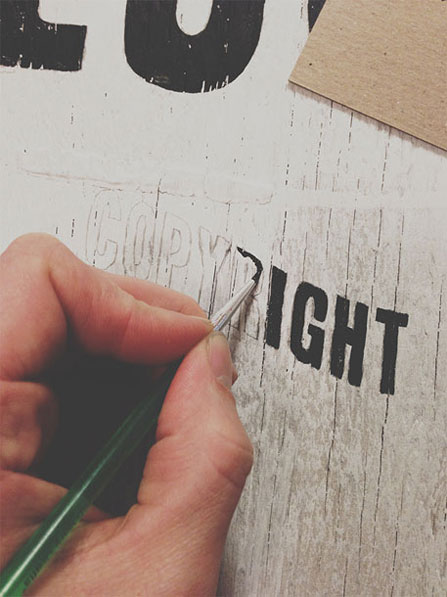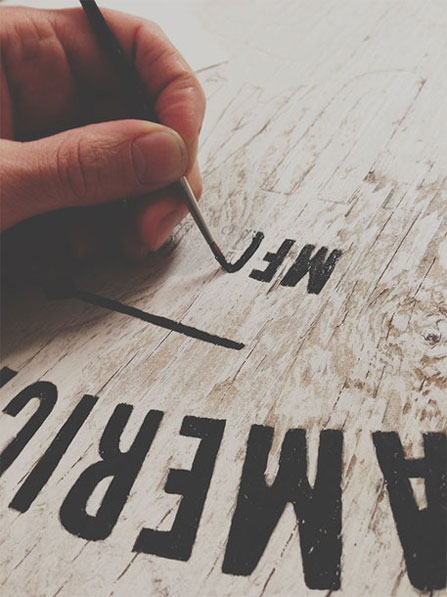 ---
posted in Varied others
at 9.56 AM
from
Florensac
(near

Montpellier

)
/

France
listening

Aaron
Amazing project by Ogilvy & Mather Advertising (Thailand) to celebrate the 57th anniversary celebrations of the founding of OLFA, a cutters brand.
"We organized an exhibition to show off the performance of all OLFA cutters under the concept "CUT TO BUILD". We created a pop-up store where every structure down to the smallest detail was crafted from cutting, slitting open, slicing, carving and engraving paper into the desired shapes."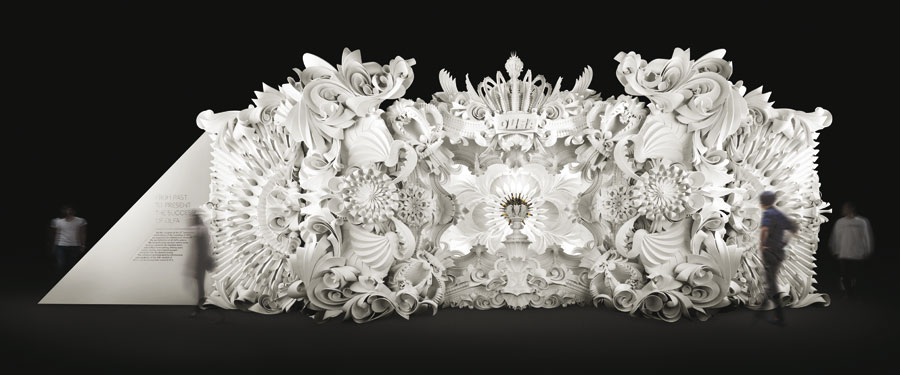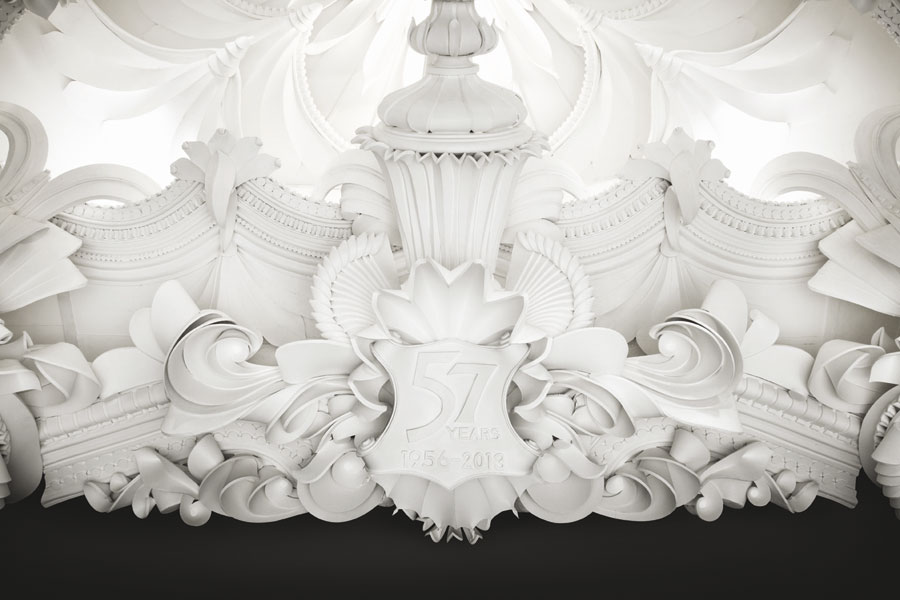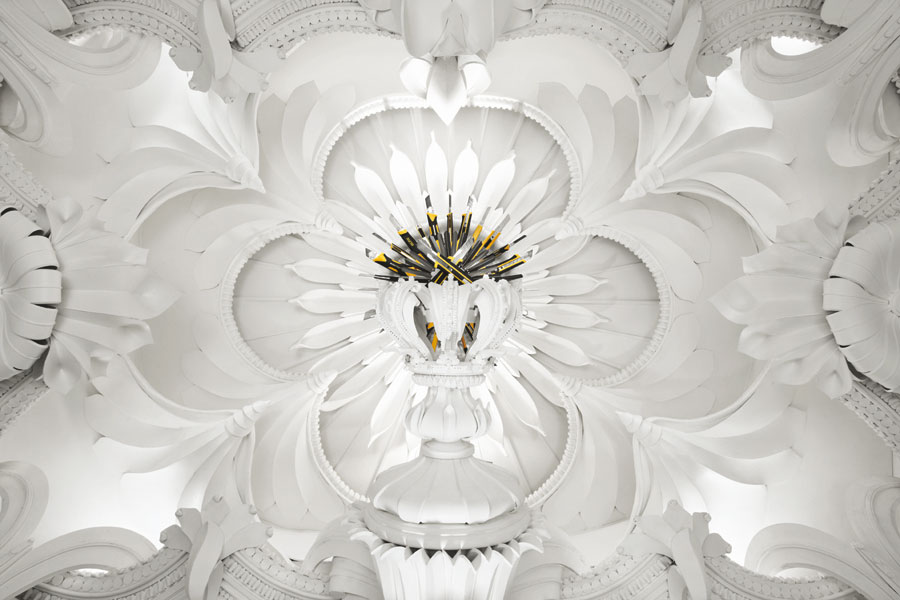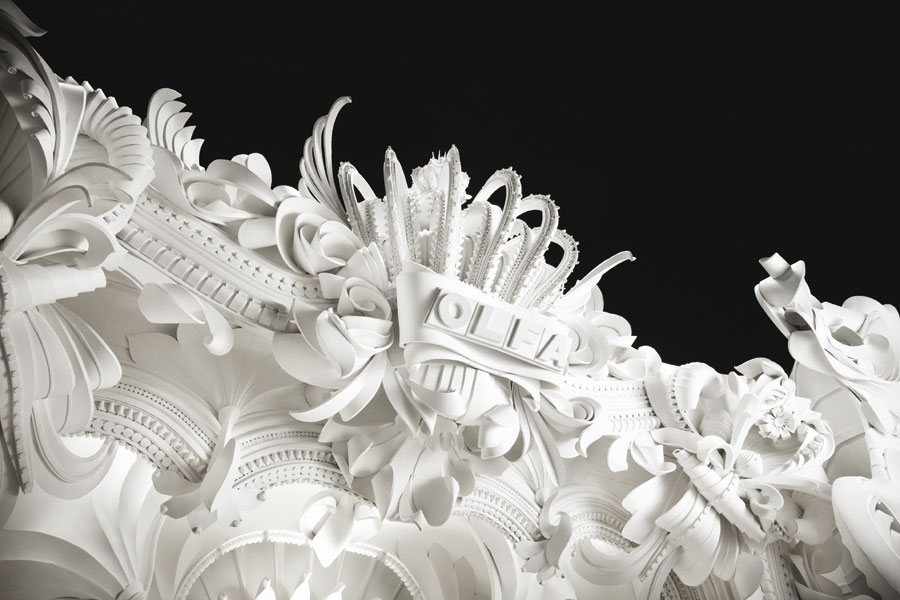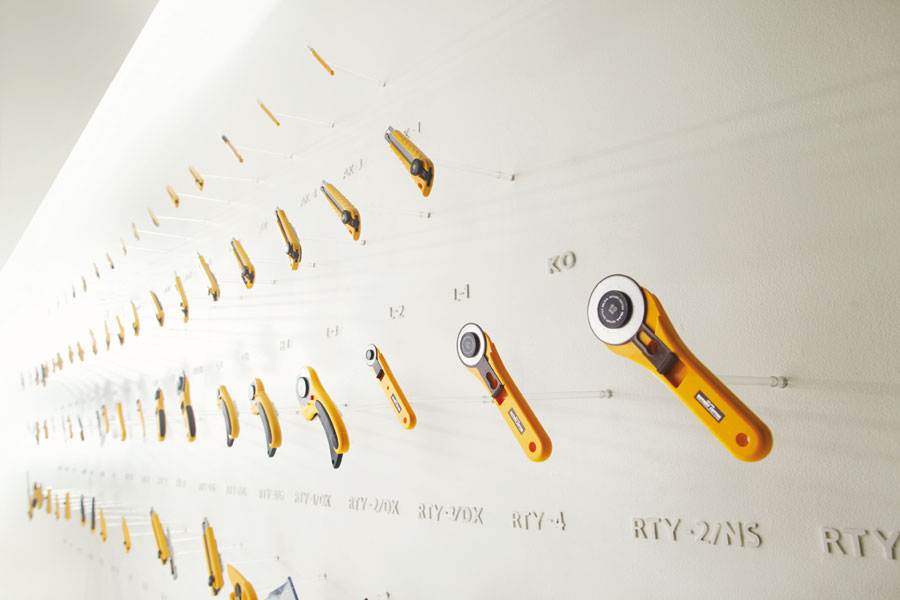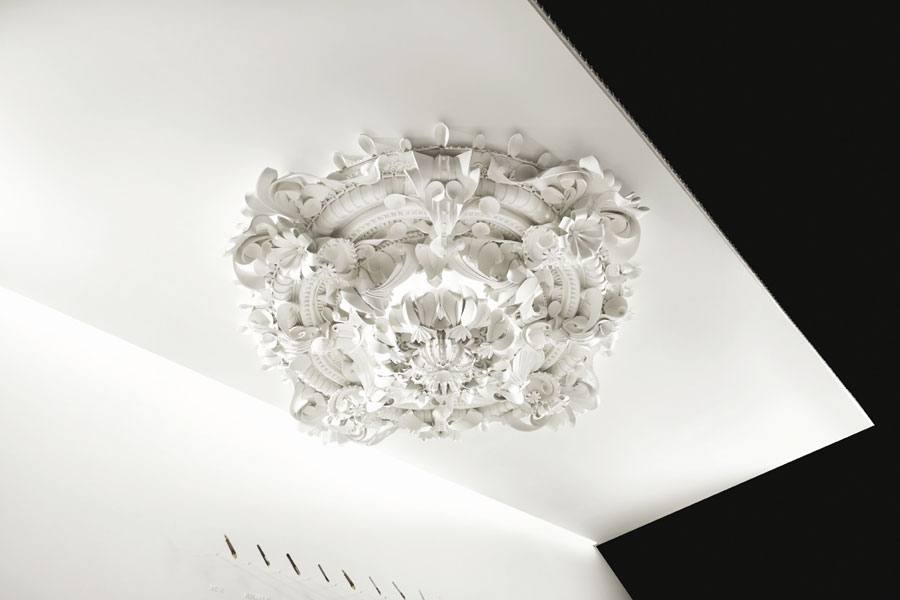 ---
posted in Varied others
at 3.17 PM
from
Florensac
(near

Montpellier

)
/

France
Last "Highlight"...
Pinterest
is totally amazing, I can spend hours there, so much inspiring things... I was asked what "social media" I will pick if I can go only with one and my answer is definitly pinterest... it is just images and emotions !
I want to highlight
Pinterest of StewiBeck
, as it features a lot of different sources, but also few images ! At a moment, I figure out too much images lost me... For someone posting thousand pictures every month, it is funny to say that... anyway, selection of images (without sources, sorry, if you took one of these pictures, please email me).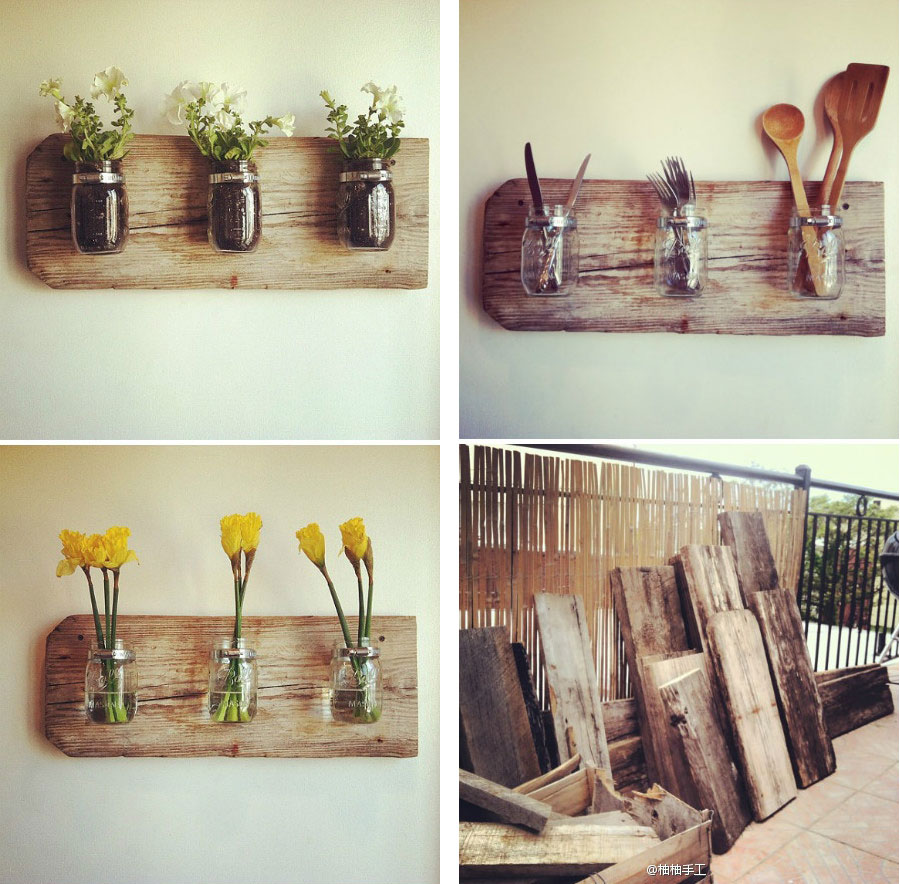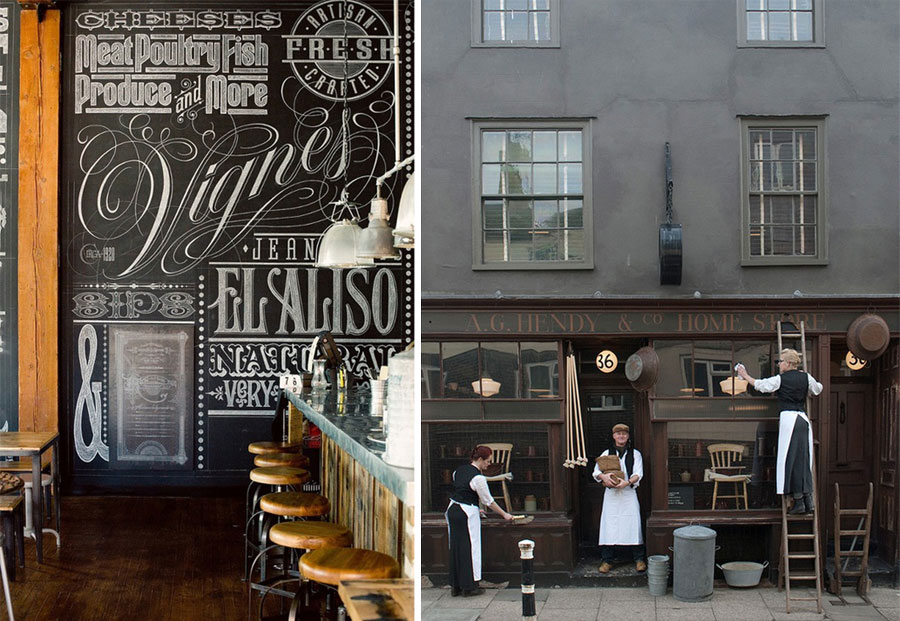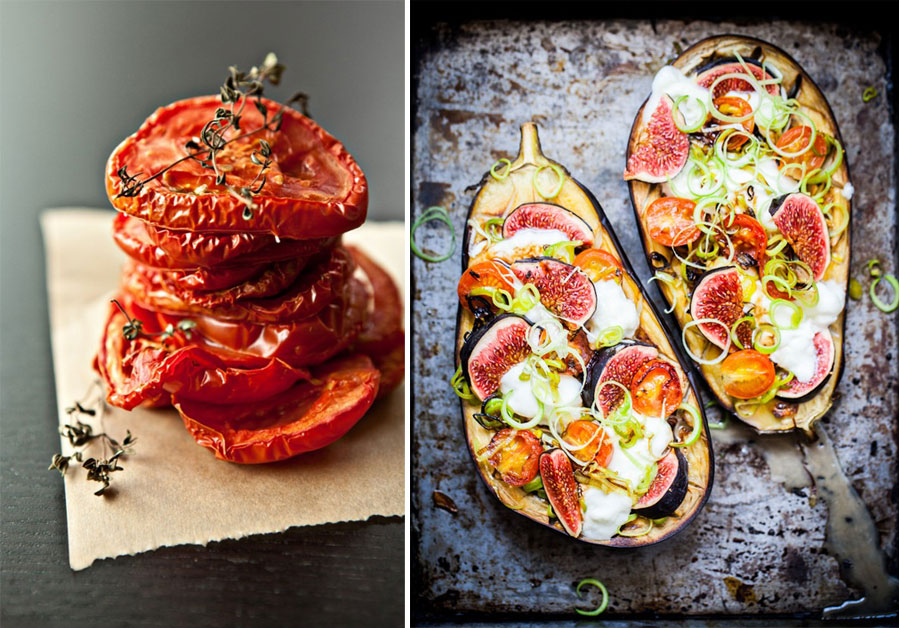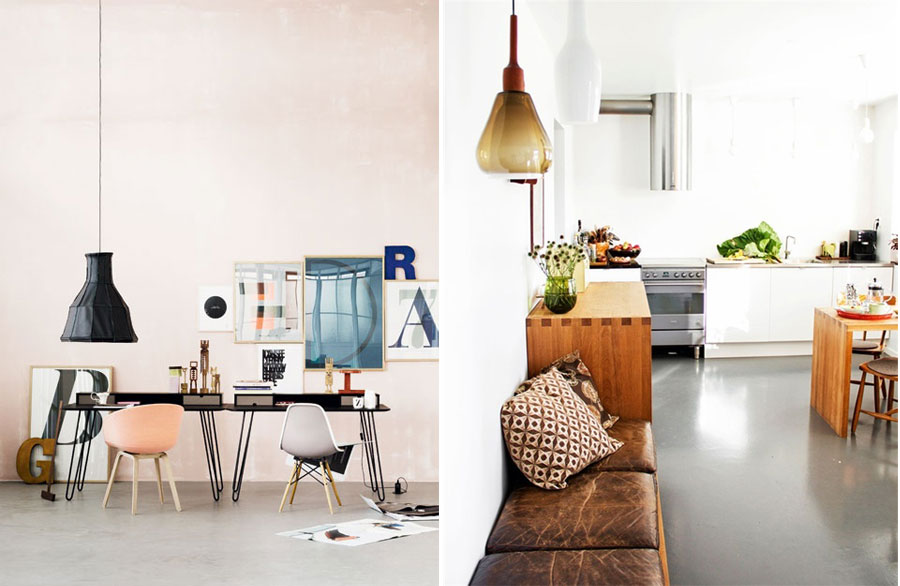 ---
---
---