posted in Varied others
at 8.21 AM
from
Home ! Maruéjols Les Gardons
(near

Alès / Nîmes / Uzès

)
/

France
listening

Muse
---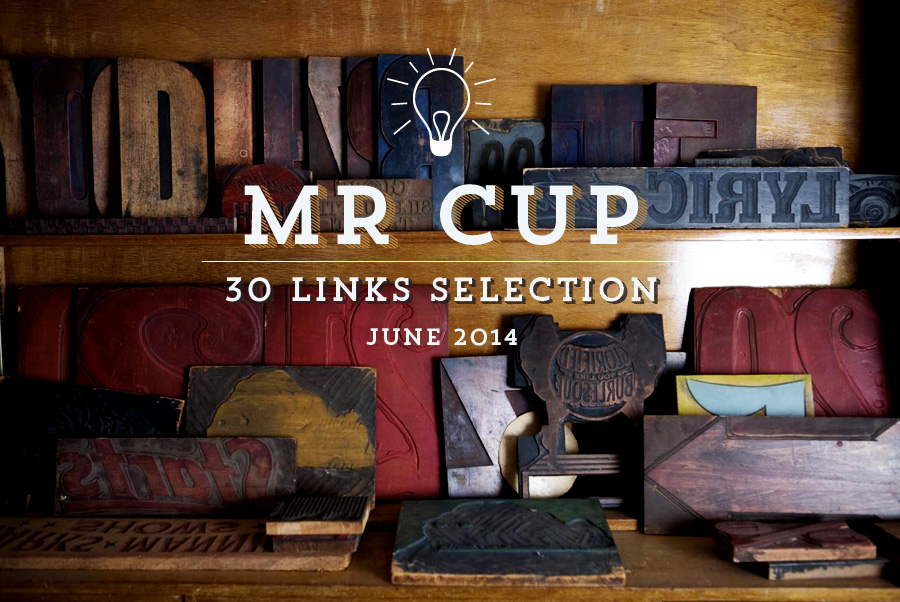 Already 3 months have pass, time to clean up the links waiting to be shared here !
---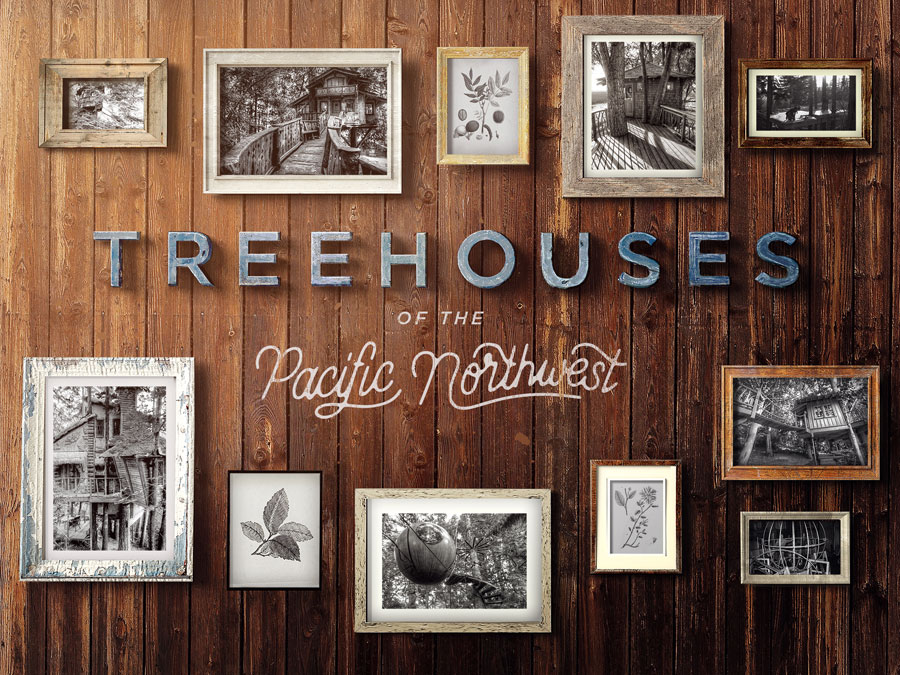 Long time since I post about apps, but this one is just superb ! The app was originally conceived after a trio of brothers and their friends built a treehouse called The Treetop Tavern. 360-degree panoramas that allow you to virtually explore both the inside and outside of different treehouses. I want to be in one of these tree houses, right now !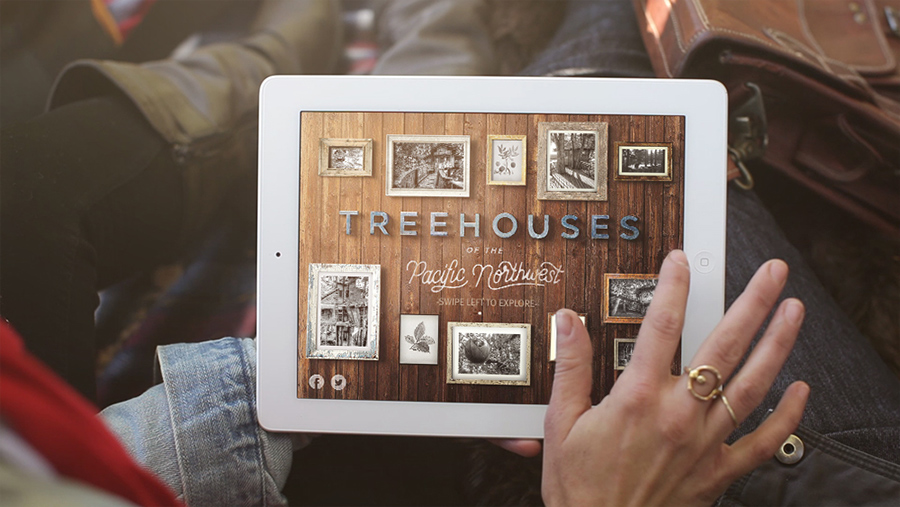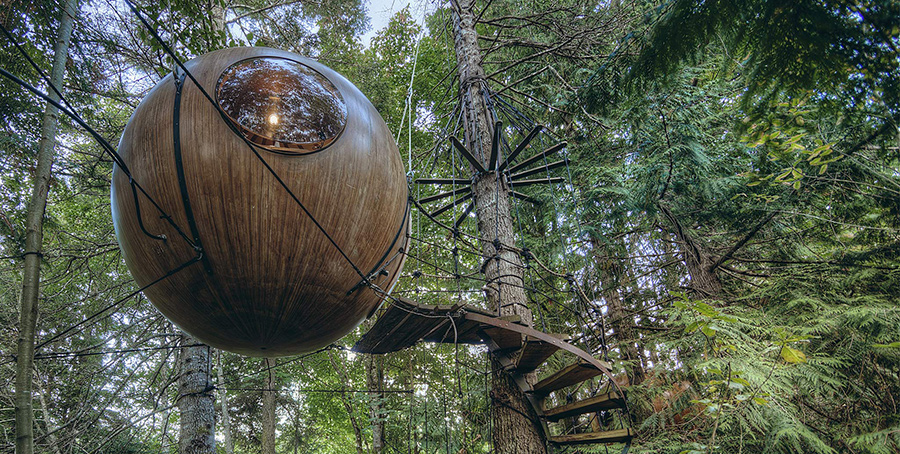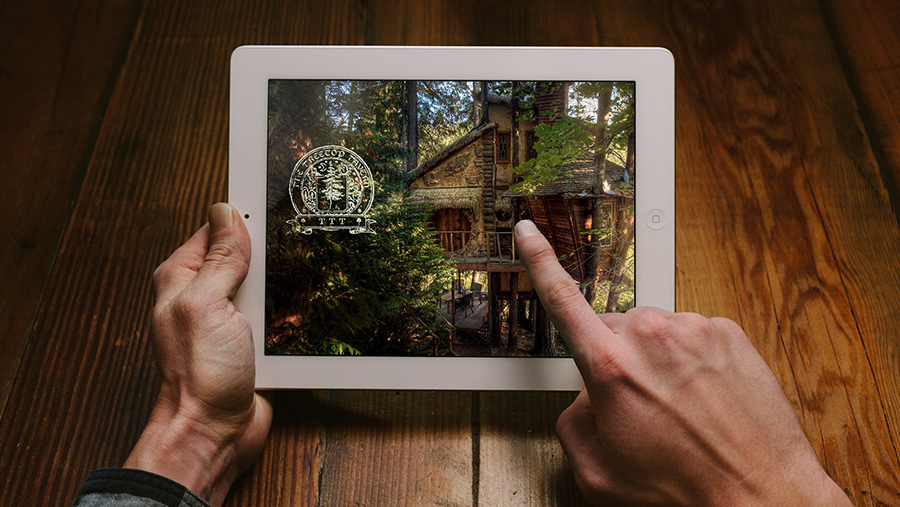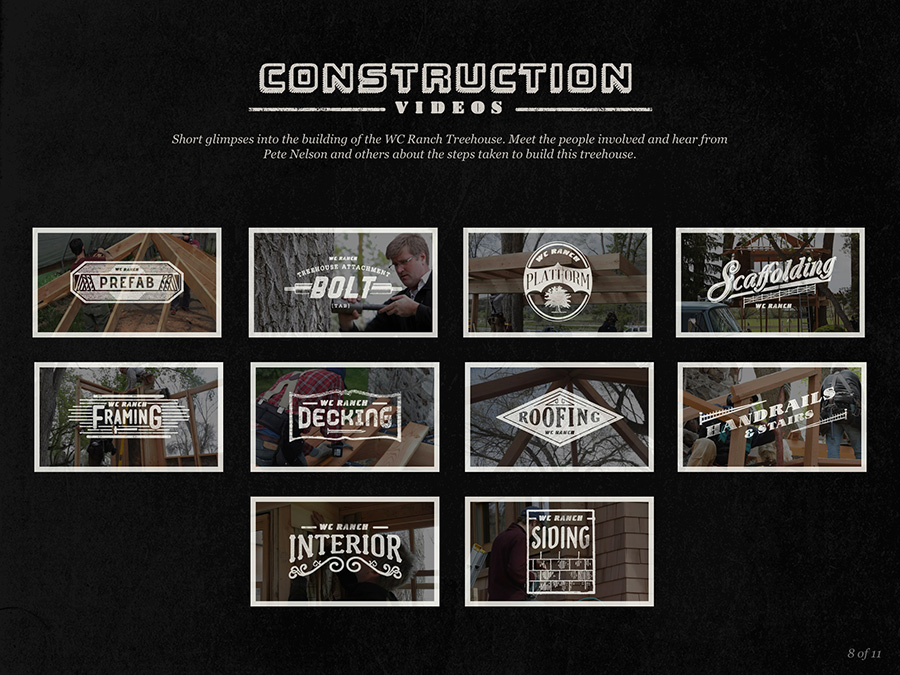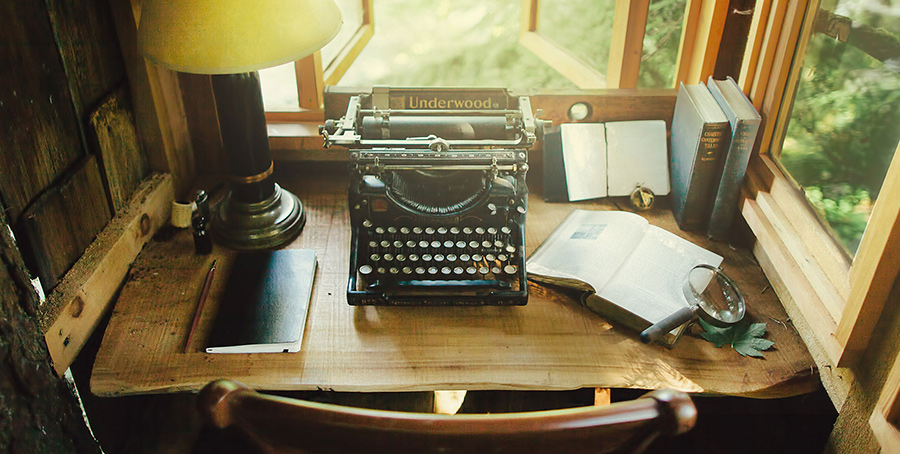 The icon design of the app itself, as the icone are just perfect... Check their
instagram
for amazing houses...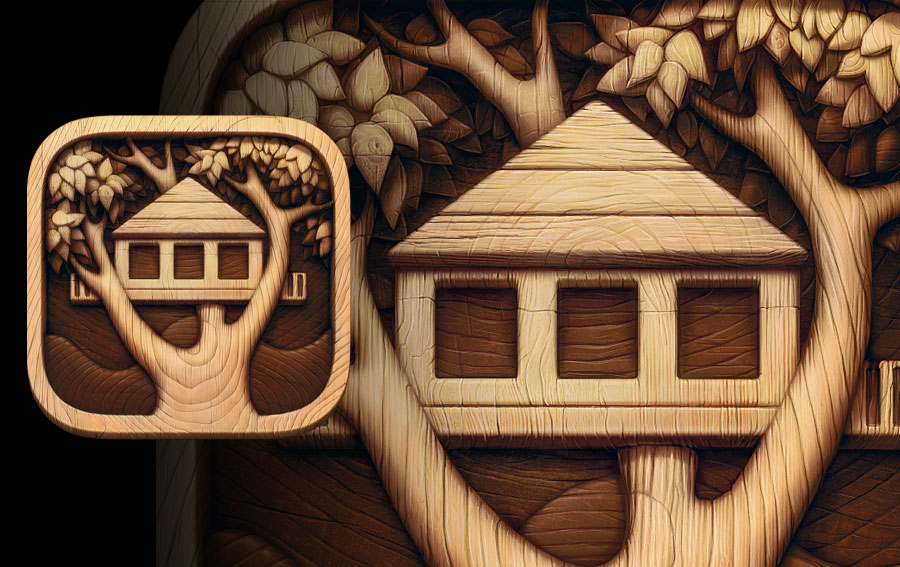 ---
posted in Varied others
at 5.07 PM
from
Home ! Maruéjols Les Gardons
(near

Alès / Nîmes / Uzès

)
/

France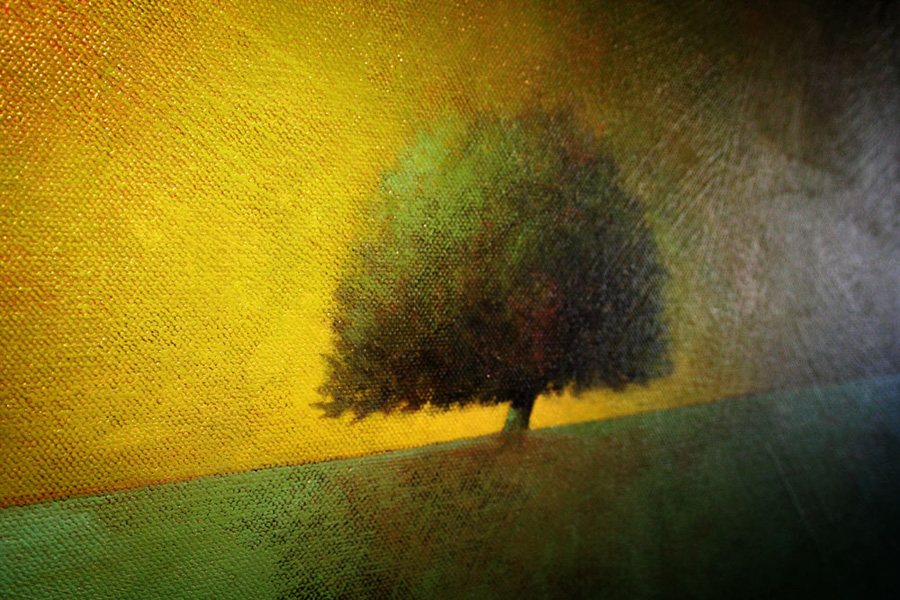 Olivier Girault
Tonight I want to share about art, even if it is hard to have the same feeling when you see an image on a screen and have a real piece of art in front of you. Firstly, I would like to share about my friend
Olivier Girault, who just launch a new facebook page
to show his art.
Some of his paintings...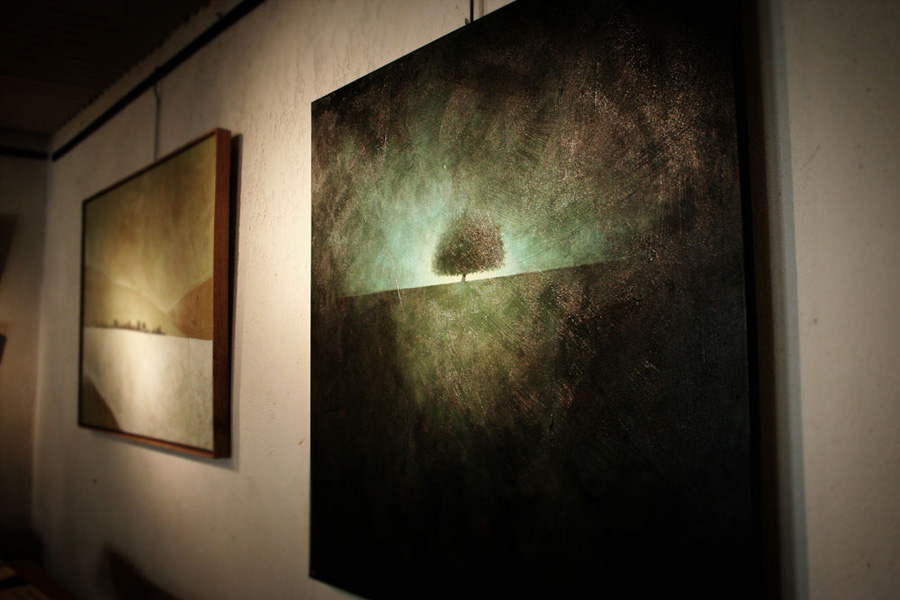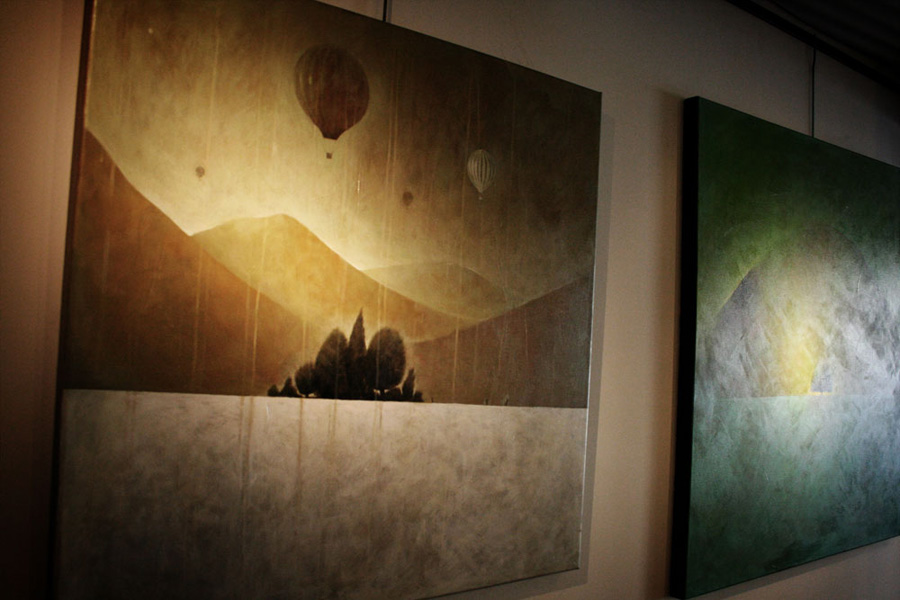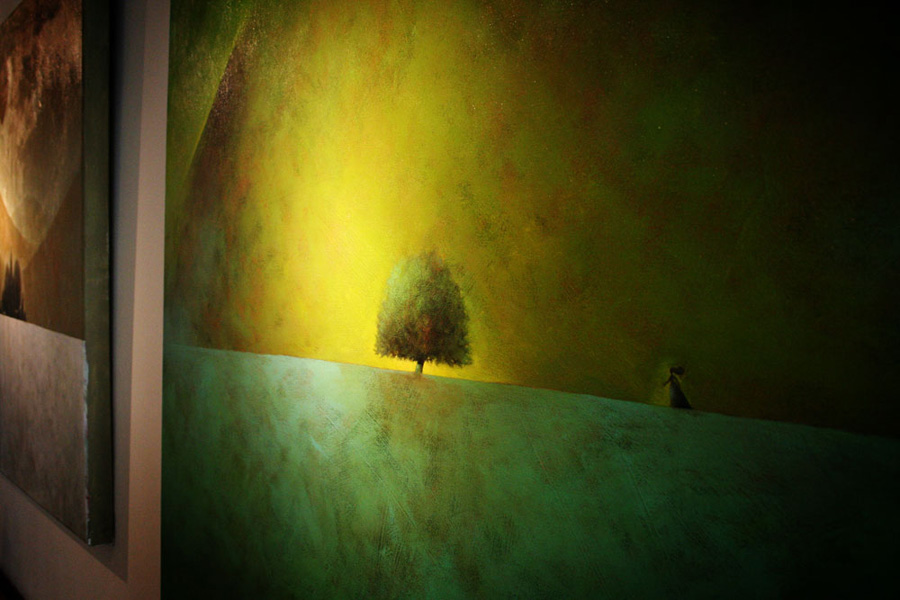 Some months ago, we share a nice moment, listening Genesis Wind and Wuntering out loud while he did some pencils art... It was great to see this and I really like these images...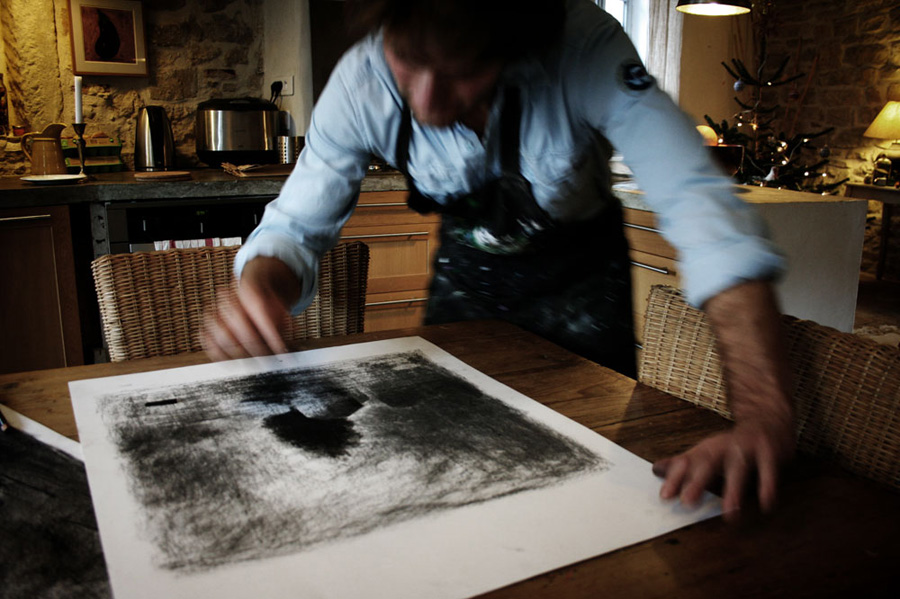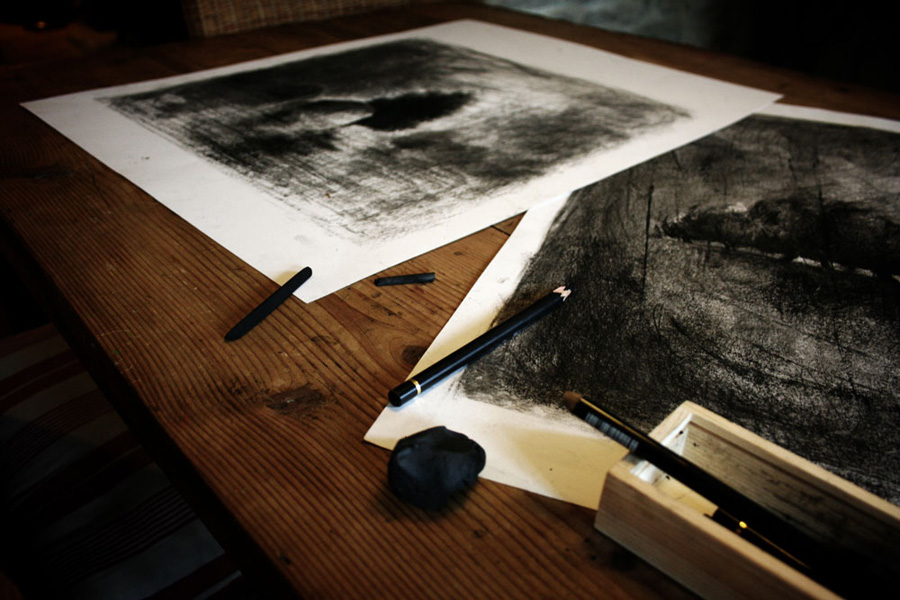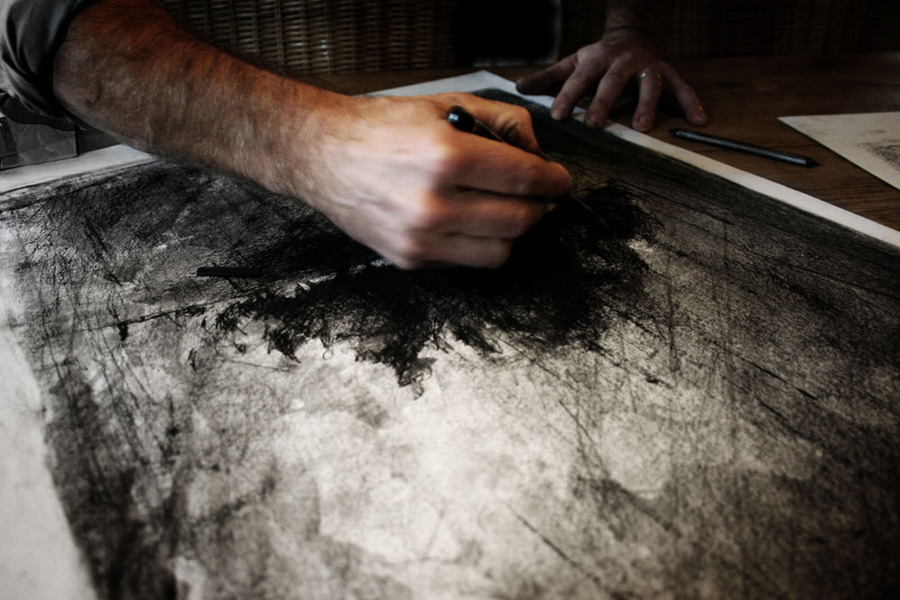 More to see in my photography portfolio and on his facebook page.
Rokas Berziunas . Lithuania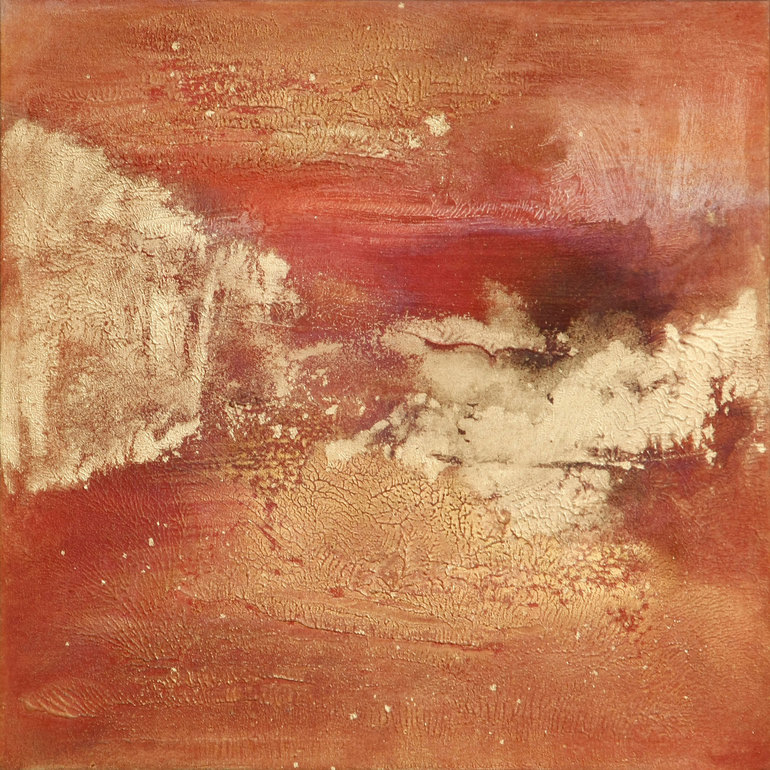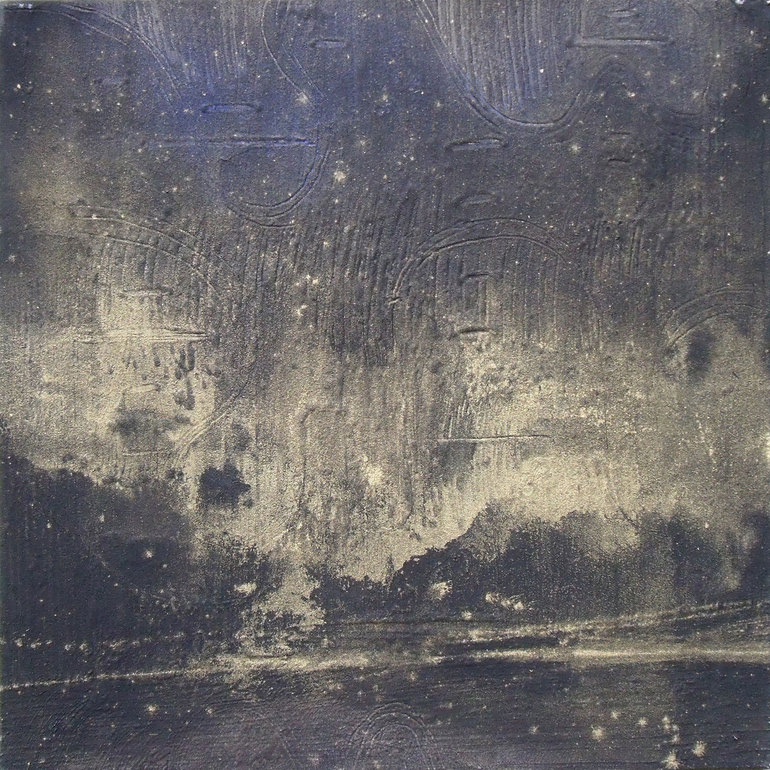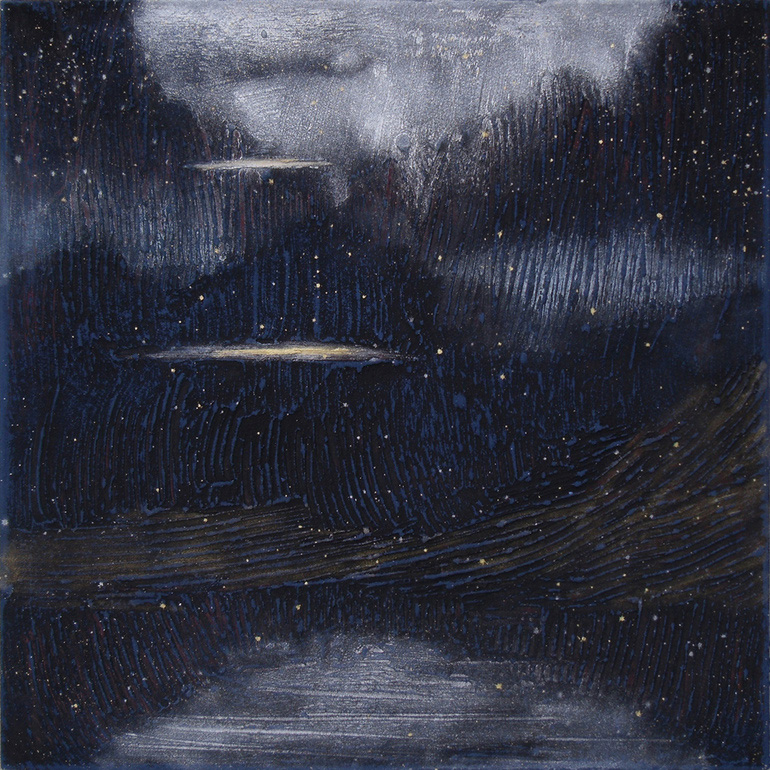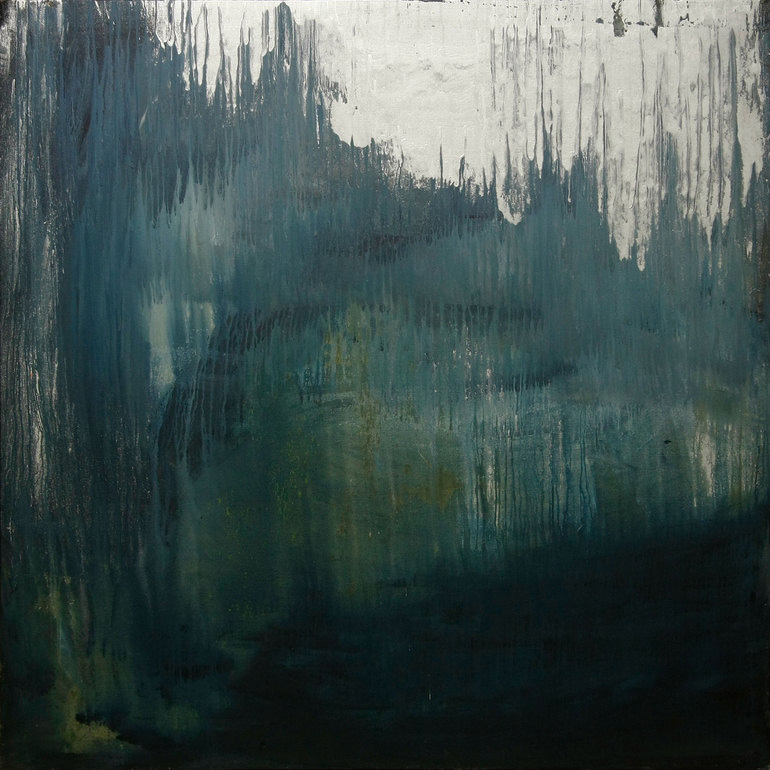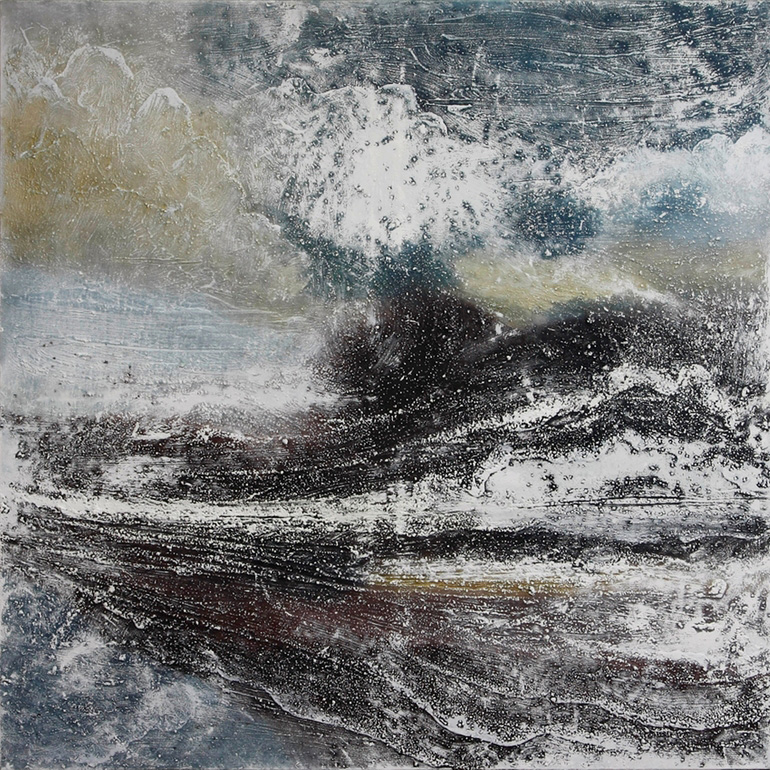 Maurice Sapiro . United States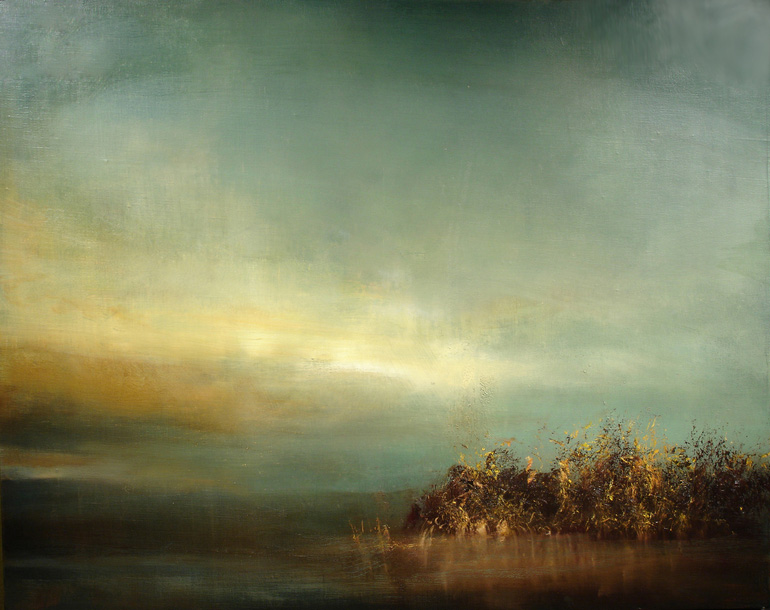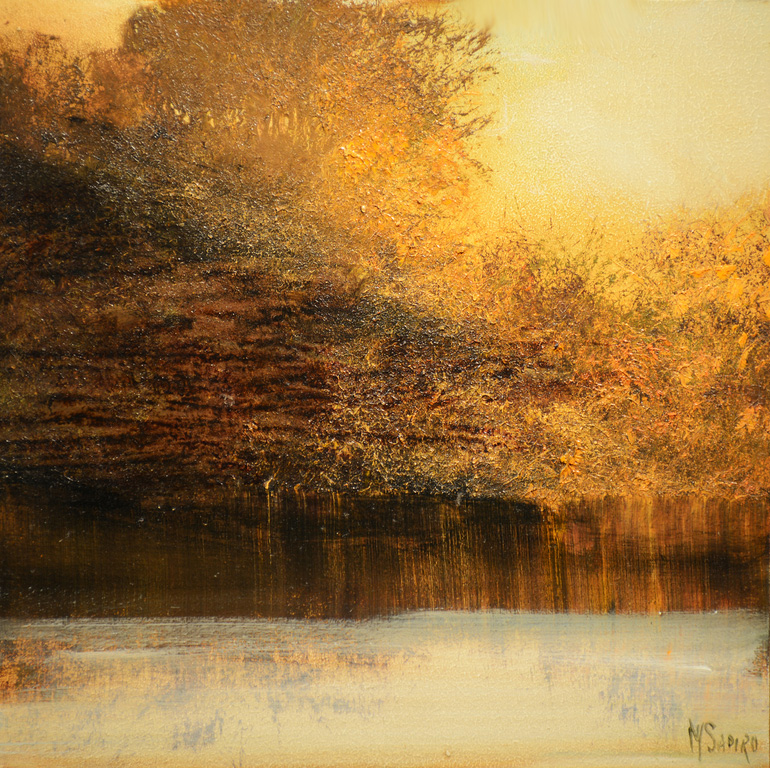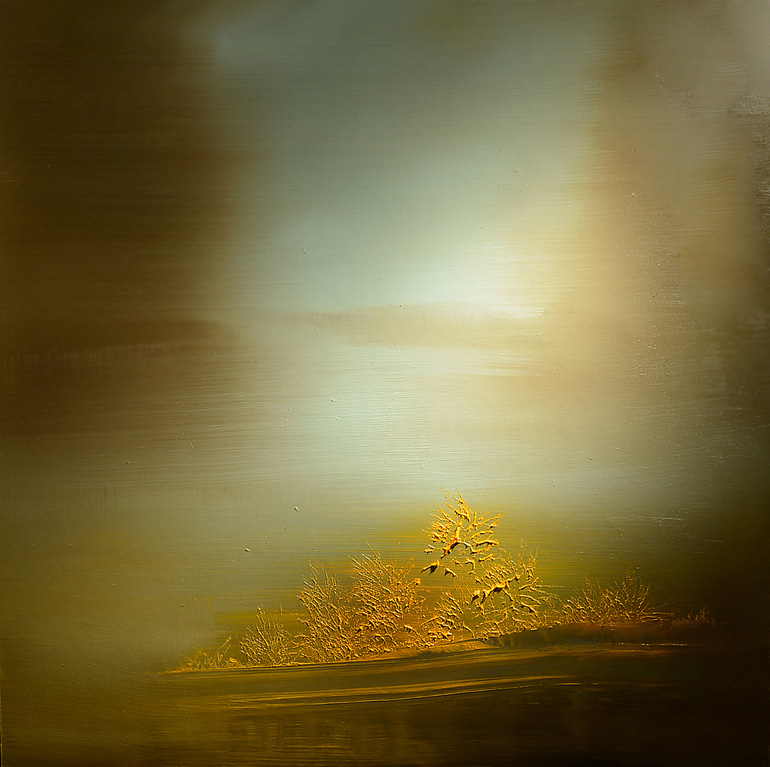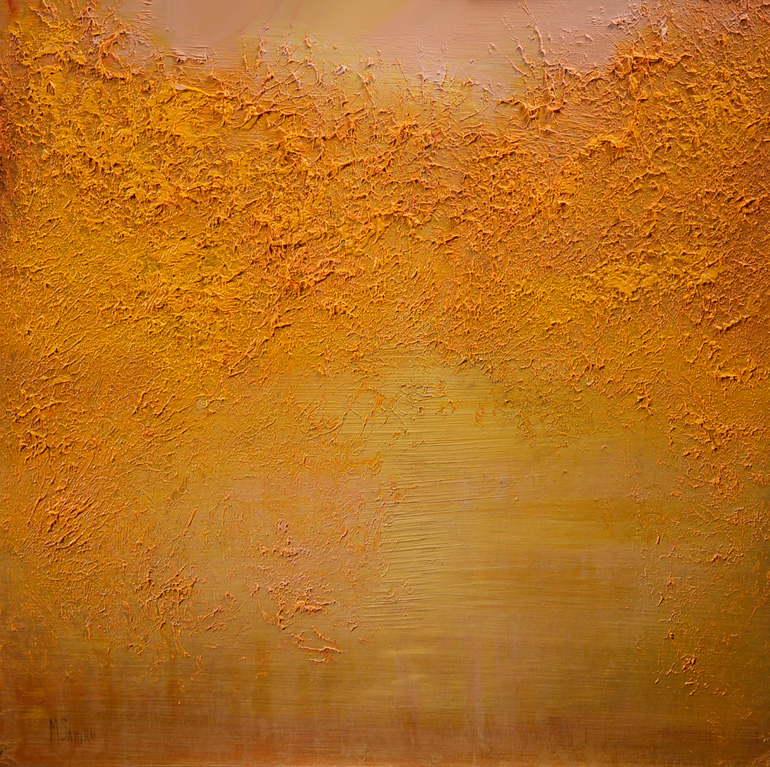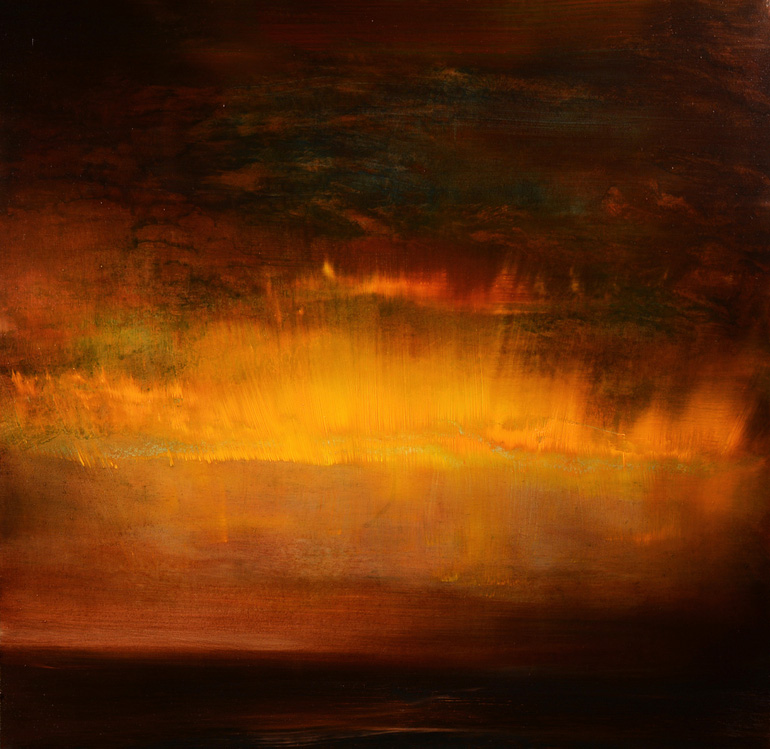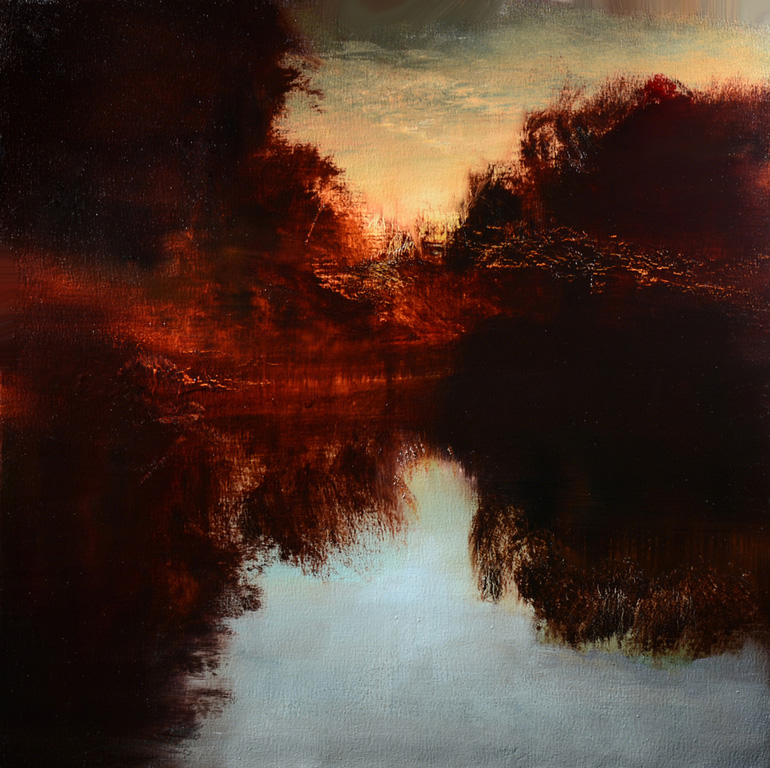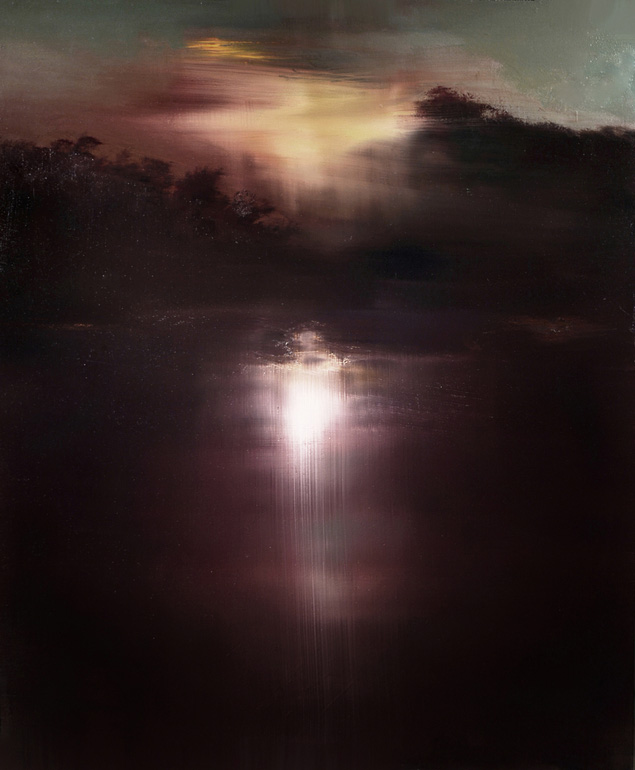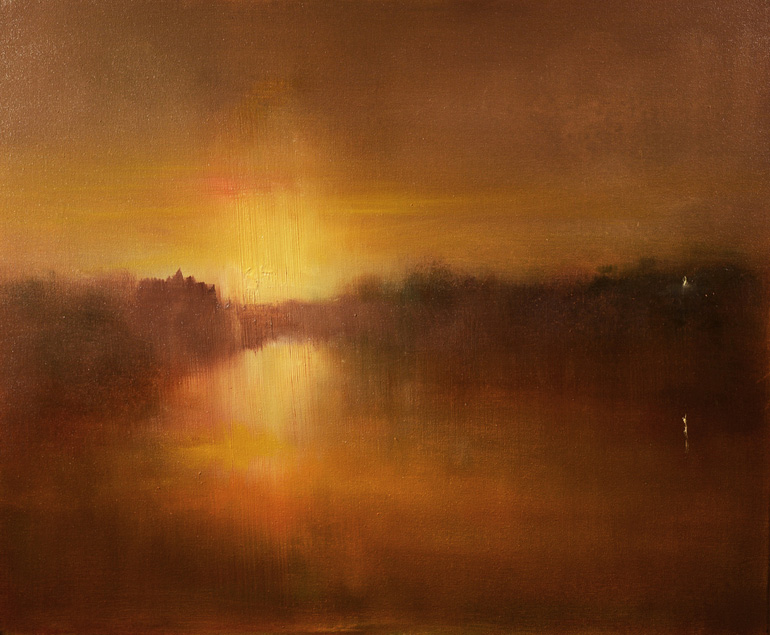 Tell me which artists you like ?
---
---
---