posted in Varied others
at 8.40 PM
from
Home ! Maruéjols Les Gardons
(near

Alès / Nîmes / Uzès

)
/

France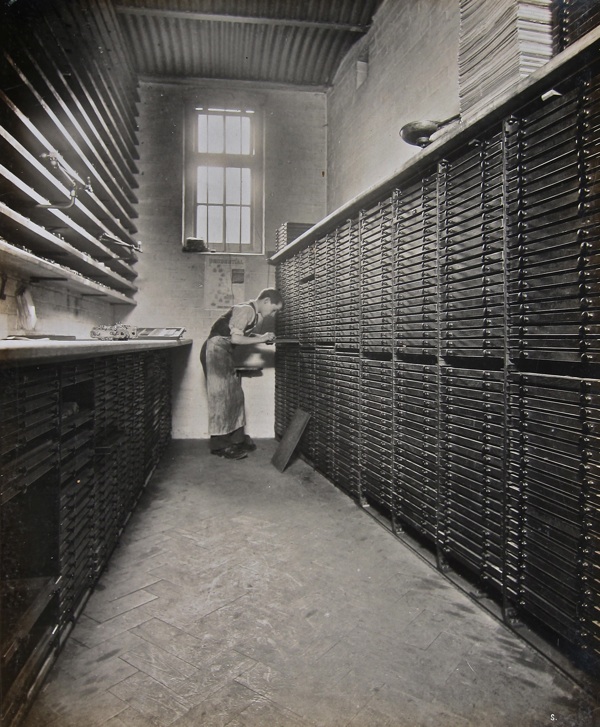 What about visiting a Type foundry in 1902 ? Amazing pictures found pn this, even more amazing blog
Spital fields life
.
William Caslon set up his type foundry in Chiswell St in 1737, where it operated without any significant change in the methods of production until 1937. These historic photographs taken in 1902, upon the occasion of the opening of the new Caslon factory in Hackney Wick, record both the final decades of the unchanged work of traditional type-founding, as well as the mechanisation of the process that would eventually lead to the industry being swept away by the end of the century.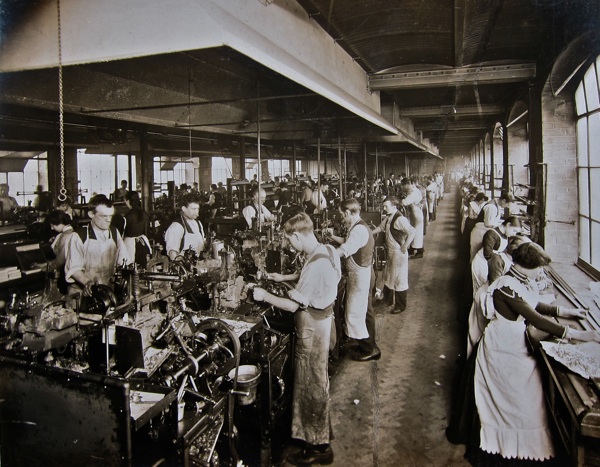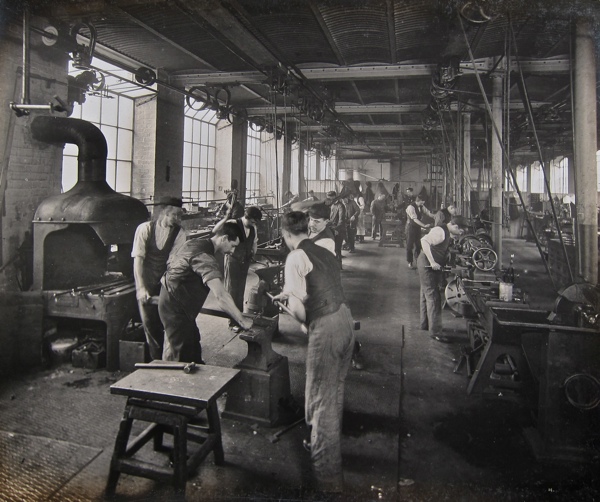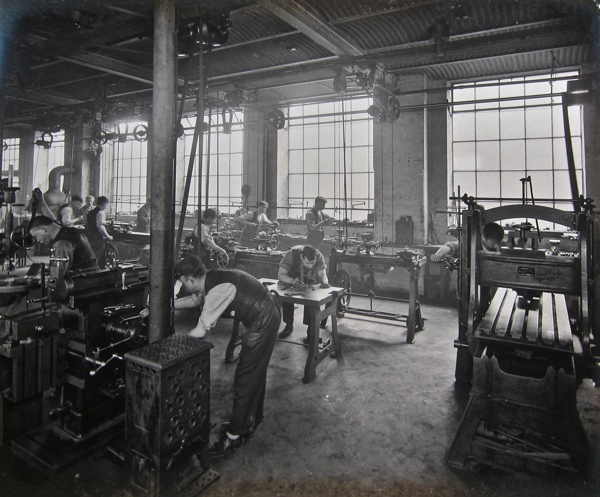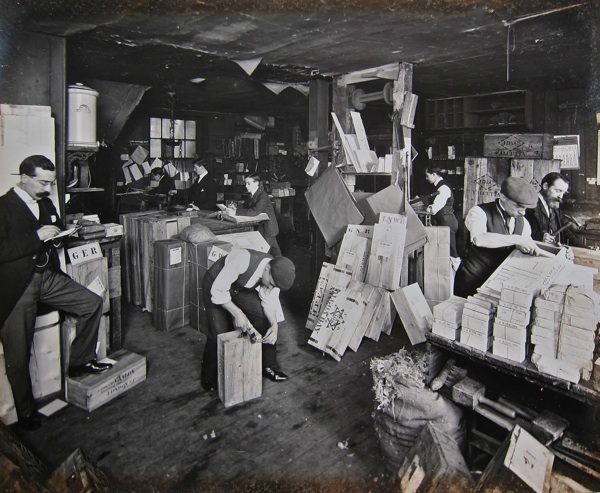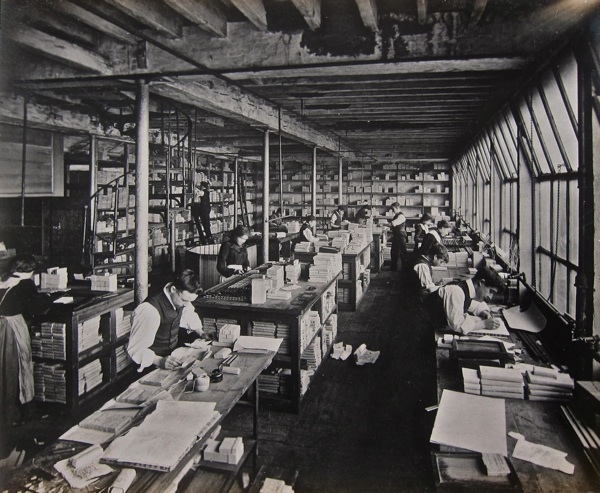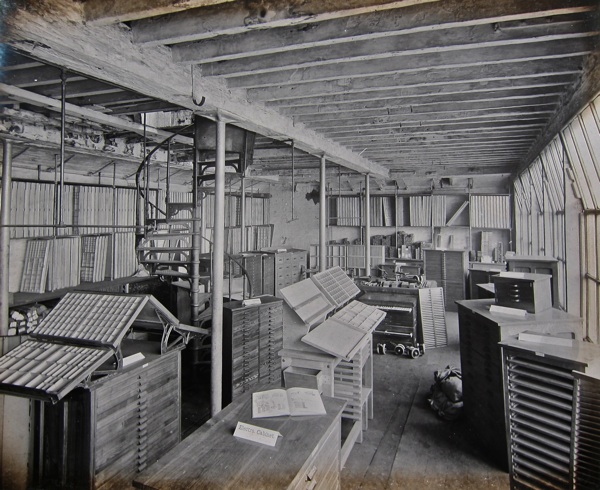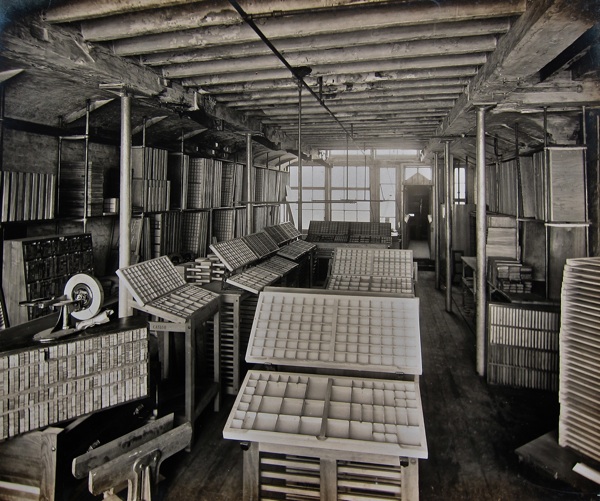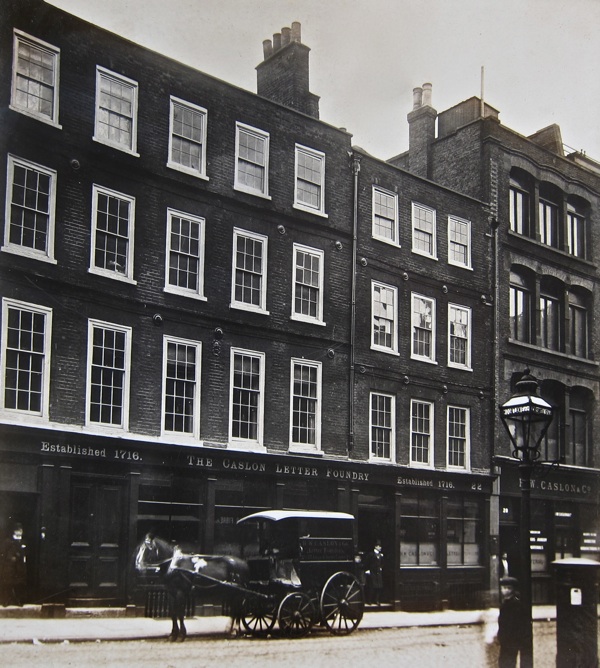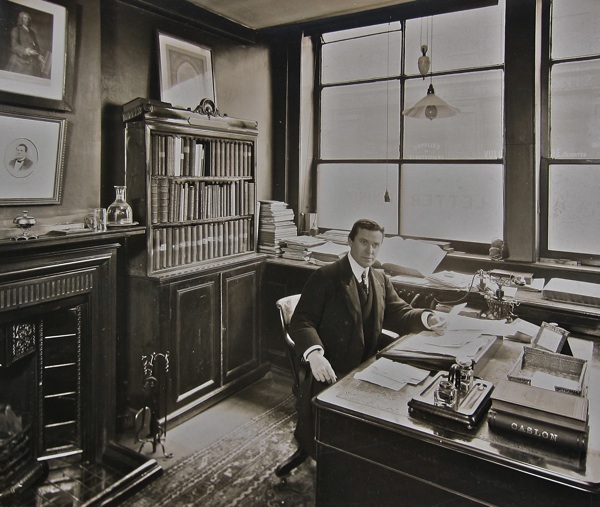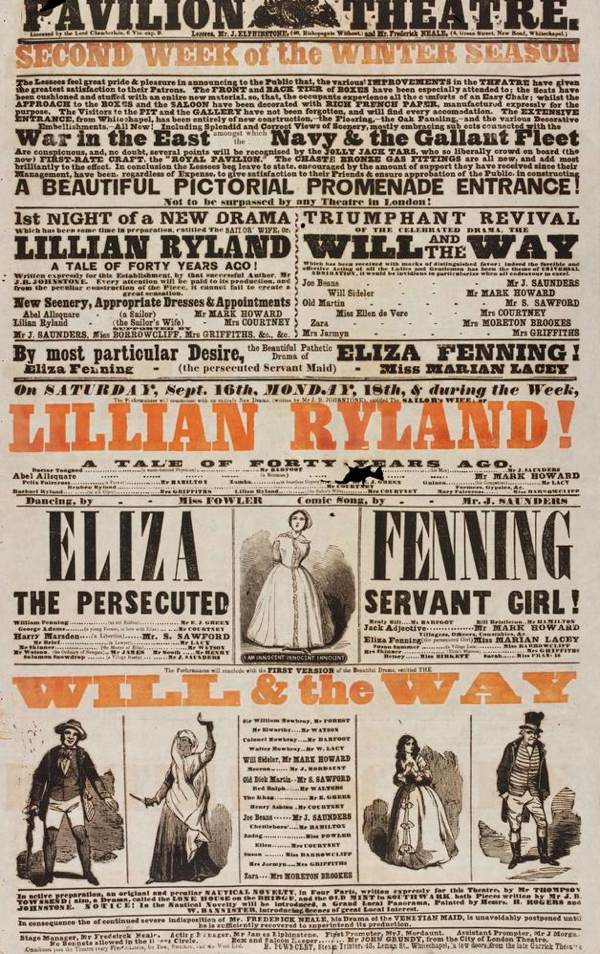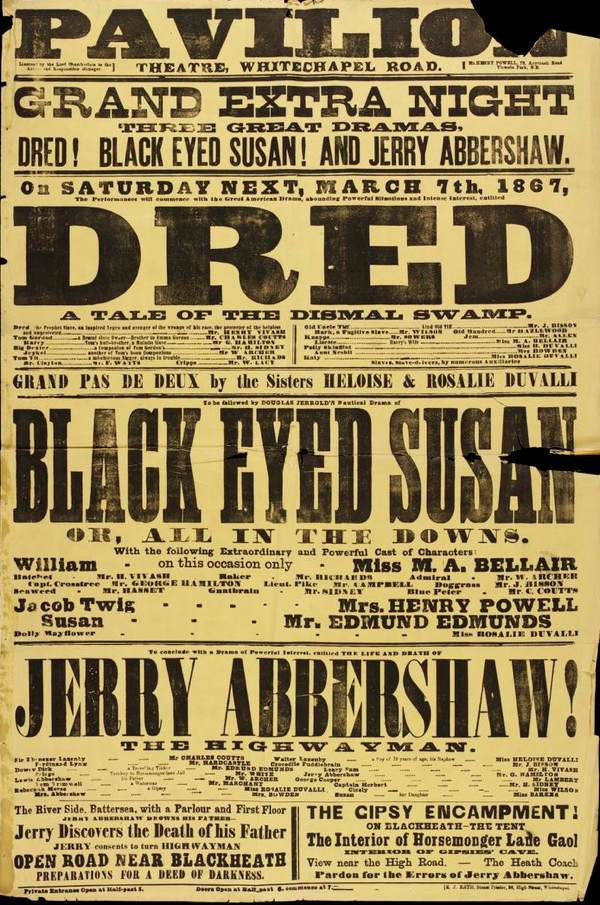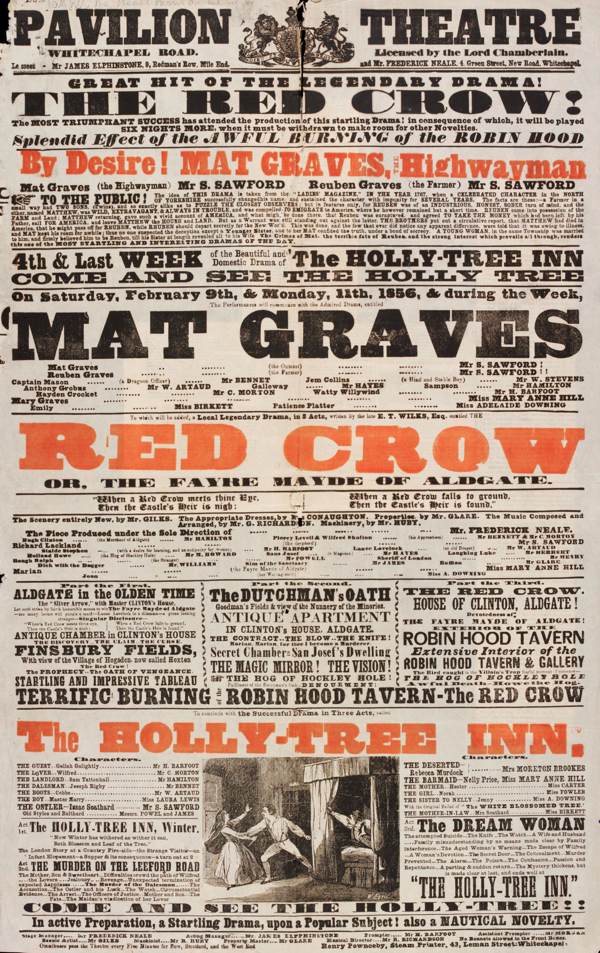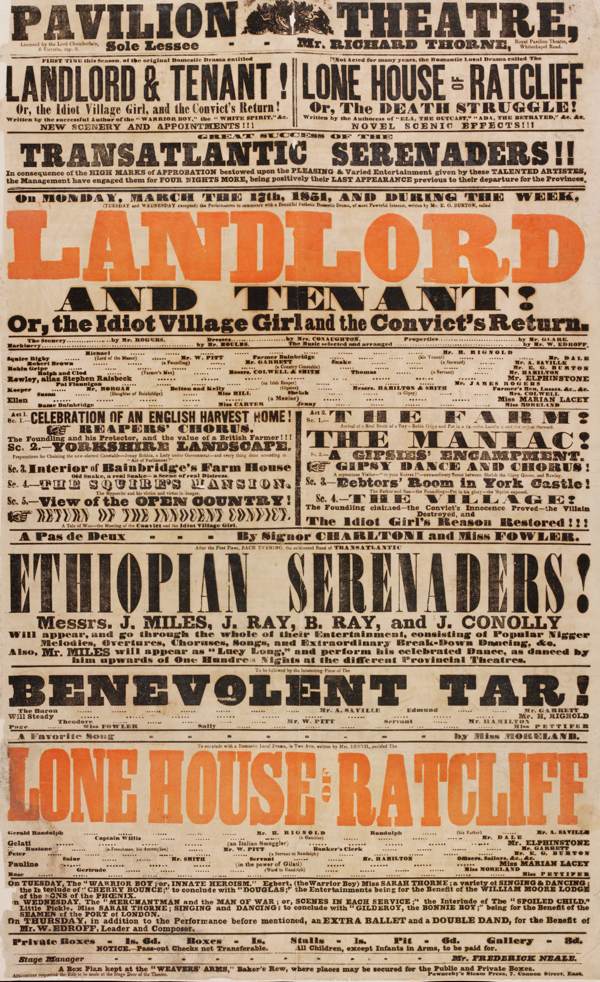 ---
posted in Varied others
at 8.21 AM
from
Home ! Maruéjols Les Gardons
(near

Alès / Nîmes / Uzès

)
/

France
listening

Muse
---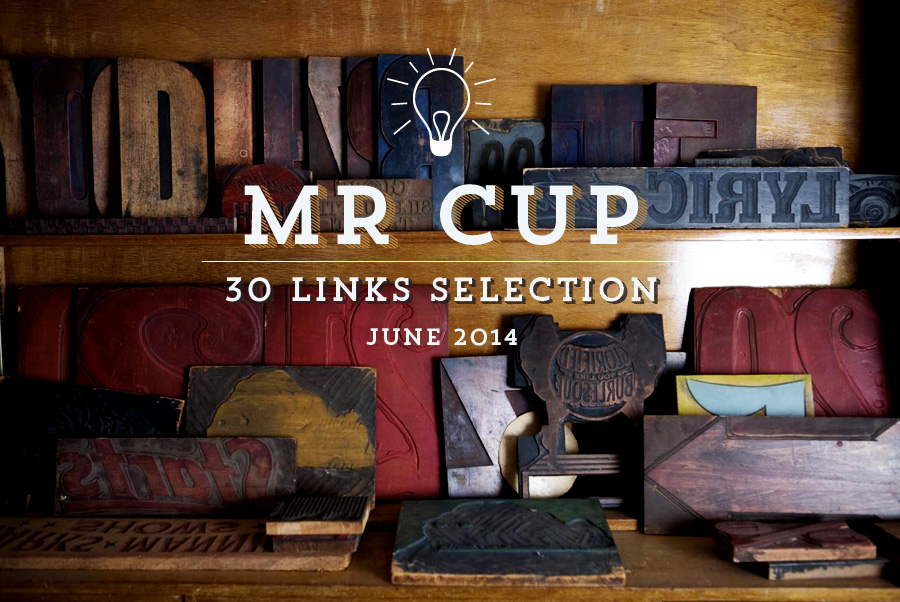 Already 3 months have pass, time to clean up the links waiting to be shared here !
---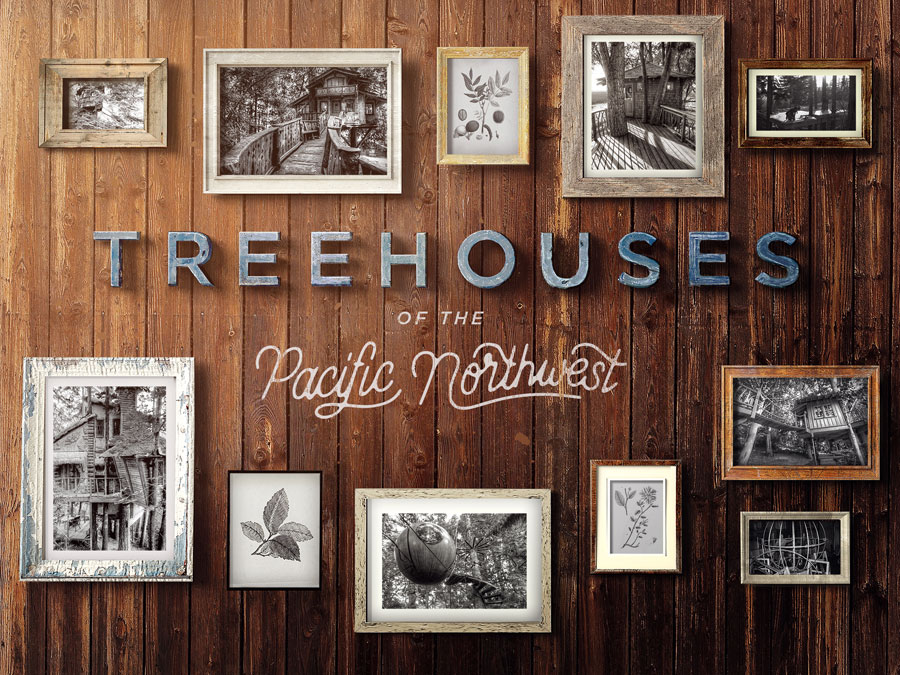 Long time since I post about apps, but this one is just superb ! The app was originally conceived after a trio of brothers and their friends built a treehouse called The Treetop Tavern. 360-degree panoramas that allow you to virtually explore both the inside and outside of different treehouses. I want to be in one of these tree houses, right now !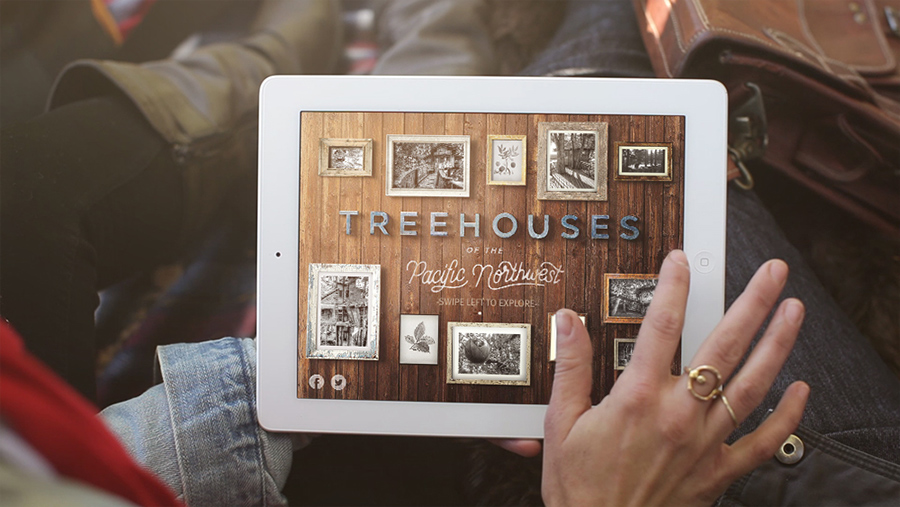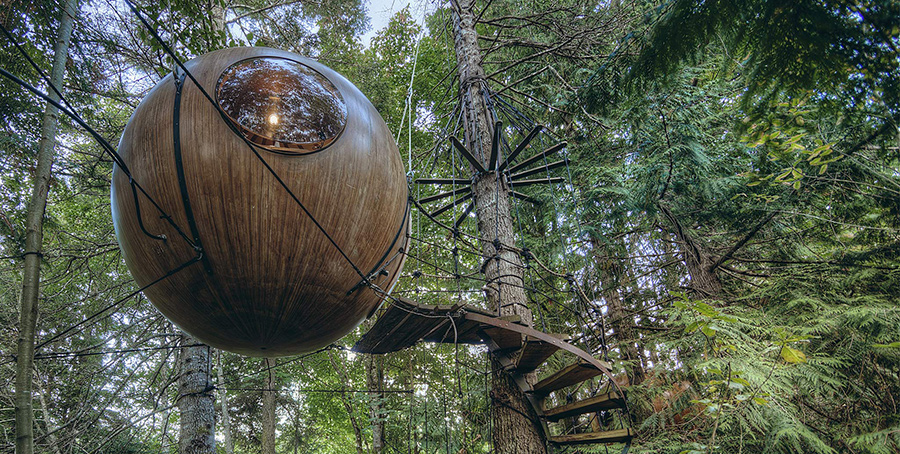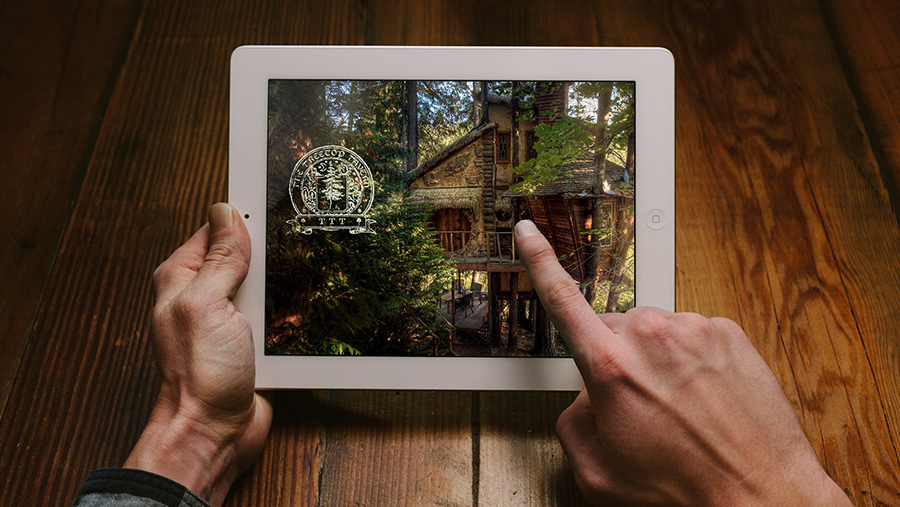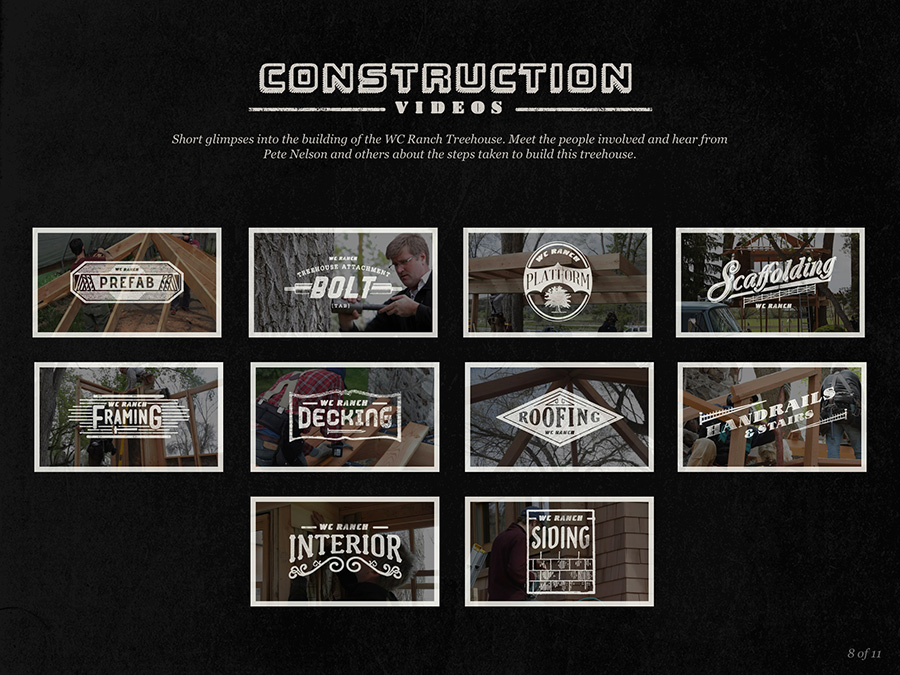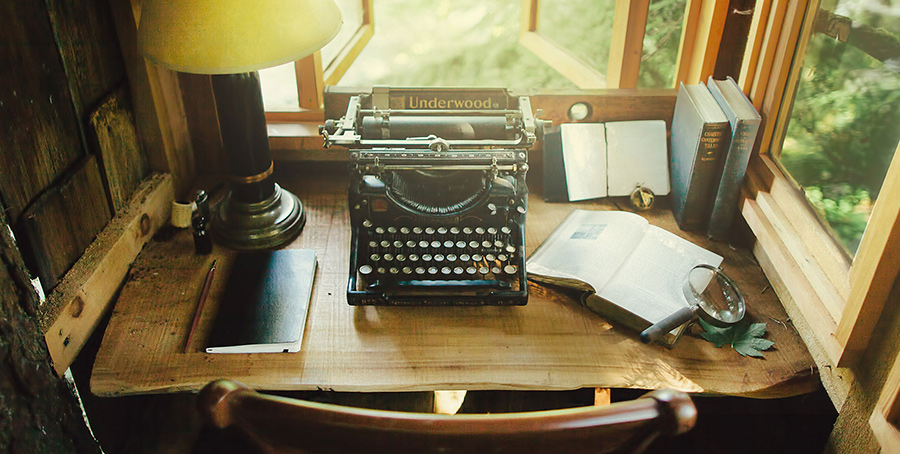 The icon design of the app itself, as the icone are just perfect... Check their
instagram
for amazing houses...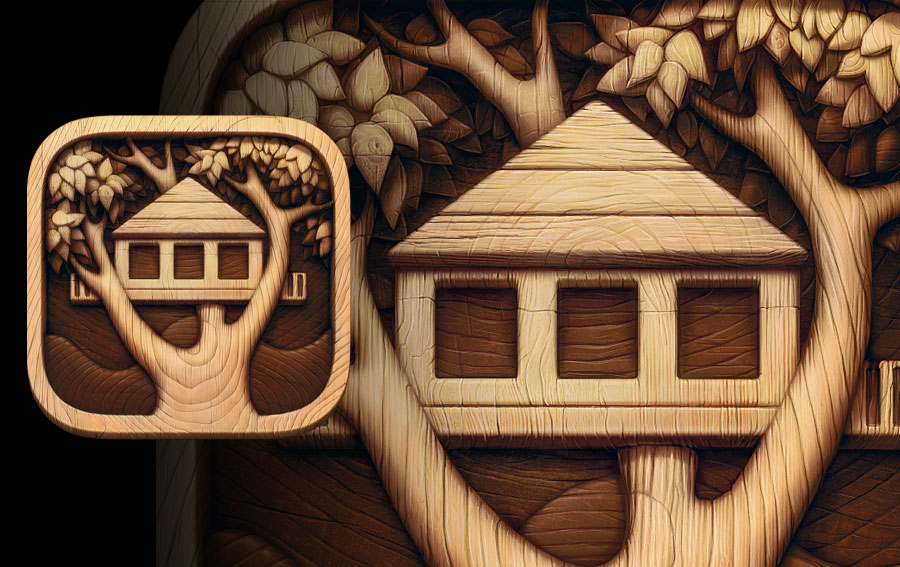 ---
---
---