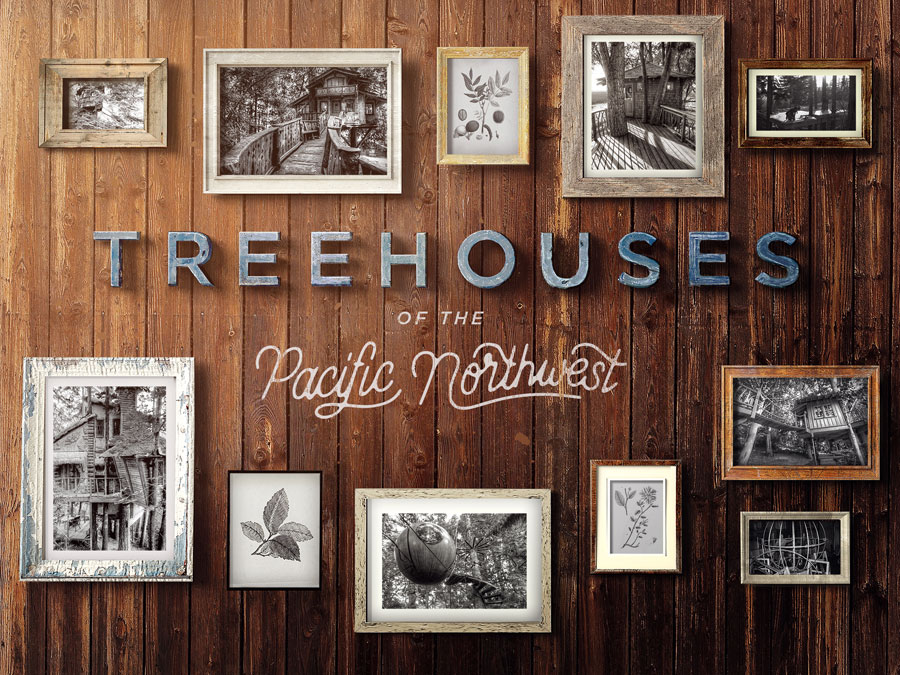 Long time since I post about apps, but this one is just superb ! The app was originally conceived after a trio of brothers and their friends built a treehouse called The Treetop Tavern. 360-degree panoramas that allow you to virtually explore both the inside and outside of different treehouses. I want to be in one of these tree houses, right now !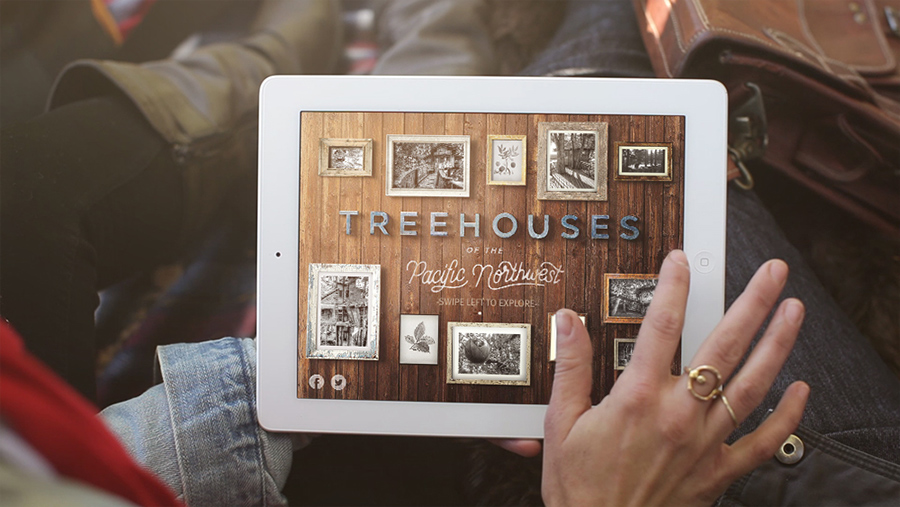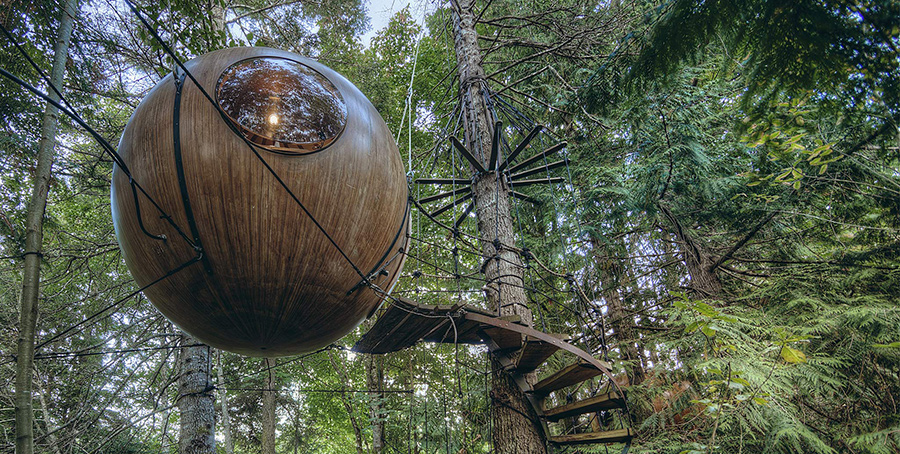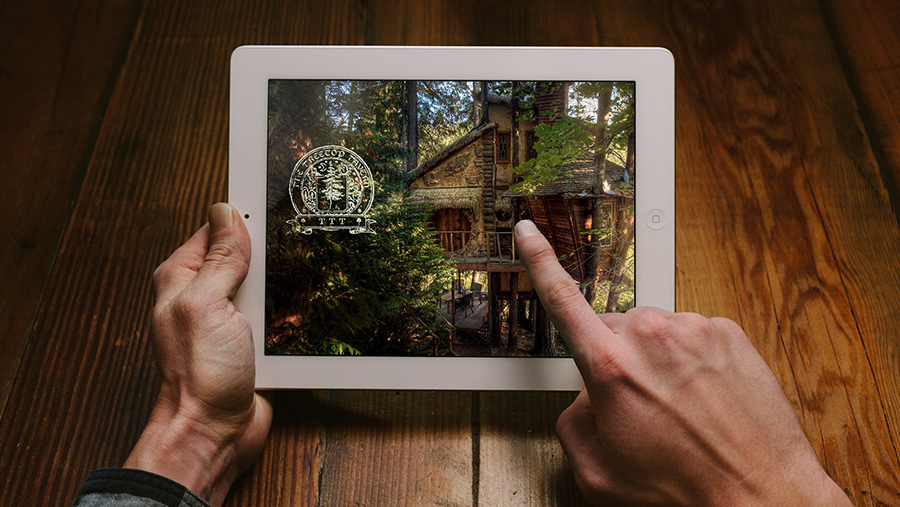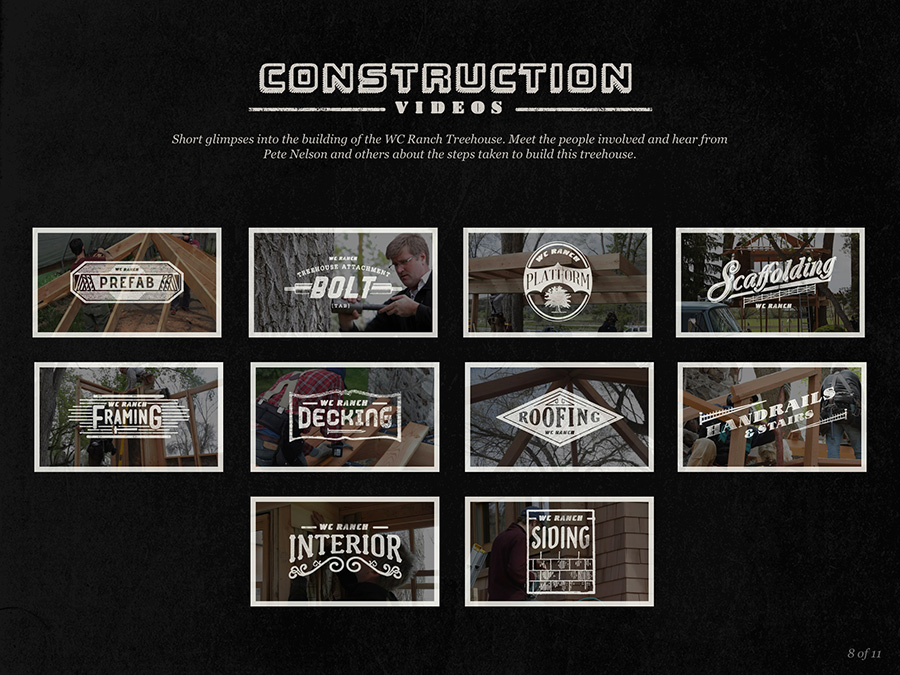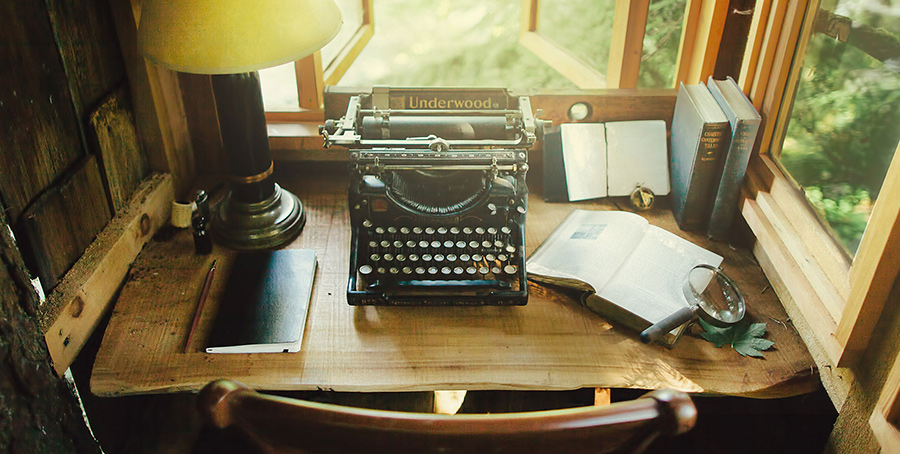 The icon design of the app itself, as the icone are just perfect... Check their
instagram
for amazing houses...