I do not remember where I have found all these Sanborn maps... for whose who do not know, as wikipedia says "Sanborn Maps is an American publisher of historical and current maps of U.S. cities and towns that were initially created to estimate fire insurance liabilities. The company's maps are frequently used for preservation and restoration efforts."
The font work on the covers are simply ... masterpieces...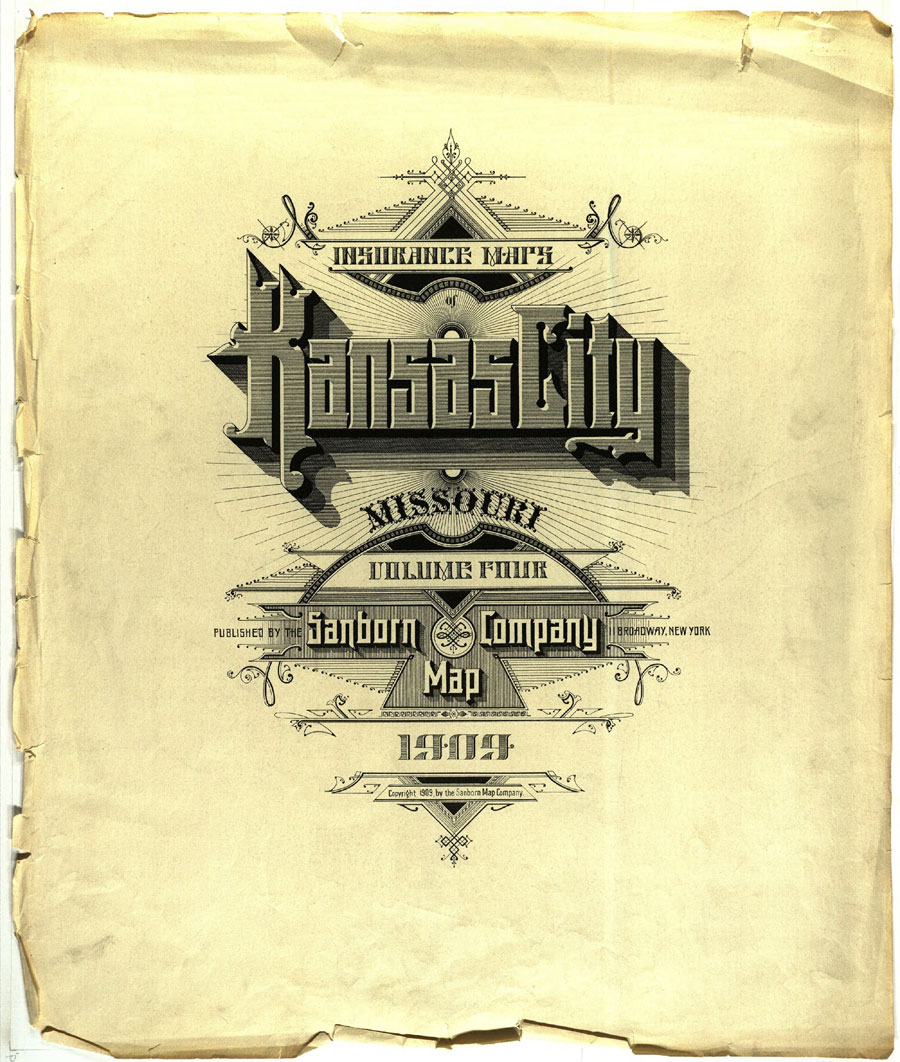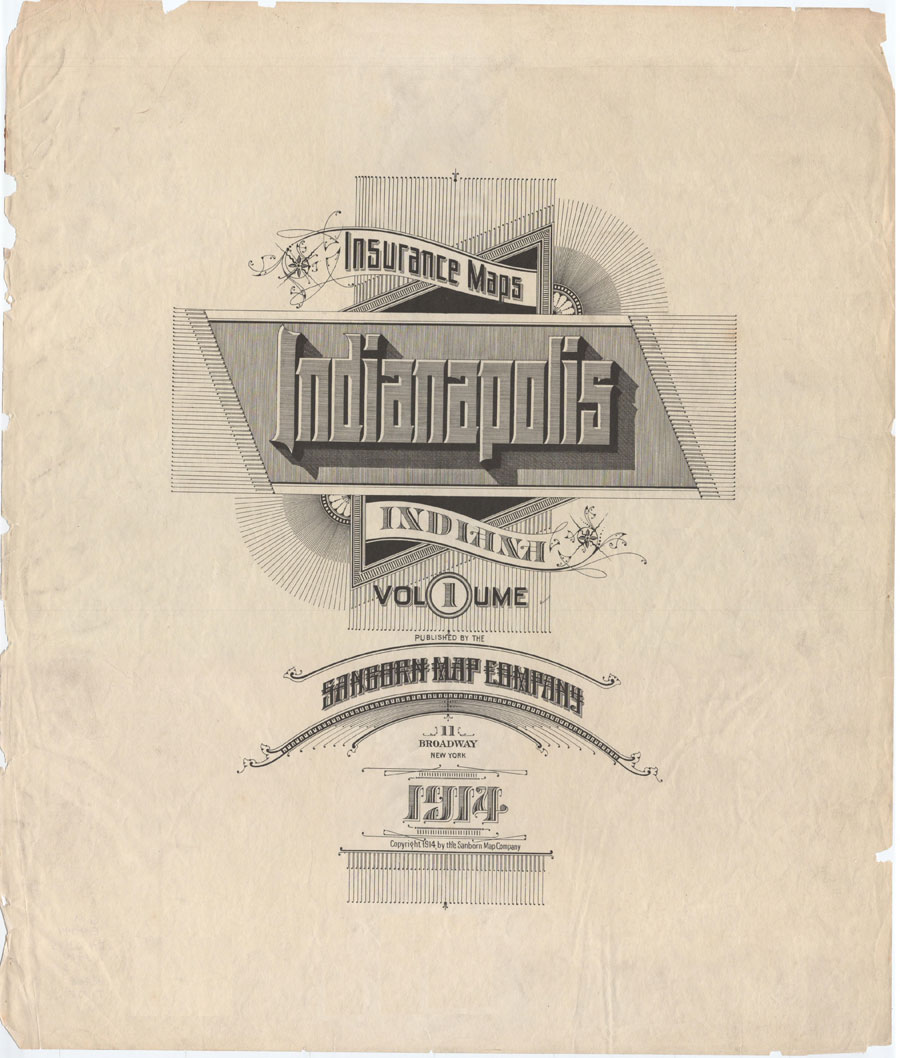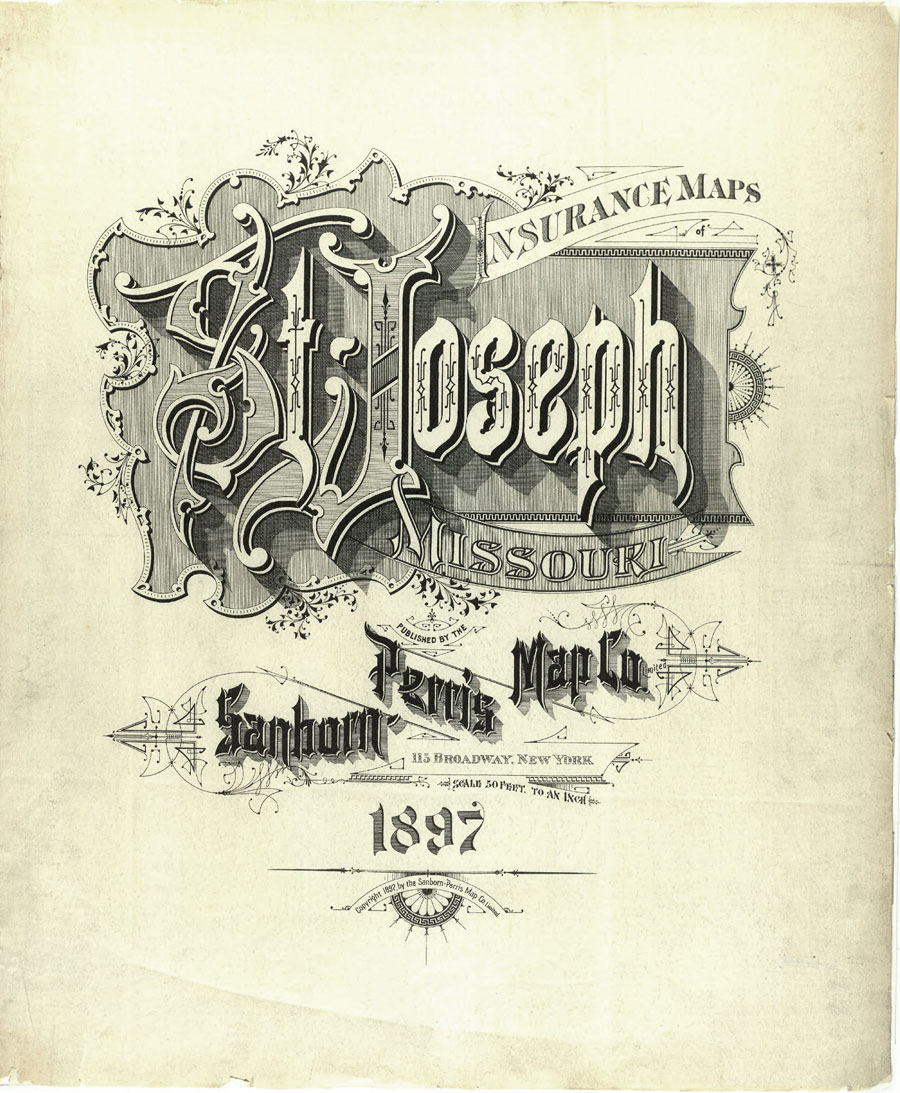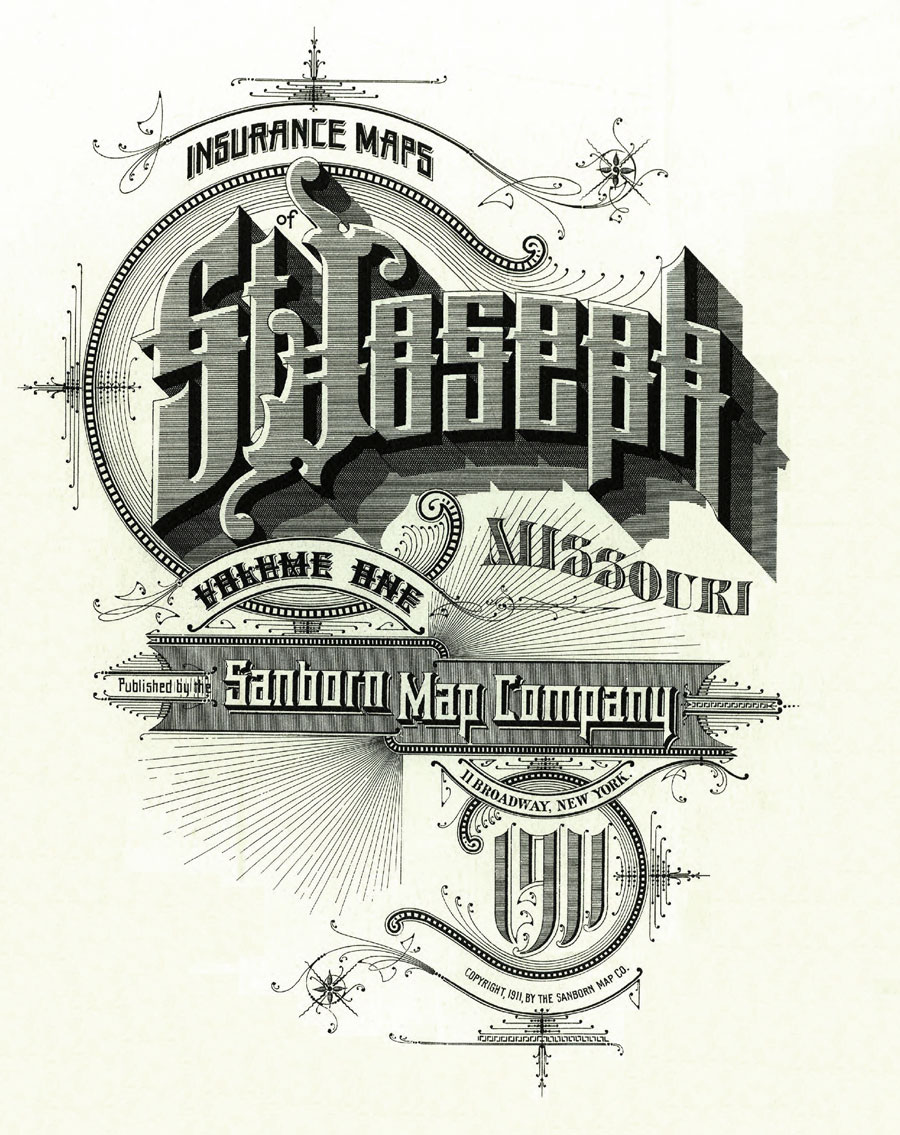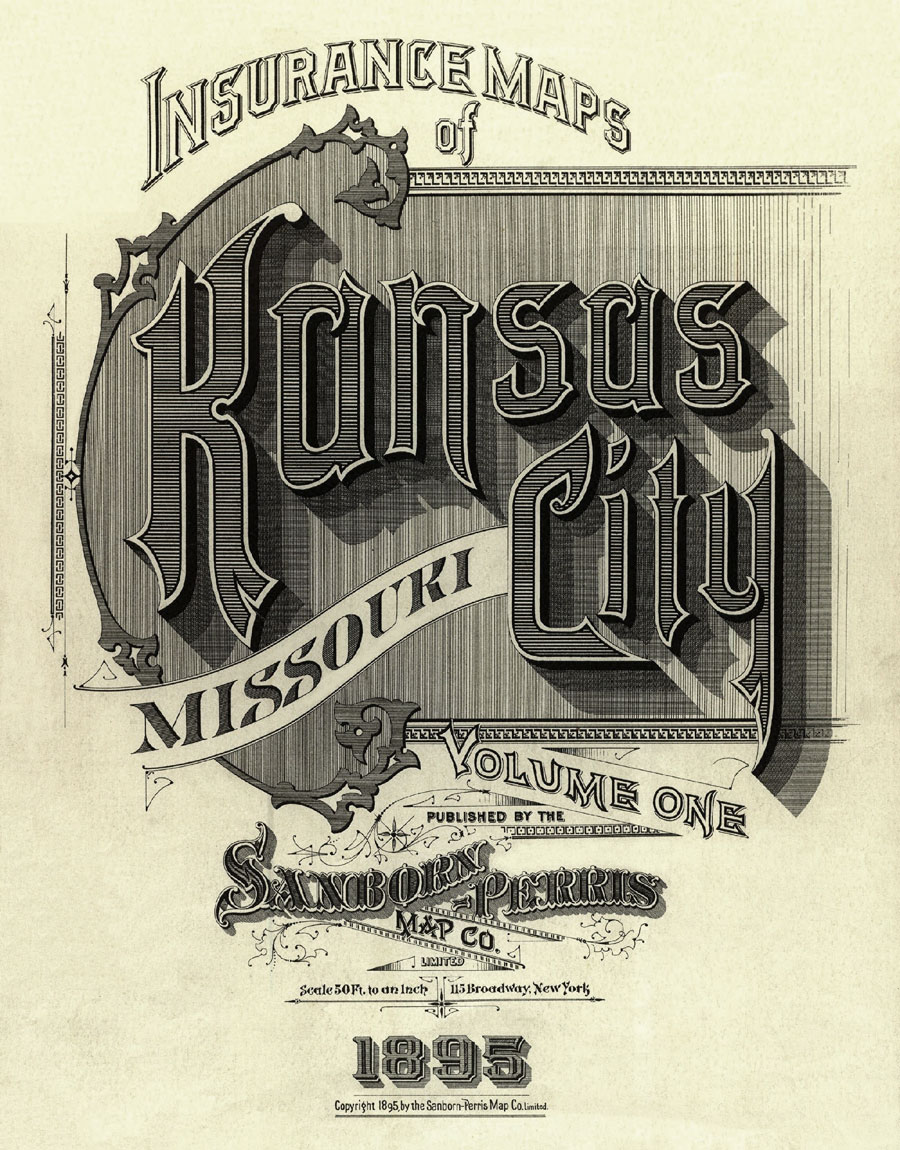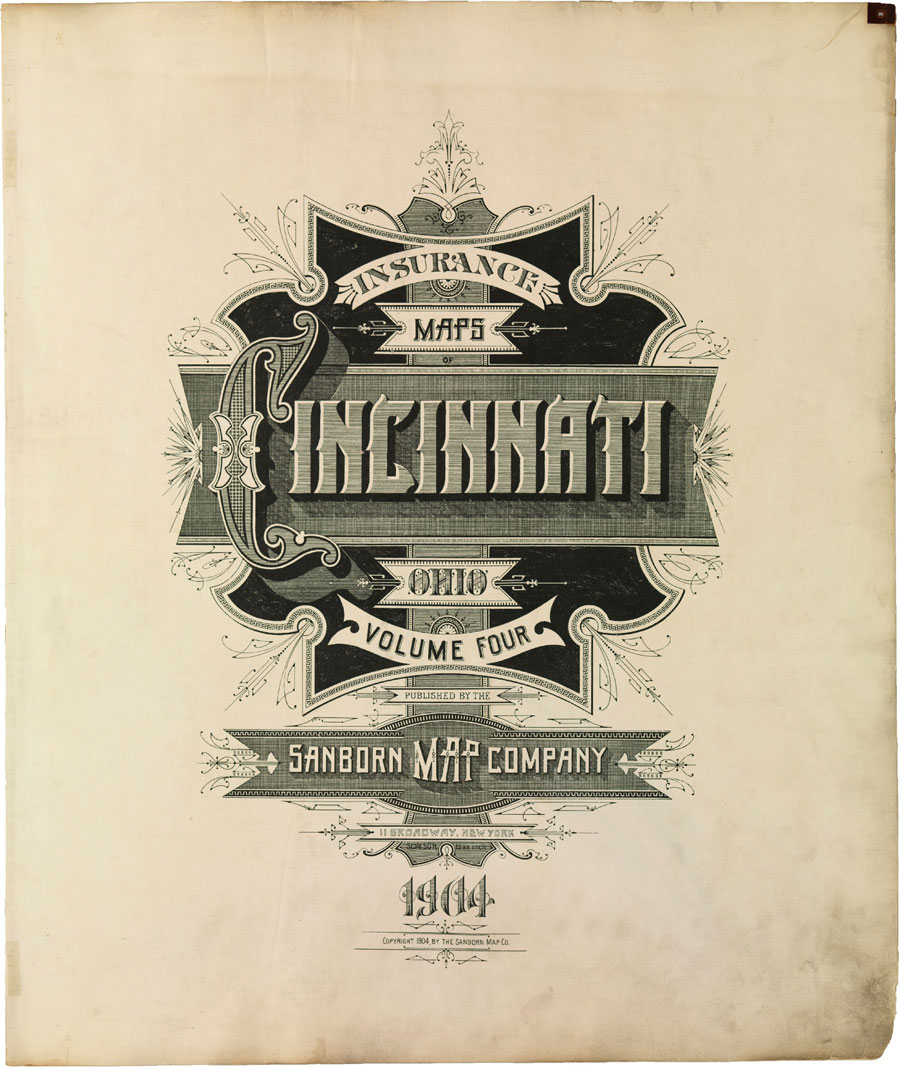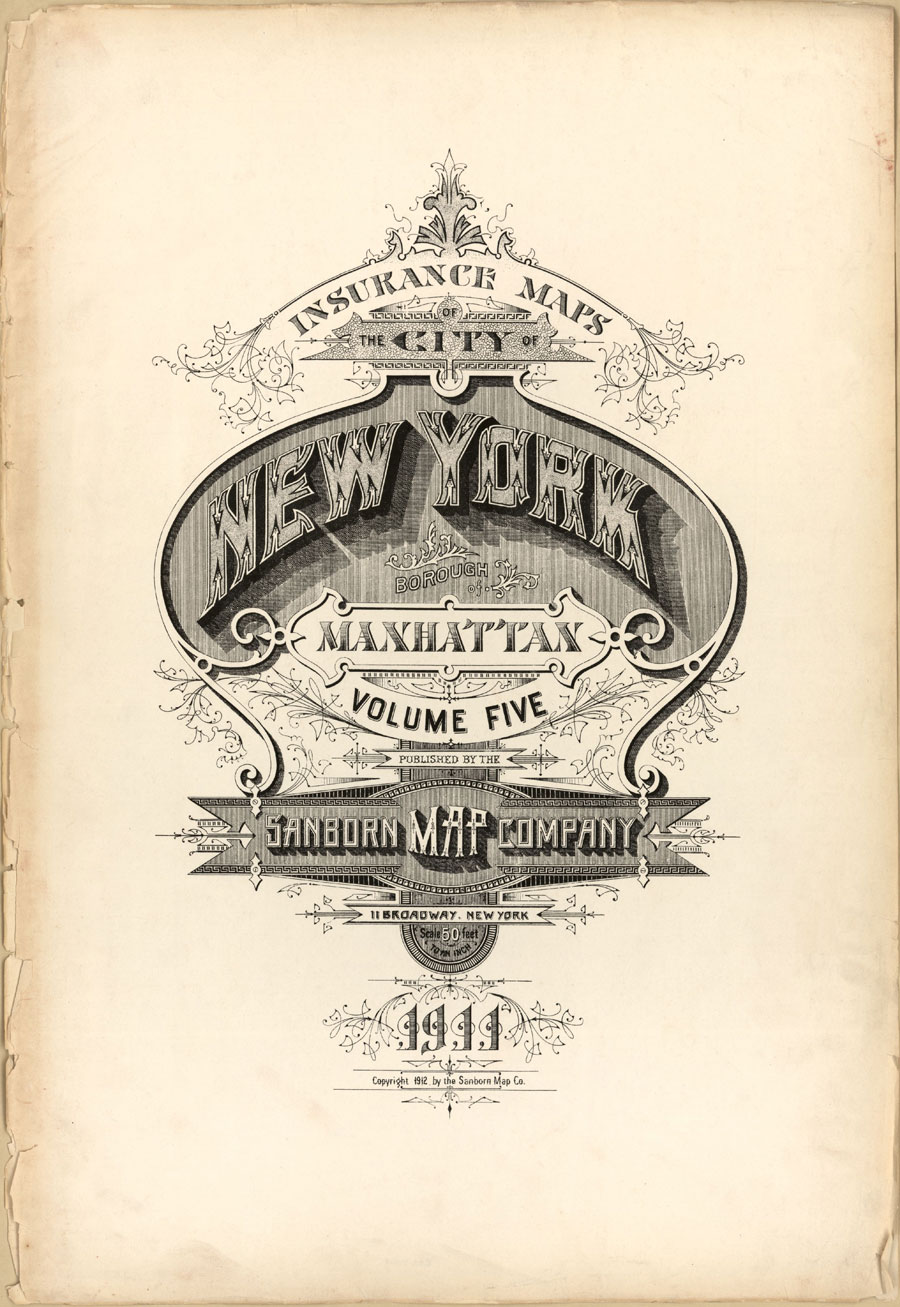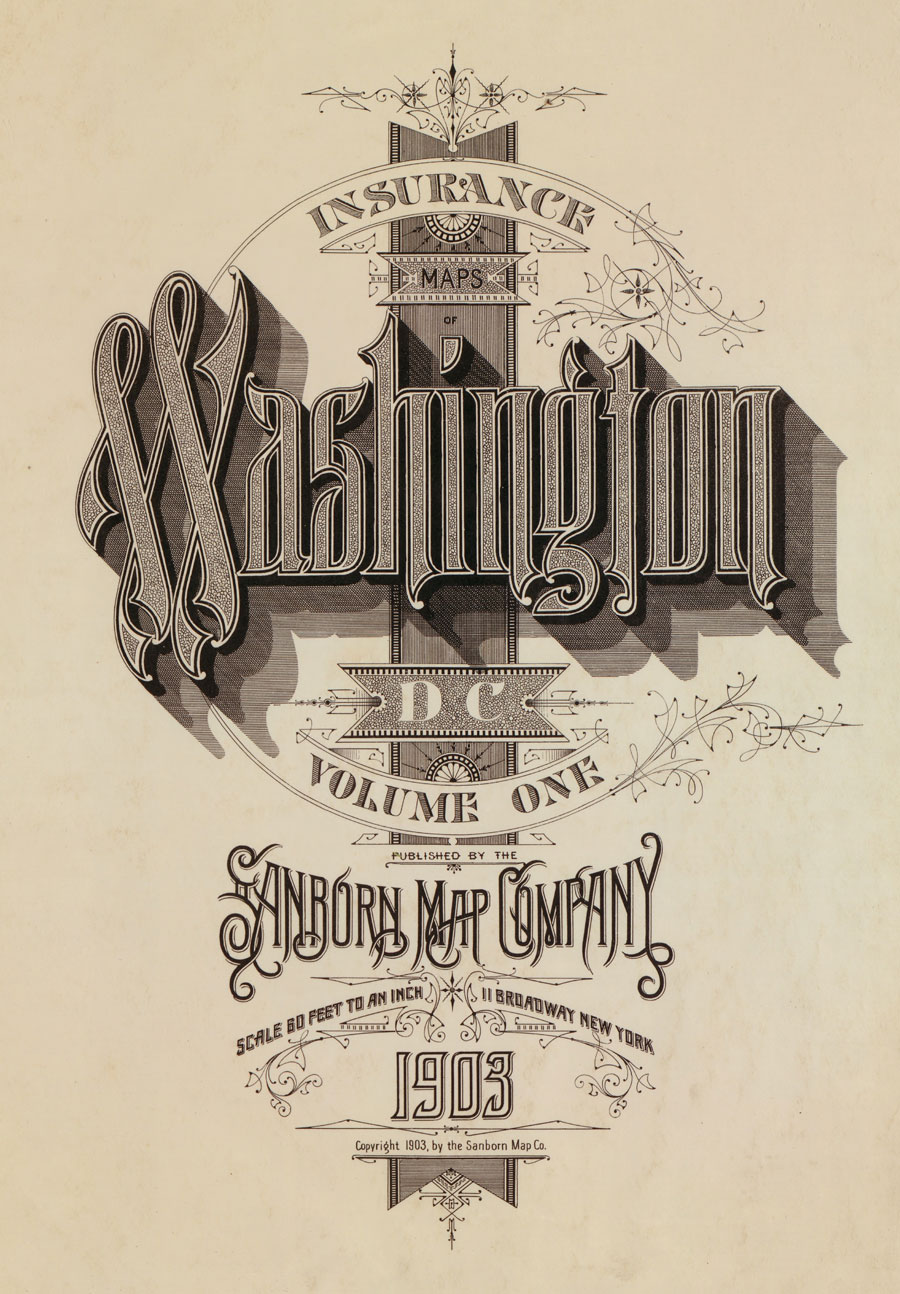 If you want to know more :
I this this post could be a source for all the informations about these maps... Please post your info, article, link as a comment to this post...