Back in Bali after an other great week in Singapore... I can't believe christmas is in 4 days only... Before taking the plane yeasterday, I visit the
The Gentlemen press
who are printing tools I need : a thanks card that would also be used as a scrapper for the stickers, and my new buisness card... Some instagram pictures...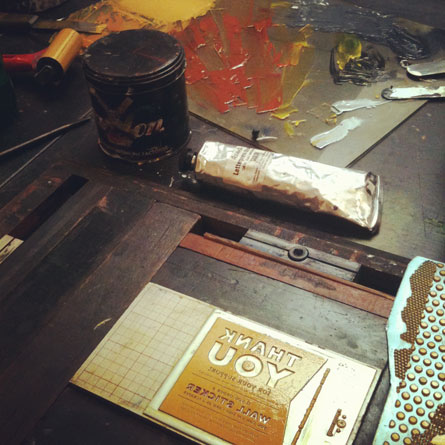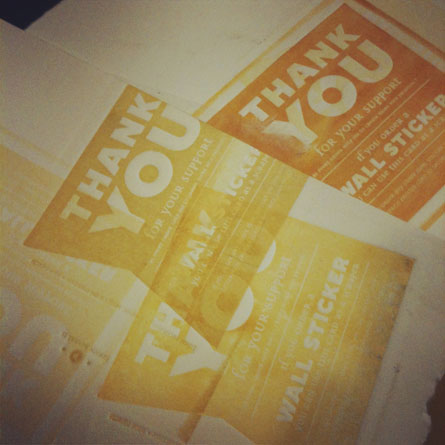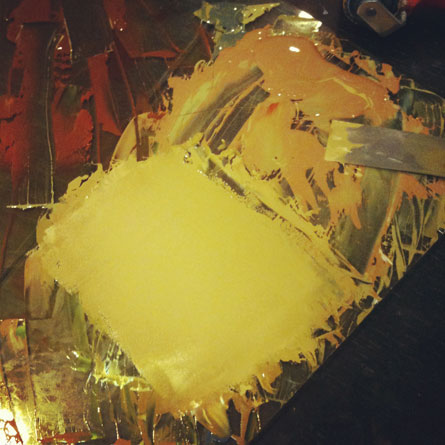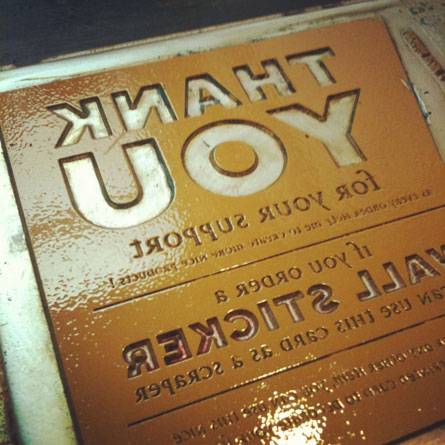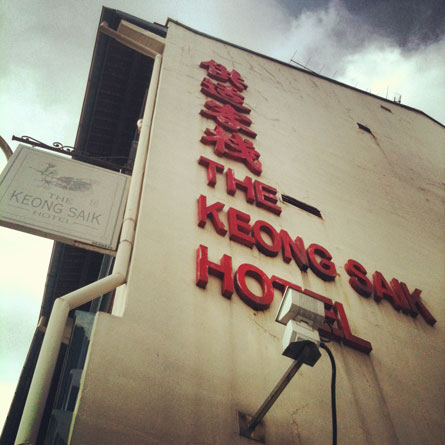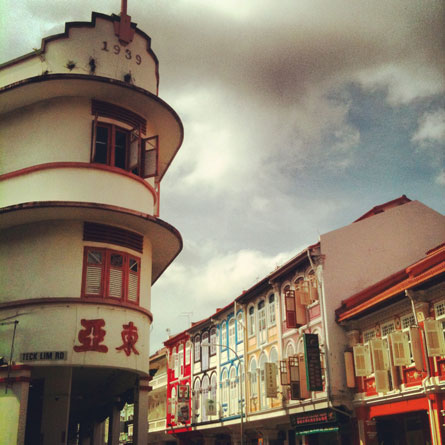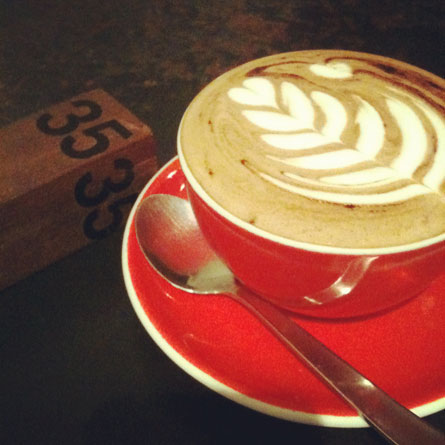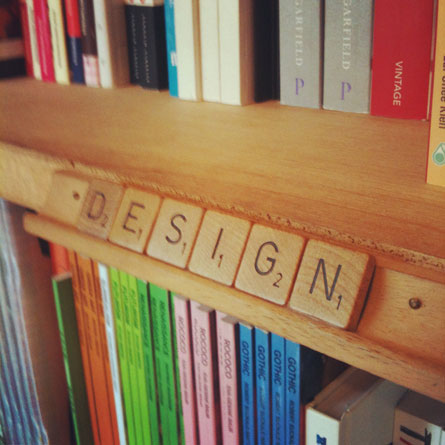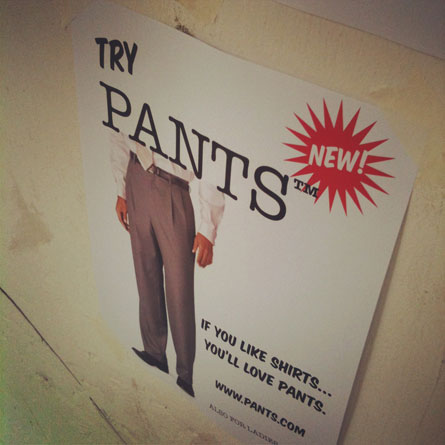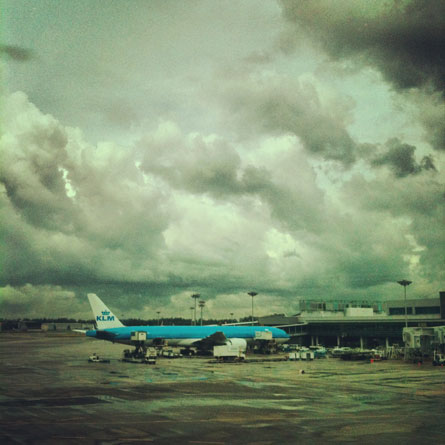 ---
I first talk about
The Hungry Workshop
, letterpress printers studio from Australia, earlier this year. I then get in contact with Jenna Hipgrave, who runs it with her husband... I did not figure out we met back in 2010 when she helped me on a letterpress workshop I did in Brisbane at the
Design college
.
They add a lot of project to their portfolio and this is very inspiring, I need to share it with you...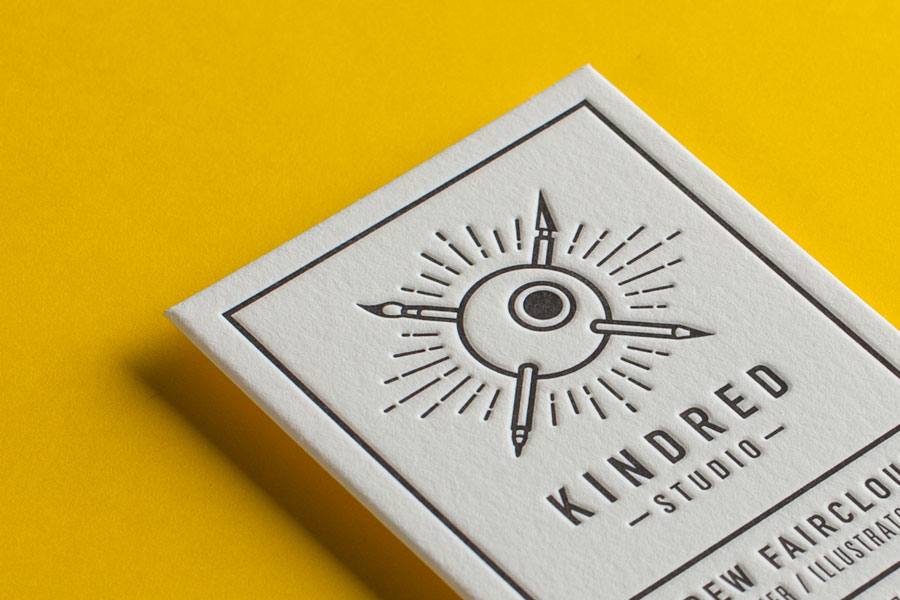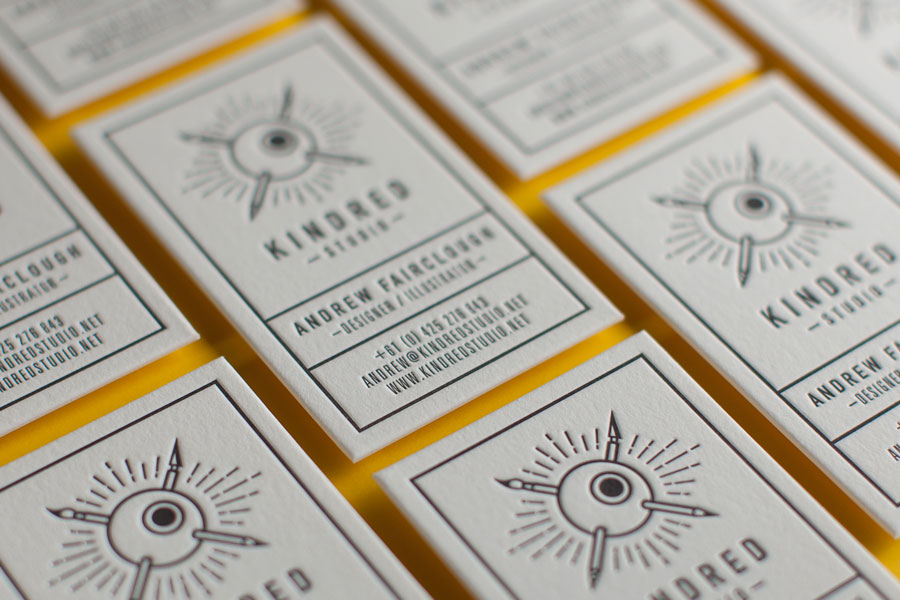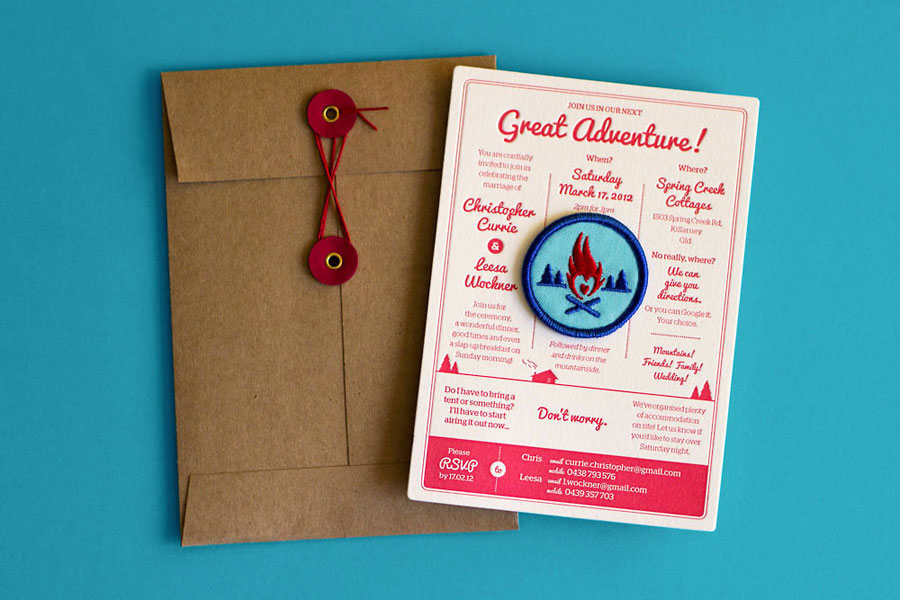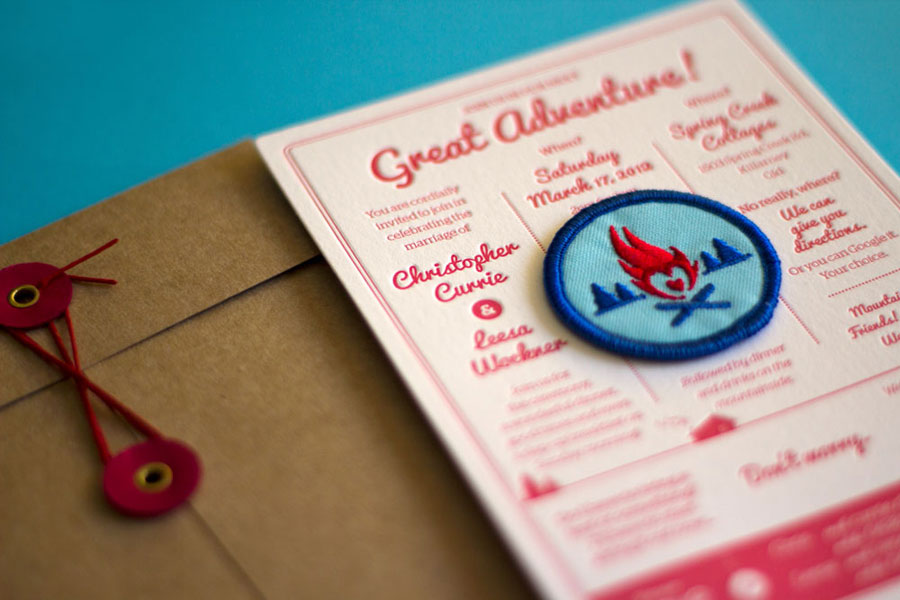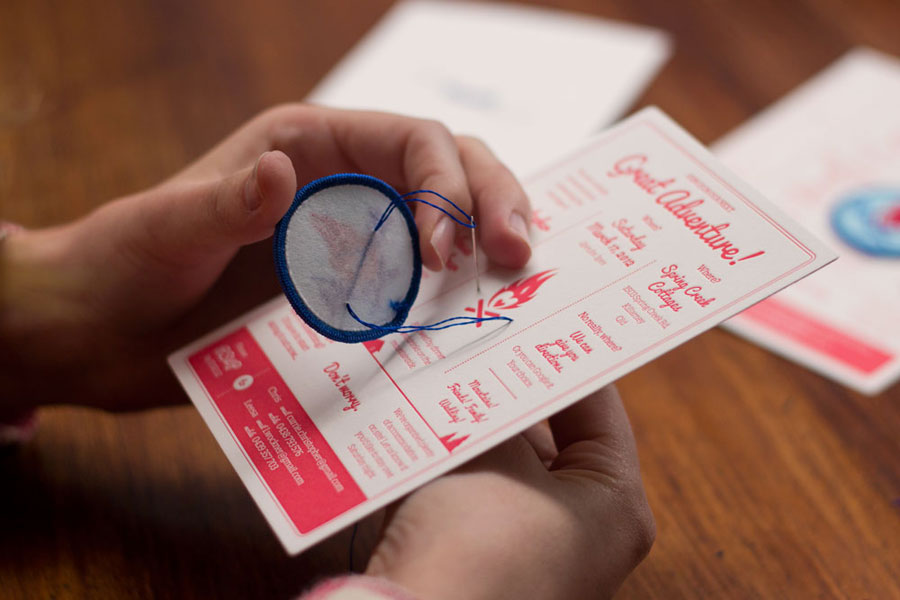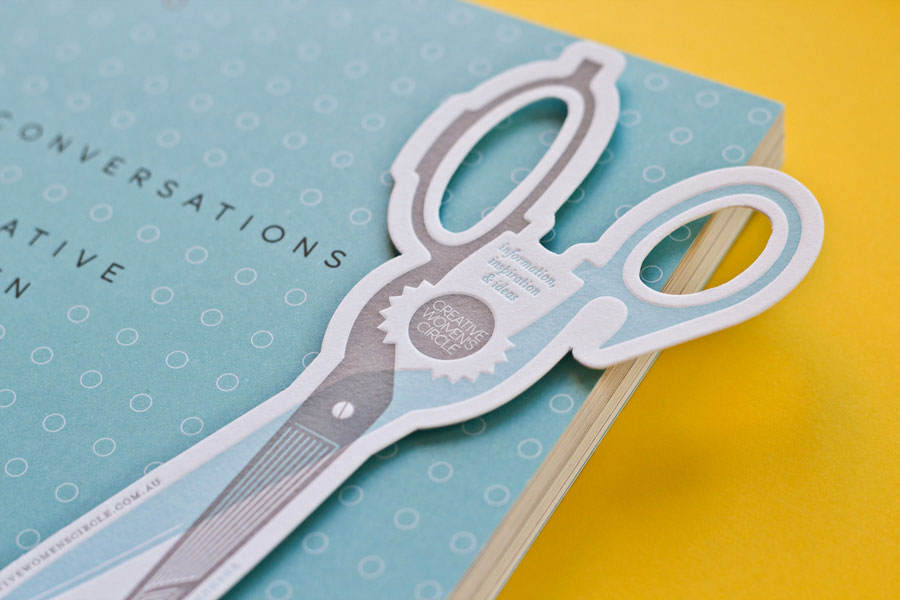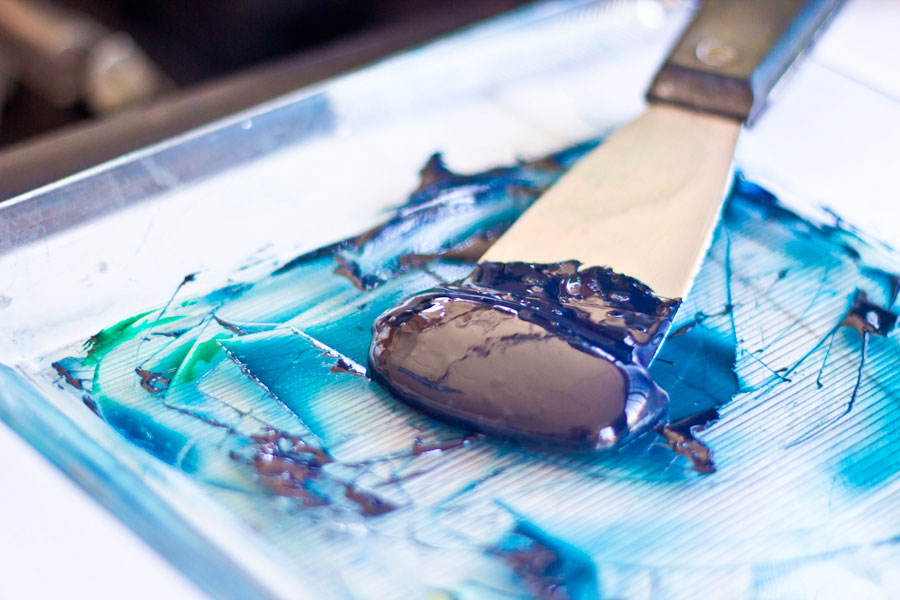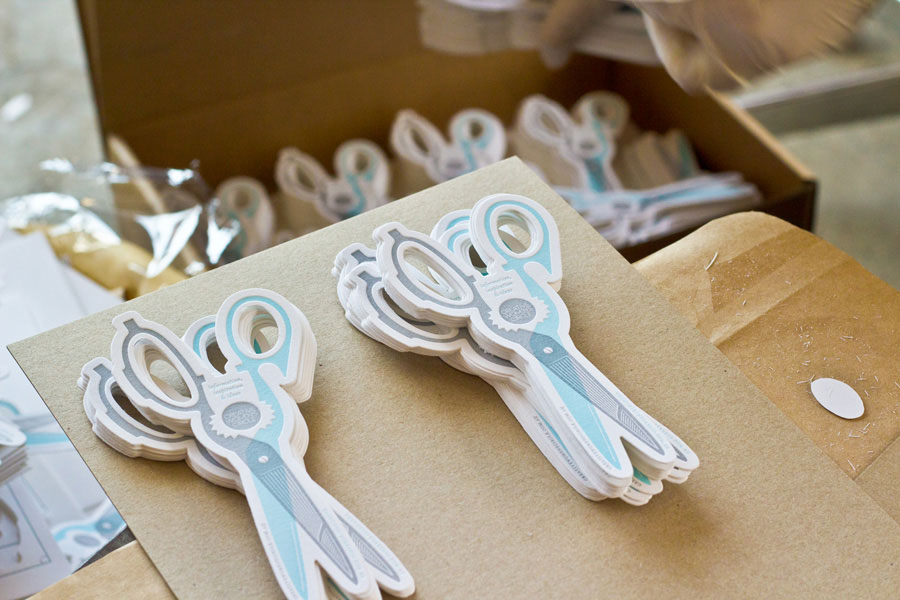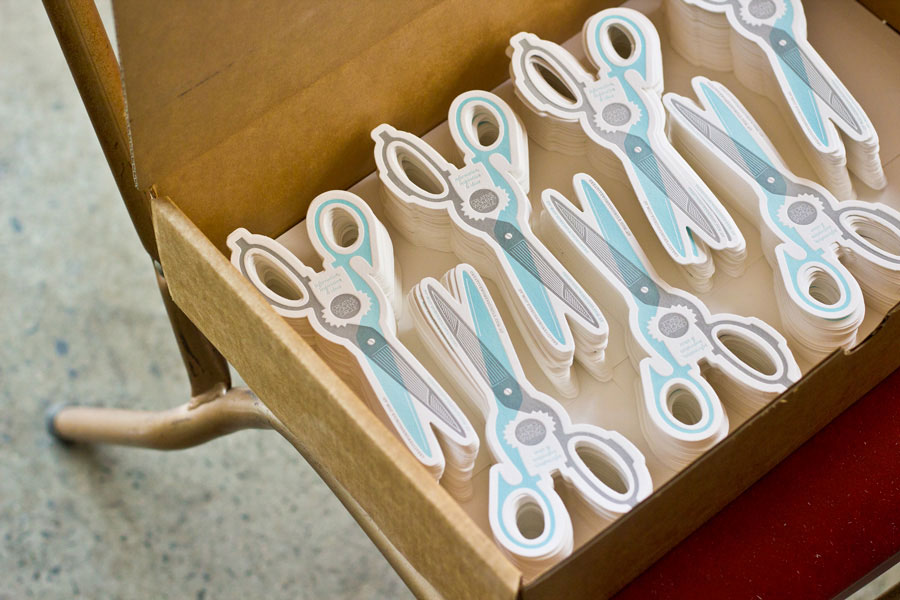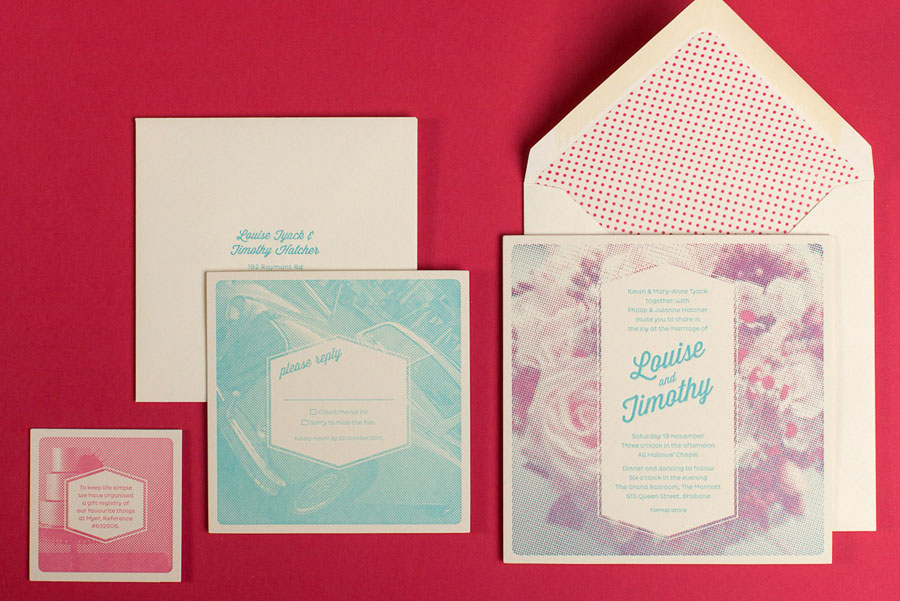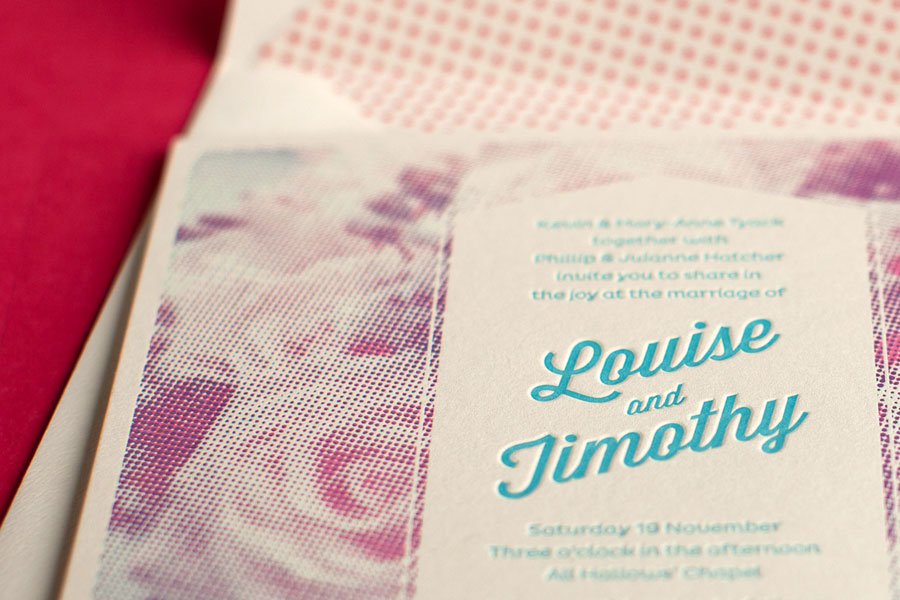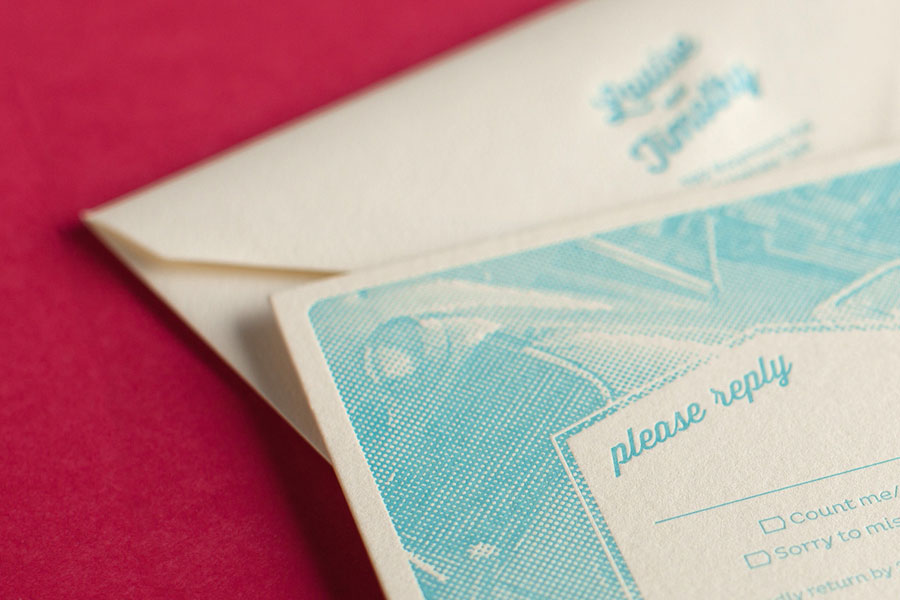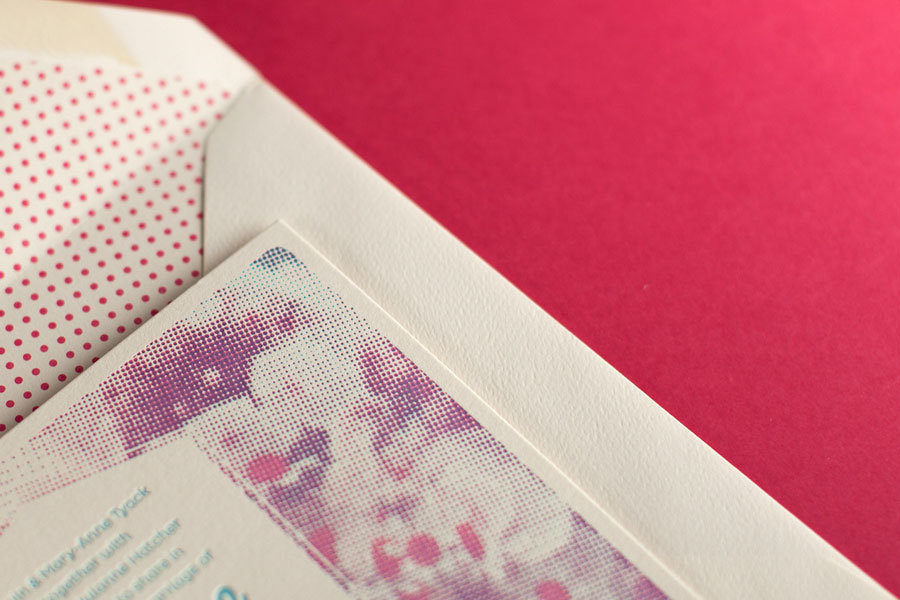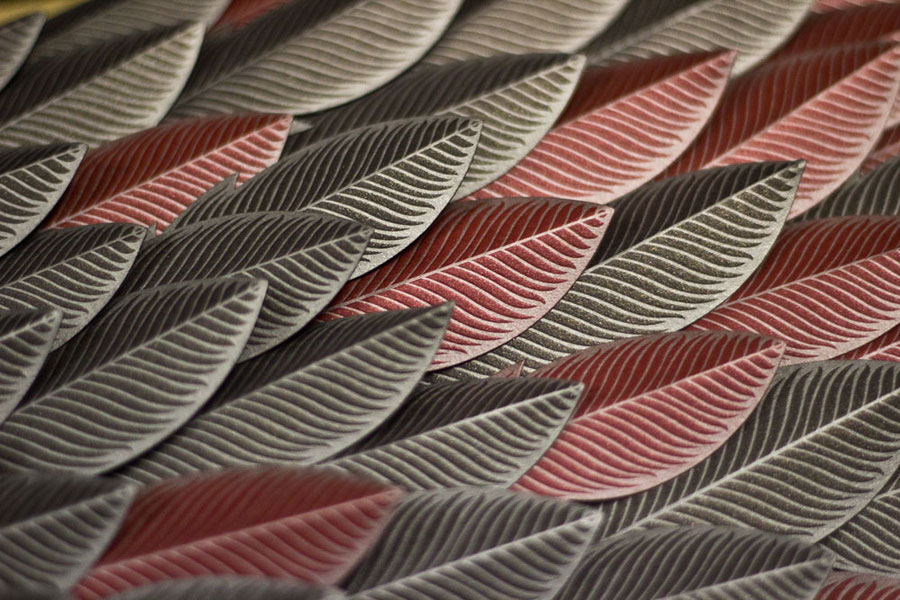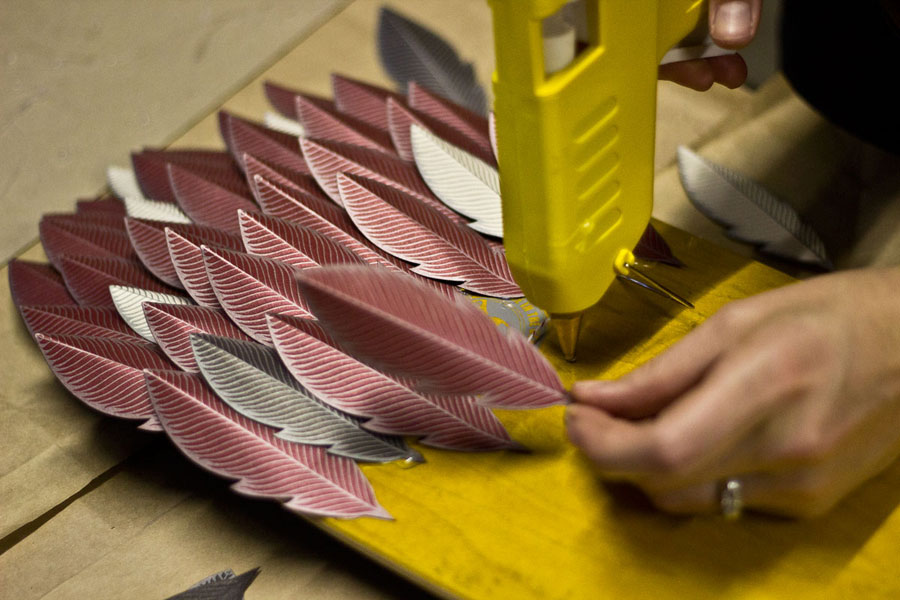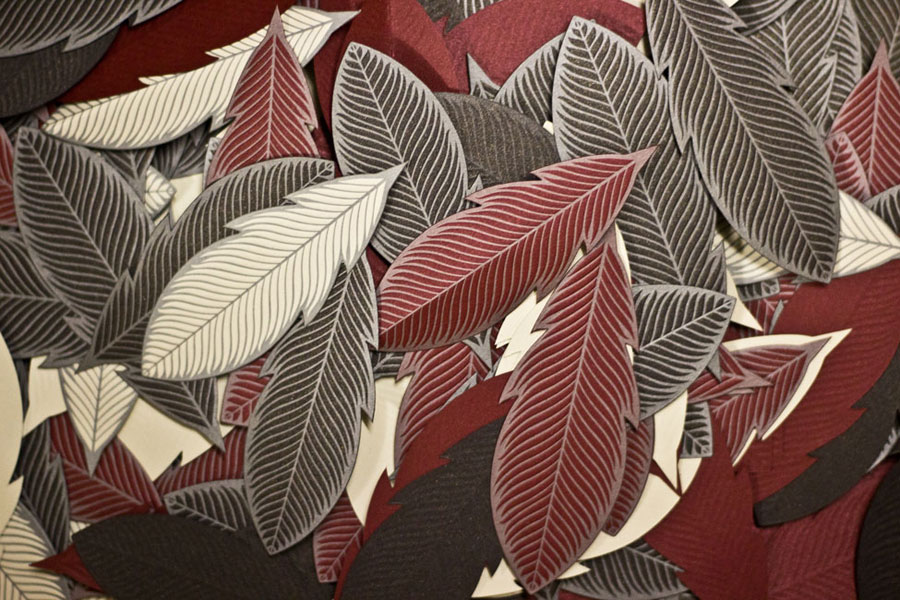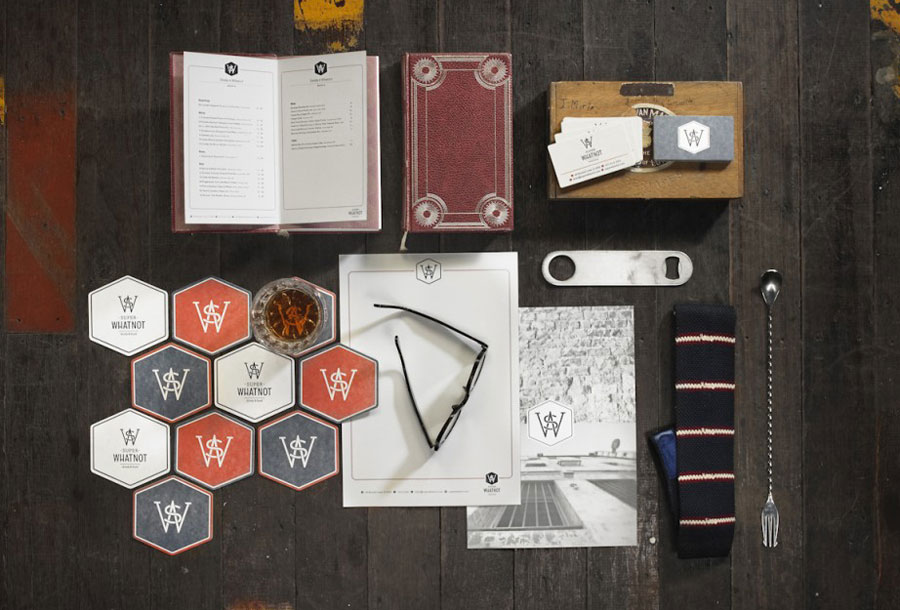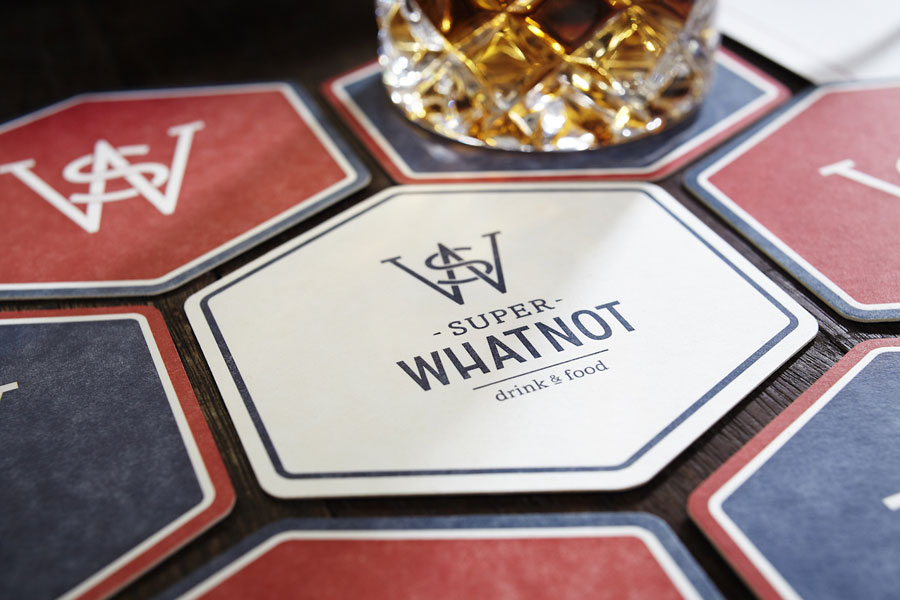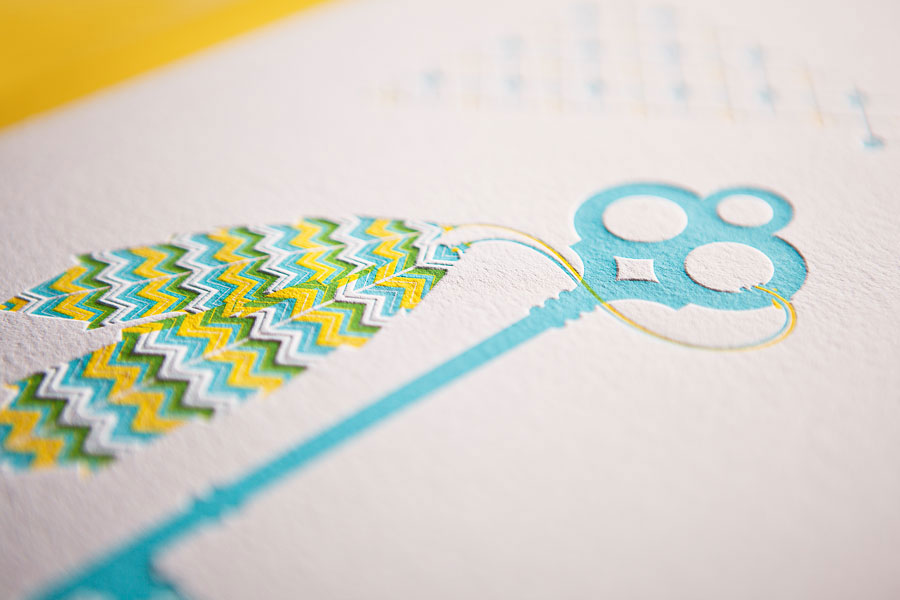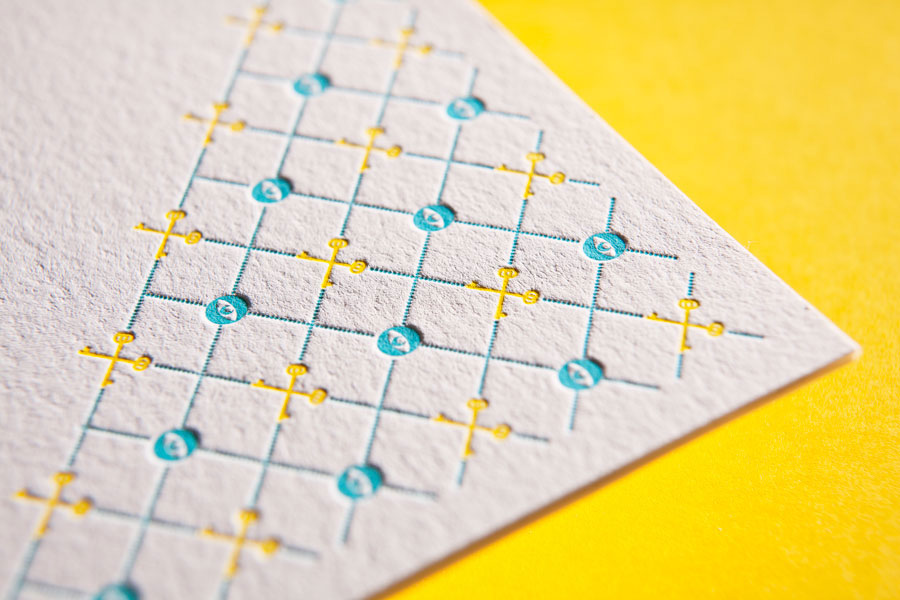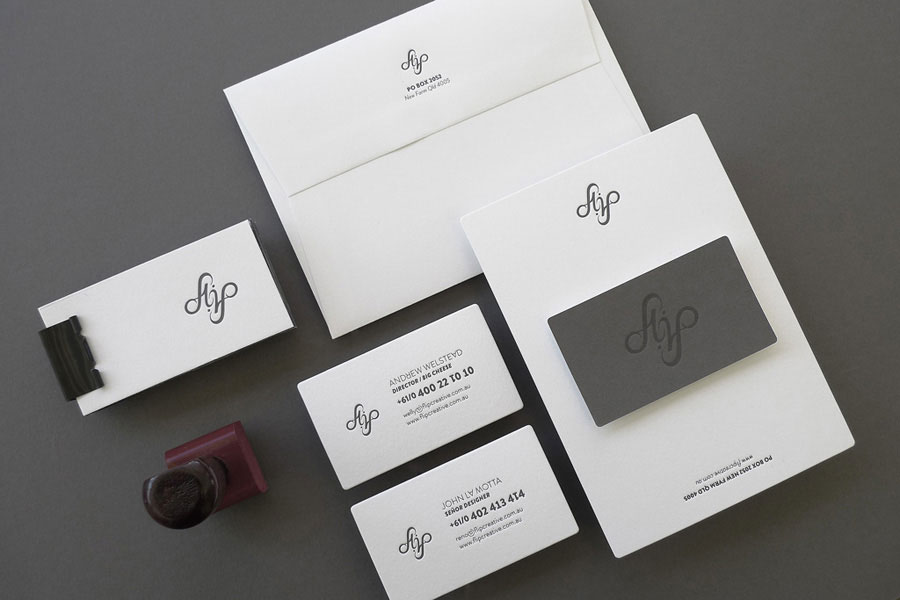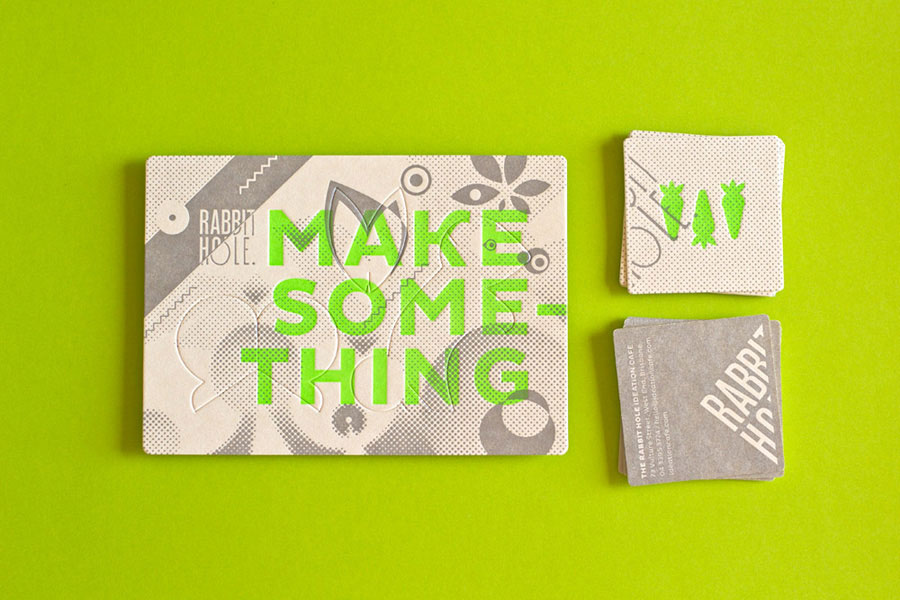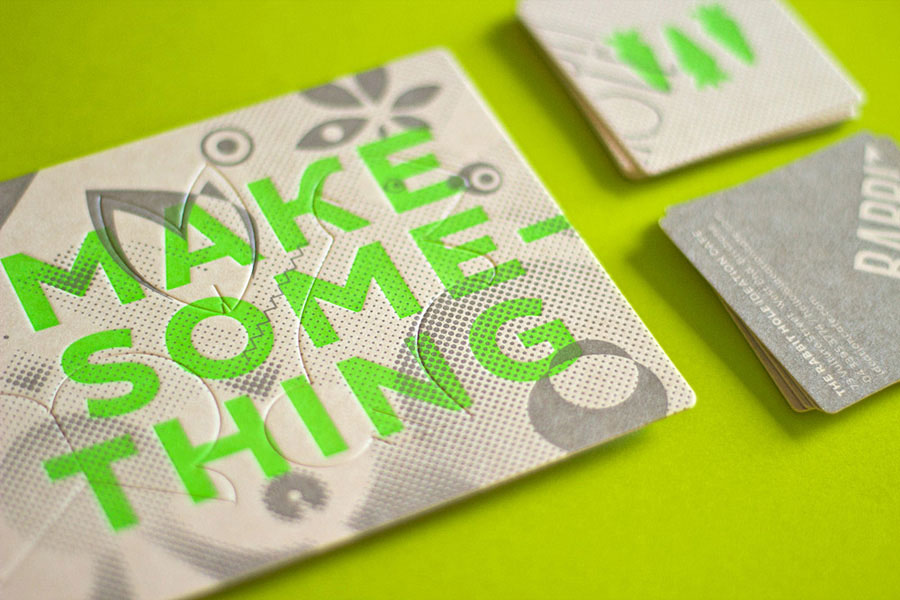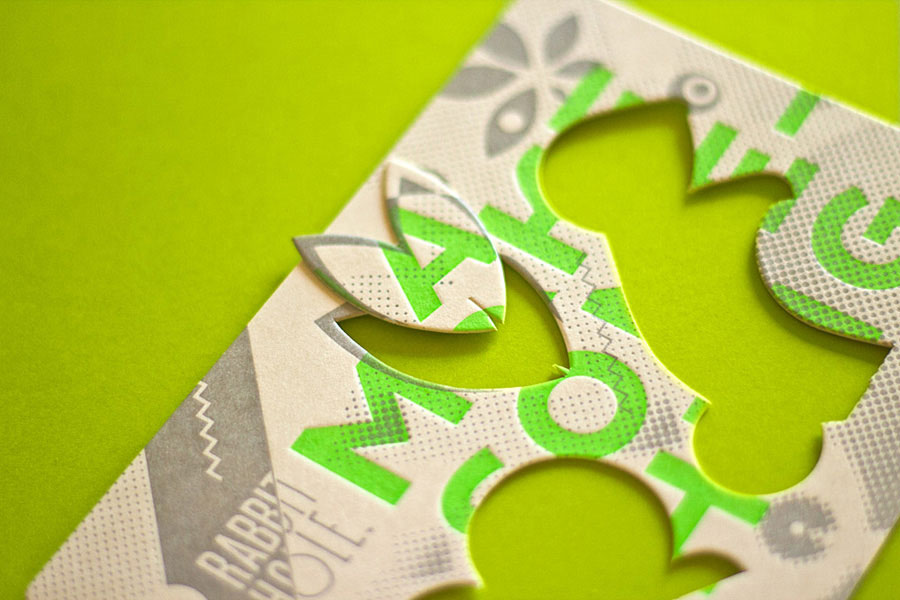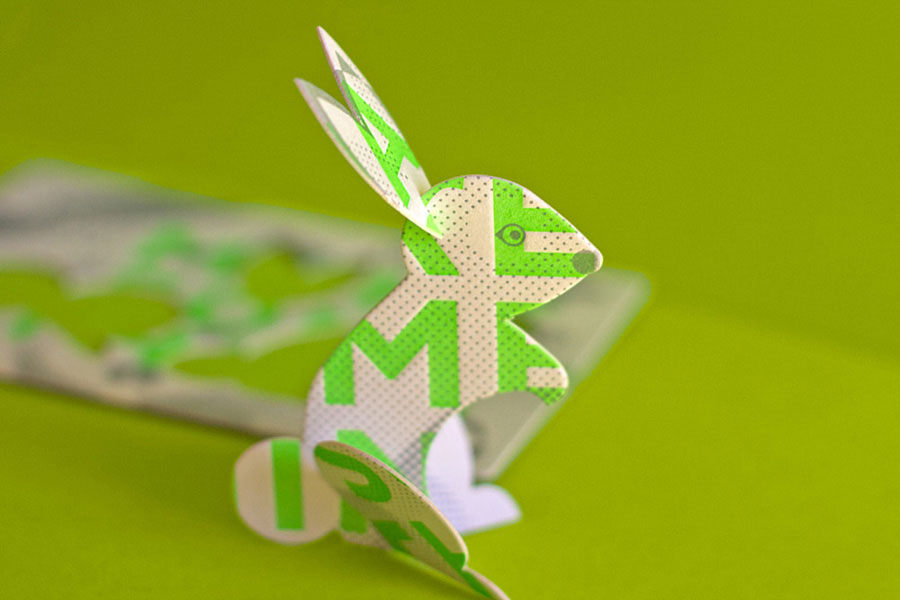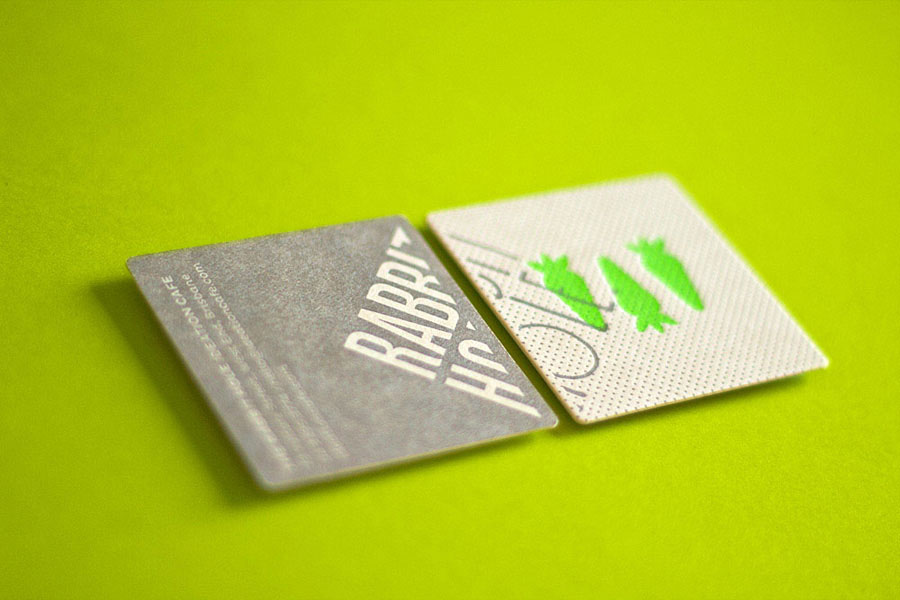 ---
Still in Singapore, mixing working & visiting time... I would like to post day by day about the great things that happen here, but it is not possible... Anyway, Singapore is a very inspiring city ! Sadly, I have to pay SG$10 for wifi access in my room here, for 24 hours connection... But christmas is all around here... all the shops play christmas songs, and decorations are amazing ! The main difference is that it is so hot and rainy !!!! I have to said I would prefer some snow... No weekly selection right now, it asks too much time too... and next week is christmas, already !
Today, the amazing work of
BMD design
, special this self initiated project "The world is Tired of Hate", which seems totally appropriate seeing what happen in the last days...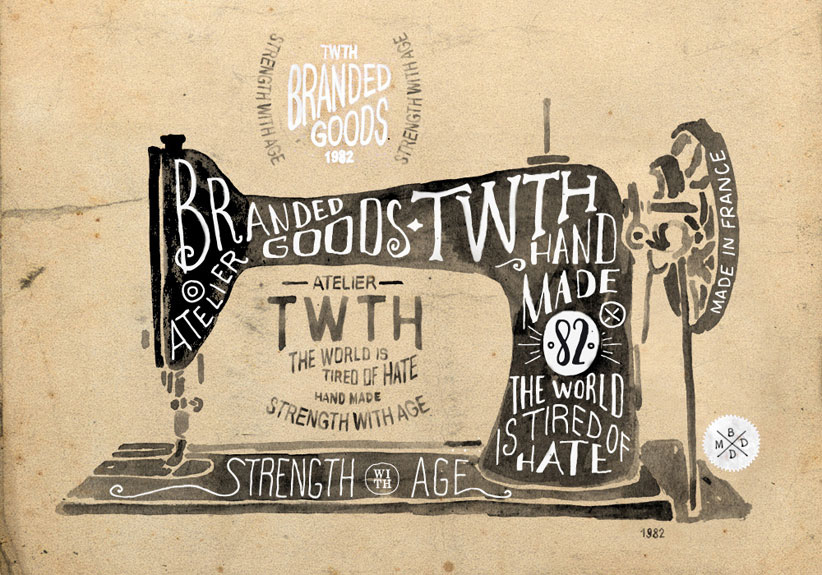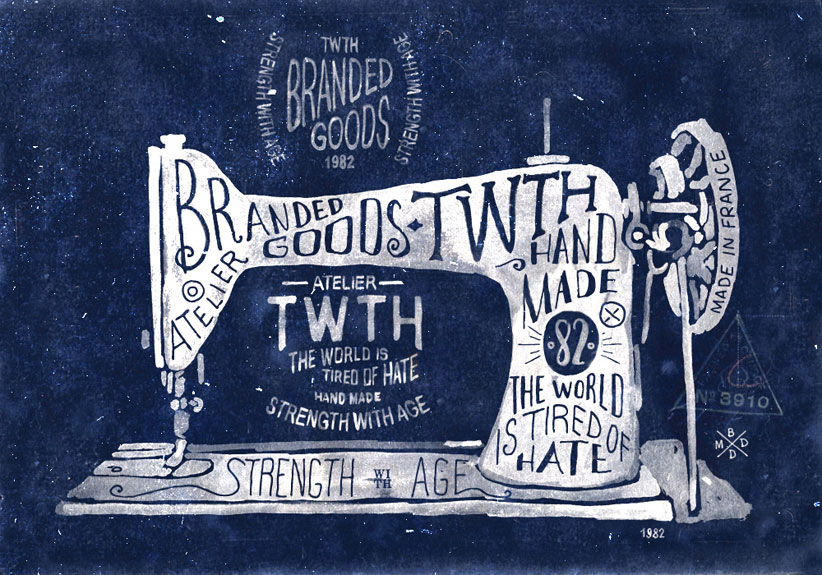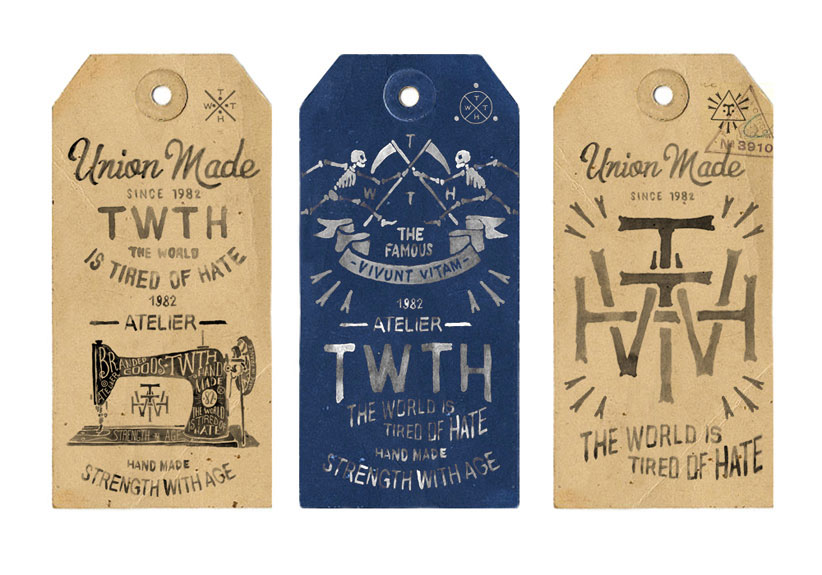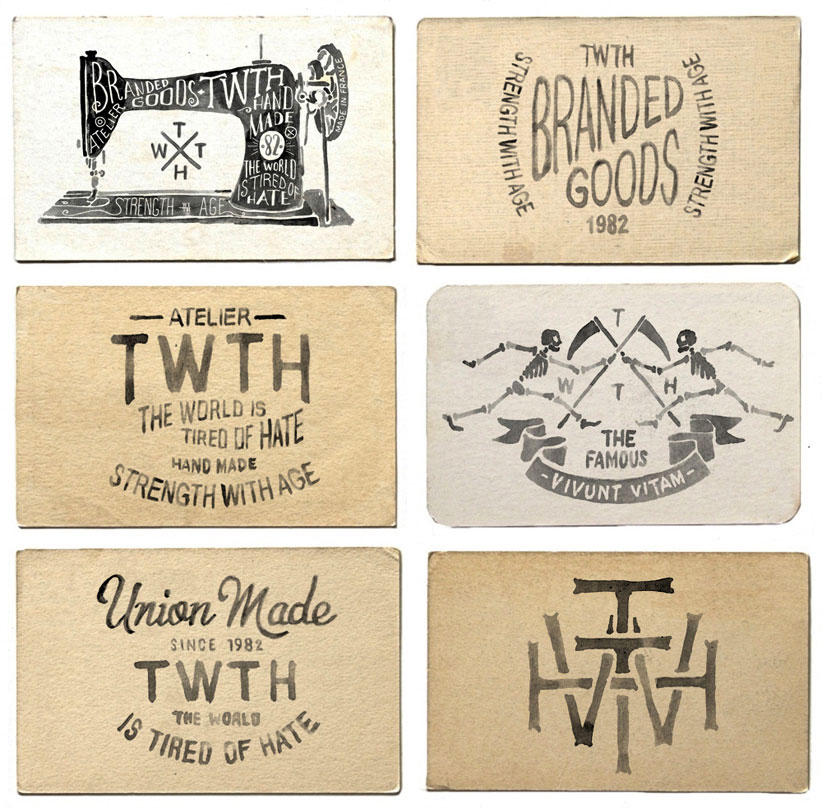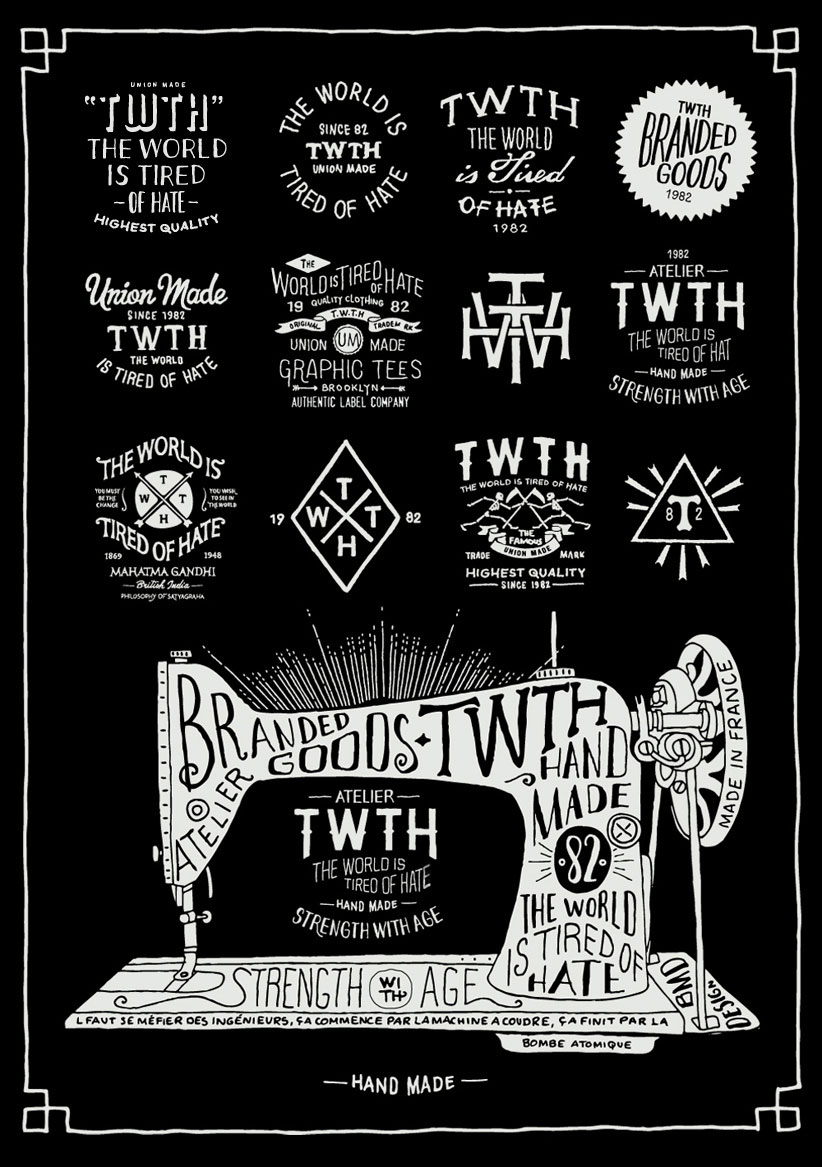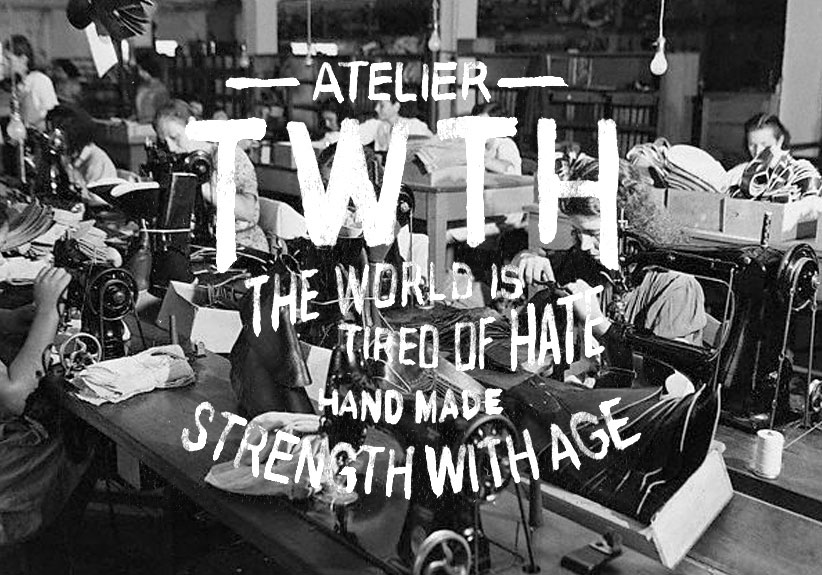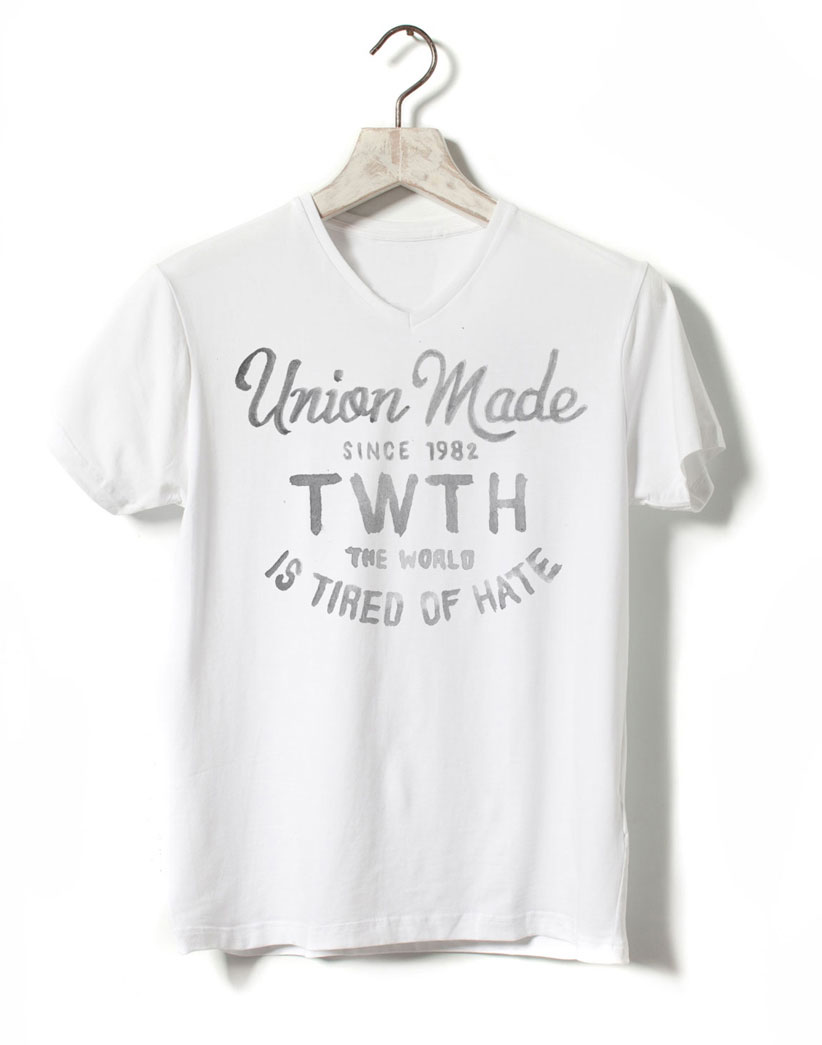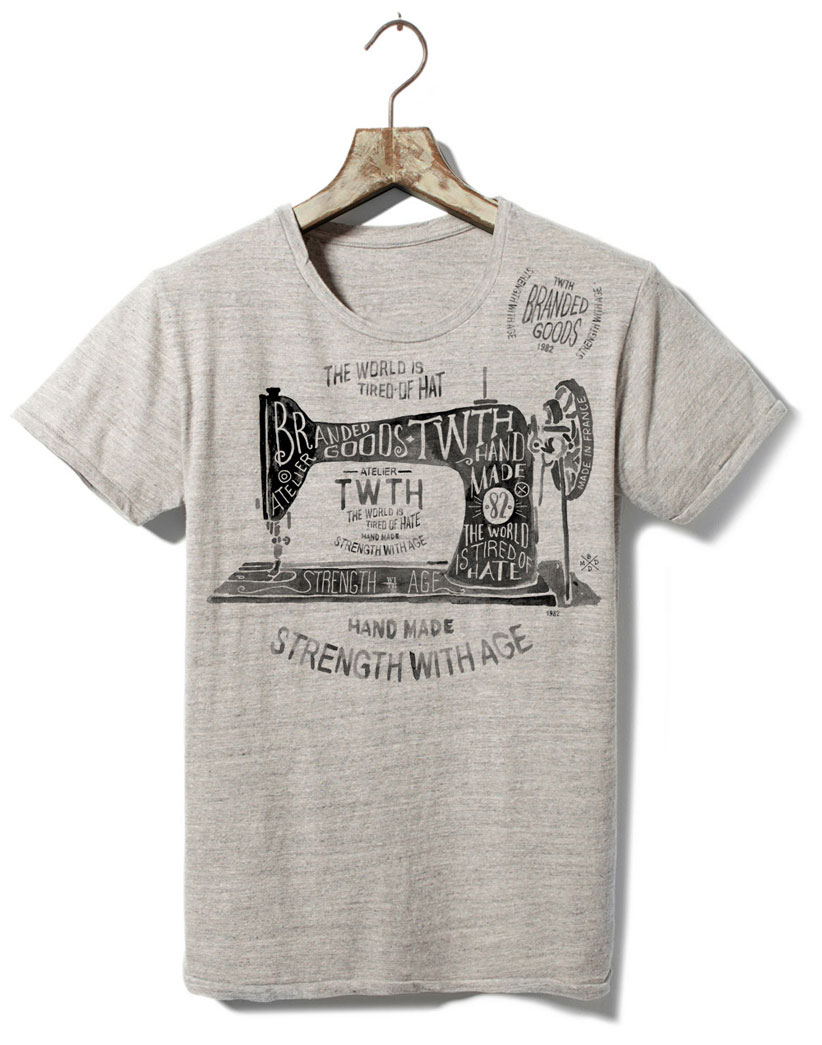 ---
A short message to said I am back in Singapore for some days. Yeaterday I met these inspiring designers, bringing them some gifts.. and we both took instagram pictures of each other ;) Funny... More on dedicated posts soon...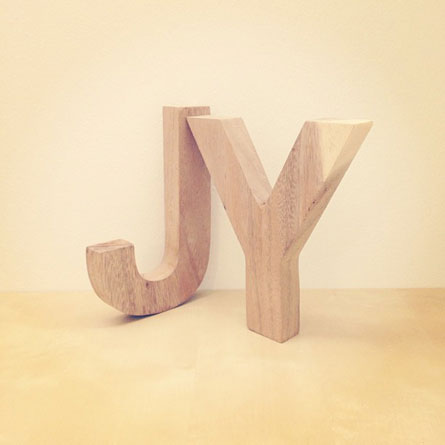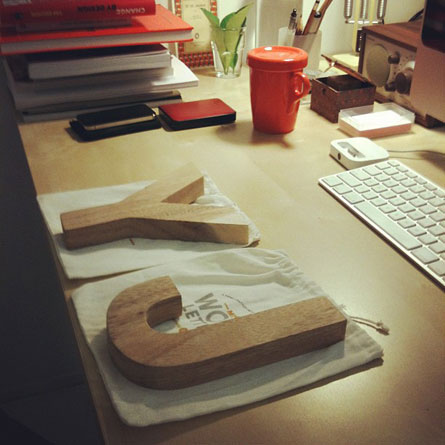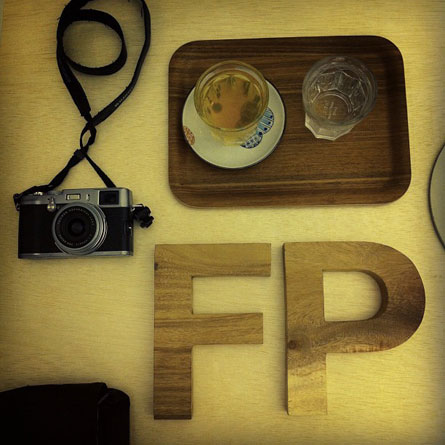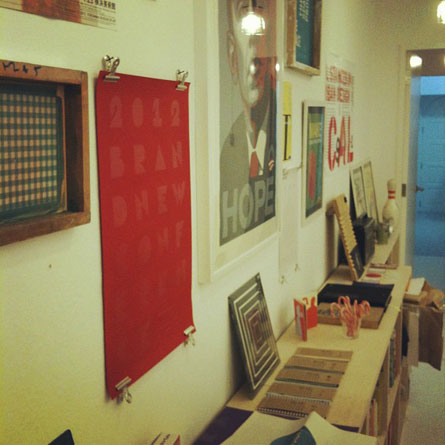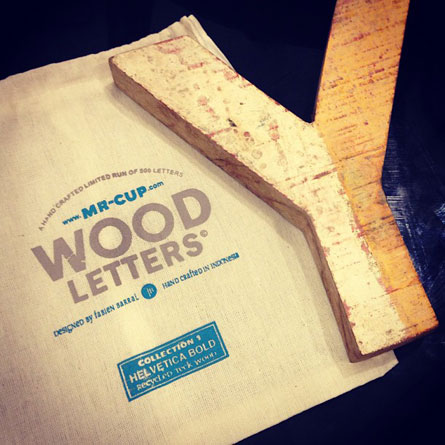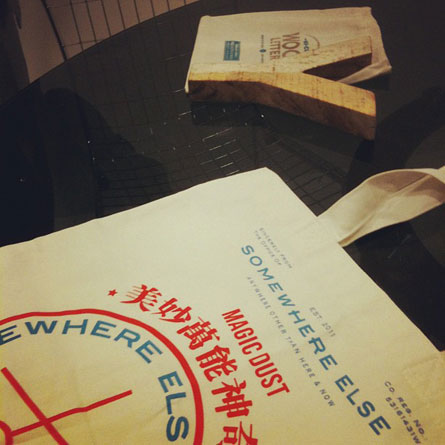 I end up the day going to my 28th Sting concert... and Singapore audience is great !
---
---
---