posted in Packaging
at 1.55 PM
from
Ubud, Bali
/

Indonesia
The Rabbit and the Monday Misfits is a story about two rabbit lovers, a quirky wedding concept for one of our core designer in Sciencewerk. We work closely with local contemporary illustrator Robi Dwi Antono to visualize the whole story of the couple and putting all the hidden & conceptual meaning about their relationship within the rest of the merchandise.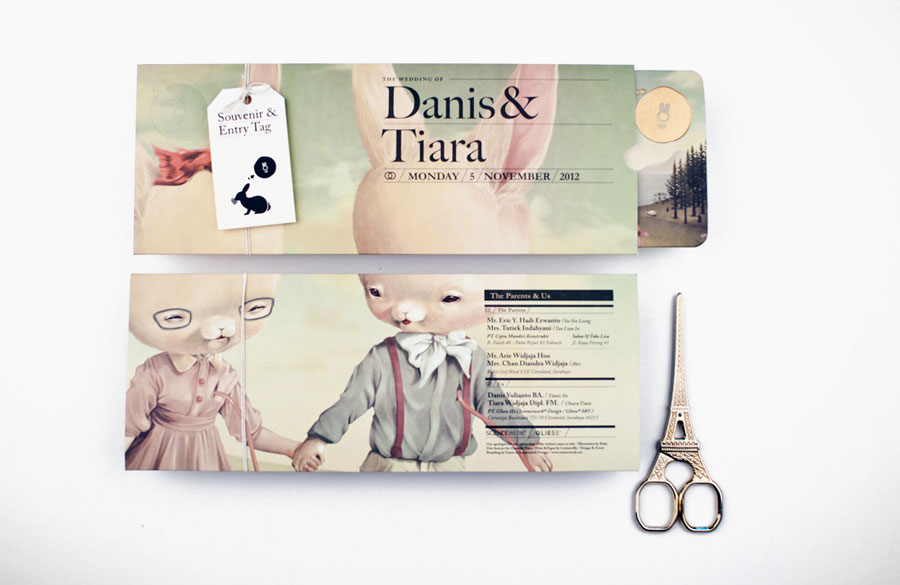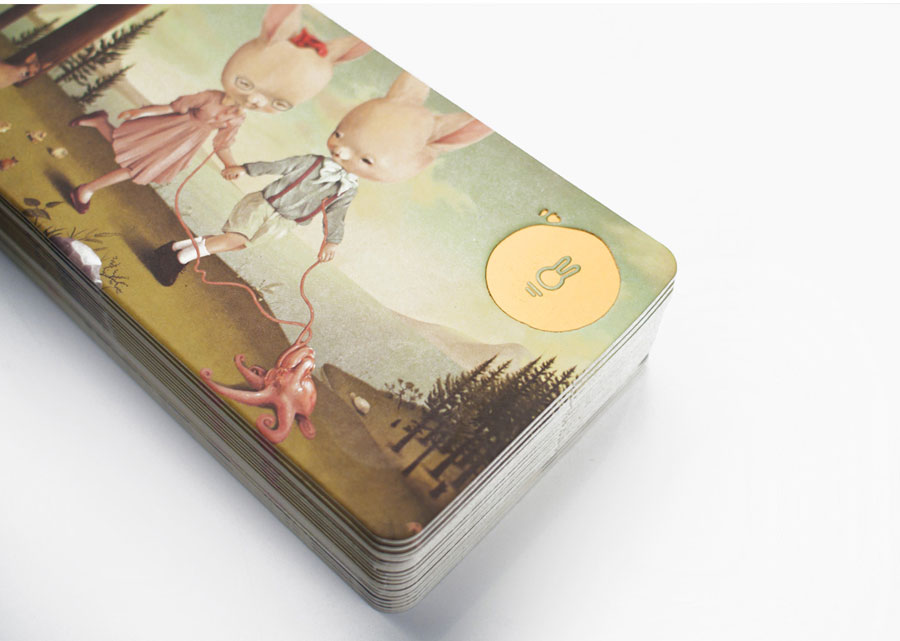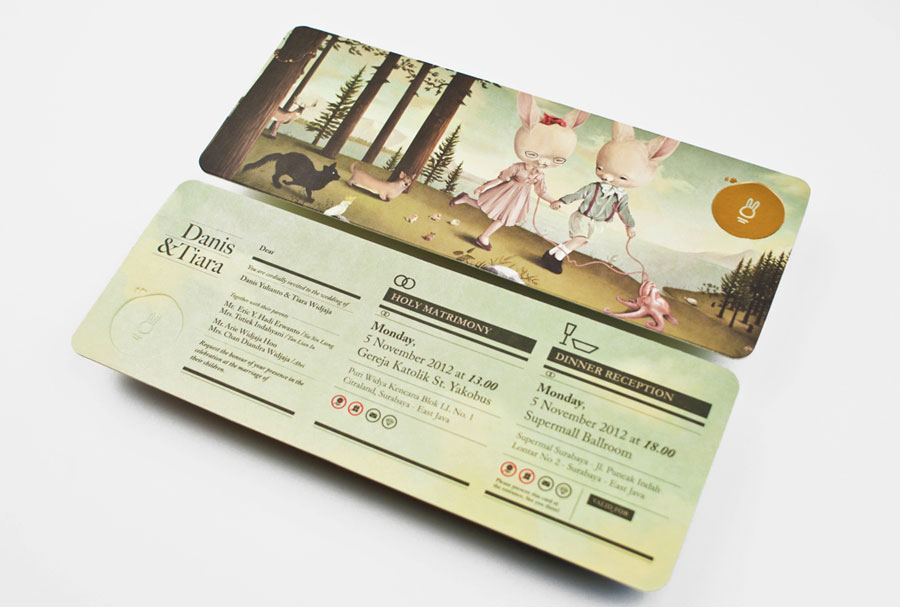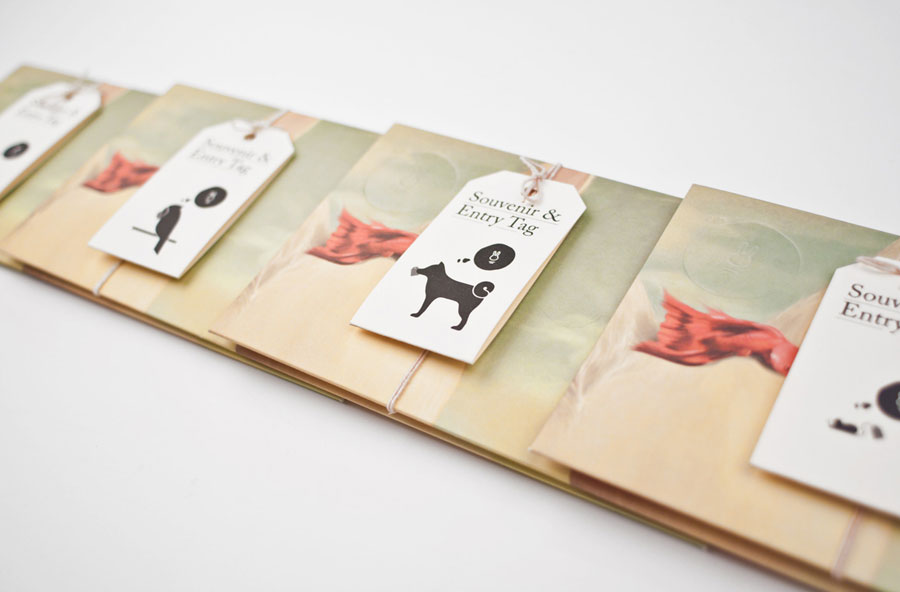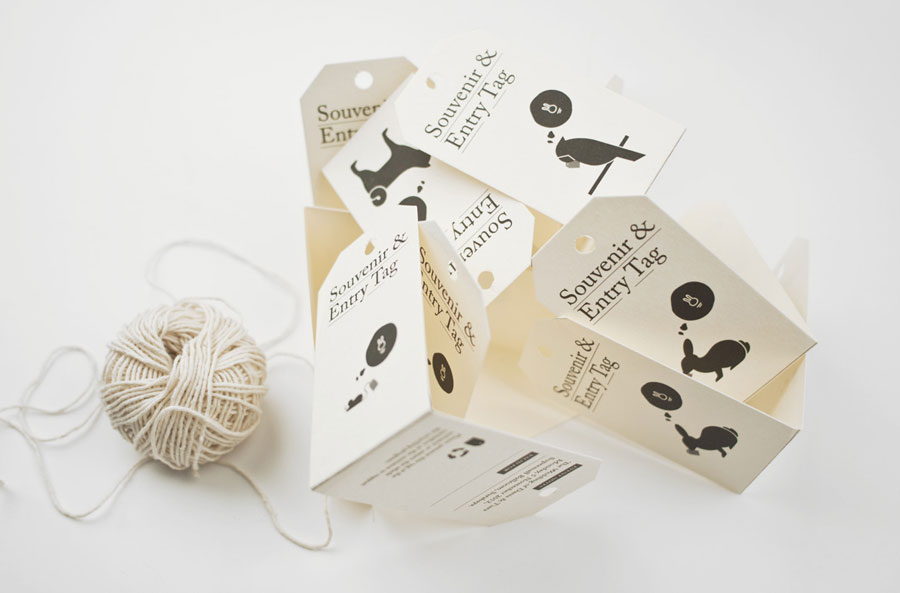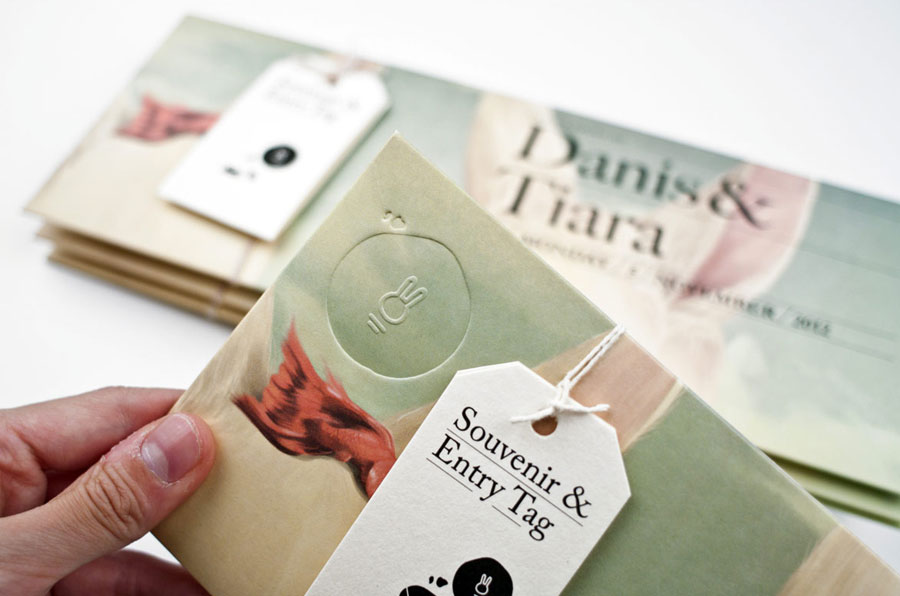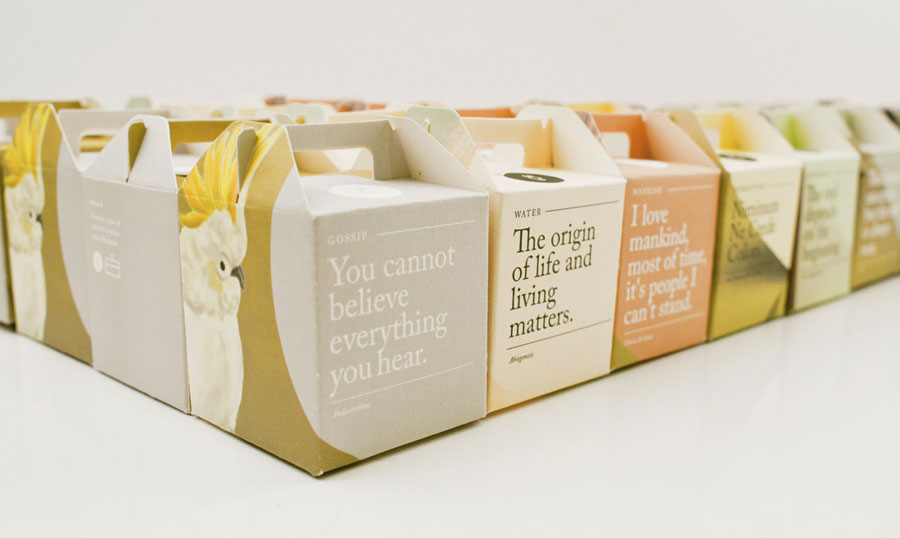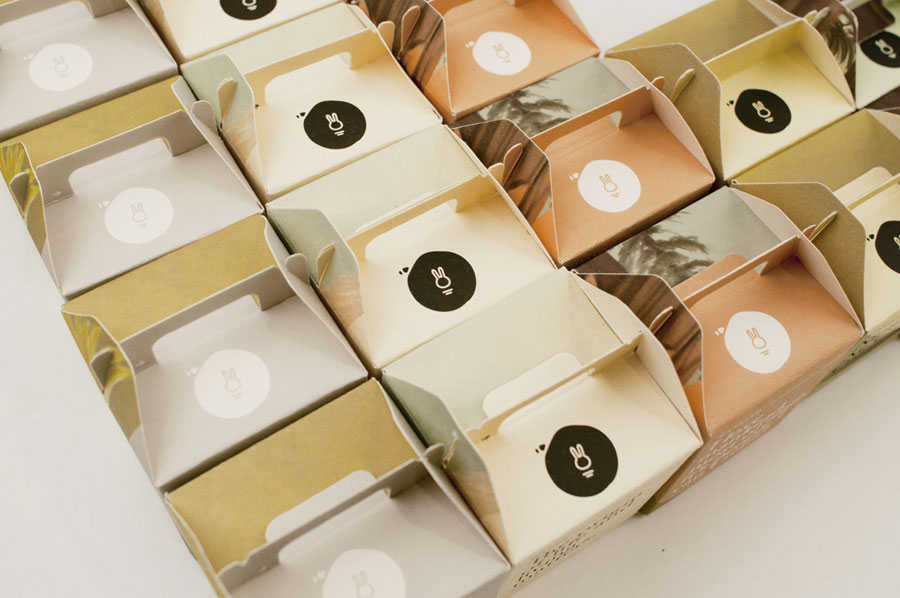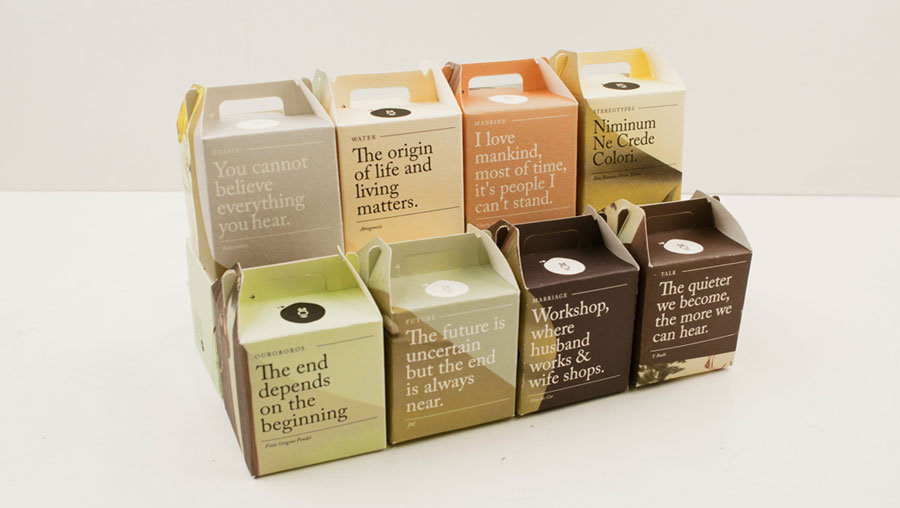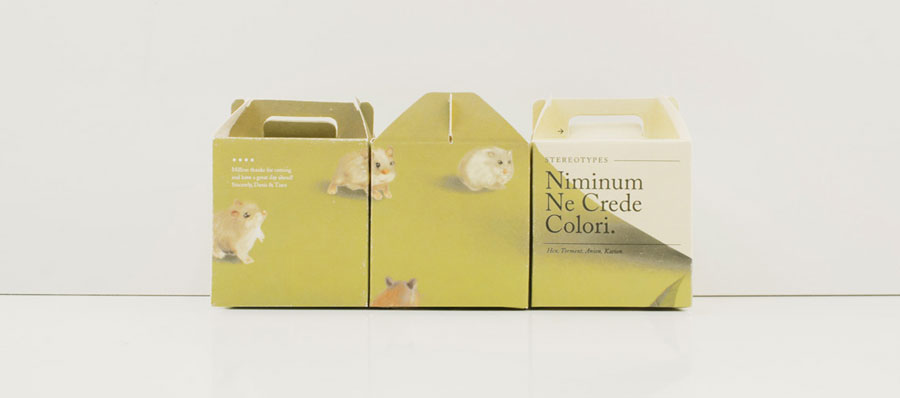 ---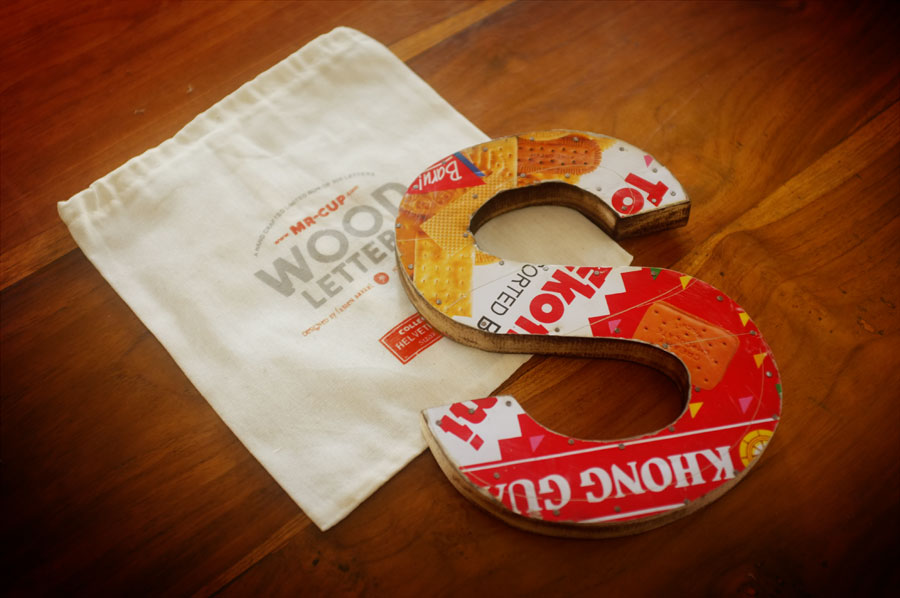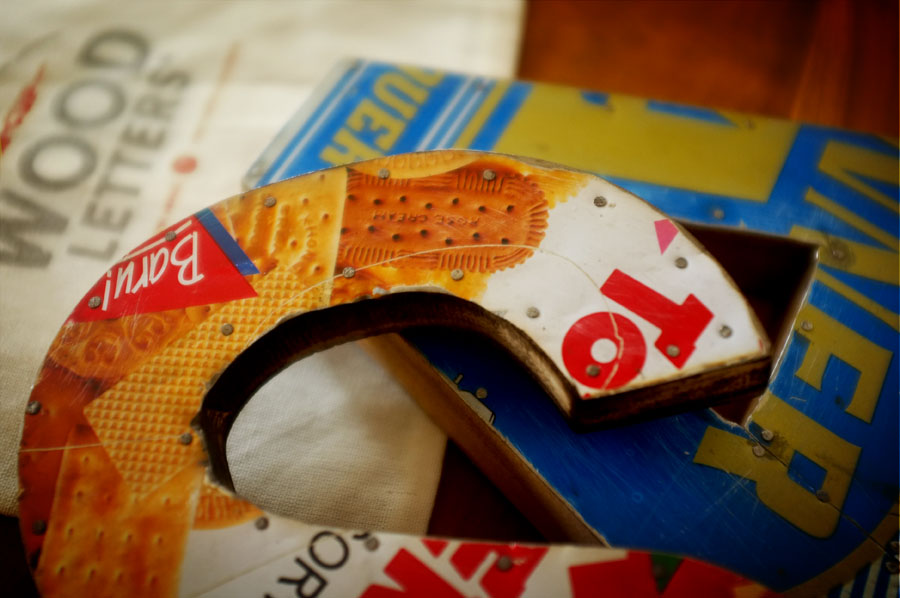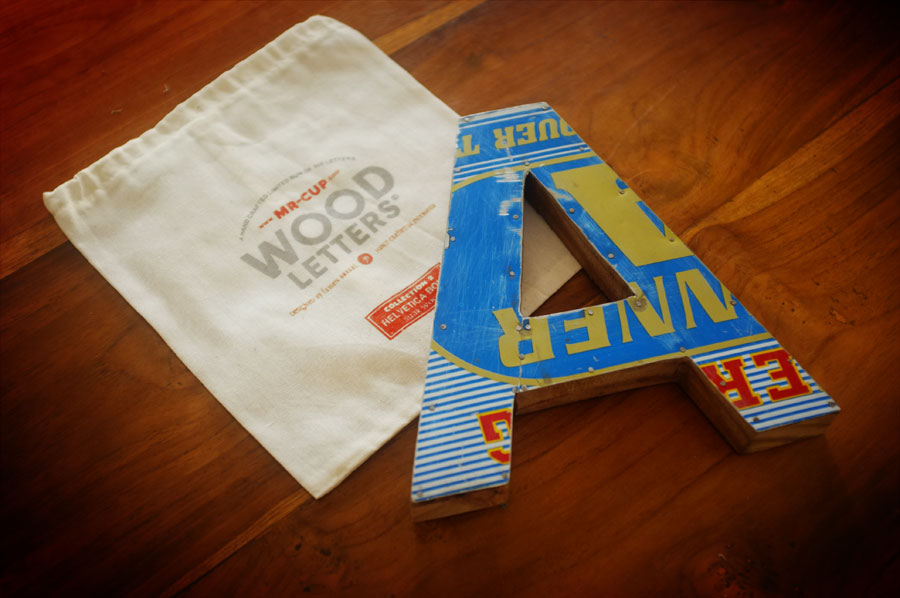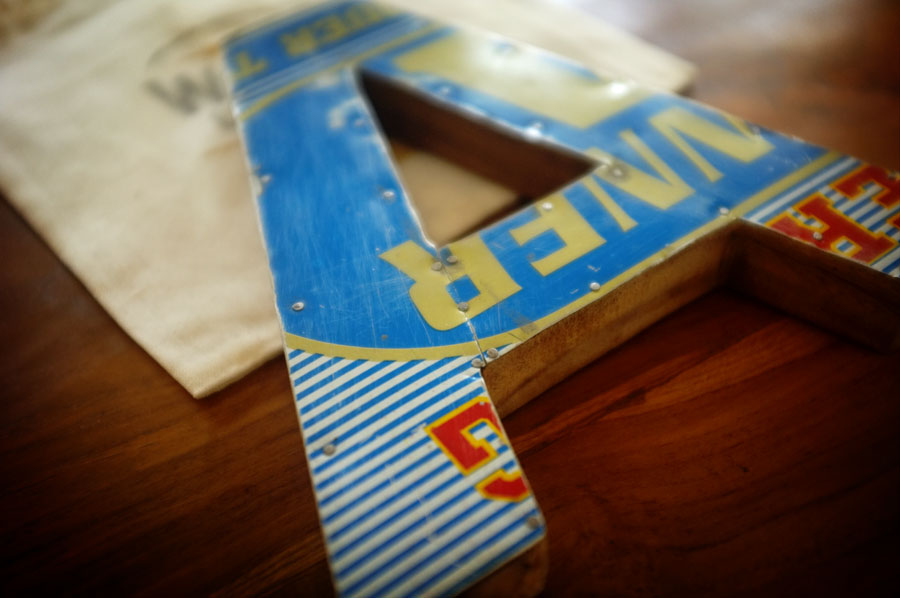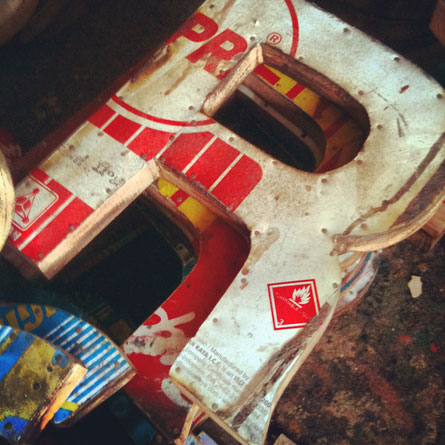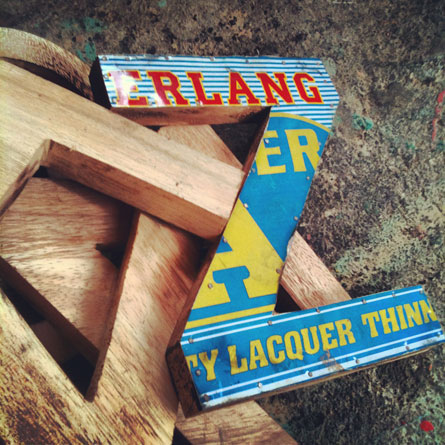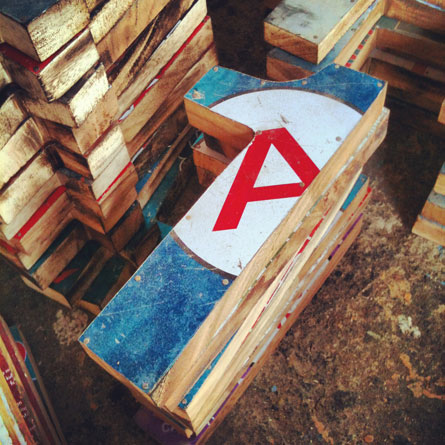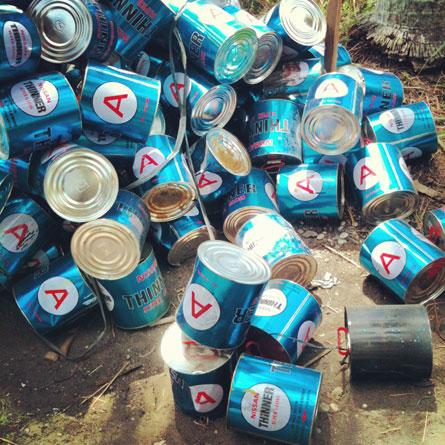 My life is always changing, so I will be in Bali at the end of the year, but will be in Singapore again next week. I have some meeting set up with other great designers, impatient. The
wood products
ordered before the 11th at 00h will be send on the 12th. All orders done after will be sent after the 20th.
---
---
I do not remember where I have found all these Sanborn maps... for whose who do not know, as wikipedia says "Sanborn Maps is an American publisher of historical and current maps of U.S. cities and towns that were initially created to estimate fire insurance liabilities. The company's maps are frequently used for preservation and restoration efforts."
The font work on the covers are simply ... masterpieces...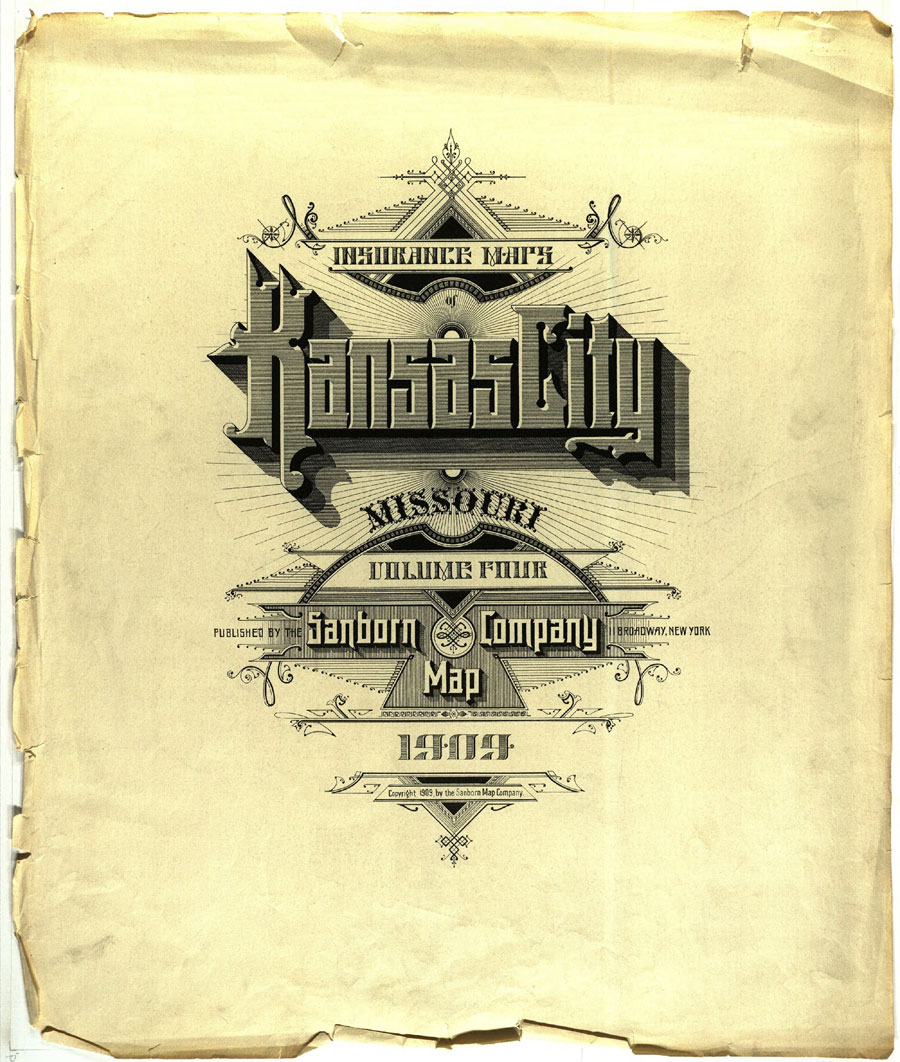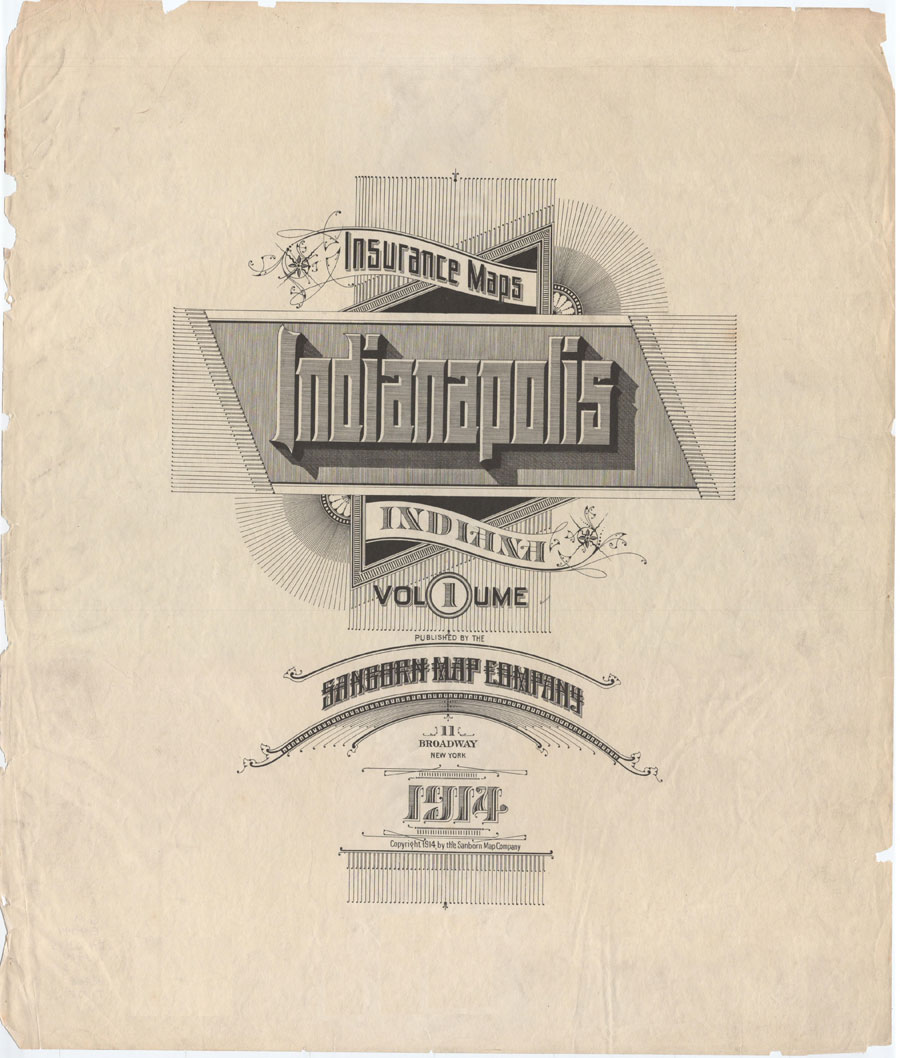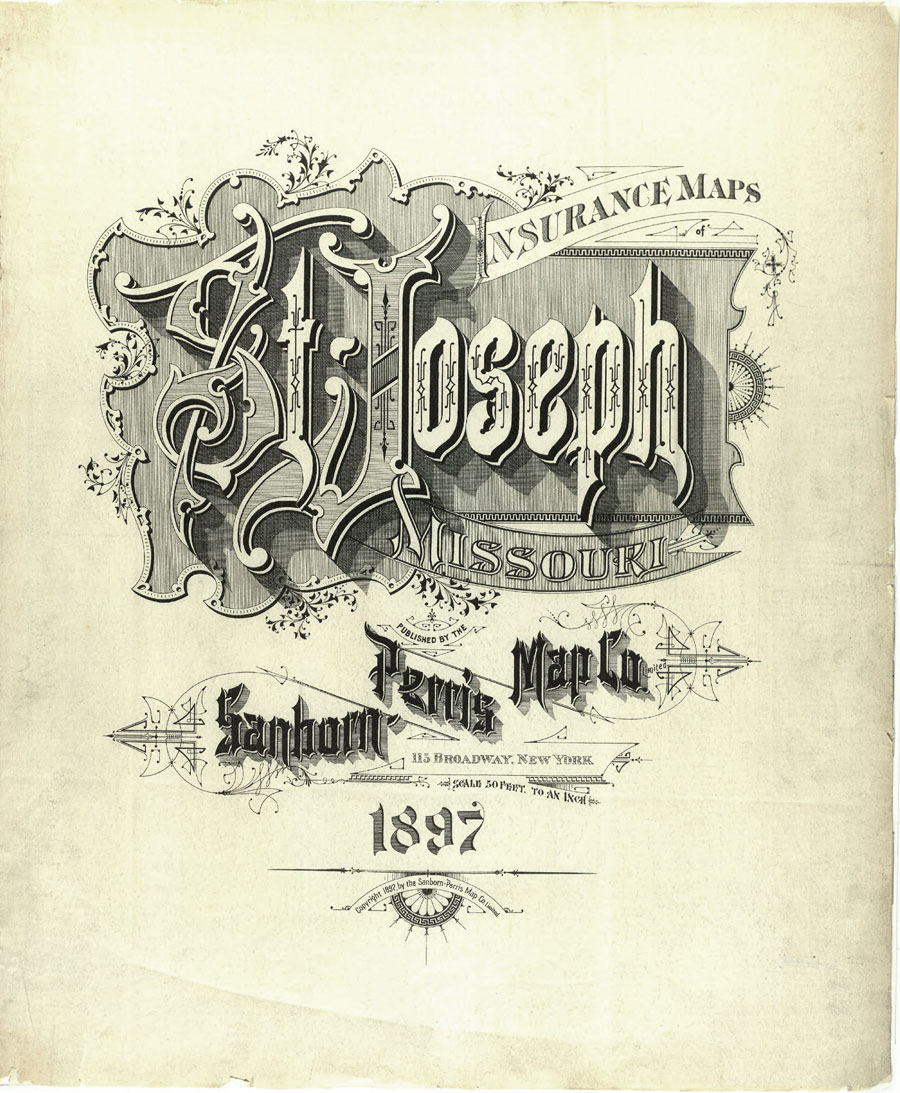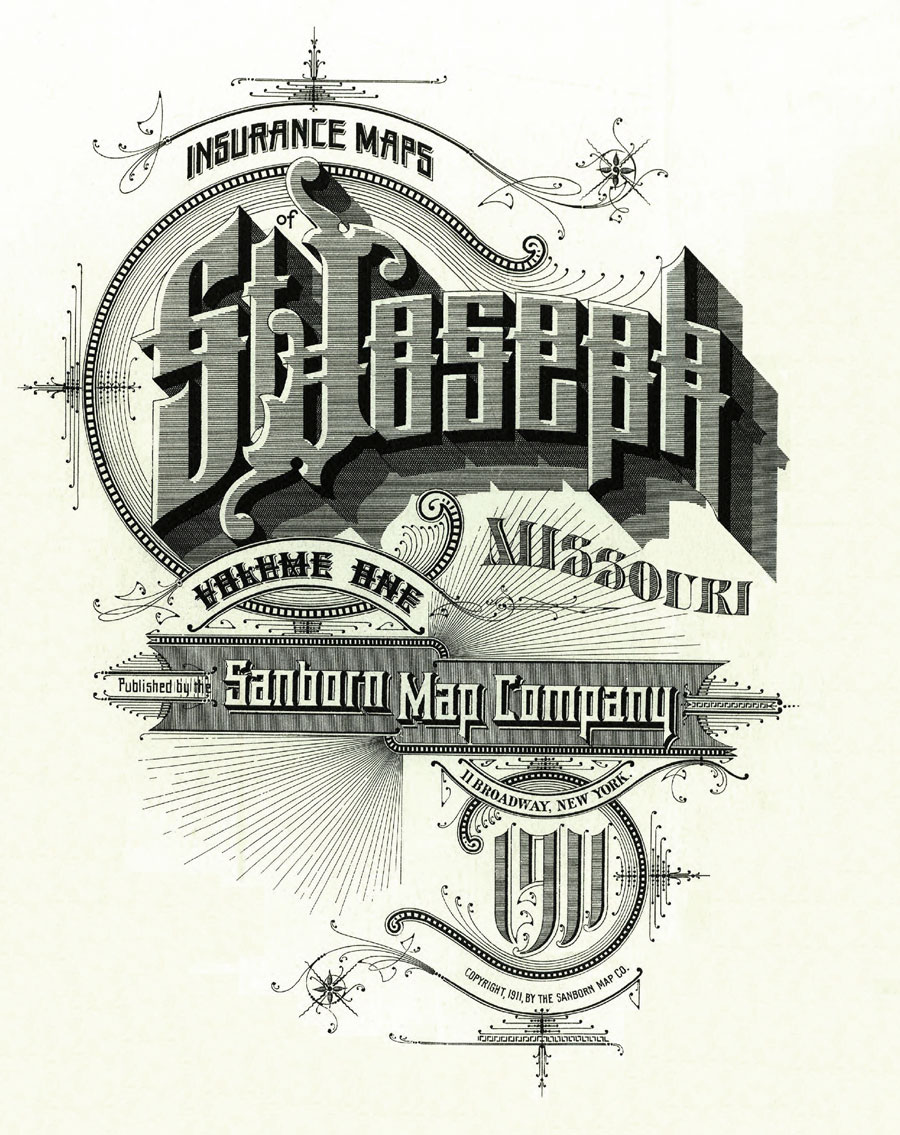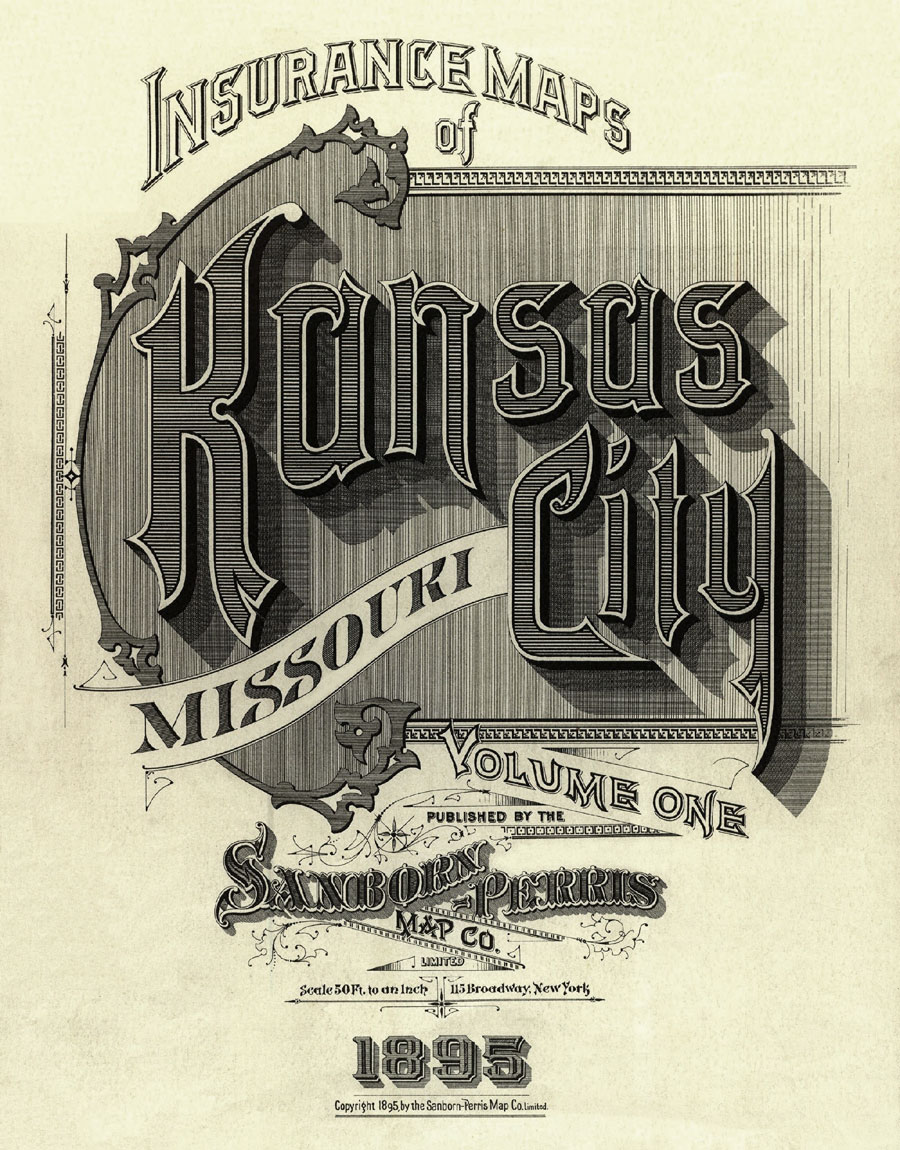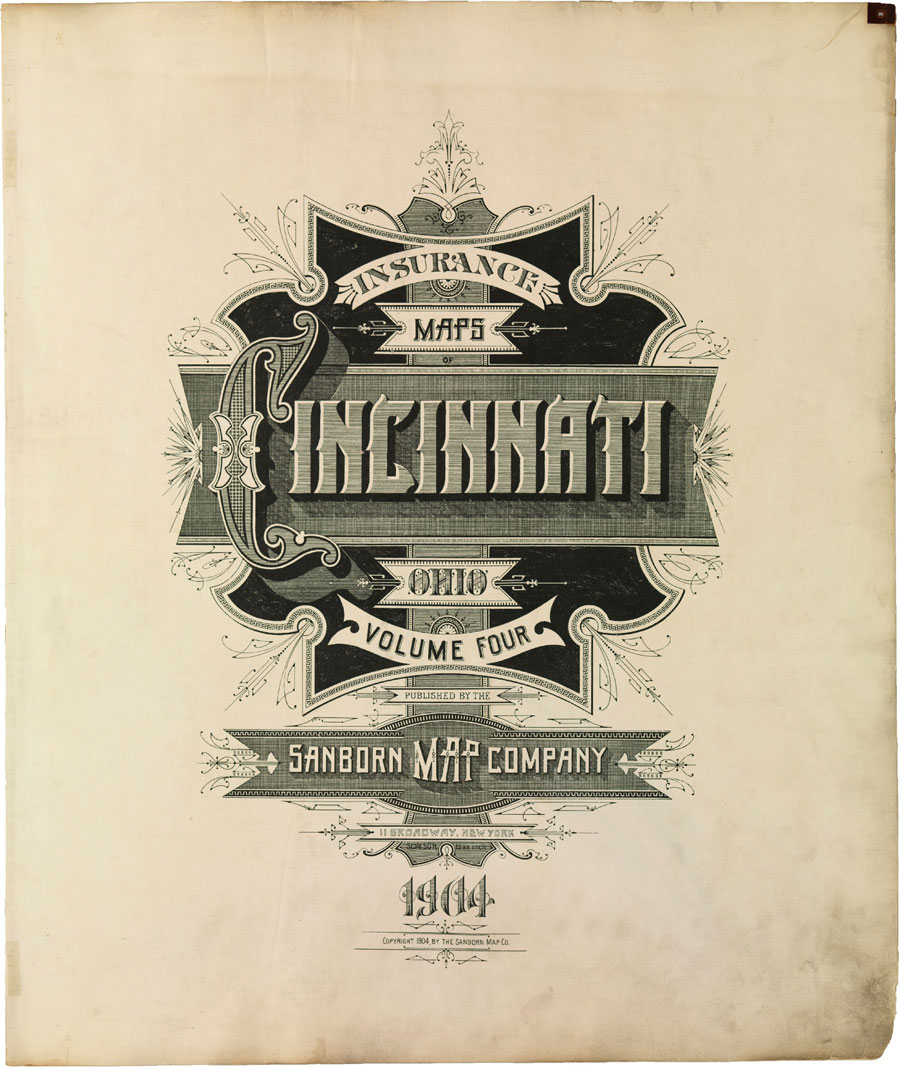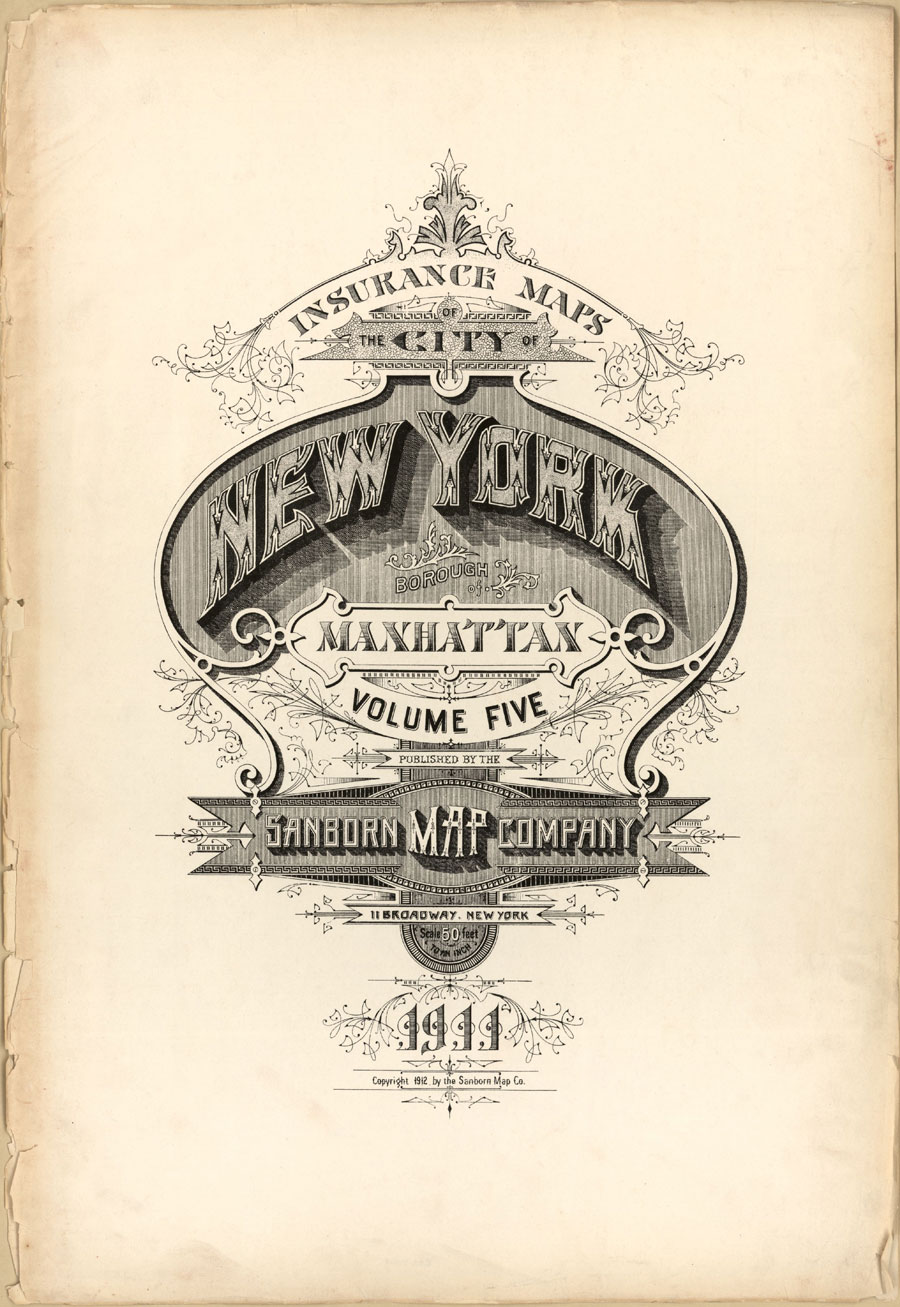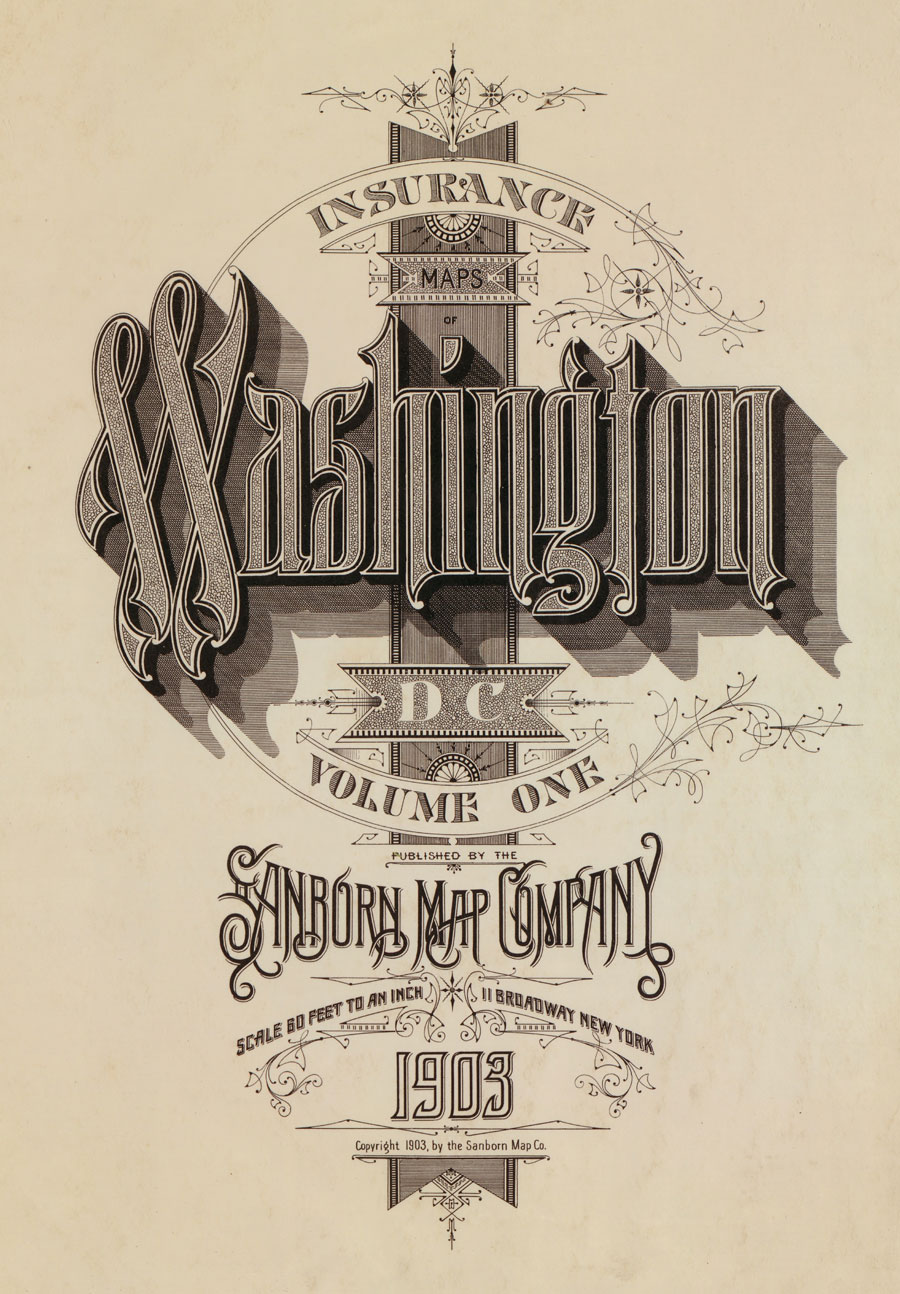 If you want to know more :
I this this post could be a source for all the informations about these maps... Please post your info, article, link as a comment to this post...
---
---
---