I design this one above and it took even more sense in these dark days...
This is an other of my design...
And here is a detail of the dates part.
---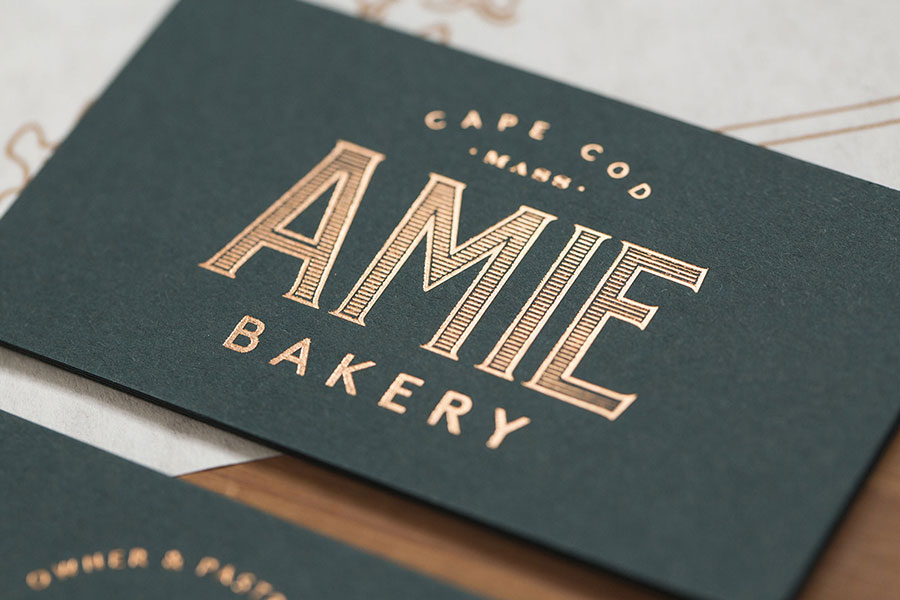 We are very close the goal of the
letterpress calendar kickstarter
, so impatient to show you what I plan next, and start the printing. Will need your point of view too, but one things at a time.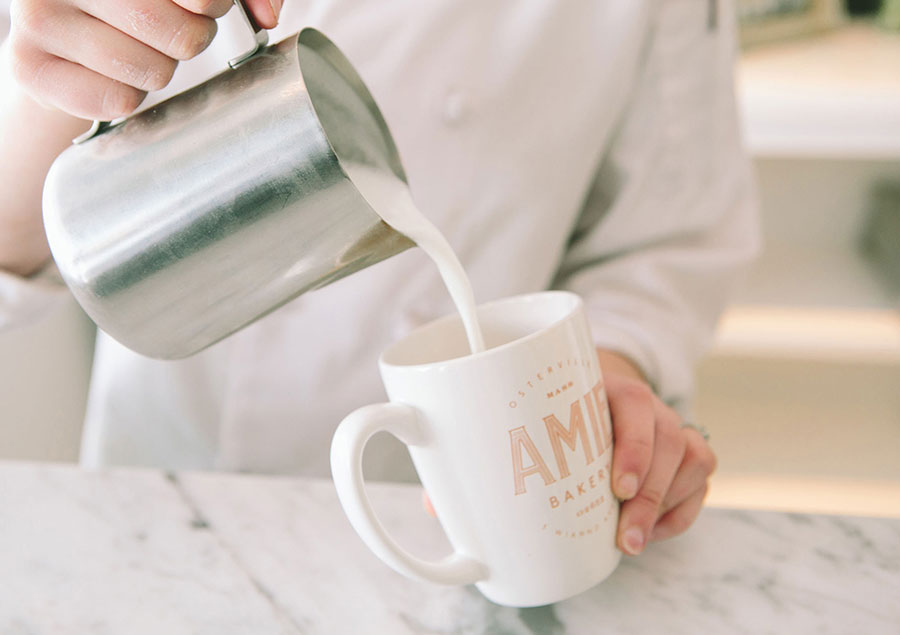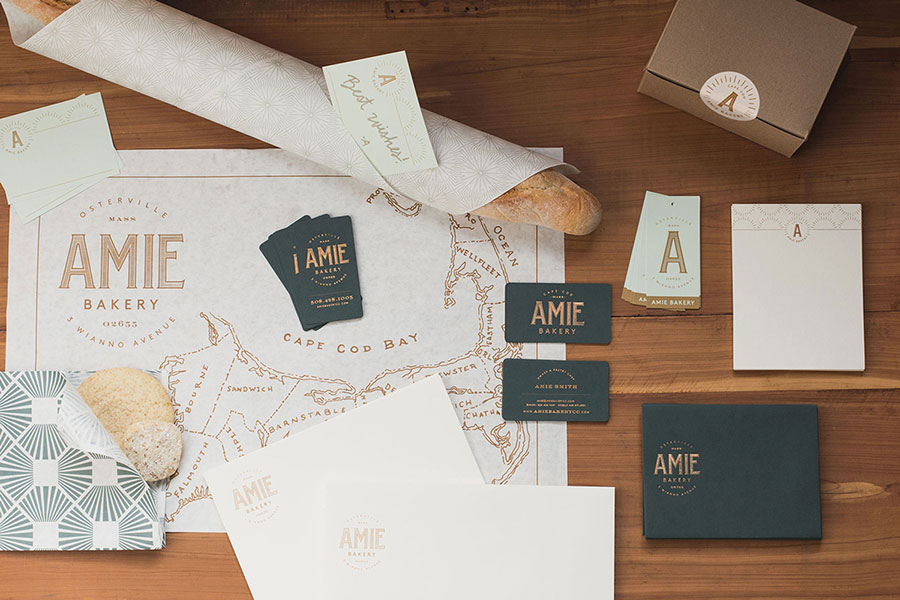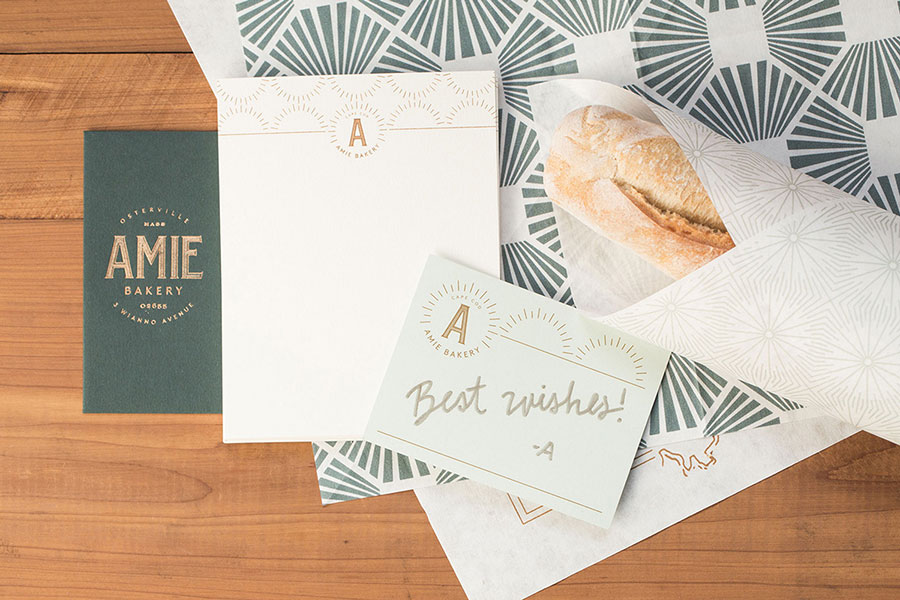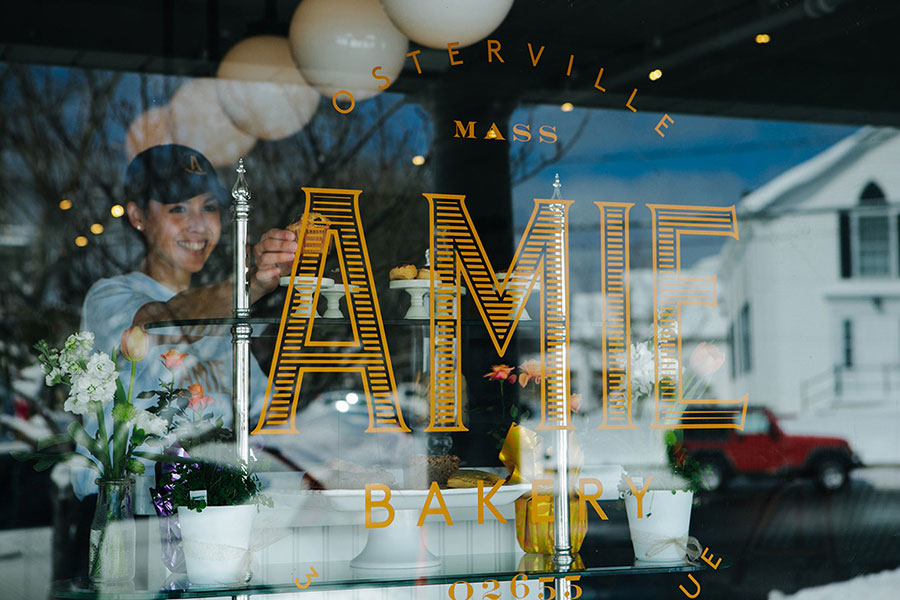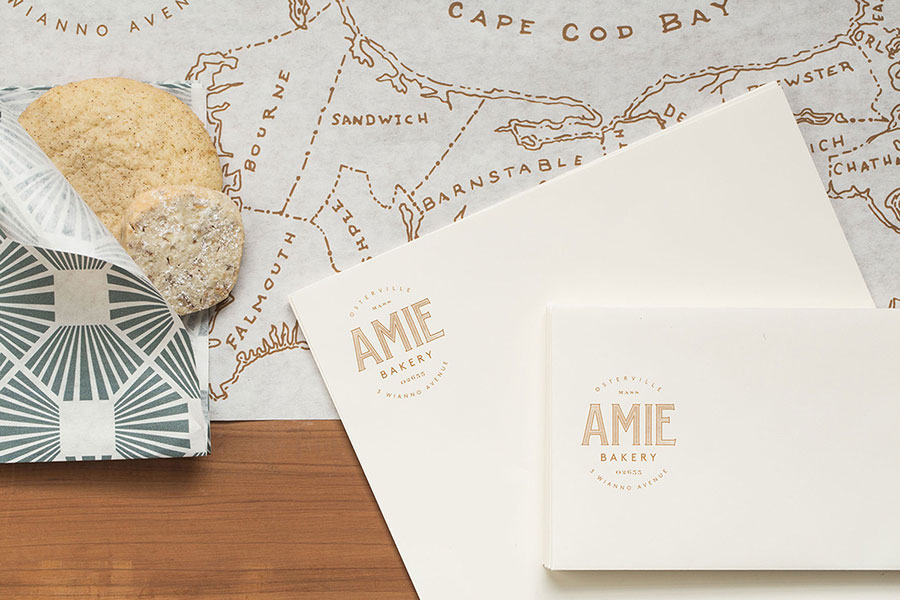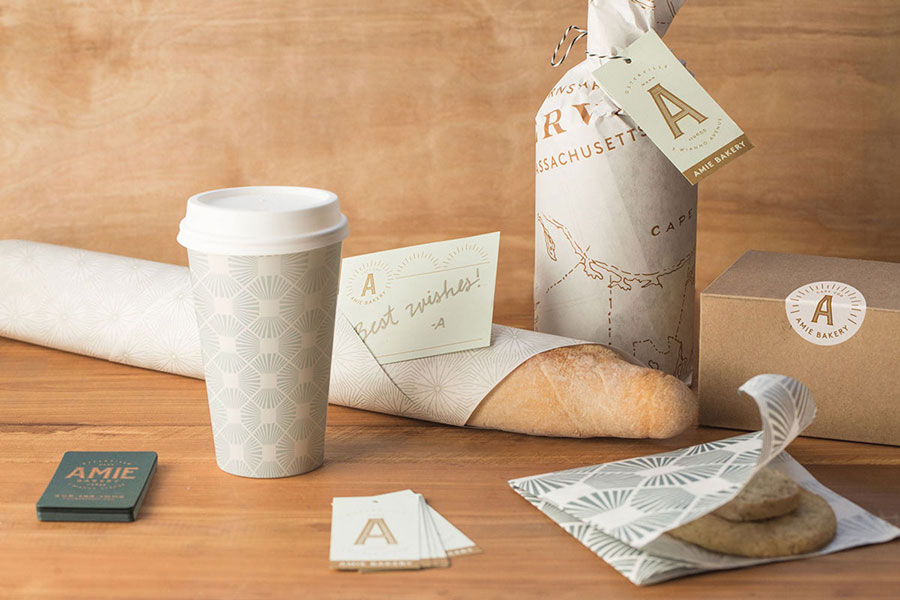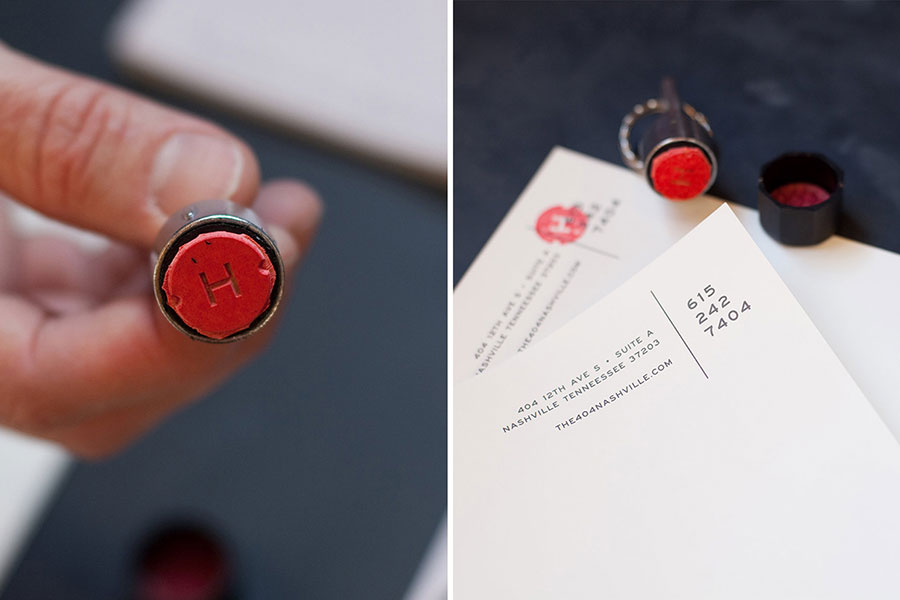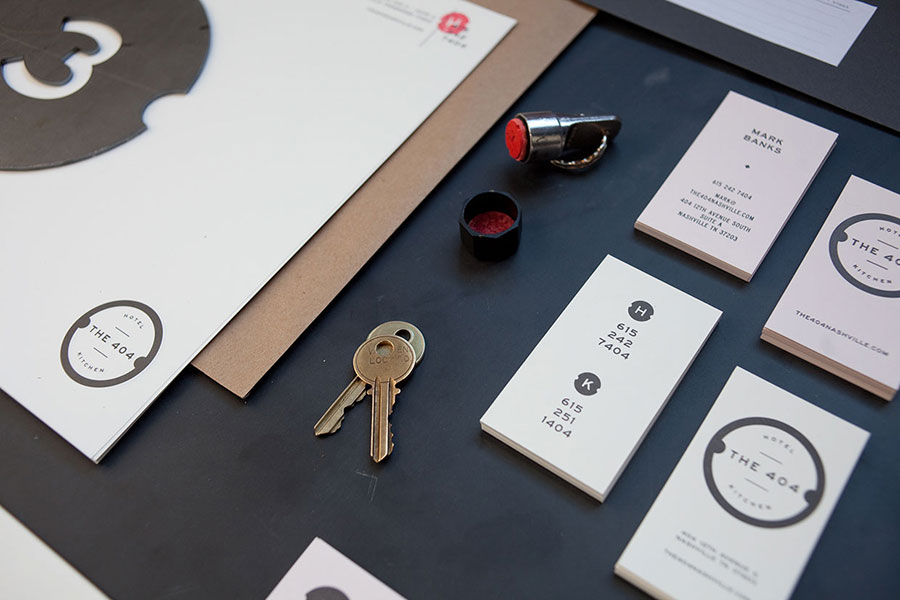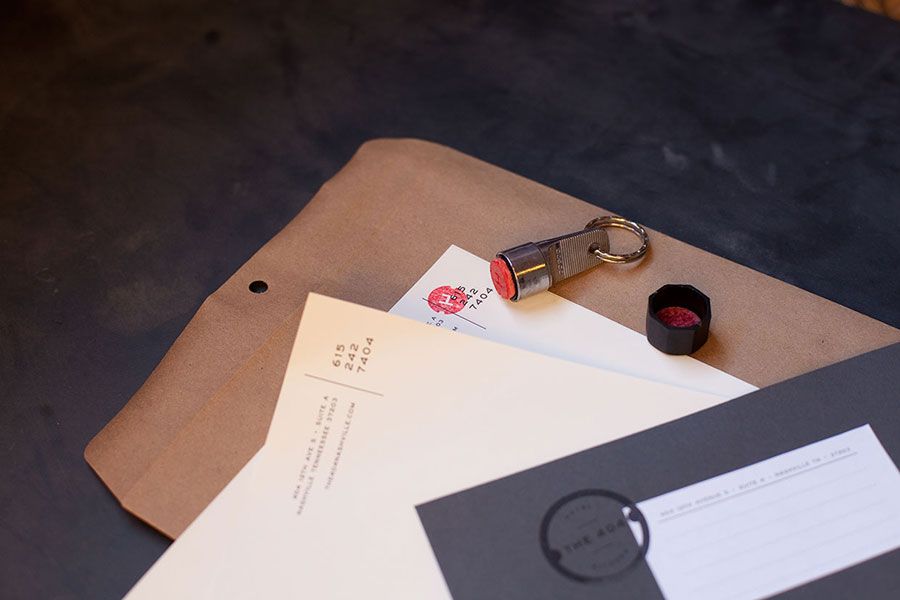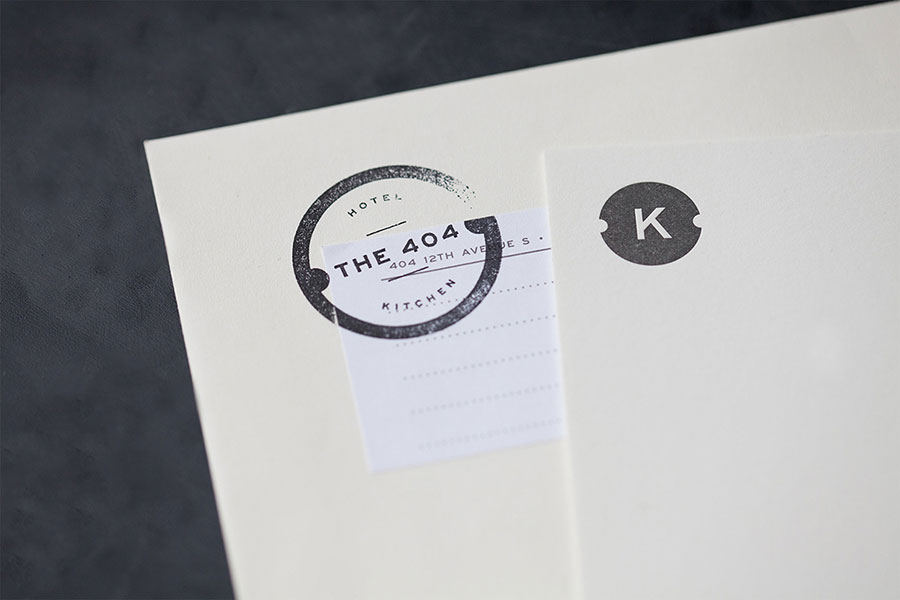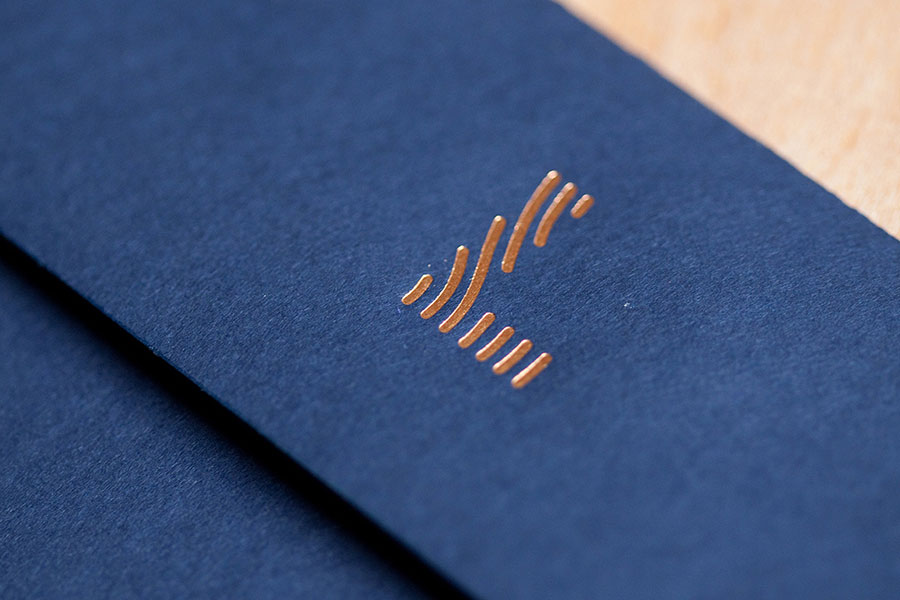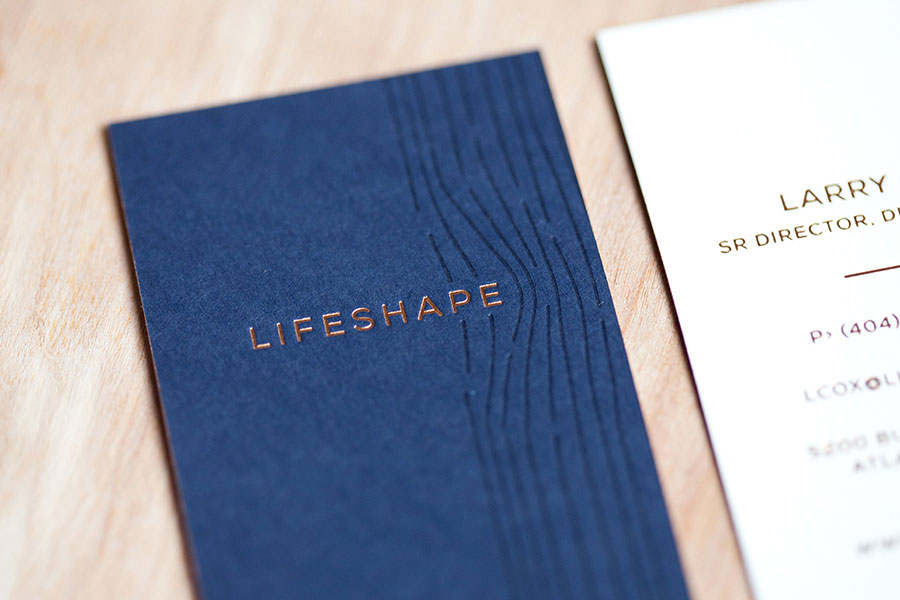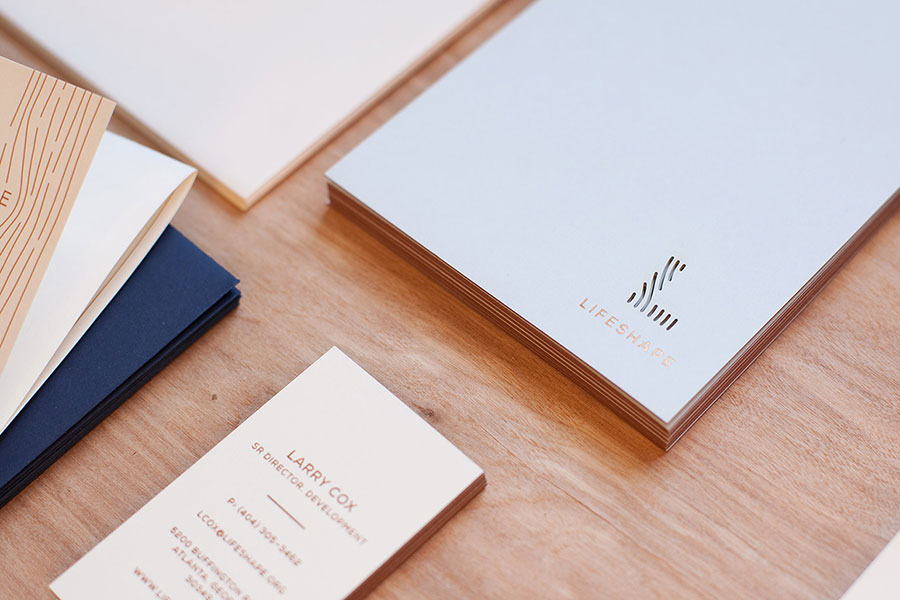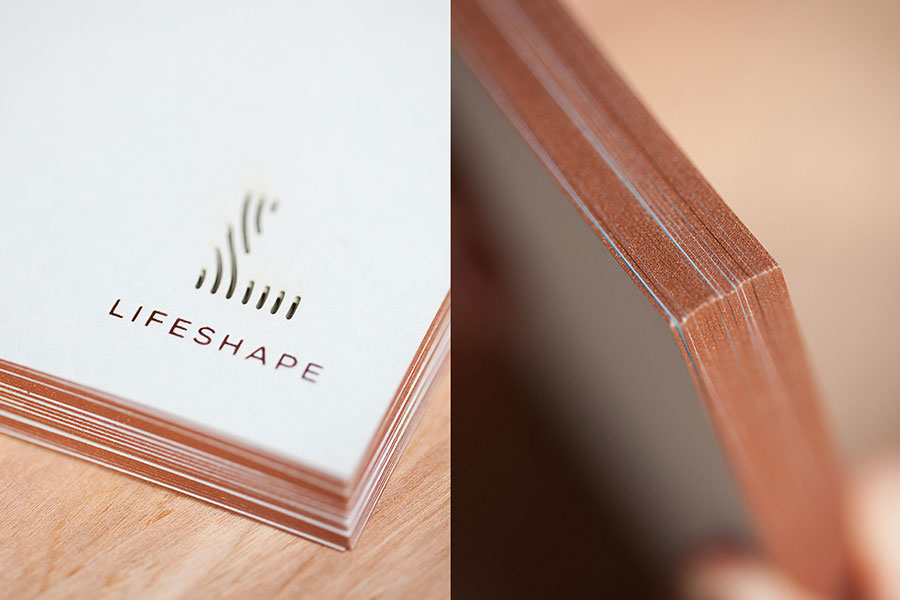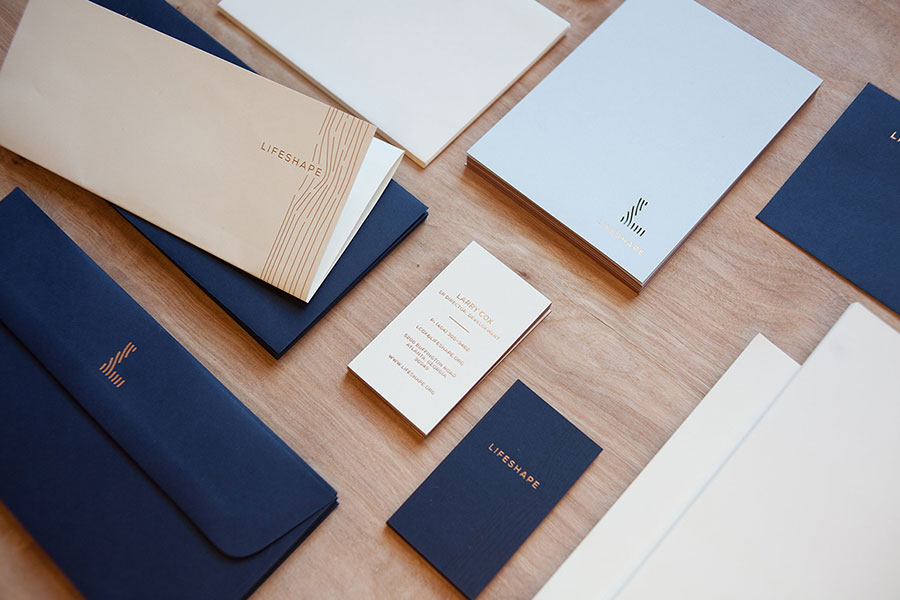 ---
posted in Excellence
at 9.00 PM
from
Home . Arles
/

France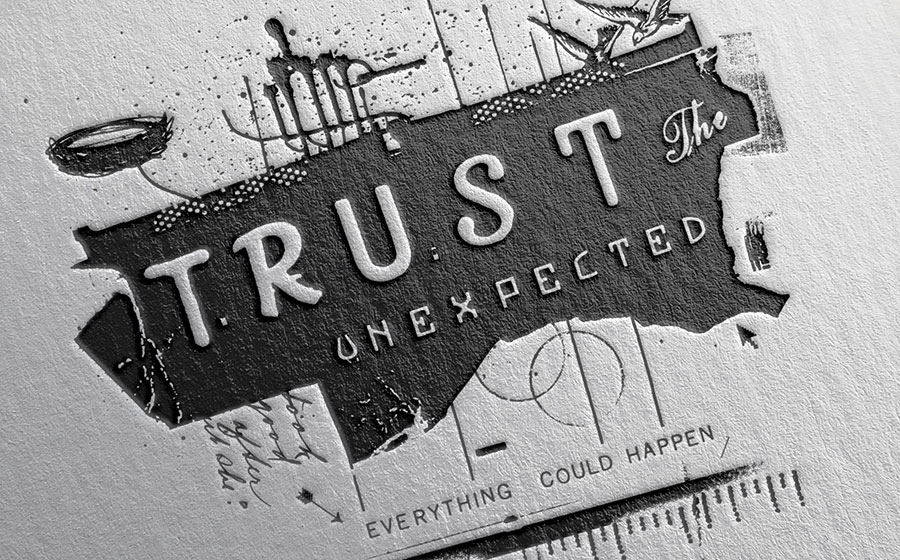 After Friday's events, I hesitated to put this sentence in the calendar.
It takes a totally new meaning.
I sahred with some of you on facebook about it, some tell me to change it a little, change a word, but it will change the meaning ... It came to me when I lived in Bali
.
"Trust the unexpected" means that you can meet the love of your life anywhere, anytime;
you can work on the project of which you dream, you can be friend with a musician you admire, you can create a blog for fun that it becomes a life project ... this is in any case
what happened to me.

Yes, "Everything could happen", both good and bad, but "Trust the unexpected" in its most positive way because this is the only way to go further.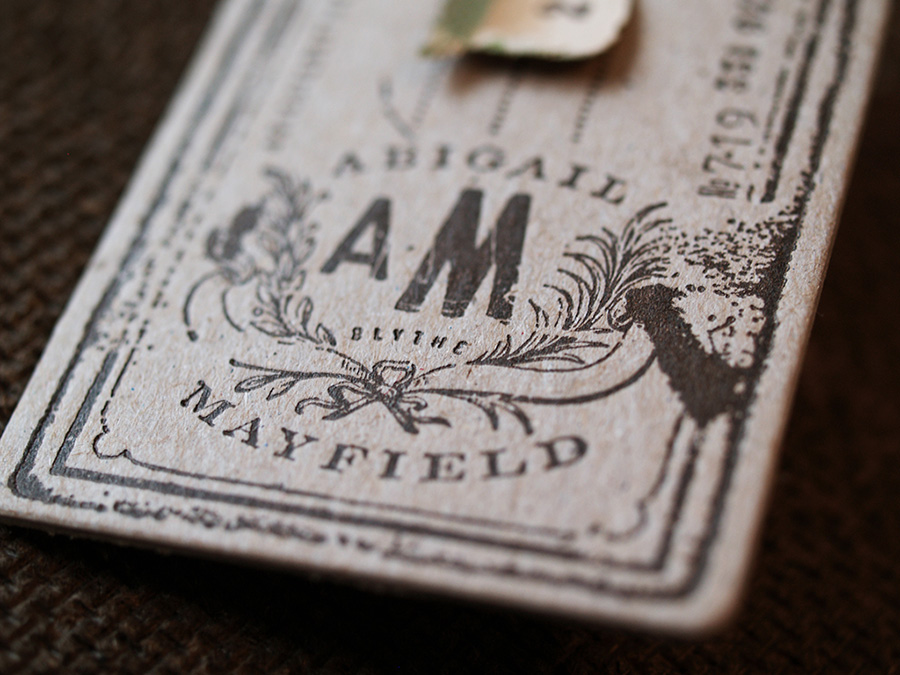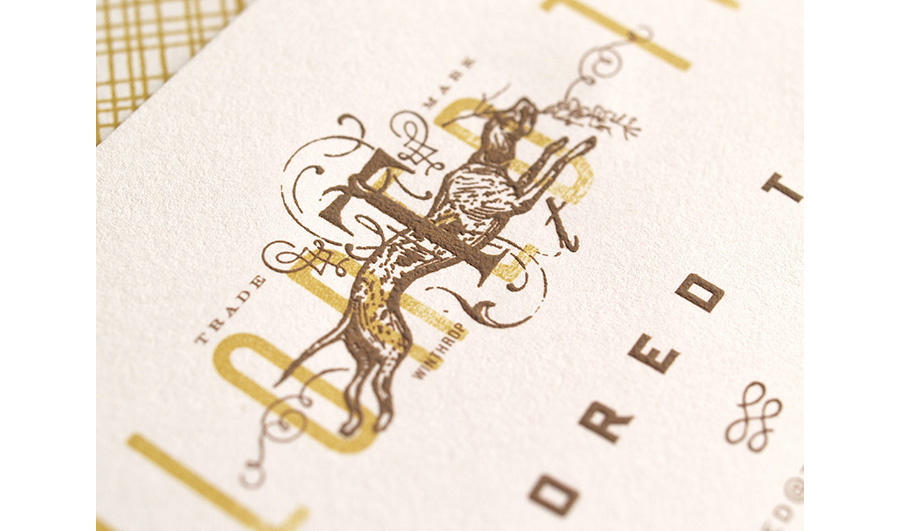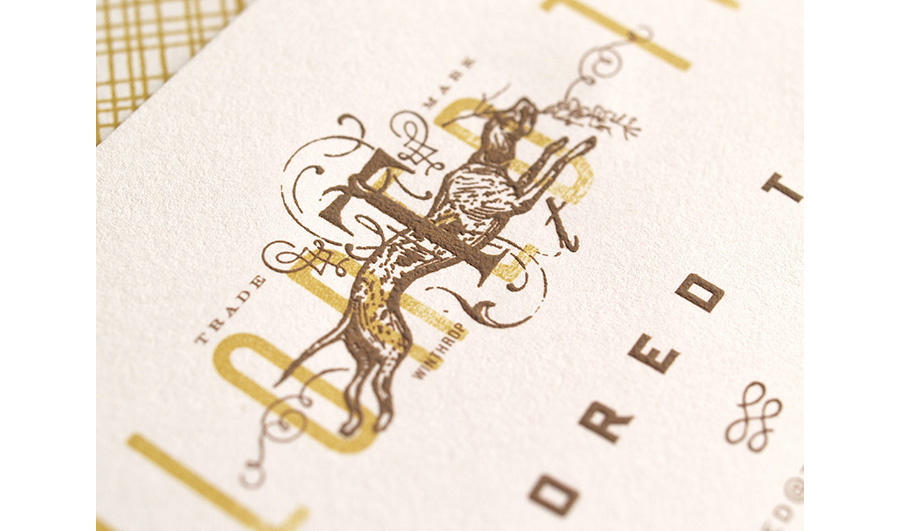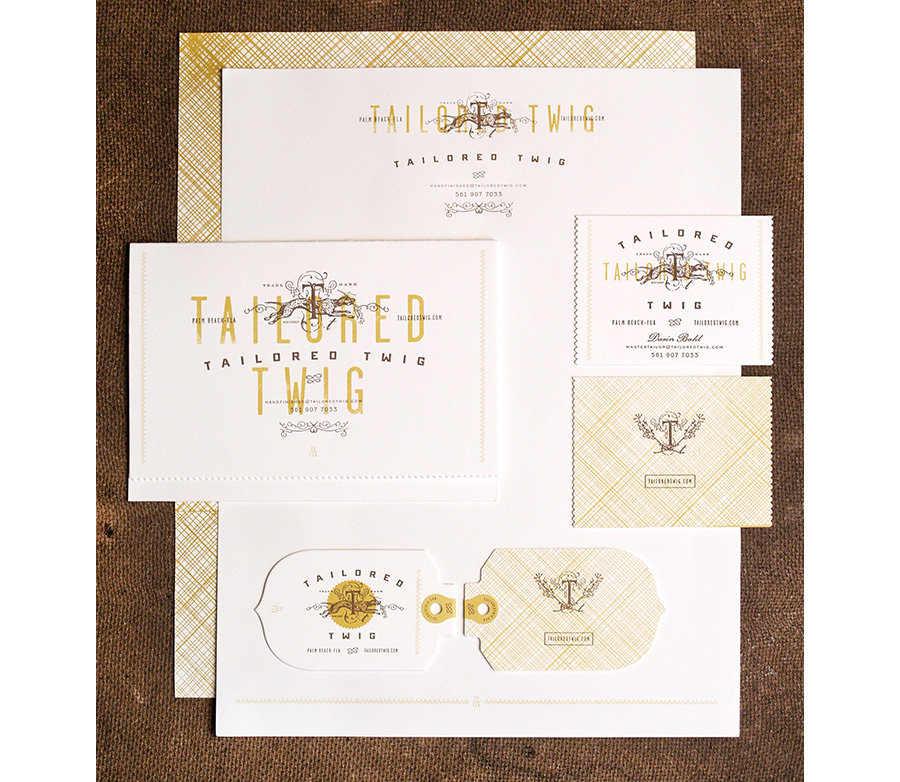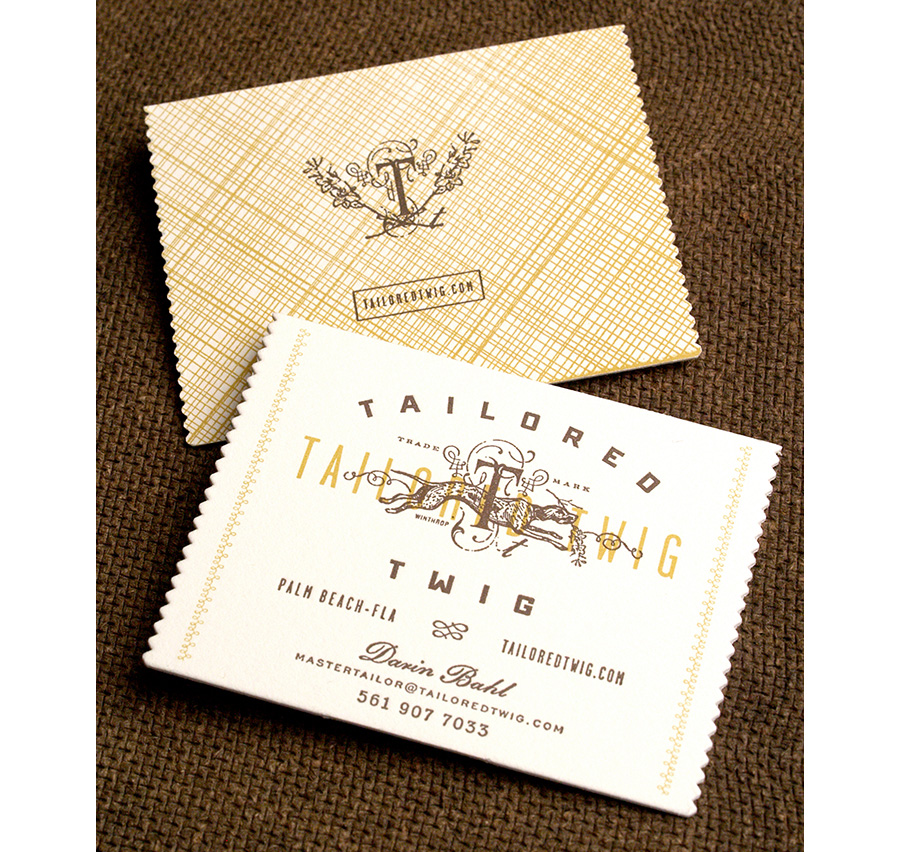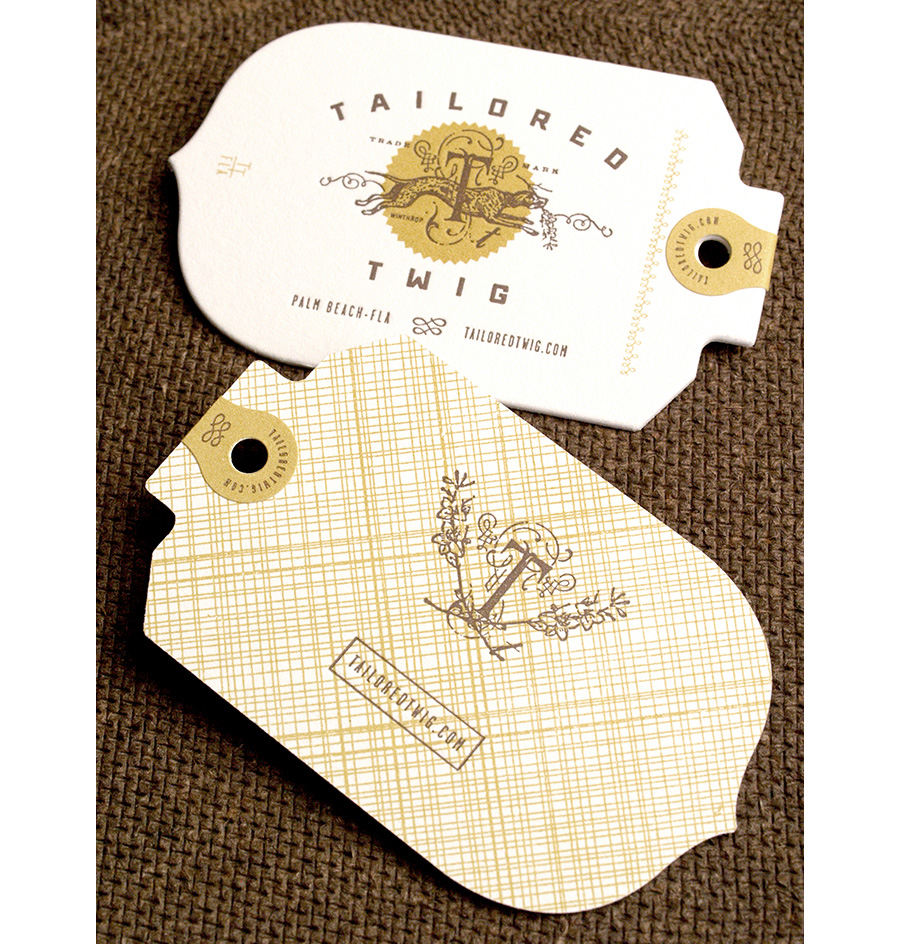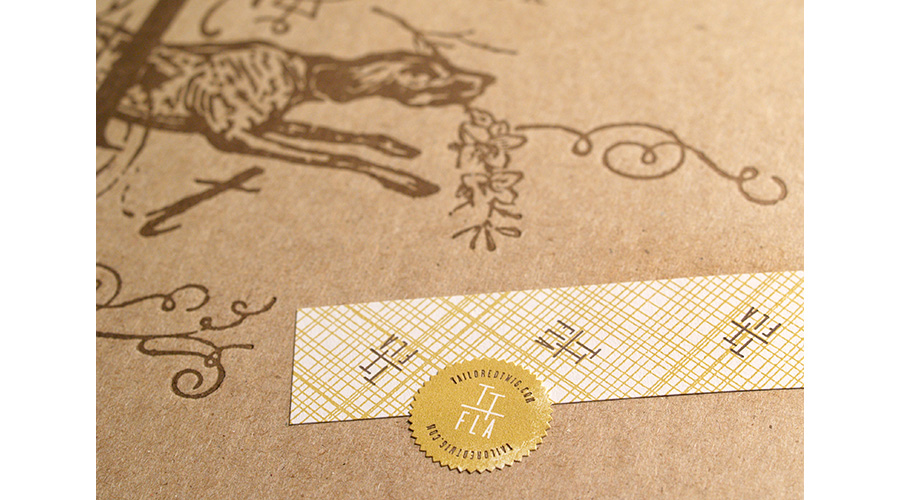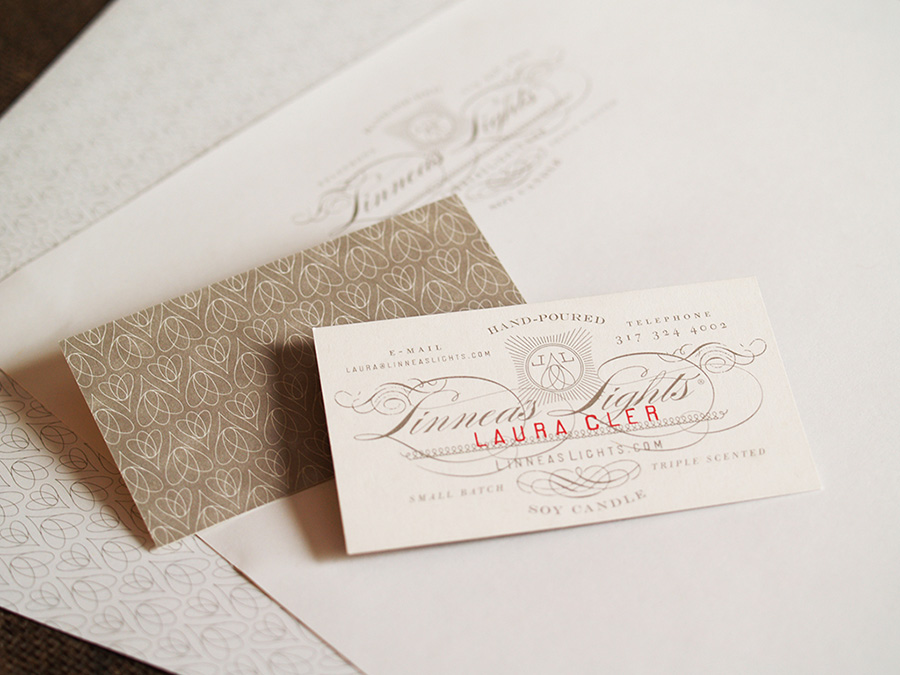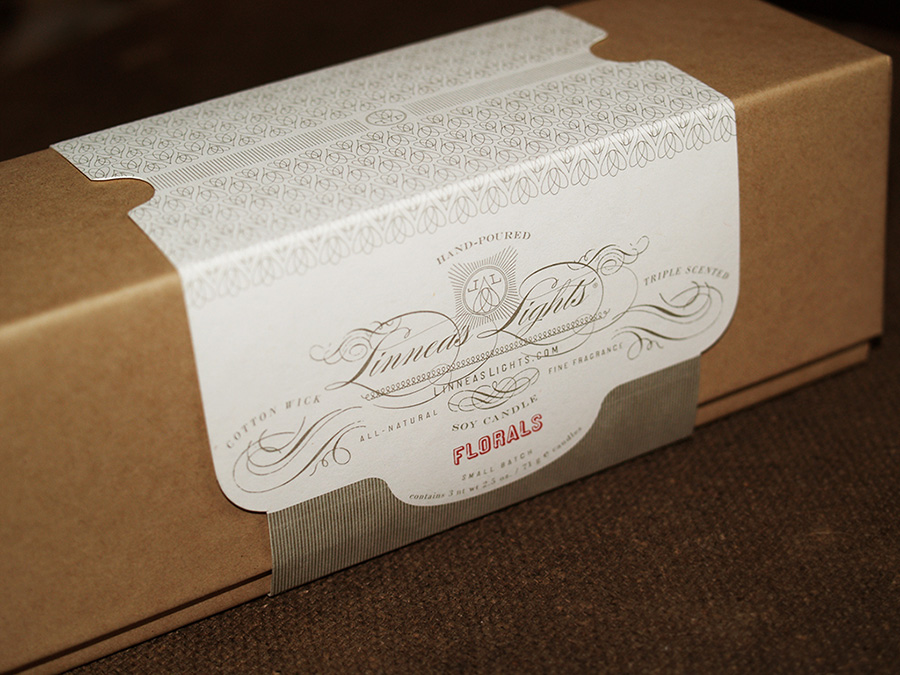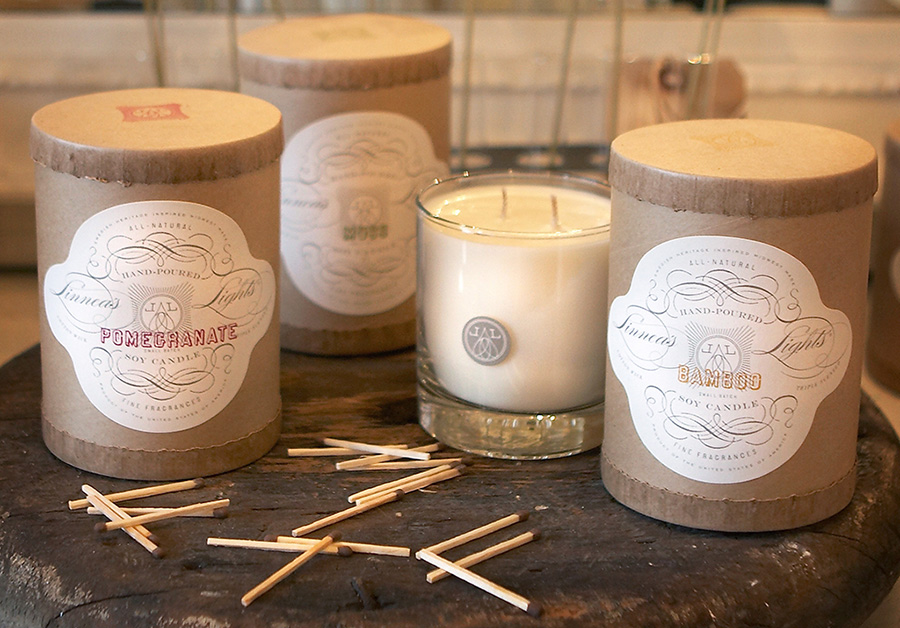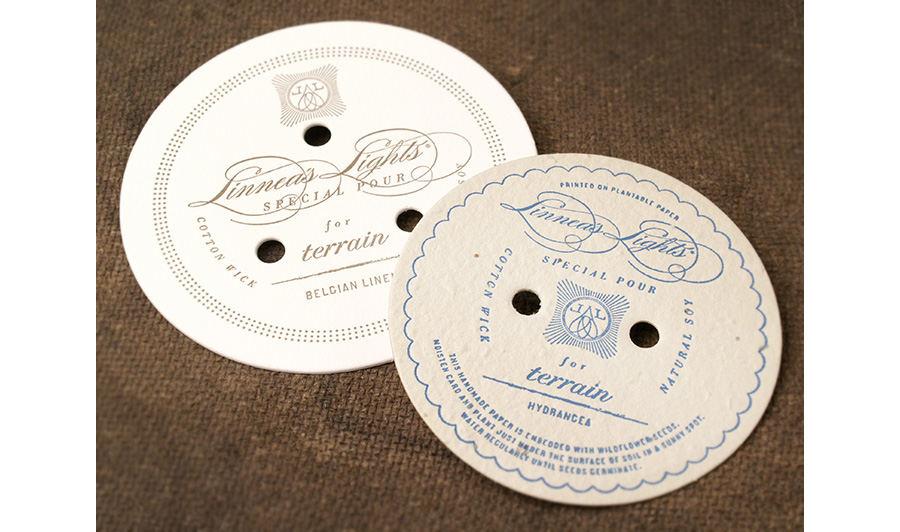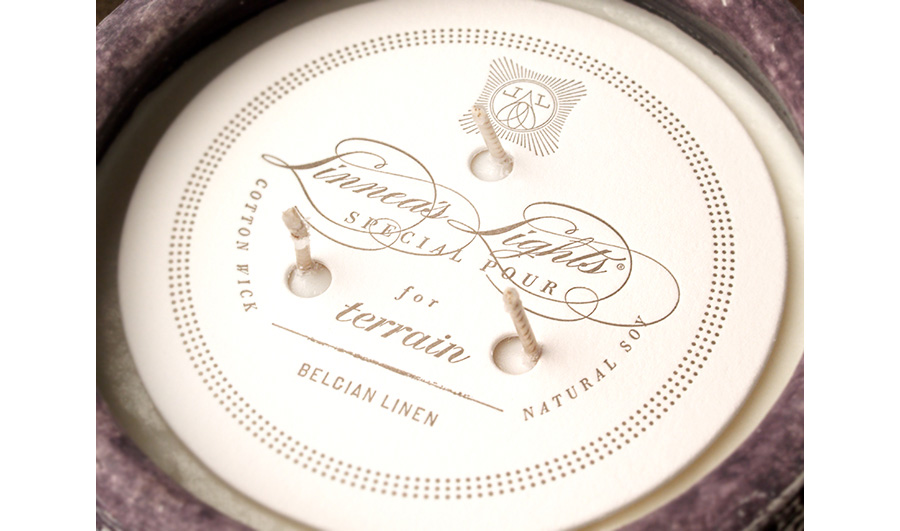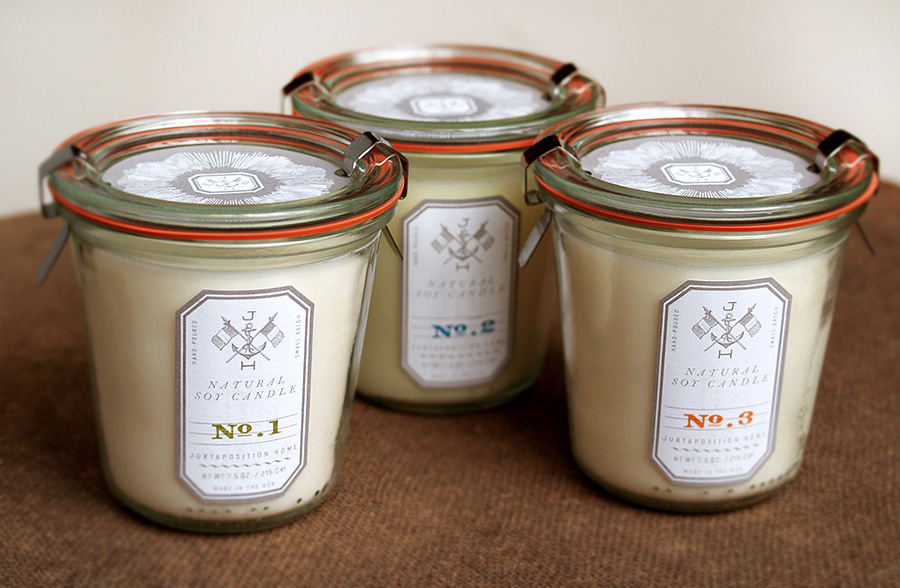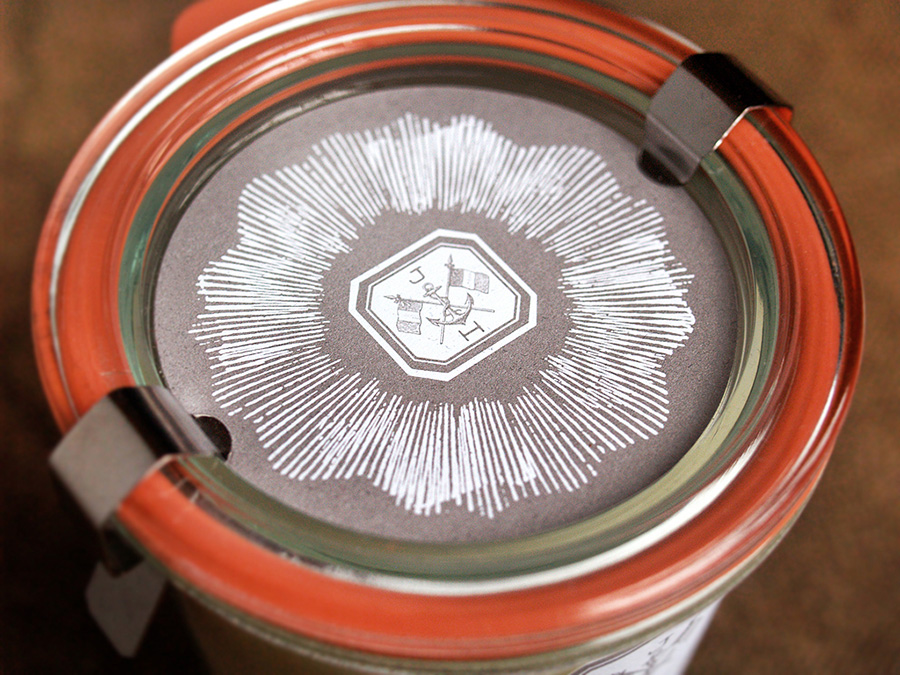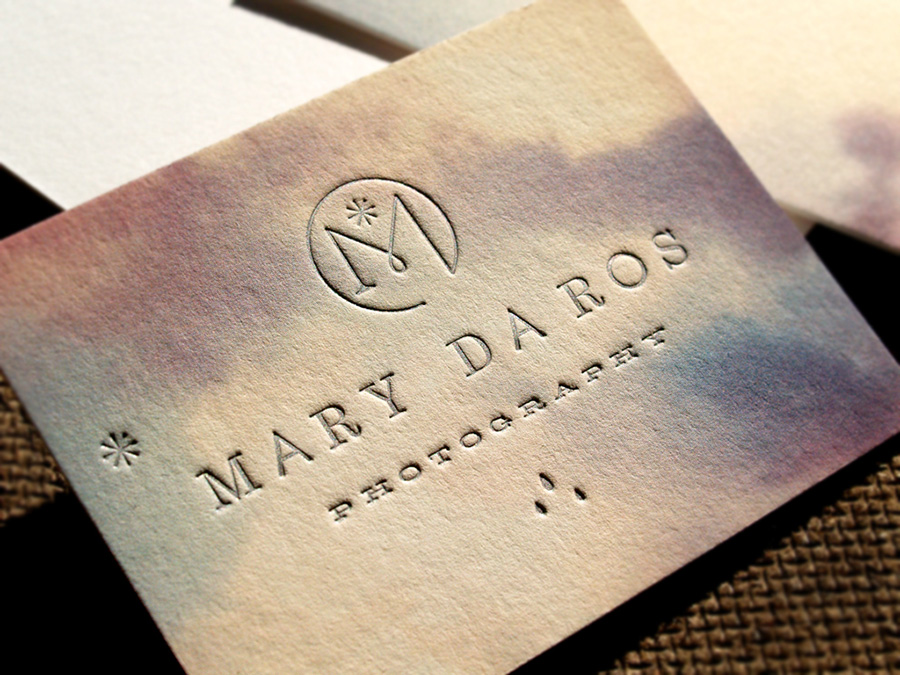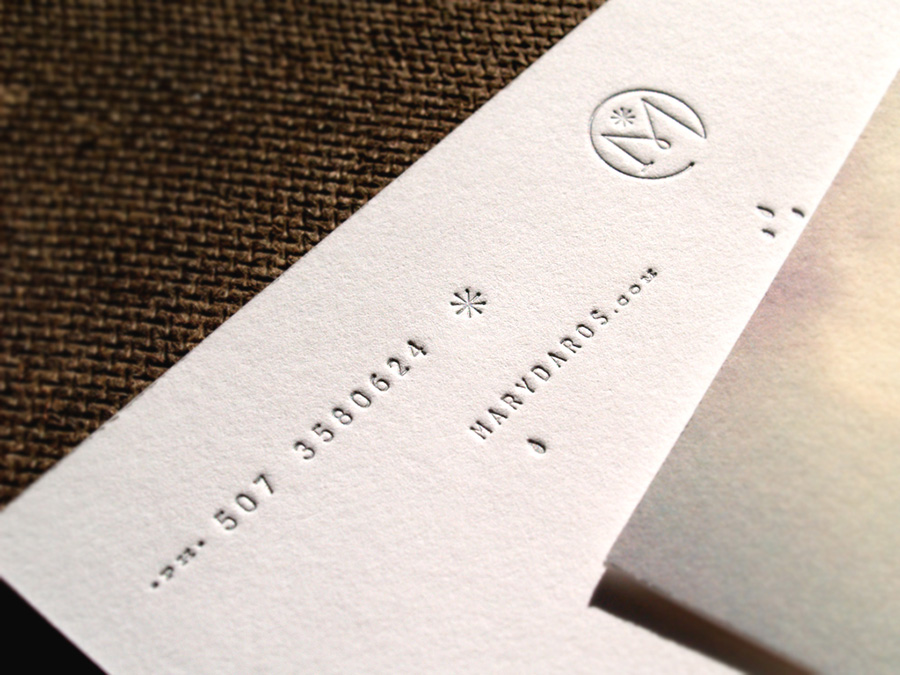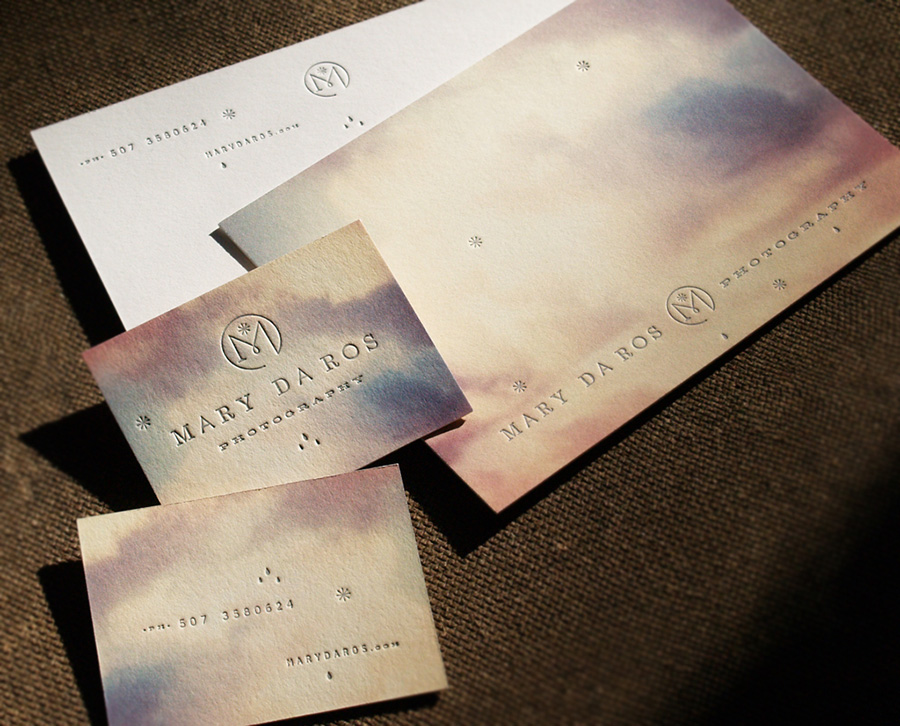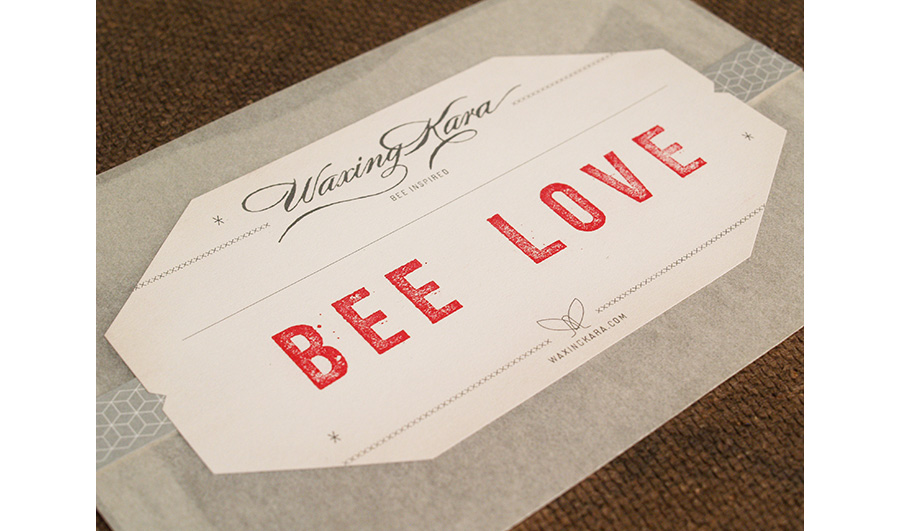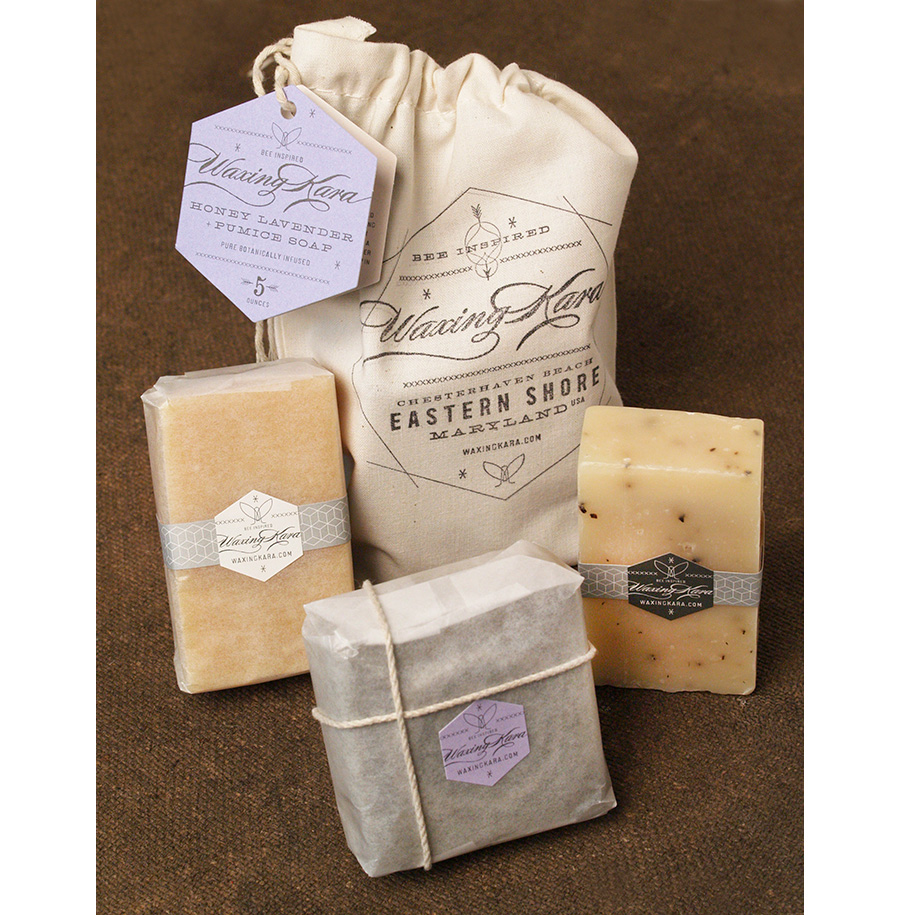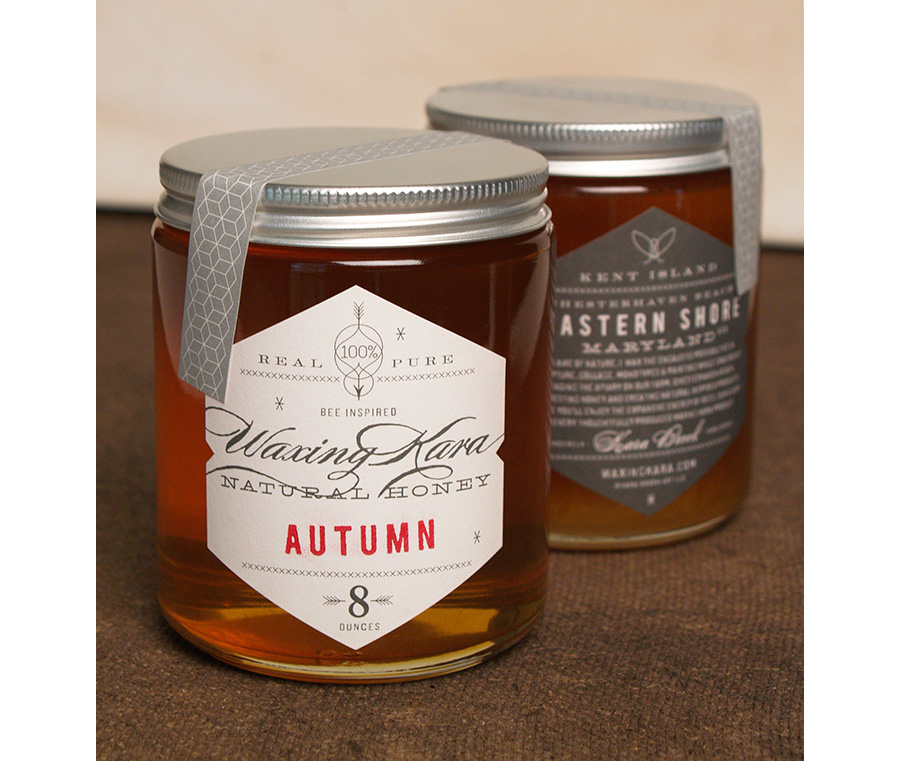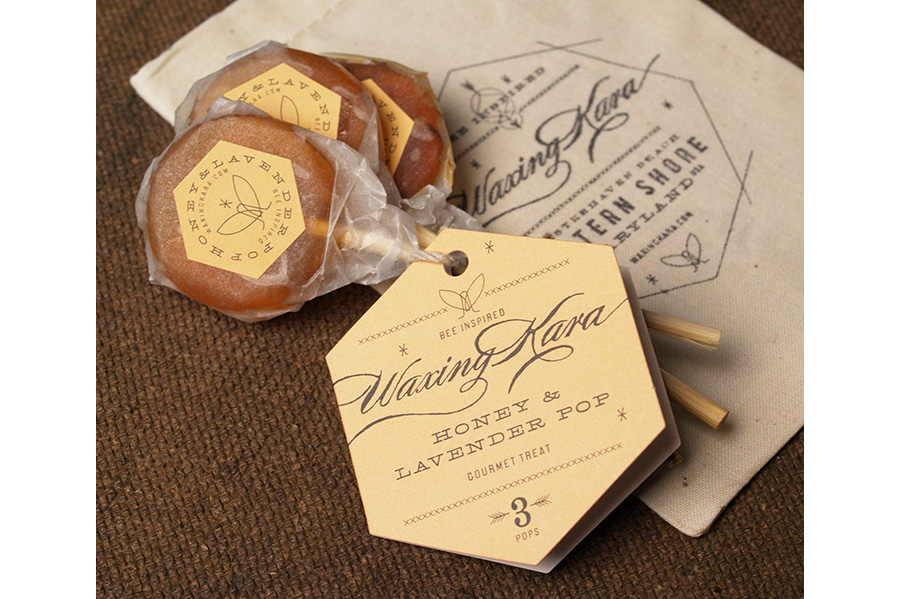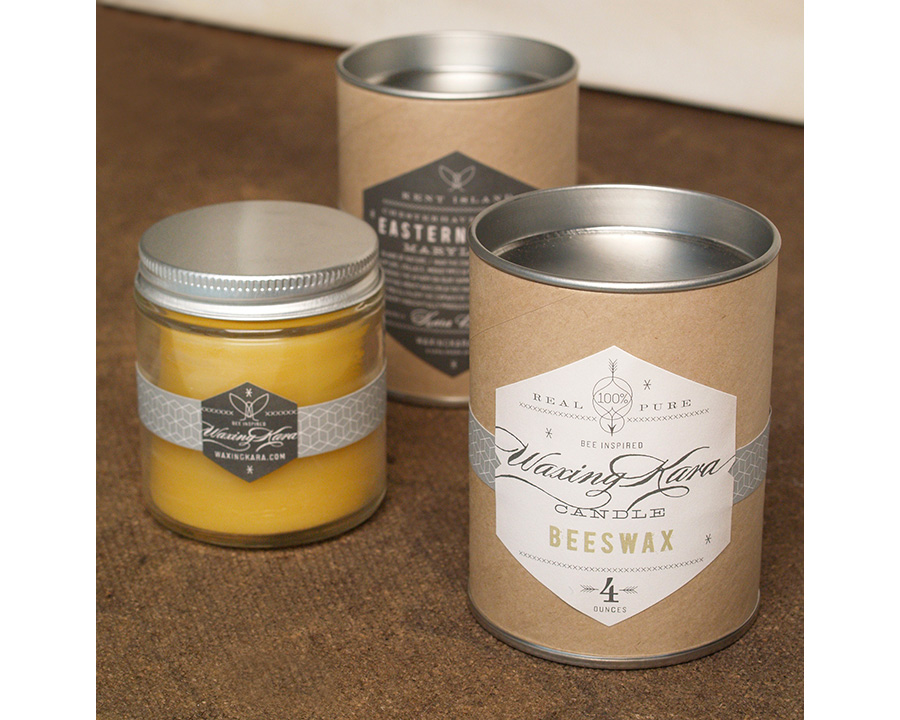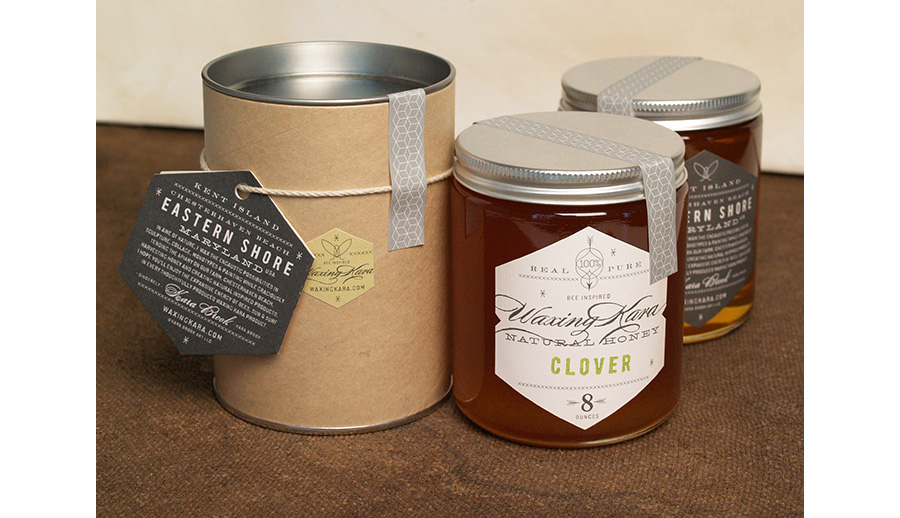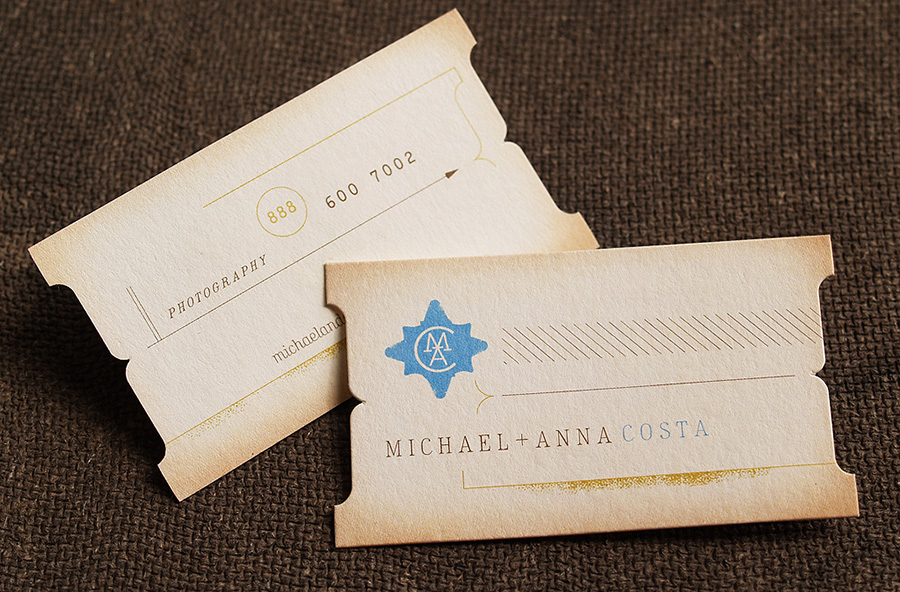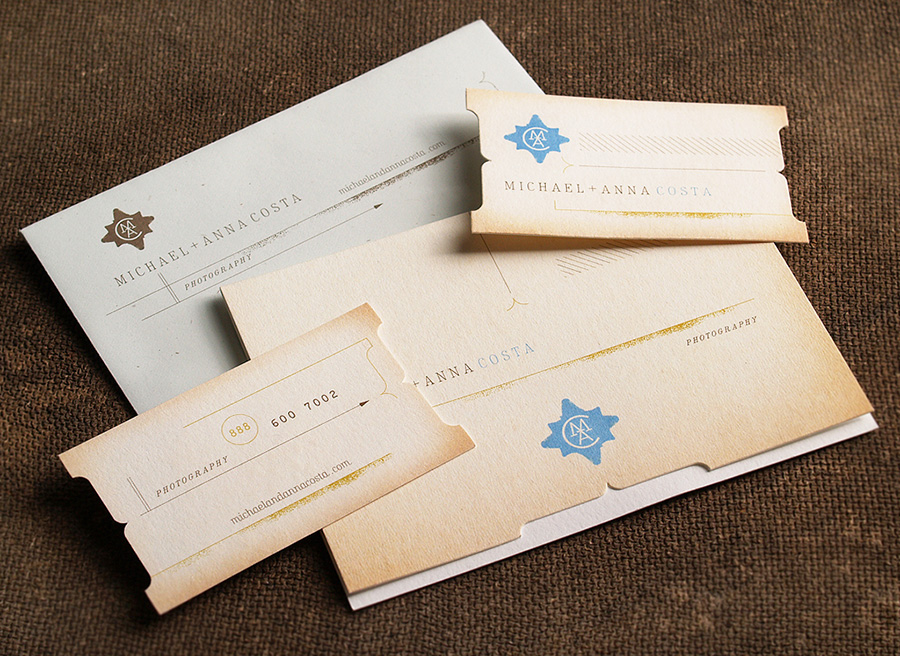 See more in the exellence section.
---
---
posted in Identity
at 11.18 PM
from
Home . Arles
/

France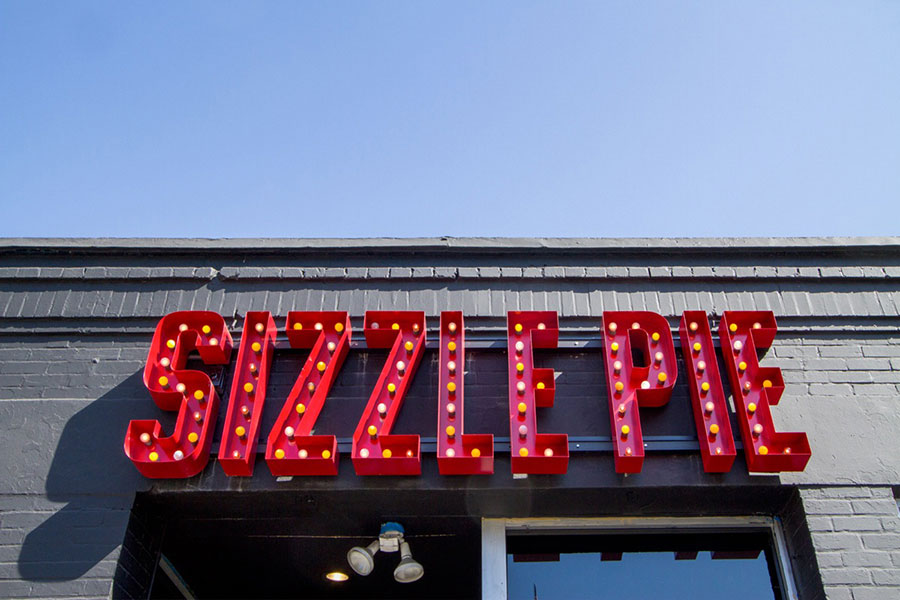 Last march I had the chance to visit Seattle and Portland, under invitiation of the
Provenance Hotels
. I am happy to work on their branding and hope to show you final design soon. Even if Portland is a big city, the designer that I am saw
Official MFG, Co
work everywhere ! Was time to share them as latest posts miss a little bit of colors !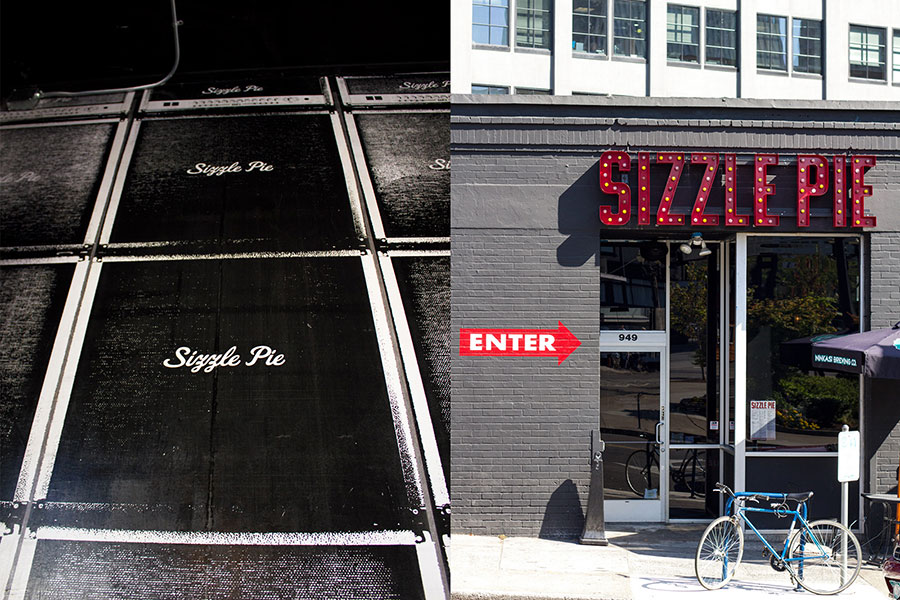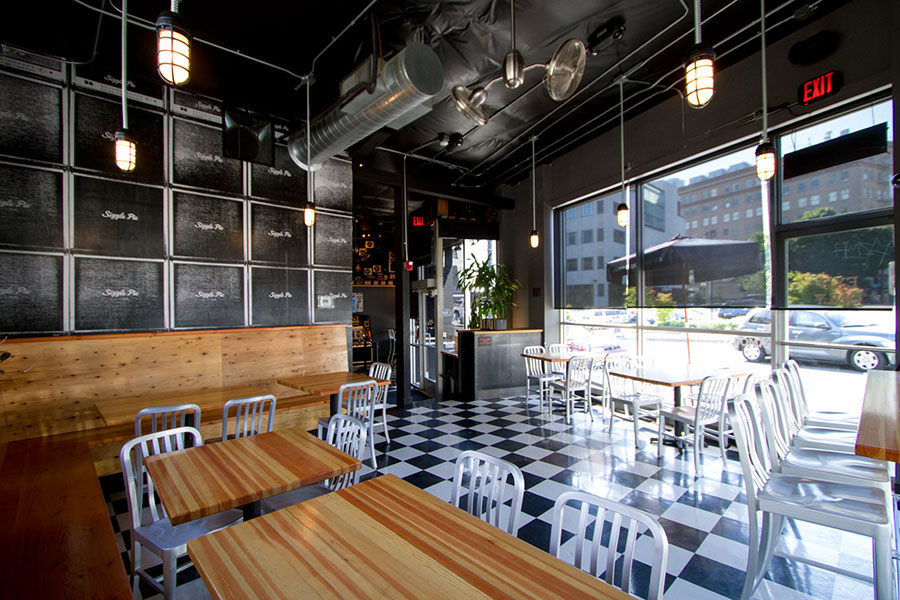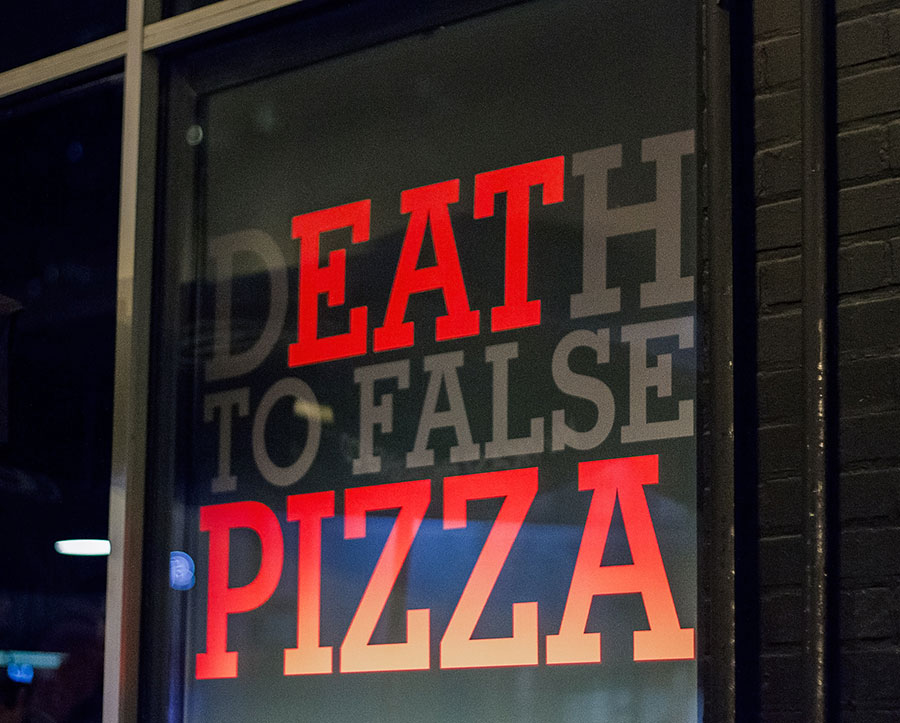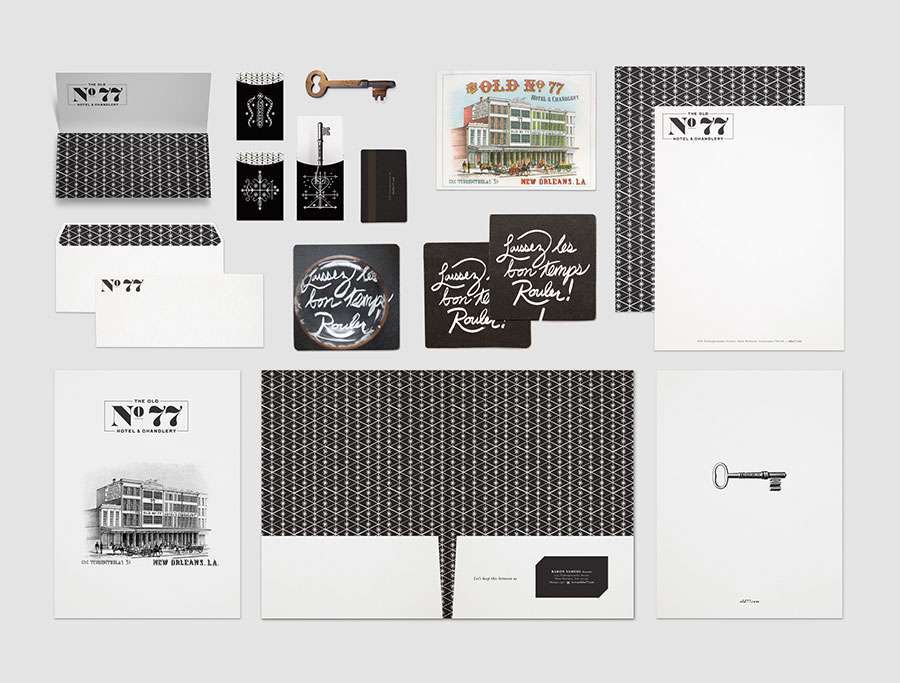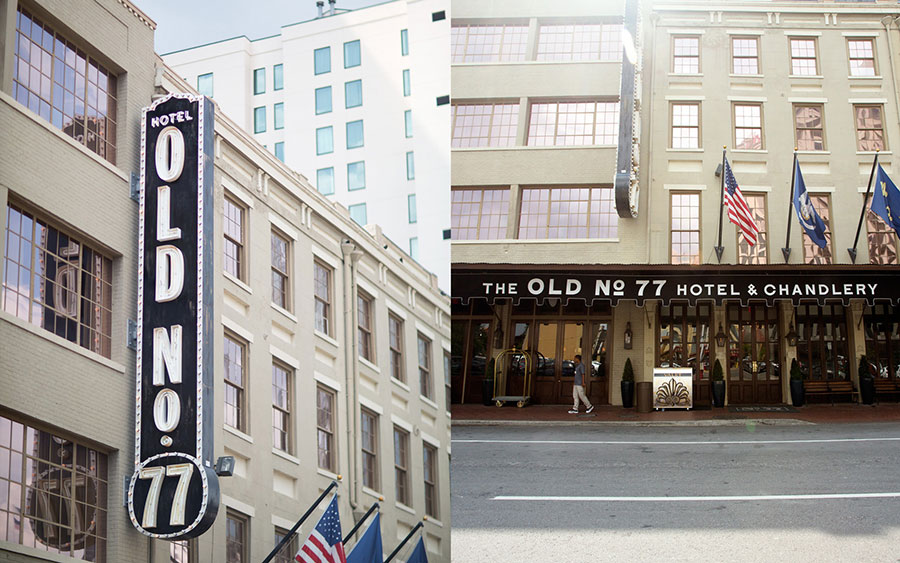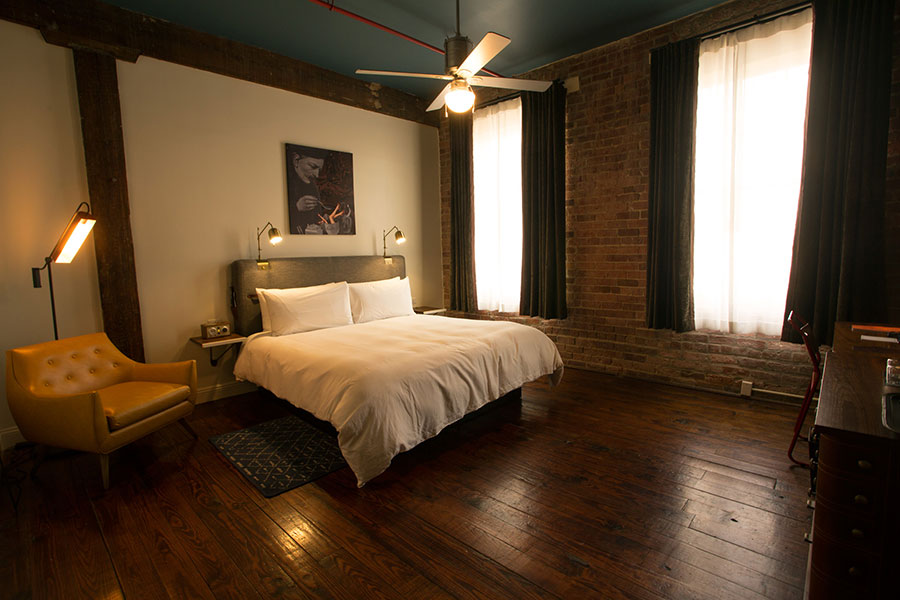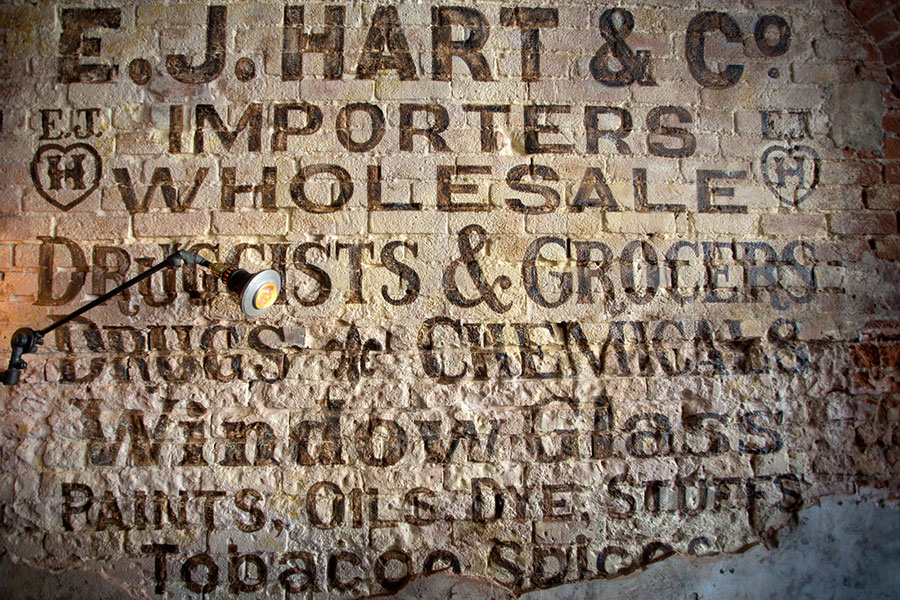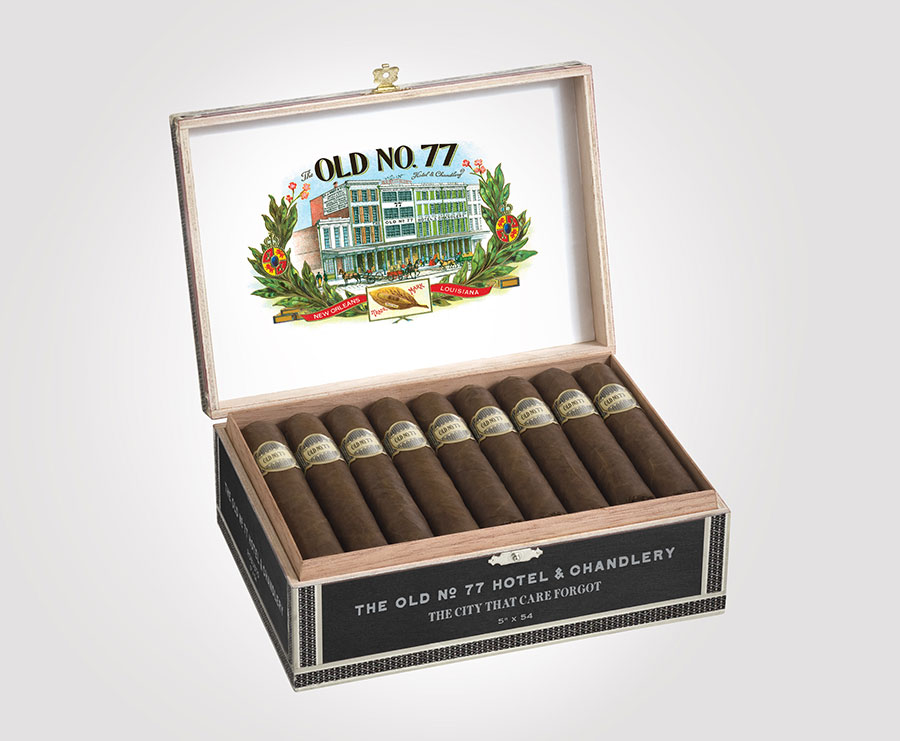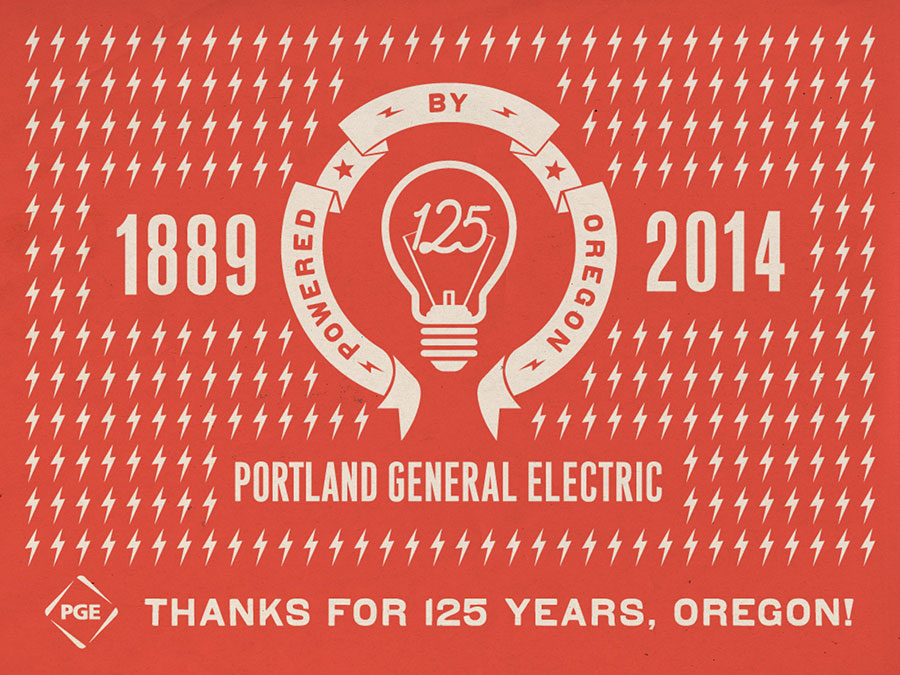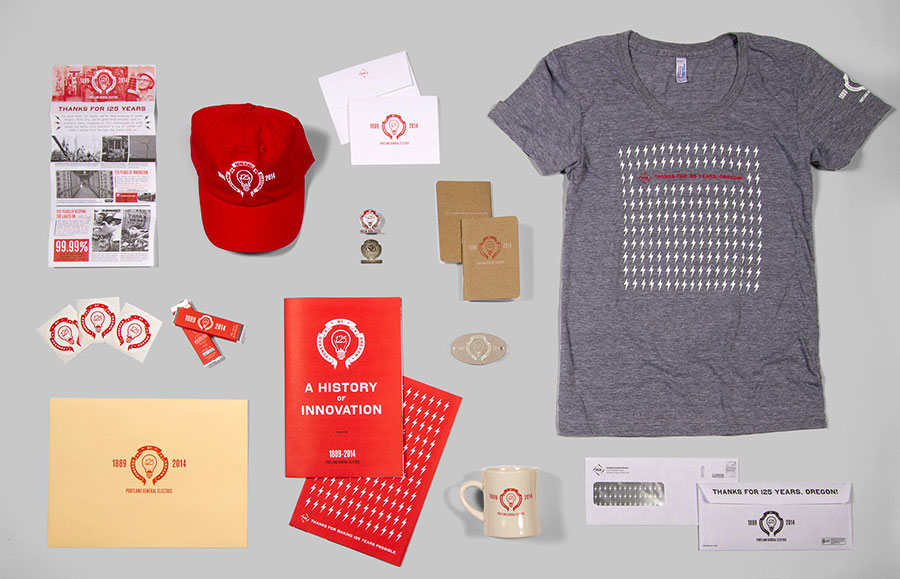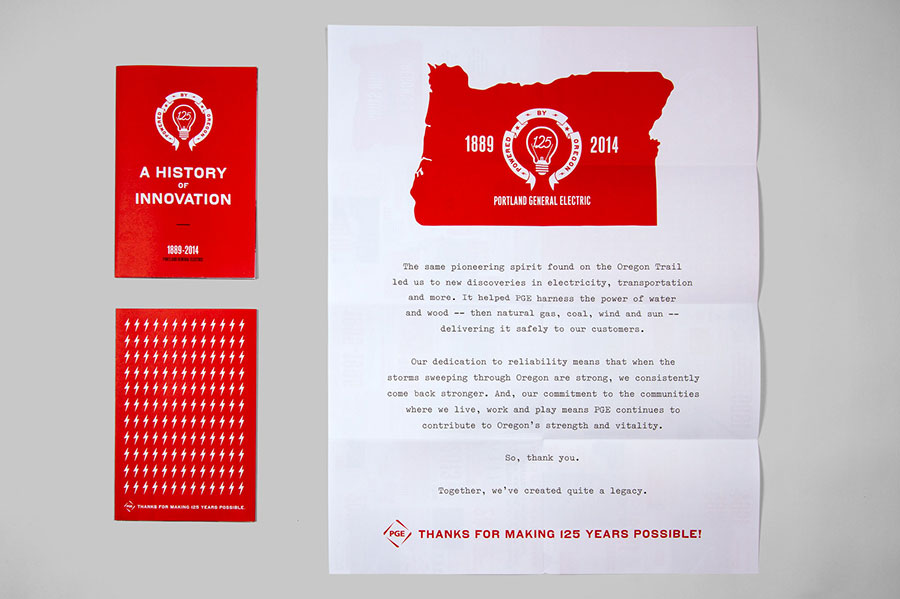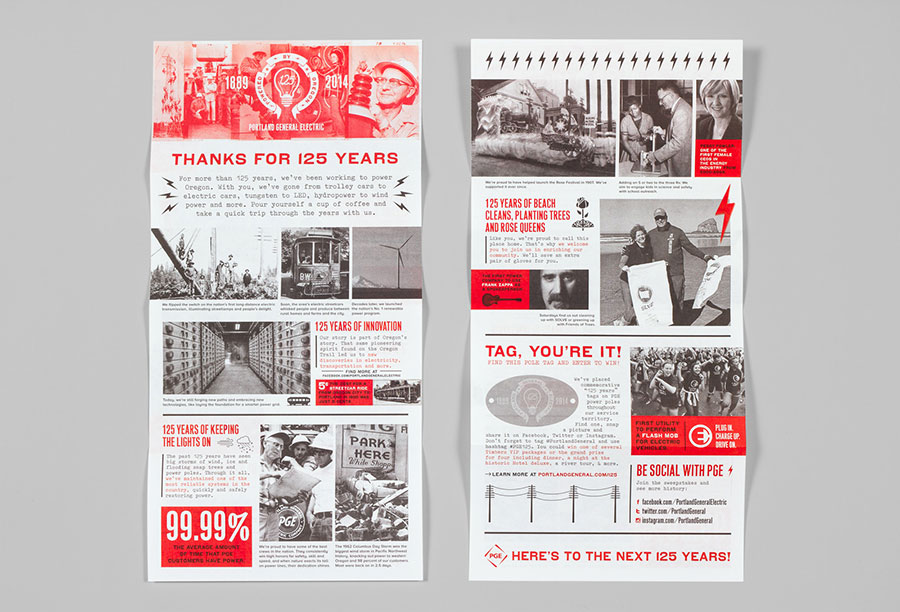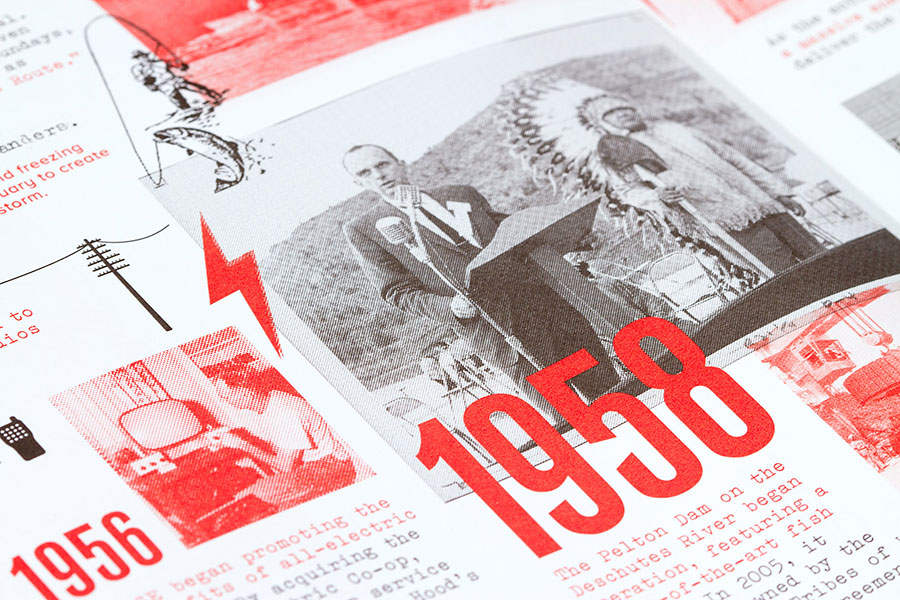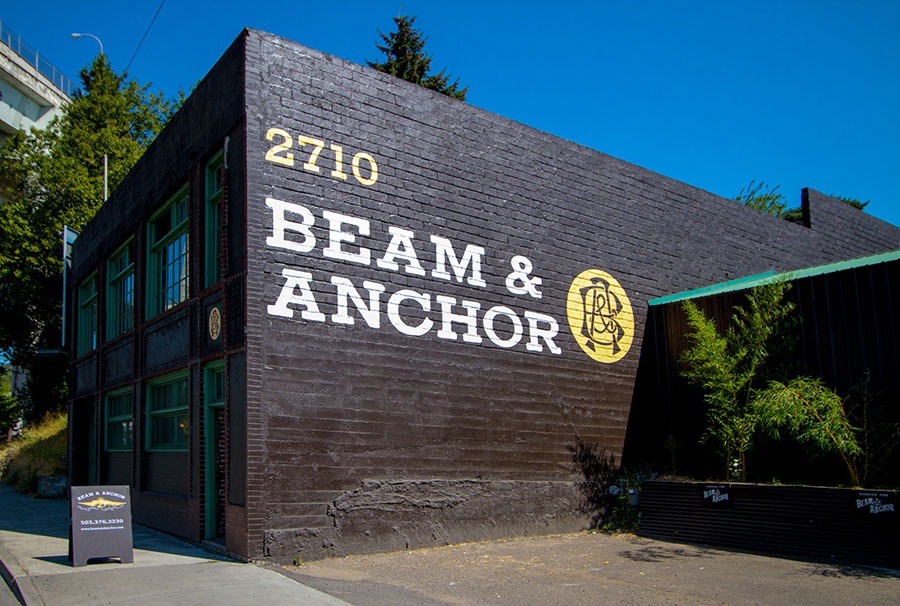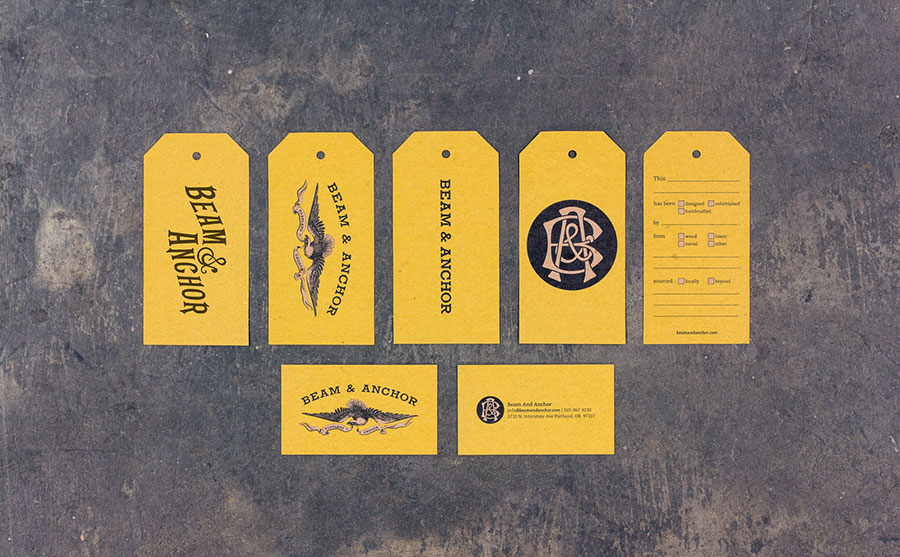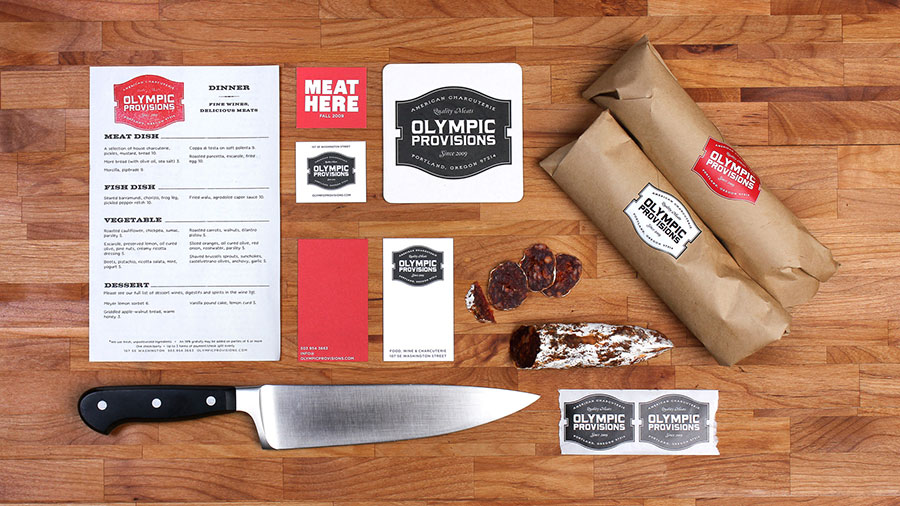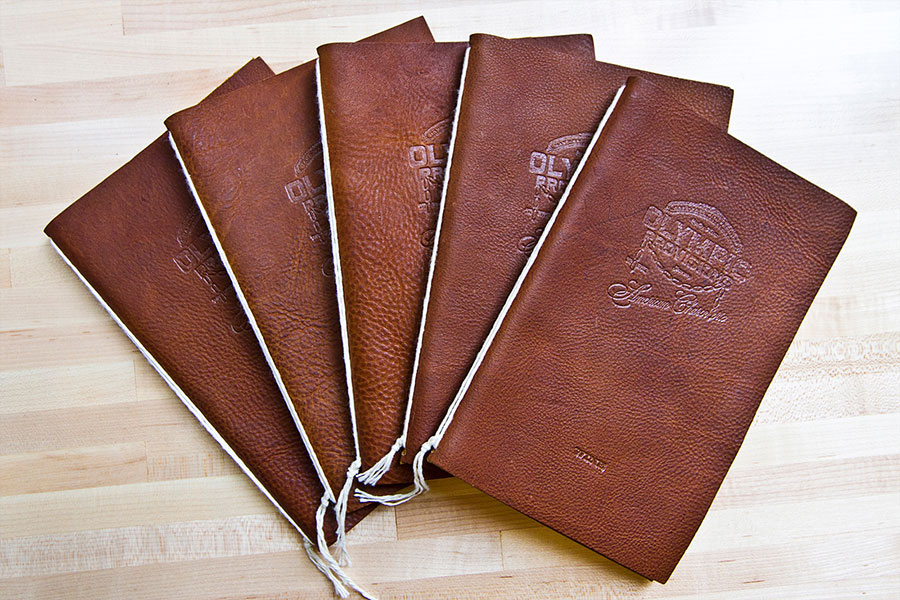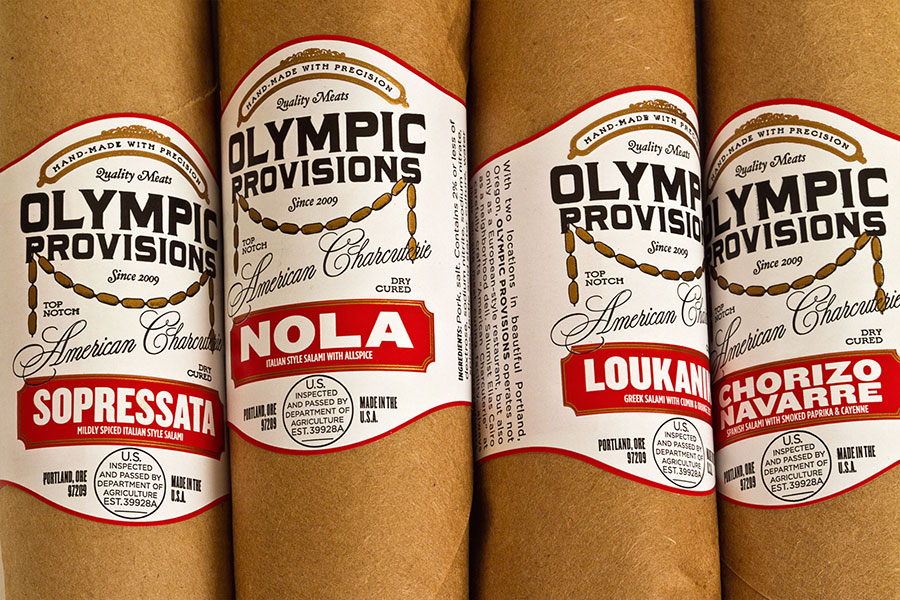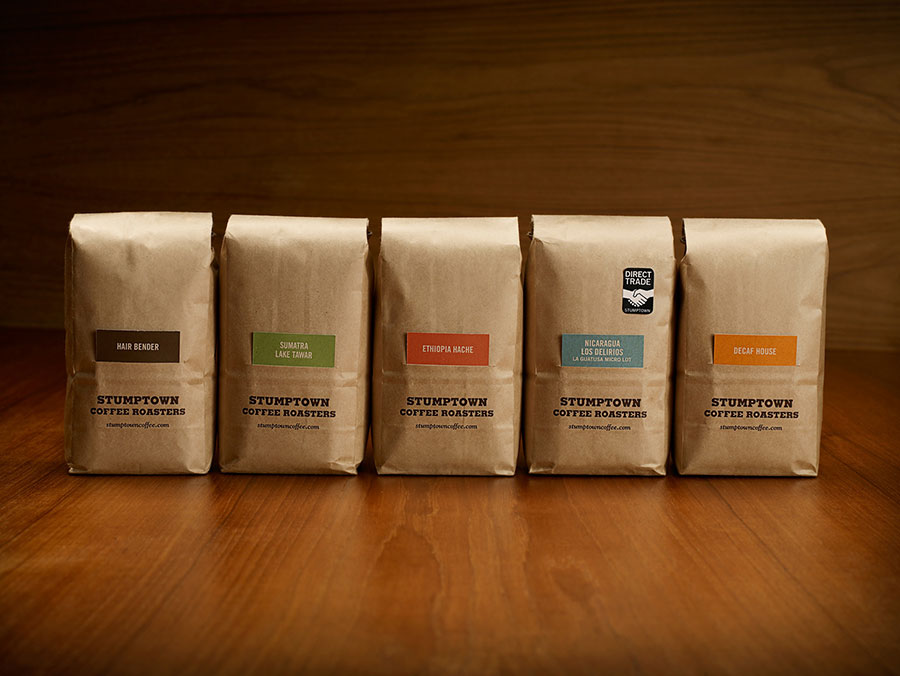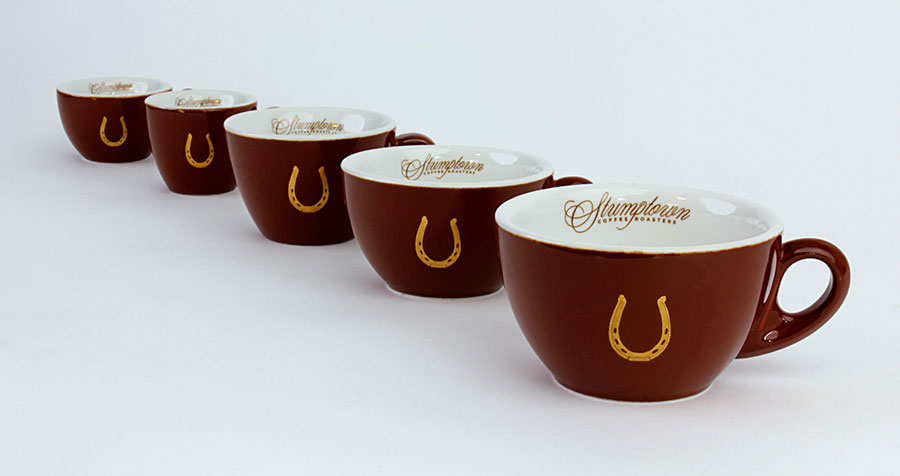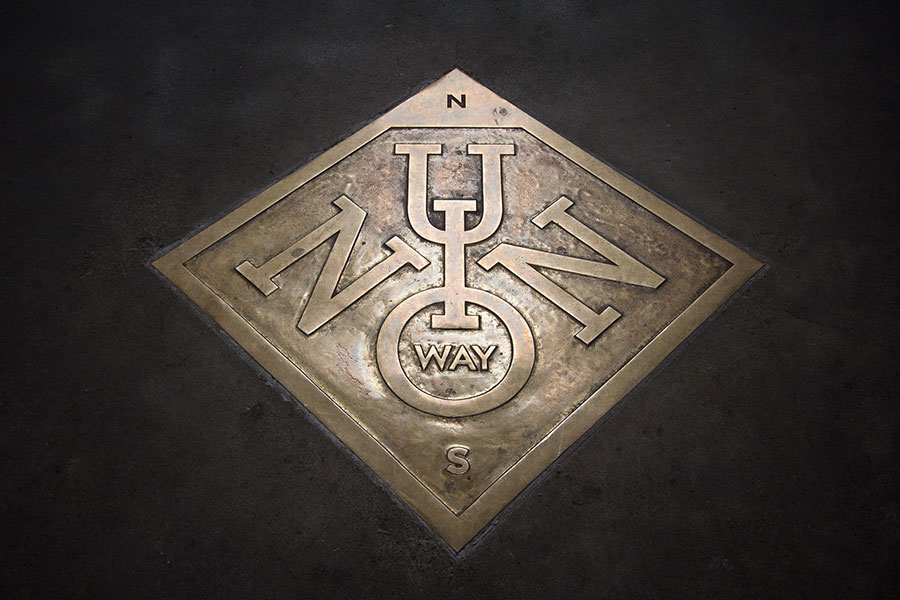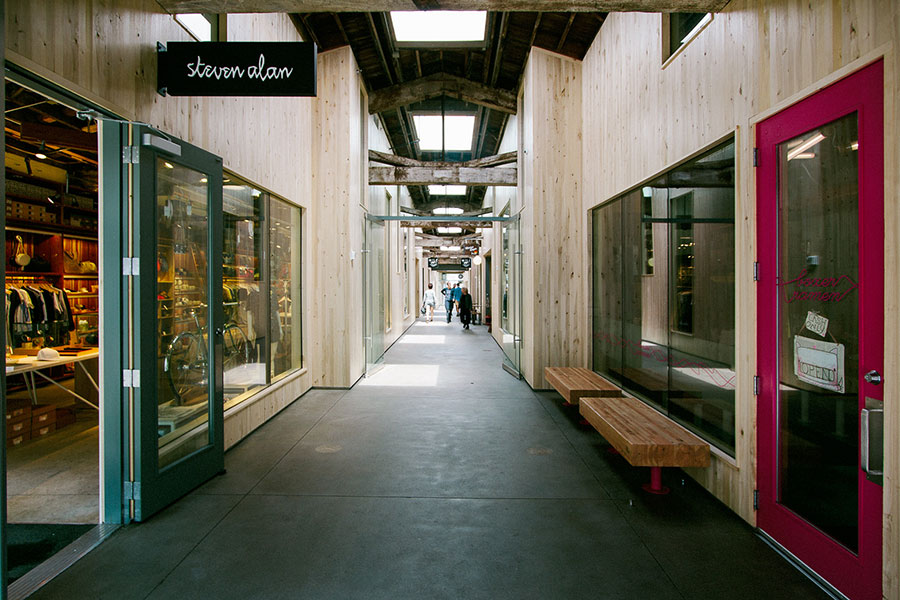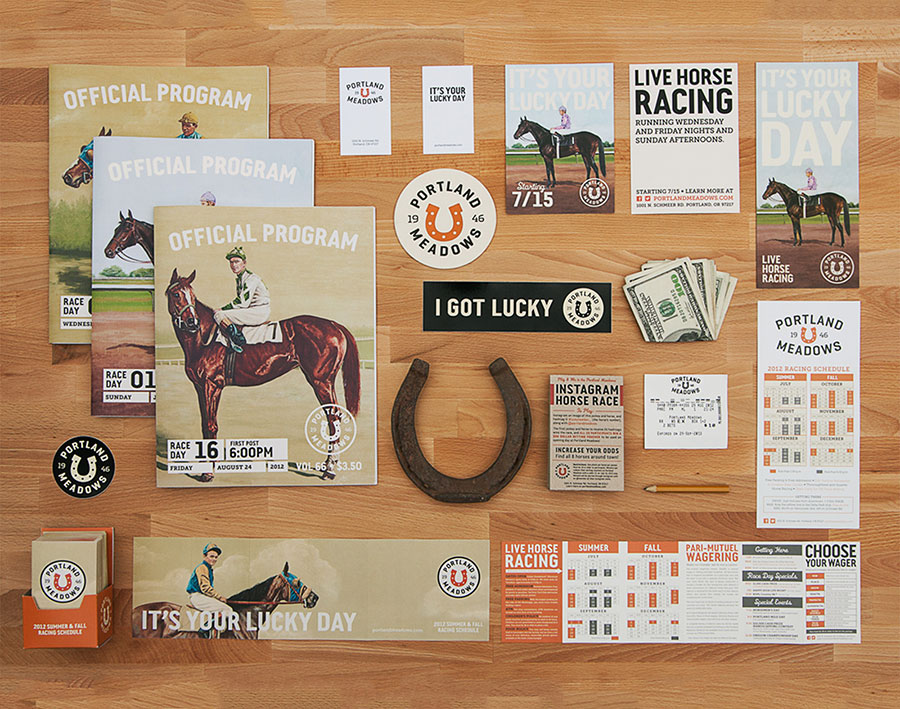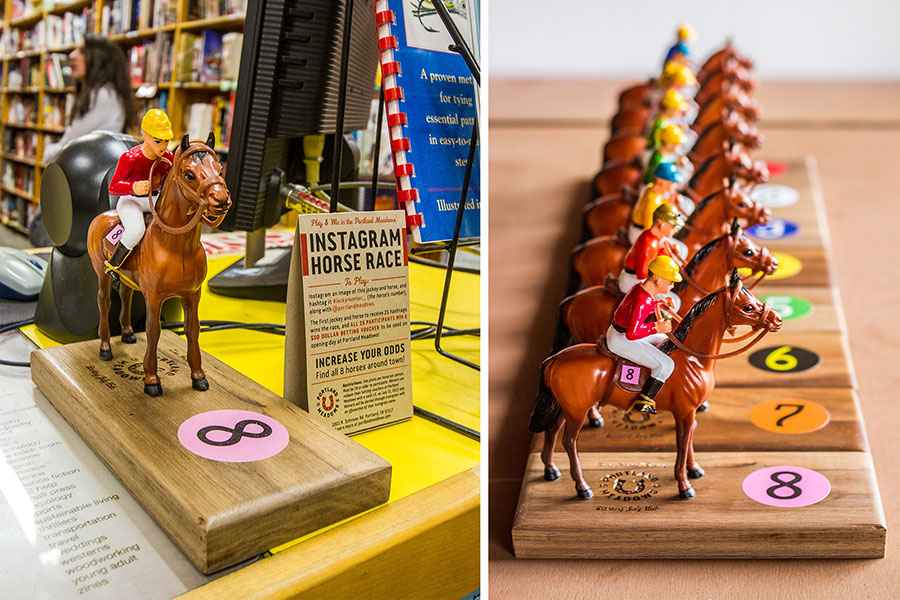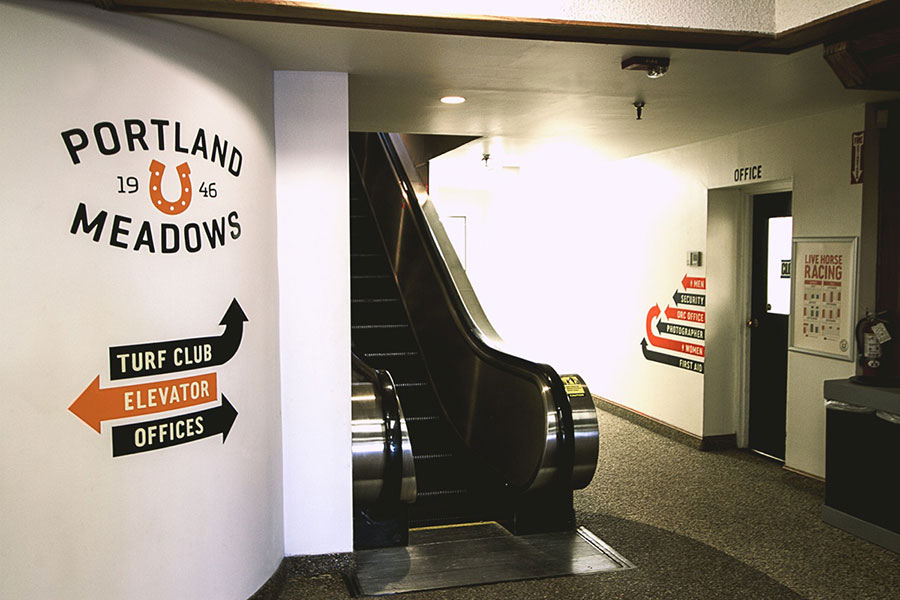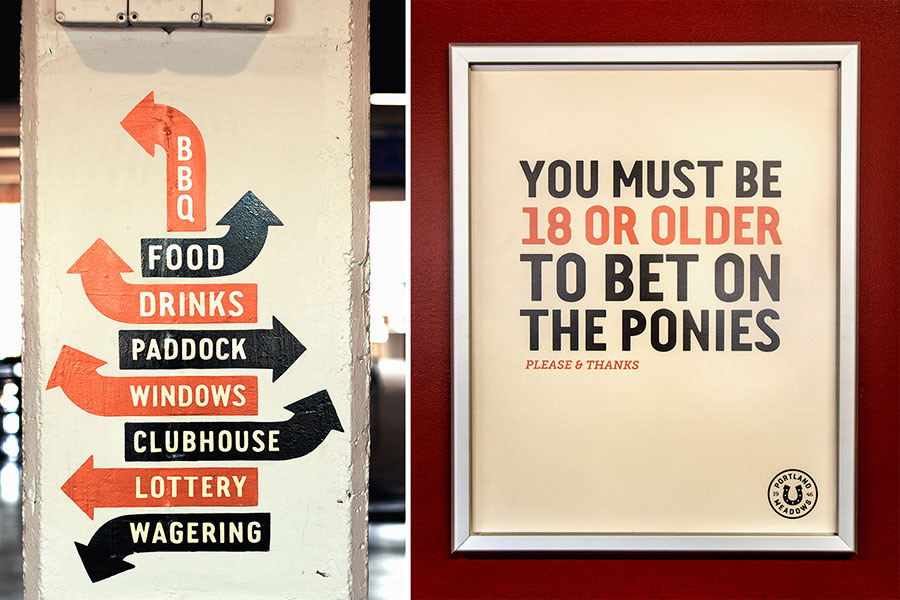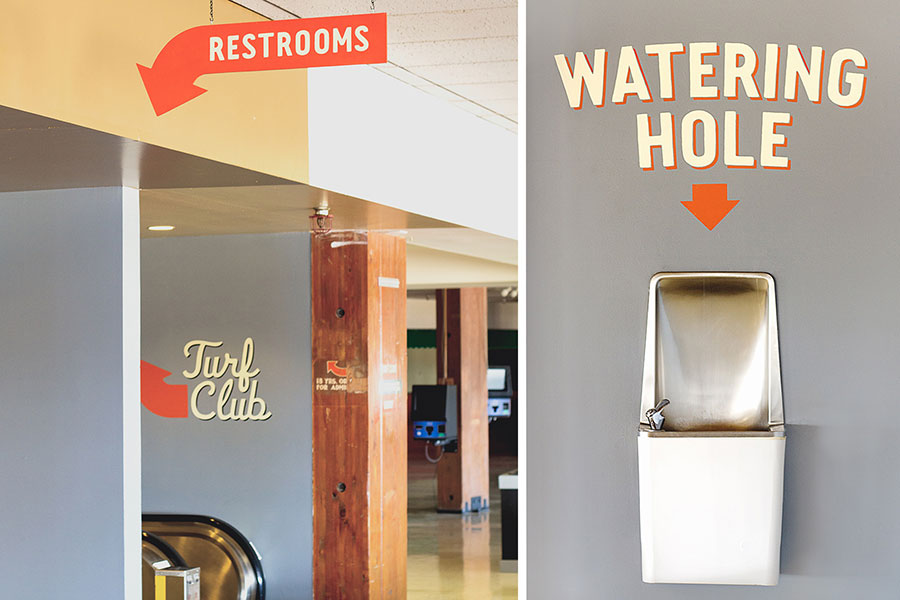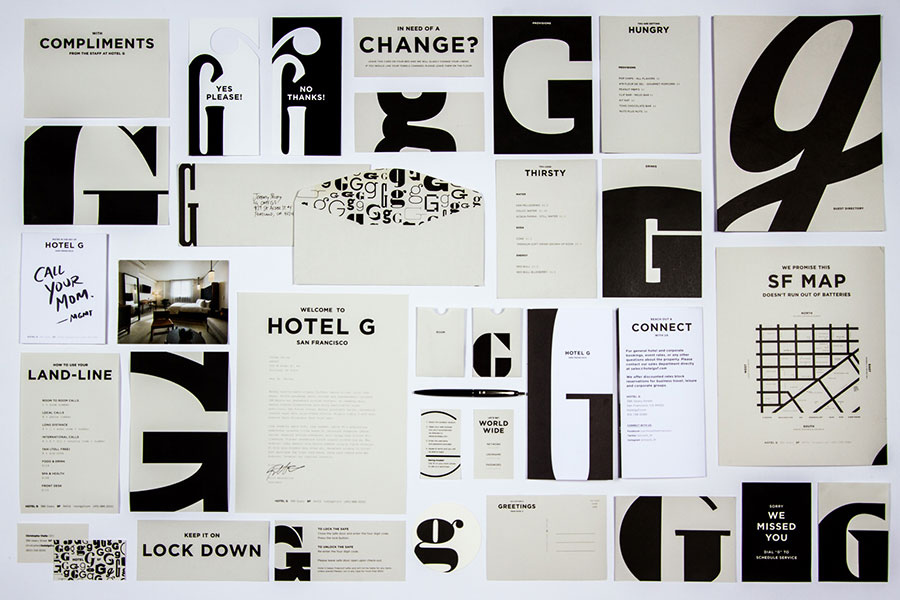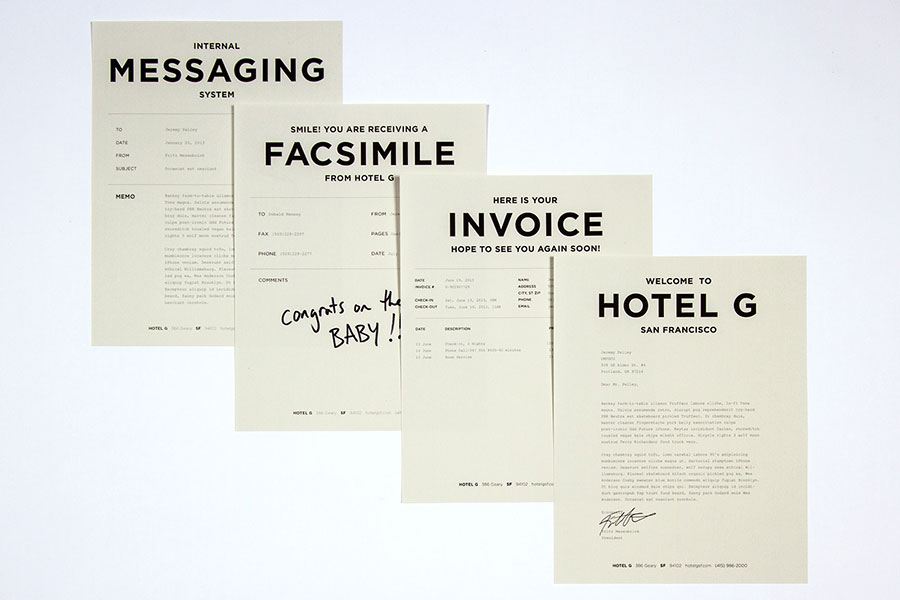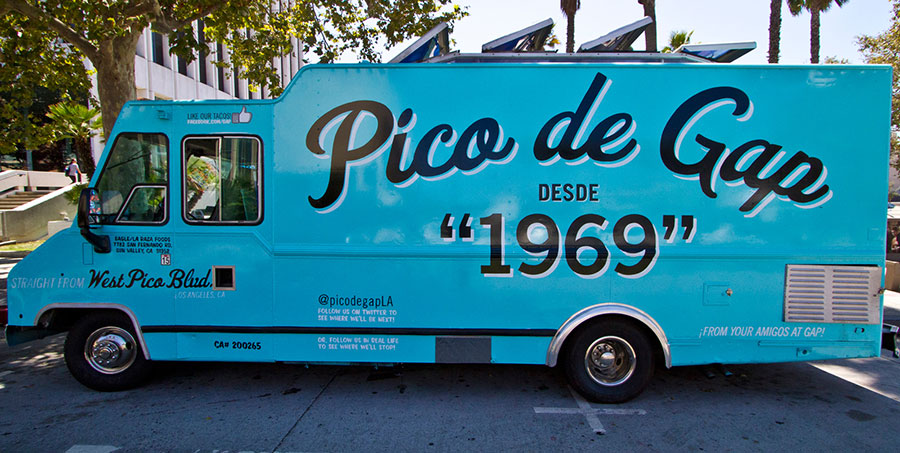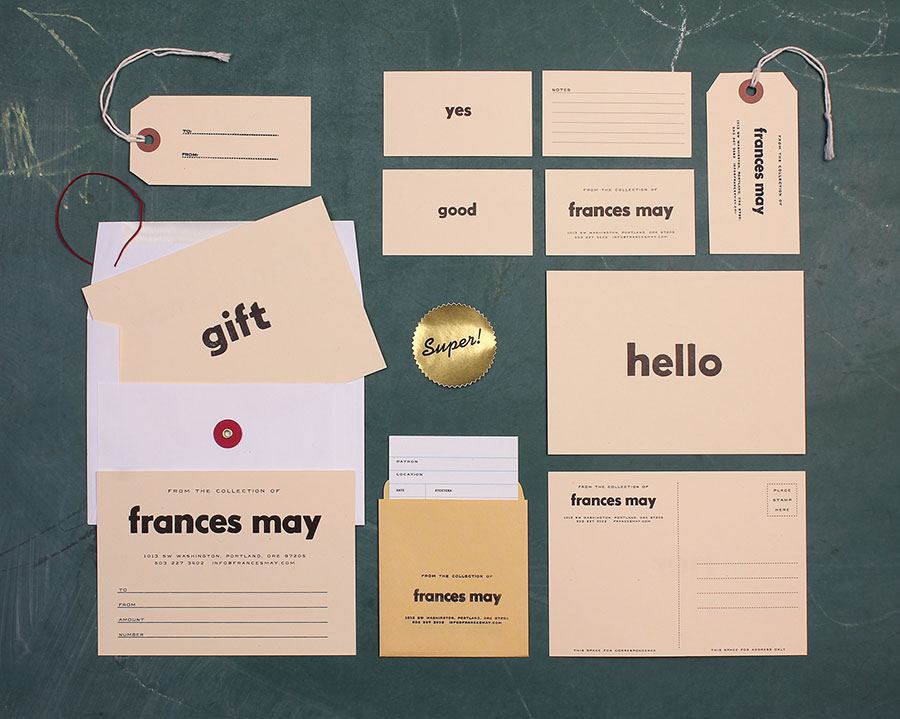 ---
---
---