I already present
Fred Carriedo work
here, but with bigger images and new projects, I want to bring everything in the exellence section !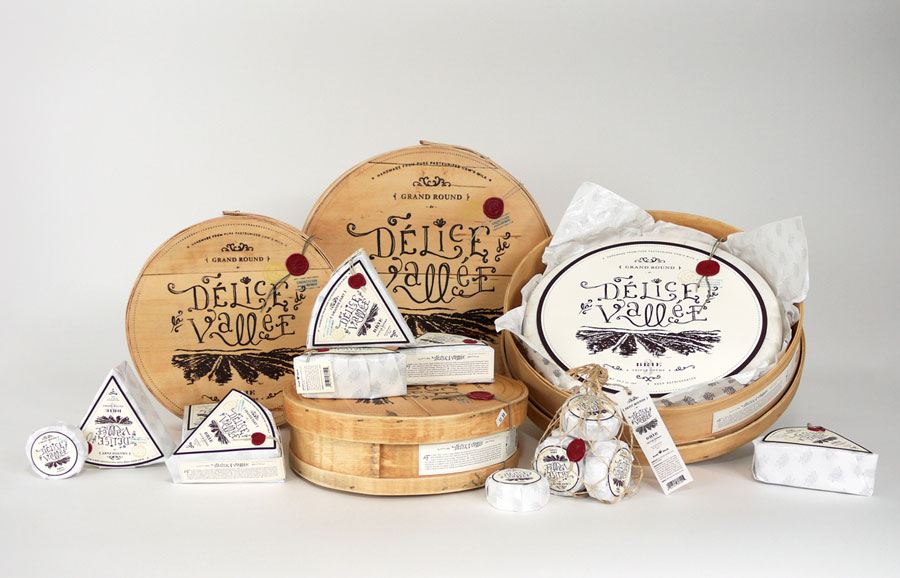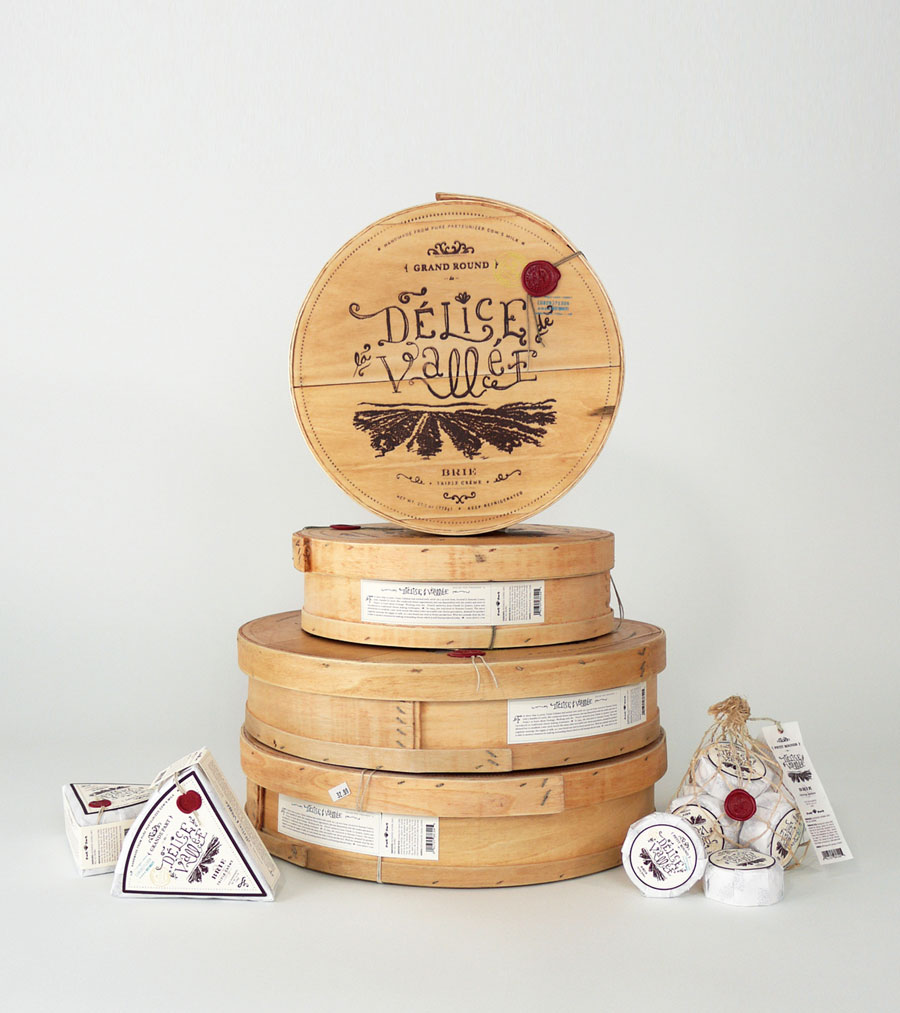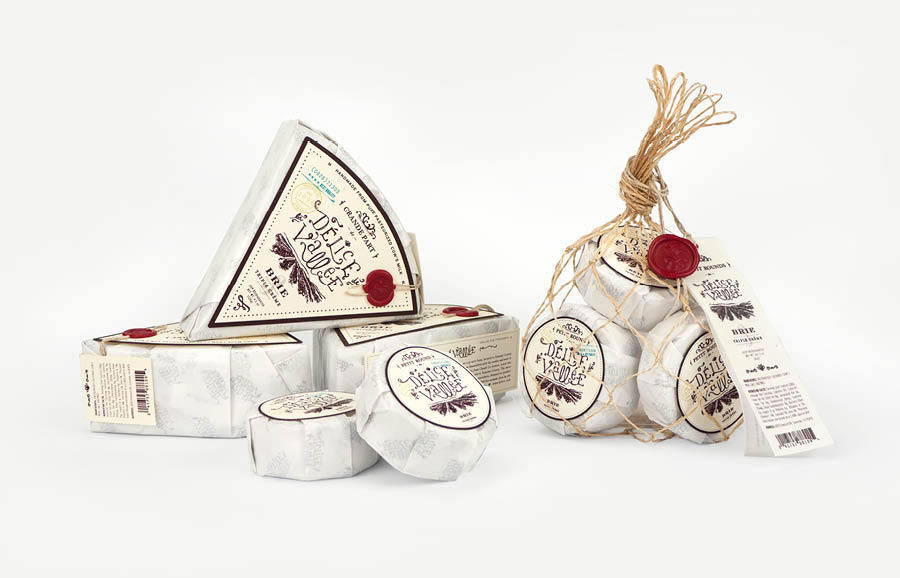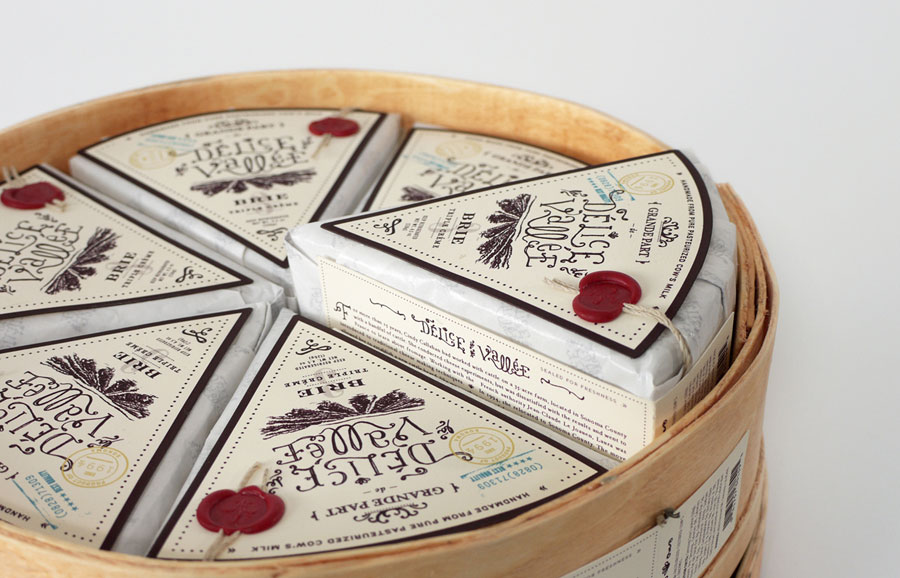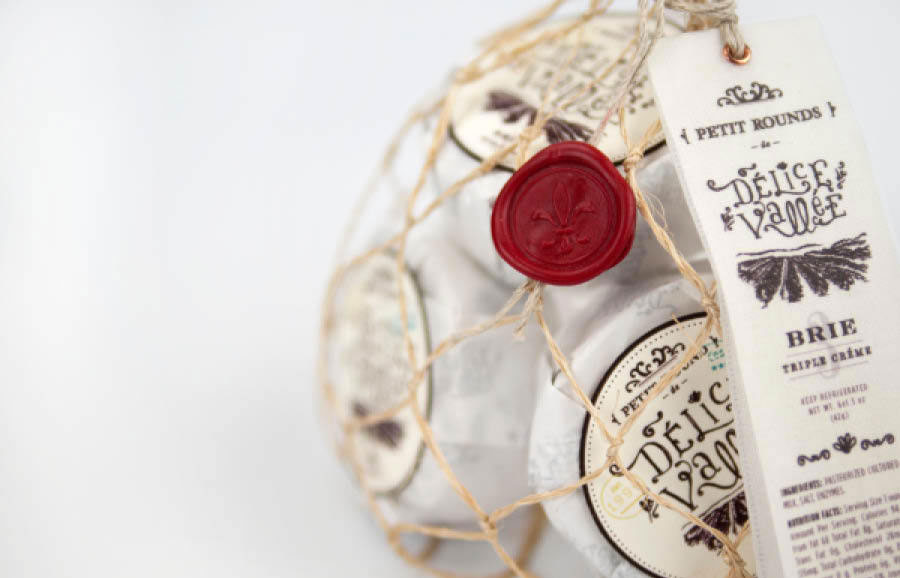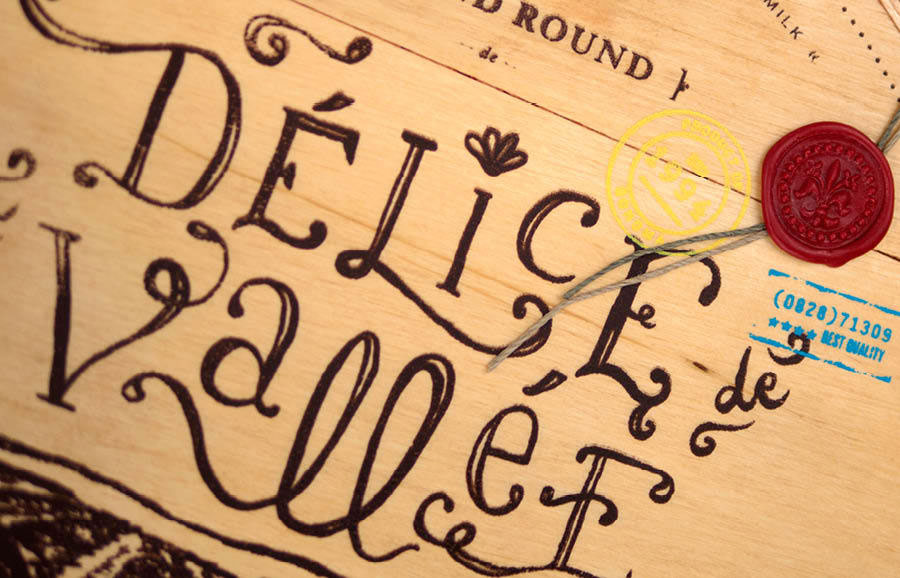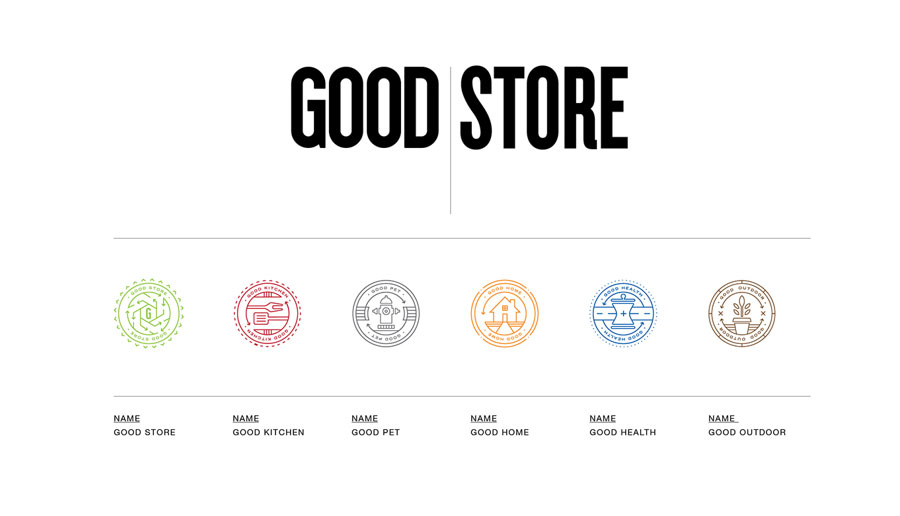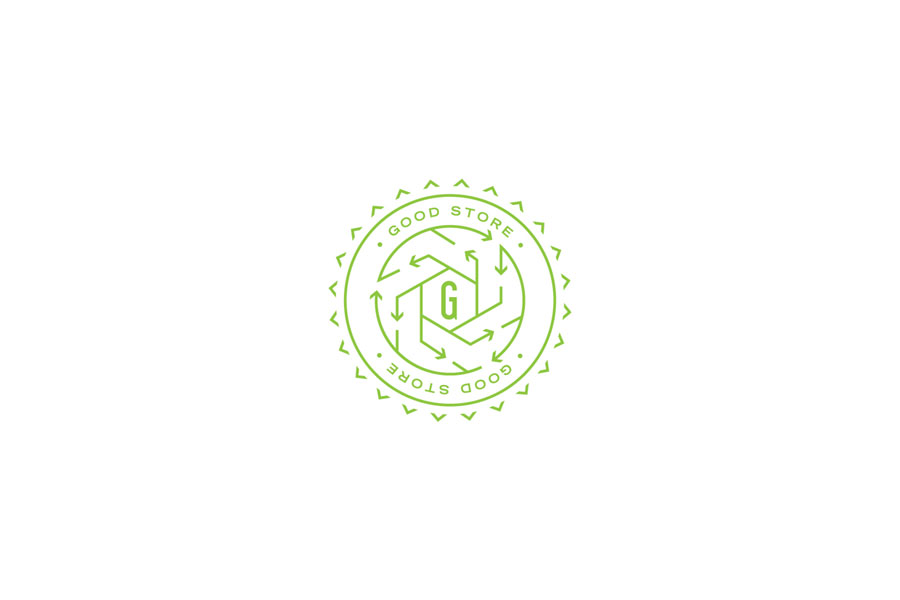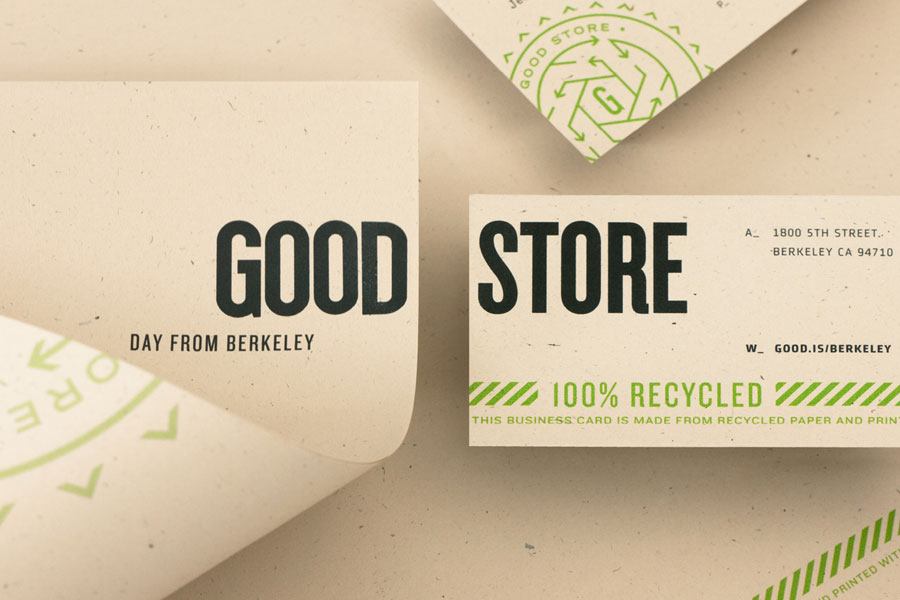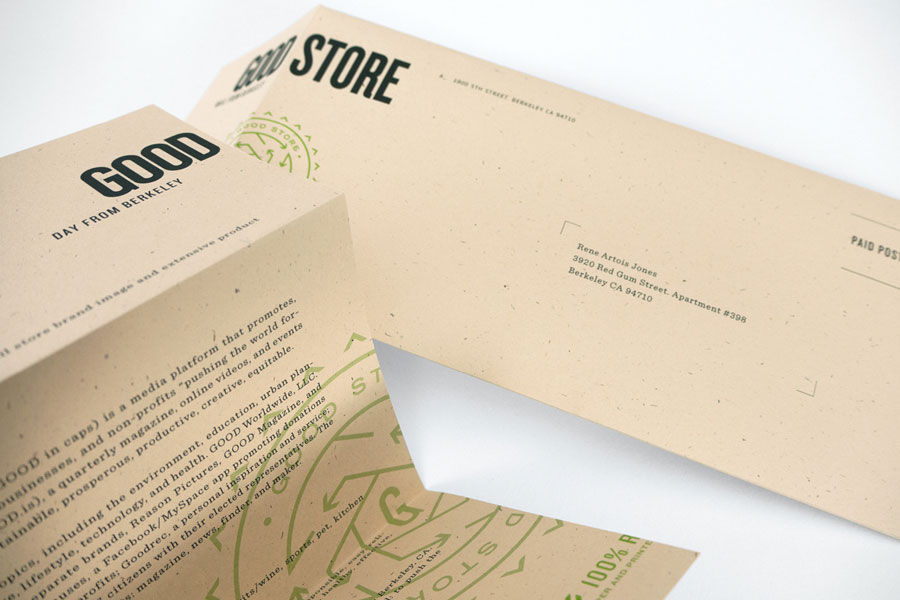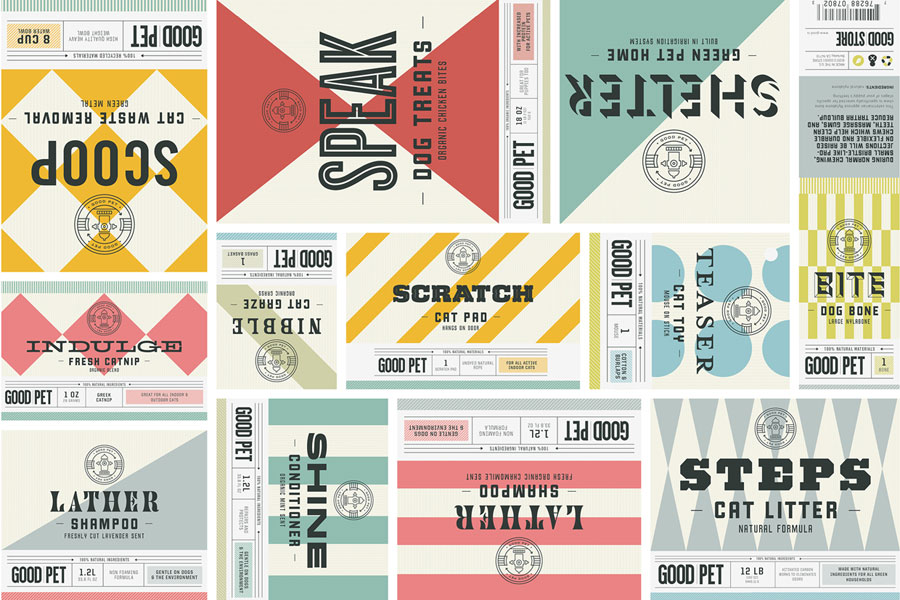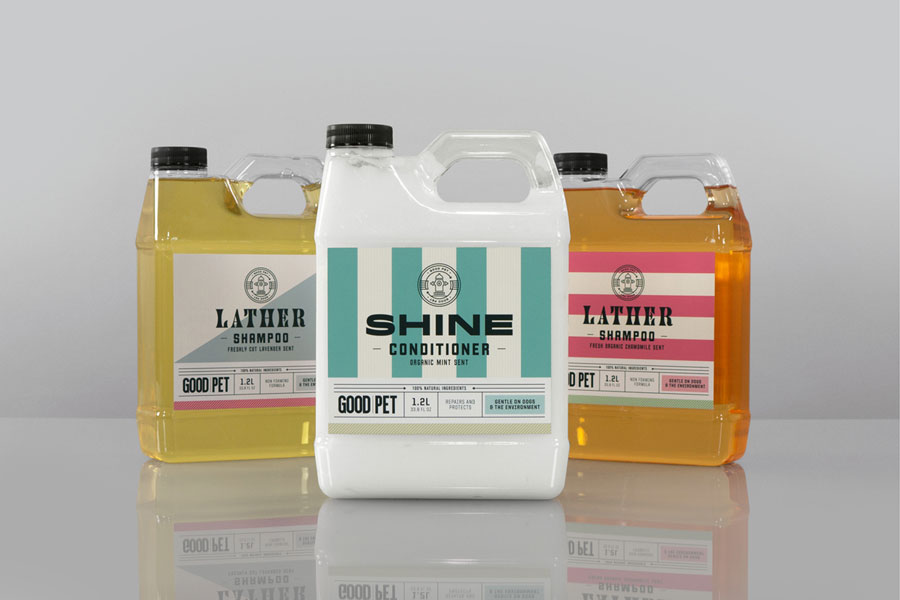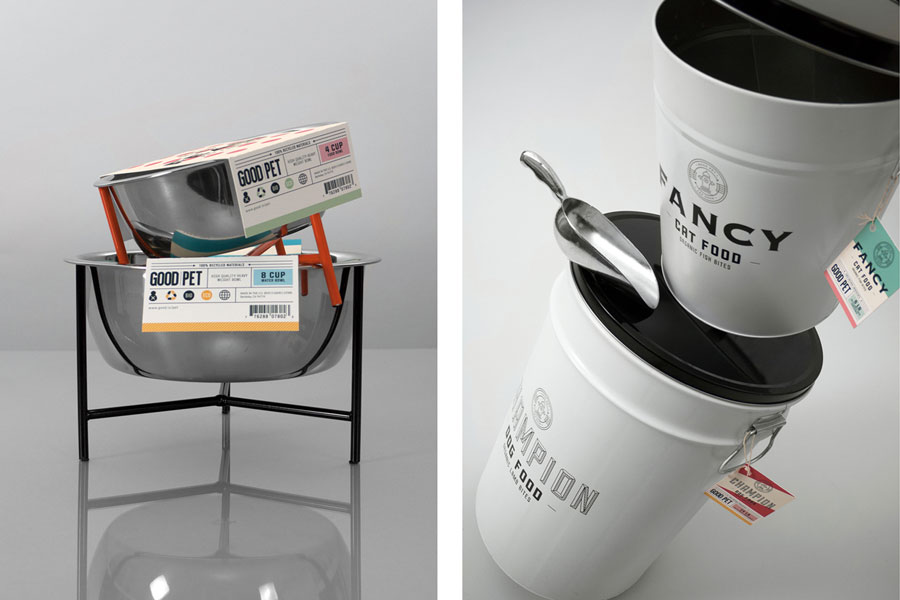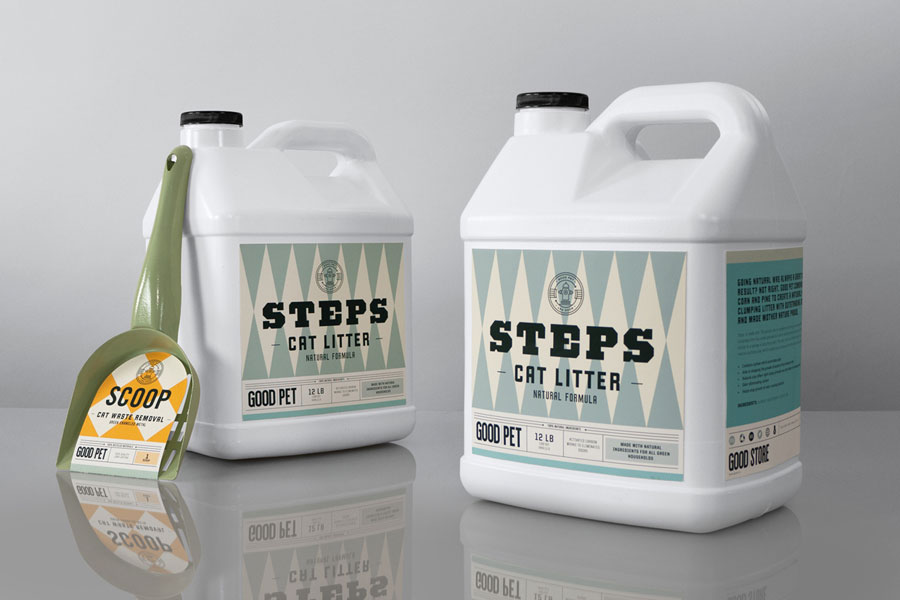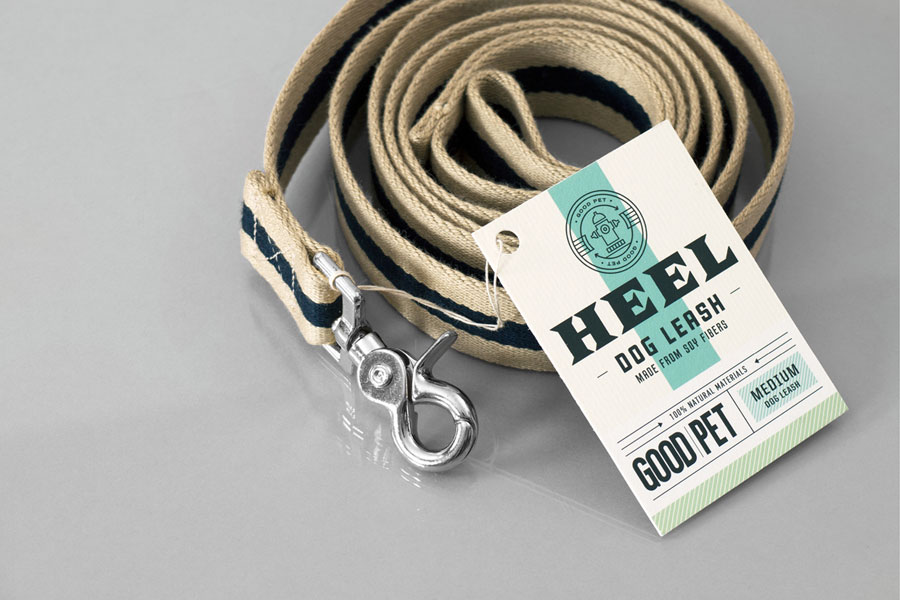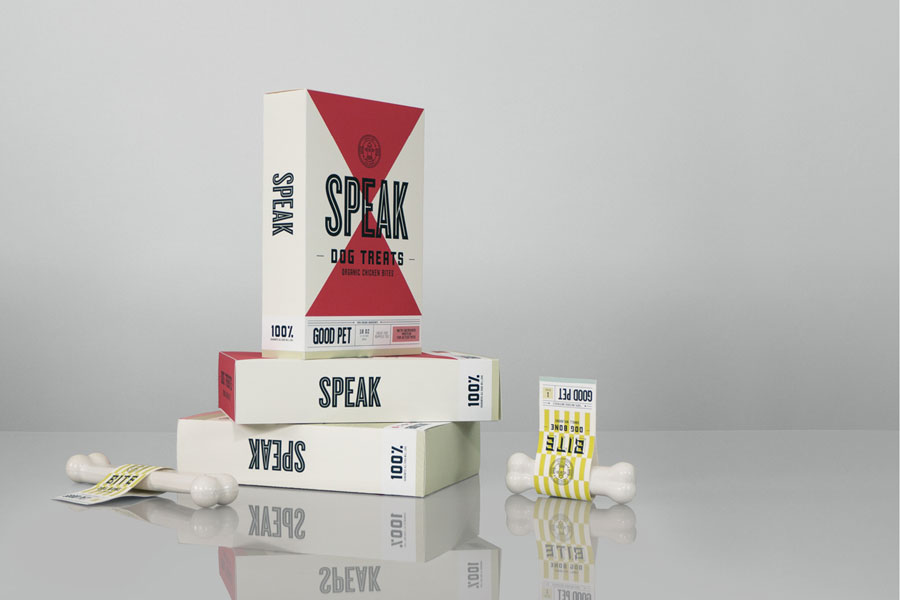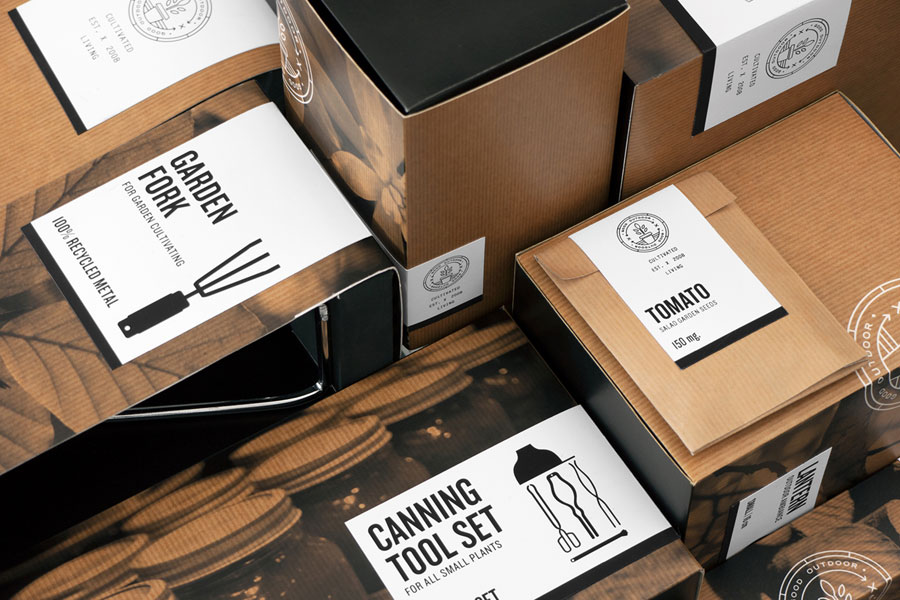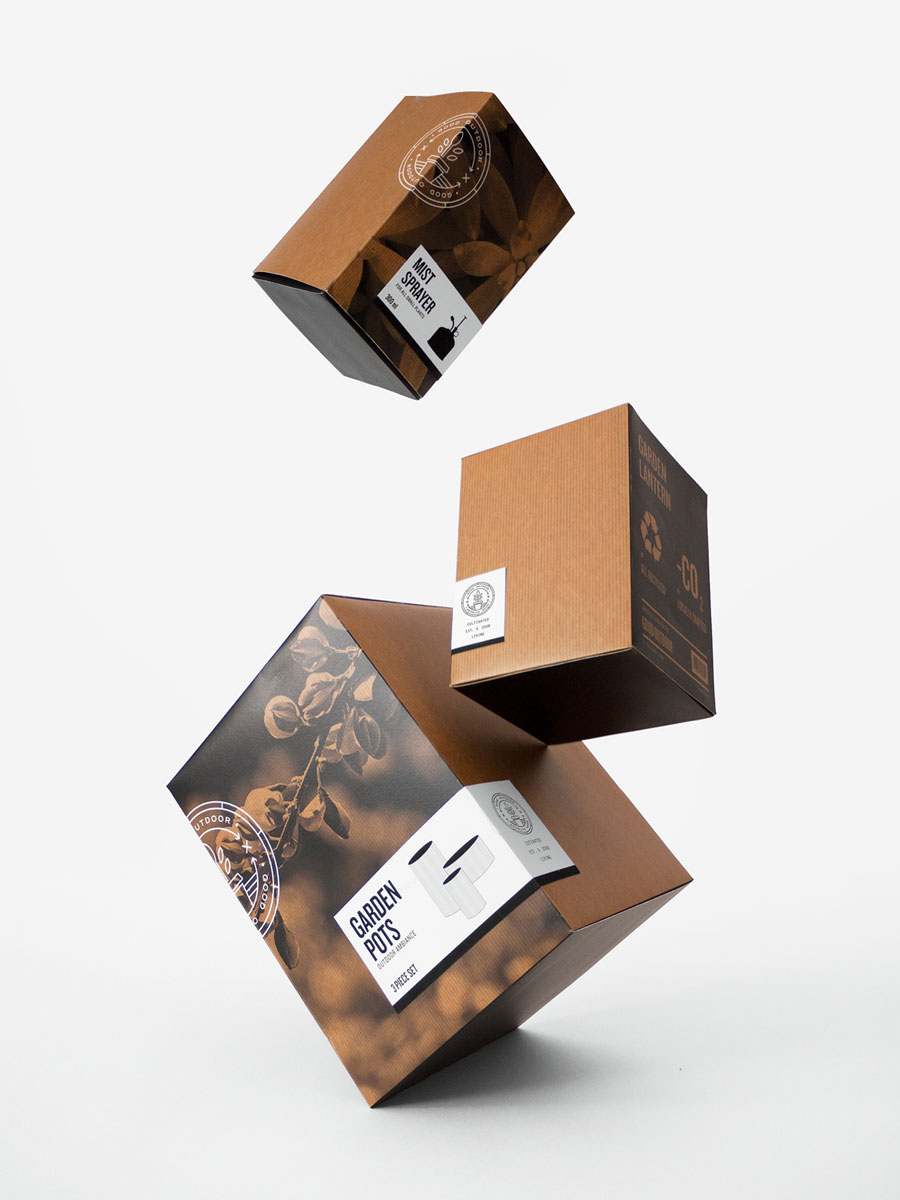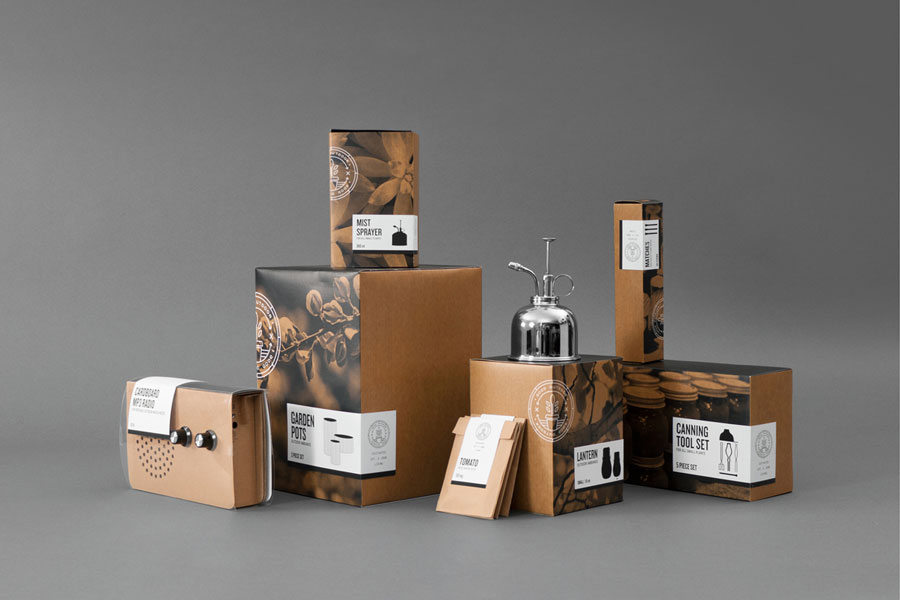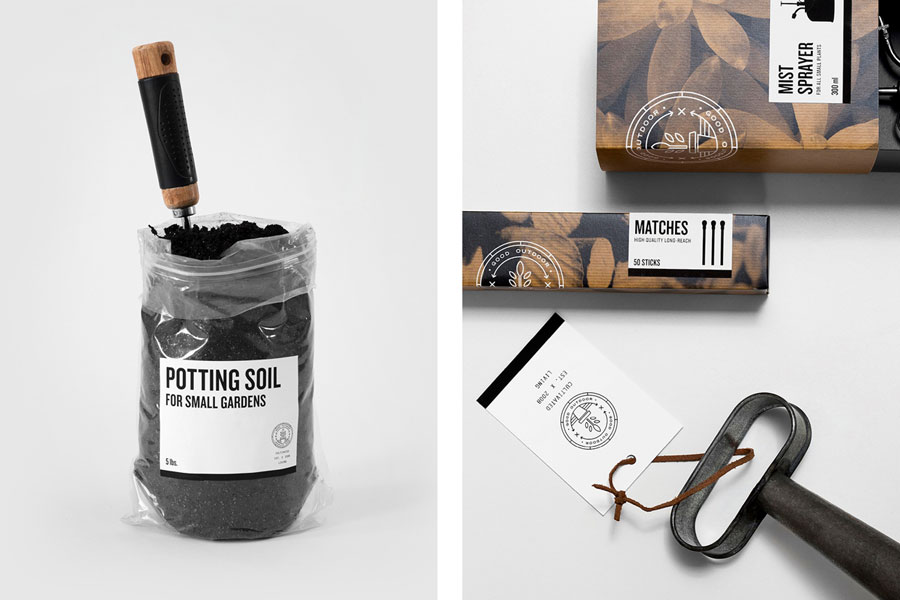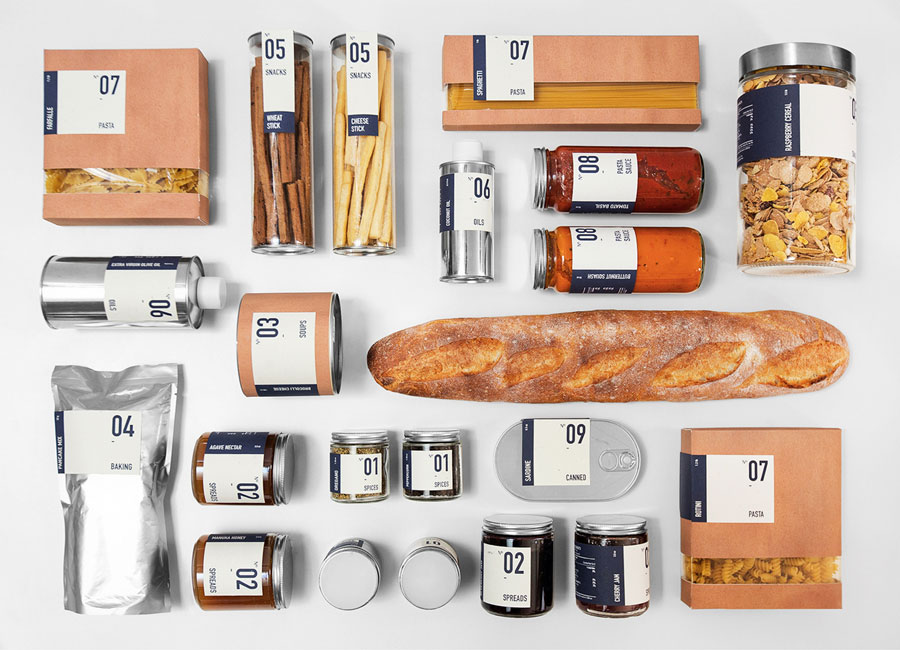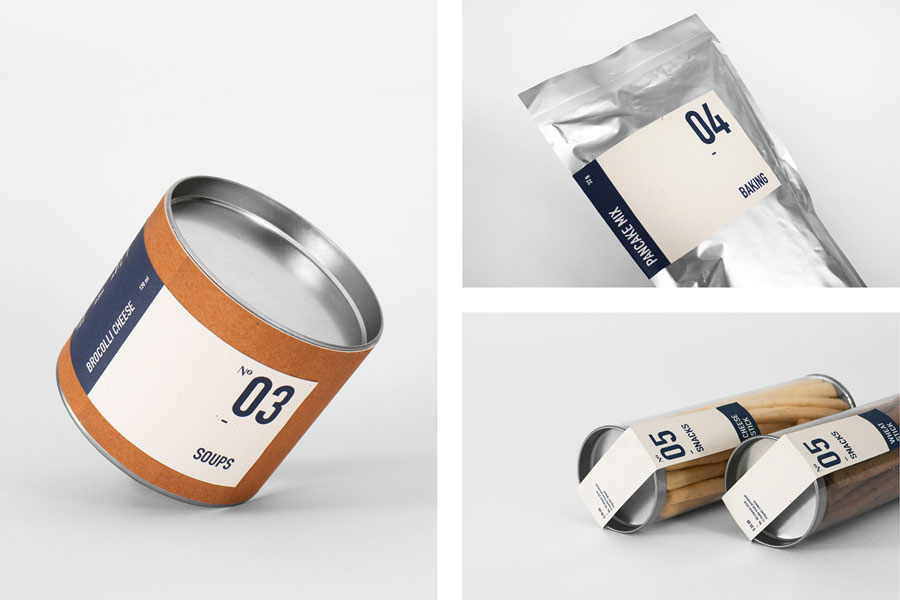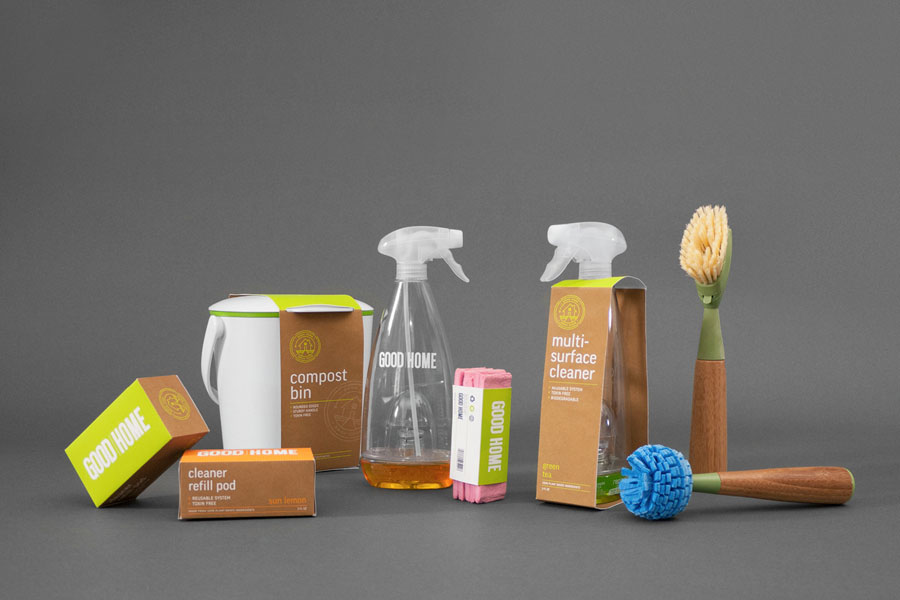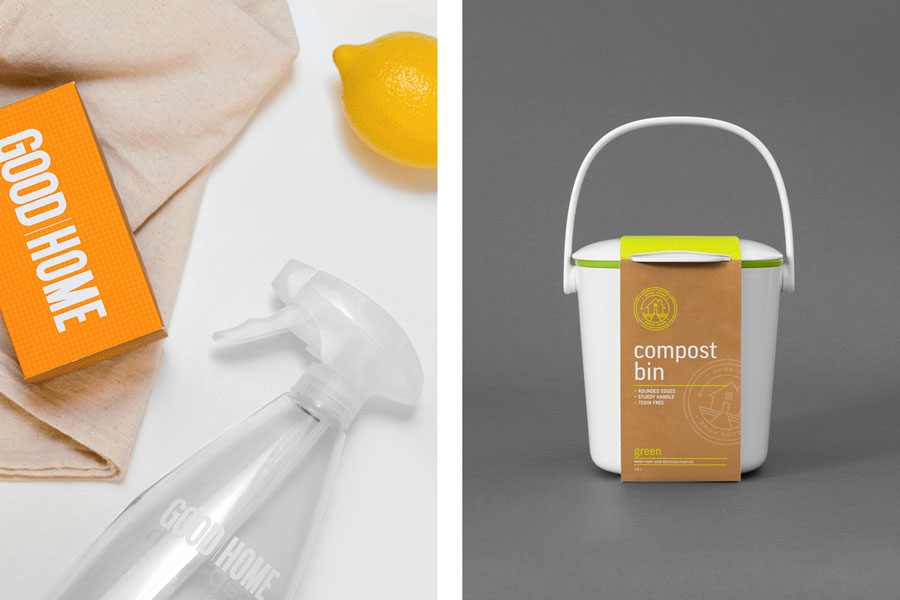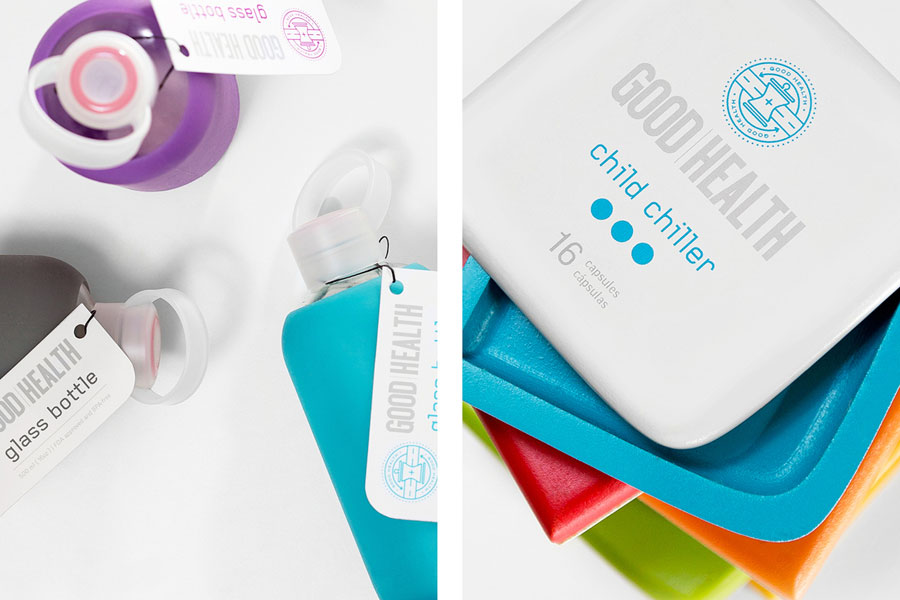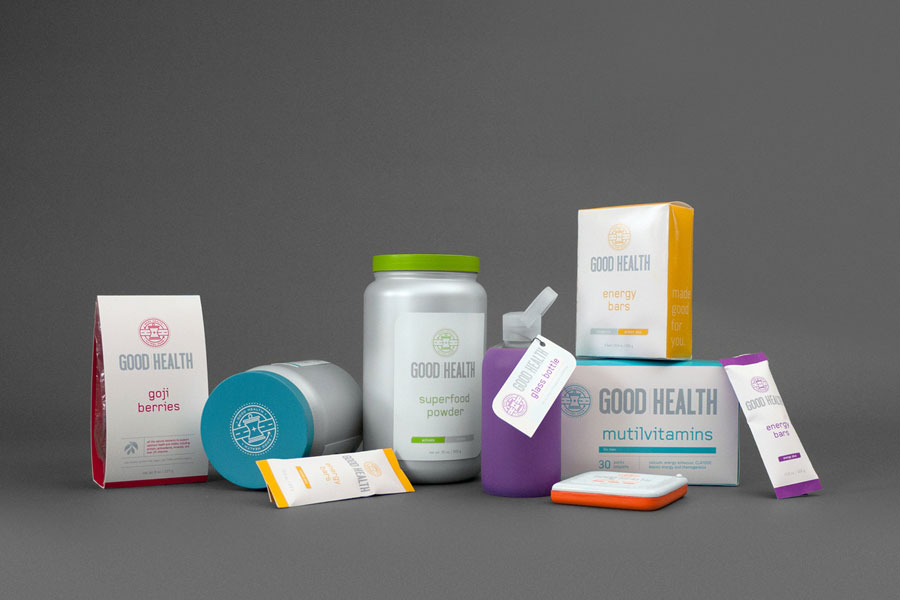 ---
---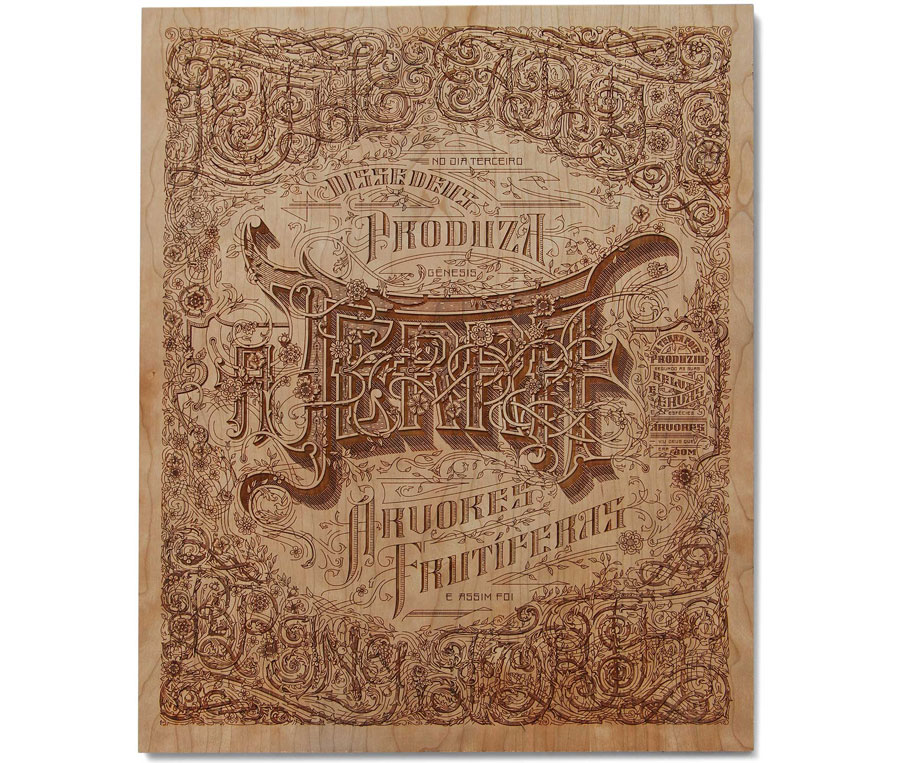 TERRA project : it is inspired by map insurance lettering. The text is taken from the first few verses in genesis on the creation, suggesting the infinite possibilities to create using gruppo cordenons paper. The negative space around terra creates a circle further expressing the concept of earth. Terra is currently being printed in 14 versions: wood laser etching, as well as copper foil, green foil, and brown foil on various papers.
Yes, you well read, 14 versions ! Here comes the first ones, wood and variations.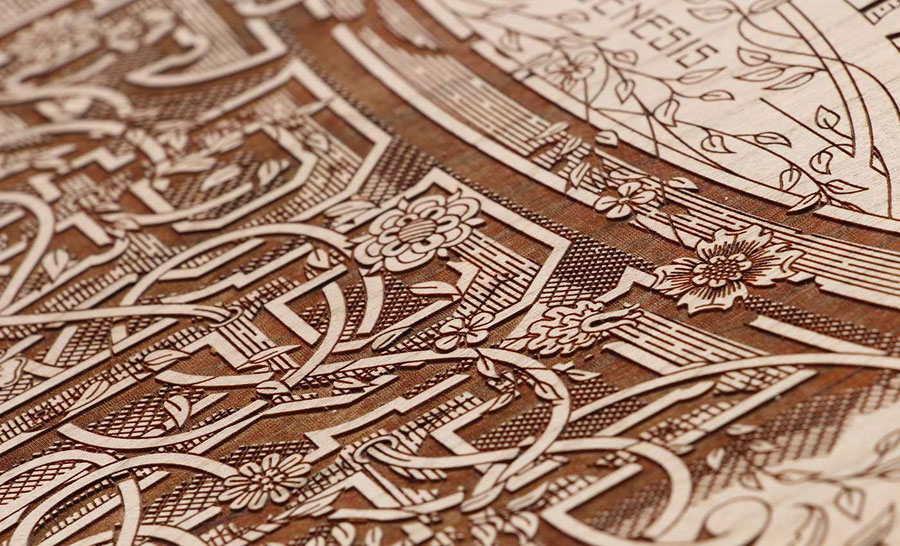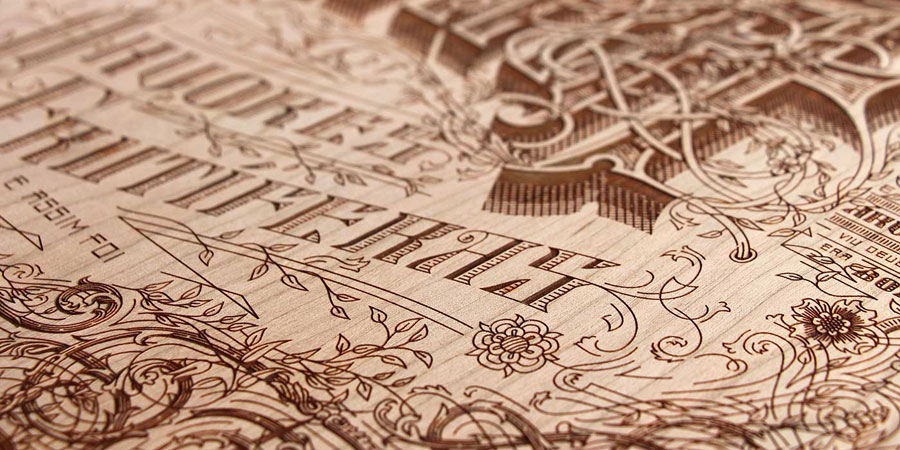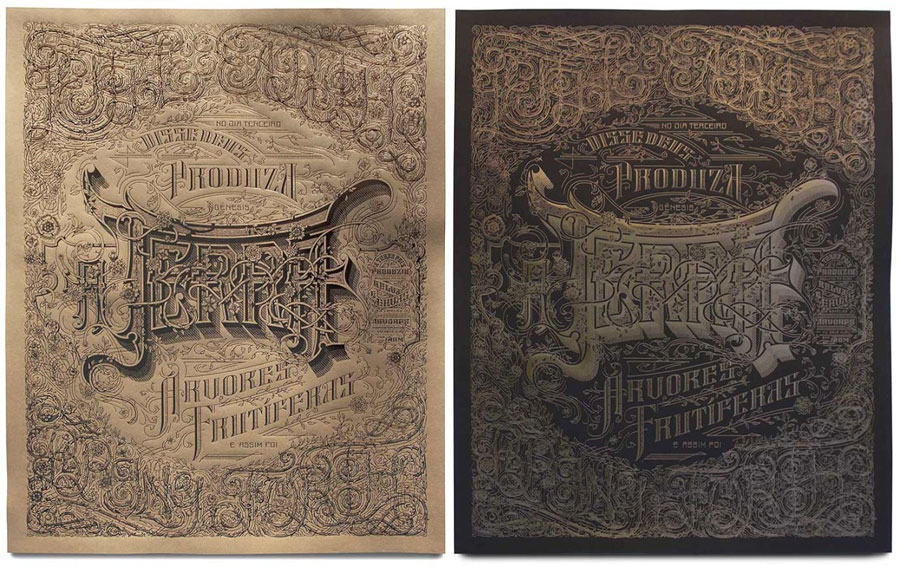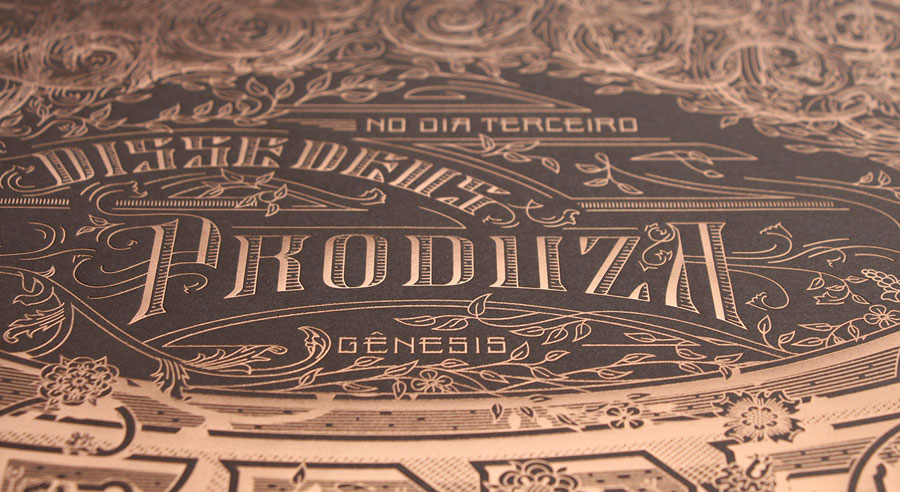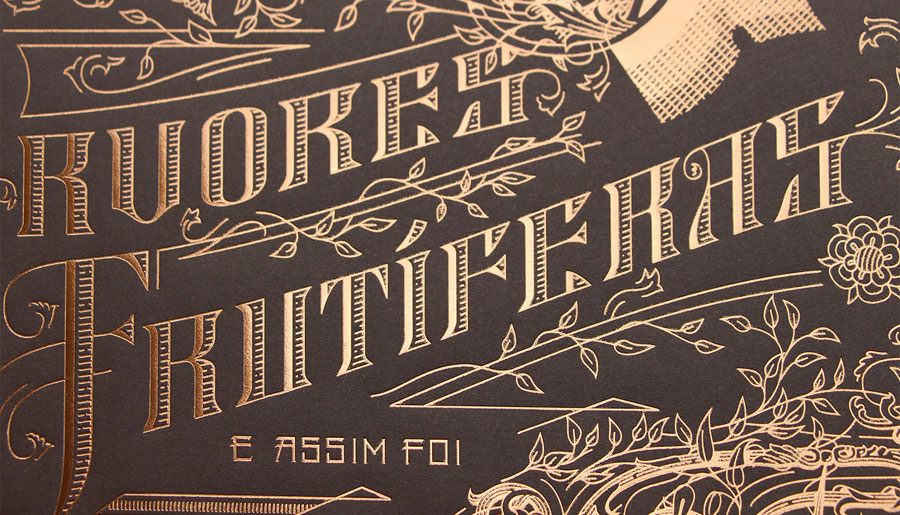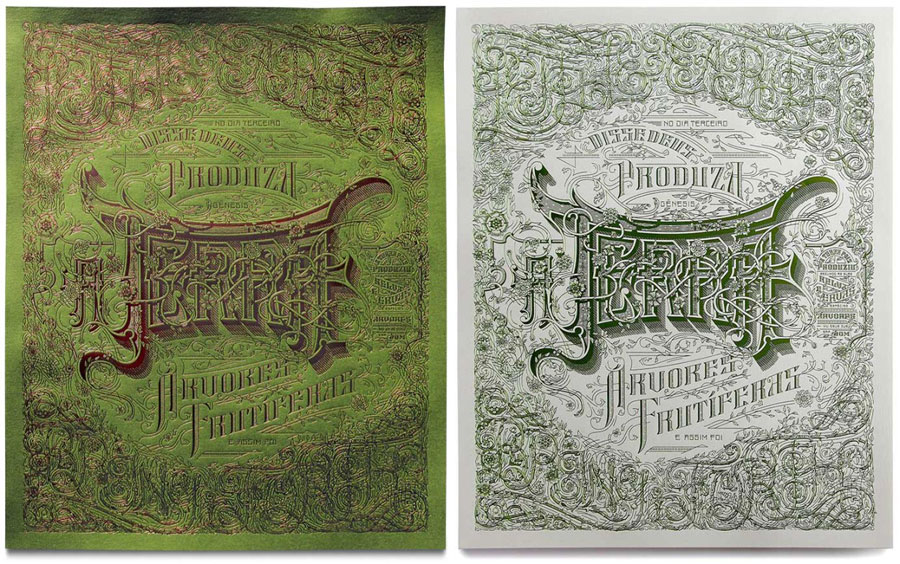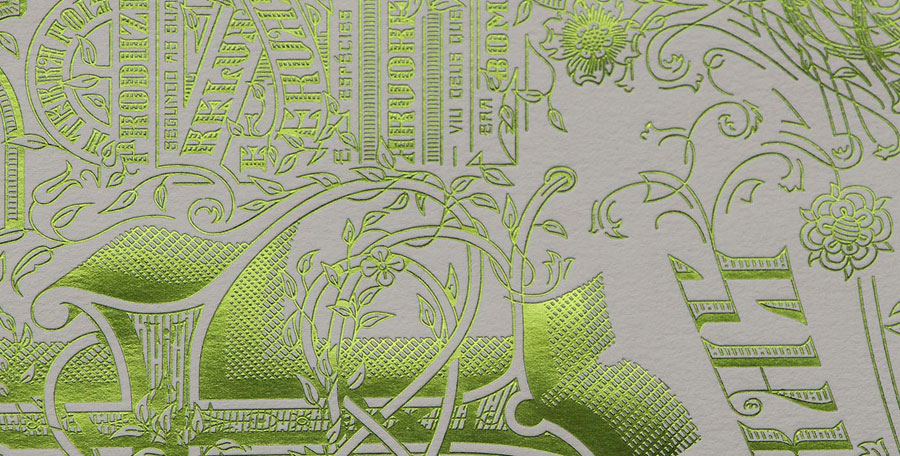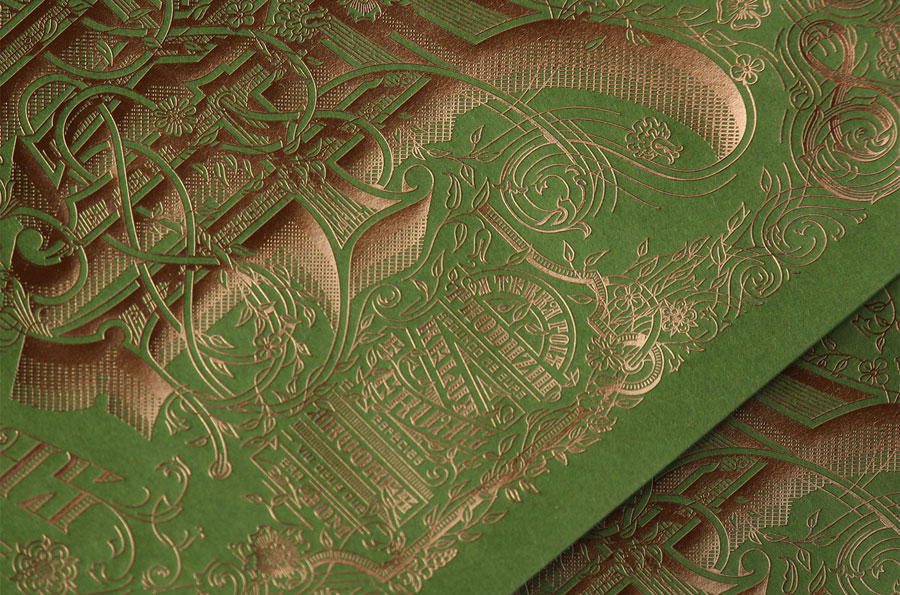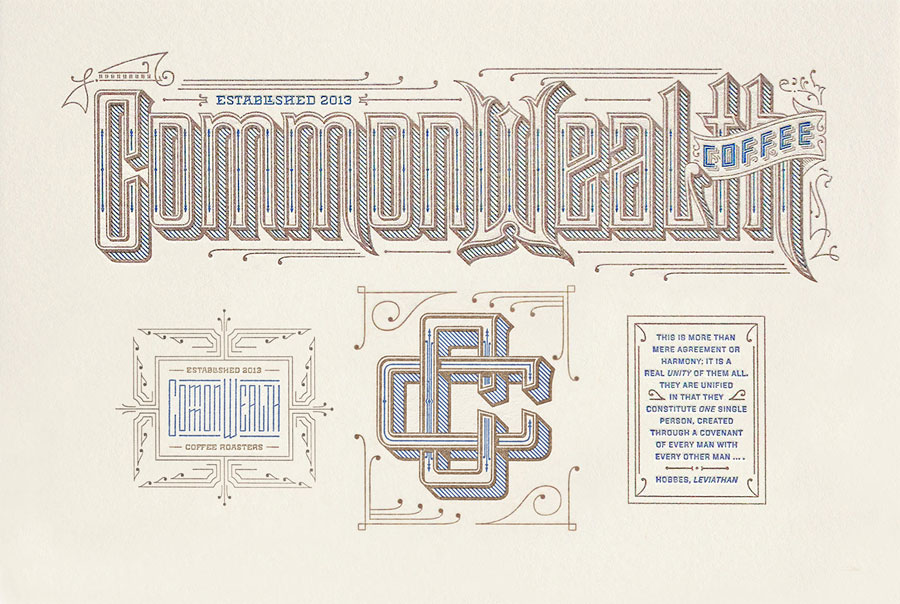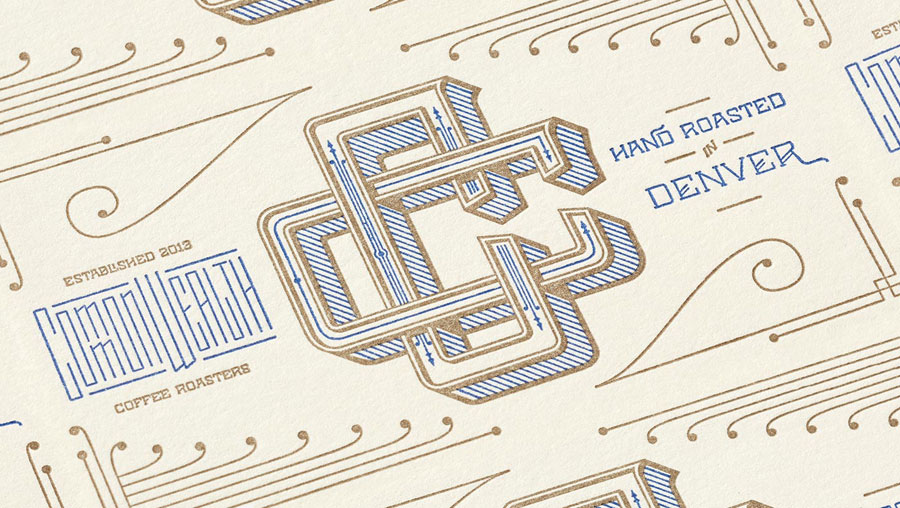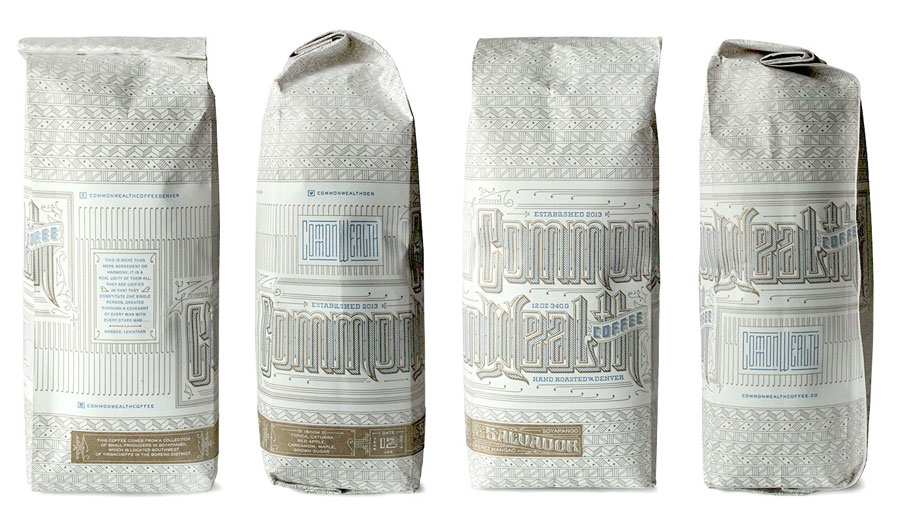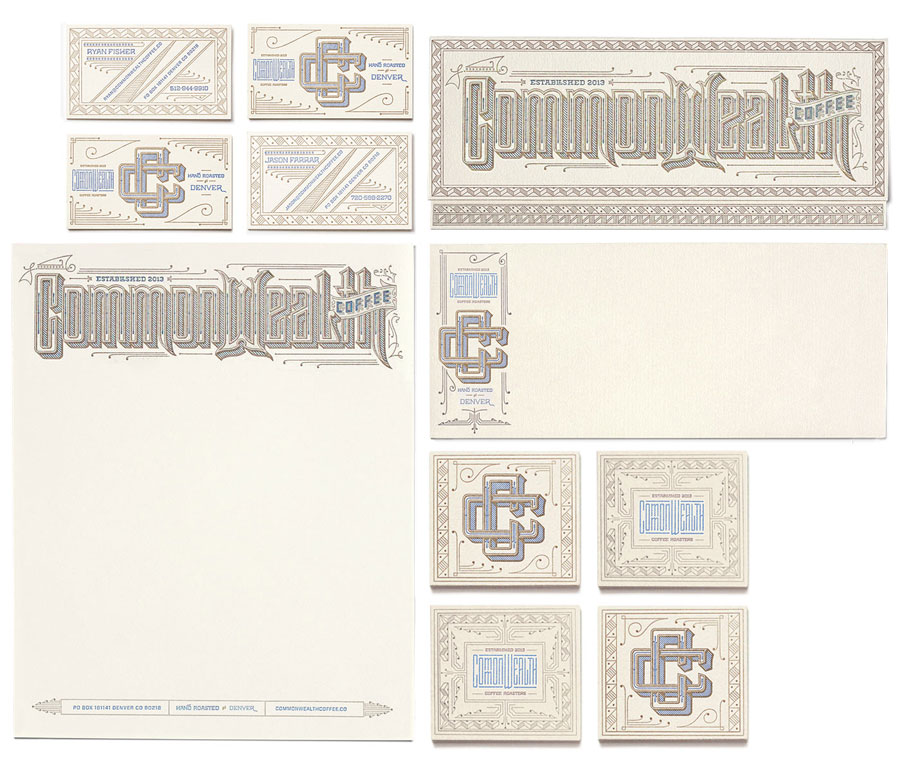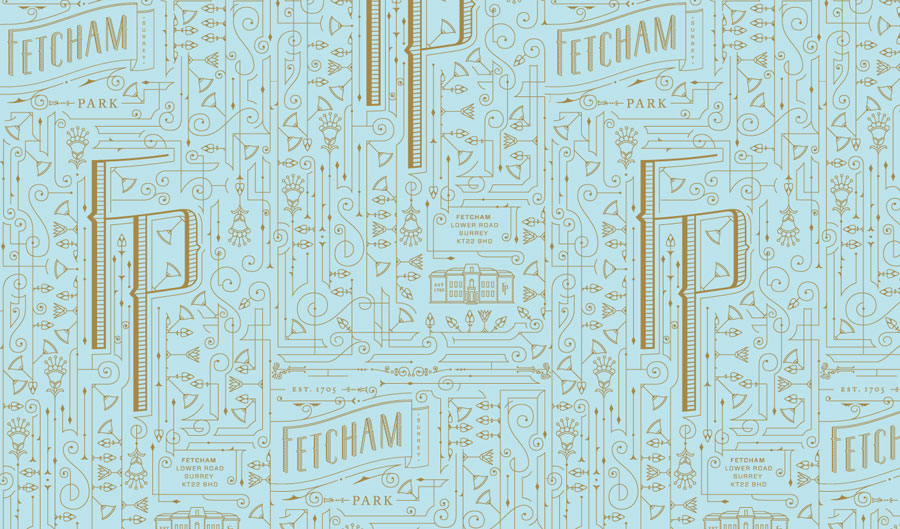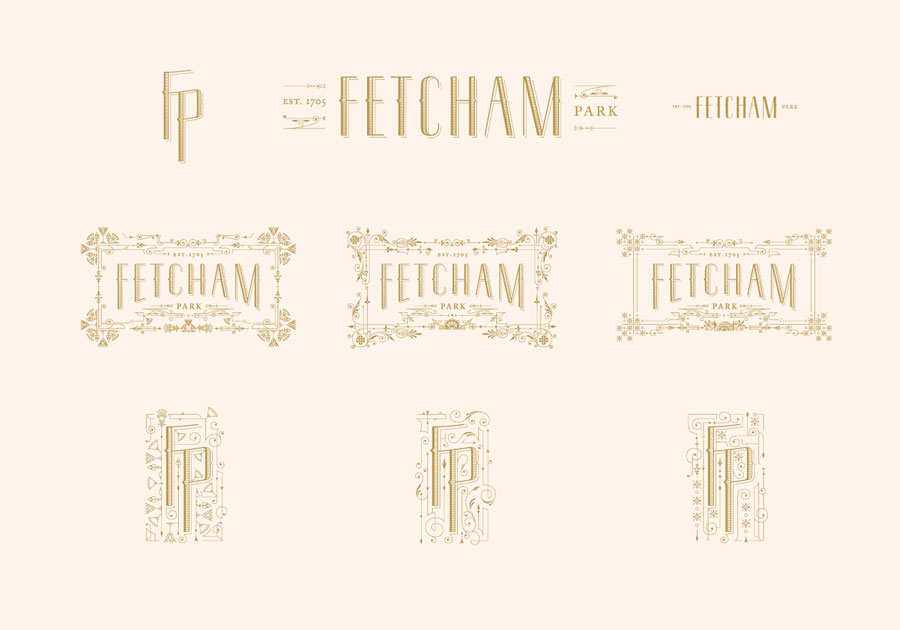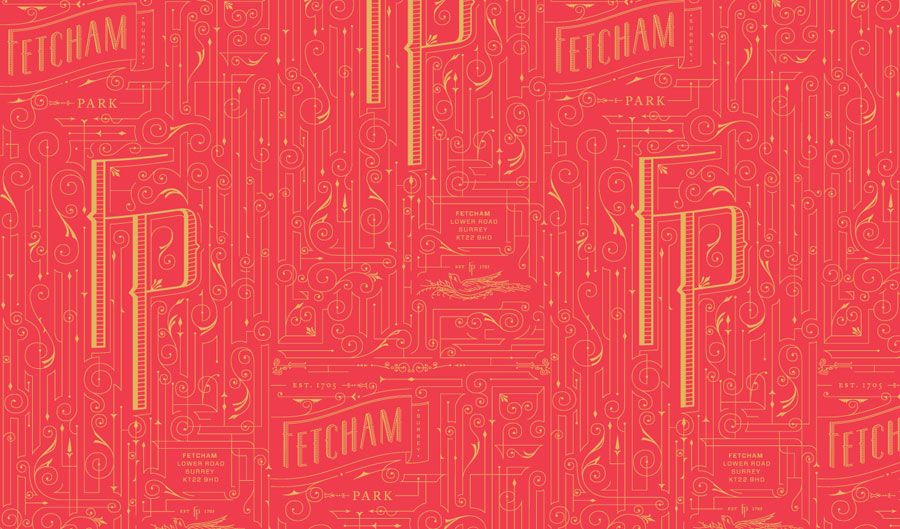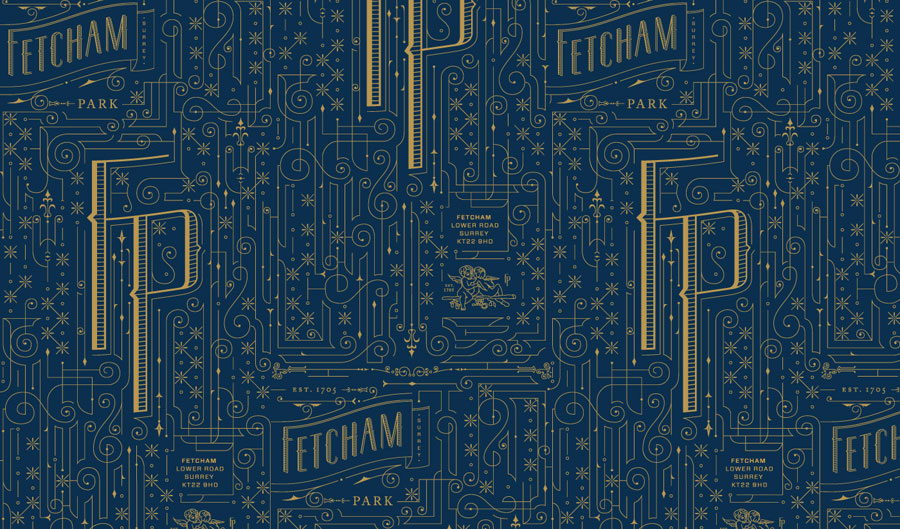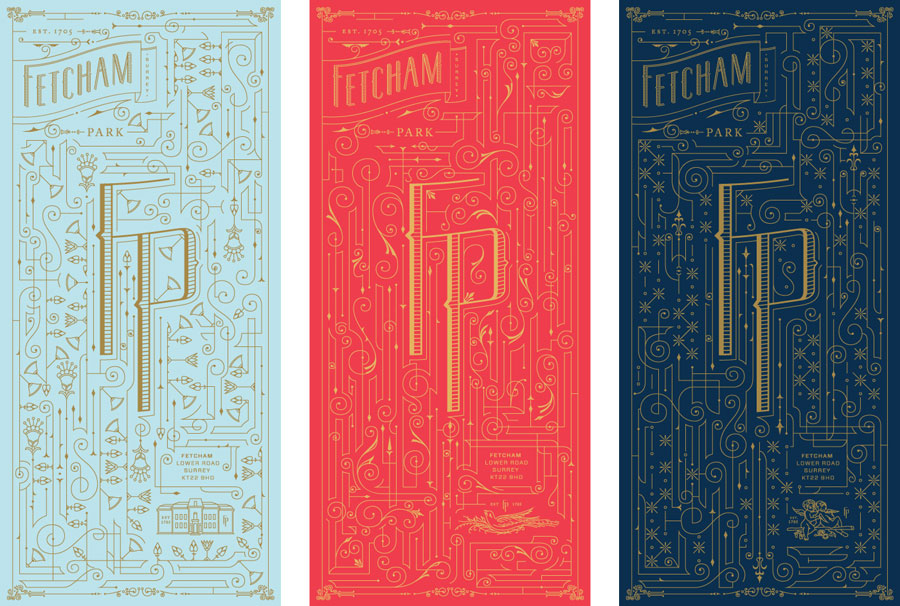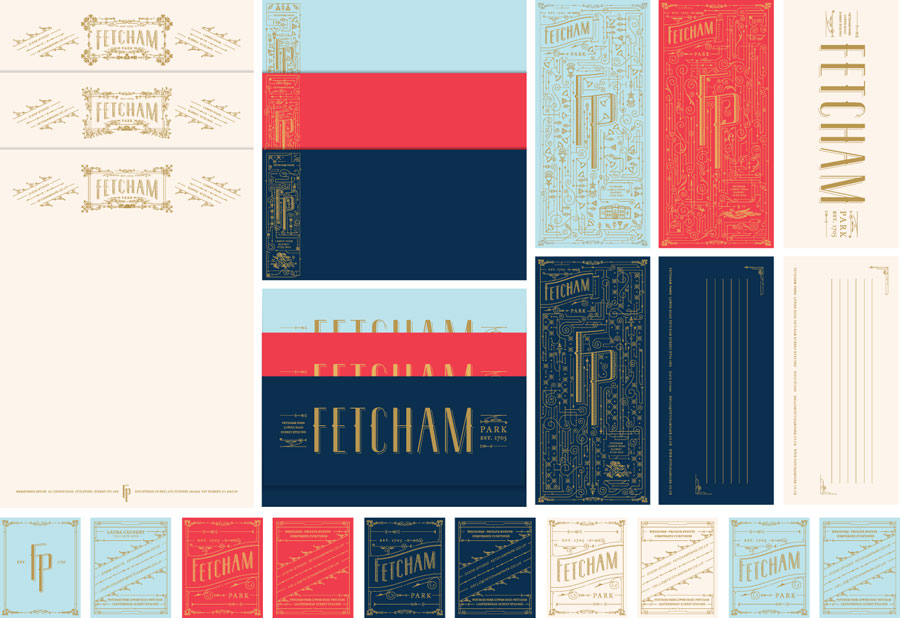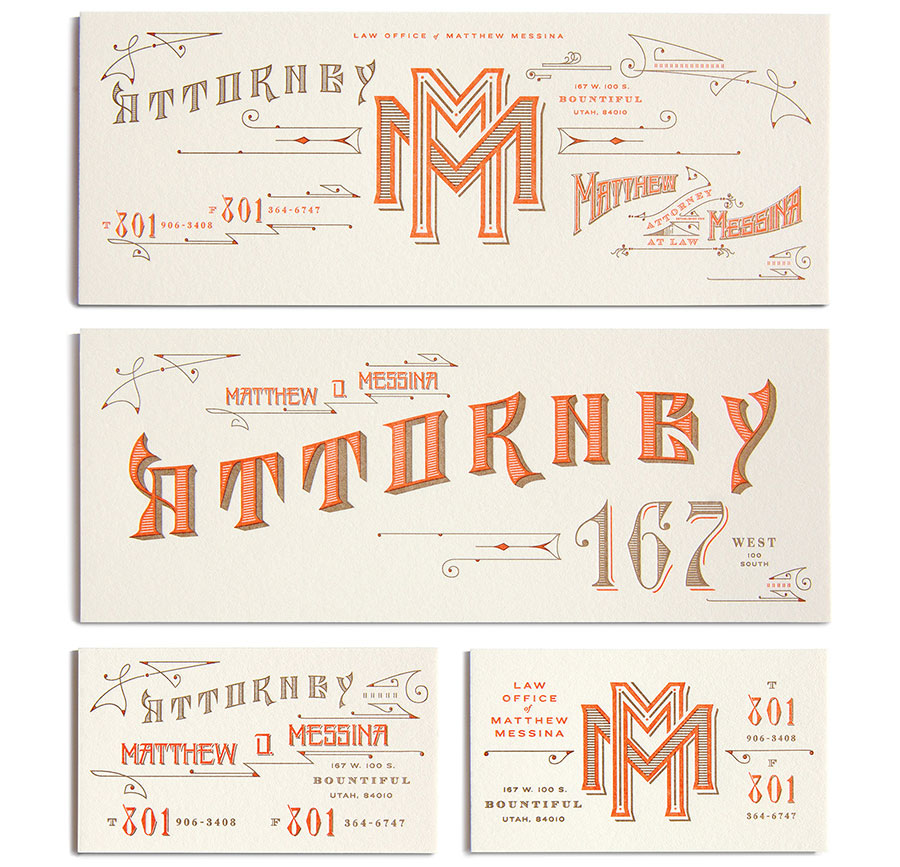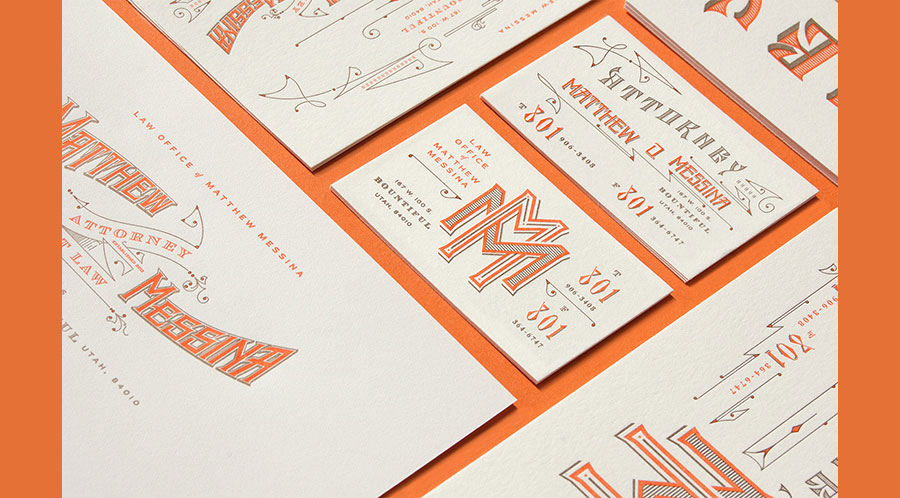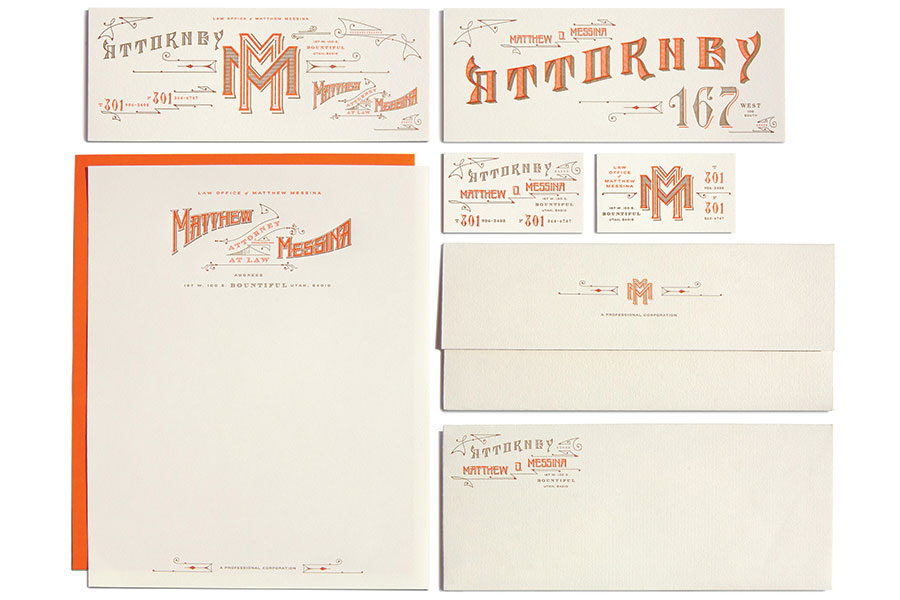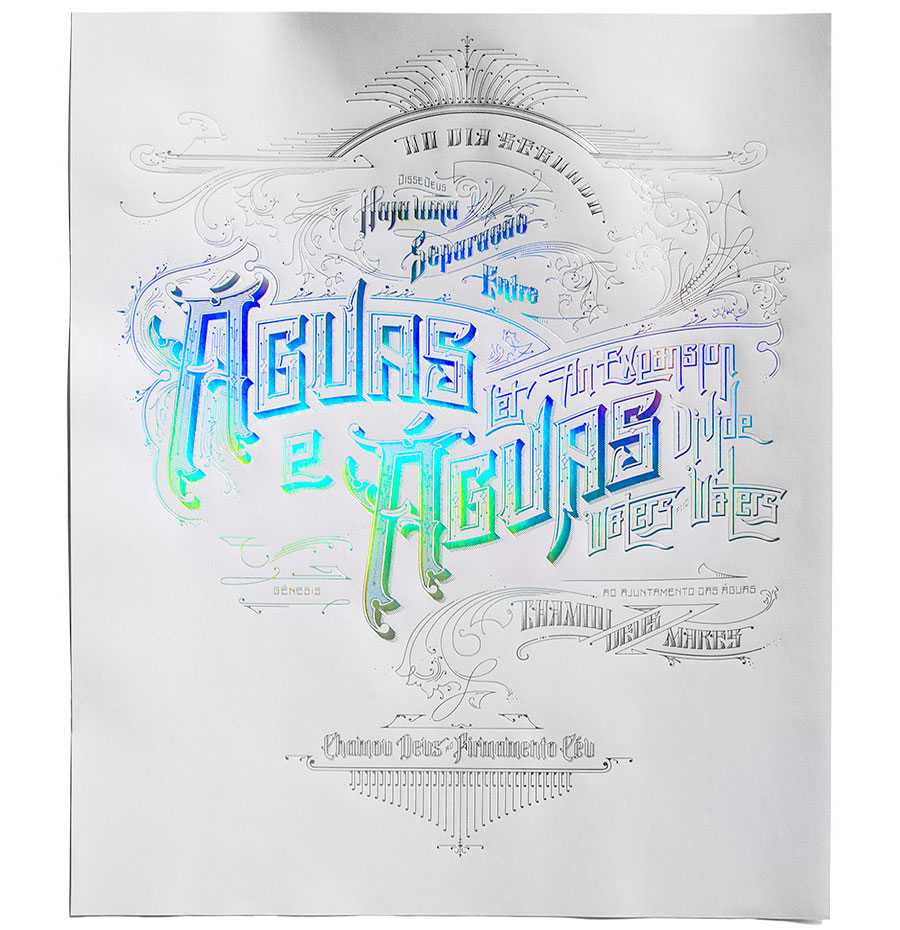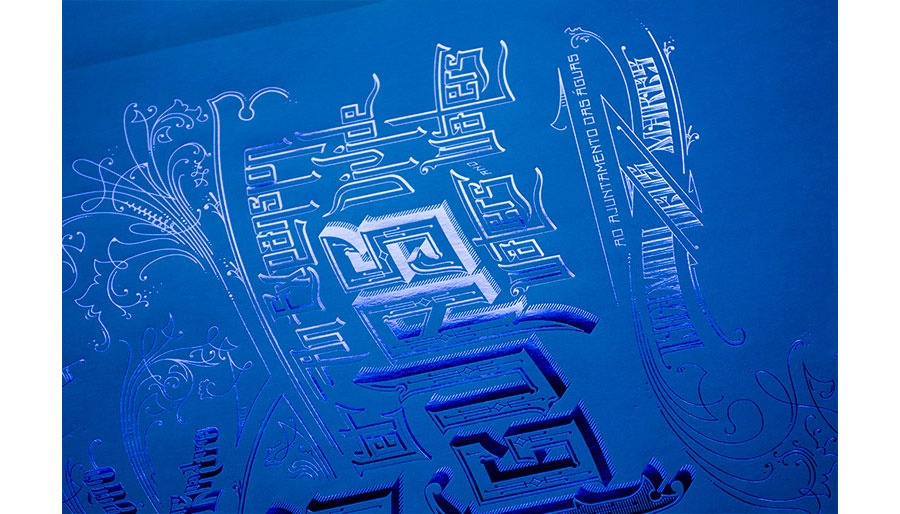 ---
---
Second update in the
exellence
section this week... I always admire
Chen Design Associates
work, but they sadly have no time to update their web site, I guess... but as a lot of people, they publish a lot on their facebook, and even if it took me a lot of time, I found a lot of treasure there... I made this complication to update their exellence page... enjoy !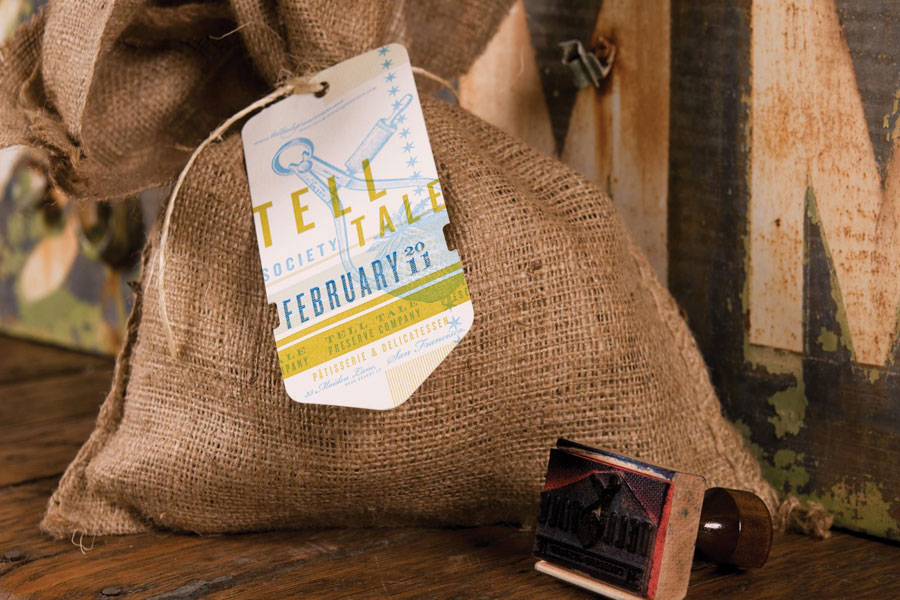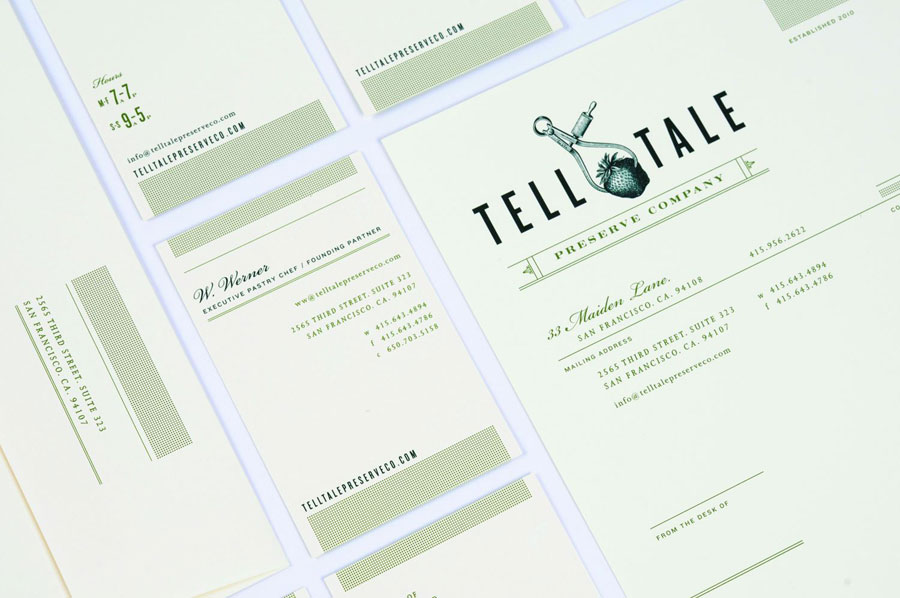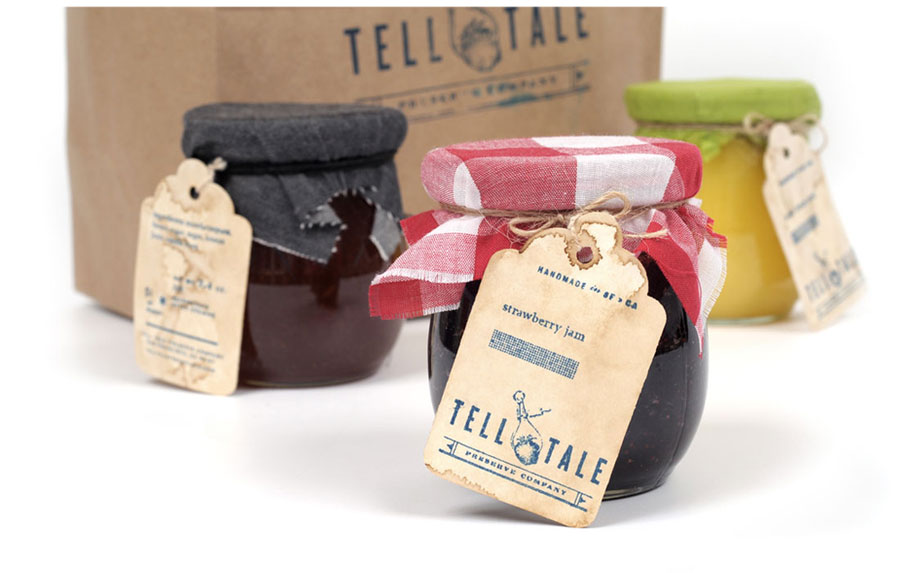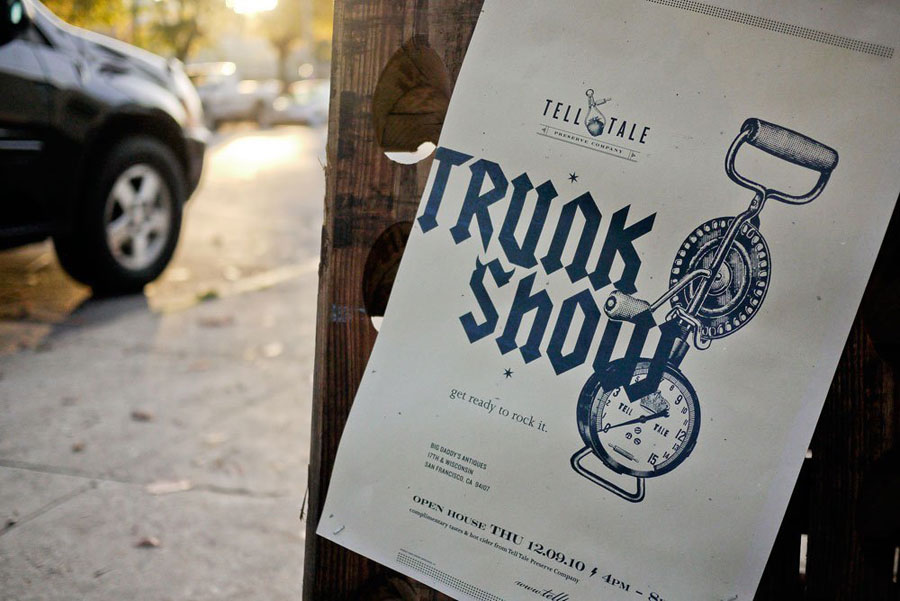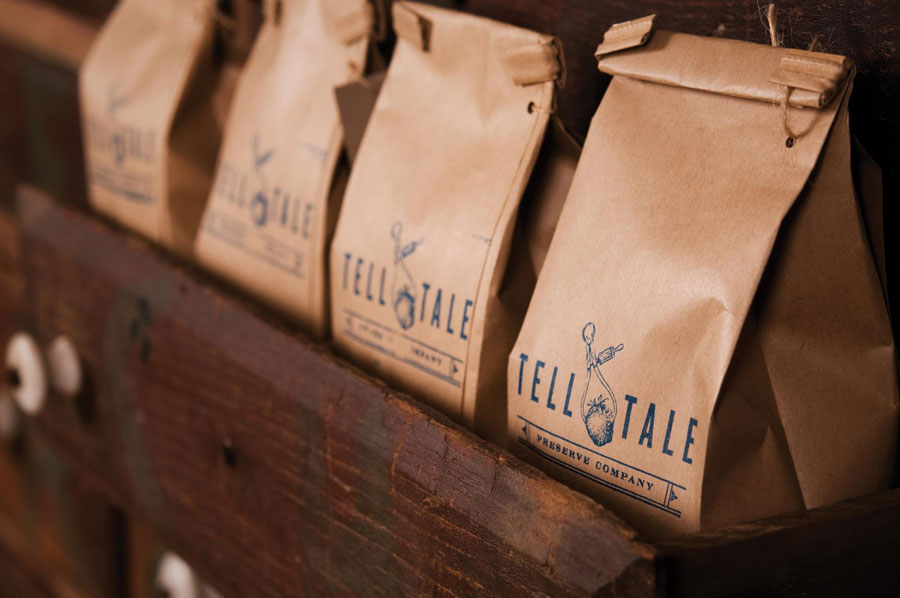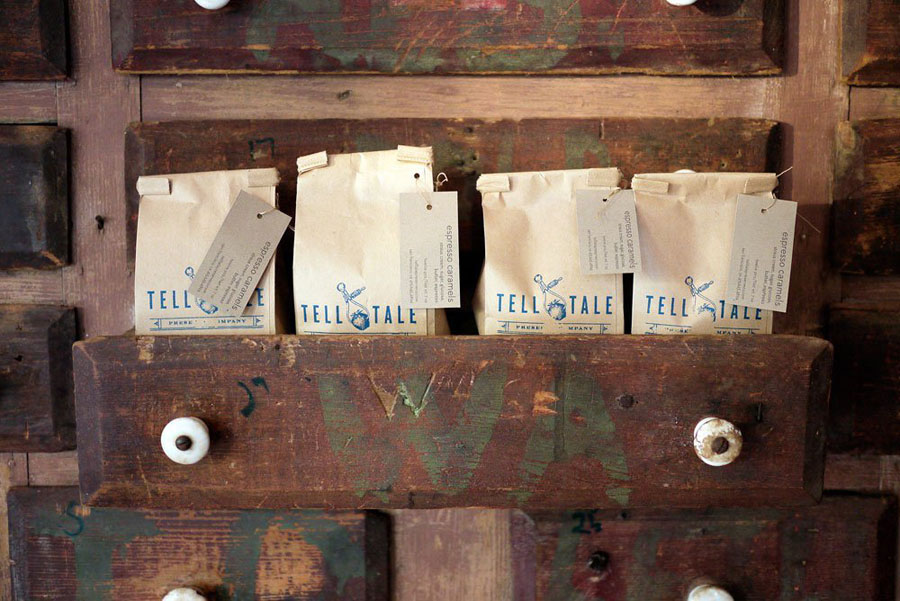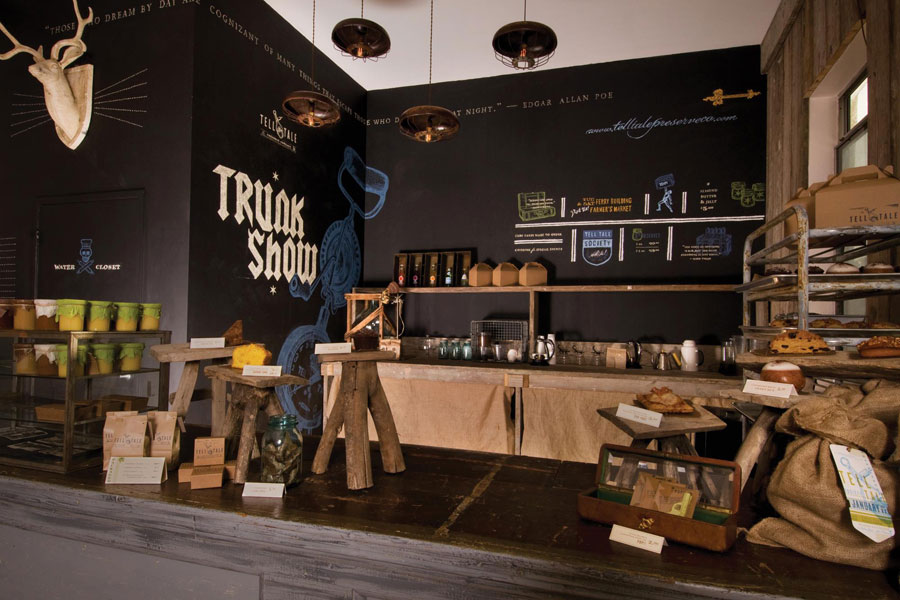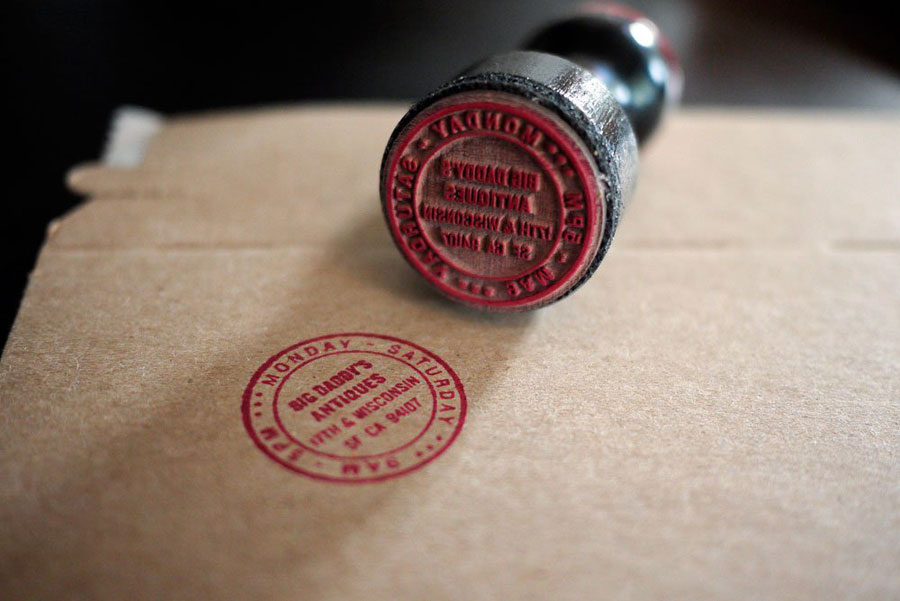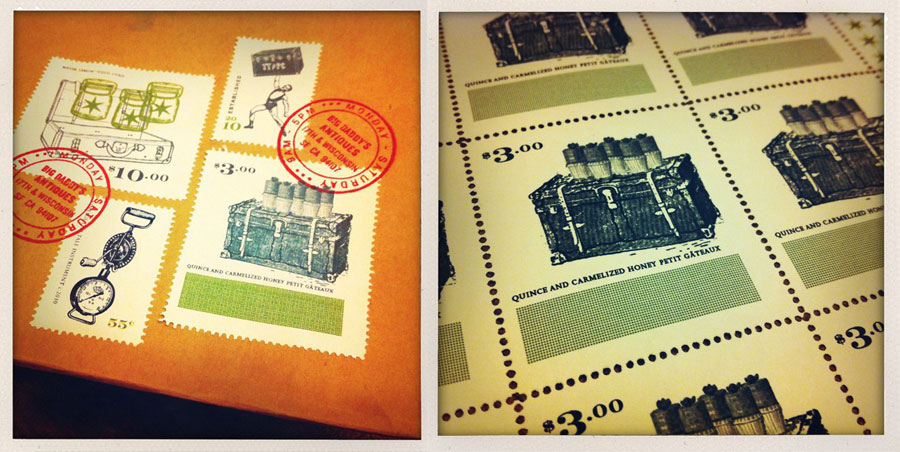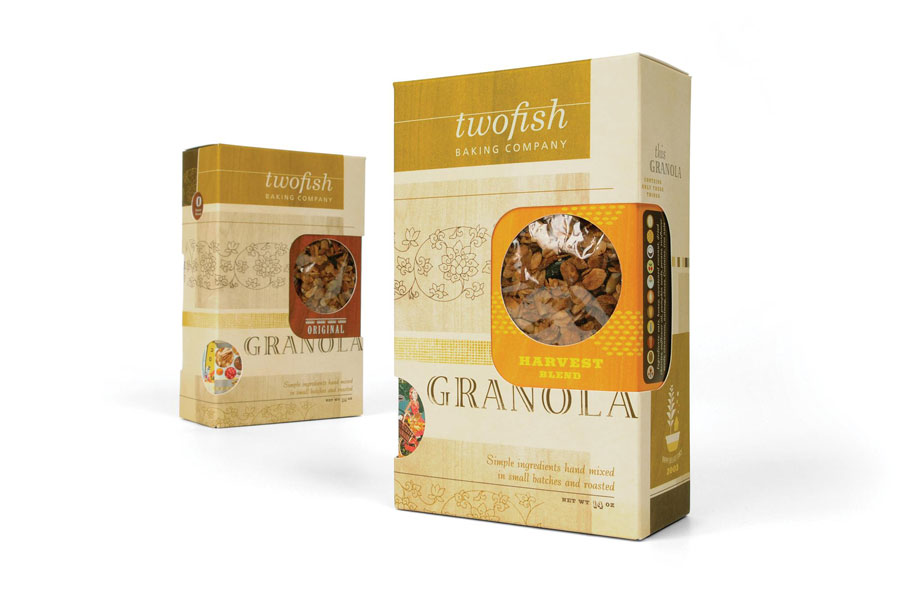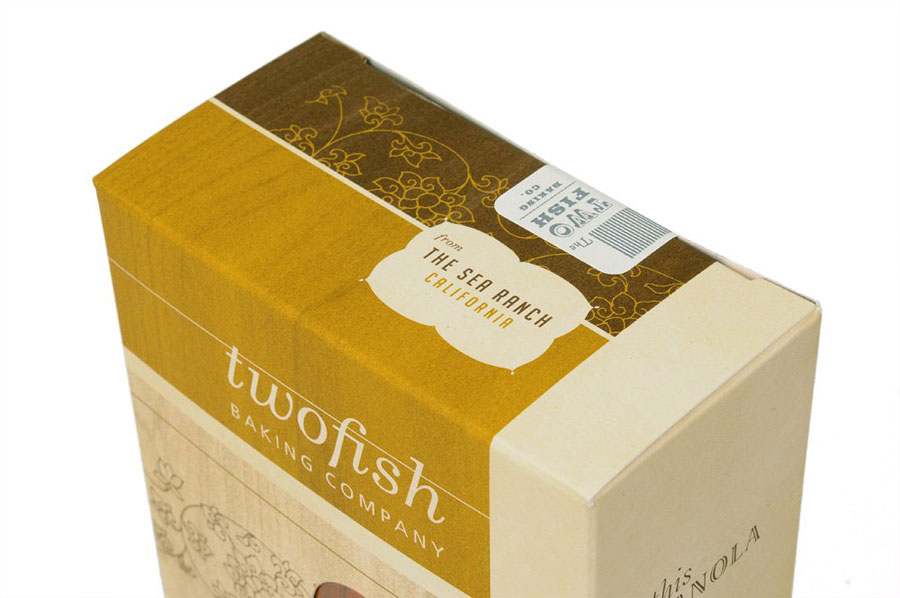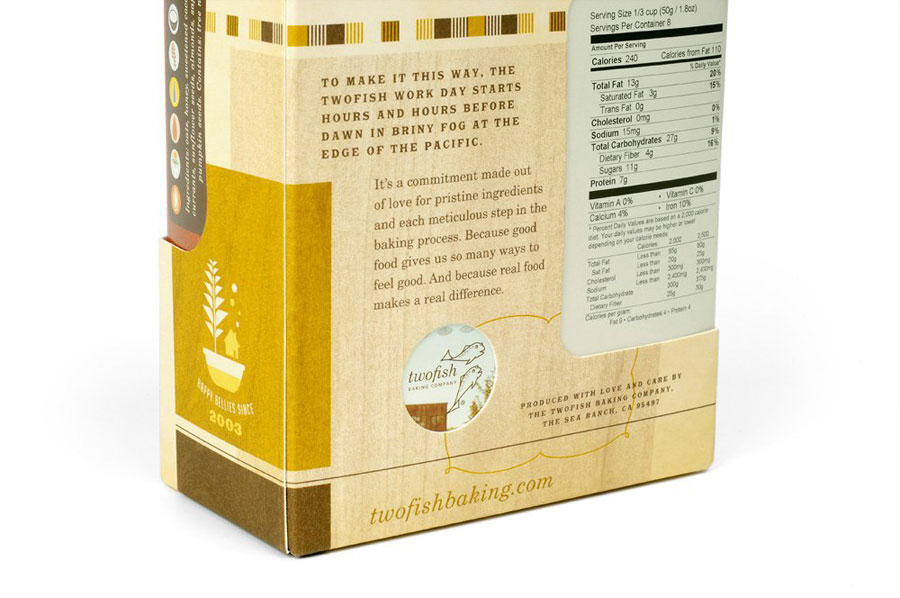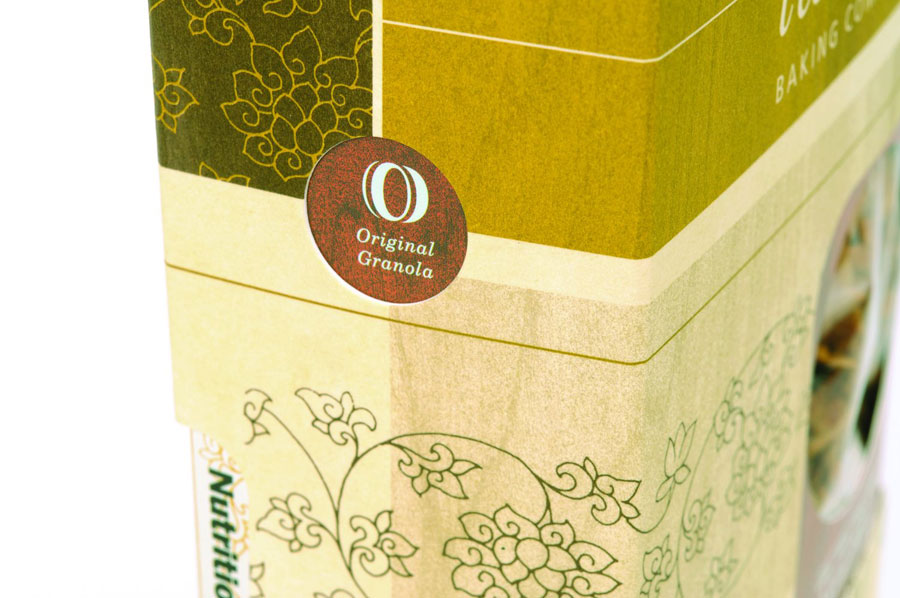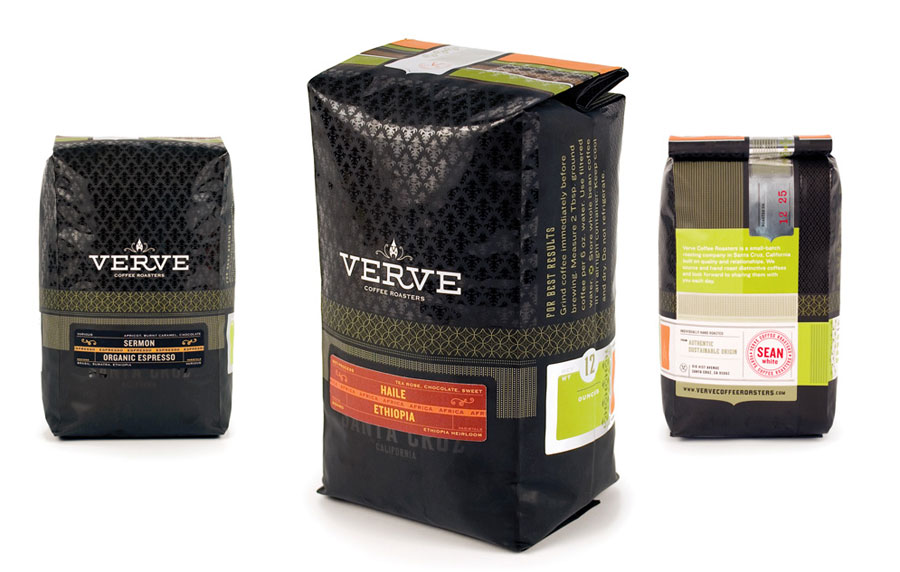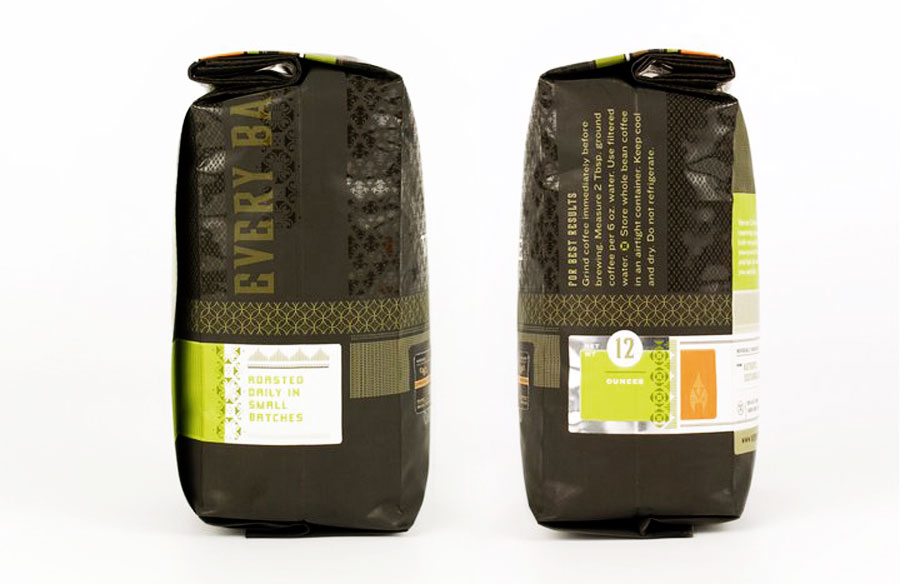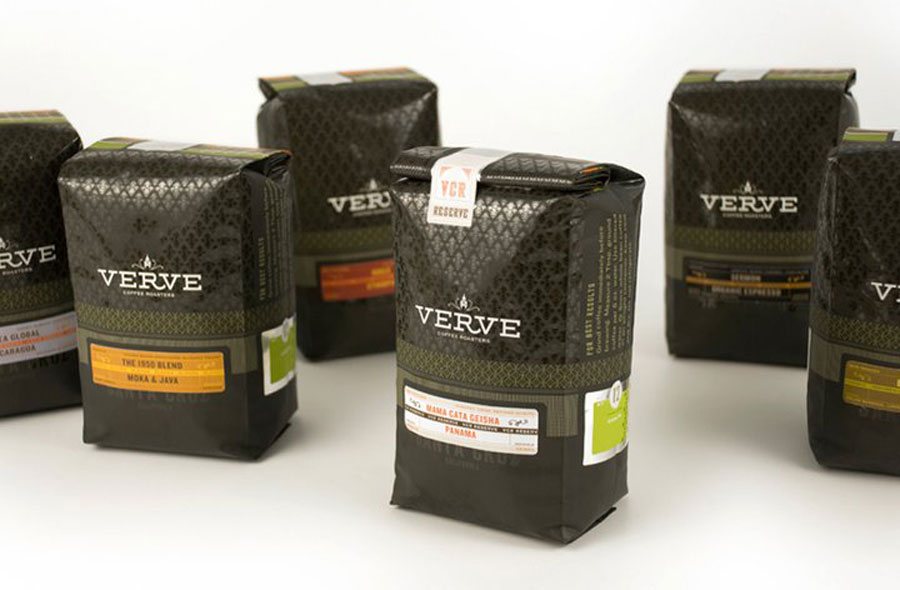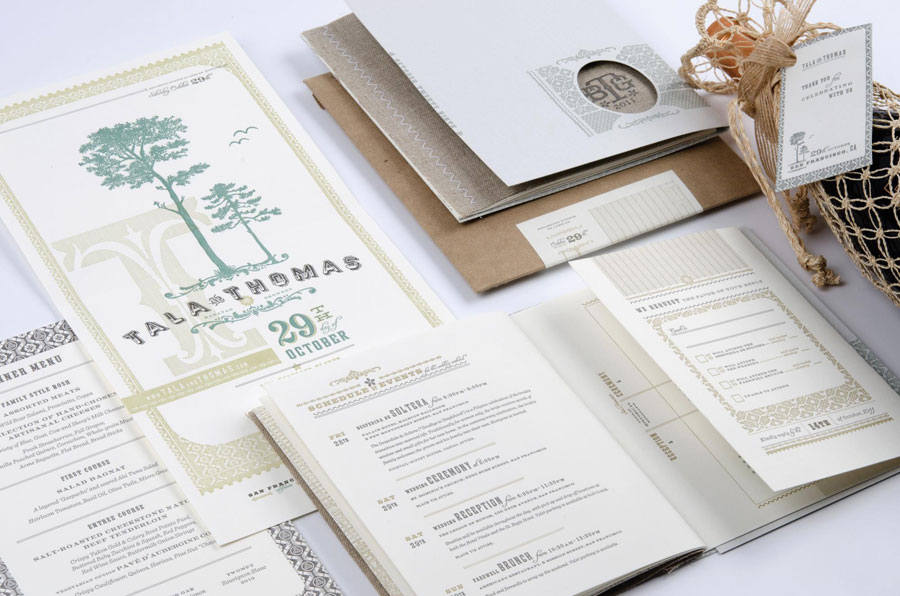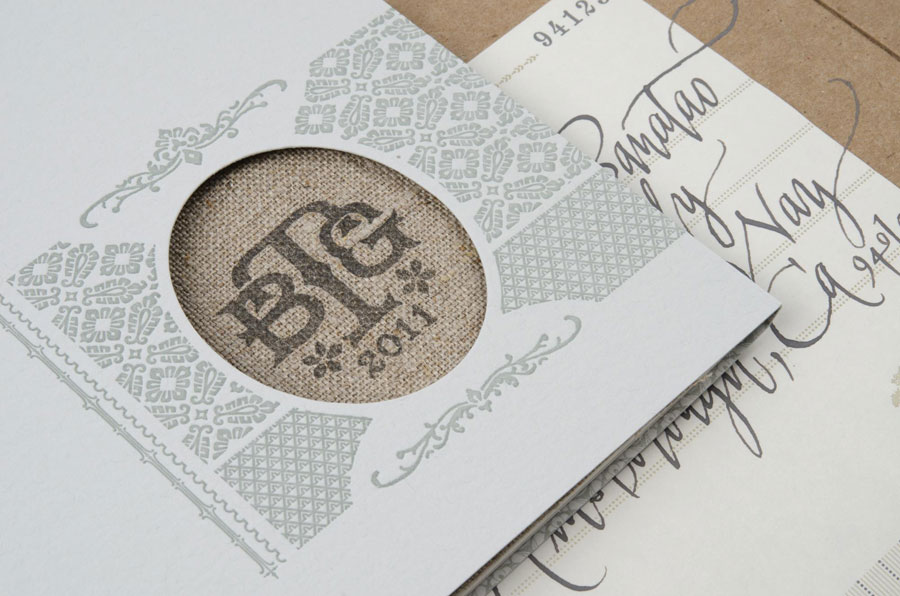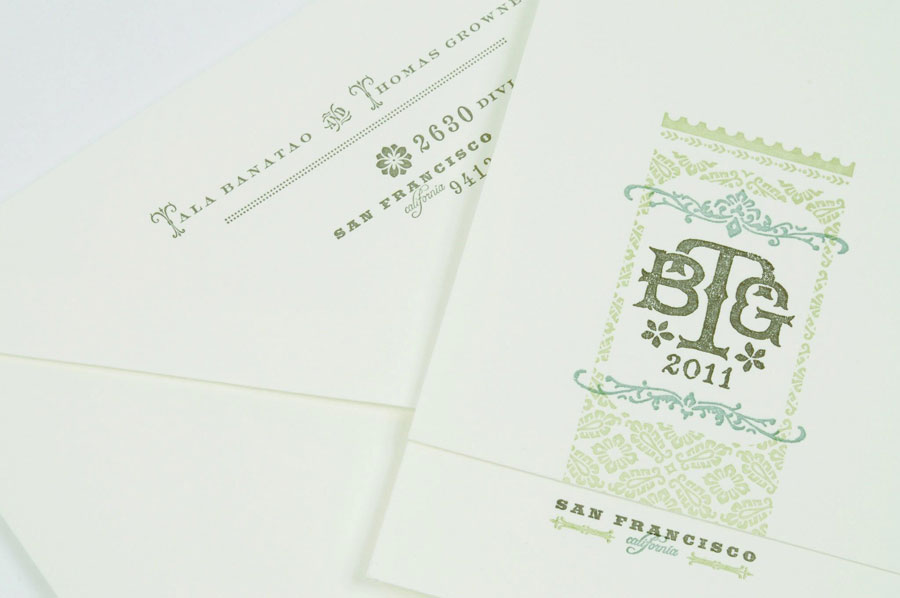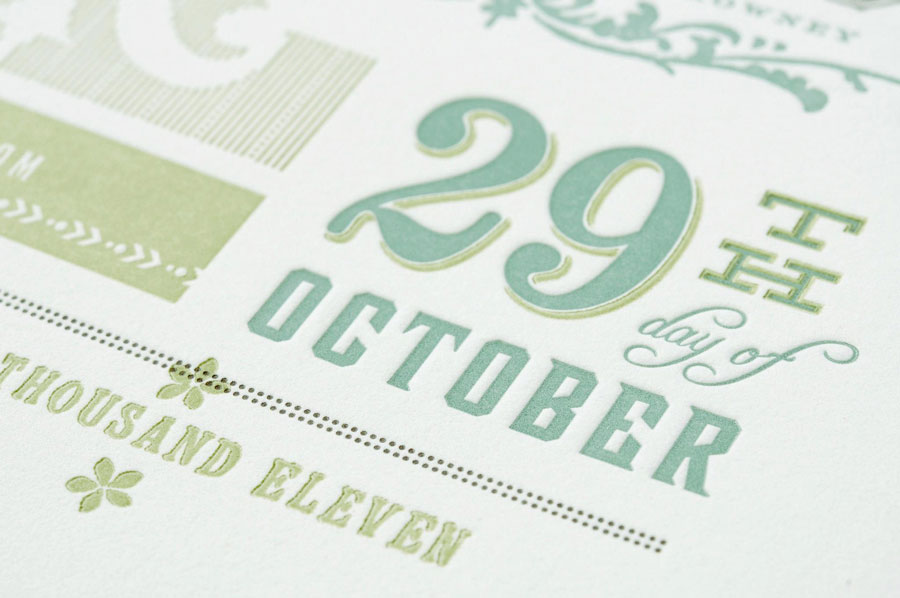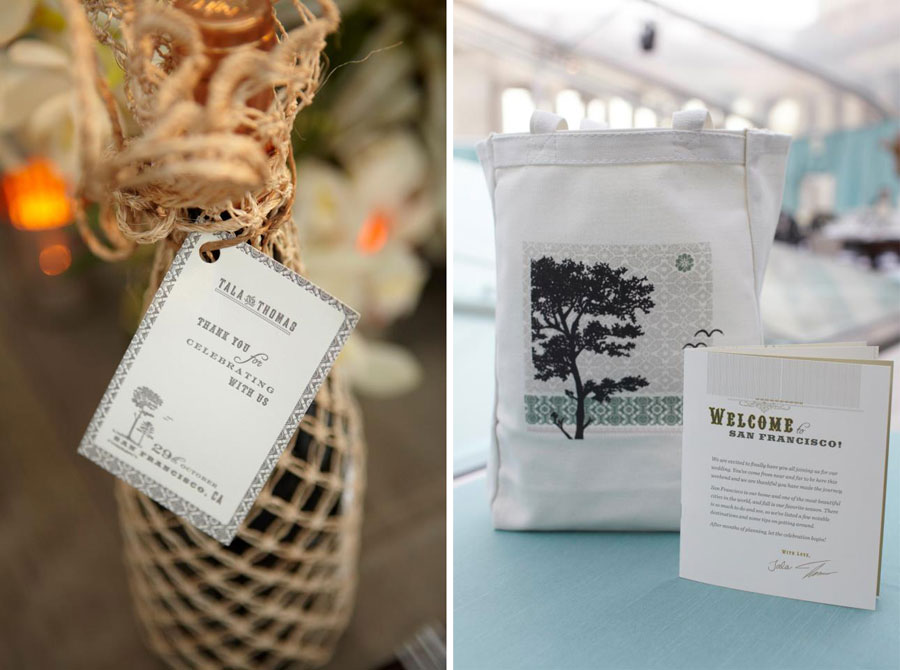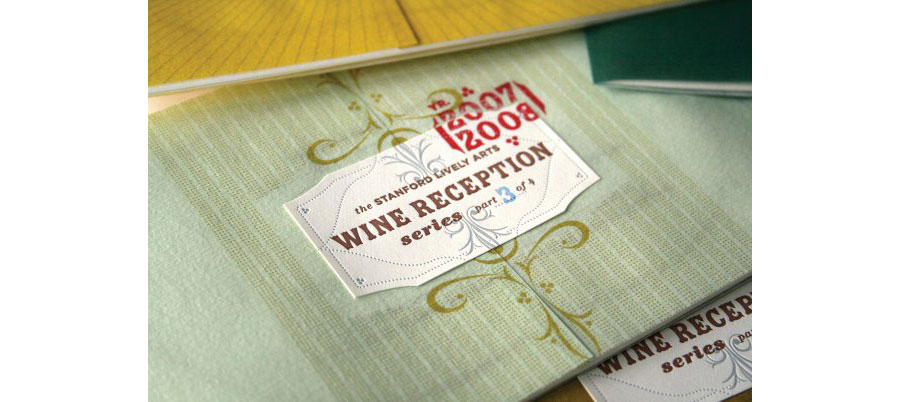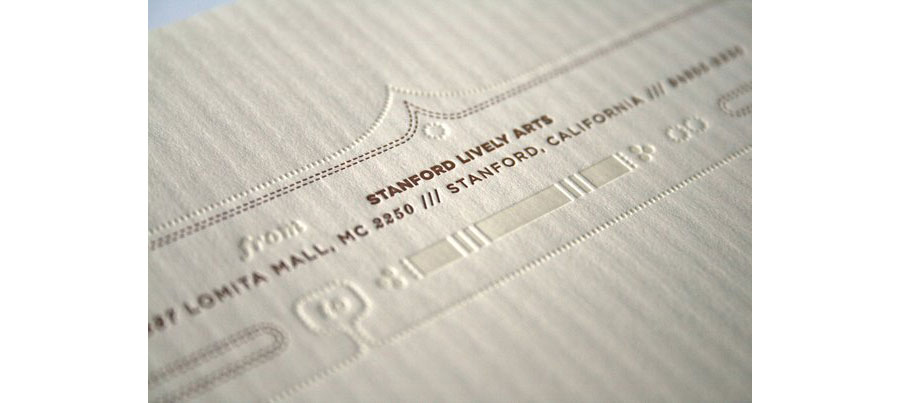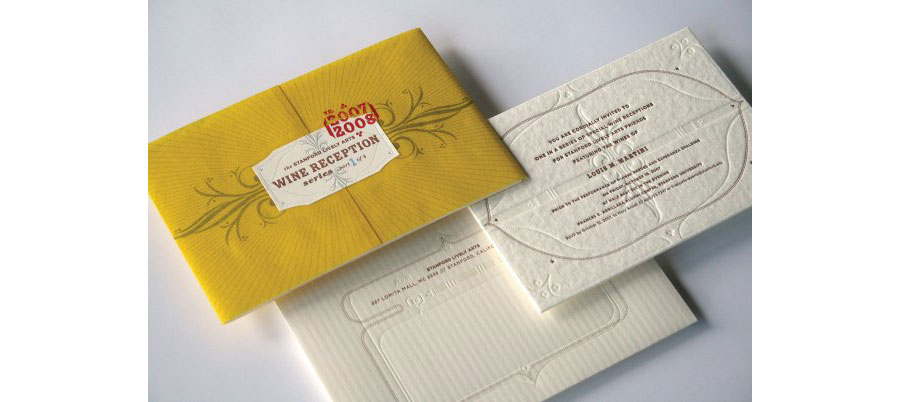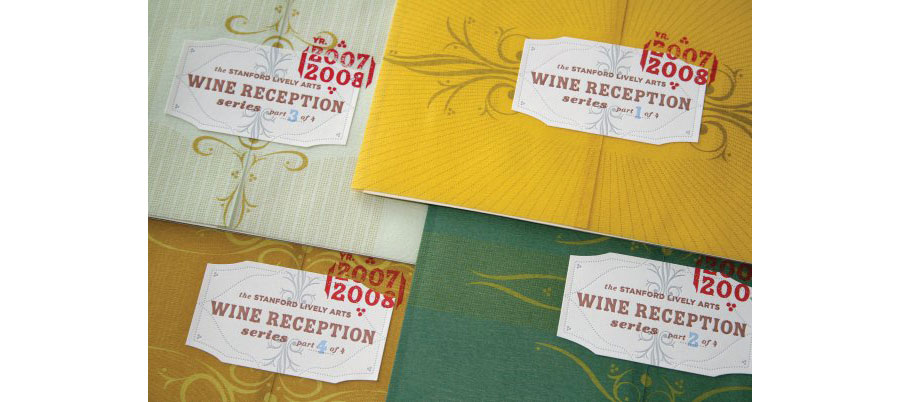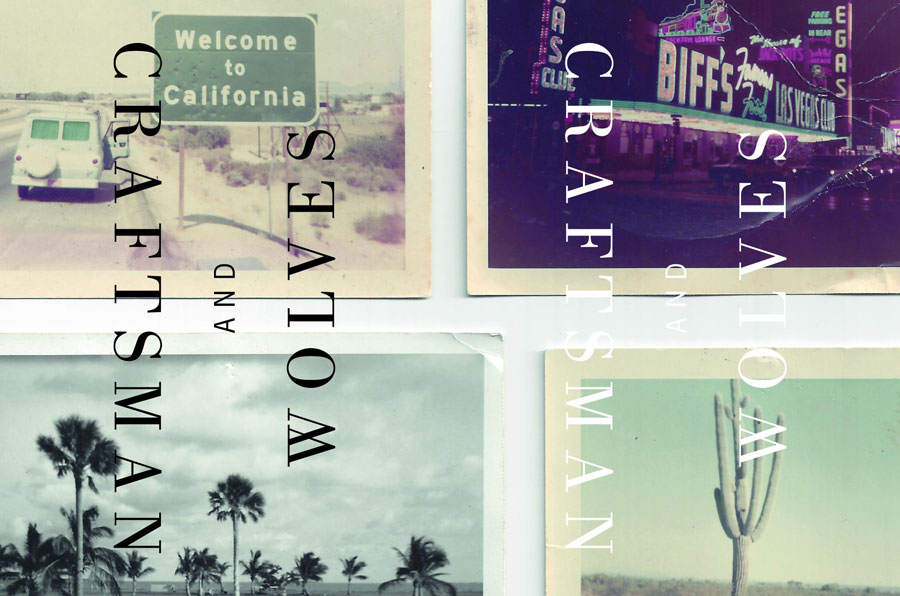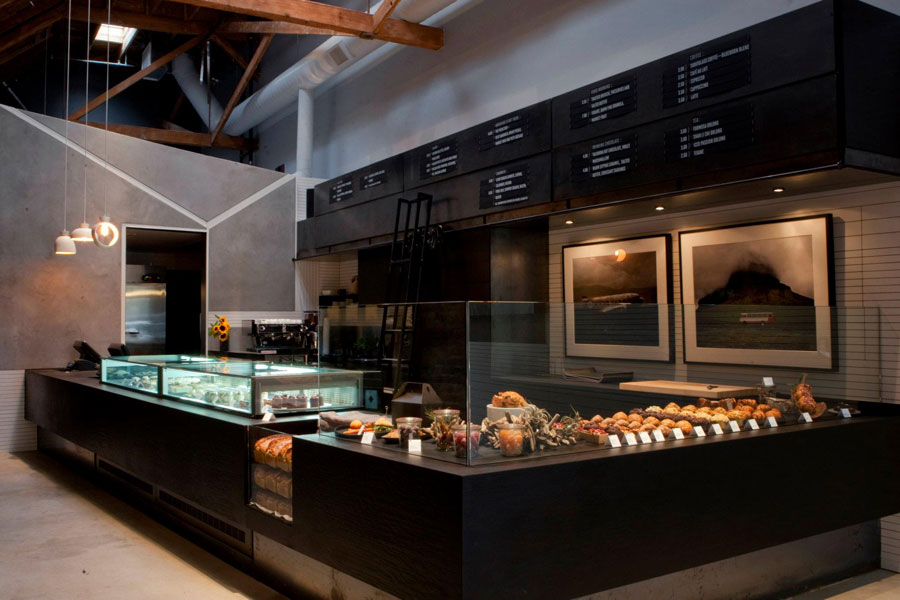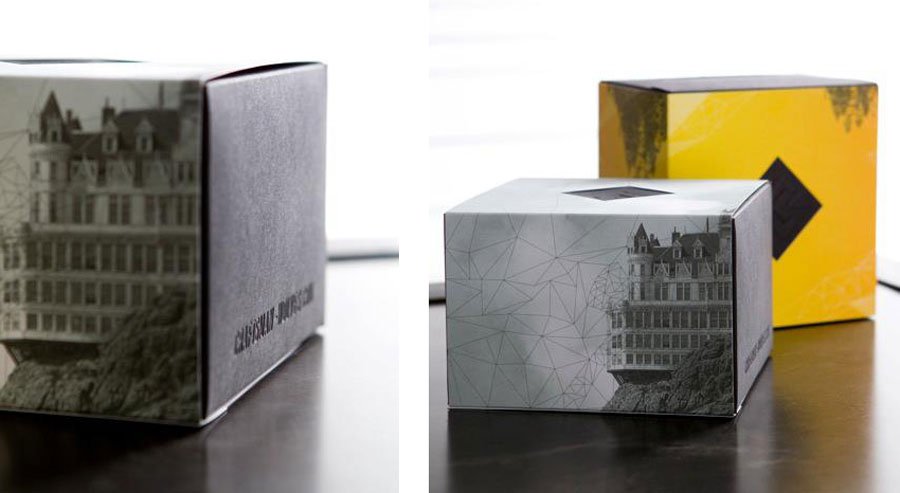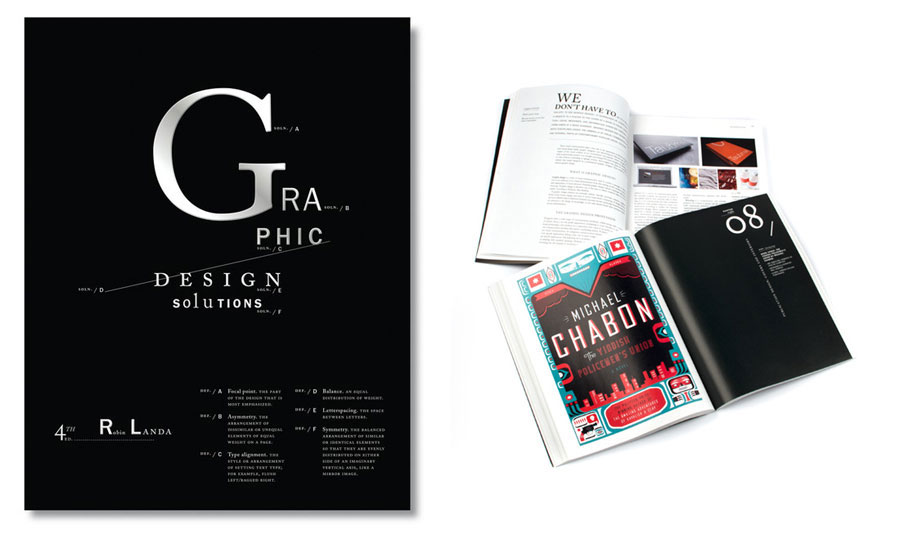 ---
---
---