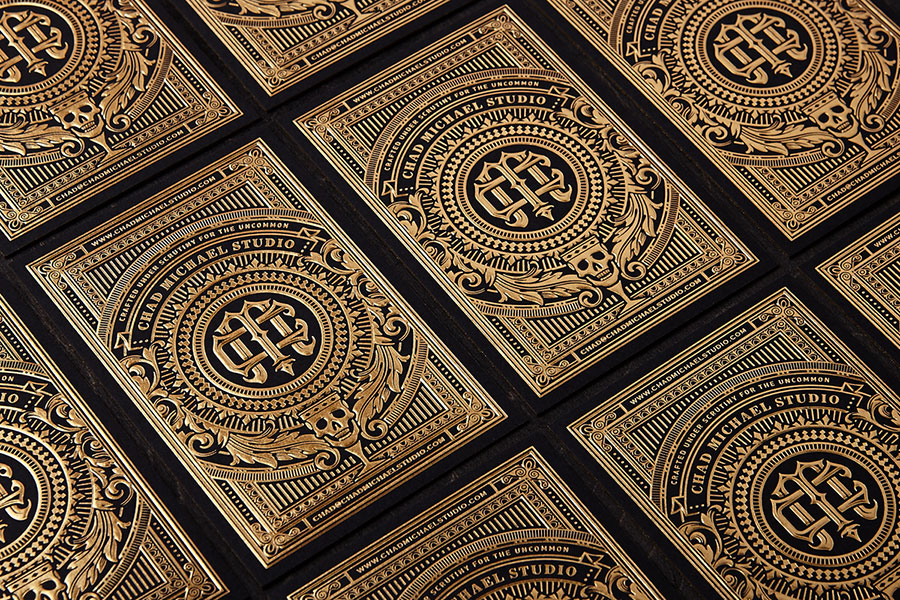 I love Chad work, and he was one of the first I ask to participate to the 2016 letterpress calendar, but of course he was too busy ! That's what happen when you are talented ! He sent me some of his cards last week and they are amazing in real ! But you have to "just" enjoy the pictures ! He is the man behind the design of the great NoMad plying deck available in the shop. It was time to have him in the exellence section of the site !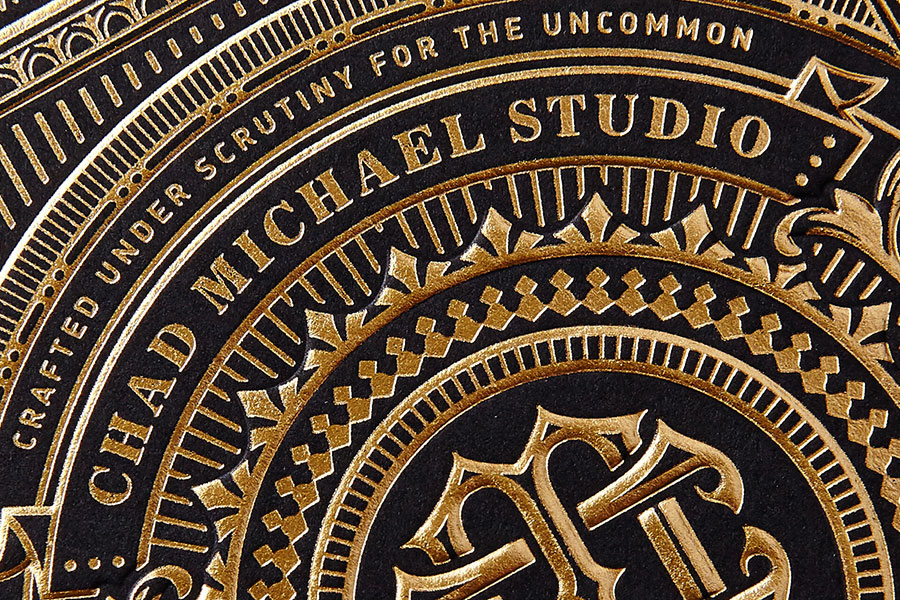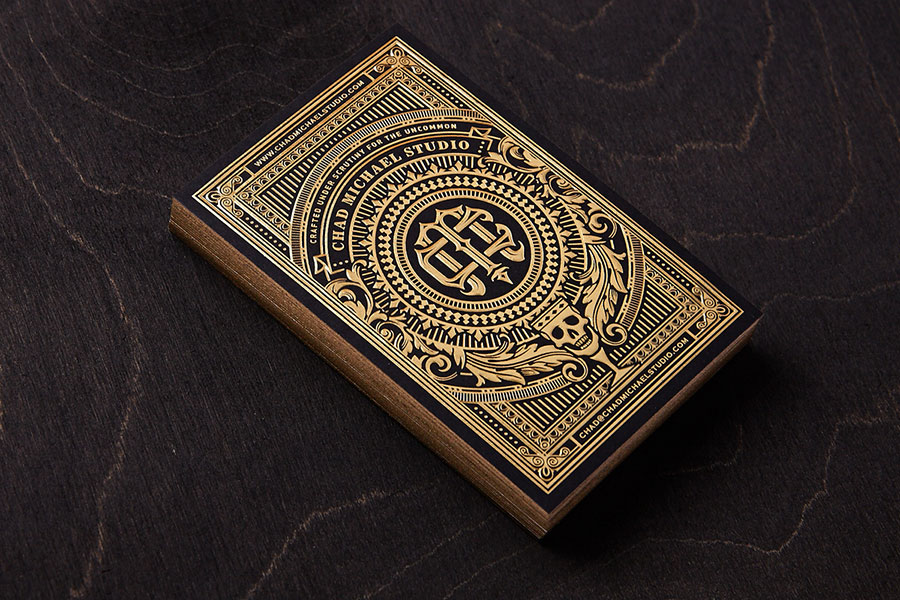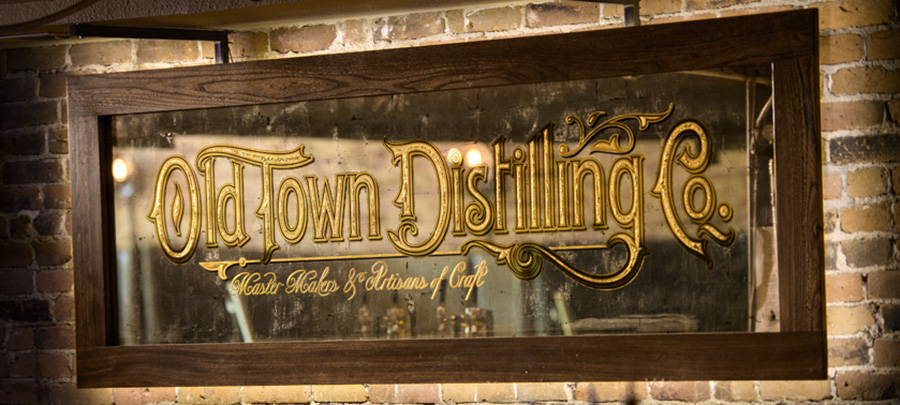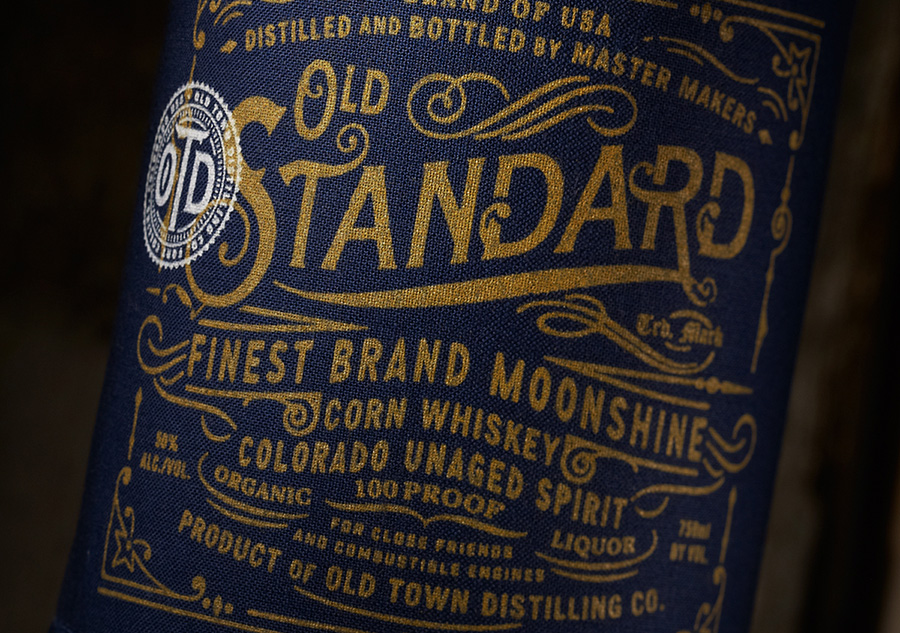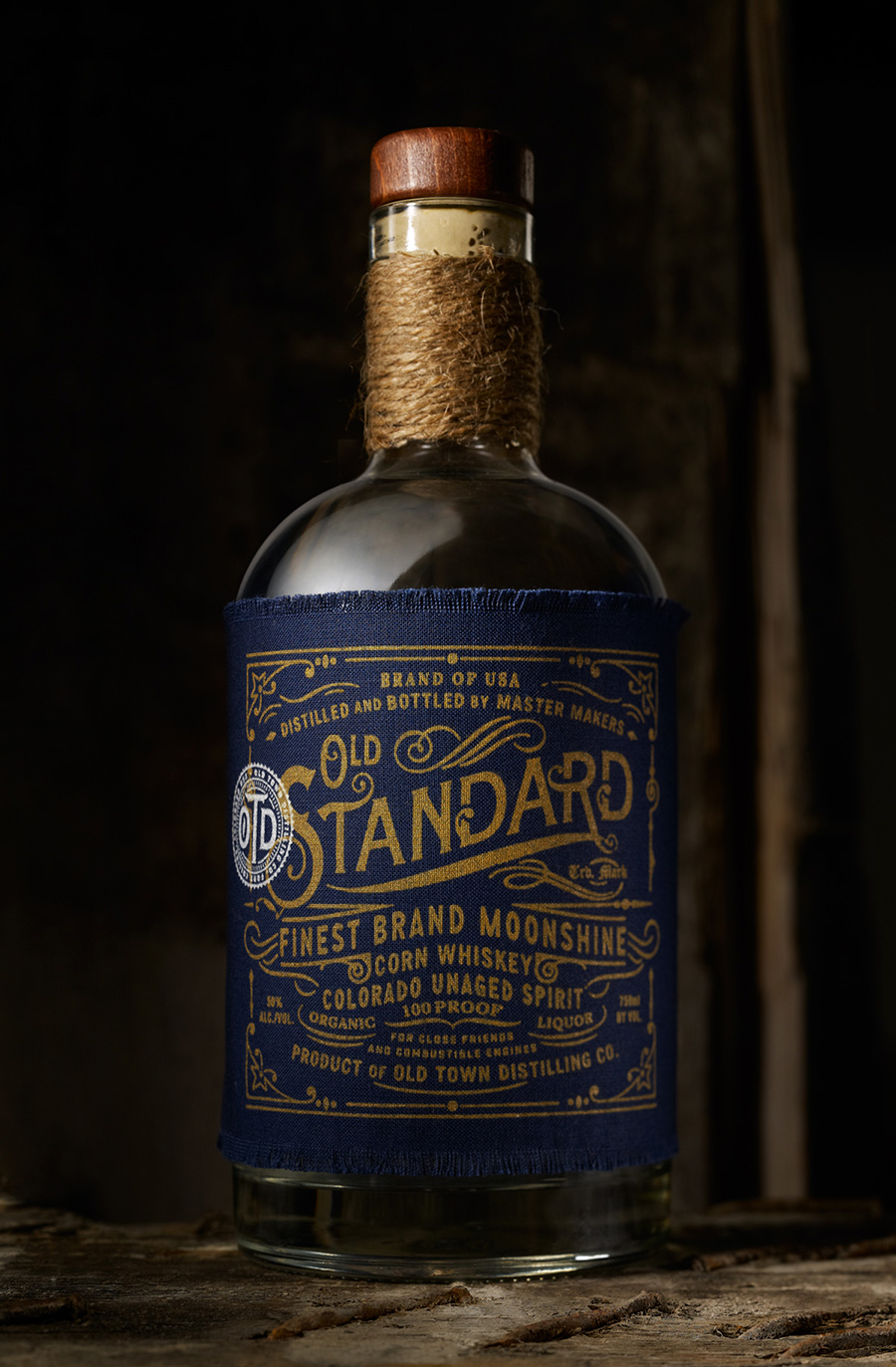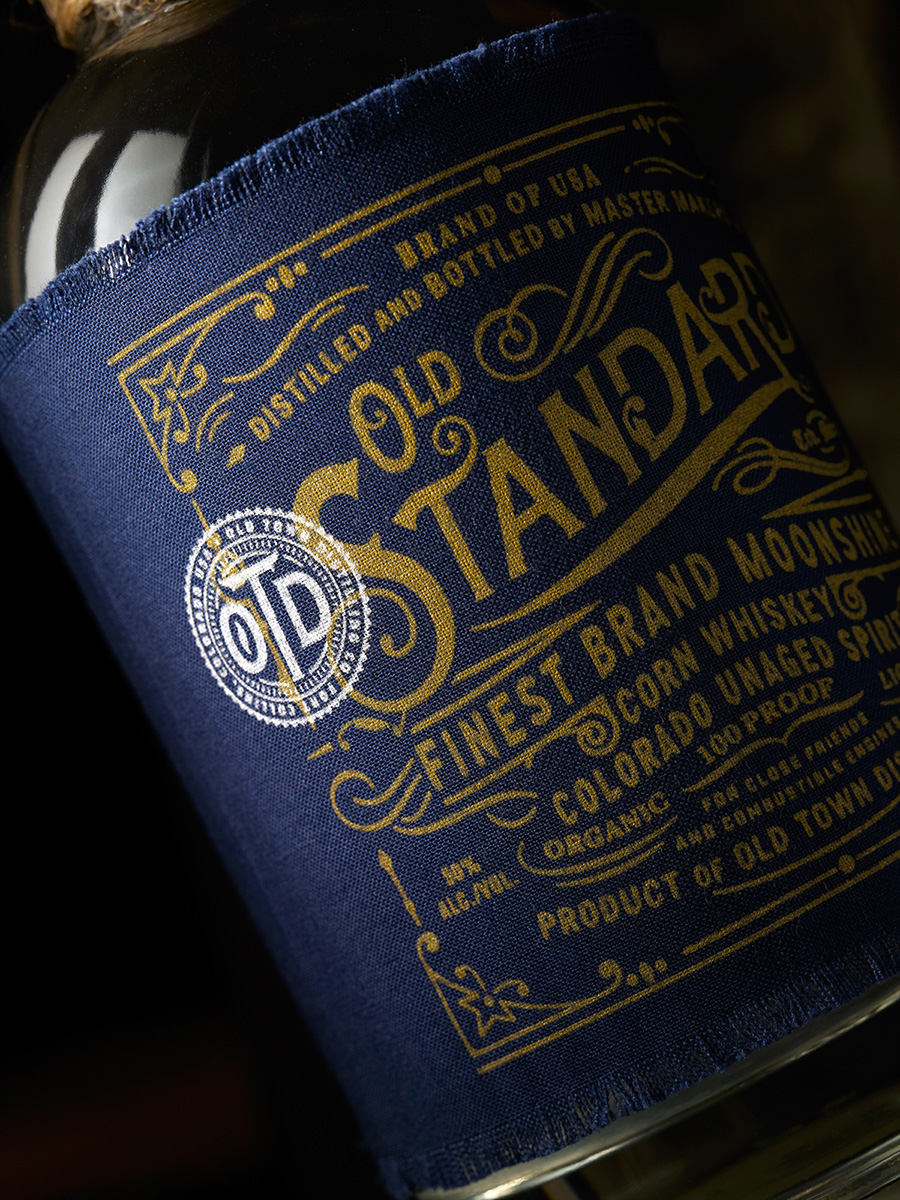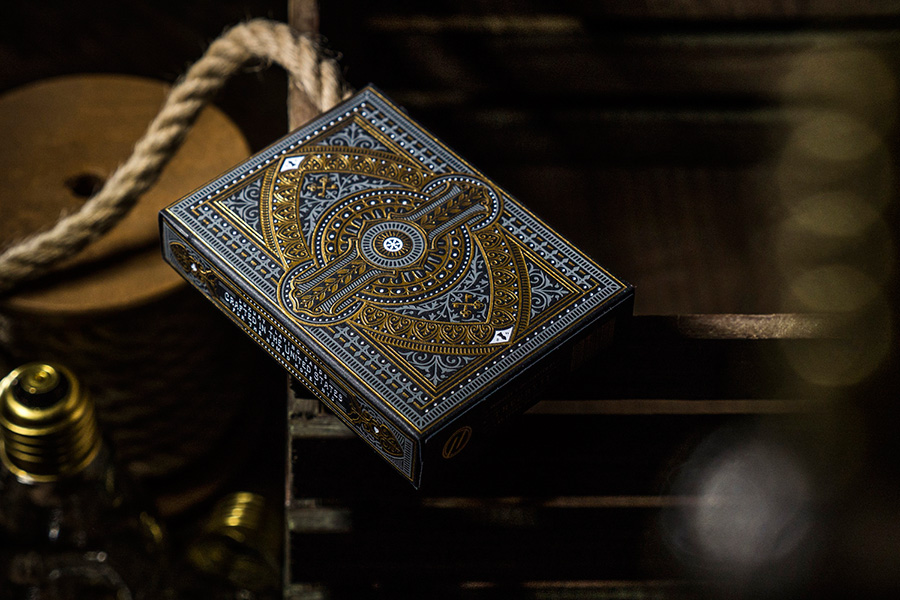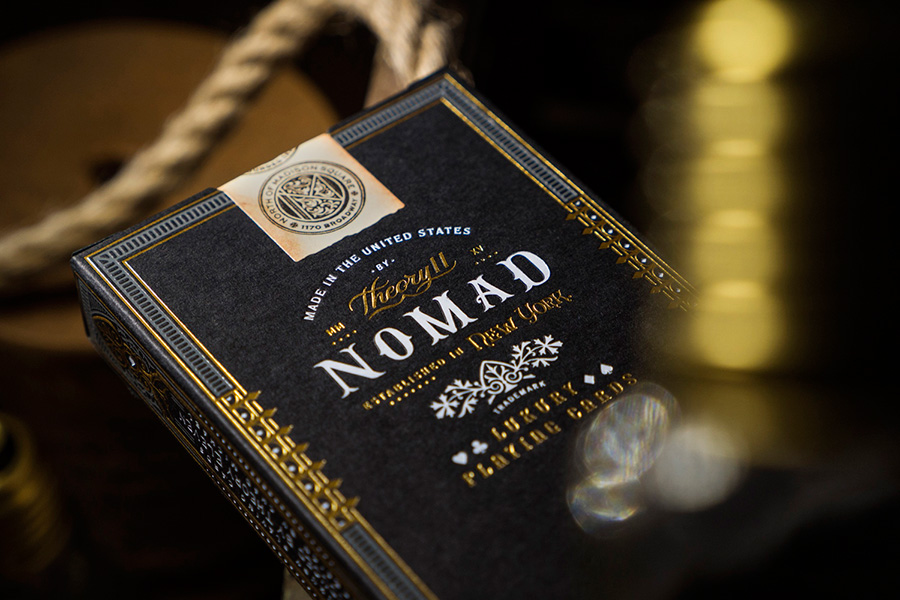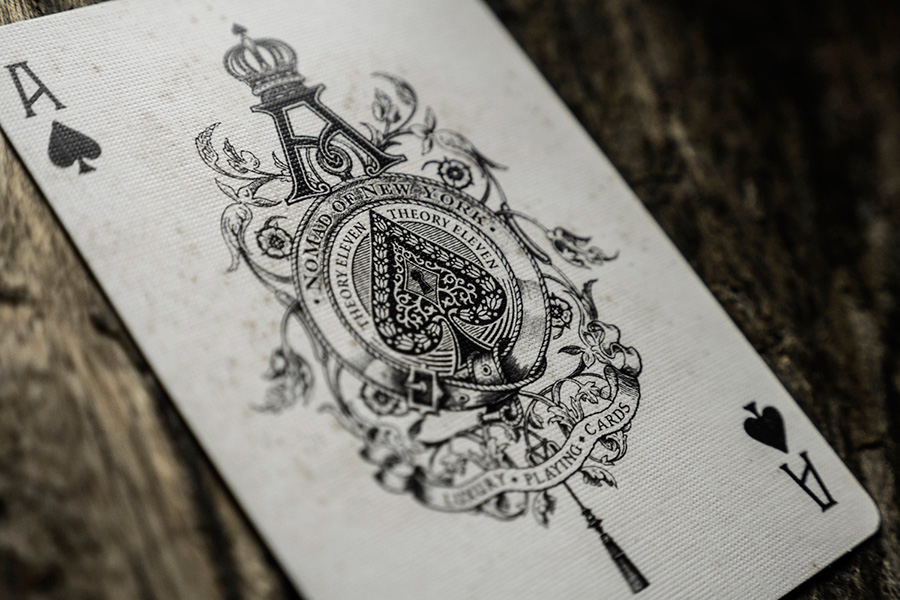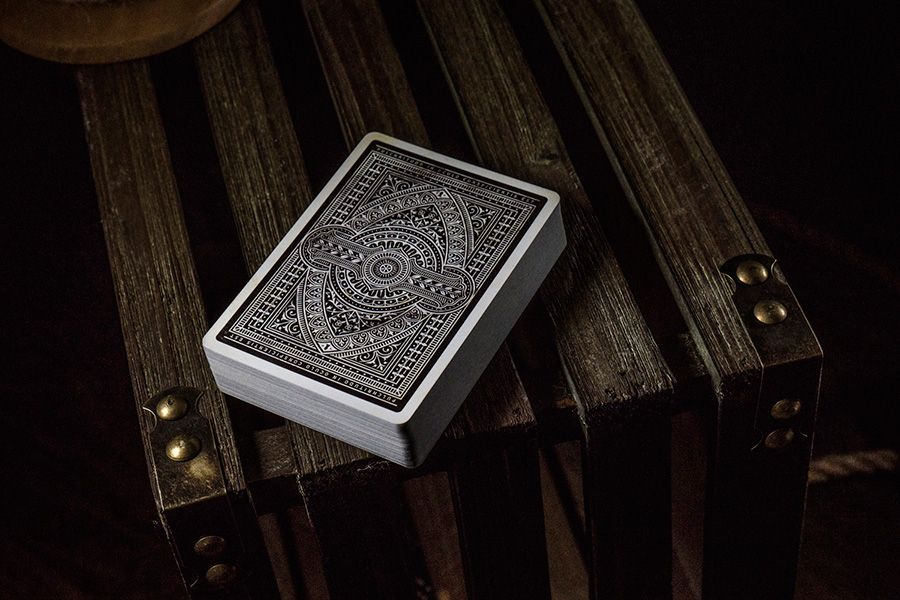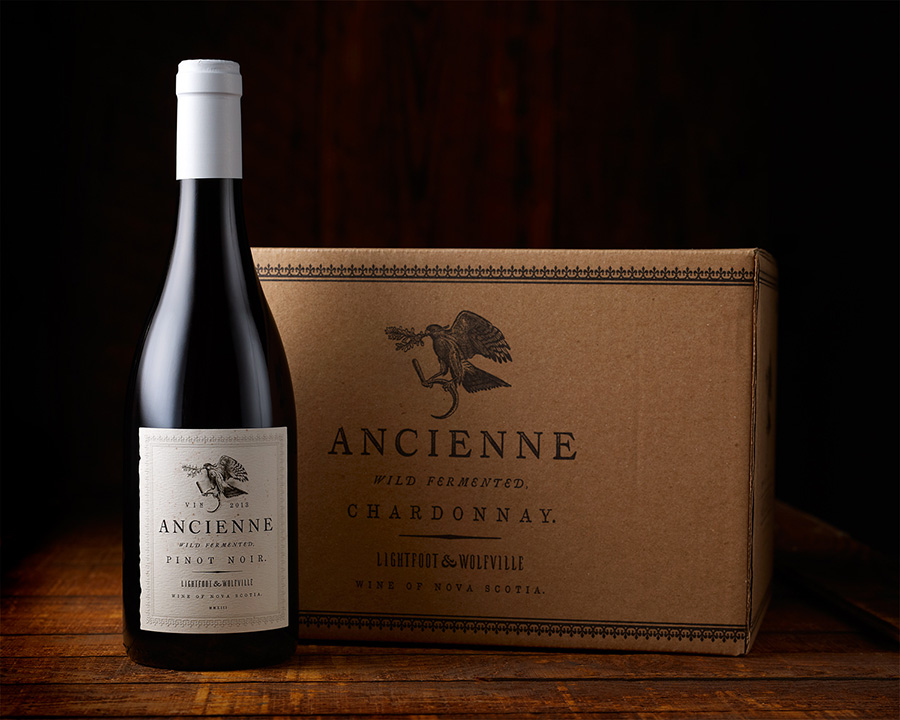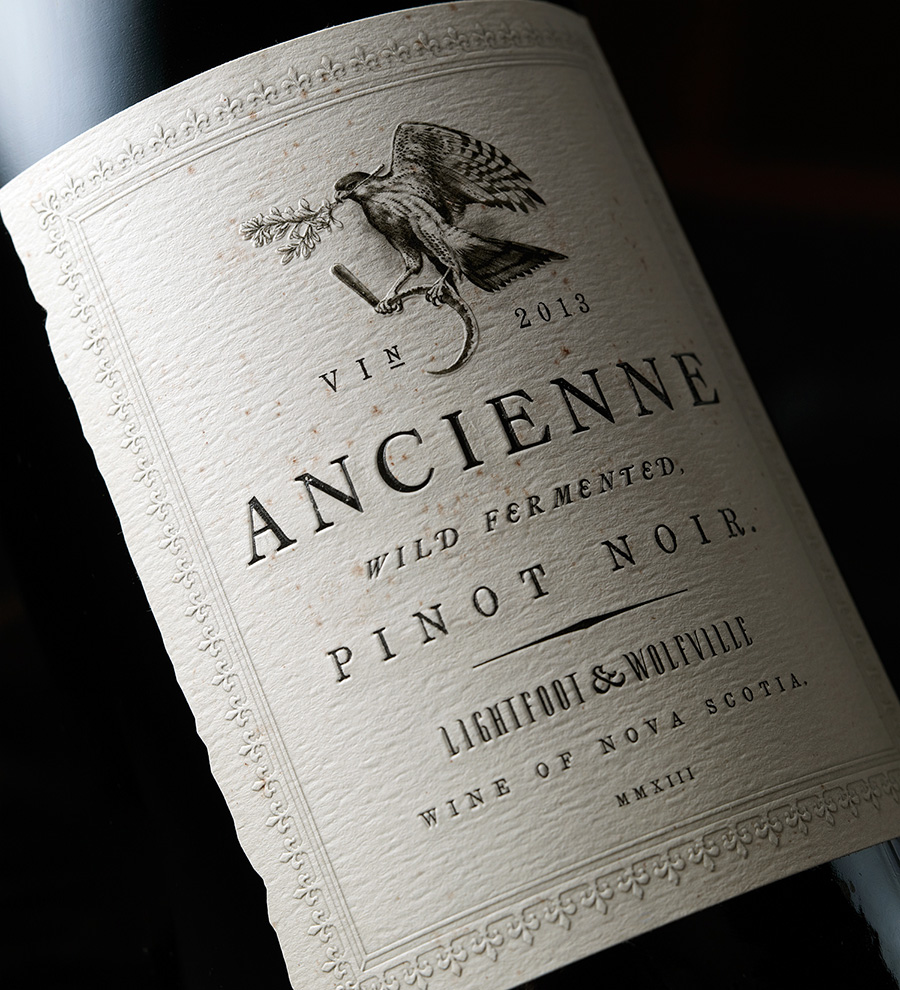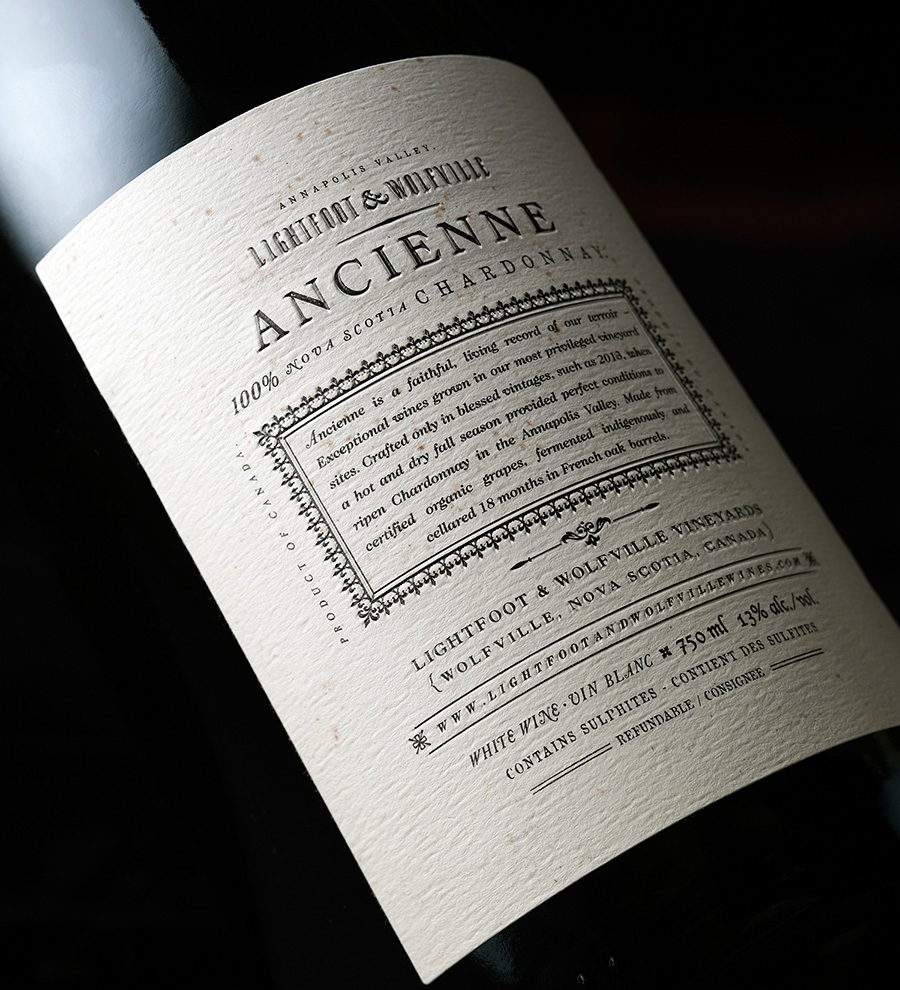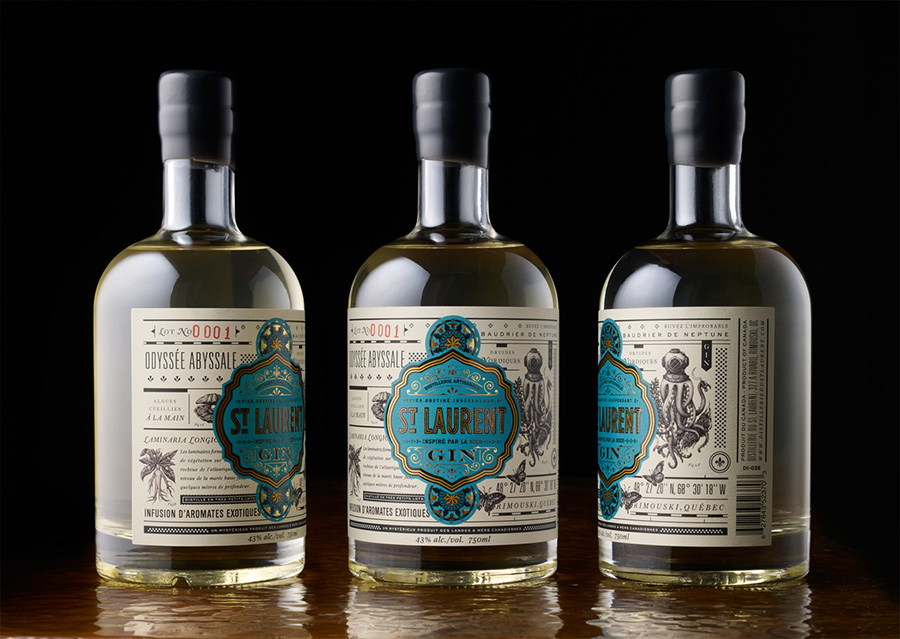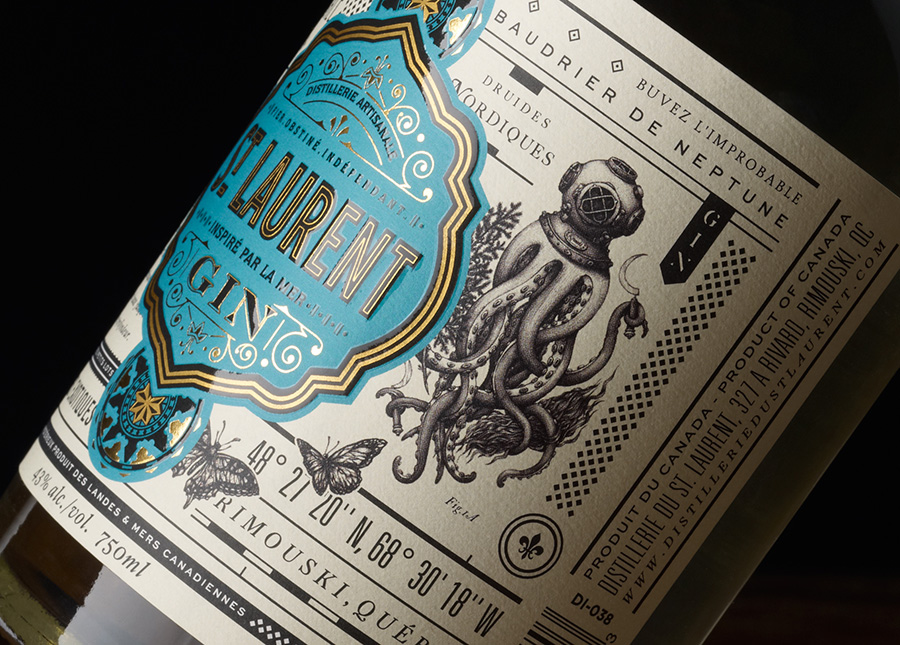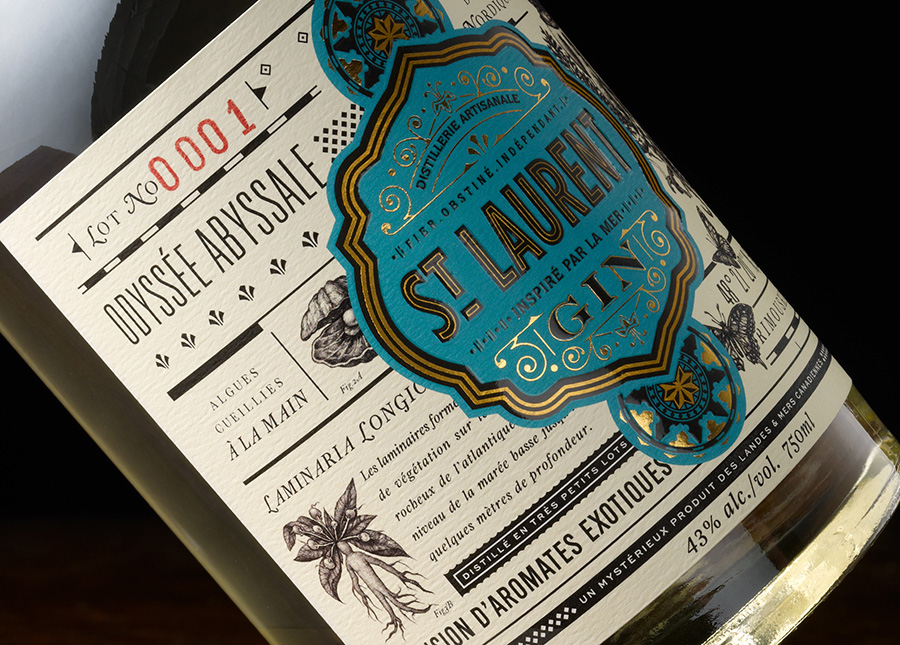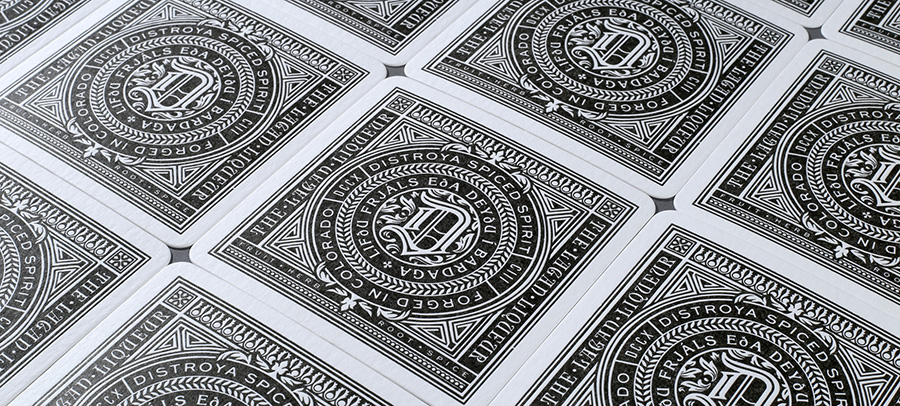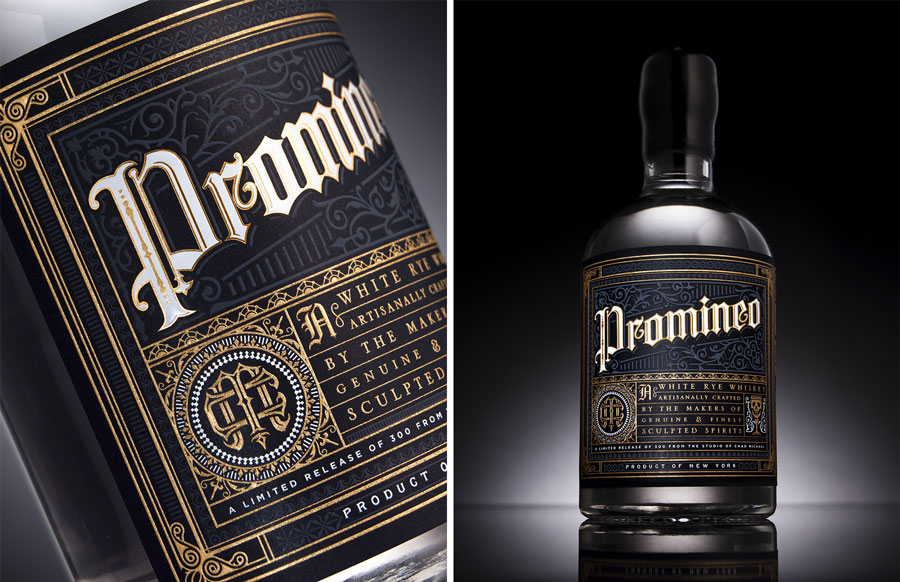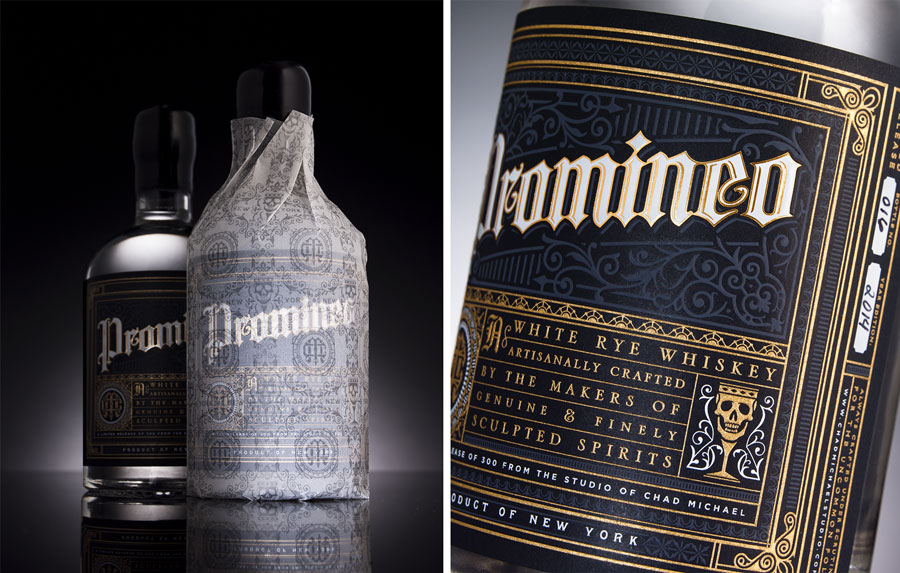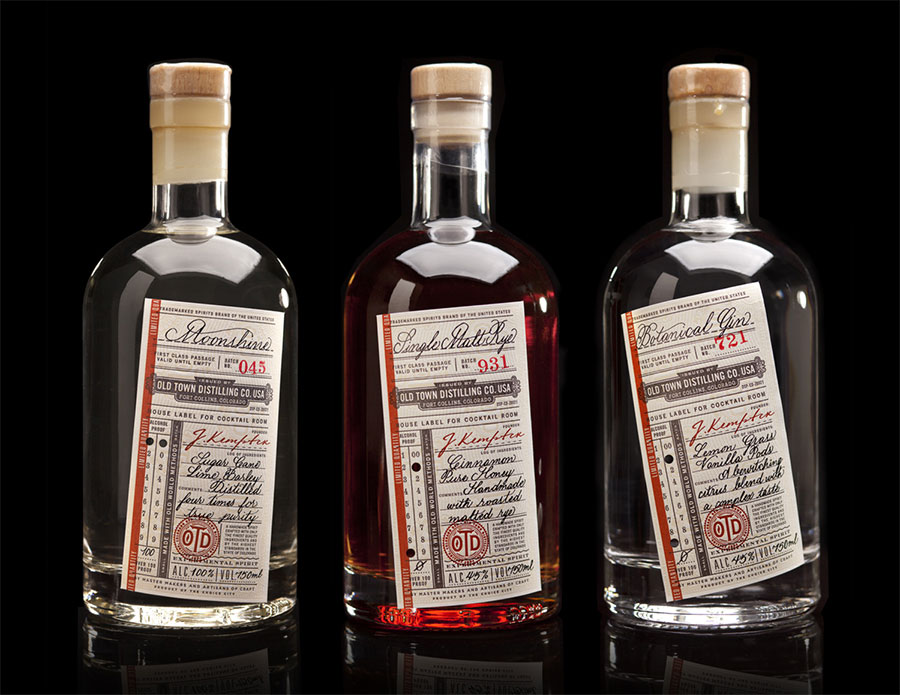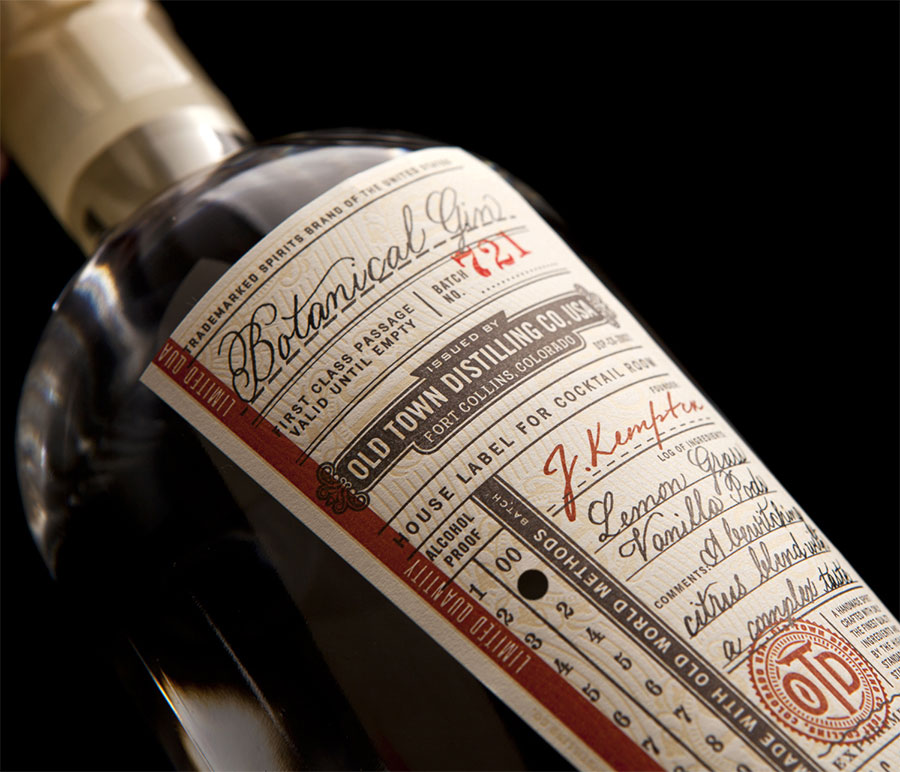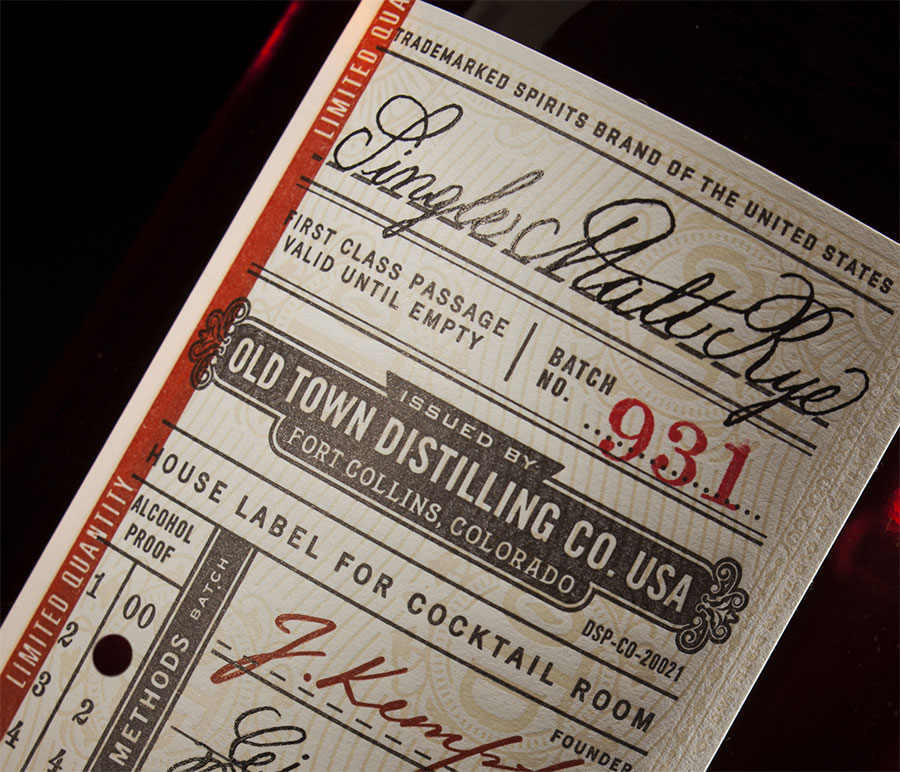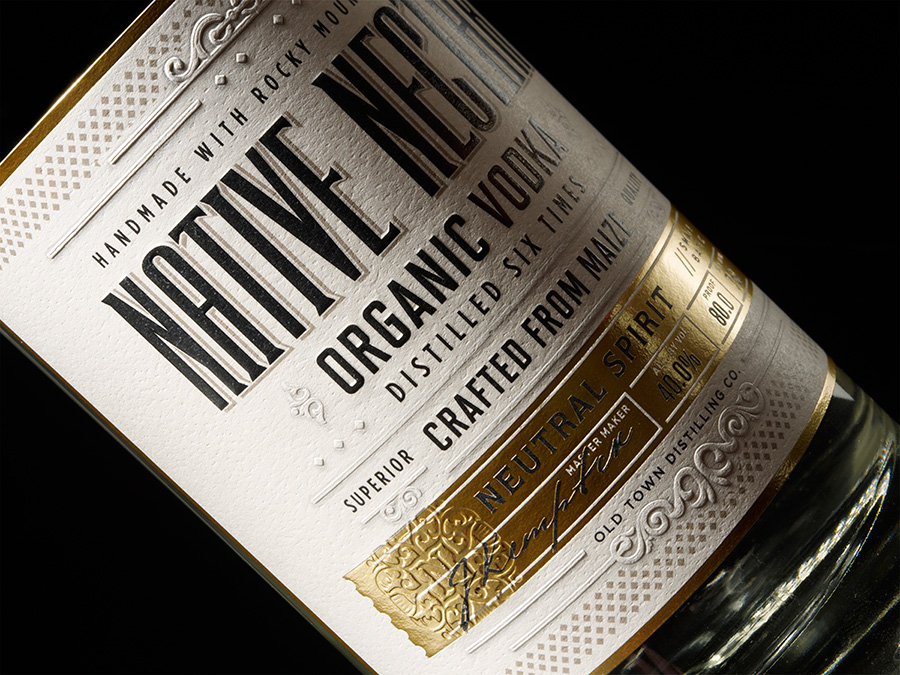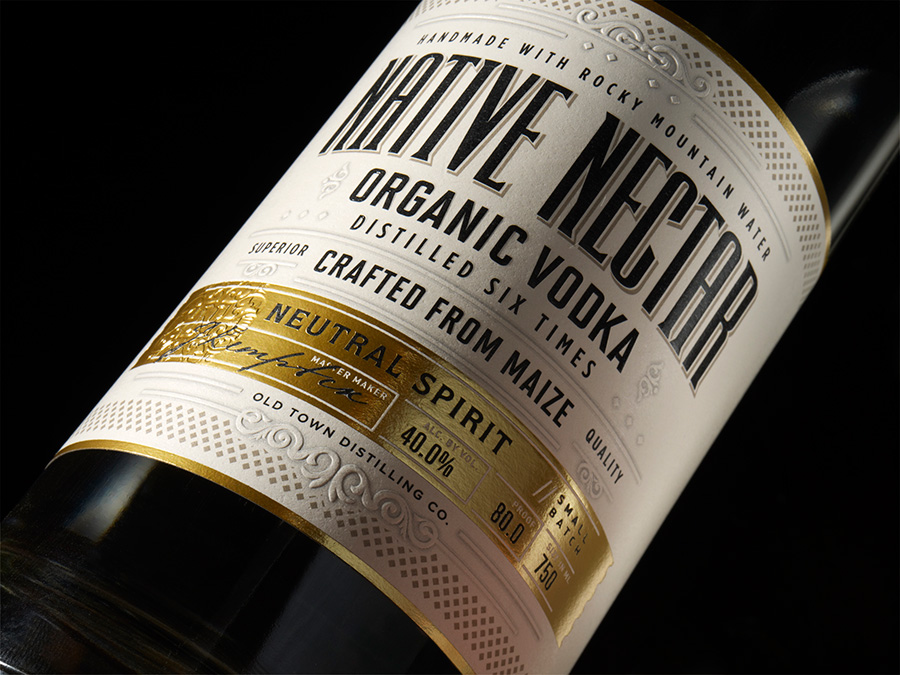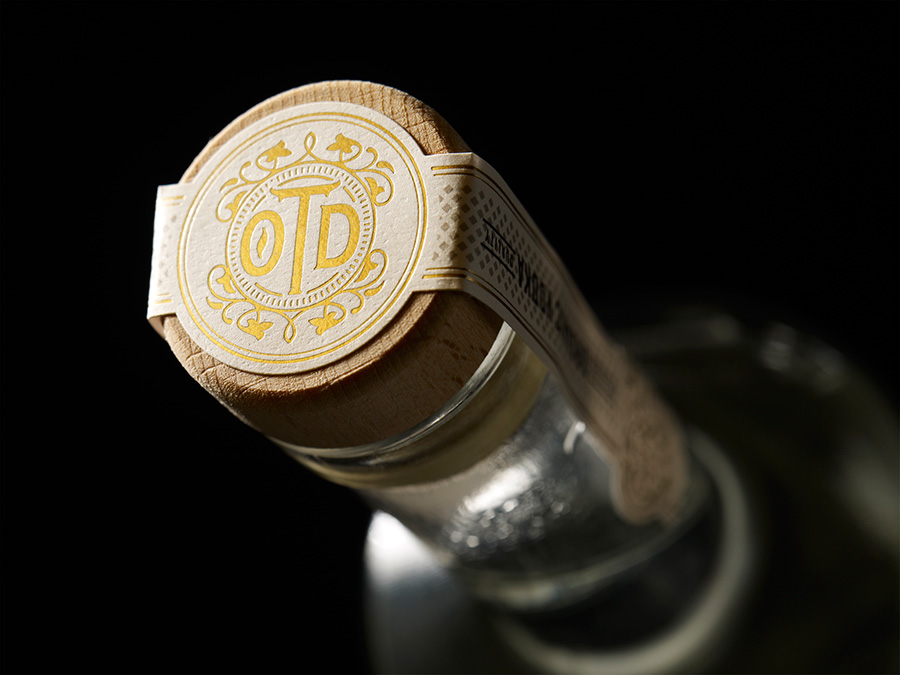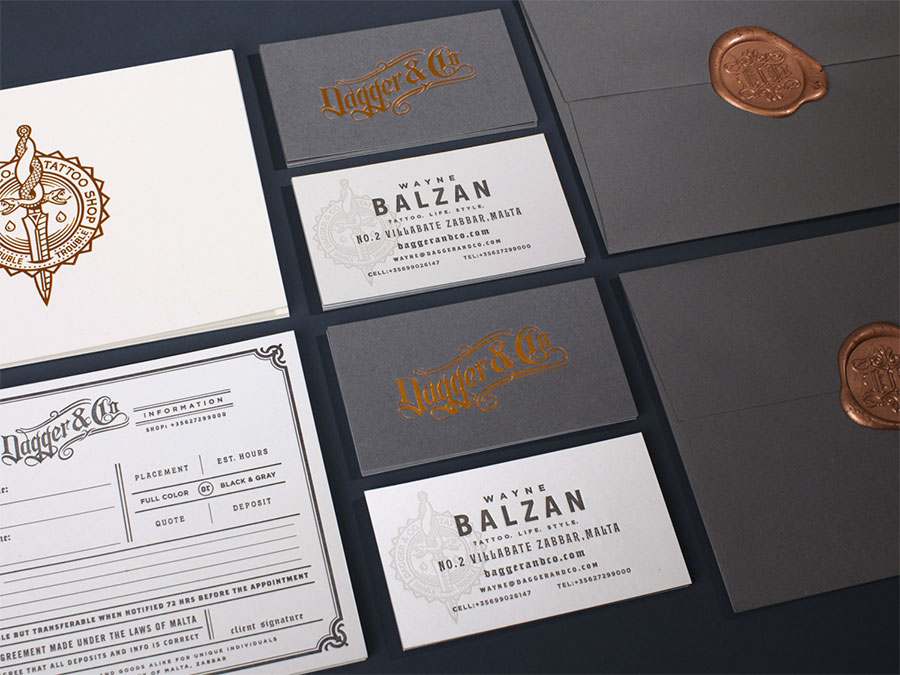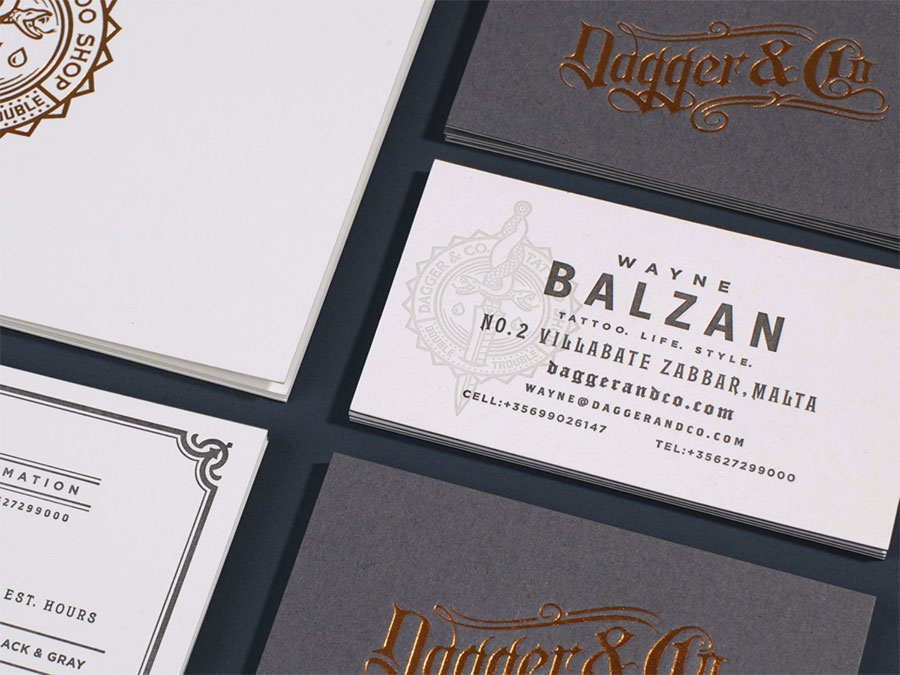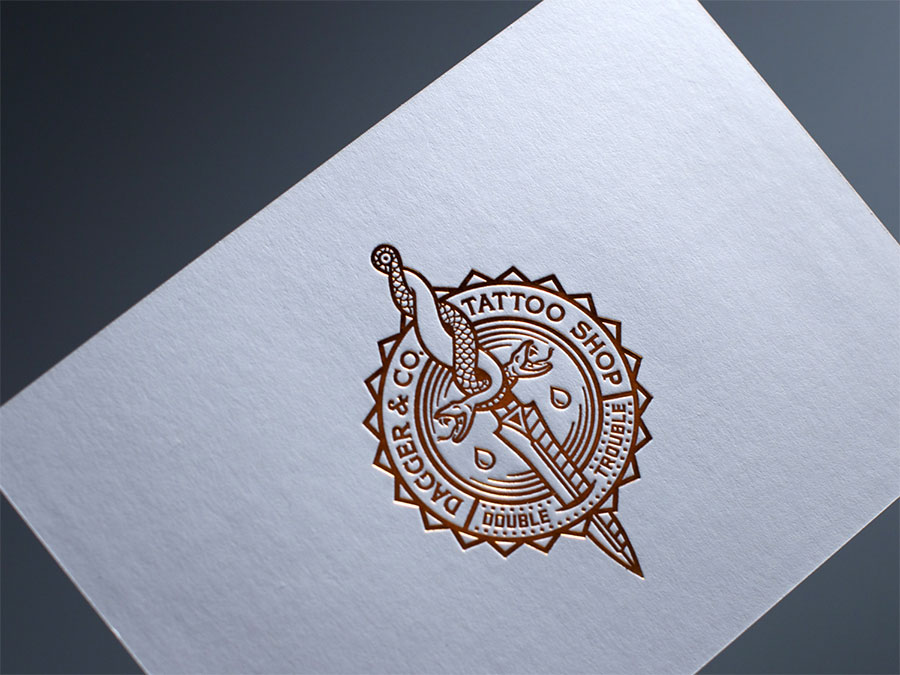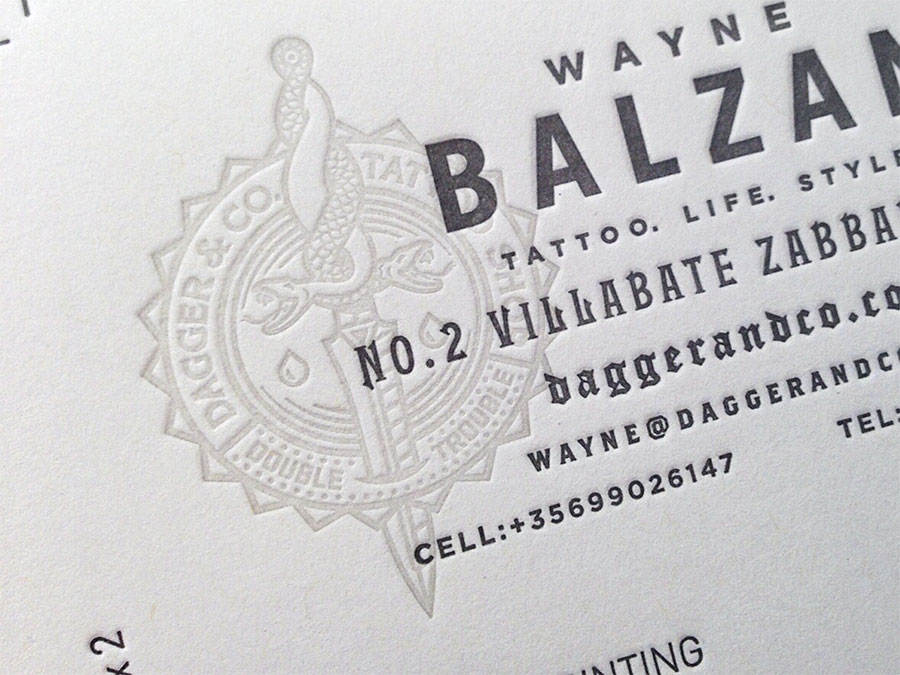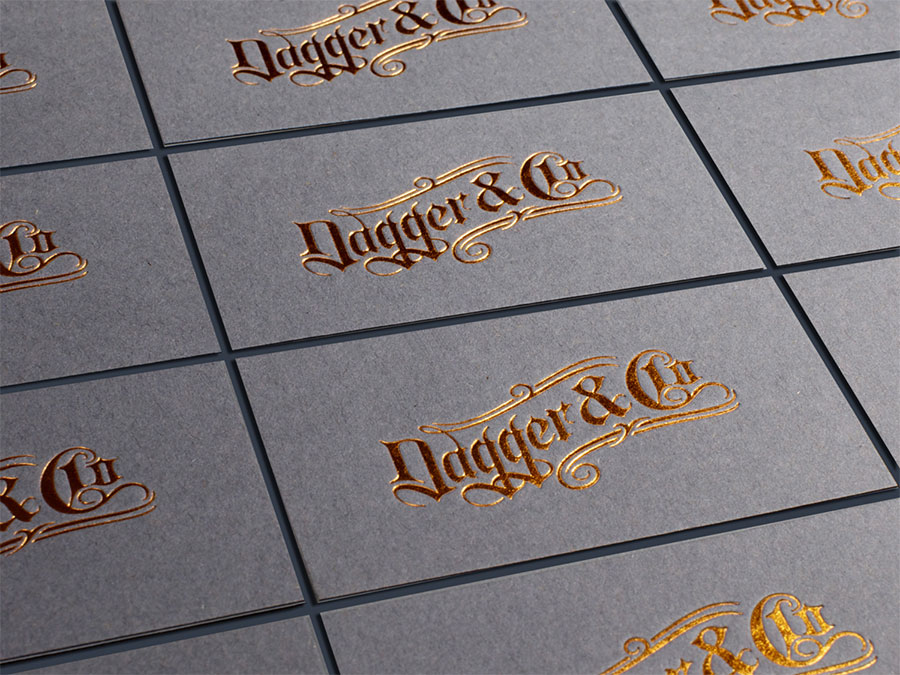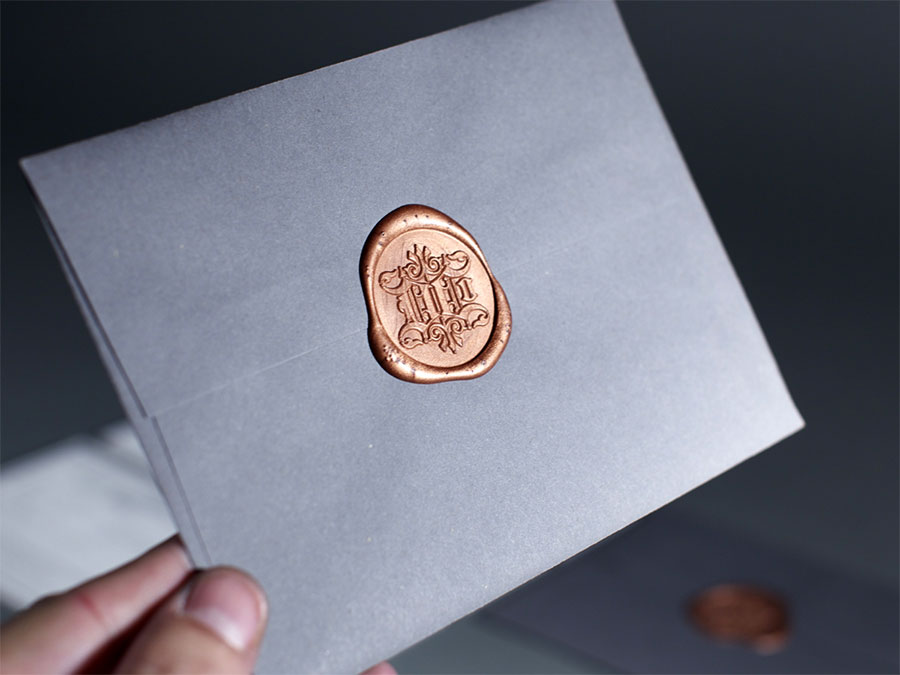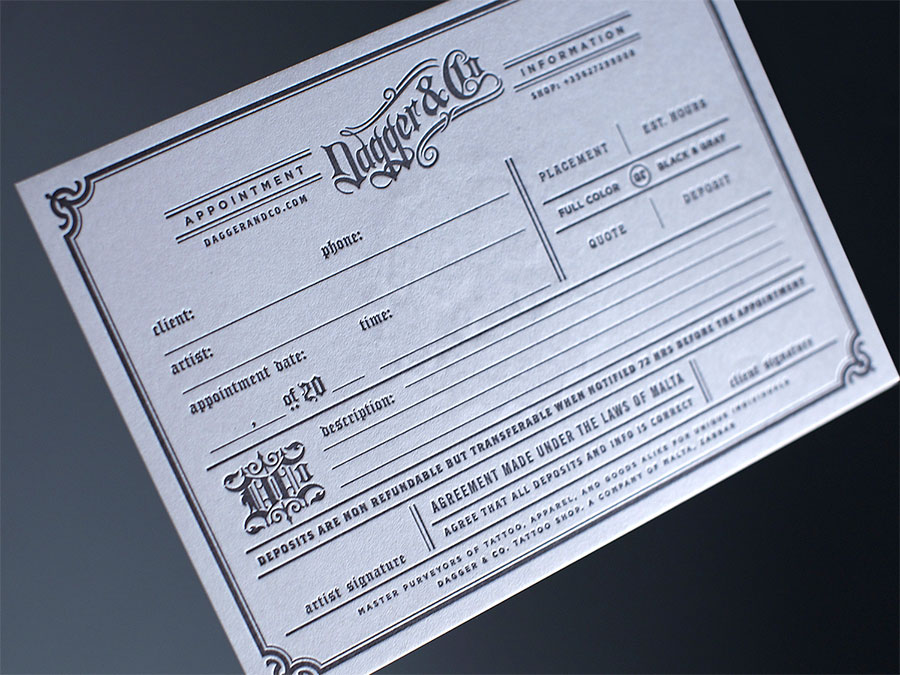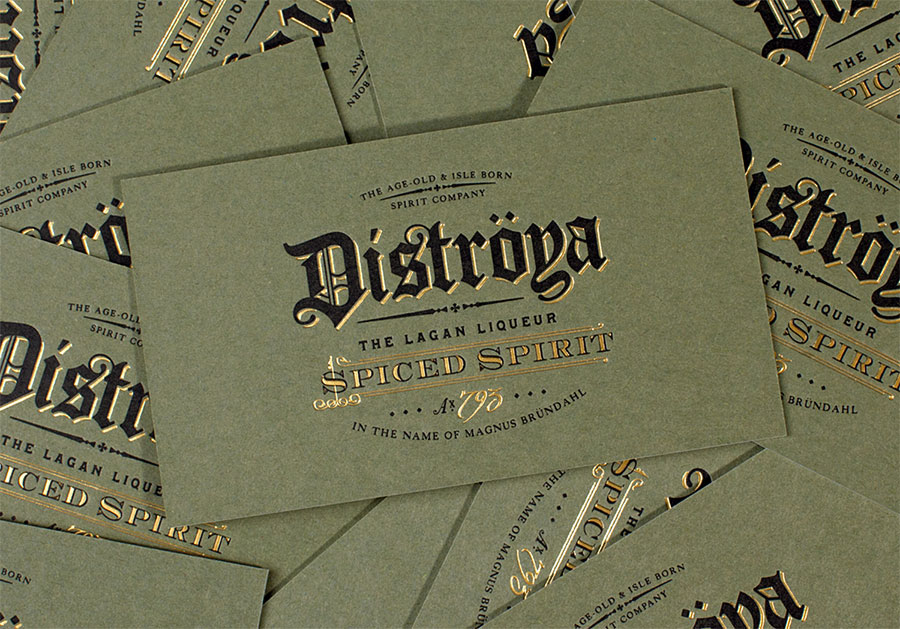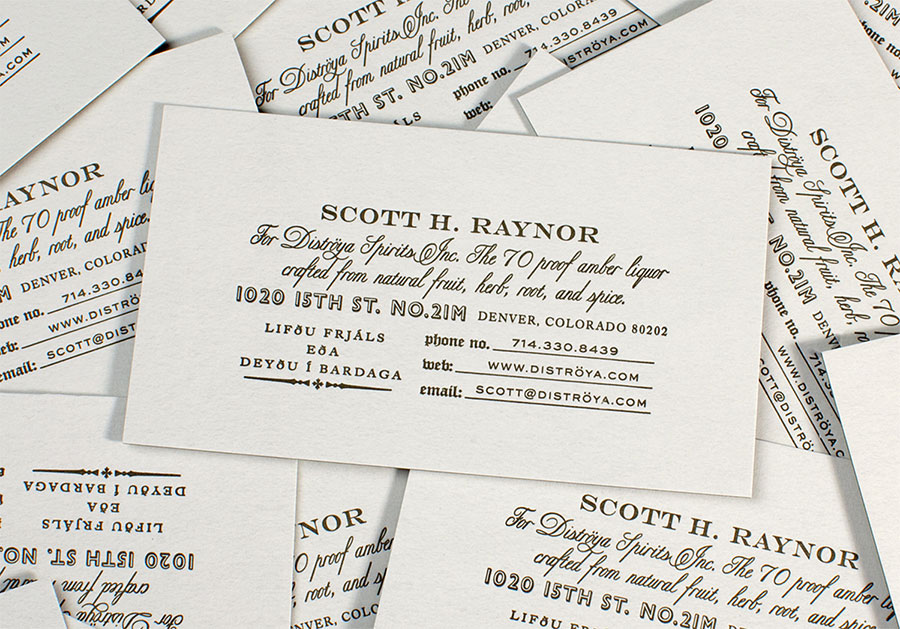 ---
posted in Excellence
at 9.00 PM
from
Home . Arles
/

France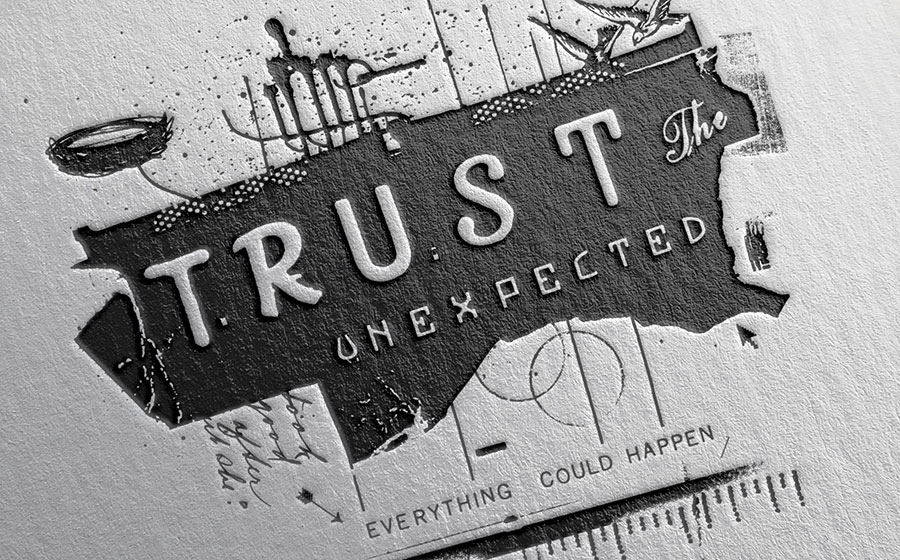 After Friday's events, I hesitated to put this sentence in the calendar.
It takes a totally new meaning.
I sahred with some of you on facebook about it, some tell me to change it a little, change a word, but it will change the meaning ... It came to me when I lived in Bali
.
"Trust the unexpected" means that you can meet the love of your life anywhere, anytime;
you can work on the project of which you dream, you can be friend with a musician you admire, you can create a blog for fun that it becomes a life project ... this is in any case
what happened to me.

Yes, "Everything could happen", both good and bad, but "Trust the unexpected" in its most positive way because this is the only way to go further.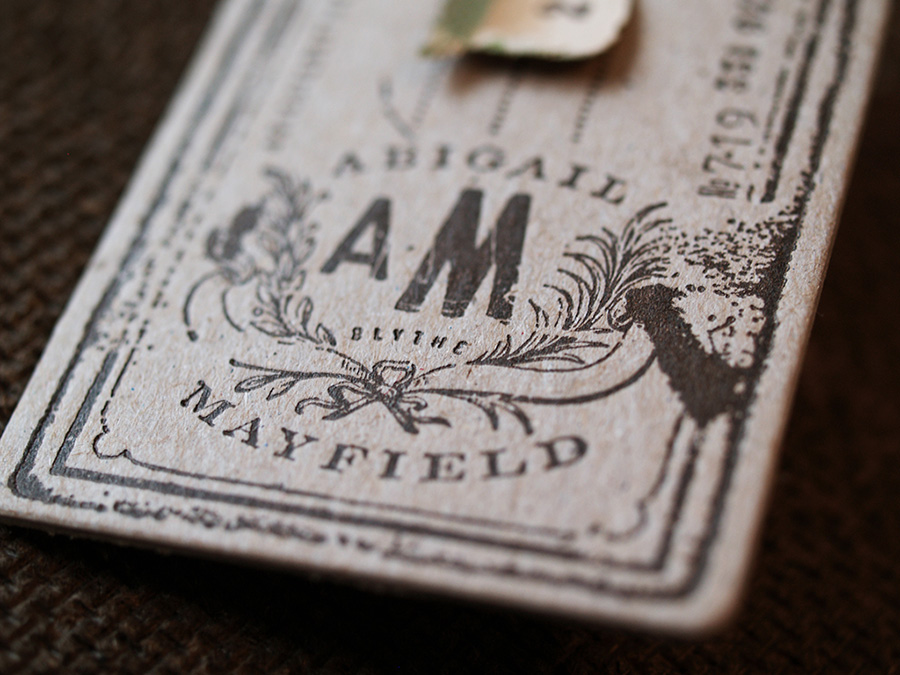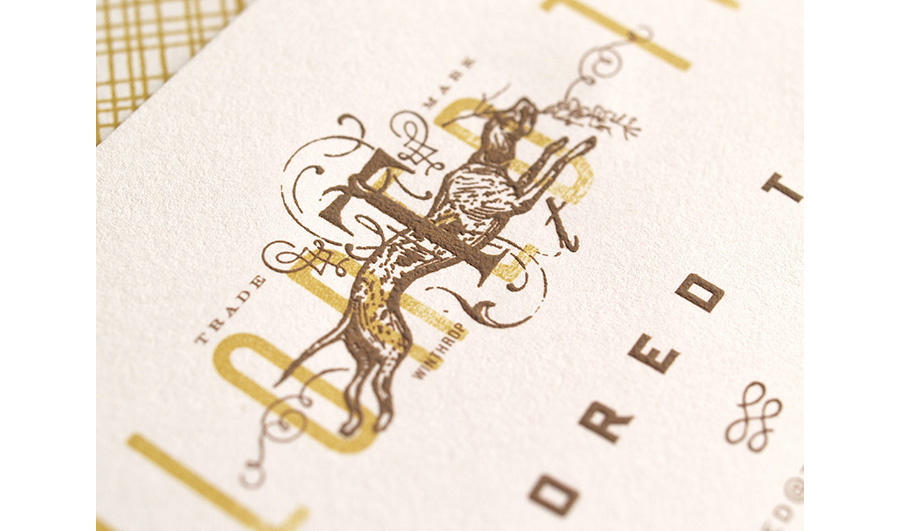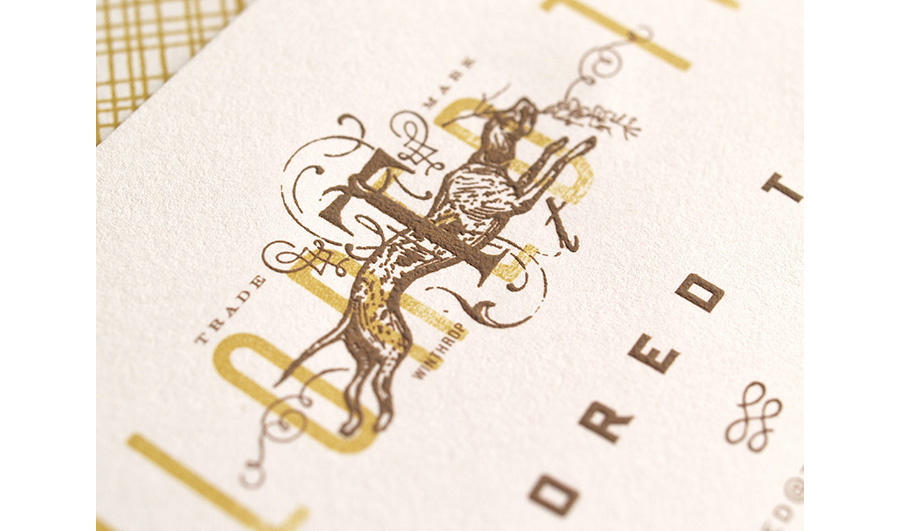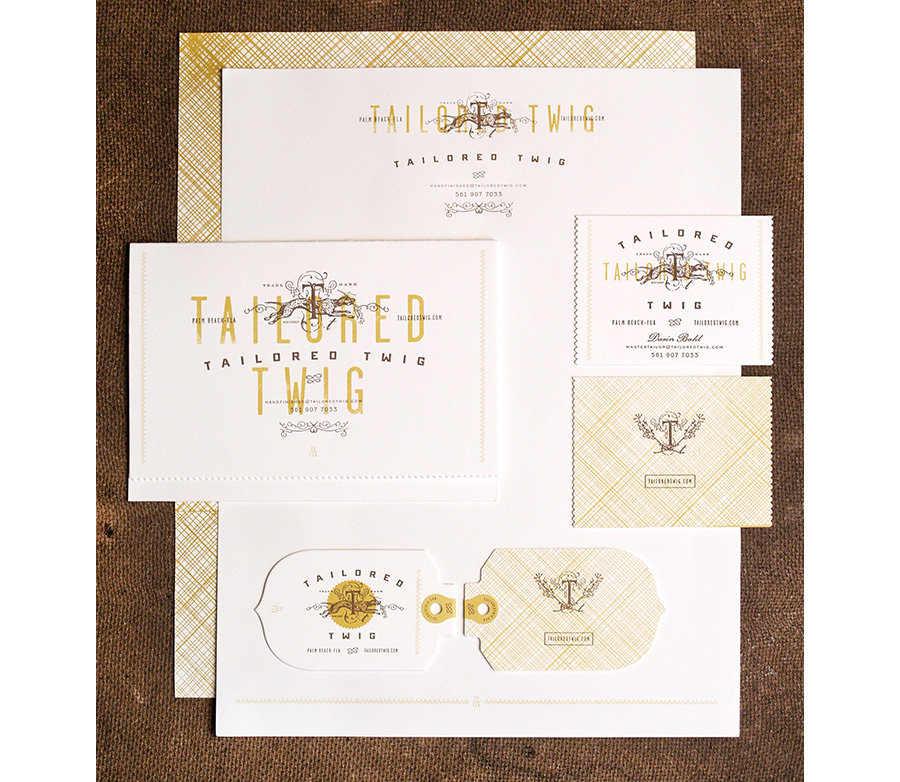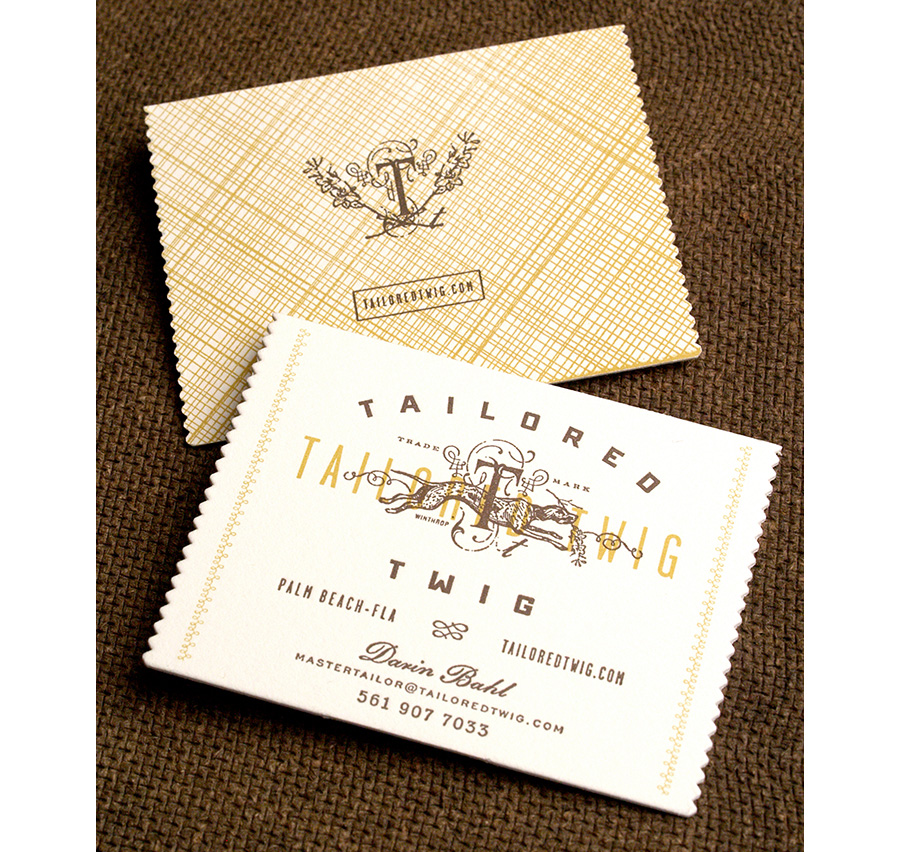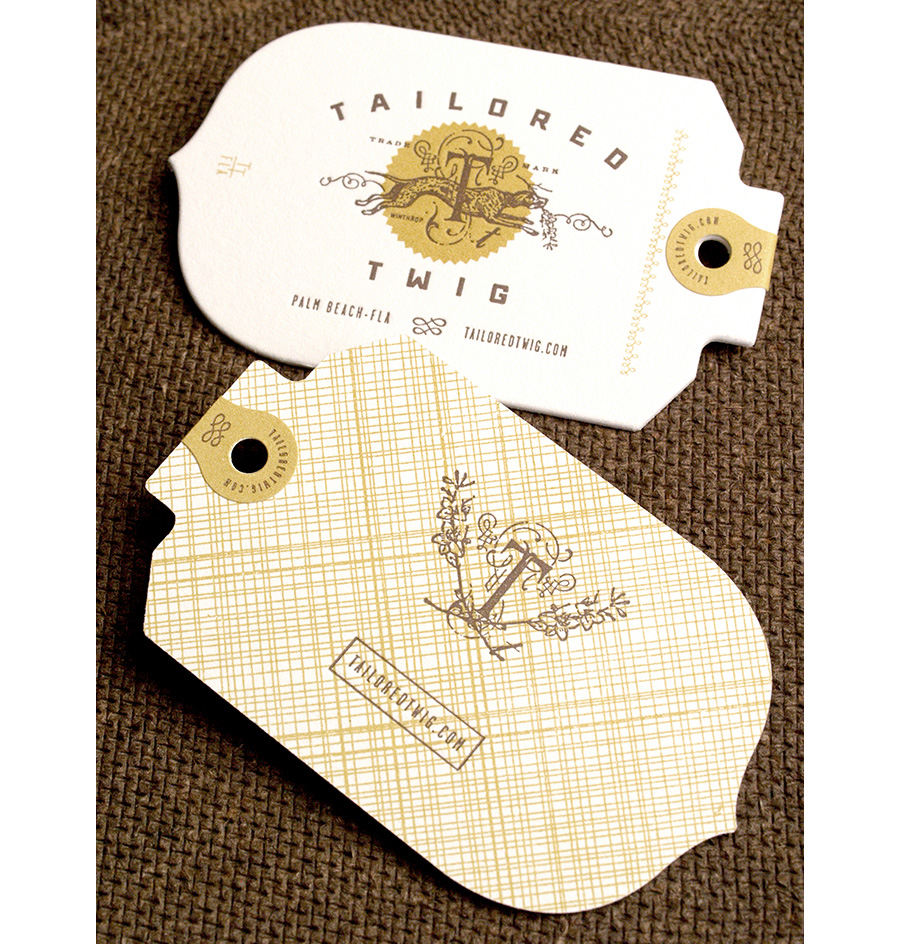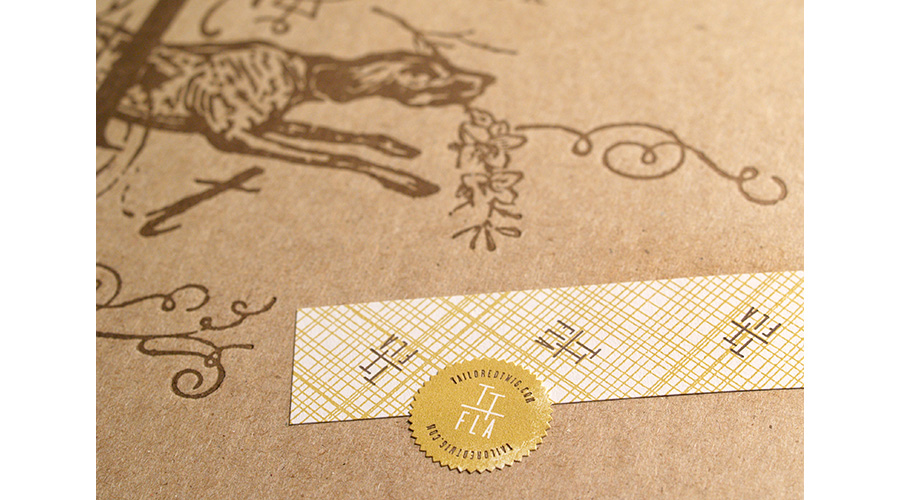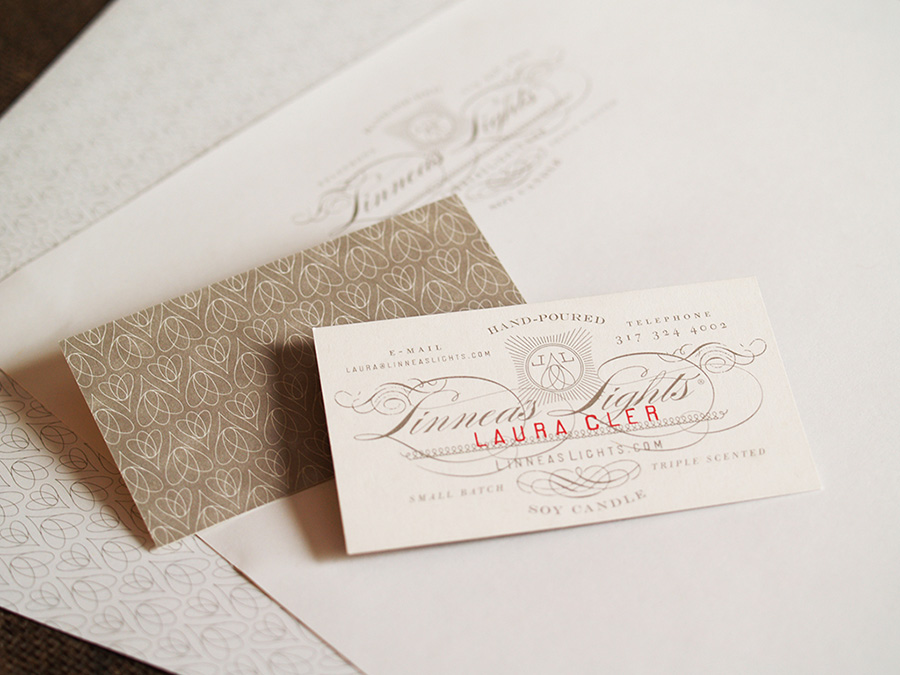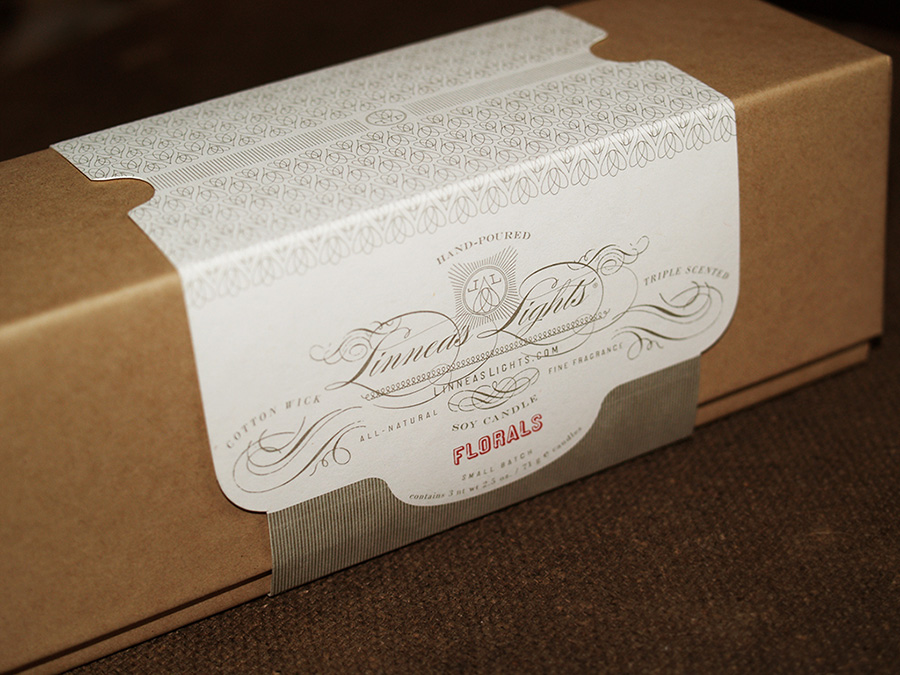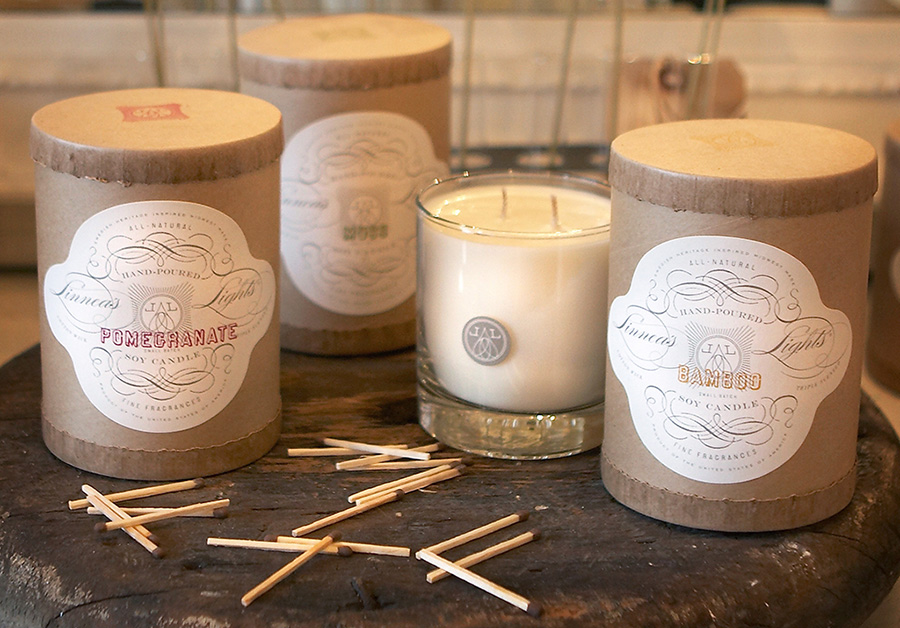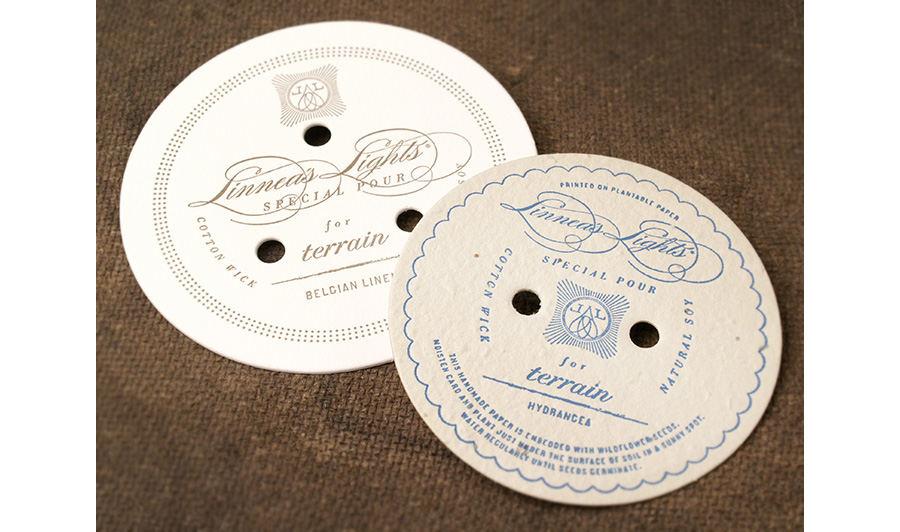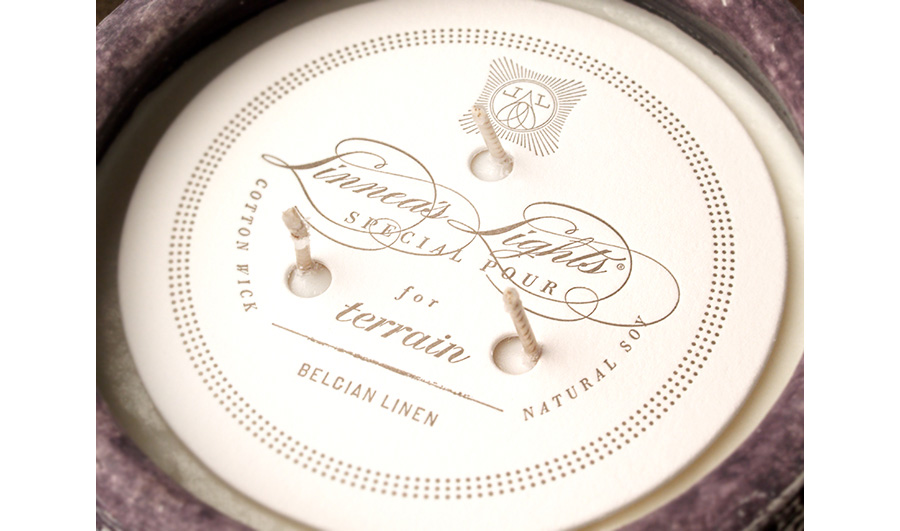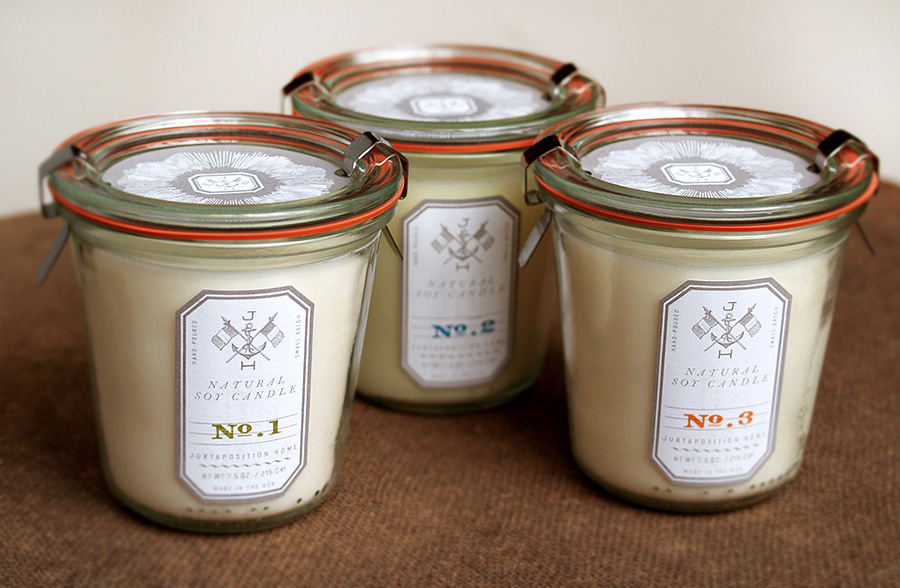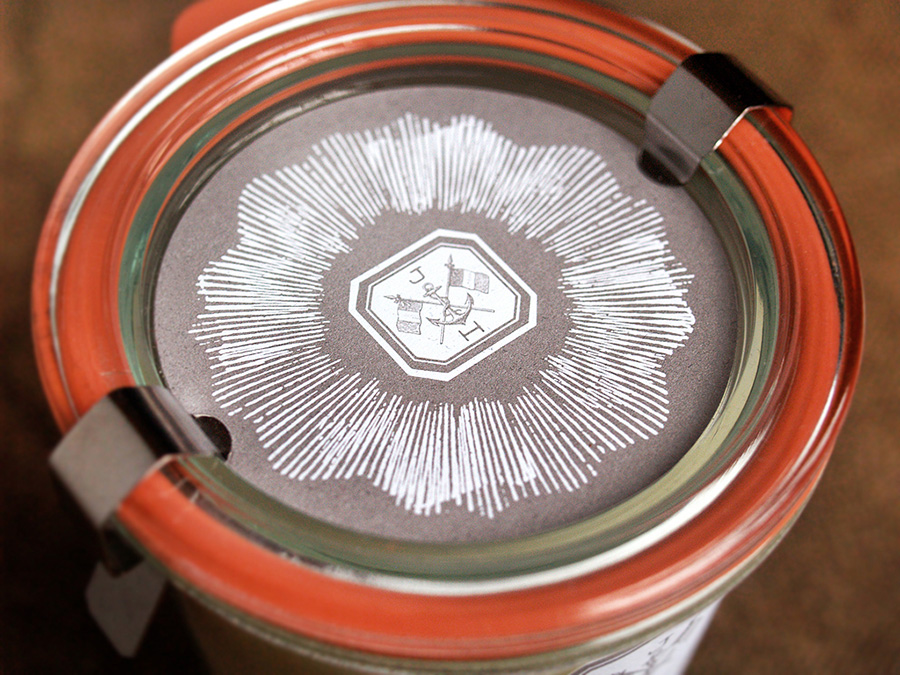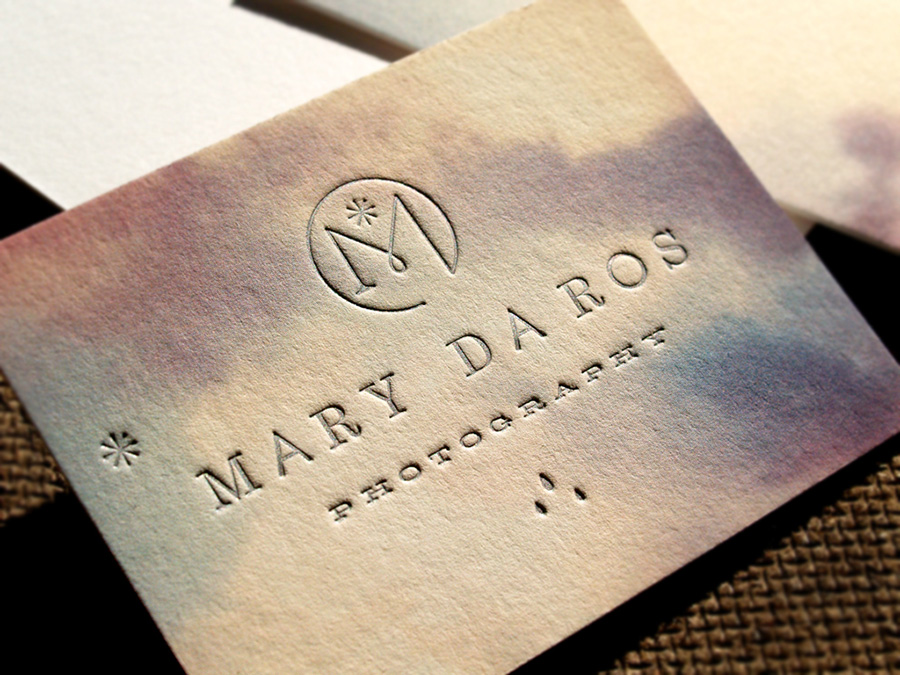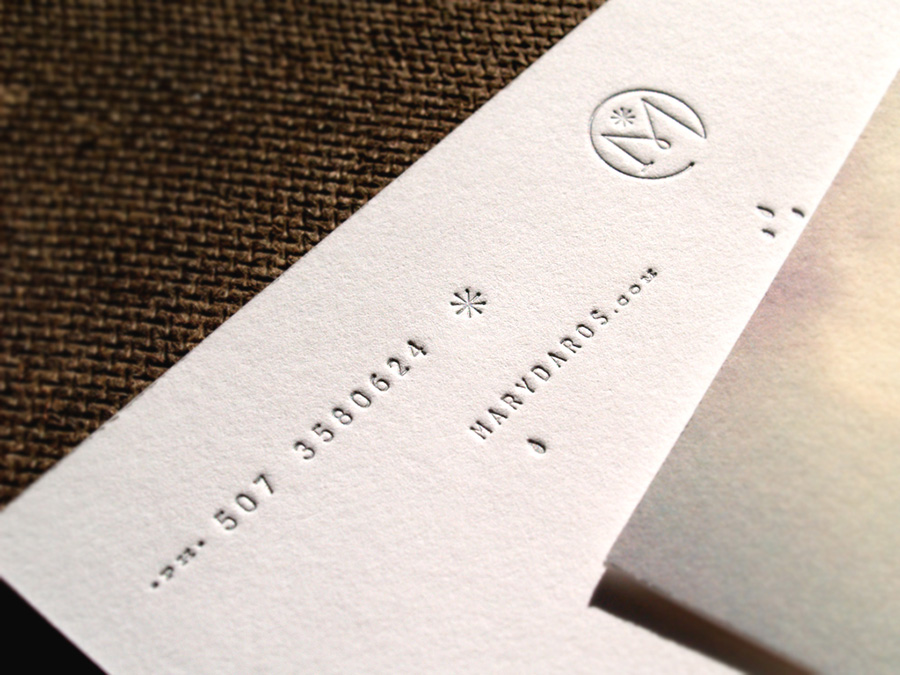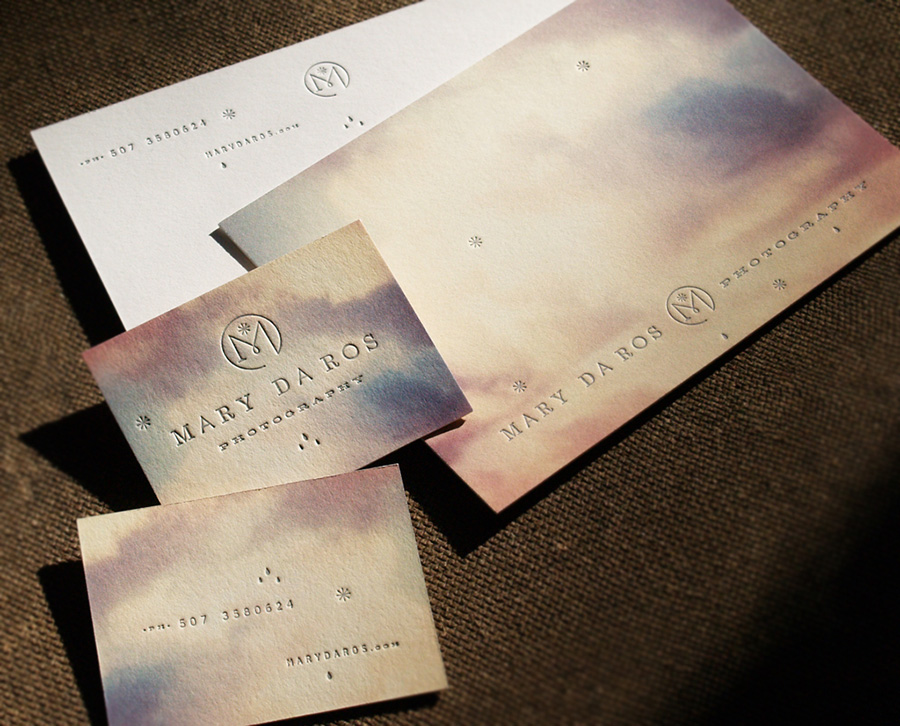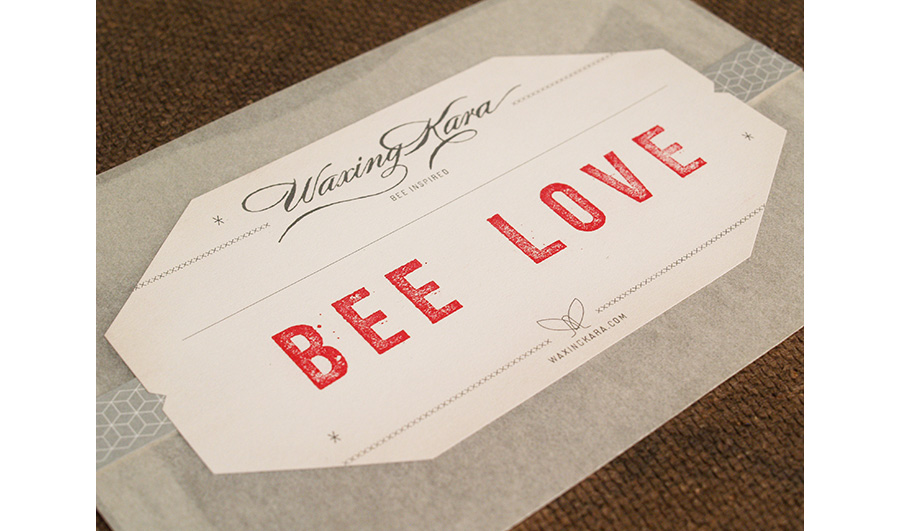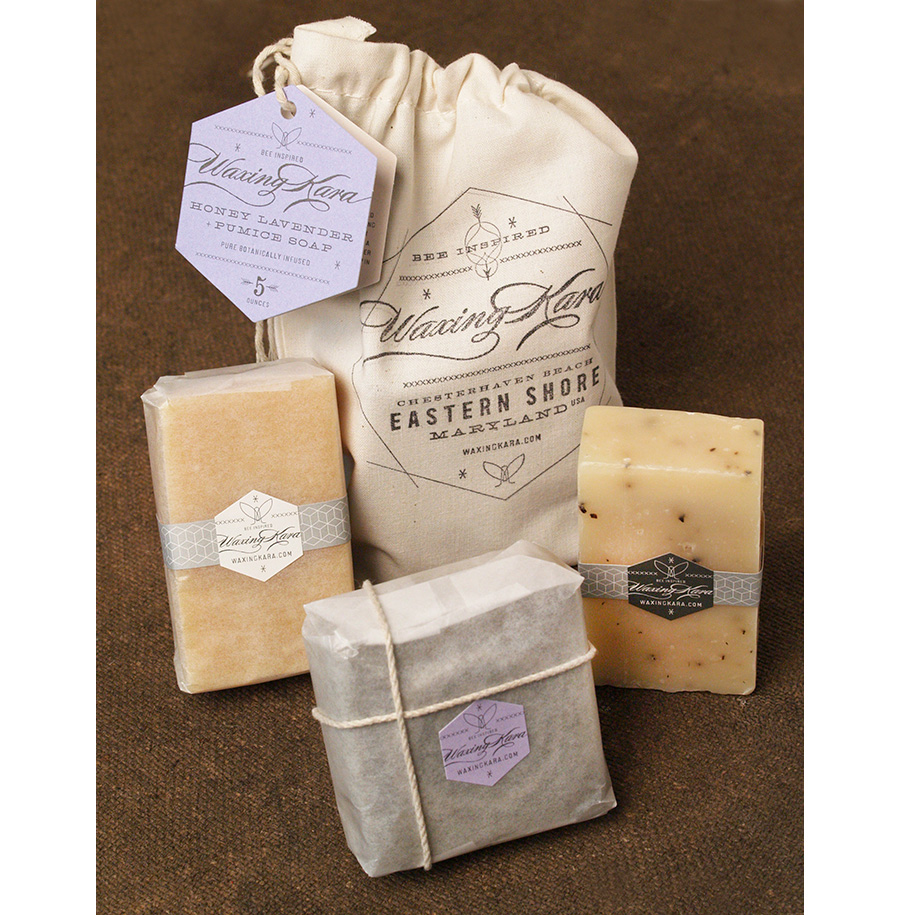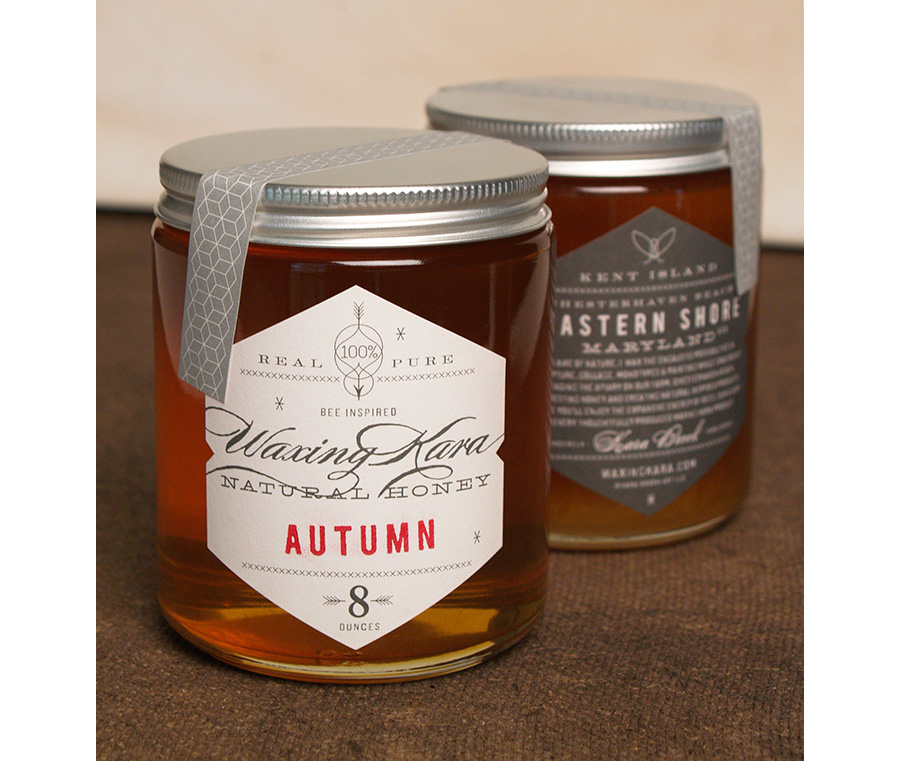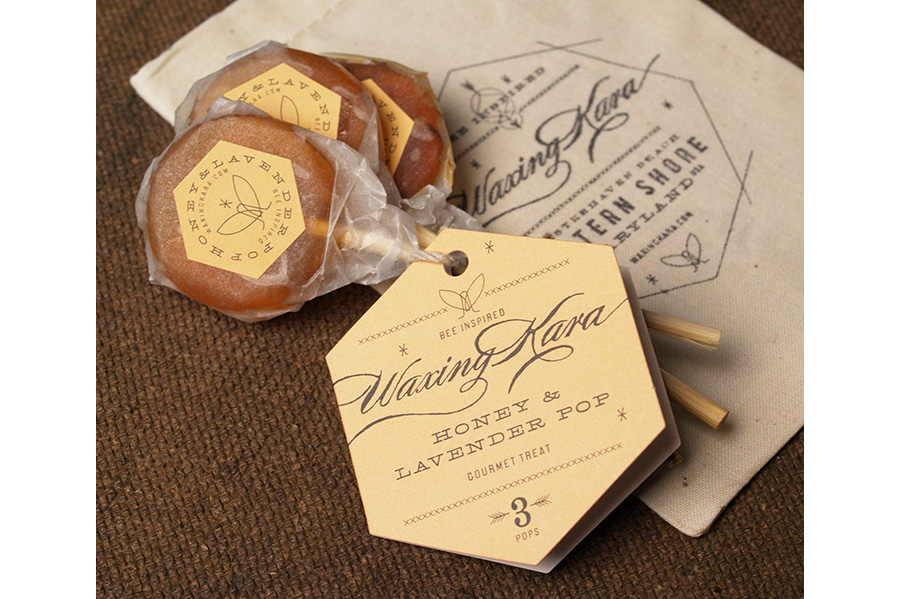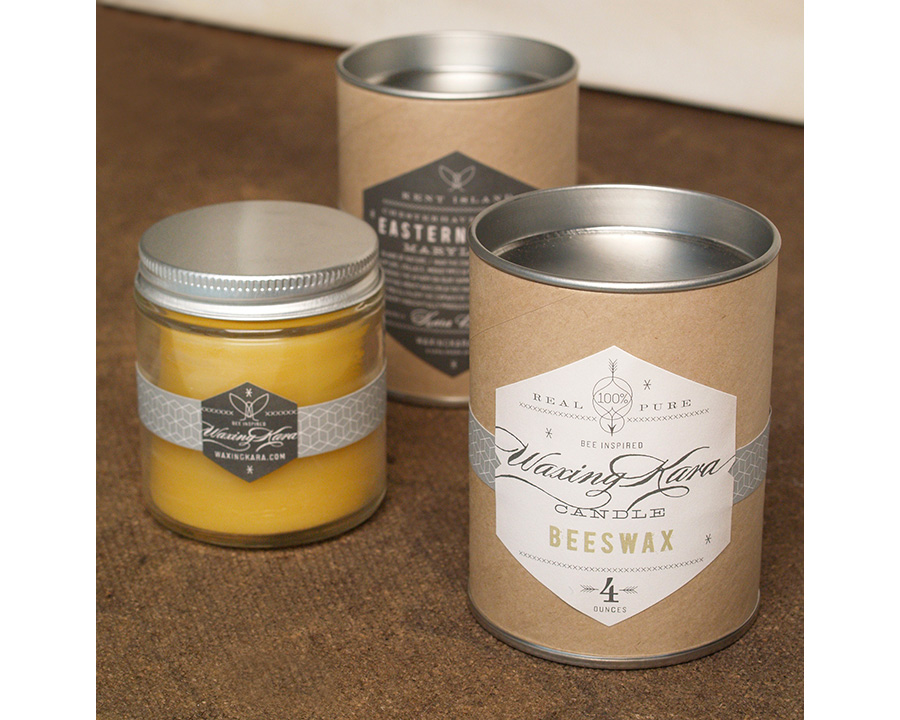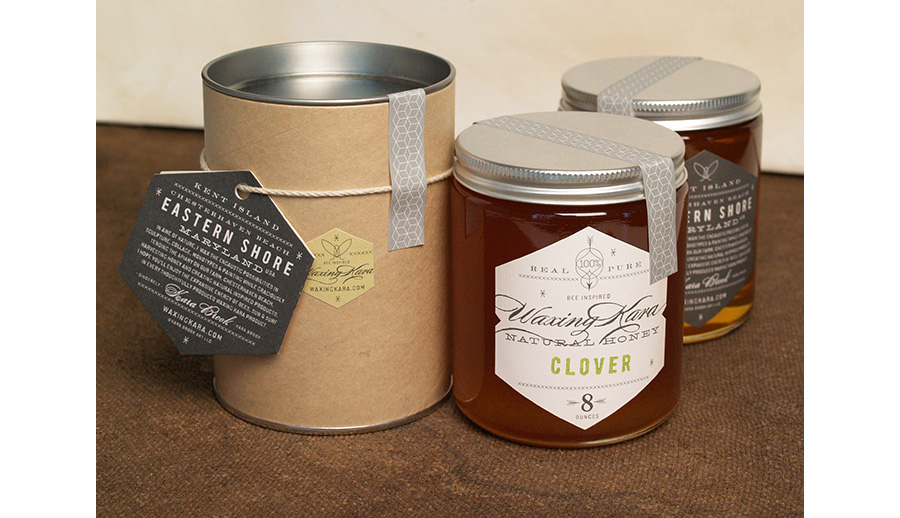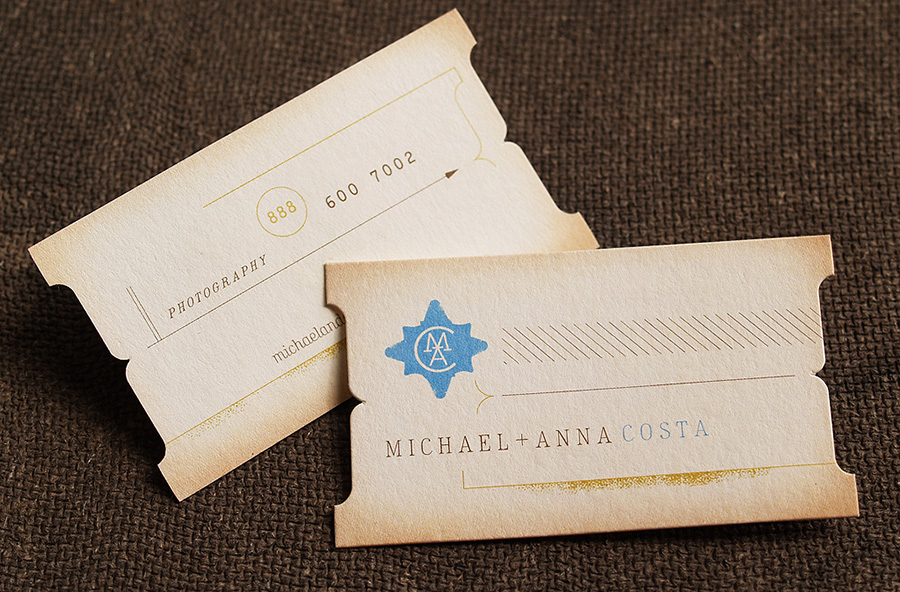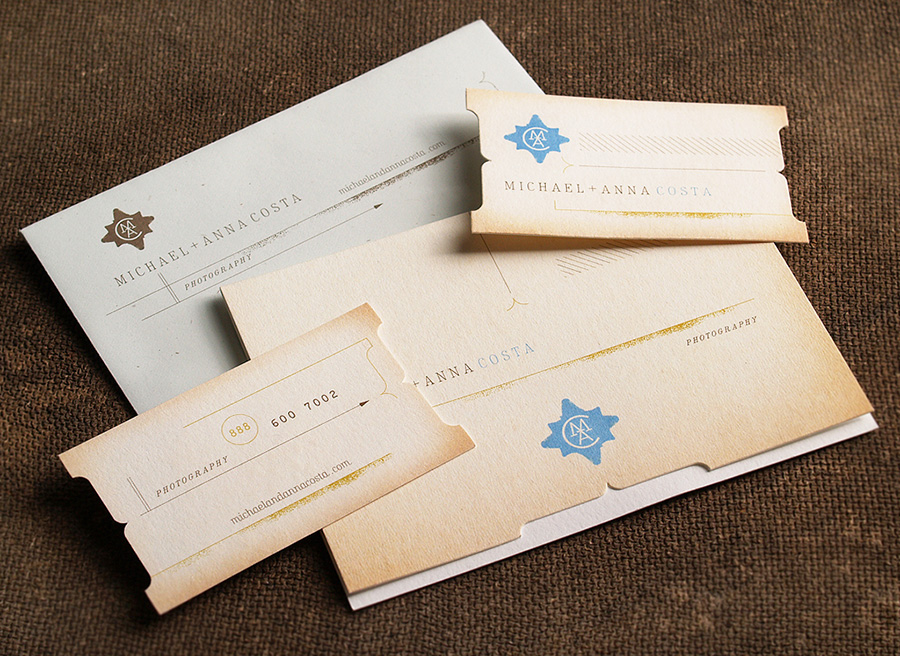 See more in the exellence section.
---
---
posted in Excellence
at 8.34 AM
from
Arcadie . Méjannes-lès-Alès
(near

Alès / Nîmes / Uzès

)
/

France
listening

Lenny Kravitz Let Love Rule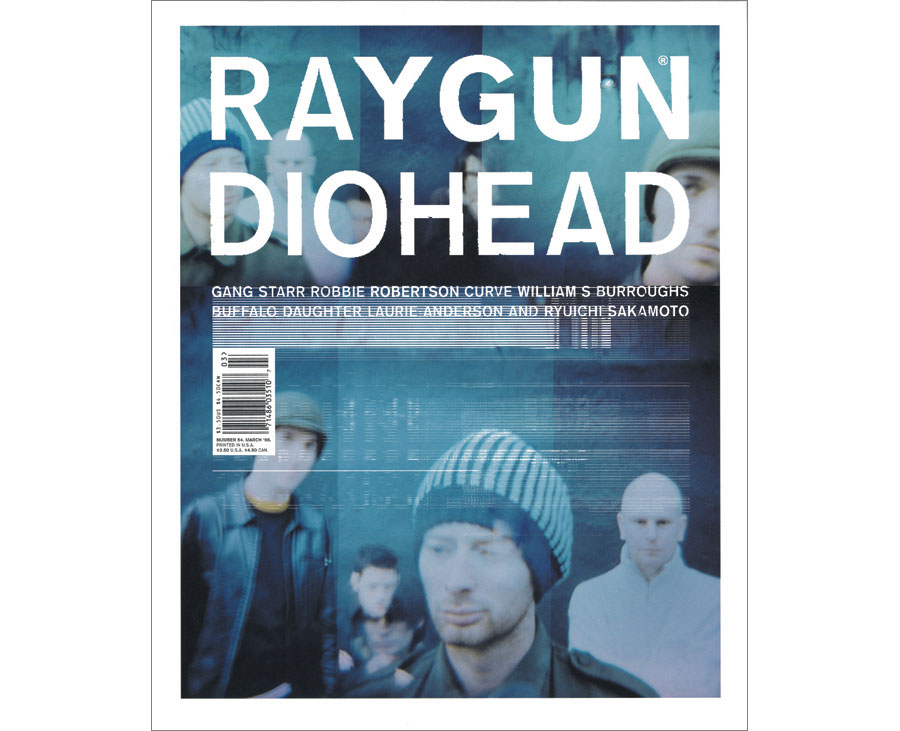 Last night I was packaging to move into a my house. Yes, I move again, but not too far this time... still in the south of France, I will live in Van Ghogh city Arles in a month. Doing the boxes, I found my collection of Ray Gun magazines, the ones sent by a follower of the blog after I post about them some years ago ! I share an image on
facebook
and
instagram
, it seems it brings back a lot of memories to the designers of my age !
I guess it was time to bring back Chris Ashworth work into the light, he was art director for the the magazine in its glorious years... He present these images on his website, but the site is down now...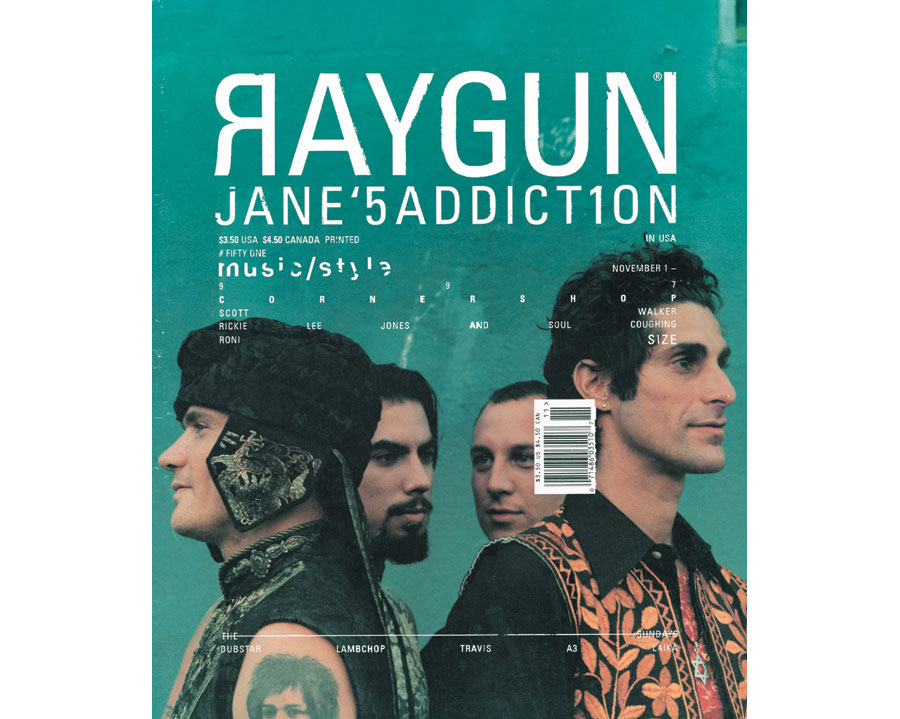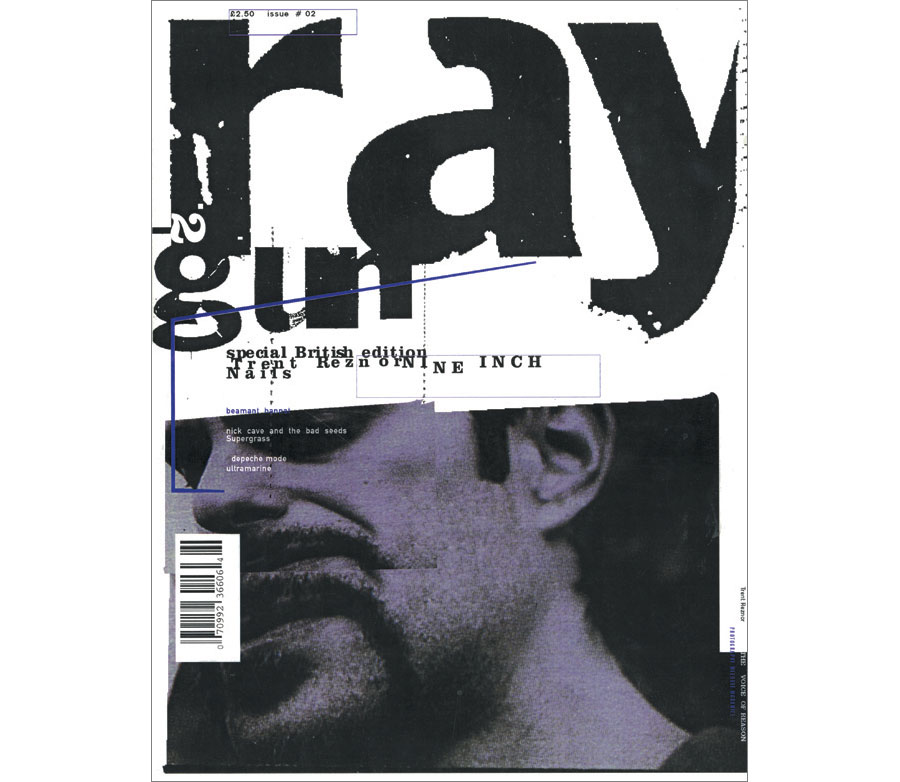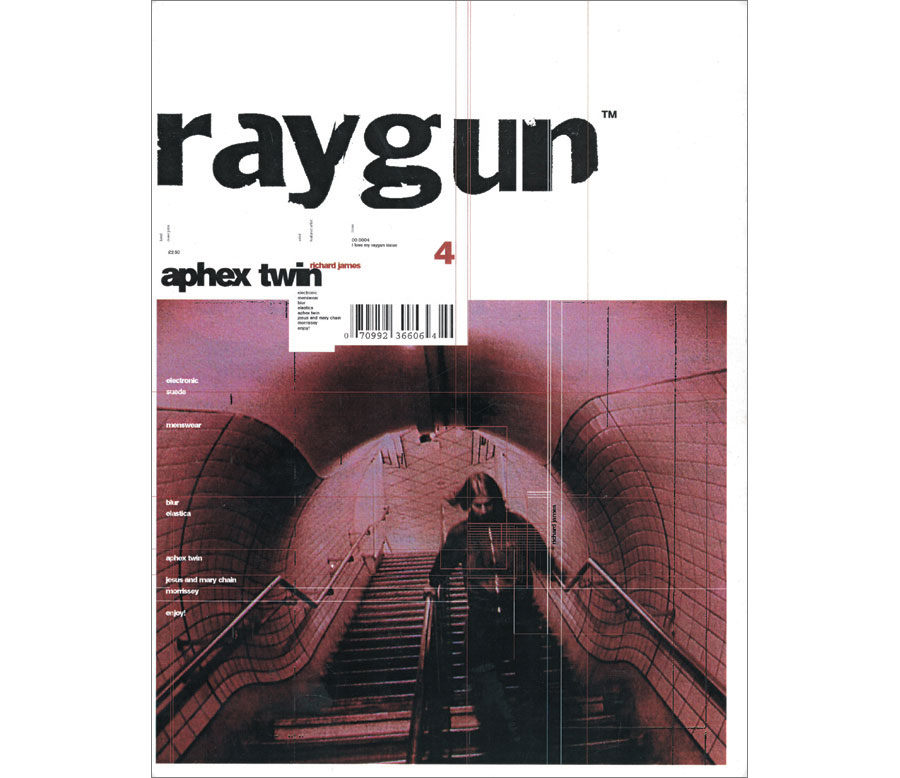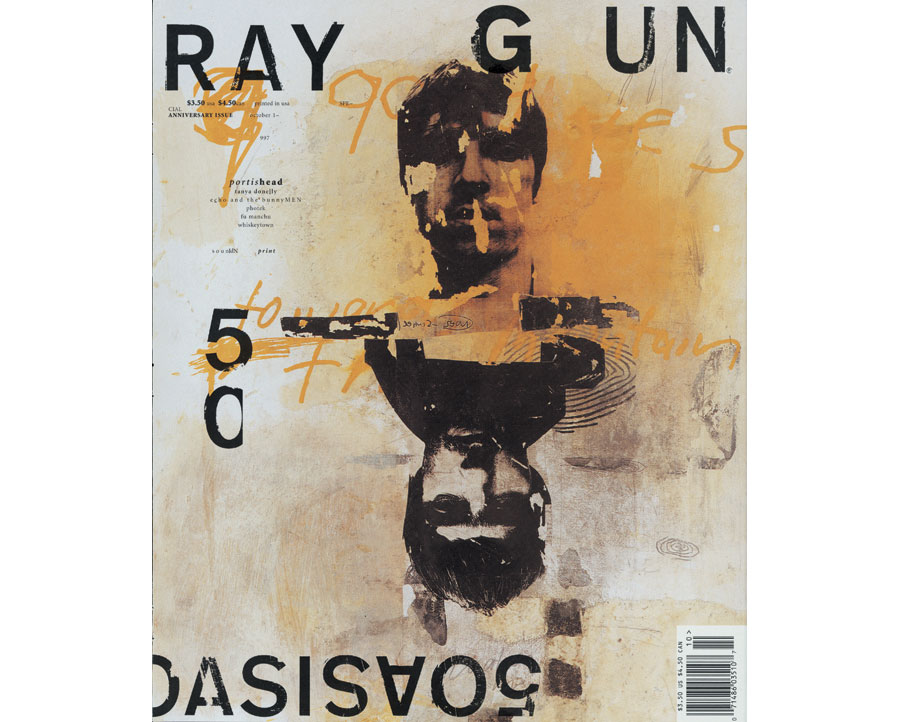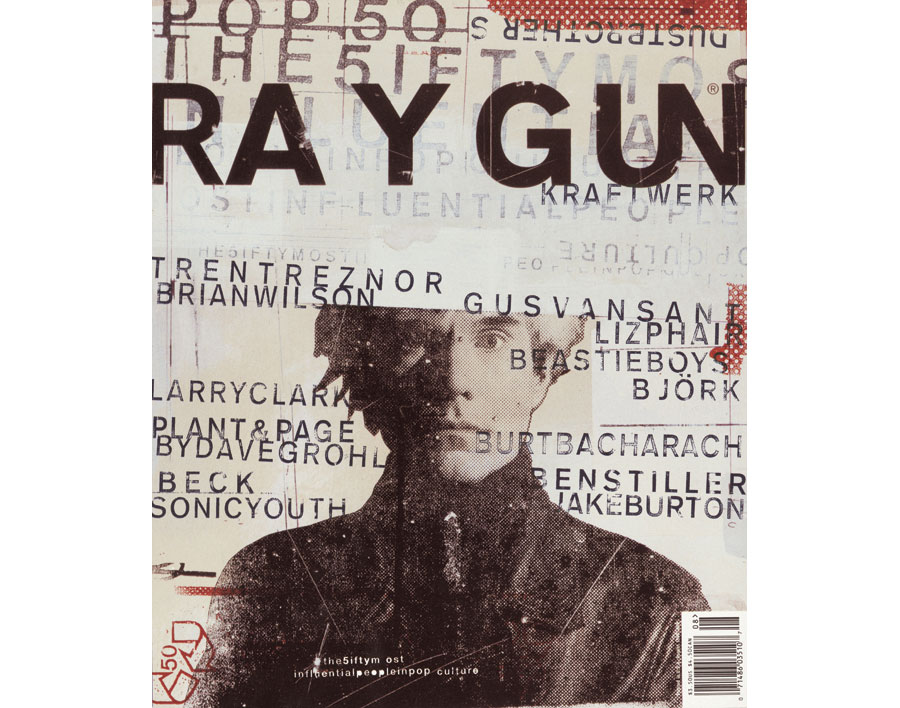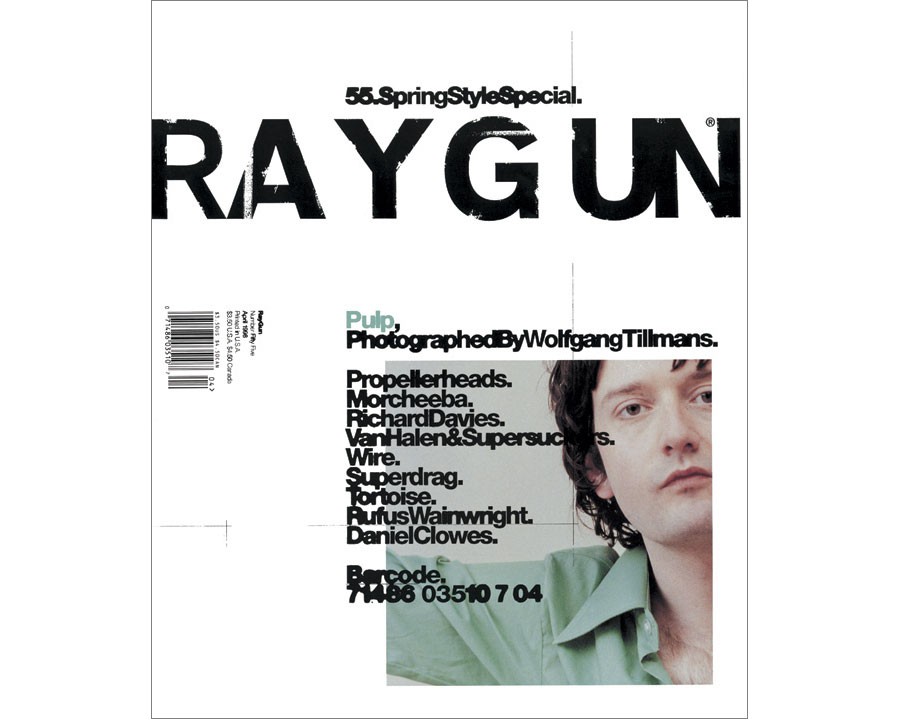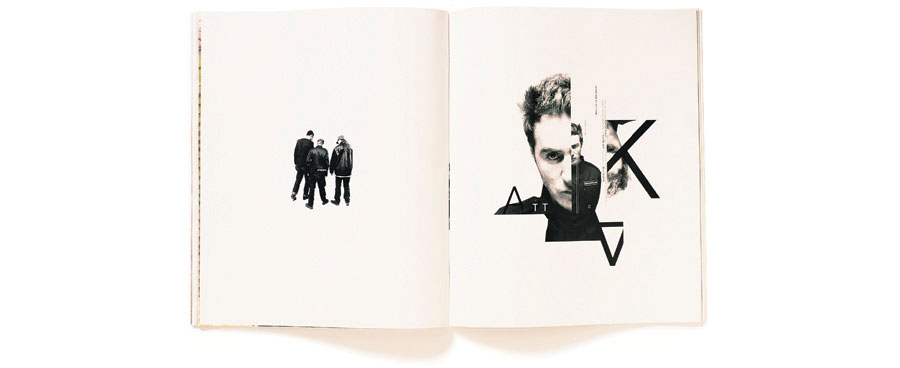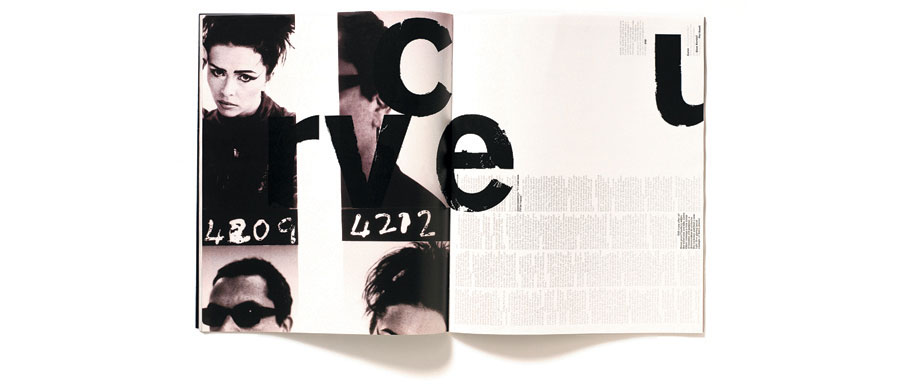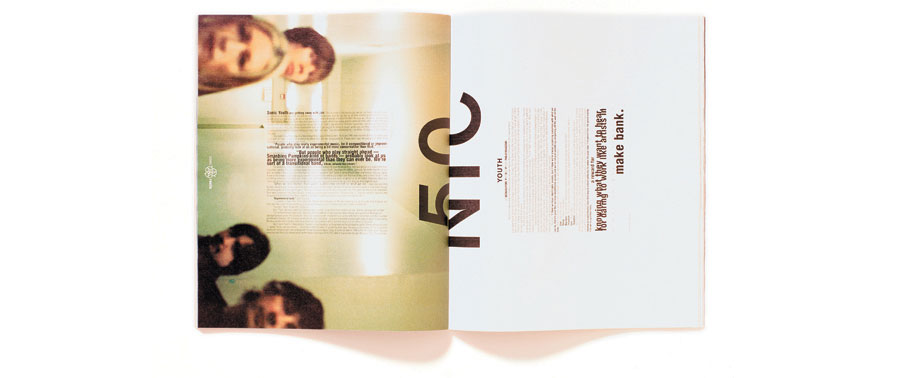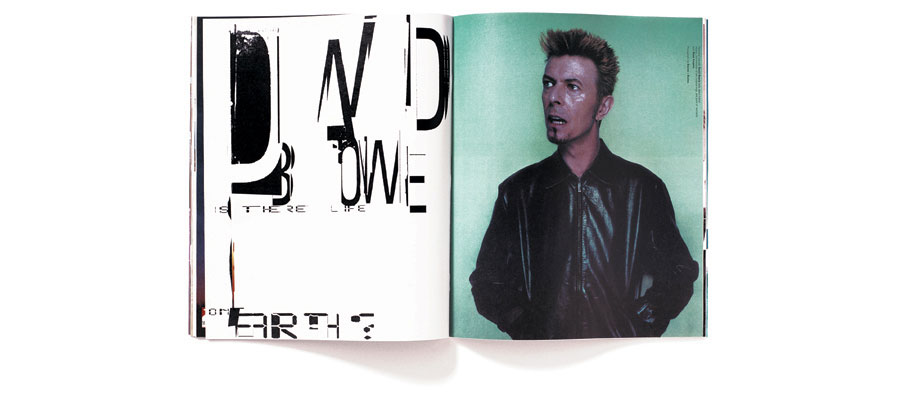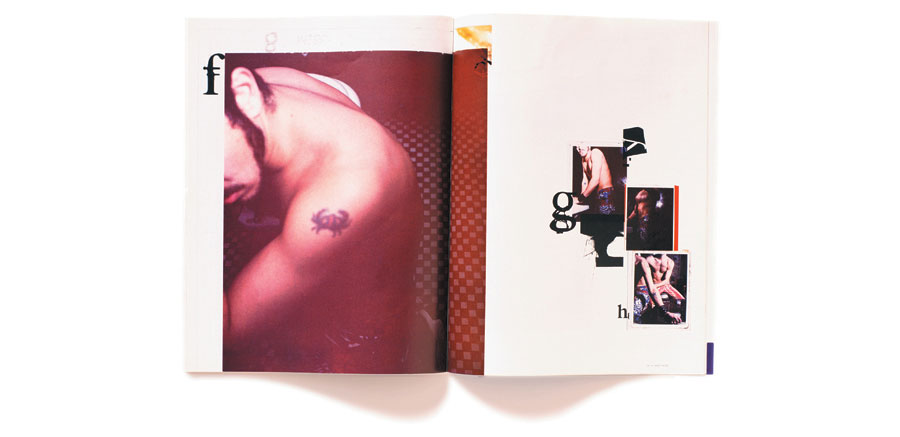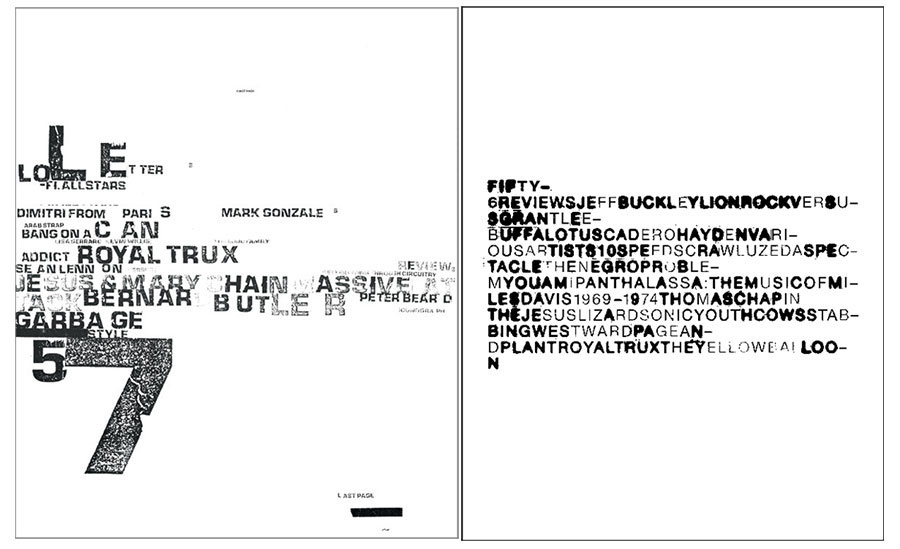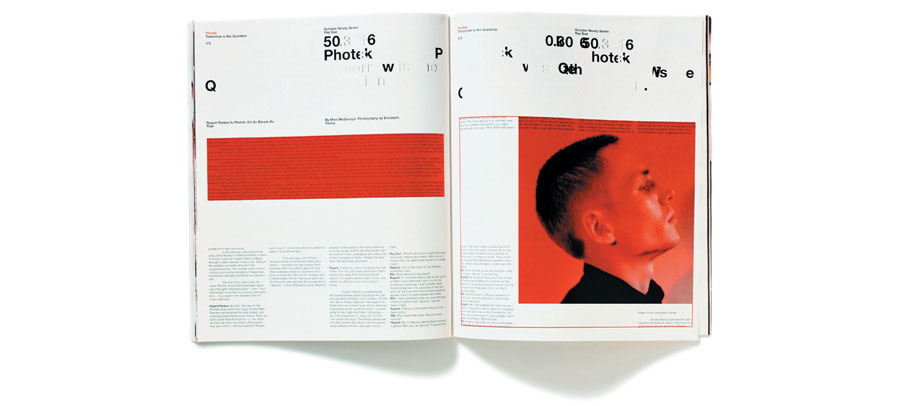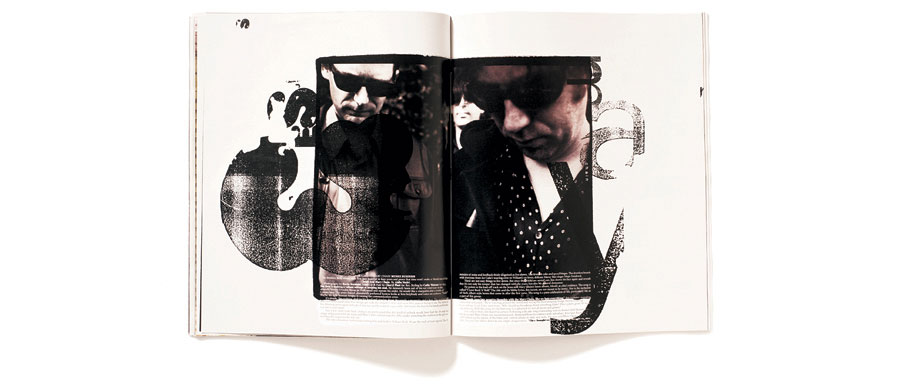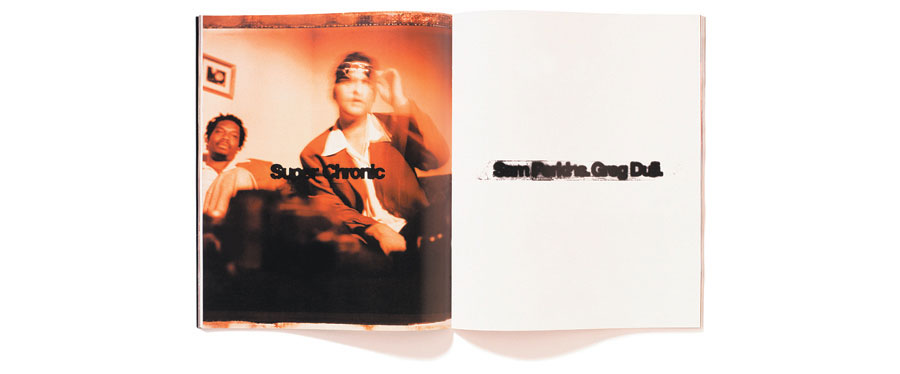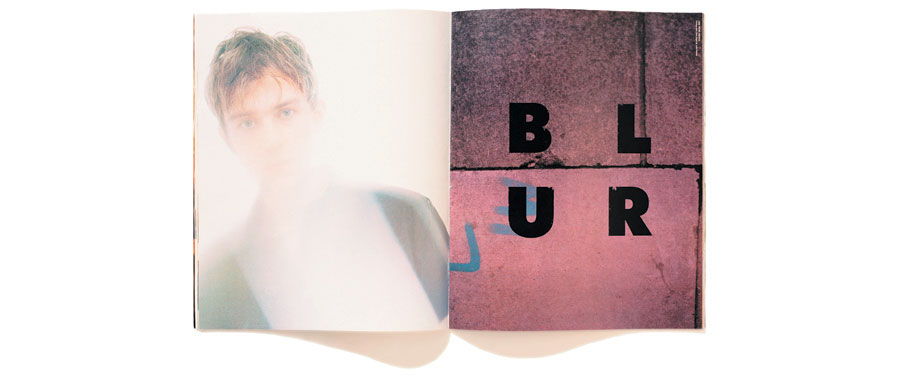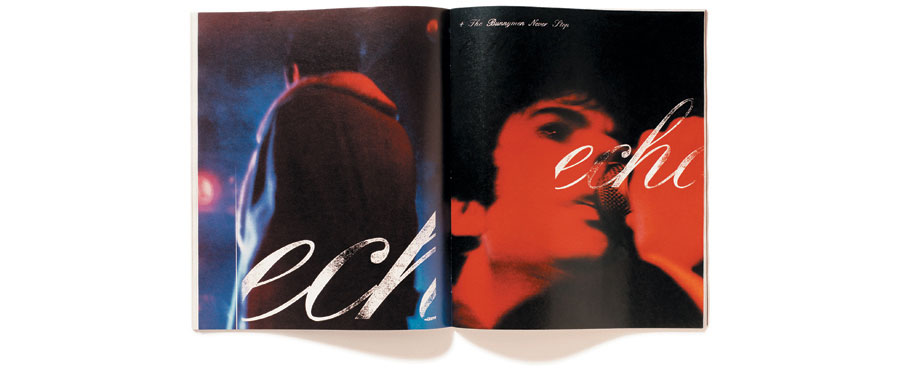 He also work on the Michel Stipe photobook about Patti Smith and an other publication, Blah Blah Blah magazine.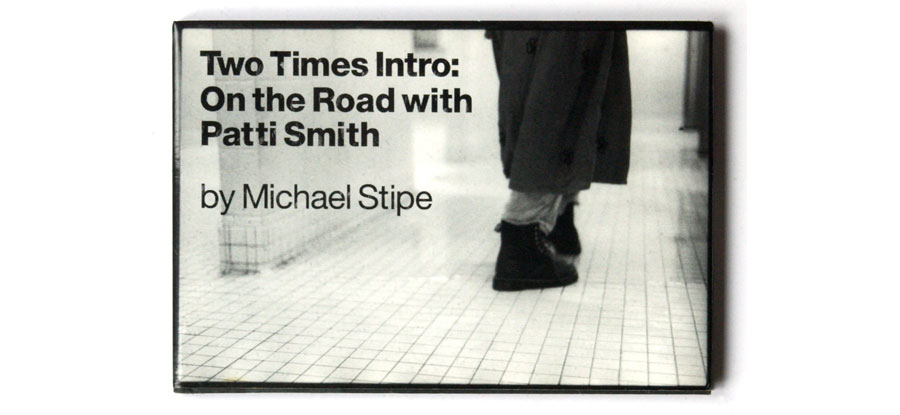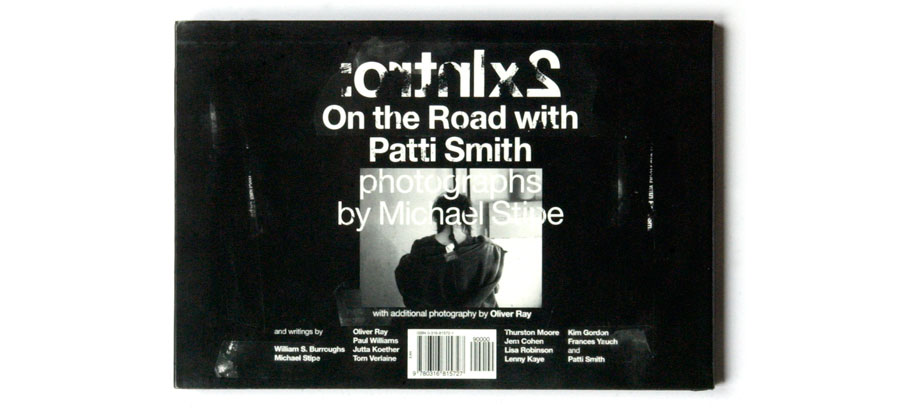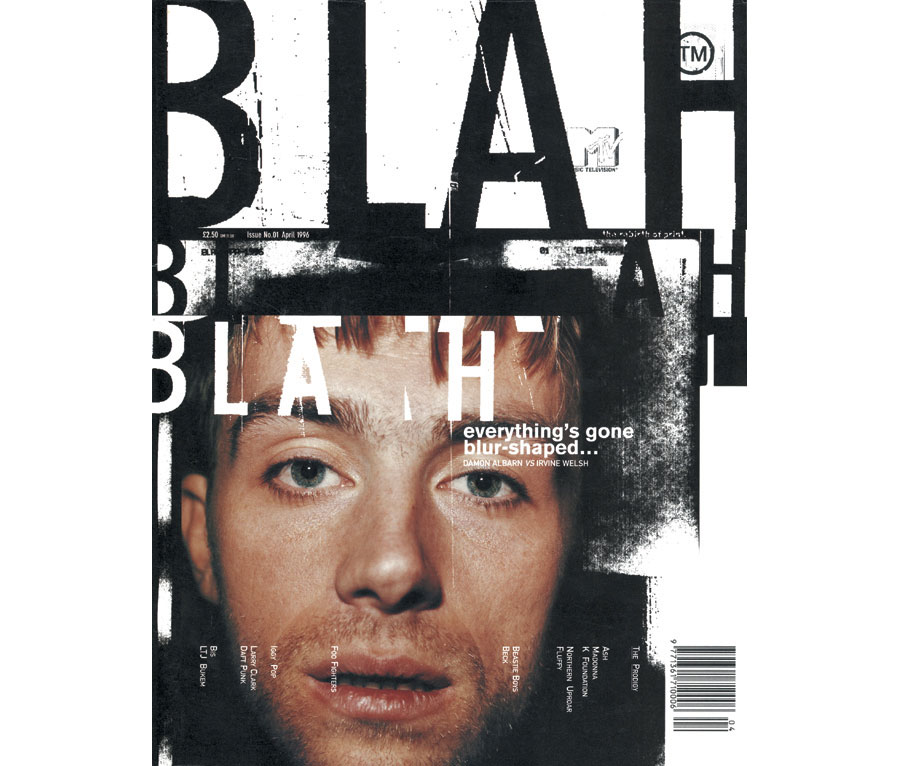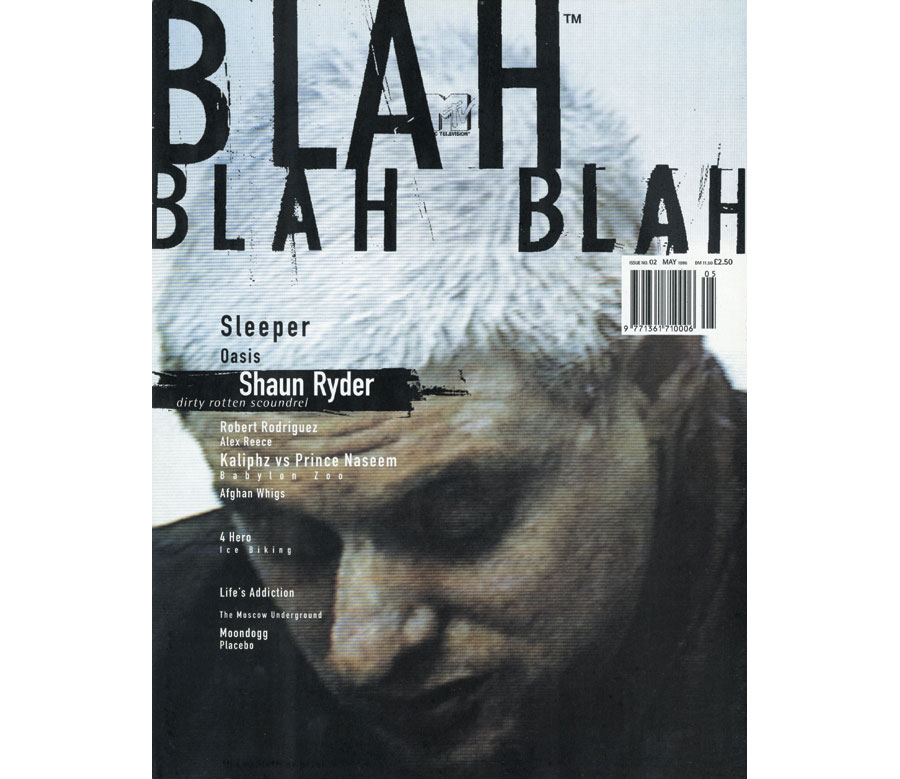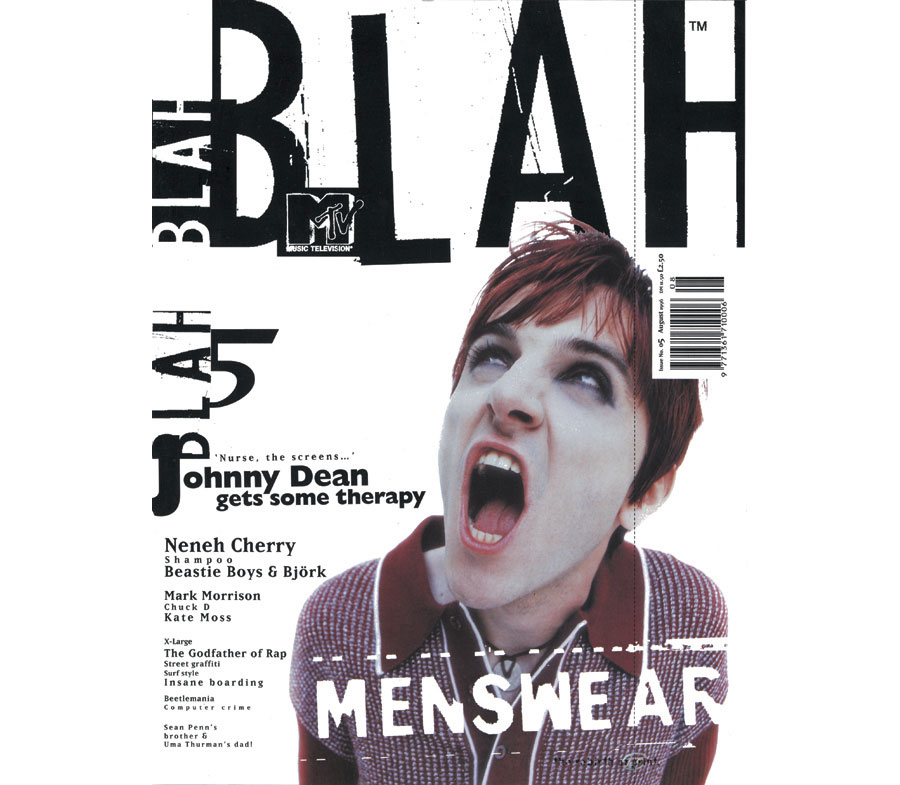 ---
posted in Excellence
at 8.53 AM
from
Arcadie . Méjannes-lès-Alès
(near

Alès / Nîmes / Uzès

)
/

France
listening

Glen Hansard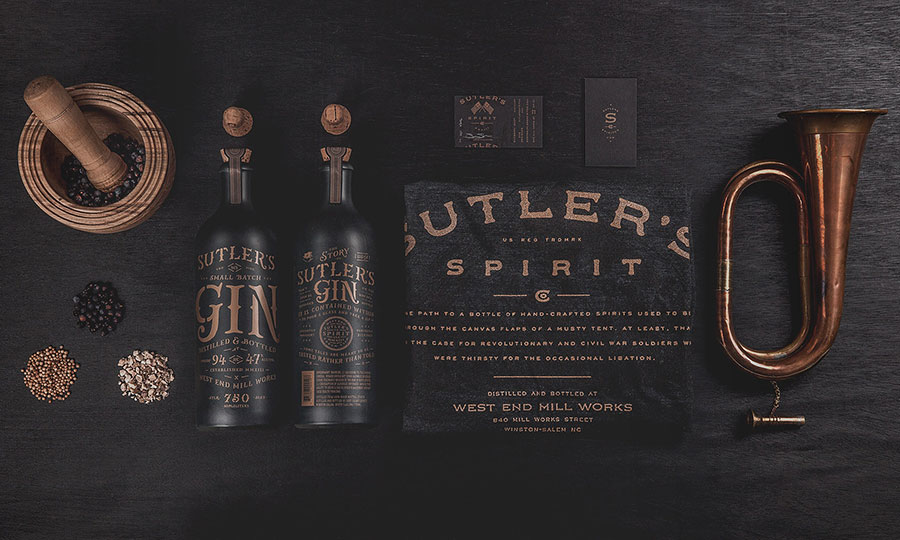 Device are already featured in the exellence section here, but with an update of their web site, new projects and higher resolution images, they deserve a new highlight ! Enjoy !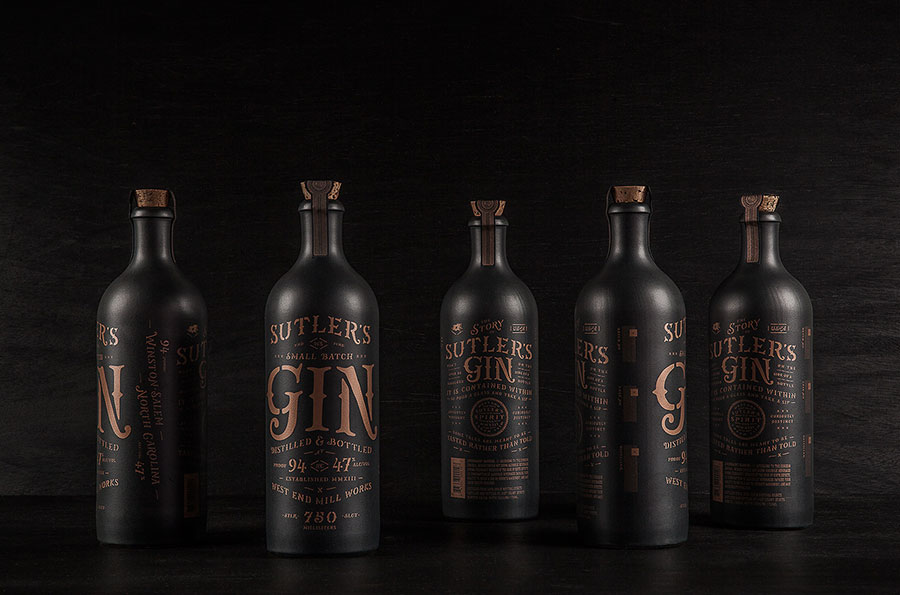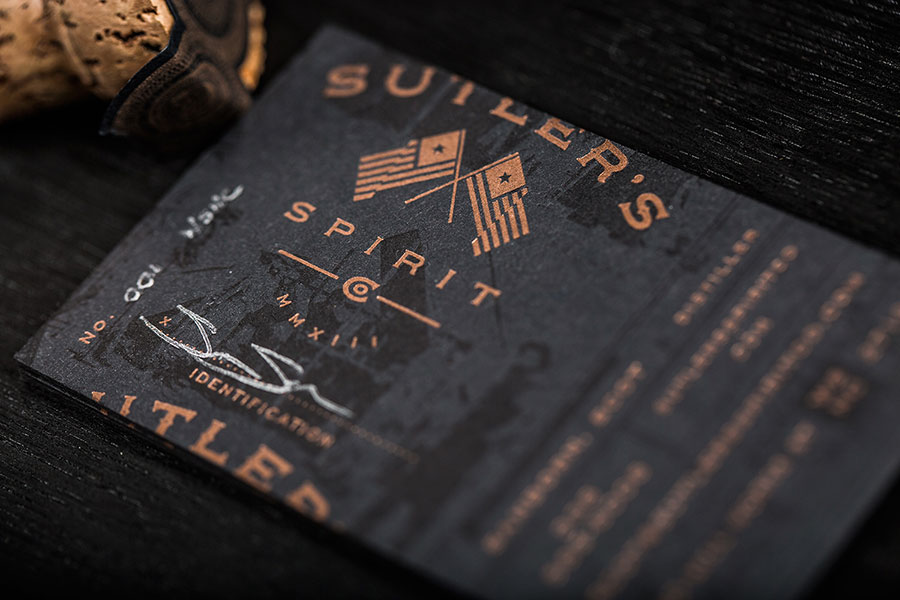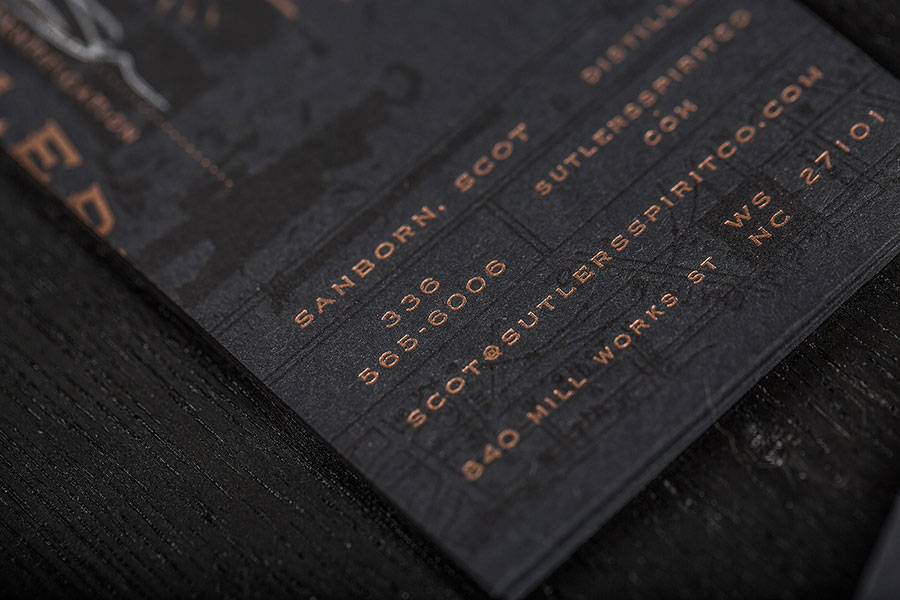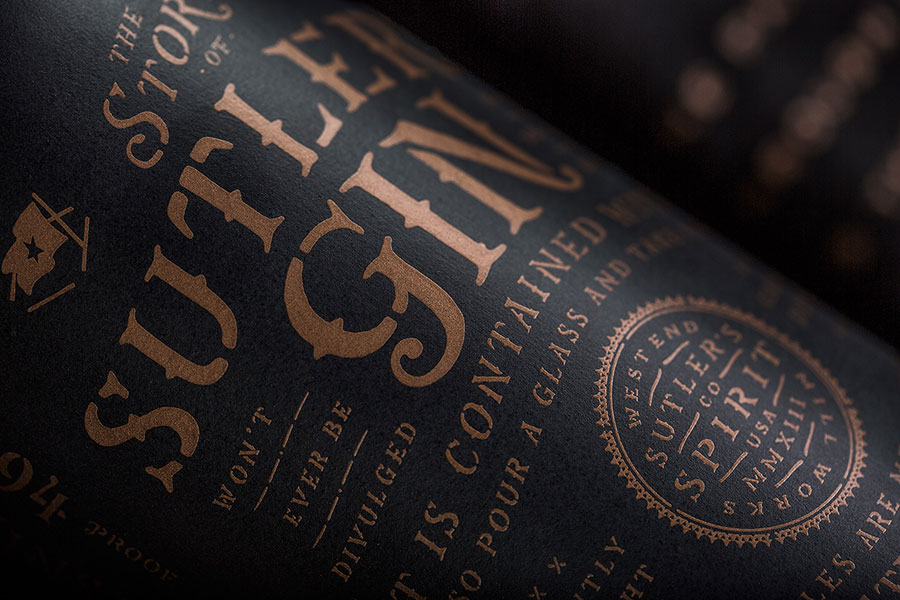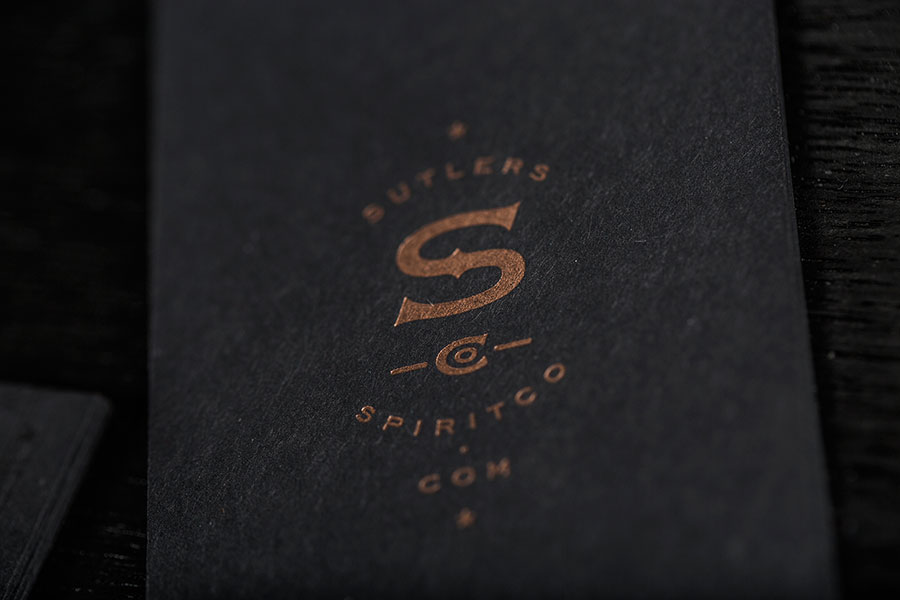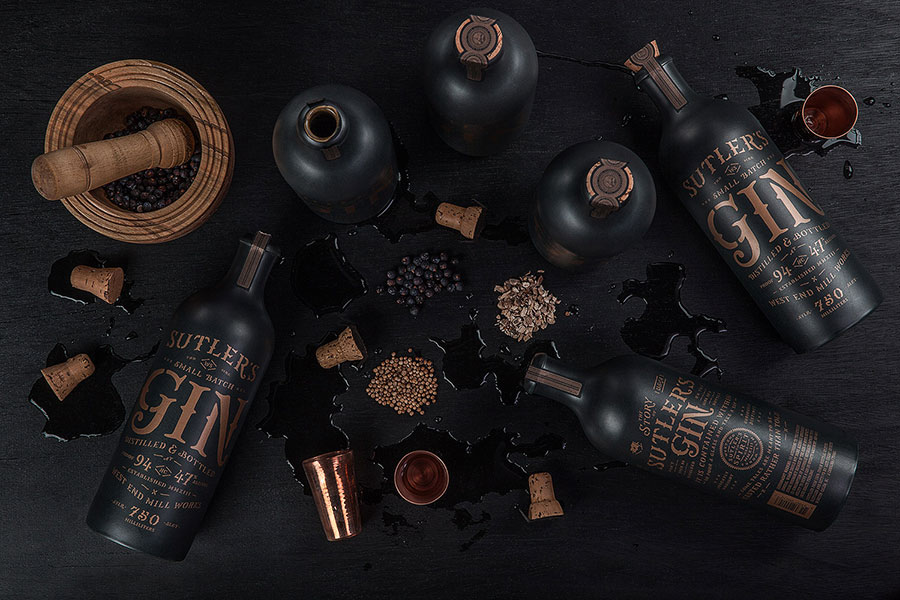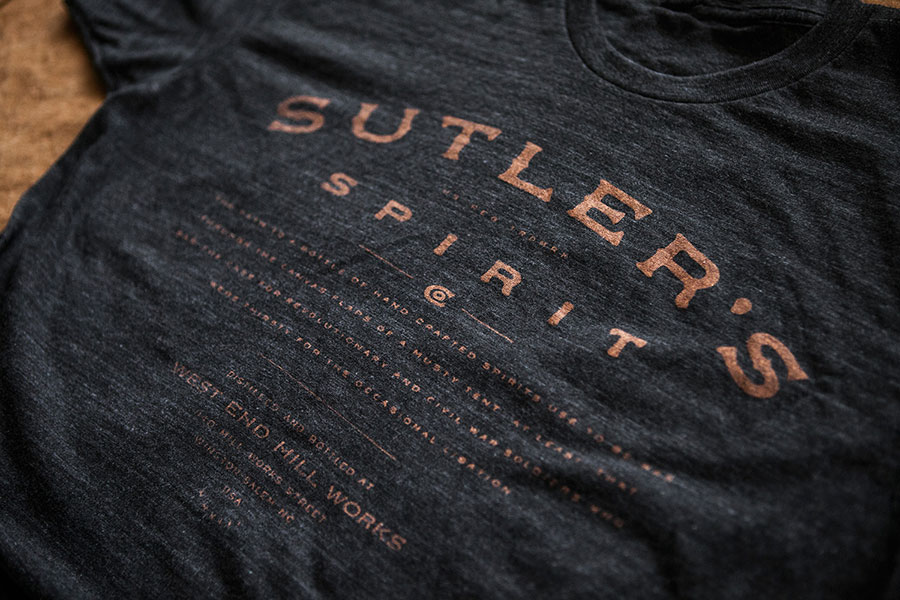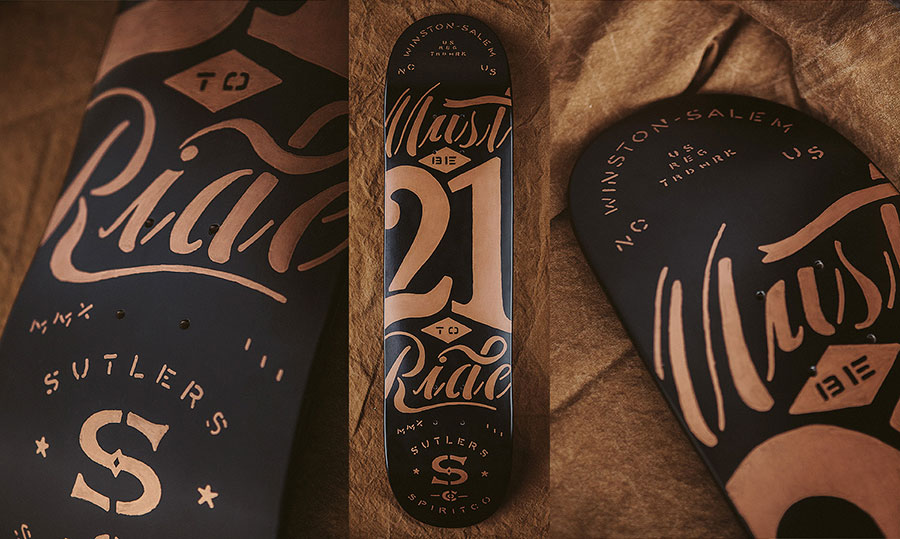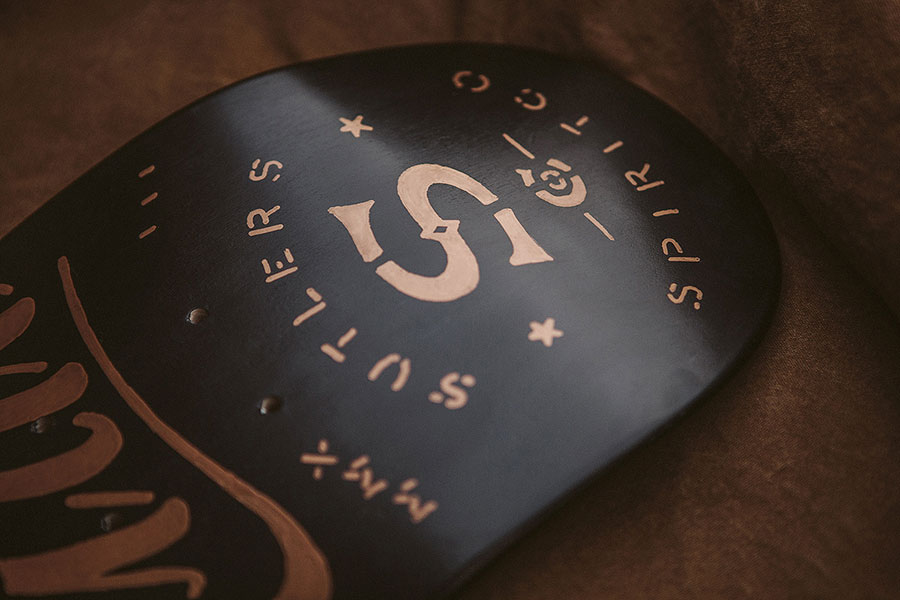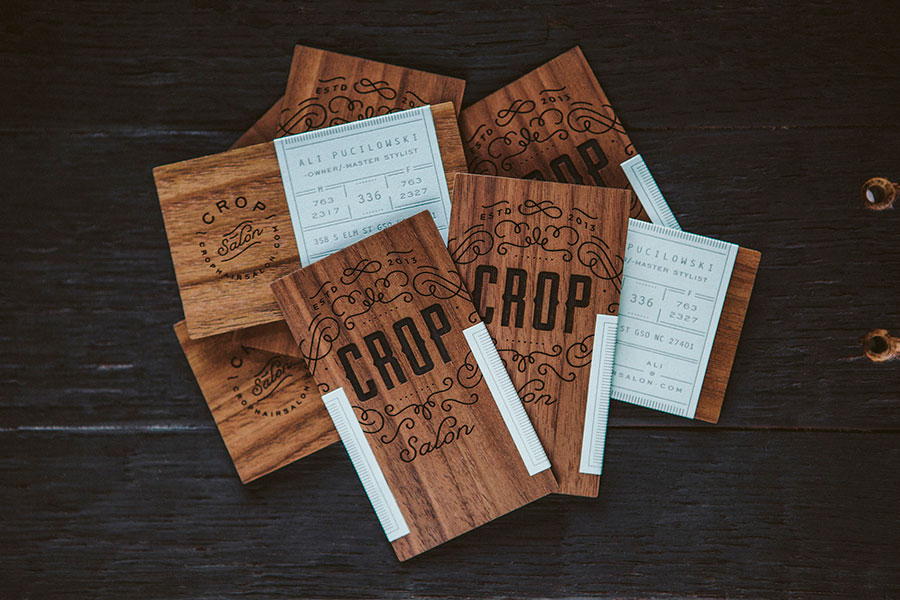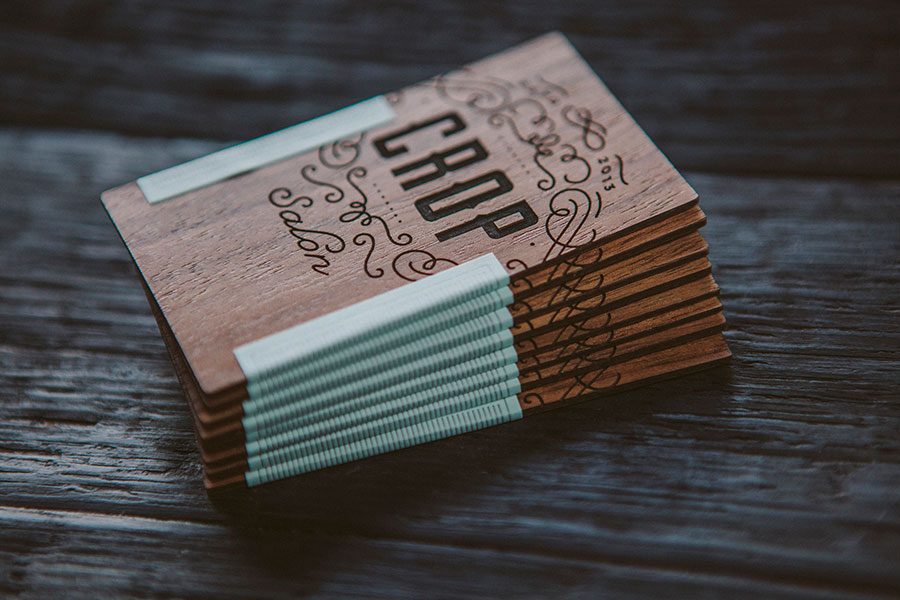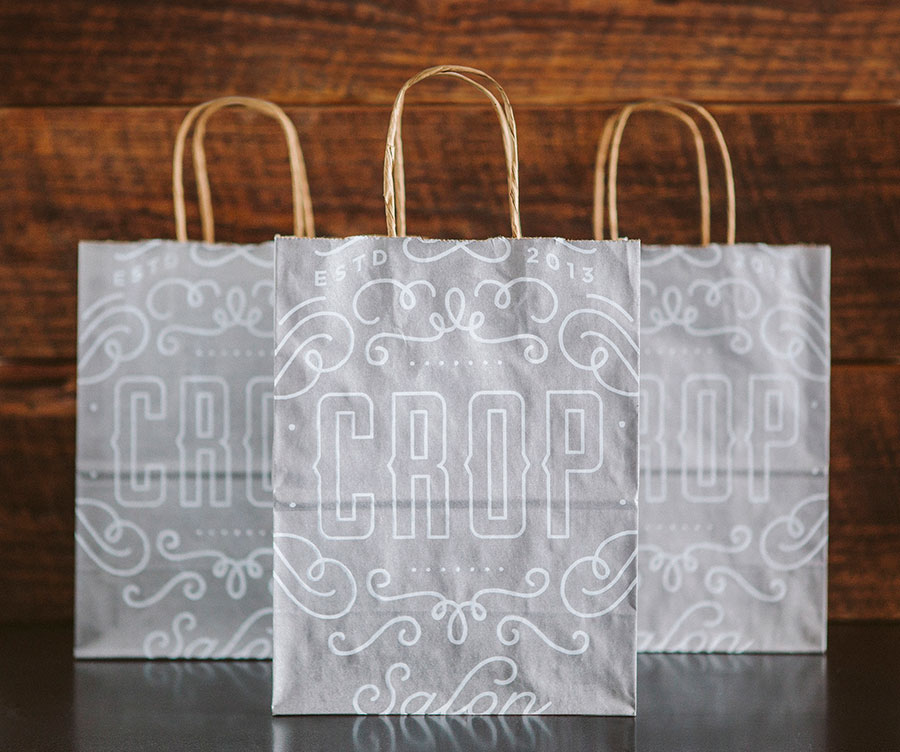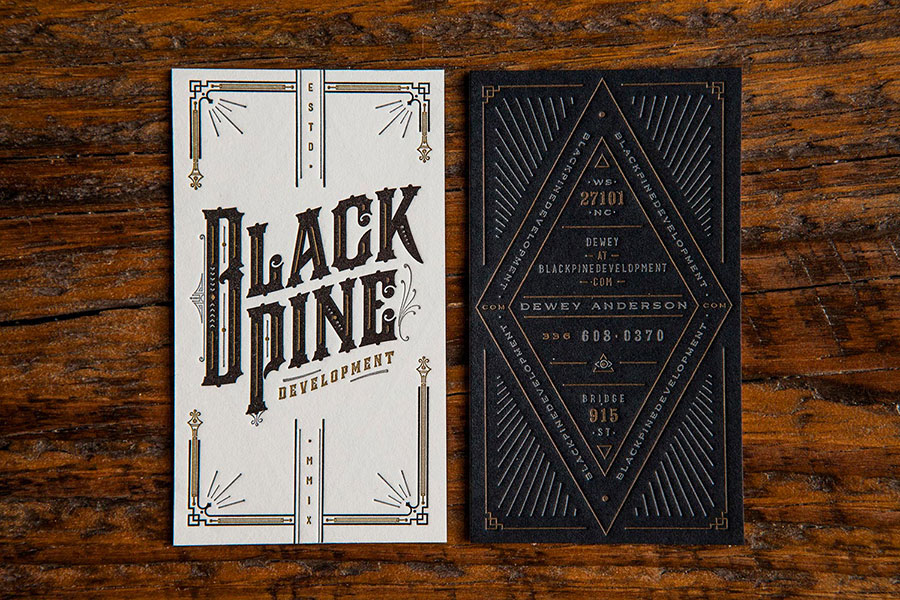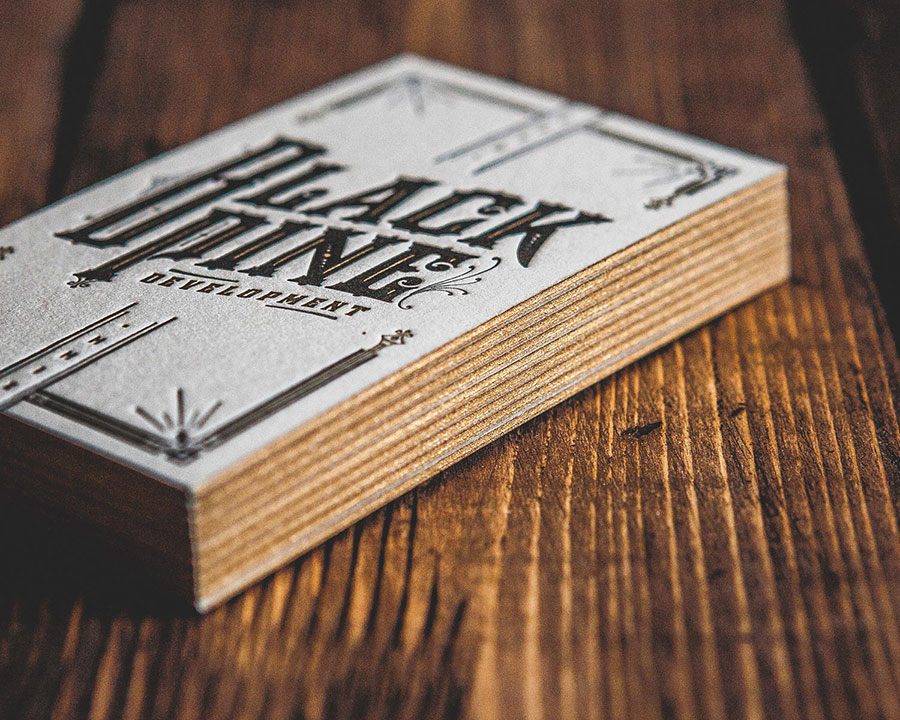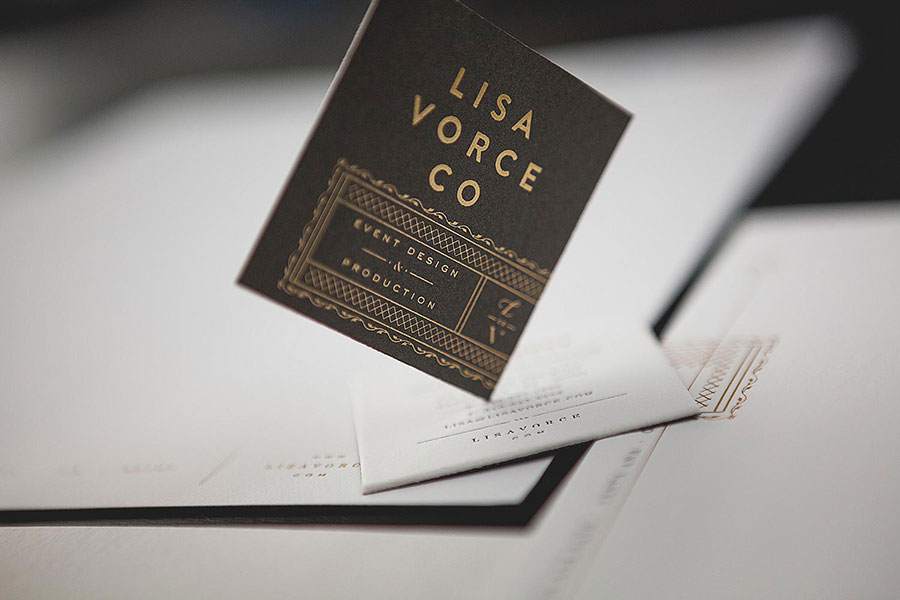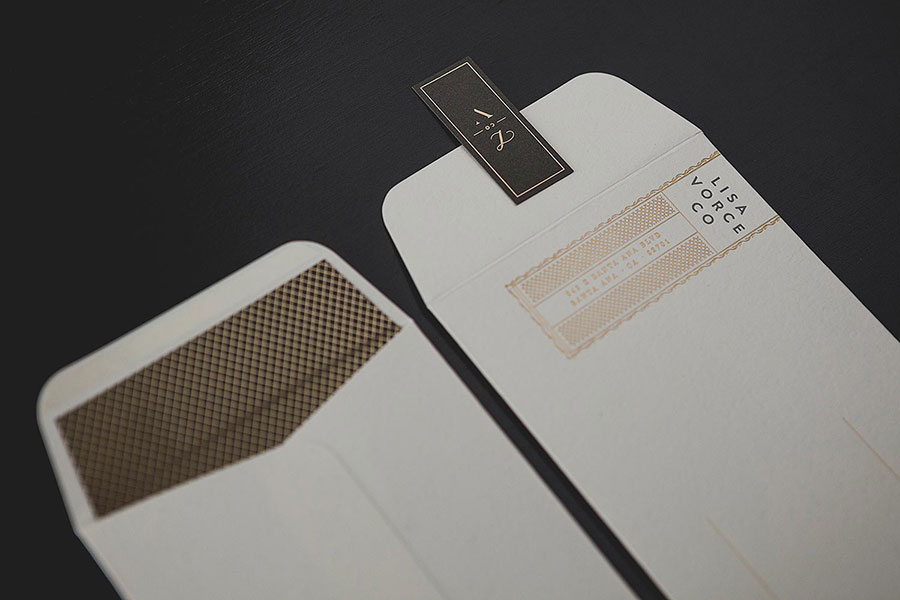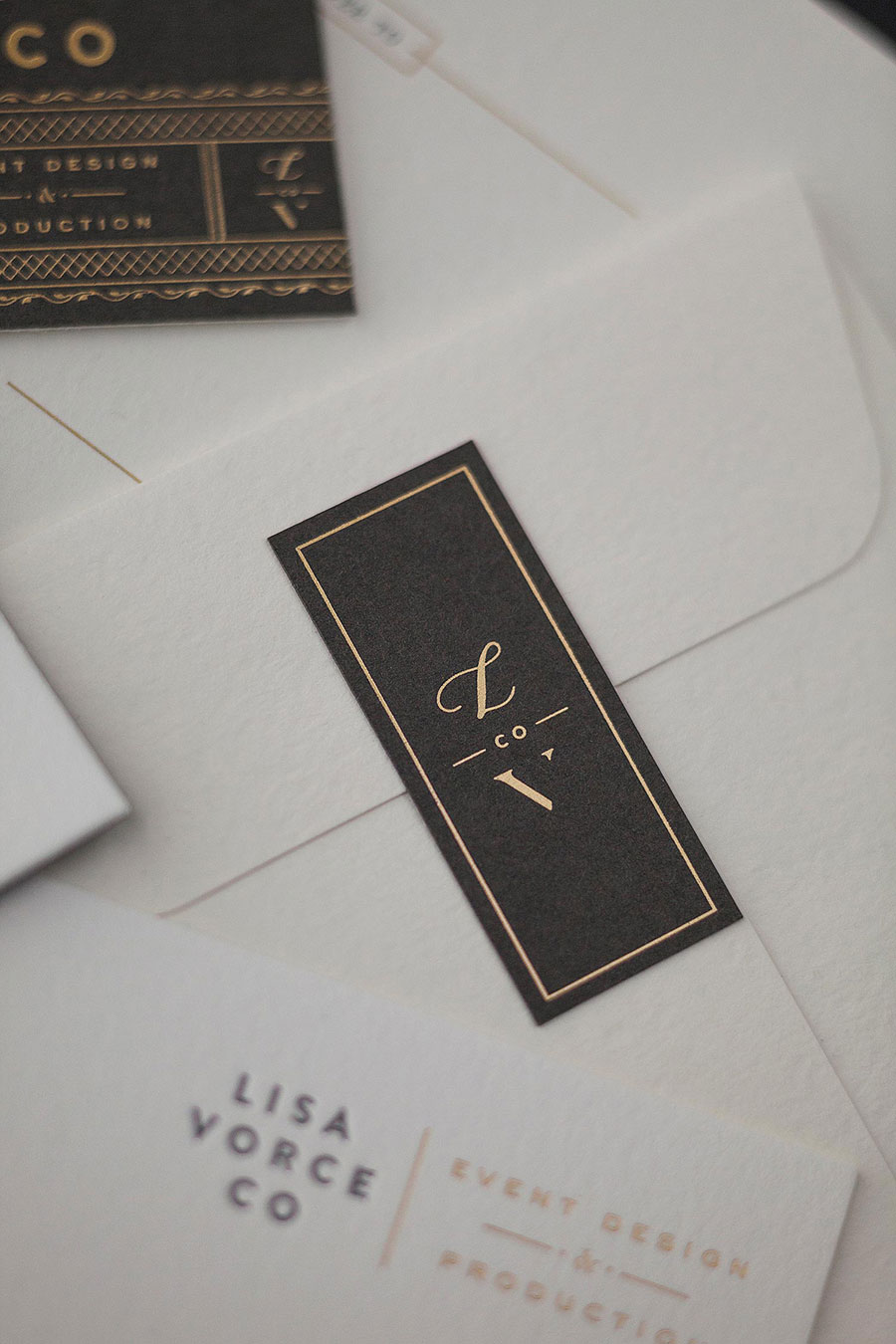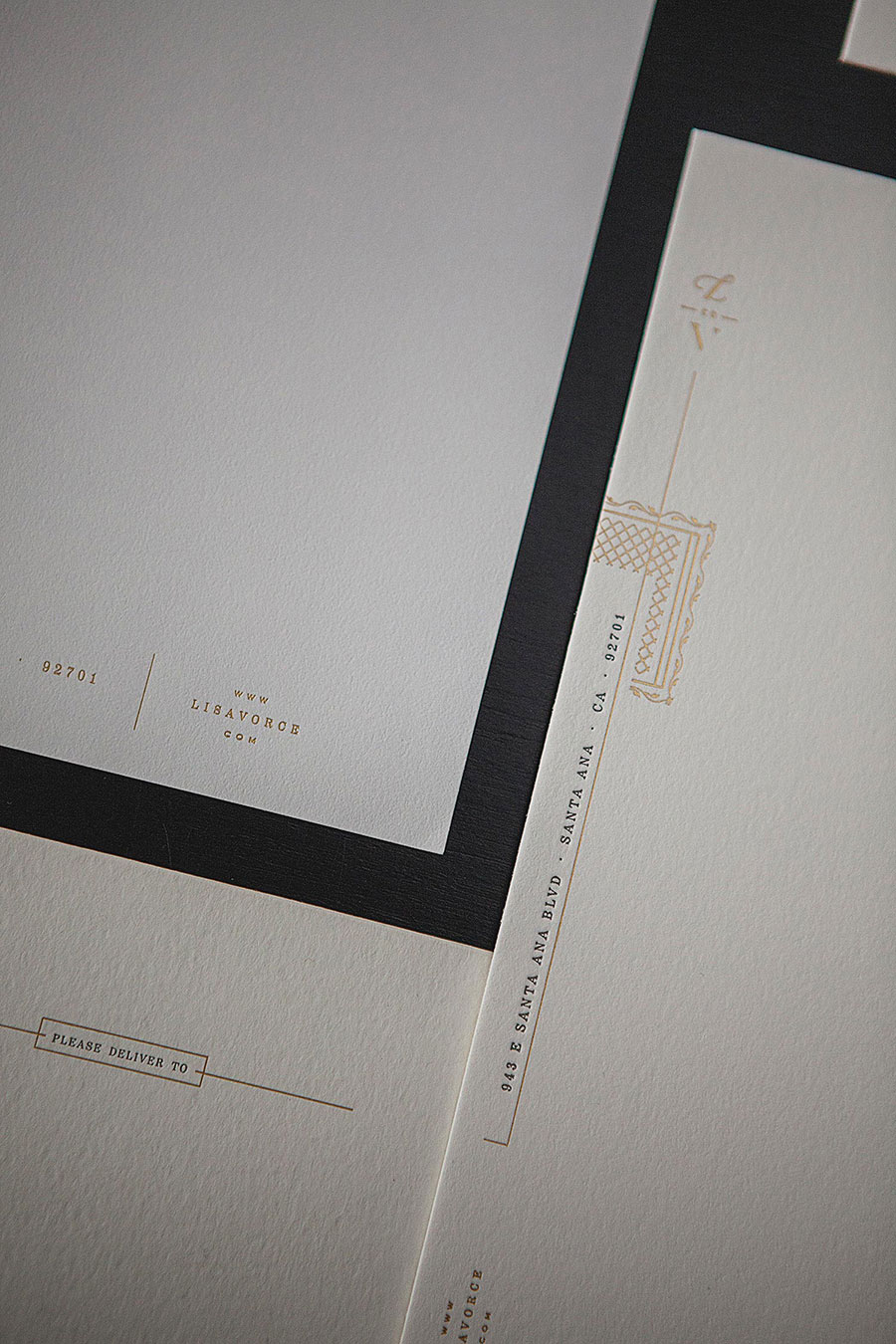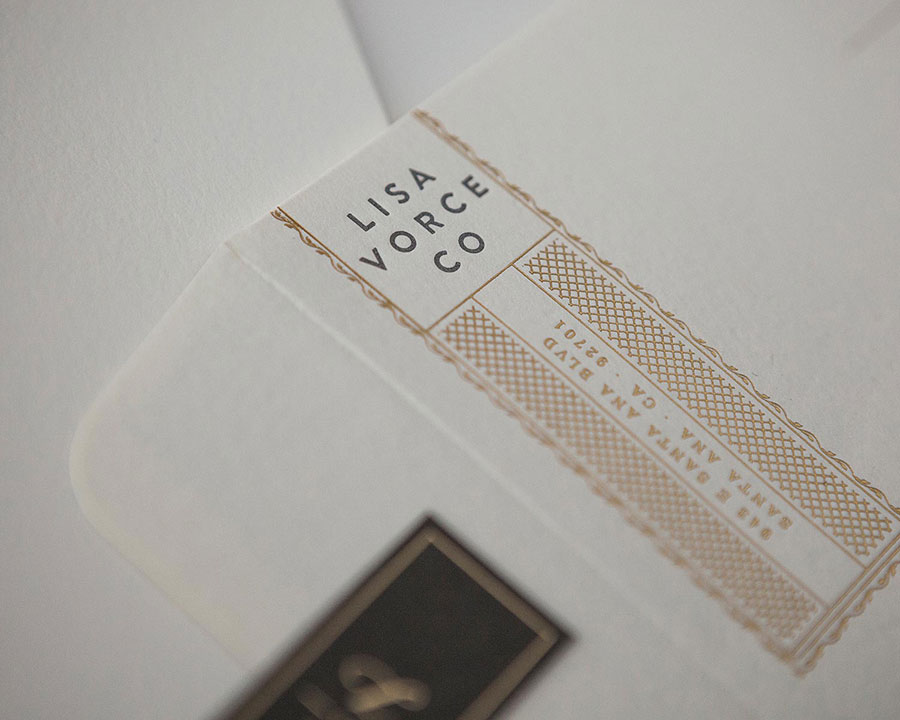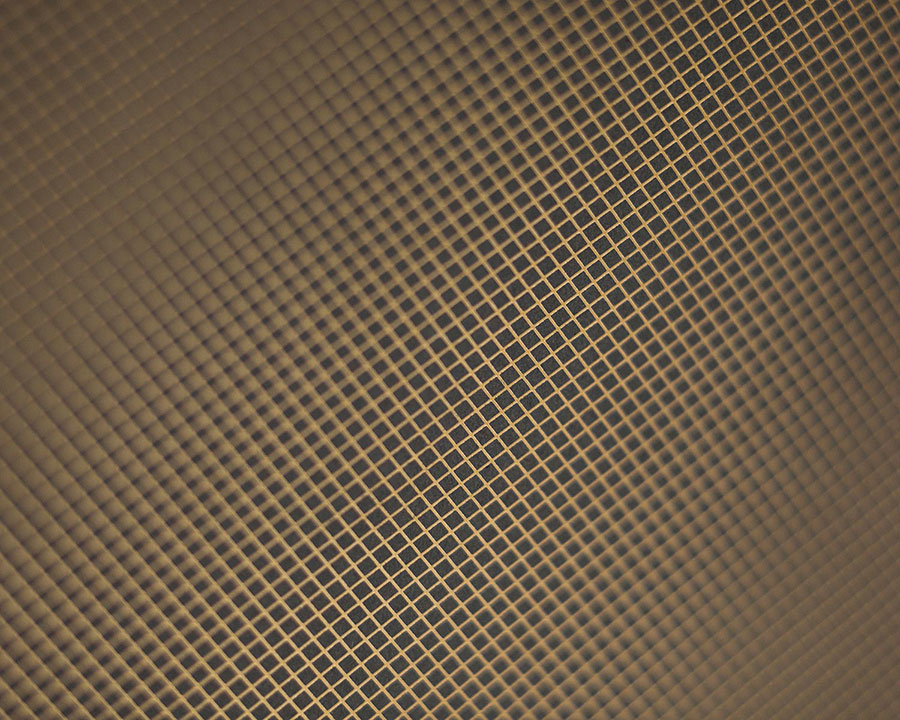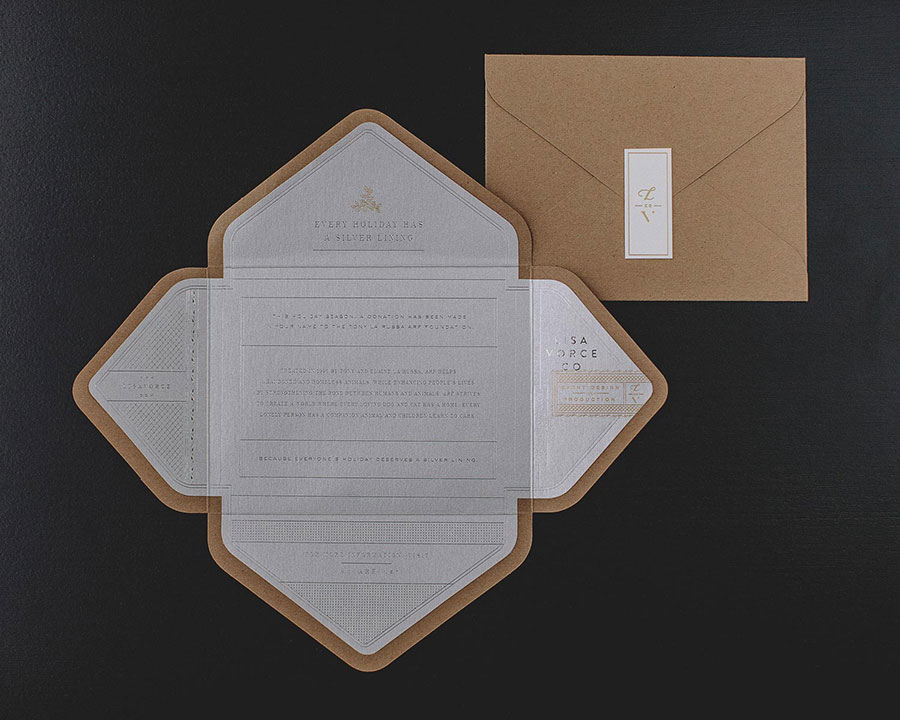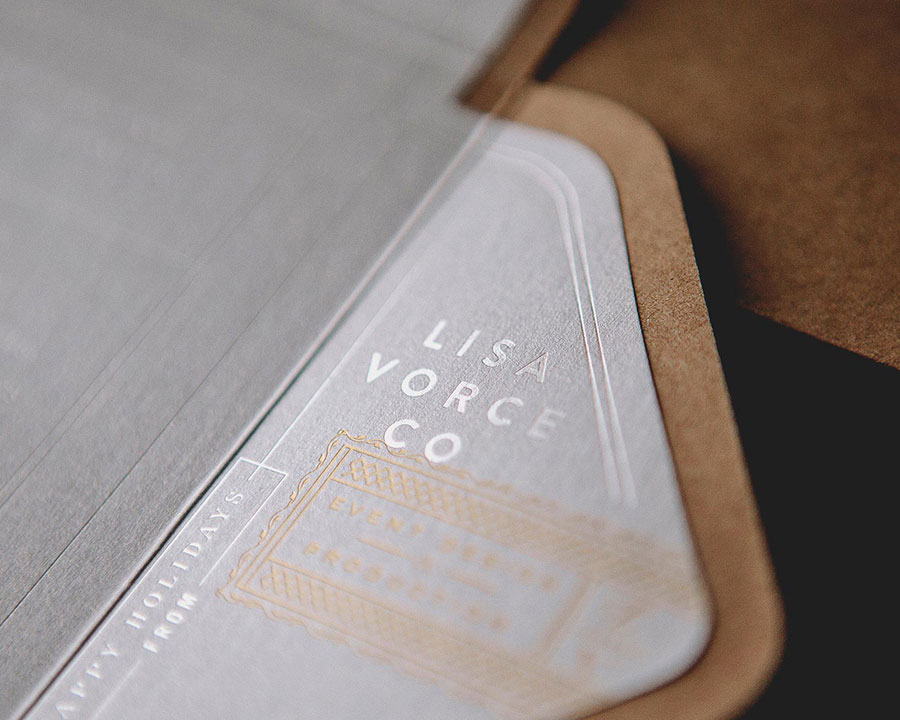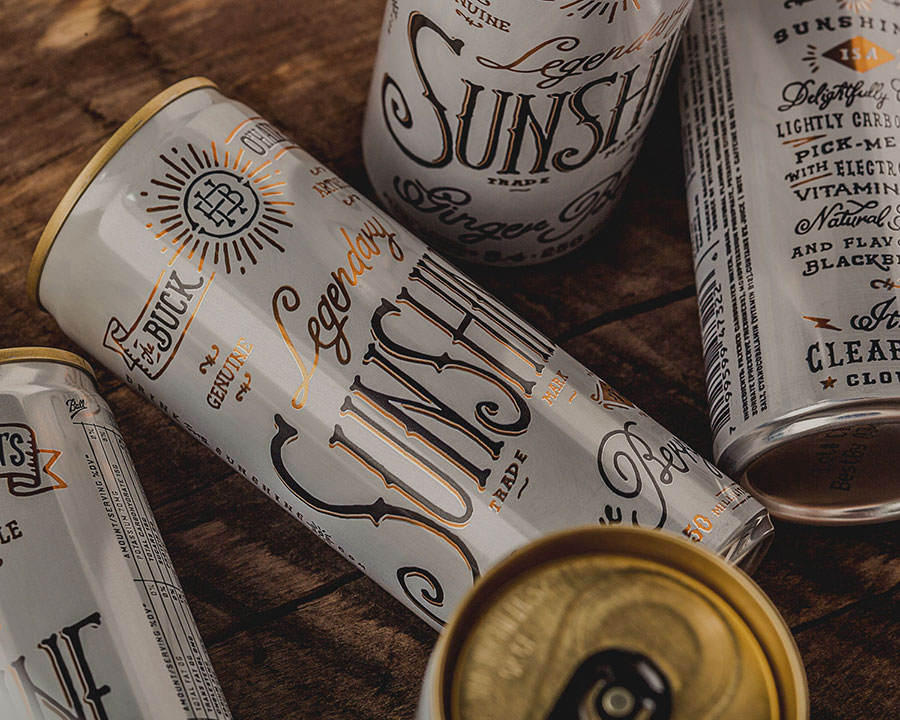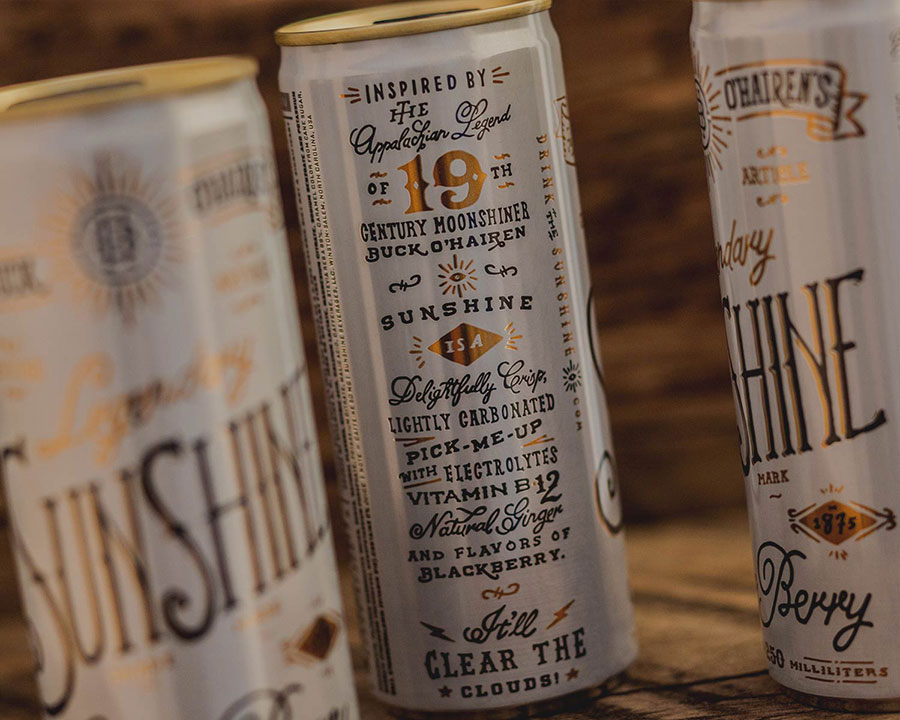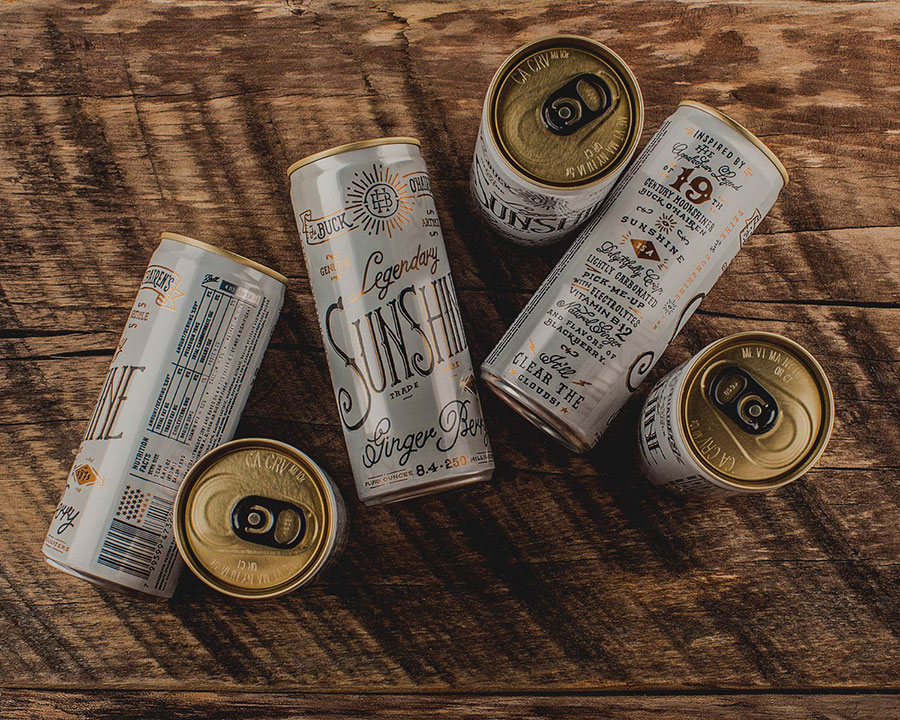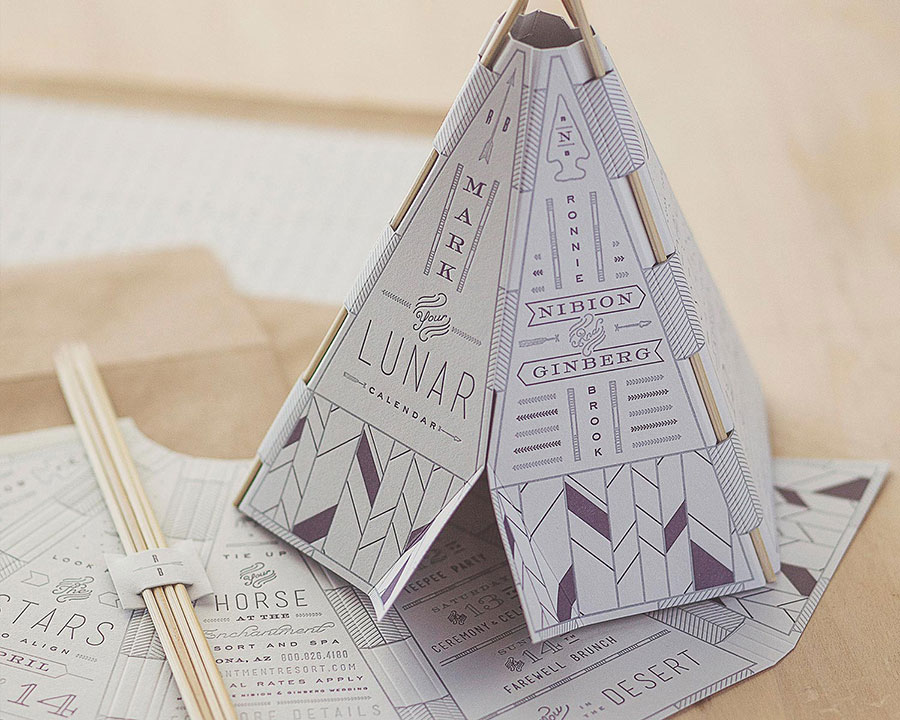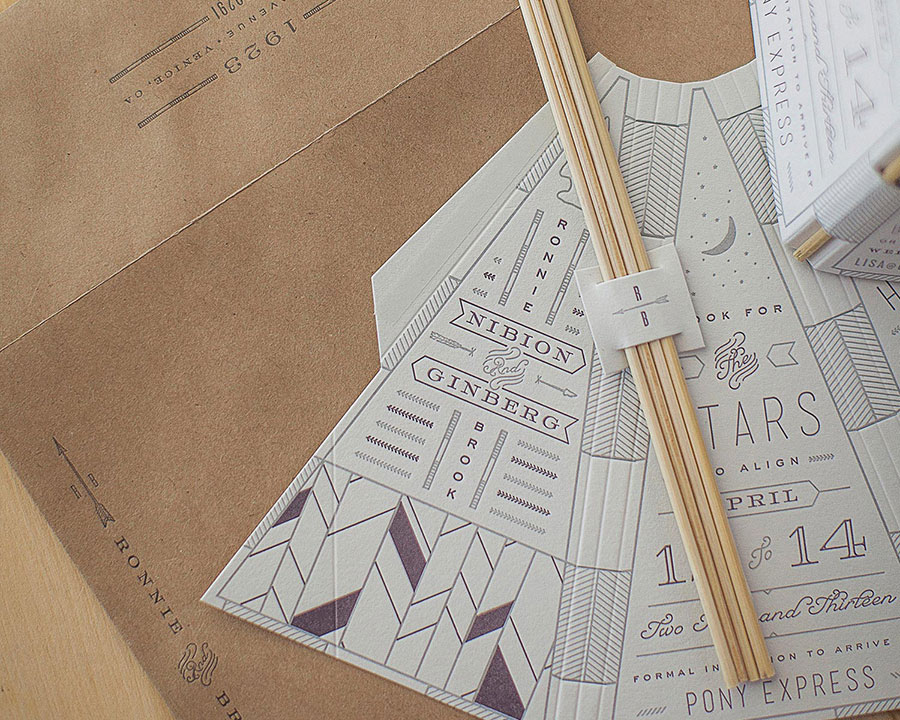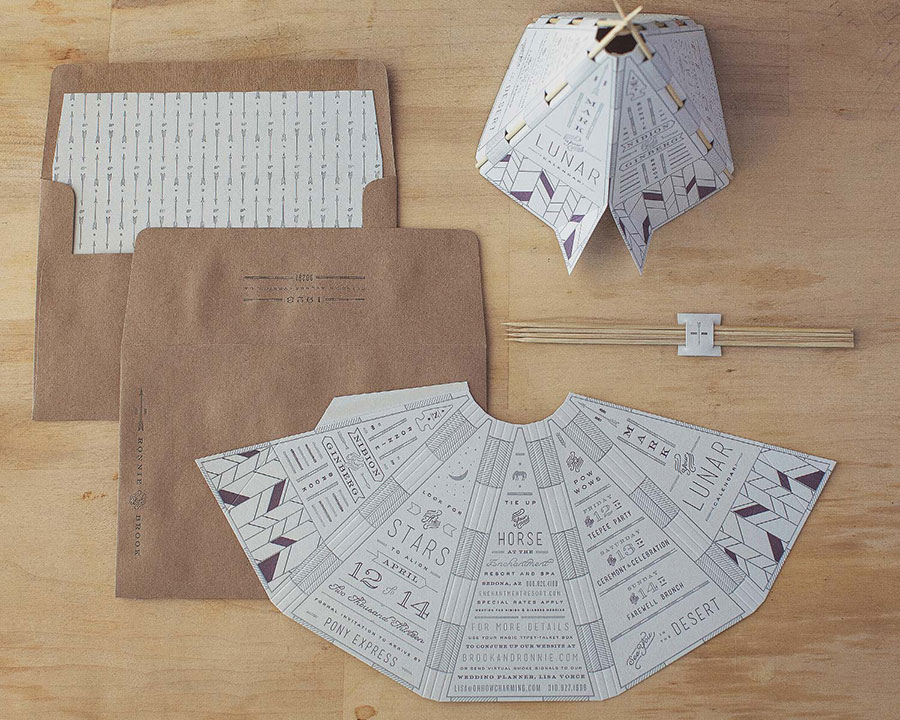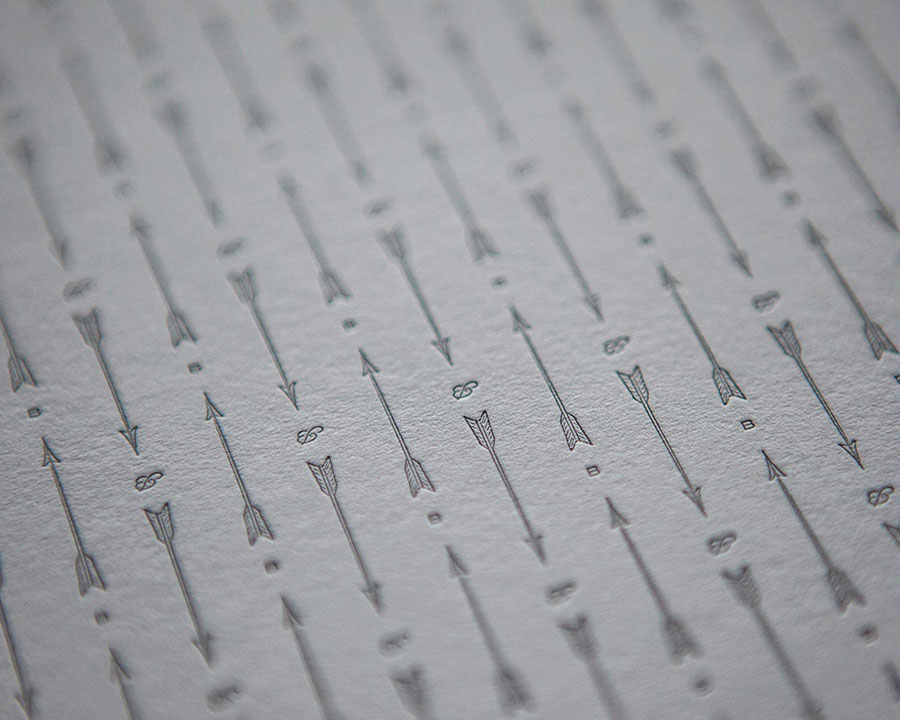 More after the jump
---
---
---
---