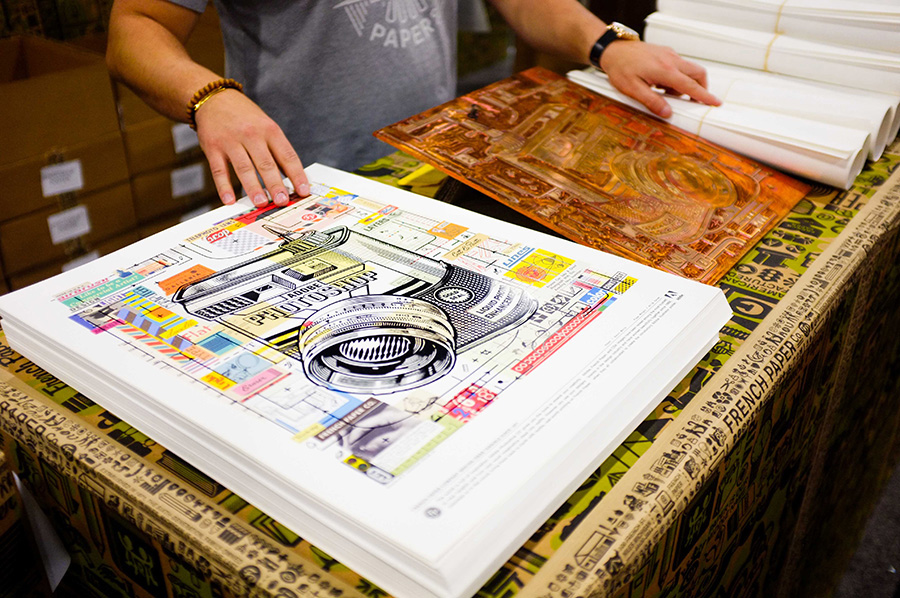 The past week has been crazy, with a 24 hours trip to Vegas, 3 days and a half there and 24 hours travel back! In such a short time, discovering the crazy city, and then even more crazy
Adobe Max event
: 12000 creatives in a giant place sharing about inspiration and technology! I will try to do more article, but you also can see the ones we do (in French) on
this small dedicated page with Adobe France guests
.
The part I really like when I discover Adobe Max last year was the "community Pavillon": the place where brands and small business can present their products and ideas: bookstore, type foundry, tee-shirts, posters, everything at the same place! I shared a lot on
Instagram
and
Facebook
all along the way but here come pictures I shoot in the place! Enjoy.
French papers
French papers
team spend the 3 days of Adobe Max to roll their fresh printed posters and give them to all the happy attendees that came by their booth! And if it was only that! This year they also gave some nice book from
CSA design
(who design the posters and all the amazing communication of the brand) as well as a set of letterpress coasters... The thing is to come over and over to their booth, as they can bring new stuff from the boxes: stickers, badges... The only thing you can not get is the printing plates of the posters and they are beauties!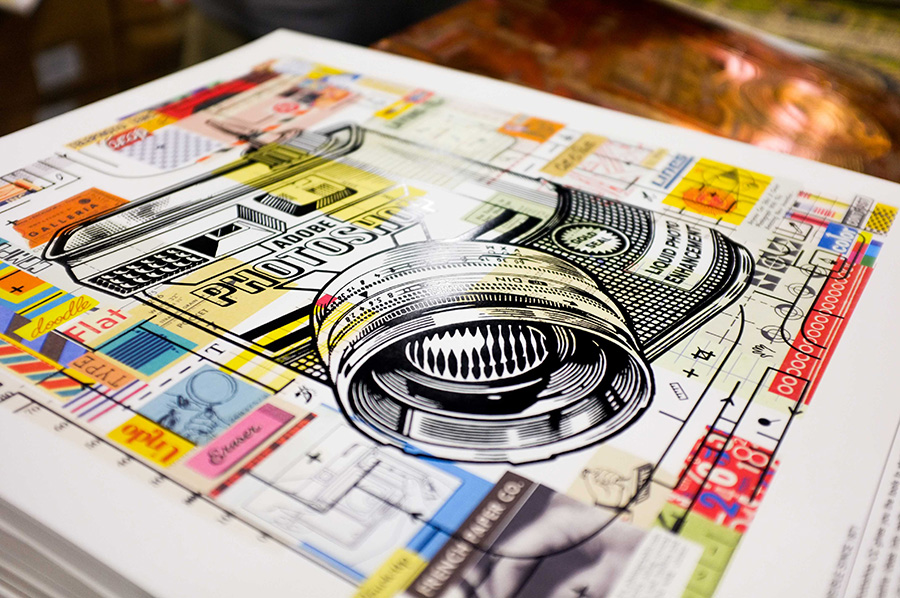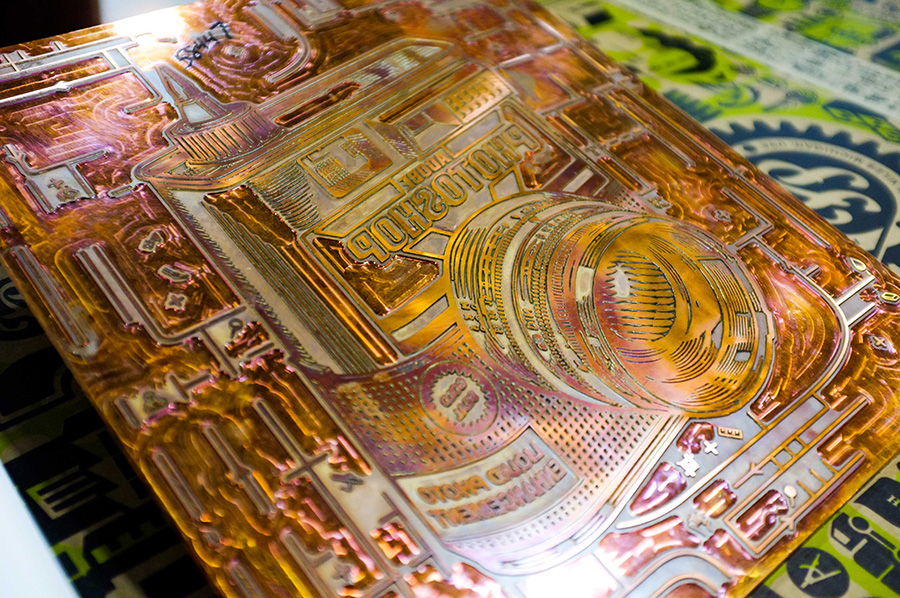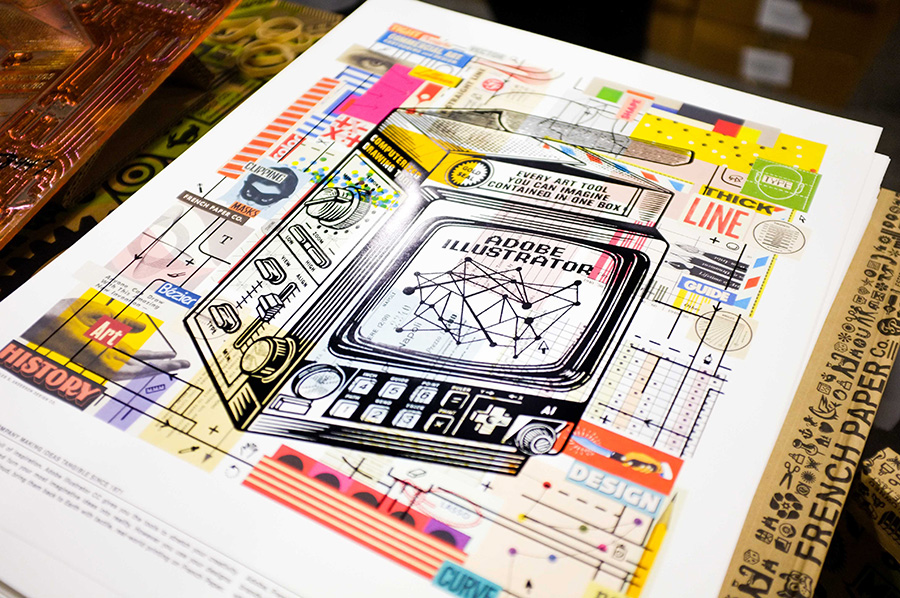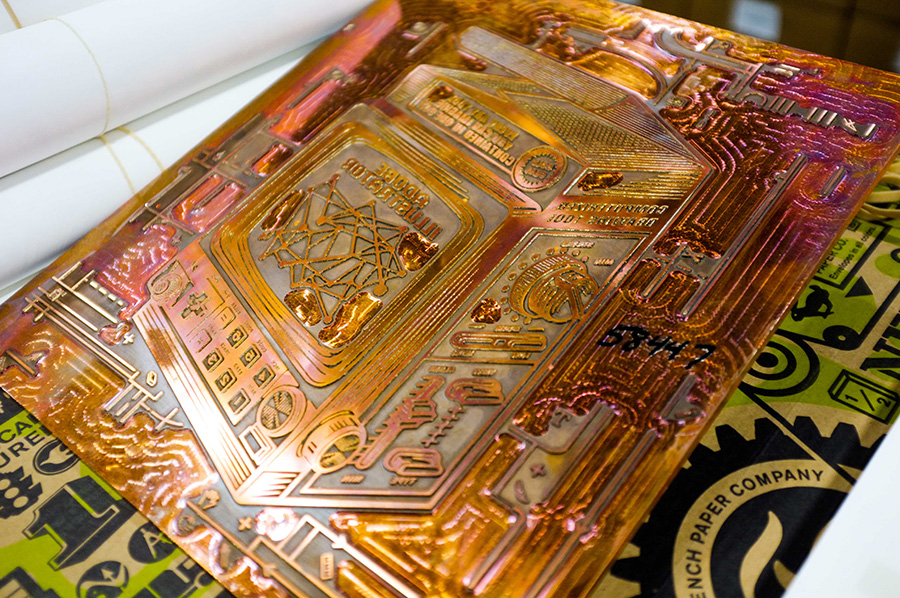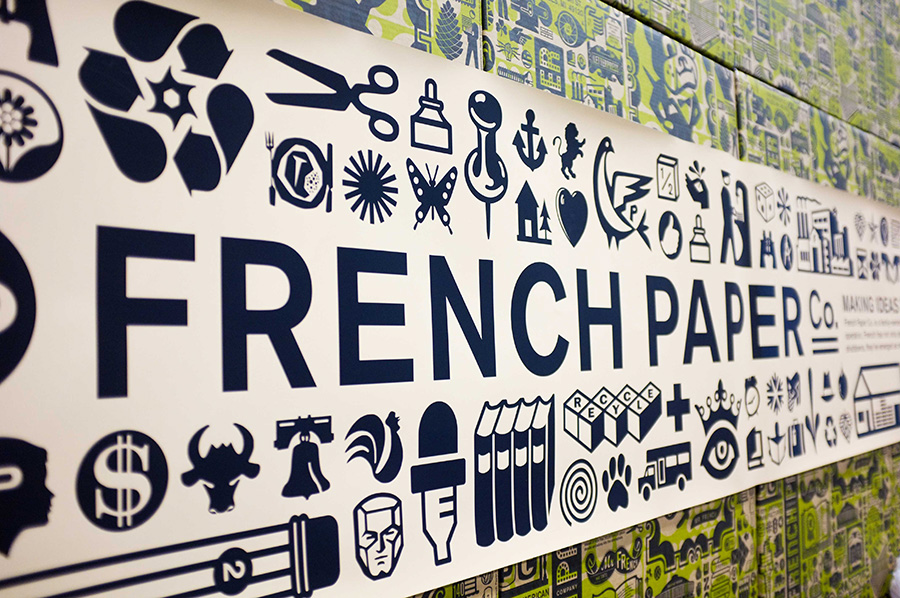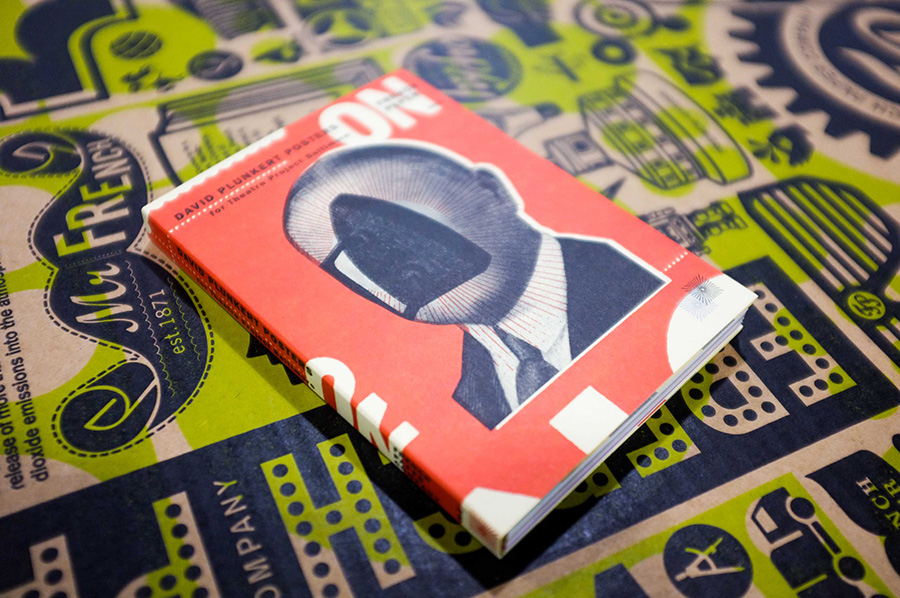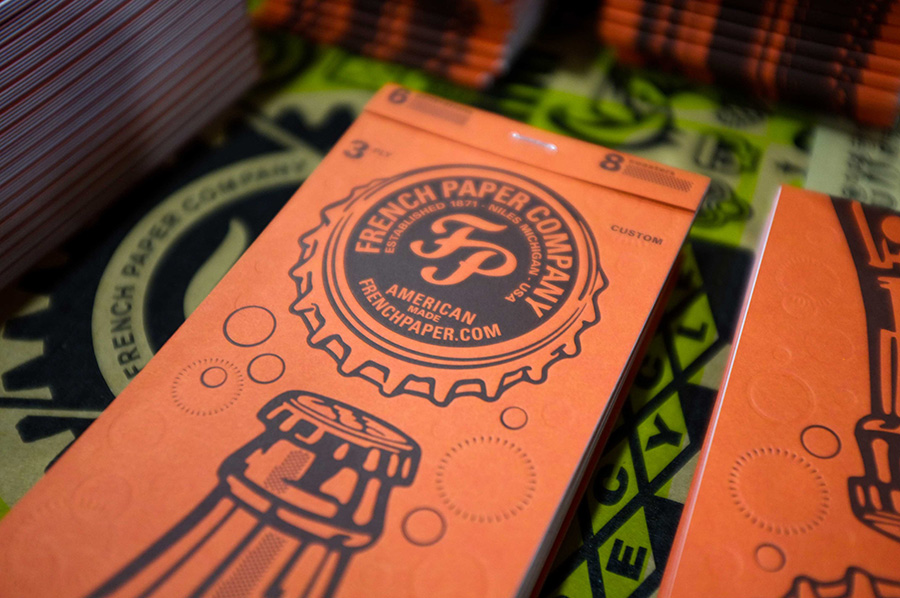 The Adobe bookstore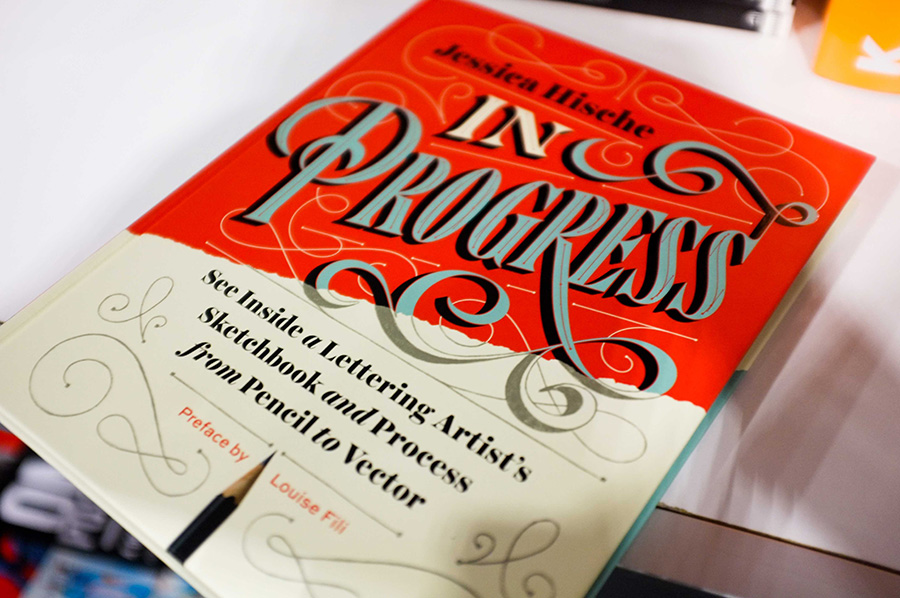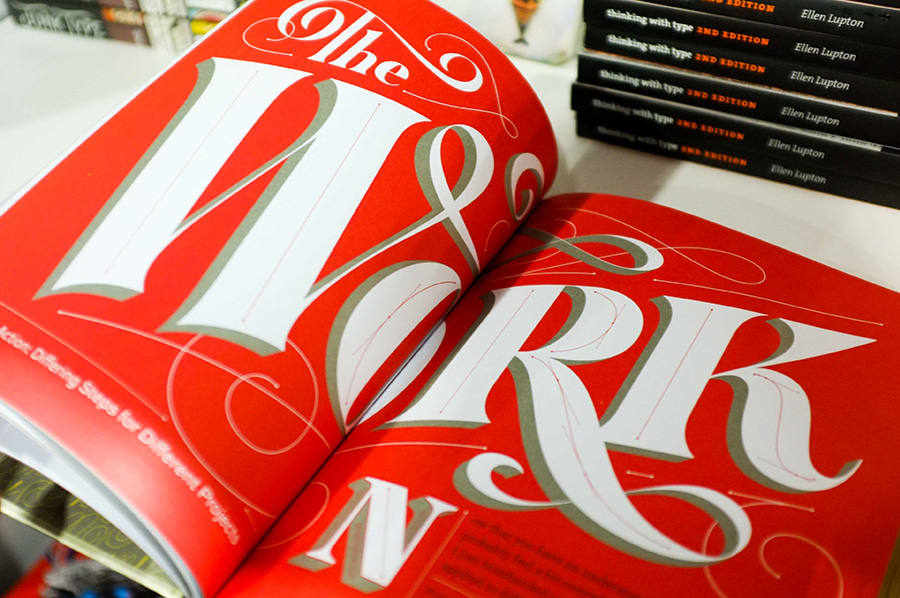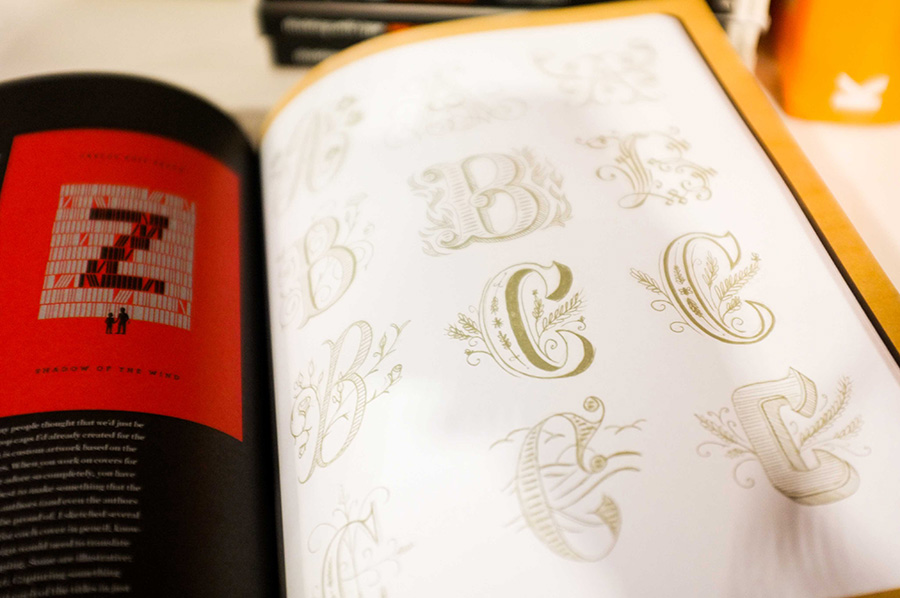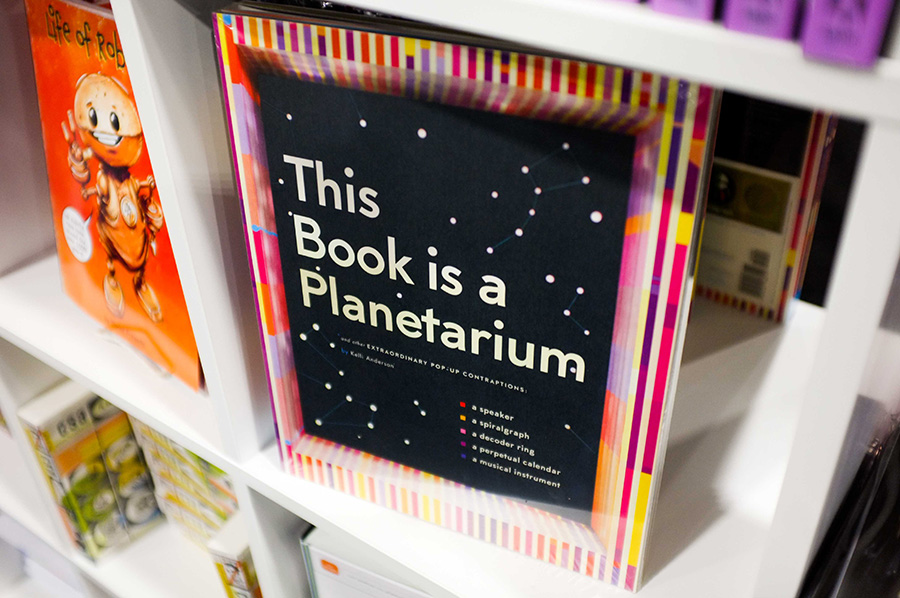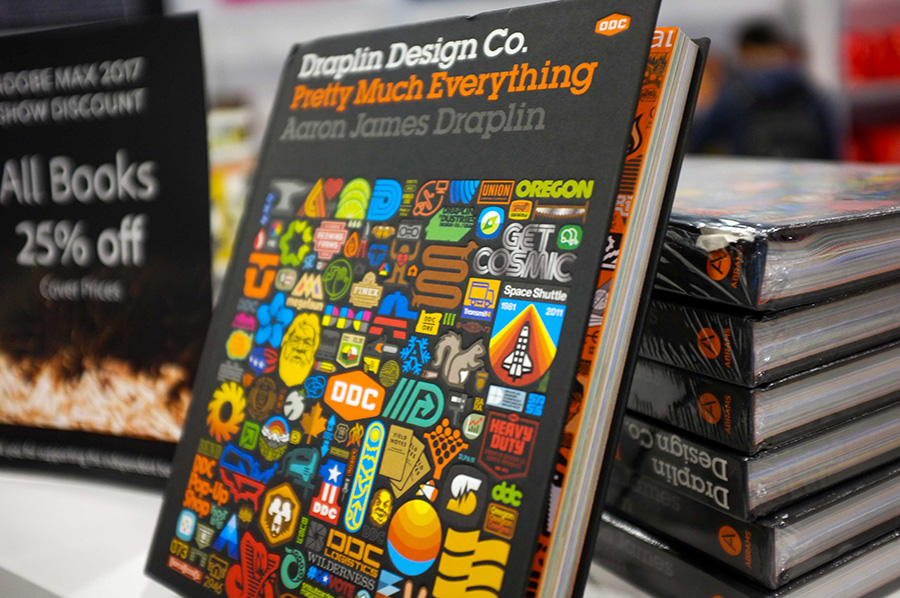 I love type and I can not lie...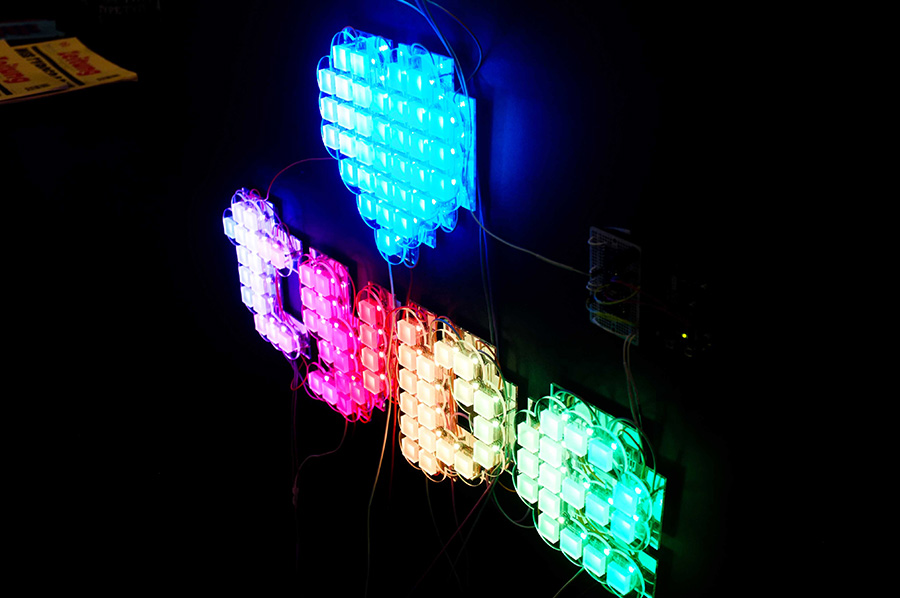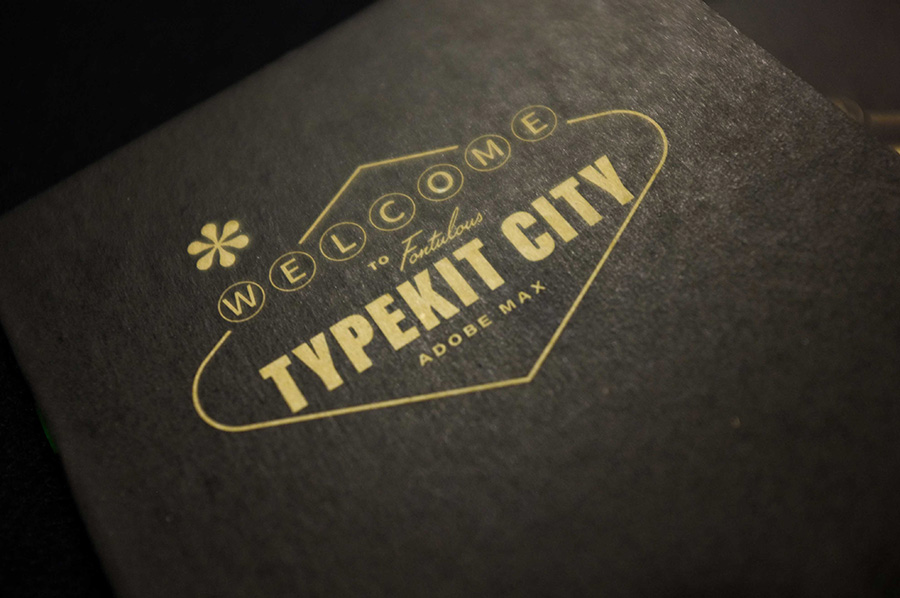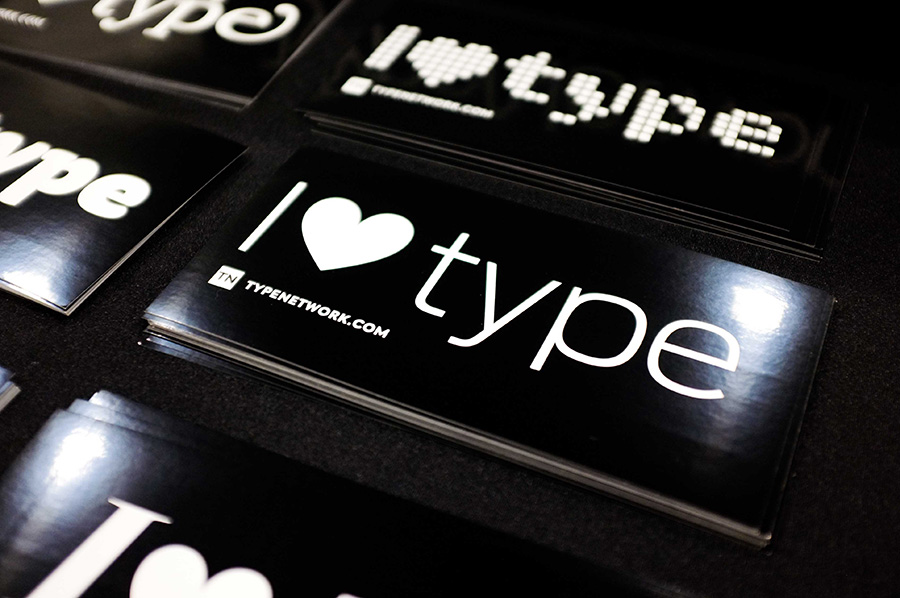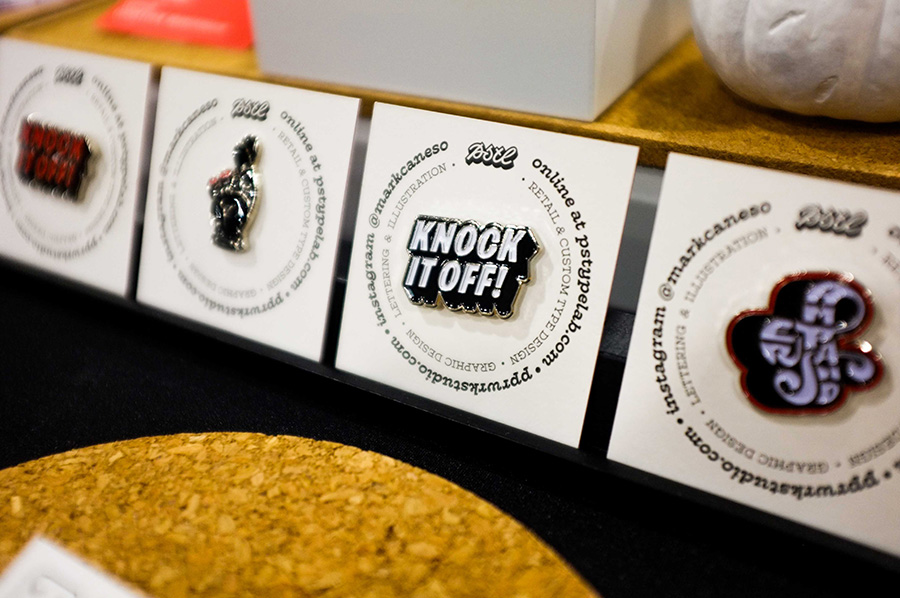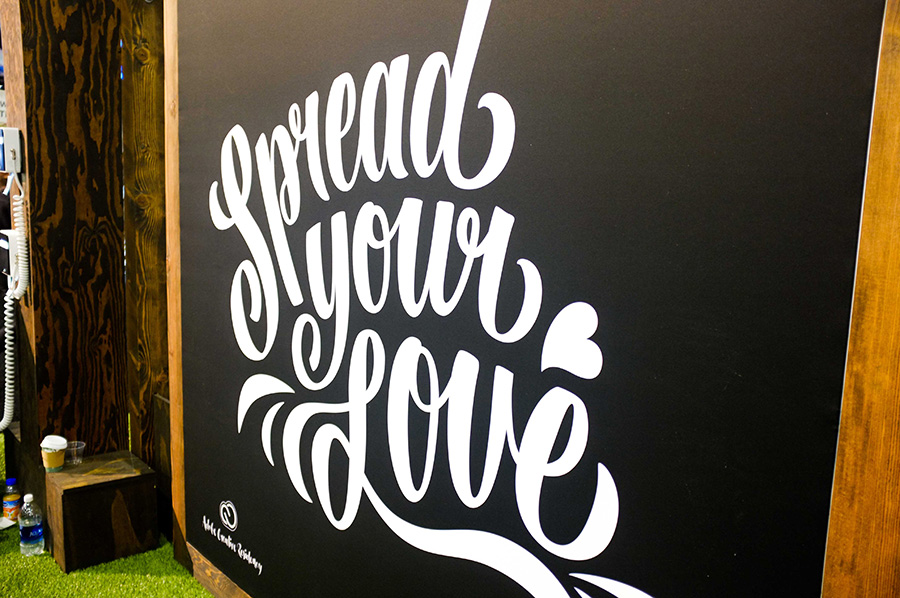 National Poster Retrospecticus & 59 parks
How great it is to see all the amazing posters in real! Amazing colors, amazing design, did I already say amazing?
The National Poster Retrospecticus
is an internationally traveling poster show. The NPR features more than 400 hand-printed posters made by over 150 of the most prominent poster designers around the world. The team also create
59parks
, a celebration of America National Parks.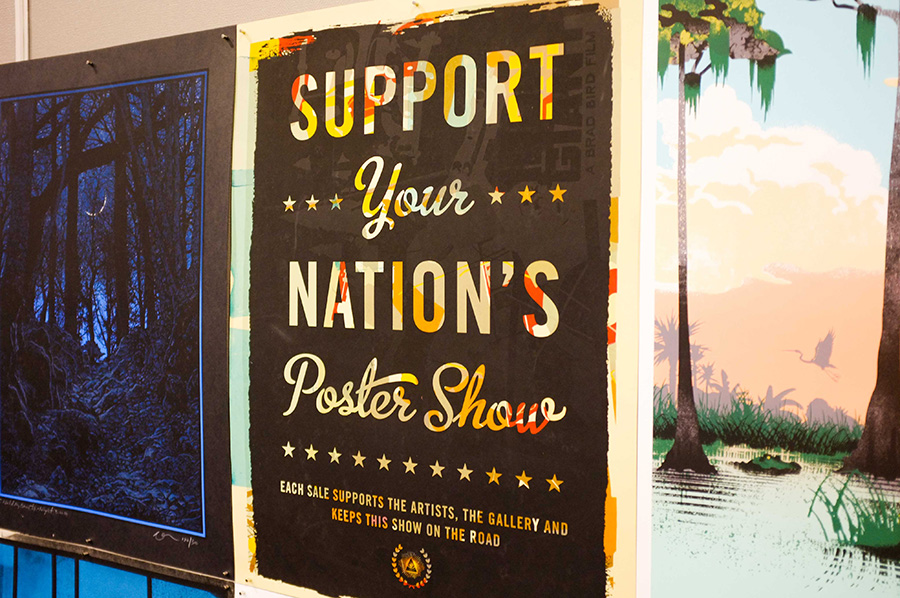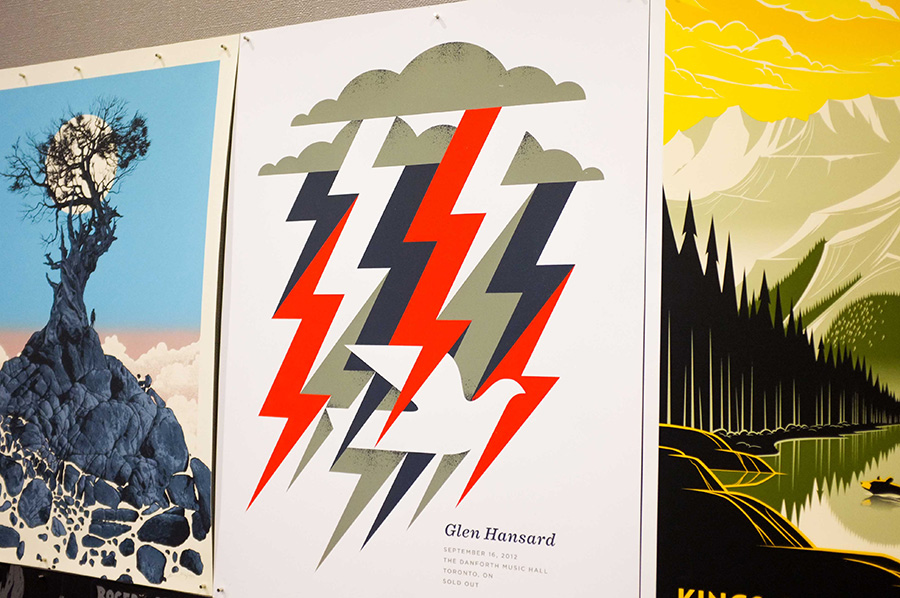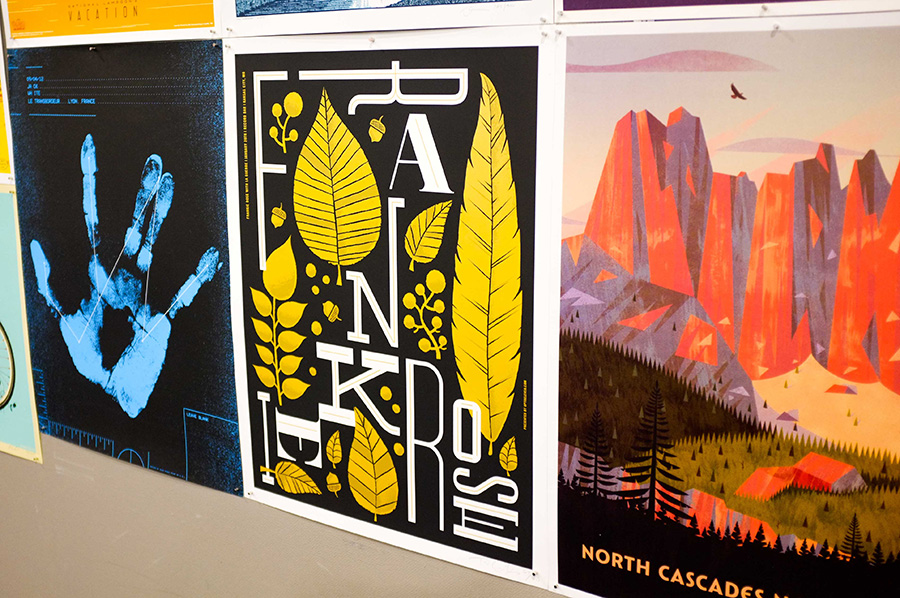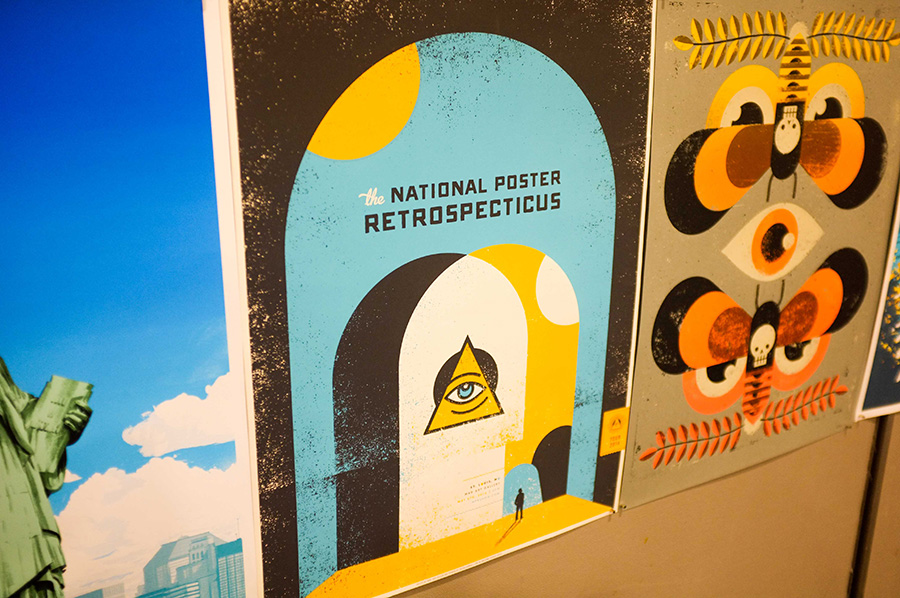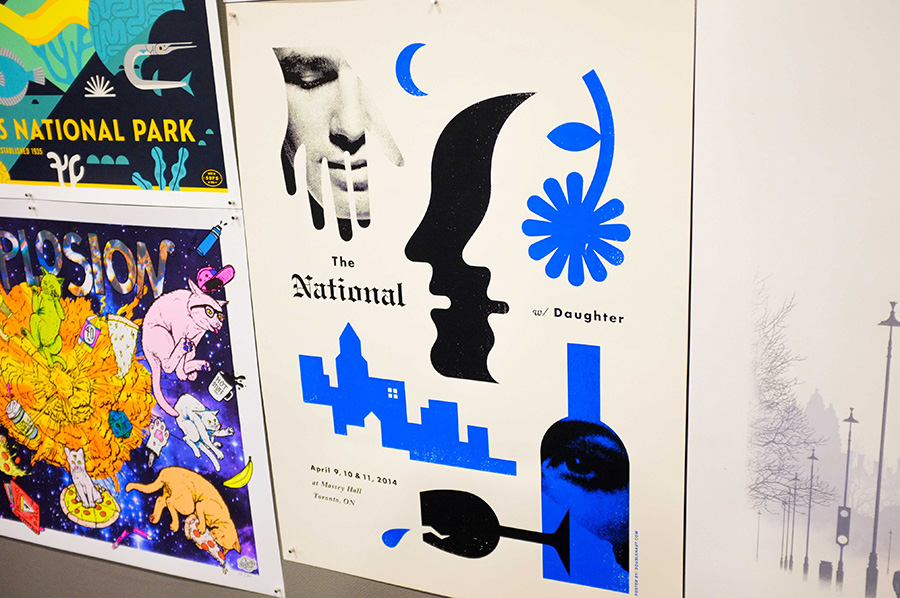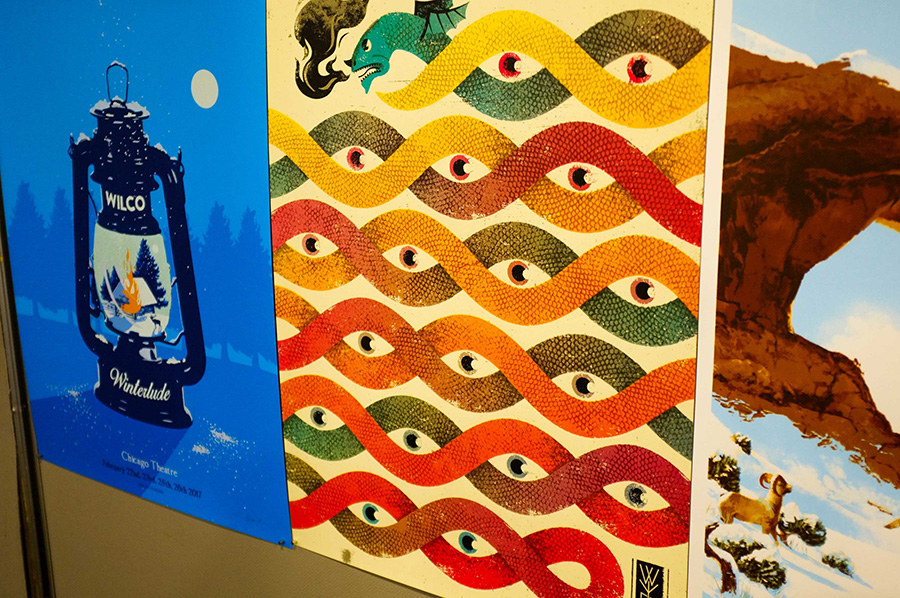 Support the makers