So, in a week I will be back in Singapore for some days... There and back again... Try to organize some nice meeting with designers again !
I figure out I haven't write about the great moments we had last time we went in december... After
meeting designers on the 13th
, I saw nice pictures on the
book actually
instagram of books stands and other things that seems really interested... I check facebook and found information about the "Art and design market"... Perfect for us... Local creatives present their buisness such as book seller, objects, baker, barber... very eclectic...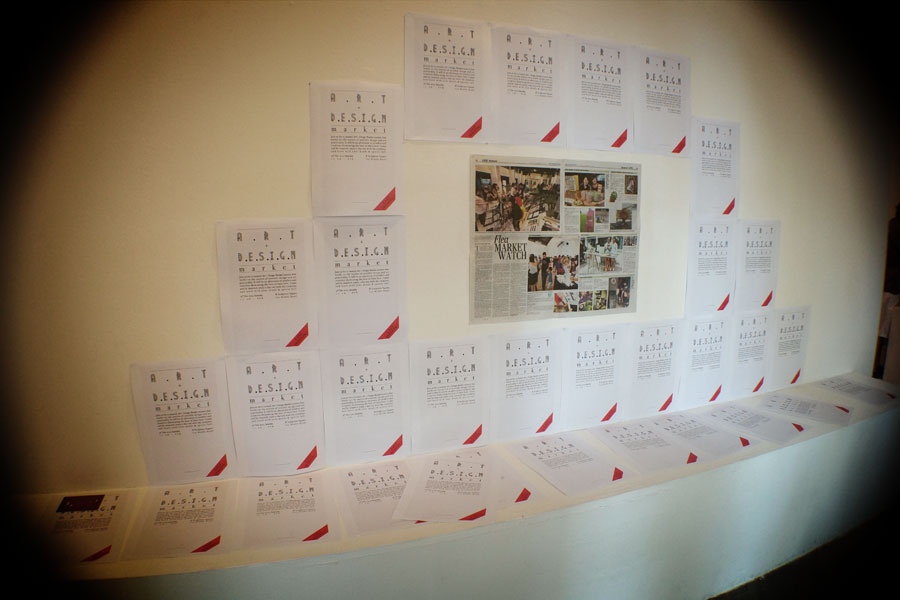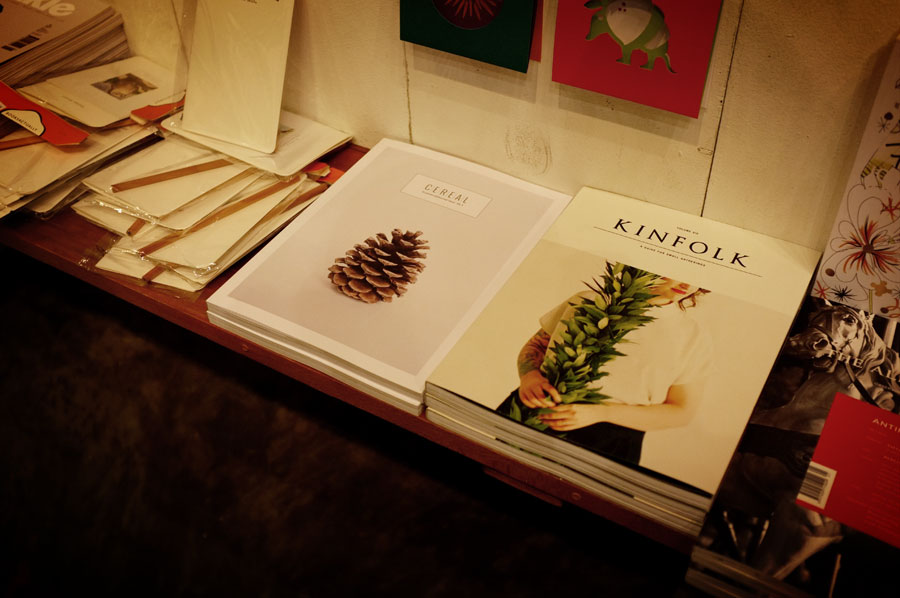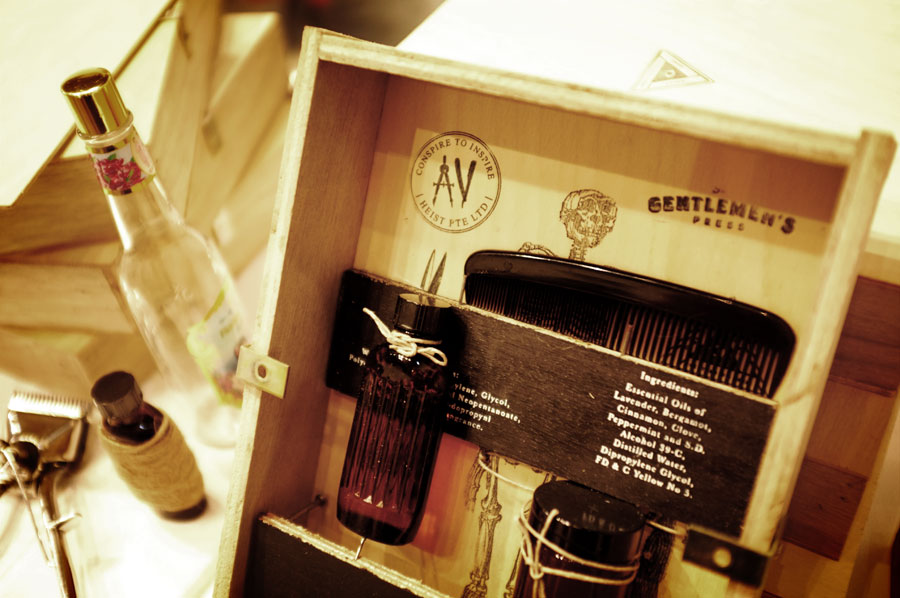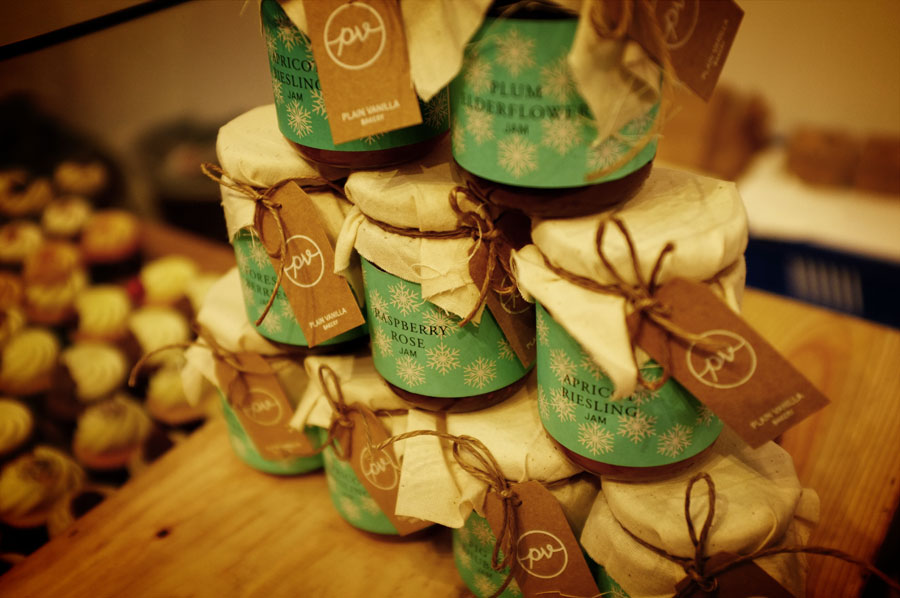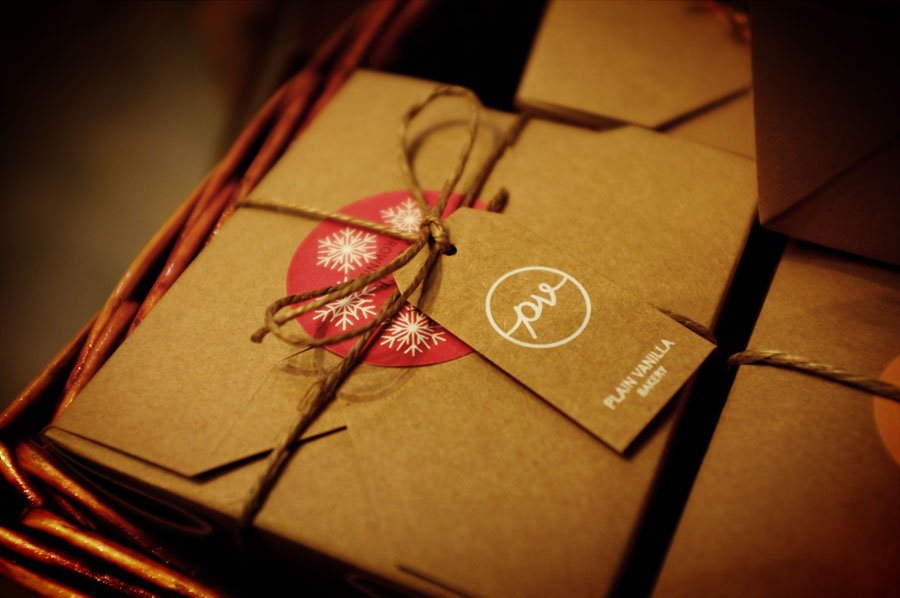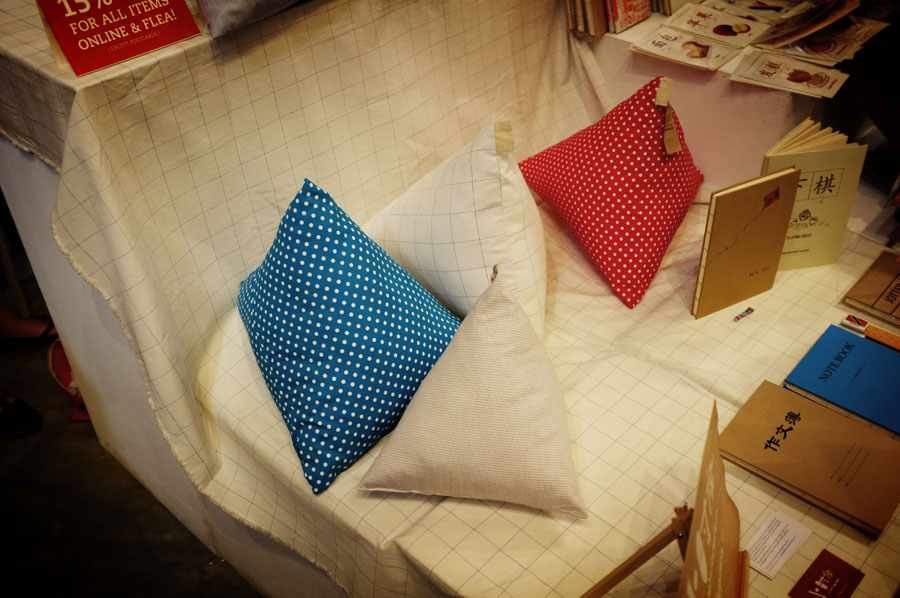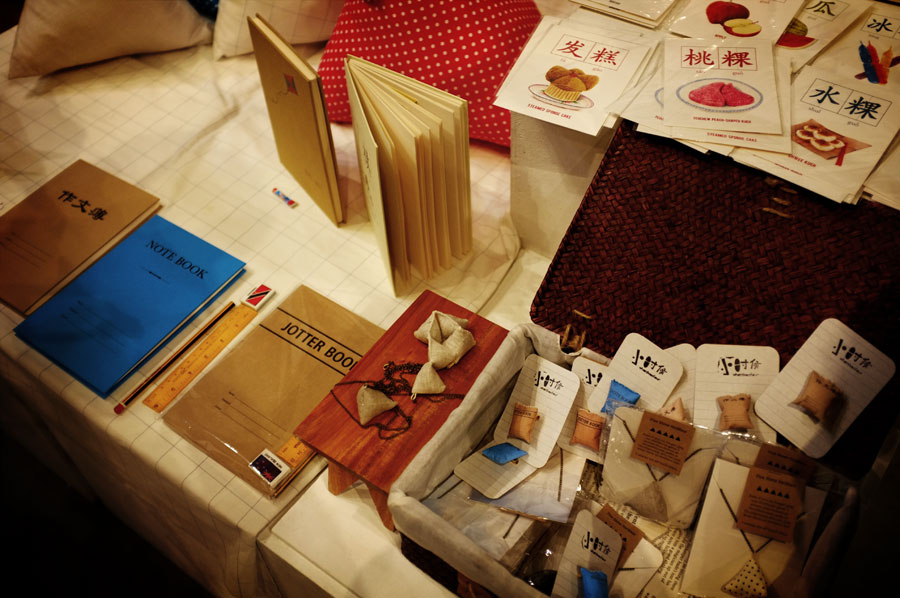 There was also a "portraits sessions" organized by the
Organisation of illustrators council
. I was please to see
Michael Ng Mindflyer
again, who asked us if we want to do one... Idea is simple, illustrators have 15 minutes to draw portraits...
The mix of
styles
gave
eclectic
designs
and we could
acquire
our
favorite
some
(you have seen on my facebook of the past weeks)...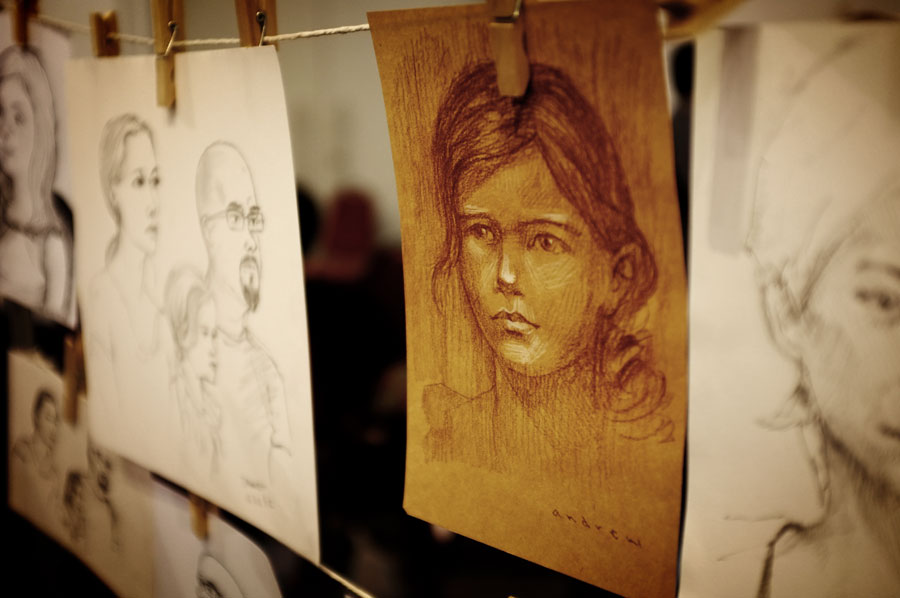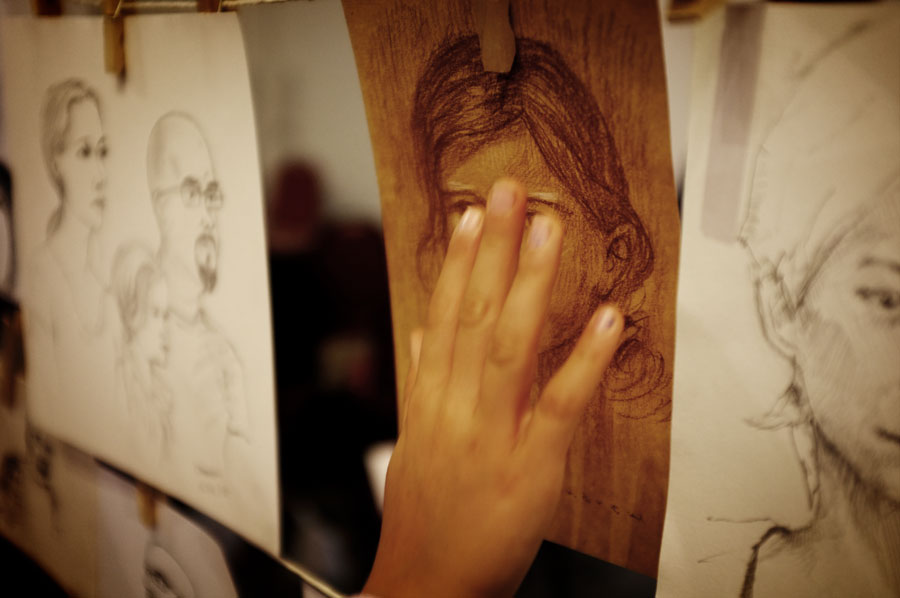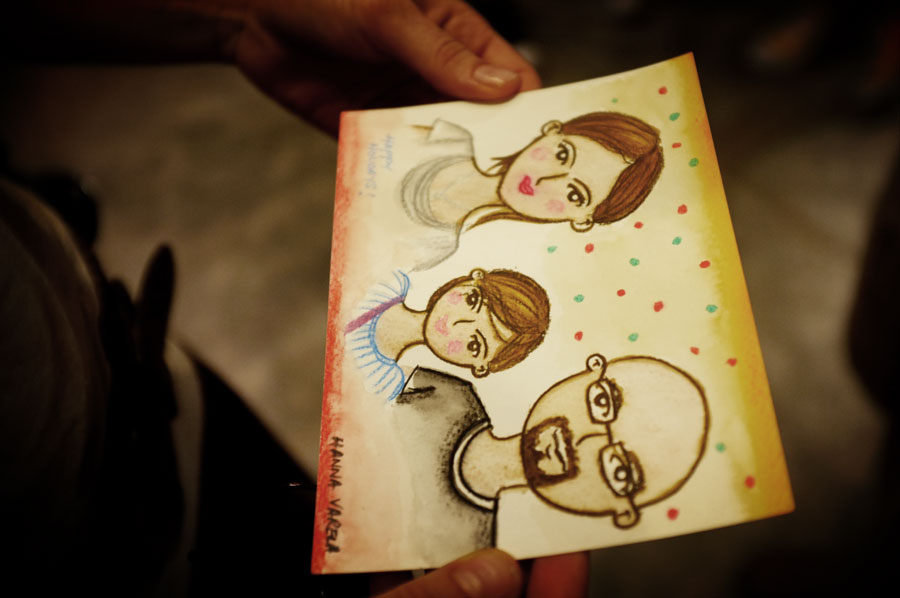 One of the passionate creative there was
Noreen Loh Hui Miun
, who present her polaroid shop... She does this nice portrait me, and the process to put the image on cardboard was fascinating...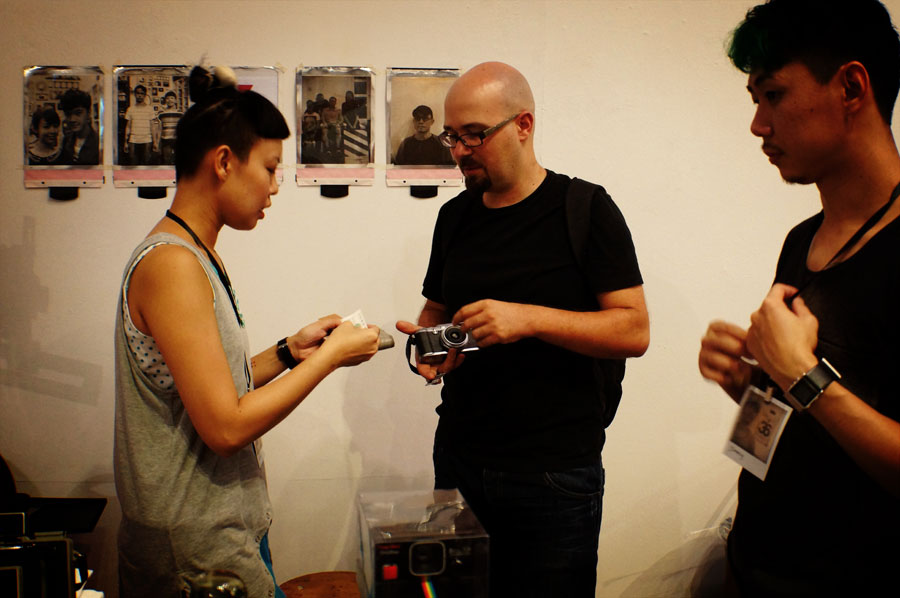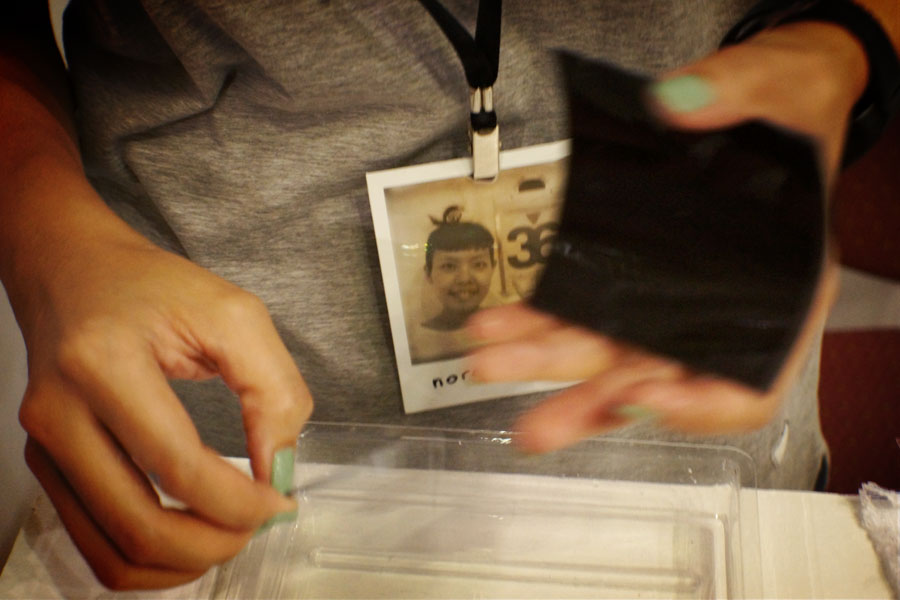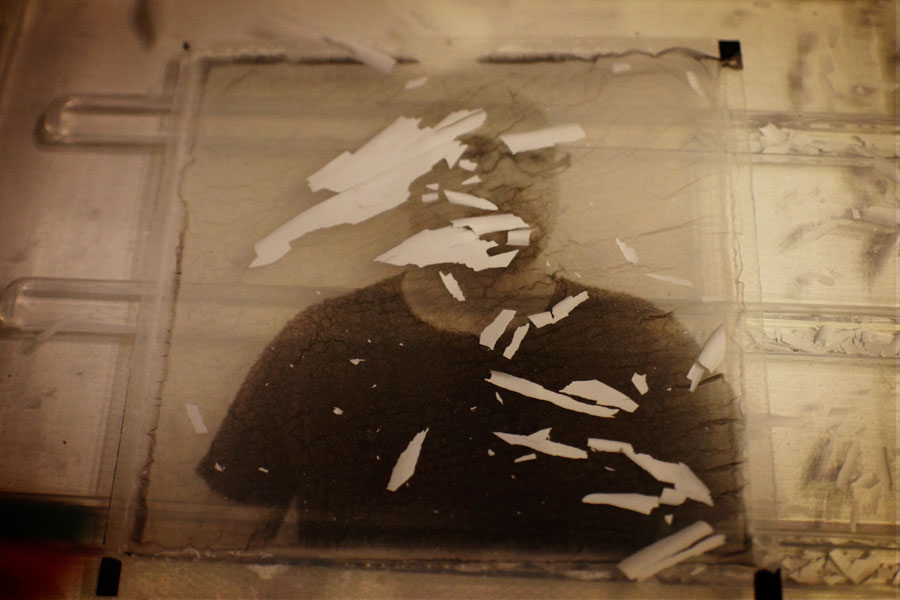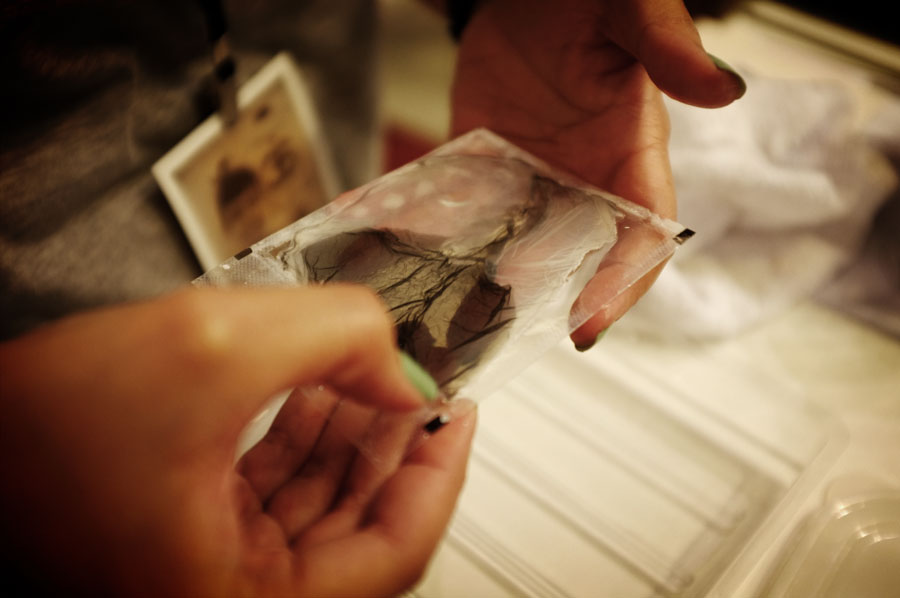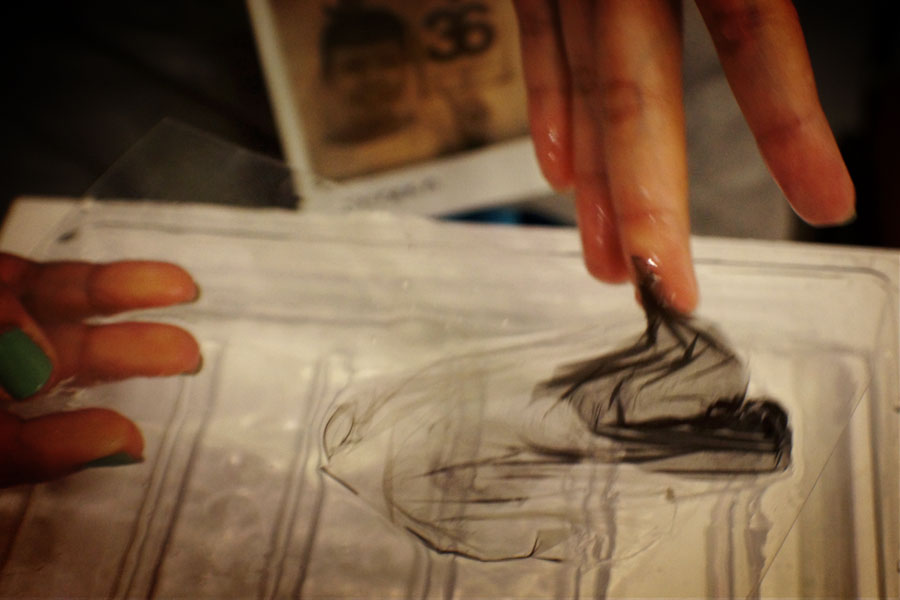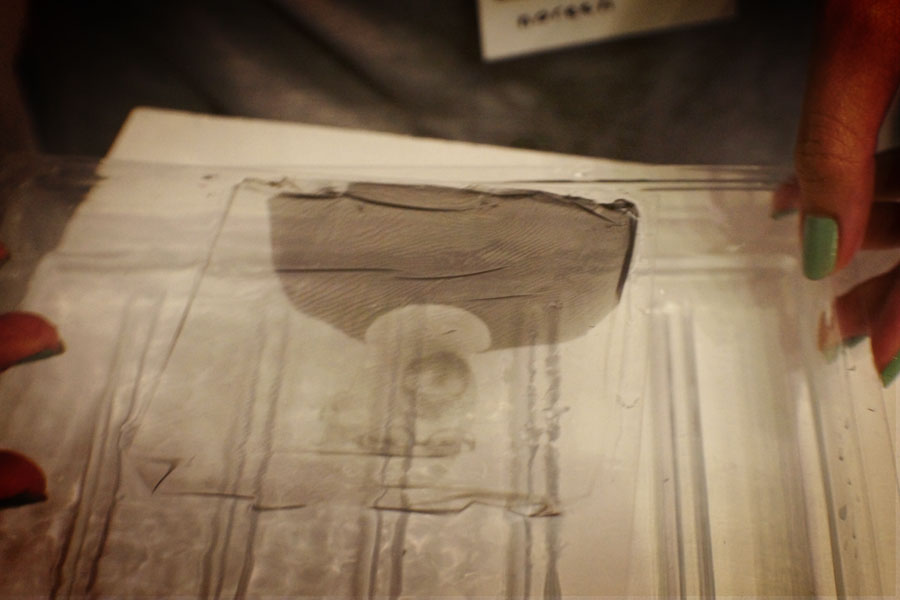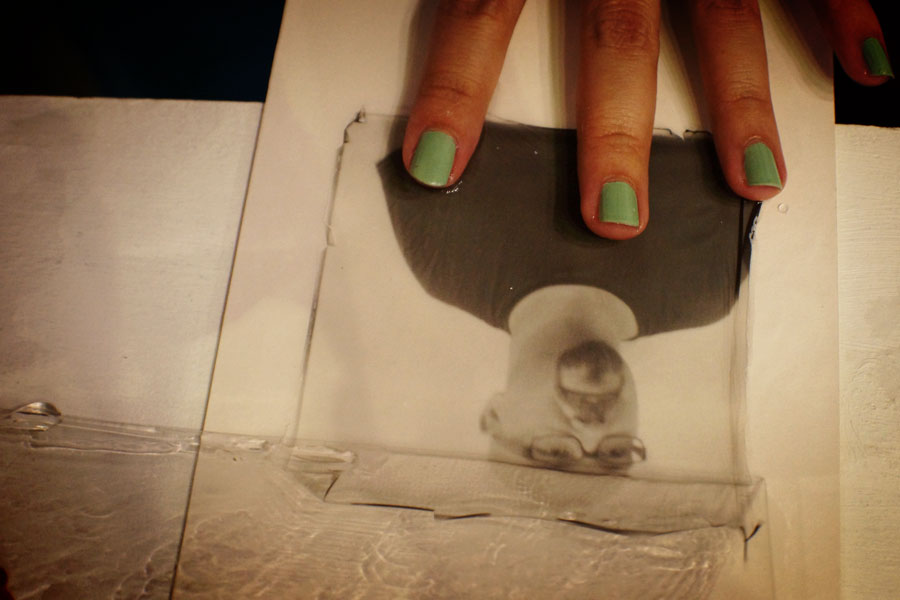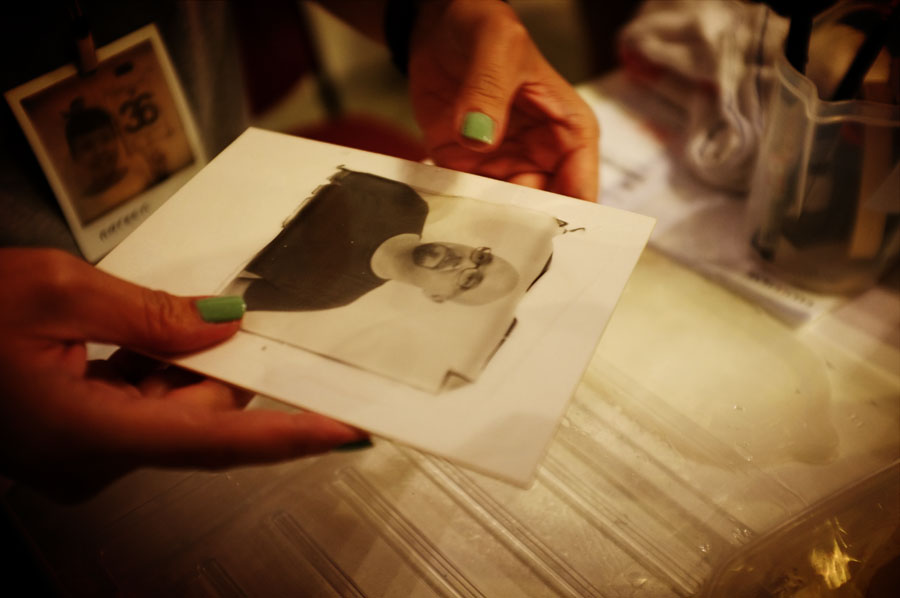 And as we werre in Singapore, we went to the
Art Sience Museum
which presents an exhibition of
Nathan Sawaya
, the LEGO artist... Nice to see them in real...