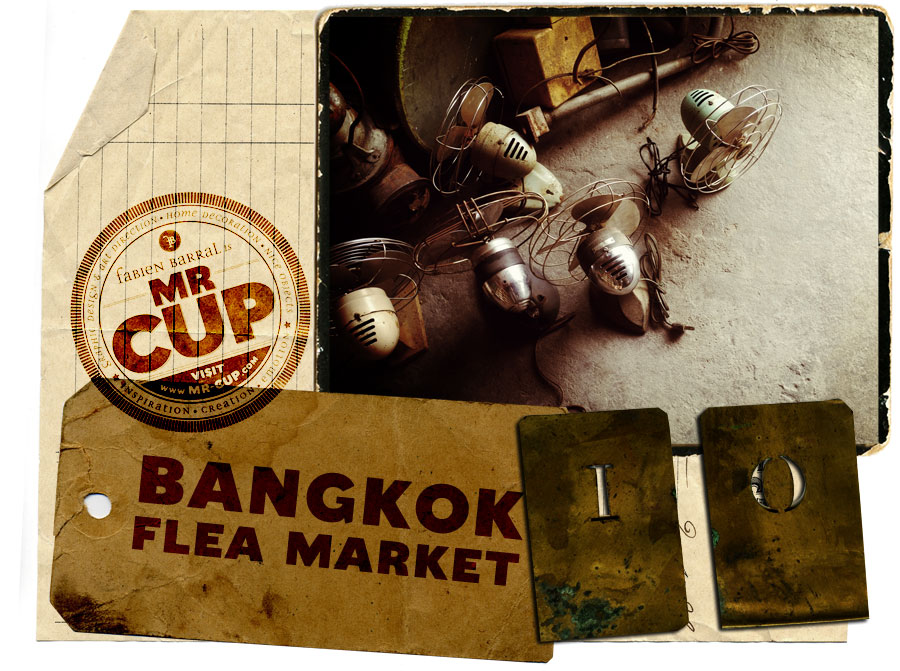 When we werre in Bangkok last week,
Nico
&
Landry
bring us to some other amazing places... flea markets... but not as we use to have them... First was more a shop of antiques, in an old train warehouse... Put half of the stuff here in Paris and you sell them in a day !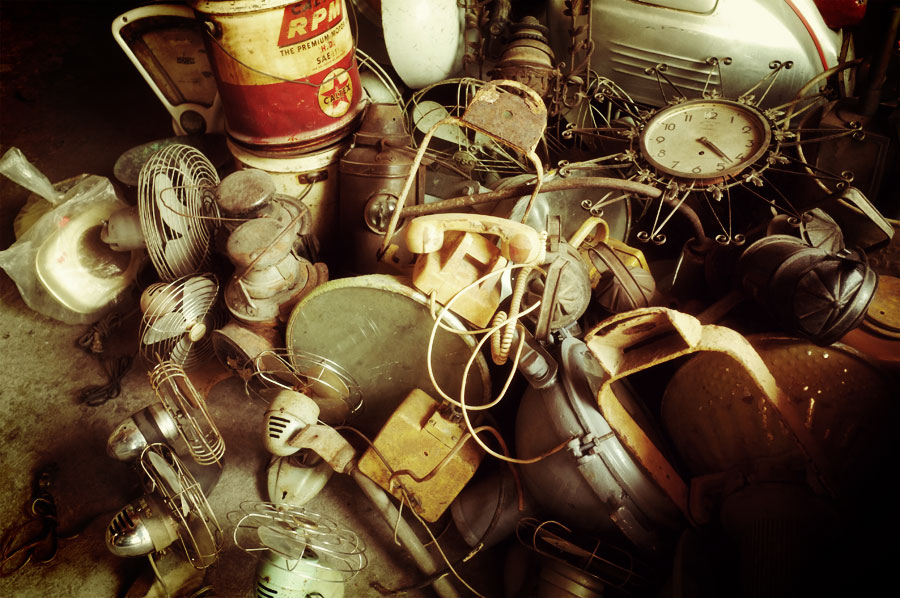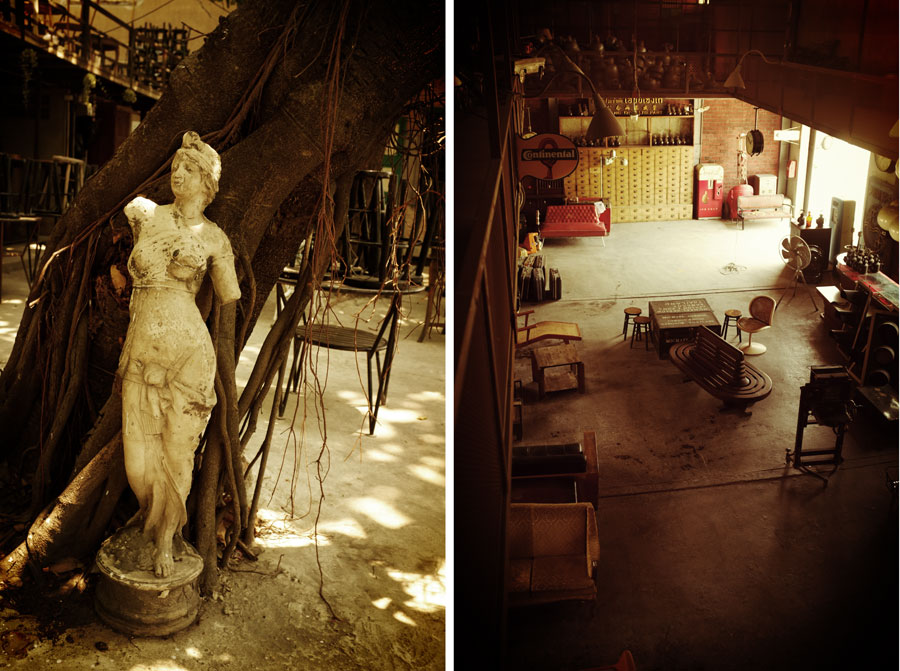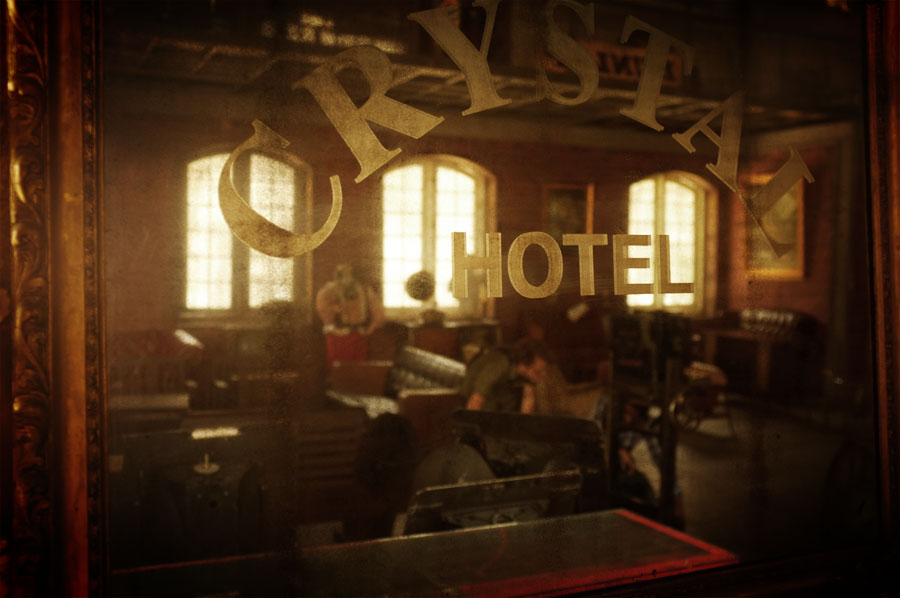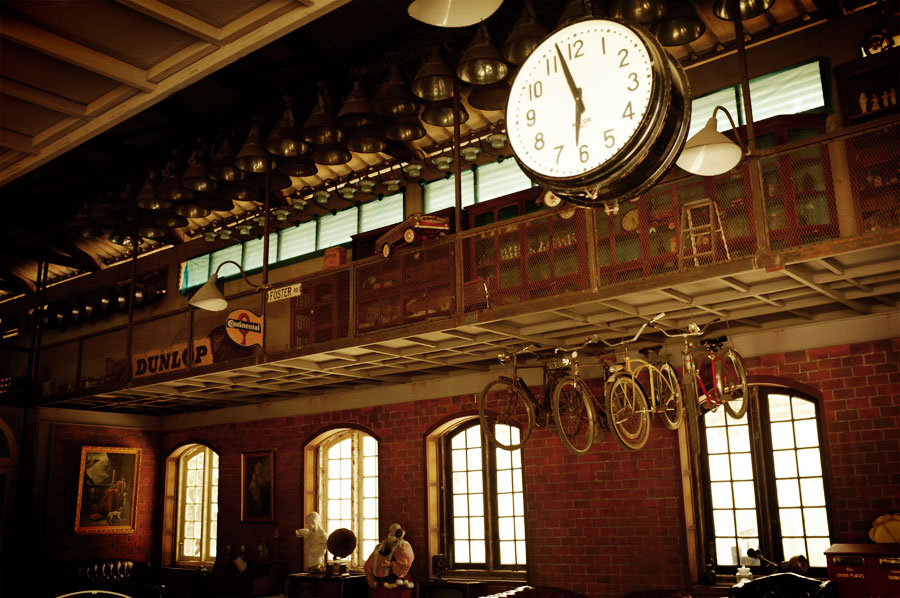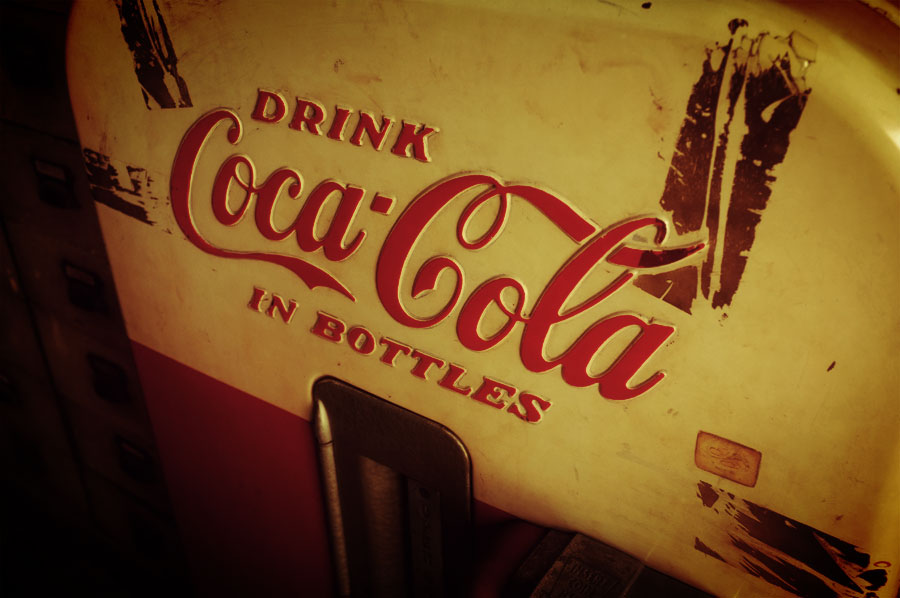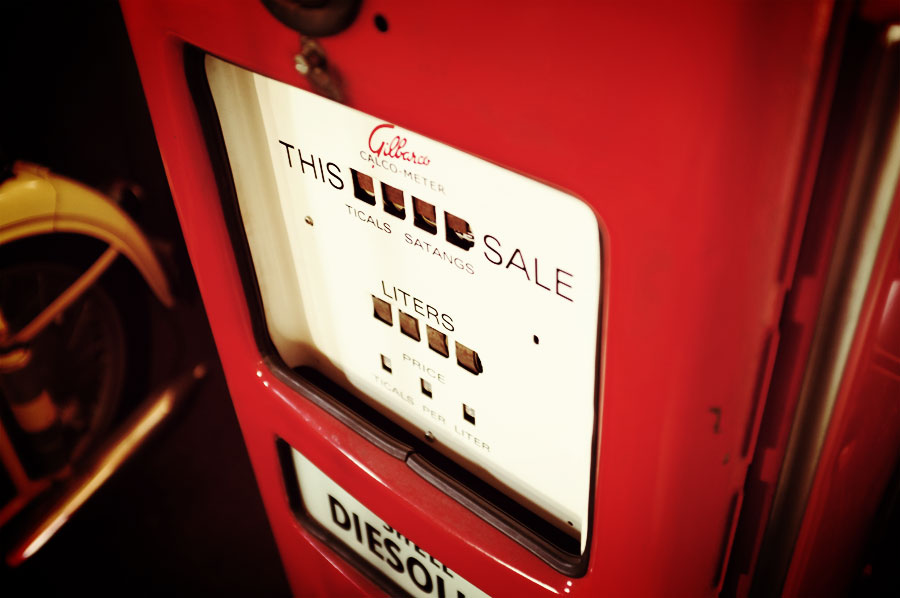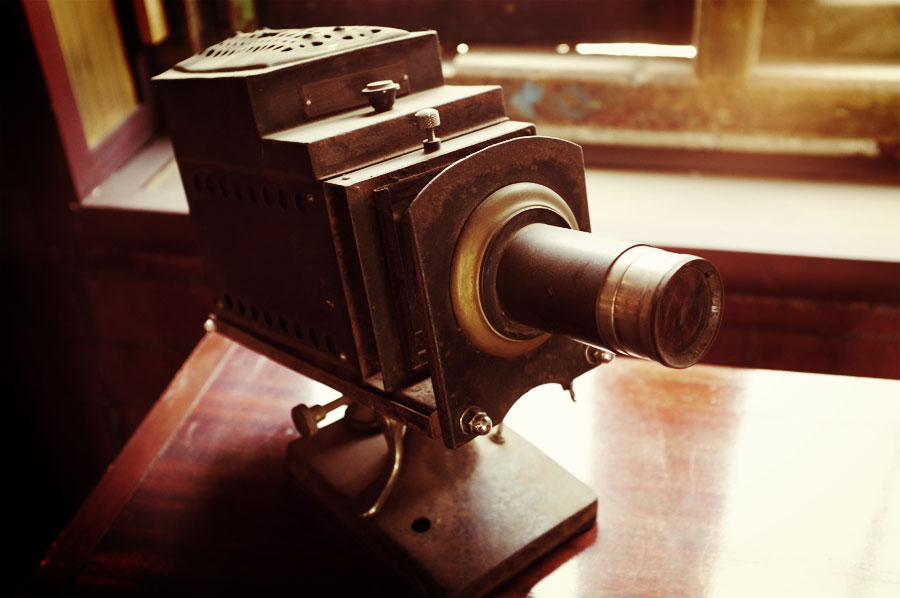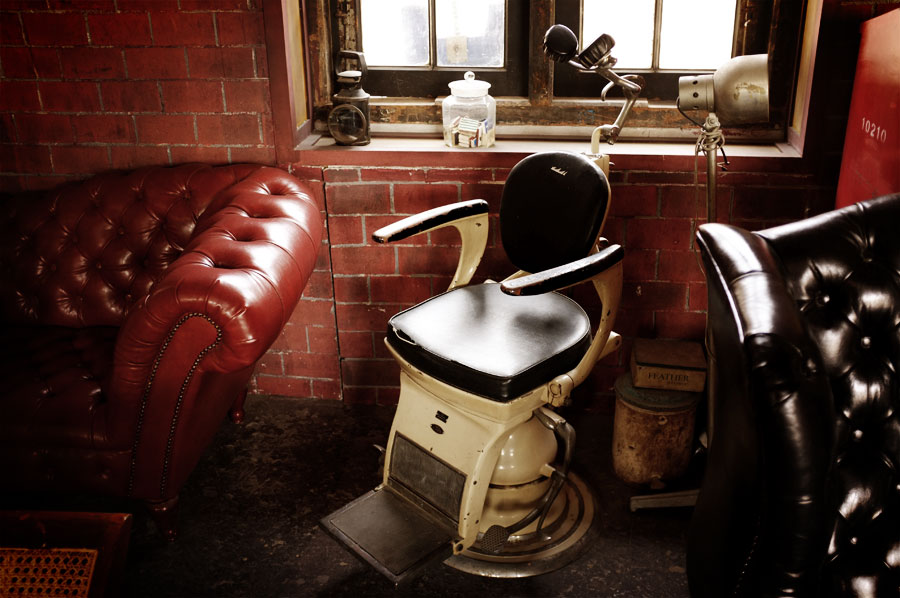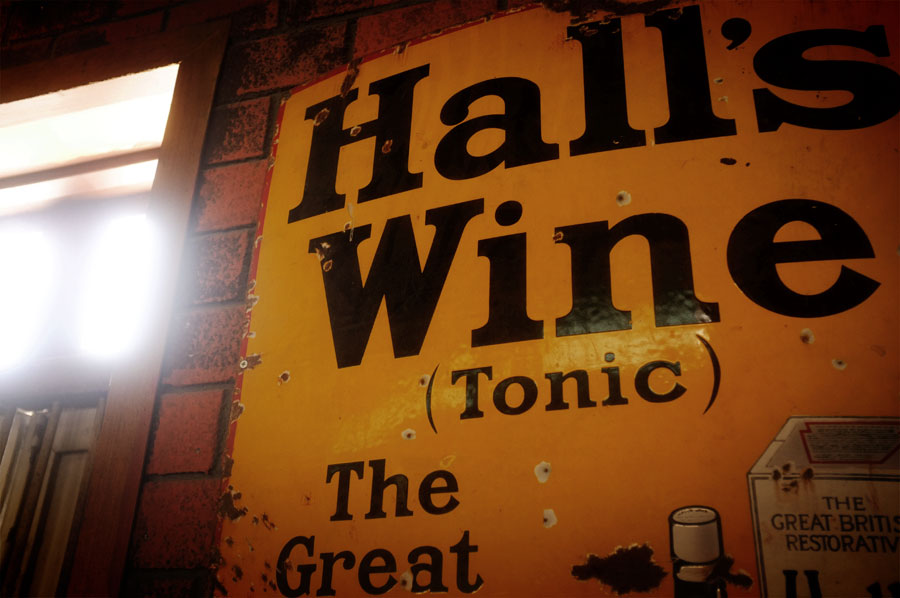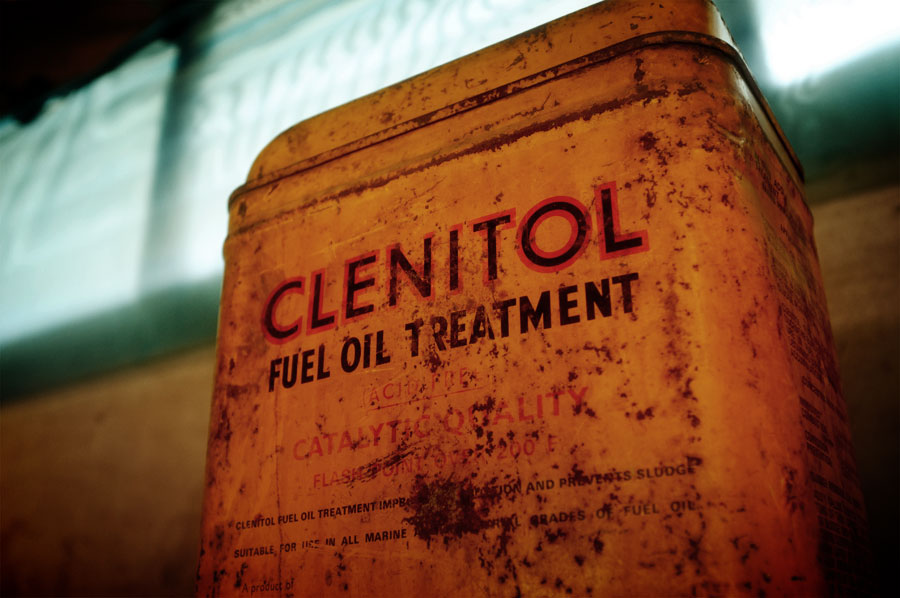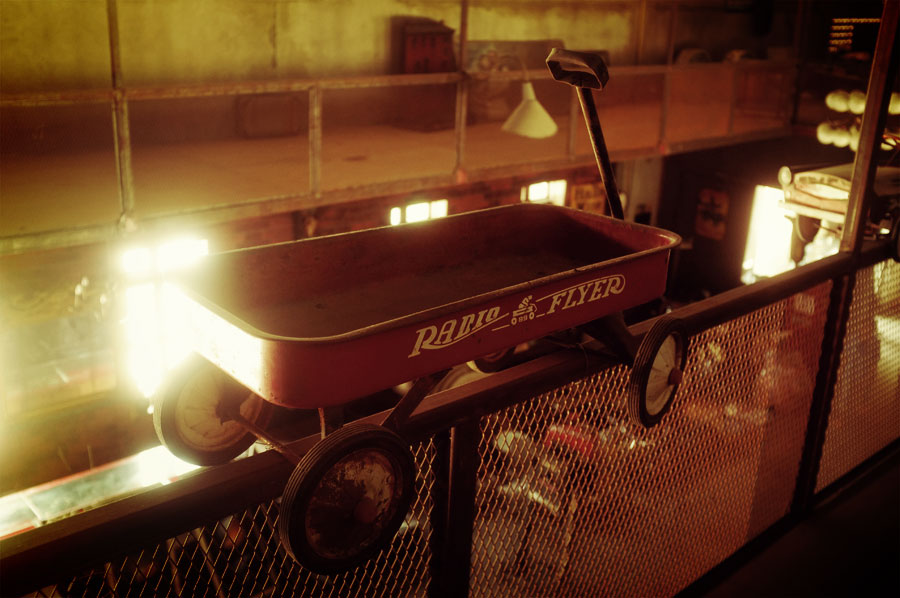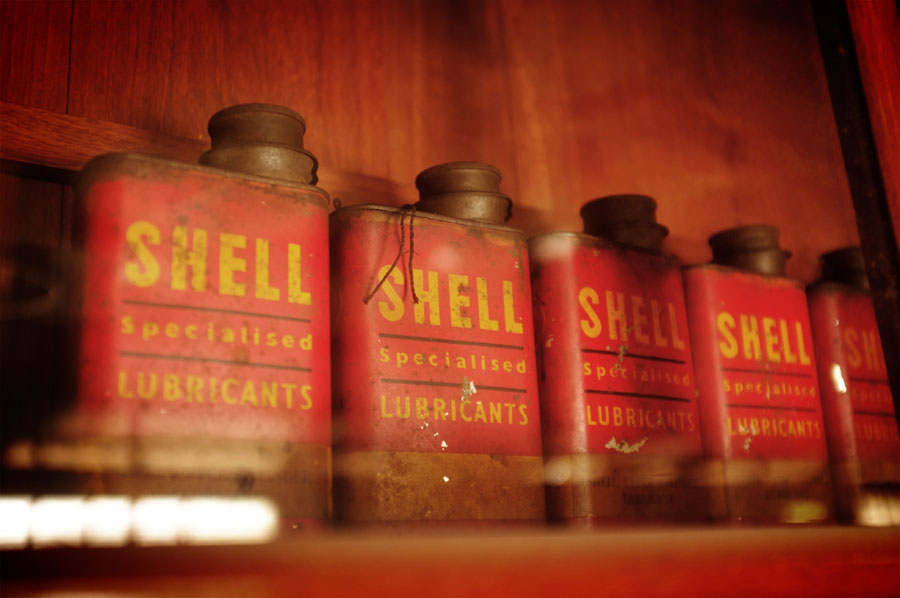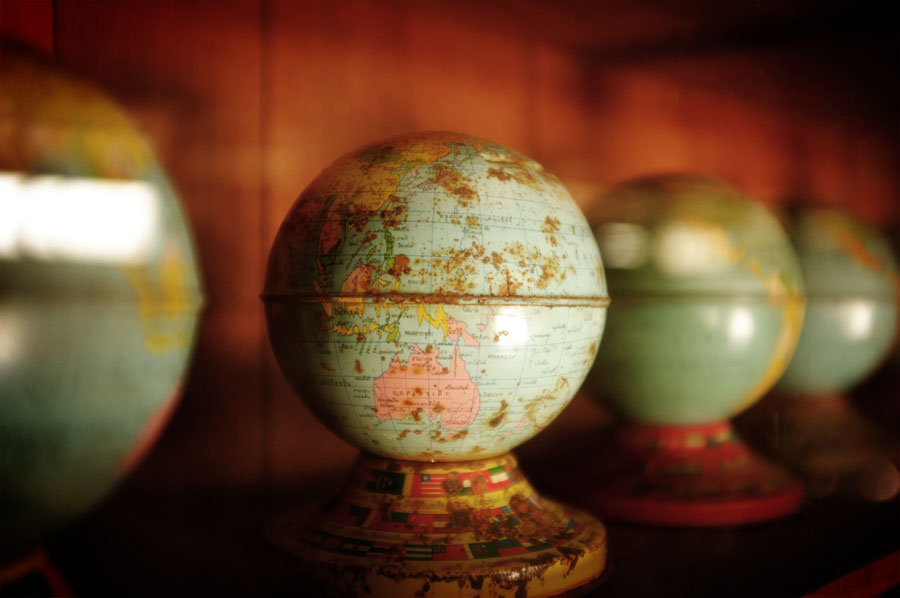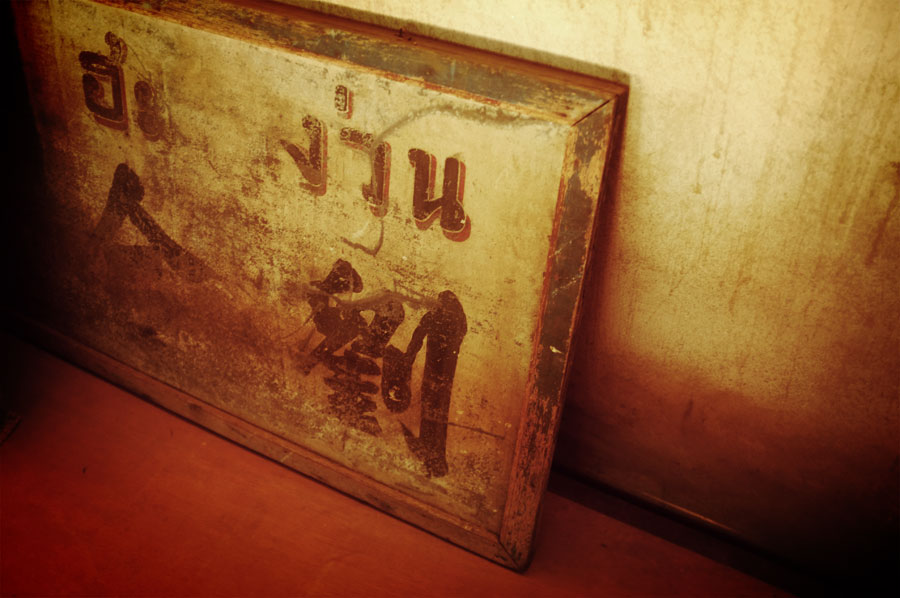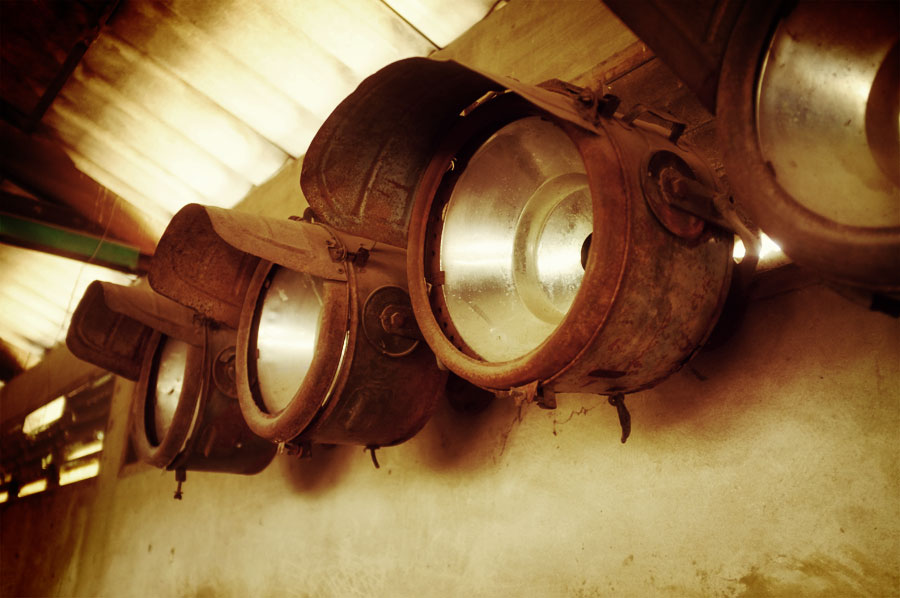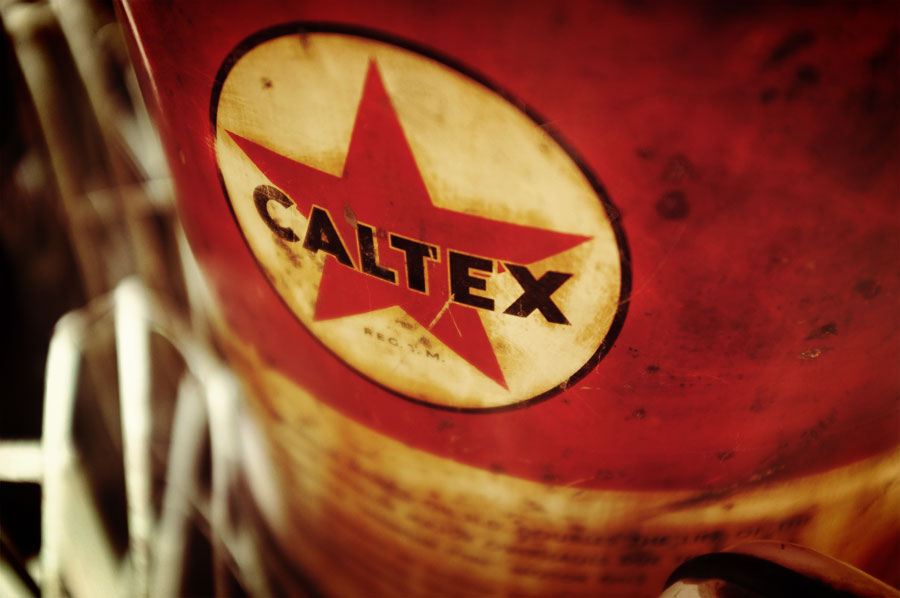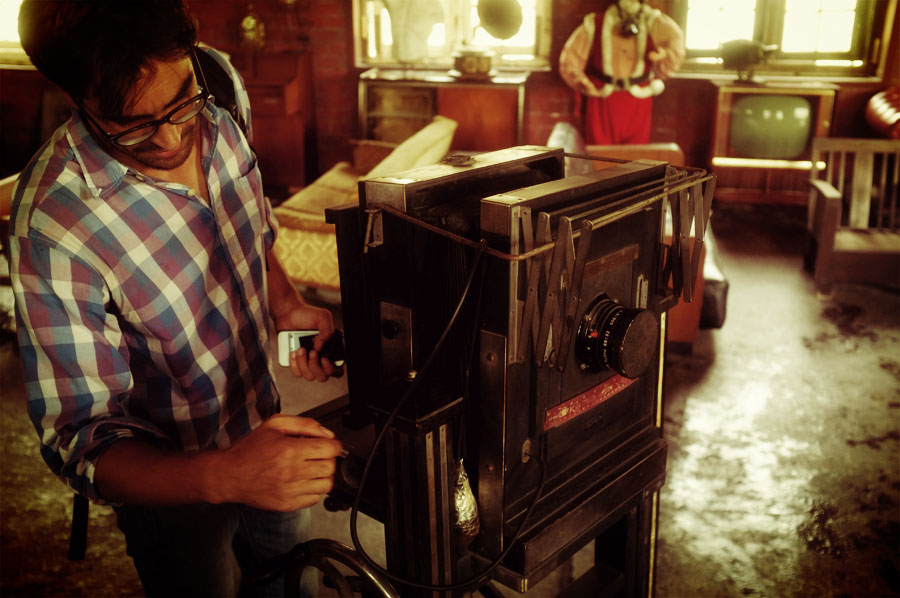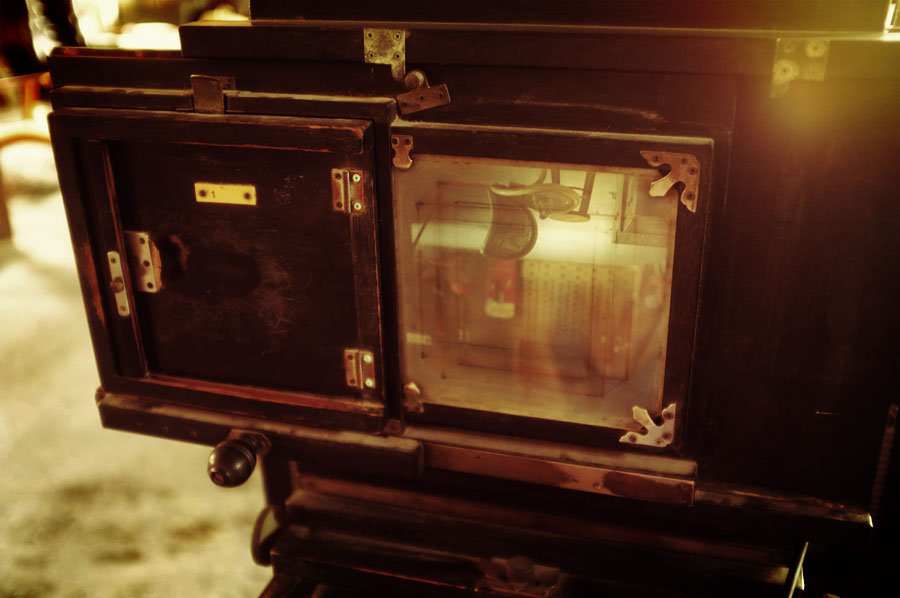 After that, we took a cab to go outside the city, in another flea market... so much things to see with 40°...