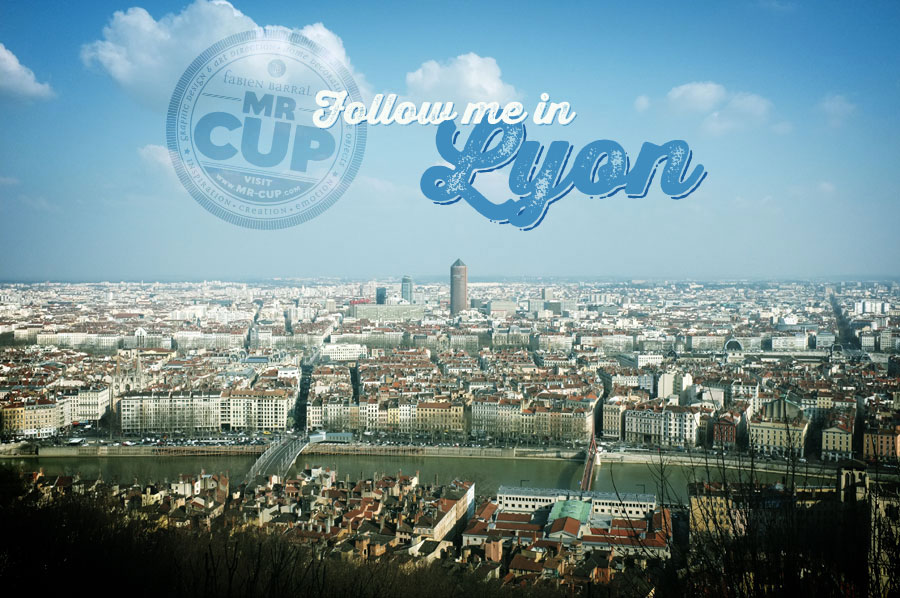 I already shown pictures of my travels here, but I thought as the
Nice to meet you
articles, they need a name... as I really invit you to shops and places I liked in a city, I thought
Follow me in
was a good name... I am currently in Paris for a week, so next article will be on the magic city, but for now I want to came back on the 2 days we spent in Lyon (the 2nd biggest city of France) some weeks ago.
Talking about Paris, if you want to met me, we do a
press presentation party
of the
Niépi magazine
at Artazart, the great design book store on the Quai de Valmy, this tuesday may 6th from 4 to 9 pm... Come to have a gluten free beer and talk about creativity !
Les puces du canal
Thursday & Saturday : 7 to 12 AM .
Sunday : 7 AM to 3 PM .
Tél. : +33 (0) 4 72 04 65 65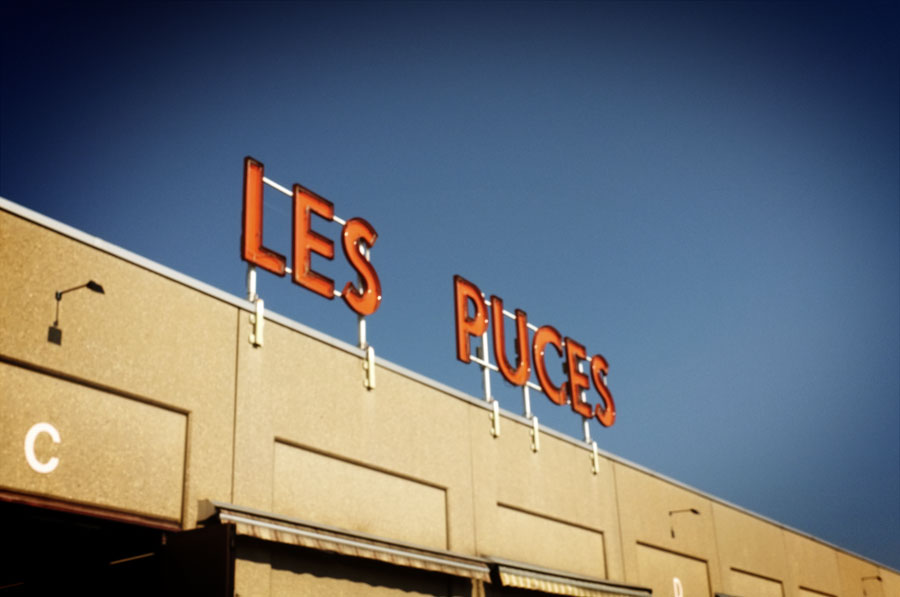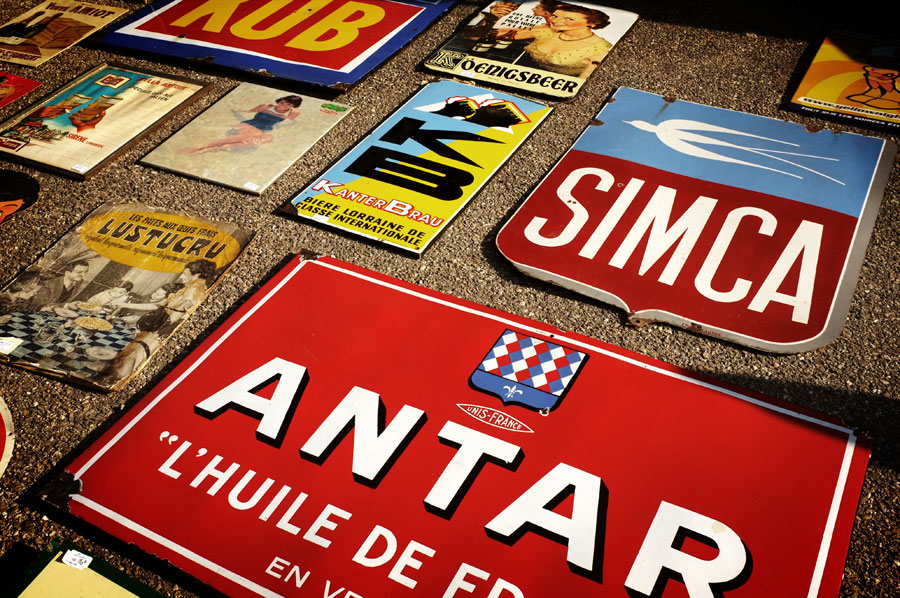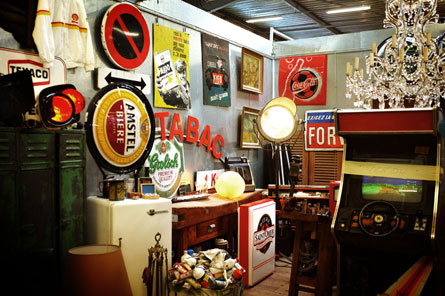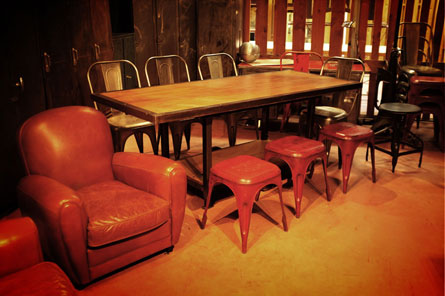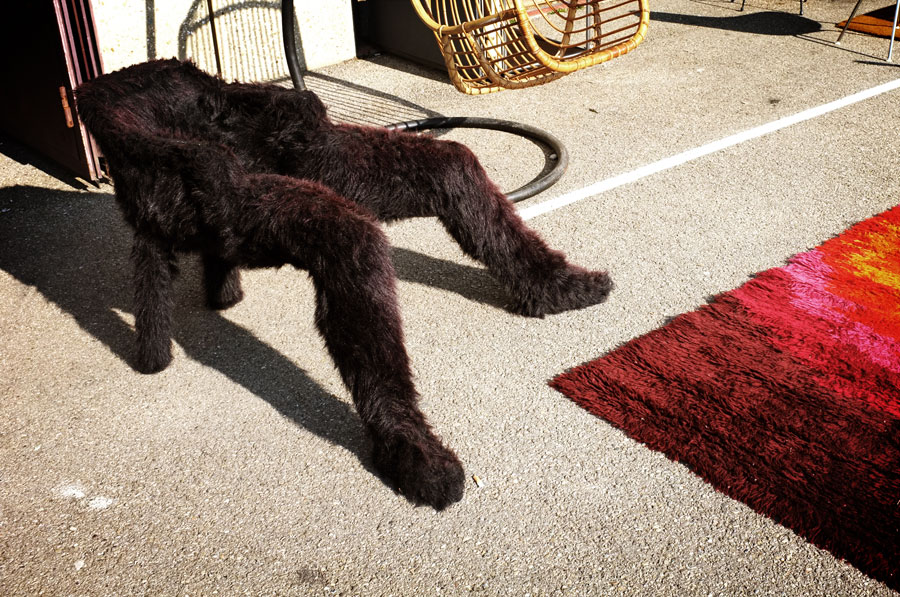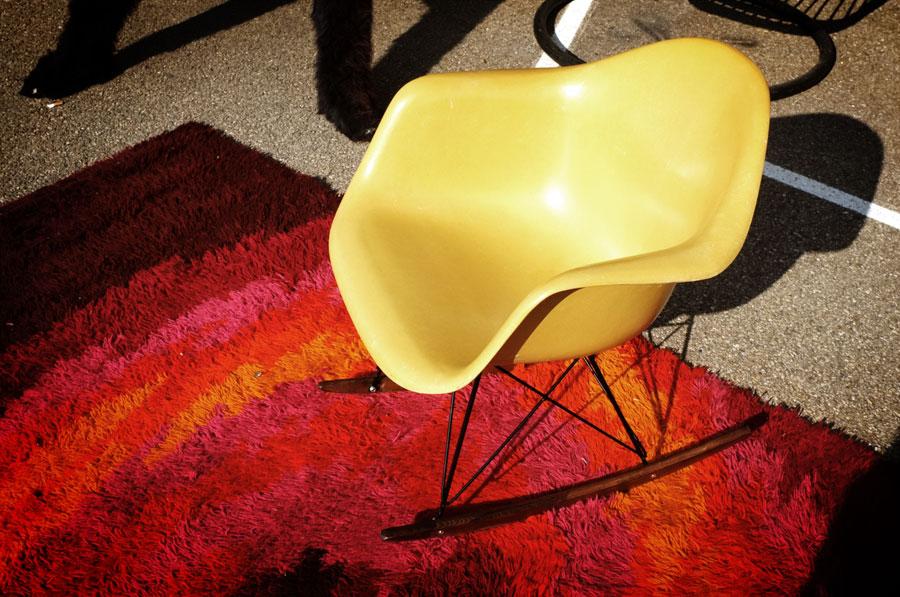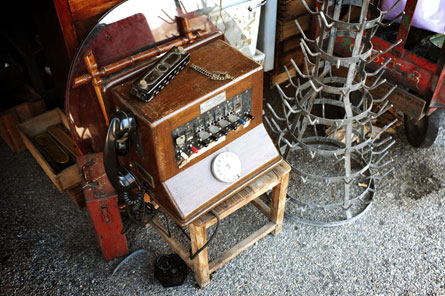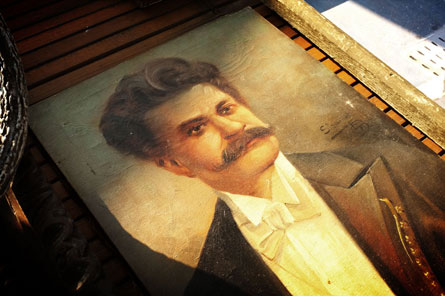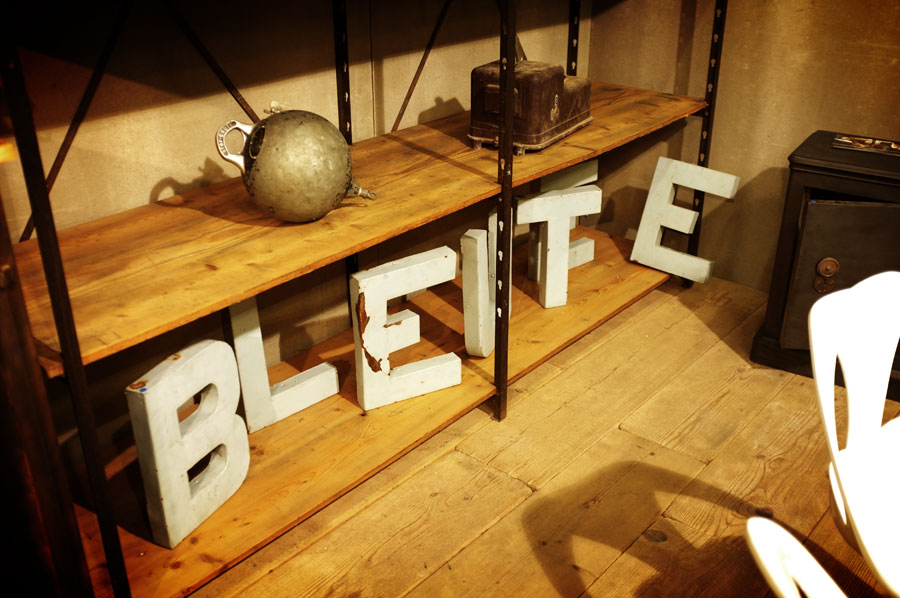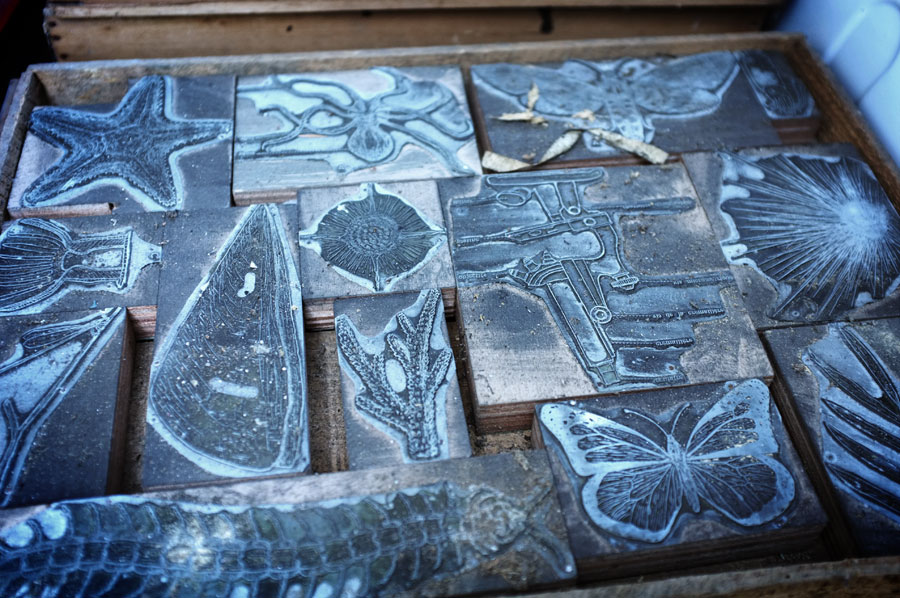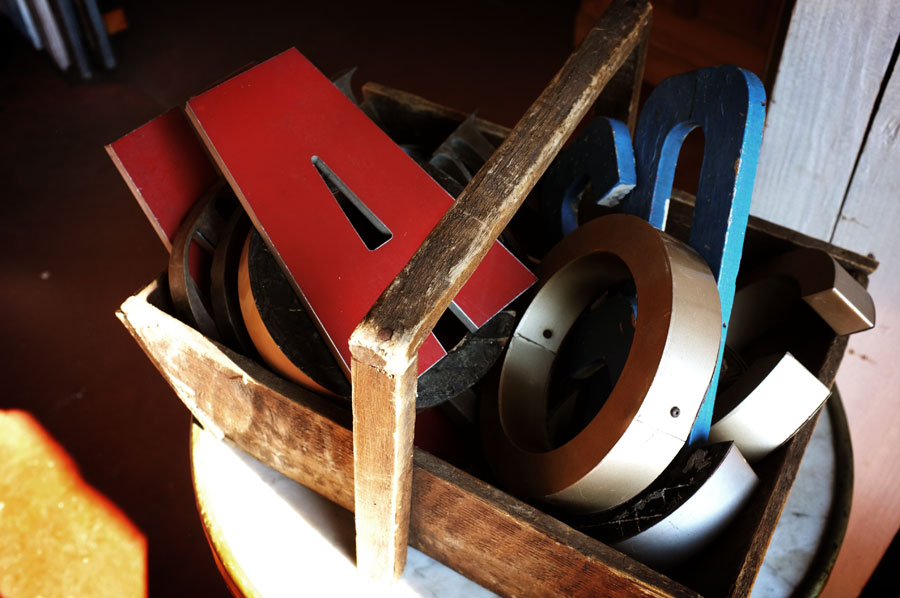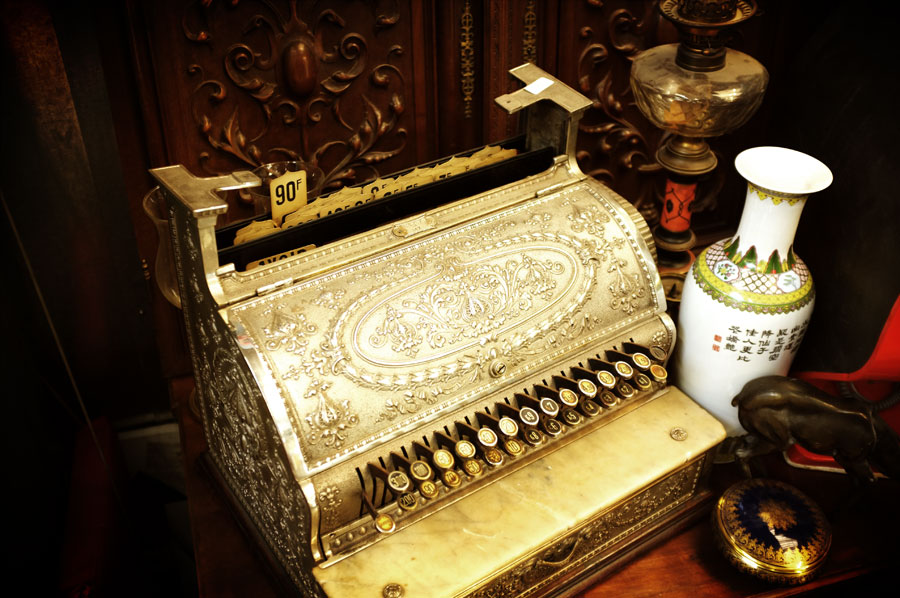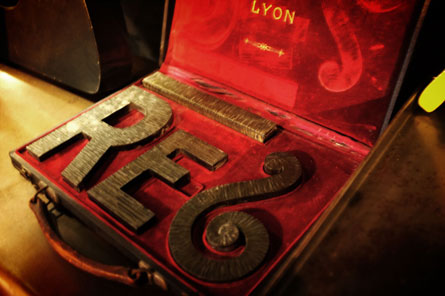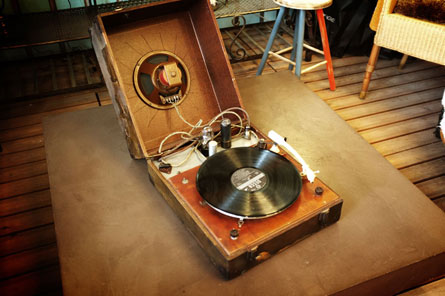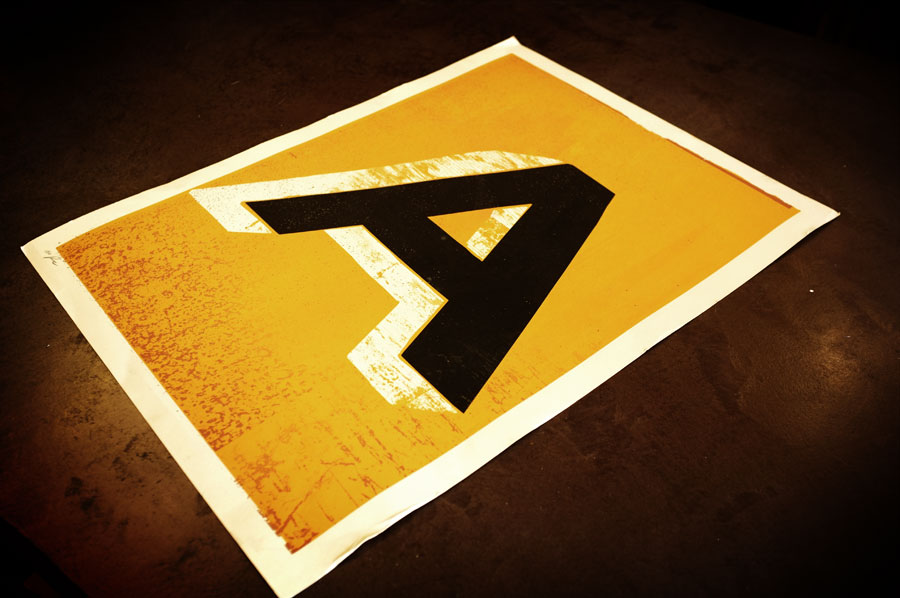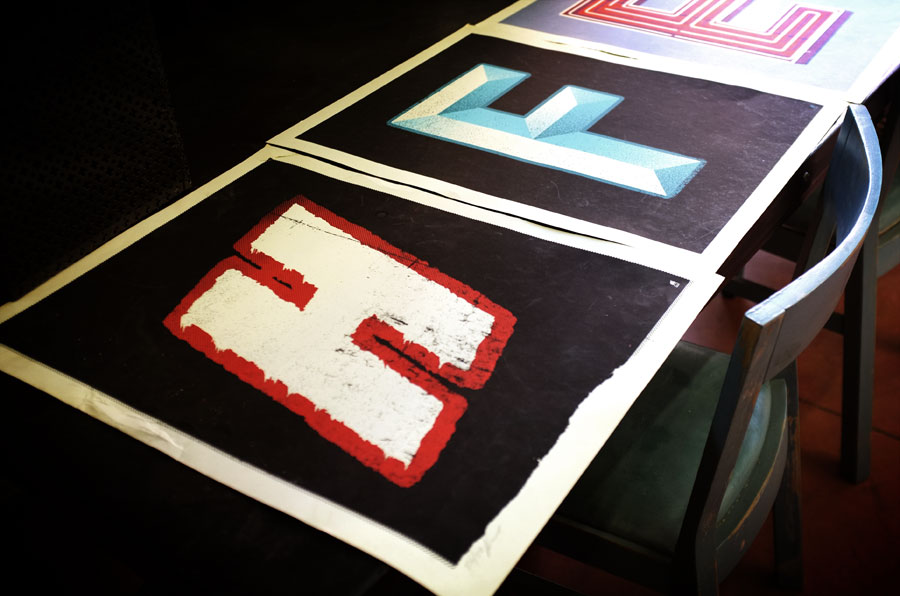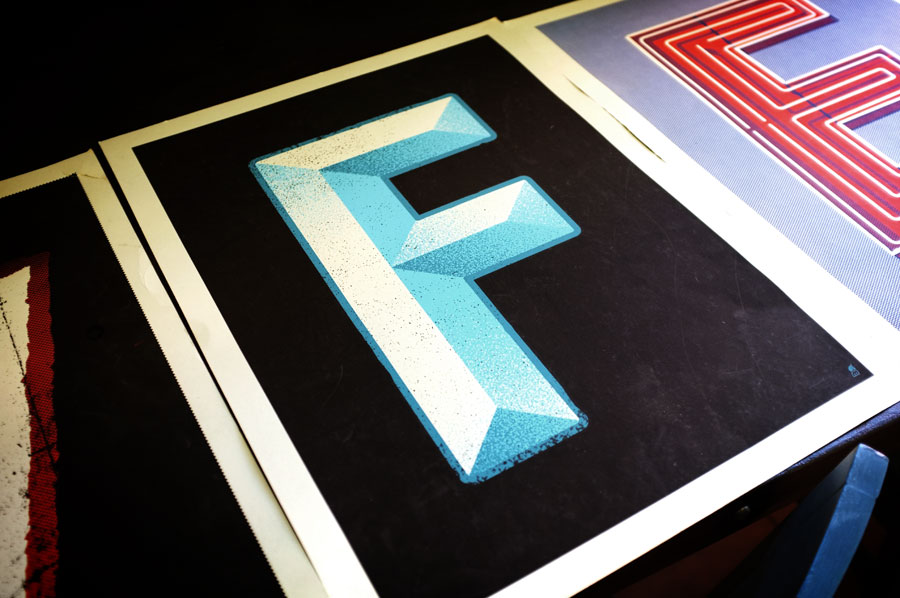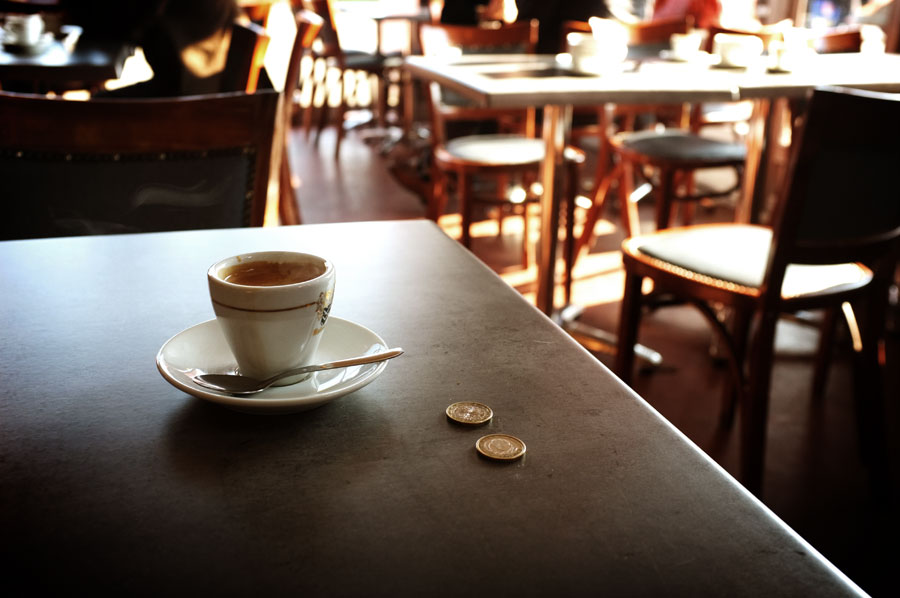 Musée de l'imprimerie / Printing museum
You can also found in
Lyon a museum of Print
... It is of course, amazing to visit it for the designer that I am ! You can see very o
ld printing machines

, metal types

, lytography stones ... everything except wood type ! Why ? The exhibition ends with the first Adobe packaging and Macintosh Classic !
Musée de l'imprimerie de Lyon

. 13, rue de la Poulaillerie . 69002 Lyon .
facebook page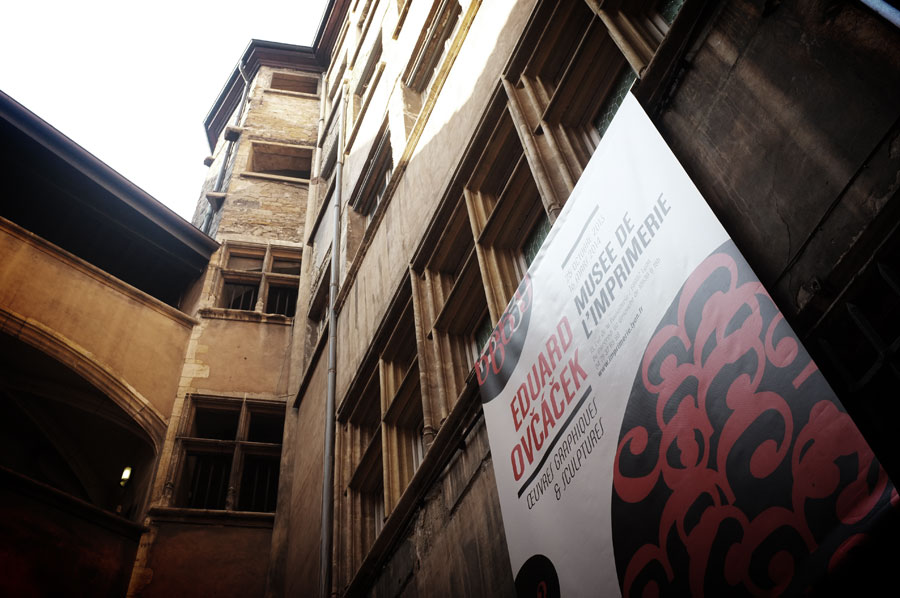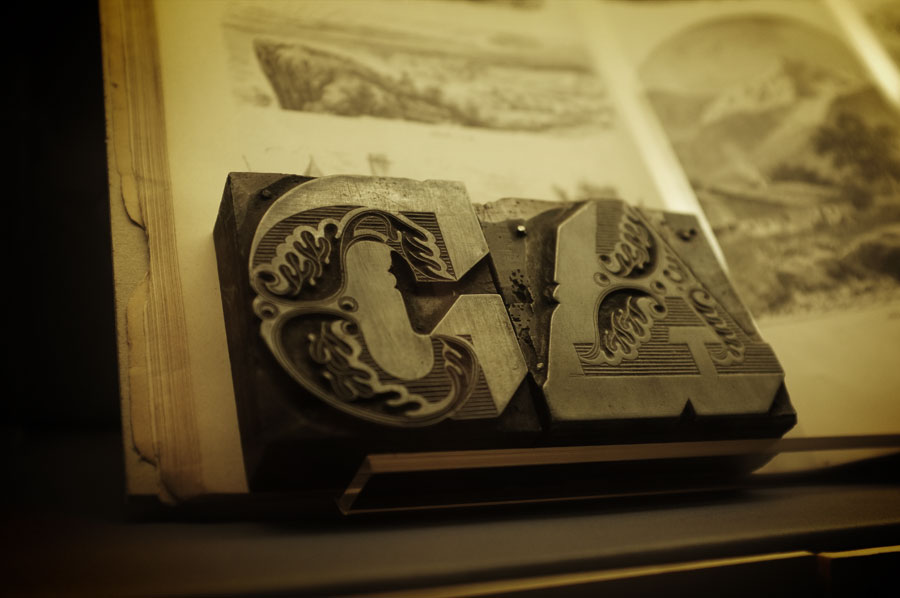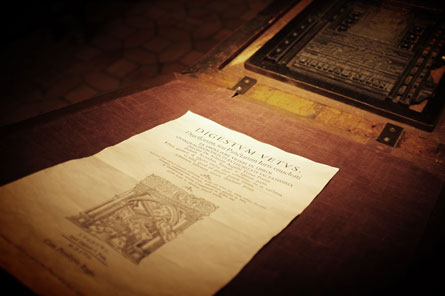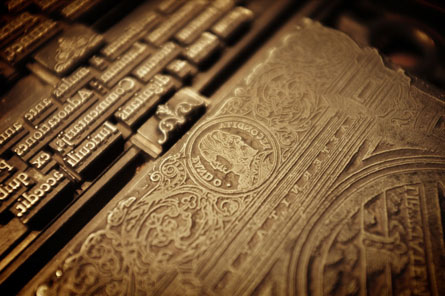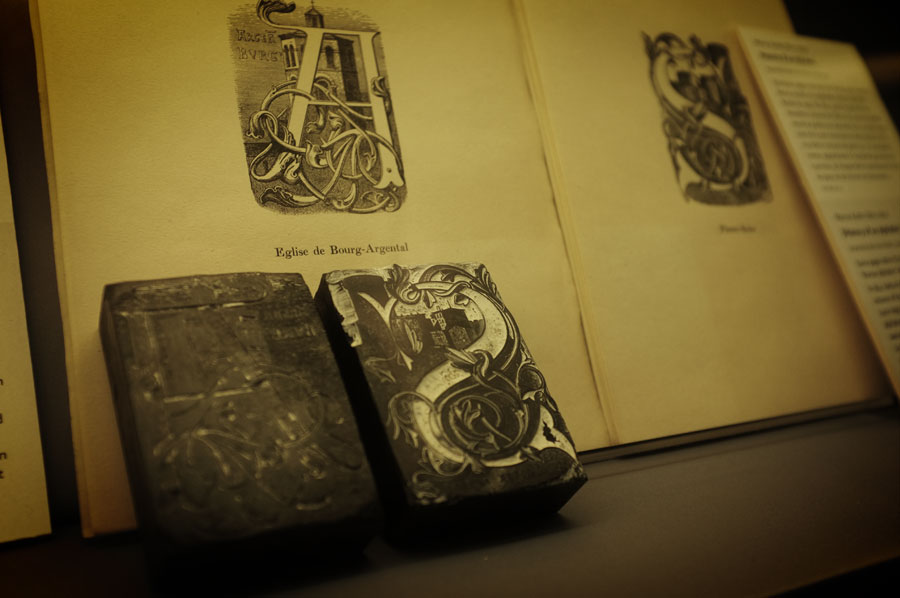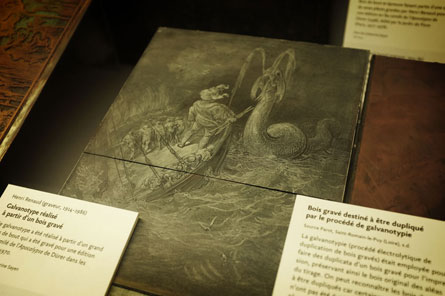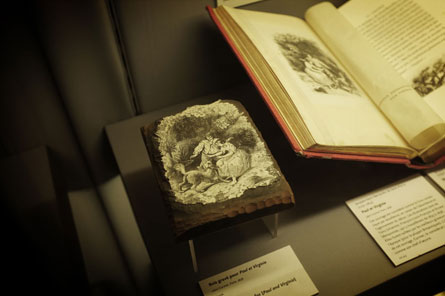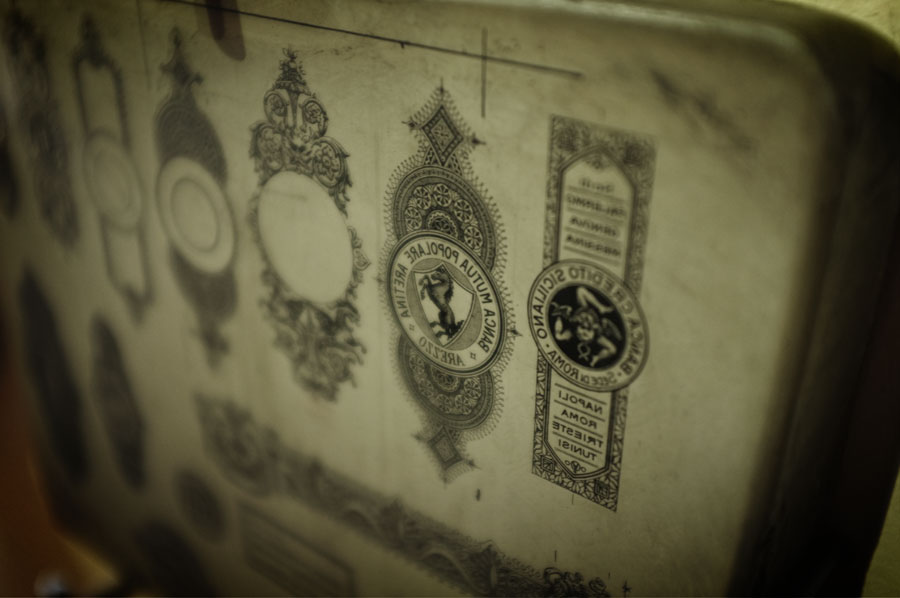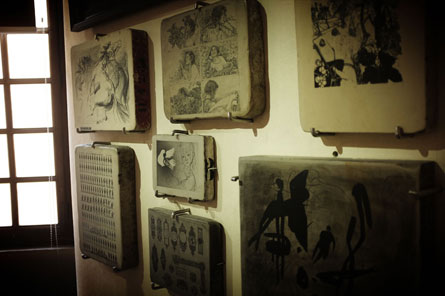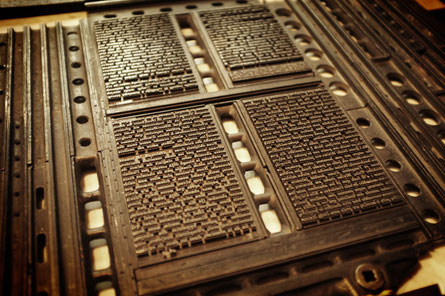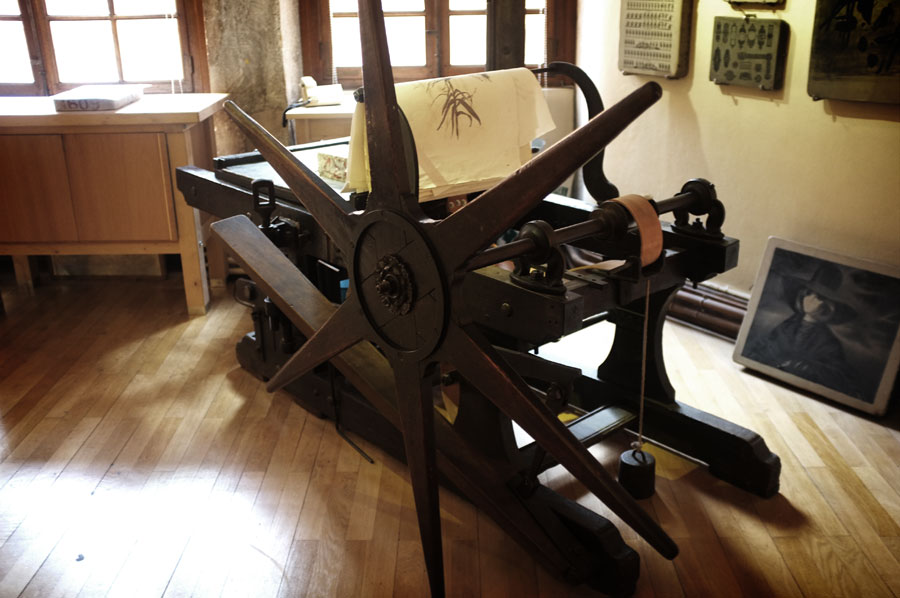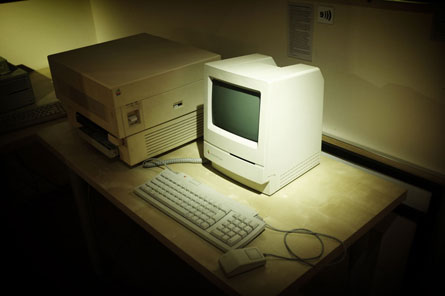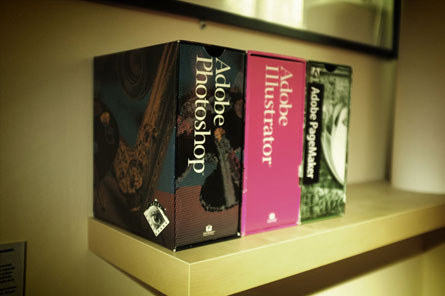 Shopping
As every city, it is nice to walk in the old Lyon Street, and there are very nice shop... Selection :
The Royal Racer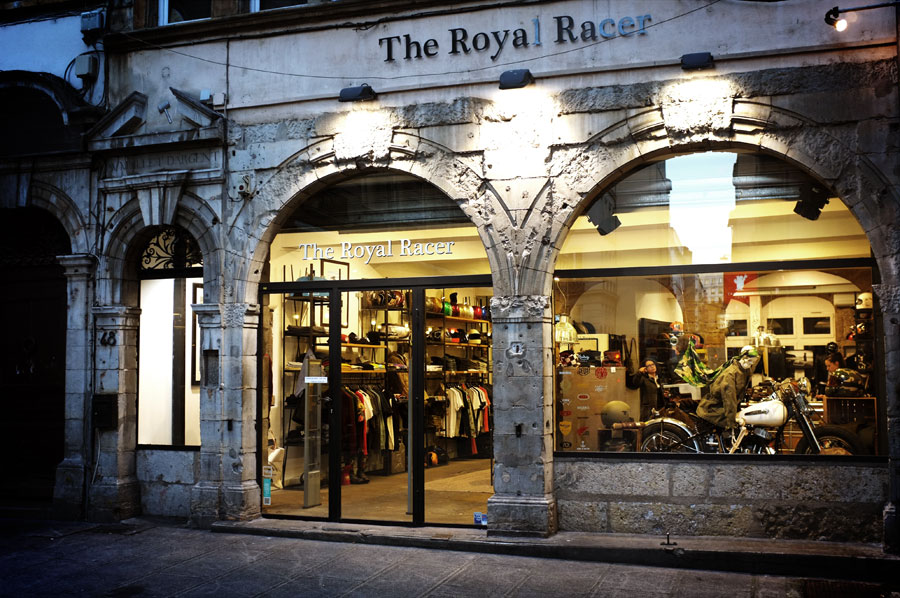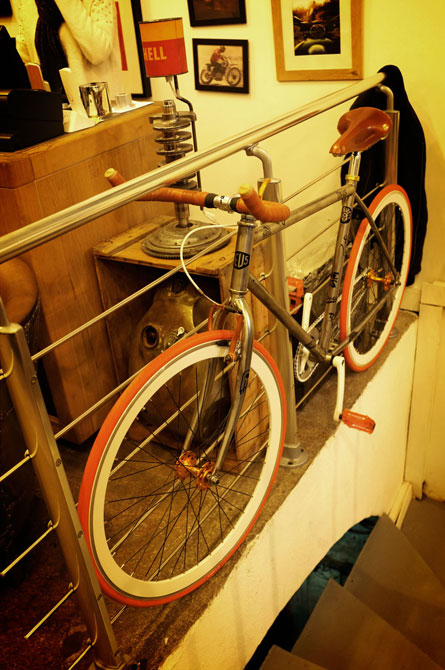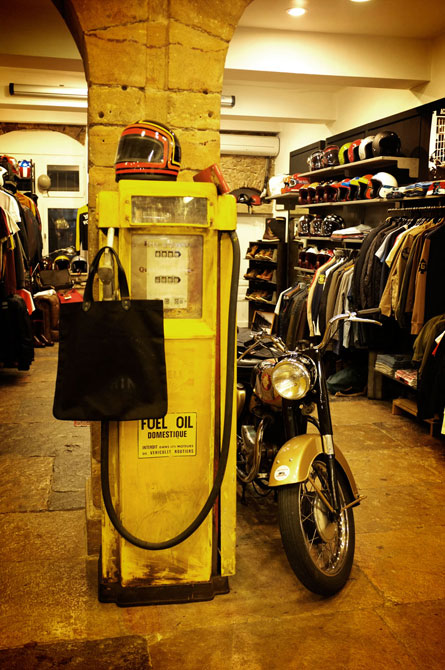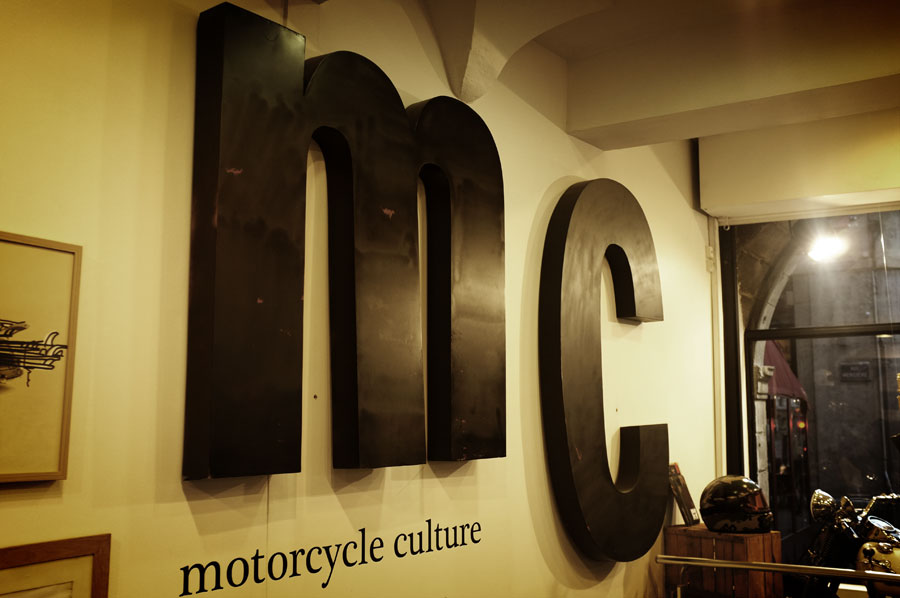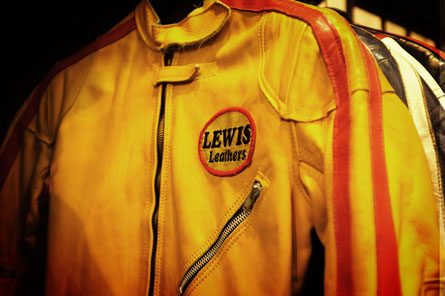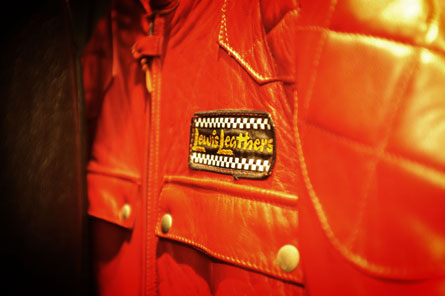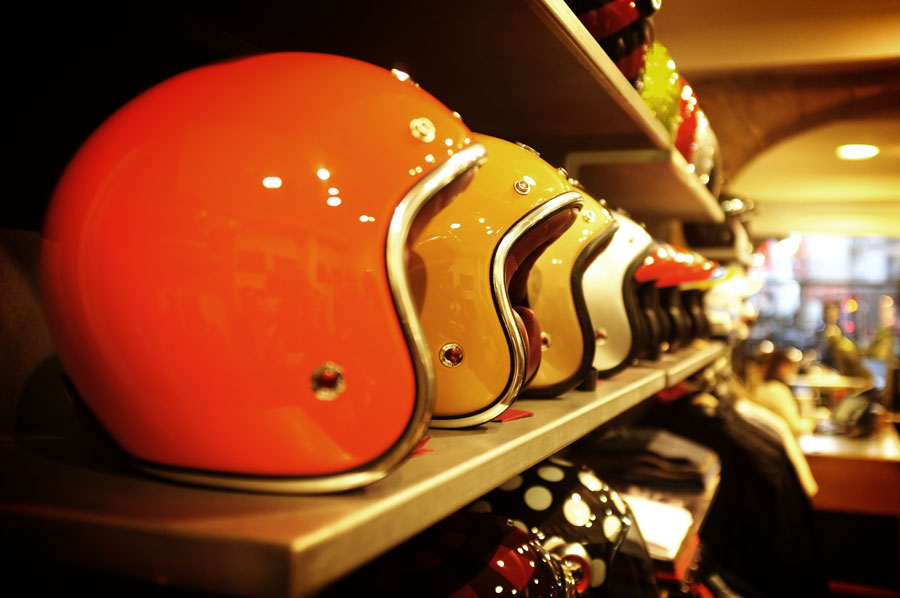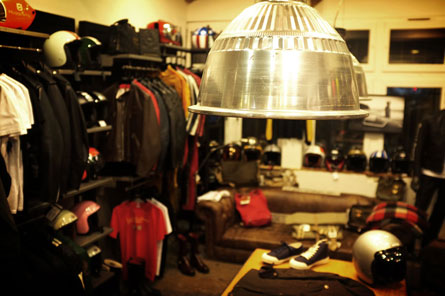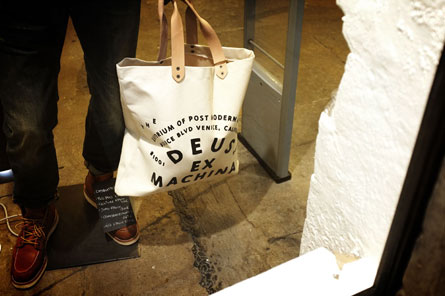 Boul'dingue
Amazing record store... I think first time I visit it was 15 years ago and coming in and you feel back in the end of the 80's...
www.bouldingue.fr
. 8 rue du Palais de Justice . 69005 Lyon
04 78 38 03 97 . Open everyday 10 AM to 12.30 PM / 2.30 PM to 7 PM except on tuesday morning !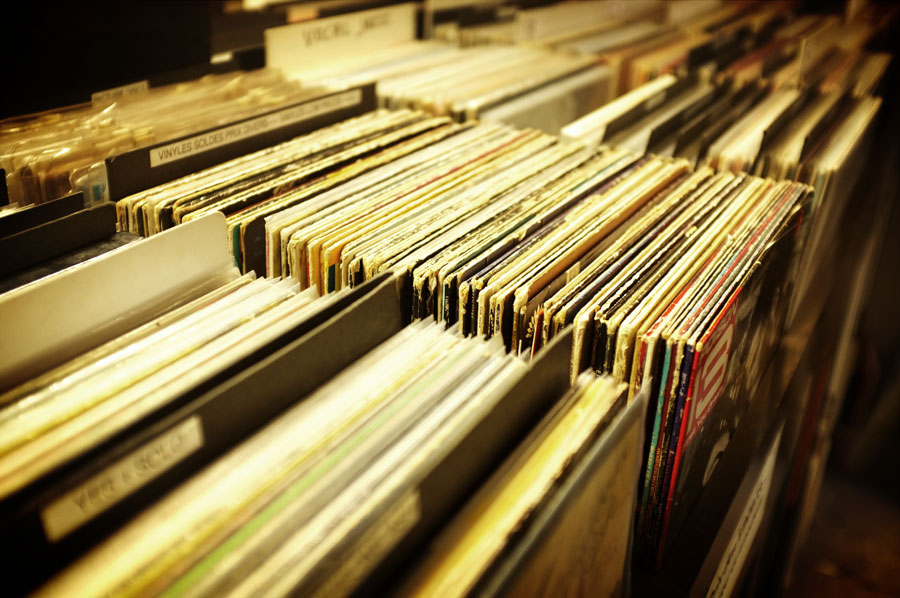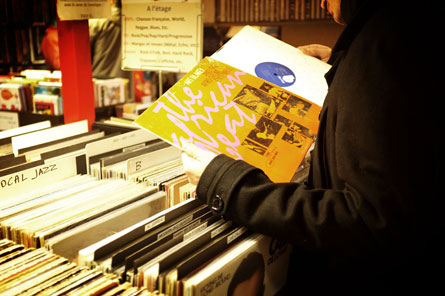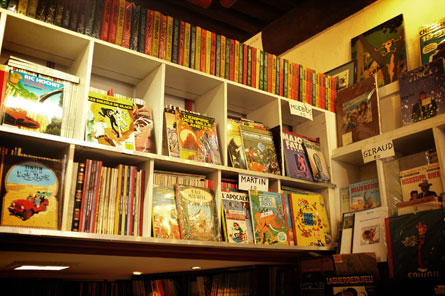 After you visit Boul'dingue, take a look in the old street to see this kind of amazing things... and eat some famoys "Lyon sausages" !!!