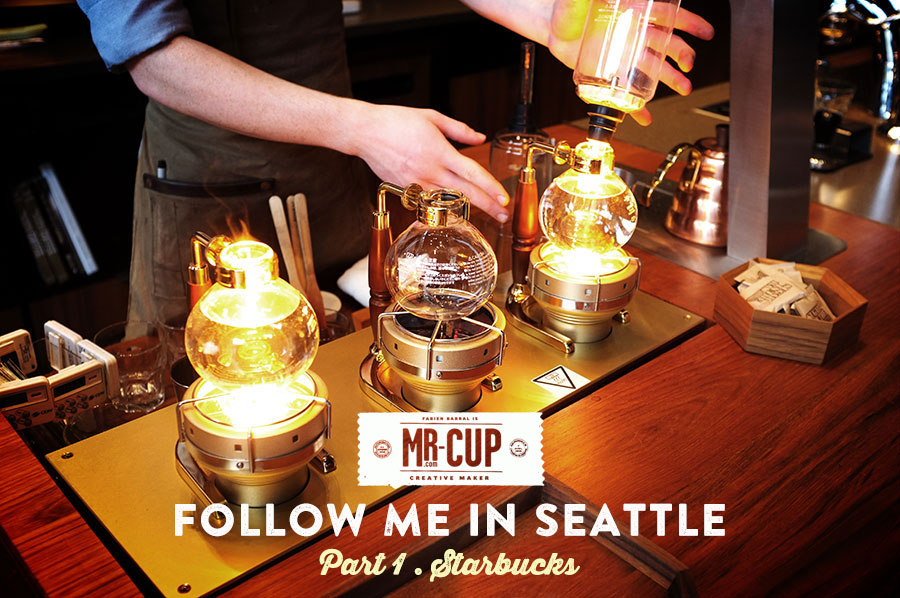 I am in USA for a week now and enjoying every moments ! Thanks to Provenance hotels who invite me here to visit their hotels and feel the cities before working on their brand !
In the coming Walter magazine I plan to present Coffee at its best, with nice packaging and places... It will be 1% of what is interesting in coffee as there are so much things to talk about ! I would like to present small and indpendant rostary, but while in Seattle, I can not not present Starbucks ! The first one was open here in 1971 and you still can visit it, and the latest most amazing one is here it ! It is call the Starbucks Reserve Rostary and everything is unique, even the identity ! Images will explain you better, here comes what we shoot there, mixed with official pictures of the place, as it is impossible to do this kind of pictures with so much people inside all the time !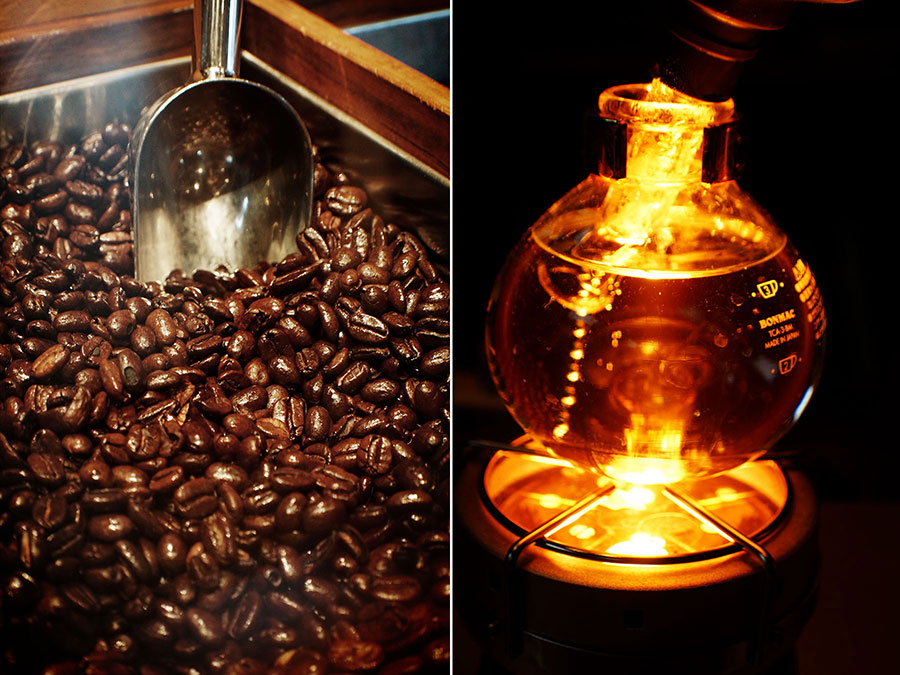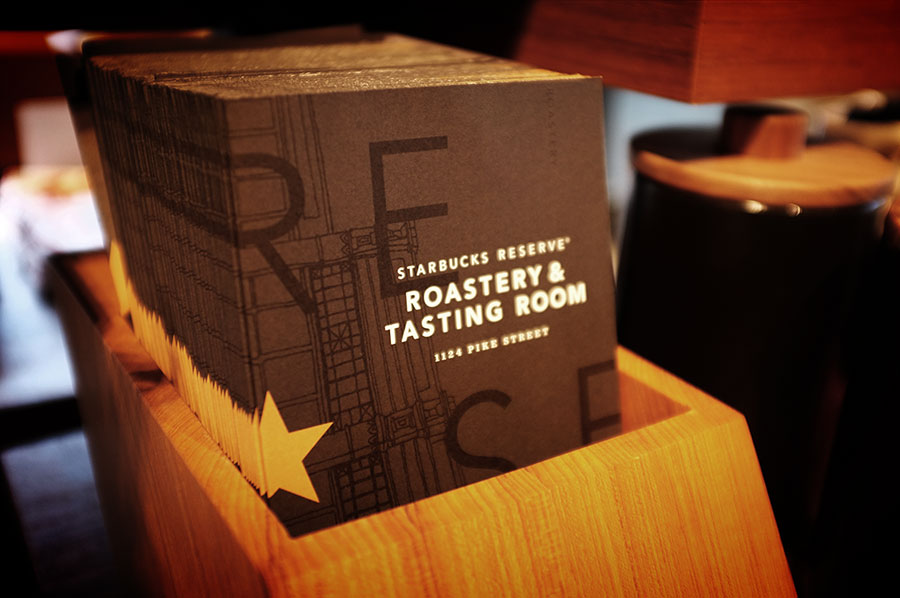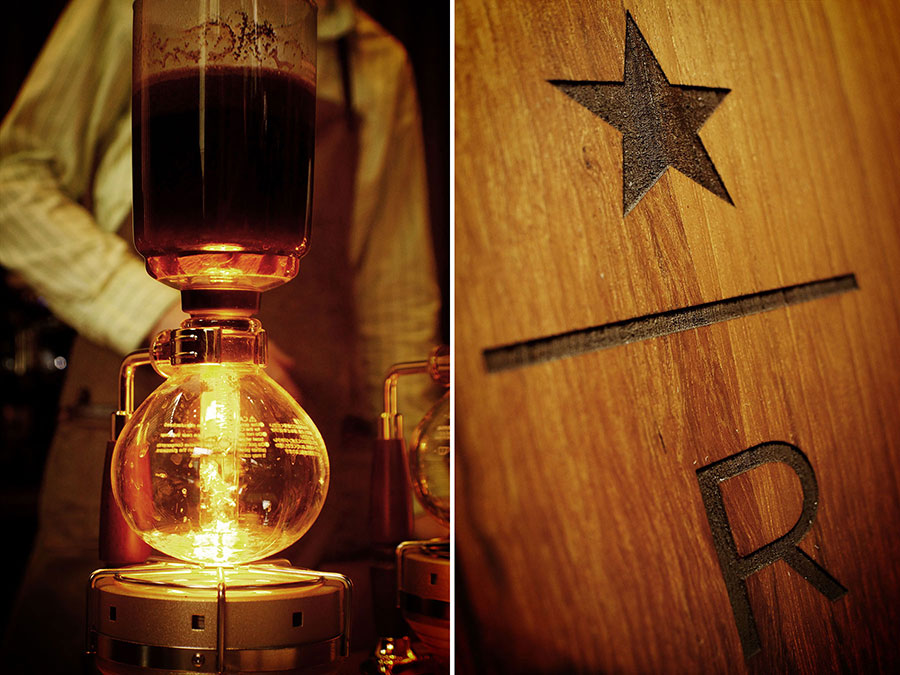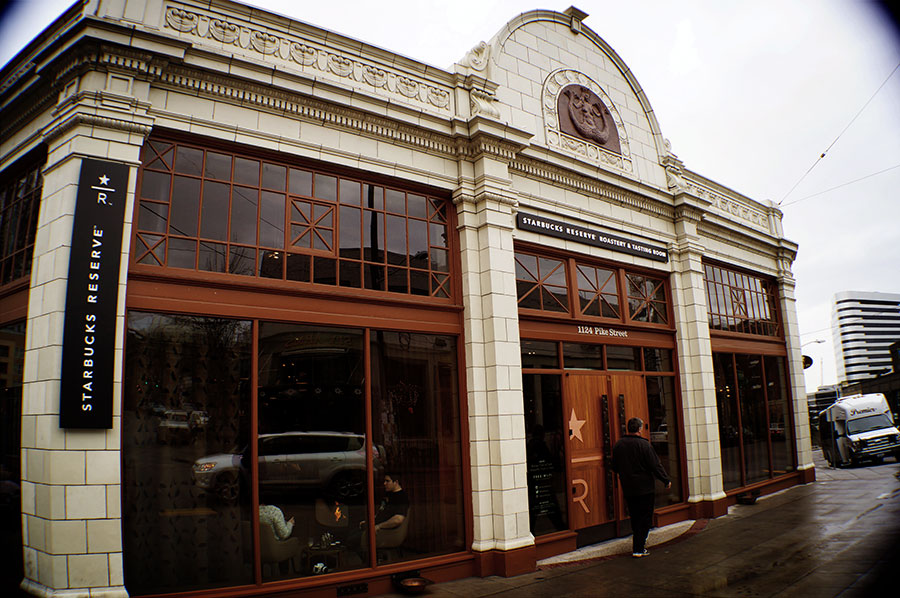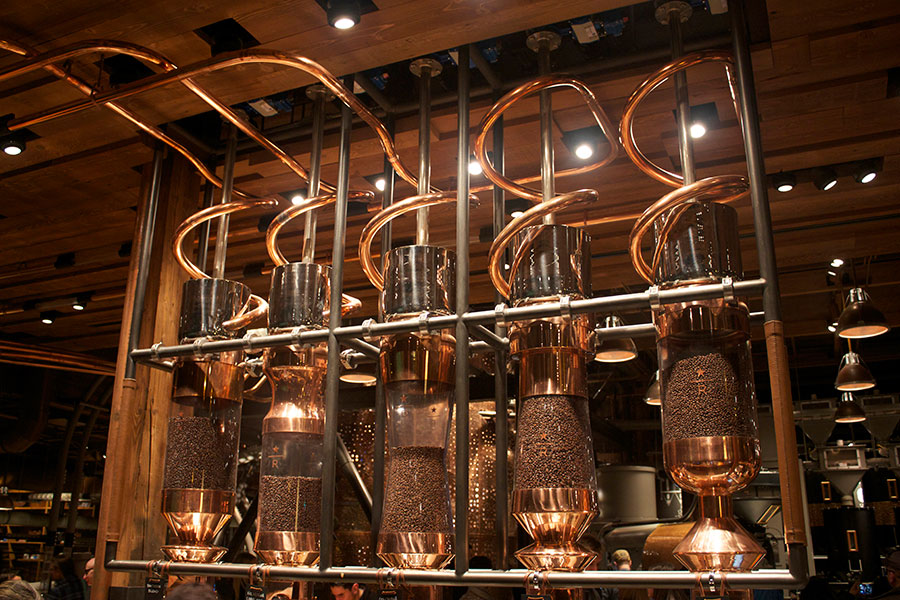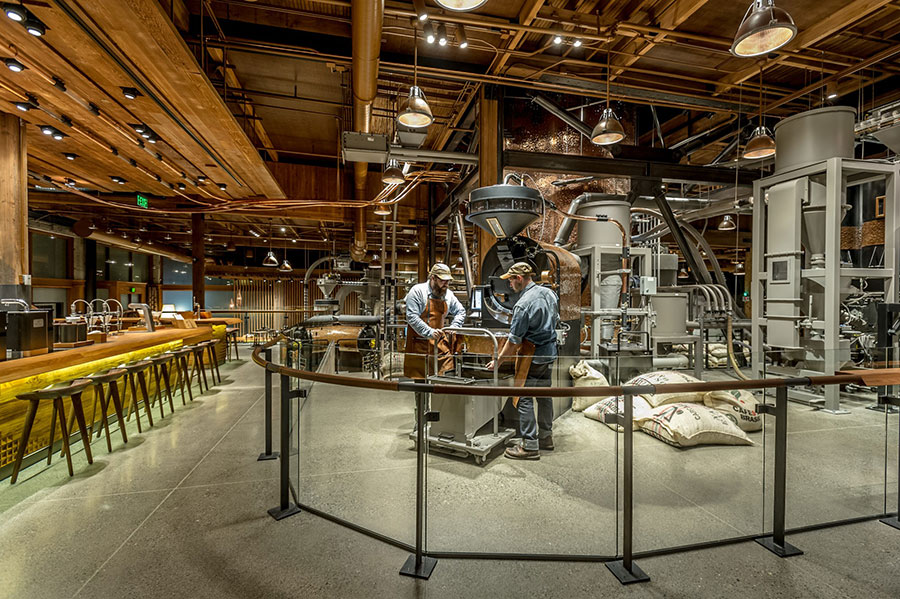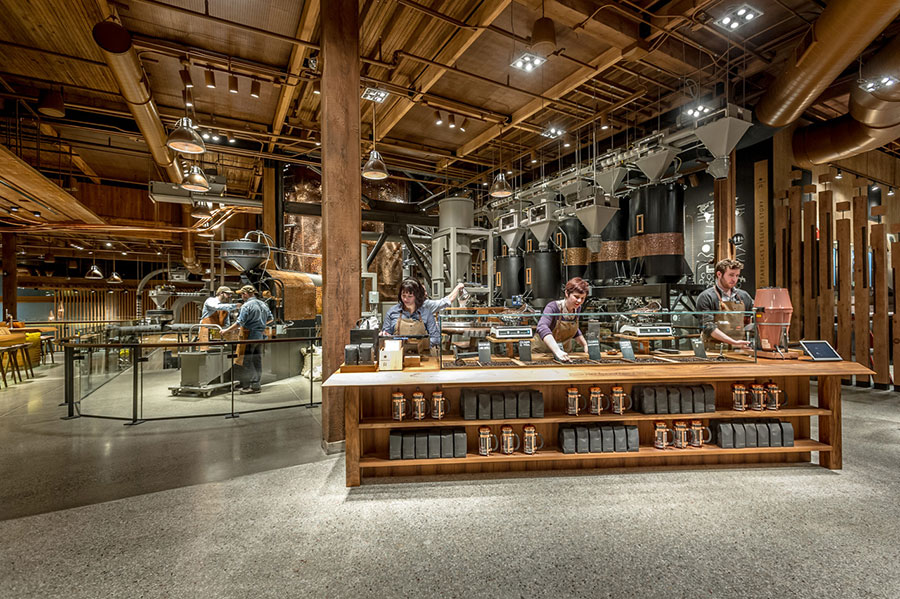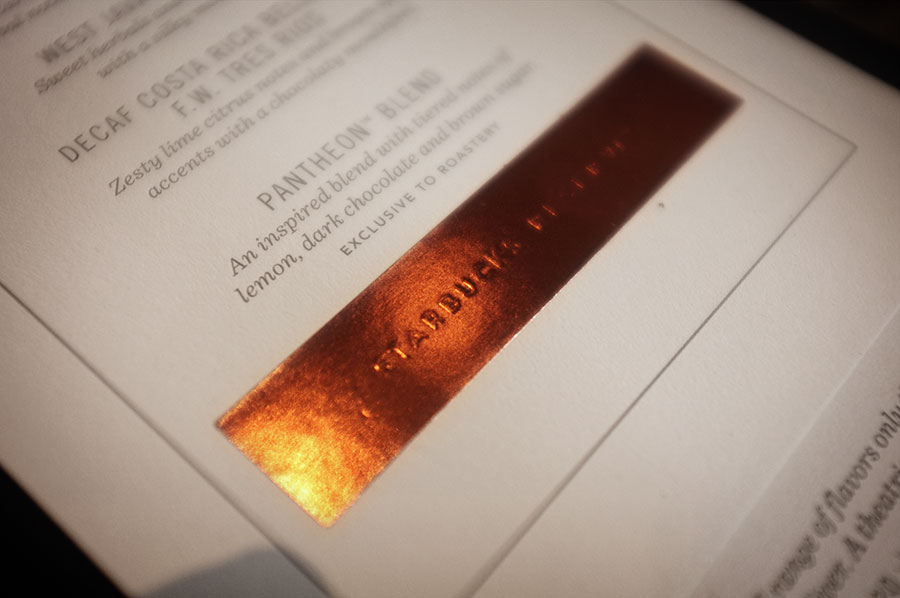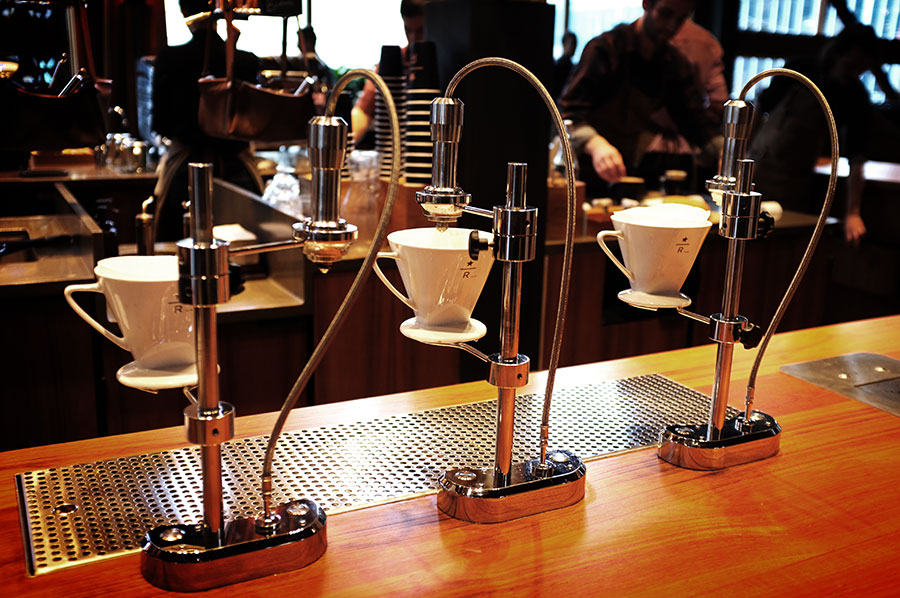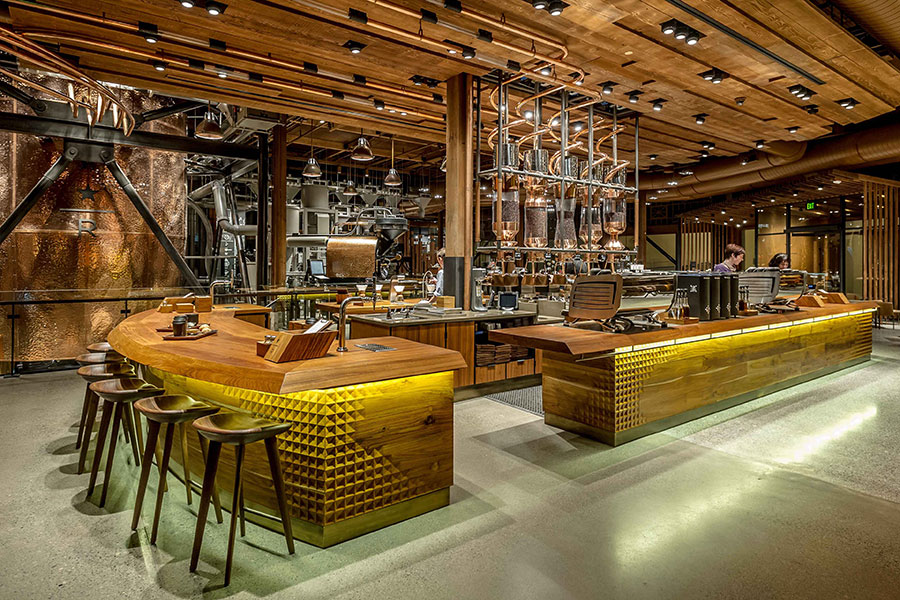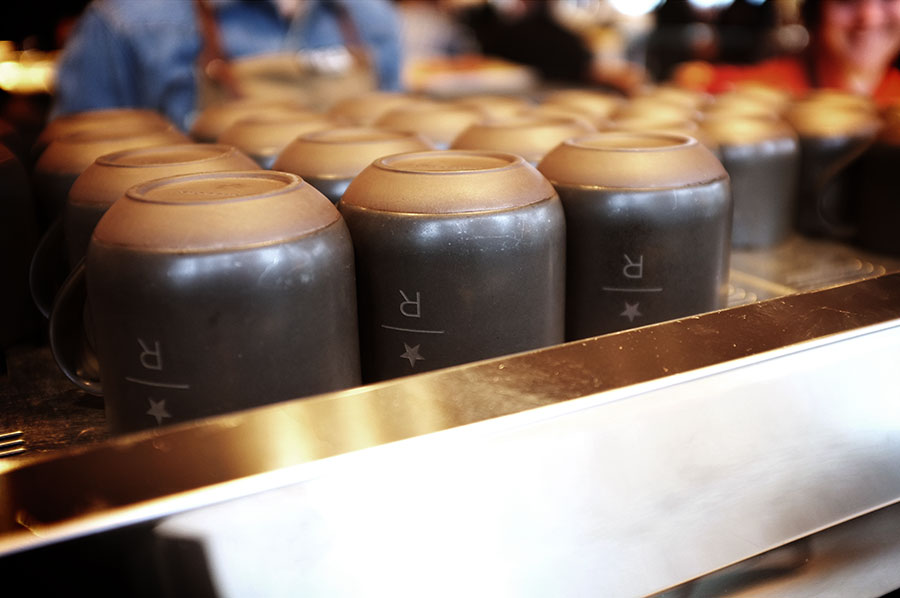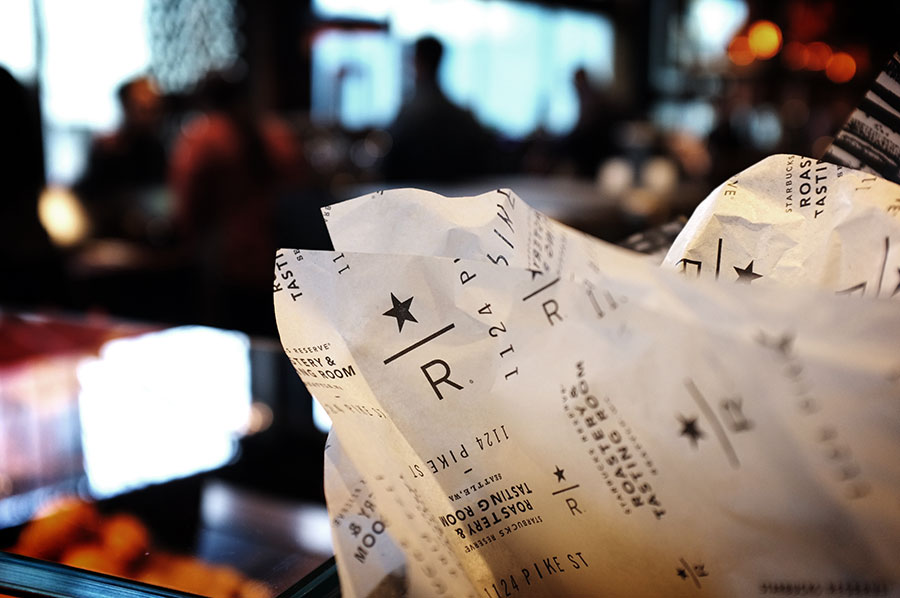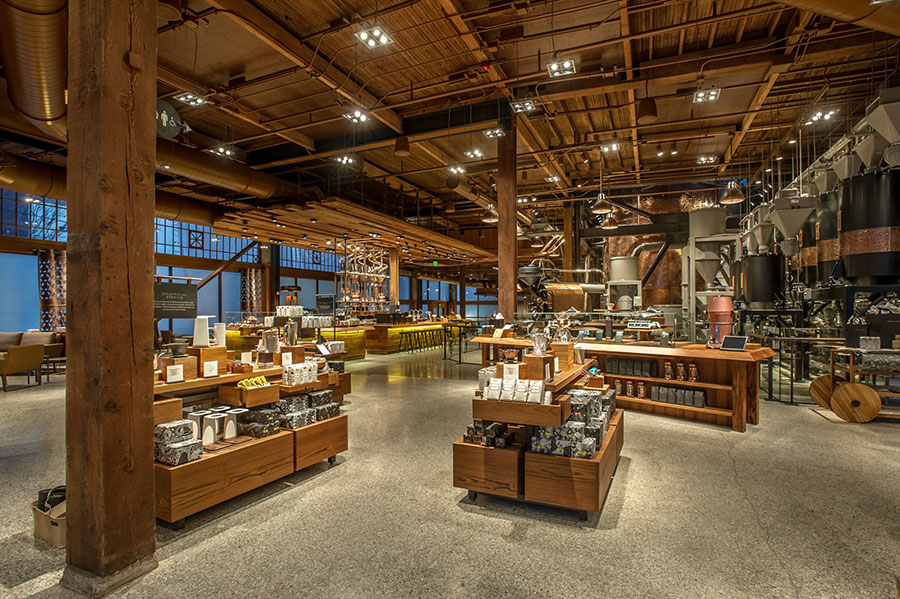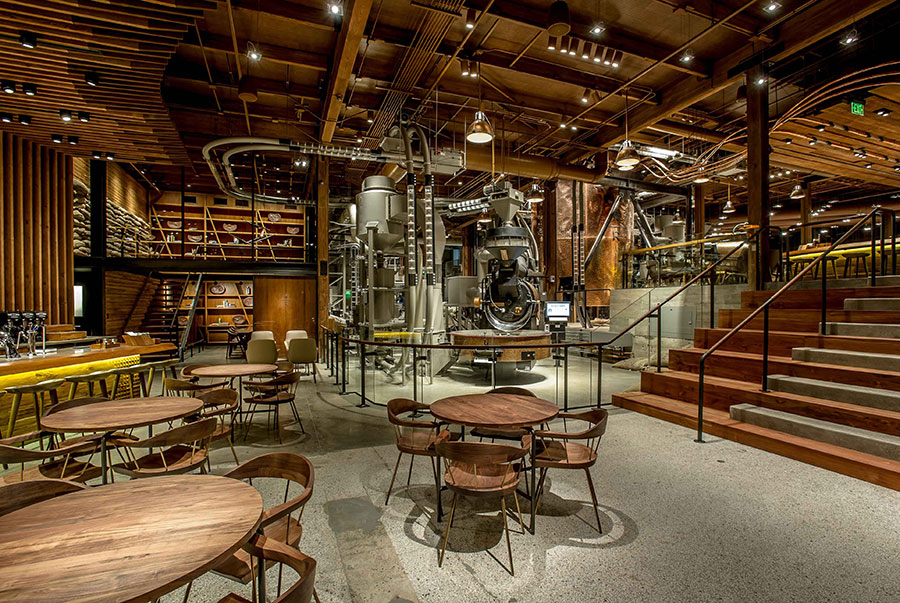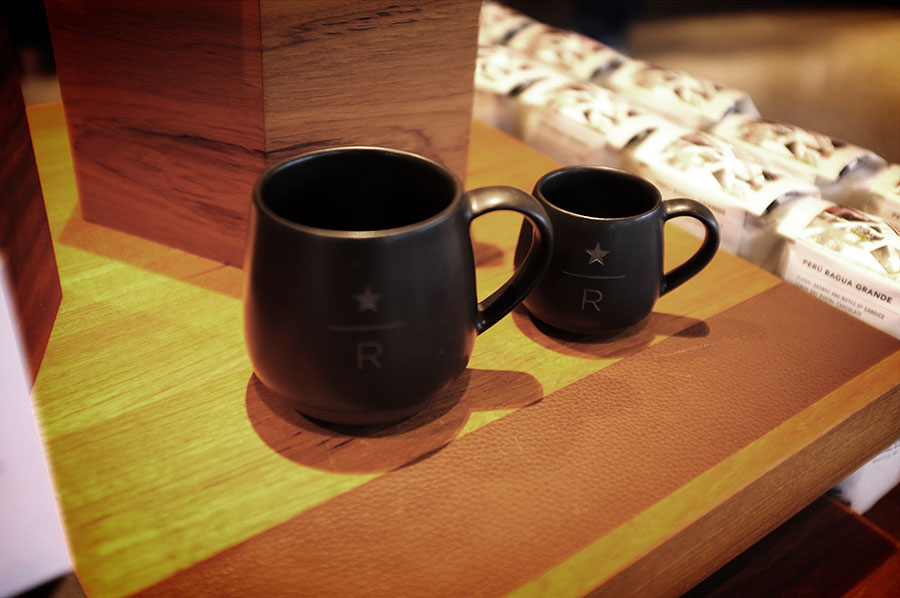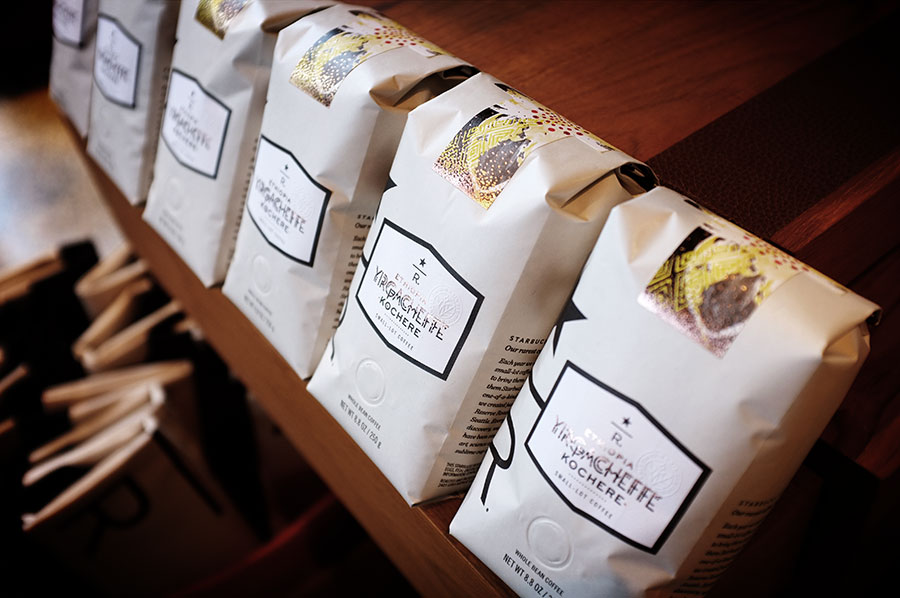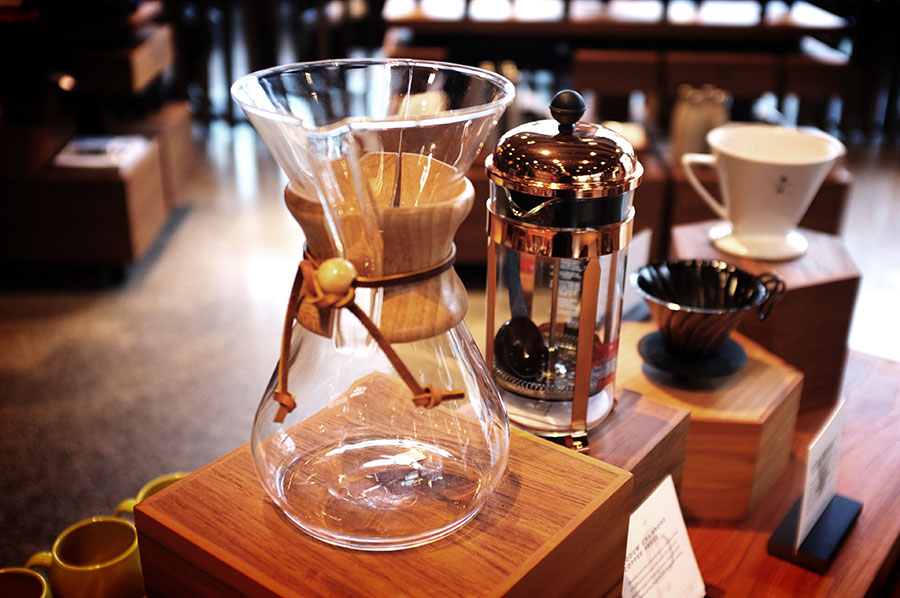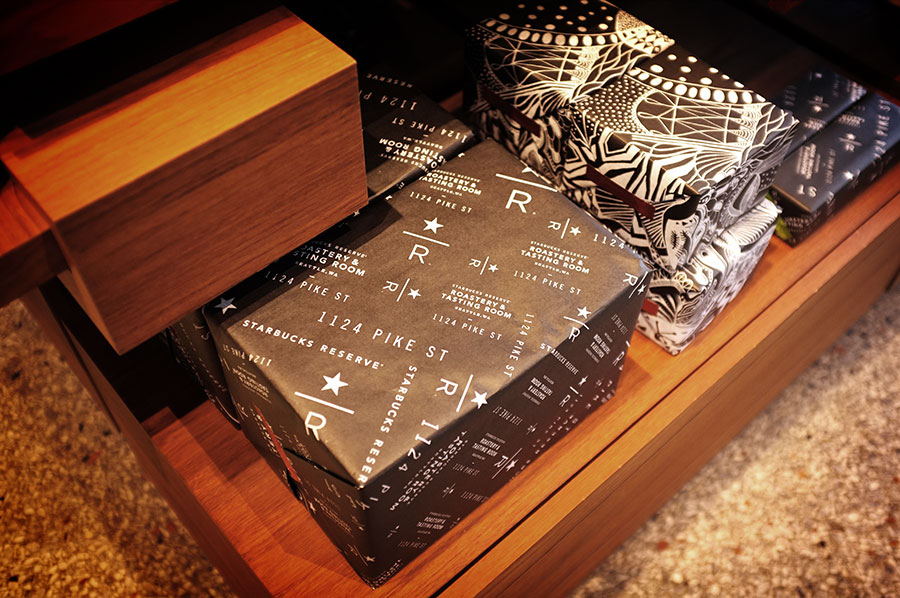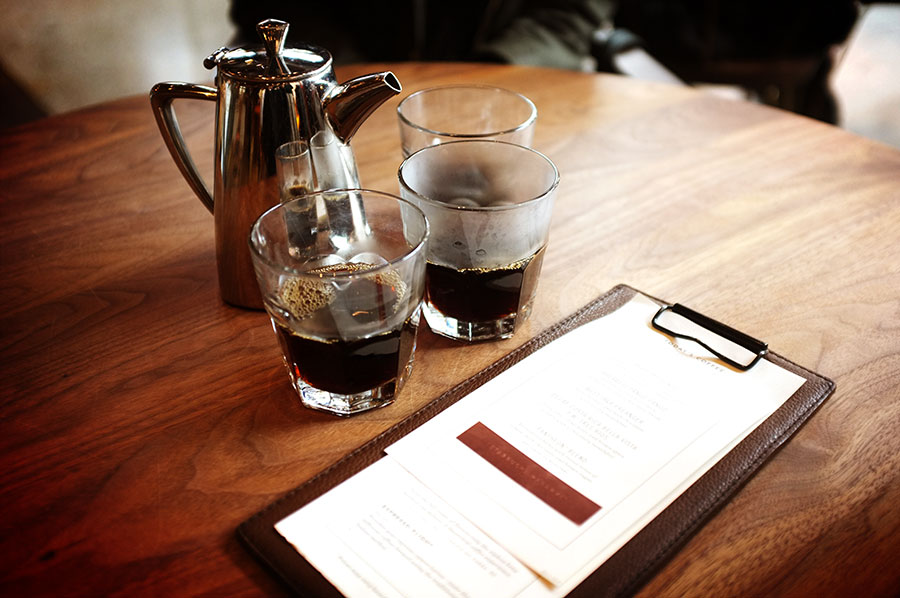 And these are picture of the very first Starbucks, a very small place where all the tourists want to have a coffee !!!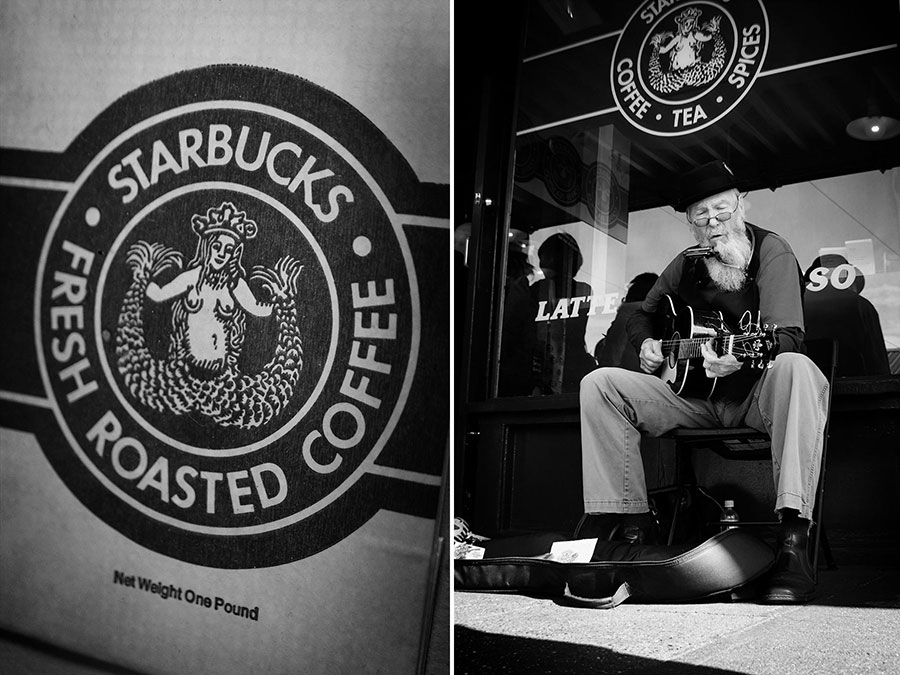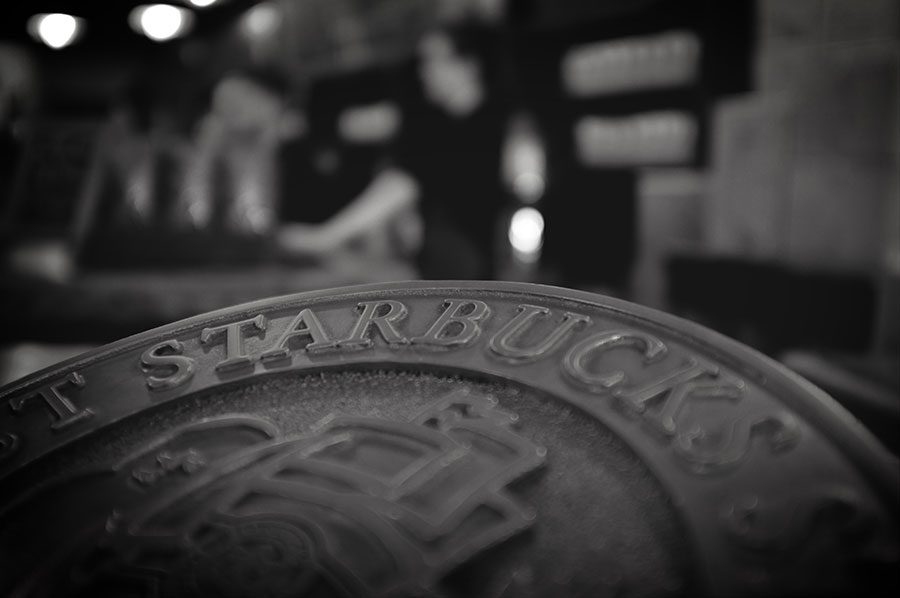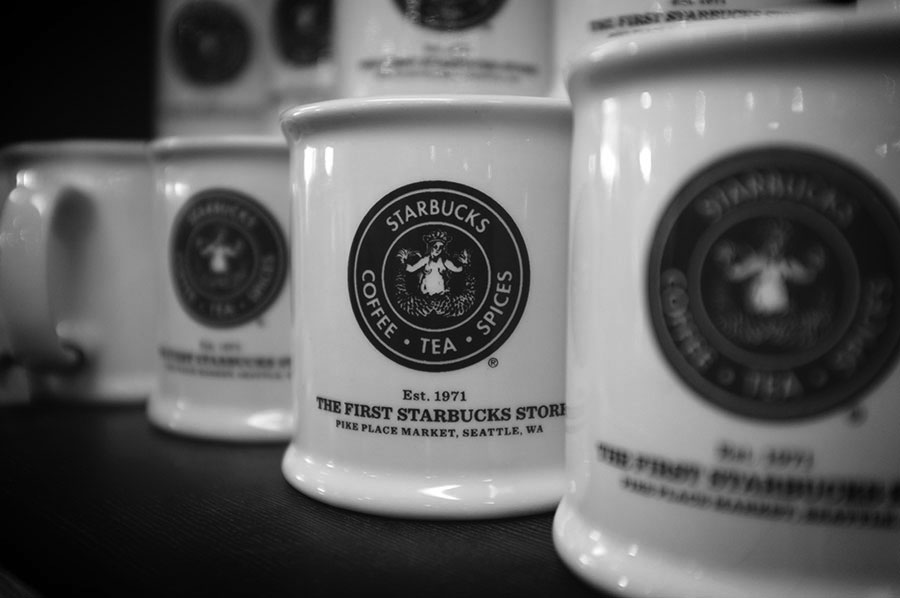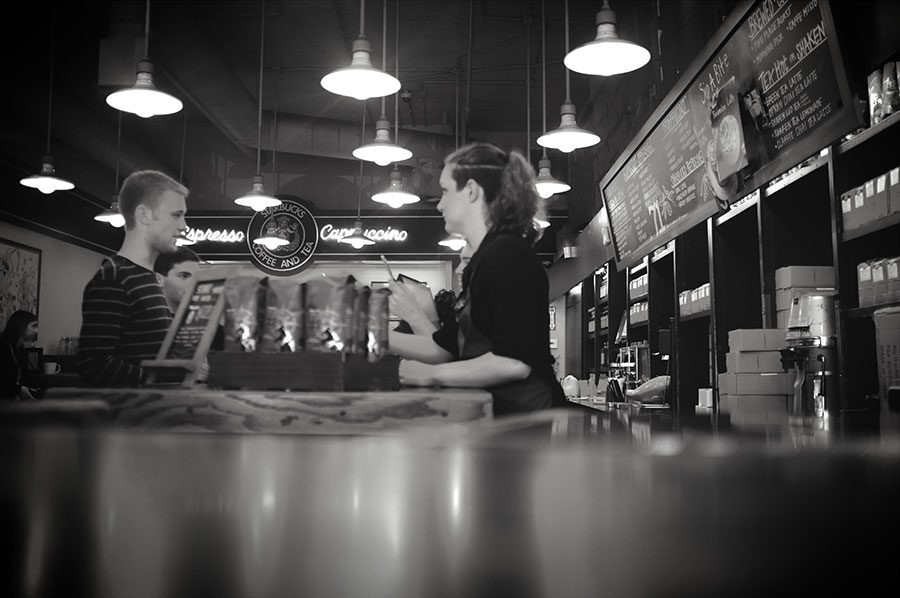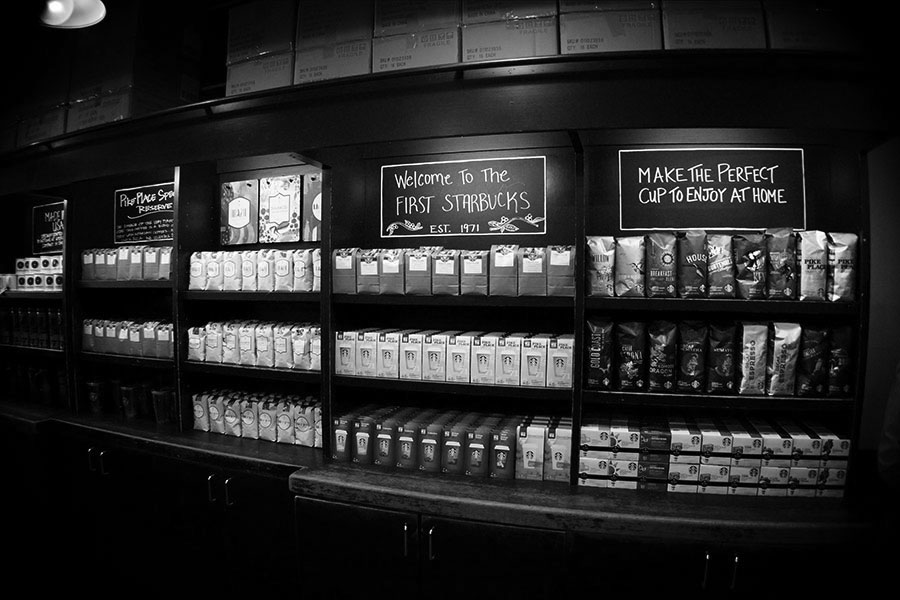 More to come ! Support the Walter magazine and make this project a reality on Ulule !