posted in Life & travels
Sunday, 14 October 2012
from
Singapore
listening

Muse . the 2nd Law
I try to not write too much here, always thinking images speak more than words... But tonight, I am in the talking mood... It is is 10h45 for me, I am in an hotel room at the 15th floor of an hotel in Singapore, listening to Muse (Animals is my favorit...) loud in my earphones to not disturb my wife and daughter sleeping behind me... I spend a great day discovering this amazing town, losing myself in Little India, eating very good food with strange texture, and spending sometime in China town...
Last year, this was just a thing to do one day... I was not thinking it could happen so fast, just because I decided to make it happen... Just because we said "let's put was we own behind us and let live things now ! "... I just want to share with you how great this is, how many great people I met that have done the same and have even more amazing experiences that we had... Travelling open you mind, open your eyes, and you see everything differently... the world, yourself, others, everything !!!
One Day in Seminyak
Last friday, we went to Seminyak, follwoing the great map provided by
The Yak magazine
... Imagine a great road with a lot of nice bars, restaurants, and shops, but not side walks, well some, but with a lot of motrobikes parked and some big holes... Anyway, we had great time there and see nice things I want to share with these instagram photos...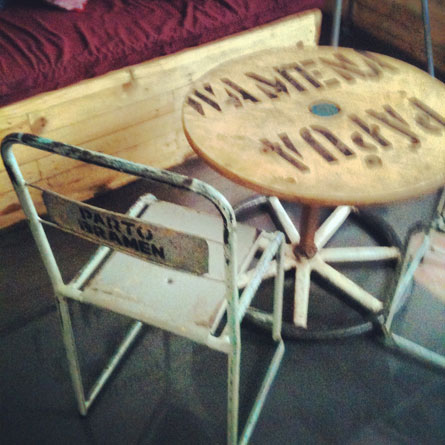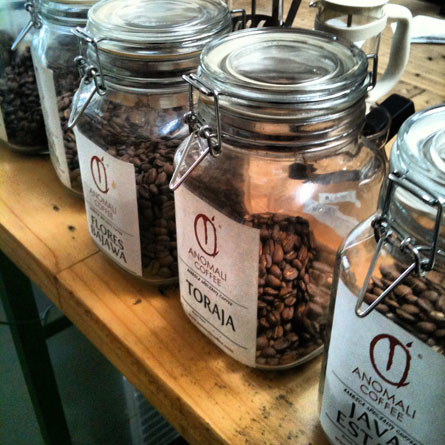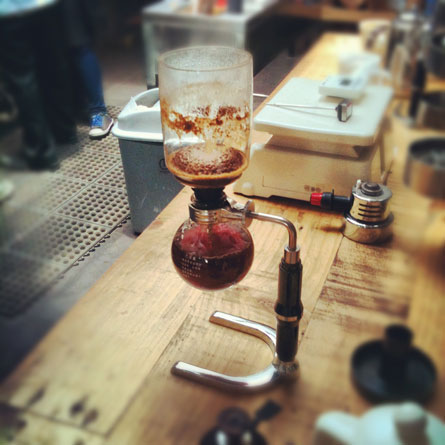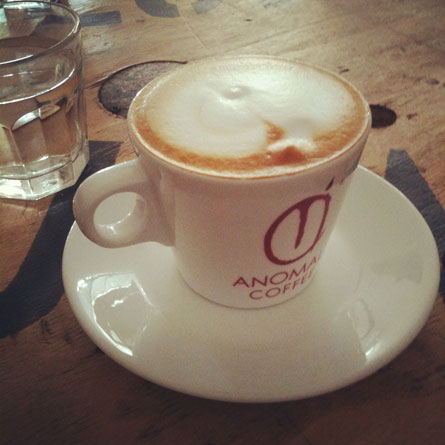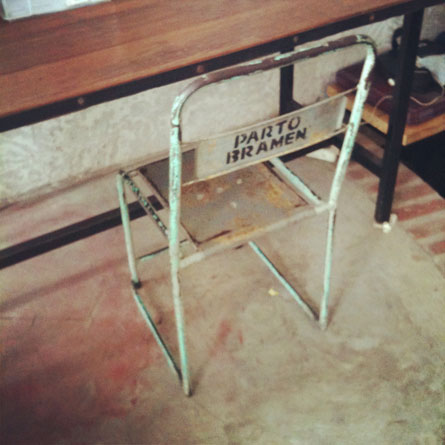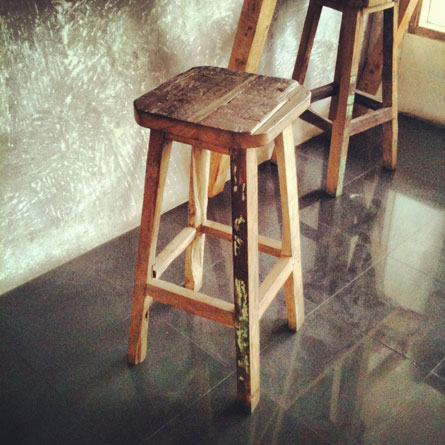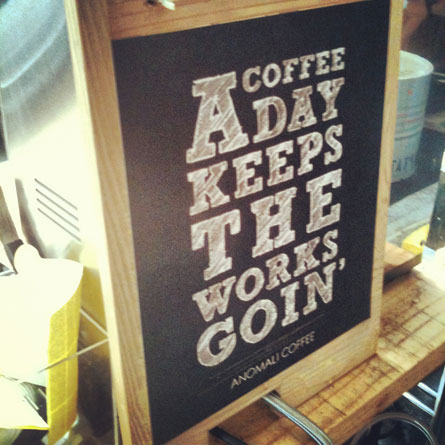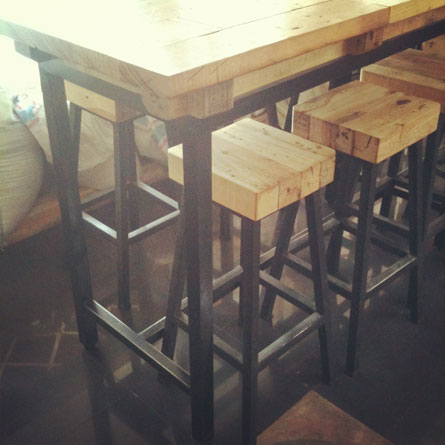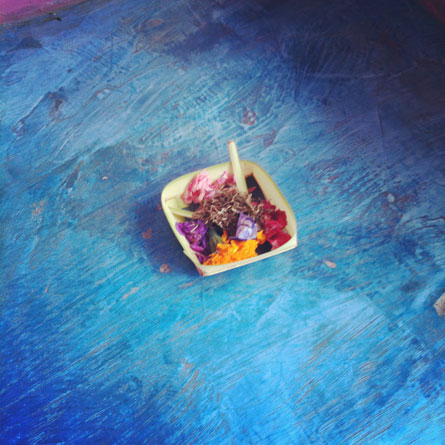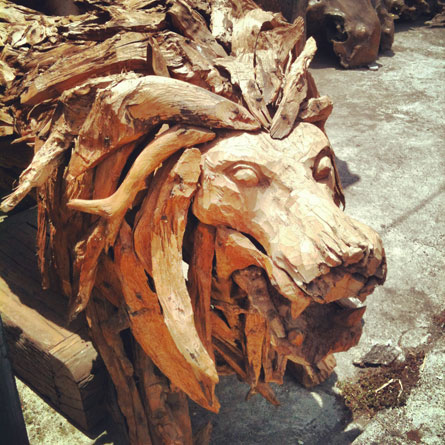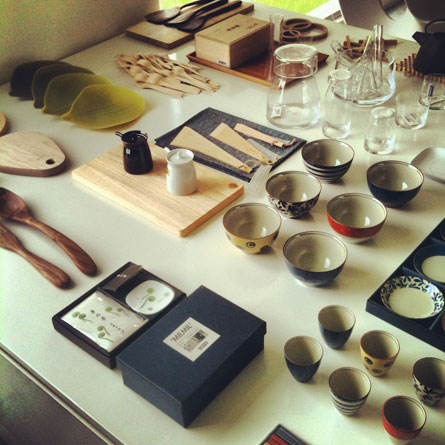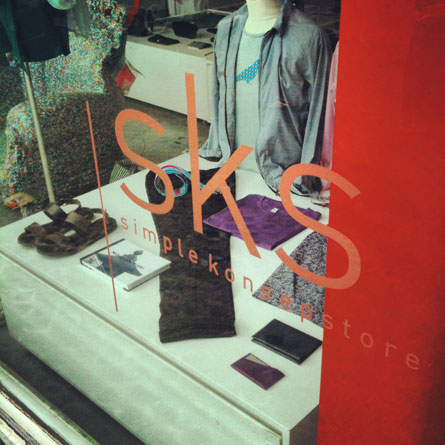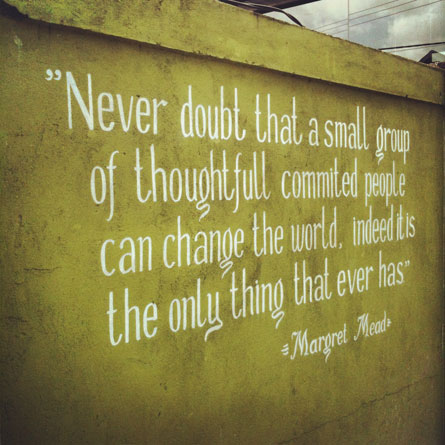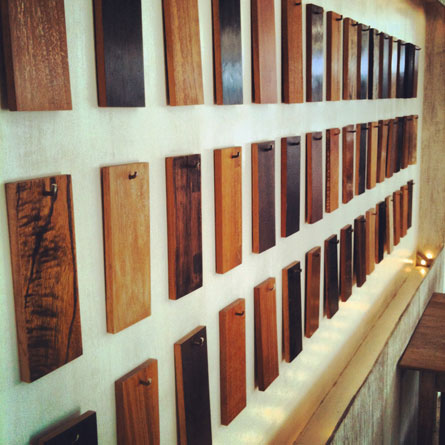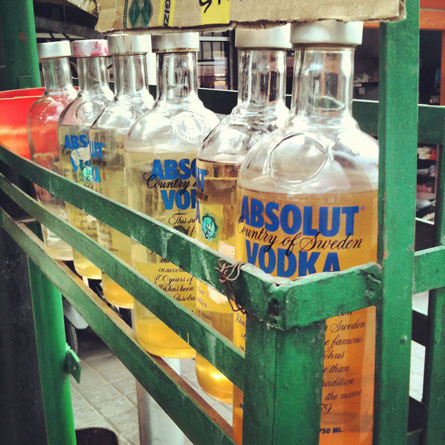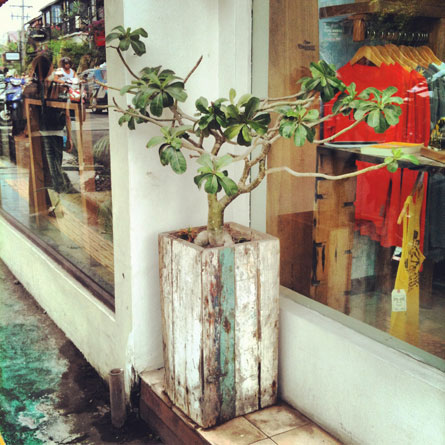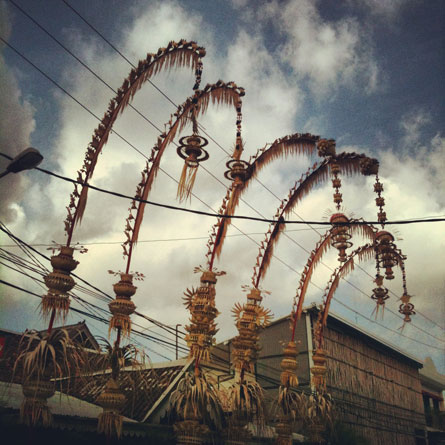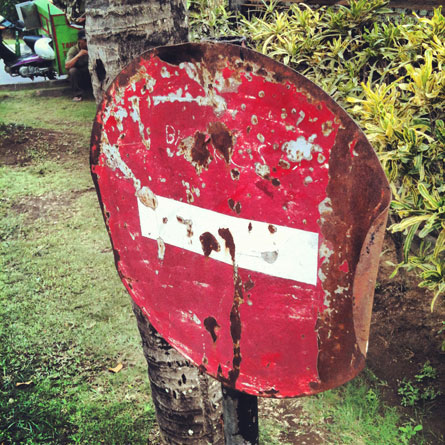 First images are in the great Anomali coffee, followed by the
SKS shop
with its selection of design items... and if you are wondering what are the Absolut bottles, I guess they can do an advert called "Absolut gasoline" seeing so much people sell gas in them here...
On month in Bali
I get totaly into
instagram
since I start using it this summer... now, I understand ;) As I try to use my "social tools" differently
than just reposting what I put on this blog, I start a "picture of the day" on
twitter
since I came to Bali in september... After 1 month, these are the 30 shots... you may have seen some of them, but this is really an image of the month that just end... will do it again when I came back after Singapore I guess...
But I have shot much more that you can see here
.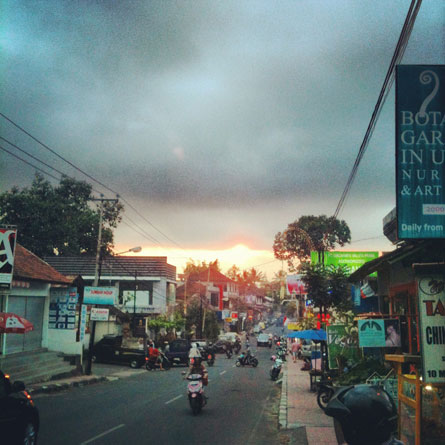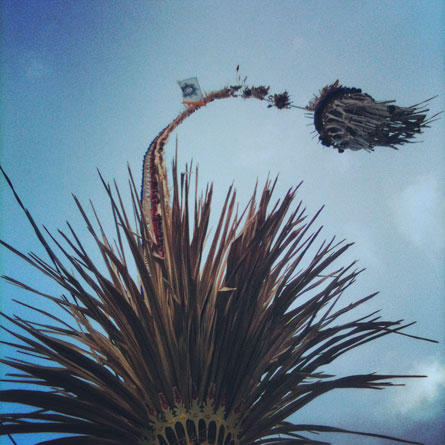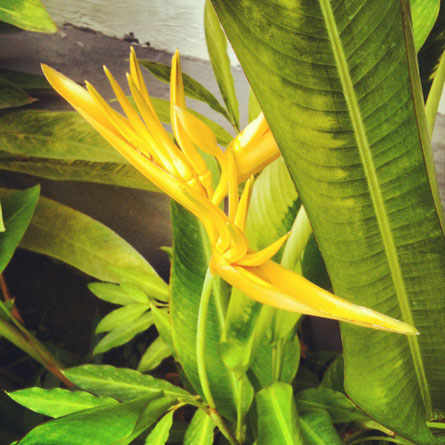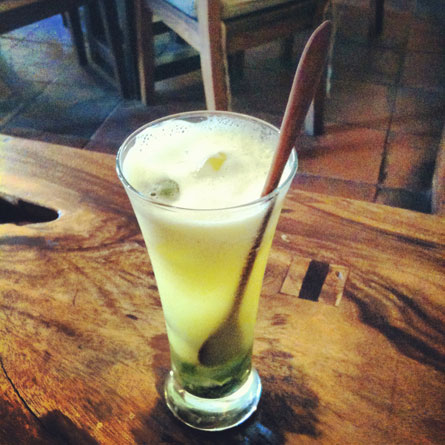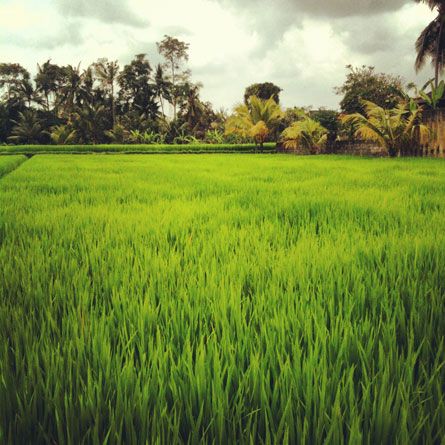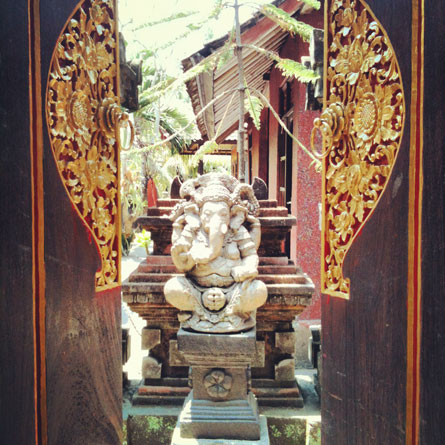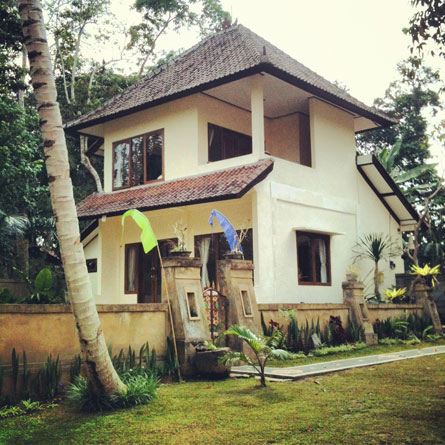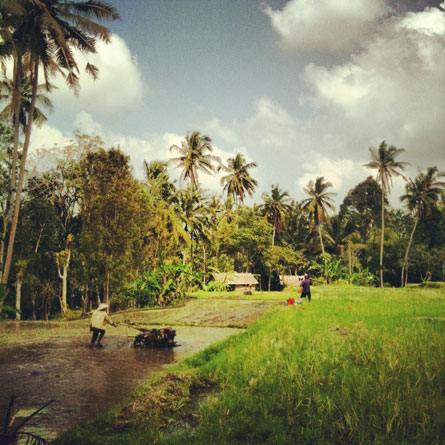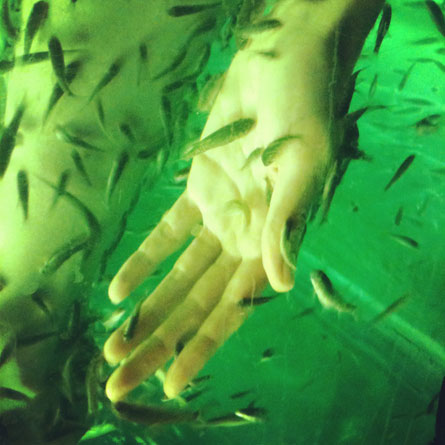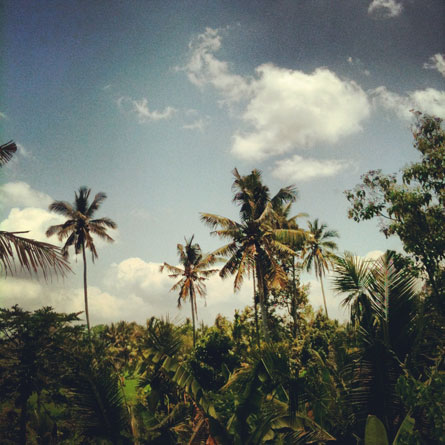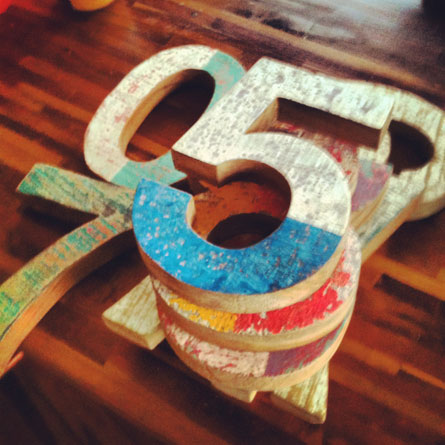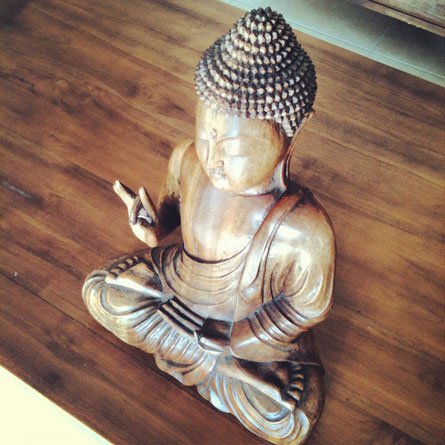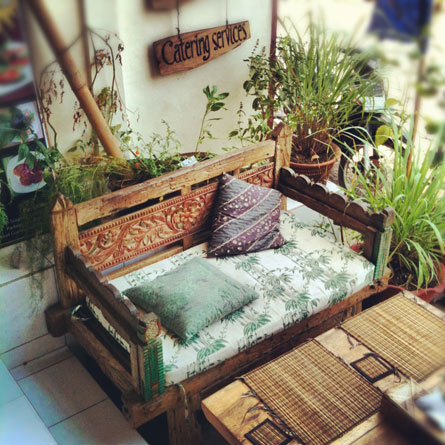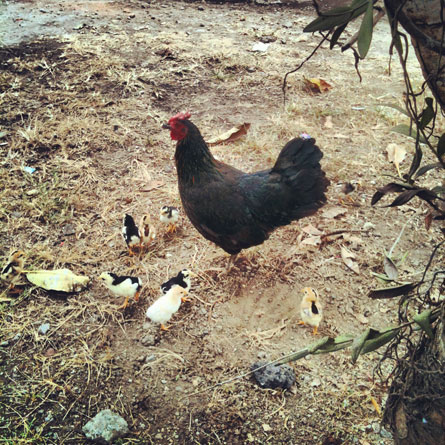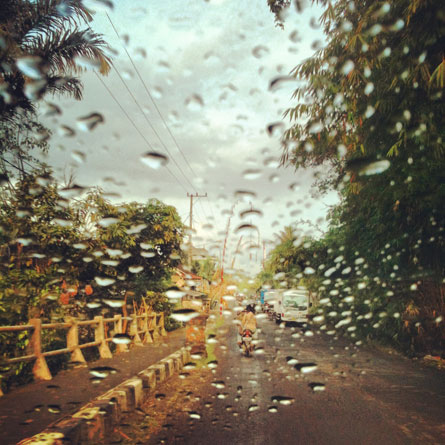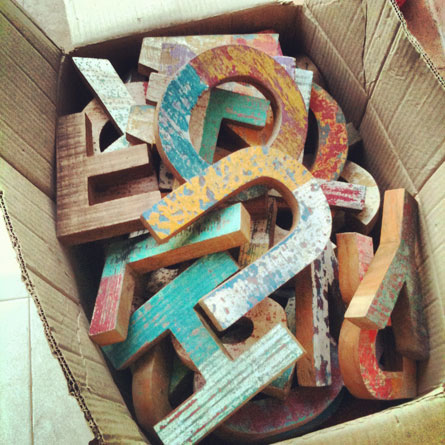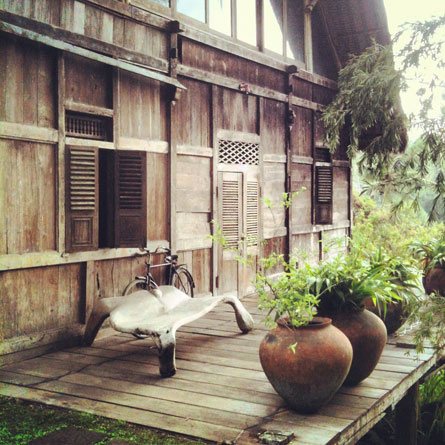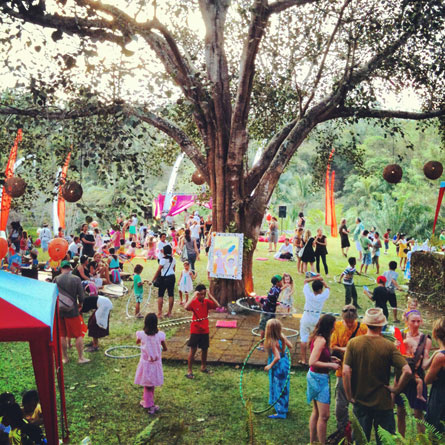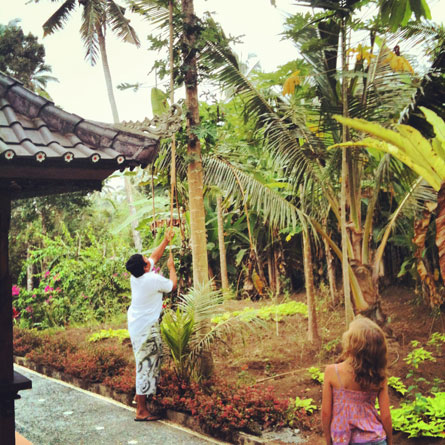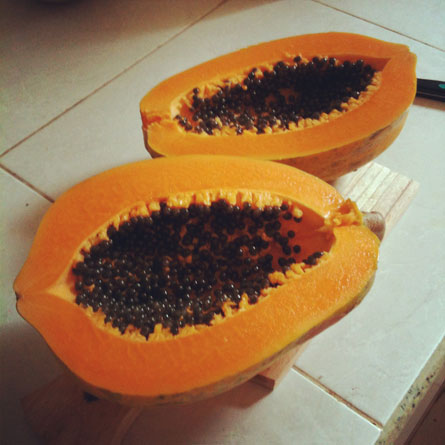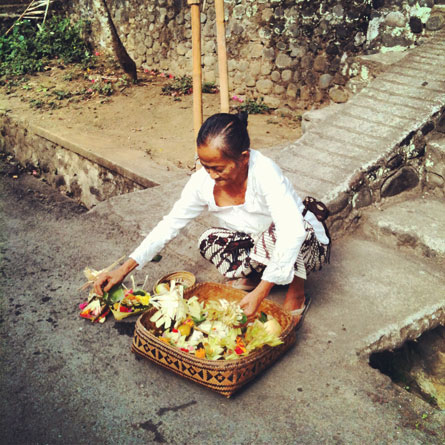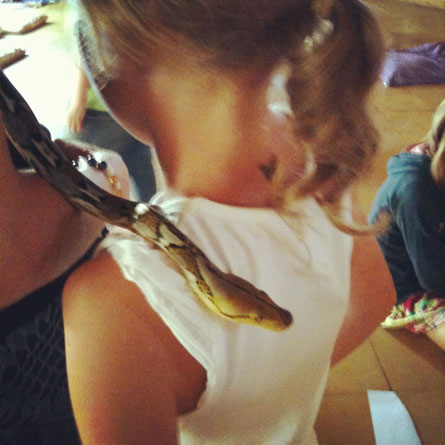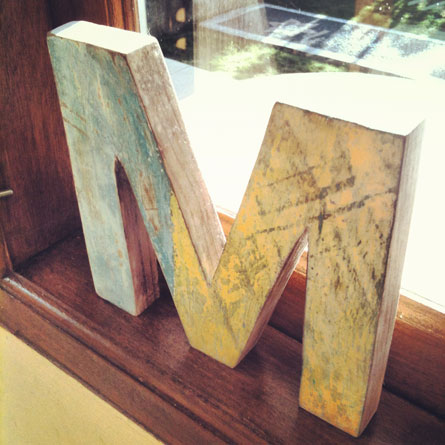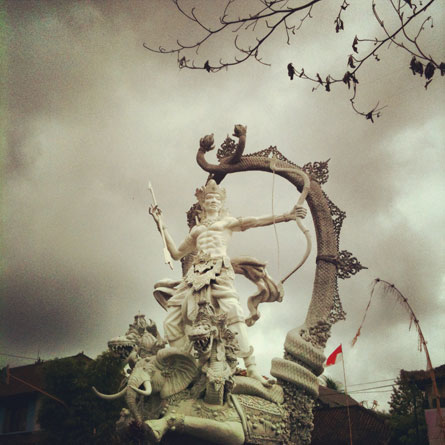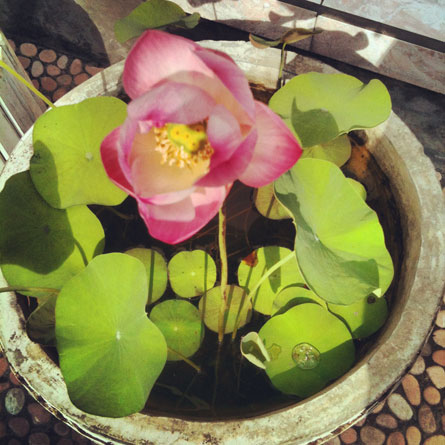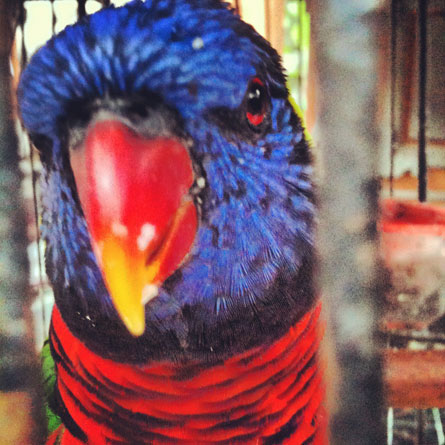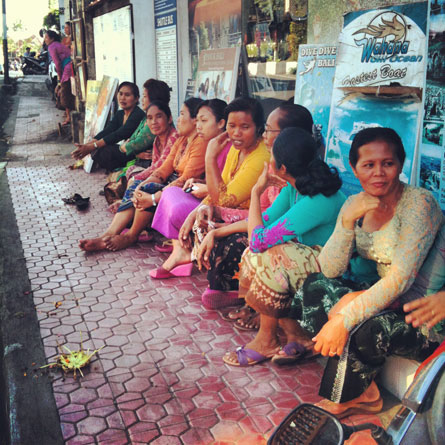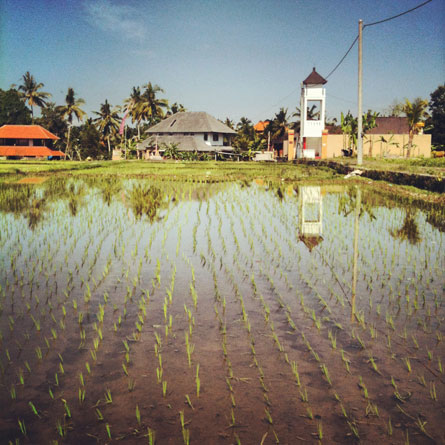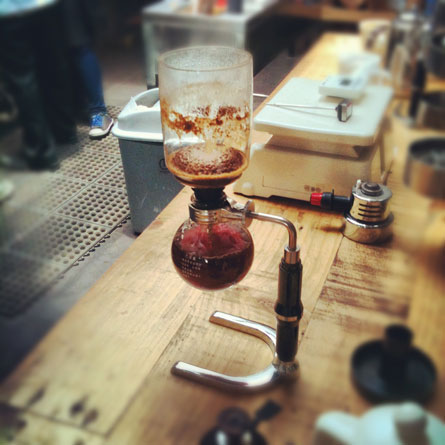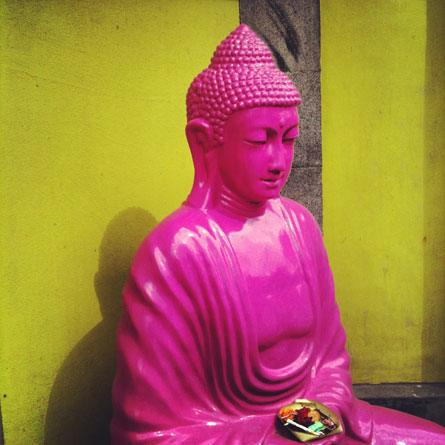 One week in Singapore
So I will be in Singapore all the week, working on my clients project from unusual places, visiting new places and eating good food ! At the end of the week, I have some meeting with great designers and (letterpress) printers I will be happy to share with you, as usual... and if in the middle of that, I can work on
www.mr-cup.com
, that would be great !