I am back in Bali and last friday was another great day in Singapore meeting creatives... I want to goback there soon to met even more people, seeing everybody knows everybody and gave me contact for more visits...
So last friday I met the great team of
hjgher
, and it was great to share about creativy and their personal projects such as the
underscore magazine
... It was also nice to met Kiki, their great french buldog ;)
Later this day I went to visit Felix NG, that you know for his agency work under the name
slint
with his partner, and for his non commercial projects under the name
Anonymous
... Again, I will do dedicated articles about all these great moments later... Some
instagram
images as it seems you love them !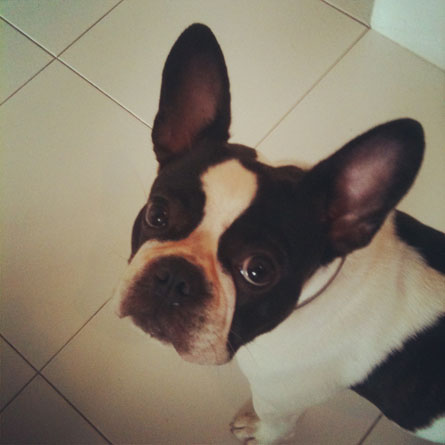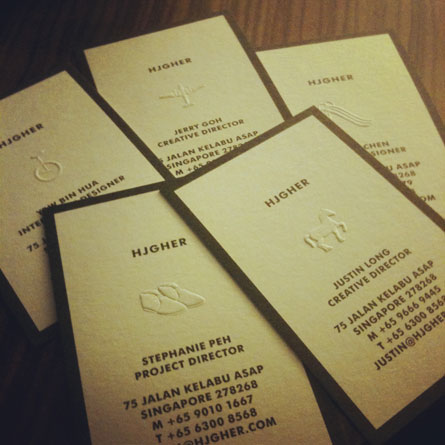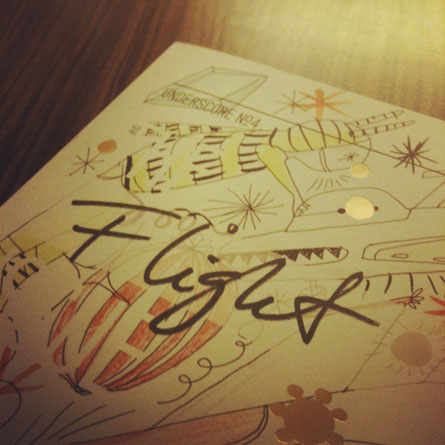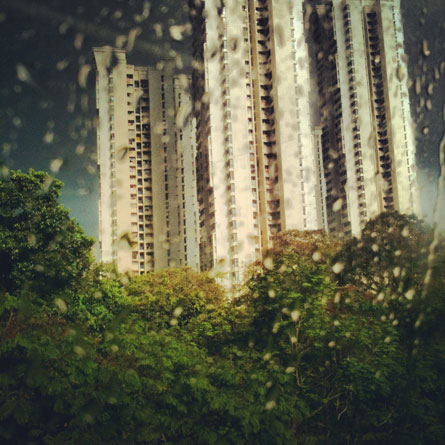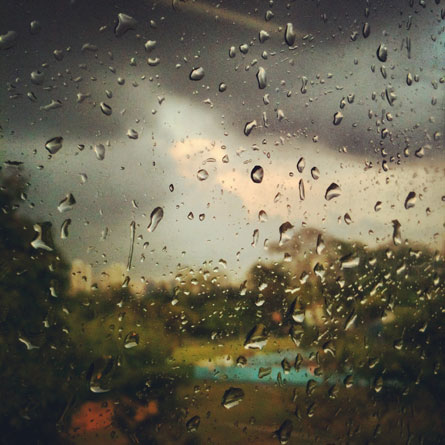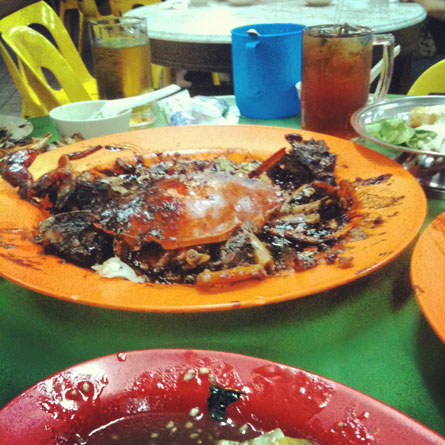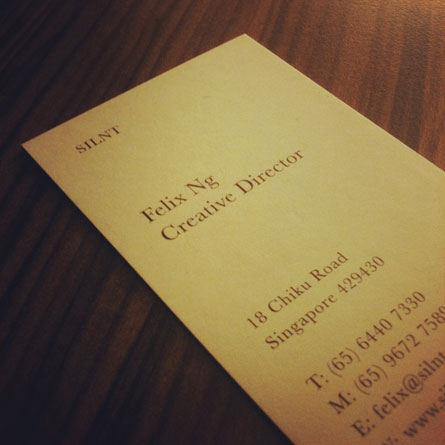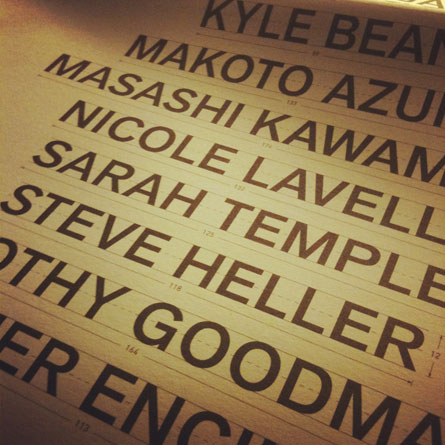 Here come some links as I need to clean up my "things to post" list ;)
More
instagram
images, I love 70's look for very modern airport :