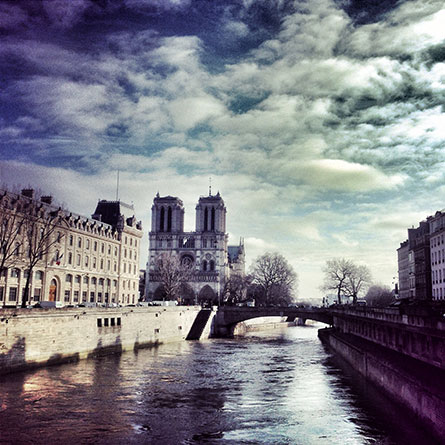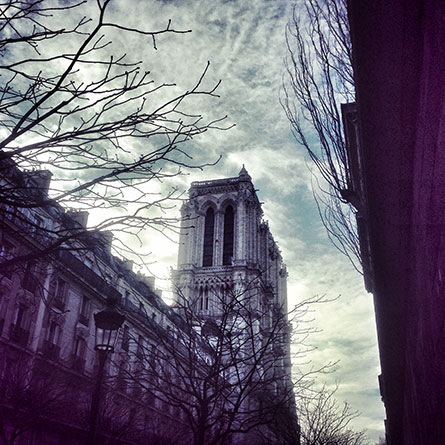 I am not living in Paris, as a lot of followers seems to think... I am just there often as it is just at 3 hours by train from home ! I appreciate it only because it is not my everyday life.. What I love by "living" in a city even for some days is to LIVE it... working from different places, looking for different inspiration... This city is so inspiring ! Will be back home soon.
Yesterday I went to the Cité Architecture & Patrimoine to see the superb exhibition "Revoir Paris" about the city today and tomorrow by François Schuiten et Benoît Peeters; and had the nice surprise to discover the other one about Viollet-Le-Duc - Architect's visions ! Fascinating !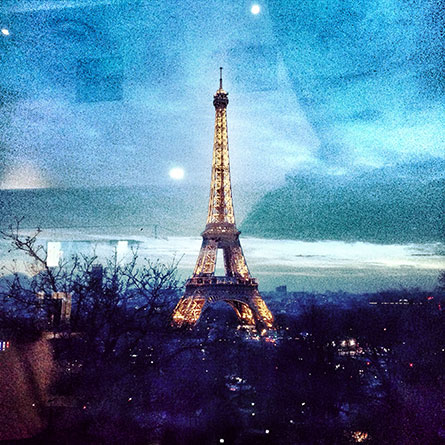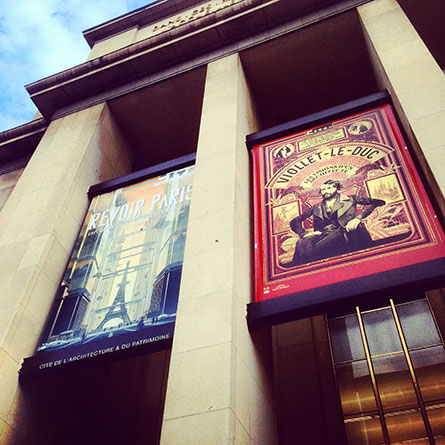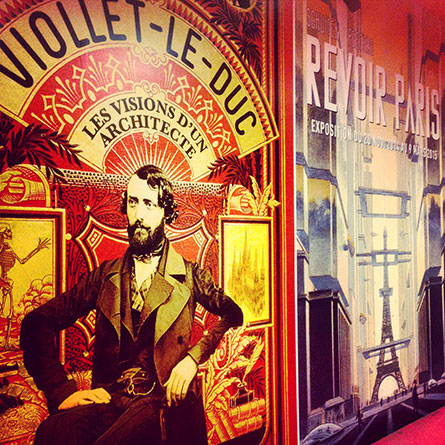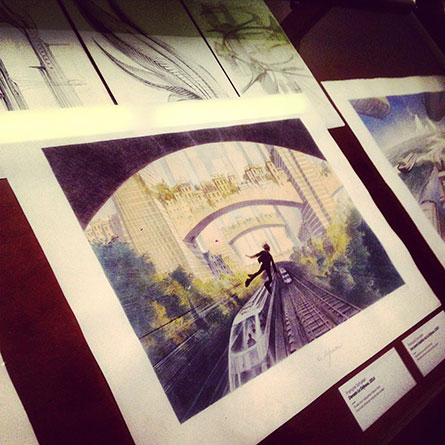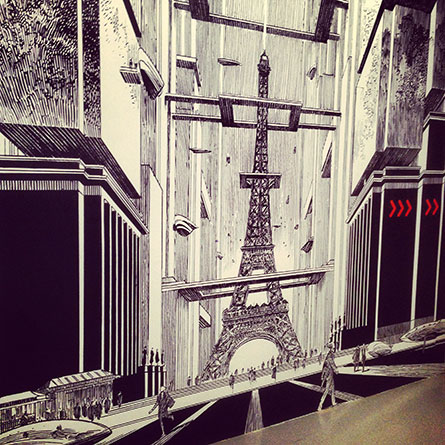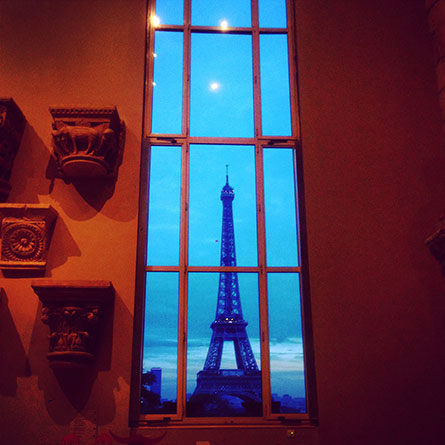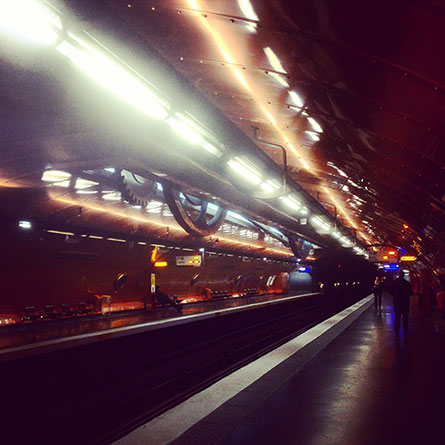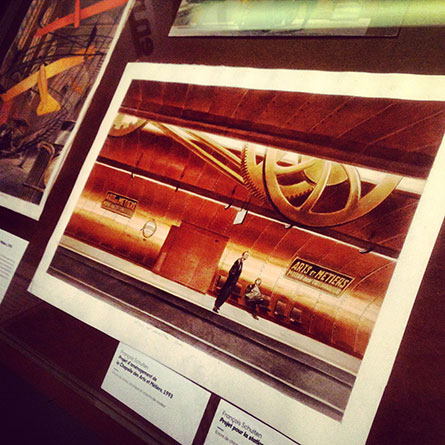 If you like Paris, also looks at these 2 instagram account that show a dreamy version of the city !