posted in Life & travels
Sunday, 20 October 2013
from
Home ! Maruéjols Les Gardons
(near

Alès / Nîmes / Uzès

)
/

France
listening

Genesis - The way we walk
Last year,
exactly
on that date
, I was in Singapore for the first time. I start meeting designers and creatives and I realy loved that ! If you want to read all the articles I have done with thousand pictures, read the articles in the "
Nice to meet you
" and "
Life and travels
" sections. I figure out I still have things to said and show about this very inspiring country/city.
Red dot design museum
Red Dot
stands for belonging to the best in design and business.
And its museum
, dedicated to creativity in all its shapes is in Singapore ! Great to see in real some packaging, magazines or products you usually see only online.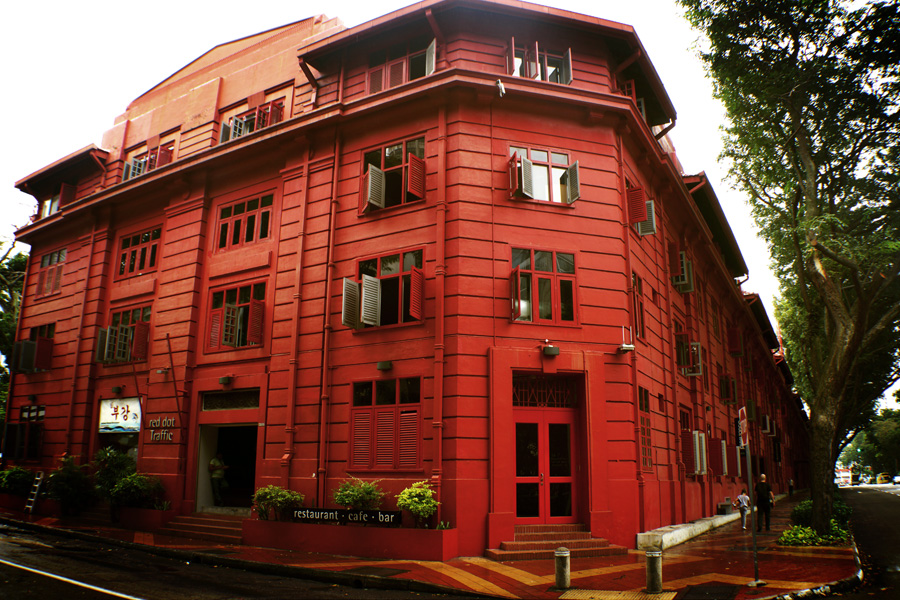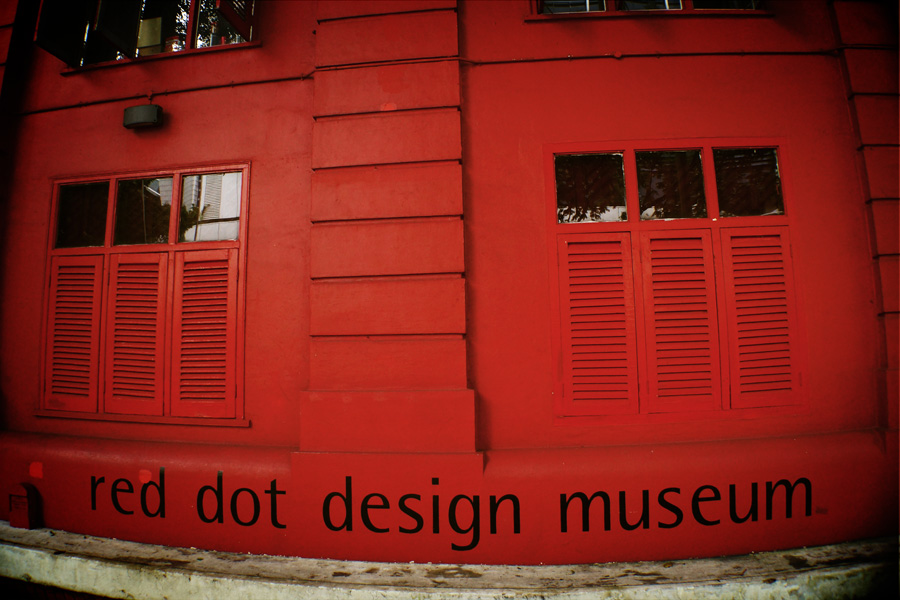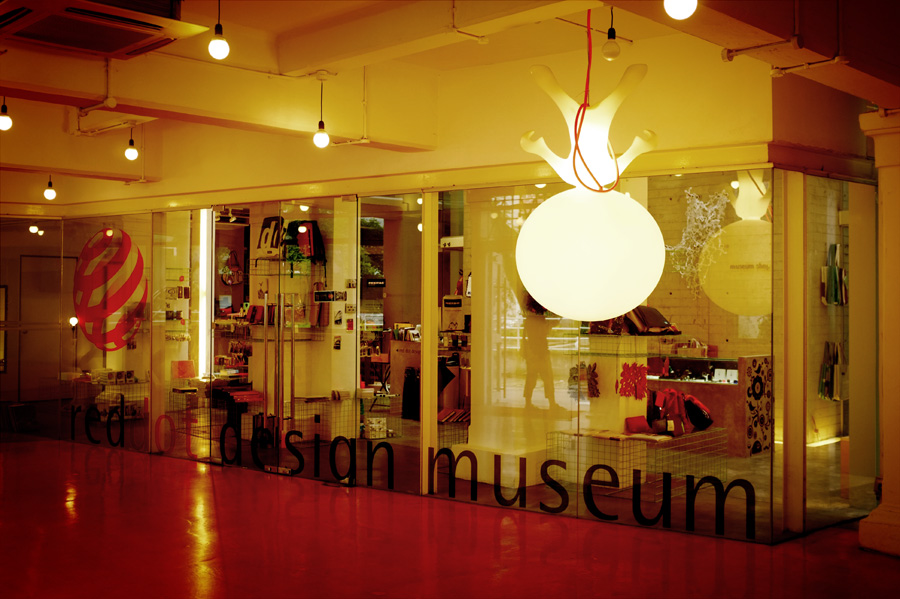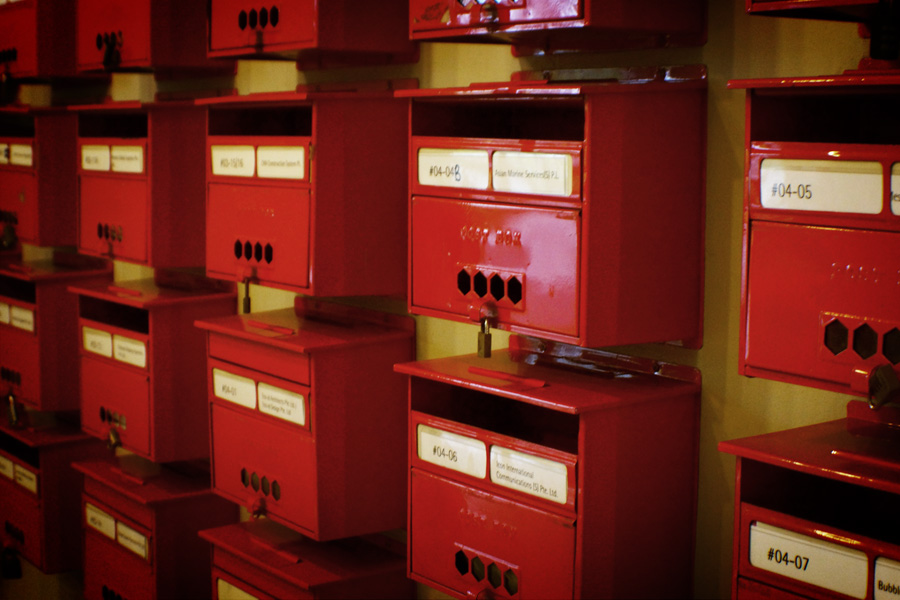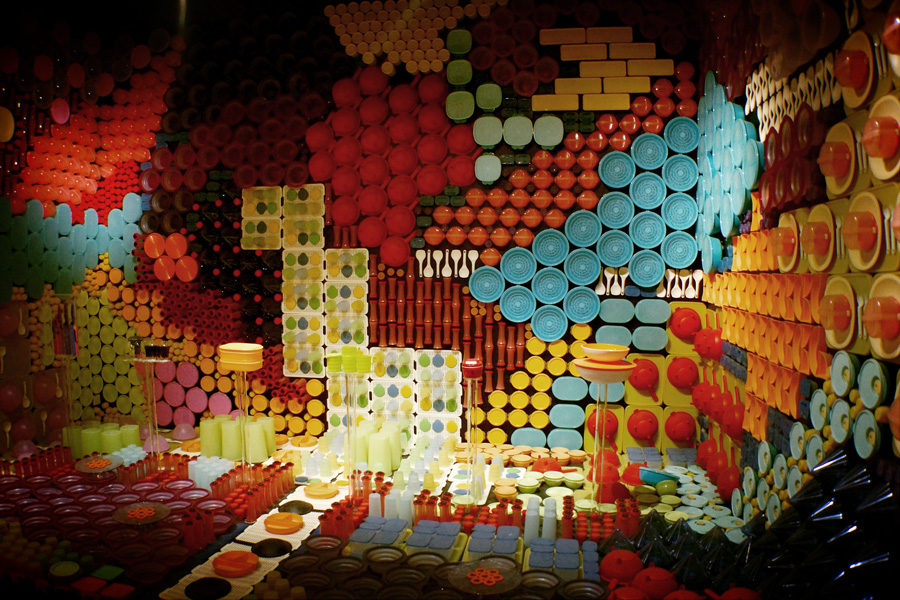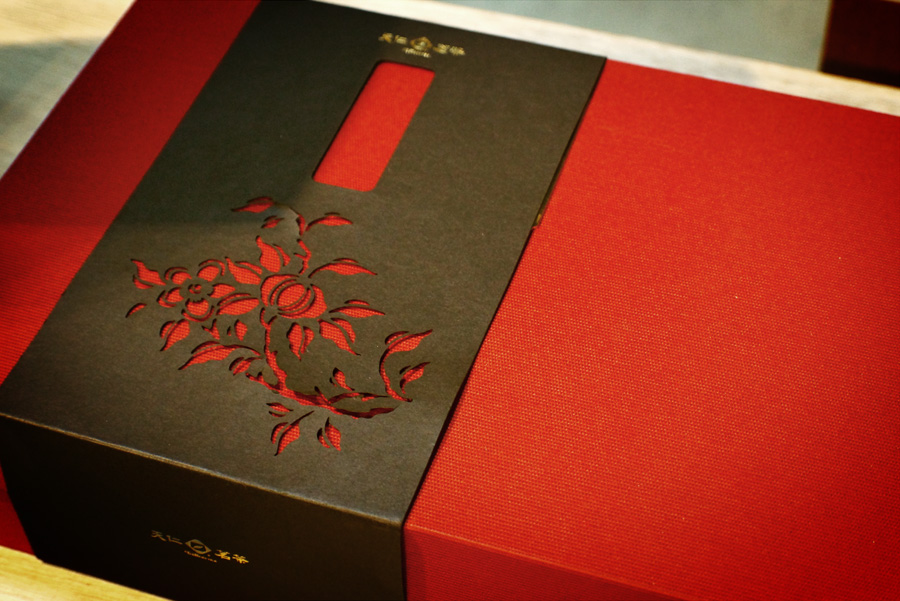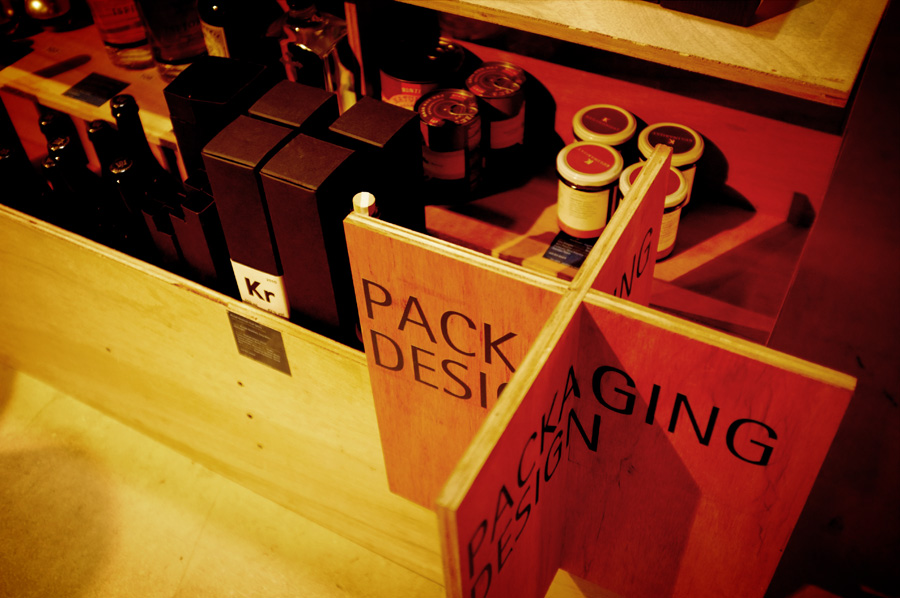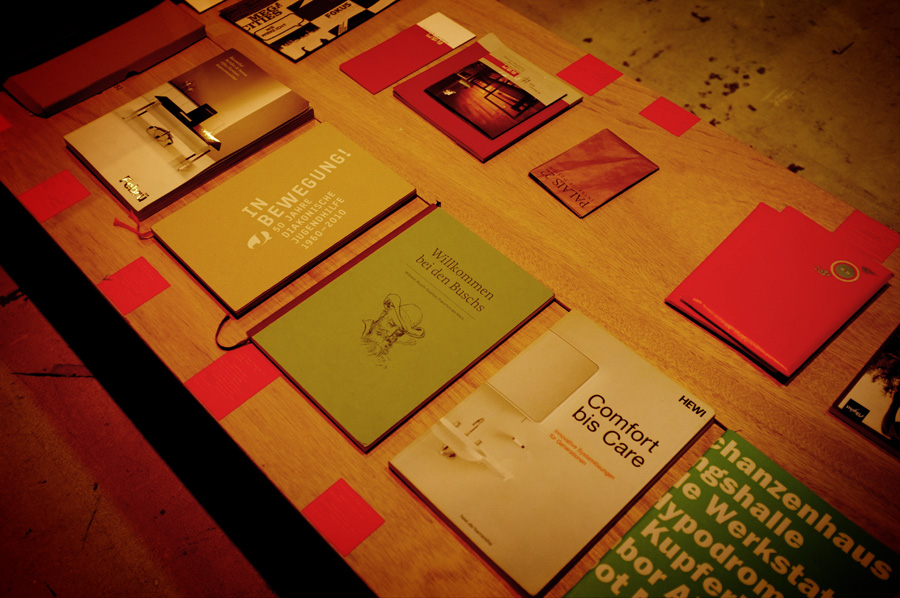 Kam Leng Hotel
Most of the time, I reserve hotel room considering the prices more than the design (hope it would change someday ;) ! I choose this one for the design, the identity was well done (and extended on special travelers kit or water bootles), and they
kept the
ancient walls
during renovation. The problem is that the room was sooooo small !!! Anyway,
we had fun with my wife shooting
some wood letters and coasters
in this hotel... It is something to arrive at the breakfast with a set of strange wood letters and to put them everywhere, I love to look like a crazy family !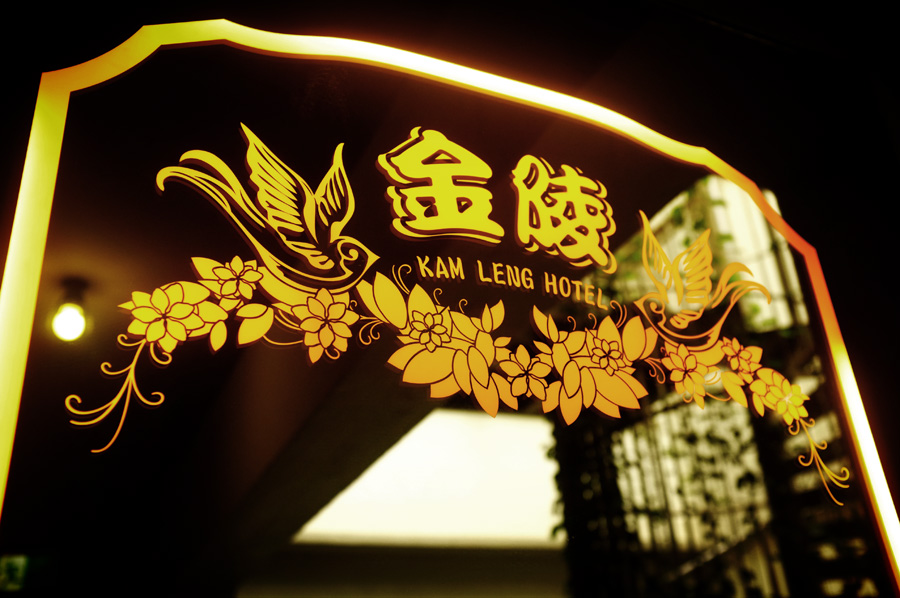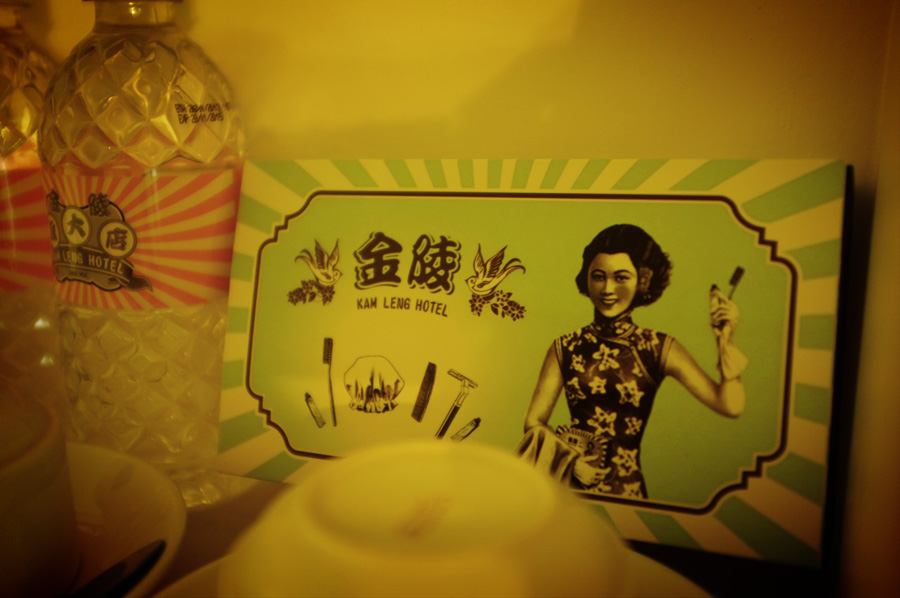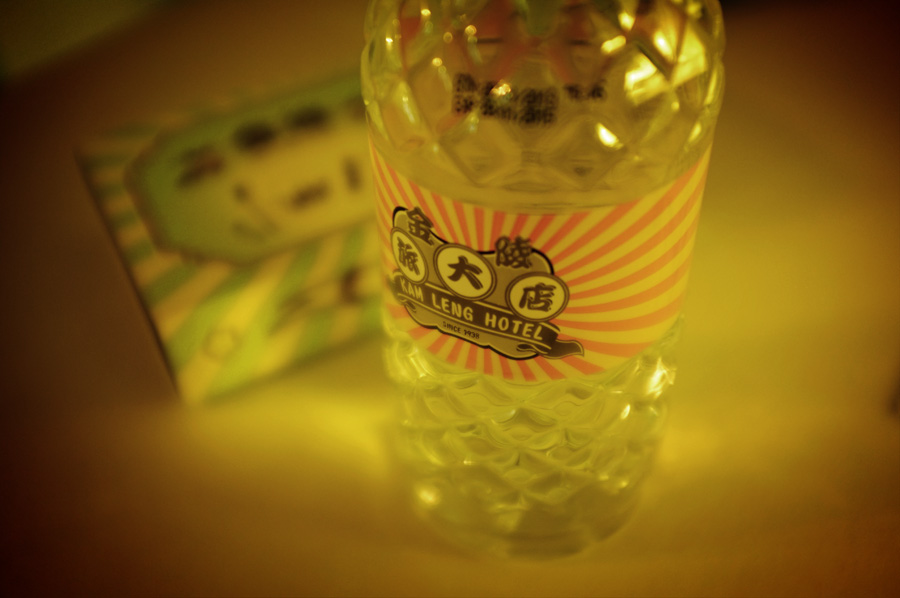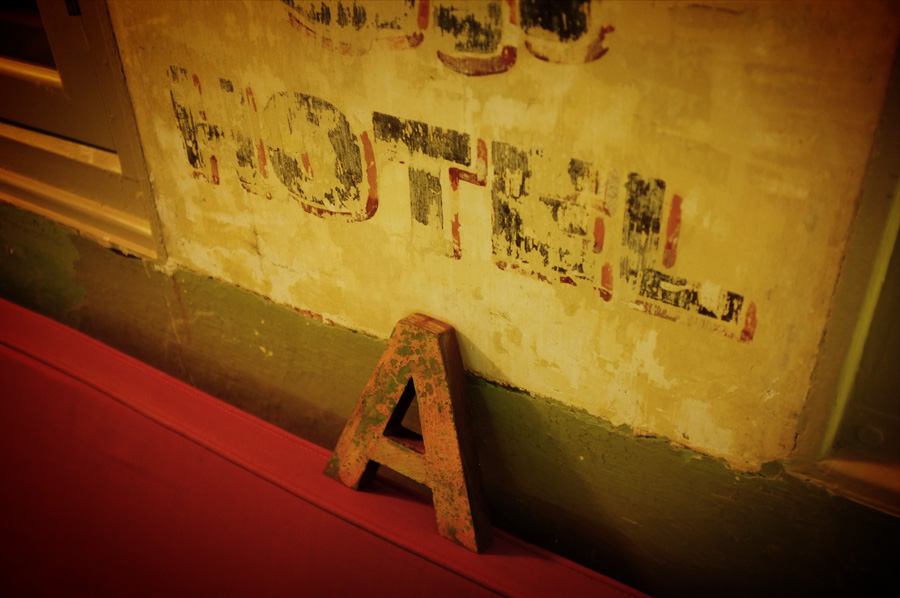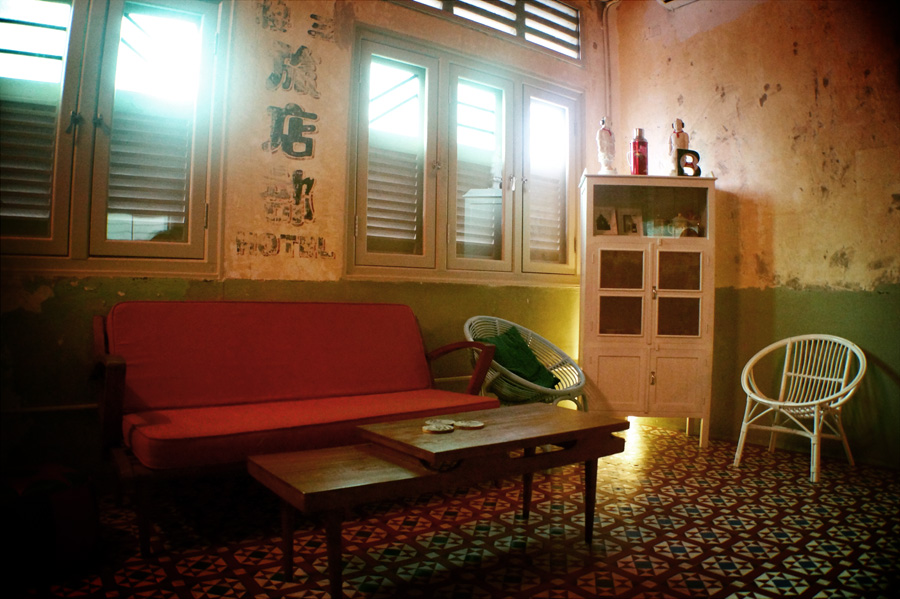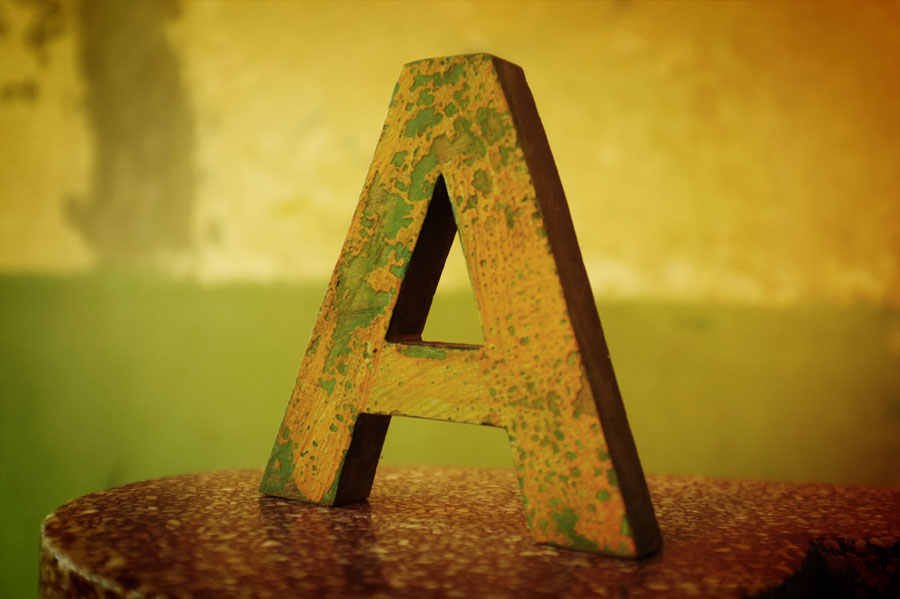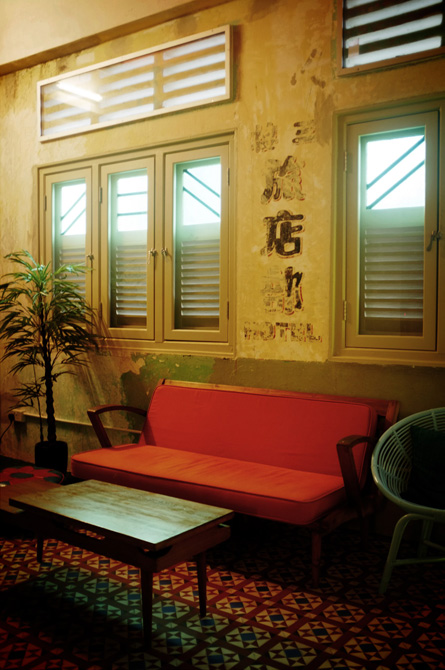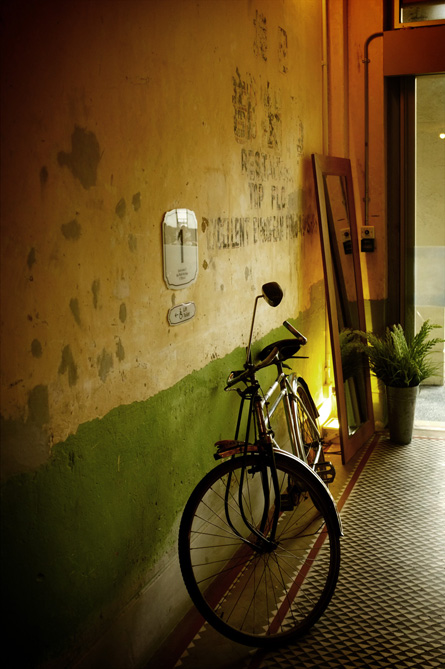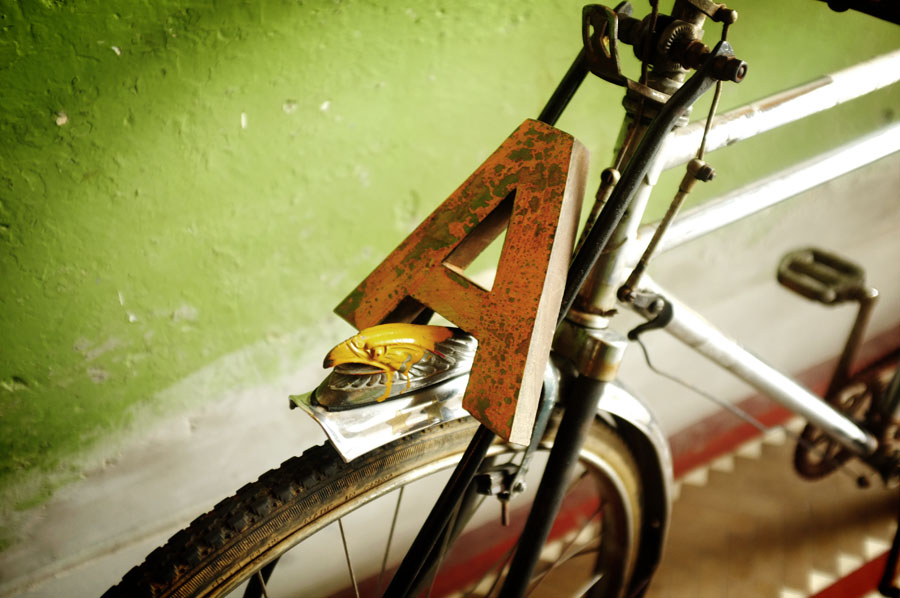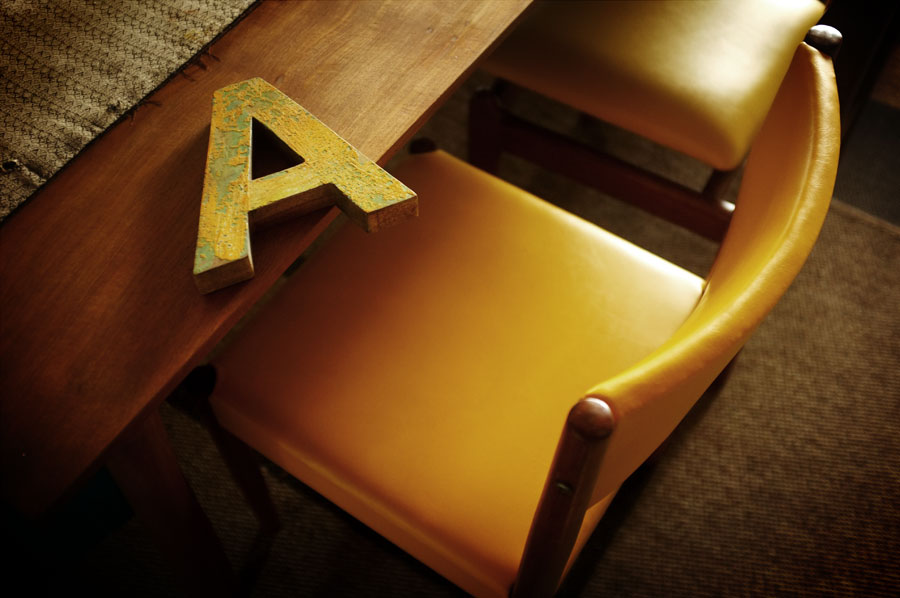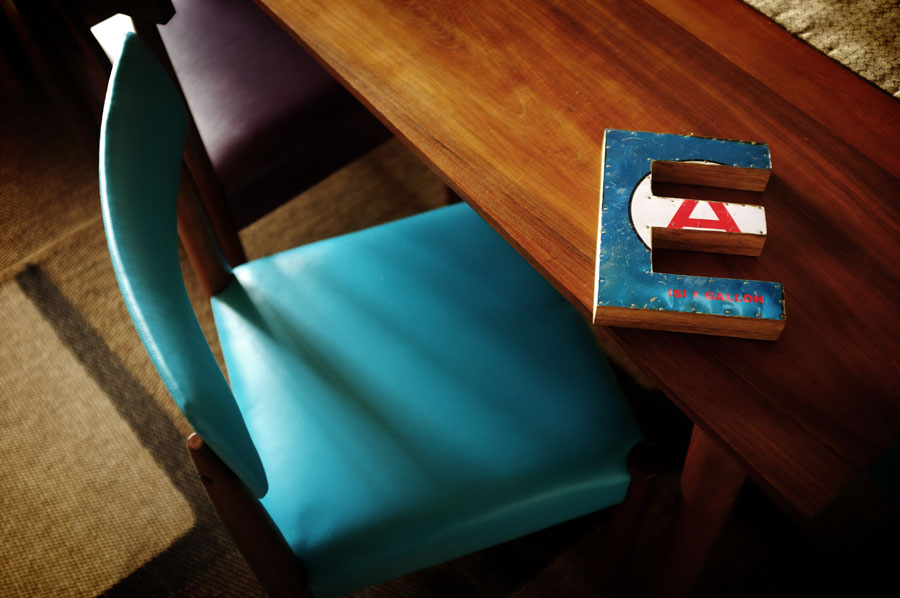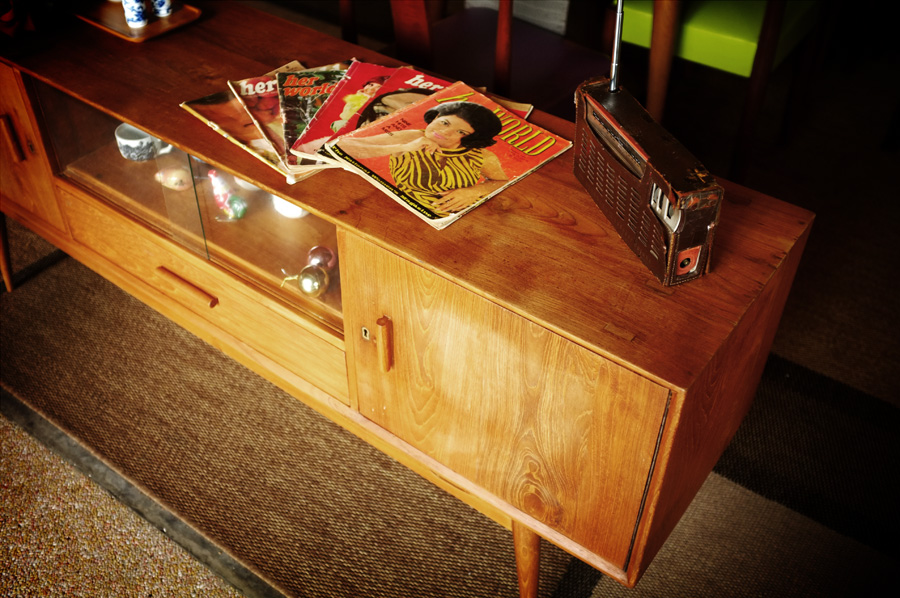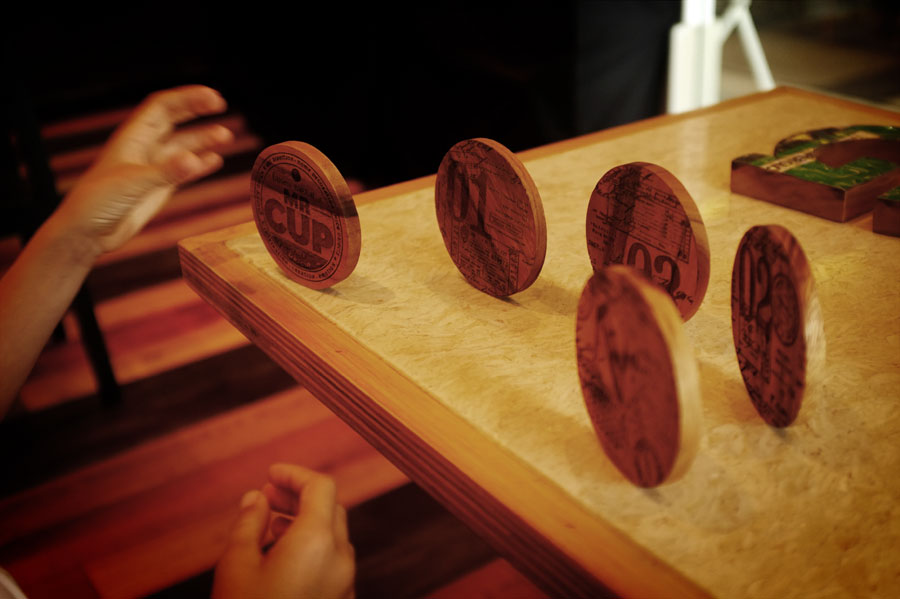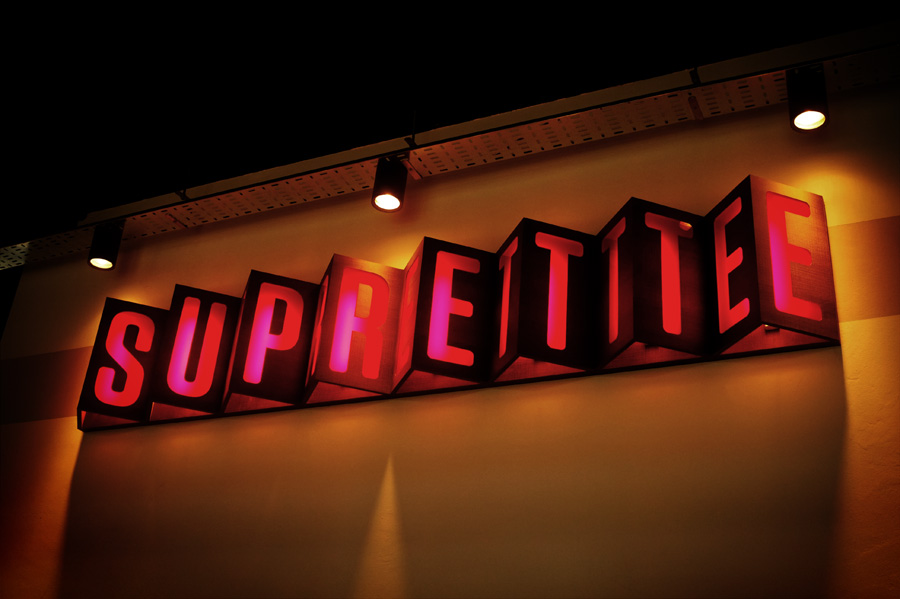 The hub coworking space
One of my favorit thing of the 1 year travel was the
Hubud co-working space in Ubud, Bali
. There are several Co-working spaces or "Hub" worldwide, and I want to visit Singapore one.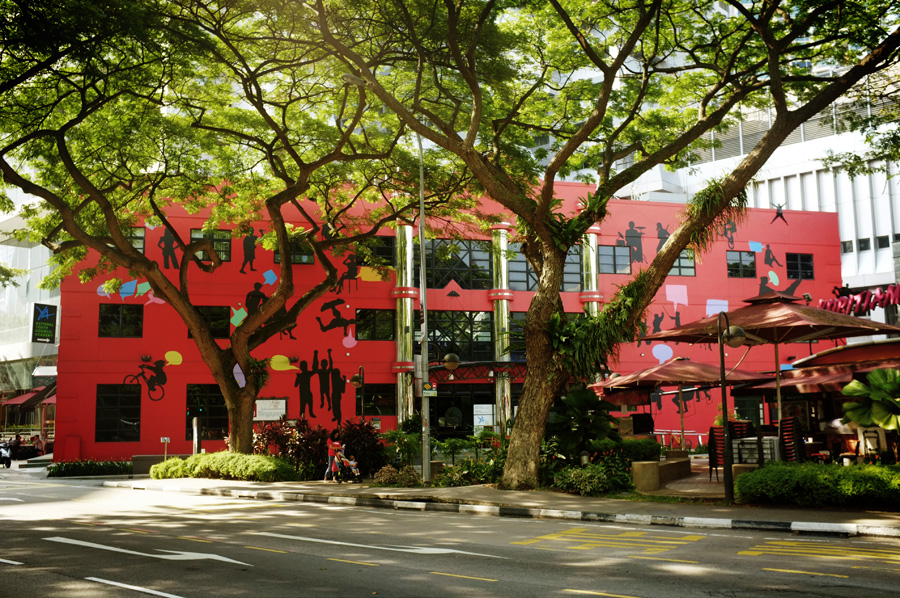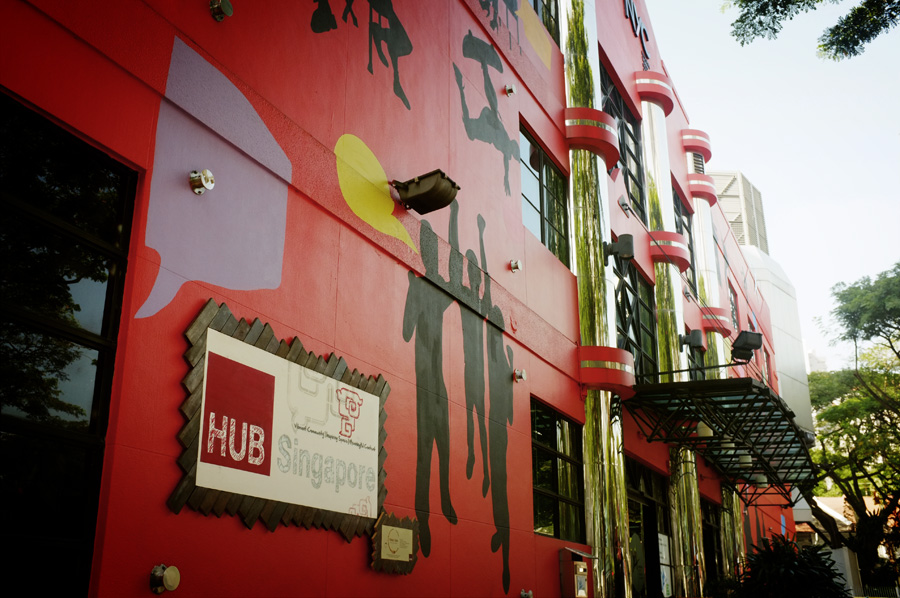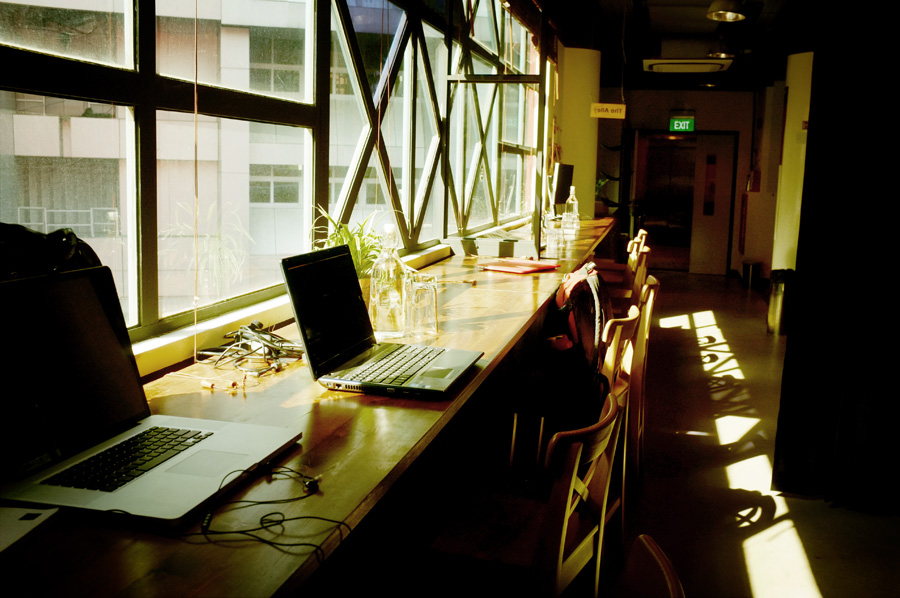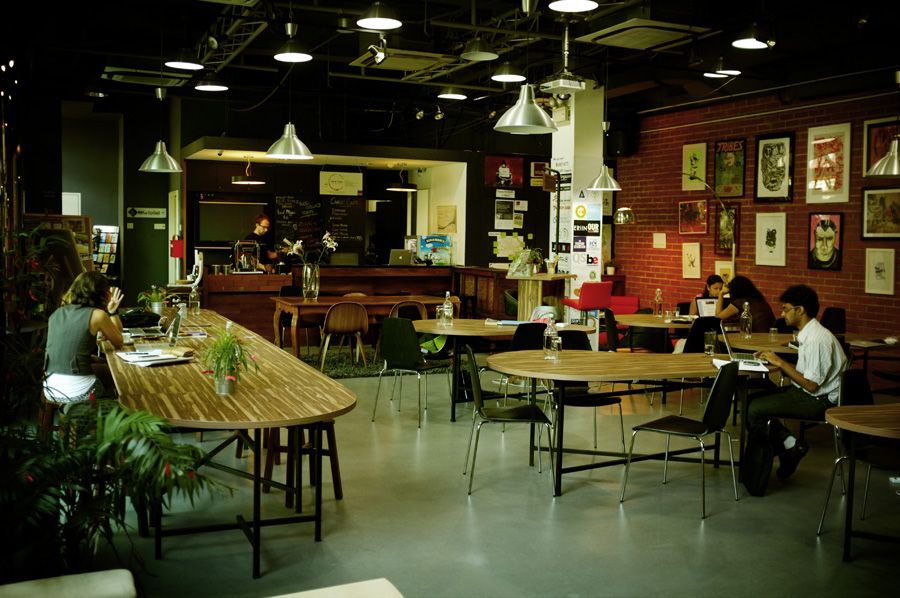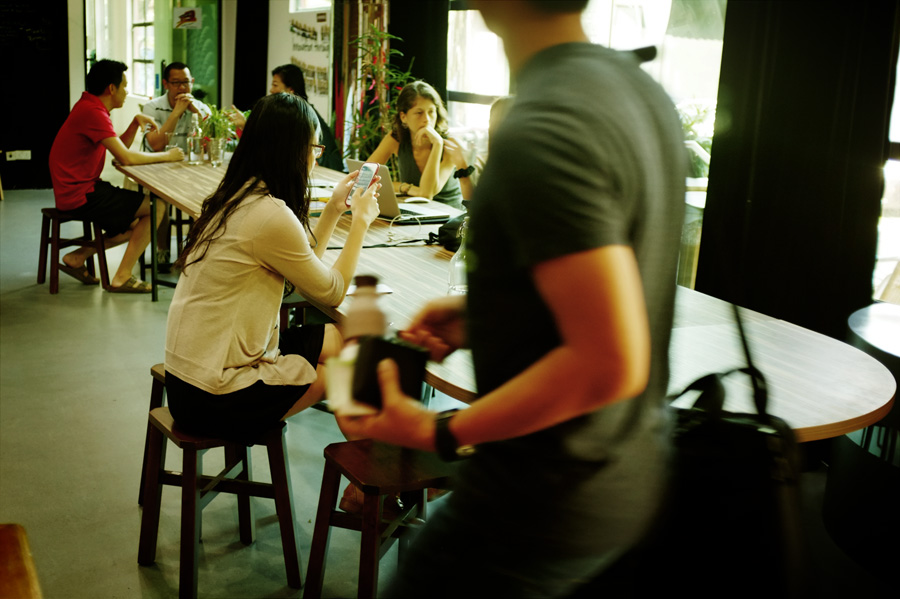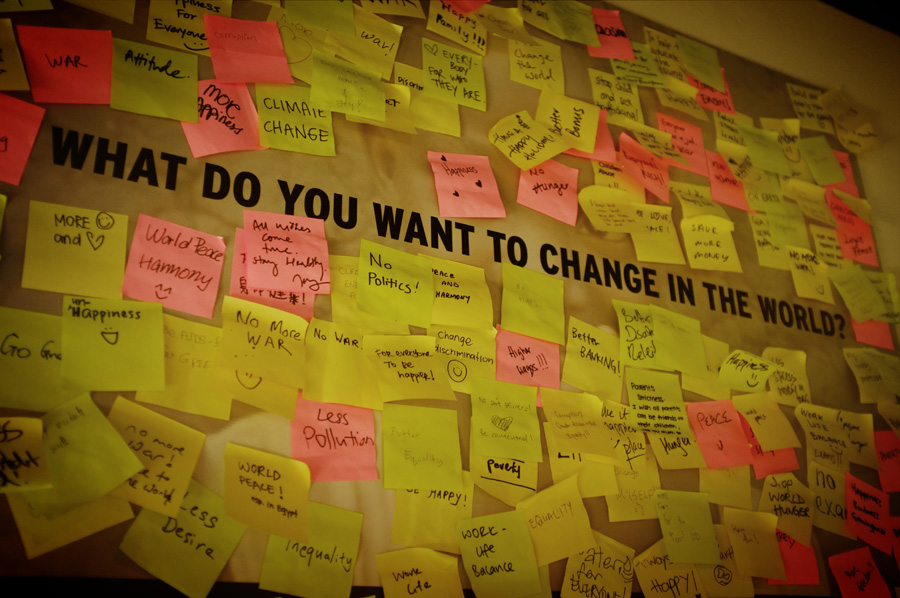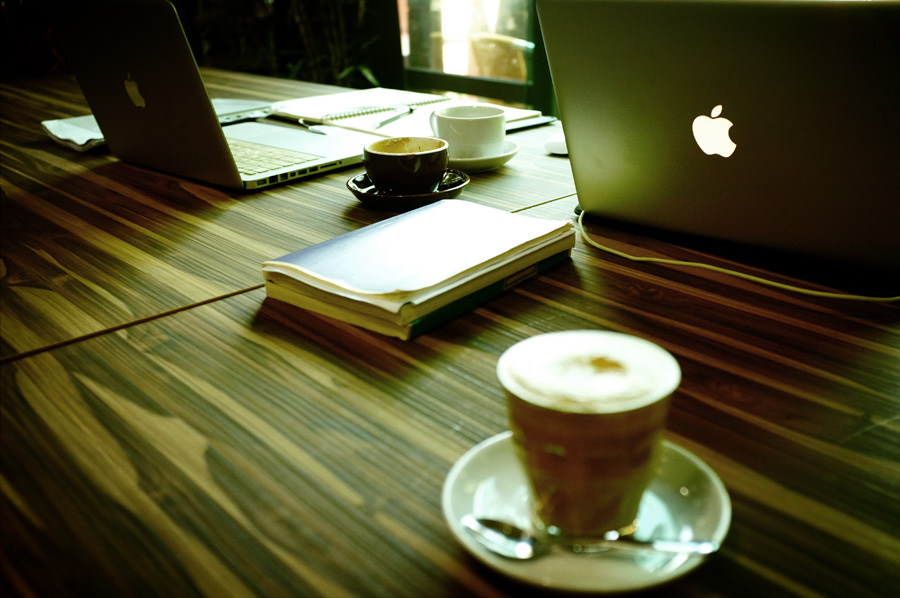 On this last picture, it seems France is not ready for co-working !!!!!