posted in Life & travels
Thursday, 20 June 2013
from
Alès
/

France
listening

Damien Rice
So, as you know
if you read this, we are in a new home
, back in France for 2 months, and it seems I look at it differently... Having the phone &
instagram always near my hand
, make me want to shoot on a day to day basis to report all what I do, see, feel... So, here comes a visual sum up of the great moments of the past 2 months. What I love the most in France is his history, is graphic history. There are vintage type everywhere if you watch it !
There are 2 vintage suitcases labels found on an old box found in my grand mother attic :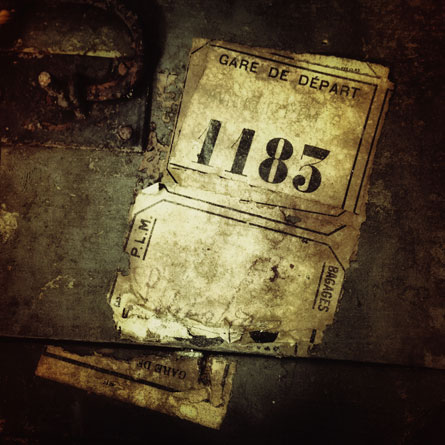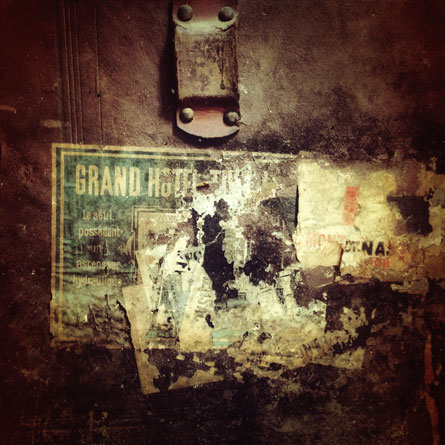 I also drove a lot ! Went to Uzès, Marseille, Montpellier, Nîmes...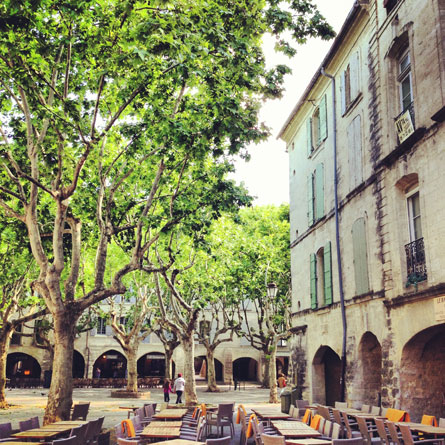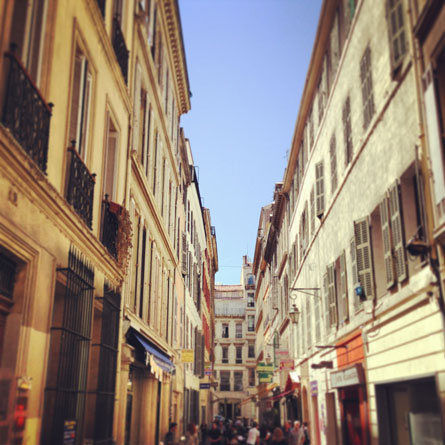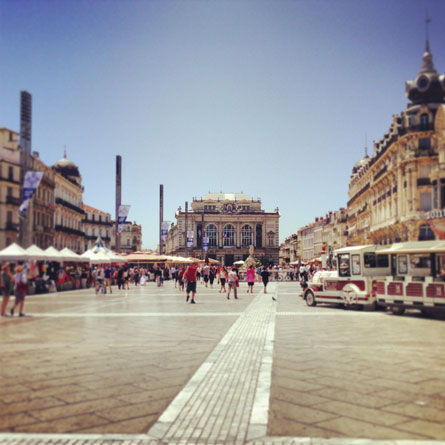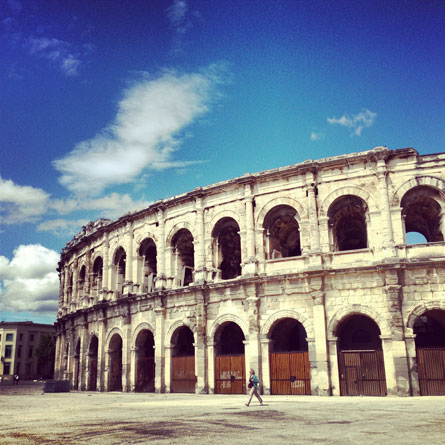 I also went to Clermont-Ferrand to met friends and clients, or to be precise friends which are clients...
mediafix
where I was art director, and the
www.unairdevoyage.com
shop for which I am working on a redesign.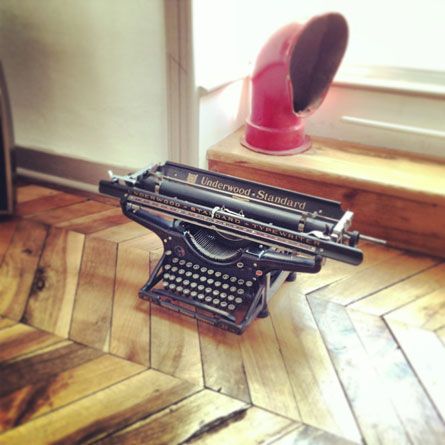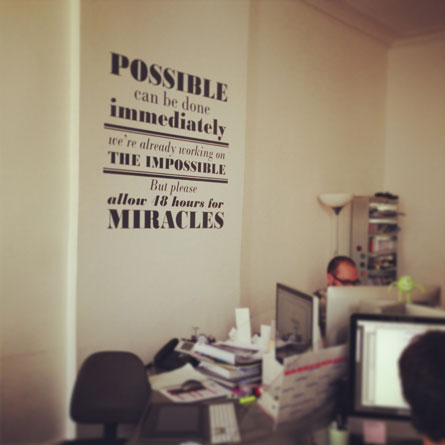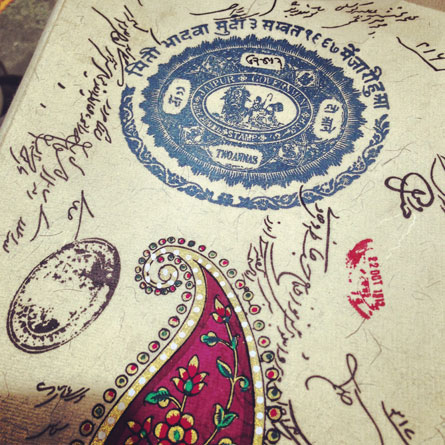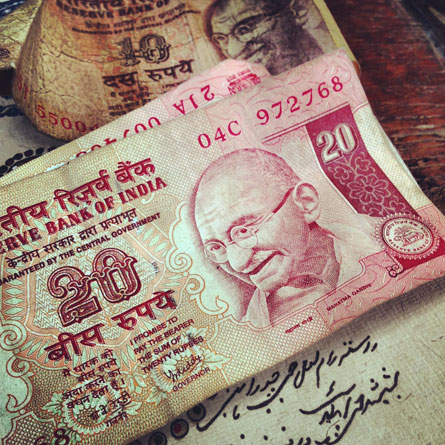 I also had the chance to
met Piers Faccini
, and see him live in an amazing old church from the 12th century.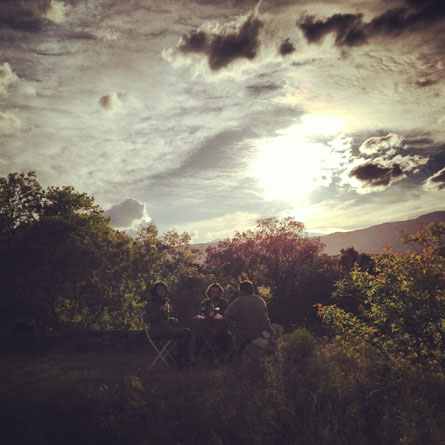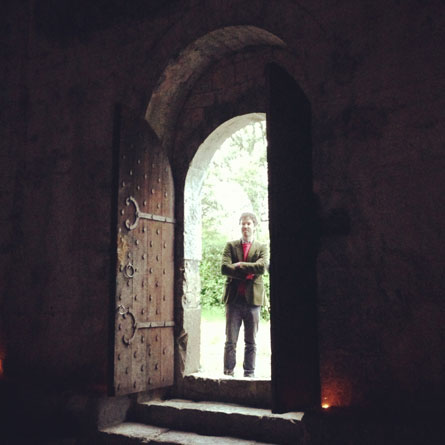 I also work on the
Mr Cup products
, thank for all the orders that make me wants to do more...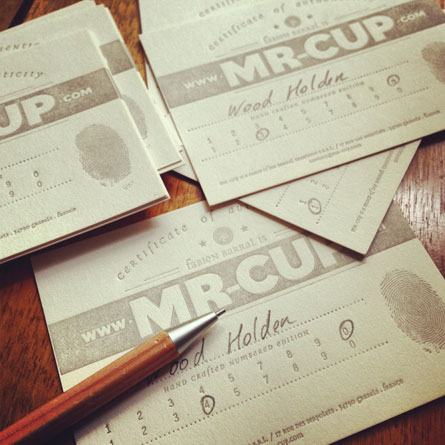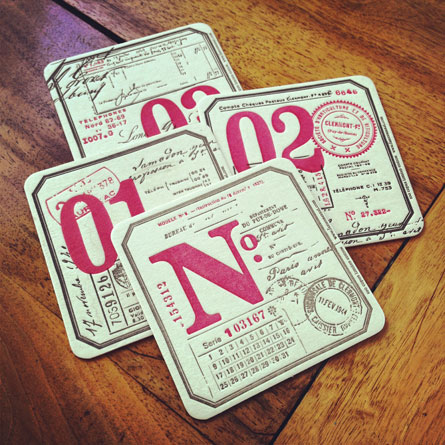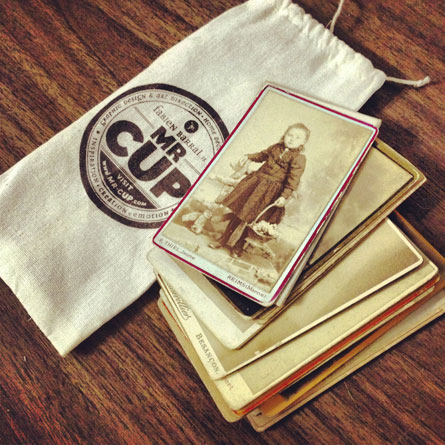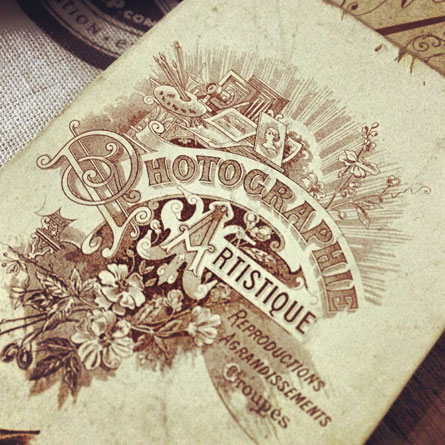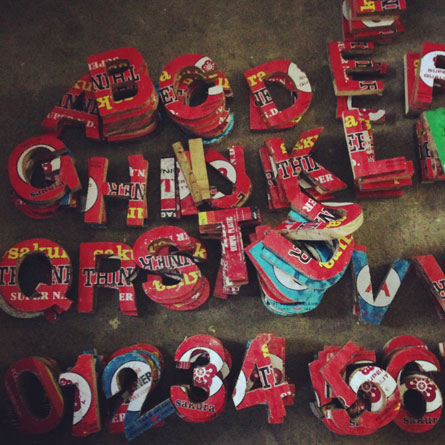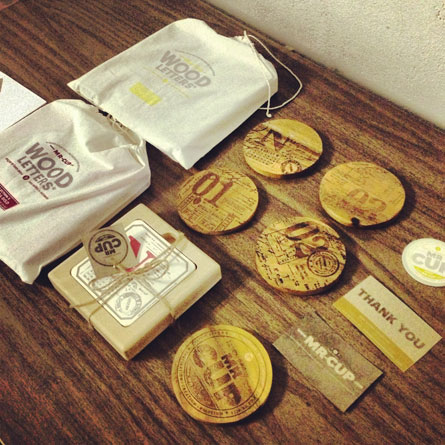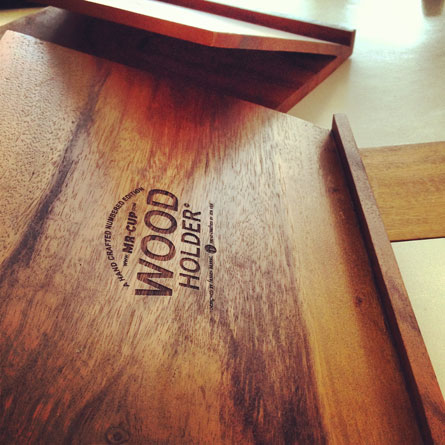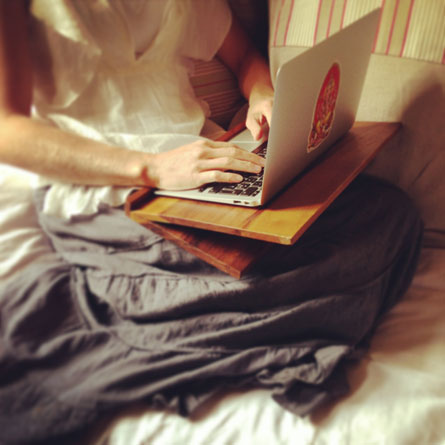 We spend a lot of nights at our friends guest house "
Les Sardines aux yeux bleus
" and it is also one of the project I am working on now.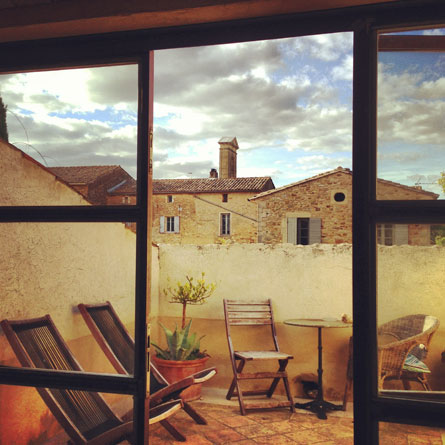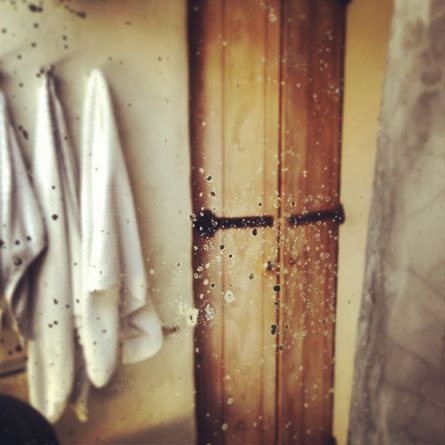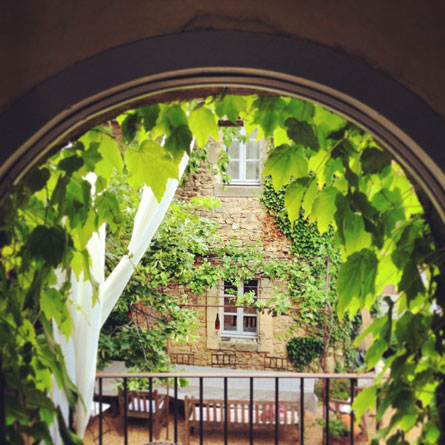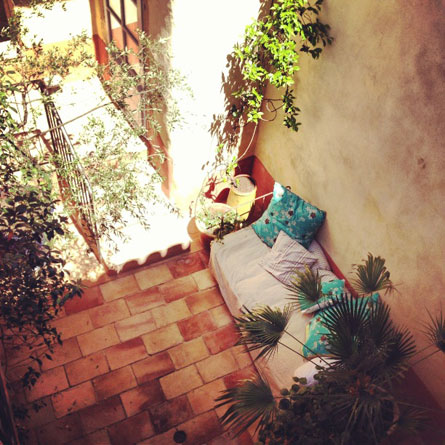 And we have a new member in our family ! A horse, well a big poney called Nounours !!! It is the dark one, but I love this picture of the white horse done at the place where Nounous stays (it is to big to have a room in our new house).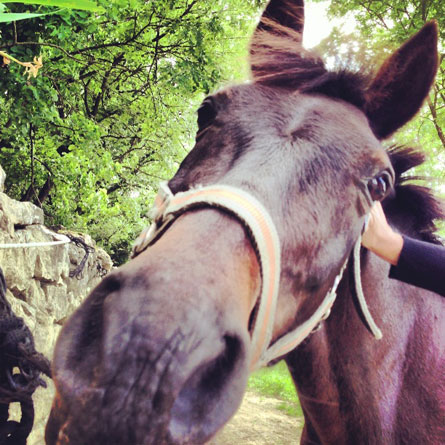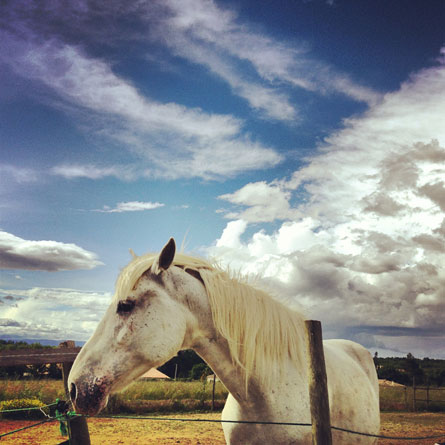 Some picture of what I love the most in France : light and vintage painting walls...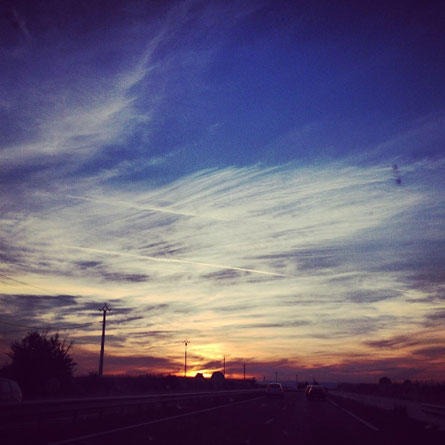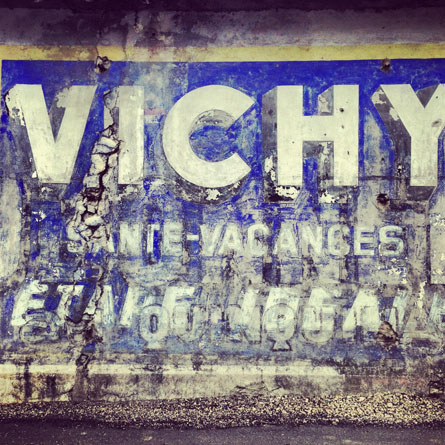 I order some of my own products at
society6
to check the quality and it is very nice...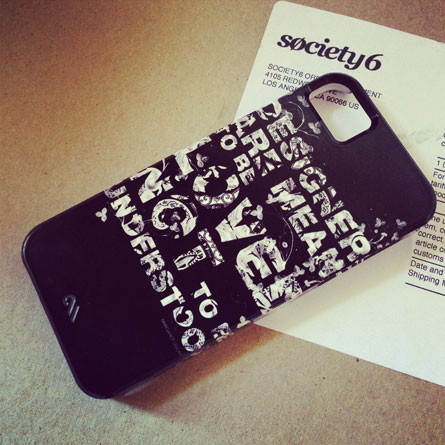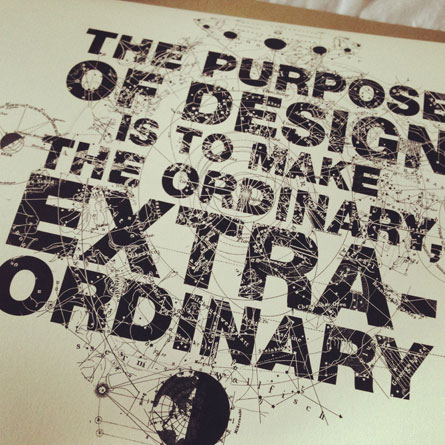 And the new house ! We are so happy to found this, an old 18th century house amazingly well renovated... A lot of things will happen here !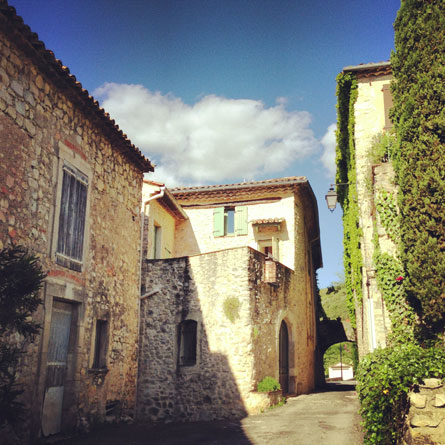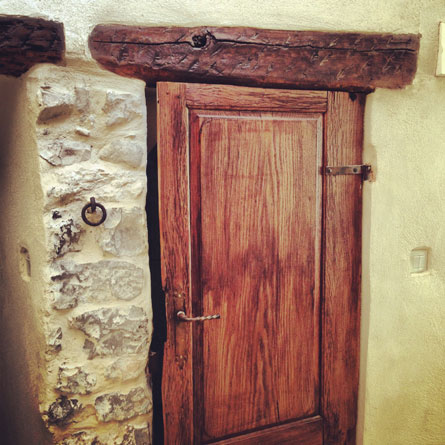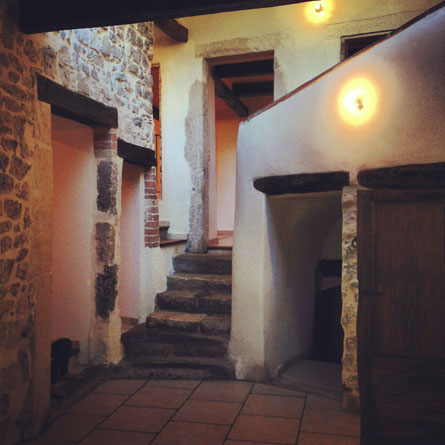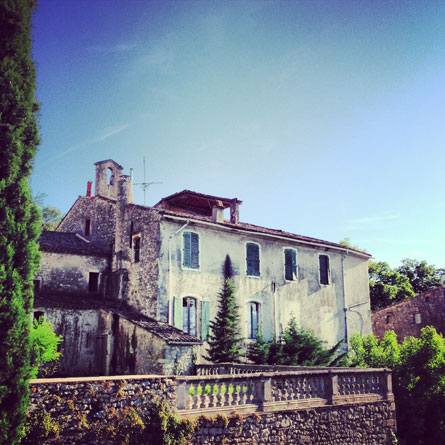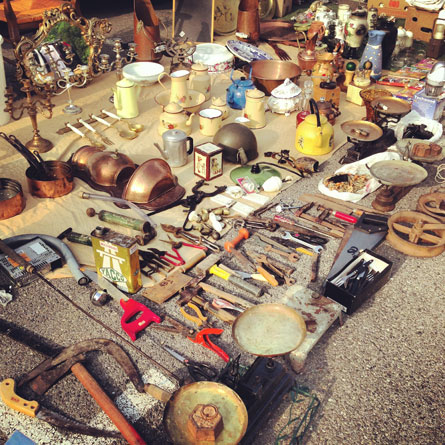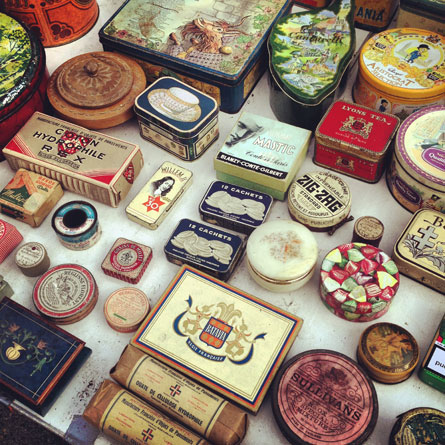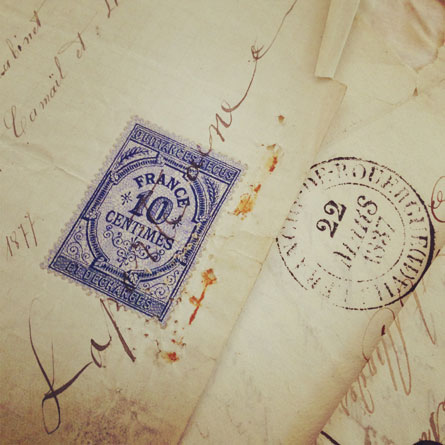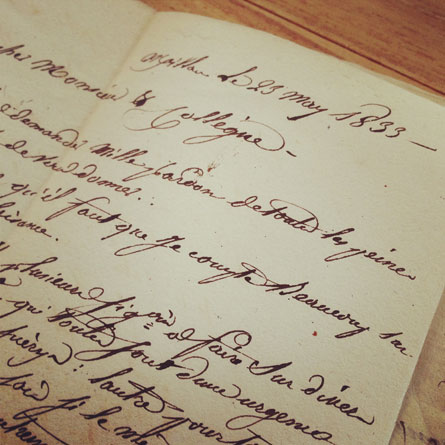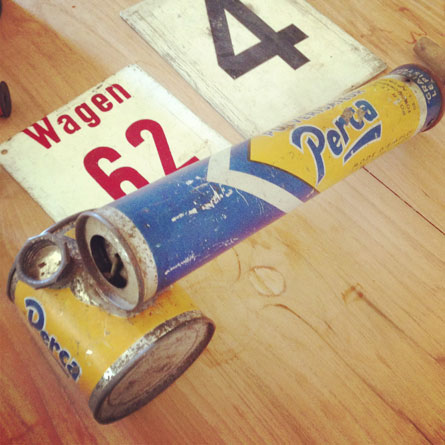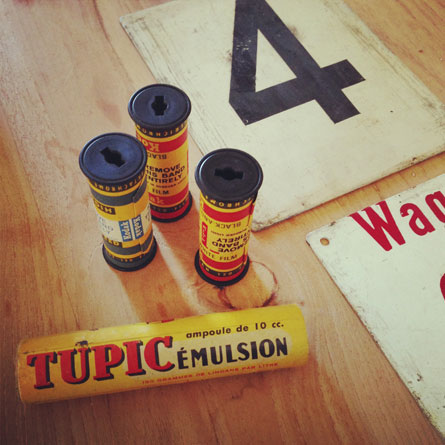 All that to say I am happy to be back. First month was not easy, but now I know, we know we took the good decision and a lot of things will hapen ! I am working on a lot of new projects and one of the them is the 2014 letterpress calendar ! I share all this with you to tell you, if you need to remind, that "life is beautfull" !