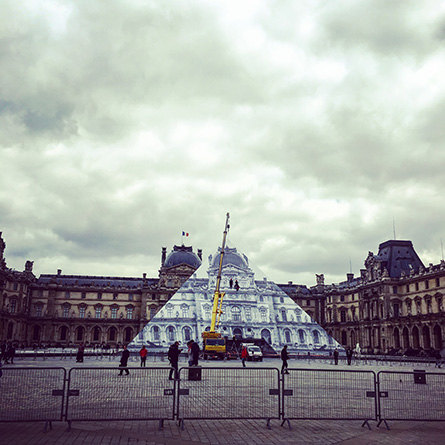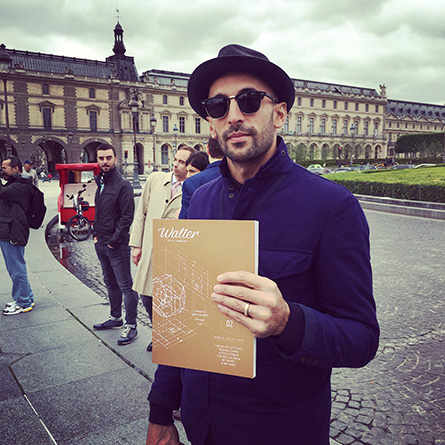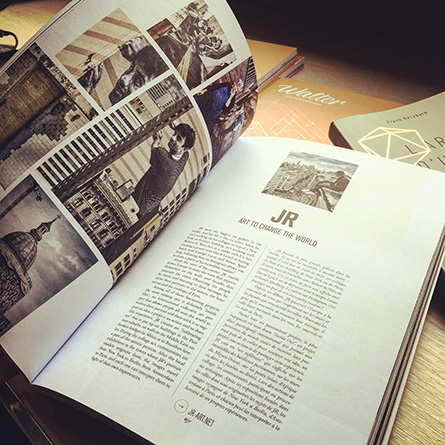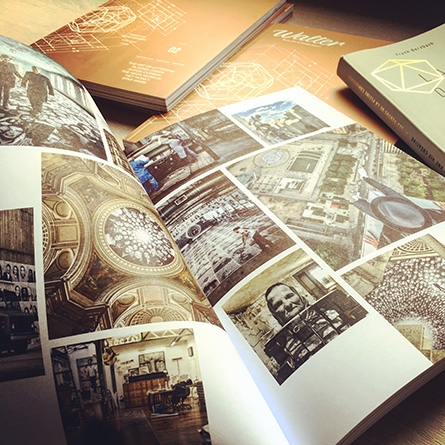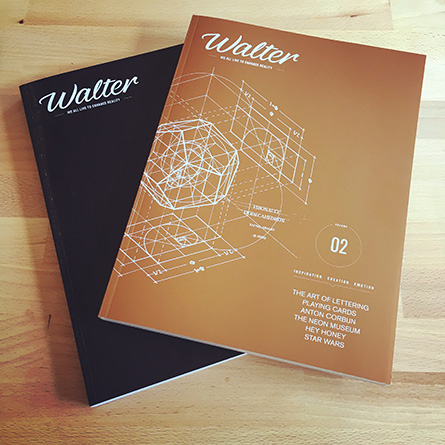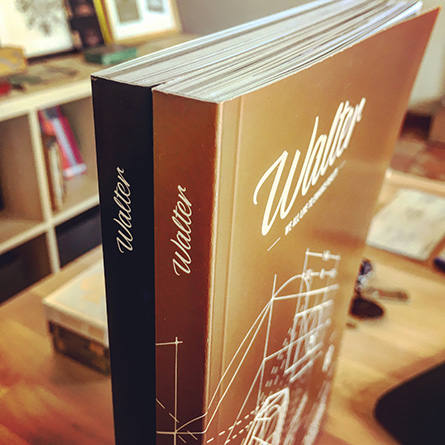 So, it is really great to have Walter in real ! All the subscription, orders and support on kickstarter are now sent ! Hope to see your pictures soon ! But please be patient before asking why you still not have it ! We do our best !
Just after meeting JR, I went to the great
Artazart
bookstore where I had great time meeting followers in real ! Thanks all for the good vibes !