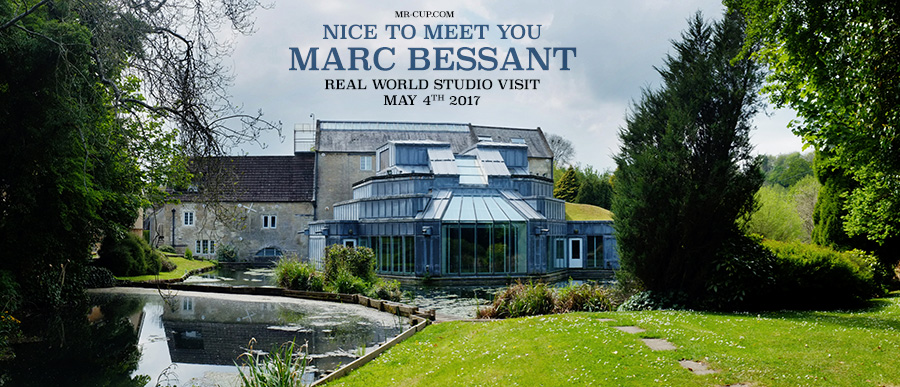 Last week I had the chance to visit the
Real World Studio
! It was like a dream come true to me, as I discover the place in the 90's following Peter Gabriel creative world! I was invited to visit the place by Marc Bessant, the in-house designer who works for the music label and all the related projects of the studio! Marc shows me the place and invited me to met all the team and show me the treasures he has in his office: the original artworks and photos were done by Storm Thorgerson for Peter Gabriel first albums. For those who do not know him, he is the man behind the Pink Floyd album sleeves, including the most famous: Dark side of the Moon! It was amazing to see in real this work done 40 years ago for the oldest! I took a lot of photos, of course, and the best way to show them to you is to share here the interview I have done with Marc for the
Walter magazine volume 2.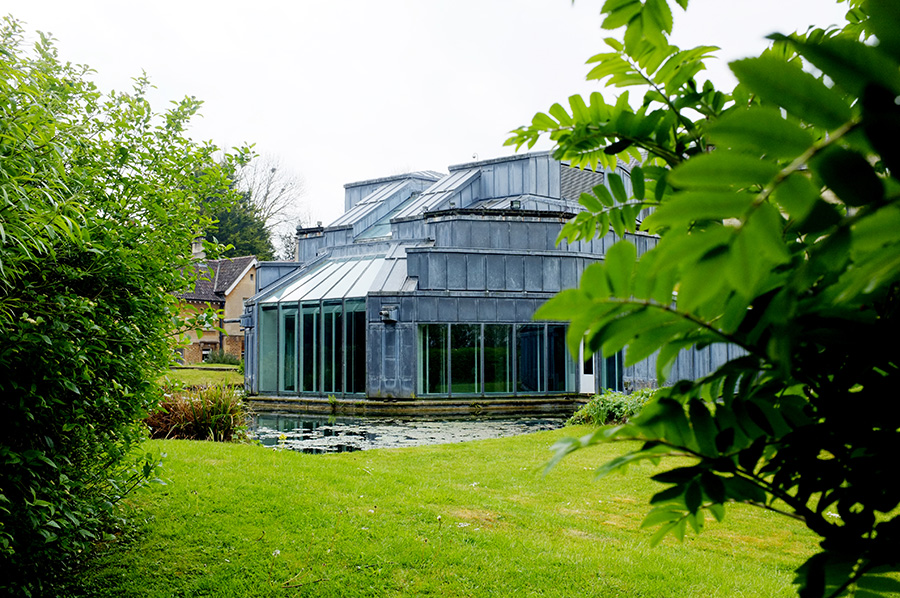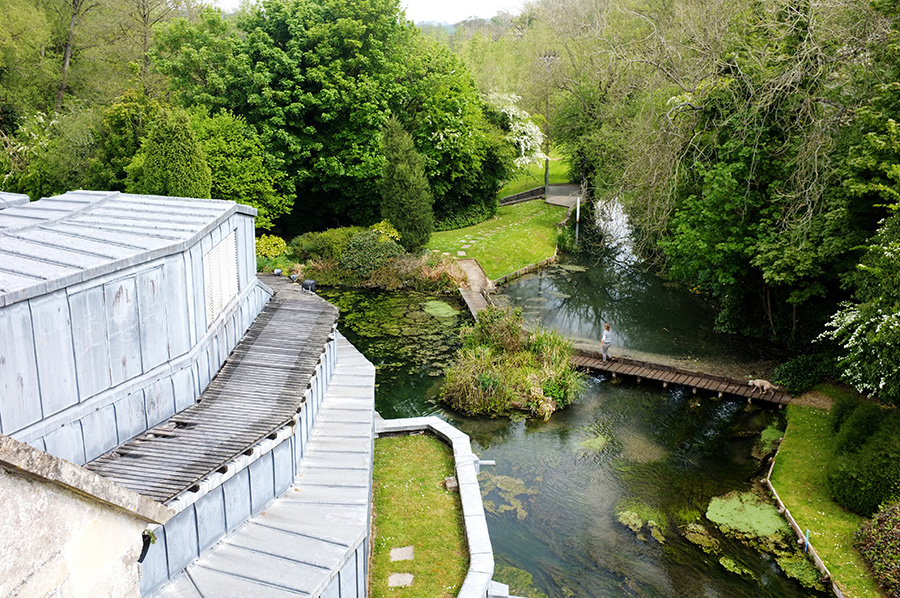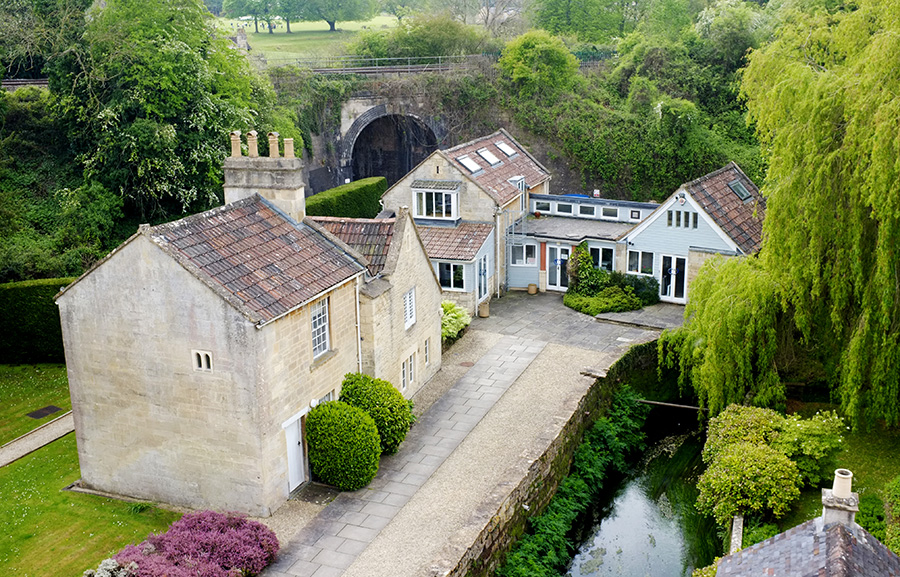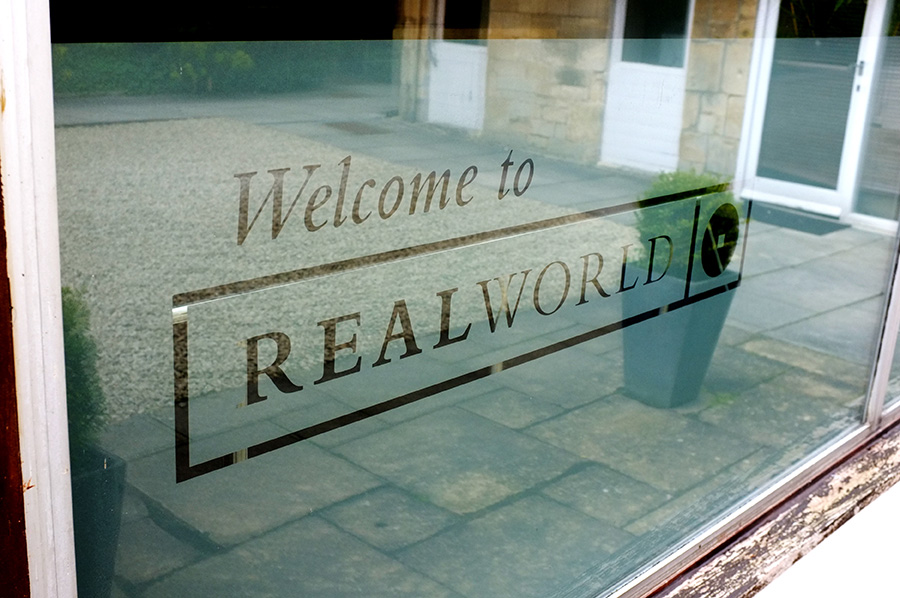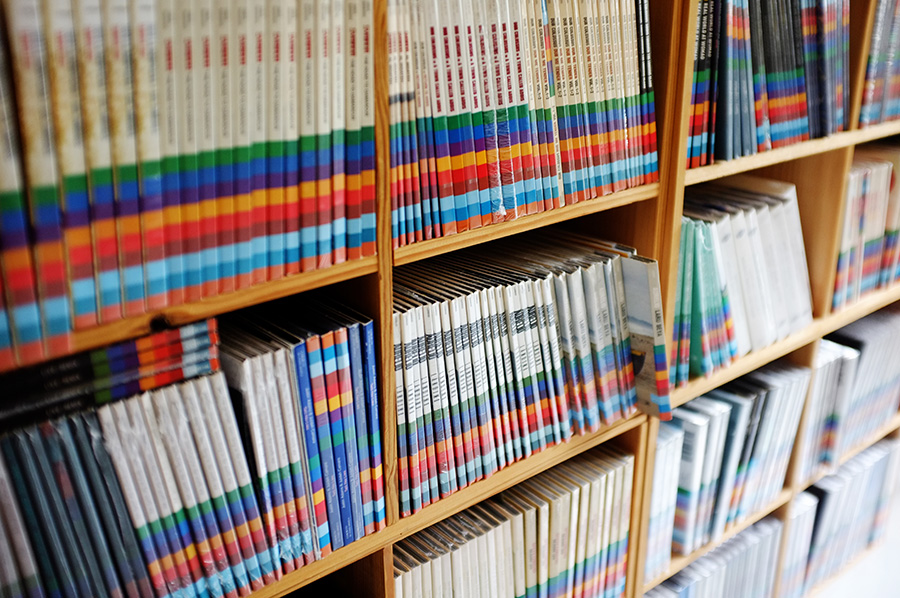 Can you please introduce yourself?
Like many people, on leaving school I was unsure what to do with my life – I always wanted to be an actor but circumstances at that time meant it was not to be, music and art were the only other passions I had. So after a short musical interlude in London, I put pen to paper designing album covers/t-shirts/posters for local bands. Soon I noticed that all that loud music had not only affected people's ears but also their eyes. As excited as I was about design, I couldn't make ends meet. Eventually I got a job in a small printing firm in Bristol (which I enjoyed immensely) which taught me a lot about the process involved, something which later I would be grateful for. Then in 2000 I received a call from Real World asking me to bring my portfolio in for a viewing, I cobbled a book together and took it along...
Can you present Real World to people that may not know it?
Real World was set-up by Peter Gabriel in the 1980s, primarily as a recording facility for bands from all over the world that ordinarily wouldn't get heard by the masses. It grew into a record label, festival creator (WOMAD), design department, multimedia centre and ultimately a place where ideas could take shape without the corporate eye over your shoulder. I work in one of the many buildings here at Real World (my office is directly above the main recording studio) where I do all the art and design for Real World records and, when possible, deal directly with the musicians involved.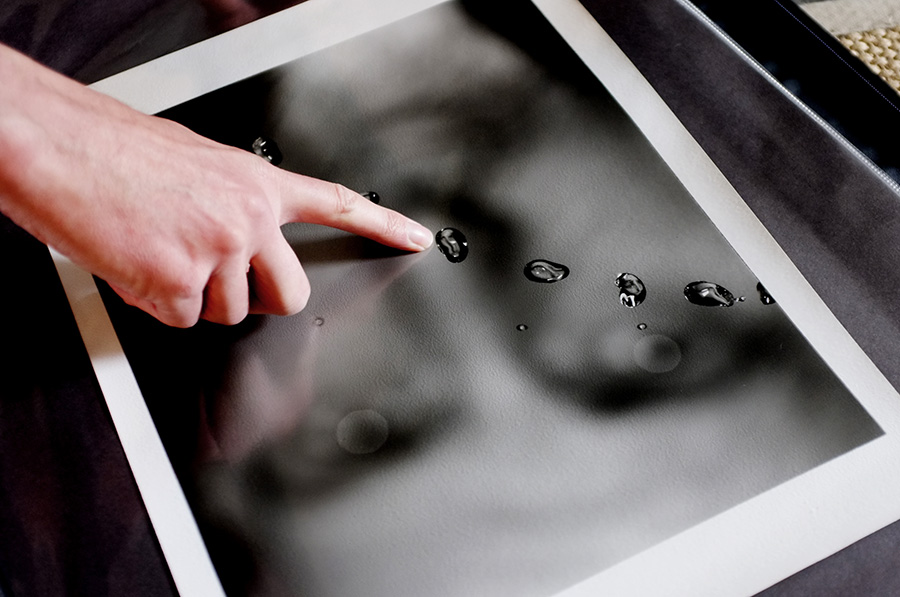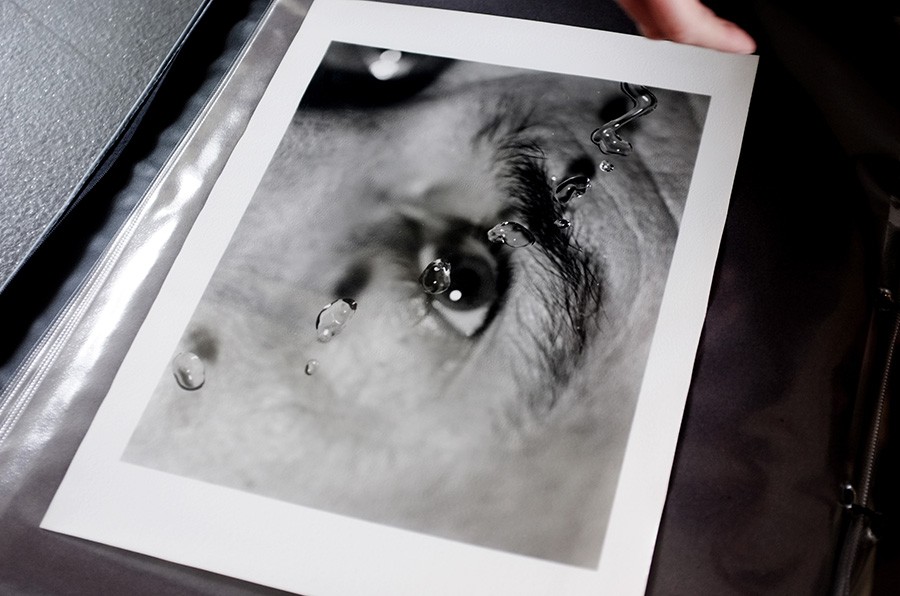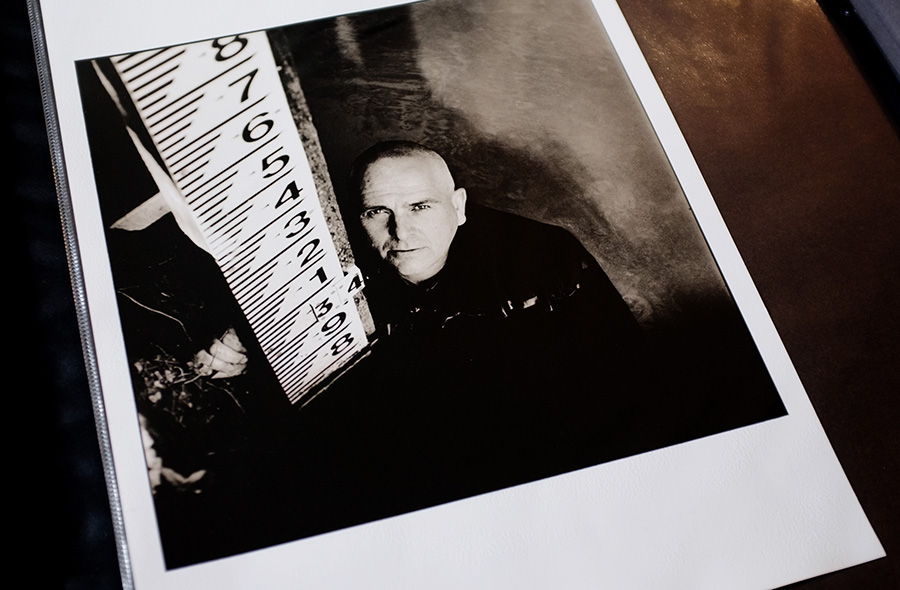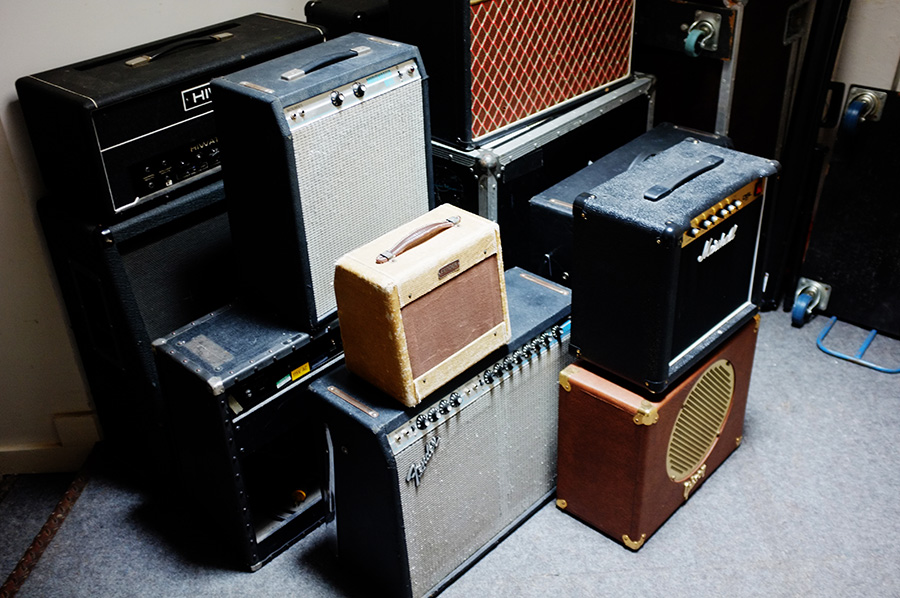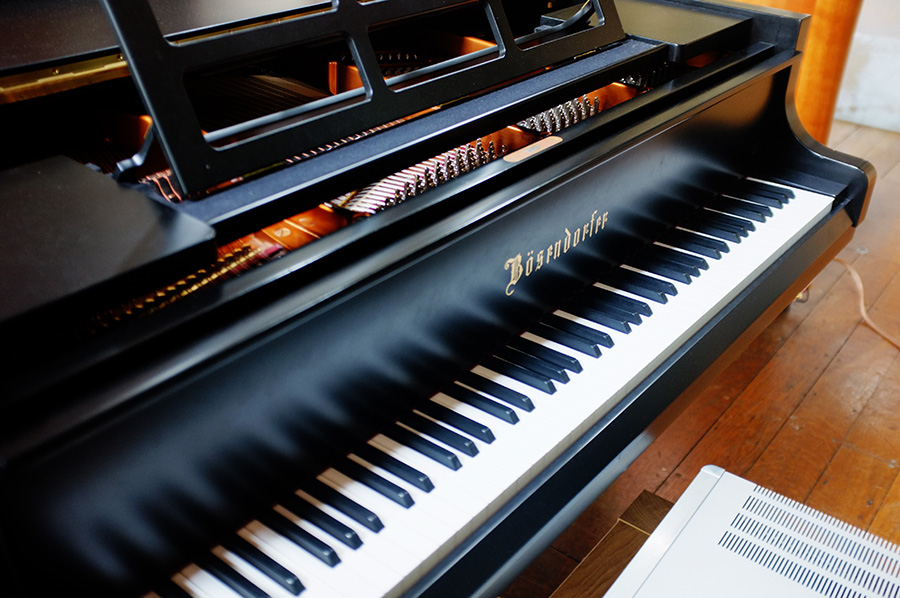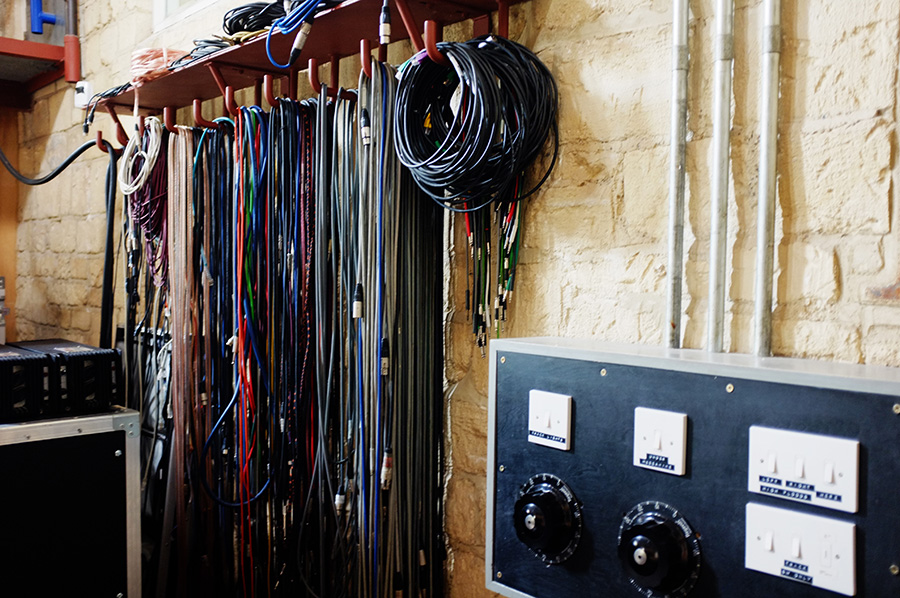 In 2002, you have worked directly with Peter Gabriel, for the UP album. Can you talk about this?
I wanted to give a hefty nod back to the early albums which Hypgnosis had designed and in which Peter's face had been distorted or melted (or both) – Peter was up for that too. The cover was taken by Susan Derges by firing drips of water in front of Peter's ace then photographing them. Peter's blurred face is there in the background and sharp yet distorted in all the little blobs of water which acted as tiny lenses. He also wanted to include his love for photography, the original idea was to send various tracks to various photographers and see how they interpreted it. But time was against us so instead we did it the other way round where we looked at lots of photography until Peter saw pictures that he felt were connecting with the songs.
You are now in charge of the anniversary edition of old Peter Gabriel's work, So box set first. How does a designer
approch
a project like this one, as the design is very minimalist?
It wasn't easy, I mean it was already 'complete' and held, rightly so, in such high esteem by the design business that it was like being asked to sprinkle glitter on the Crown Jewels. I thought it best to add as little design to the package as possible as there was really no point. Peter wanted to have little icons which were based on the drawings on his song-notes from the time, which became the glyphs on the spine of the box and the deboss on the 12-inch's but other than that I was keener to make the upgrade with materials rather than designers 'marks', that way keeping Peter Saville's original classy minimal vibe throughout yet still having some sense of progression of a new product.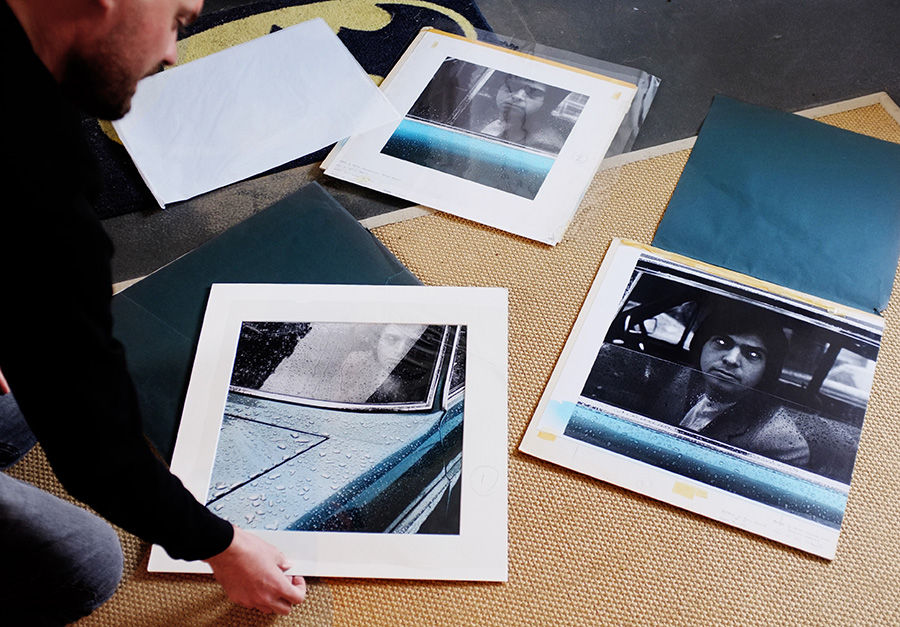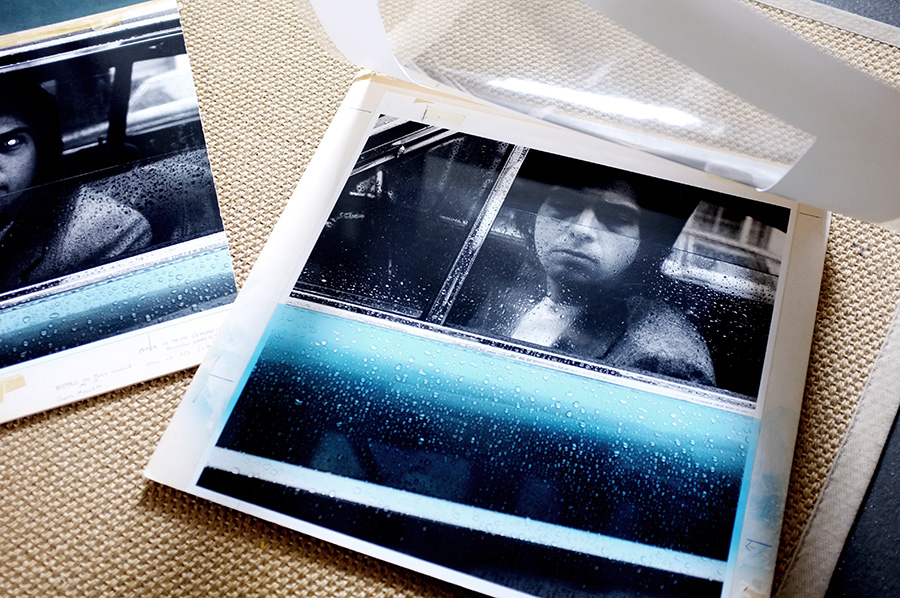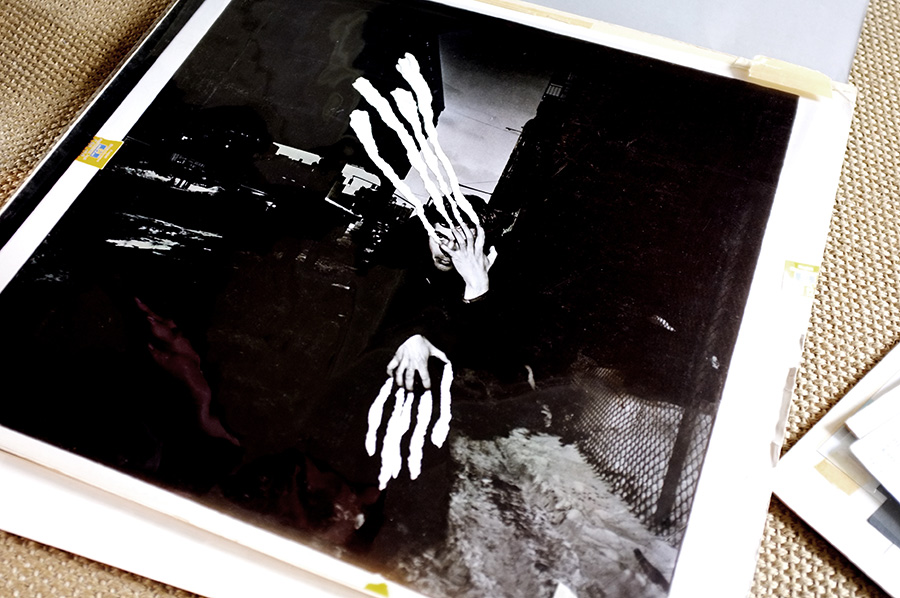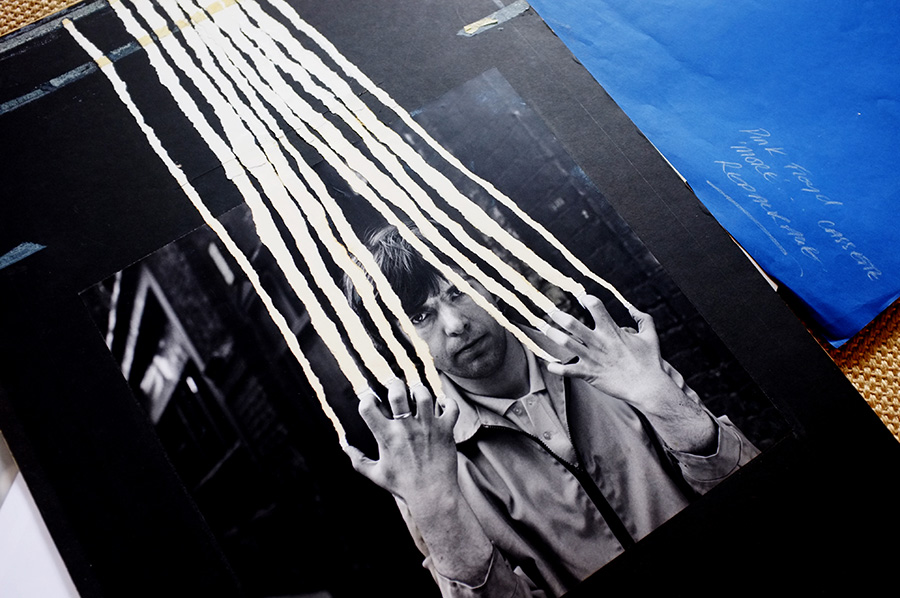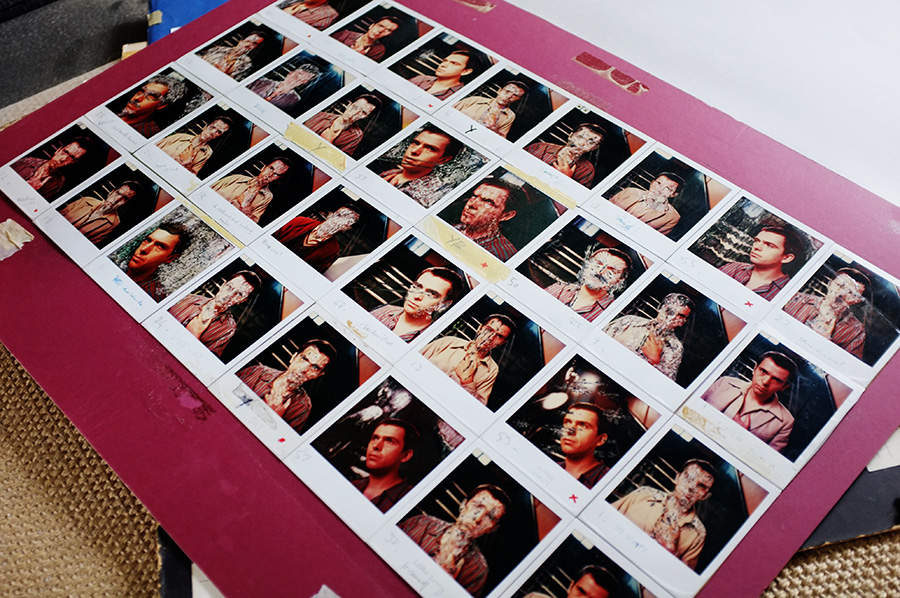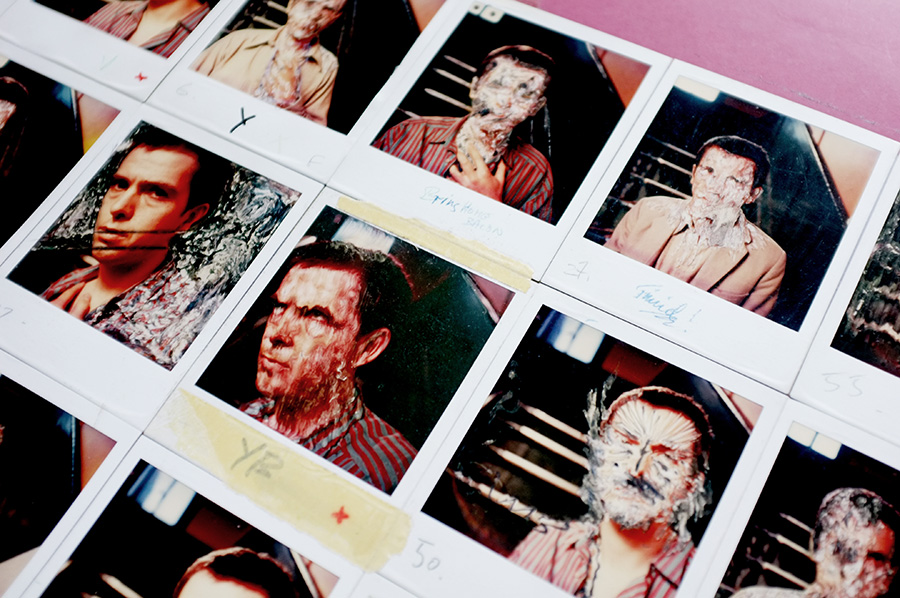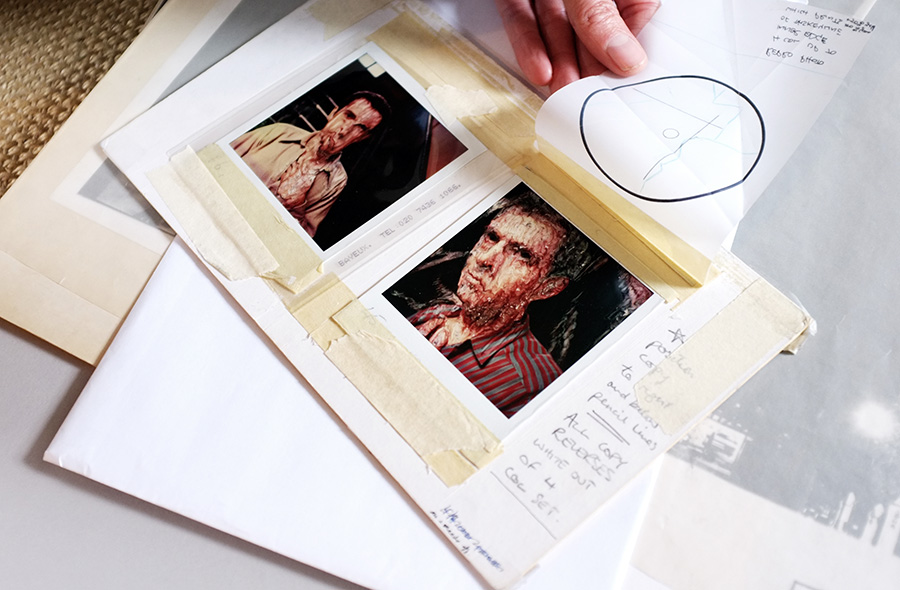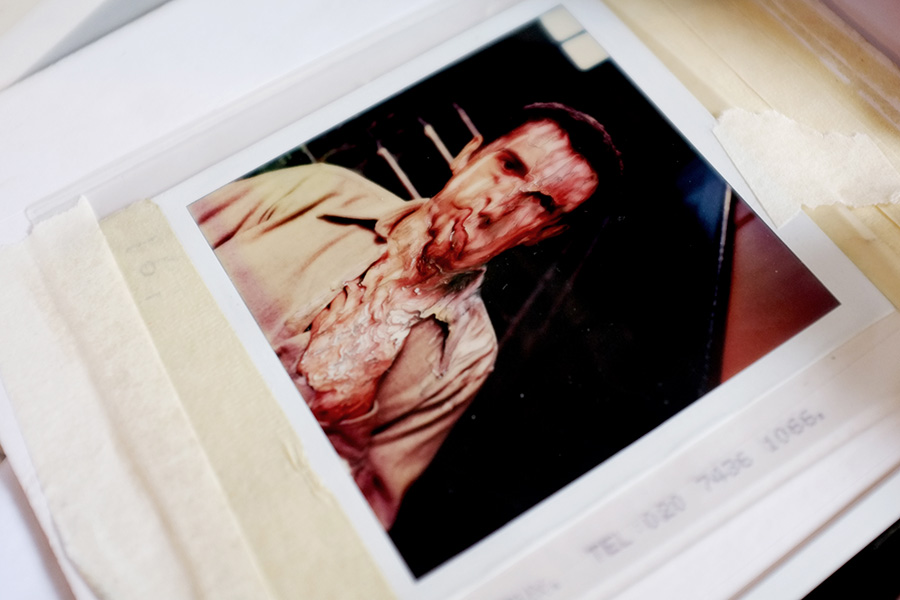 You also work on the reissue of the first Peter Gabriel's solo album on special double vinyl. The first three albums have very famous sleeves, with photos done by Storm Thorgerson. For those who do not know him, he is the man behind the Pink Floyd album sleeves, including the most famous: Dark side of the Moon. Did you meet with Storm and did you have access to the archives for this redesign?
This was good fun to work on, those first album sleeves are great. I grew up looking at them in books so it was wonderful to get hold of the original artwork and rephotograph it, clean it up and finally put it together on the Mac. I have met Storm but long before this re-issue project arose. I dealt directly with his office for some of the original works but on the whole Peter (Gabriel) had most of the pieces already in his archive.
What's the next project you are impatient to work on?
Depending on when this goes out, I'm not sure I can talk about it yet. I know Peter has some new music and ideas for live shows which are always good to work on. I have the next set of Peter's vinyl re-issues to do to as well as all the other stuff (in and out of Real World) I'm involved with like the Peter's music for films (Passion or Birdy) as well as Real World albums.Right now I'm not impatient, just grateful to be busy.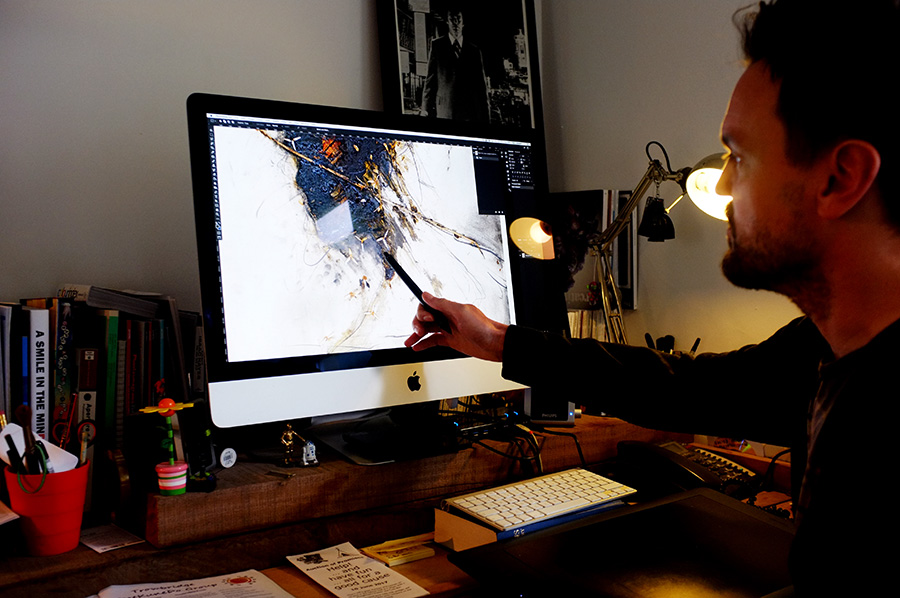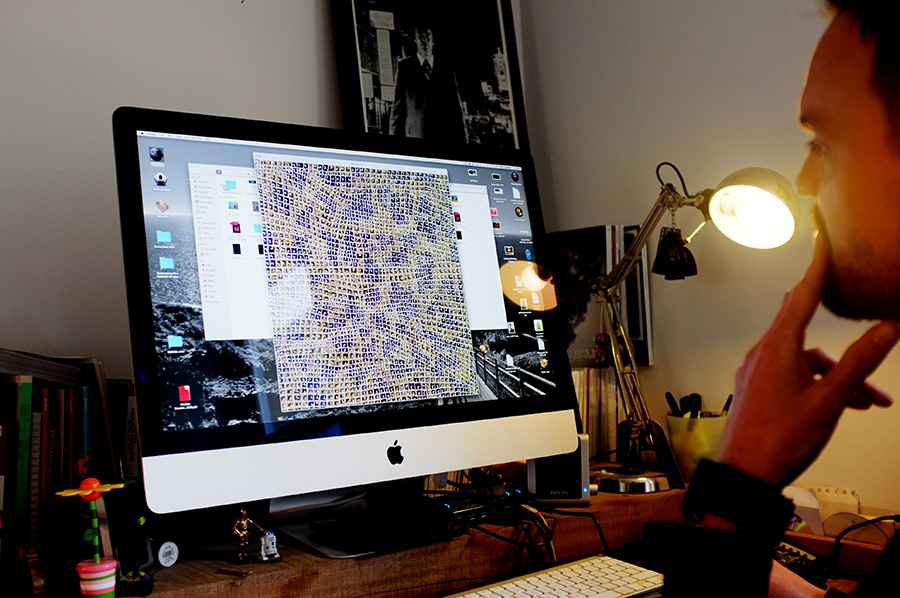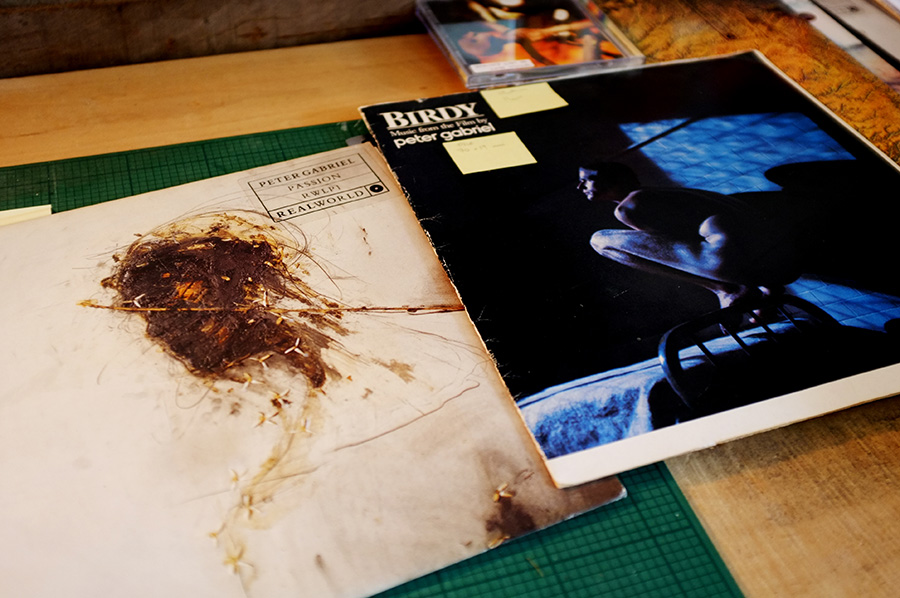 Thanks Marc for the visit ! Don't be sad, I will come back !