posted in Nice to meet you | Life & travels
Tuesday, 19 May 2015
from
Arcadie . Méjannes-lès-Alès
(near

Alès / Nîmes / Uzès

)
/

France
listening

Pink Floyd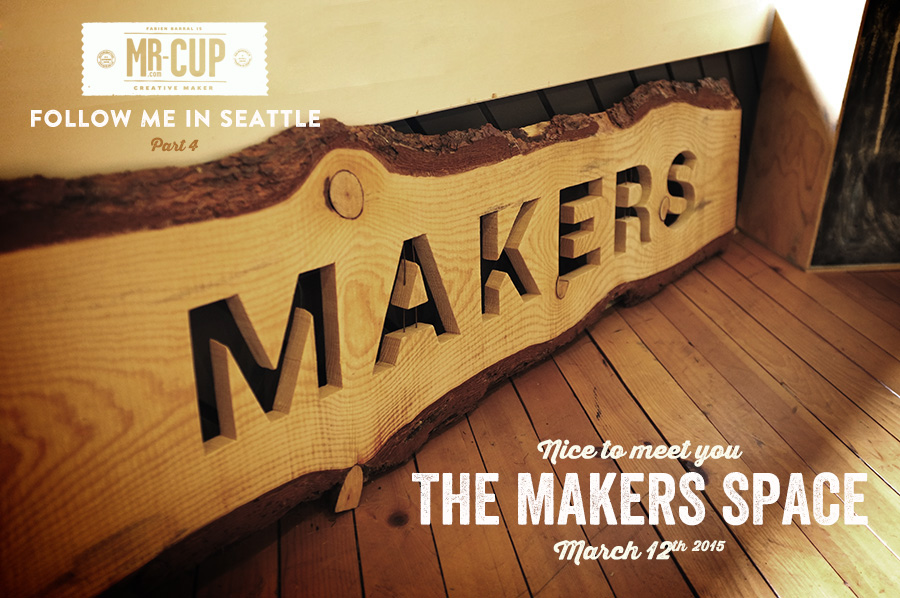 Back in Seattle ! I love coworking space since I work in Hubud in Bali. I am working on the Walter magazine right now and Ty Mattson send me his interview where he talks about his SND CYN office with this nice quote :
" I really believe that there is an intrinsic connection between what I do, and where I do it. Your work environment absolutely affects your work. Not just the interior design – although that is a big part – but also the social design. Everyday I get to go to work and be with amazing people. How great is that? The design is one thing, but the people bring it to life." Ty Mattson
The Makers space of Seattle is that kind of place. I take a quick look around before leaving the States last march and it is amazing ! Presentation :
MAKERS is an expansive 11,000 square foot coworking space in downtown Seattle. Perched on a hill overlooking the iconic Elliot's Bay, MAKERS location is prime in its access to cafes, cocktail bars, shops, and parks. The MAKERS space is modern and chic, welcoming natural light and a clean open feel. Designed with history and sustainability in mind, MAKERS has incorporated many refurbished elements including polished bleacher board floors, salvaged windowpanes and desks made of recycled gym floorboards. MAKERS members enjoy access to premium business amenities, conference rooms, telephone booths, large presentation kitchen, and comfortable lounge area.
Follow me...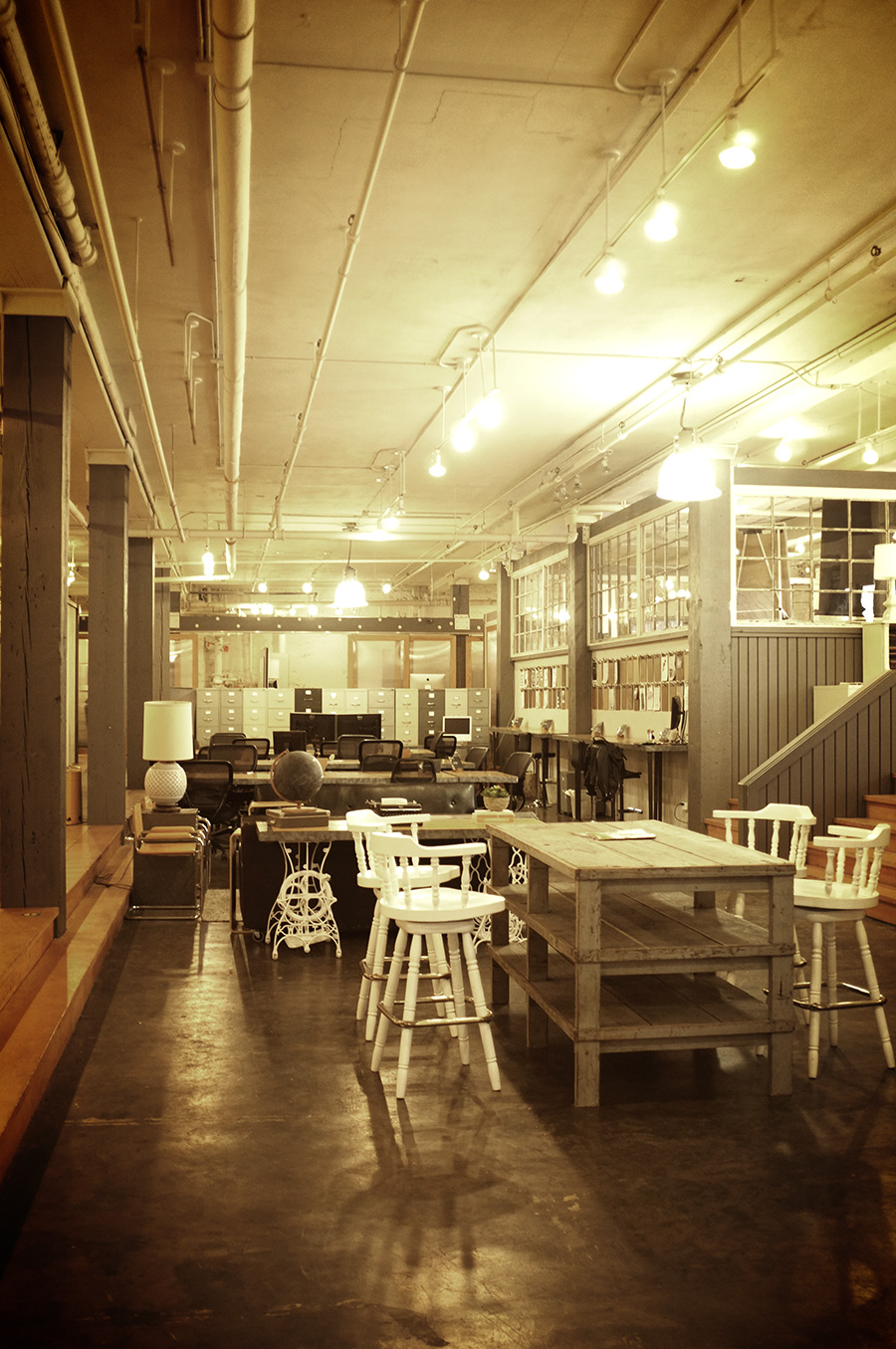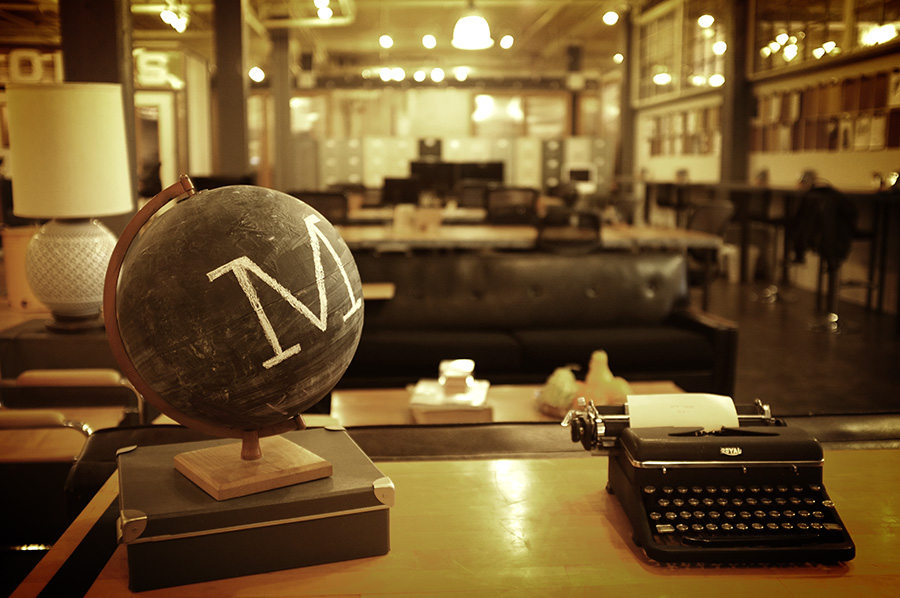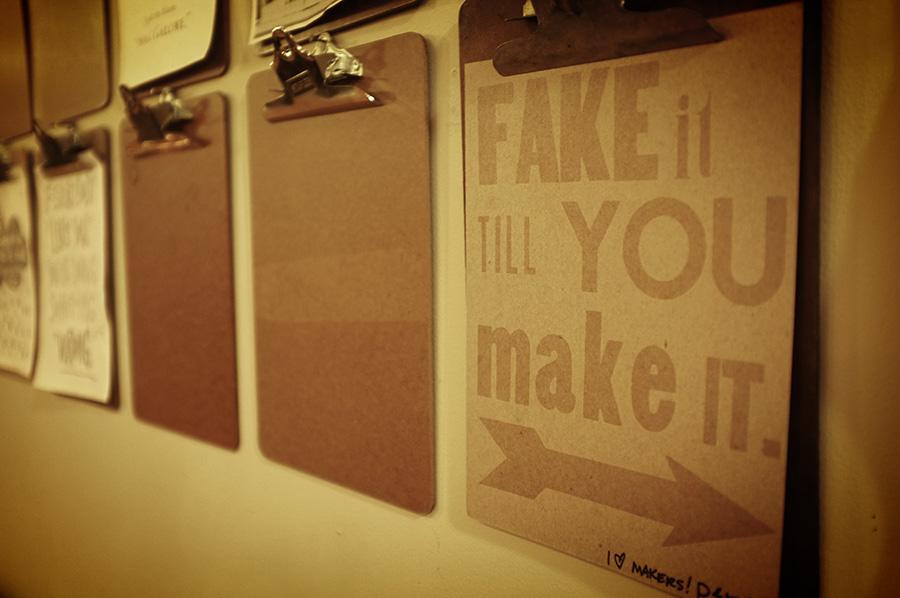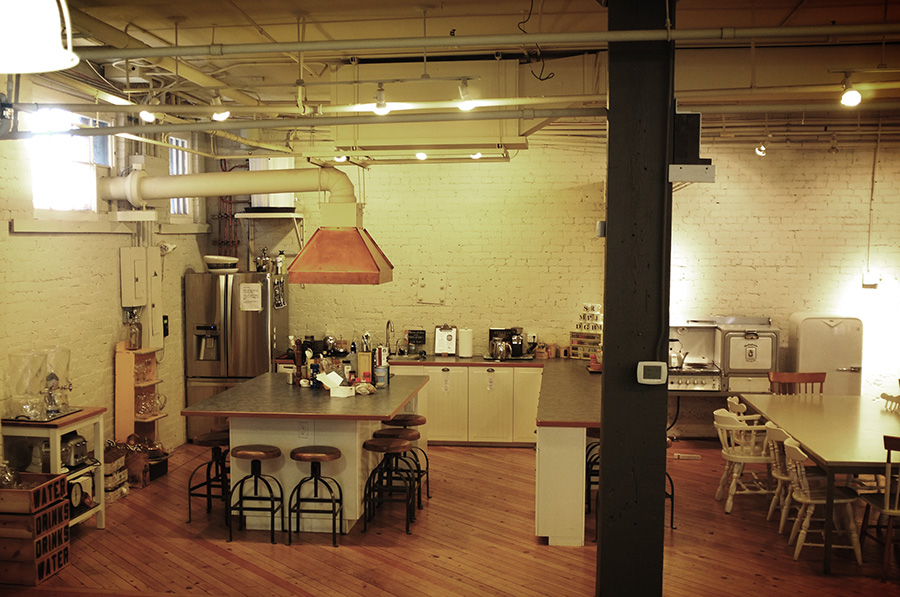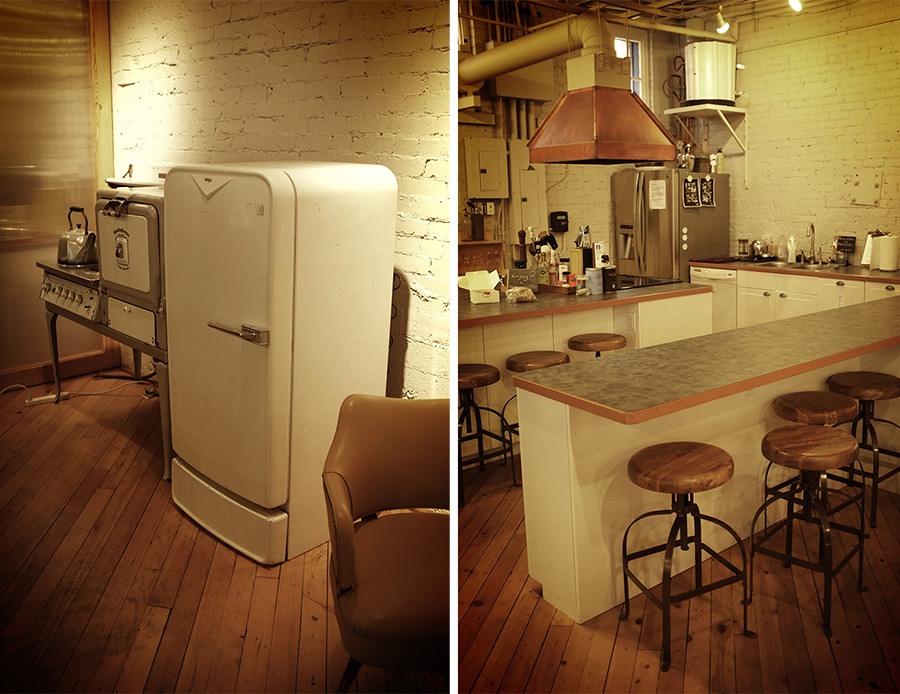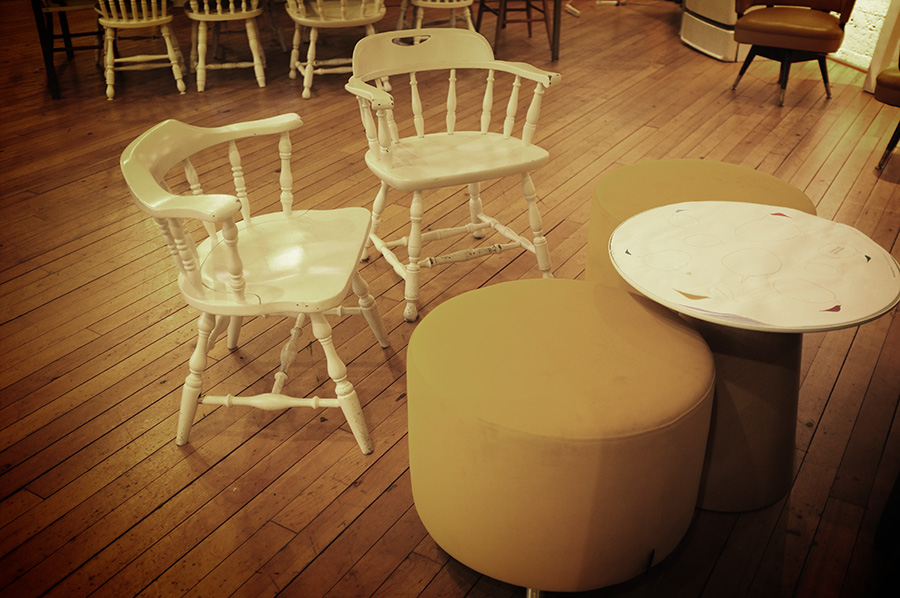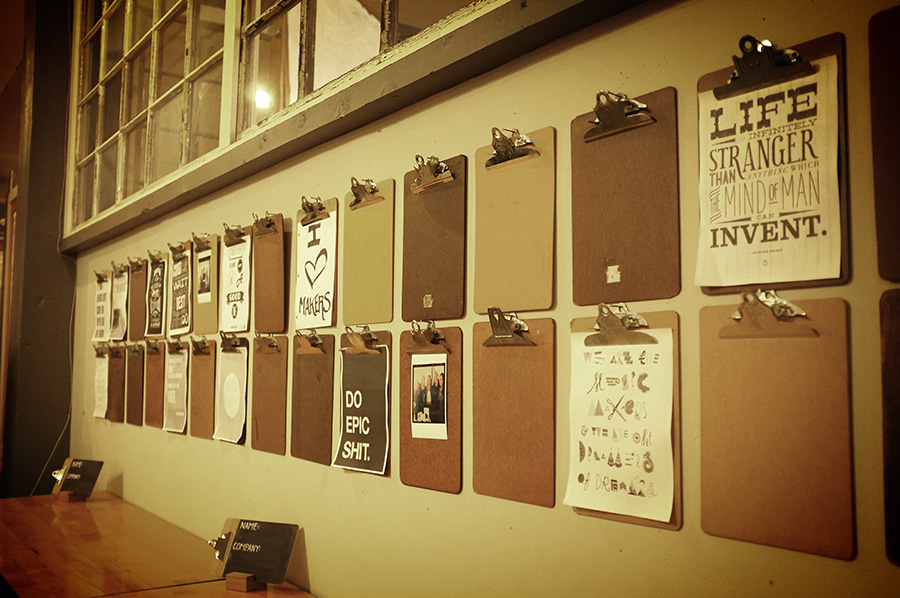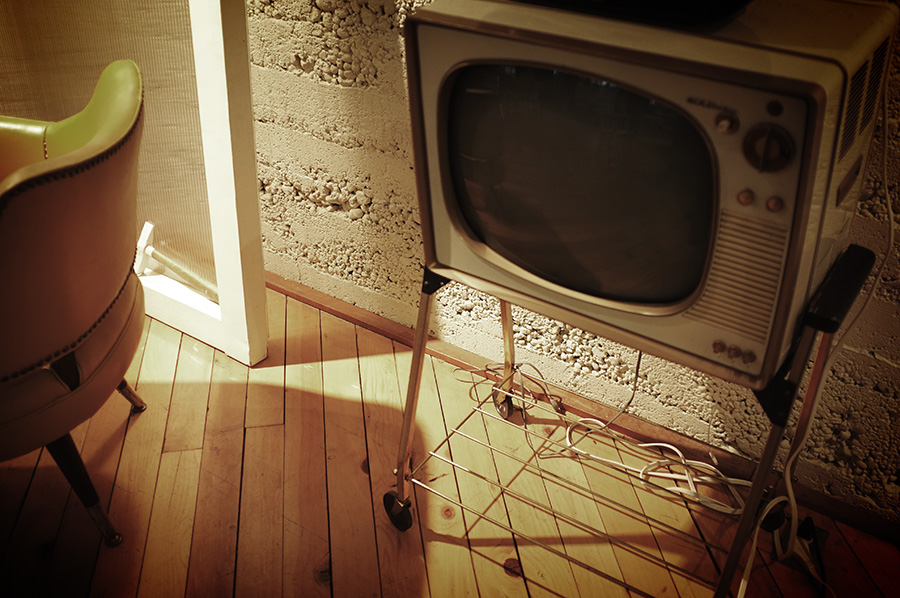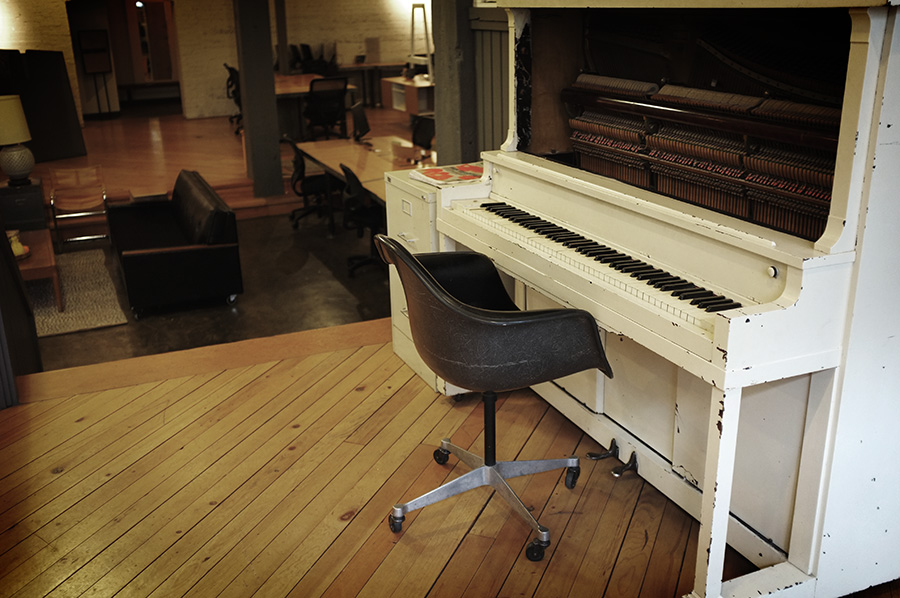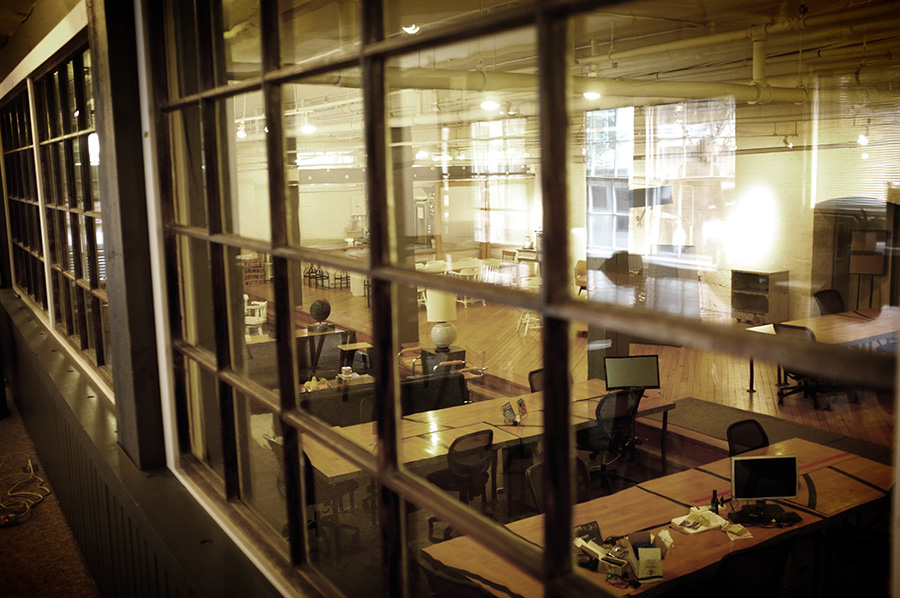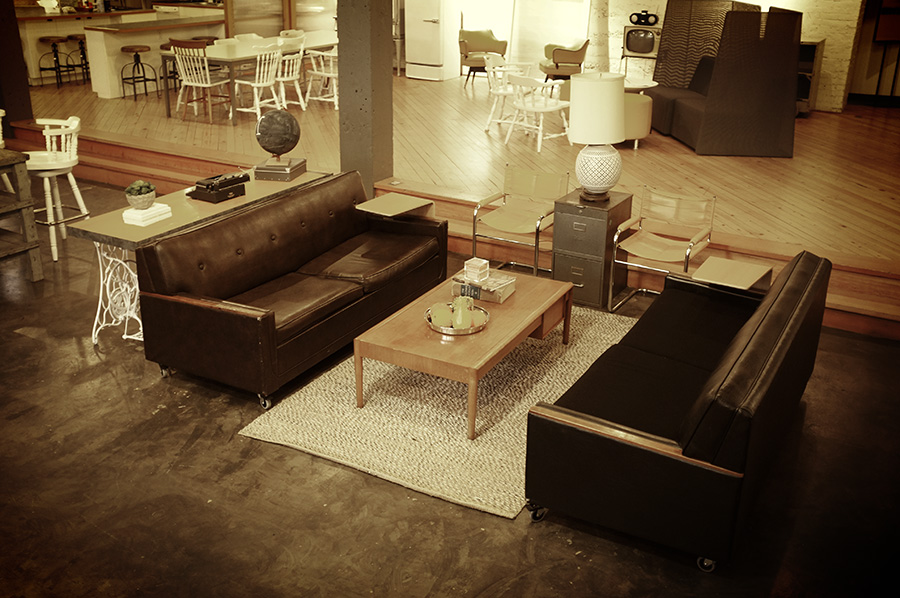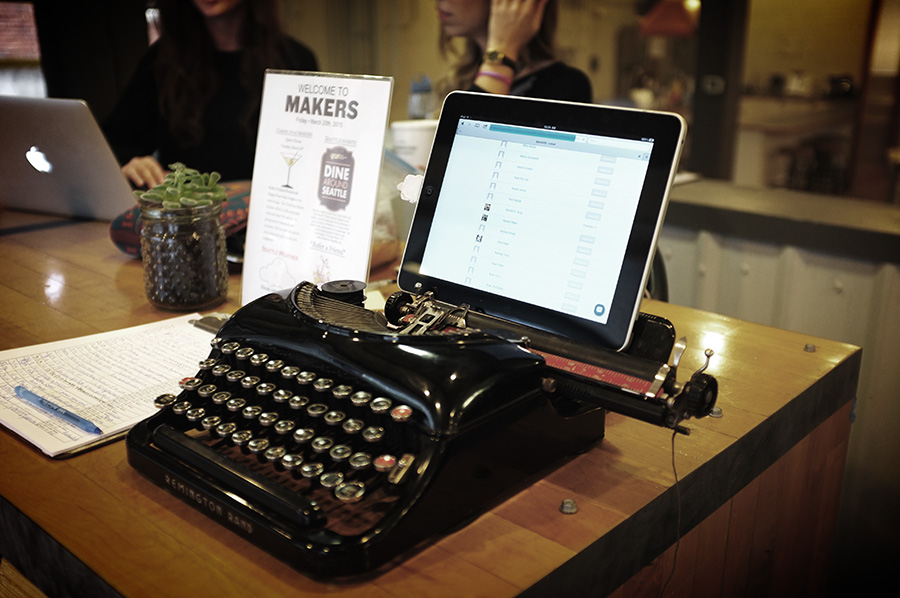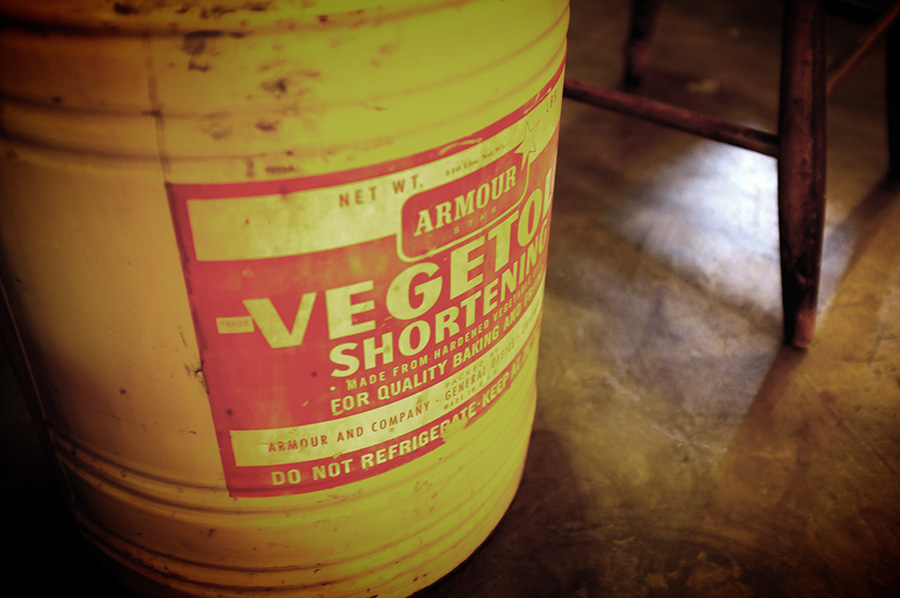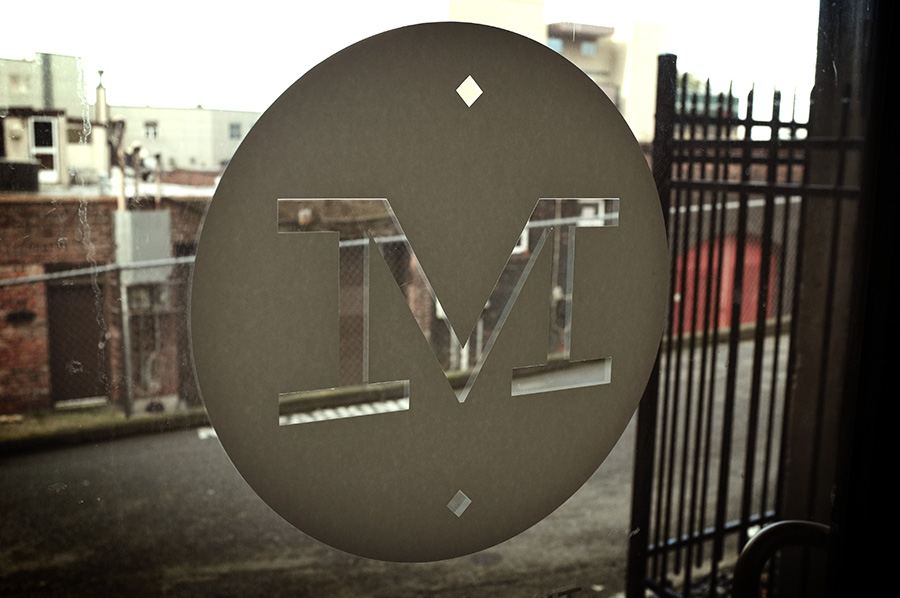 More on The Makers Space on their site.
Related articles :