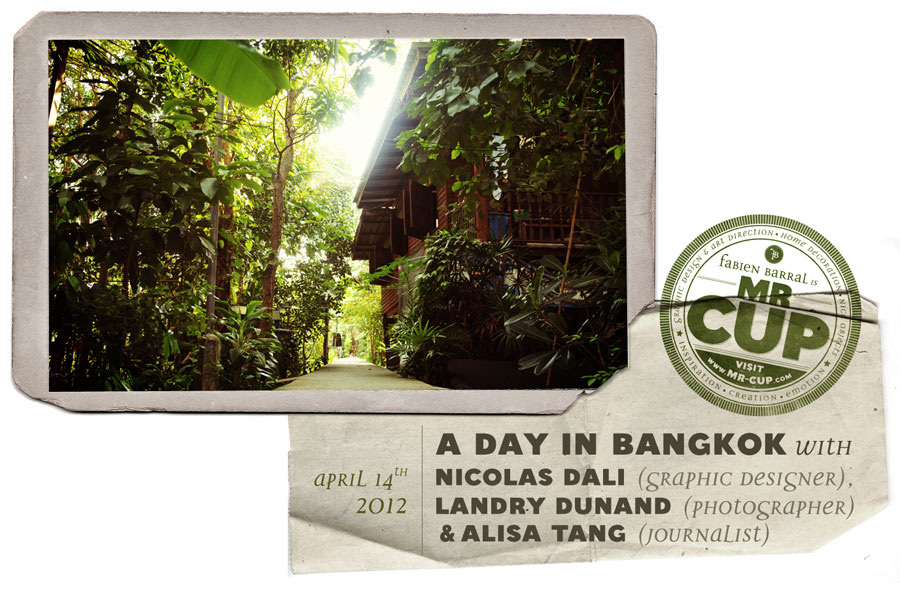 I do this blog to inspire people... I do not know it will gave me so much in return... When I post about going to Bangkok, I get an email from
Nicolas Dali
, a french creative living here... World is small, as he used to work with the
Poa Plume studio
I visited last february ! He proposes us to go to unusal places of the city...
He brings us to the amazing house of his friends
Landry Dunand
&
Alisa Tang
who live in a small island near the city... After a bicycle ride under 40°C, the place looks even more amazing... It is well the wood walls you see on the picture above... Hopfully their neightbour had too much mangos, and we start by sharing them...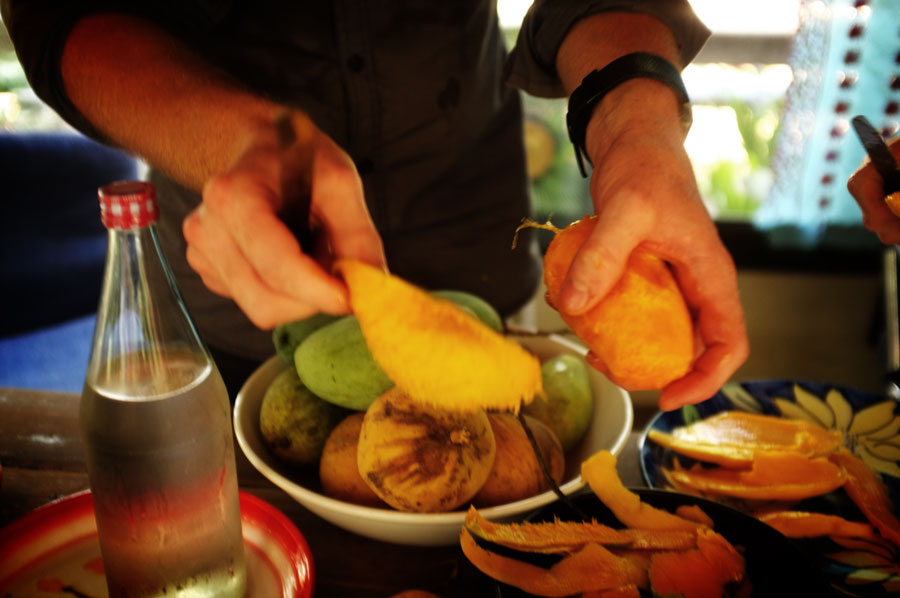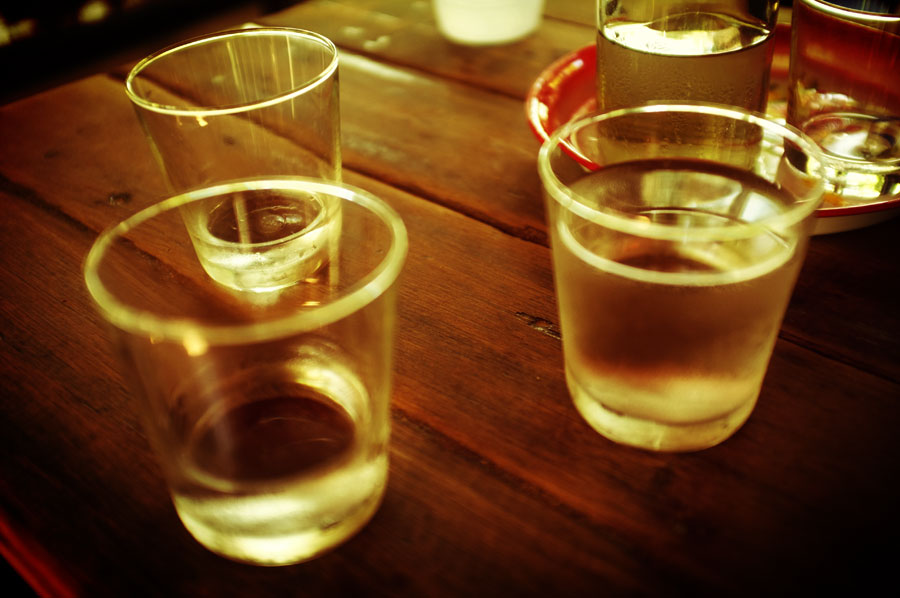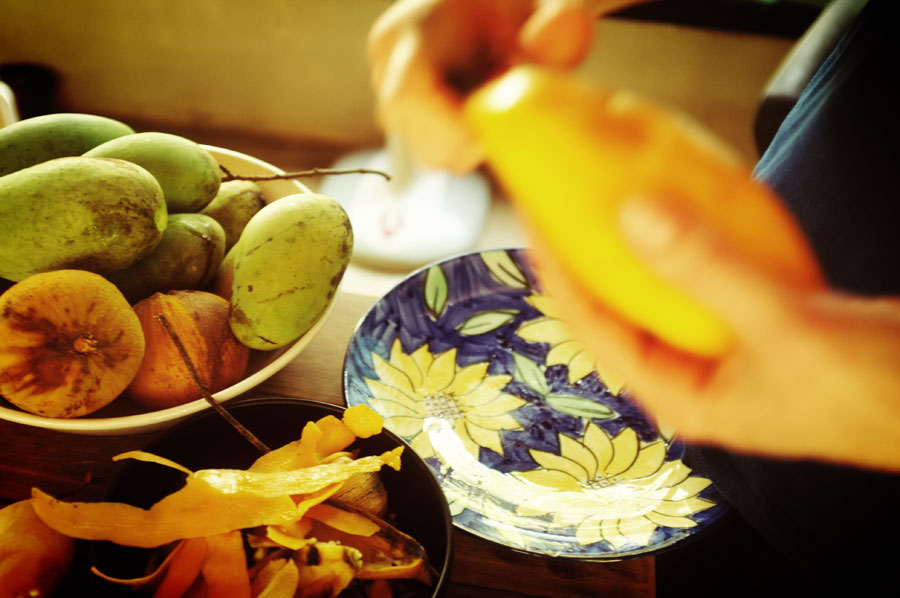 The house is wonderfull, just perfect...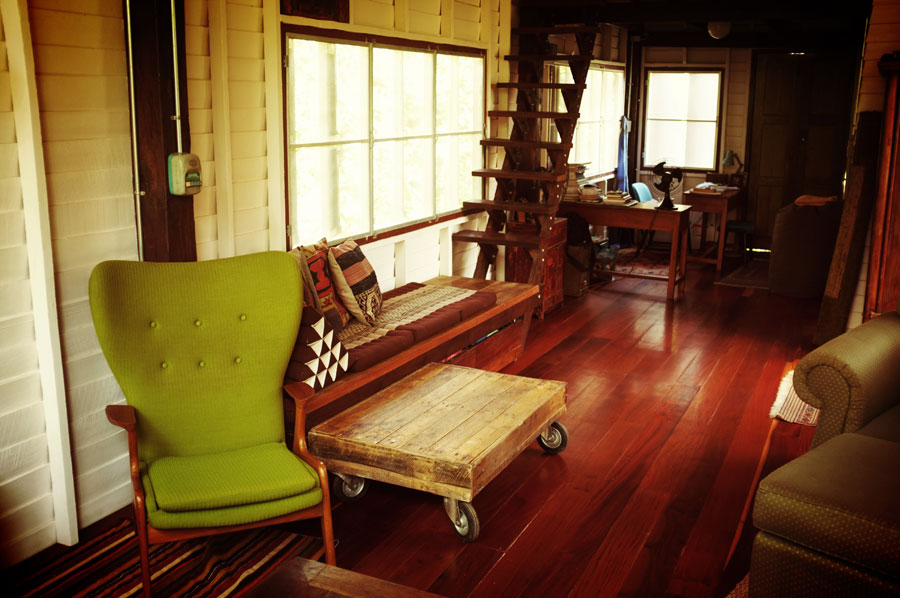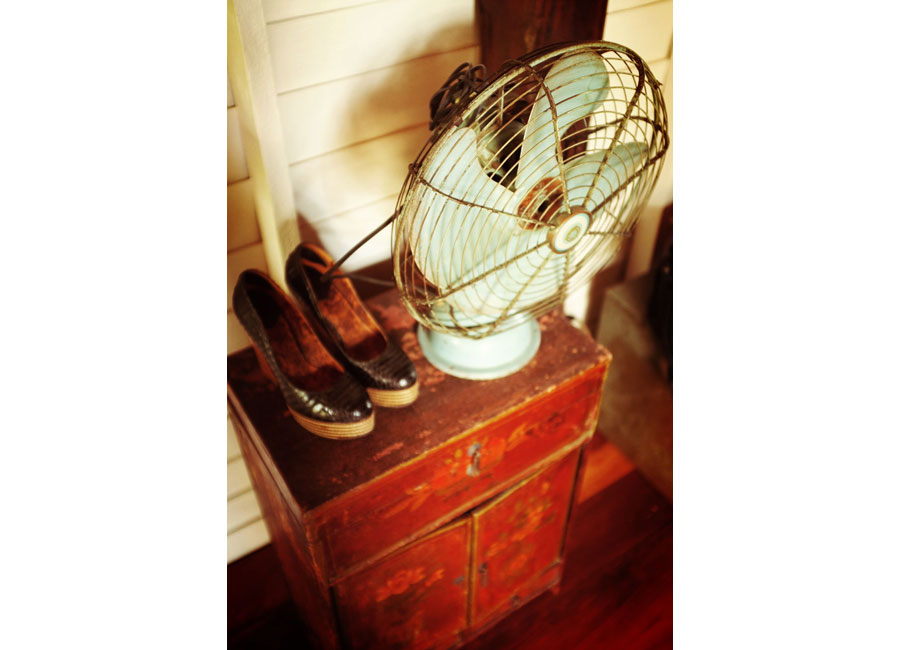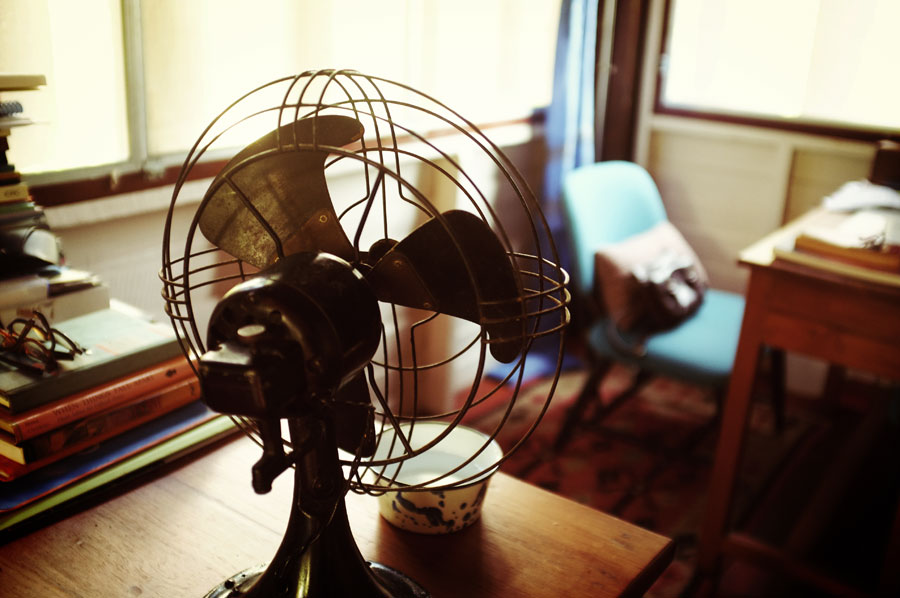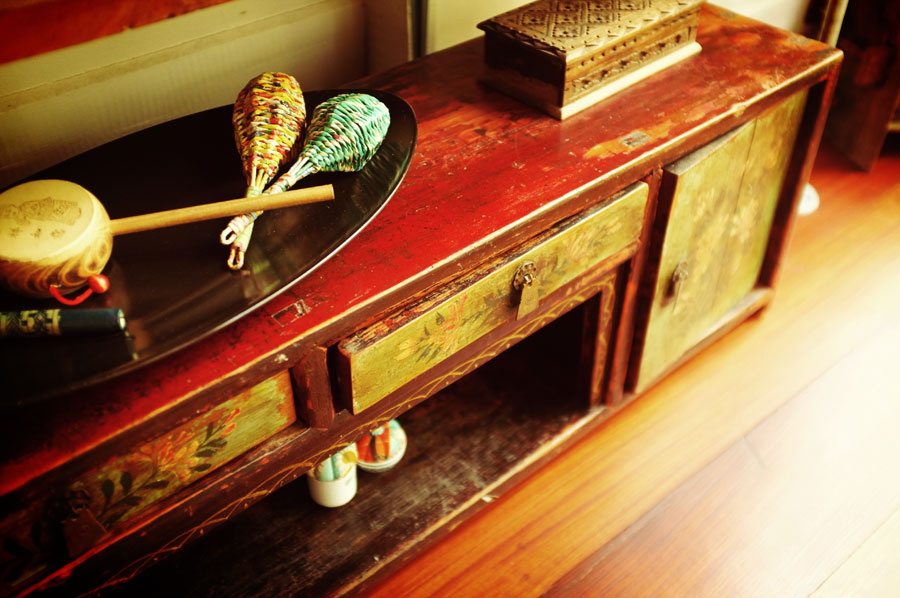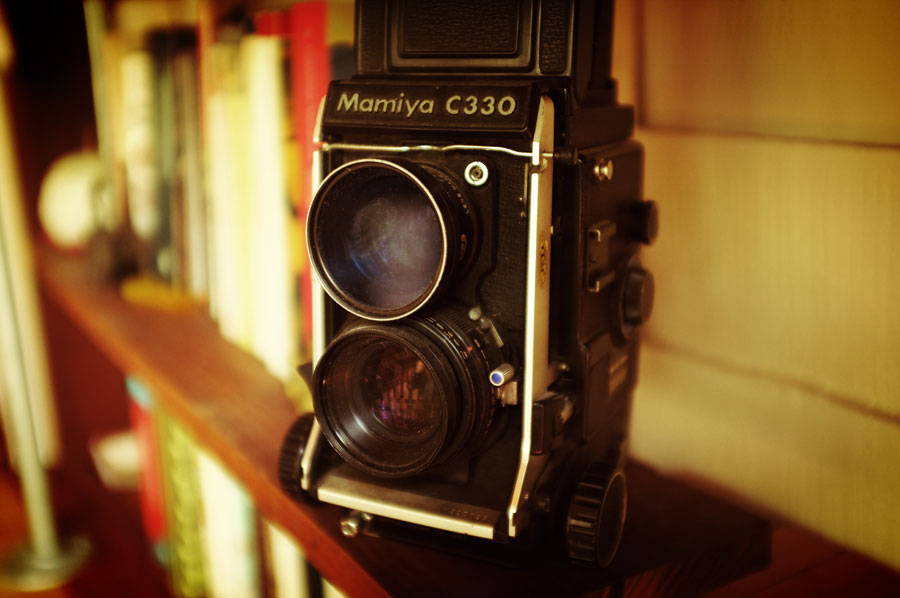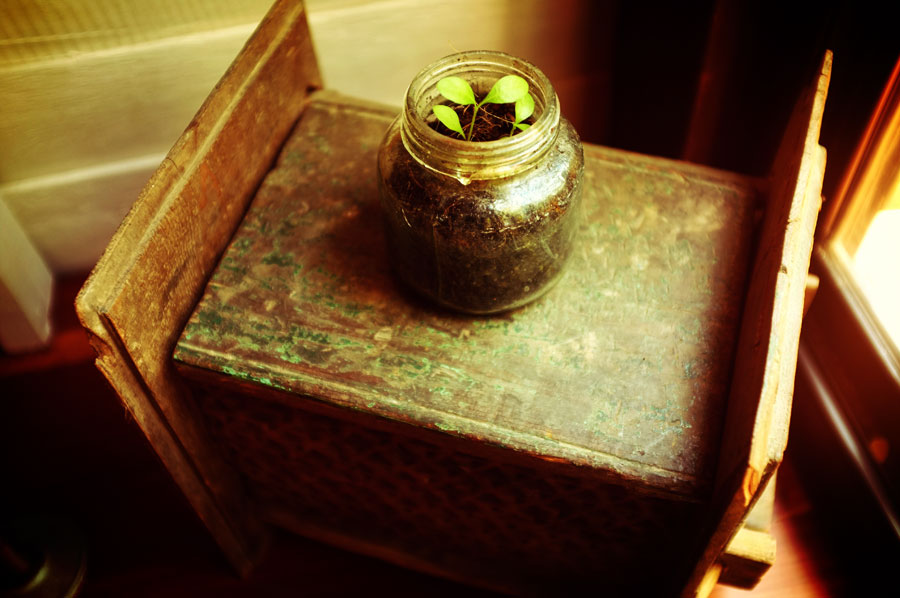 Nicolas live in Bangkok for about 3 years, while Landry for 7 years. They are both graphic designers, but Landry is more a photographer. If I was looking for a very small digital camera for this trip as I hate to carry big ones, Landry took pictures with a "Camera Obscura" found in Afganhistan... An amazing huge green wood box of 20 kg !!!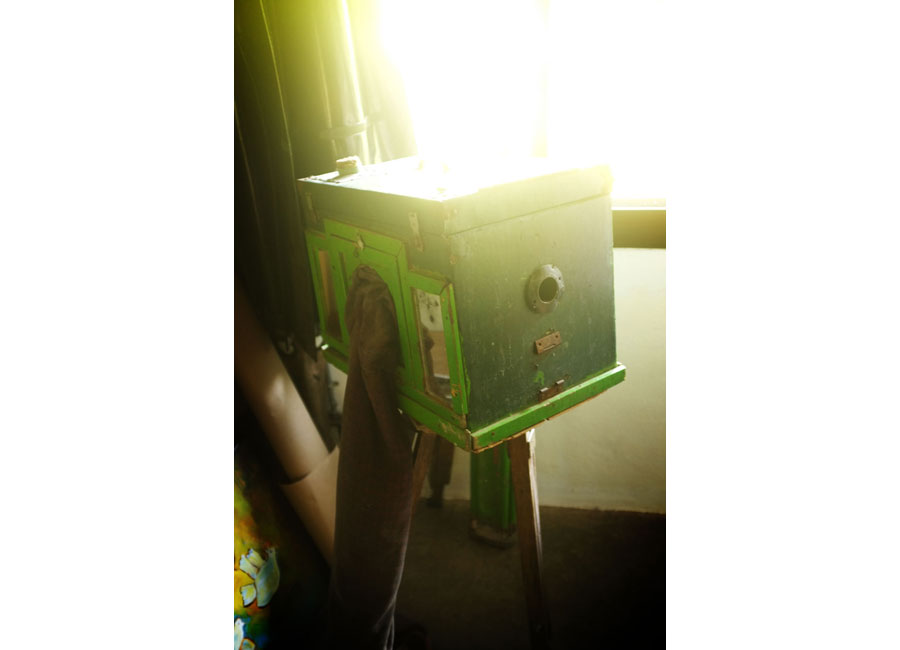 Here come some shoots of Landry and of his work, from different publications he shows me: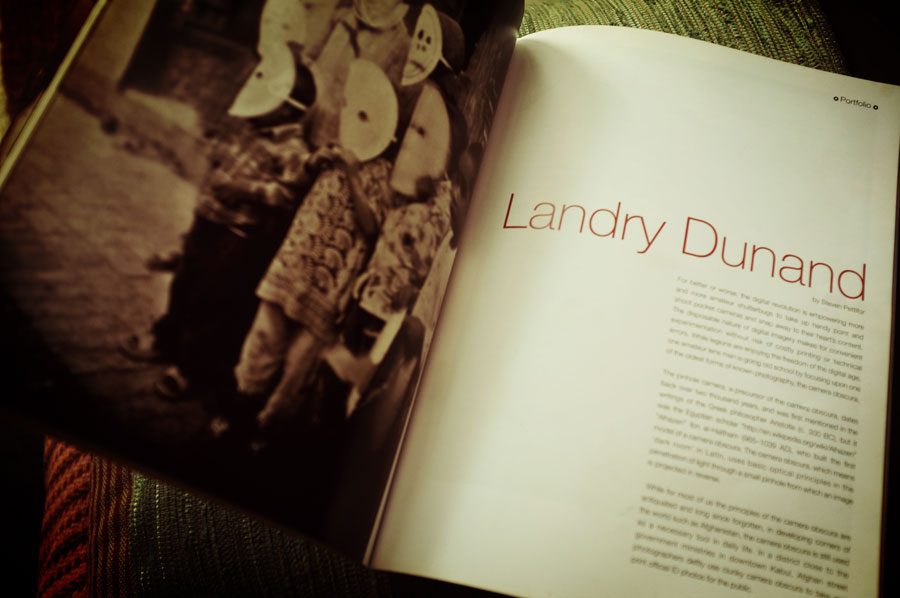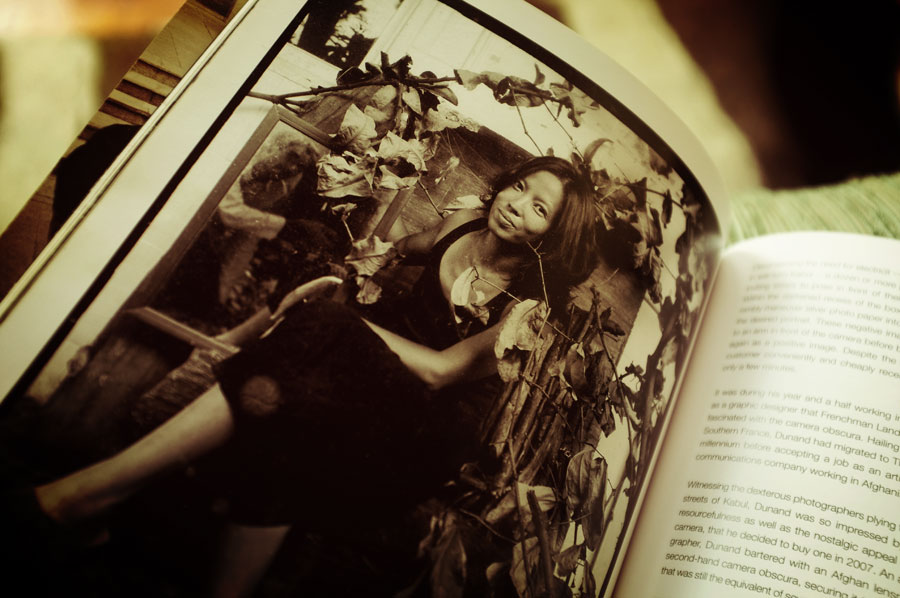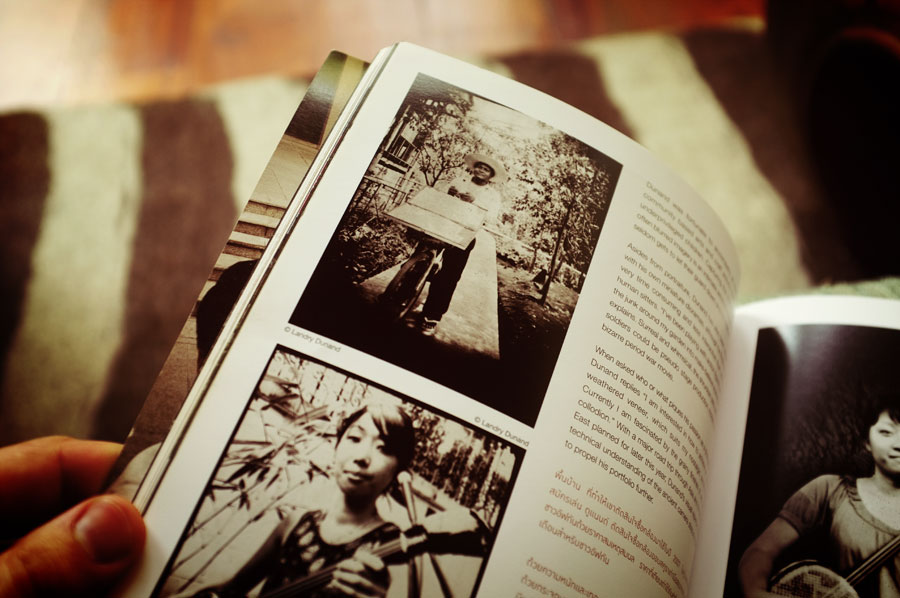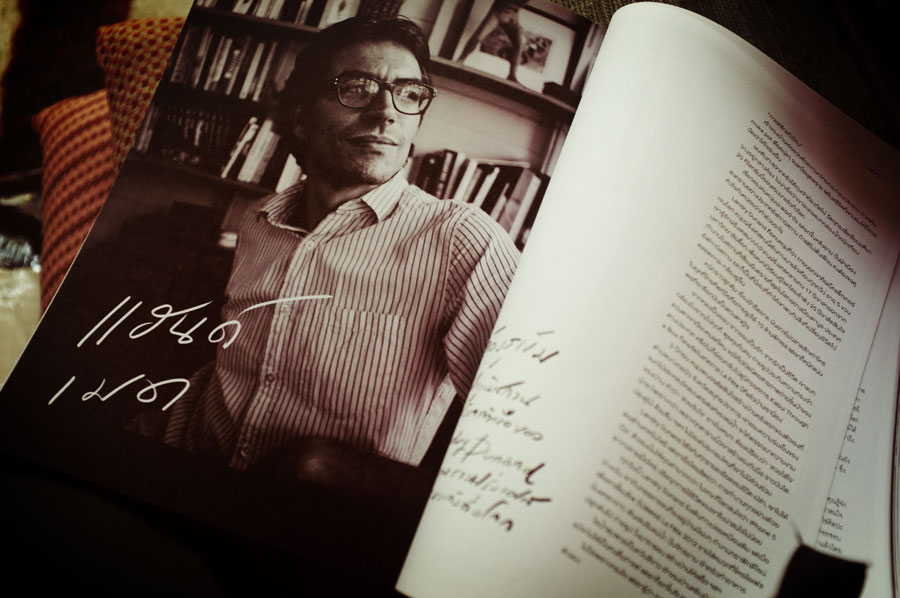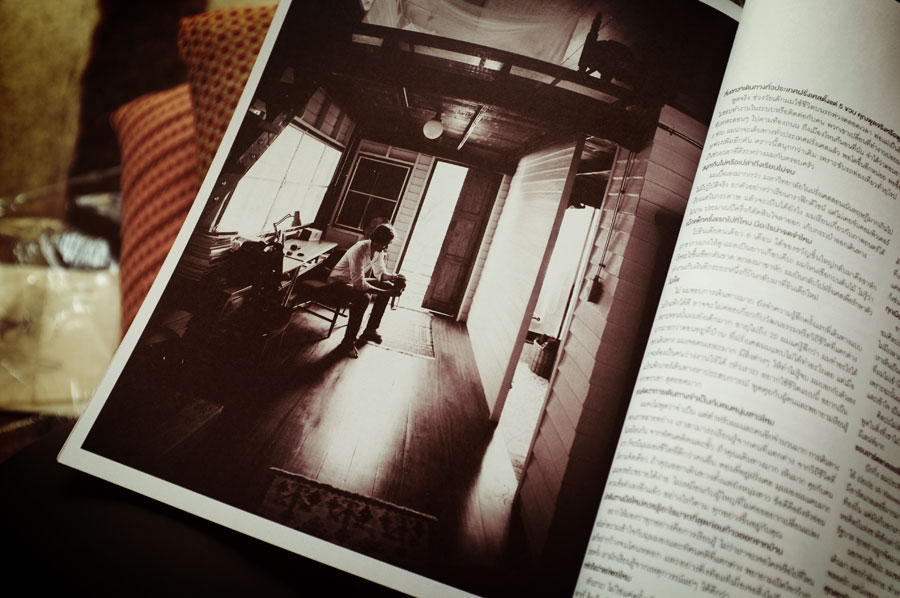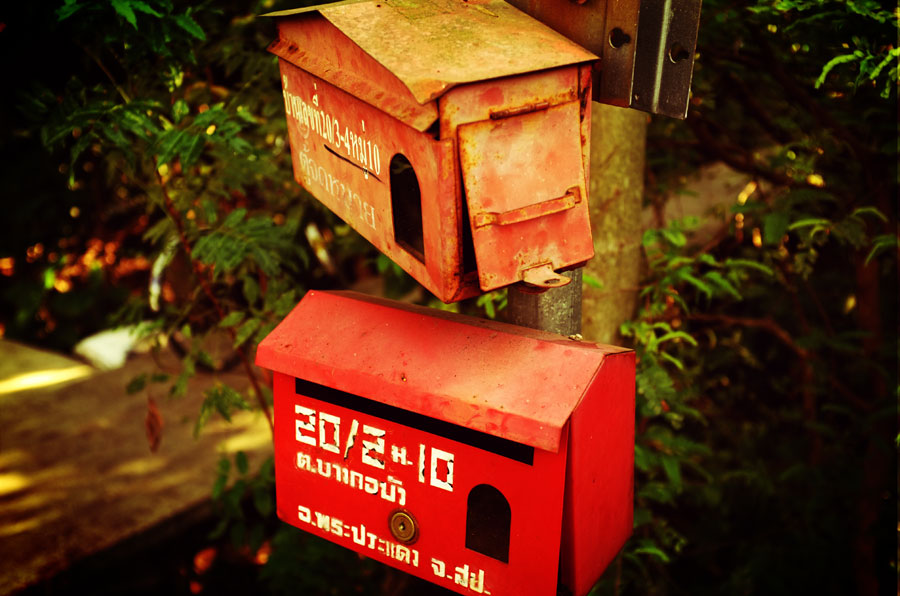 After, we went to enjoy a nice meal at the market near the house, while our daughter play with a water gun with all the childs around (we arrived in Bangkok during the Songkran, to celebrate Thai new year, everybody have huge water guns, buckets... and it is hard to not get wet !). After what we drive our bicycles in the jungle all around, with its banana trees, mango trees, coconut trees to finally arrive at the side of the island to see this view of the city... The trip start very well !