posted in Excellence | Graphic
Friday, 26 May 2017
from
Home
/

France
listening

Pink Floyd Pulse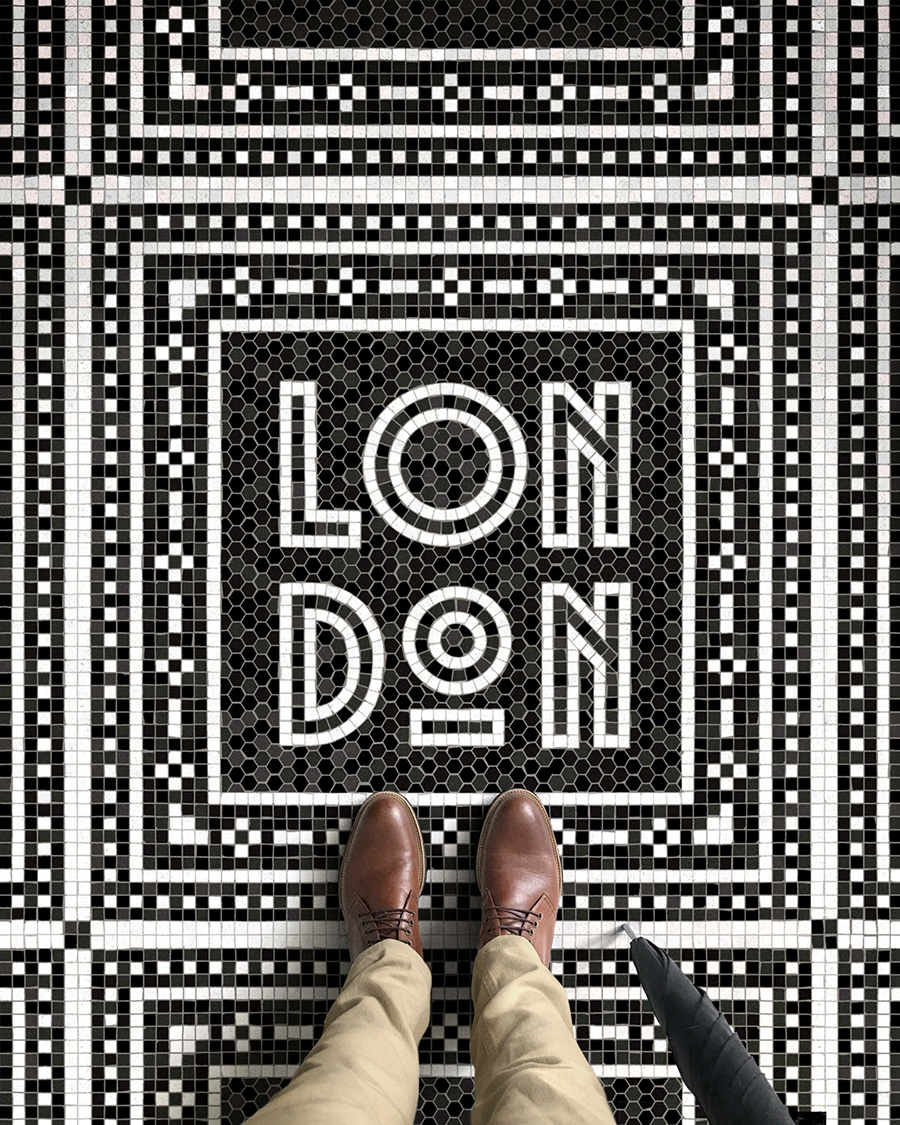 Nick Misani
is "Minimalist obsessed with ornament • Lover of historical letterforms • Maker of fauxsaics" !!! He is also Senior designer at Louise Fili Ltd where he joyfully creates quintessentially Italian, historically-inspired design and lettering every day. He recently started a passion project called Fauxsaics: a series of travel-inspired, typographic mosaic illustrations. Selection !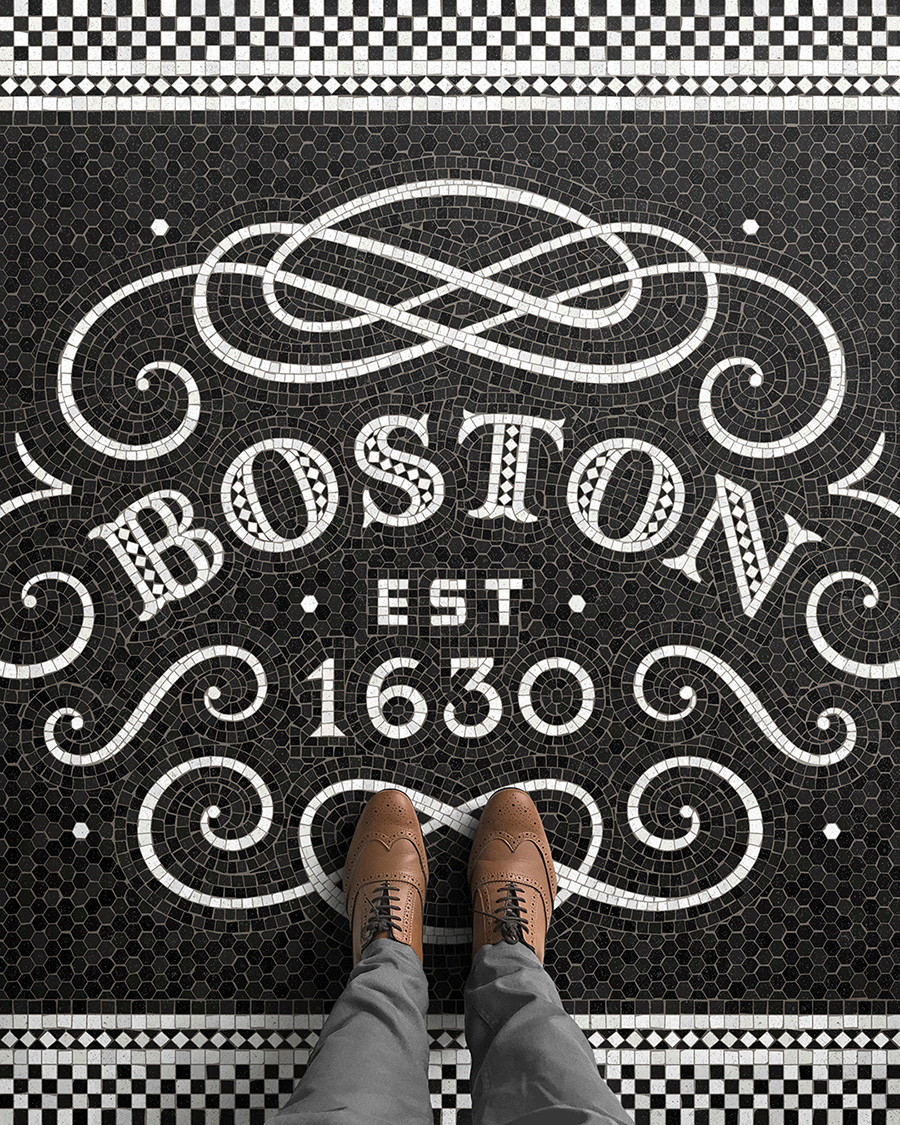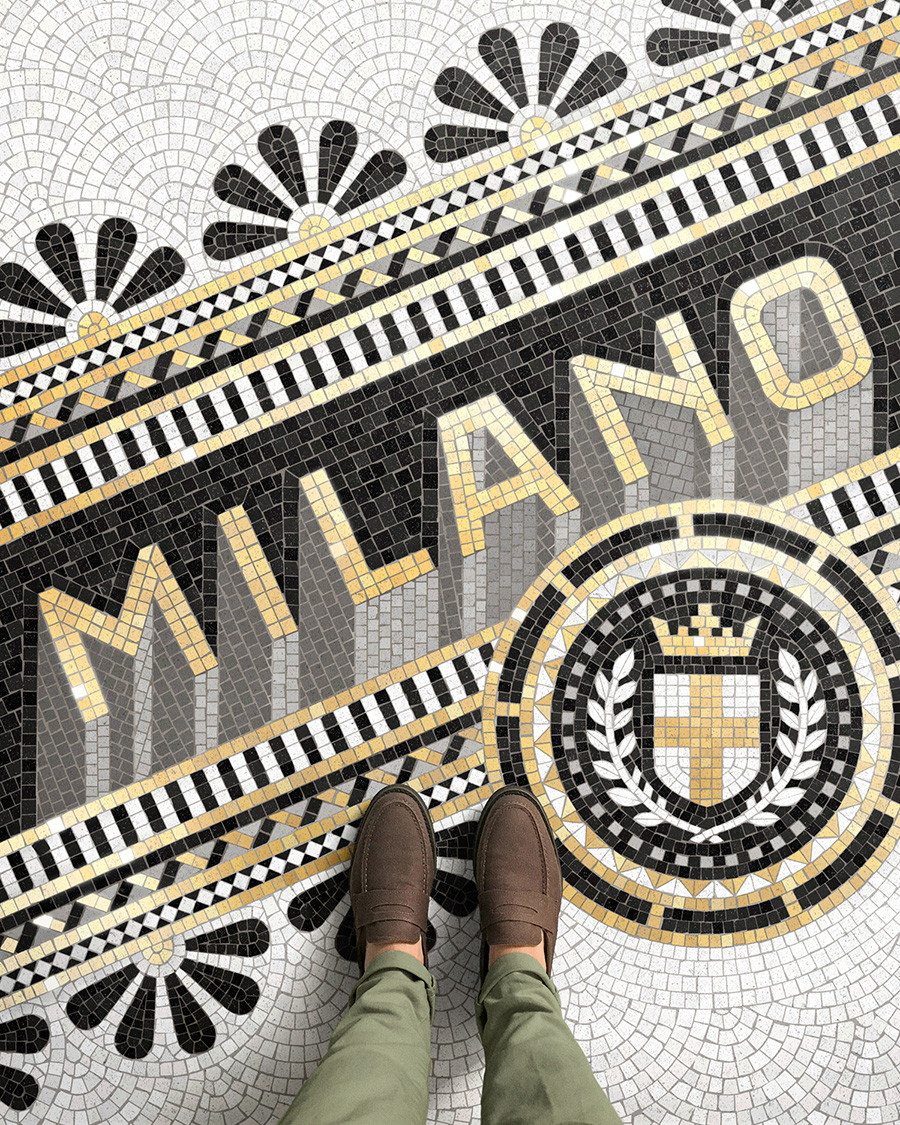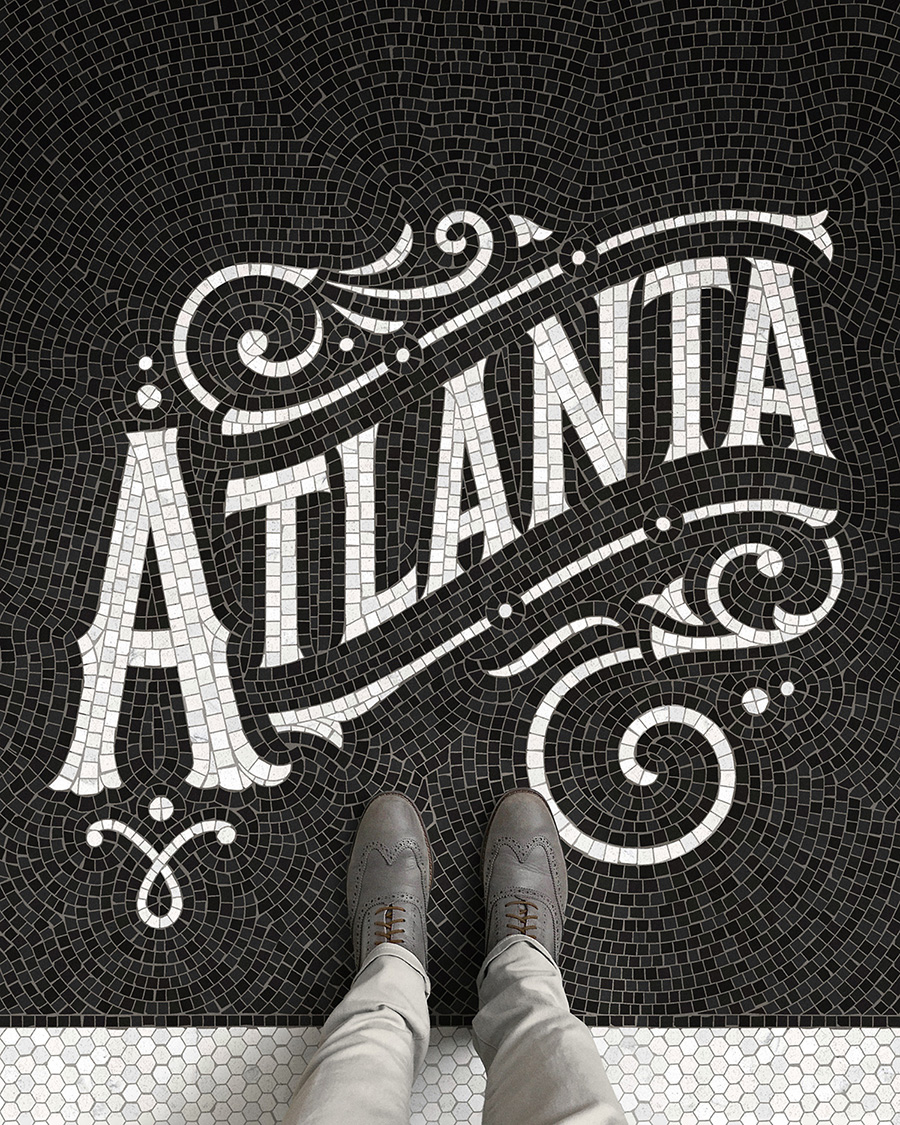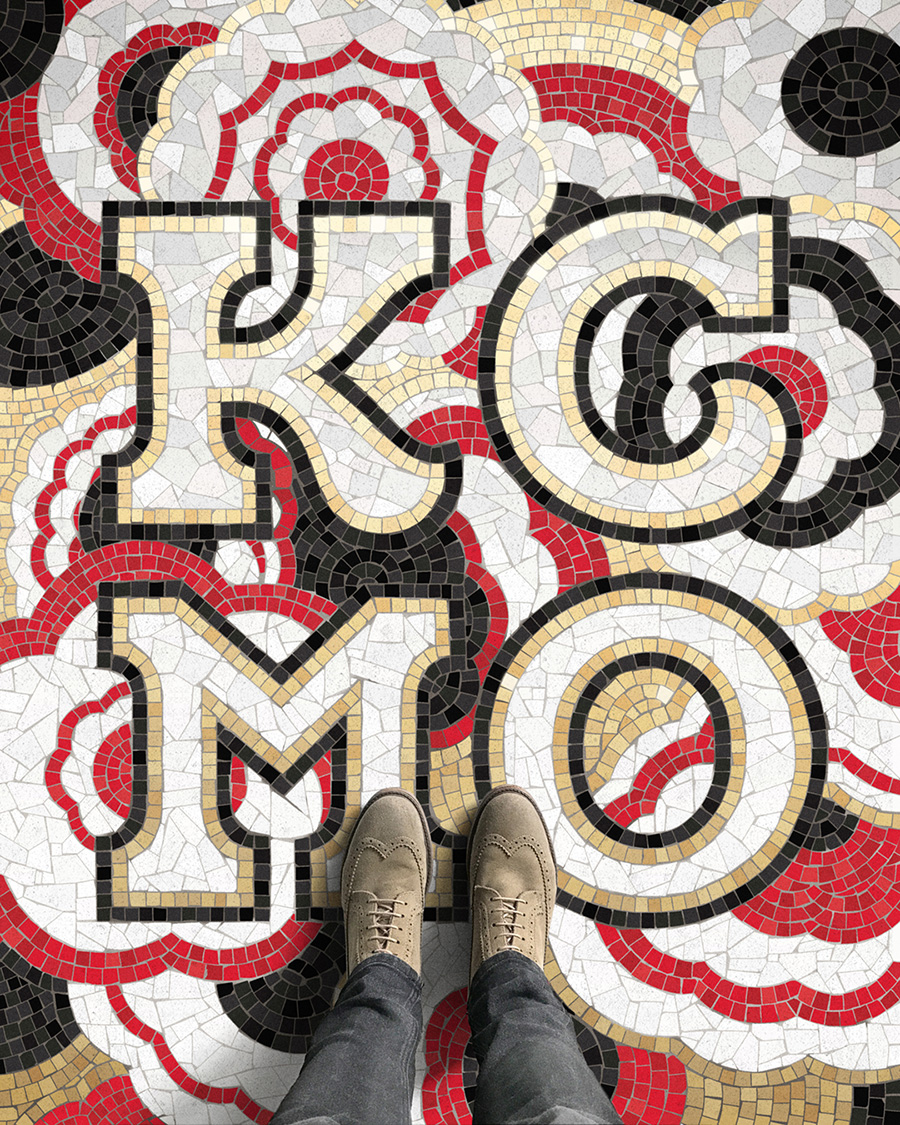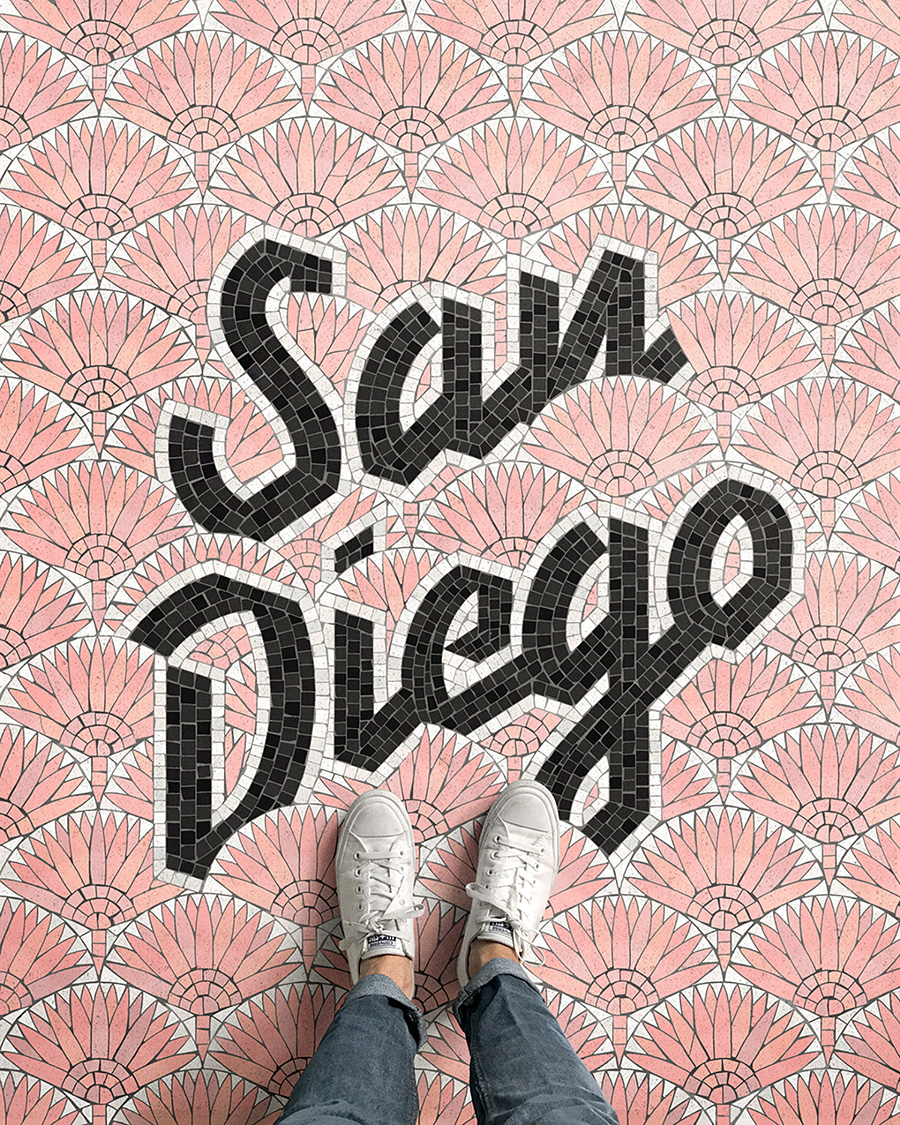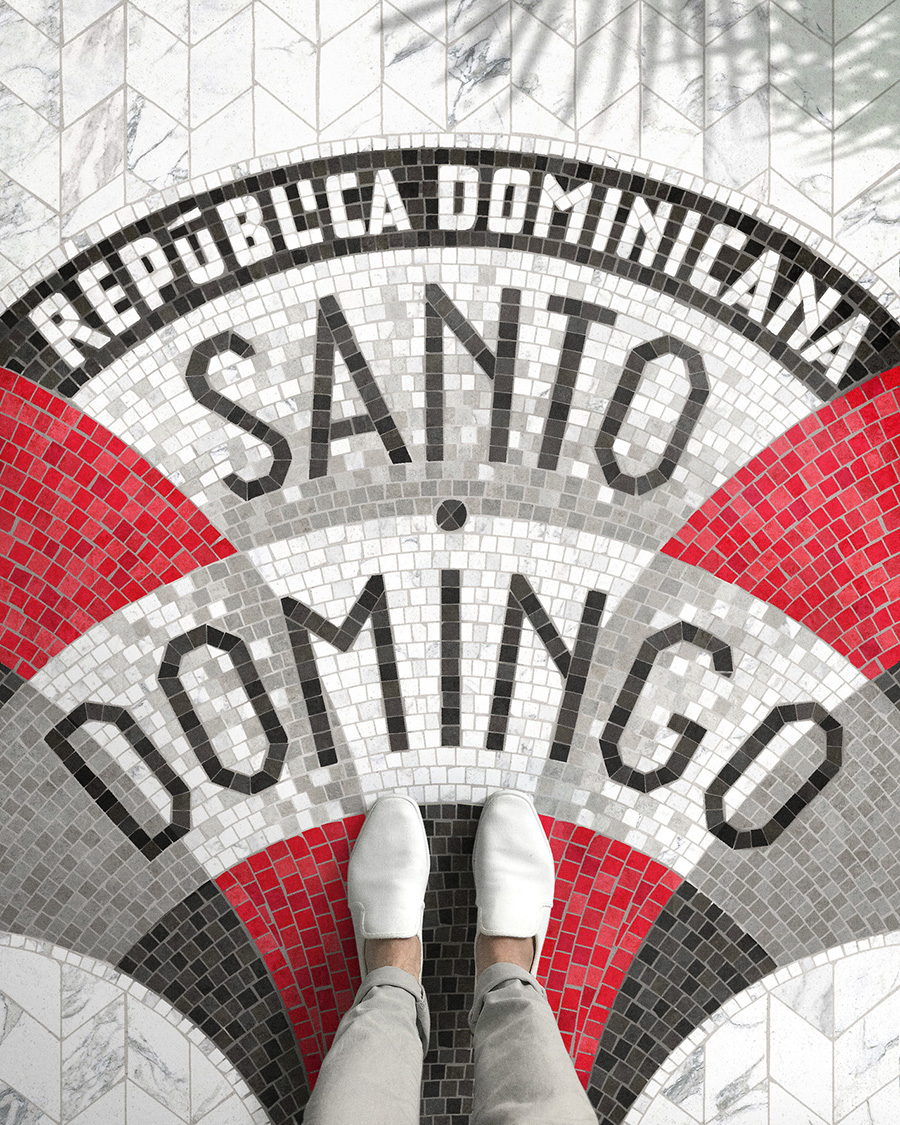 Nick shares his work on his
Instagram
, and his feed is just amazing as it must be seen as a global composition of images, ordered by colors... I do screen captures as I really think it is the best way to experience it!